Are you ready to explore the mouthwatering world of American cuisine? In this article, we'll take you on a gastronomic adventure as we unveil a collection of the most iconic dishes from across the United States. These culinary gems are handpicked based on a recent discussion in a popular online forum, where foodies gathered to once and for all crown the best and most iconic of American fare.
Chicago Hot Dogs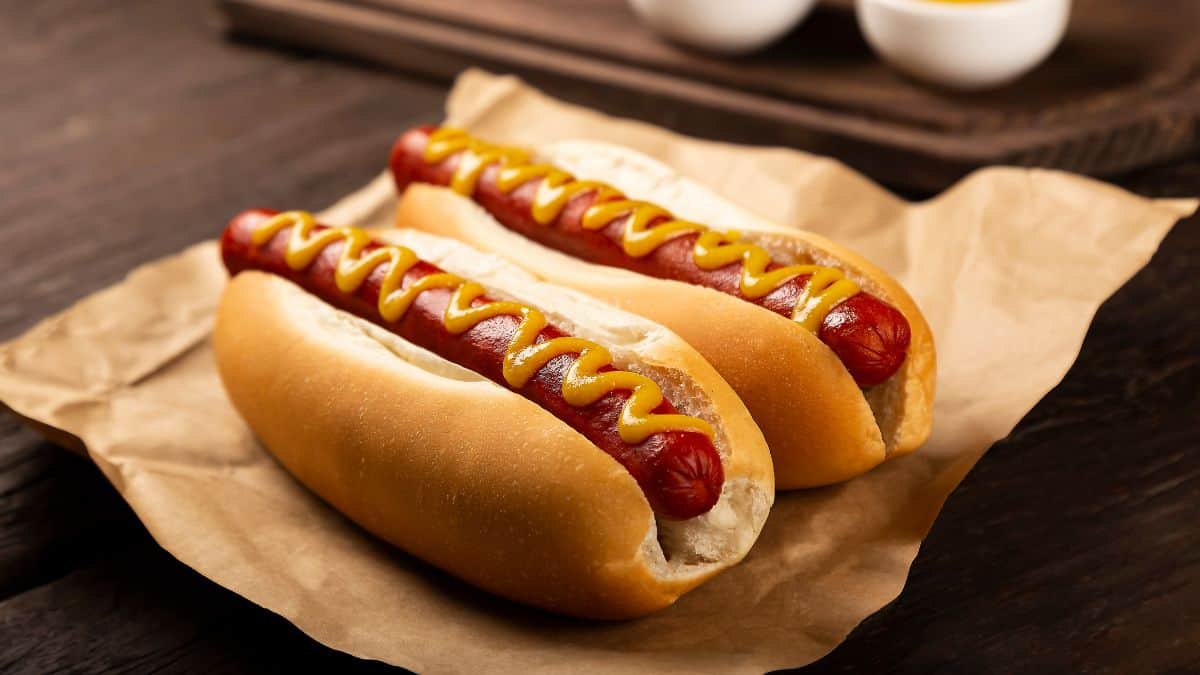 Nobody does hot dogs better than Chi-Town. In fact, you don't have to search far to find quality dogs when you visit! "Lived in Chicago all my life," reveals one man. "Hot dogs from places like Portillo's are good, don't get me wrong. However, the best hot dogs come from those random carts downtown by the museums and parks."
Apple Pie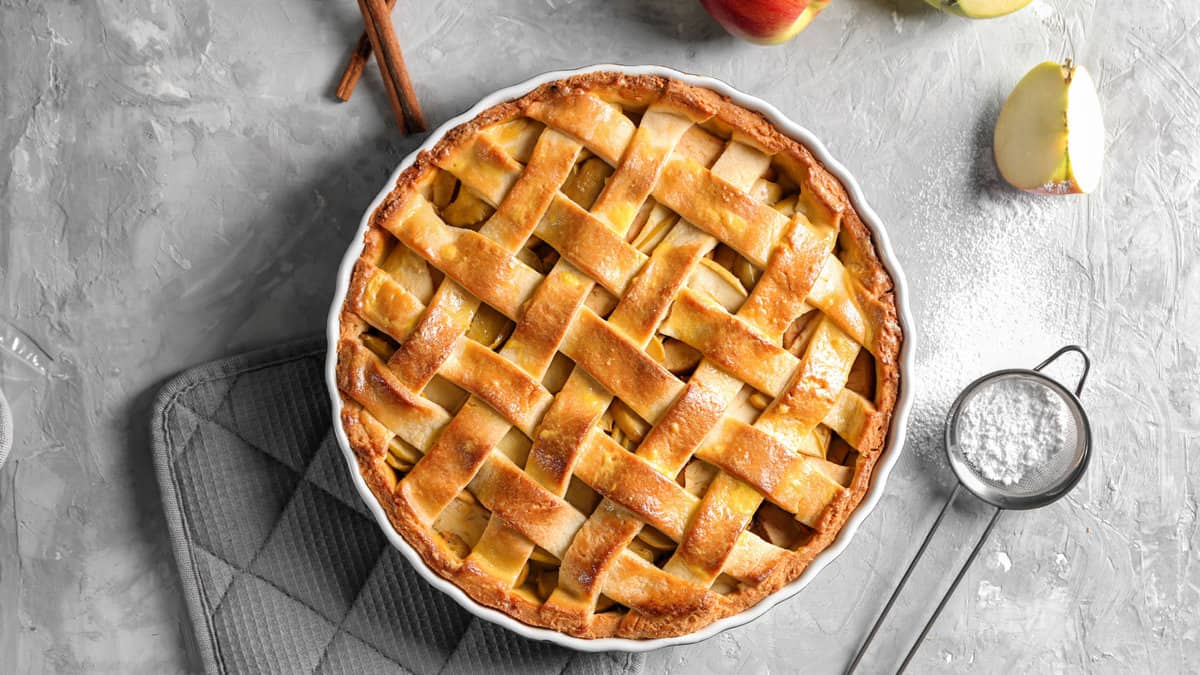 When it comes to iconic American foods, it's hard to beat the classic Apple Pie. This timeless dessert, with its flaky crust and warm, cinnamon-spiced apple filling, has become a symbol of American culinary tradition. Whether enjoyed on its own or with a scoop of vanilla ice cream, a slice of apple pie embodies the comforting flavors that many associate with American cuisine. It's a true classic that has earned its place in the hearts and stomachs of people all across the United States.
PB&J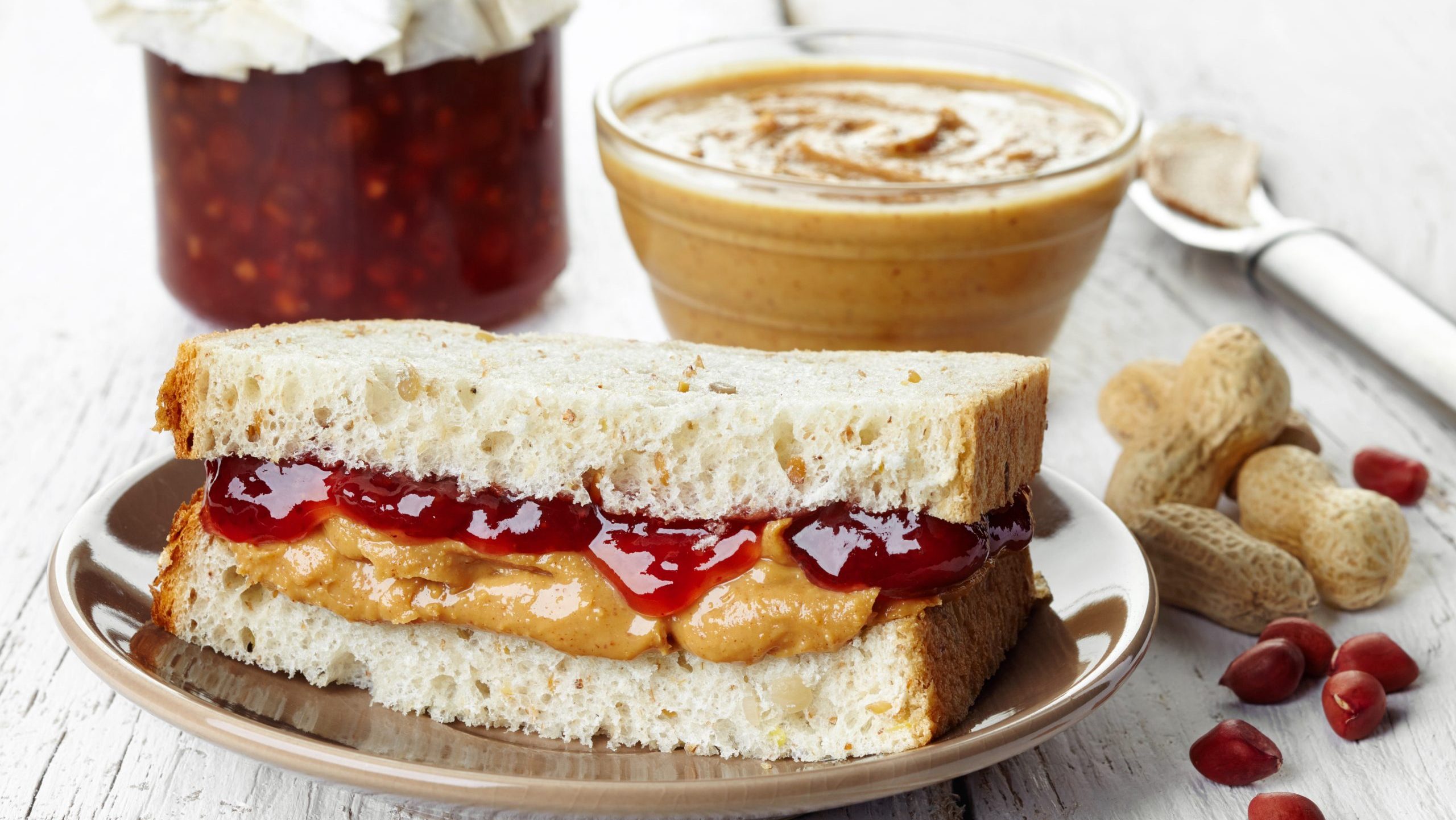 If you're from the USA you might not consider peanut butter & jelly sandwiches a cultural food, or even something unique to the US. But to the rest of the world, this is quite the exotic dish! One foodie recalls an interaction with a German man in a grocery store, who was looking for advice on the best ingredients to use for an authentic version.
Buffalo Wings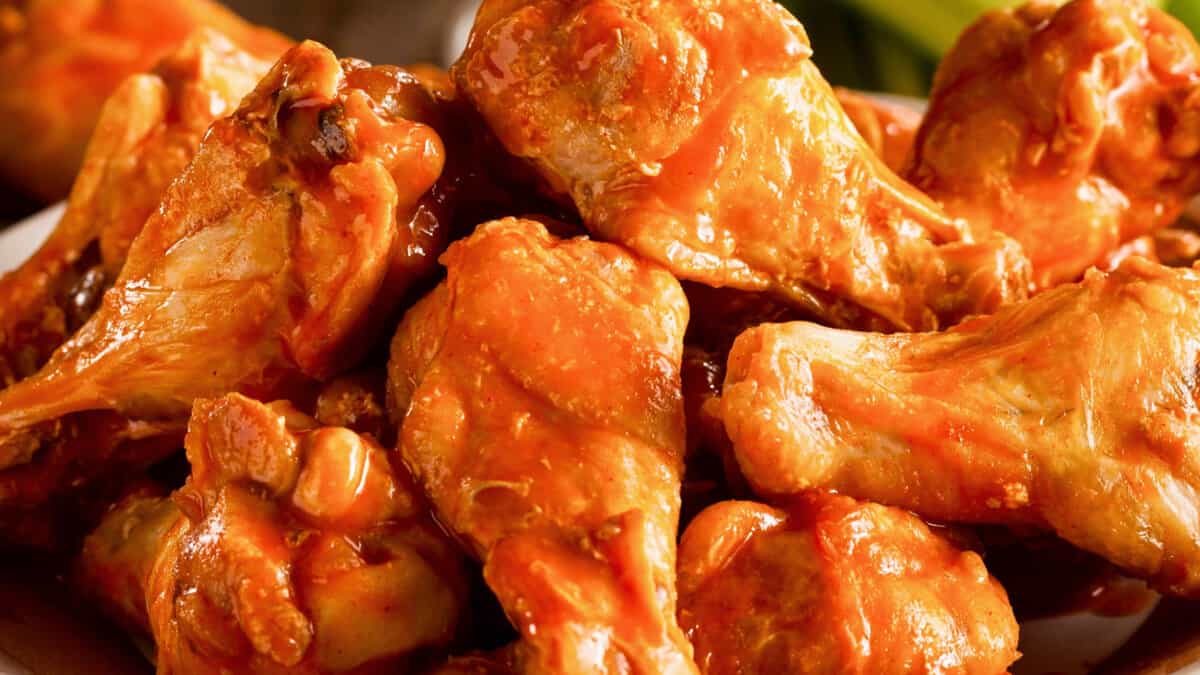 You can't have a social gathering in the United States without buffalo wings. Whether you're watching the big game, celebrating a birthday, or having an outdoor barbeque, buffalo wings — initially created in Buffalo, New York — you'll need to have a healthy portion of wings present, lest people complain.
S'Mores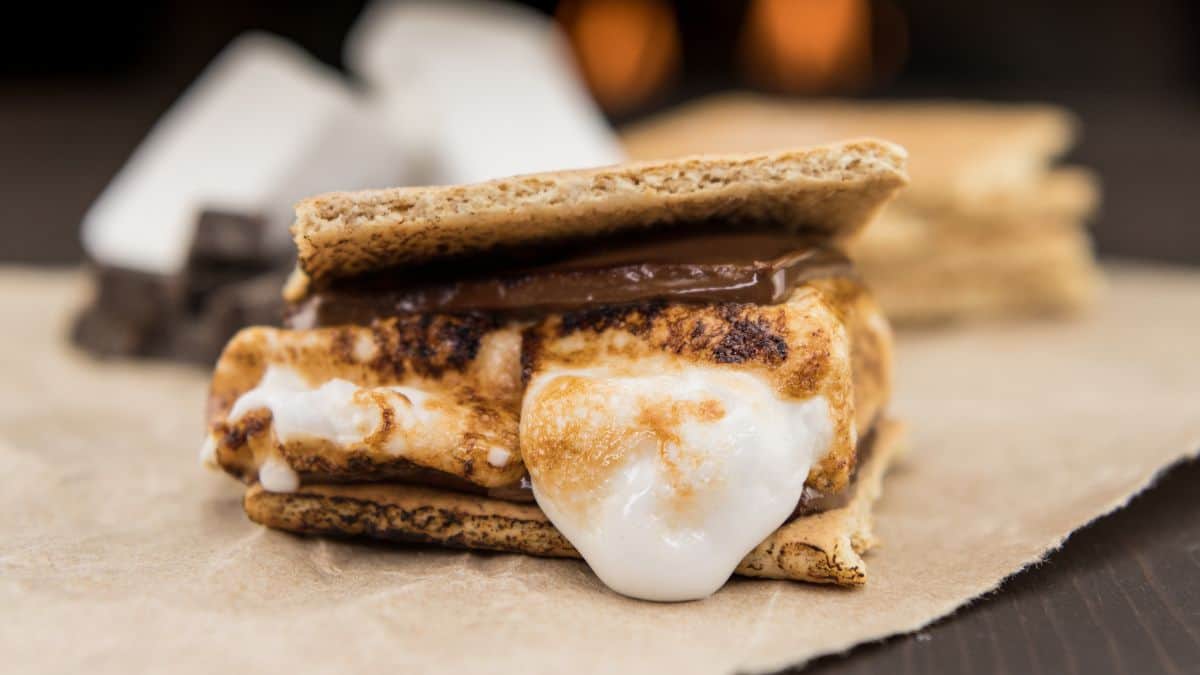 This very common American dessert is still uncommon in the rest of the world, despite all the American TV shows broadcasting this delicious treat in almost every country. So next time you have guests from abroad, don't assume they have ever tried this, and treat them to a true American campfire classic.
Philly Cheesesteak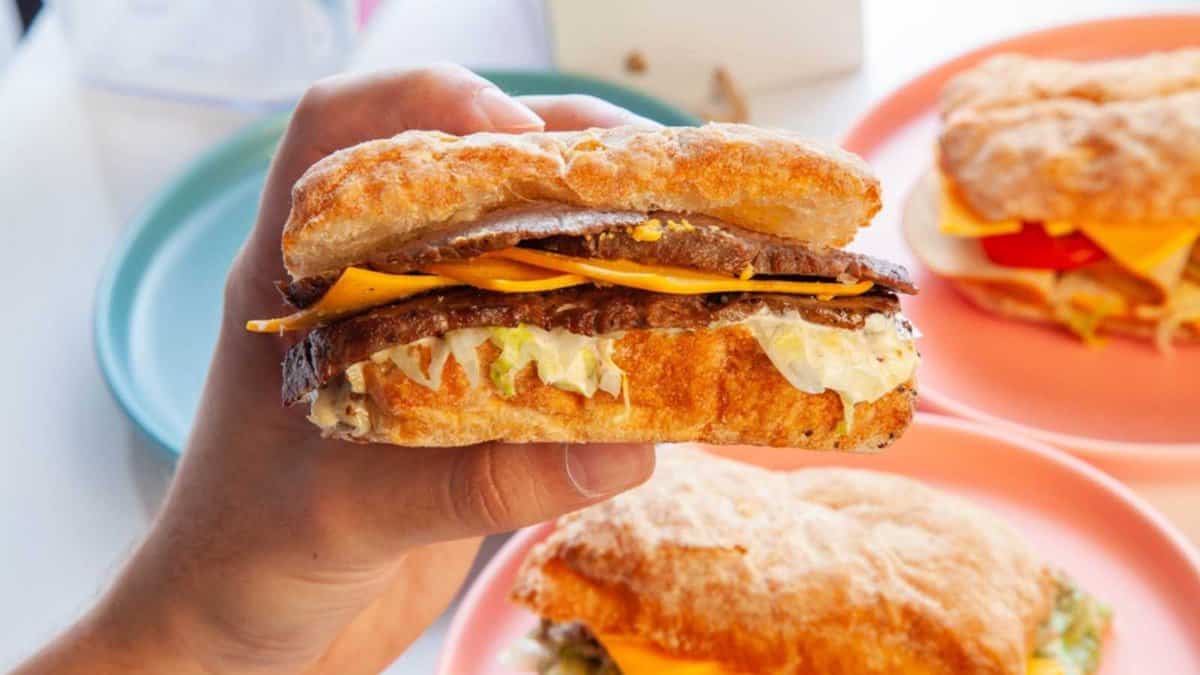 As a proud Philadelphia native, I often question what I love more — Philly cheesesteaks or the Philadelphia Eagles! Cheesesteaks win out, but just barely. There's something about the shaved ribeye, onions, and cheese sauce that perfectly represents the hard-working town of Philly. And based on the number of other cities that have tried to replicate the sandwich, I'd say the city is doing something right.
Texas BBQ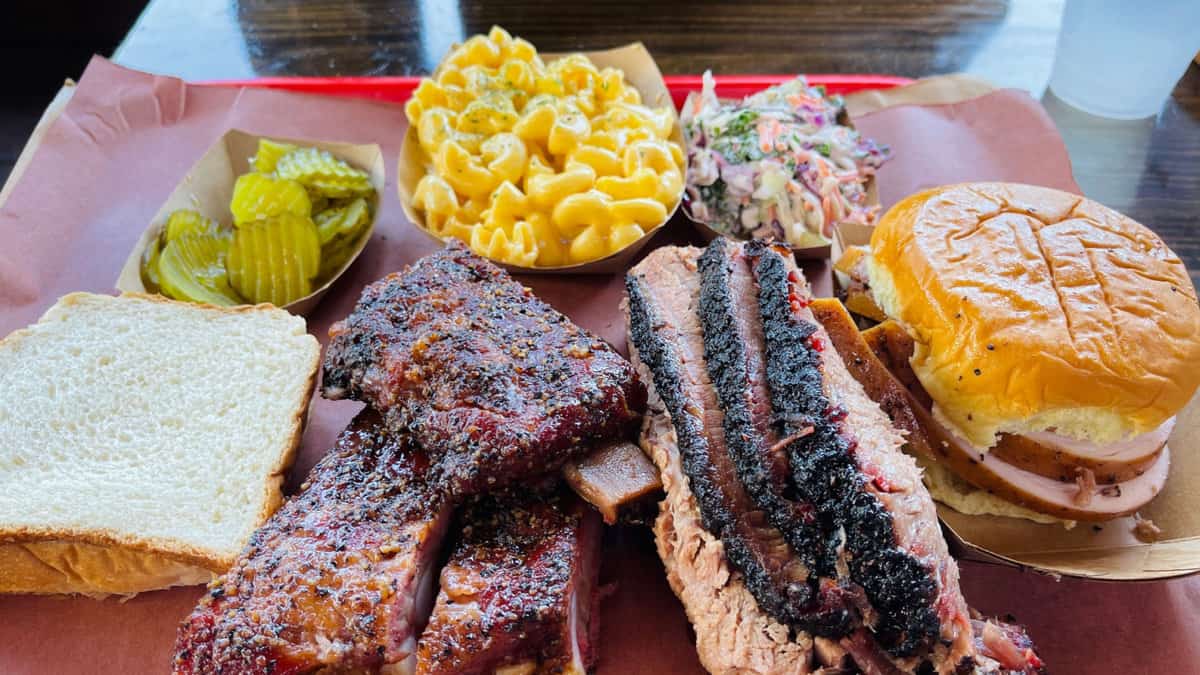 It doesn't matter if you're driving through the state or living there year-round; no one can escape the allure of authentic Texas BBQ. If perfect slow-cooked brisket, pork, and other meats are your ideas of meals that perfectly encapsulate American cuisine, you'll be glad you found yourself in Texas.
Maryland Crabcakes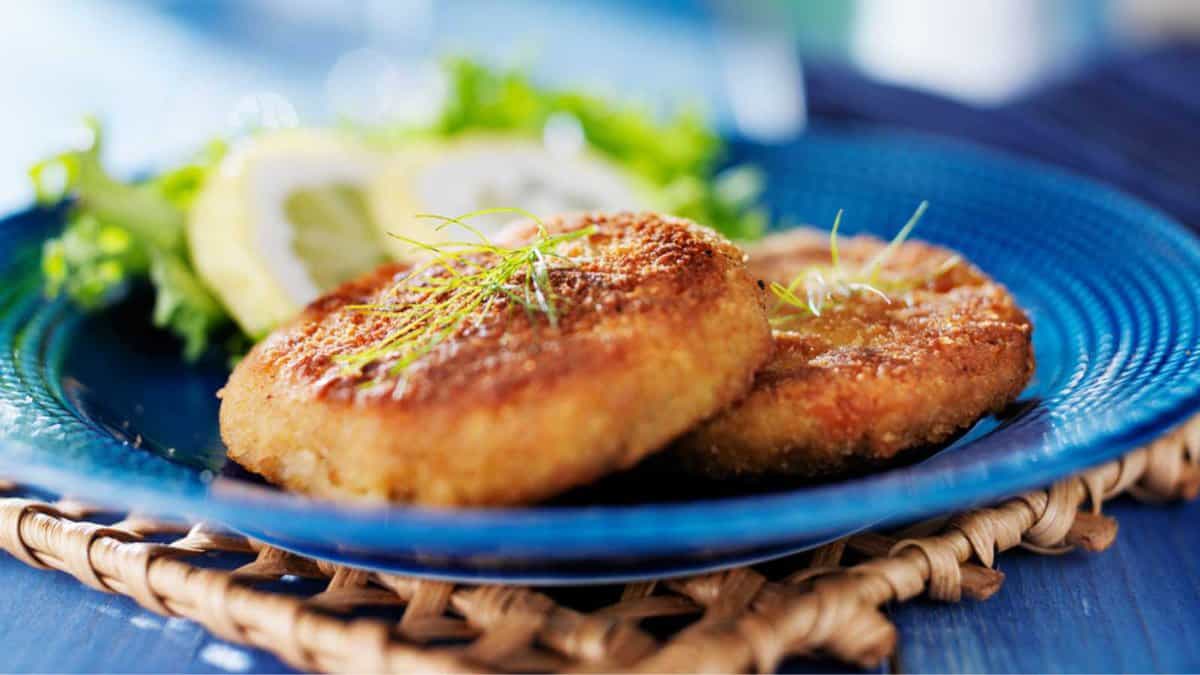 One of the oft-repeated quotes in the classic 2005 comedy Wedding Crashers is, "Crabcakes and football – that's what Maryland does!" As it turns out, the movie is right on the nose. Maryland blue crabcakes are heavenly; most people don't mind paying a premium for this delicious Atlantic Ocean delicacy.
Southern California Mexican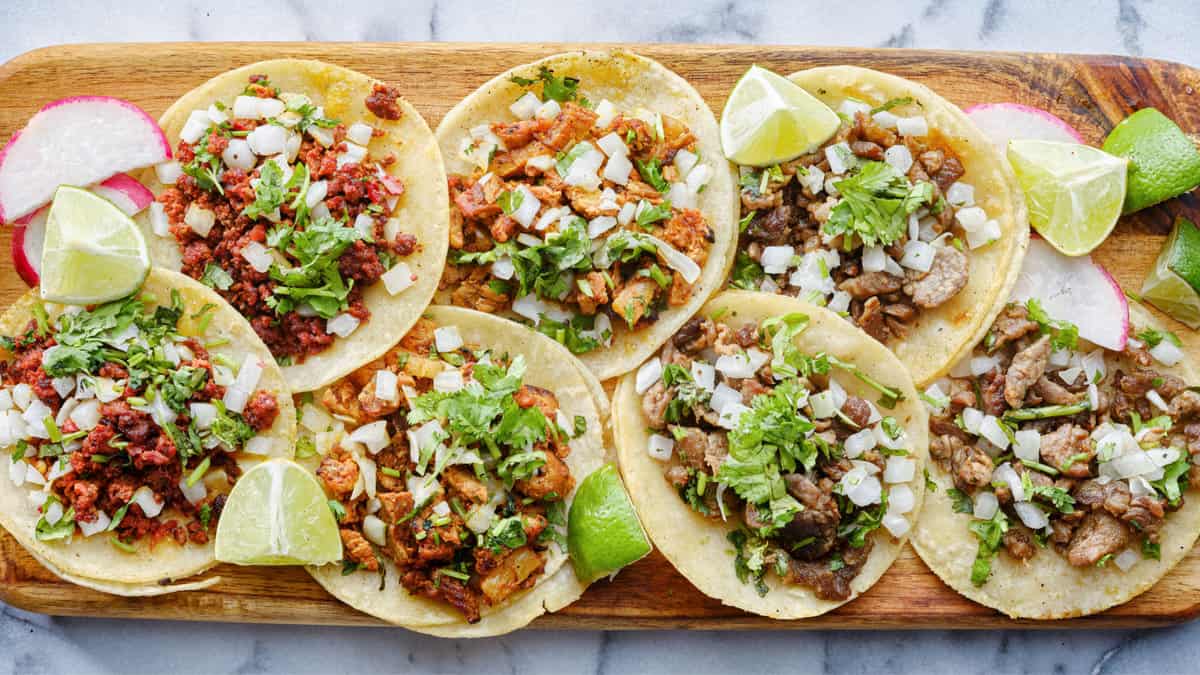 Thanks to its proximity to Mexico, Southern California cities like Los Angeles and San Diego are home to undoubtedly the best Mexican cuisine north of the border. Countless people claim L.A. tacos and burritos rival some of the best food they've had — a claim I sincerely believe.
Maine Lobster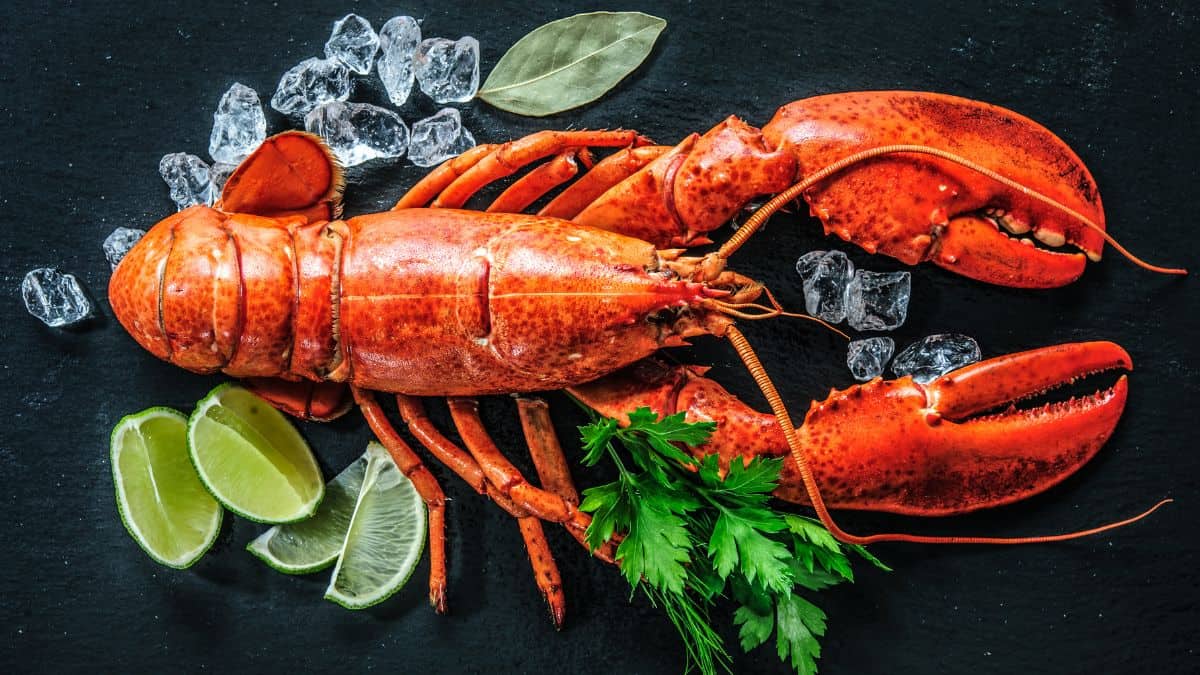 For lobster fanatics, the holy grail of this delicacy can be found in only one part of the world: Maine. Unlike other areas of the United States, eating lobster in Maine is inexpensive because it doesn't need to be shipped in from other places.
"You can get fresh lobster year-round, but summer is when they are more prevalent and cheaper," explains one resident. "Most any town on the coast of Maine will have someplace that sells lobsters."
New Orleans Creole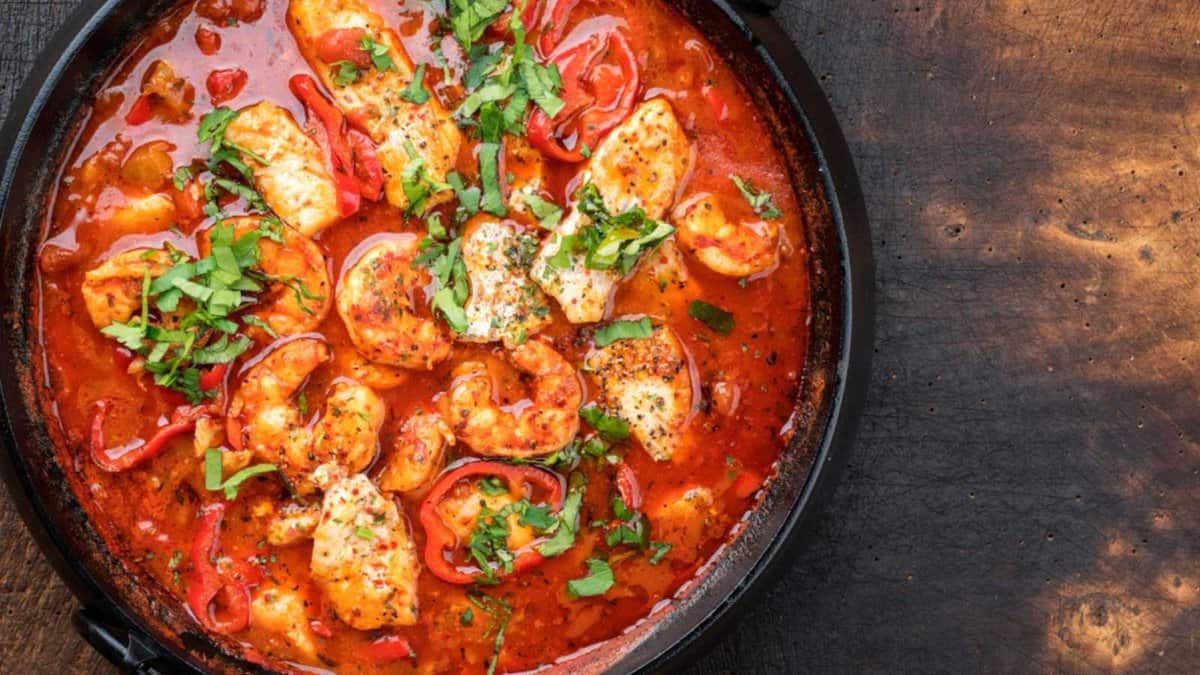 There's a reason why countless Americans (myself included) consider New Orleans creole cuisine as their favorite food: The flavors are incredible! From jambalaya to gumbo to shrimp and grits — and everything in between — dozens of Cajun-inspired dishes will blow your mind.
Besides partying on Bourbon Street, eating authentic New Orleans cuisine is the best part of visiting Louisiana. "When I think of 'uniquely American,' I think of the low country. New Orleans is remarkable in that so much there is uniquely American, from gumbo to jazz."
New York Pizza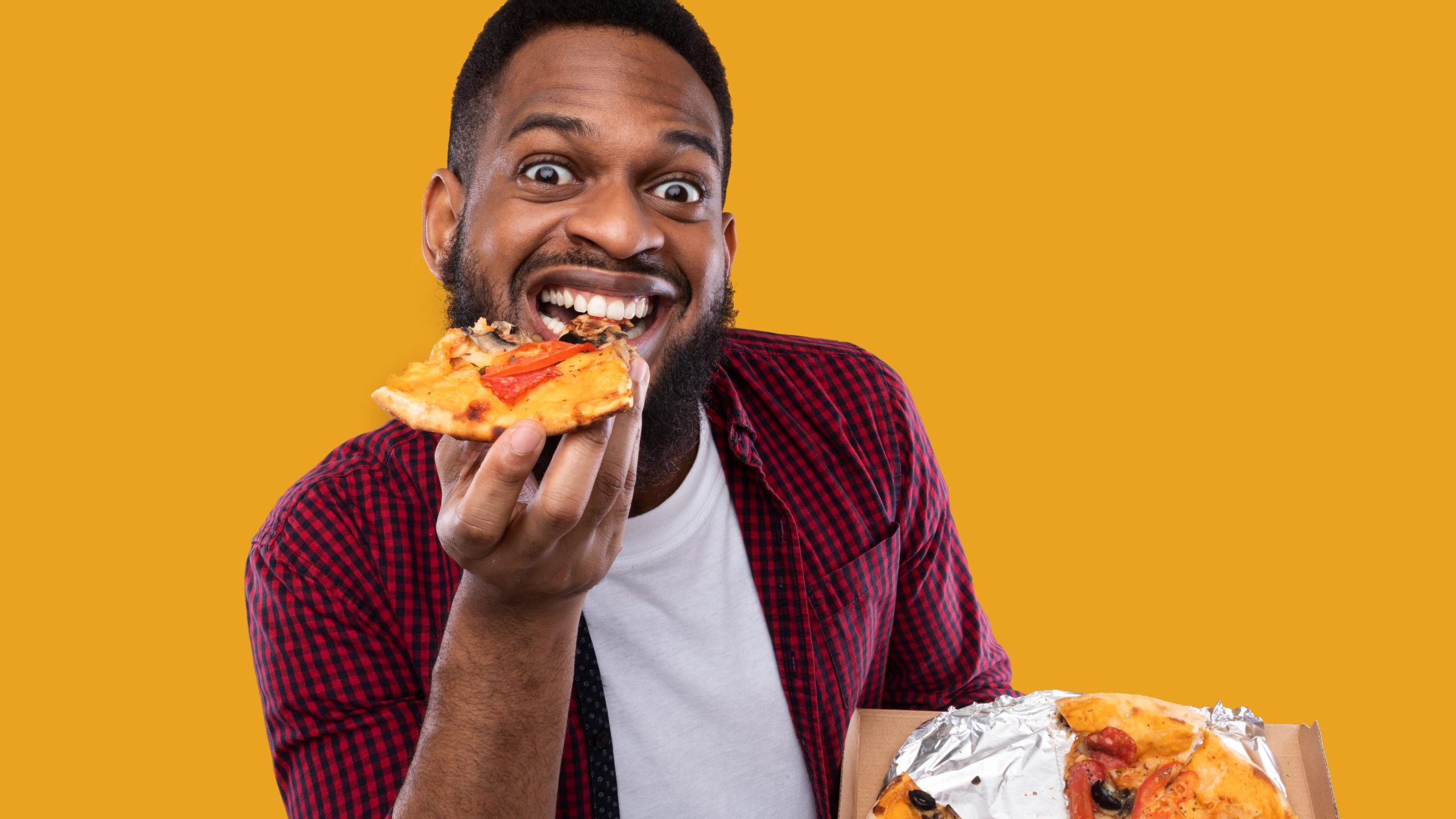 Chain pizza restaurants are popular nationwide due to one simple fact: They all try to recreate traditional New York City pizza! It's greasy, it's cheesy, and it's perfect.
Southern Biscuits and Gravy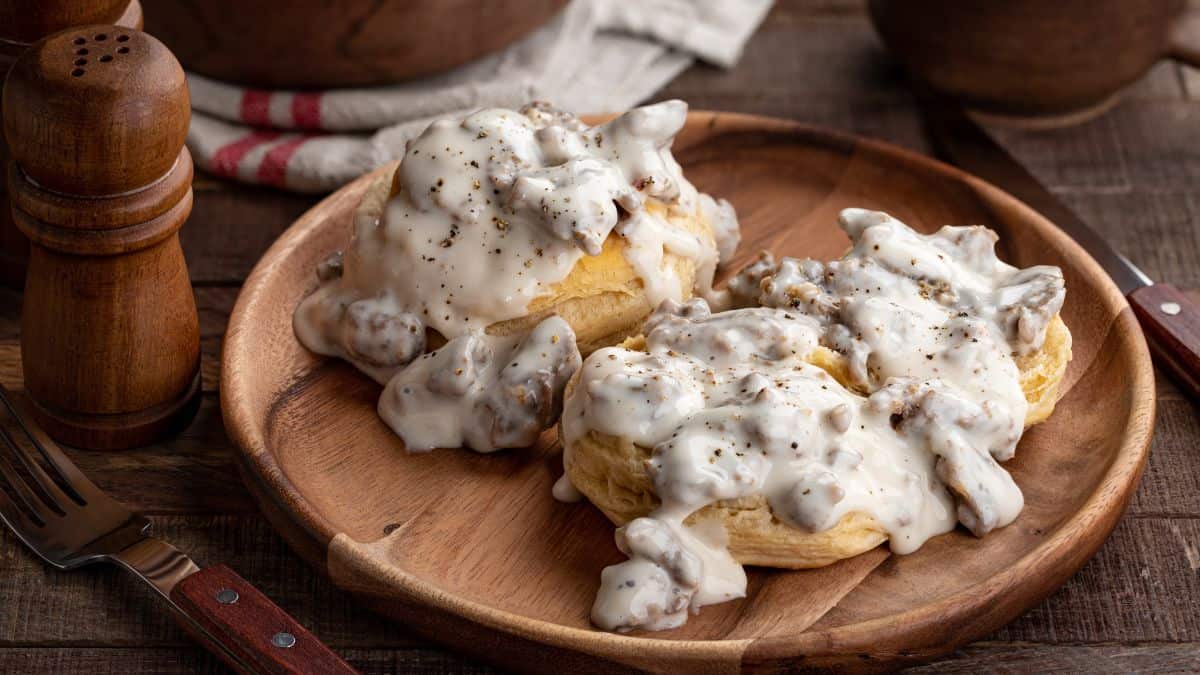 While the dish is gaining popularity nationwide, biscuits and gravy still aren't well known outside the South. "I do believe biscuits and gravy are a regional phenomenon," explains one man. "My dad grew up only a few hours from where we lived in Missouri and had never heard of them till he moved to Georgia."
Source: Reddit.
Manly Meals: 12 Foods Men Would Eat Every Day If You Let Them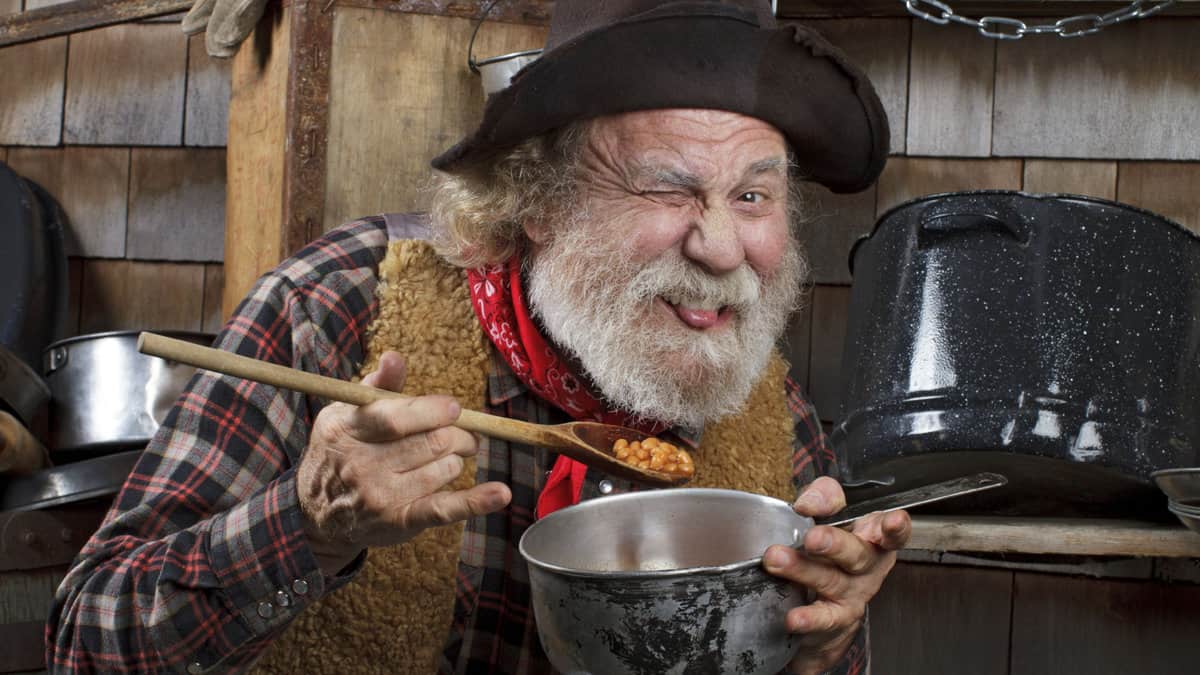 Explore the hearty world of manly meals! In this article, we delve into the 12 foods that many men would gladly savor every single day if given the chance, according to a popular internet forum. From robust steaks to savory classics, these dishes are sure to satisfy even the heartiest of appetites. Join us in celebrating the culinary preferences that have earned a place in the hearts (and stomachs) of many (men). Find the whole list here.
14 Grocery Store Items That Are A Waste Of Your Money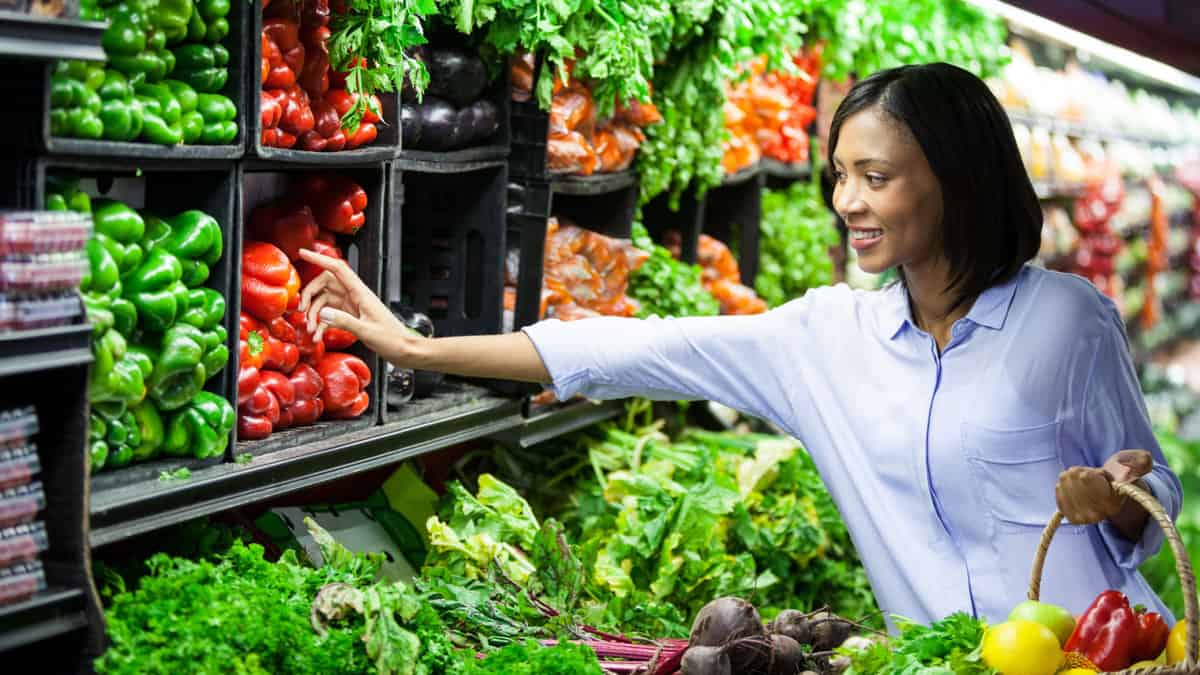 In the aisles of the grocery store, it's easy to get enticed by a myriad of products, but not all of them are worth the splurge. According to a recent article, these 14 items are among those that might just be a waste of your hard-earned cash. From overpriced conveniences to less-than-stellar quality, let's navigate through these purchases that might not give you the bang for your buck you're hoping for. Find the whole list here.
60+ Dump-and-Bake Recipes for Stress-Free Dinners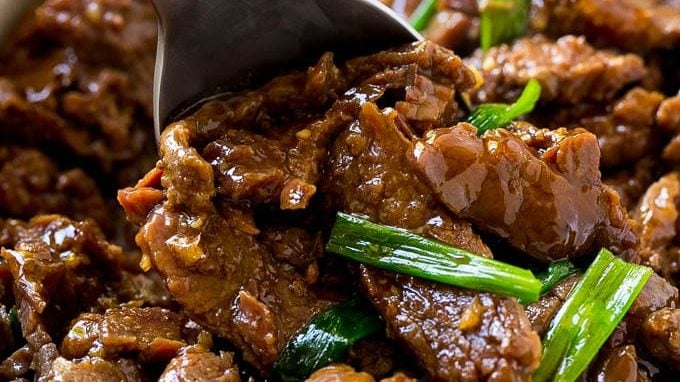 If you need fast supper ideas that require minimal prep work, we've got you covered. This collection of dump-and-bake recipes will save the day as you can enjoy stress-free cooking, even on busy weeknights. You'll want to add these recipes to your dinner rotation! Find the whole list here.
13 Effortless Soup Recipes for Busy Weeknights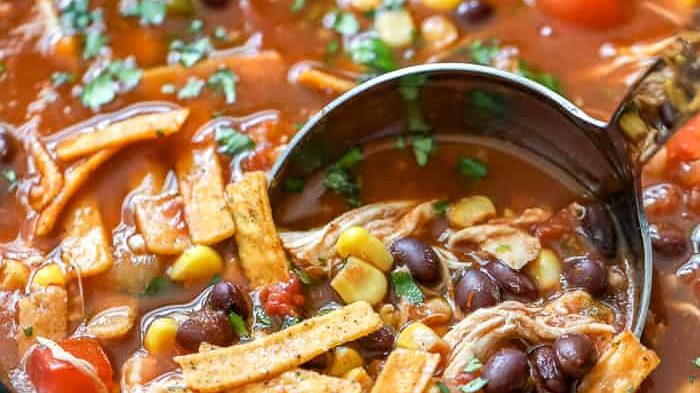 Say goodbye to several hours of waiting to enjoy perfectly flavorful soups! These dump-and-go soup recipes will let you savor the best flavors with minimal effort. Whether you're using an instant pot or slow cooker, you can enjoy soups that fill your tummy and warm your heart. Find the whole list here.
33 Casserole Recipes Your Family Will Love!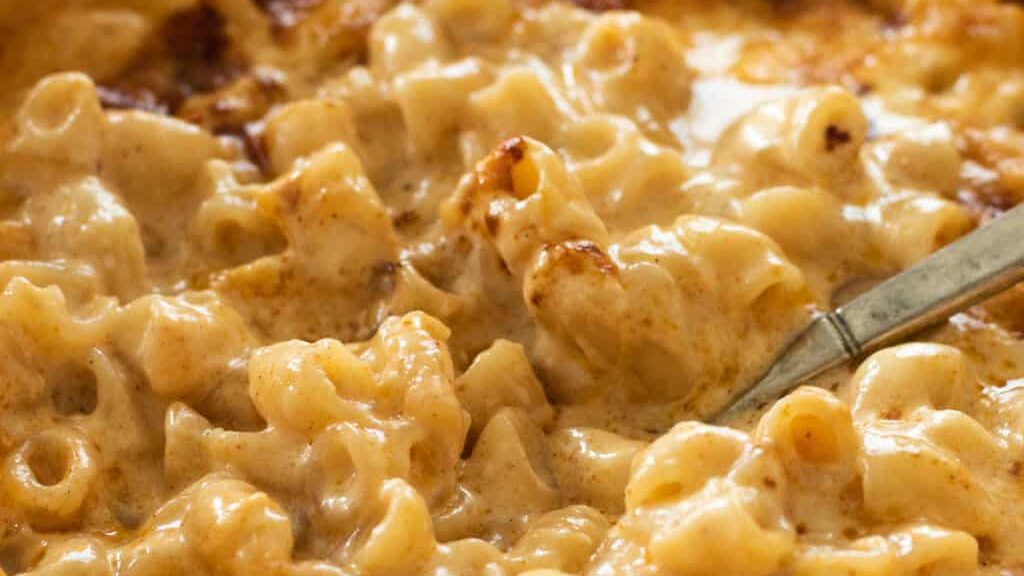 Casserole recipes are a lifesaver! They are easy to dump and bake, which makes them a suitable choice for a weeknight dinner. Now, you can get all your to-do list wrapped up while the oven does most of the work. Your delicious dinner is ready in no time! Find the whole list here.