Are you an adventurous foodie looking for your next culinary destination? Join us as we explore 12 travel spots around the world that are adored by food enthusiasts. From street food markets to gourmet dining, these locations offer a delicious journey through global flavors, all according to the users of a popular internet forum.
Turkey
This delightful fusion of Middle Eastern, Mediterranean, and Central Asian flavors has everyone talking! Every dish is a testament to the country's rich culinary heritage, from the delectable kebabs and savory mezes to the heavenly baklava and Turkish tea.
China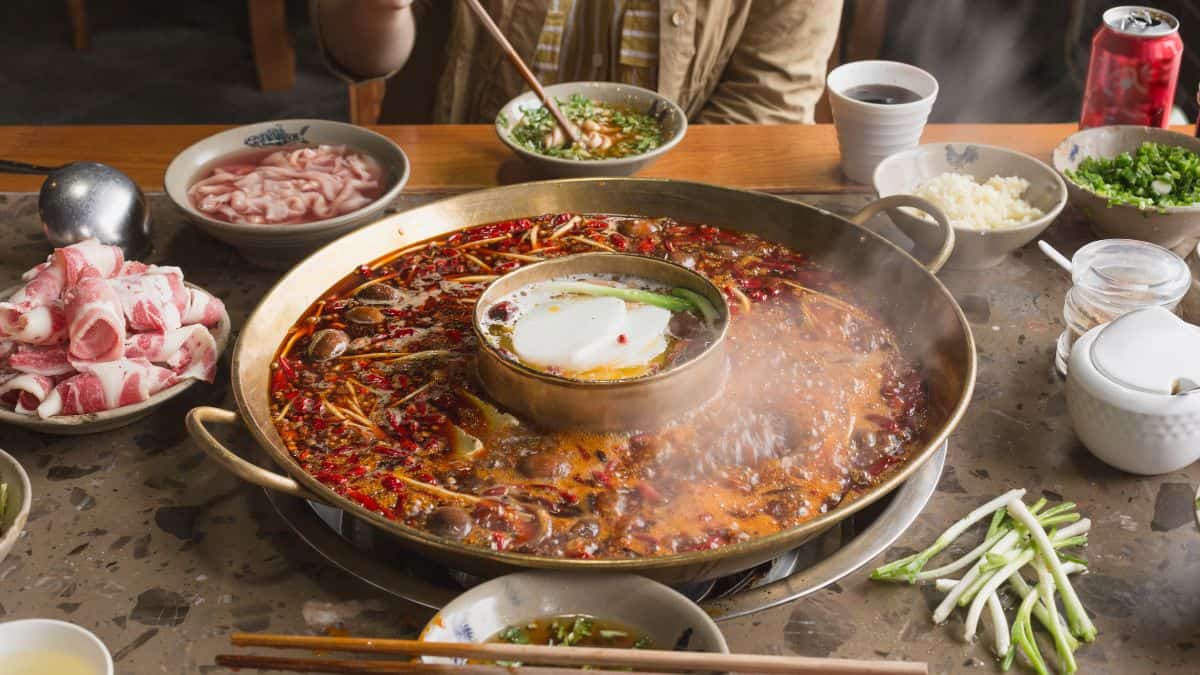 China is a culinary wonderland, known for its diverse and rich tapestry of flavors. From the fiery spices of Sichuan cuisine to the delicate dim sum of Cantonese fare, there's an incredible range of tastes and textures to explore. Whether it's the comforting embrace of a bowl of hotpot or the complex flavors of Peking duck, China offers a gastronomic adventure that captivates foodies worldwide. The artistry and centuries-old traditions behind Chinese cuisine make it a top destination for any discerning palate.
Iran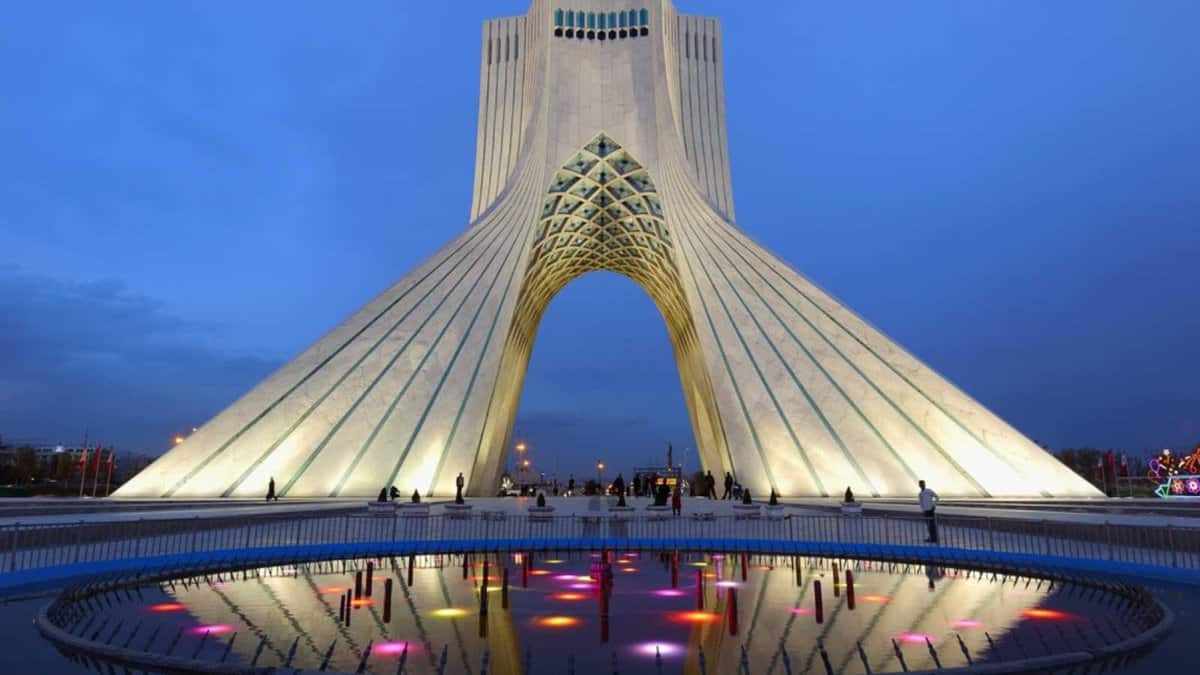 Iranian food is a hidden treasure. From the fragrant saffron rice to the delicious kebabs and the hearty stews, this country offers a unique blend of flavors. The generous use of herbs, nuts, and dried fruits adds depth to each dish without resorting to spices for flavor.
Lebanon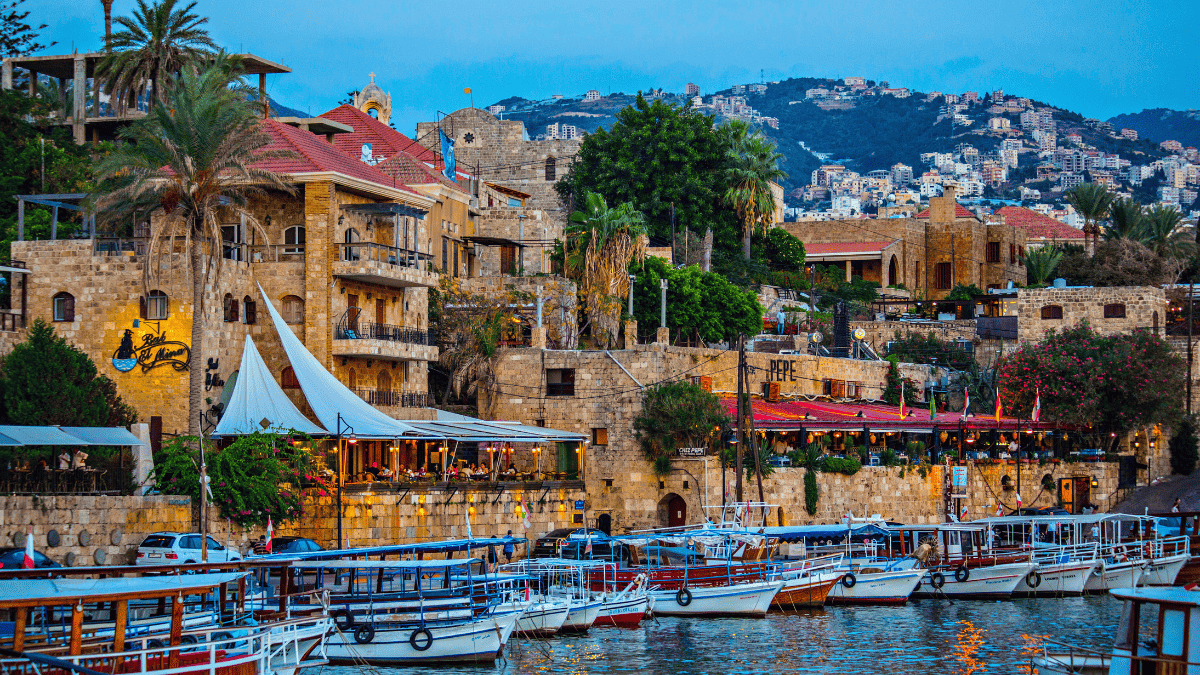 Lebanon is famous for its delicious cuisine, featuring dishes like falafel, shawarma, tabbouleh, and hummus. These foods are celebrated for their rich flavors and fresh ingredients, making Lebanese cuisine a favorite among food enthusiasts worldwide.
USA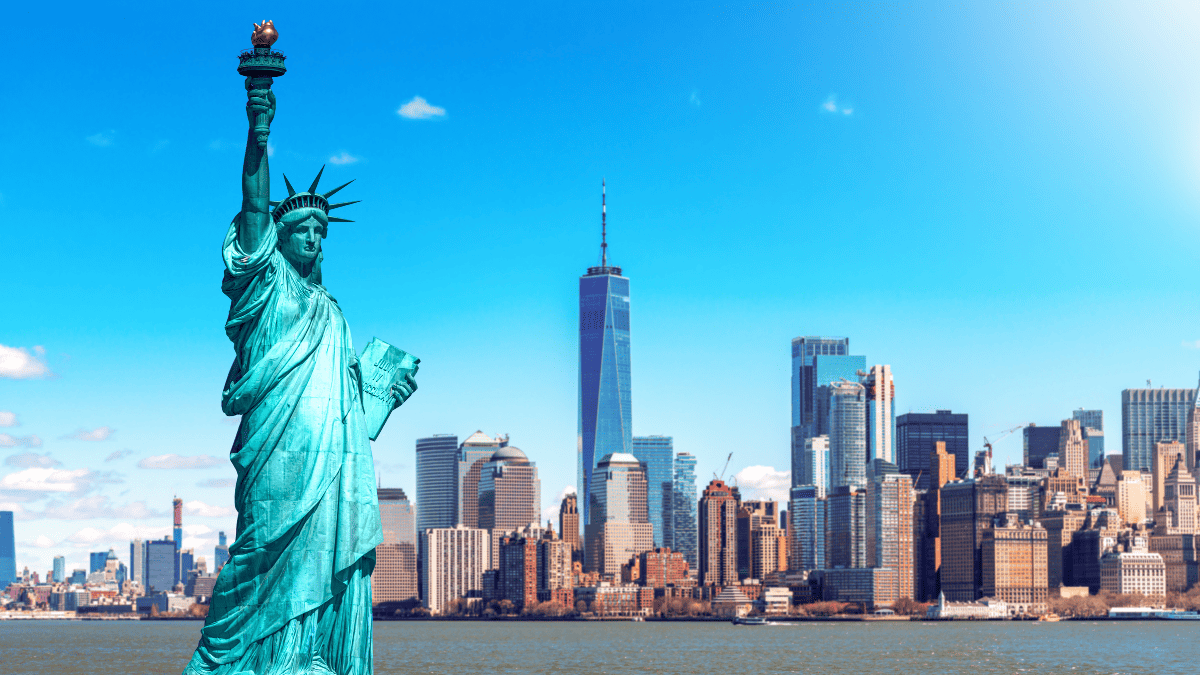 The United States offers a diverse culinary landscape influenced by immigrants from around the world. American cuisine includes a wide range of dishes, from classic burgers and barbecues to regional specialties like clam chowder and Tex-Mex cuisine. The country's food culture is known for its innovation, comfort food classics, and the variety of flavors and textures found across its regions. Not to mention, you can find food from all over the world here, as well!
India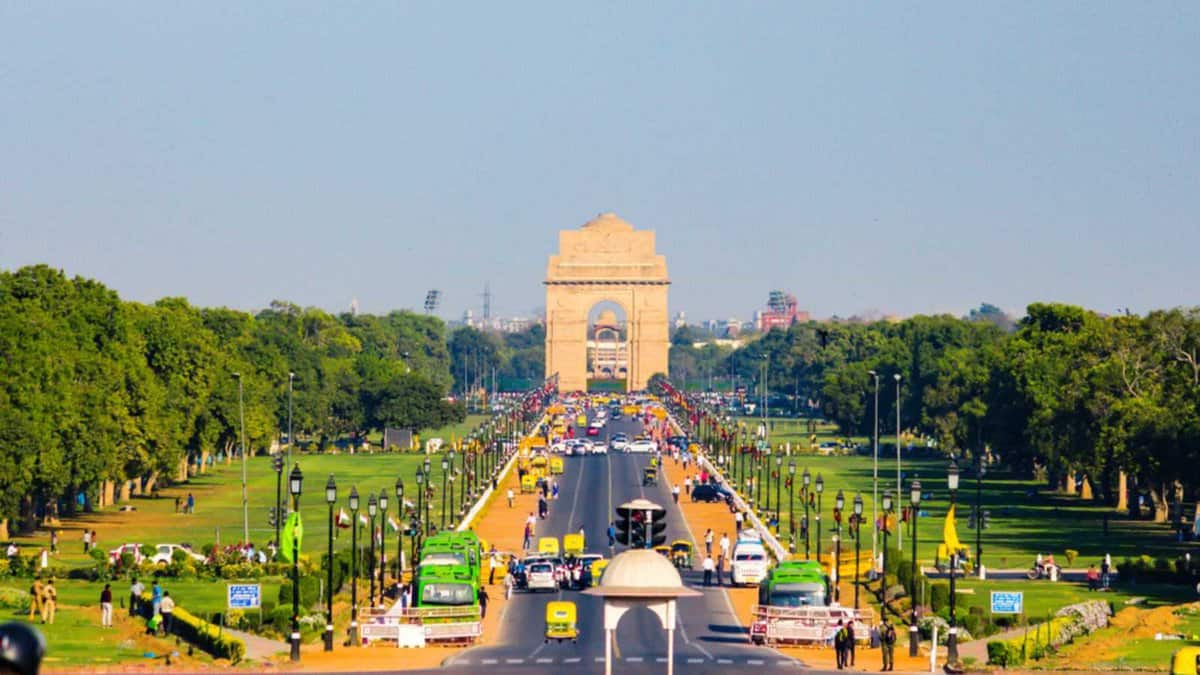 A user shares that India's range of food is "grossly underestimated." From the fiery flavors of the north to the aromatic spices of the south, this country's cuisine offers a range of mouthwatering dishes for every palate. Whether you crave the buttery goodness of a classic butter chicken or the tangy explosion of flavors in a plate of chaat, they have it all!
Thailand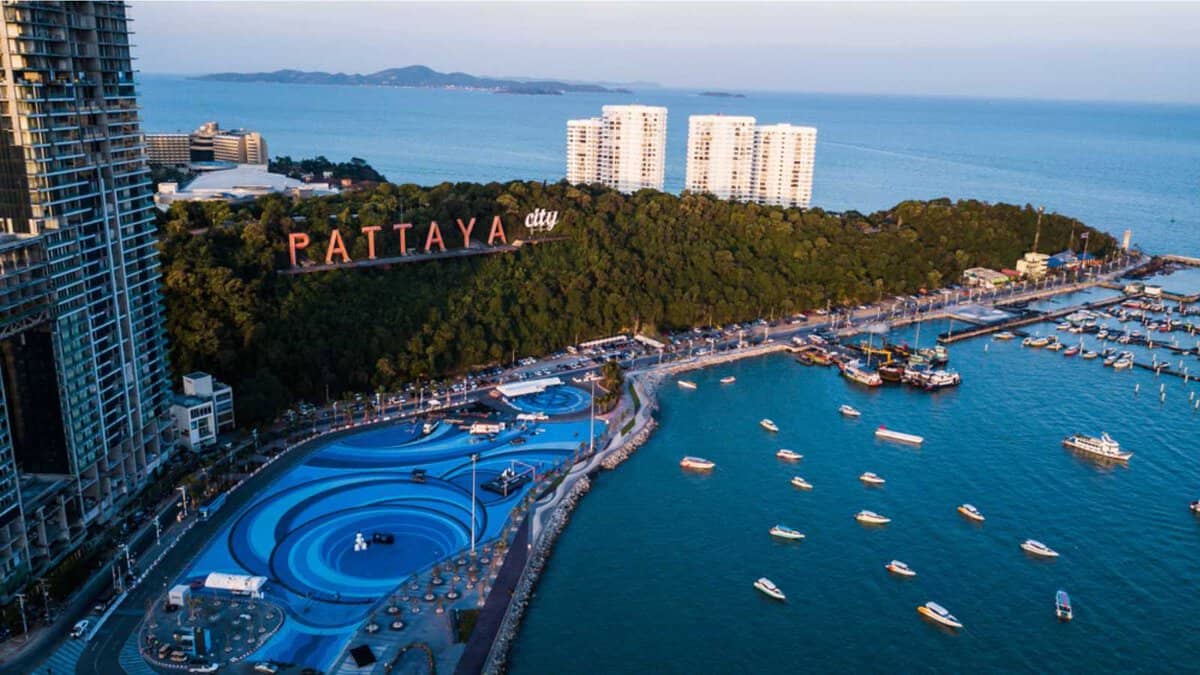 From bustling street food markets to high-end restaurants, you can find delicious Thai cuisine twenty-four-seven. The combination of sweet, spicy, and tangy flavors in dishes like Pad Thai, Tom Yum soup, and Green Curry is irresistible!
Korea
An individual shares that this cuisine is often overshadowed by its Japanese counterpart but truly deserves recognition. With its bold and flavorful dishes, it has a special place in the heart of many food lovers. From sizzling barbecues to mouthwatering stews and side dishes like tangy kimchi, this cuisine offers a unique dining experience.
Mexico
When it comes to comfort food, this country knows how to deliver it. A member mentions that tortillas are "god's gift." They can be filled with various delicious ingredients to create mouthwatering tacos and quesadillas.
Japan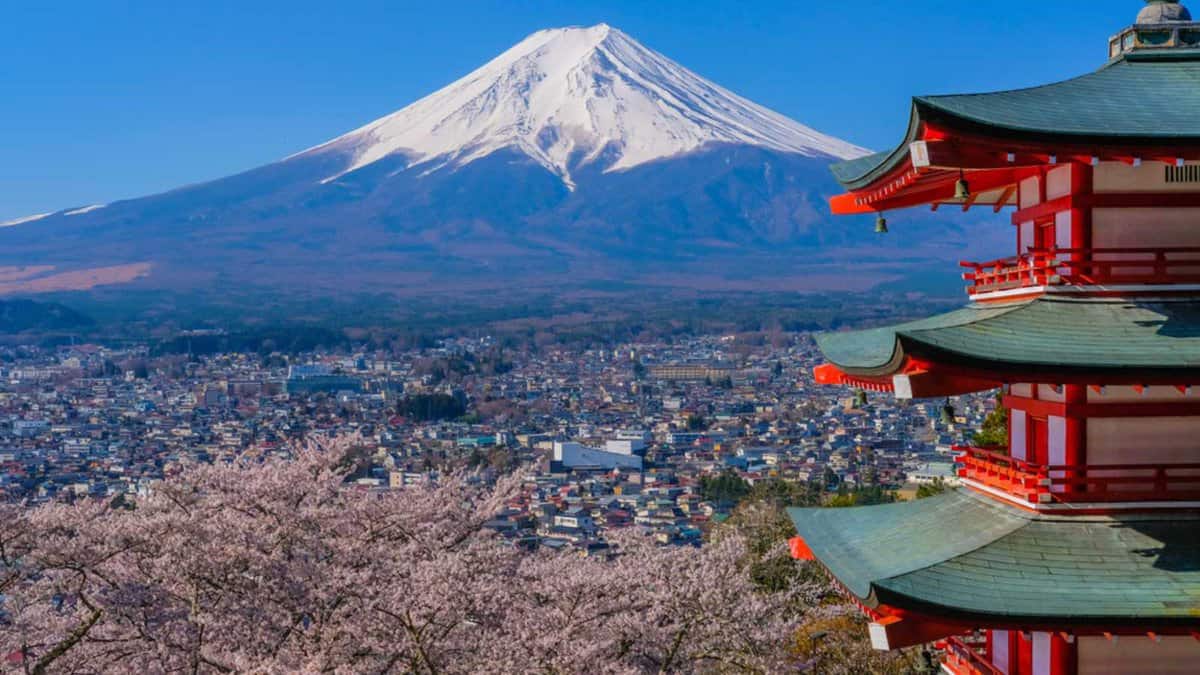 This country is a food lover's paradise. It has an unparalleled culinary experience. From heavenly sushi to soul-warming bowls of ramen, you can find everything to satisfy the taste buds.
Vietnam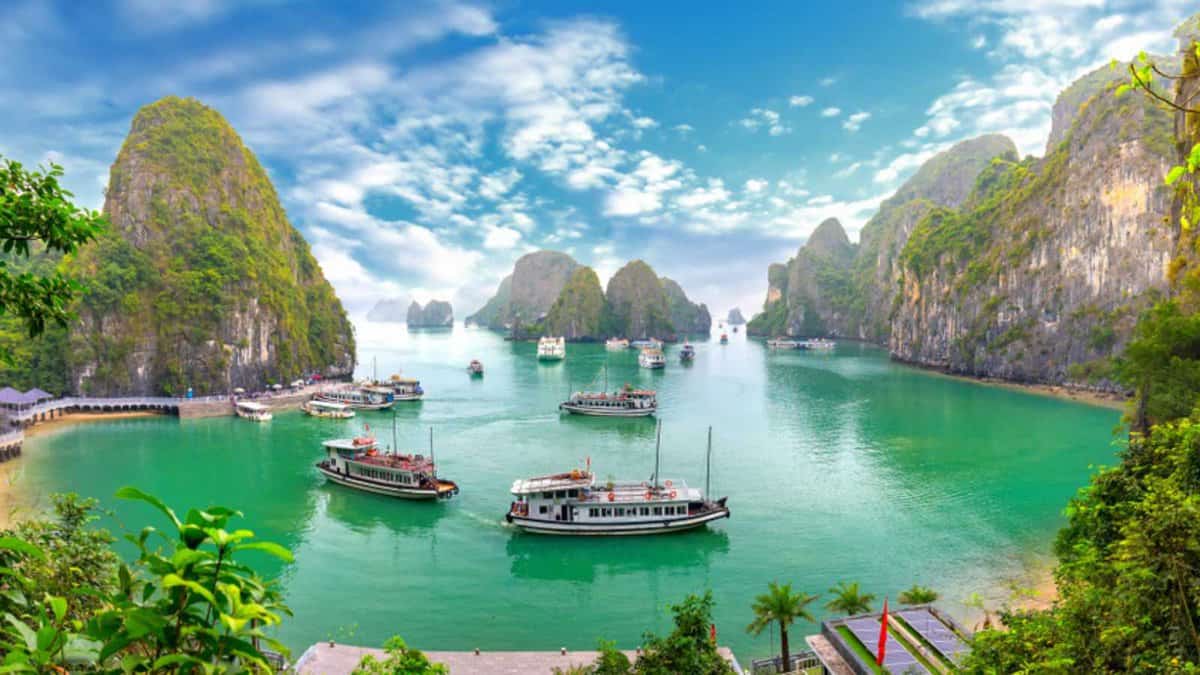 The combination of sweet, sour, salty, and spicy flavors created a delightful journey. With dishes like the iconic pho, fresh spring rolls, and banh mi, this cuisine does not disappoint! Vietnam is also known for its strong coffee culture. Do not miss the opportunity to try a cup of Ca Phe Sua Da, which is a delicious iced coffee.
Italy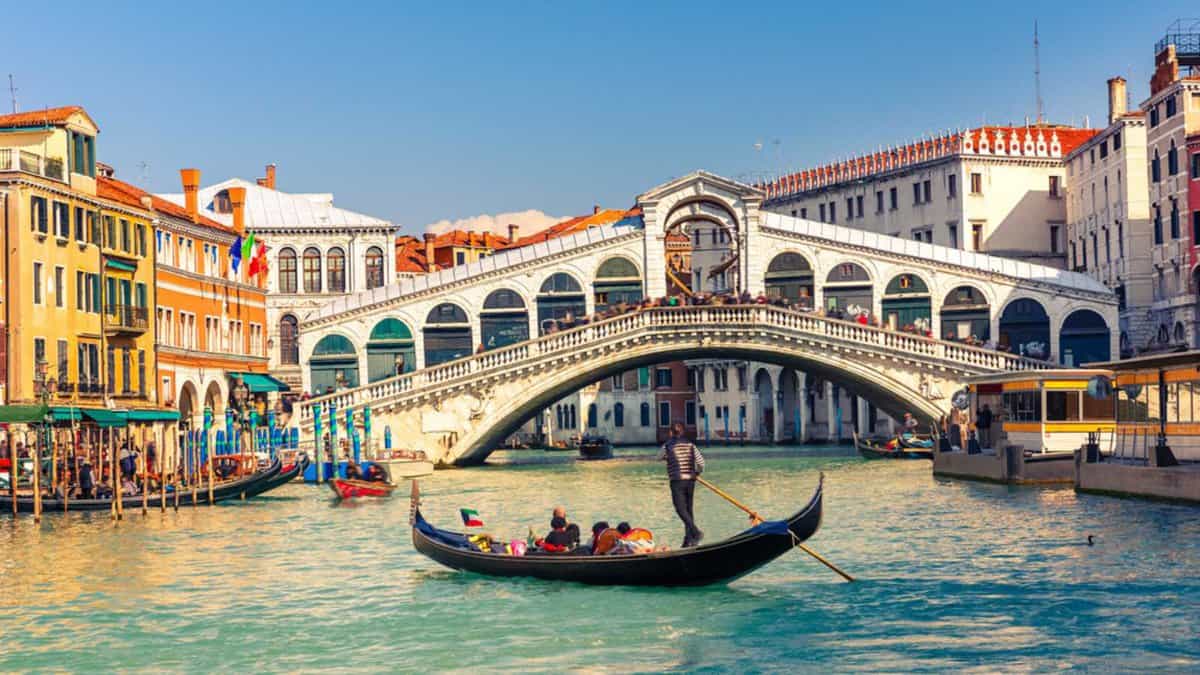 Italian cuisine is known for its simple yet vibrant flavors, with dishes like pasta carbonara and Margherita pizza that showcase the finest ingredients and culinary artistry.
Source: Reddit.
12 Most Overrated Restaurant Chains In The United States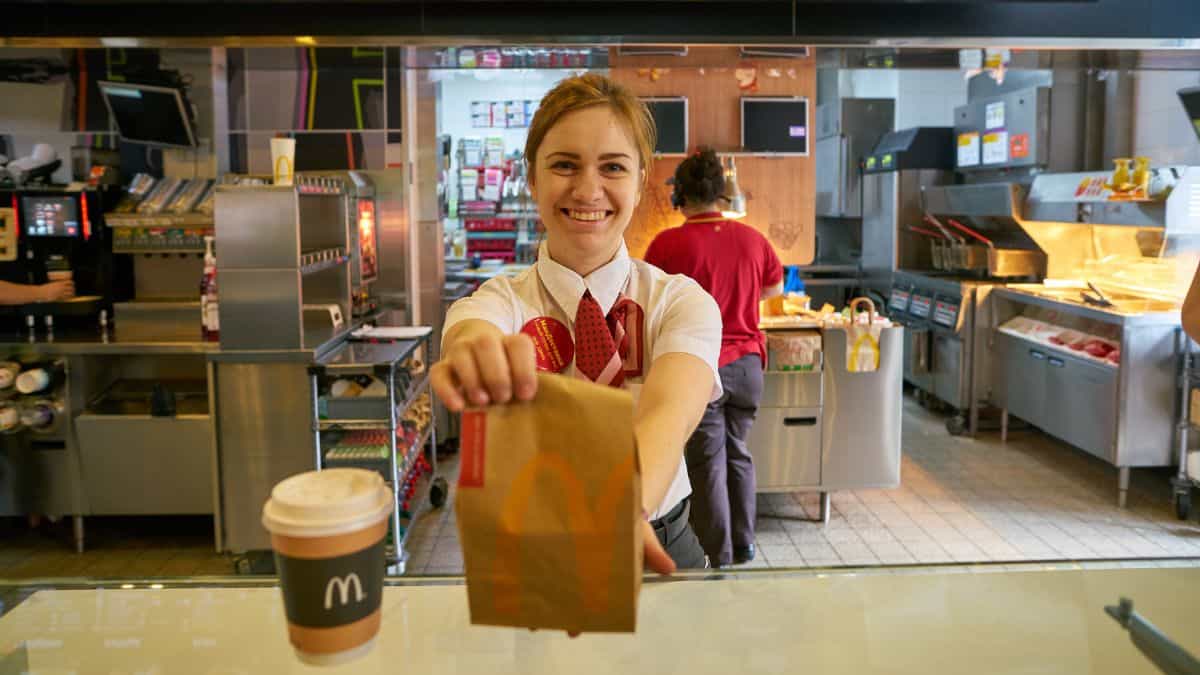 Curious about which restaurant chains live up to the hype, and which definitely do not? Join us as we explore the 12 restaurant chains that have sparked a lively debate in a recent internet forum discussion. While these establishments may have garnered popularity, they're not without their share of critics. We'll delve into what makes these chains some of the most overrated in the nation, shedding light on the dining experiences that might leave you questioning the hype. Find the whole list here.
12 Common Groceries That Are A Total Waste Of Money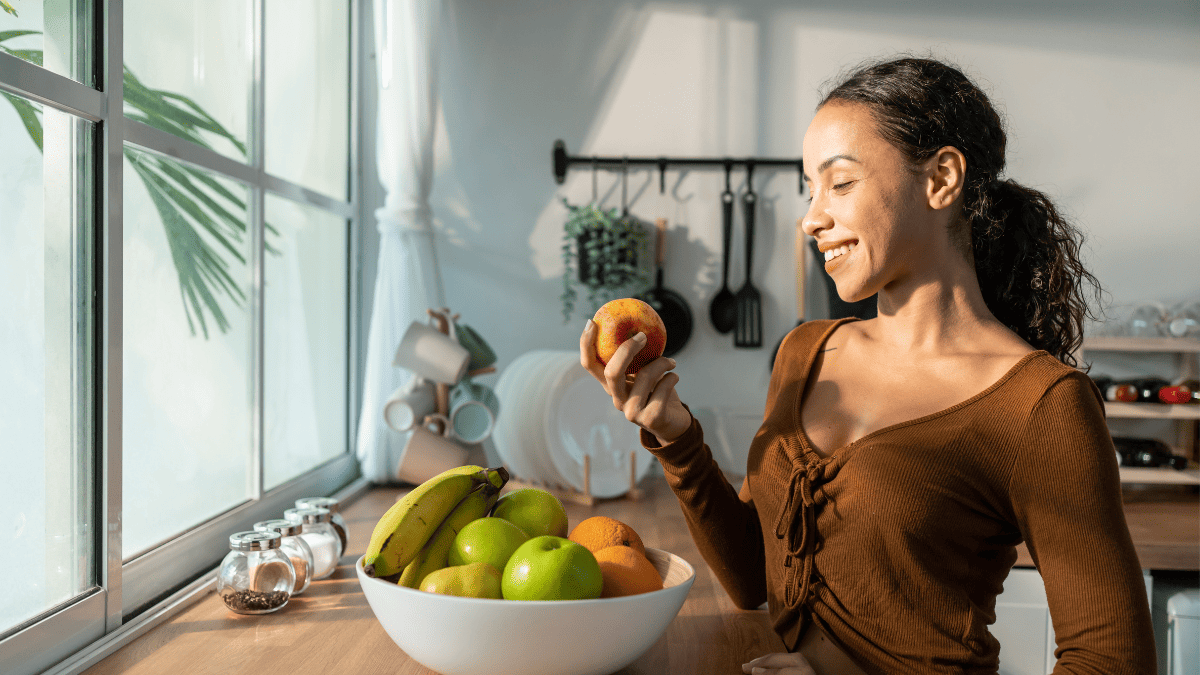 Are you tired of feeling like your grocery bills are climbing higher and higher each month? You're not alone. We're about to uncover a secret that could save you a significant amount of money, so you can spend it where you really need it instead! Get ready to discover the 12 common groceries that might just be a total waste of your hard-earned cash. Buckle up, savvy shoppers, it's time to make your grocery list smarter and more budget-friendly! Find the whole list here.
46 Easy Tasty Appetizers To Try Tonight!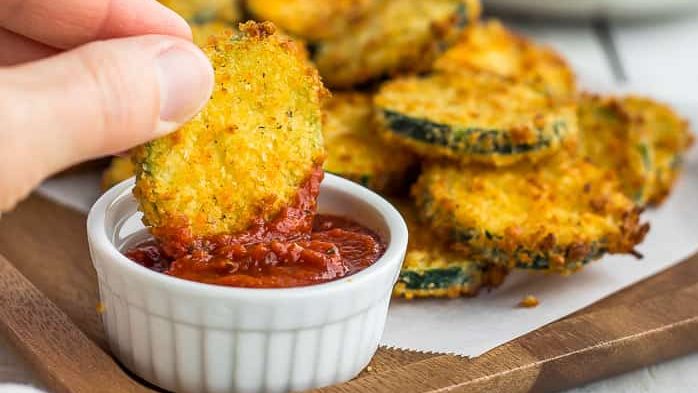 If you want to make your meals extra special this week, you're in luck! We've got a list of super easy appetizers that are quick, simple to make, and bursting with flavor. These appetizers are sure to impress without requiring much effort - so you can make them any night of the week! Find the whole list here.
12 Dump-and-Go Soups for Easy Weeknight Meals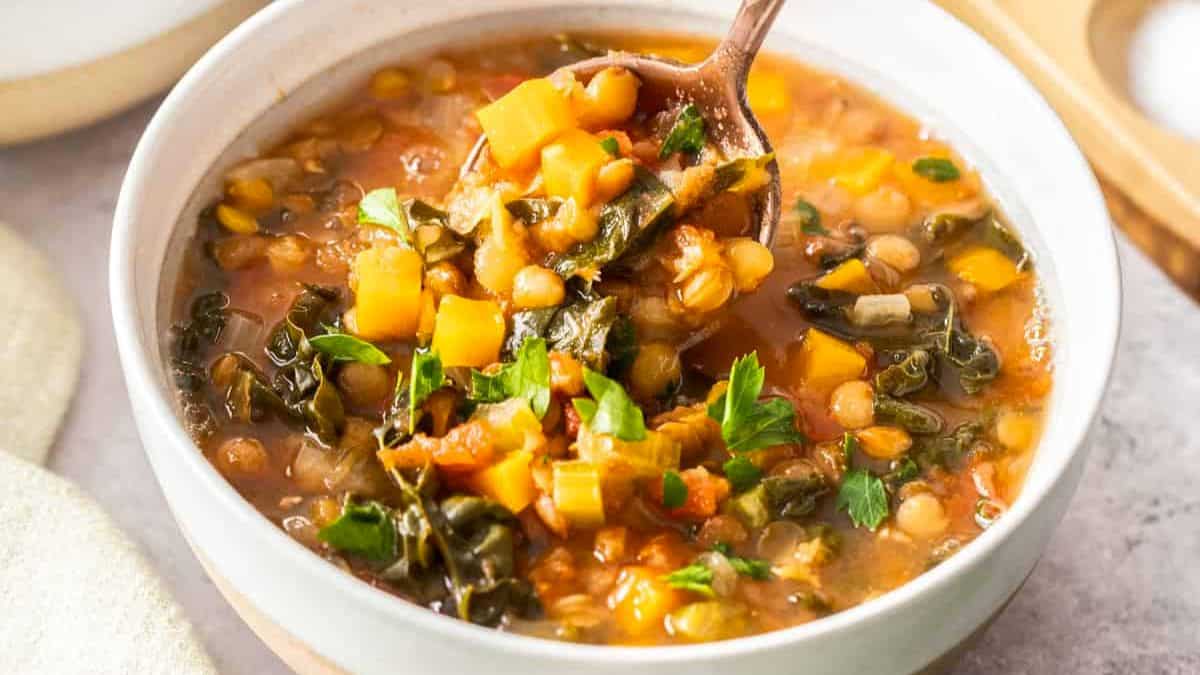 Ready to enjoy delicious homemade soups with minimal effort? This collection of 12 dump-and-go soup recipes is here to make your life easier and tastier. From hearty stews to creamy bisques, these recipes require little more than combining ingredients in a pot and letting the flavors meld, promising you a hot and satisfying meal with minimal fuss. Find the whole list here.
Feeling Lazy Tonight? These Easy Recipes Are the Answer!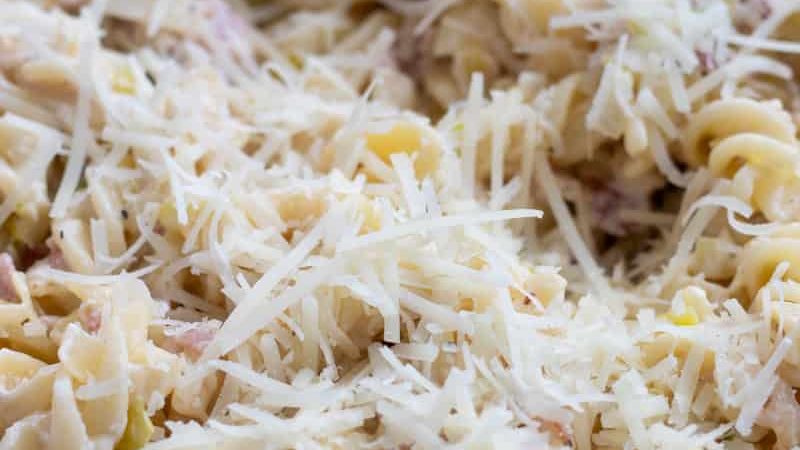 a We all have those lazy nights when cooking feels like a chore. But fret not! We've got your back with a collection of super easy and delicious recipes that are perfect for when you're feeling a bit lazy in the kitchen. These recipes will help you whip up a tasty meal without breaking a sweat, so you can relax and enjoy your evening. Find the whole list here.a