Ever stumbled upon a dish that left your taste buds perplexed by its texture? Thanks to a lively discussion on an internet forum, we're delving into the world of tragic textures, to explore the foods that, for a lot of foodies, prove to be a textural challenge. From slippery to grainy, these culinary encounters can be a real mouthful.
Red Delicious Apples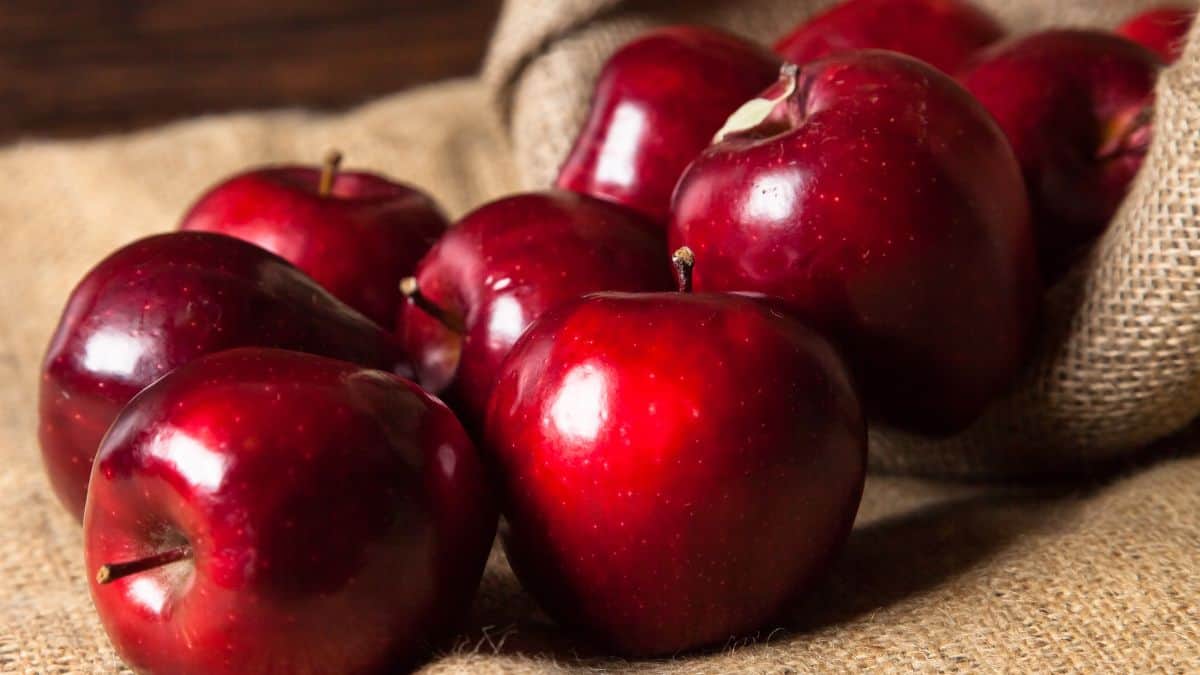 Red Delicious apples, while visually appealing, are often criticized for their texture. Some people find them mealy and lacking the crispness and juiciness that is expected from a fresh apple. Biting into a mealy Red Delicious apple can be a real texture disappointment for fruit enthusiasts.
Coconut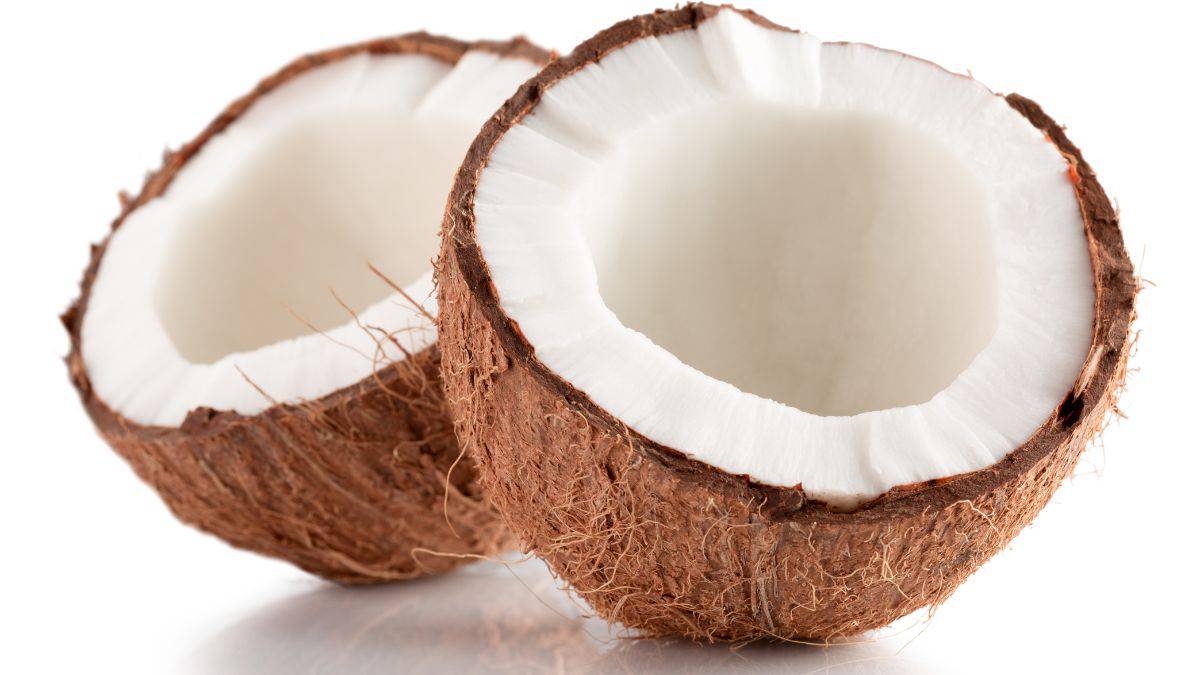 Coconut, even when prepared properly, can have a gritty or chewy texture that some individuals do not enjoy. Biting into pieces of coconut with an undesirable texture can be an off-putting experience, especially when compared to the creamy and smooth texture of well-prepared coconut-based dishes.
Overripe Fruit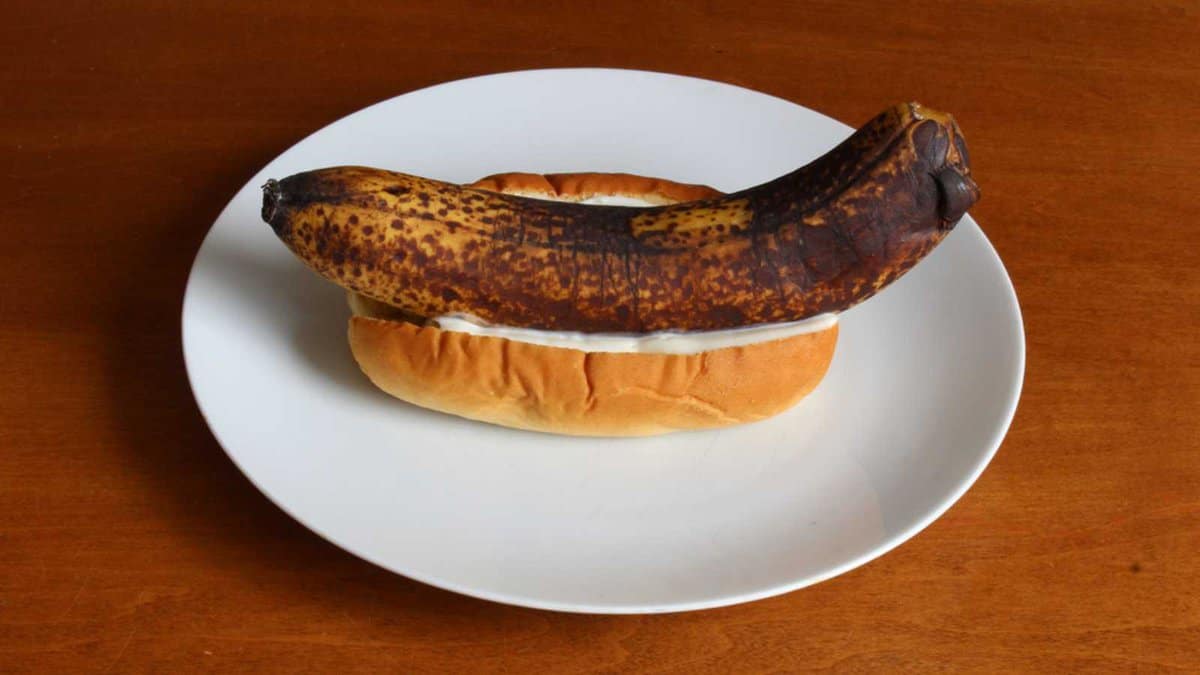 "They are sickly sweet because the sugars are overdeveloped by that point," declares the first contributor. "To add to that, the texture is gritty and wet. It falls apart like wet sand." That old piece of lime sitting lost on the fridge shelf agrees. I'm unsure what is worse; biting into overripe fruit or handling it.
Cartilage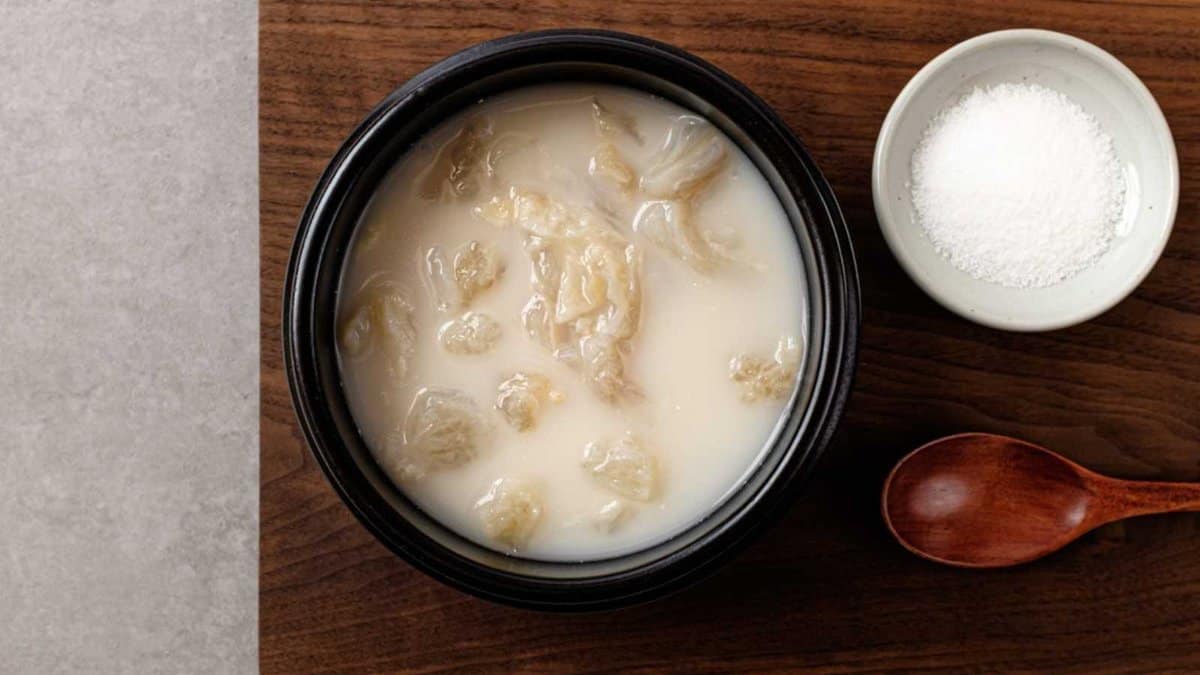 "Cartilage," states someone who doesn't enjoy sinewy protein matter. "Like chewing a bouncy ball." While the boiled version looks revolting, I have tried deep-fried pig's ears in Spain, which are delicious. But yeah, even the word sounds unappealing. "Can I interest you in some cartilage?" says no person ever.
Fatty Meat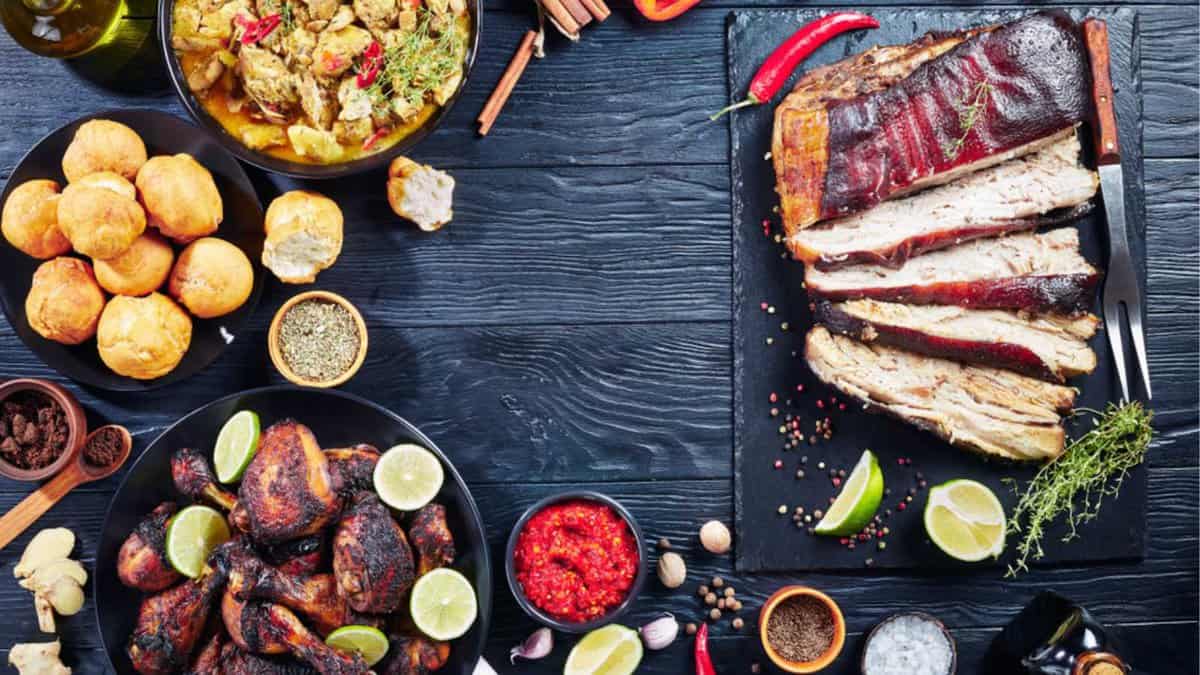 It seems younger eaters don't appreciate the flavor and health benefits animal fats bring. "I used to freak out as a kid when I found fat on my meat," says one commenter. I concede that uncooked fat on any meat is disgusting, so this argument also depends on culinary arts.
Balut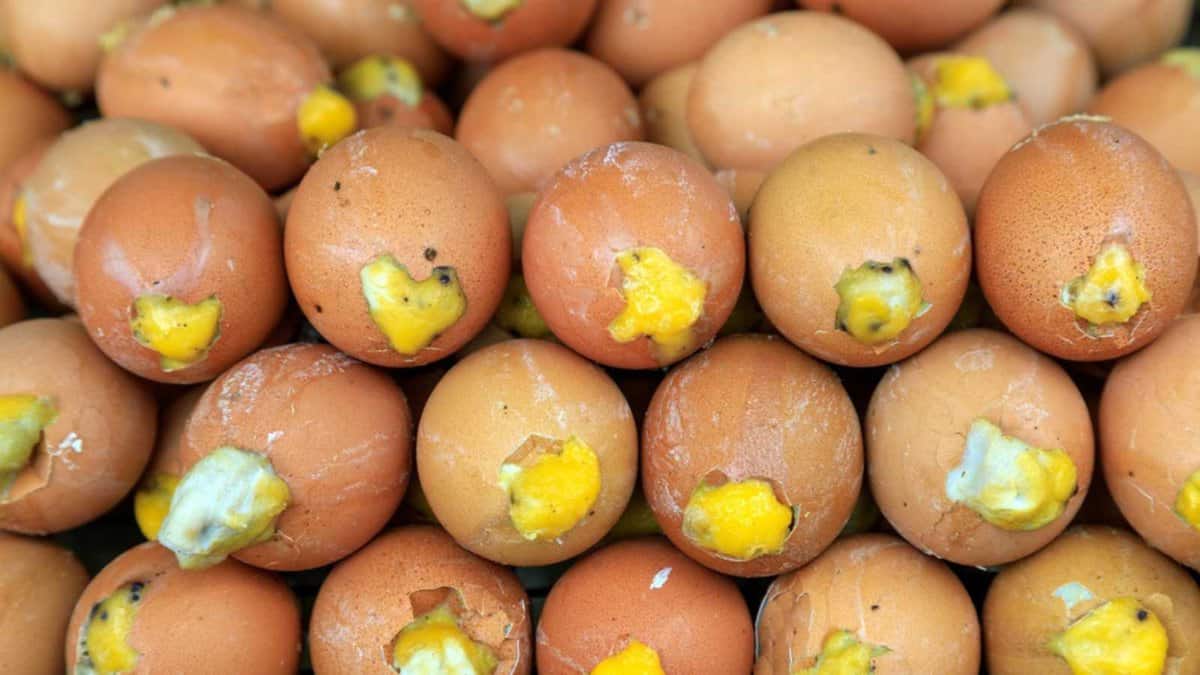 Balut is much loved in Eastern Asia. This popular snack is a fertilized bird embryo still in its egg. Here is one observer's grim description: "Yes, you feel the hair, the soft bones, and beak," explains a balut aficionado. "Honestly, (it) doesn't taste bad, but the texture? That takes some desensitization to get used to."
Boiled Cauliflower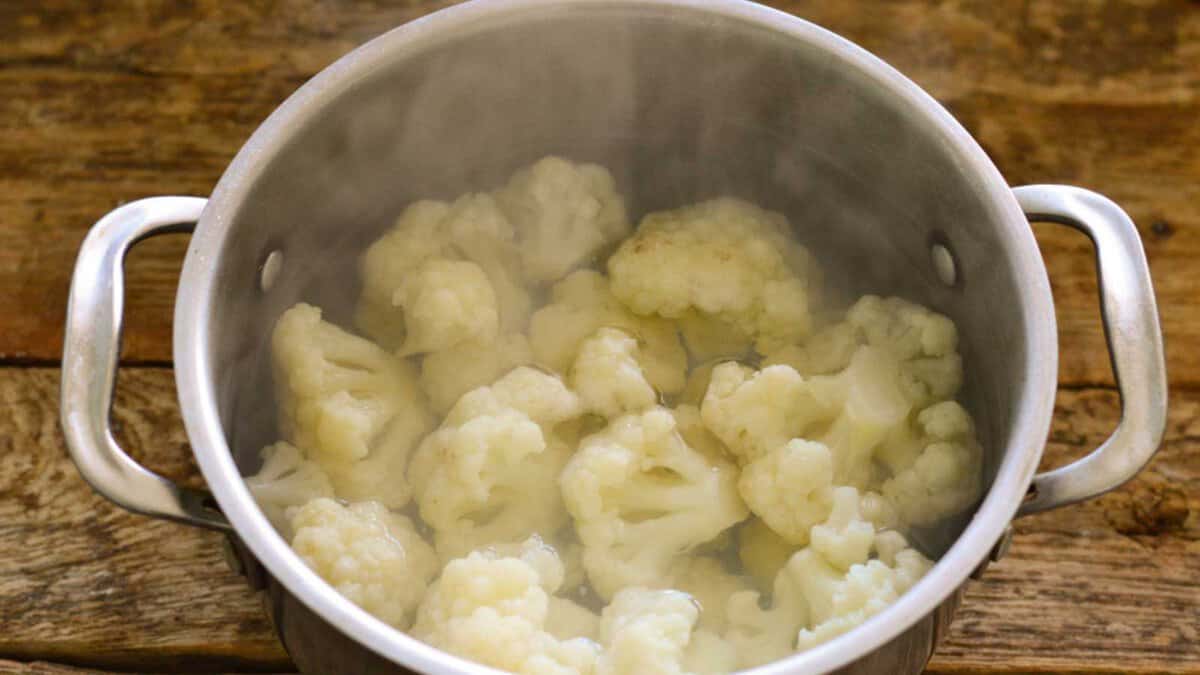 Cauliflower is one of those vegetables with a high-offense risk; treated without care, this crumbly, white root vegetable will repel even the most open-minded first-time sampler. In my native England, it somehow gatecrashes most pub roast dinner plates; boiled, unseasoned, rock-hard: disgusting. However, cooked the right way, such as baked in cheese sauce or deep fried and tossed in Buffalo sauce, cauliflower hits high notes.
Vacuum-Packed Boiled Ham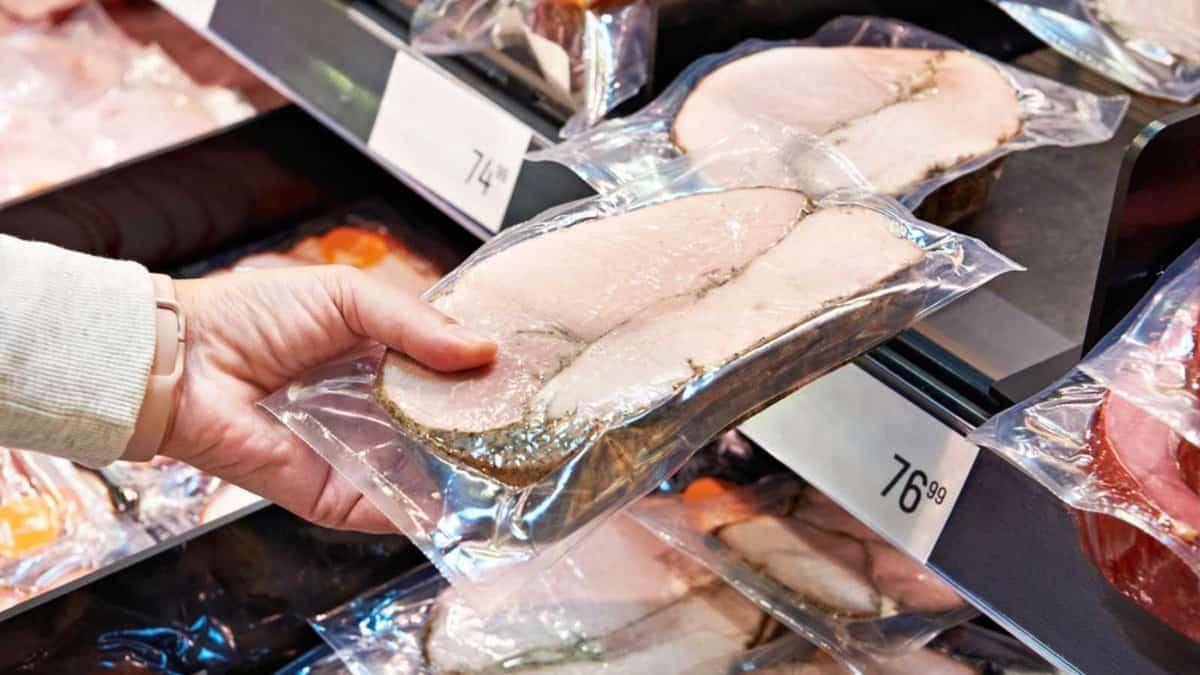 "North American sliced ham in vacuum packs," suggests our next commenter. "Why is it always wet? What's the jelly stuff? The mouthfeel and texture is an instant gag." Ah, cheap cuts of sandwich ham sitting in a slimy brine liquid? What's not to like — except everything! In Spain, air-dried Serrano ham is the norm; not a gunky sealant in sight.
Celery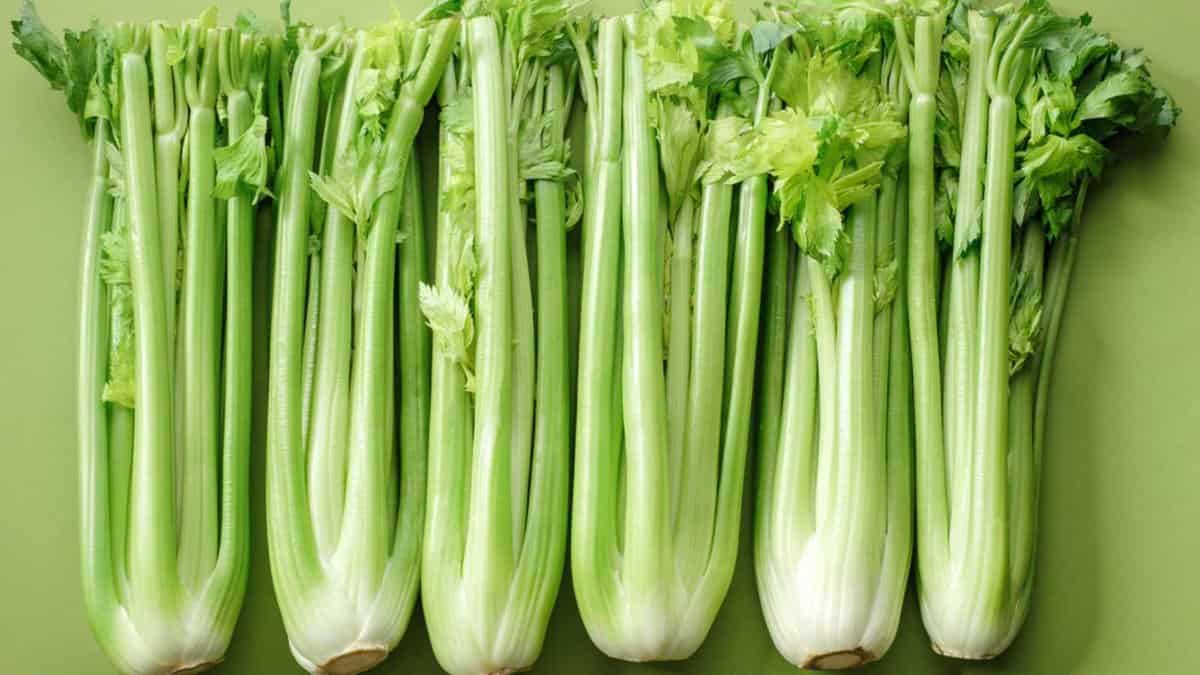 I will agree with this person even though I am more against celery's pungent taste, permeating any dish with its peculiar earthiness. A more tolerant cook adds some balance. "I don't mind the flavor but absolutely hate the texture," she explains. "If a recipe calls for celery, I chop it down to almost paste."
Tongue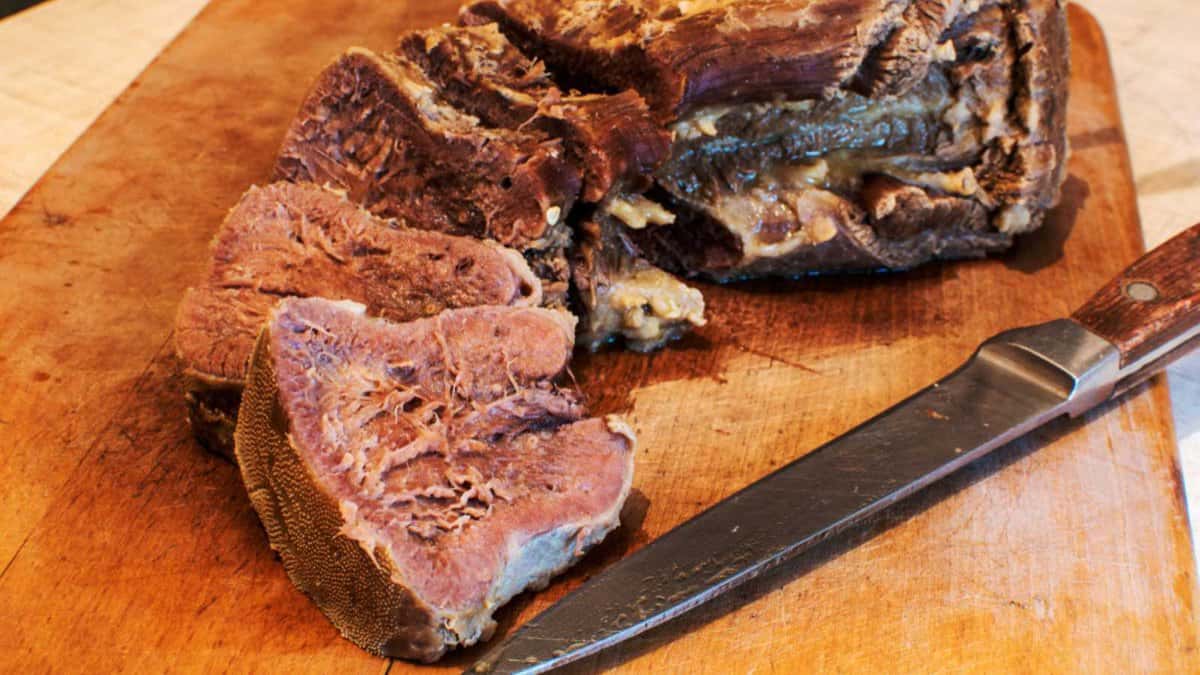 Some countries swear by this organ, which usually comes from a cow. Strangely, some people don't think twice about eating offal: kidneys, liver, or heart. Put a tongue near them; they run a mile. "I had a lengua (Spanish for tongue) taco, and it was giving me big square eraser vibes." Now, that kind of bite would rub me the wrong way.
Fermented Soy Beans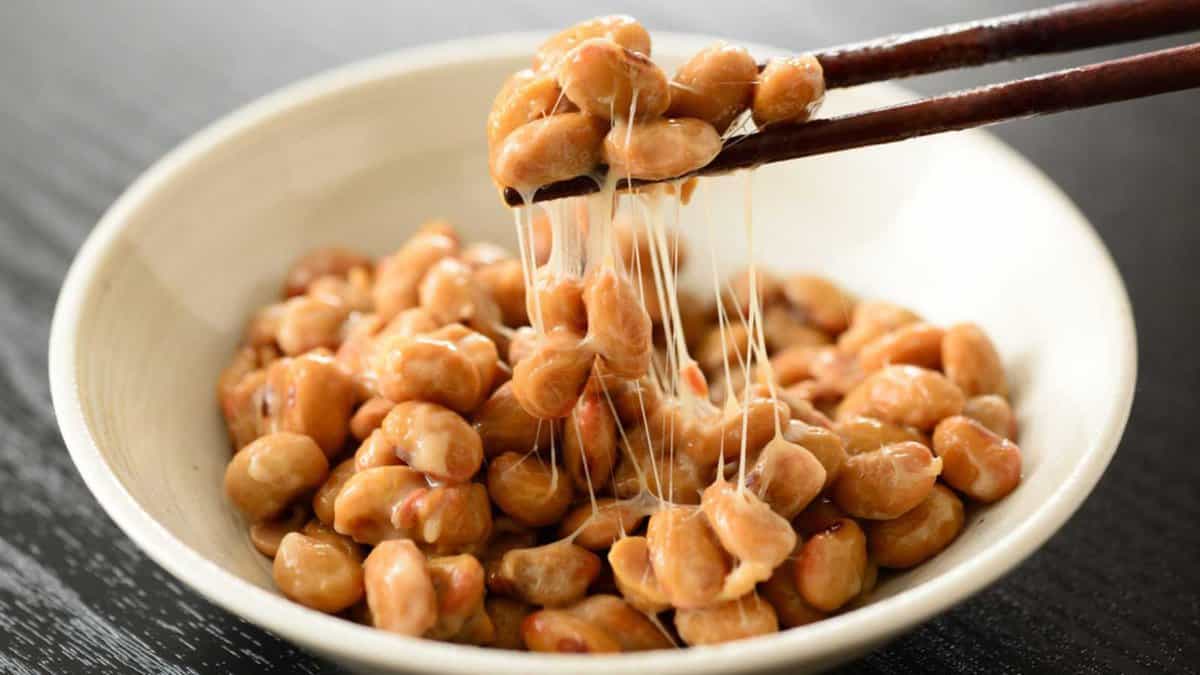 In Japan, a favorite delicacy is "natto," a fermented soybean concoction. "It smells like rotten beans, the beans themselves are covered in slime, and many people like to crack a raw egg into them," explains the Japanese food fan. The Japanese are a brave bunch, especially regarding unique foods like poison puffer fish, natural fish fertilizer (yes, it is what you think it is), and natto.
Bubble Tea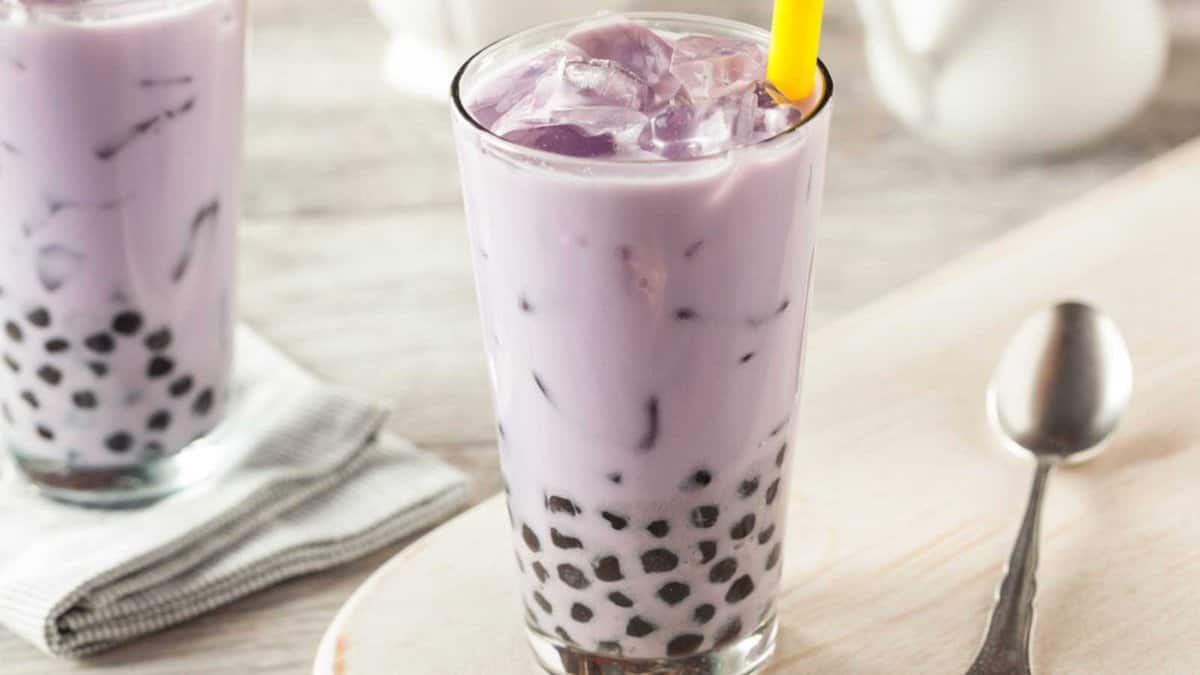 Korean teenagers look away now! This commenter has a disdain for Asia's go-to refreshment. "I despise Bubble Tea," begins the tea cynic. "Its makers were probably thinking, 'Hey, here's a tasty beverage! Also, we've engineered it so that it'll shoot snot rockets inside your mouth as you drink it.' Enjoy!" I am just the messenger — though I am not a fan of those bubbles either.
Source: Reddit.
Storebought Wins: 10 Foods That Are NOT Better Homemade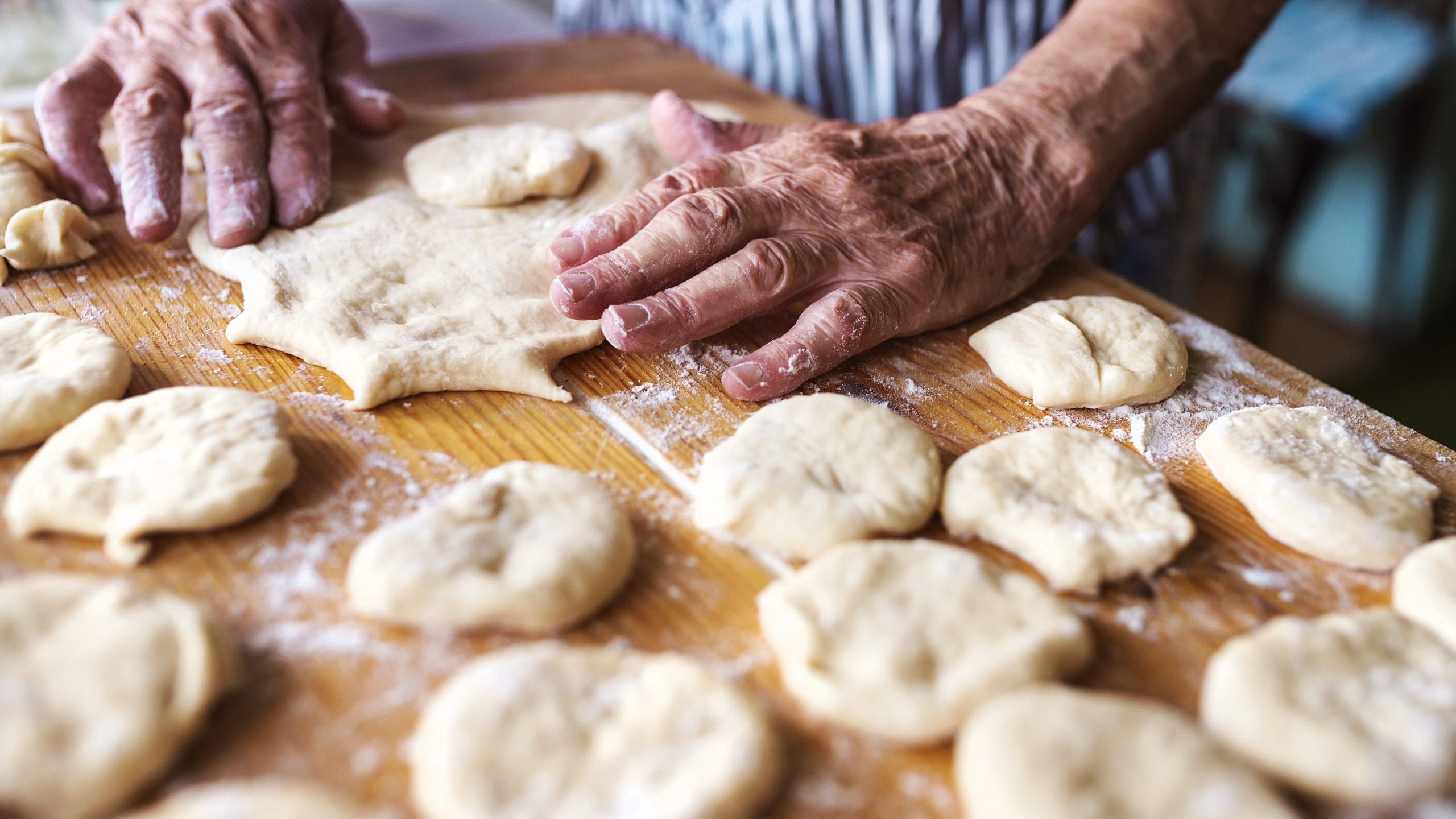 A lot of the time we value homemade food much higher than what we get from the store. And in many cases, this is correct - homemade is better. But for some foods, this is definitely not the case. Whether due to the difficulty of making it, lack of access to the right ingredients, or just the homemade version missing that special "something" we get in the storebought version - some foods are just not worth it making at home. Read on for the 10 top foods that are NOT better homemade, as decided by a group of foodies on an internet forum. Find the whole list here.
10 Most Unhealthy Foods Most People Don't Realize Are Junk Foods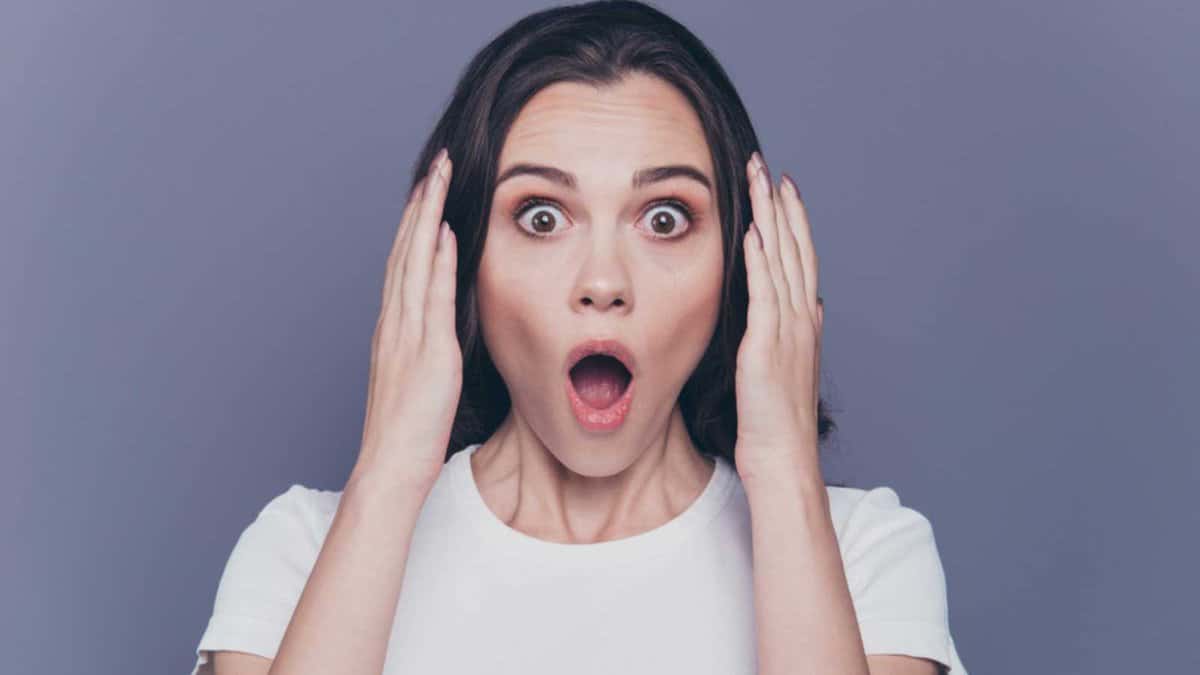 Surprisingly there are a lot of foods that consumers assume are healthy when they definitely aren't. We often don't bother to check the labels of foods that have always been marketed to us as beneficial. According to a popular internet forum, these 10 foods are super unhealthy foods - most people just don't realizeit. Get ready to be shocked, and maybe even clean out your pantry. Find the whole list here.
12 Most Overrated Restaurant Chains In The United States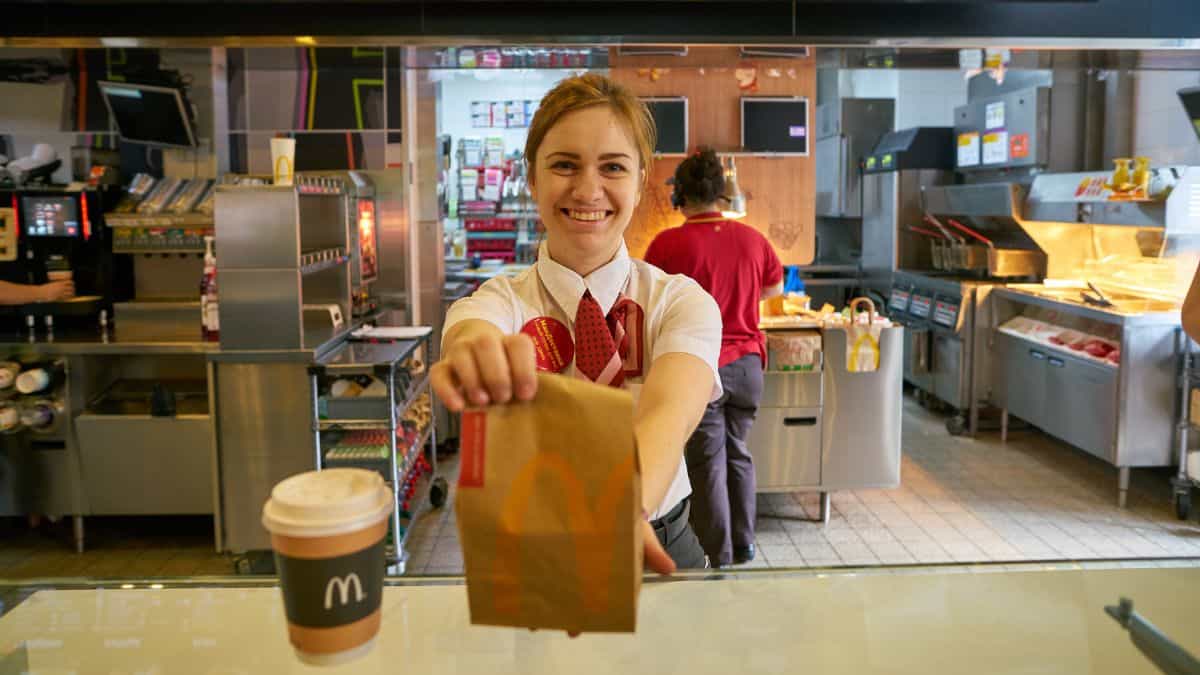 Curious about which restaurant chains live up to the hype, and which definitely do not? Join us as we explore the 12 restaurant chains that have sparked a lively debate in a recent internet forum discussion. While these establishments may have garnered popularity, they're not without their share of critics. We'll delve into what makes these chains some of the most overrated in the nation, shedding light on the dining experiences that might leave you questioning the hype. Find the whole list here.
You're Doing It Wrong! 12 Common Cooking Mistakes Almost All Home Cooks Make.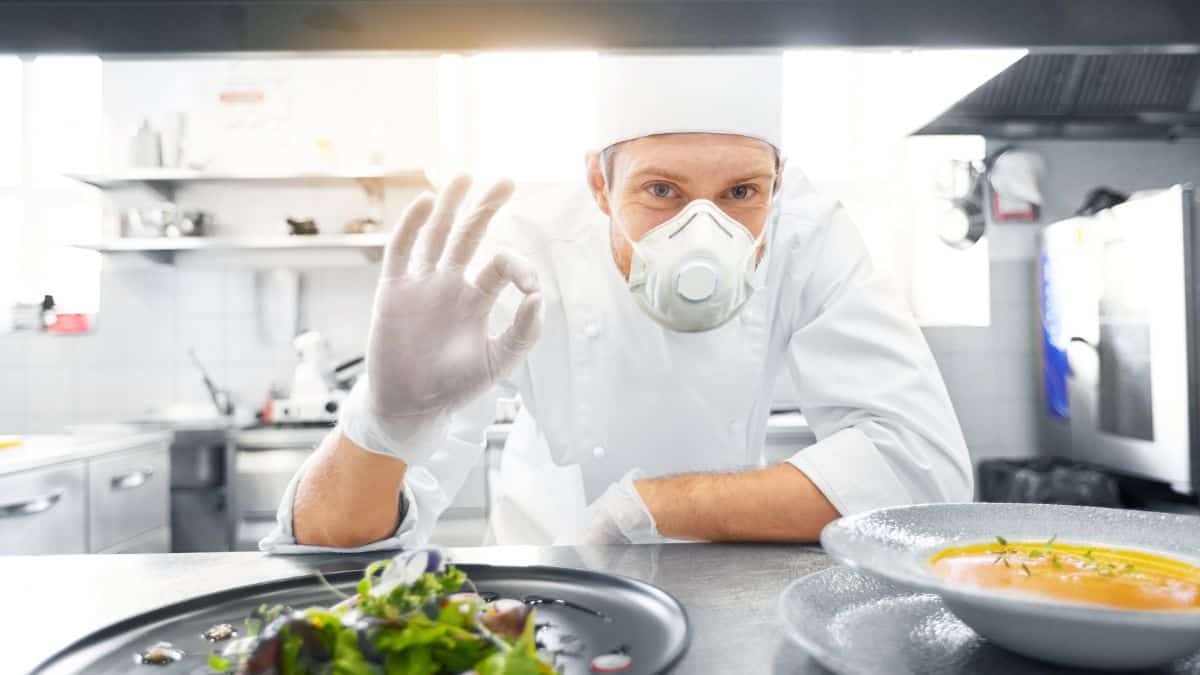 There are some mistakes almost all home cooks make, no matter how experienced and for how long they have been cooking. Recently, a group of foodies, where many of them have worked in the restaurant industry, started discussing what the most common mistakes home cooks make are, and the results were eye-opening. I am a professional recipe creator, and even I admit to making some of these mistakes on occasion! Find the whole list here.
12 Common Groceries That Are A Total Waste Of Money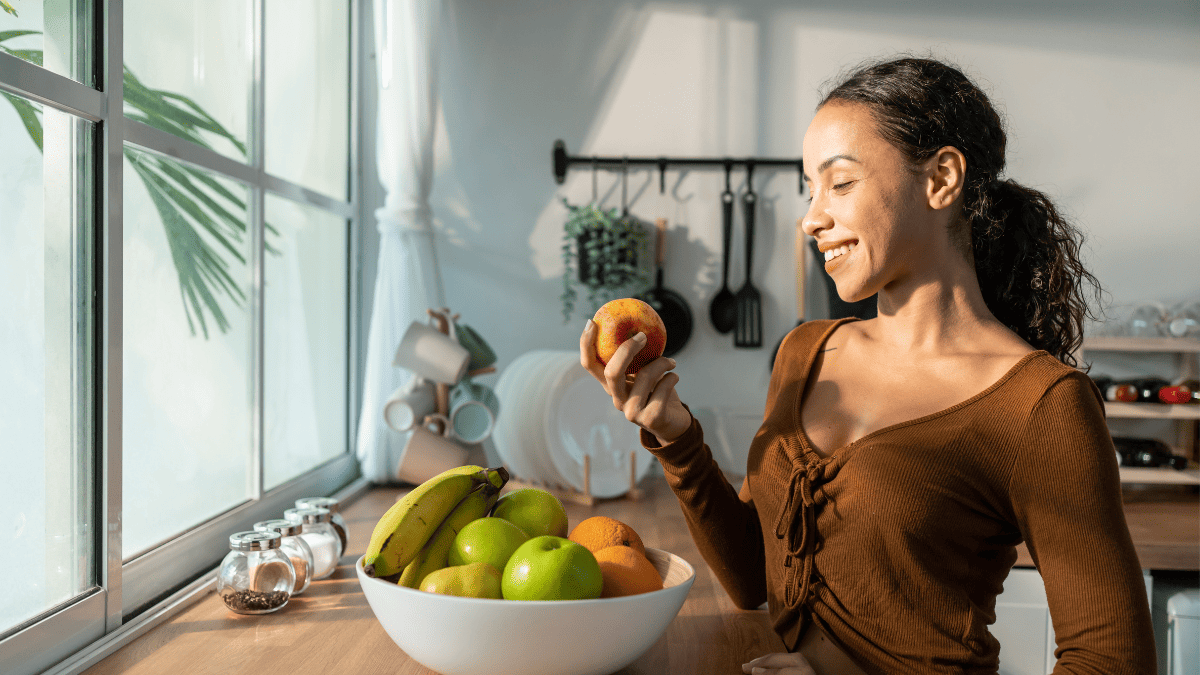 Are you tired of feeling like your grocery bills are climbing higher and higher each month? You're not alone. We're about to uncover a secret that could save you a significant amount of money, so you can spend it where you really need it instead! Get ready to discover the 12 common groceries that might just be a total waste of your hard-earned cash. Buckle up, savvy shoppers, it's time to make your grocery list smarter and more budget-friendly! Find the whole list here.