The high fructose corn syrup (HFCS) debate has raged on for years, often linked to the obesity issue in the US. While it's clear that soda, juice, and candy contain HFCS, there are other less obvious sources to watch out for. In this article, we've compiled a list of 10 foods that might surprise you with their HFCS content. Stay informed and make conscious choices if you wish to avoid this ingredient in your diet.
Crackers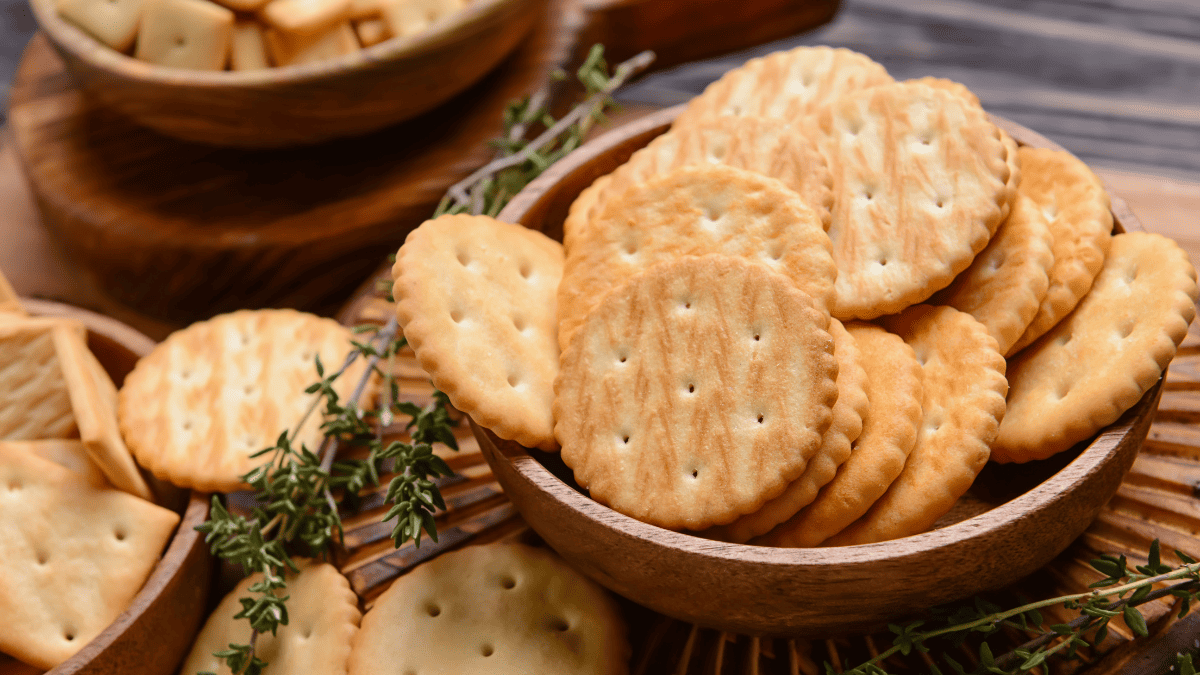 While not all crackers will boast this ingredient, a lot of popular brands will. And even worse, since it's not where you would normally expect a sweetener to hide, you might not even check the label. And yes, the amount in one cracker is small, and you might not think it will make a difference - but how often do you have just one cracker? If you're someone who regularly indulges in crackers, or feeds them to your kids or grandkids, then definitely keep an eye out on the label.
Jelly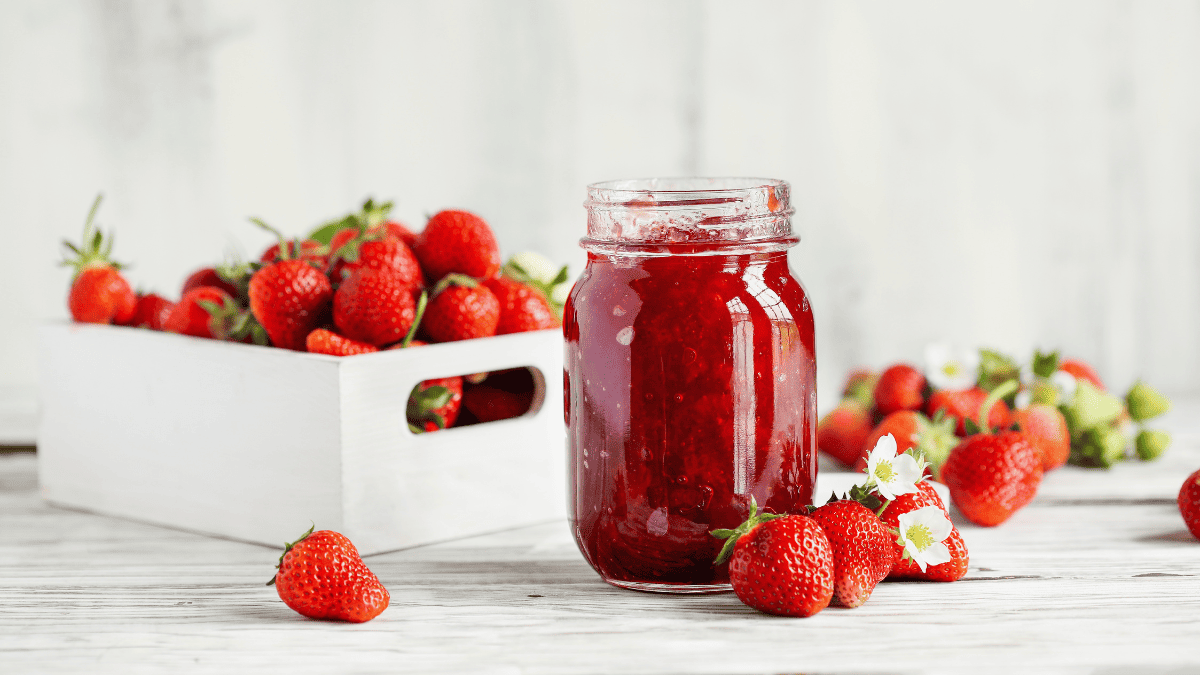 HFCS is often used to sweeten jelly, so if you often enjoy Peanut Butter Jelly sandwiches, you'll want to check the ingredient list carefully. There are a lot of brands out there that use regular sugar instead, but an even better option is to make it yourself, so you can control just how much of it goes into the product.
BBQ Sauce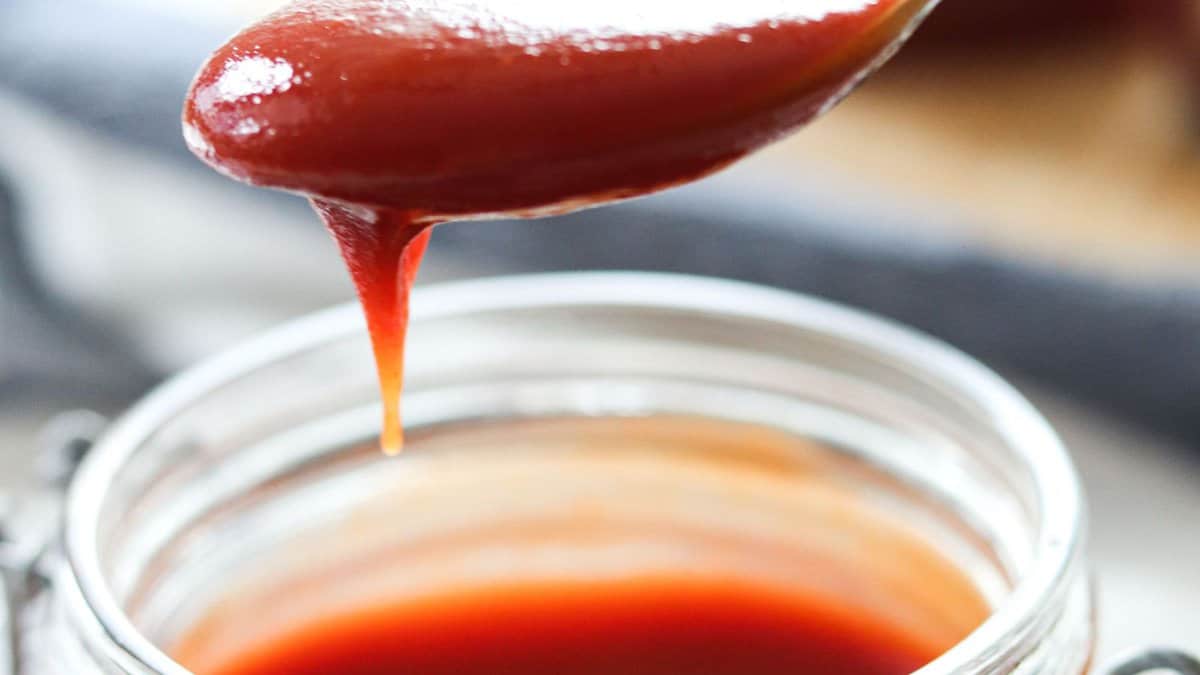 Almost all BBQ sauce includes some sugar or sweetener, but as we know by now, not all sweeteners are made the same, and not all BBQ sauces use as much sweetener. Some common brands list HFCS as high up as #1 - meaning, it's the main ingredient. Now I love a sweet touch to my barbecue sauce, but no sauce needs to be made from mainly sweetener. If you make it at home instead, you can control just how much sugar or sweetener goes into it.
Canned Fruit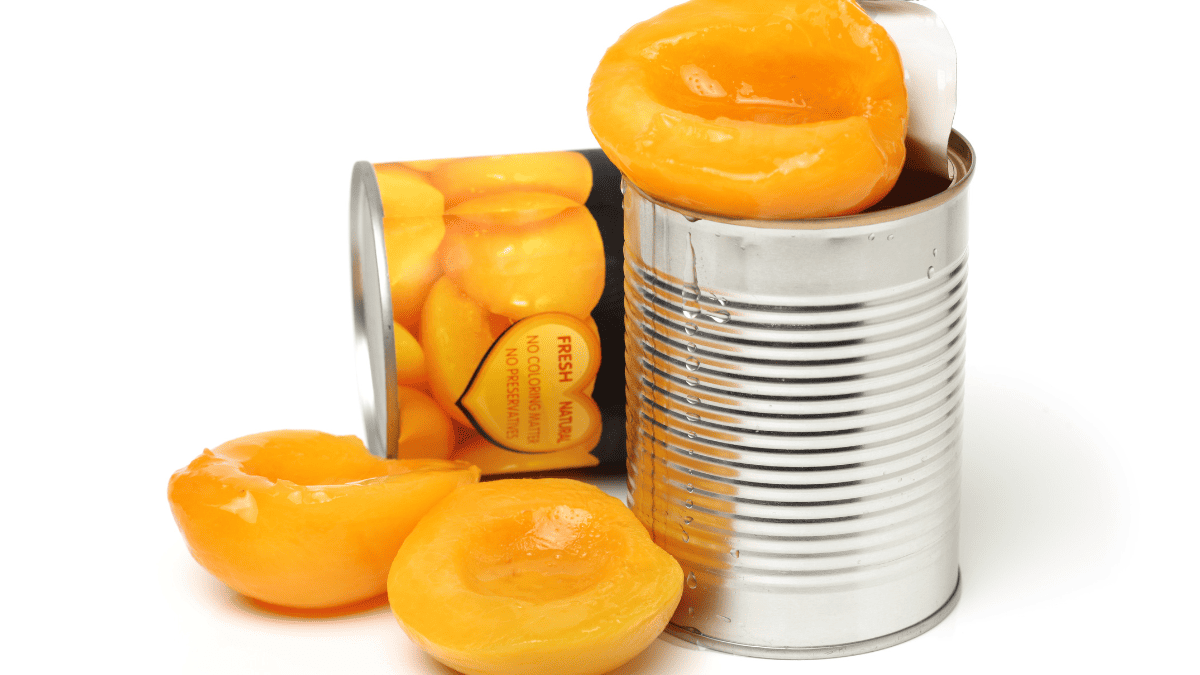 If you ask me, canned fruit is only good for prepping in case of emergencies. While the fruit will last a long time and could provide a valuable source of vitamins in case of long-lasting emergencies, it's not something you should be having on the regular. Even worse if the fruit contains HFCS! If you still want to enjoy canned fruit on occasion, canning them yourself is a much better option. Sustainable Cooks has a lot of guides to canning if you want to try it yourself.
Bread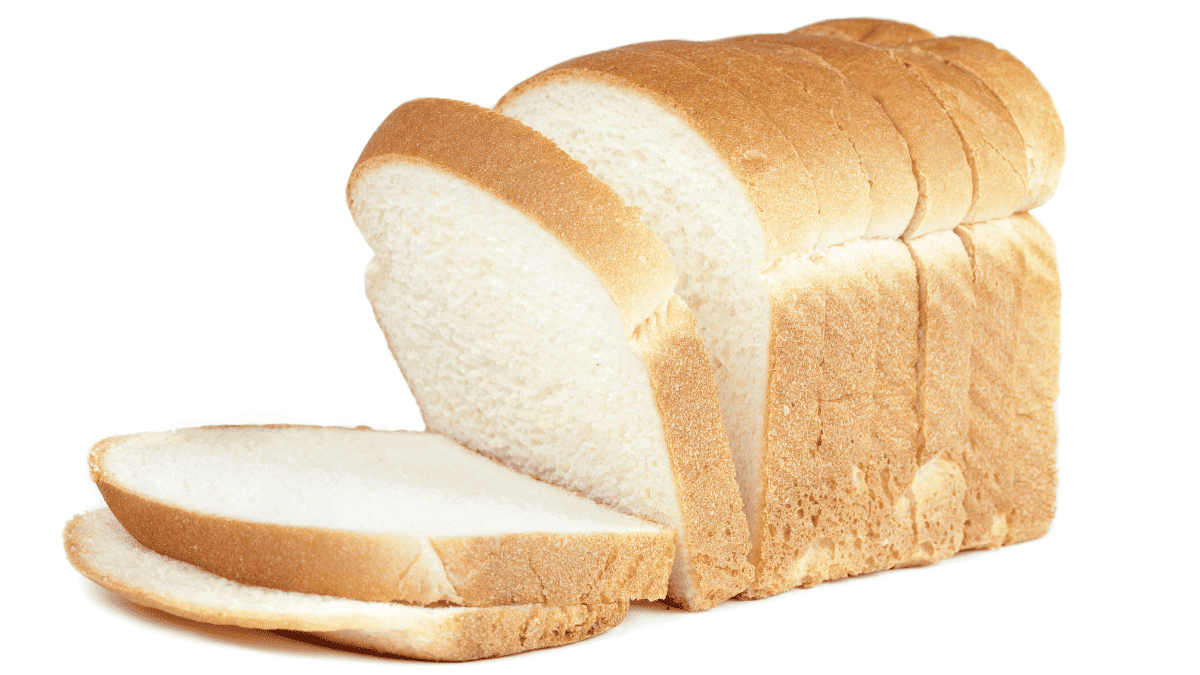 Bread, like crackers, might not be where you think to look for HFCS. It's not really sweet, so why would it contain a sweetener? Well, the fact is - most bread does have a little bit of sugar or other sweeteners, especially store-bought bread. To stay healthy, check the label, and whenever you can - make the bread yourself.
Applesauce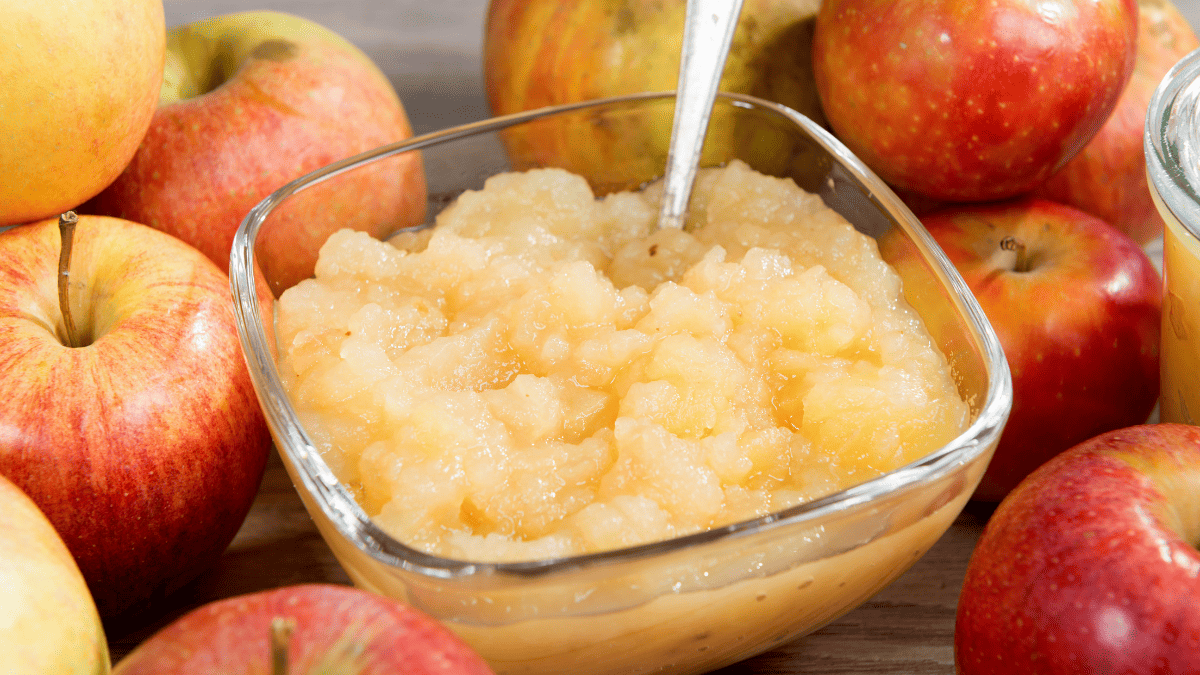 Applesauce is often used as a healthier way to sweeten baked goods, but depending on which brand you use, it might actually be worse than regular sugar. If you enjoy applesauce - as it is, or for baking - make sure you use a brand without HFCS, and with little, or no, added sugar.
Ready-Made Breakfast Sandwiches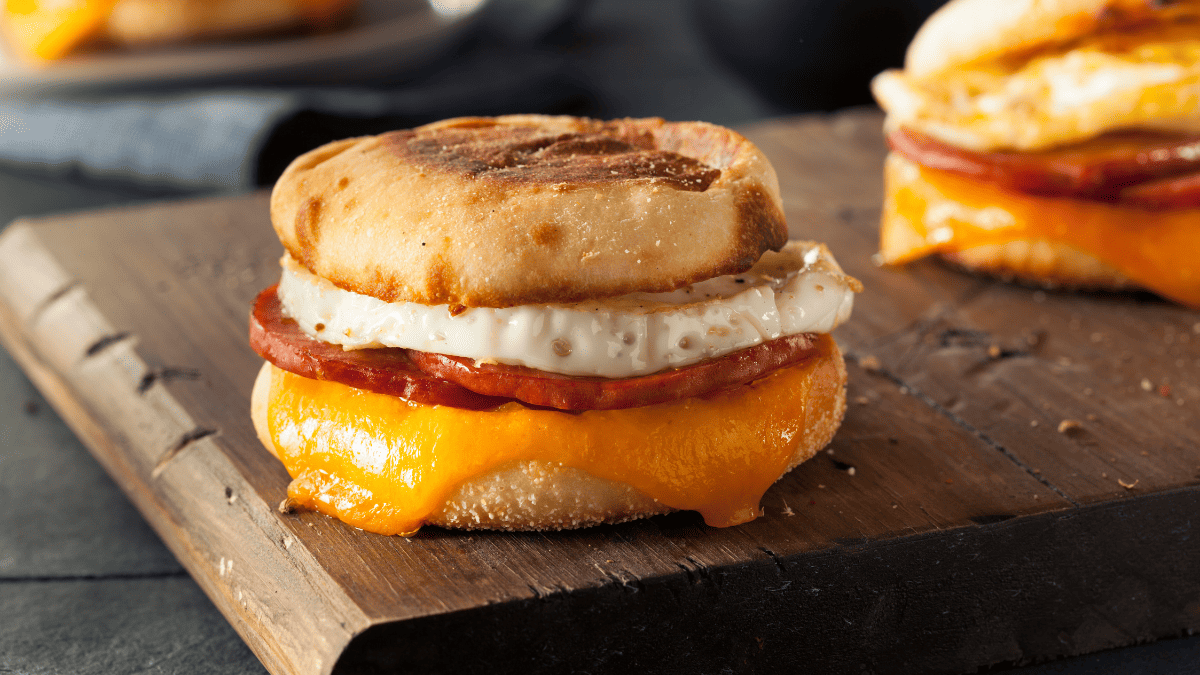 Another food where you might not even think to look, but really should. Even more so if this is often your go-to for a quick breakfast! You're better off prepping some breakfasts at home and stashing your freezer with freezer-friendly homemade sandwiches.
Ketchup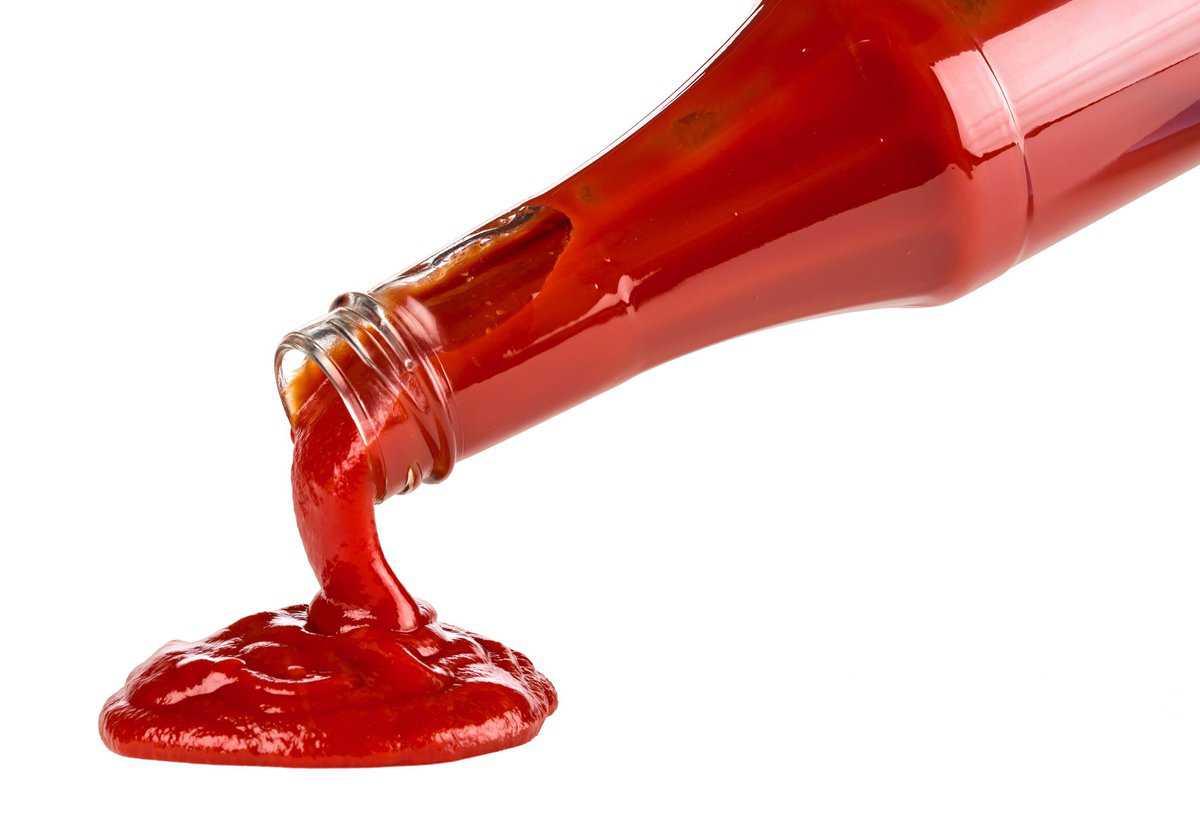 Another condiment with a sweet touch, where you really need to keep an eye out for HFCS. These days there are a lot of options with less sugar or sweetener added, and the impact on taste is very slight, so you're better of choosing one of these versions.
Maple Syrup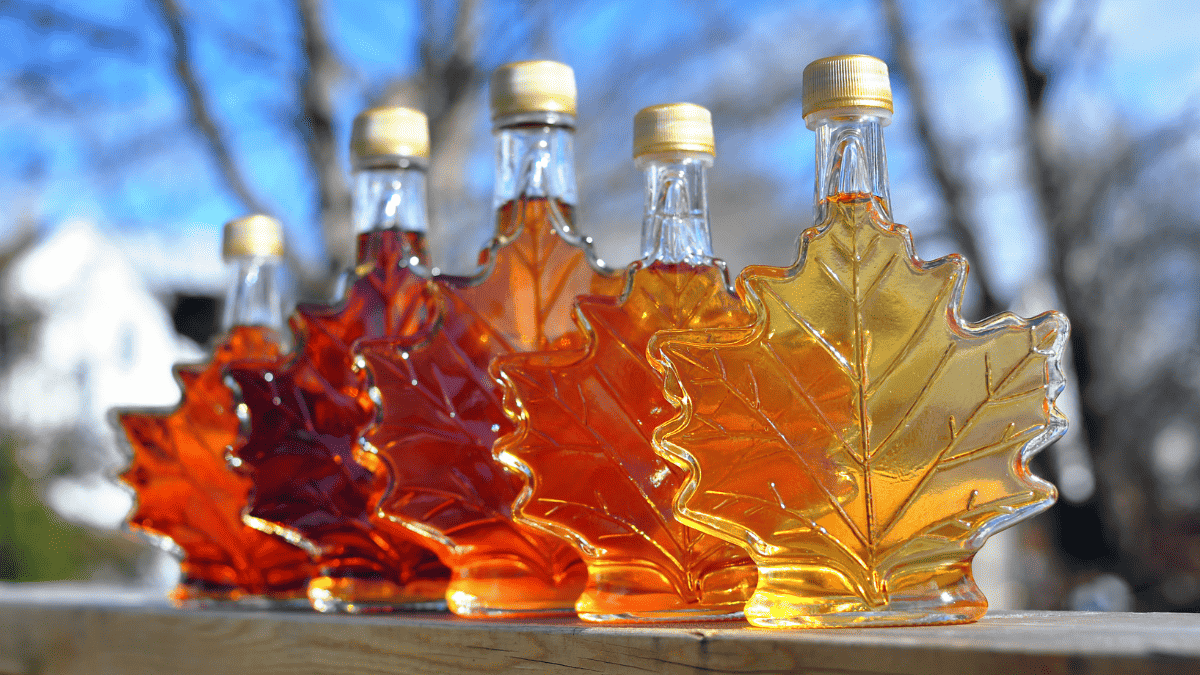 Now I thought maple syrup was just, maple syrup. But it turns out, that's not necessarily the case. Most maple syrups on the market are a mixture of artificial colors, sweeteners like HFCS, and additional flavorings - so if you want 100% maple syrup from the tree, make sure the bottle says "100% maple syrup".
Steak Sauce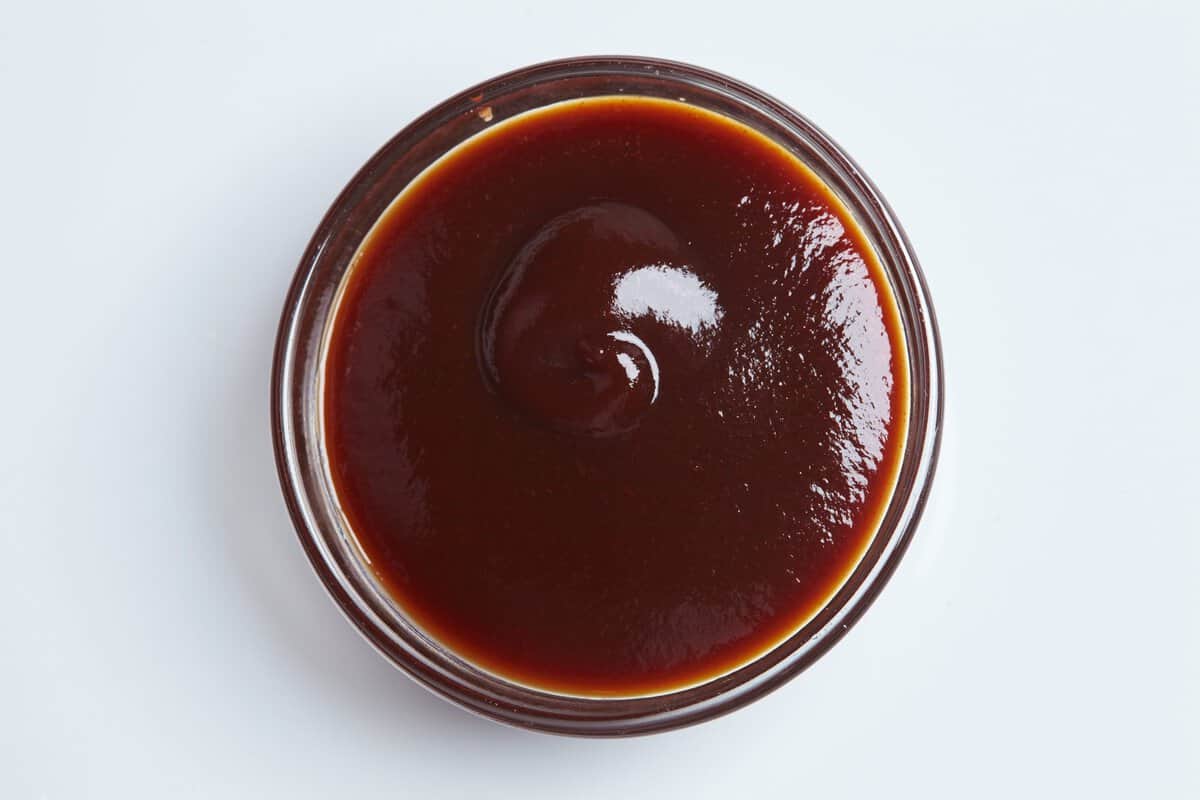 Now this condiment isn't really sweet, so I was surprised to learnt hat HFCS can be as high up as #2 on the ingredient list for common brands. If you're using just a tiny bit, that might be fine - but if you're like me and enjoy a good dose of steak sauce, check the label carefully before buying next time.
Source: Eat This, Not That!
Culinary Bucket List: 12 Must-Try Foods for Every Foodie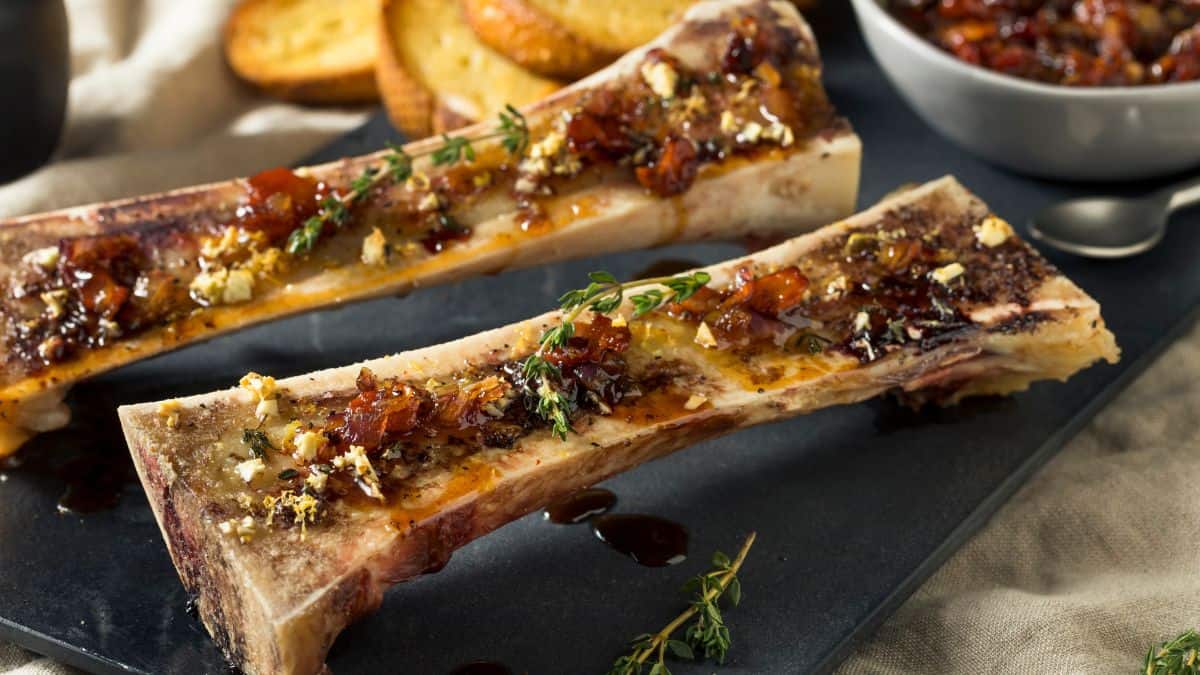 Are you a true foodie looking to expand your culinary horizons? Look no further! Inspired by a recent internet forum discussion, we present the ultimate culinary bucket list. These 12 must-try foods have been handpicked by fellow food enthusiasts. Get ready to embark on a delicious journey, and make sure you tick off these delicious dishes that every foodie should savor at least once in their lifetime!
Fresh Baked Bread Every Morning: 15 Easy Overnight Recipes To Try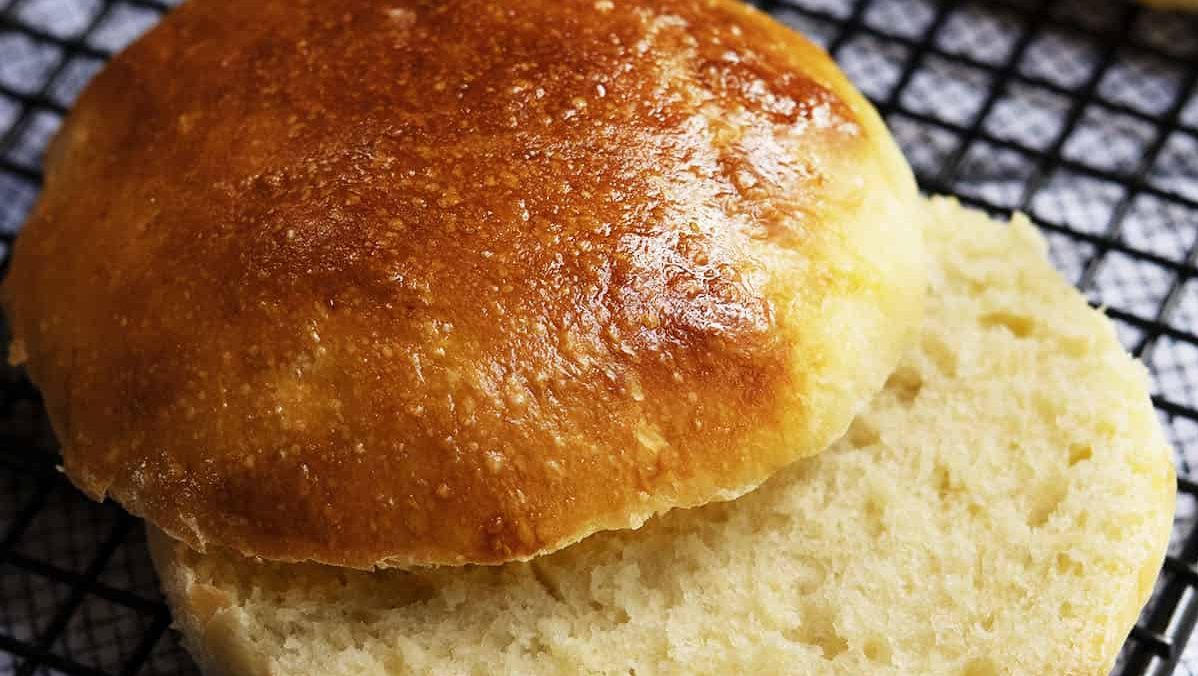 Are you tired of the same old breakfast routine? It's time to shake things up and start your day with a delightful twist. We've gathered 15 mouthwatering overnight bread recipes that will make your mornings a whole lot better. From sweet to savory, these recipes are easy to prepare the night before, so you can wake up to the wonderful aroma of freshly baked bread.
If You Have This In Your Pantry, You're Probably A Bad Cook!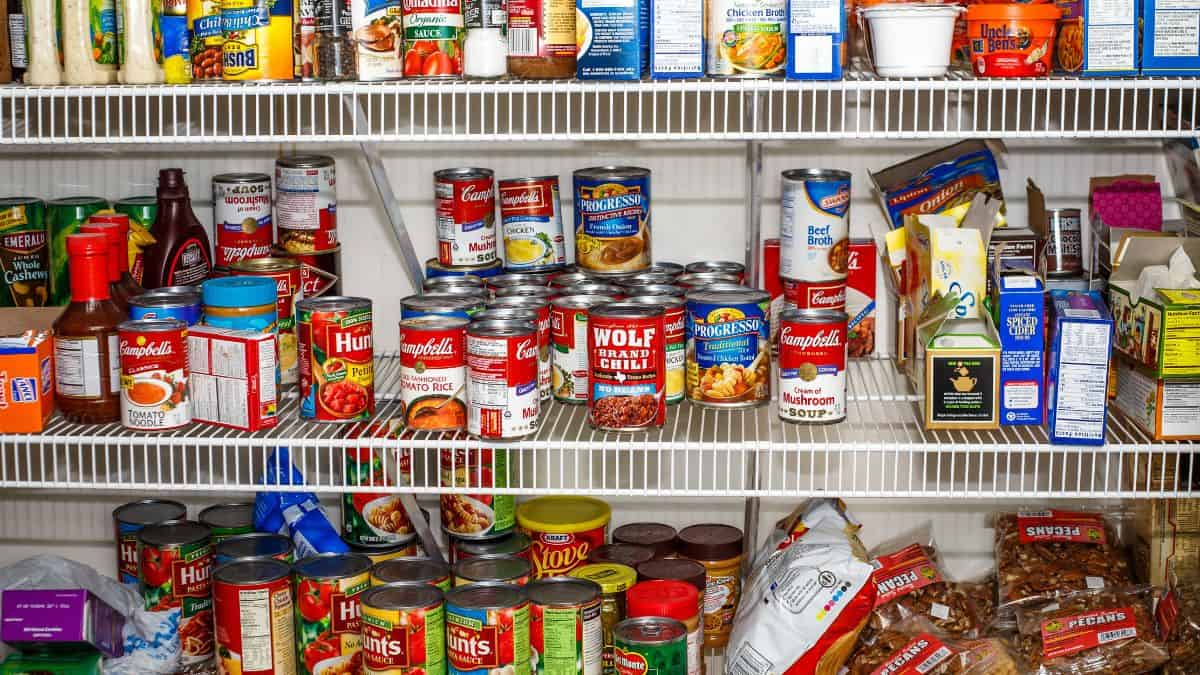 Ever wondered if your pantry holds the secret to your culinary prowess? According to a lively internet forum discussion, certain items might be red flags for aspiring chefs. Join us as we explore the humorous side of cooking and reveal the pantry staples that some suggest could be a sign of being, well, a less-than-stellar cook. Remember, it's all in good fun!
12 Effortless Crockpot Dinners for Fall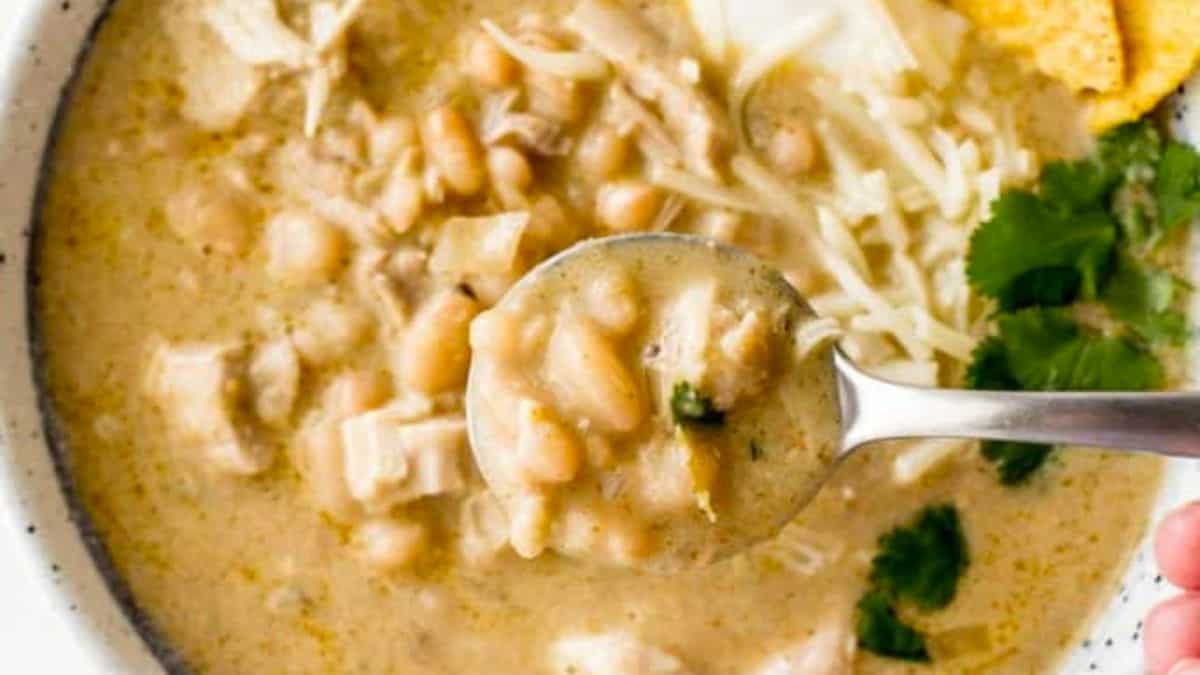 Get ready to cozy up with our roundup of 12 delicious crockpot dinner recipes perfect for the fall season. Imagine coming home to the smell of simmering soups or stews, all effortlessly prepared in your crockpot. These recipes are designed to bring the comforting essence of autumn right to your table with minimal effort.
If You Like These Foods, You're Probably A Boomer!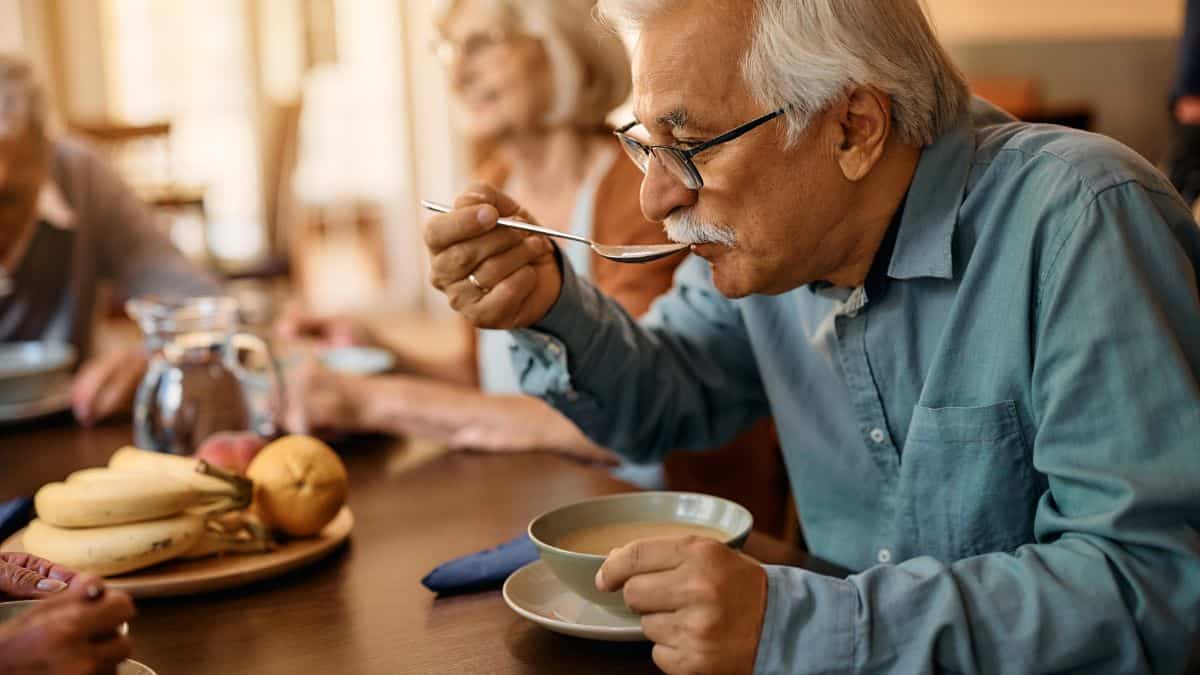 Curious about your culinary preferences and what they might say about your generation? Well, according to a lively internet forum discussion, if you're a fan of these foods, you're more than likely to belong to the boomer generation! Join us as we explore the flavors and dishes that seem to have a special place in the hearts of boomers and discover some delicious nostalgia along the way.