Are you having one of those days when you cannot be bothered to cook? These lazy day meals should be on your list. We've curated this list of meals that you can make if you want to eat well without all the work involved.
Fries & Diced Up Hot Dogs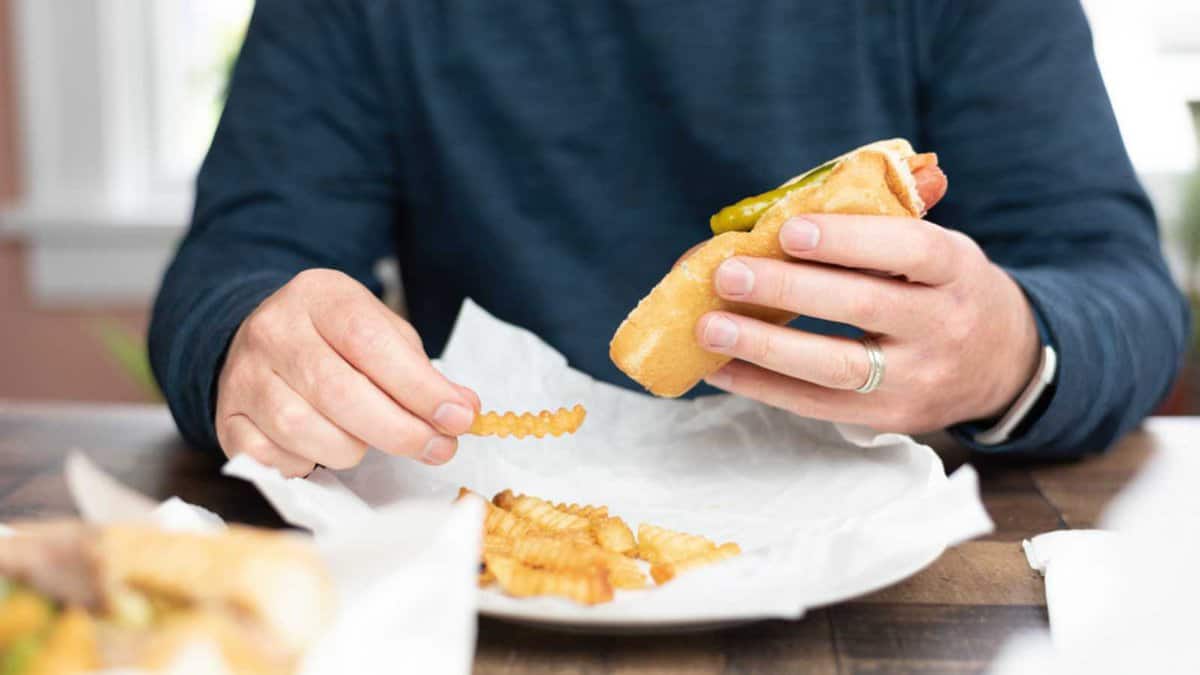 It's time to turn the air fryer on for a satisfying treat. Take a fistful of crispy fries, a couple of diced-up hot dogs, and toss them into the air fryer. Set the timer for fifteen minutes, and let the magic happen.
Source: Reddit.
Lazy Bean Dip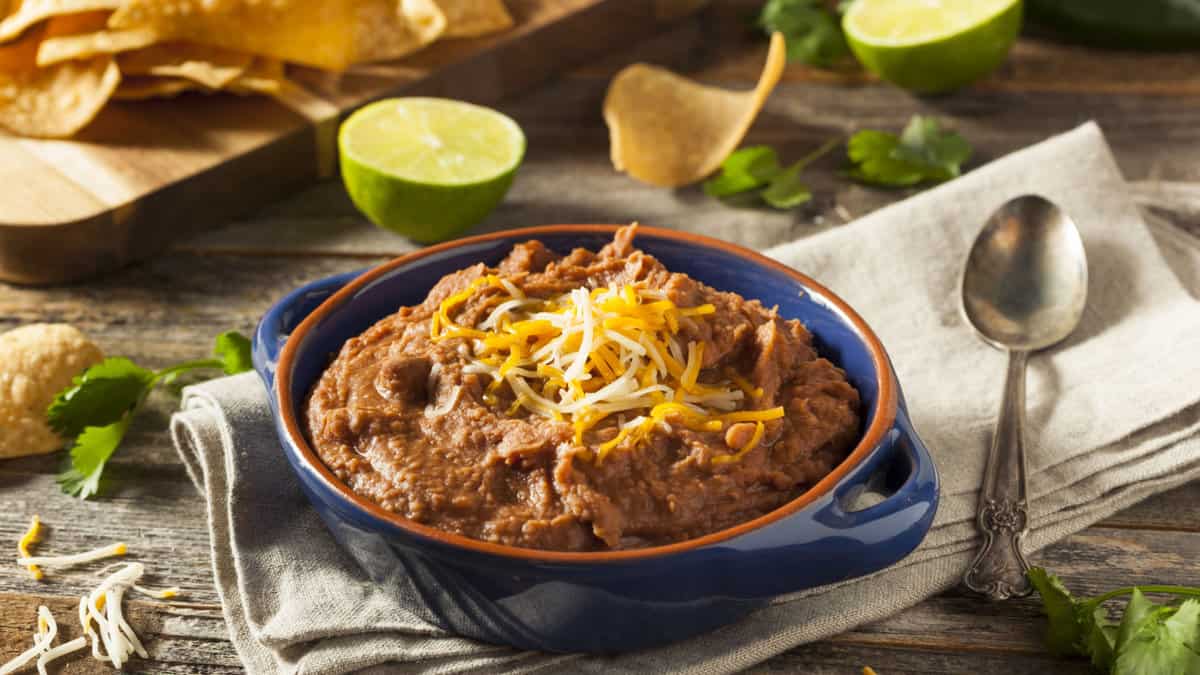 One foodie makes what he refers to as "lazy bean dip": a mix of refried beans, red and green Cholula hot sauce and a lot of cheese. All served with a bag of tortilla chips for dipping.
Eggs on Toast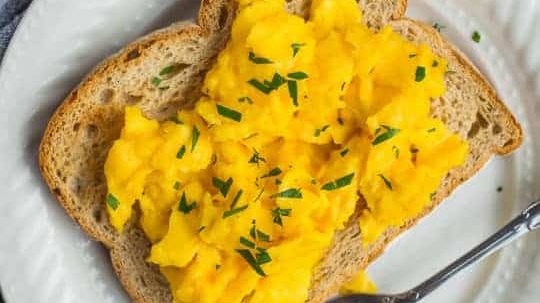 It doesn't get much easier than eggs on toast, and you can make it with either scrambled eggs or fried eggs - whichever you like best. Best of all, it works for any meal of the day, and will leave you satisfied and full until your next meal.
Sardines & Crackers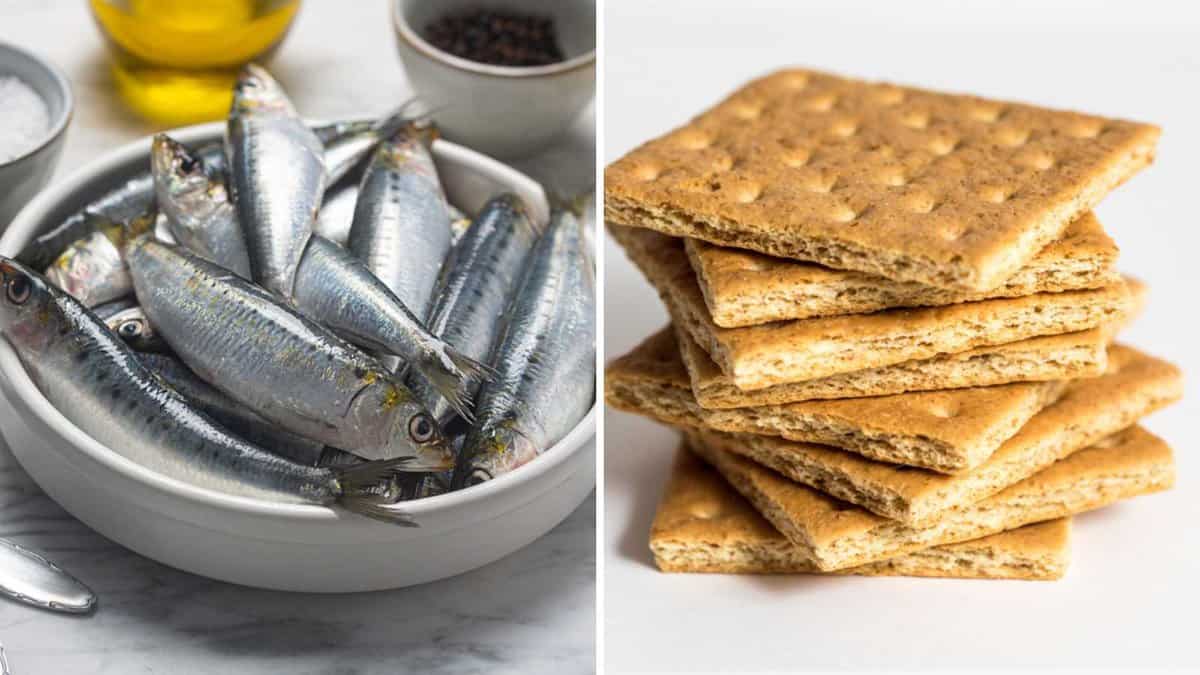 A user shares that sardines in Louisiana hot sauce on saltine crackers are divine! It's a combination that might raise eyebrows, but they insist it's a match made in snack heaven. The spicy kick from the hot sauce compliments the savory richness of the sardines, while the crisp crackers add the perfect crunch.
Noodles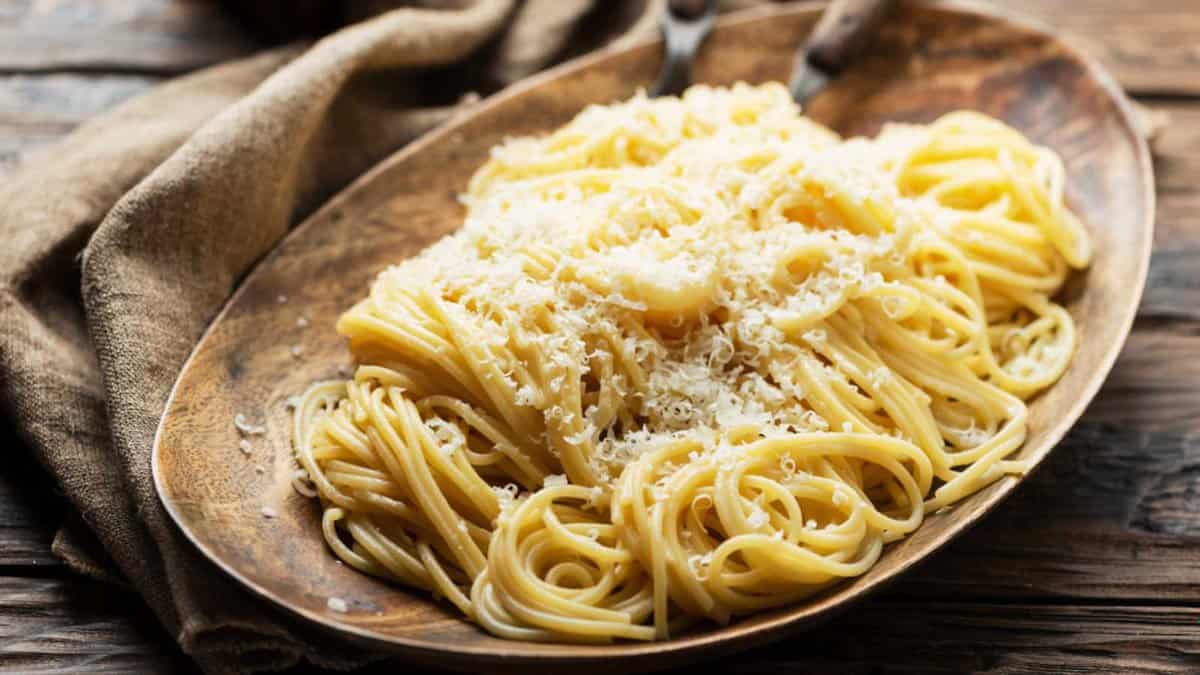 Ah — the epitome of comfort food! Whether it's ramen, spaghetti, or even instant noodles, these humble strands of goodness have a special place in everyone's hearts. A steaming bowl of noodles can be made in under five minutes. Depending on your levels of laziness, you can add sliced green onion, boiled eggs, or a dash of any sauce you like!
Buttered Toast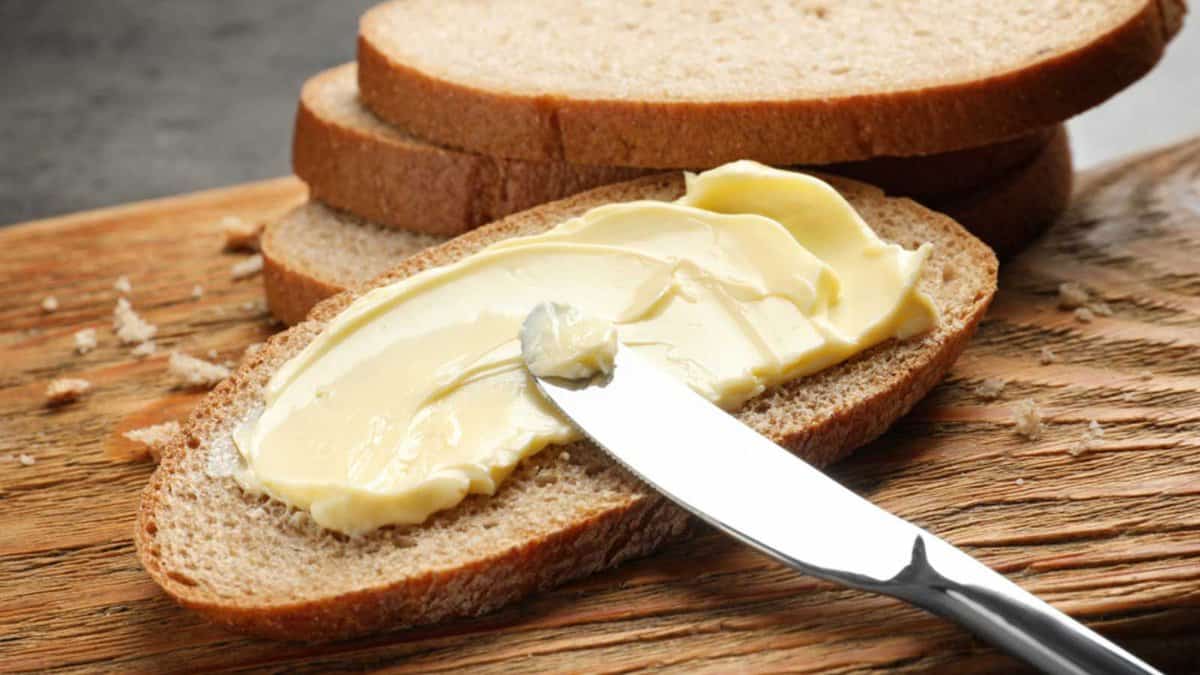 This is the ultimate lazy day staple that never fails to hit the spot. It embodies simplicity and comfort, requiring minimal effort and time. Just pop a couple of slices of bread into the toaster, wait for them to turn golden brown, and then cover them generously with some creamy butter. Maybe even some jam.
Bologna & American Cheese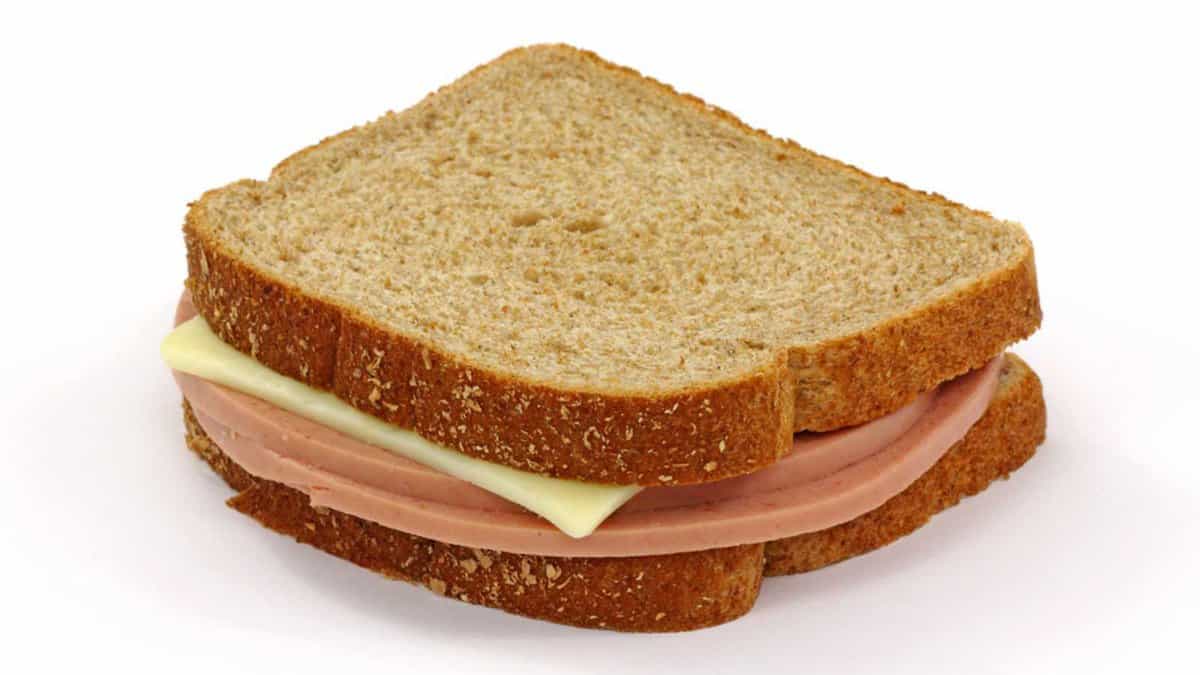 A member mentions their comfort food: take one slice of bologna and American cheese and put them on a piece of white bread. This peculiar yet strangely delightful combination is wonderful for the taste buds. Fold it over and take a big bite of deliciousness.
Cold Cuts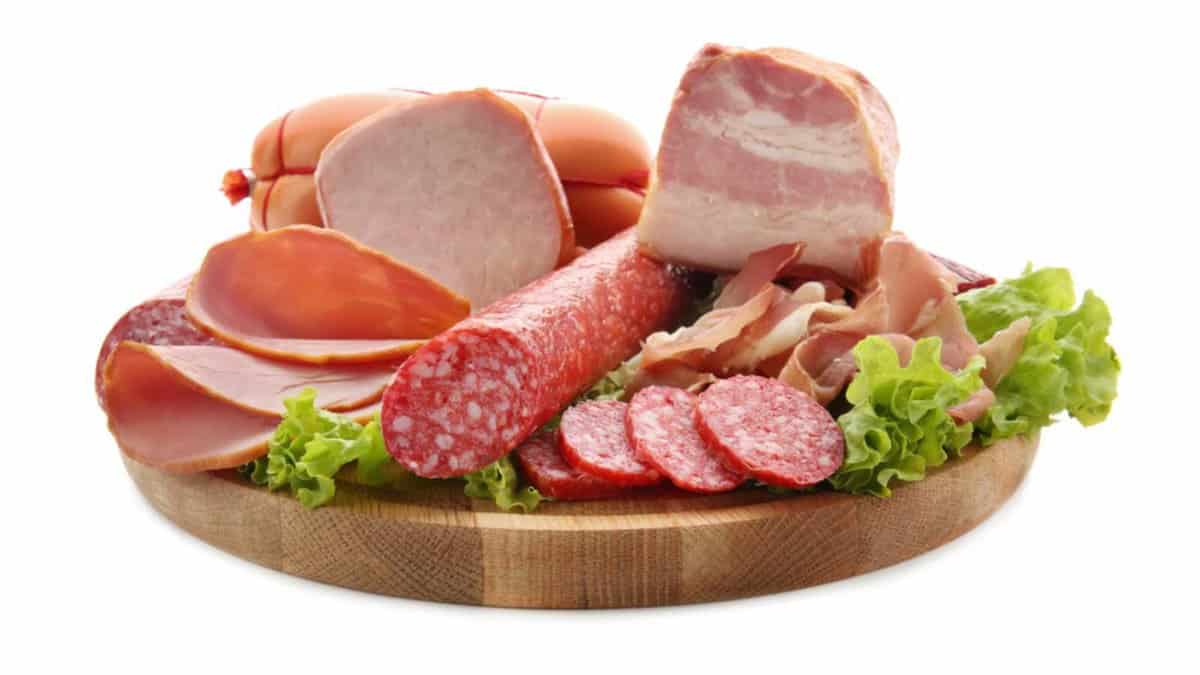 We have all been there — lazily looking through the drive for a quick, effortless snack. That's when cold cuts come to the rescue. Just grab a few slices of your favorite deli meat, such as ham, turkey, or roast beef, and enjoy them standing right in front of the open refrigerator door. No effort is involved!
Oven Pizza
Lazy days often call for indulgence, and what better way to treat yourself than with pizza? Skip the elaborate homemade recipes and toss the pizza in the oven for a few minutes. Let the cheese bubble turn golden brown, and bite into the cheesy heaven!
Cereals With Raisins & Peanut Butter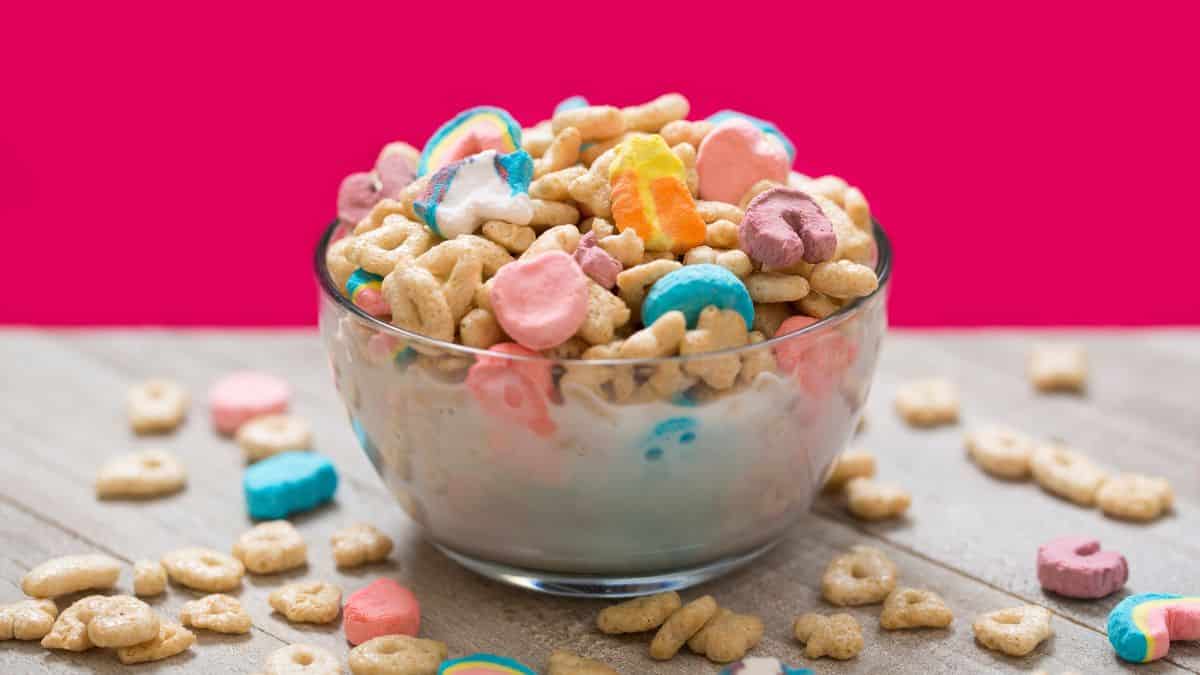 Cereal isn't just for breakfast anymore — it has become a go-to lazy day meal that foodies can't resist. Take a bowl of your favorite cereal, pour in some cold milk, and then elevate it to the next level by adding warm peanut butter and a handful of raisins. The creamy peanut butter melts so well with the milk, infusing it with a rich, nutty flavor, while the raisins add a natural sweetness.
Cheese On Crackers With Grapes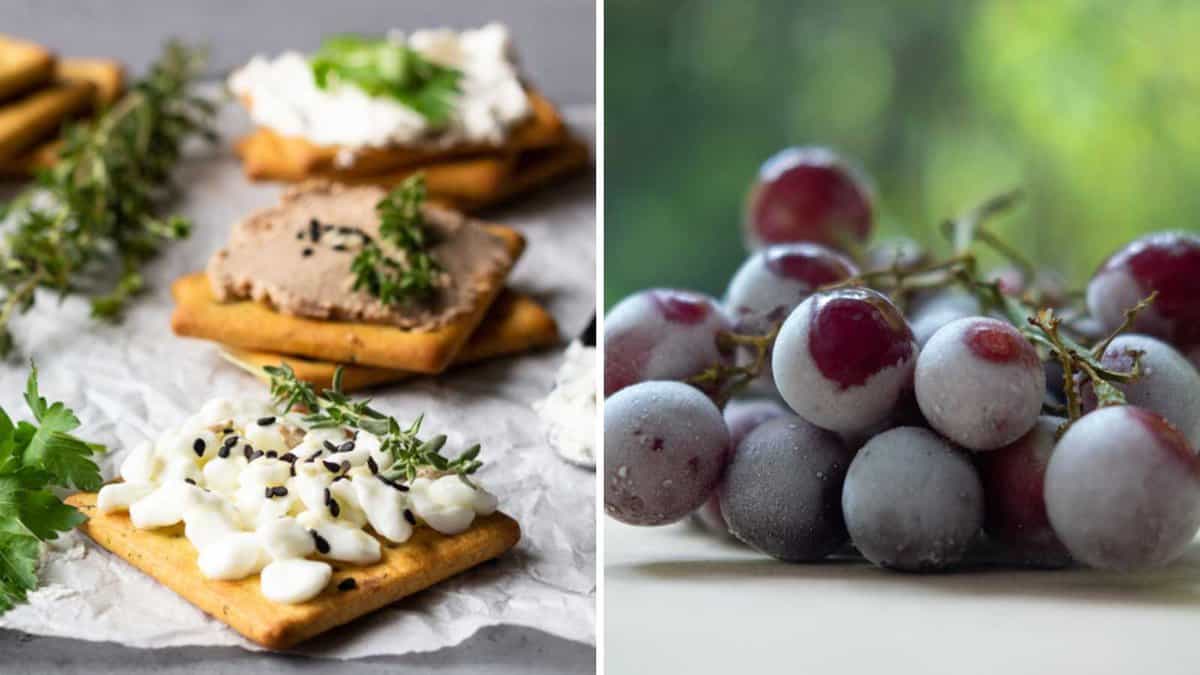 Sometimes, simplicity is the epitome of elegance. Pair your favorite cheese with some high-quality crackers and a side of plum grapes for a lazy day meal that oozes sophistication. The creamy, tangy flavors of the cheese go perfectly with the crisp texture of the crackers and the refreshing taste of grapes.
Scrambled Eggs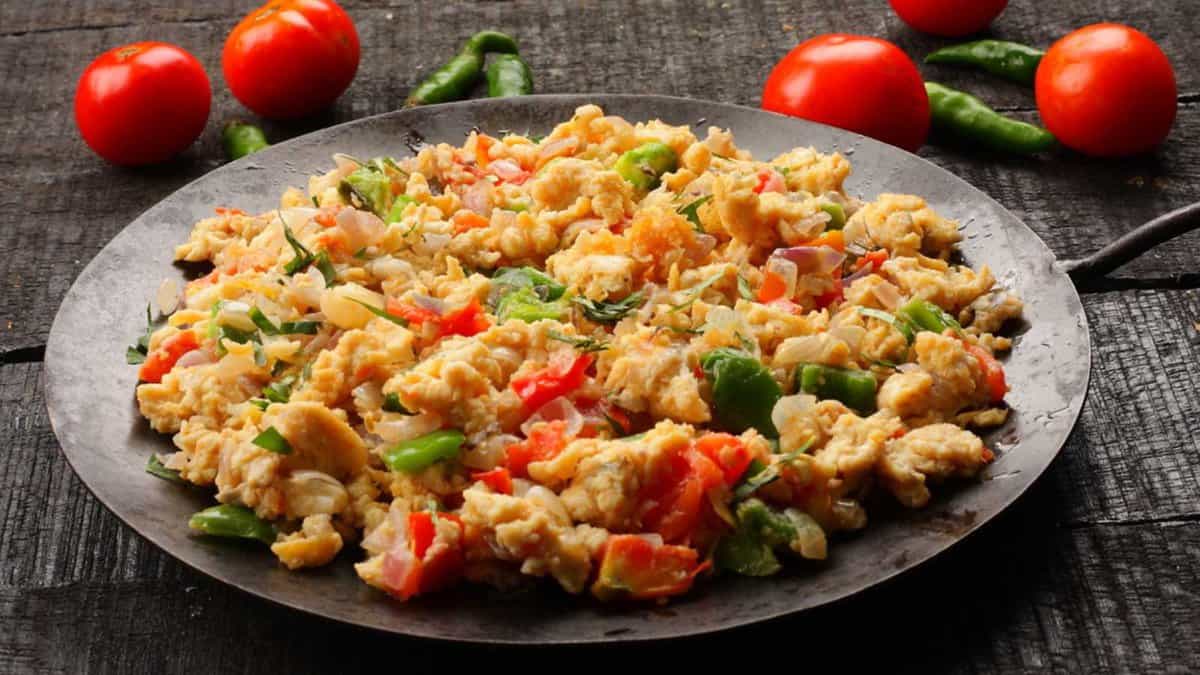 You can whip up a comforting and nourishing meal with minimal effort and just a few ingredients. Beat a couple of eggs in a bowl, season them with salt and pepper, and then cook them in a pan until they're light, fluffy, and perfectly scrambled. Enjoy them plain, or enhance their flavors by adding toppings like grated cheese, diced vegetables, or hot sauce.
22 Dump-and-Bake Dinners For When You're Craving Comfort Food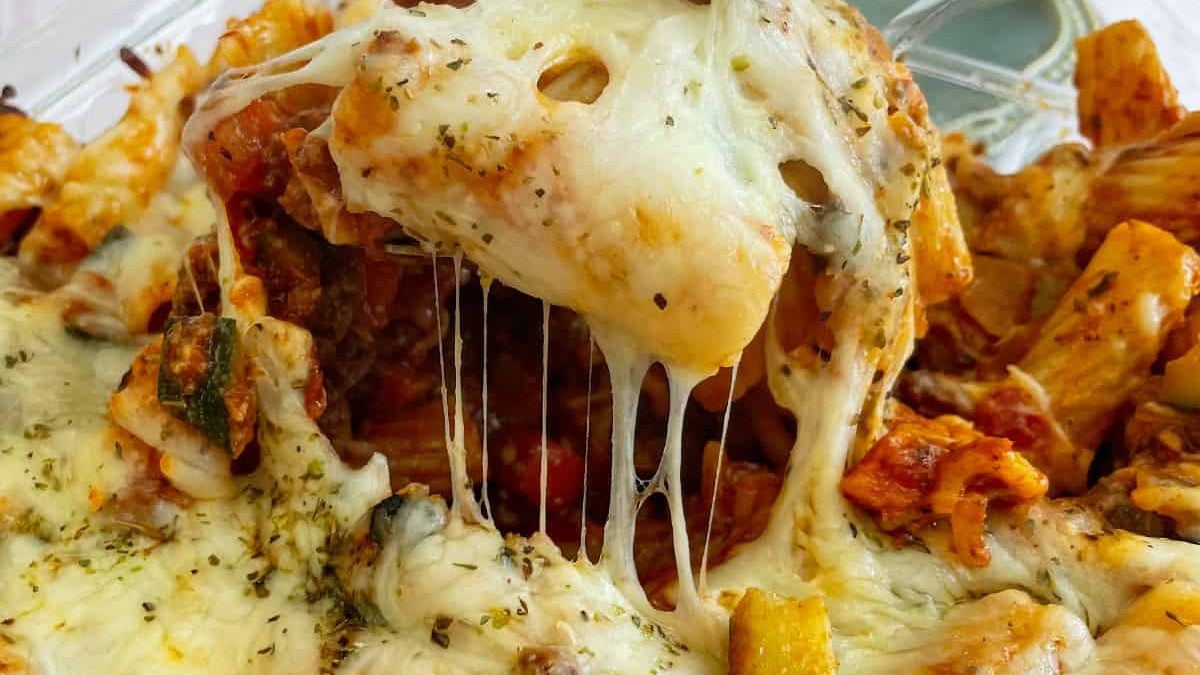 Craving comfort food but short on time? We've got you covered with 22 dump-and-bake dinner recipes that are perfect for those cozy evenings when you want a hearty meal without all the fuss. These dishes are a breeze to prepare, making your comfort food cravings super easy to satisfy, and clean up even easier!
12 Crockpot Recipes That Will Help You Survive Winter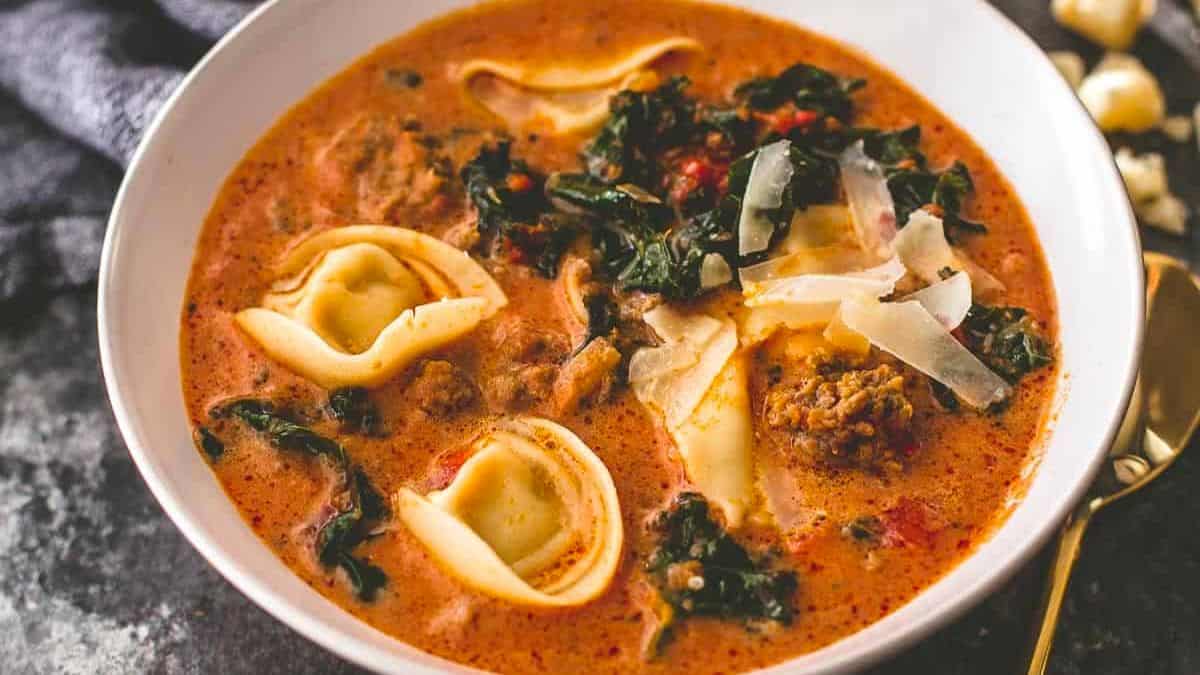 As the need comfort food rises with the weather cooling down, nothing beats the convenience of a crockpot meal. In this roundup, we've gathered 12 slow-cooker recipes that will not only keep you warm but also save you time and effort in the kitchen.
60+ Dump-and-Bake Recipes for Stress-Free Dinners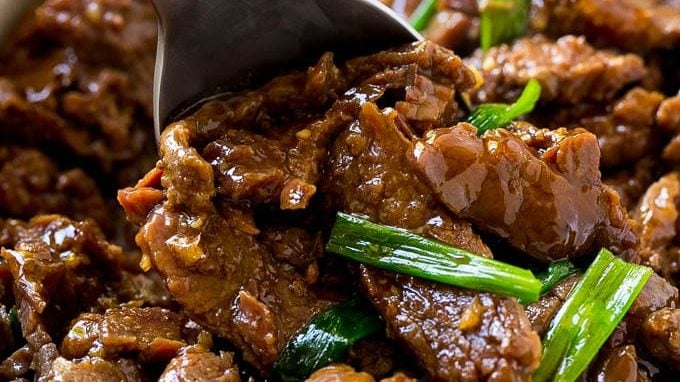 If you need fast supper ideas that require minimal prep work, we've got you covered. This collection of dump-and-bake recipes will save the day as you can enjoy stress-free cooking, even on busy weeknights. You'll want to add these recipes to your dinner rotation!
33 Casserole Recipes Your Family Will Love!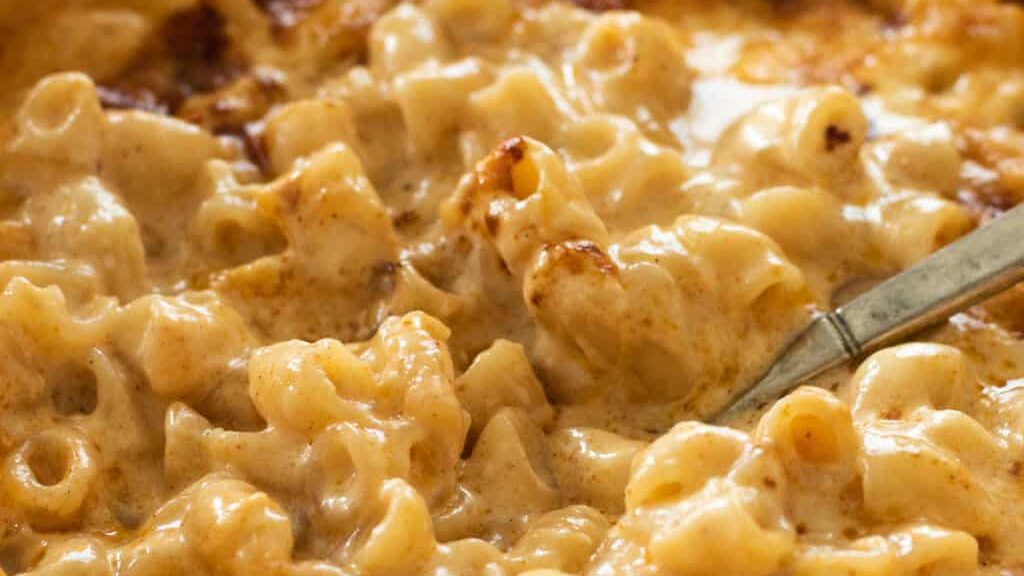 Casserole recipes are a lifesaver! They are easy to dump and bake, which makes them a suitable choice for a weeknight dinner. Now, you can get all your to-do list wrapped up while the oven does most of the work. Your delicious dinner is ready in no time!
Slow Cook, Quick Prep: 12 Easy Weeknight Crockpot Recipes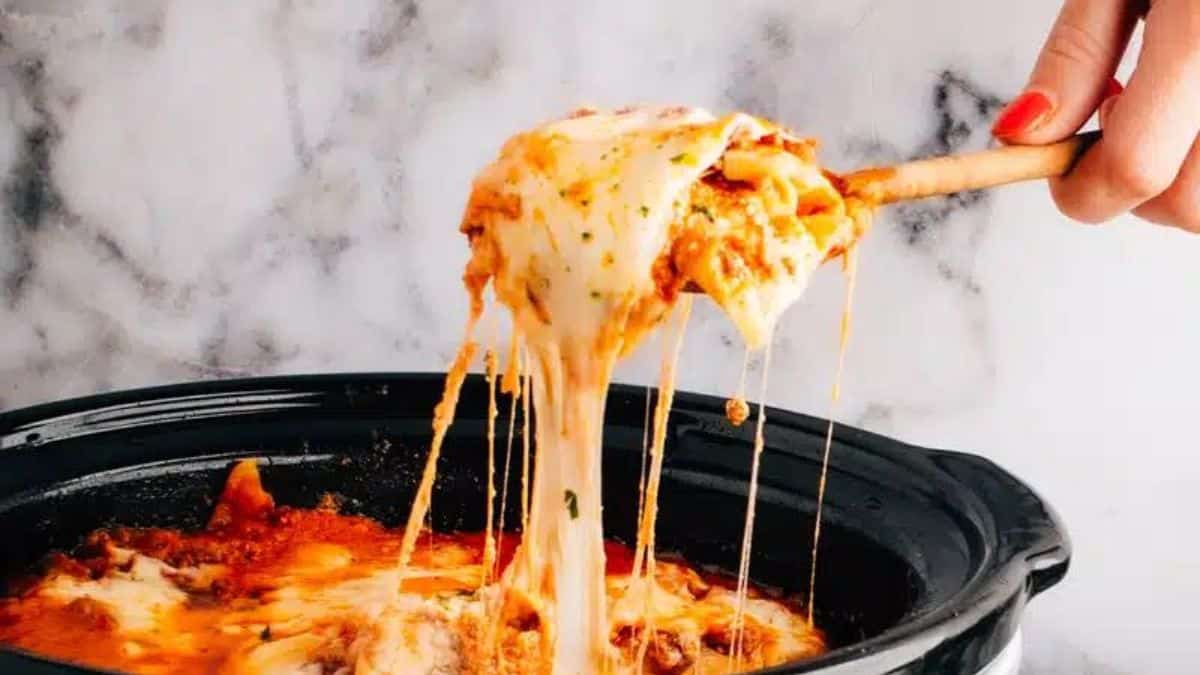 Busy weeknights call for a cooking solution that's both effortless and delicious. That's where these recipes come in. With minimal prep and the magic of a slow cooker, you can have mouthwatering meals ready to savor as soon as you walk through the door. Let's dive into these 12 easy weeknight crockpot recipes that will make your evenings a breeze!