Are you ready to uncover the truth about seemingly nutritious foods? In this article, we'll reveal 13 surprising culprits that often masquerade as healthy options but may actually be hiding junk food qualities. It might be time to rethink these choices and make informed decisions about your diet!
Impossible Burgers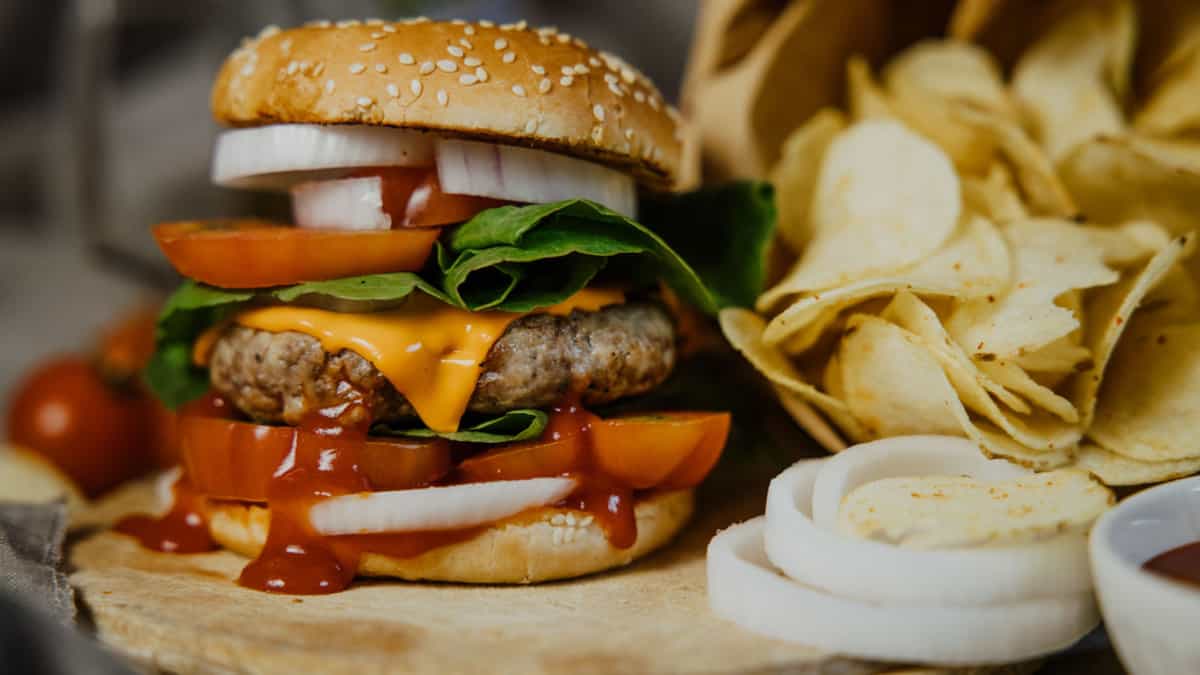 The Impossible Burger can be a sustainable alternative to regular burgers and contains more essential nutrients, including vitamin B12, folate, and thiamine. However, the Impossible Burger contains more sodium than traditional ground beef and is lower in some vitamins and minerals. So if you are not choosing to go meatless because you are a vegan or vegetarian, a regular burger might be the healthier option.
Salad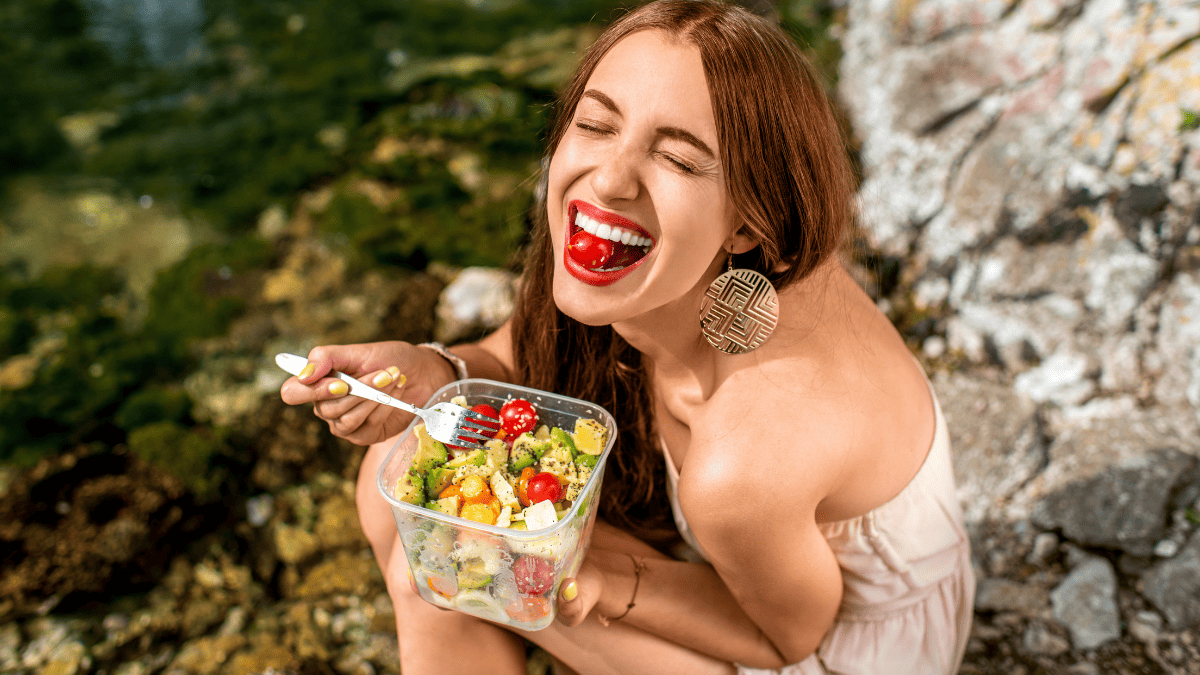 This unhealthy food depends on what is in the salad and what you use for dressing, but for the most part, a salad is not as healthy as you'd expect. For a healthy salad, add lots of fresh vegetables. But be mindful of the extra items you add to your salads, which may be high in saturated fat, sodium, or sugar.
Cereal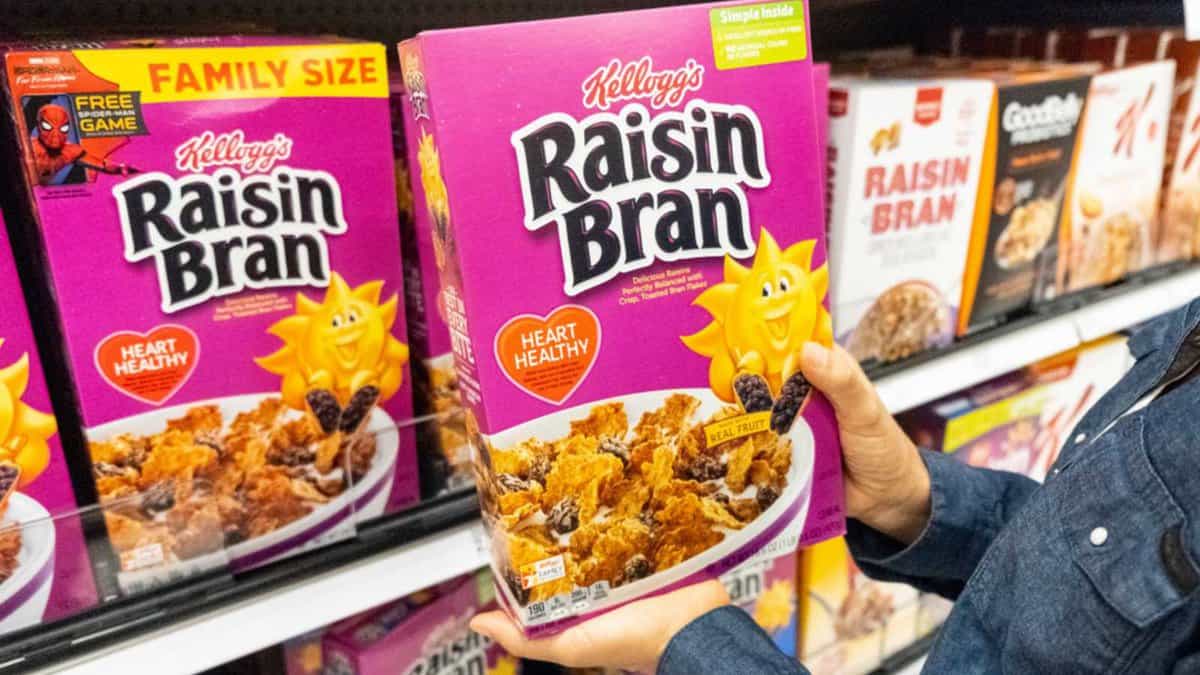 The problem with cereal is that no one ever looks at the serving size. A normal-sized cereal bowl is much smaller than you might think. Some unhealthy cereals are easy to spot, but even Cheerios are not always great. Added sugars offer no nutritional benefit to you, and eating these empty calories in excess can lead to weight gain and, over time, even contribute to chronic health conditions like diabetes and heart disease.
Dried Fruit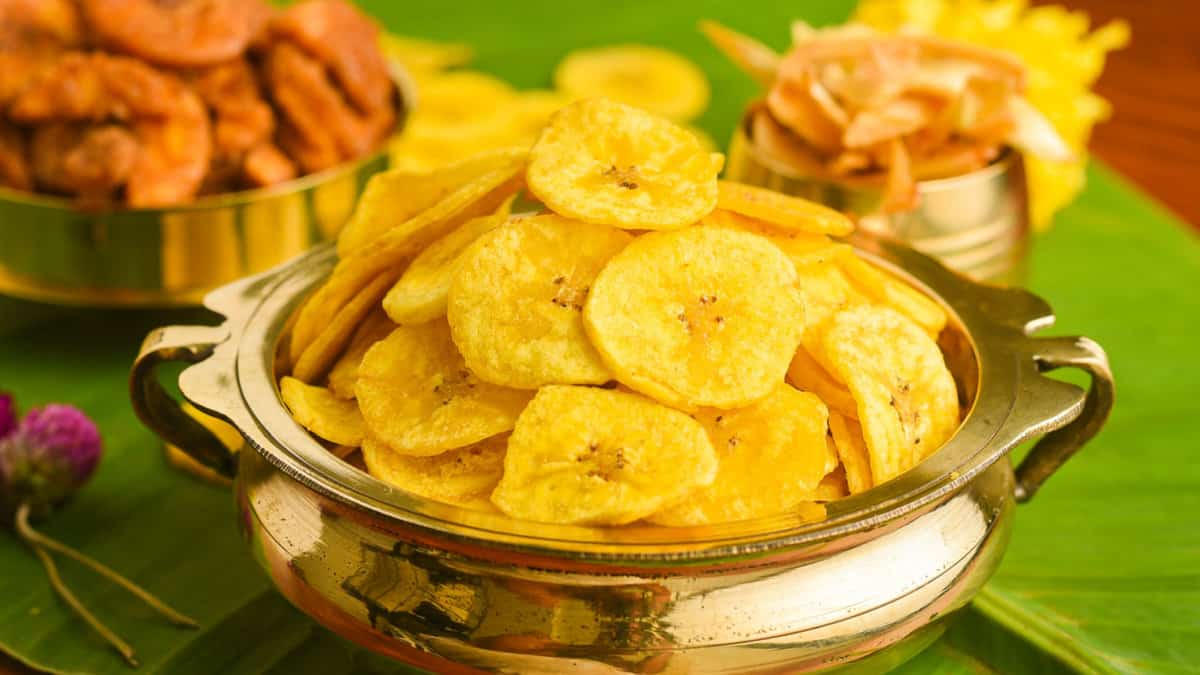 So you're trying to eat a bit healthier, and grab a bag of dried fruit at the store instead of your regular candy bar. And that has to be a good choice, right? WRONG! A bag of dried fruit can actually have even more sugar than candy, since when you dehydrate the fruit, the concentration of sugar goes waaay up. The better choice? Fresh fruit, of course.
Flavored Yogurt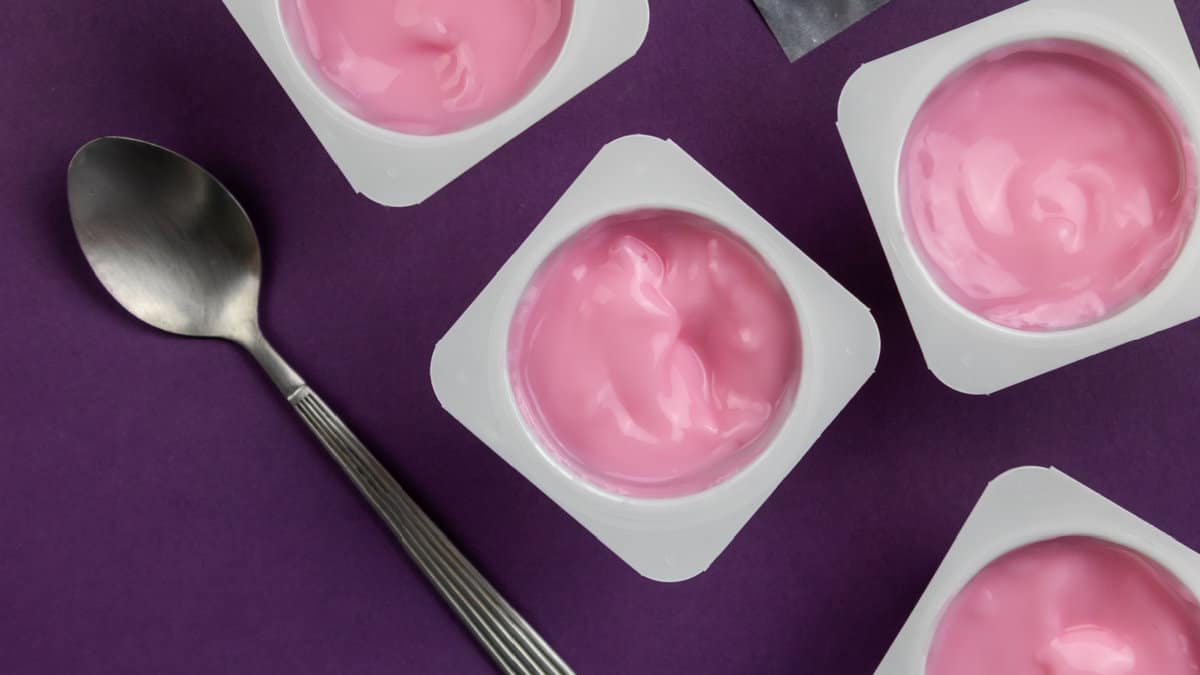 Much like cereals, some yogurts have high quantities of added sugar and other ingredients that may not benefit your health. One foodie comments that if you look at the labels, you will see that most ice cream has less sugar than a container of yogurt.
Sports drinks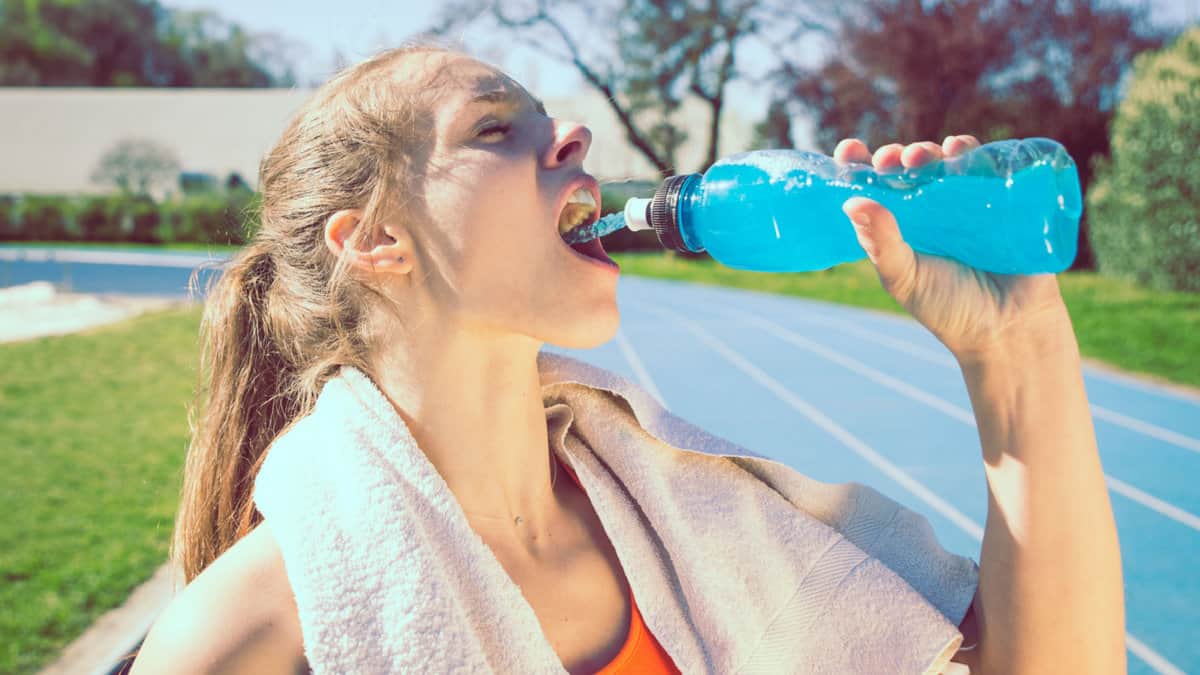 "Sports drinks" - it's gotta be healthy, right? I mean, it's called SPORTS drinks! Well, yes, and no. While sports drinks can be a great choice for rehydrating during long races or when you're sick, it's not something you should consume on the regular. And you definitely don't need it for very workout session!
Muffins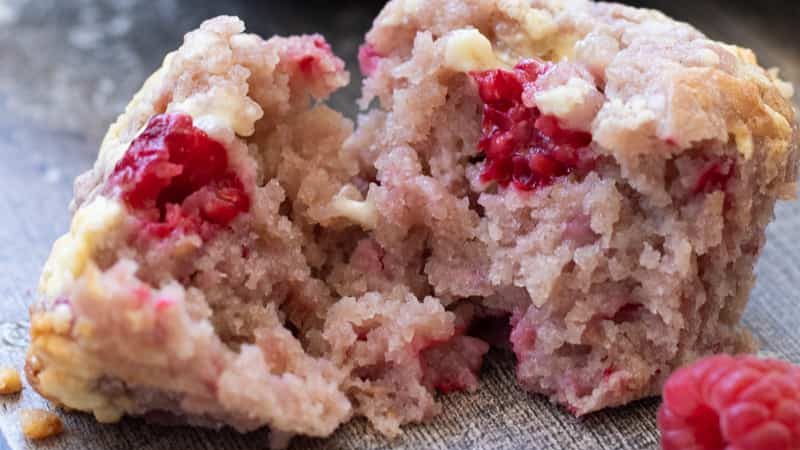 Muffins might seem like a healthy breakfast option, but they are just cupcakes without the frosting. They're full of sugar and simple carbs, which are not good for you, especially if they are a big part of your diet. Many bakery and coffee shop muffins are high in calories and added sugar and lack protein and fiber.
Juice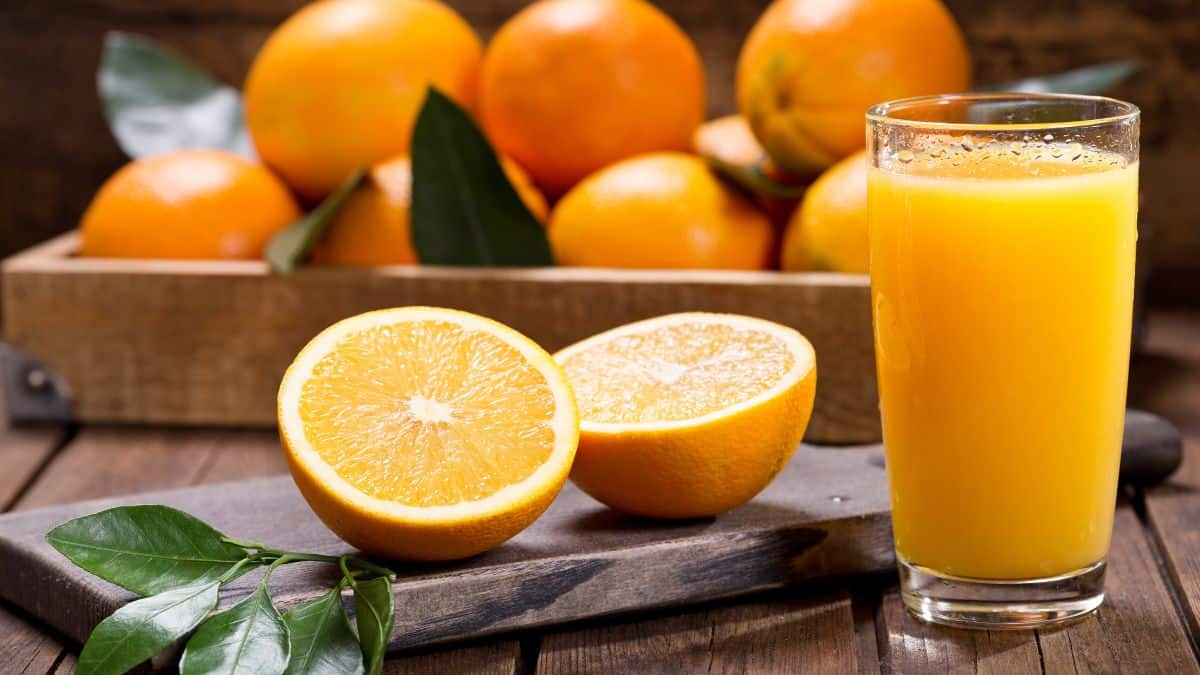 Studies show drinking no more than five ounces of juice daily is linked to a lower risk of heart disease and stroke. Because of this, many people think juice is a healthy beverage option. A small amount of fruit juice is okay, but too much sugar from all sources, including juice, is linked to poor health. Many juices contain a lot of added sugar; even those one hundred percent natural fruit juice should be drunk in moderation.
Granola Bars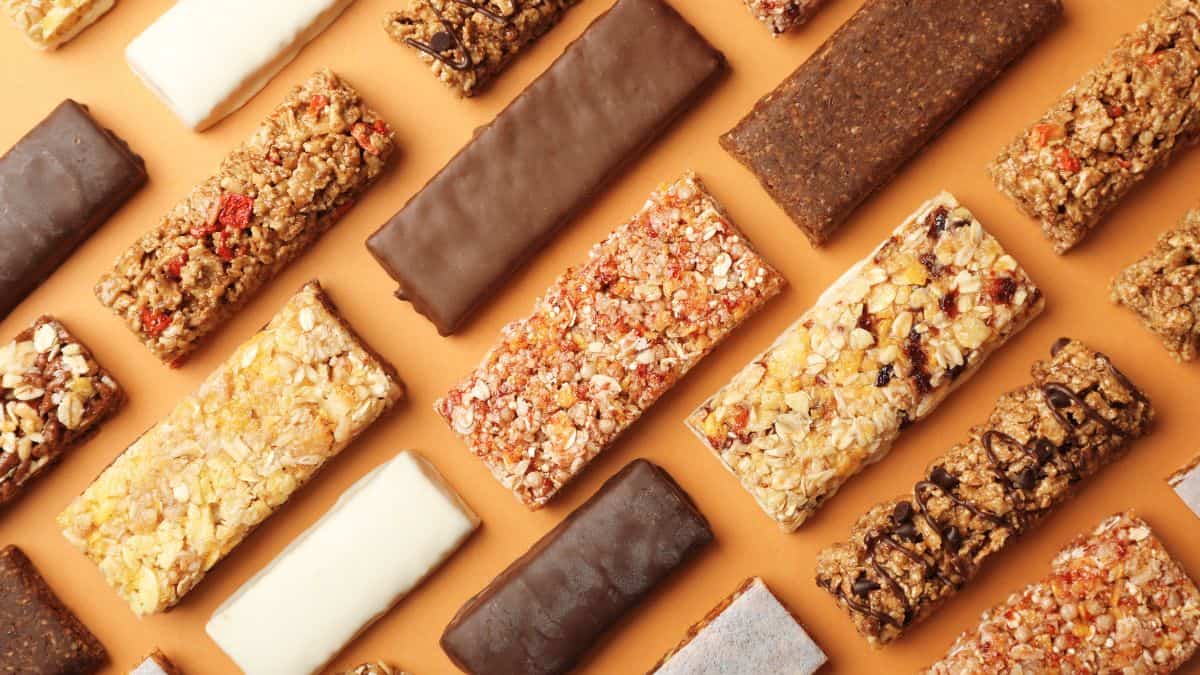 Considered a healthy breakfast on the go, granola bars are not as healthy as portrayed. They are not complete meals and cannot replace the main meal's essential macronutrients your body needs. Granola bars are tiny treats or snacks, not whole meals. It might sound shocking, but most are the equivalent of eating a candy bar.
White Bread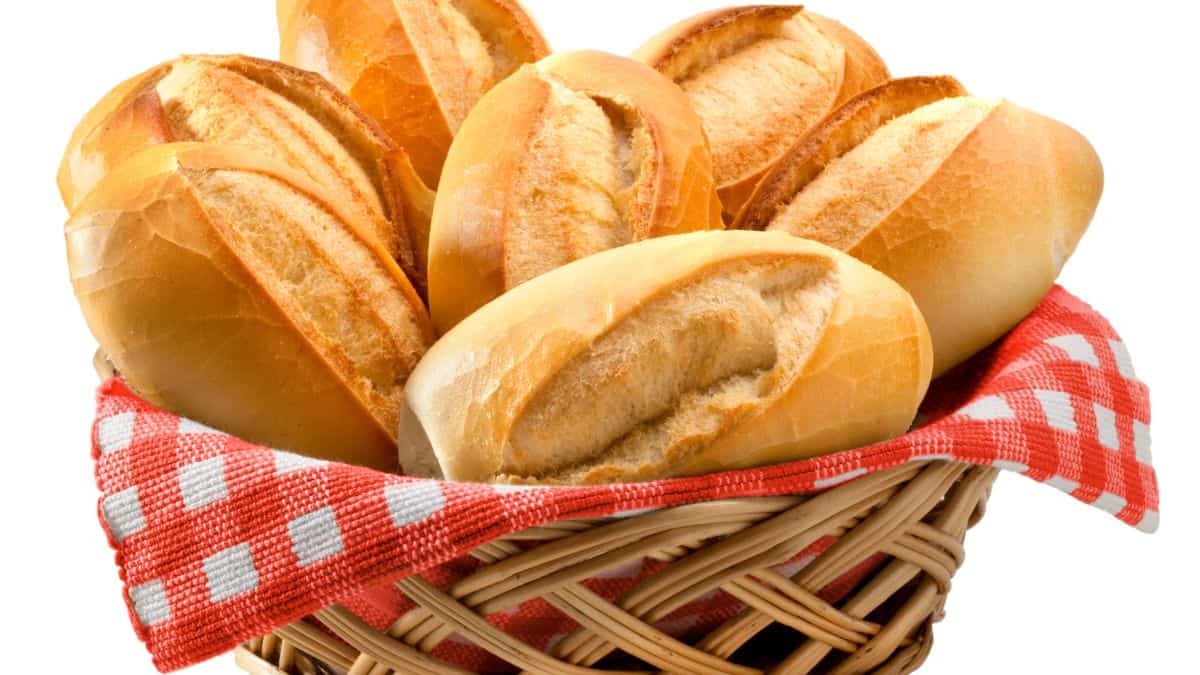 Having a small, homemade sandwich for lunch might seem like a wallet-friendly option, but you need to be careful about the bread you choose to make it with. White bread is a bad choice because the highly processed flour and additives can make it unhealthy. Consuming too much white bread can contribute to obesity, heart disease, and diabetes.
Nutella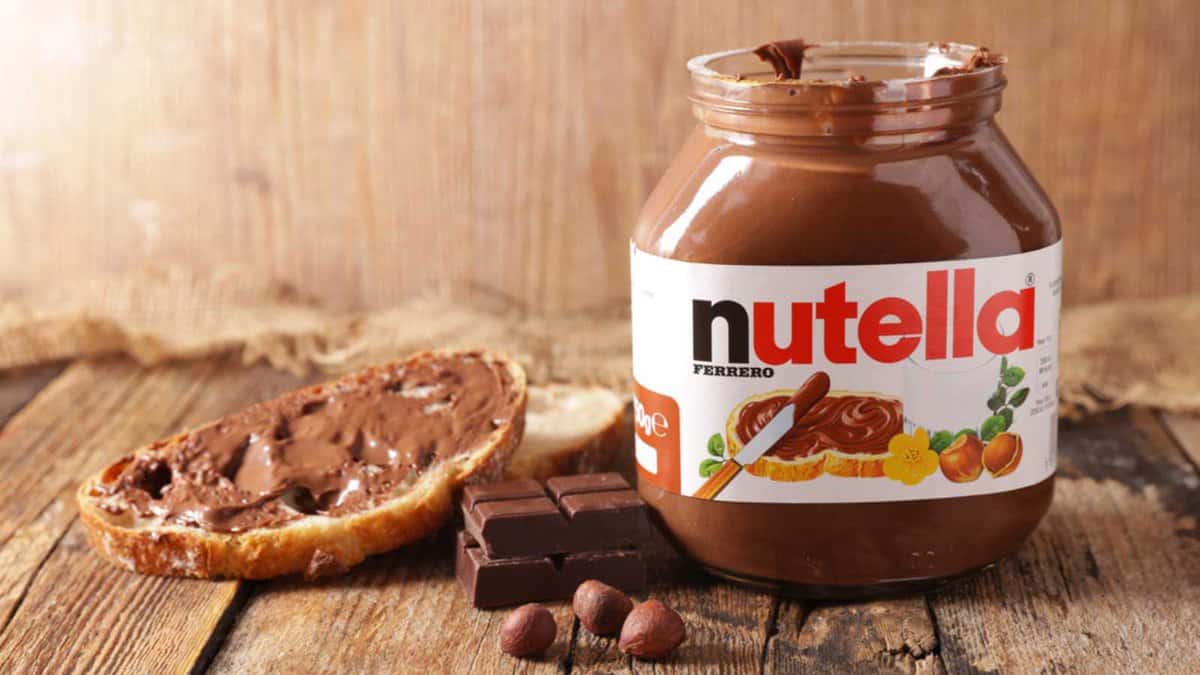 Nutella is widely considered a healthy addition to a diet, allowing the consumer to satisfy their sweet tooth in a healthier way. It's not the worst snack product out there, and it's good that most ingredients are whole foods.
However, Nutella contains a relatively large amount of added sugar. There is also very little nutritional value, meaning those who eat it are just eating empty calories. One commenter claims that Nutella is like frosting with better marketing.
Vitamin Water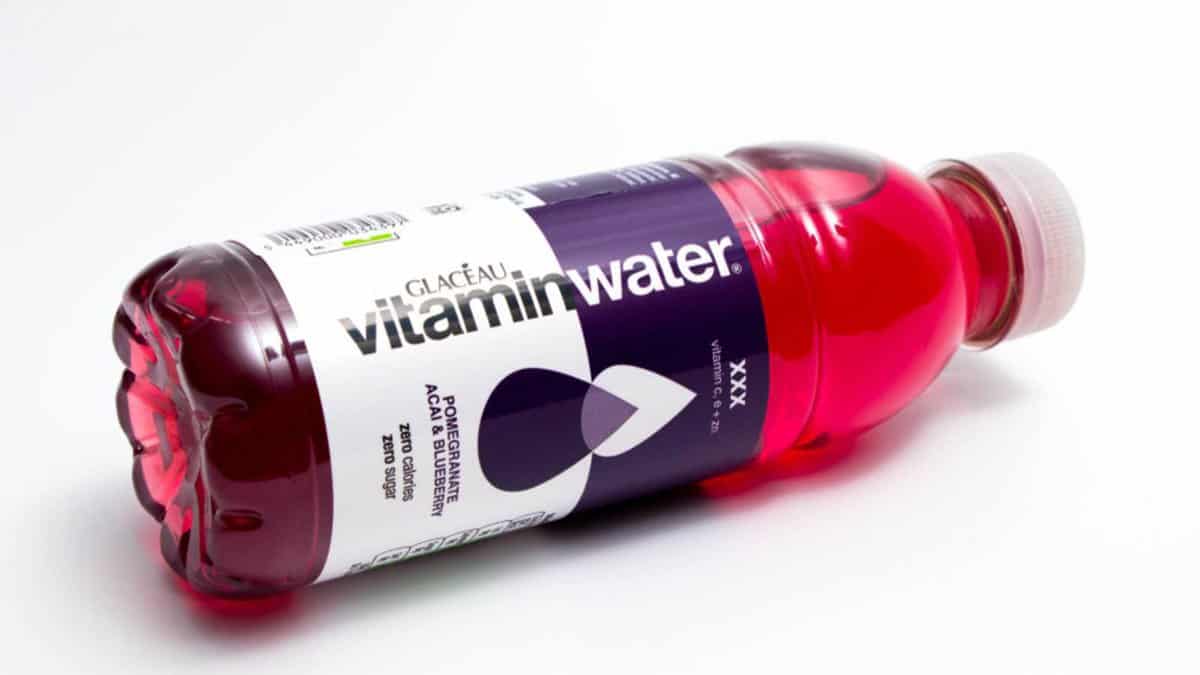 Many perceive vitamin water as a better beverage option than soda. However, this is an unhealthy drink that you should avoid consuming regularly. Vitamin water has a high level of fructose and sugar, which are harmful compounds associated with obesity and other health problems. Drinking twelve ounces of it delivers more calories than a typical soda does into your body.
Source: Reddit.
12 Most Overrated Restaurant Chains In The United States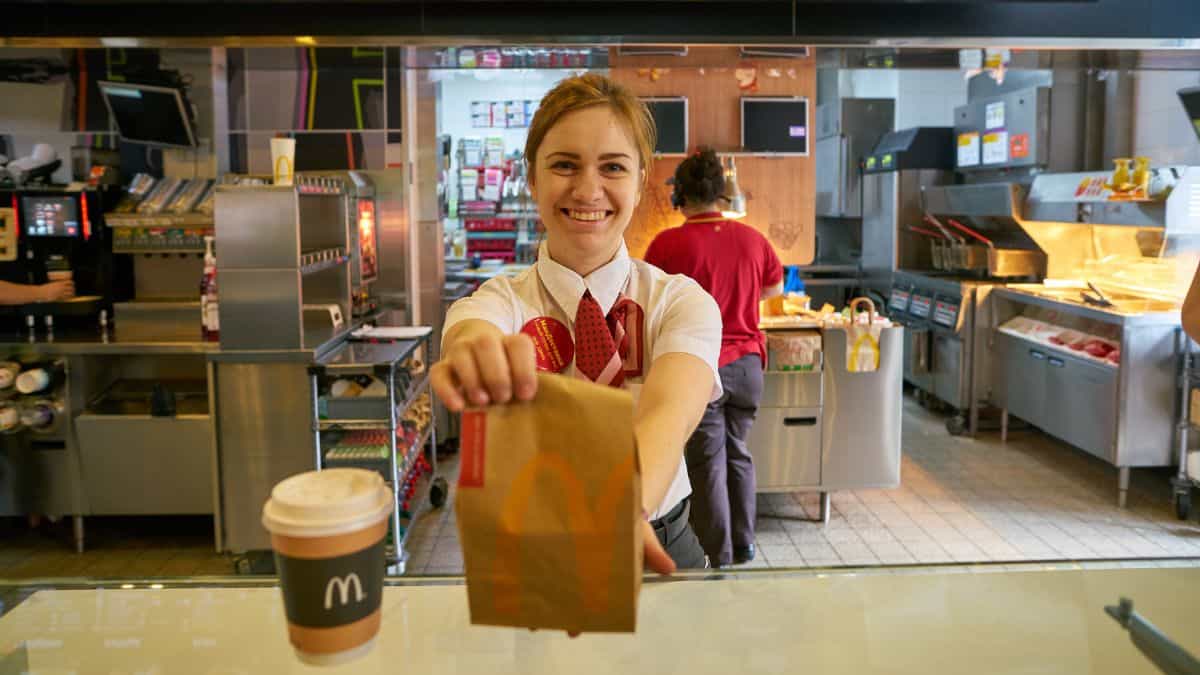 Curious about which restaurant chains live up to the hype, and which definitely do not? Join us as we explore the 12 restaurant chains that have sparked a lively debate in a recent internet forum discussion. While these establishments may have garnered popularity, they're not without their share of critics. We'll delve into what makes these chains some of the most overrated in the nation, shedding light on the dining experiences that might leave you questioning the hype.
12 Common Groceries That Are A Total Waste Of Money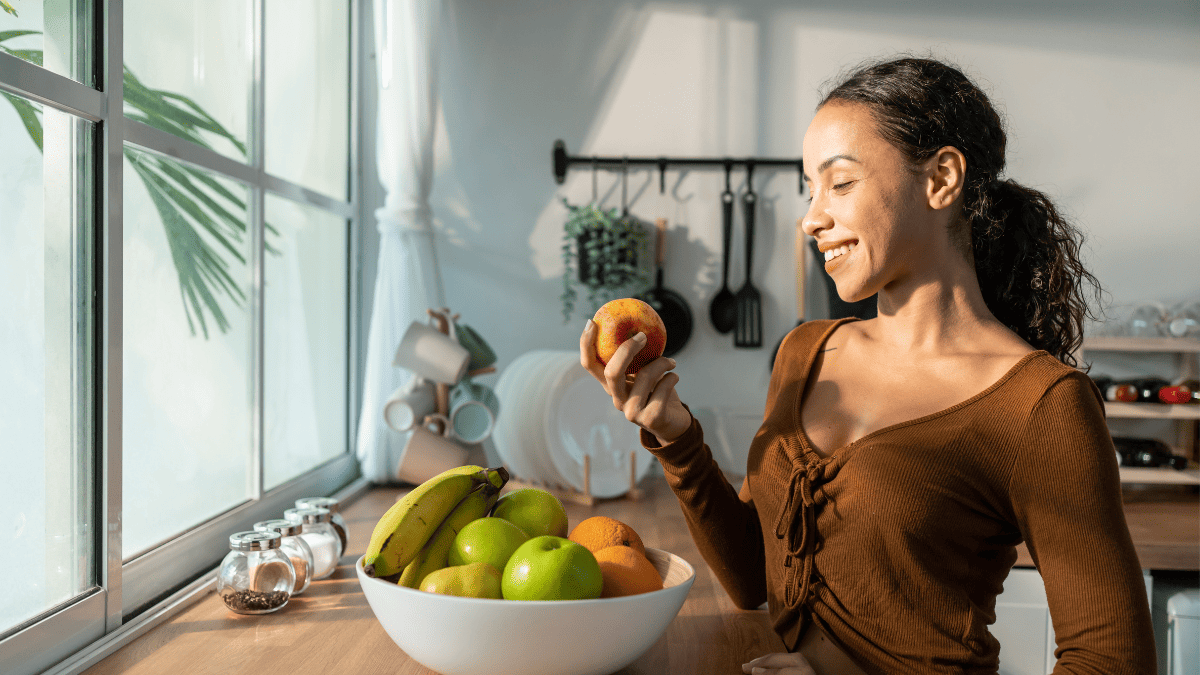 Are you tired of feeling like your grocery bills are climbing higher and higher each month? You're not alone. We're about to uncover a secret that could save you a significant amount of money, so you can spend it where you really need it instead! Get ready to discover the 12 common groceries that might just be a total waste of your hard-earned cash. Buckle up, savvy shoppers, it's time to make your grocery list smarter and more budget-friendly!
46 Easy Tasty Appetizers To Try Tonight!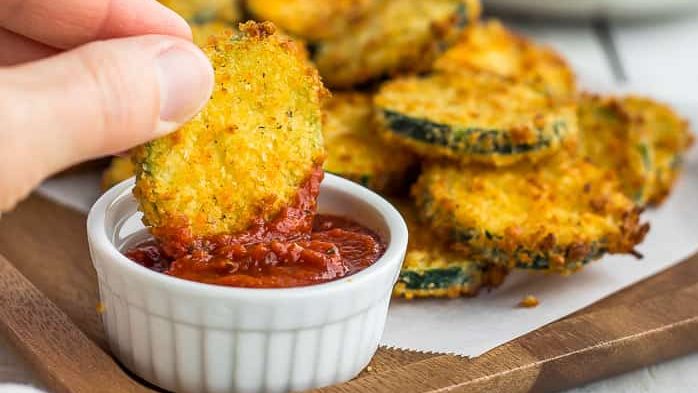 If you want to make your meals extra special this week, you're in luck! We've got a list of super easy appetizers that are quick, simple to make, and bursting with flavor. These appetizers are sure to impress without requiring much effort - so you can make them any night of the week!
12 Dump-and-Go Soups for Easy Weeknight Meals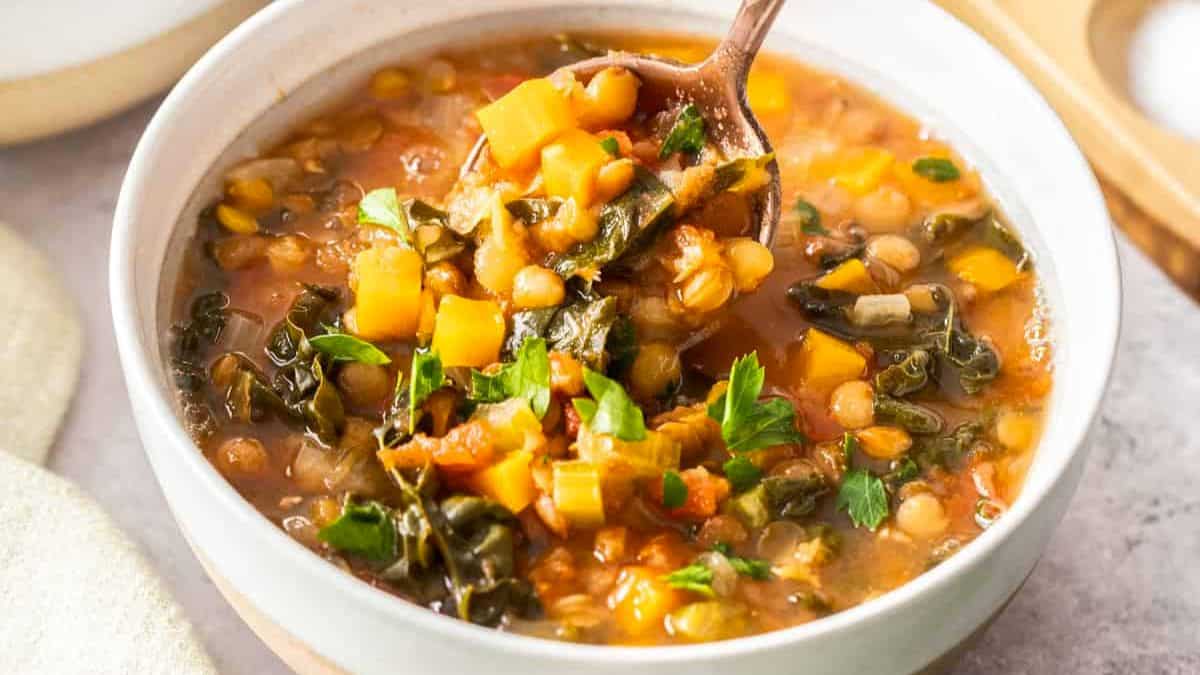 Ready to enjoy delicious homemade soups with minimal effort? This collection of 12 dump-and-go soup recipes is here to make your life easier and tastier. From hearty stews to creamy bisques, these recipes require little more than combining ingredients in a pot and letting the flavors meld, promising you a hot and satisfying meal with minimal fuss.
Feeling Lazy Tonight? These Easy Recipes Are the Answer!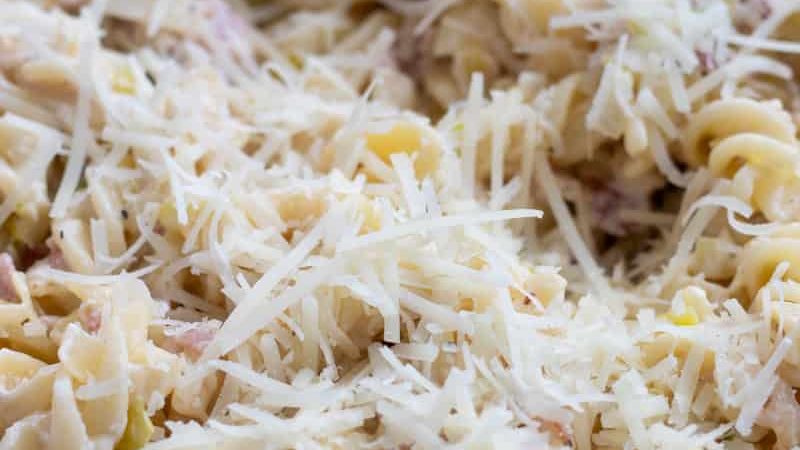 We all have those lazy nights when cooking feels like a chore. But fret not! We've got your back with a collection of super easy and delicious recipes that are perfect for when you're feeling a bit lazy in the kitchen. These recipes will help you whip up a tasty meal without breaking a sweat, so you can relax and enjoy your evening.