Are you in search of wallet-friendly meals that even those with deep pockets can't resist? Look no further! In this article, we've curated 14 simple affordable dishes based on insights from discussions in various corners of the internet. These meals might be simple and cheap, but even those with money admit to craving them from time to time.
Hot Dogs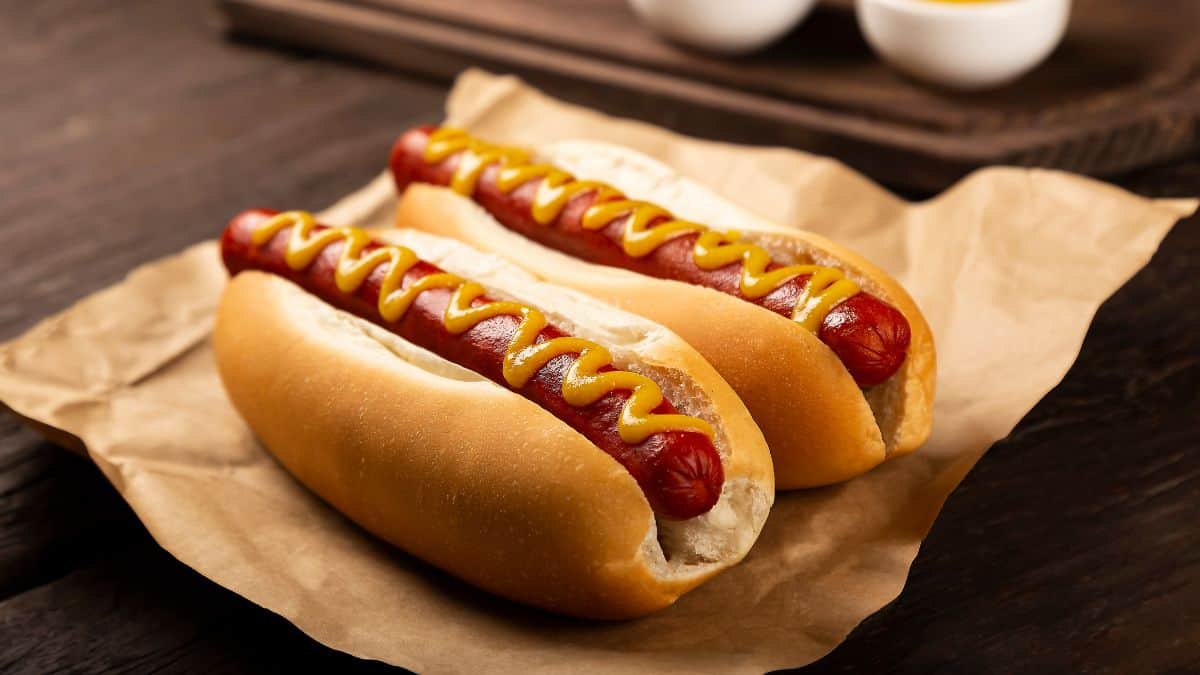 Hot dogs are a quintessential comfort food enjoyed by people from all walks of life. They are affordable, quick to prepare, and often associated with casual gatherings and sporting events. While they may not be considered gourmet fare, hot dogs offer a familiar and satisfying taste that transcends economic backgrounds. And best of all, you can get them in any price class - from basic and super cheap to fancier and more expensive version, just follow your taste buds and wallet!
Spam and Eggs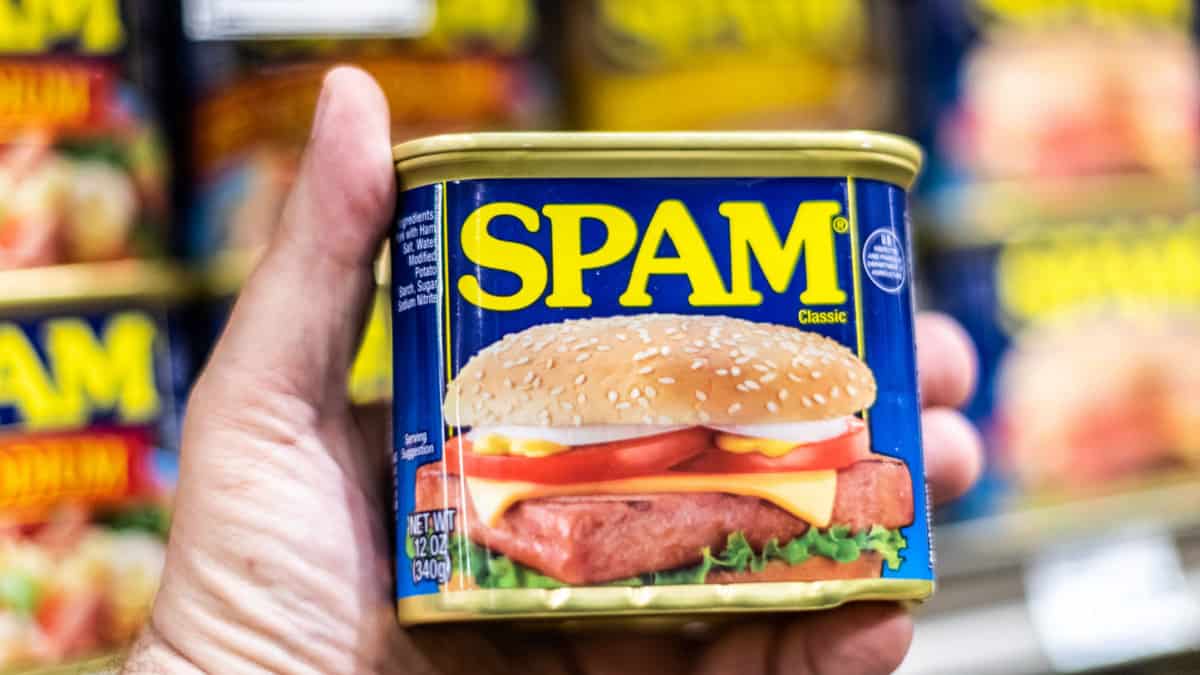 This humble combination of Spam and eggs is a surprisingly satisfying meal that appeals to a wide range of palates. Despite its affordability, it's loved by people from all walks of life for its hearty and comforting flavors.
Grilled Cheese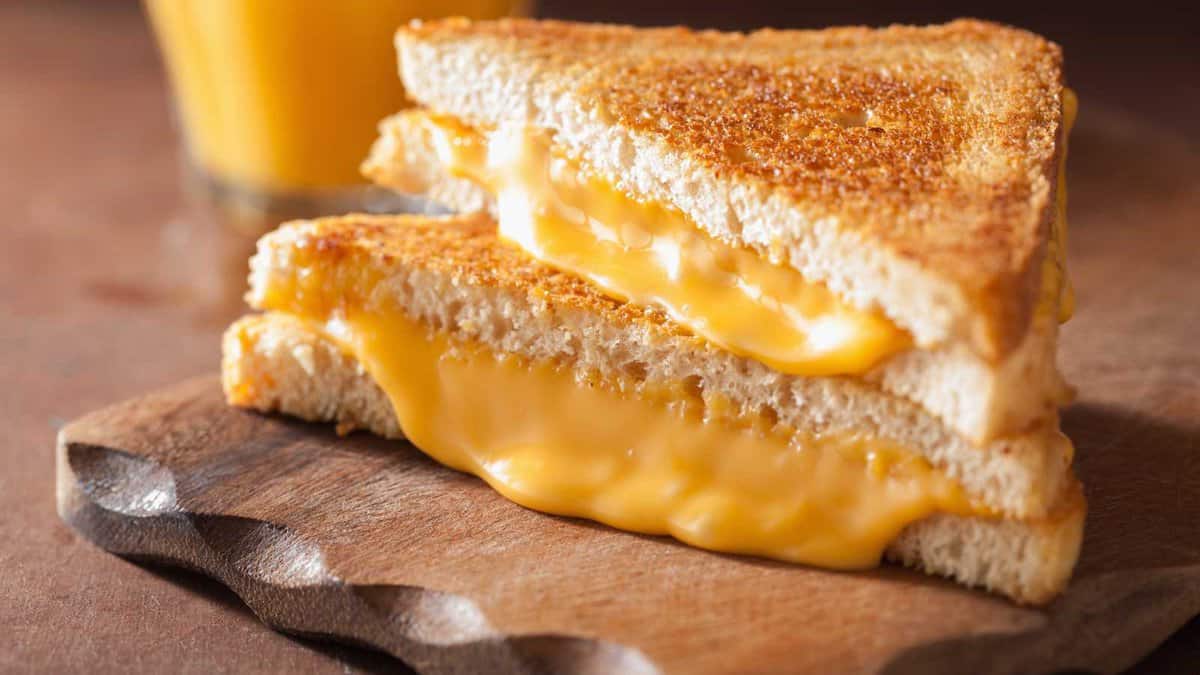 While the price of actual cheese may make it a rich-people-food, nothing beats a grilled cheese sandwich made from cheap white bread and American cheese. One user mentions how the affordable version tops all the fancier ones made from artisan bread and cheese. And let's not forget the incredible tomato soup and grilled cheese combo!
Kielbasa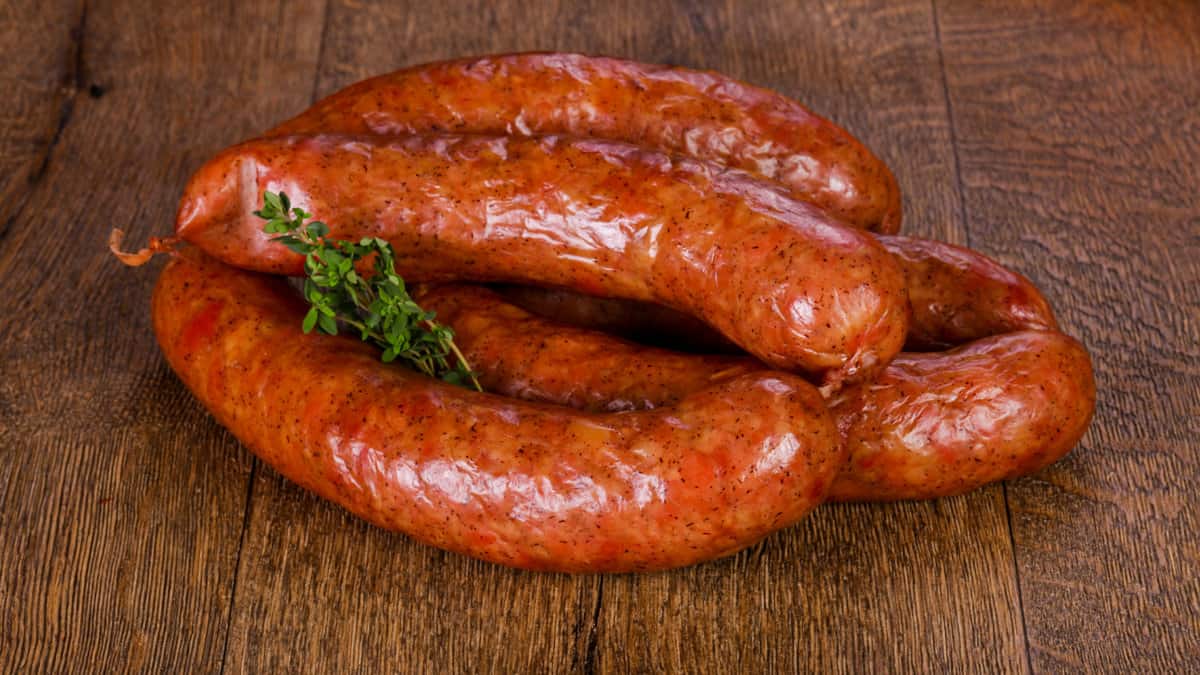 These incredible sausages are a great go-to food you can always keep on hand in your fridge or freezer. Enjoy this Polish staple with fried cabbage and potatoes, per one person's suggestion. The slightly smoky taste of Kielbasa, coupled with ingredients that ooze flavor, makes for a delightful treat for the tastebuds.
Crackers with Butter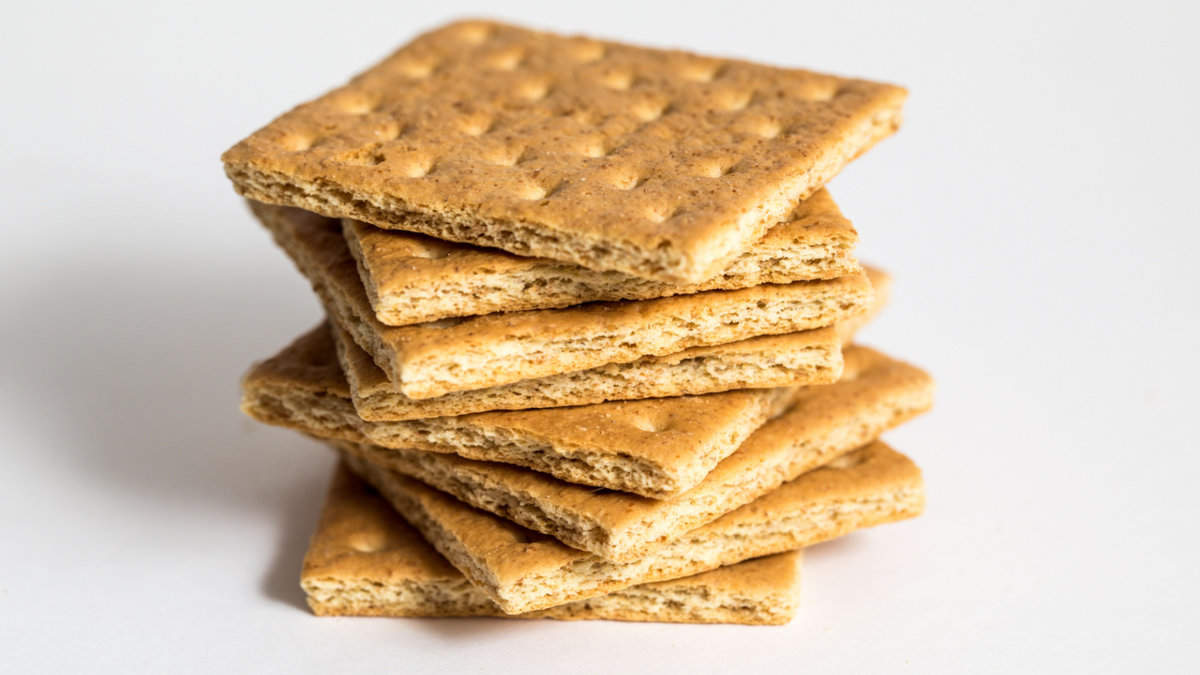 Sometimes, simplicity is key. Crackers with butter is a basic yet beloved snack that transcends economic boundaries. It's a quick, no-fuss option that many, regardless of their financial standing, appreciate for its straightforward and comforting taste.
Fried Rice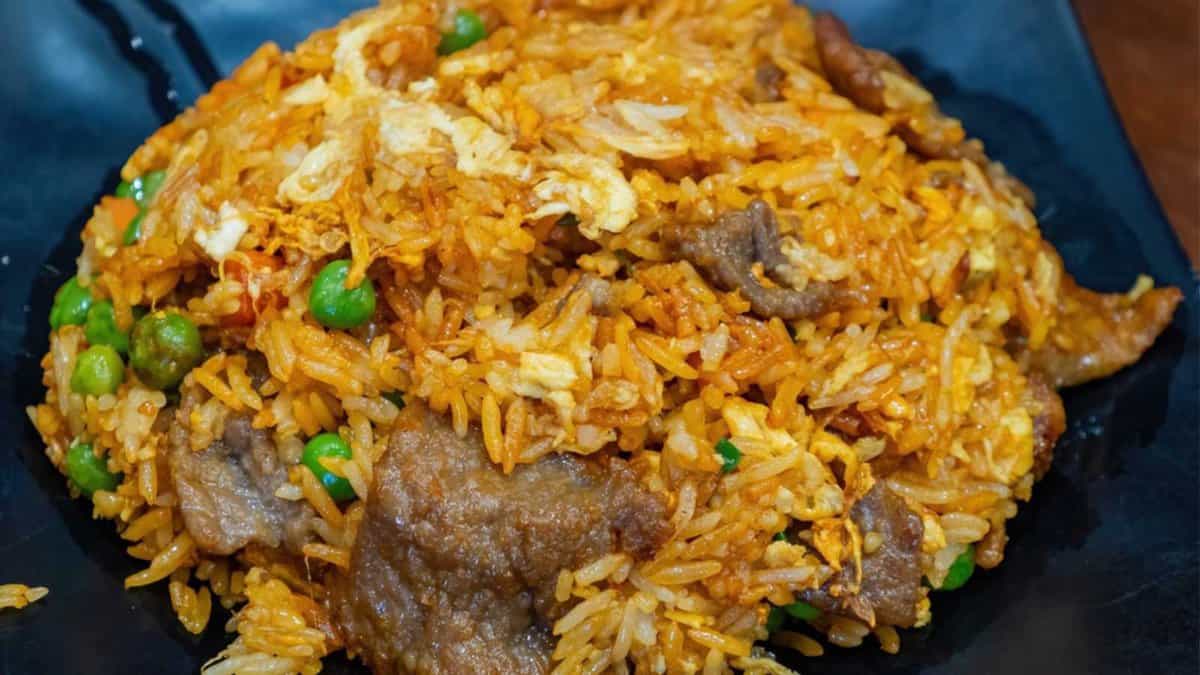 As someone aptly mentions, "No one is too good for some breakfast fried rice." There is something oddly comforting about starting your day with a bowl of fried rice. One person shares that growing up, their mom would make them fried rice with bacon or sausage in it.
Instant Ramen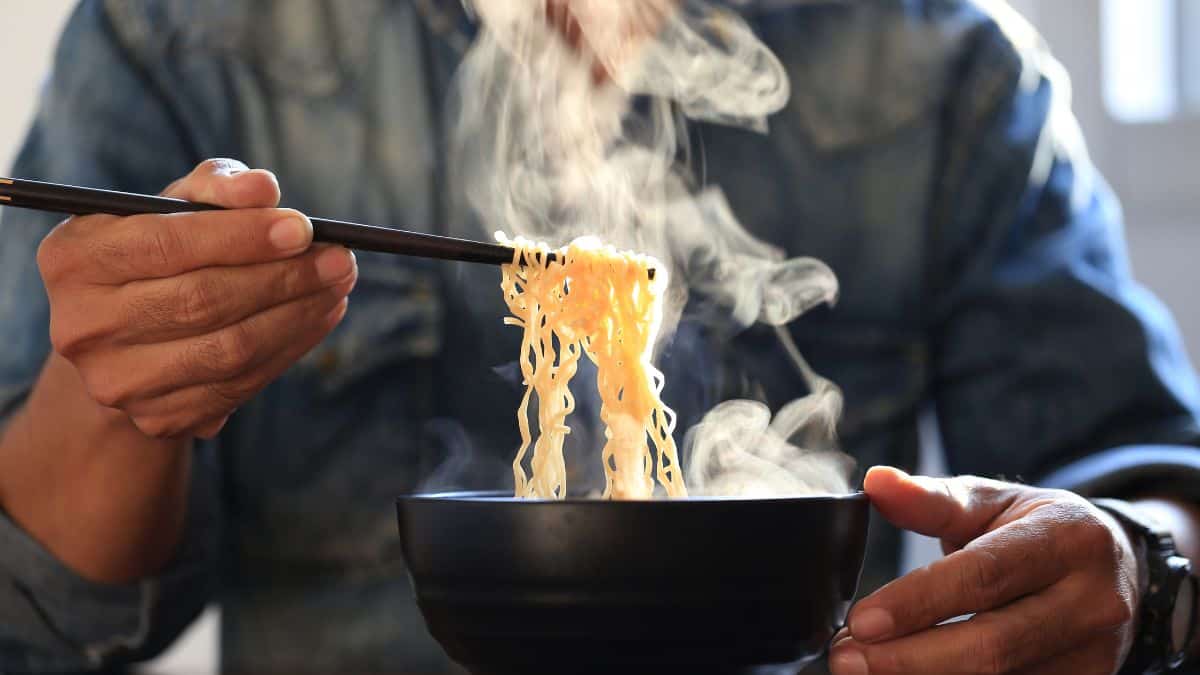 From college to broke days, instant ramen has saved the day for many. Some members share their own approach to making ramen. One person mentions how their mom would mix up the ramen by frying it and putting a hard-boiled egg on top to make what she'd call a "Birds nest." Another member presents an Indomei recipe with some chili crisp and garlic powder in the mix.
Bread & Butter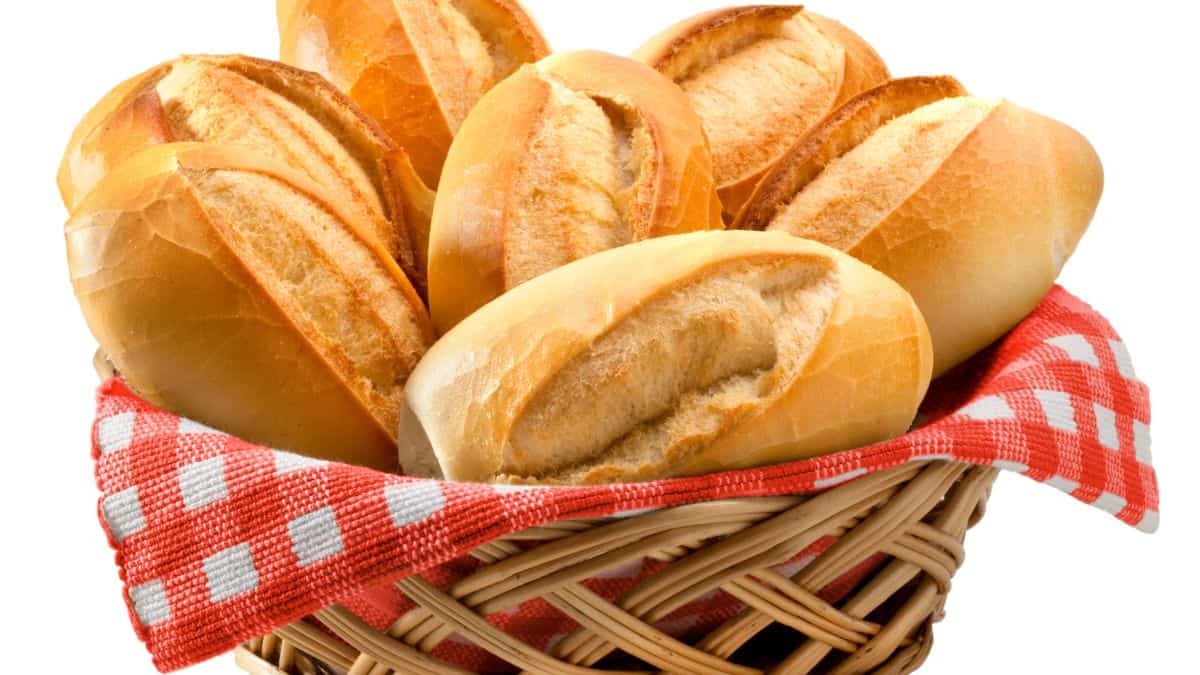 A simple slice of bread with butter is a basic yet timeless combination. It's a staple meal for many because of its affordability and versatility. Bread and butter can be enjoyed in various forms, from sandwiches to toast, making it a meal that resonates with people regardless of their economic status. The humble nature of this meal has a universal appeal that even wealthy individuals appreciate for its simplicity and nostalgic value. To step it up, swap the butter for olive oil & season with salt & pepper. Now you're not poor, you're Italian!
Peanut Butter & Jelly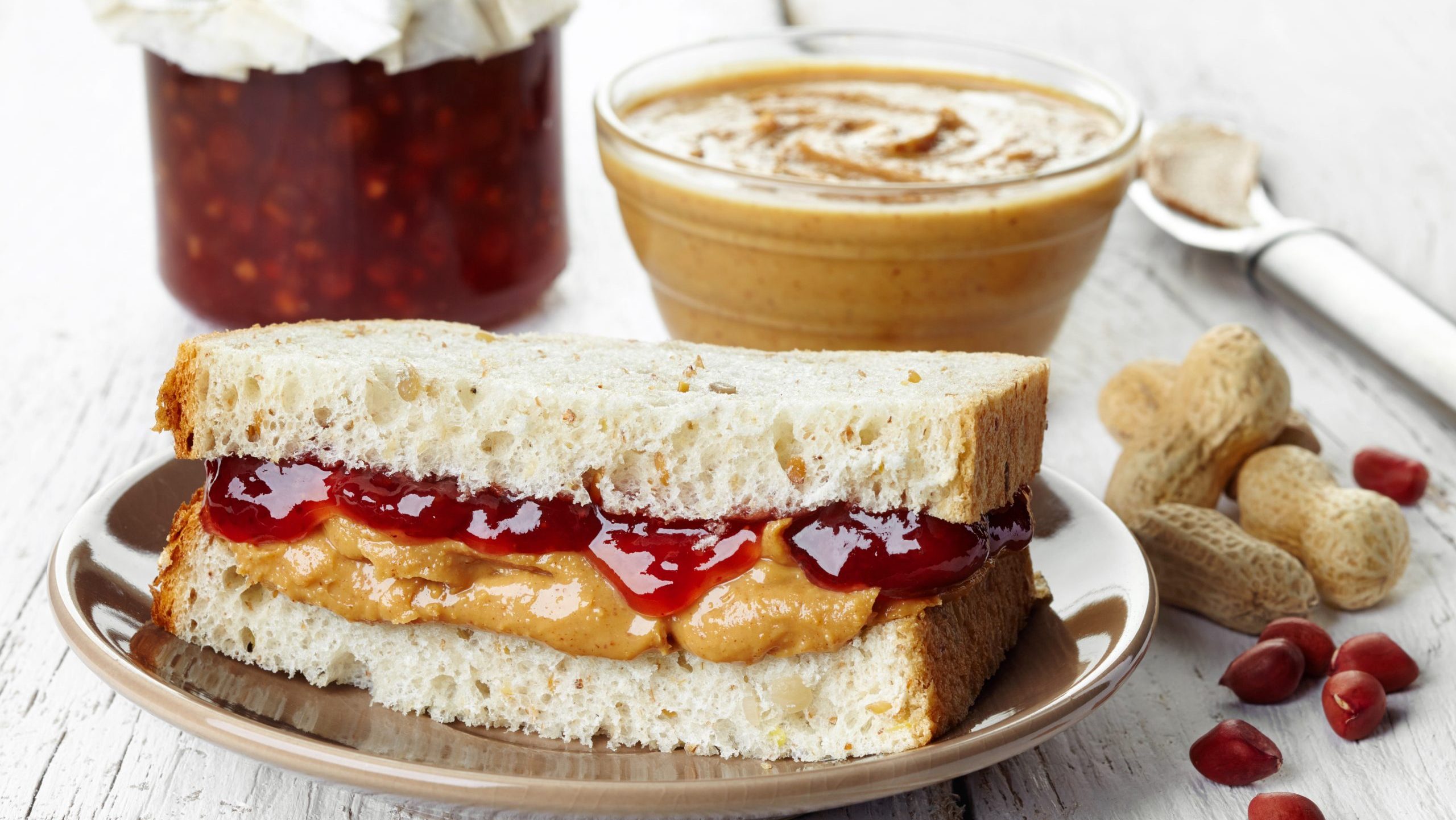 There's no better midnight snack than a good peanut butter and jelly sandwich. If you're feeling a little fancy, then treat yourself to what one user calls "The Almighty Uncrustables." However, a second user shares losing interest in crustless sandwiches ever since trying ciabatta rolls.
Kraft Mac & Cheese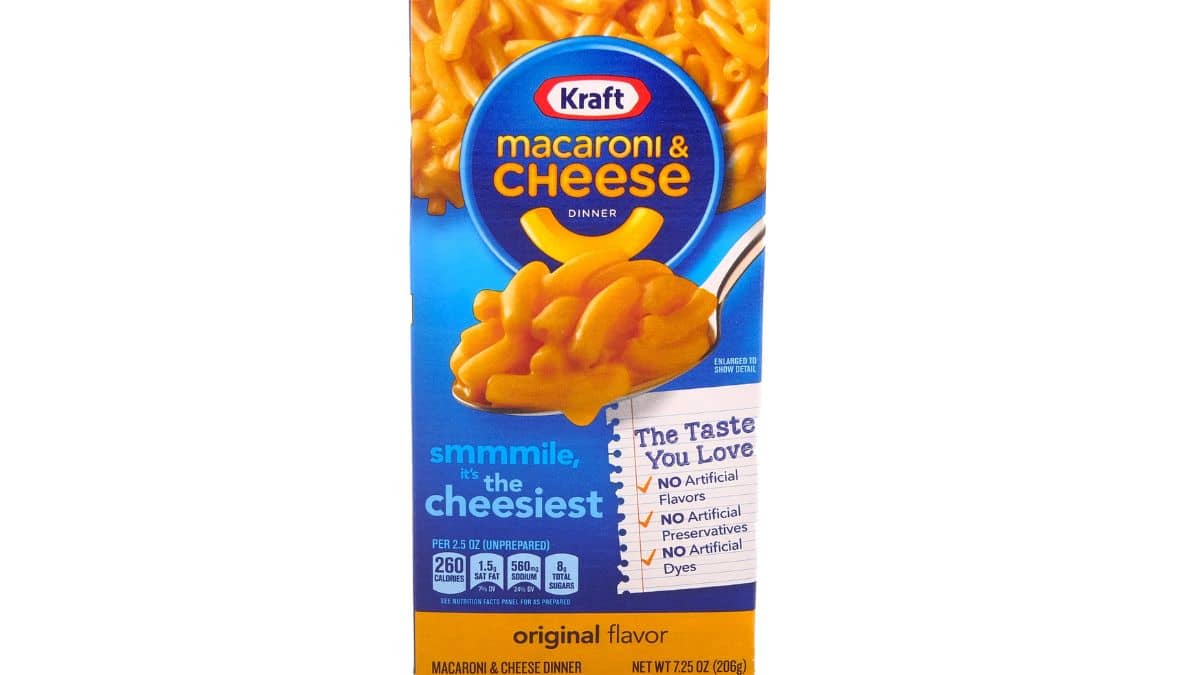 Countless people swear by the good old Kraft Mac & Cheese. In spite of being heavily processed, this box has found its way into people's hearts and kitchen cabinets. While more exquisite versions of Mac & Cheese exist, the comfort of Kraft Mac & Cheese is irreplaceable. I've got to admit: there's something crafty about it.
Cinnamon Toast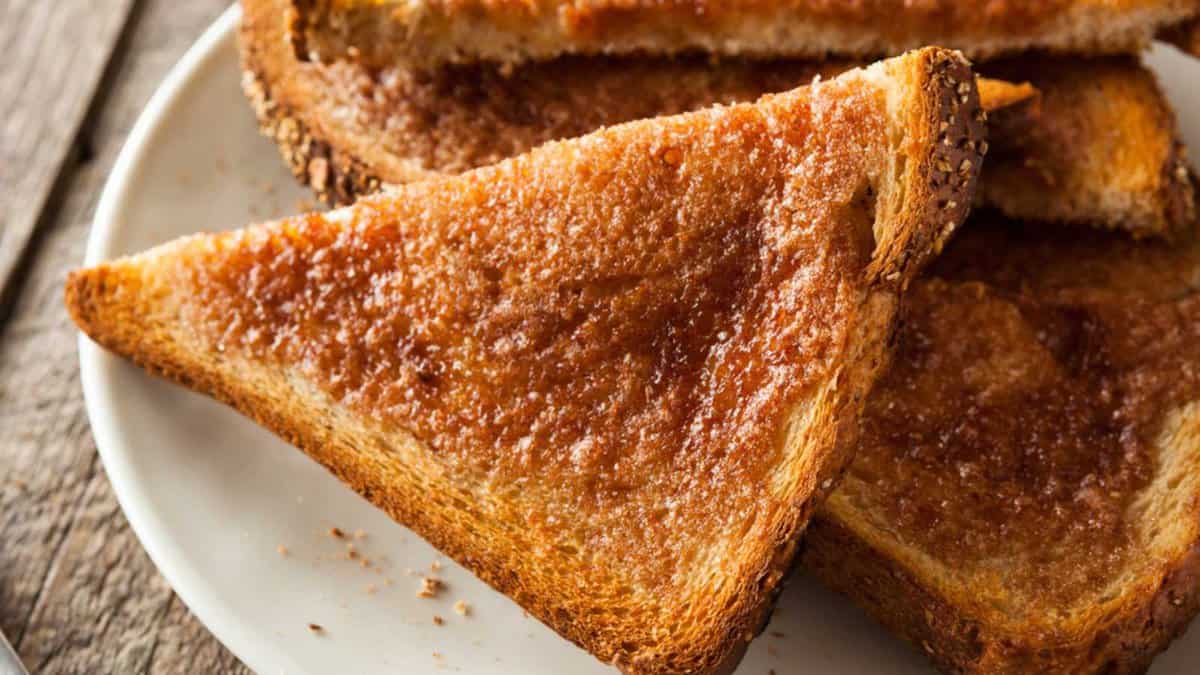 Here's another holy grail. As one person shares, all you have to do is mix the cinnamon and some sugar in a bowl. Get some warm butter to put on toasted bread. Slather the cinnamon-sugar concoction and devour! You want to keep repeating the process until you're out of the sweet cinnamon mixture since you shouldn't waste such divine delicacy.
Rice and Beans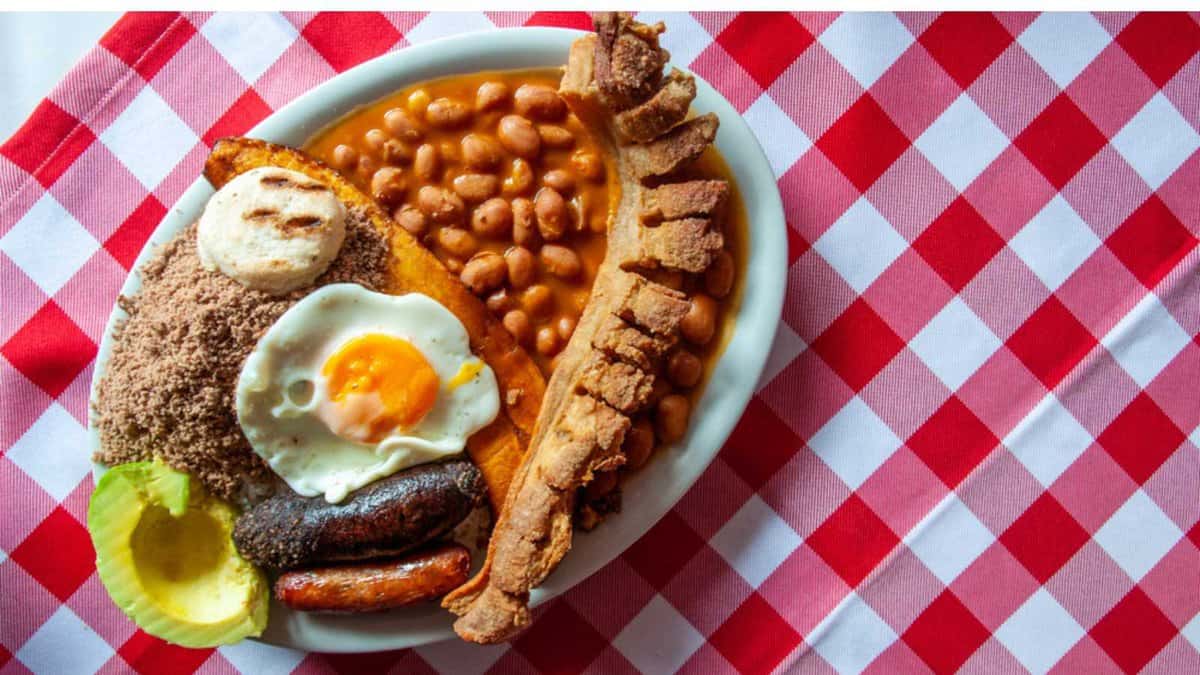 Numerous users share their love for rice (or cornbread) and beans despite no financial limitations. One person mentions that you can eat it for a whole week if you incorporate it with different foods.
Buttered Noodles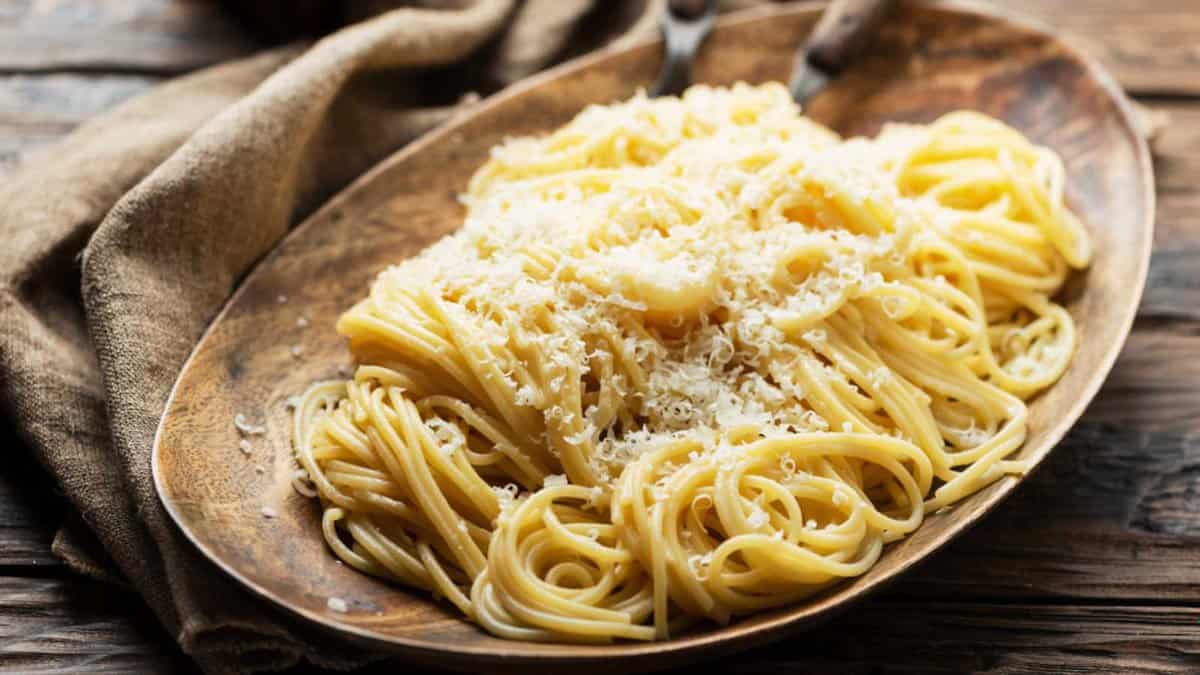 Despite being easy to make and barely having ingredients, buttered noodles are the perfect comfort food for countless folks. If you want to go the extra mile, add grated parmesan cheese on top, as one person recommends. In any case, the joy of this hearty meal lies in its simplicity.
Potatoes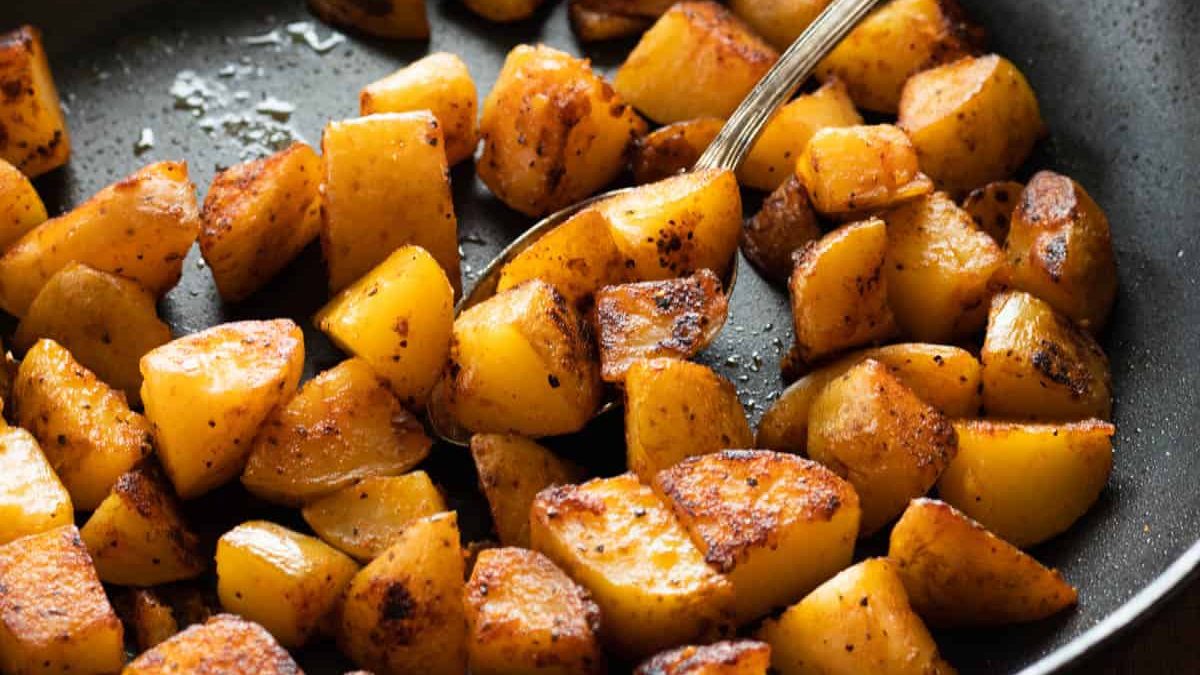 Potatoes are for everyone. Potatoes always find their way into the plate no matter how many bucks you have in your bank. Their versatility never ceases; as one person says, "You can boil 'em, mash 'em, stick 'em in a stew." Another member mentions eating the peelings of a baked potato with some butter, salt, and sour cream.
Source: Reddit.
Storebought Wins: 10 Foods That Are NOT Better Homemade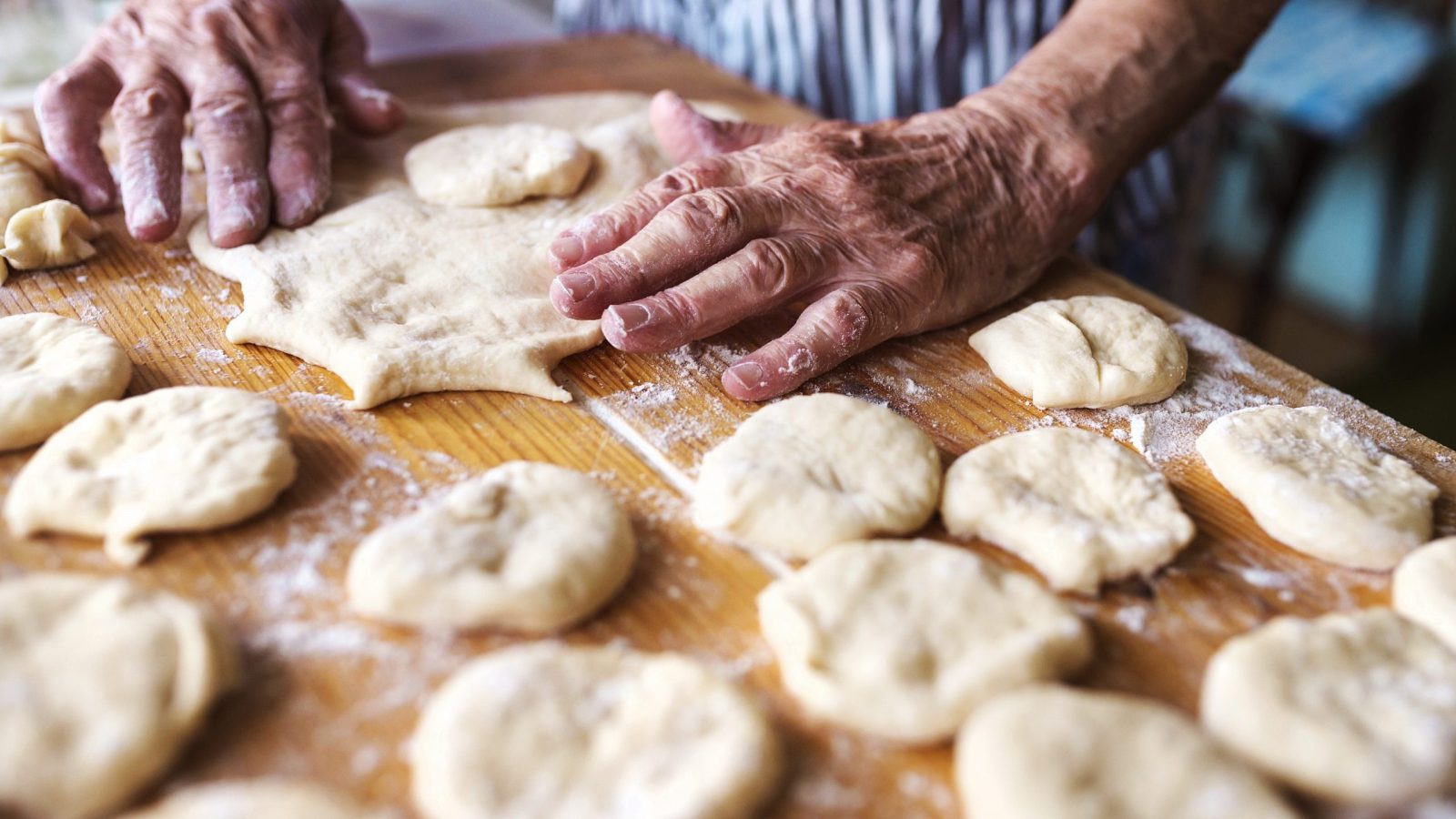 A lot of the time we value homemade food much higher than what we get from the store. And in many cases, this is correct - homemade is better. But for some foods, this is definitely not the case. Whether due to the difficulty of making it, lack of access to the right ingredients, or just the homemade version missing that special "something" we get in the storebought version - some foods are just not worth it making at home. Read on for the 10 top foods that are NOT better homemade, as decided by a group of foodies on an internet forum.
12 Most Overrated Restaurant Chains In The United States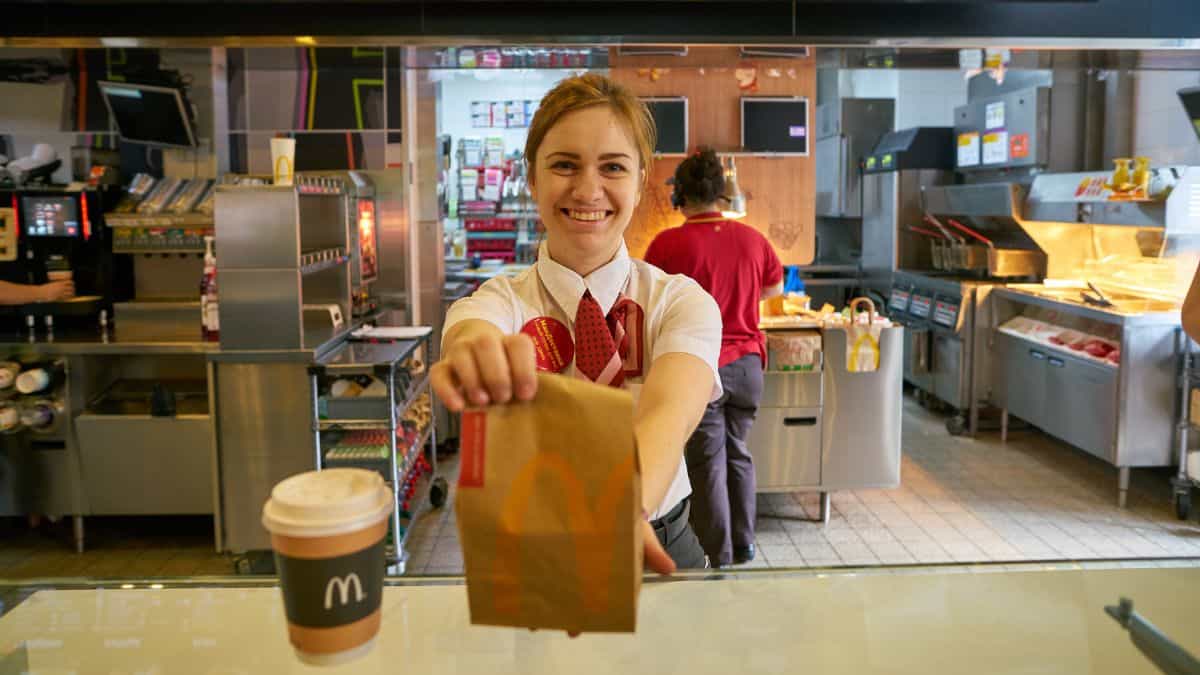 Curious about which restaurant chains live up to the hype, and which definitely do not? Join us as we explore the 12 restaurant chains that have sparked a lively debate in a recent internet forum discussion. While these establishments may have garnered popularity, they're not without their share of critics. We'll delve into what makes these chains some of the most overrated in the nation, shedding light on the dining experiences that might leave you questioning the hype.
You're Doing It Wrong! 12 Common Cooking Mistakes Almost All Home Cooks Make.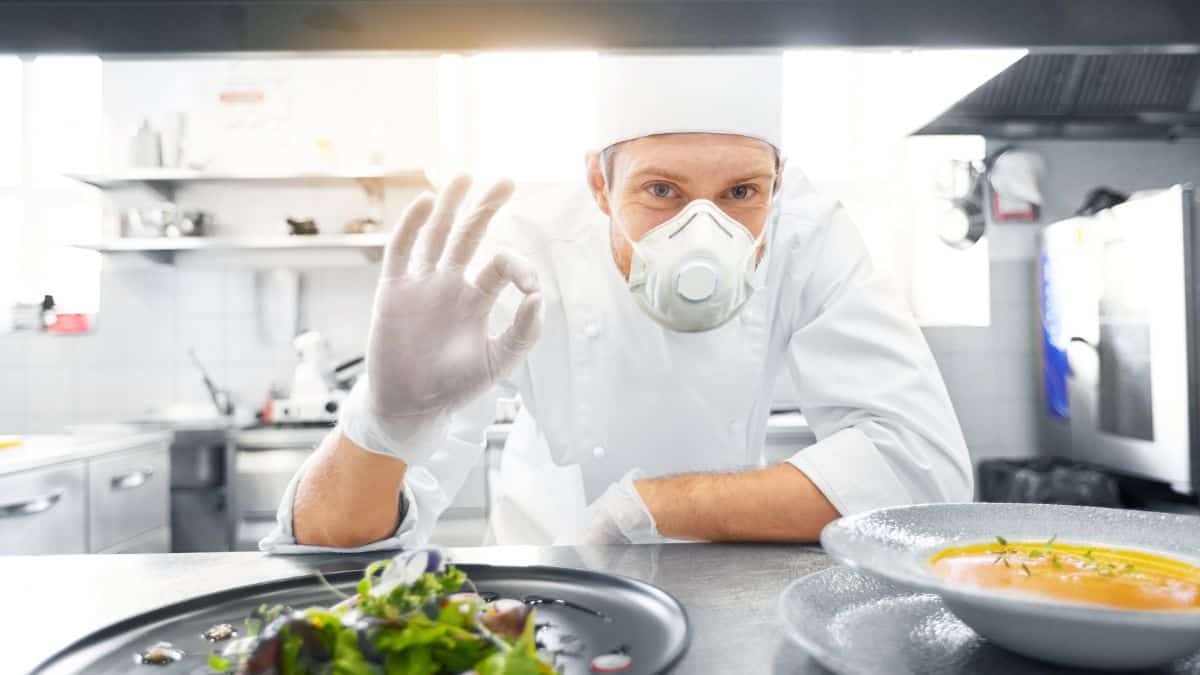 There are some mistakes almost all home cooks make, no matter how experienced and for how long they have been cooking. Recently, a group of foodies, where many of them have worked in the restaurant industry, started discussing what the most common mistakes home cooks make are, and the results were eye-opening. I am a professional recipe creator, and even I admit to making some of these mistakes on occasion!
Dump, Bake, and Enjoy: 13 Hands-Off Recipes Done in 30 Minutes or Less.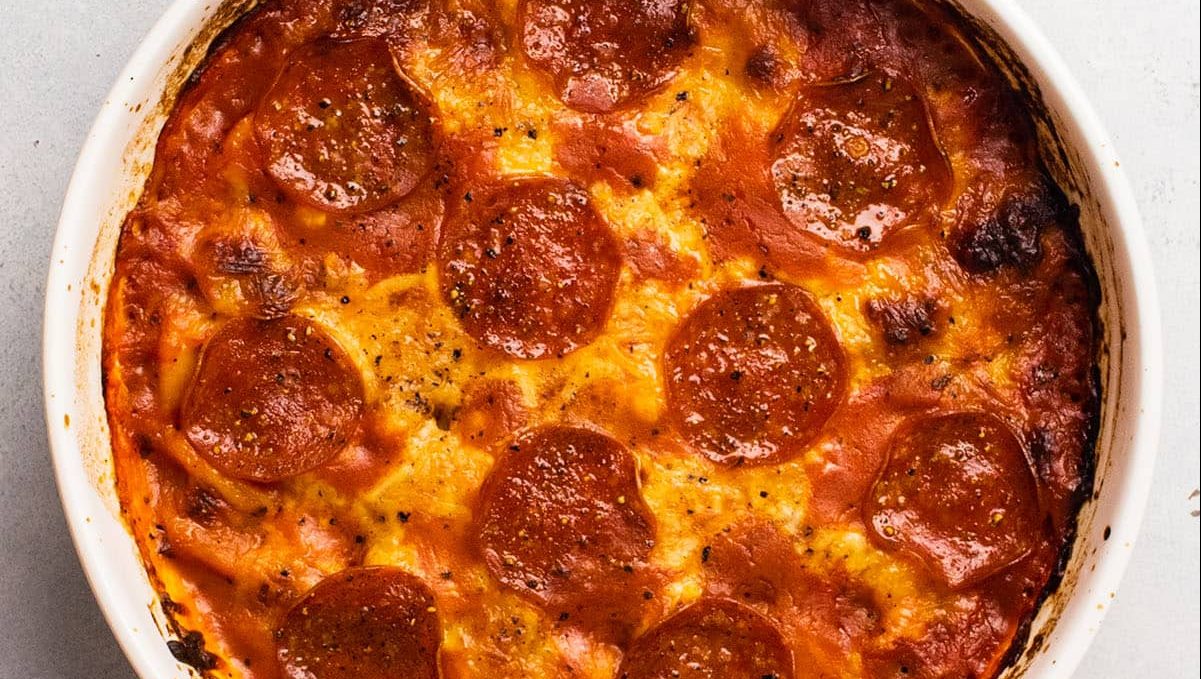 Imagine making a delicious meal with just a few simple steps and less than 30 minutes of your time. Well, you can do just that with these 13 dump-and-bake recipes! They're perfect for busy days when you want something tasty without all the fuss.
12 Common Groceries That Are A Total Waste Of Money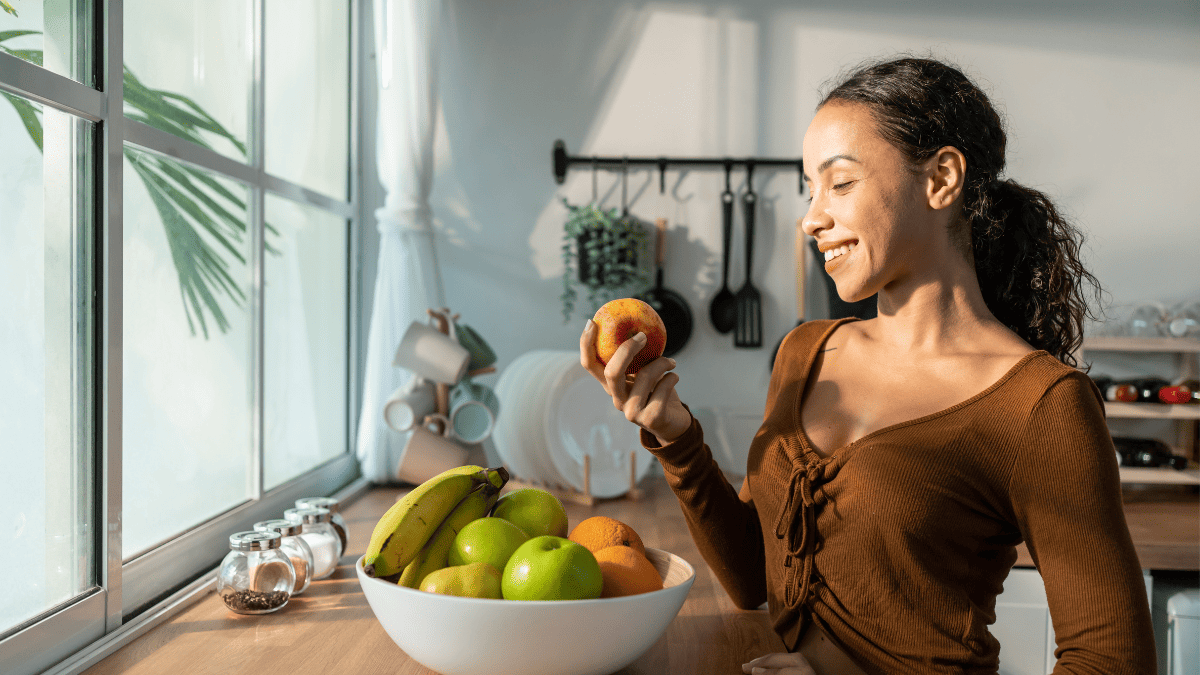 Are you tired of feeling like your grocery bills are climbing higher and higher each month? You're not alone. We're about to uncover a secret that could save you a significant amount of money, so you can spend it where you really need it instead! Get ready to discover the 12 common groceries that might just be a total waste of your hard-earned cash. Buckle up, savvy shoppers, it's time to make your grocery list smarter and more budget-friendly!