This post may contain affiliate links, which are always marked with *. Please read my disclosure for more information.
Foodies everywhere know that it is the unexpected food combinations that are sometimes the best ones. Experimenting in the kitchen might not always work out, but sometimes it is worthwhile. According to a popular internet forum, here are ten unlikely food combinations that are actually mouth-watering and delicious.
1. Peanut Butter & Pickles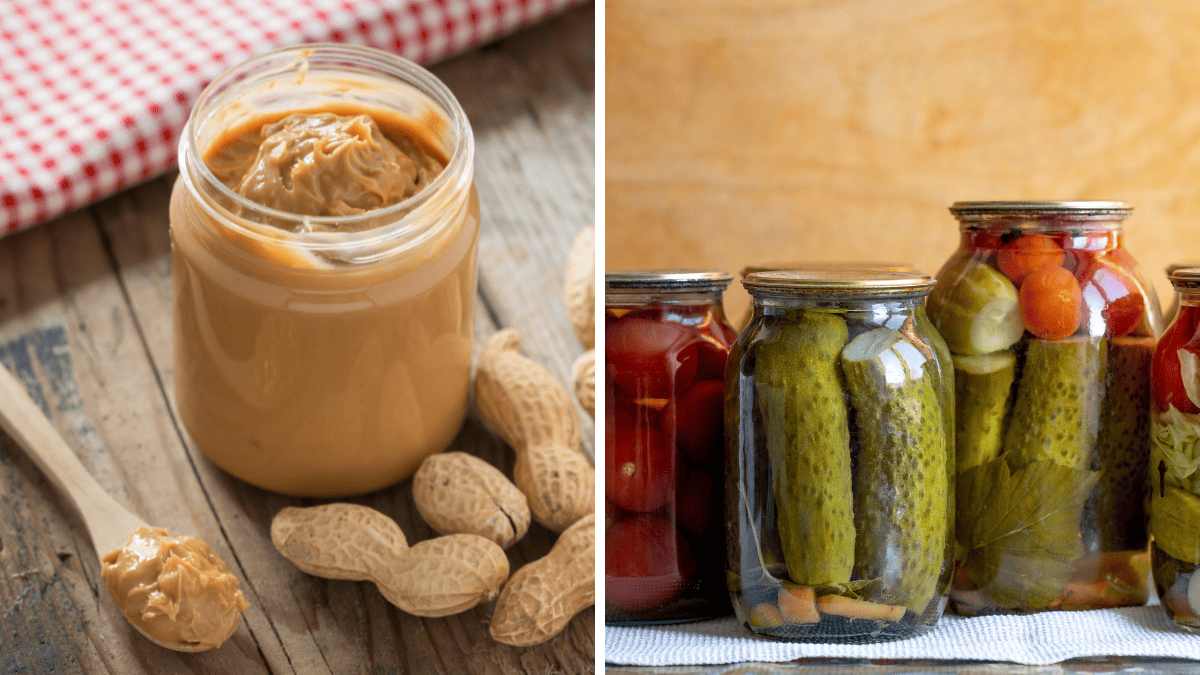 One foodie commented that the answer to what weird food combinations people enjoy is usually peanut butter... on everything. And that seems like a reasonable evaluation of this thread, as peanut butter makes an appearance twice on this list! Admittedly the weirdest version is dipping pickles in it, or adding pickles to peanut butter sandwiches. I don't know about you, but I think I'll skip this one!
2. Fruit & Salt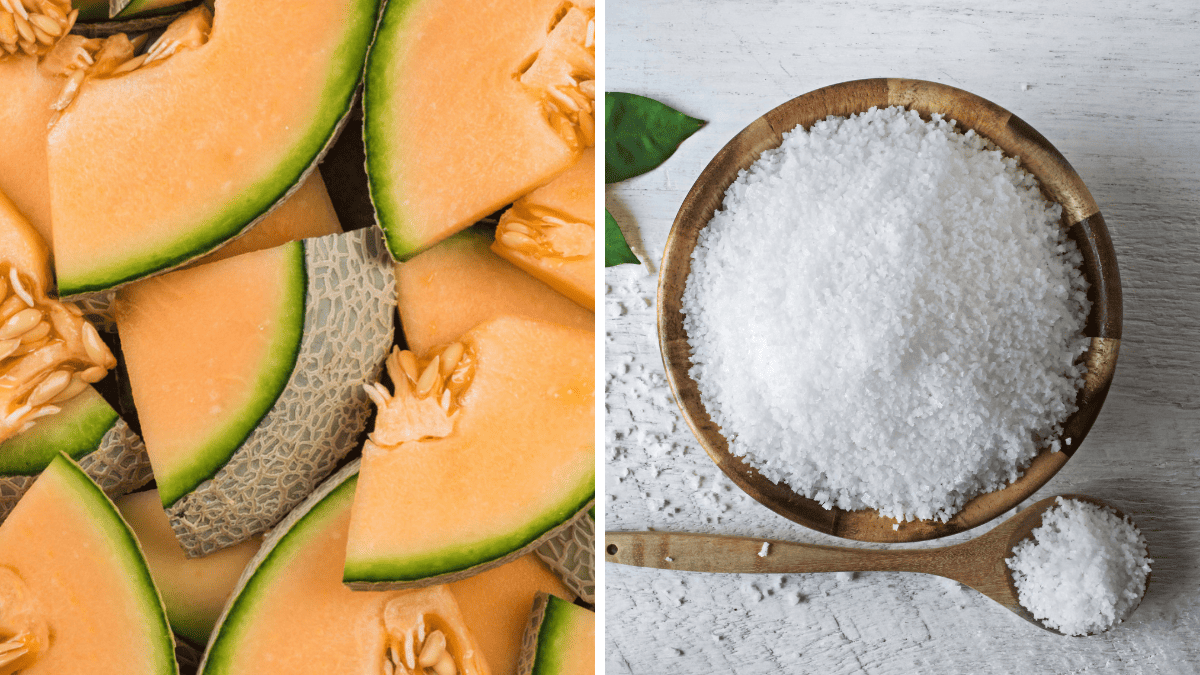 Salting your favorite sweet fruit might seem super weird, but if you've ever had chocolate chip cookies sprinkled with sea salt flakes you know that salt & sweet are a match made in heaven. Salt actually brings out the sweetness, while at the same time balancing it so it's not as overpowering. This works with most fruit but it's especially delicious with mango & different types of melon - just try it, and you'll see!
3. Pepperoni & Chocolate Chip Cookies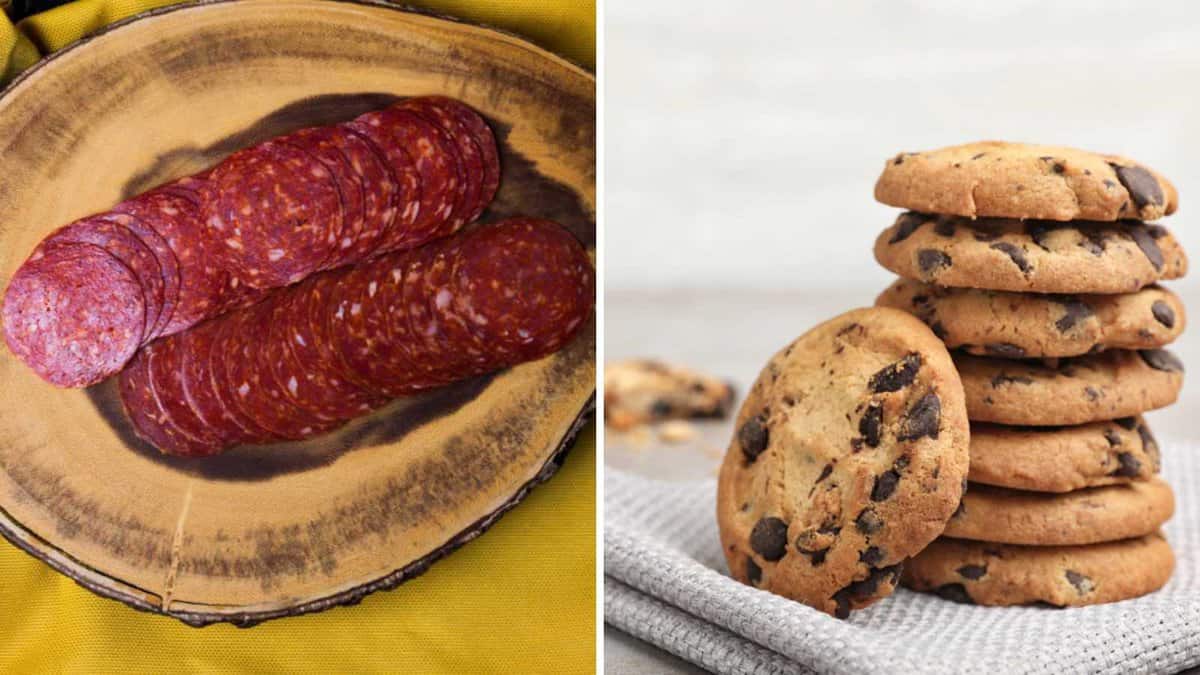 Yes, I know this sounds disgusting. However, after reading that someone admits to enjoying pepperonis on their chocolate chip cookies, I decided to try it. Both items were already in my kitchen, so why not. In all honesty, it wasn't that bad. Something about the sweet and the heat works: it won't become a staple in my house, but I am certainly not mad at it.
4. Black Coffee & Beef Jerky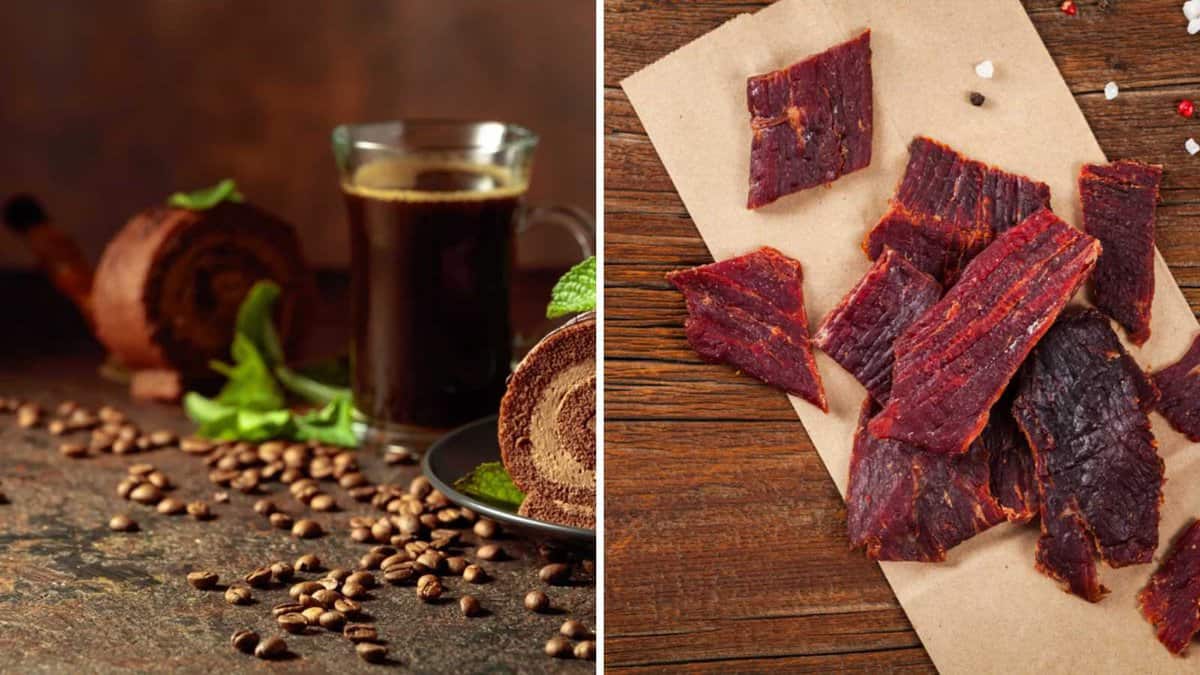 Yeehaw! This combination isn't just for the Cowboys anymore. One commenter says black coffee and beef jerky are great ways to start the day.
5. Graham Crackers & Cheese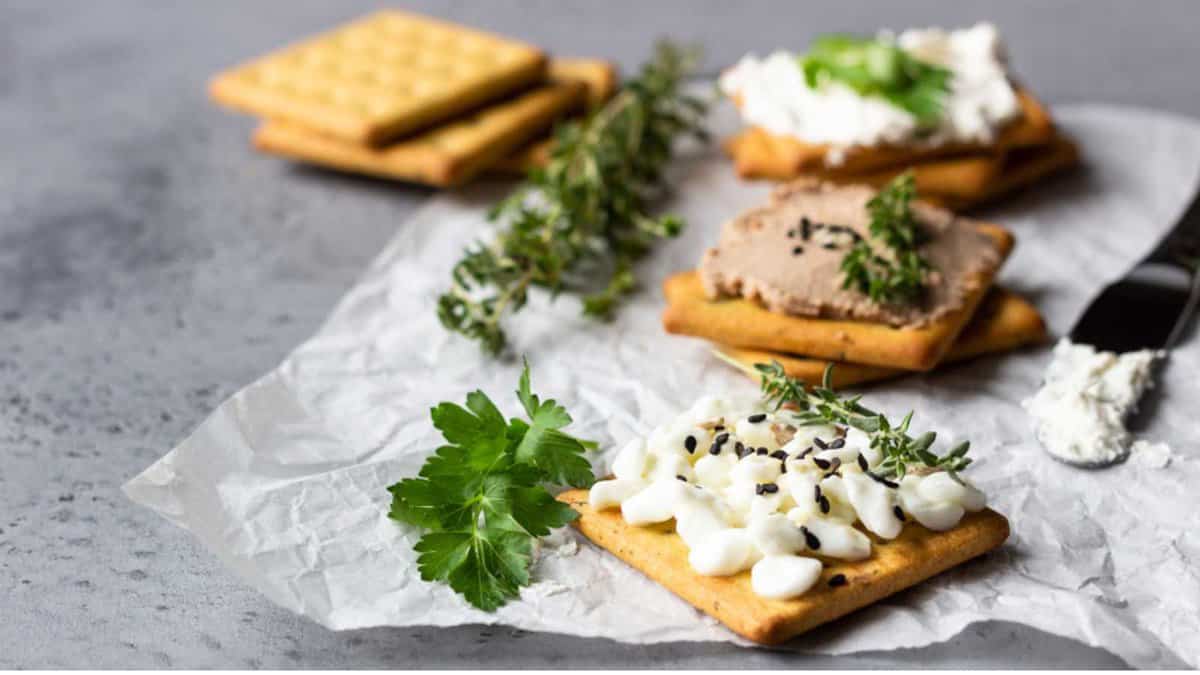 Again, something about combining sweet and savory just works with my taste pallet. Back in High School, the kids I babysat would come home from school every day and make graham cracker and cheese sandwiches. It sounds gross, but I finally buckled and tried it. This combination has now become an afterschool staple in my house too. And yes, I always steal bites from my kids' sandwiches.
6. Chicken Strips & Honey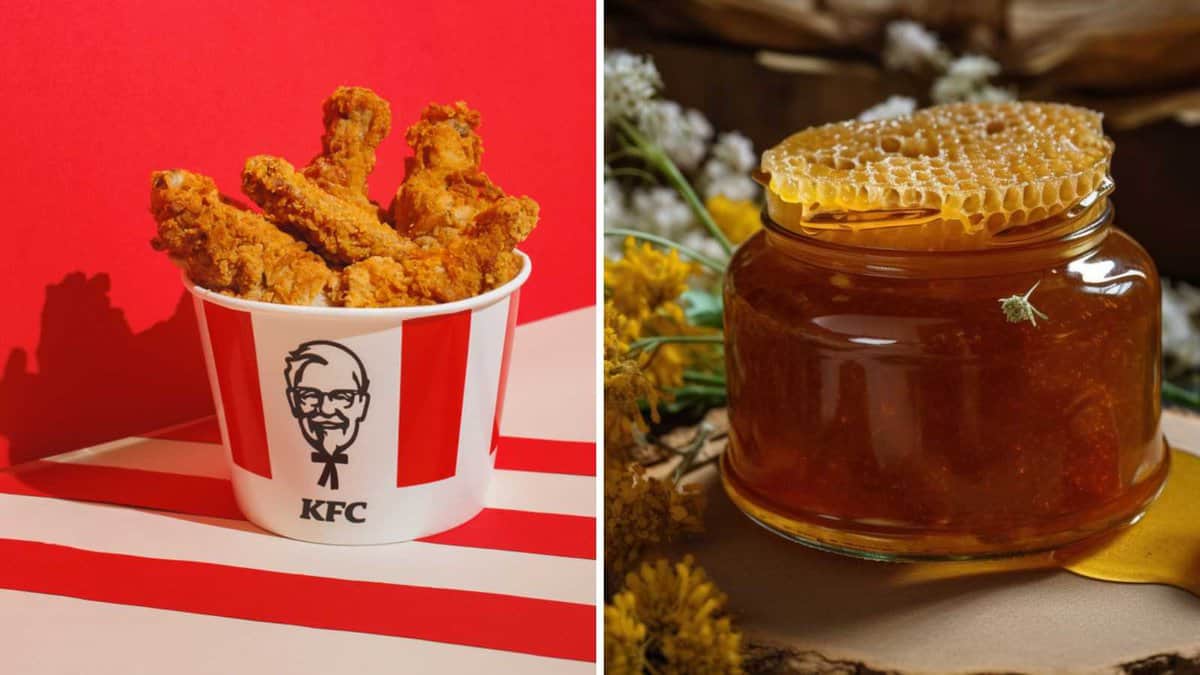 Move over sweet and sour sauce; a new dipping sauce is in town. Honey and chicken are a delicious combination. One foodie claims this is an "absolute banger combination," while another suggests mixing Frank's hot sauce into the honey first.
7. Cheese & Apples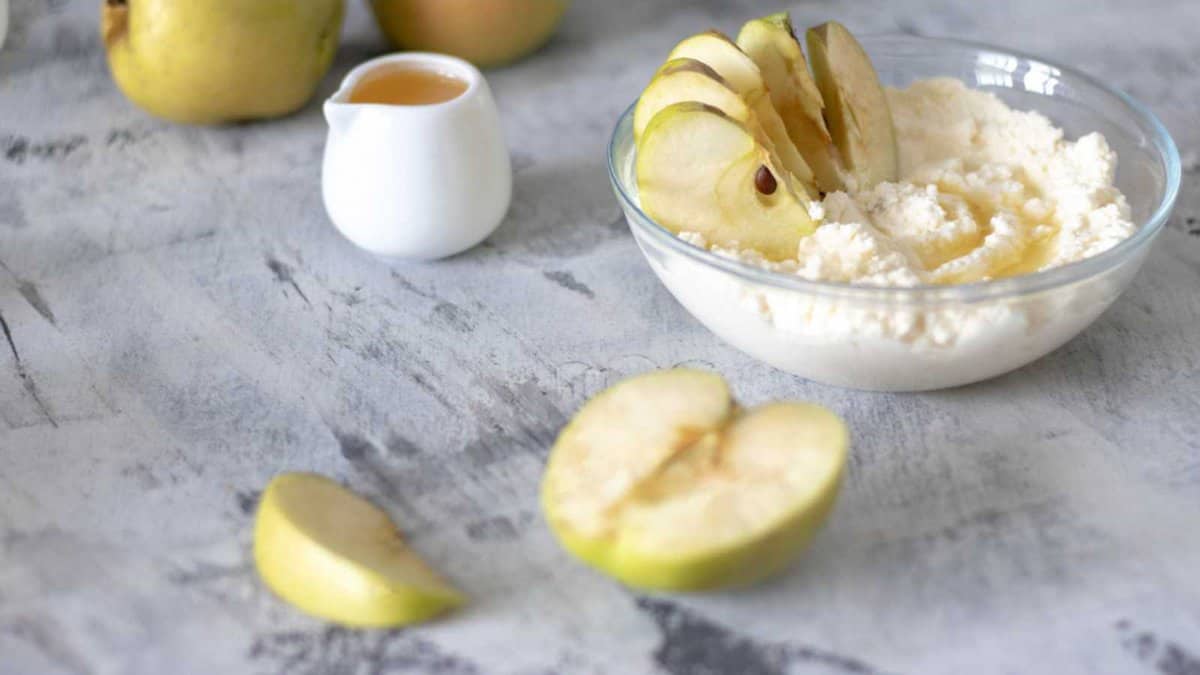 One of the most popular unlikely combinations mentioned is cheese and apples. There are several suggestions on which type of cheese makes it taste the best, with cheddar and brie being at the top of the list. While I have been known to add apples to my turkey and cheese sandwiches, I haven't gone as far as one food lover suggests — topping a slice of apple pie with a slice of cheese.
8. Carrots & Mustard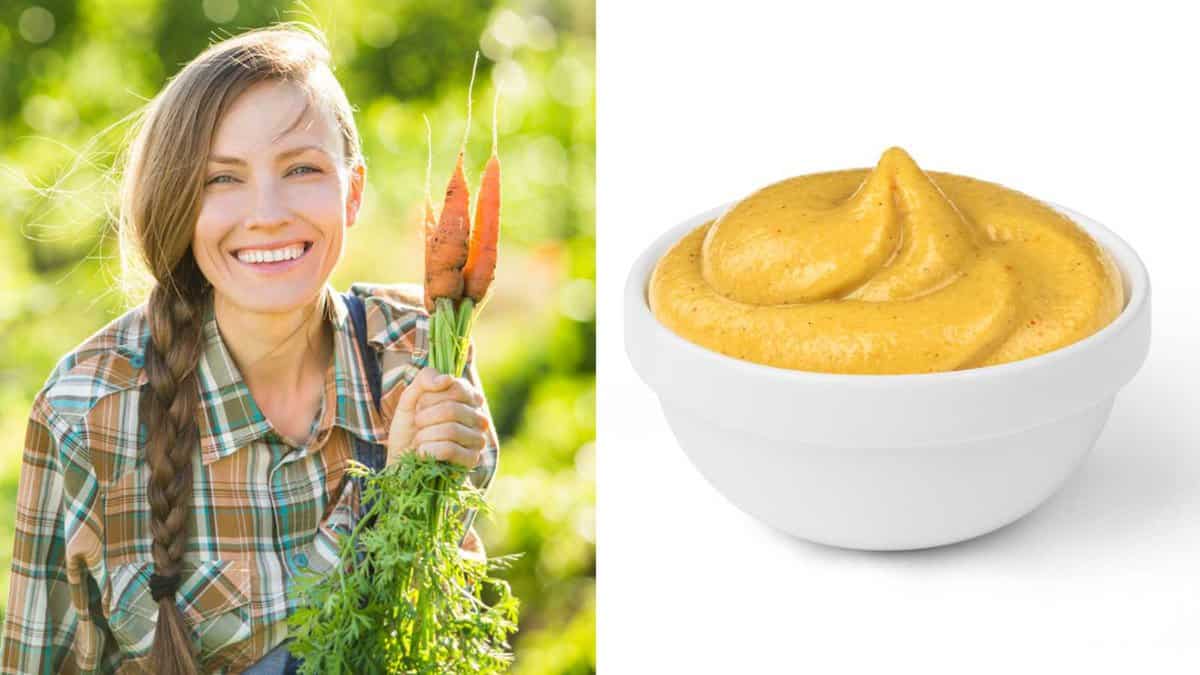 Plenty of dipping sauces for things like chicken nuggets and potato chips exist. Regarding vegetables, the dip used is often ranch or French Onion. One person claims that dipping carrots in mustard is the way to go. They say the natural sweet mixed with tart is pretty good.
9. Peanut Butter & Bacon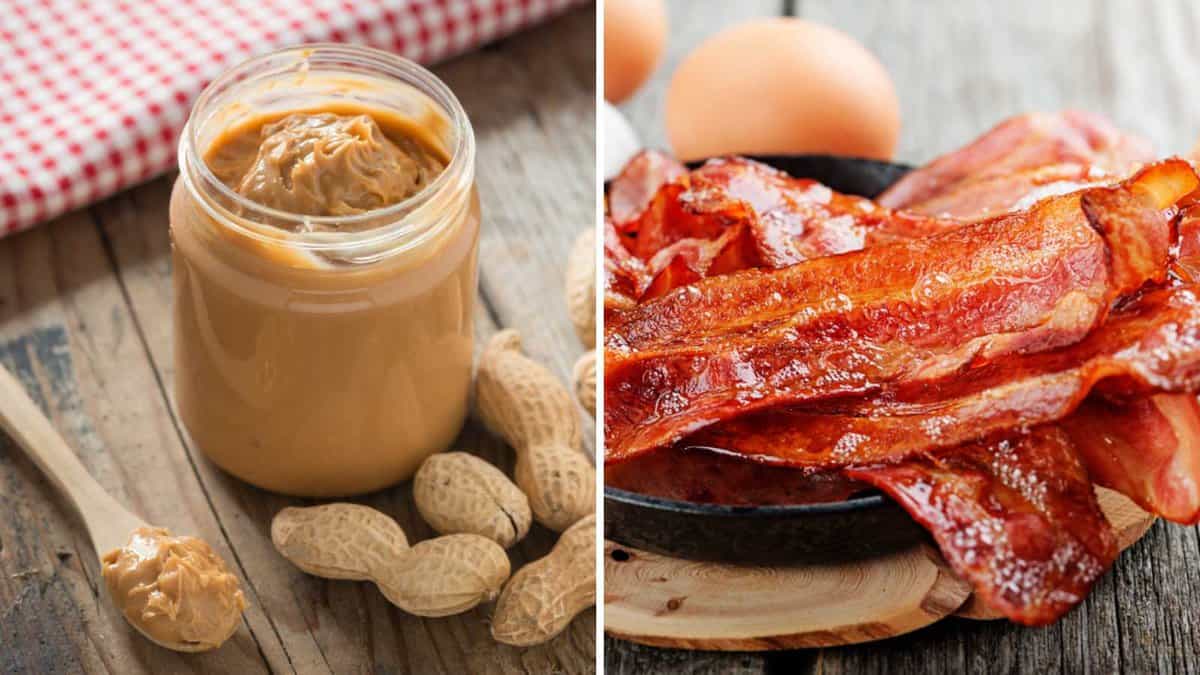 Some people think peanut butter tastes good with anything, but bacon is not likely to be at the top of that list. It might sound gross, but apparently, it is a great way to enjoy two of the best foods on planet Earth. One commenter claims that putting the two on a burger is even better, calling it a "flavor explosion."
10. French Fries & Ice Cream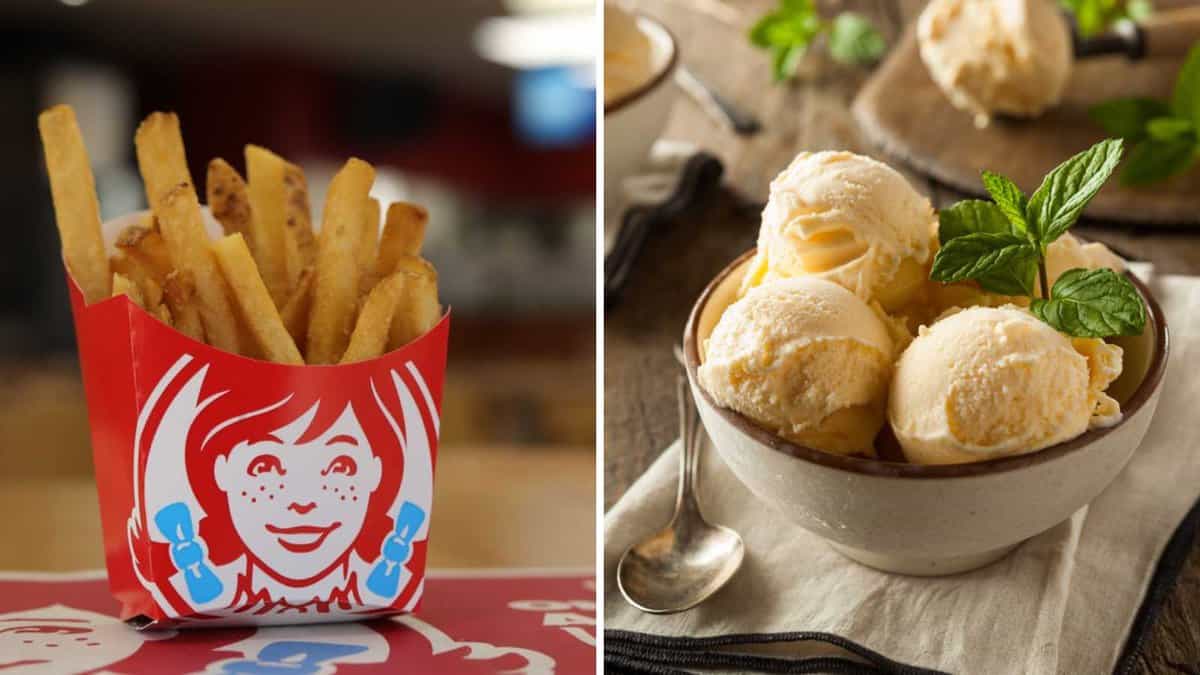 Anyone who has ever purchased a frosty at Wendy's knows how delicious this food combination is. There is nothing quite like dipping your salty French fries into ice cream. Both vanilla and chocolate create a flavor your taste buds will be thrilled with. Plus, the hot and cold combination adds something more to it. Yum.
11. Meatballs & Jam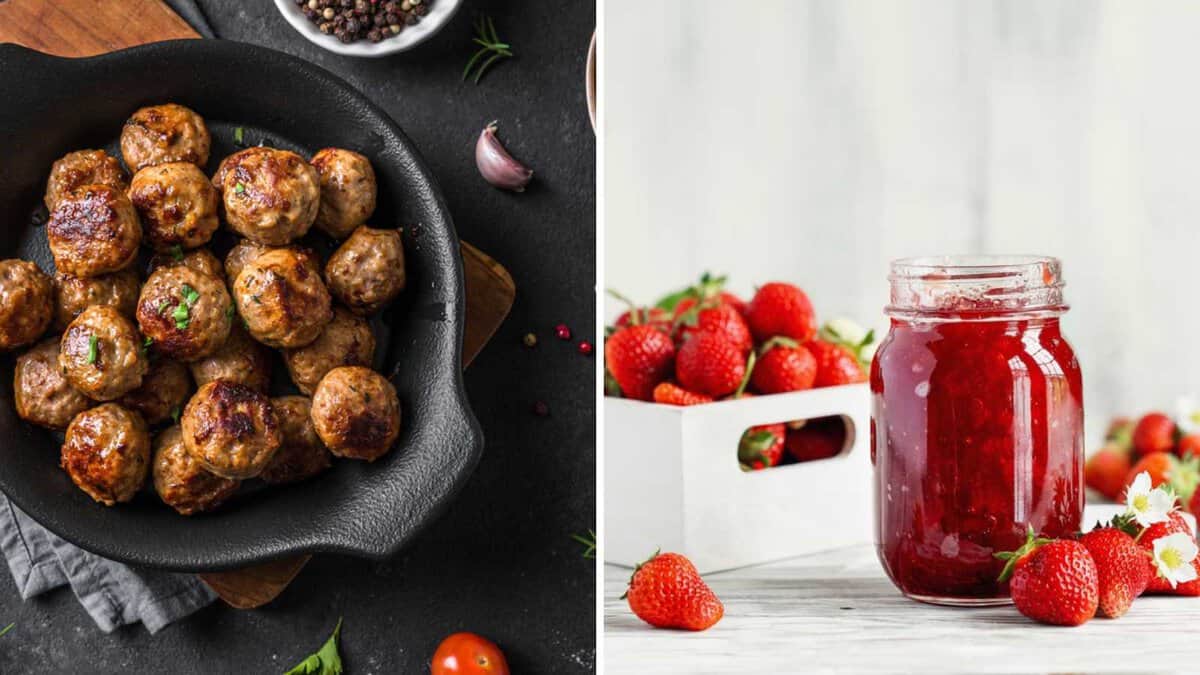 Meatballs are often paired with marinara sauce, but if you want something new to try, spice things up with some jam or grape jelly. The sweet and savory combination once again comes through for a big win. I am unsure how it would taste if you threw it on top of some spaghetti, but there is a first time for everything.
12. Pizza & Pineapples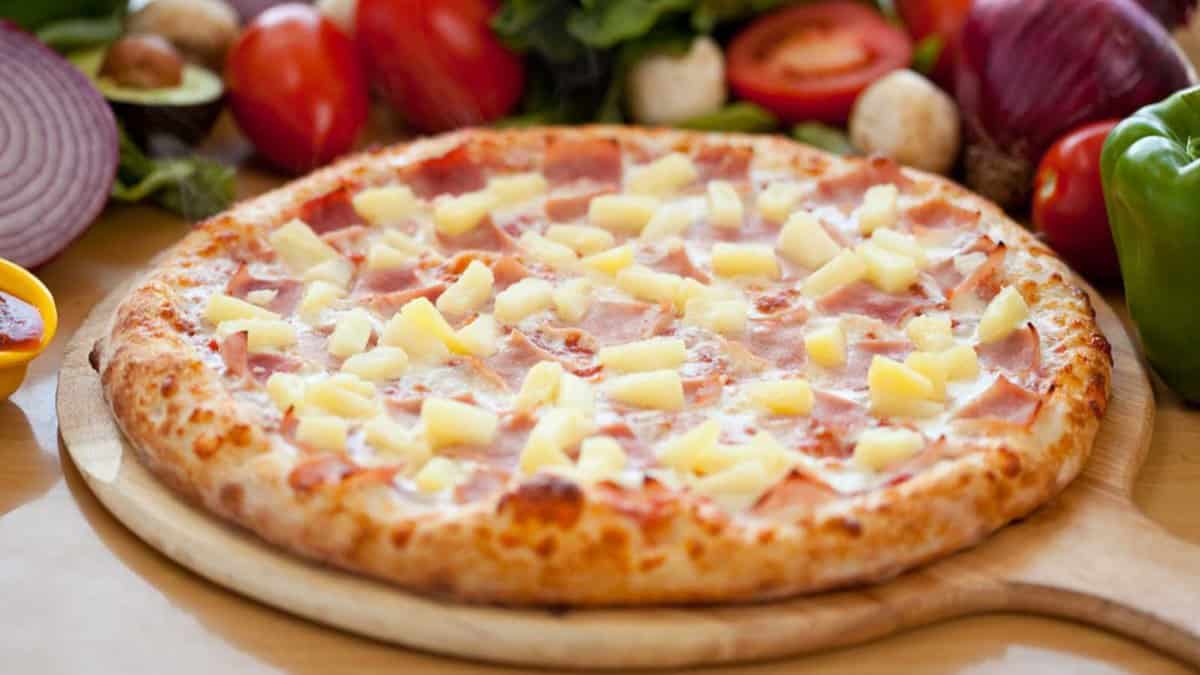 This is an age-old dispute. Do pineapples belong on pizza? The population of Earth tends to be split on it, but if I have any say in the matter, I claim the flavor combination works. If this list has taught us anything, sweet and savory works, even when you don't expect it to. So live a little, and put pineapple on your pizza.
Source: Reddit.
Storebought Wins: 10 Foods That Are NOT Better Homemade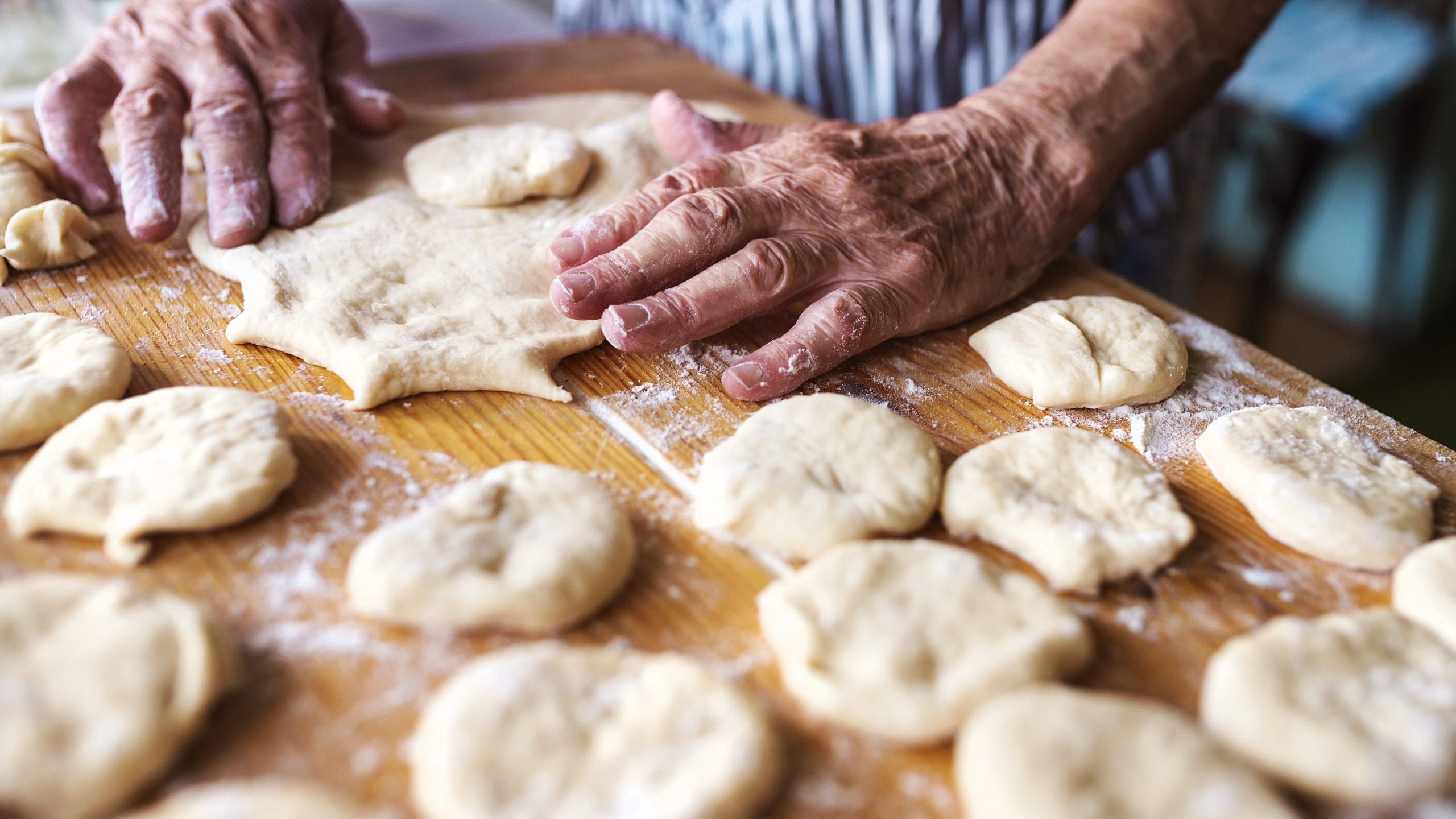 A lot of the time we value homemade food much higher than what we get from the store. And in many cases, this is correct - homemade is better. But for some foods, this is definitely not the case. Whether due to the difficulty of making it, lack of access to the right ingredients, or just the homemade version missing that special "something" we get in the storebought version - some foods are just not worth it making at home. Read on for the 10 top foods that are NOT better homemade, as decided by a group of foodies on an internet forum.
10 Most Unhealthy Foods Most People Don't Realize Are Junk Foods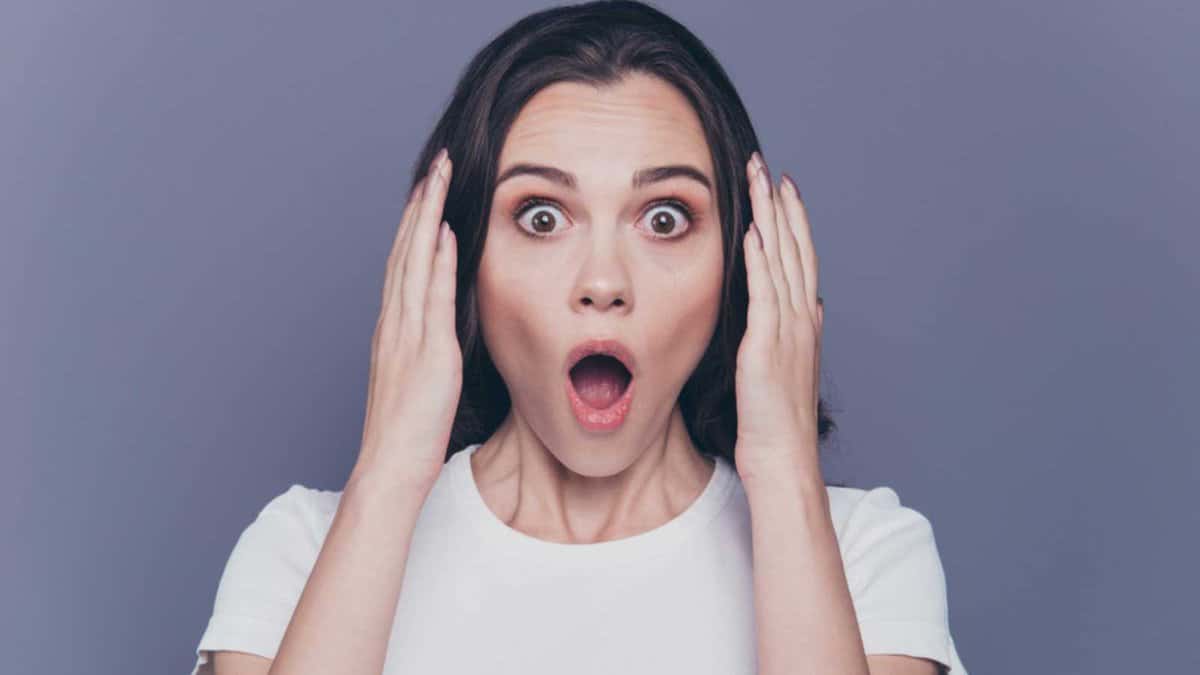 Surprisingly there are a lot of foods that consumers assume are healthy when they definitely aren't. We often don't bother to check the labels of foods that have always been marketed to us as beneficial. According to a popular internet forum, these 10 foods are super unhealthy foods - most people just don't realizeit. Get ready to be shocked, and maybe even clean out your pantry.
12 Ground Beef Dump-and-Bake Dinners for Super Busy Nights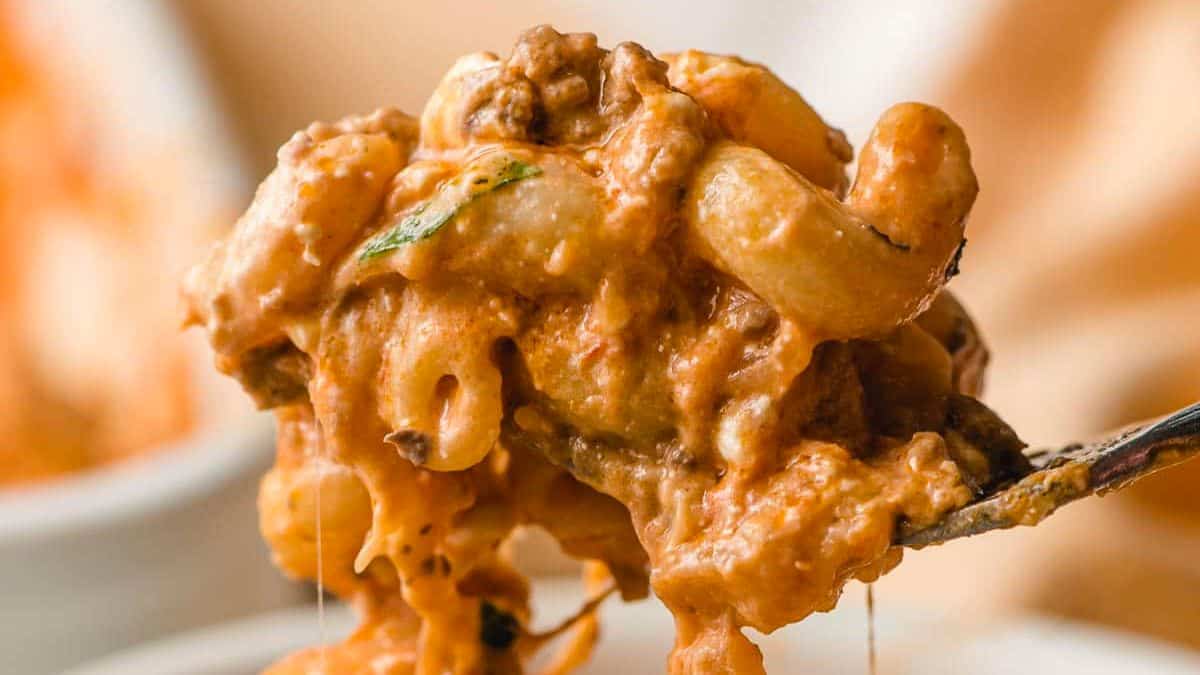 Say goodbye to complicated meal prep and hello to effortless cooking with these delicious dump and bake ground beef recipes. We've gathered a variety of delicious and hassle-free dishes that will save you time in the kitchen. Get ready to enjoy hearty and satisfying meals with minimal effort, making weeknight dinners a breeze!
Dump, Bake, and Enjoy: 13 Hands-Off Recipes Done in 30 Minutes or Less.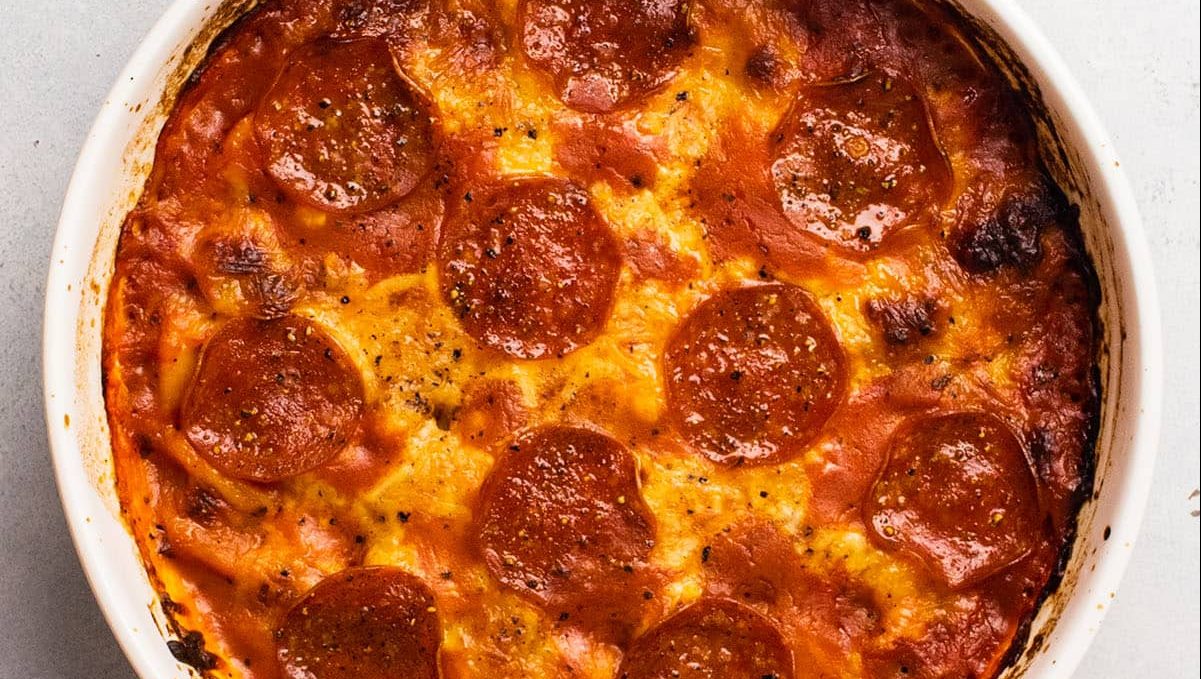 Imagine making a delicious meal with just a few simple steps and less than 30 minutes of your time. Well, you can do just that with these 13 dump-and-bake recipes! They're perfect for busy days when you want something tasty without all the fuss.
41 Easy But Fancy Meals You Can Make Tonight!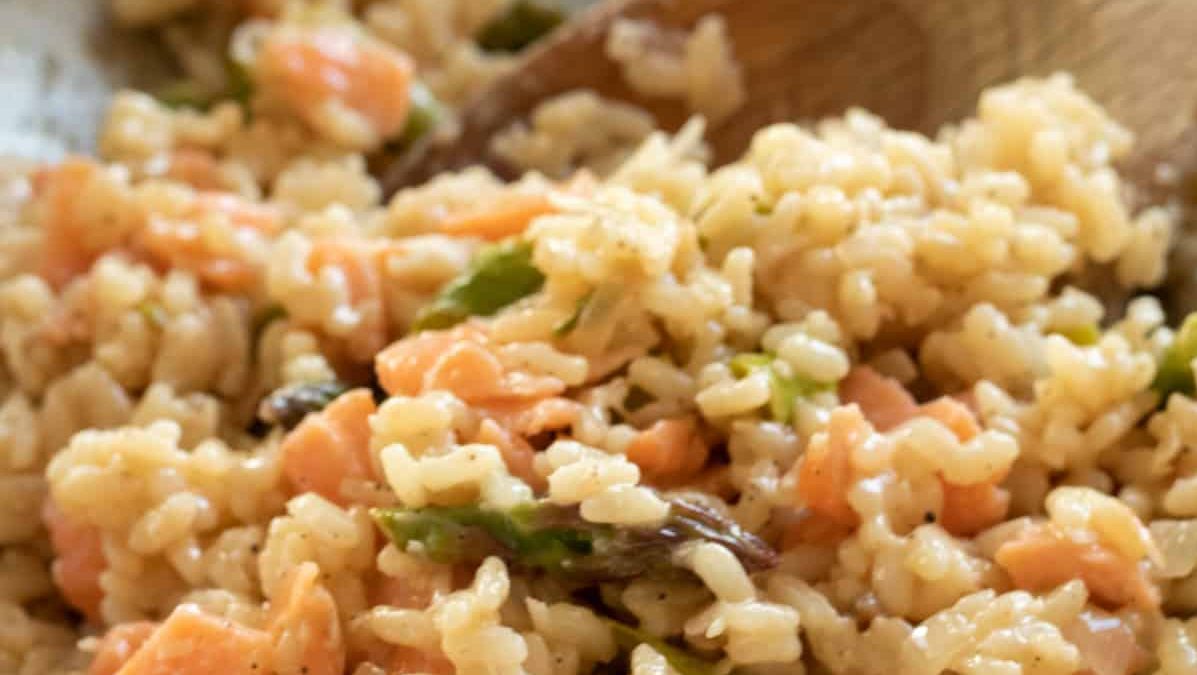 Do you want to impress your family or friends with a delicious home-cooked meal tonight? Here you go! We've put together a colelction of 41 exceptional recipes that are perfect for any night of the week. These easy-to-follow recipes use simple ingredients and straightforward techniques, helping you create a satisfying and flavorful meal right in the comfort of your own kitchen - even if you're not a cooking star!