Party planning can be stressful. If you want to ease the burden of hsoting a party, you must add these 2-ingredient party apps to your menu. They're relatively effortless to make and they should kick off your party on a delicious note.
Roasted Red Pepper Dip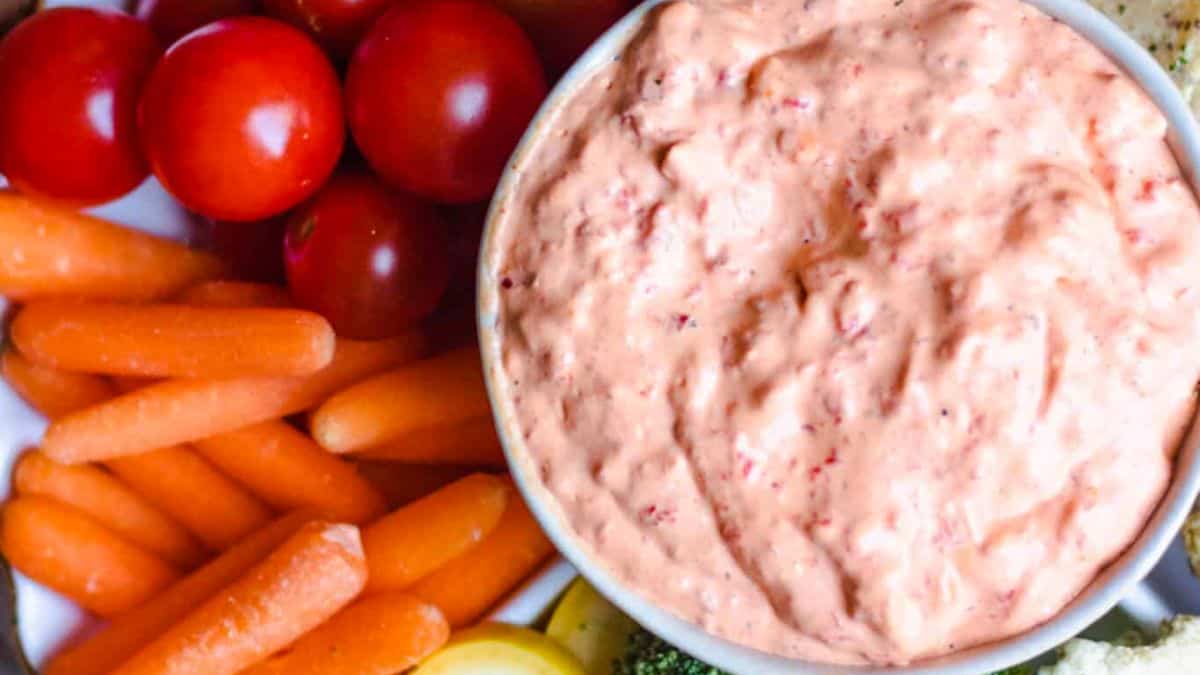 This Roasted Red Pepper Dip is made with cream cheese and jarred red peppers. This quick appetizer comes together in less than 5 minutes and tastes absolutely delicious! It is great as a veggie dip or as an appetizer to serve with crackers.
Frozen Fried Chicken in Air Fryer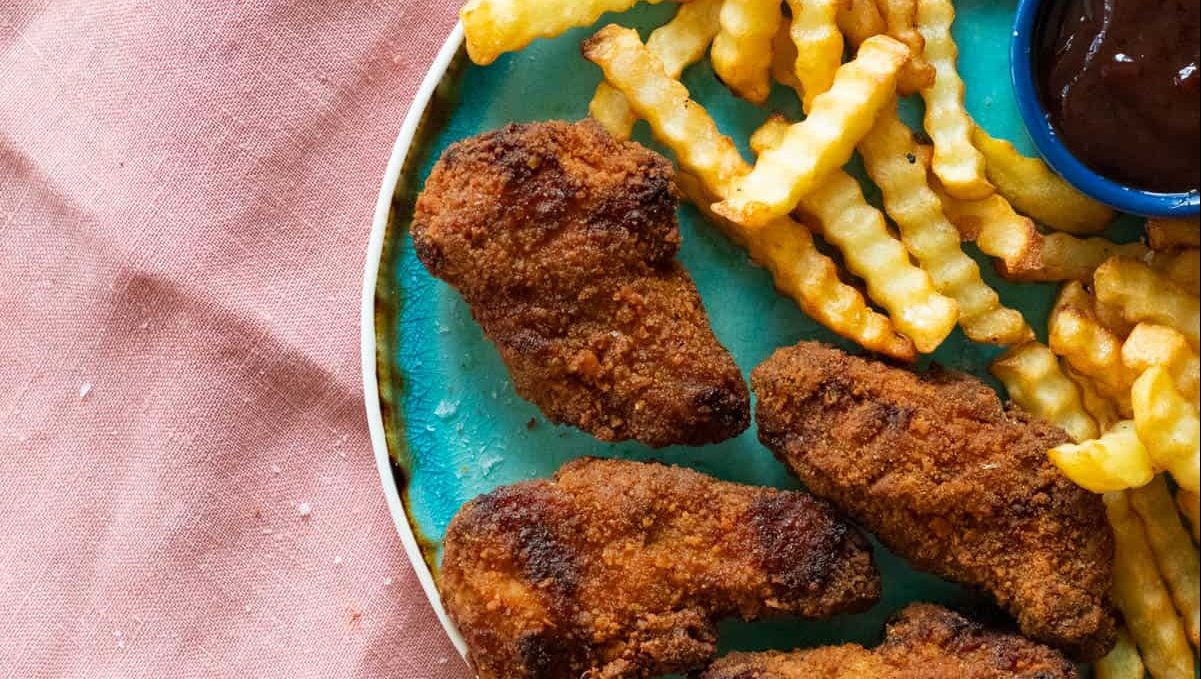 With no prep & a quick cook you can cook the best Frozen Fried Chicken in air fryer. Perfectly crispy and golden, and all ready to serve with your favorite dipping sauce!
Get the recipe: Frozen Fried Chicken in Air Fryer
Perfectly Crispy Homemade Tostones Recipe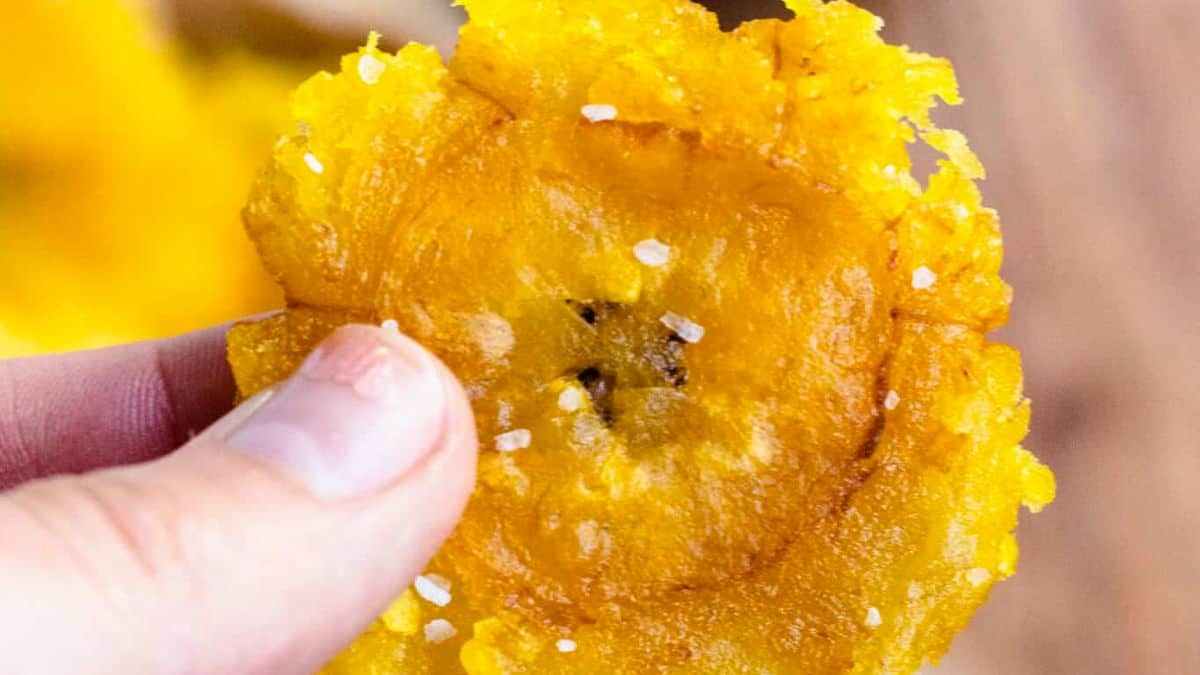 Tostones are twice-fried plantains that are soft on the inside and crunchy on the outside. Vaguely reminiscent of a thick potato chip, they are best enjoyed with salt. Here's how to make your own tostones at home!
Feta Stuffed Dates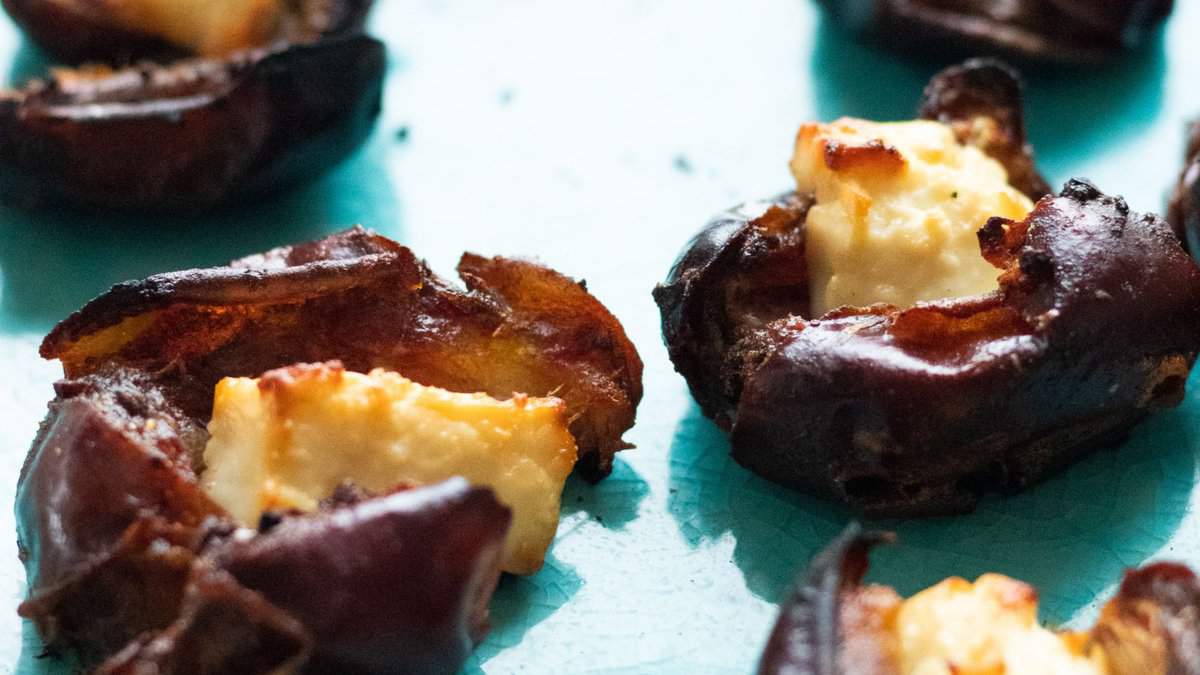 Make a double batch - these always run out first!
Healthy Veggie Dip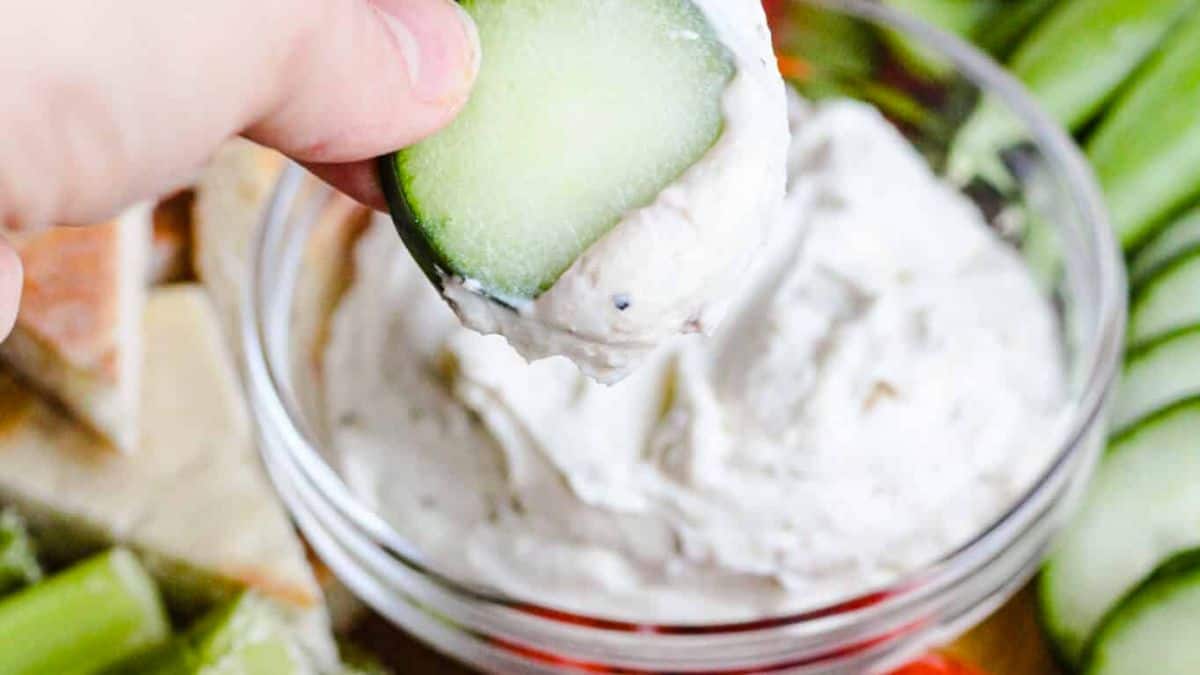 If you want to make the quickest, healthiest, and tastiest vegetable dip you can think of, try this Italian flavored Veggie Dip! With just 2 ingredients, and an under 2-minute assembly time, you can have a flavorful and simple dip sure to impress.
Air Fryer Mozzarella Sticks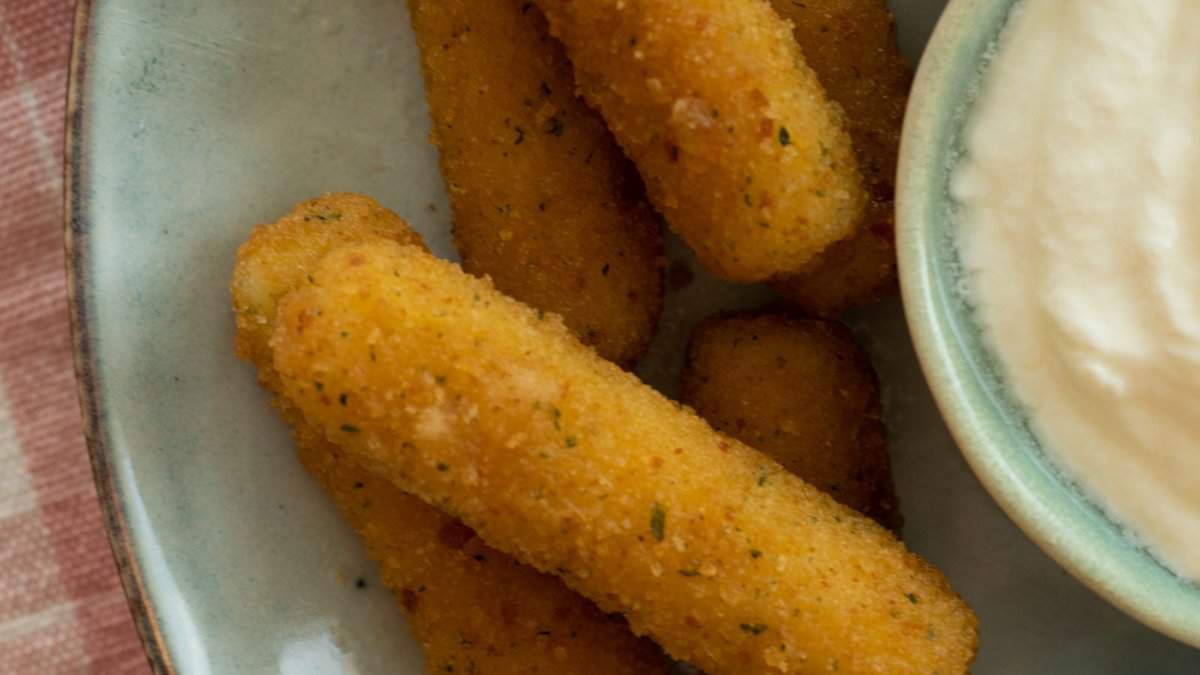 With basically no prep & 4 minutes of cooking you can make delicious golden brown Air Fryer * Frozen Mozzarella Sticks. Perfectly cooked and ready to serve with your favorite dipping sauces!
Bacon Wrapped Dates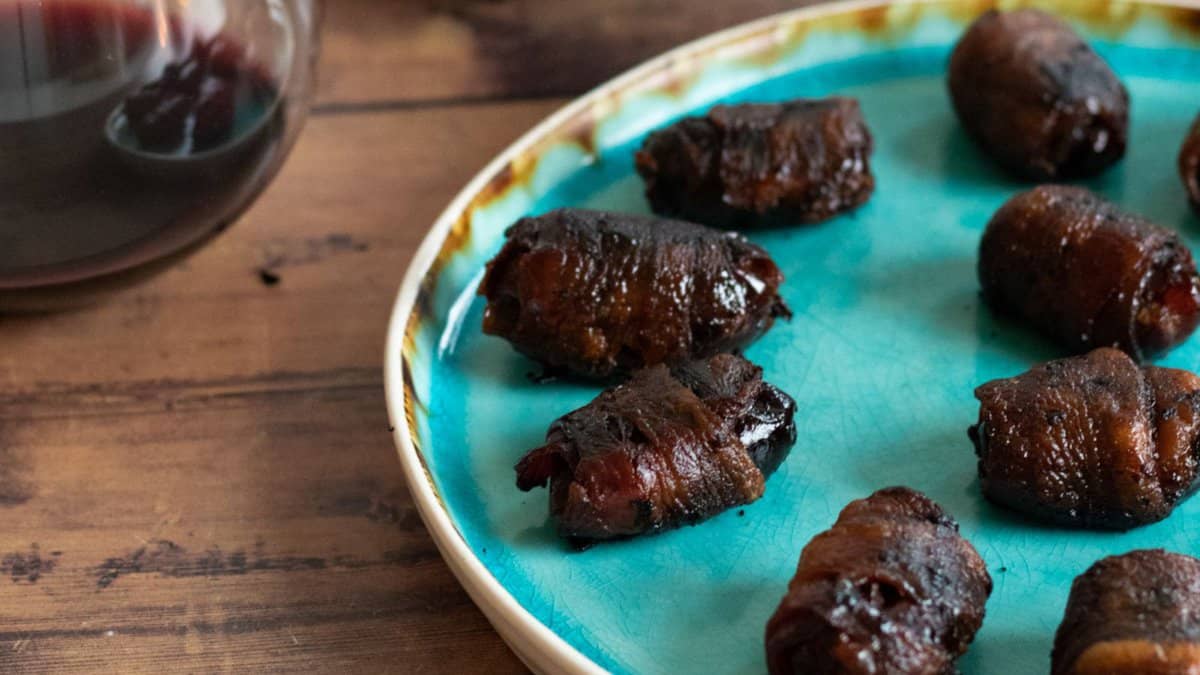 Appetizers don't get any easier than this!
Air Fryer Spring Rolls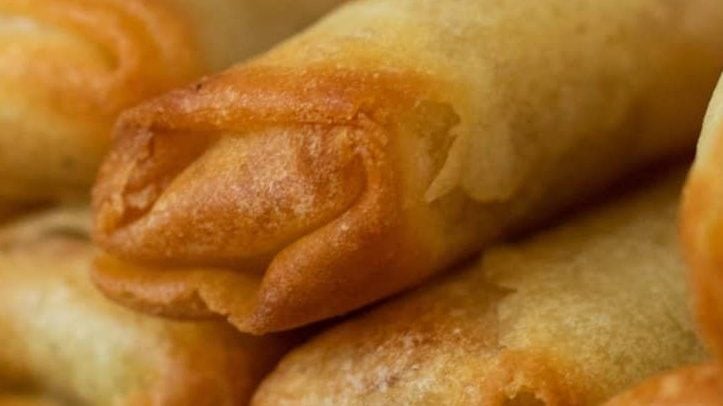 It takes less than 10 minutes to cook Frozen Spring Rolls in your Air Fryer - and there's no mess to clean up after. With just a little bit of oil they come out crispy and delicious and better than fried - and all ready to dip in your favorite sauce.
Air Fryer Halloumi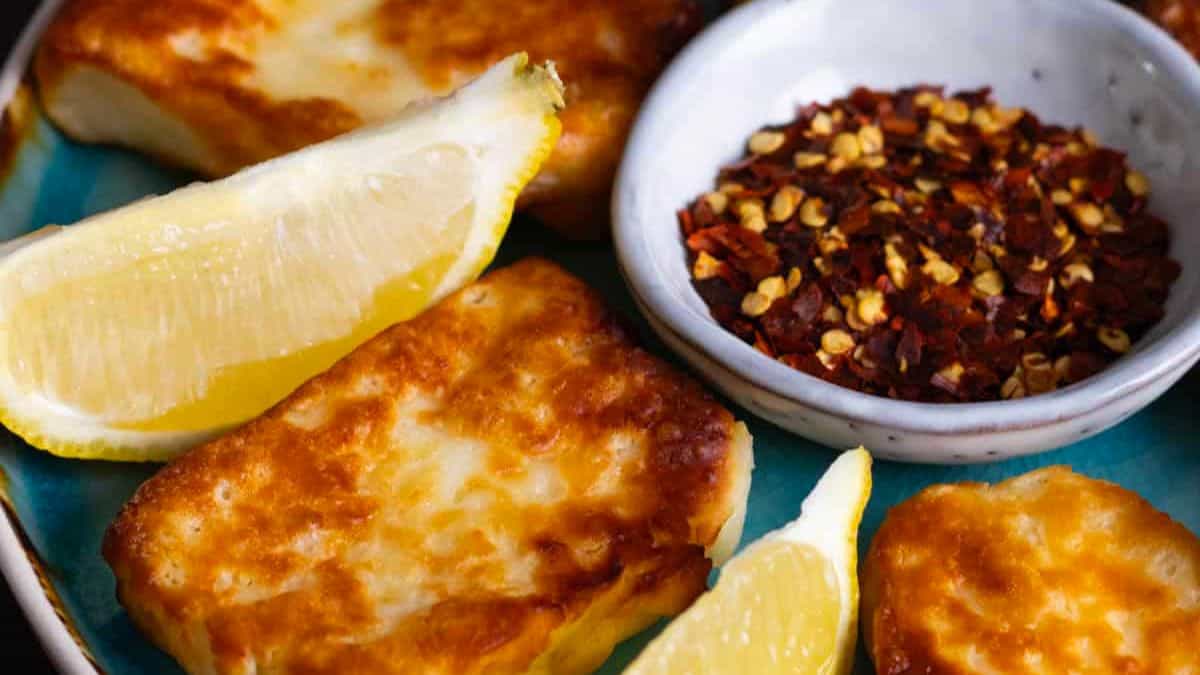 Learn the best way to cook halloumi with this Air Fryer Halloumi recipe. Crispy on the outside, soft and delicious on the inside - just the way it should be cooked. This halloumi comes out better than on the grill, and is much easier to make.
Air Fryer Popcorn Shrimp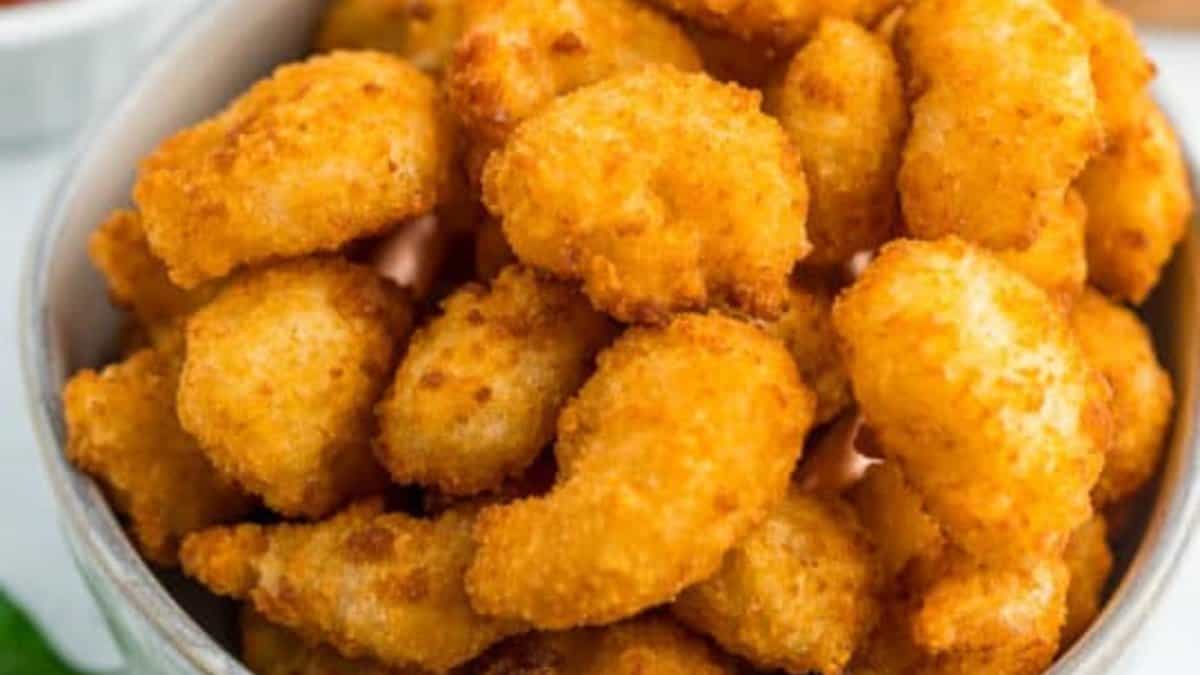 Making frozen air fryer popcorn shrimp is incredibly easy and fast! This easy grab-and-go air fryer snack is simple to make and cooks in about 6 minutes.
Easy 2 Ingredient Smoked Cream Cheese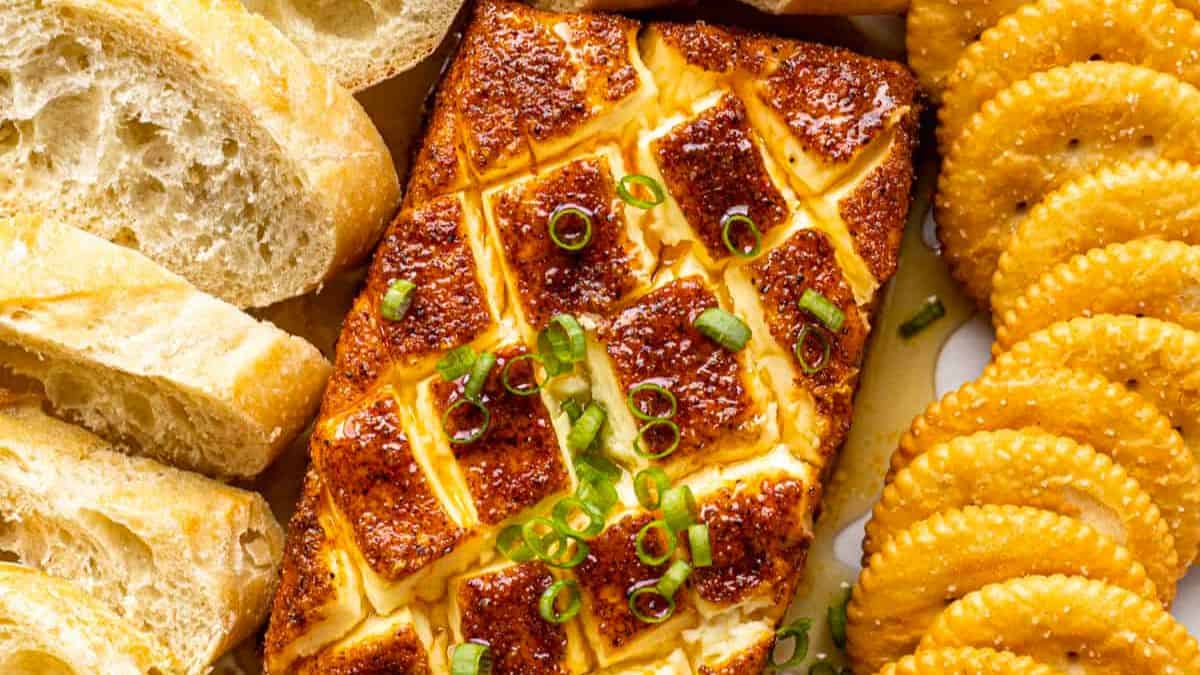 This smoked cream cheese is loaded with so much flavor you'll never believe it's made with just 2 ingredients! A quick coat in my favorite dry rub and 2 hours of slowly smoking in a pellet grill transforms the cream cheese into a creamy, savory appetizer your guests will love!
Air Fryer Dumplings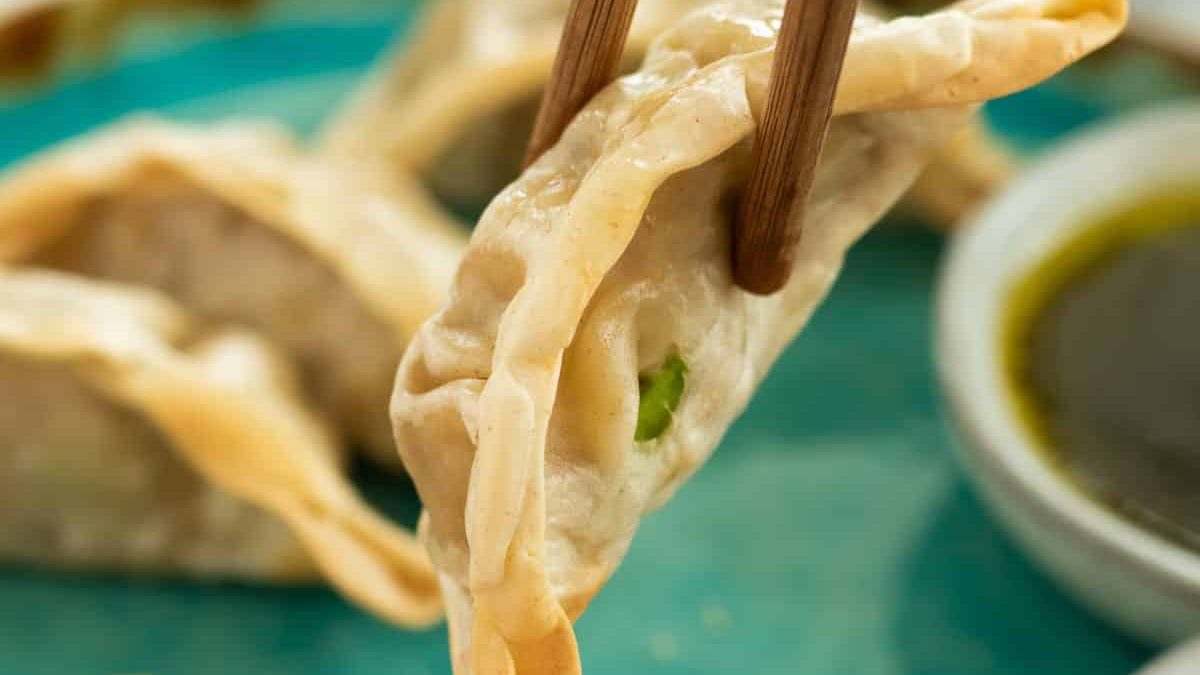 Learn how to cook Air Fryer Dumplings and have a delicious snack or meal on the table in just 10 minutes. With a tiny bit of oil they come out perfectly cooked and slightly crispy at the edges - ready to dip in your favorite sauce. Can be made with any type of dumplings, pot stickers or gyoza!
Storebought Wins: 10 Foods That Are NOT Better Homemade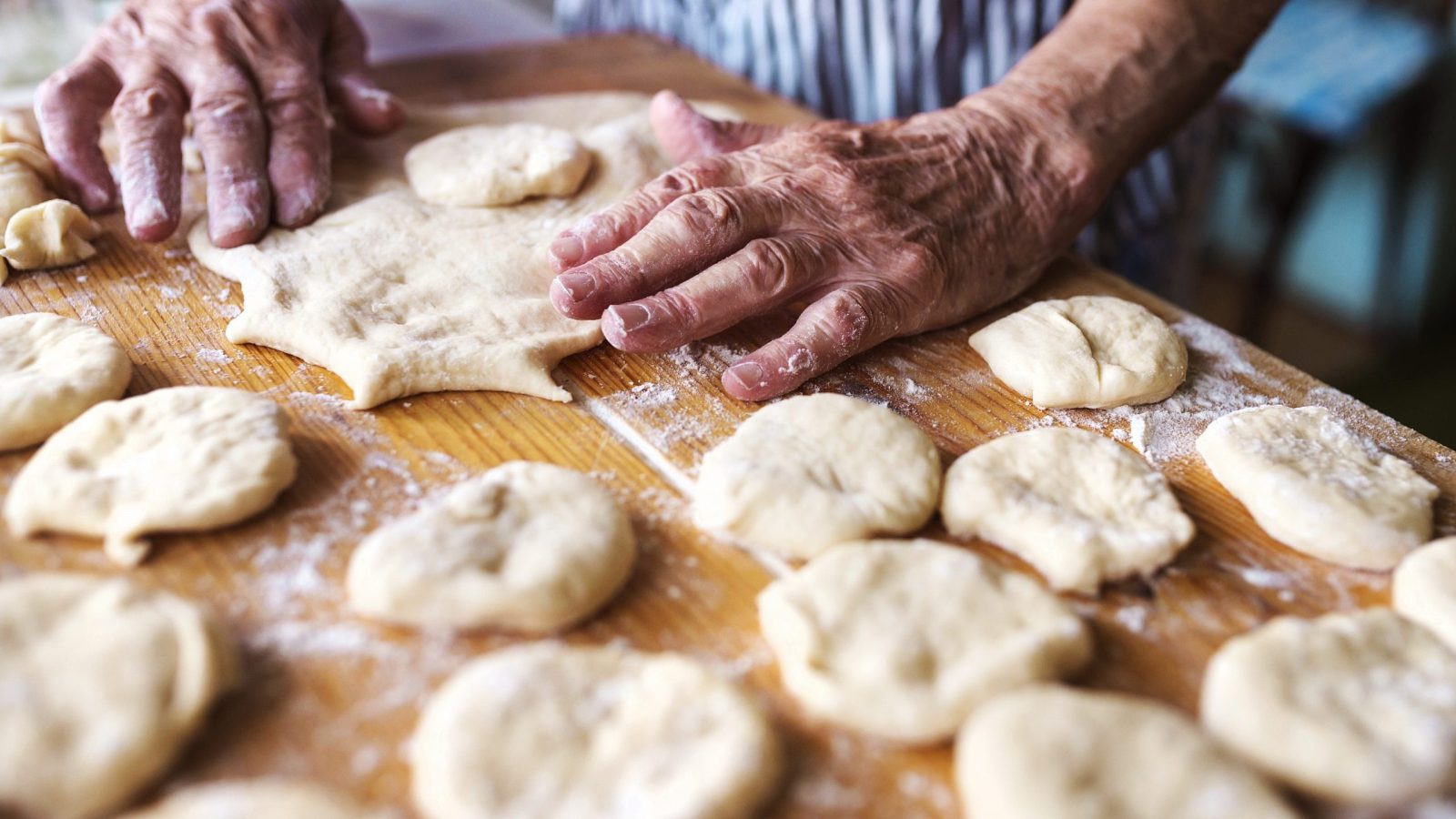 A lot of the time we value homemade food much higher than what we get from the store. And in many cases, this is correct - homemade is better. But for some foods, this is definitely not the case. Whether due to the difficulty of making it, lack of access to the right ingredients, or just the homemade version missing that special "something" we get in the storebought version - some foods are just not worth it making at home. Read on for the 10 top foods that are NOT better homemade, as decided by a group of foodies on an internet forum.
10 Most Unhealthy Foods Most People Don't Realize Are Junk Foods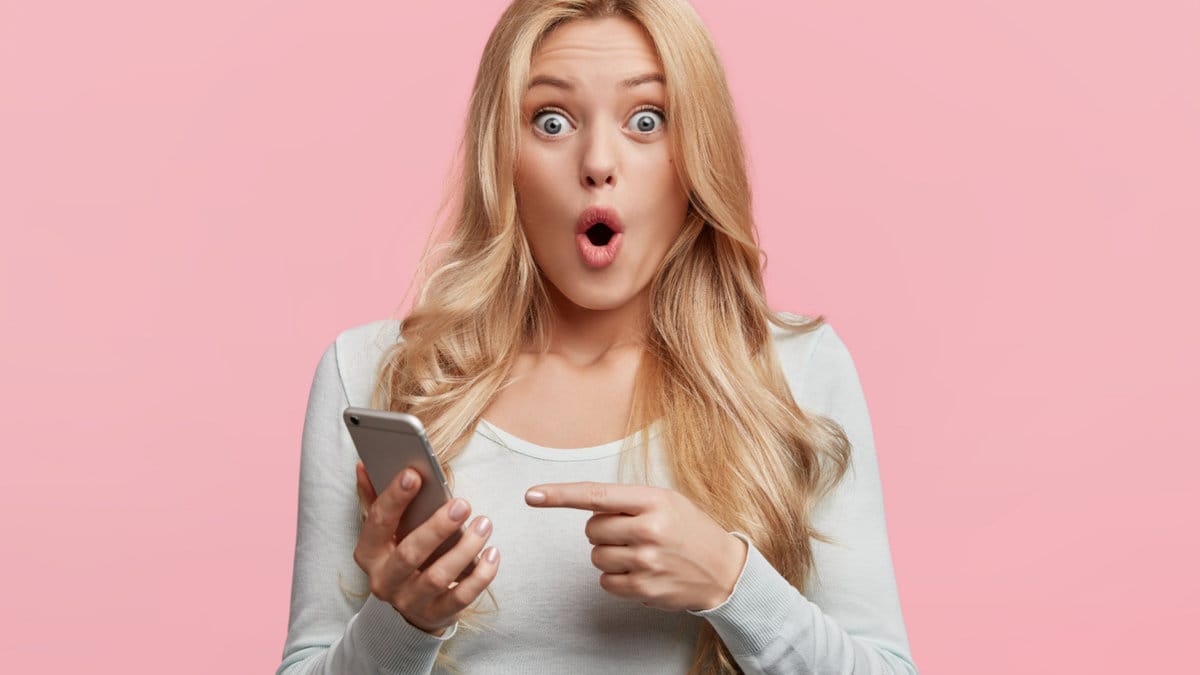 Surprisingly there are a lot of foods that consumers assume are healthy when they definitely aren't. We often don't bother to check the labels of foods that have always been marketed to us as beneficial. According to a popular internet forum, these 10 foods are super unhealthy foods - most people just don't realize it. Get ready to be shocked, and maybe even clean out your pantry.
12 Most Overrated Restaurant Chains In The United States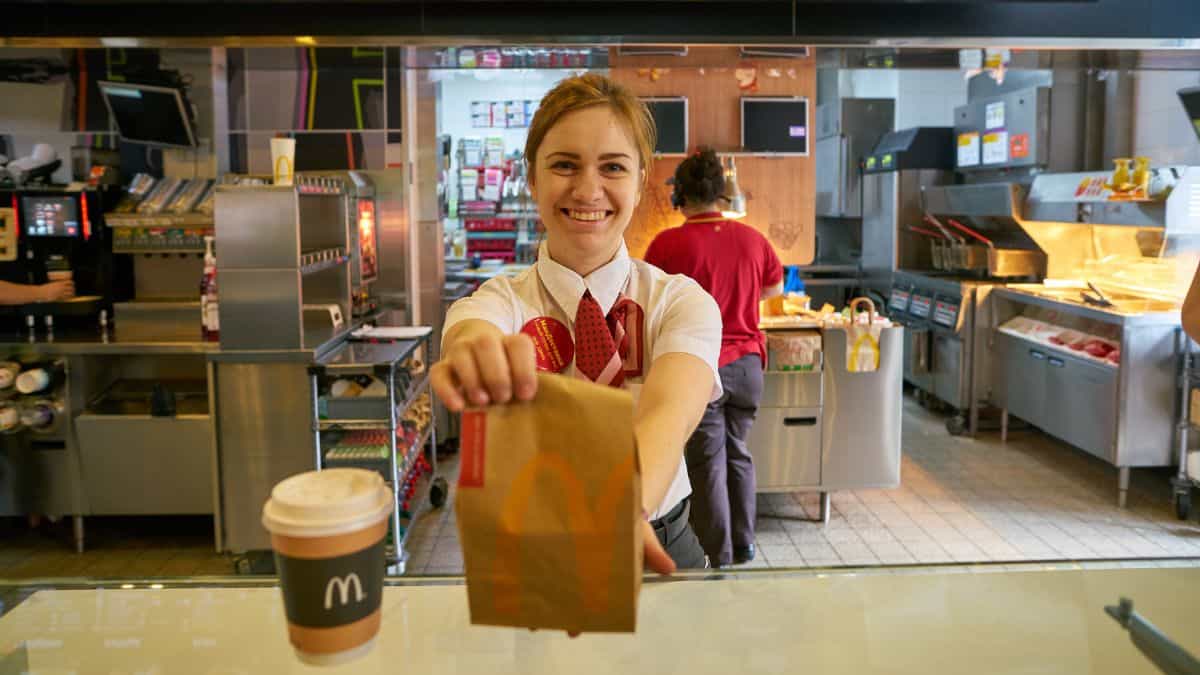 Curious about which restaurant chains live up to the hype, and which definitely do not? Join us as we explore the 12 restaurant chains that have sparked a lively debate in a recent internet forum discussion. While these establishments may have garnered popularity, they're not without their share of critics. We'll delve into what makes these chains some of the most overrated in the nation, shedding light on the dining experiences that might leave you questioning the hype.
You're Doing It Wrong! 12 Common Cooking Mistakes Almost All Home Cooks Make.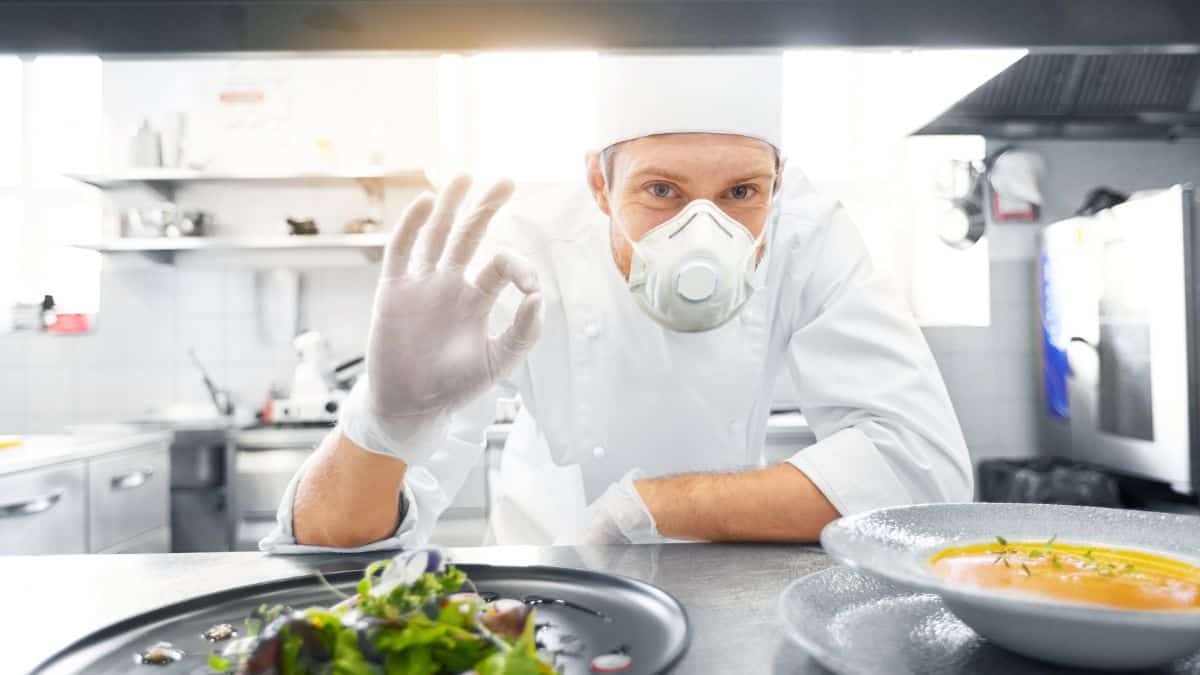 There are some mistakes almost all home cooks make, no matter how experienced and for how long they have been cooking. Recently, a group of foodies, where many of them have worked in the restaurant industry, started discussing what the most common mistakes home cooks make are, and the results were eye-opening. I am a professional recipe creator, and even I admit to making some of these mistakes on occasion!
12 Common Groceries That Are A Total Waste Of Money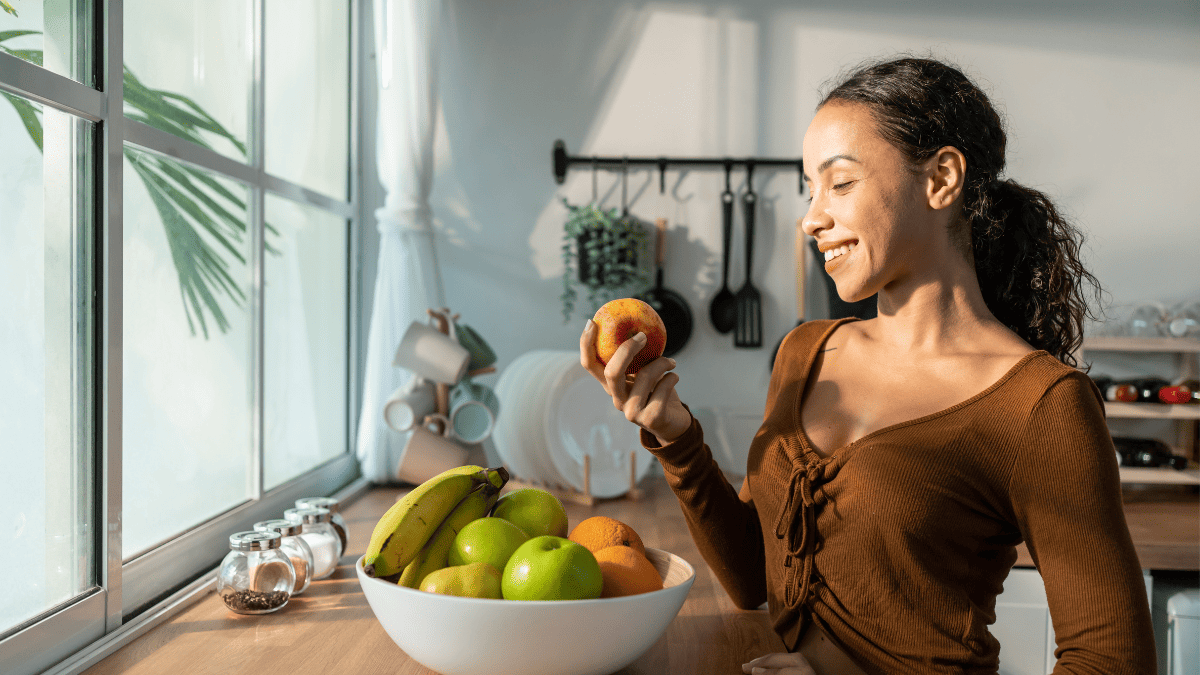 Are you tired of feeling like your grocery bills are climbing higher and higher each month? You're not alone. We're about to uncover a secret that could save you a significant amount of money, so you can spend it where you really need it instead! Get ready to discover the 12 common groceries that might just be a total waste of your hard-earned cash. Buckle up, savvy shoppers, it's time to make your grocery list smarter and more budget-friendly!