Embrace those autumn evenings with a stress-free dinner planning experience. It's now possible with these super easy dinner recipes that take 20 minutes (or less!) to make. Can't believe it? Save these recipes for future reference. You'll be glad you did!
Sundried Tomato Pasta with Chicken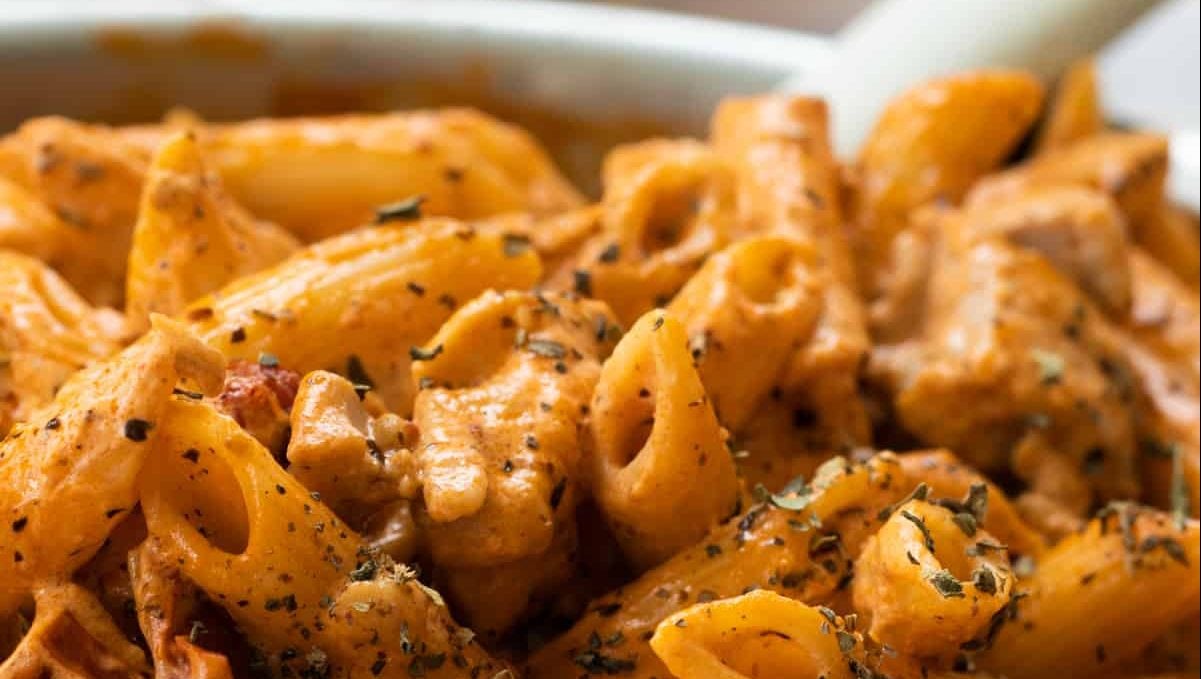 Make this flavor packed Sundried Tomato Pasta with Chicken in just 20 minutes for a deliciously simple weeknight meal. This super creamy sauce boasts delicious flavors from crème fraîche, sun-dried tomatoes and dried herbs.
Go to recipe: Sundried Tomato Pasta with Chicken
Creamy Lentil Soup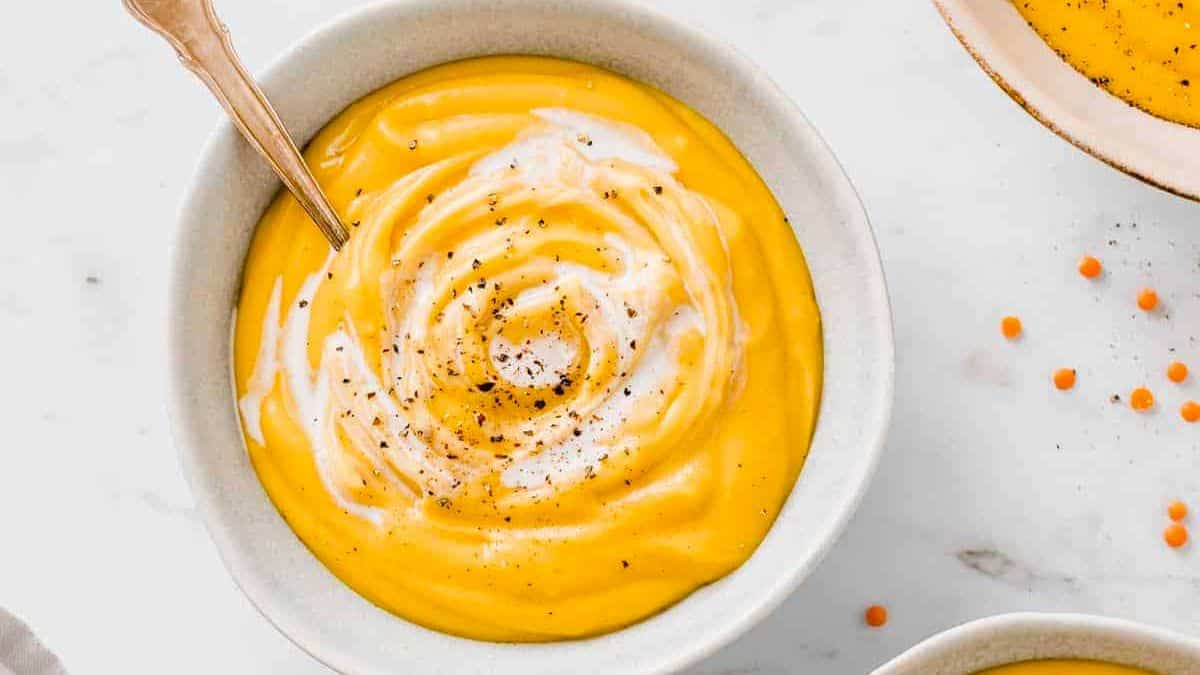 This creamy red lentil soup is one of the easiest lentil soup recipes ever! It is super easy, healthy, rich in protein, and especially suitable as a light lunch or dinner! The best Winter Comfort Food for all hearty soup fans!
Tortellini Carbonara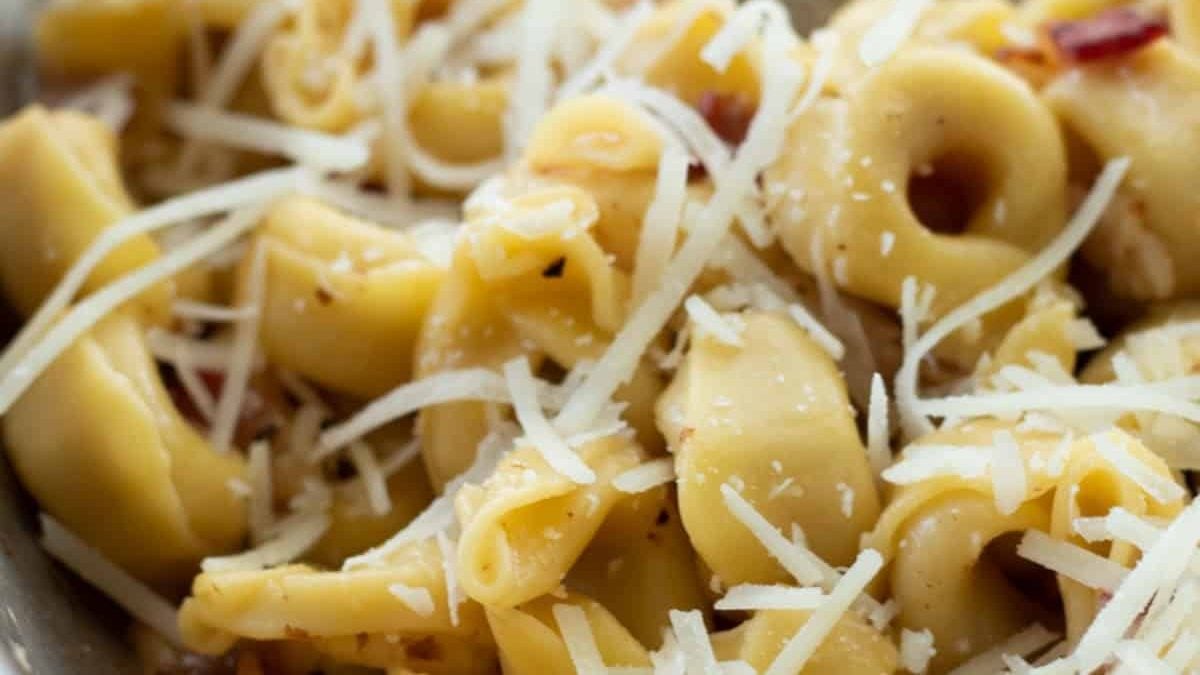 This twist on a carbonara is quick and easy to make, and uses common ingredients you'll find at any supermarket.
Pesto Salmon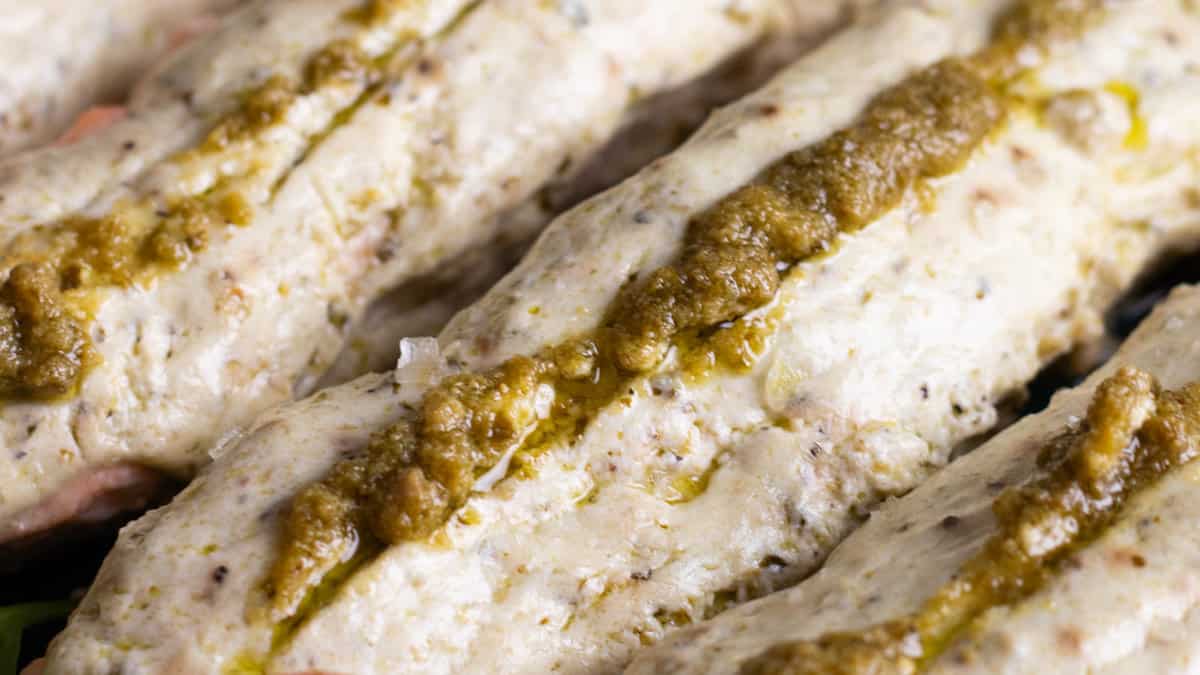 This delicious Pesto Salmon is on your table in just 15 minutes. Smothered in a Greek yogurt and pesto blend, this baked salmon is perfect for busy weeknights. With minimal ingredients but tons of flavor, the final result is salmon filets you can't resist.
Cacio e Pepe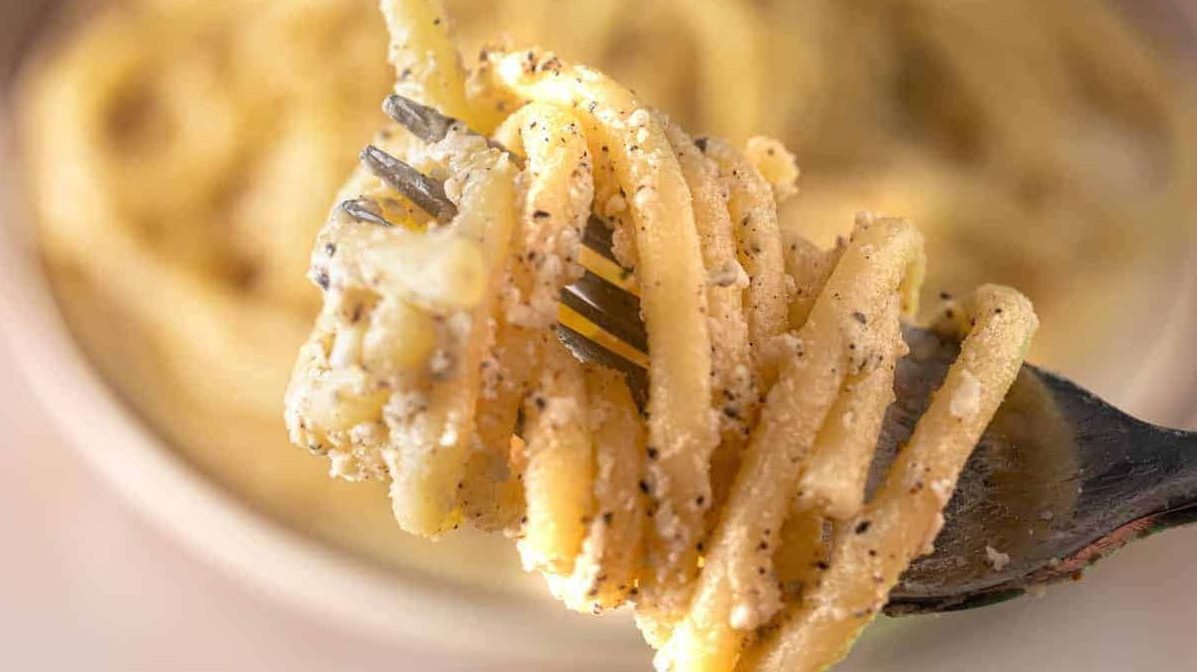 A classic Italian pasta dish that's surprisingly easy to make - and requires so few ingredients.
Creamy Chicken and Corn Soup with Bacon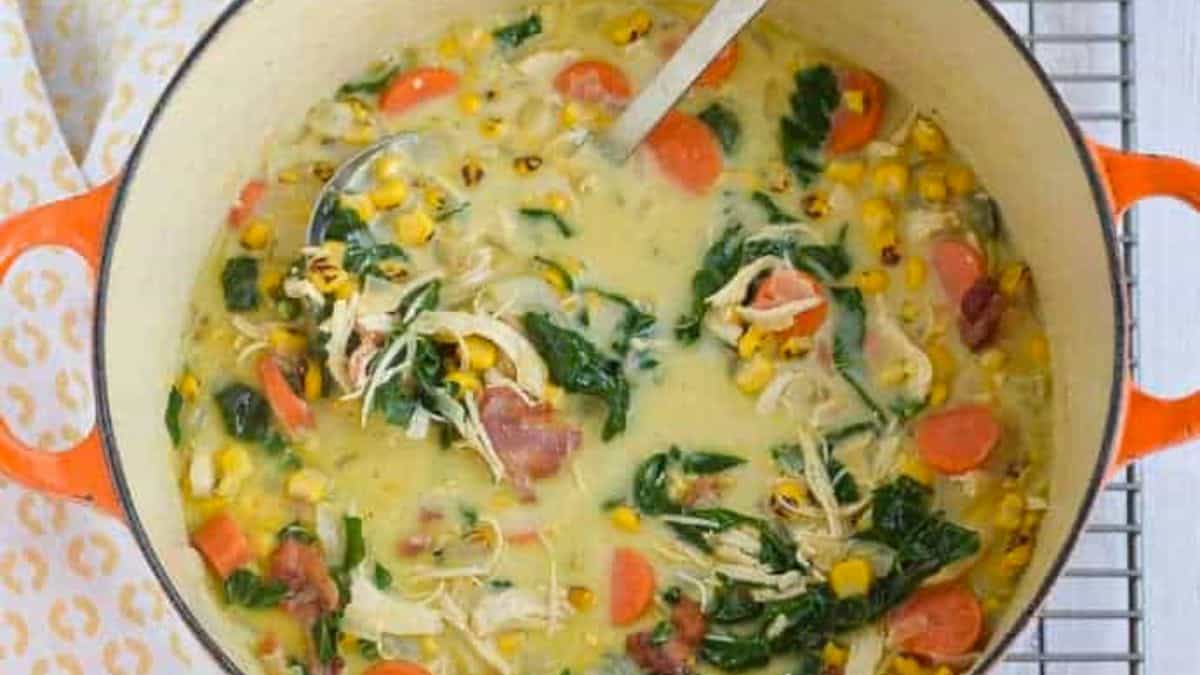 This Creamy Chicken and Corn Soup with Bacon is loaded with fresh vegetables and crisp bacon. Cooking the vegetables in a little bacon fat gives them extra pop.
Parmesan Pork Chops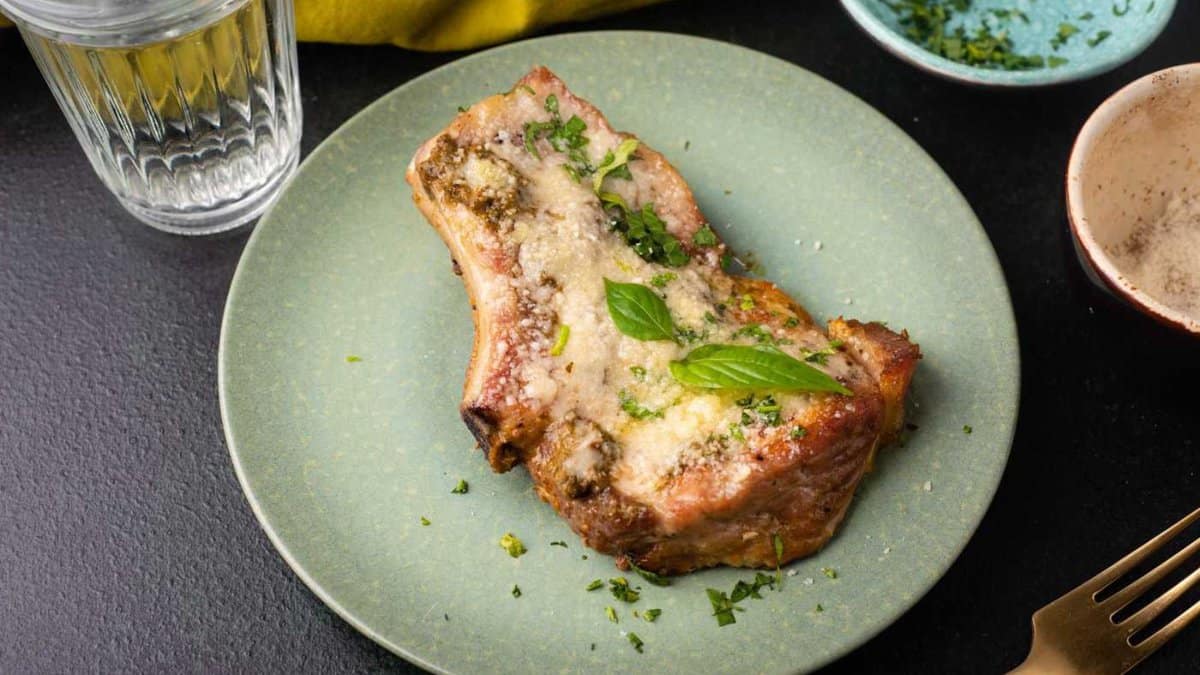 Here's a simple main dish to add to your weeknight dinner rotation: tender and juicy pork chops enriched with creamy parmesan cheese and topped with Italian pesto sauce. YUM!
Instant Pot Cheese Tortellini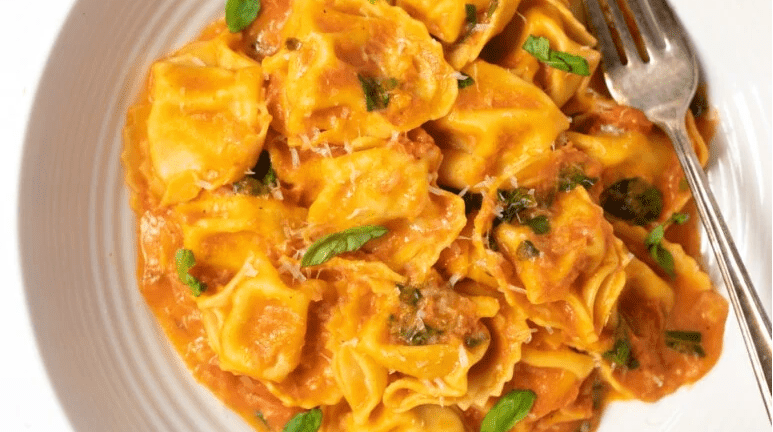 Creamy, cheesy tortellini for a comfort food dinner the whole family loves.
Beet Pasta
Another delicious way to include vegetables within your pasta is with this easy Beet Pasta Sauce. Tender beets blended with creme fraise, feta cheese, sautéed onion, and garlic until smooth is perfect for any type of pasta.
Frozen Chicken Cordon Bleu in Air Fryer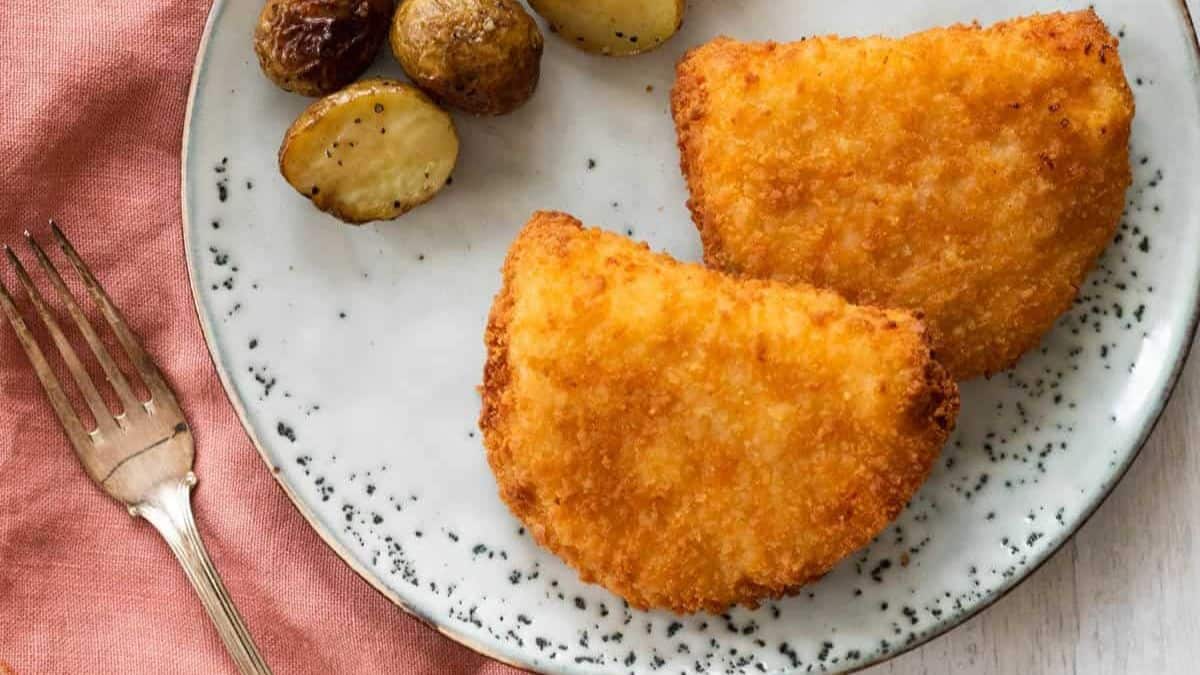 With minimal prep & 12-15 minutes of cooking you can make the best Frozen Chicken Cordon Bleu in Air Fryer. Perfectly crispy and golden, for a delicious quick and easy dinner!
Garlic Butter Pasta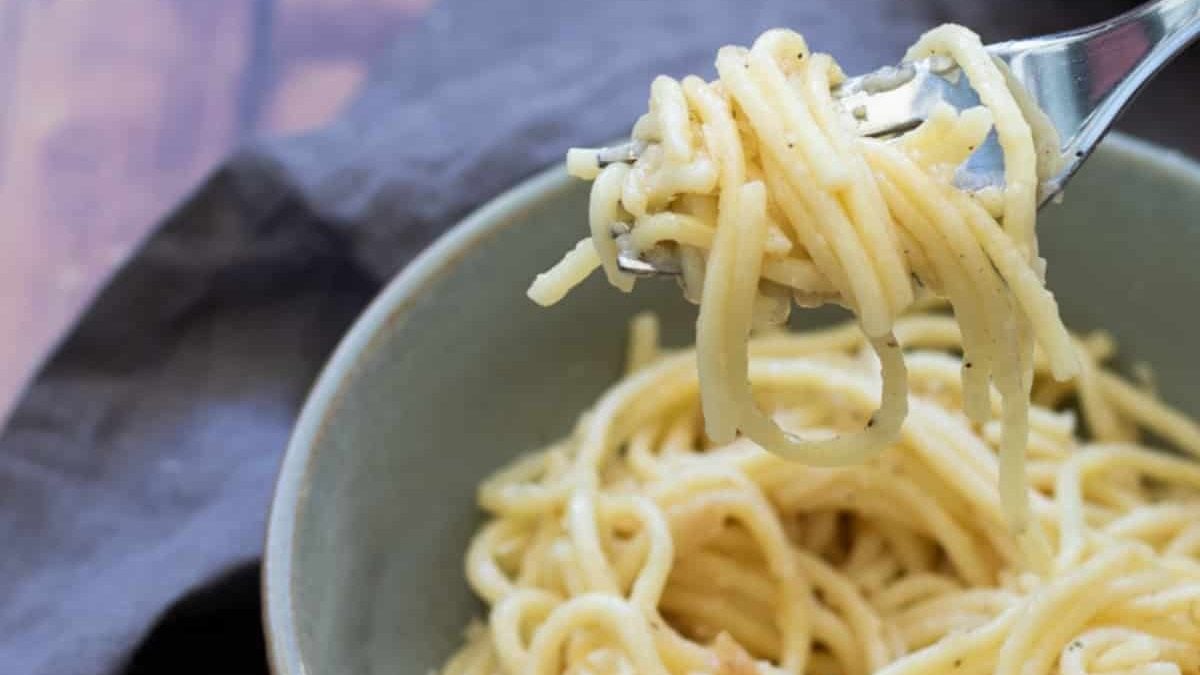 A super quick pasta dinner using common ingredients you probably already have at home.
Roasted Beet & Fennel Salad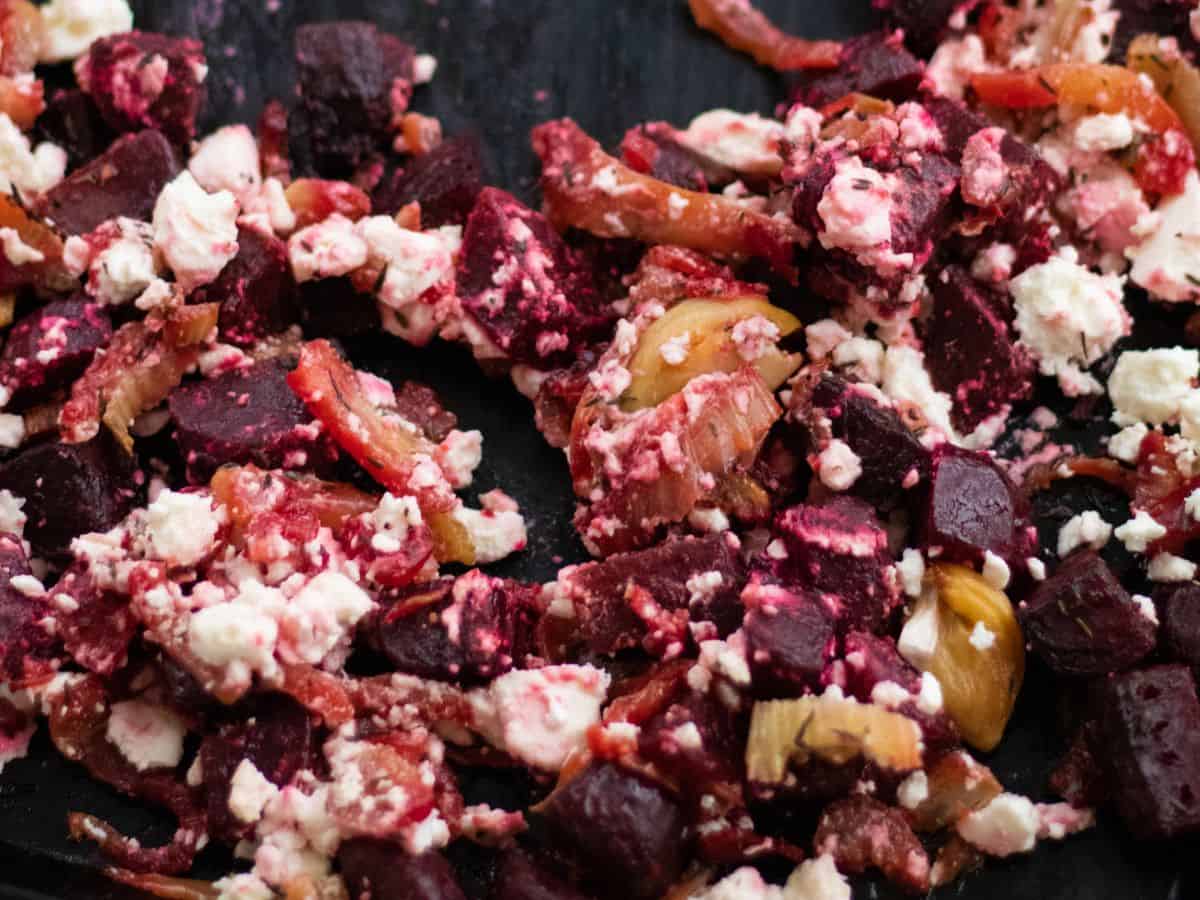 With just 15 minutes of active cooking and a few simple steps you can make this flavor packed beetroot and feta salad. Served a bit warm and loaded with beets, feta cheese, fennel and roasted pine nuts it's a salad that works in all seasons - and for any salad skeptic.
Crème Fraîche Carbonara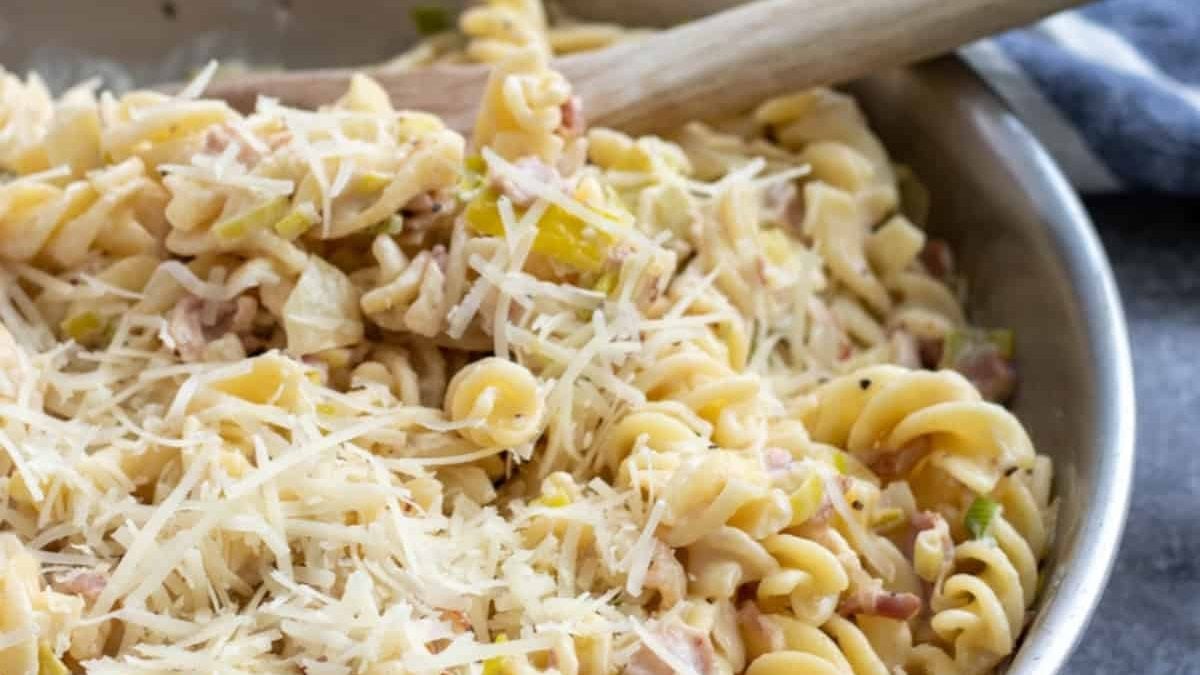 The best "fake" carbonara ever - with even more flavor than the classic.
Spicy Vodka Pasta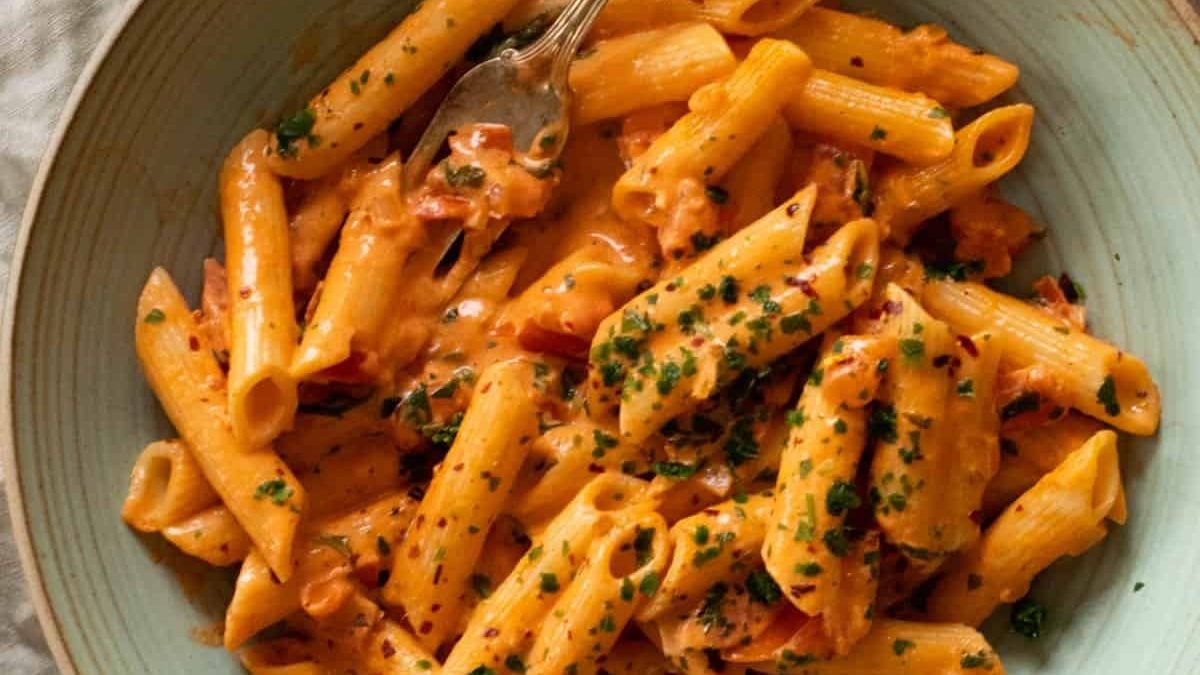 Spicy, creamy, and so flavorful - you'll love this version of Vodka Pasta.
Baked Ravioli Casserole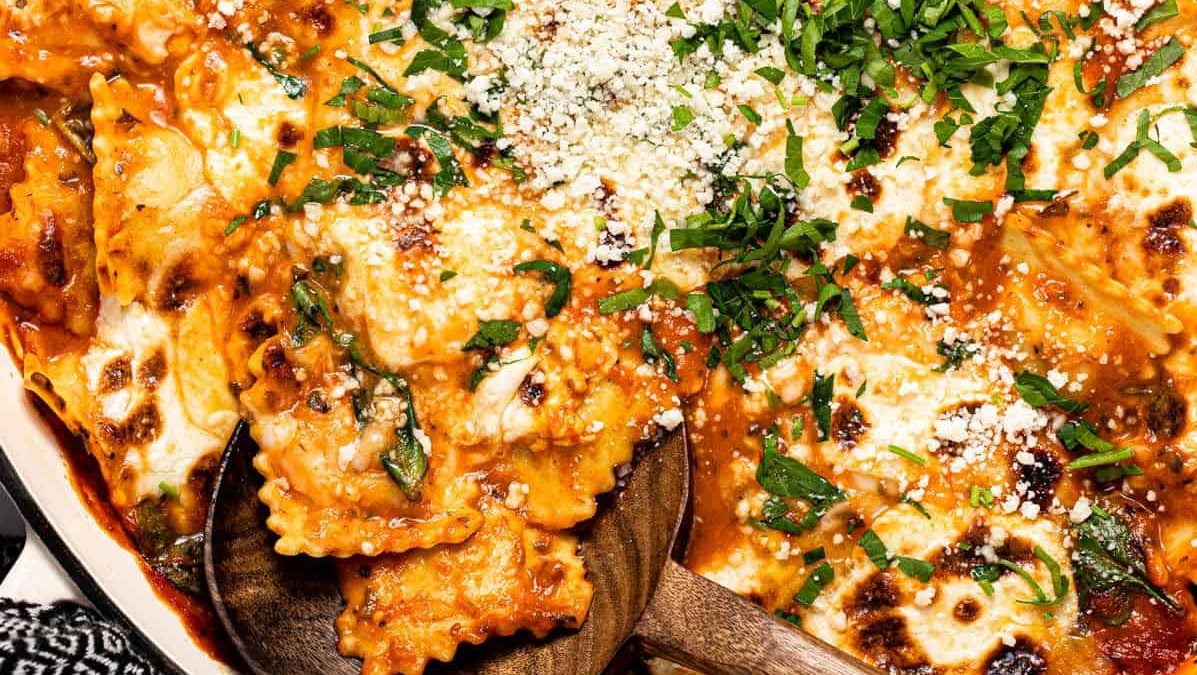 This easy baked ravioli casserole takes about 20 minutes from start to finish and requires just 5 minutes of prep time because you don't need to boil the ravioli first! Store-bought refrigerated cheese ravioli makes this simple weeknight dinner a reality even on the busiest of nights! It can also be made ahead of time and refrigerated or frozen!
Easy 20 Minute Marry Me Chicken Recipe
This marry me chicken is a simple yet delicious recipe that comes together in just 20 minutes. It's perfect for a special occasion or romantic dinner but easy enough to throw together on a weeknight. Juicy, golden brown chicken breast is smothered in a creamy Parmesan, sun-dried tomato, and herb pan sauce.
20 Minute Mac and Cheese Pizza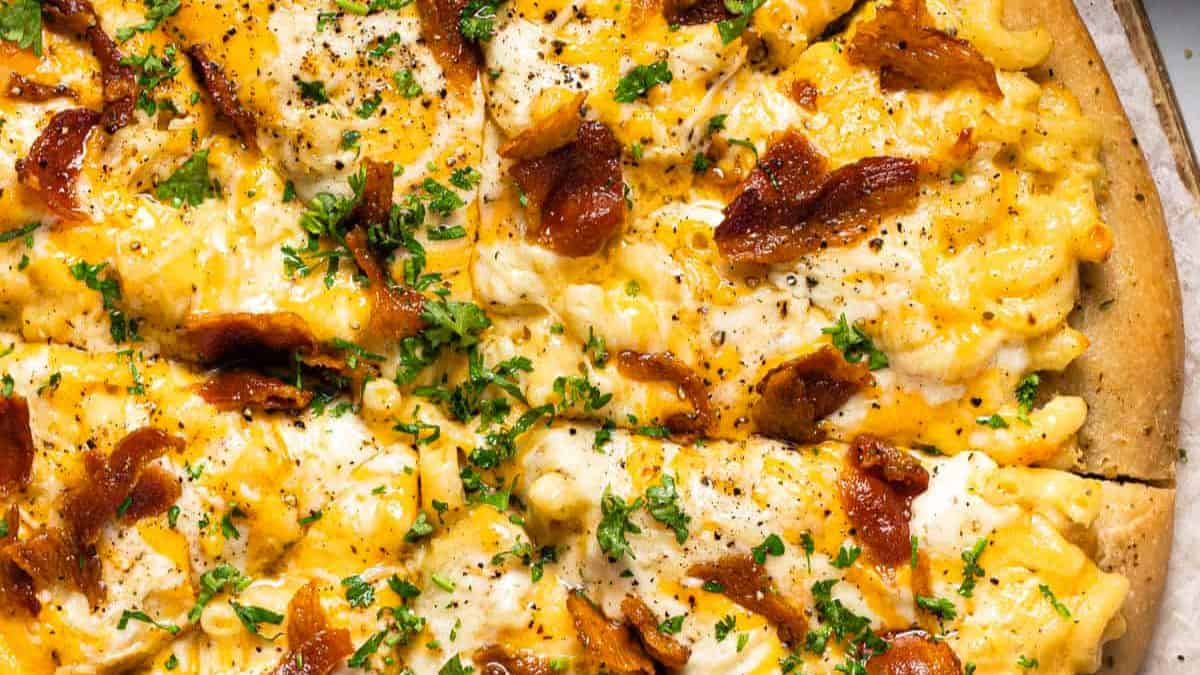 This bacon mac and cheese pizza takes just 20 minutes to throw together and is a great way to repurpose that leftover mac and cheese from lunch! Your family is going to love this new twist on comfort food that combines two of the best - mac and cheese and pizza!
Curry Lentil Soup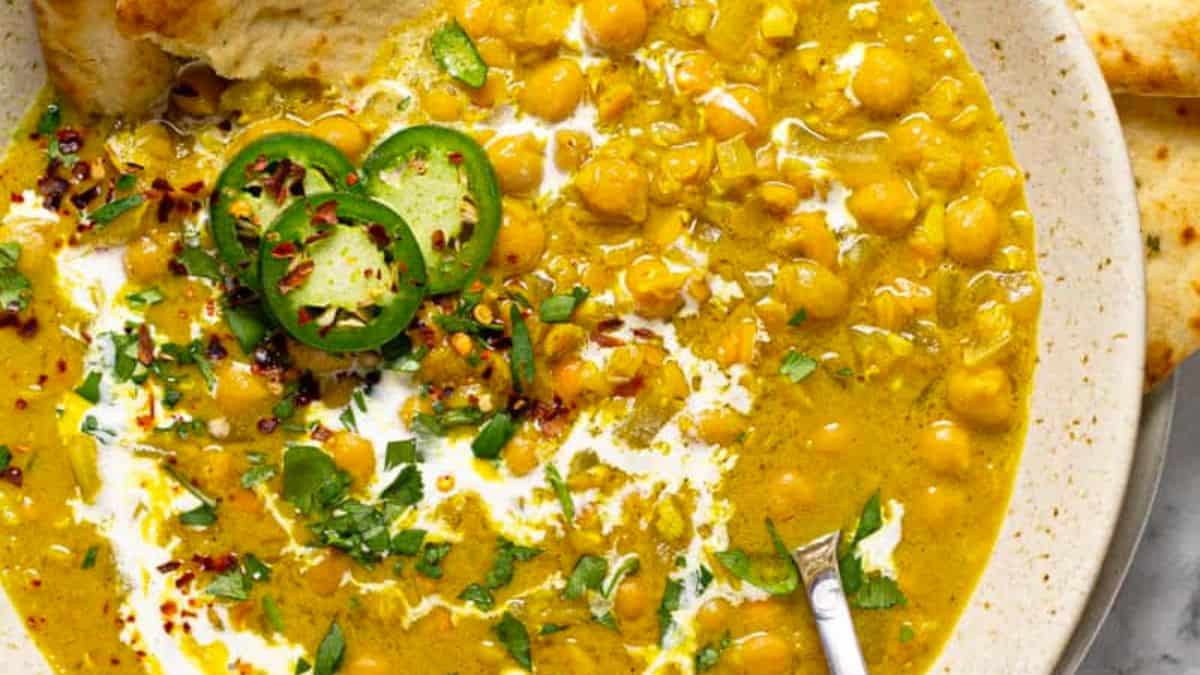 This 20 minute vegan curry lentil soup is loaded with your favorite pantry staples including classic curry spices, garbanzo beans, coconut milk and split red lentils. It has all the feels of comfort food so your family will never guess it's completely loaded with healthy, wholesome ingredients!
Sheet Pan Maple Mustard Salmon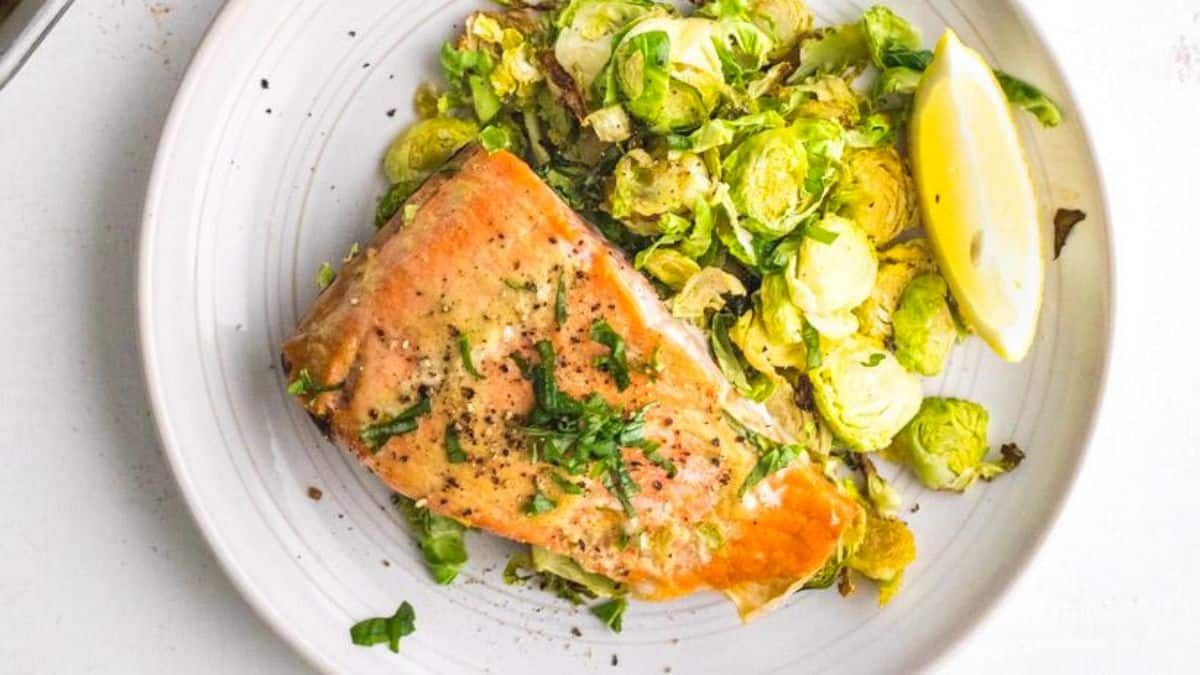 Cook this easy maple mustard salmon with brussles sprouts on a sheet pan, it takes just 20 minutes and is the perfect easy dinner for one or two. Use frozen salmon and swap the brussels for whatever vegetable you have around.
20 Minute Sweet and Spicy Noodles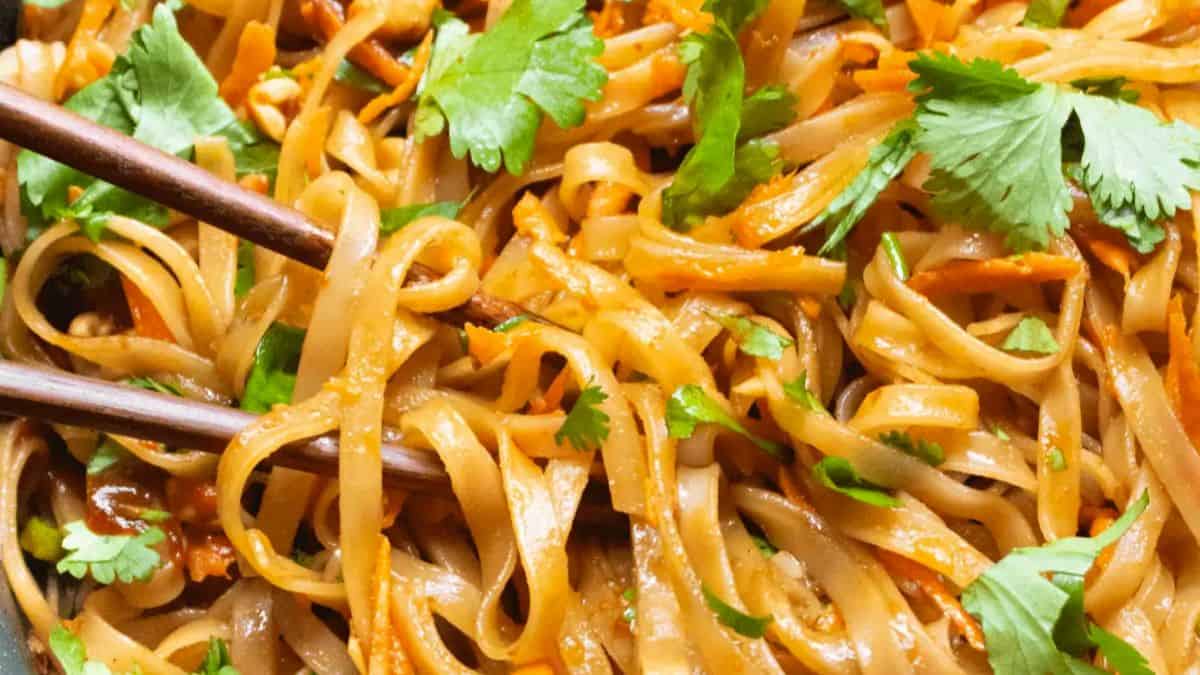 These Sweet and Spicy Noodles are an Asian-inspired, fast, easy weeknight dinner that can be ready and on the table in just 20 minutes!

Pan-Fried Gnocchi with Mushroom Cream Sauce (Vegan)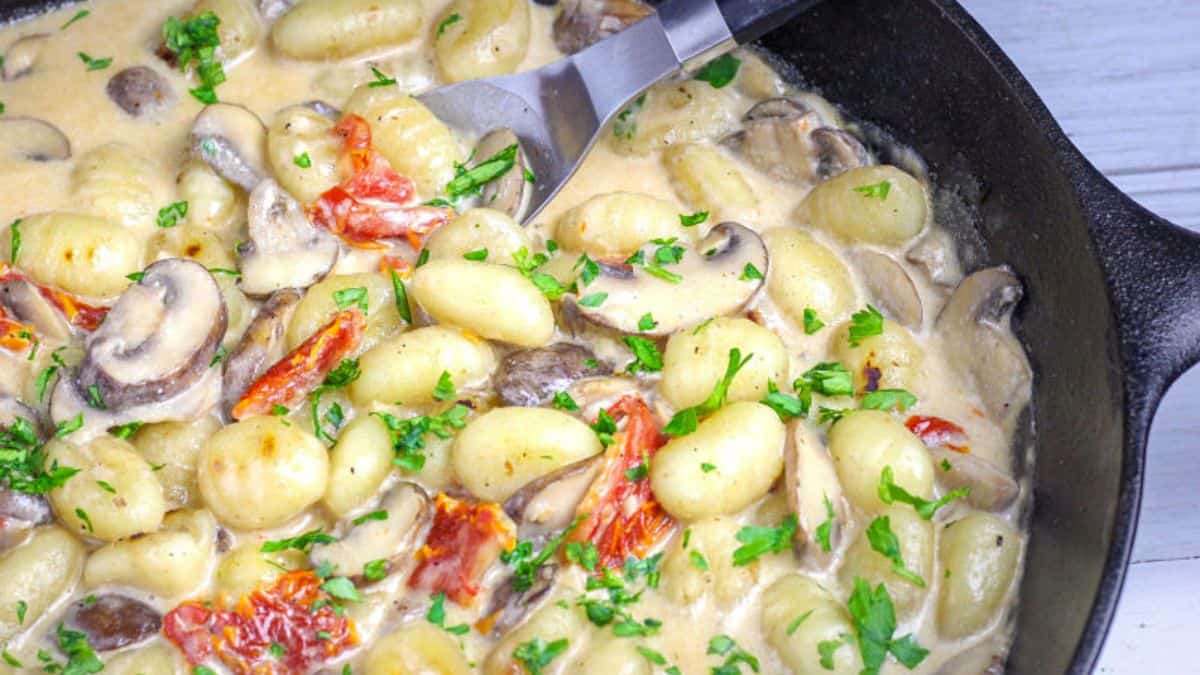 Creamy, dairy-free, vegan comfort food … there's nothing better! That's why, I'm sure, you're going to love this gnocchi with a mushroom cream sauce recipe.
Storebought Wins: 10 Foods That Are NOT Better Homemade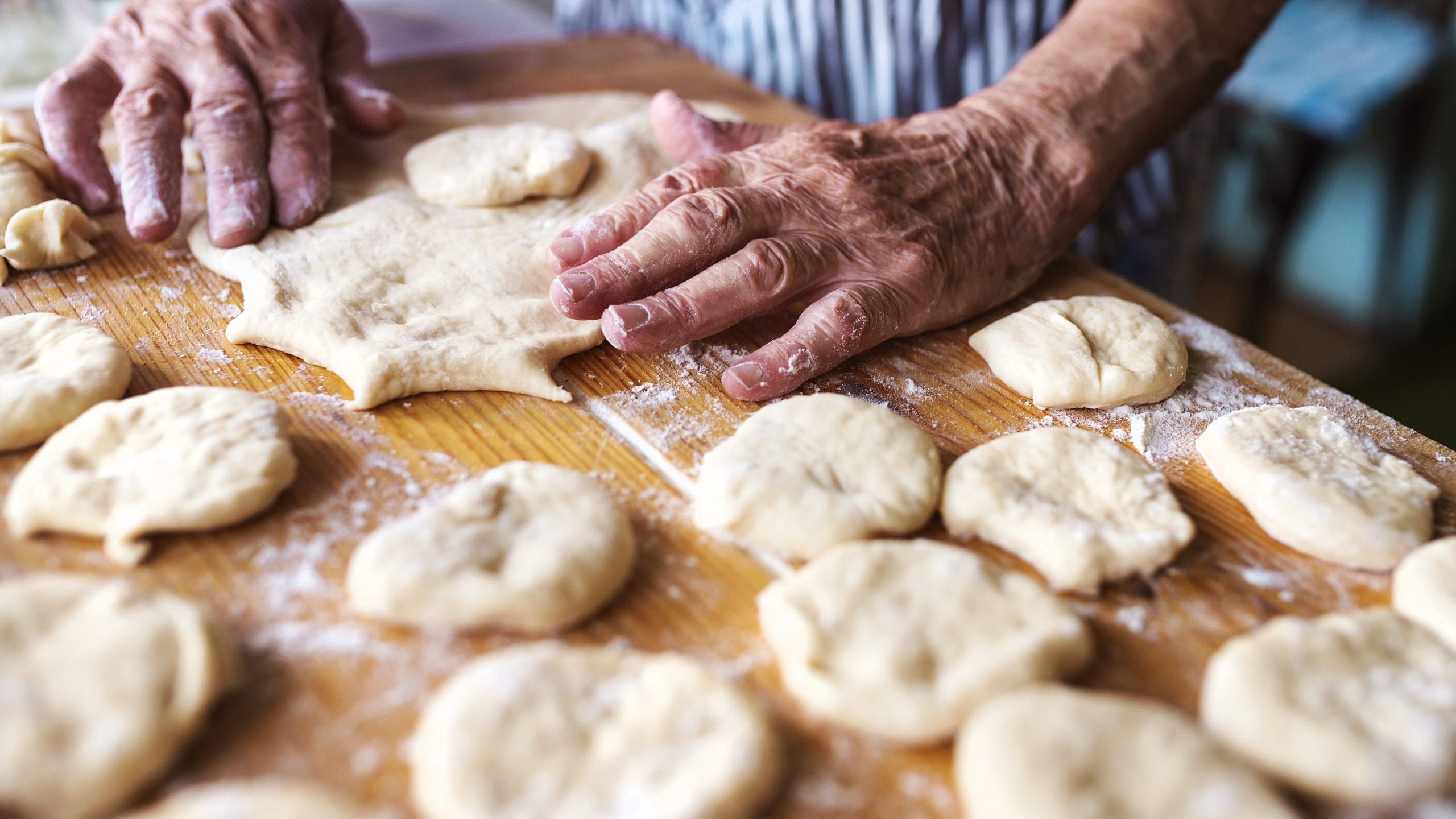 A lot of the time we value homemade food much higher than what we get from the store. And in many cases, this is correct - homemade is better. But for some foods, this is definitely not the case. Whether due to the difficulty of making it, lack of access to the right ingredients, or just the homemade version missing that special "something" we get in the storebought version - some foods are just not worth it making at home. Read on for the 10 top foods that are NOT better homemade, as decided by a group of foodies on an internet forum.
10 Most Unhealthy Foods Most People Don't Realize Are Junk Foods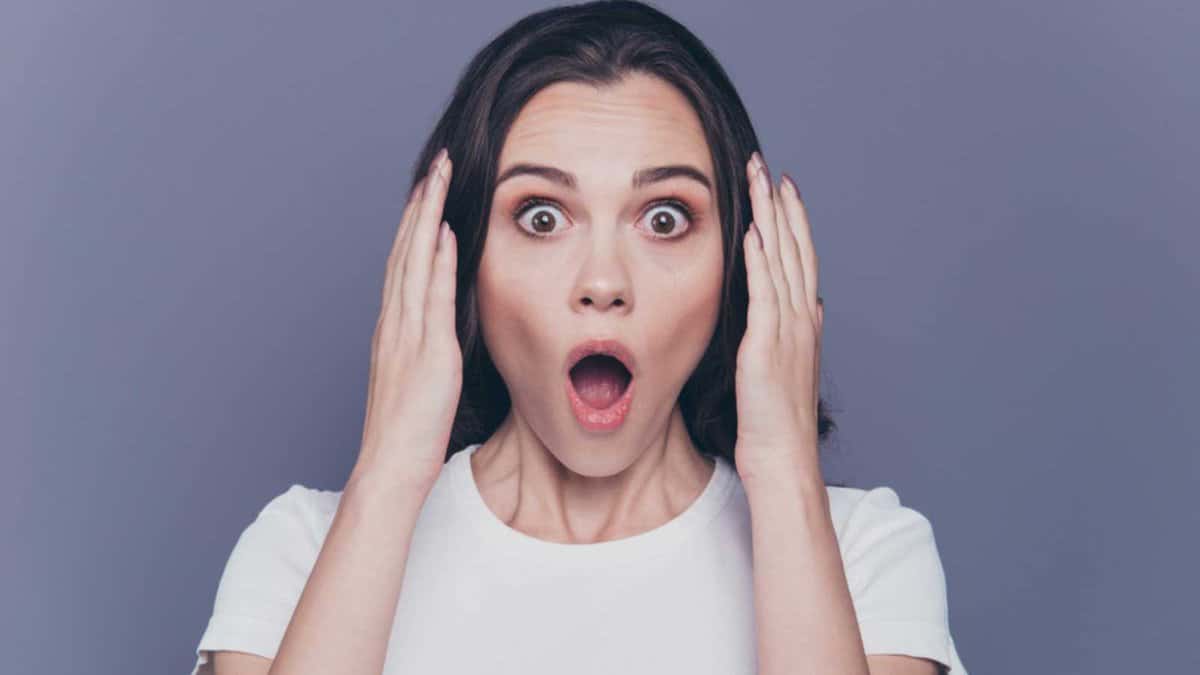 Surprisingly there are a lot of foods that consumers assume are healthy when they definitely aren't. We often don't bother to check the labels of foods that have always been marketed to us as beneficial. According to a popular internet forum, these 10 foods are super unhealthy foods - most people just don't realizeit. Get ready to be shocked, and maybe even clean out your pantry.
12 Ground Beef Dump-and-Bake Dinners for Super Busy Nights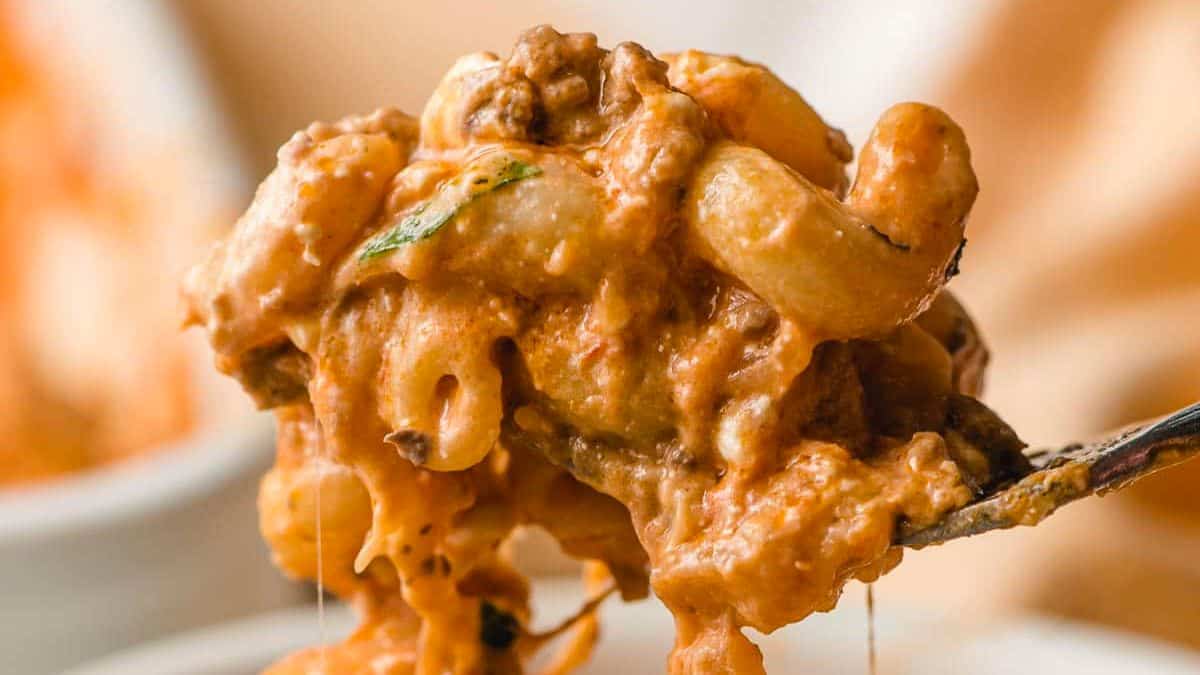 Say goodbye to complicated meal prep and hello to effortless cooking with these delicious dump and bake ground beef recipes. We've gathered a variety of delicious and hassle-free dishes that will save you time in the kitchen. Get ready to enjoy hearty and satisfying meals with minimal effort, making weeknight dinners a breeze!
Dump, Bake, and Enjoy: 13 Hands-Off Recipes Done in 30 Minutes or Less.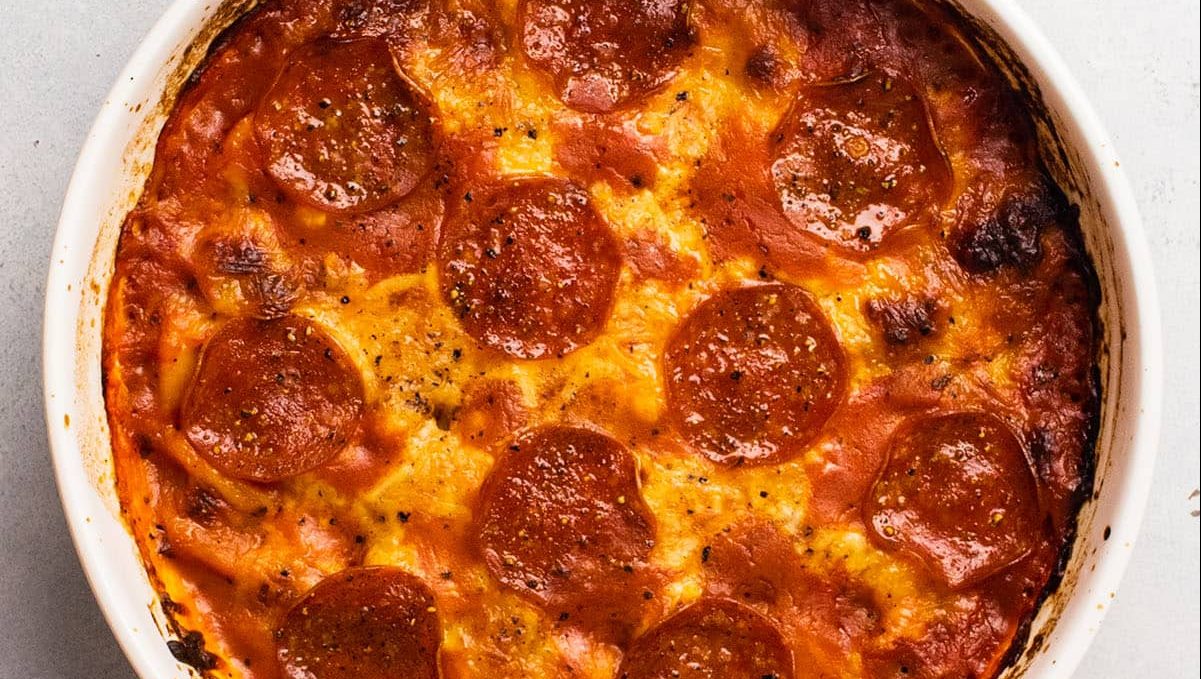 Imagine making a delicious meal with just a few simple steps and less than 30 minutes of your time. Well, you can do just that with these 13 dump-and-bake recipes! They're perfect for busy days when you want something tasty without all the fuss.
41 Easy But Fancy Meals You Can Make Tonight!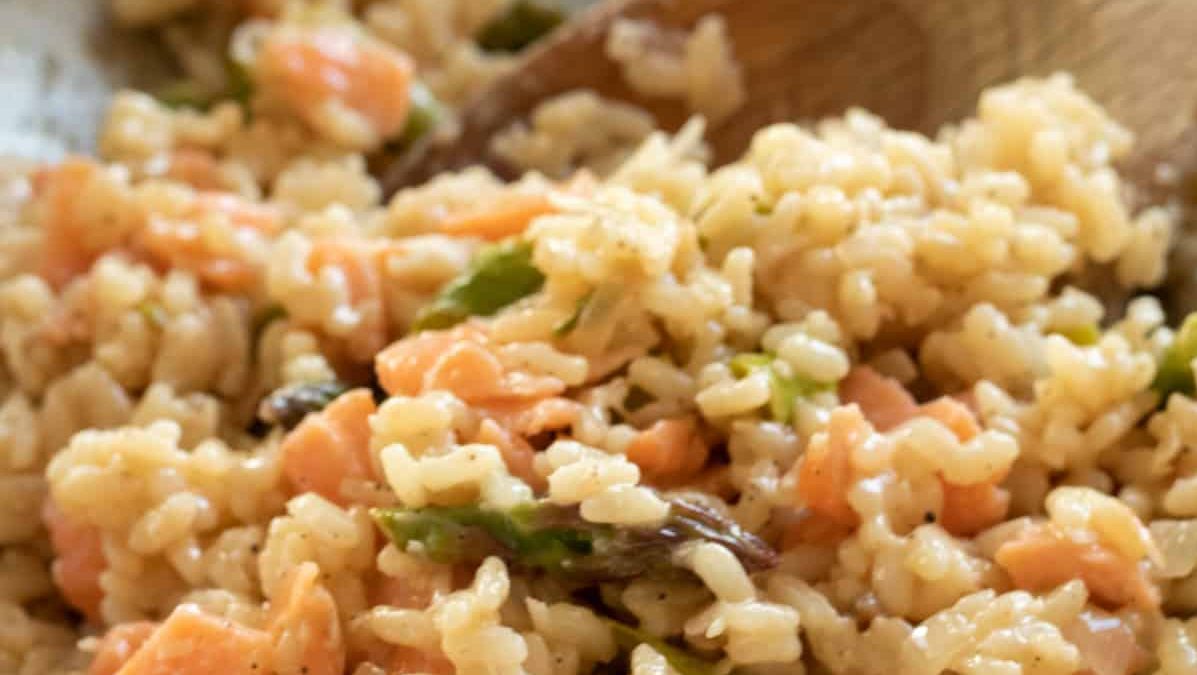 Do you want to impress your family or friends with a delicious home-cooked meal tonight? Here you go! We've put together a colelction of 41 exceptional recipes that are perfect for any night of the week. These easy-to-follow recipes use simple ingredients and straightforward techniques, helping you create a satisfying and flavorful meal right in the comfort of your own kitchen - even if you're not a cooking star!