Whether you're just starting your culinary journey or you've been a kitchen enthusiast for years, these 13 kitchen hacks are here to help you improve your cooking skills and achieve better results. From time-saving techniques to flavor-enhancing tricks, these insights will help you cook like a pro in no time!
Room Temp Meat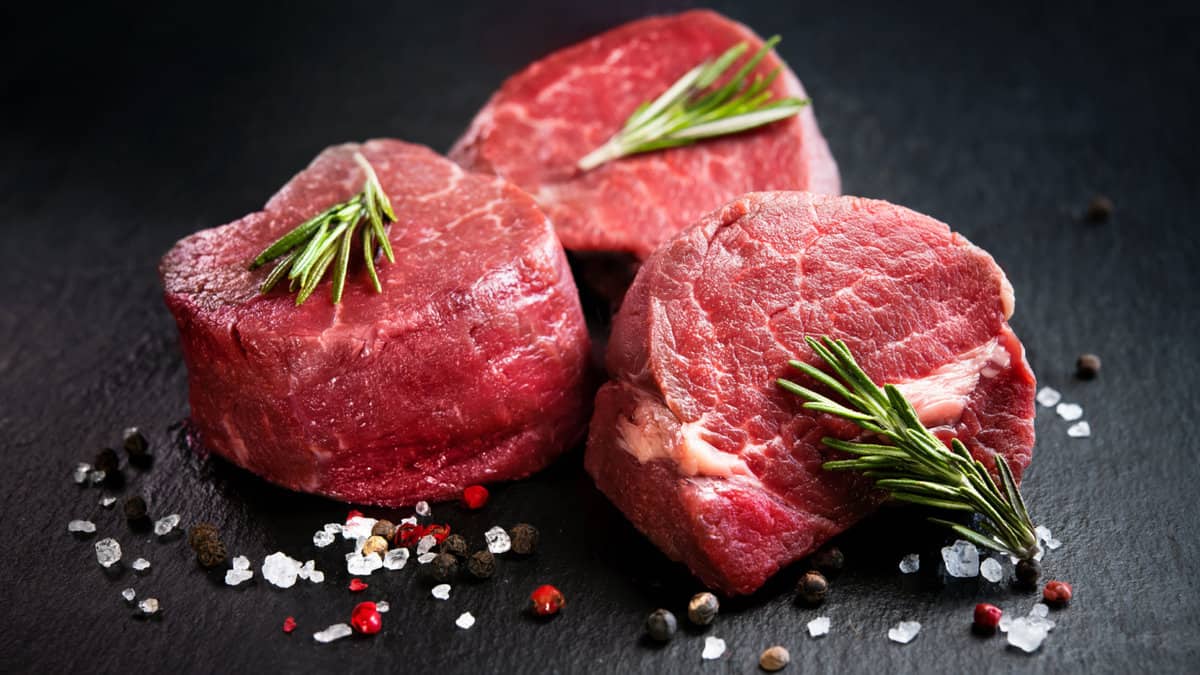 For perfectly cooked meat, allow them to come to room temperature before cooking. Whether you're grilling steaks or roasting a chicken, this simple step ensures that your proteins cook more evenly, resulting in juicier and more flavorful meals.
Crack Eggs Flat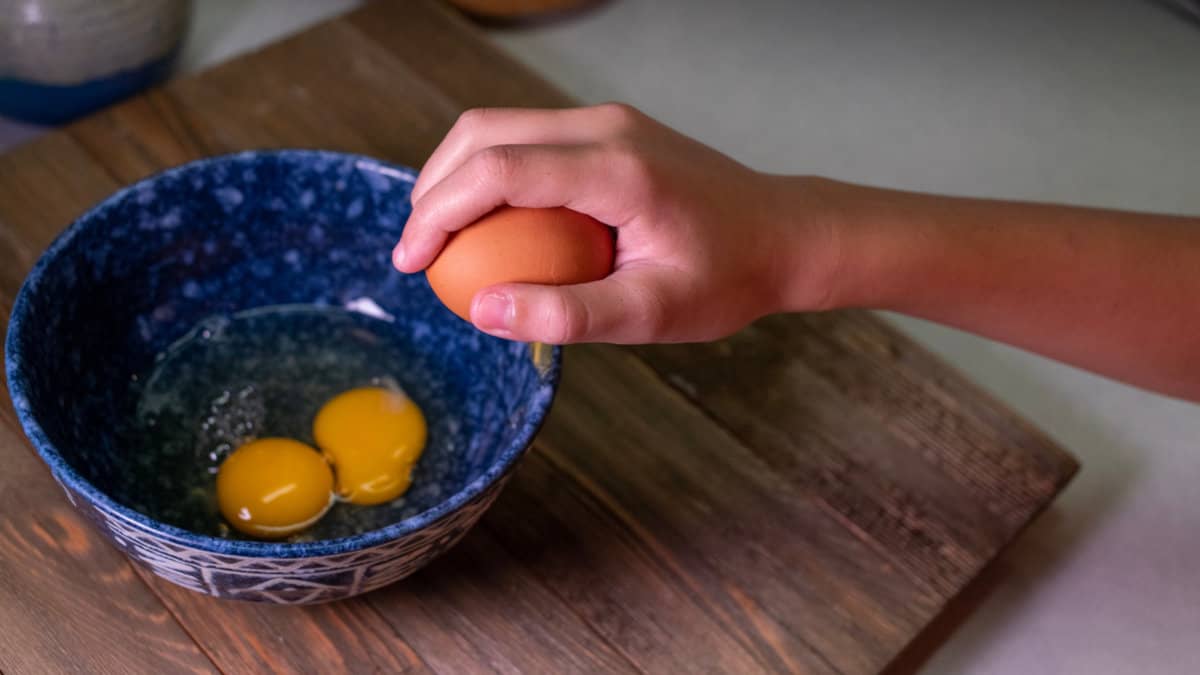 One home chef has a lot of great tips, among others the secret to cracking eggs perfectly, every time: "Crack your eggs on a flat surface instead of the edge of a pan. Once you get the hang of it, it sends a perfect crack right down the middle with no chance of shell getting into the egg."
Wear Gloves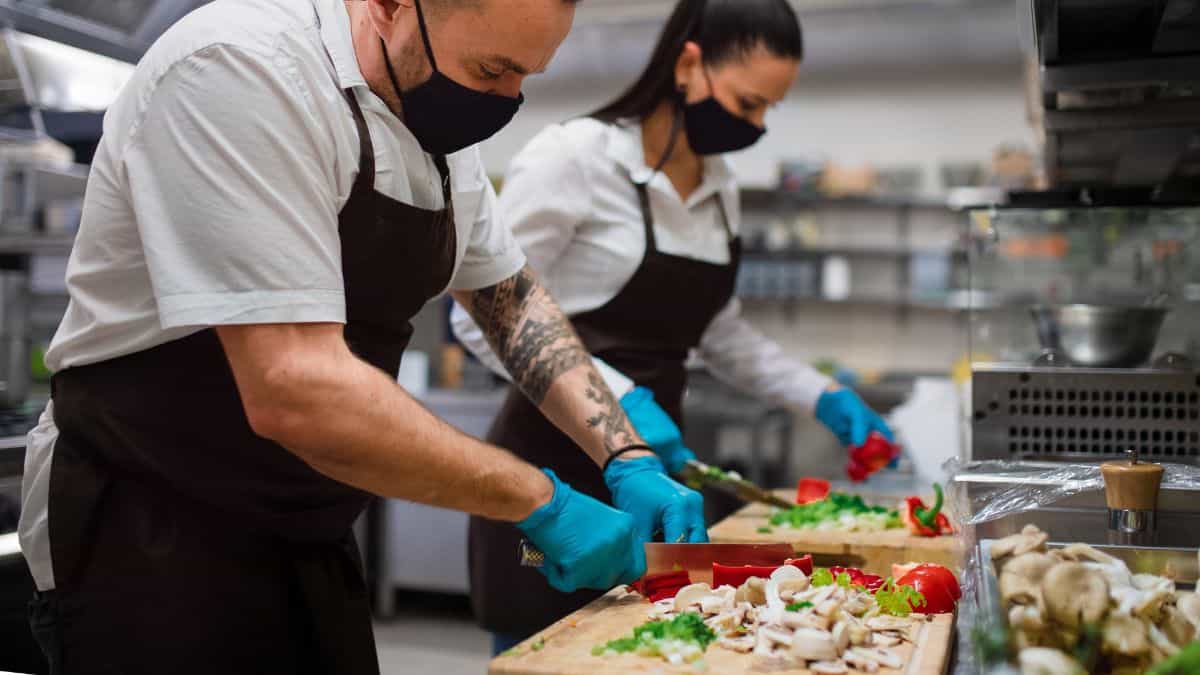 Donning gloves in the kitchen can be a game-changer, particularly when handling ingredients like chilies and garlic. These pungent items can leave a lingering scent on your skin, and the oils from chili peppers can lead to skin irritation or even discomfort if they come into contact with your eyes or face. Wearing gloves provides a protective barrier, keeping your hands free from odors and potential irritants. Bonus tip: wearing gloves when mixing dough or making meatballs is a game changer fi you don't like getting your hands too dirty!
Crisp Up Your Veggies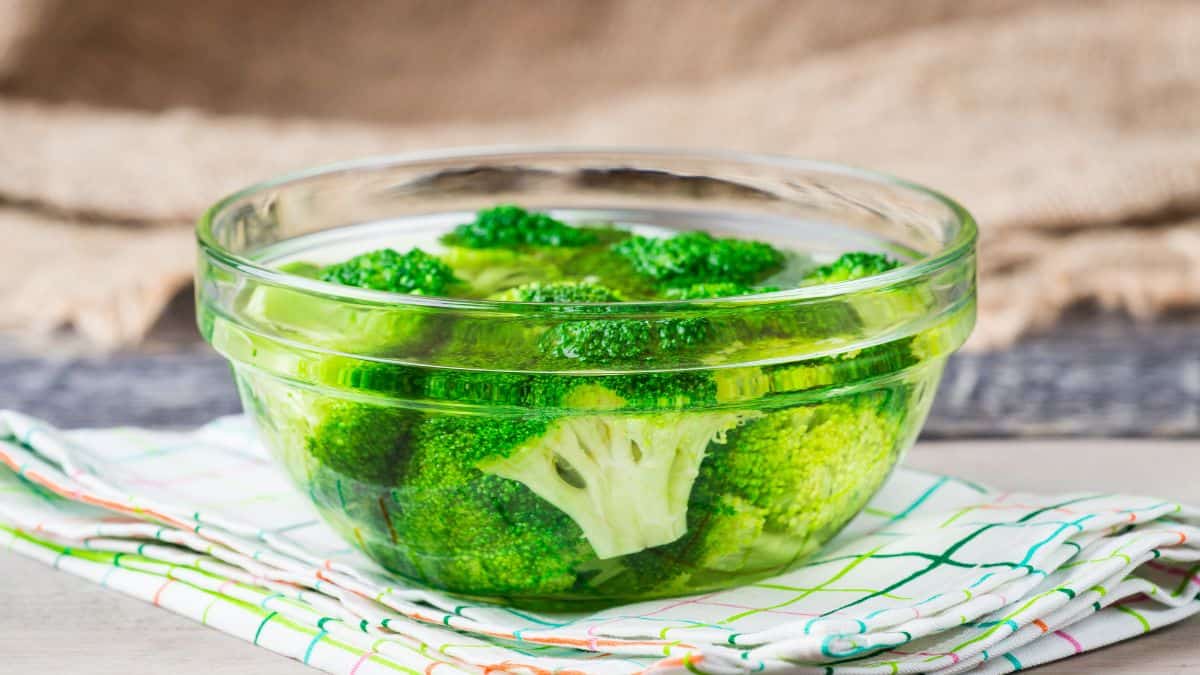 When your veggies lose their crispness, there's no need to toss them out. A quick trick is to revive them by soaking them in ice water for a few minutes. This method works wonders for vegetables like celery, carrots, broccoli, and lettuce, making your salads and snacks more appealing. It's a fantastic way to reduce food waste and ensure that your produce stays fresh and crunchy for longer!
Squirter Bottles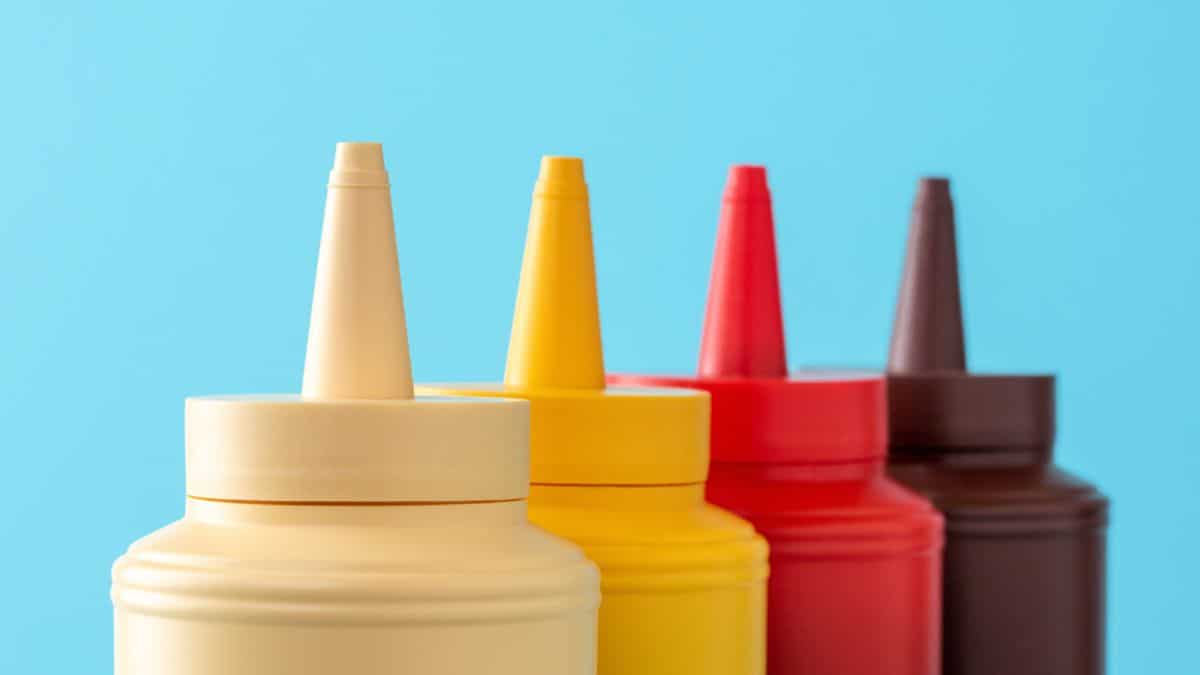 Don't throw away those empty squirter bottles; they can be incredibly useful in the kitchen. Fill them with your favorite cooking oil or homemade salad dressings for precise and mess-free application. This hack is incredibly to ensure an even distribution of ingredients, whether you're greasing a pan or drizzling dressing on your greens. And if you don't regularly buy food that comes in these types of bottles, you can get a set for cheap online.
Prep First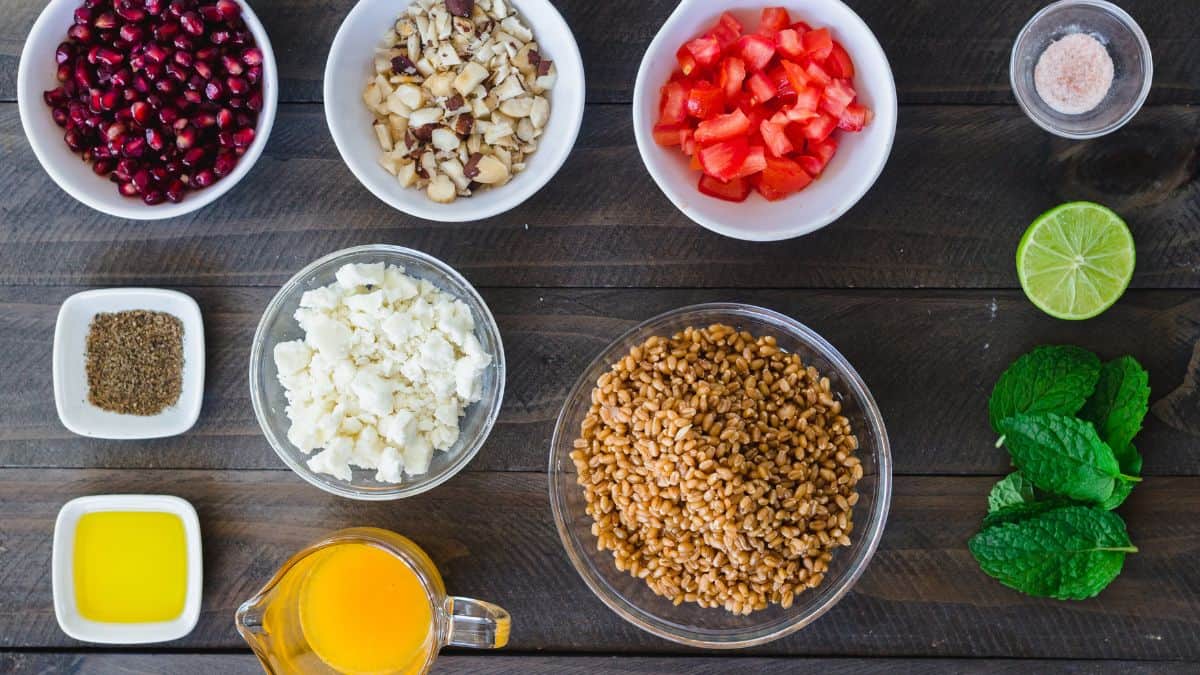 Before you dive into cooking, take a moment to gather all your ingredients and necessary kitchen tools. This simple but often overlooked step is a must in professional restaurants and is called "mise en place", which literally means "put in place".  Making this a habit in your home kitchen ensures you won't find yourself searching for that elusive spice or utensil while your meal is in progress. It creates an organized and efficient cooking environment, helping you enjoy the process even more.
Weigh Your Ingredients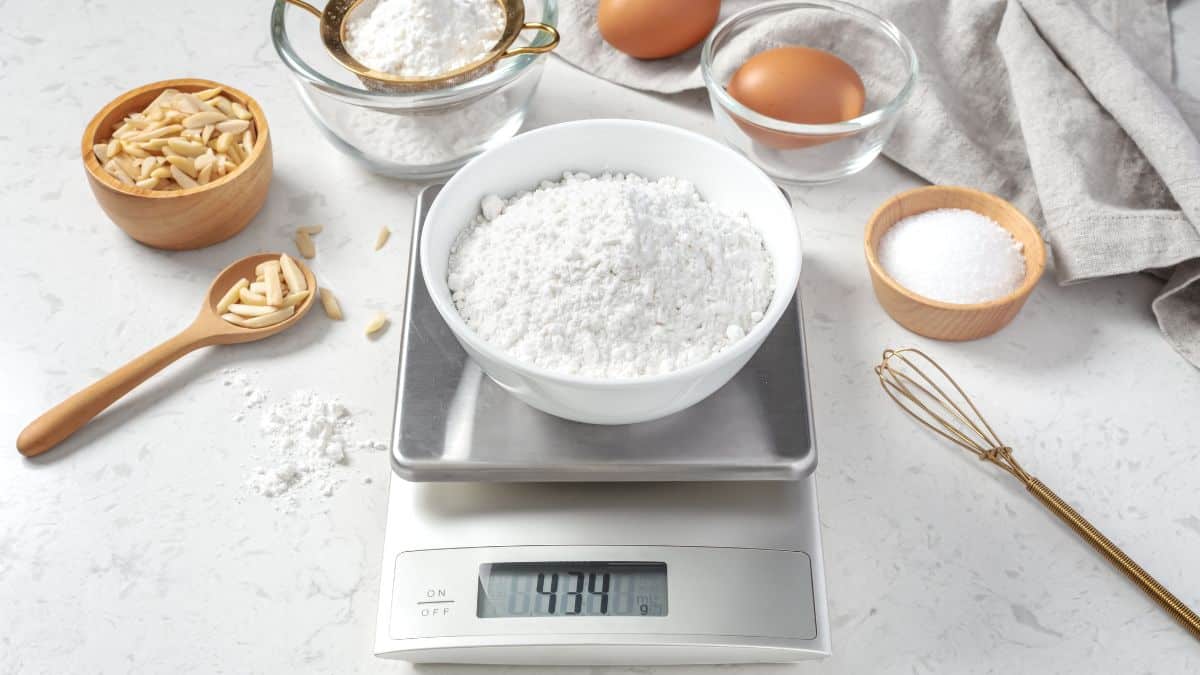 Achieving culinary perfection often depends on precise measurements. Investing in a kitchen scale is a game-changer and ensures you're using the right amount of ingredients, which is especially crucial in baking. Whether you're working with flour, sugar, or spices, a scale eliminates guesswork and guarantees consistent and delicious results.
Clean As You Go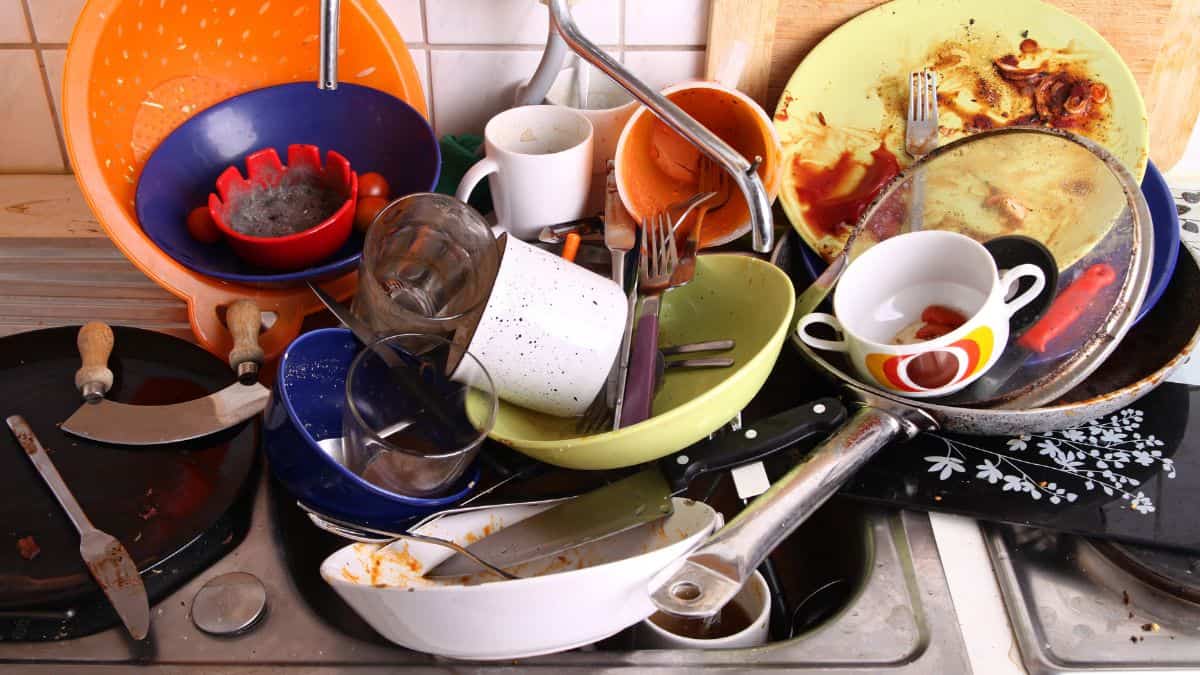 One foodie has a zero mess policy in his kitchen: "I always start with a clean kitchen and an empty dishwasher so everything goes smoothly and dirty dishes go straight into the dishwasher. My goal is always no clean up after the meal is finished."
And he's on to something - keeping your kitchen tidy as you cook is a brilliant time-saving hack that also reduces post-meal cleanup stress. Whenever you finish using a utensil or ingredient, take a moment to wash or rinse it. This way, you'll avoid a cluttered workspace and won't be left with a mountain of dishes to tackle once your meal is ready. Embracing the "clean as you go" philosophy can transform your cooking experience into a much more efficient and enjoyable one!
Zero Waste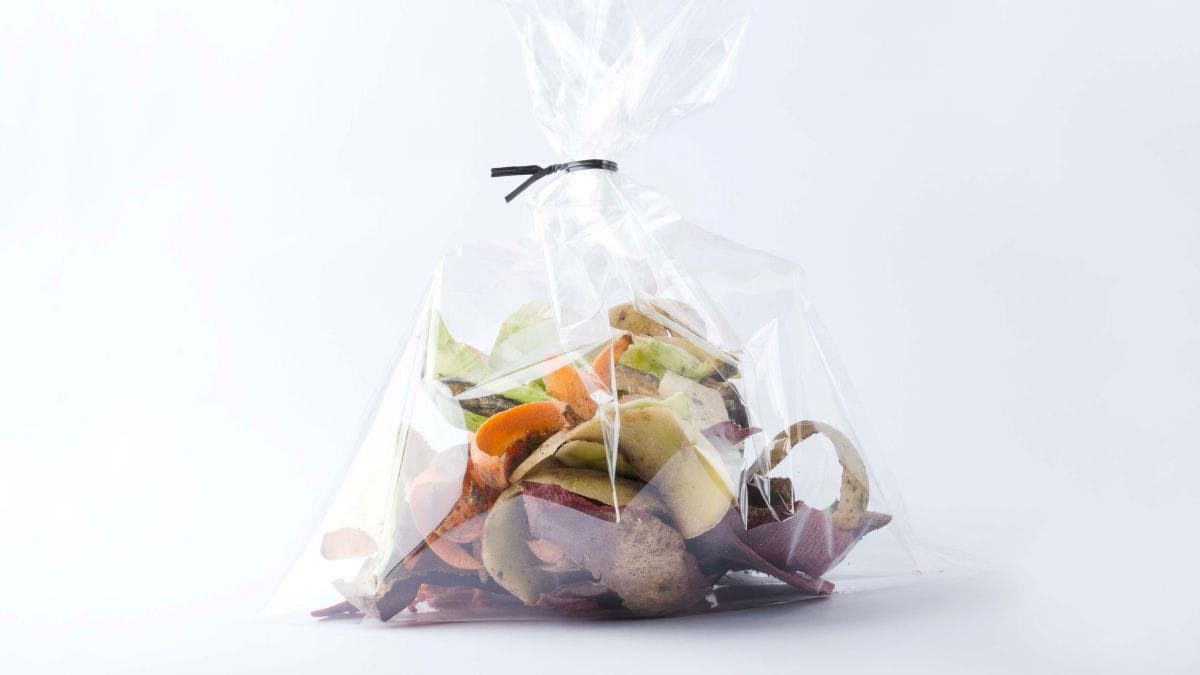 Minimizing food waste is not only environmentally responsible but also budget-friendly. Get creative by using every part of your ingredients. A great trick is to store vegetable scraps, chicken carcasses and seafood shells in plastic bags in the freezer until you have enough of them to turn them into a flavorful homemade broth. And then move on to the next kitchen hack to store that broth in the best possible way!
Stock Ice Cubes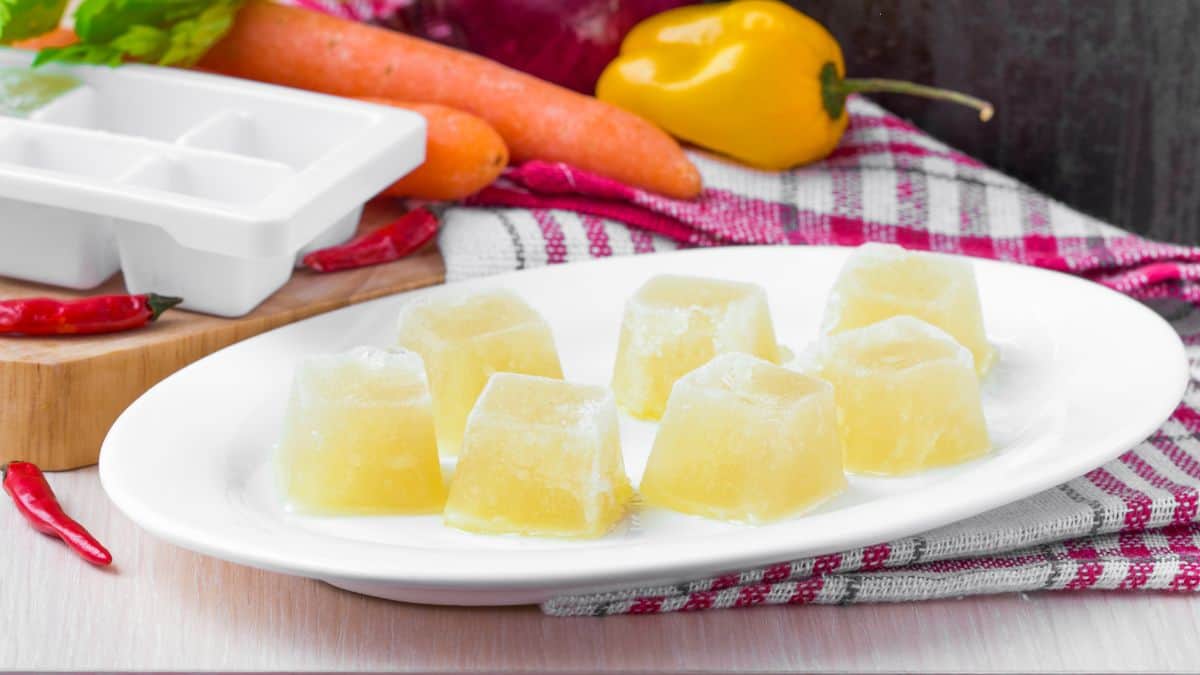 Freeze your homemade broths in ice cube trays to create convenient portions for future recipes. This kitchen hack not only prevents food waste but also saves you time and money, and ensures you can add a tough of extra flavor to any dish that needs it.
Stop The Moving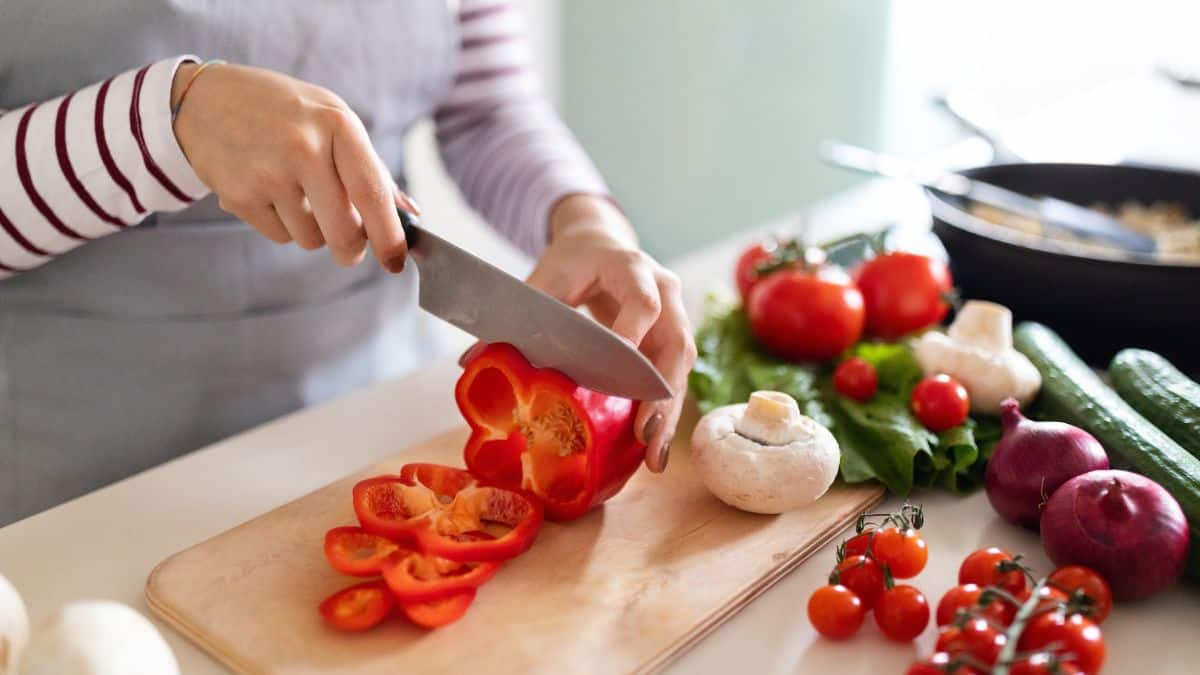 Keep your cutting board from sliding around by placing a damp paper towel or kitchen towel underneath it. This straightforward hack ensures stability while you're chopping and slicing, making kitchen prep safer, more efficient, and more fun. This also works for mixing bowls.
Store It Right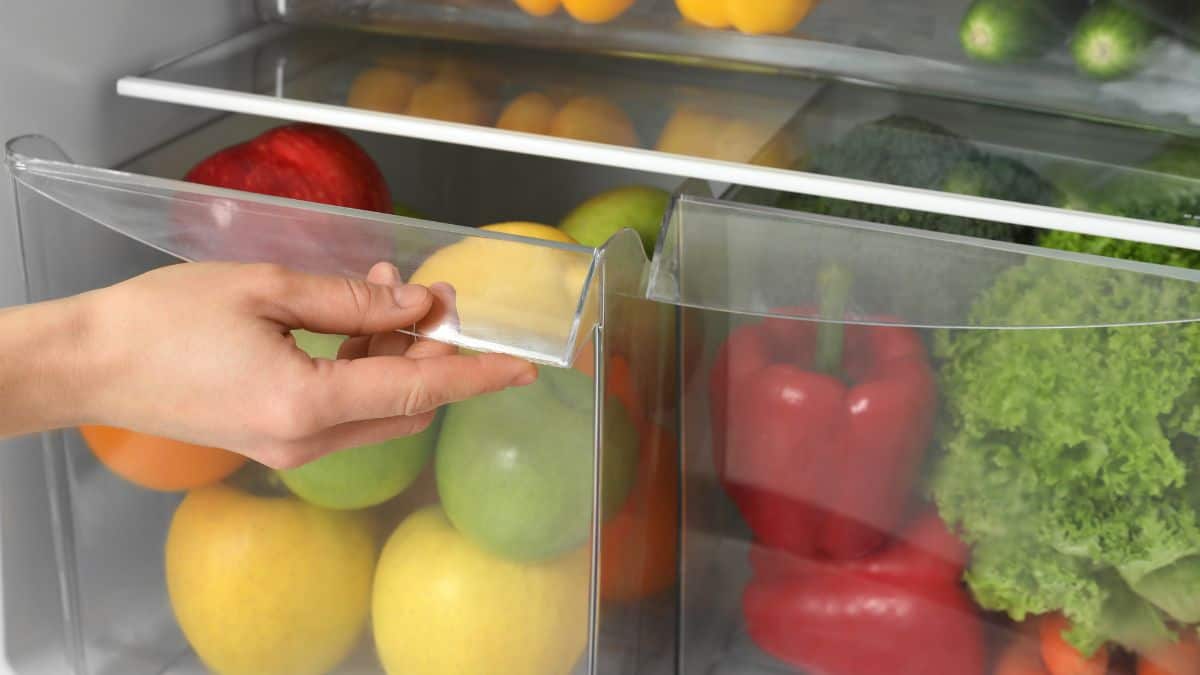 When it comes to keeping your fruits and vegetables fresh, proper storage is key. Certain produce items release ethylene gas, which can speed up ripening and affect nearby fruits and veggies. To prevent this, store ethylene-producing fruits like apples and bananas separately from ethylene-sensitive ones, such as leafy greens and berries. Further, use perforated bags or containers to maintain optimal humidity levels, ensuring that your produce stays crisp and vibrant for longer periods. This storage hack not only minimizes food waste but also allows you to savor the flavors of your fruits and veggies at their best.
Meal Prep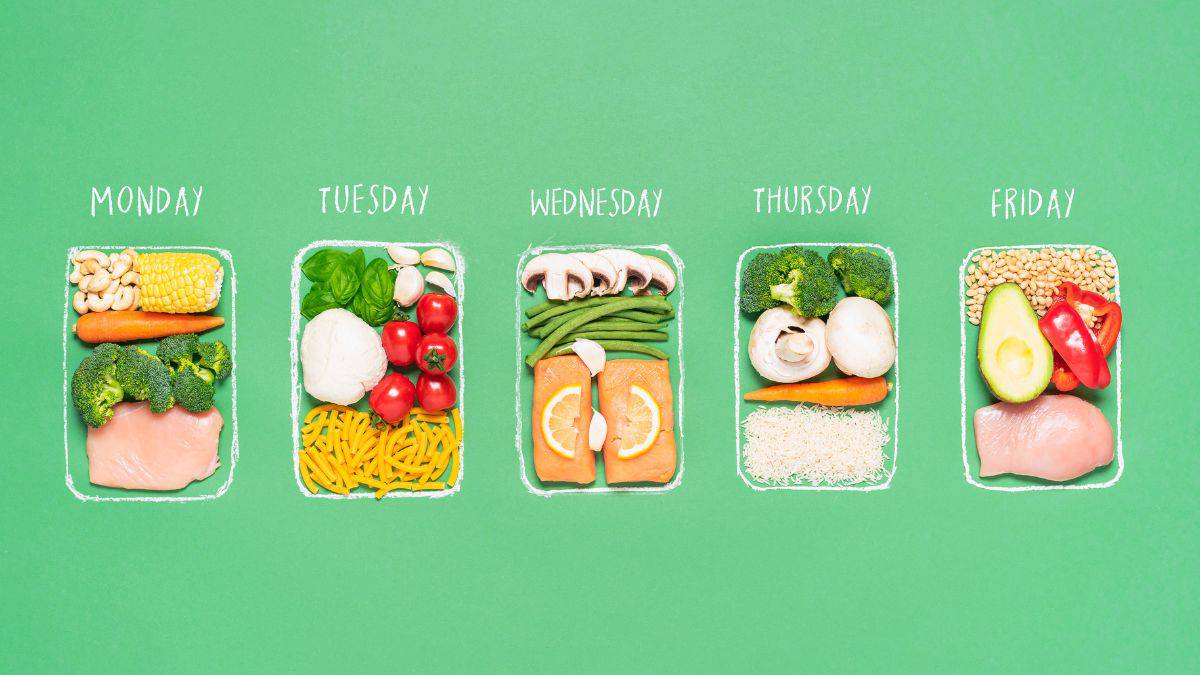 Planning and prepping your meals in advance can save you a ton of time and effort during the week. Spend some time on the weekend chopping veggies, marinating meat, and portioning out ingredients. Not only does this streamline your cooking process, but it also encourages healthier eating choices by having nutritious meals ready to go.
Source: Reddit.
Storebought Wins: 10 Foods That Are NOT Better Homemade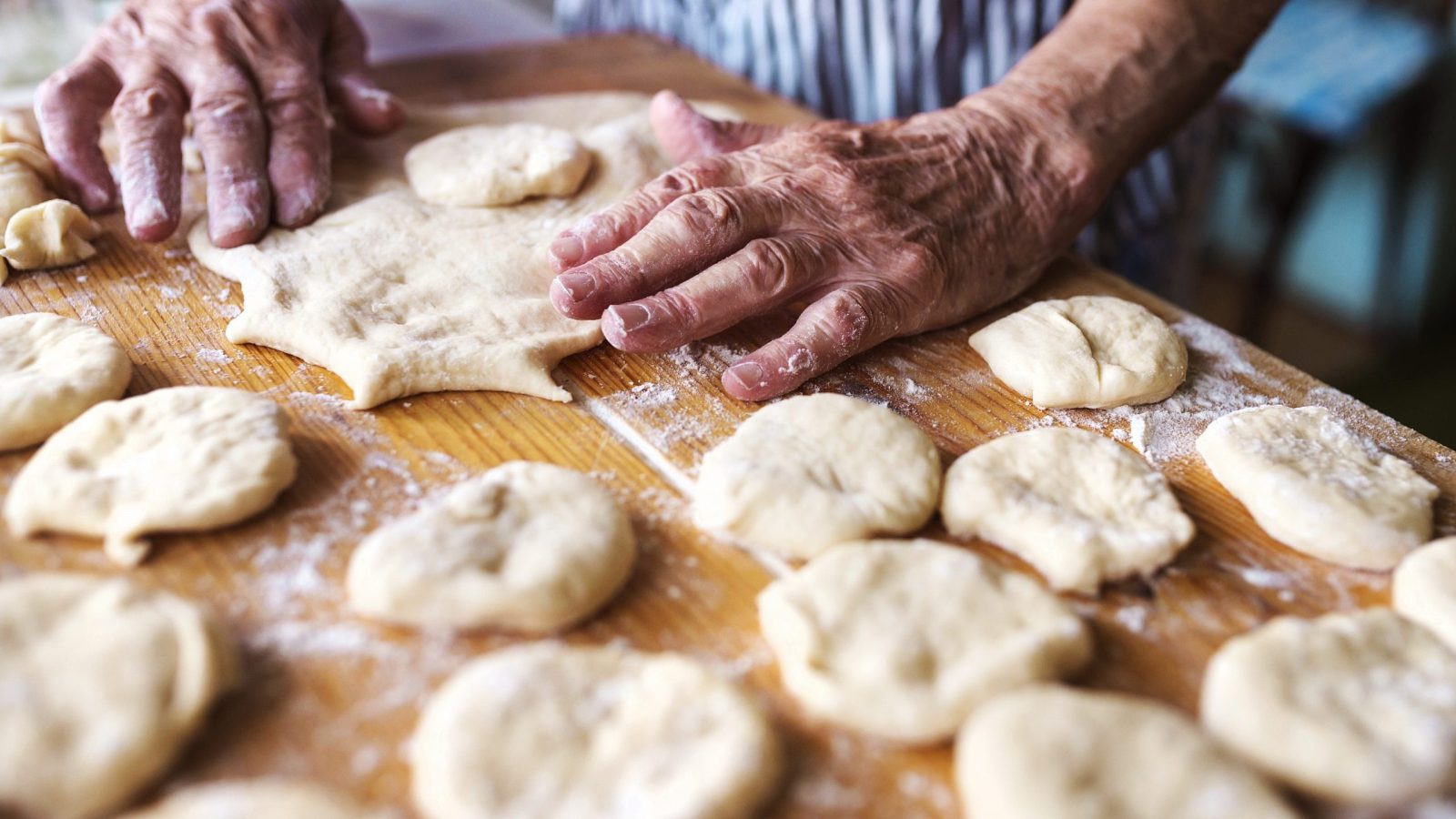 A lot of the time we value homemade food much higher than what we get from the store. And in many cases, this is correct - homemade is better. But for some foods, this is definitely not the case. Whether due to the difficulty of making it, lack of access to the right ingredients, or just the homemade version missing that special "something" we get in the storebought version - some foods are just not worth it making at home. Read on for the 10 top foods that are NOT better homemade, as decided by a group of foodies on an internet forum.
10 Most Unhealthy Foods Most People Don't Realize Are Junk Foods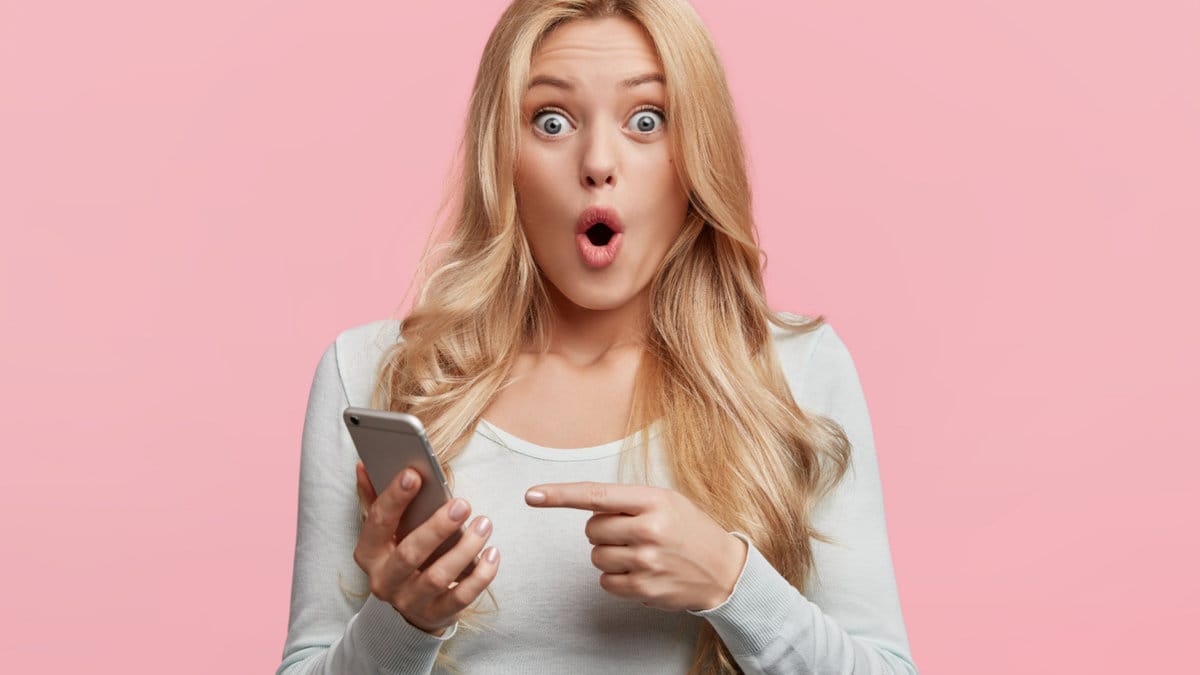 Surprisingly there are a lot of foods that consumers assume are healthy when they definitely aren't. We often don't bother to check the labels of foods that have always been marketed to us as beneficial. According to a popular internet forum, these 10 foods are super unhealthy foods - most people just don't realize it. Get ready to be shocked, and maybe even clean out your pantry.
12 Most Overrated Restaurant Chains In The United States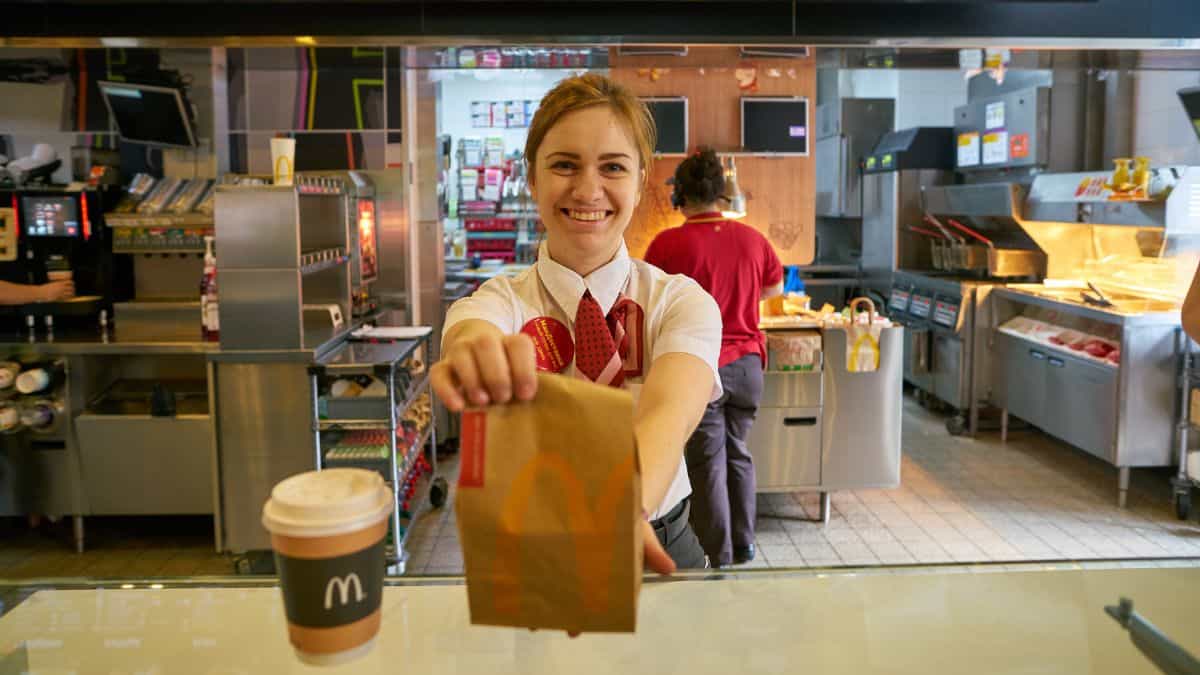 Curious about which restaurant chains live up to the hype, and which definitely do not? Join us as we explore the 12 restaurant chains that have sparked a lively debate in a recent internet forum discussion. While these establishments may have garnered popularity, they're not without their share of critics. We'll delve into what makes these chains some of the most overrated in the nation, shedding light on the dining experiences that might leave you questioning the hype.
You're Doing It Wrong! 12 Common Cooking Mistakes Almost All Home Cooks Make.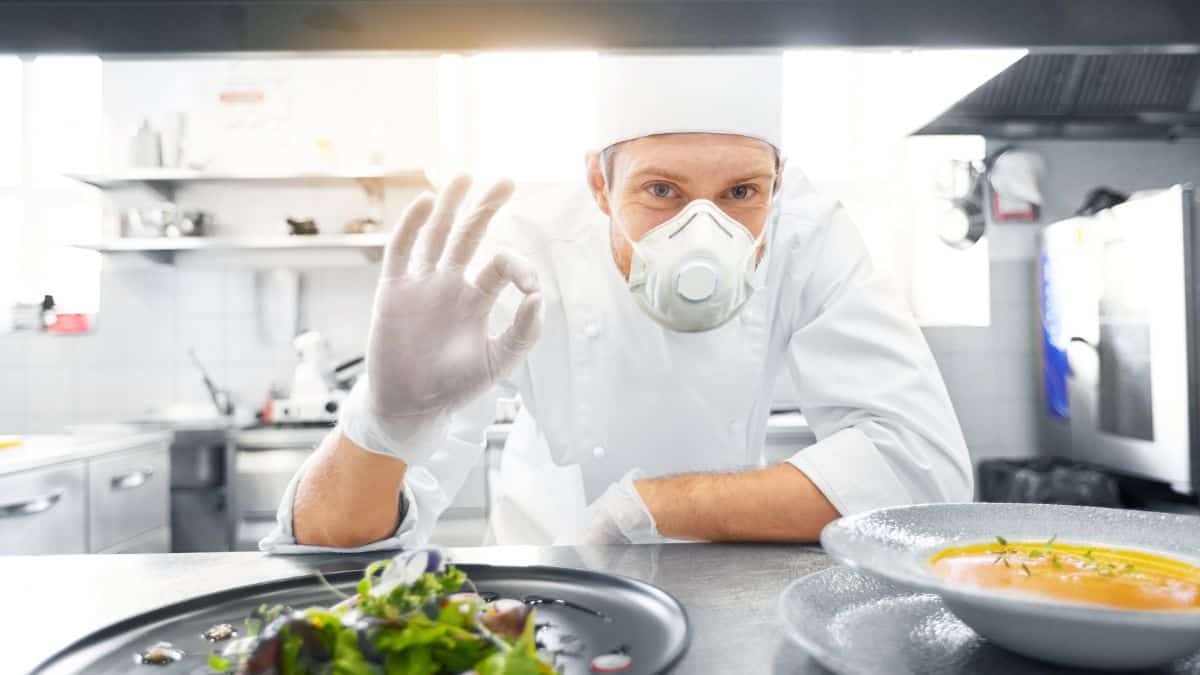 There are some mistakes almost all home cooks make, no matter how experienced and for how long they have been cooking. Recently, a group of foodies, where many of them have worked in the restaurant industry, started discussing what the most common mistakes home cooks make are, and the results were eye-opening. I am a professional recipe creator, and even I admit to making some of these mistakes on occasion!
12 Common Groceries That Are A Total Waste Of Money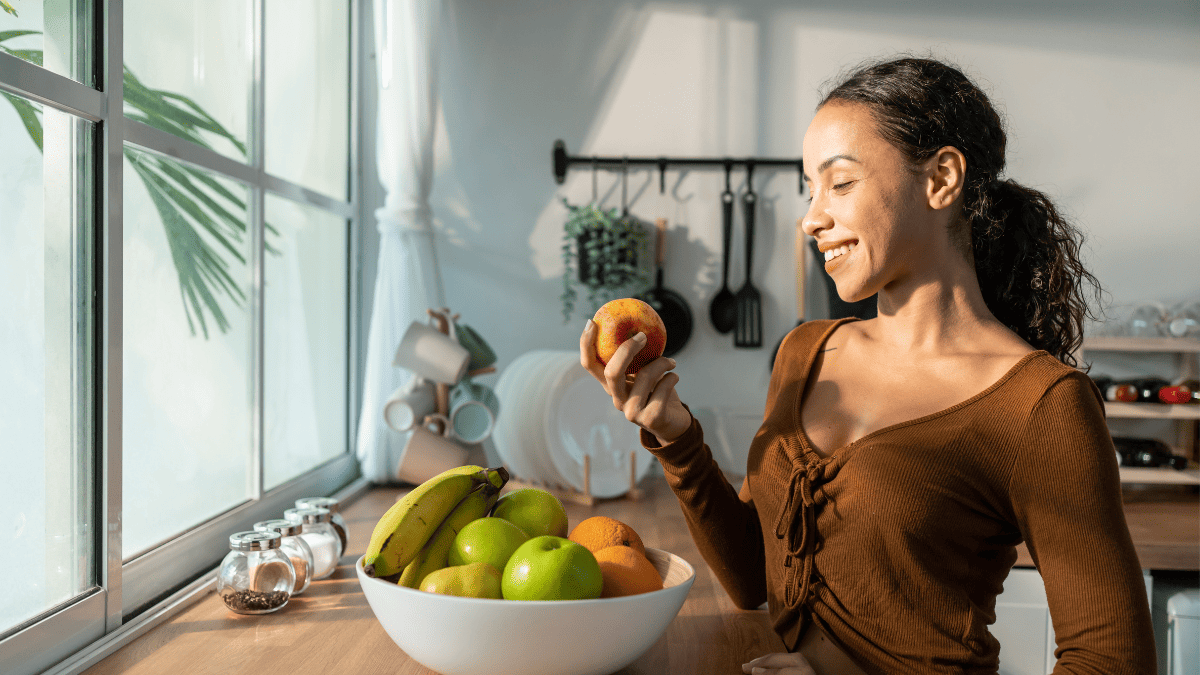 Are you tired of feeling like your grocery bills are climbing higher and higher each month? You're not alone. We're about to uncover a secret that could save you a significant amount of money, so you can spend it where you really need it instead! Get ready to discover the 12 common groceries that might just be a total waste of your hard-earned cash. Buckle up, savvy shoppers, it's time to make your grocery list smarter and more budget-friendly!