If you love blueberry, you'll want to make these delicious blueberry desserts ASAP. There are many ways to enjoy the flavors you love, especially if you're a dessert lover. Make sure to add this to your recipe archive because you'll be making them quite often.
Blueberry Flatbread with Goat Cheese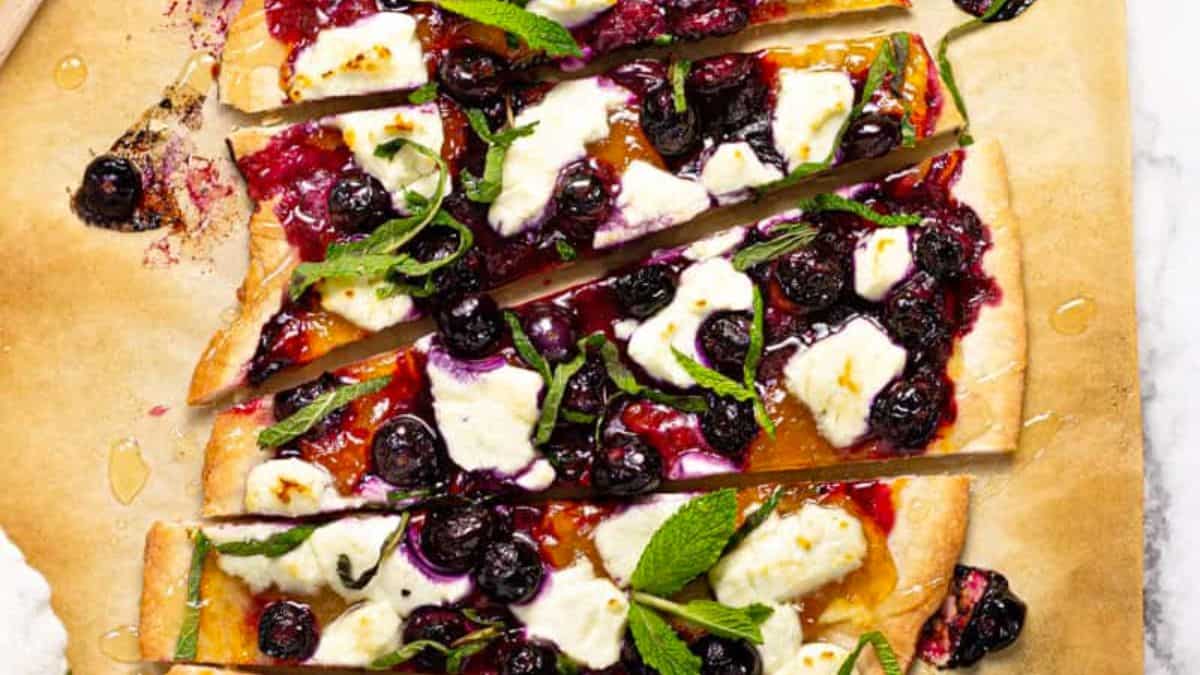 This delicious fruit-forward blueberry flatbread is loaded with apricot jam, creamy goat cheese, sweet honey, and fresh mint. It's the perfect vegetarian appetizer or dessert to use up those fresh, ripe blueberries this summer!
Blueberry Banana Muffins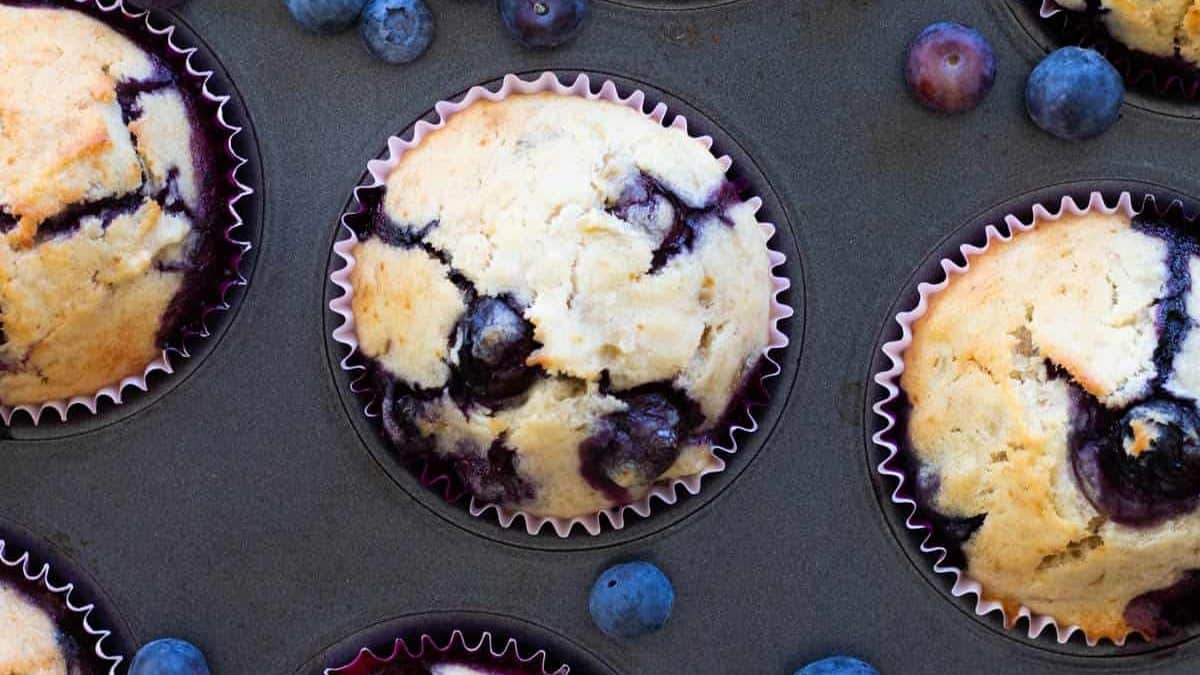 Blueberry Banana Muffins are the perfect mix of fruity sweetness and moist texture. Bursting with juicy blueberries and the natural sweetness of ripe bananas, these muffins are a delightful morning or afternoon snack.
Fresh Blueberry Ice Cream
Creamy, luscious, and irresistible homemade Fresh Blueberry Ice Cream is the perfect summertime treat. This easy recipe has a bright blueberry flavor and includes machine and no-churn instructions.
Get the recipe from Hey nutrition lady
Blueberry Pie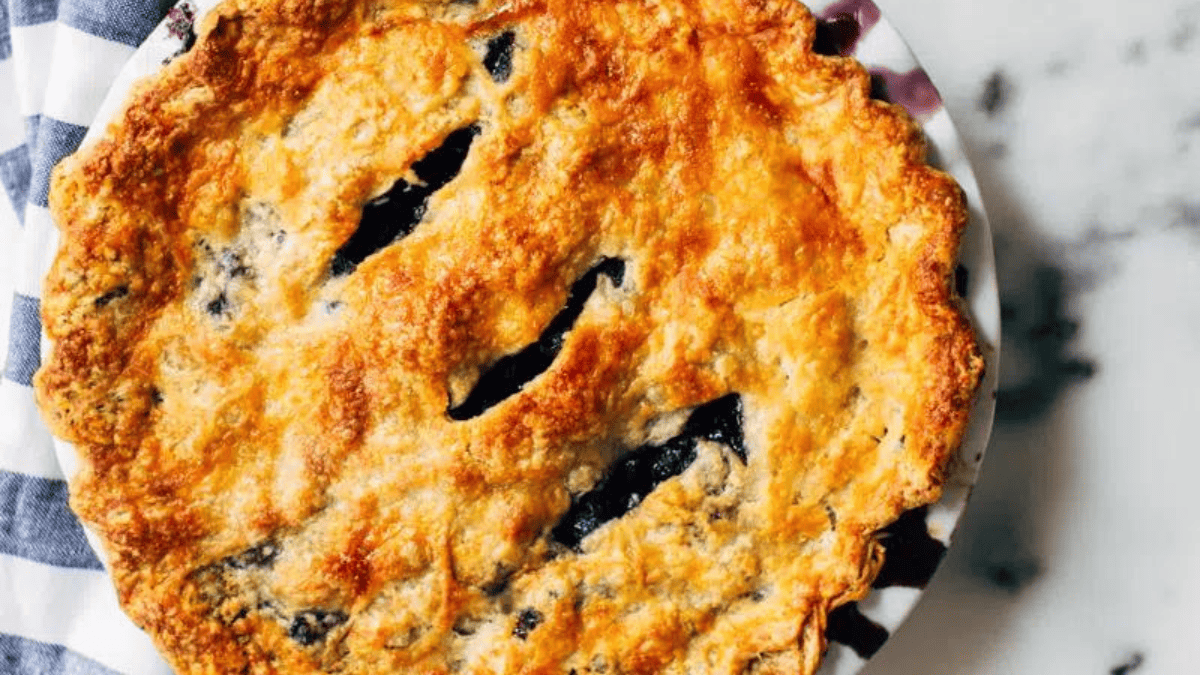 This rustic blueberry pie is very generous with the blueberry filling and a delicious treat any night of the week.
Get the recipe: Blueberry Pie
Summer Berry Gino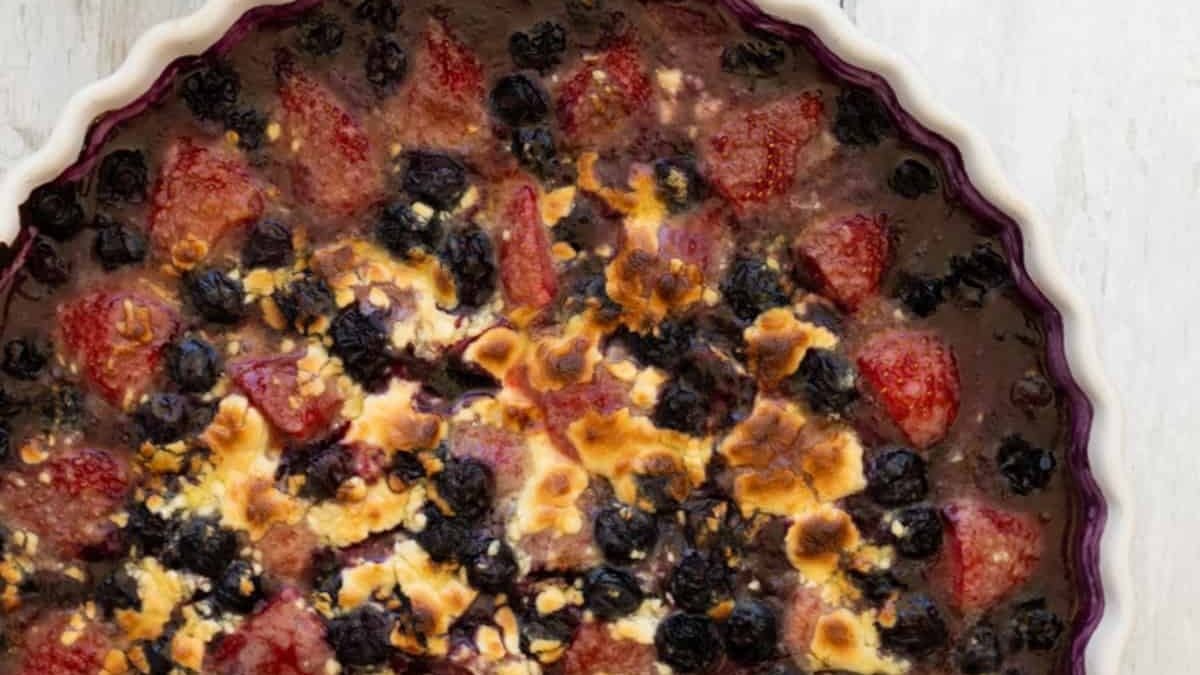 This super easy berry bake is filled with bananas, strawberries and blueberries and topped with white chocolate for a delicious dessert. Perfect for any dinner party - and great to prep ahead of time. Serve over vanilla ice cream for the ultimate, indulgent experience.
Get the recipe from always use butter
Lemon Blueberry Tart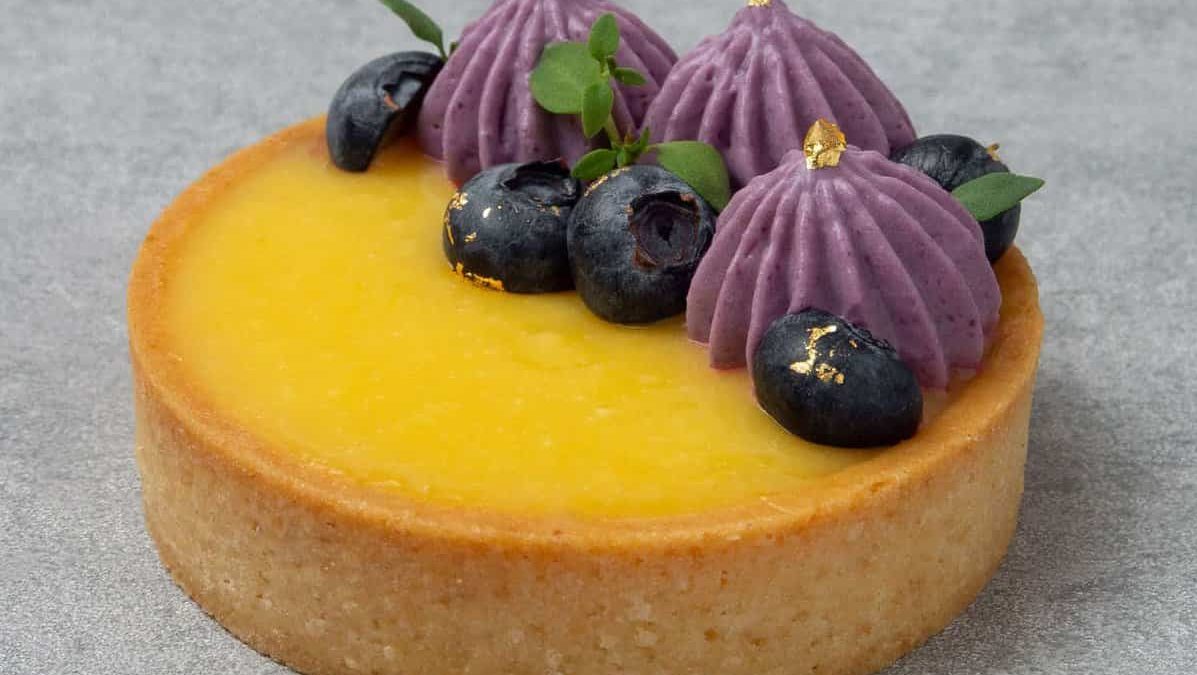 This Lemon blueberry tart recipe is the perfect French tartlet with lovely refreshing flavors and an easy yet impressive design! Delicious homemade Pâte Sablée (sweet shortcrust) filled with tangy and creamy lemon curd, decorated with natural color blueberry whipped ganache and loaded with fresh, sweet blueberries.
No-Bake Lemon Cheesecake with Blueberry Sauce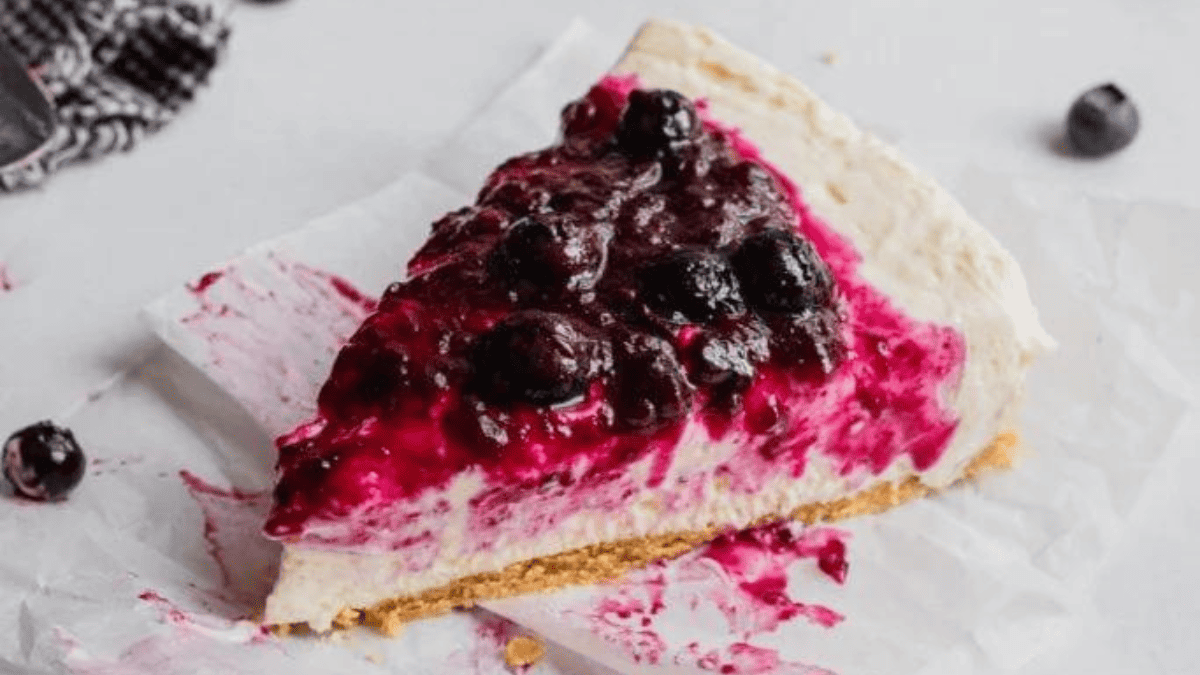 No-Bake Lemon Cheesecake with Blueberry Sauce is a simple springtime dessert that is low on effort and high on delicious! A simple graham cracker crust holds a light and airy lemony cheesecake filling that gets dressed in a sweet sauce made from fresh blueberries. You'll return to this dessert recipe again and again for any occasion.
Get the recipe: No-Bake Lemon Cheesecake with Blueberry Sauce
Rustic Blueberry Hand Pies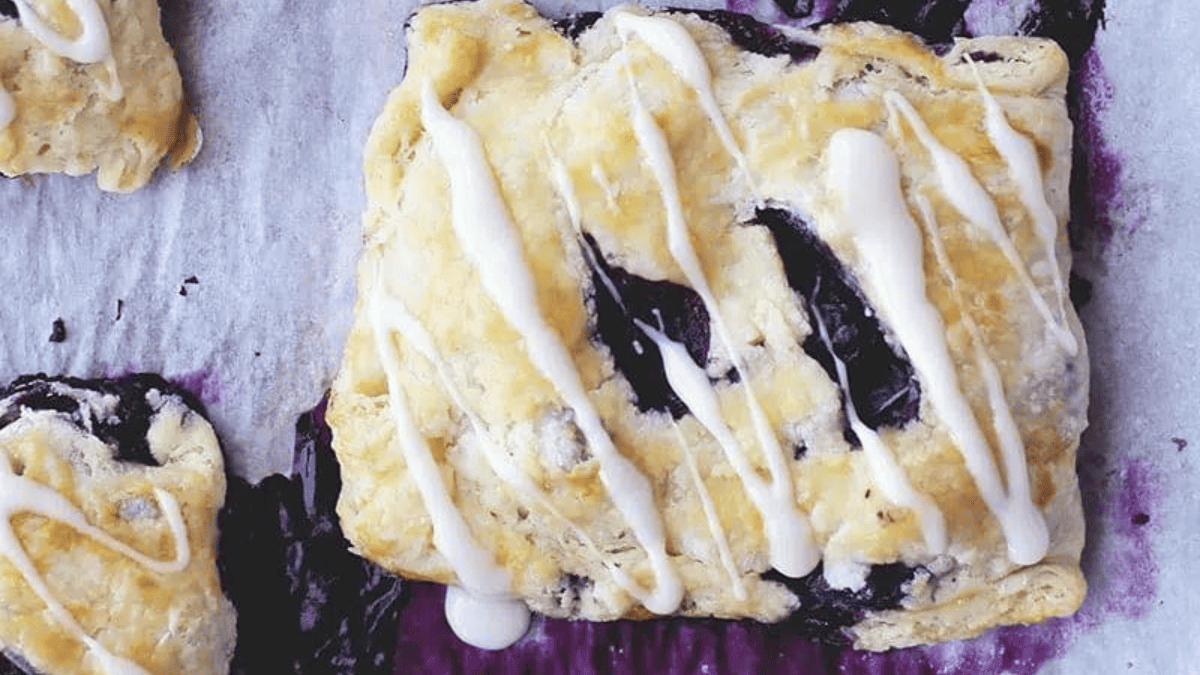 These buttery, golden pies are (over-)stuffed with jammy, bursting blueberries and perfect for making the most of blueberry season.
Get the recipe: Rustic Blueberry Hand Pies
Blueberry Pound Cake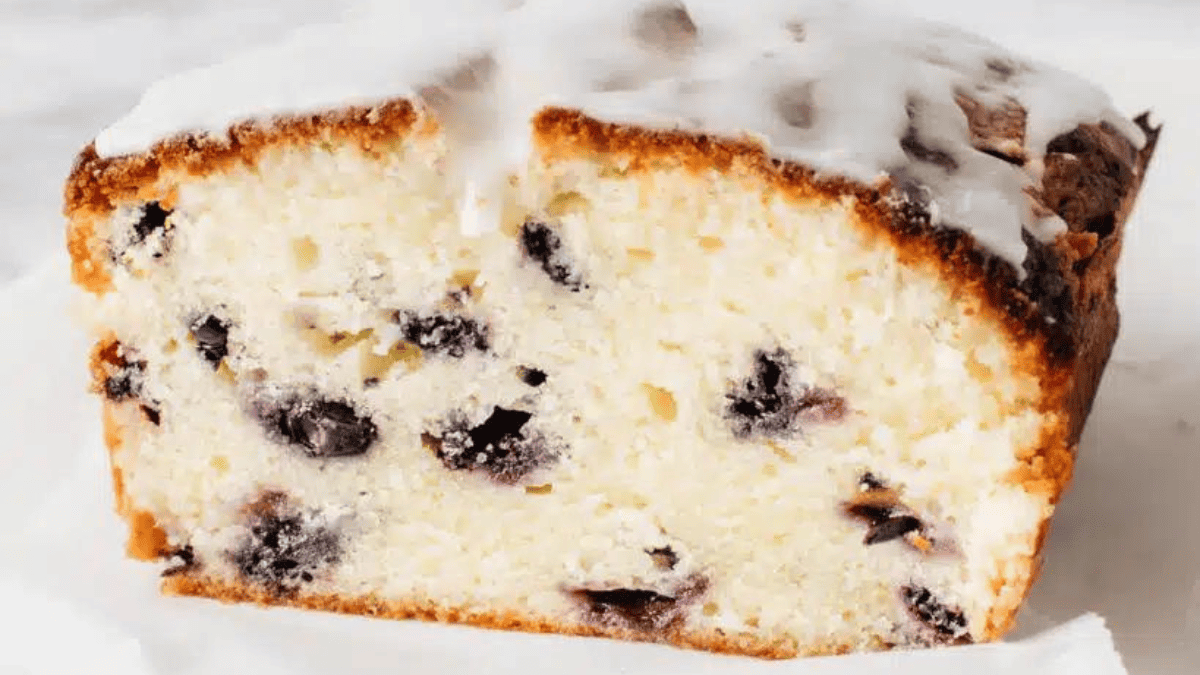 This Blueberry Pound Cake is a tender buttery cake with a golden exterior and soft, moist interior. Within its fluffy crumb, you'll find bursts of fresh blueberries.
Get the recipe: Blueberry Pound Cake
Apple and Blueberry Crumble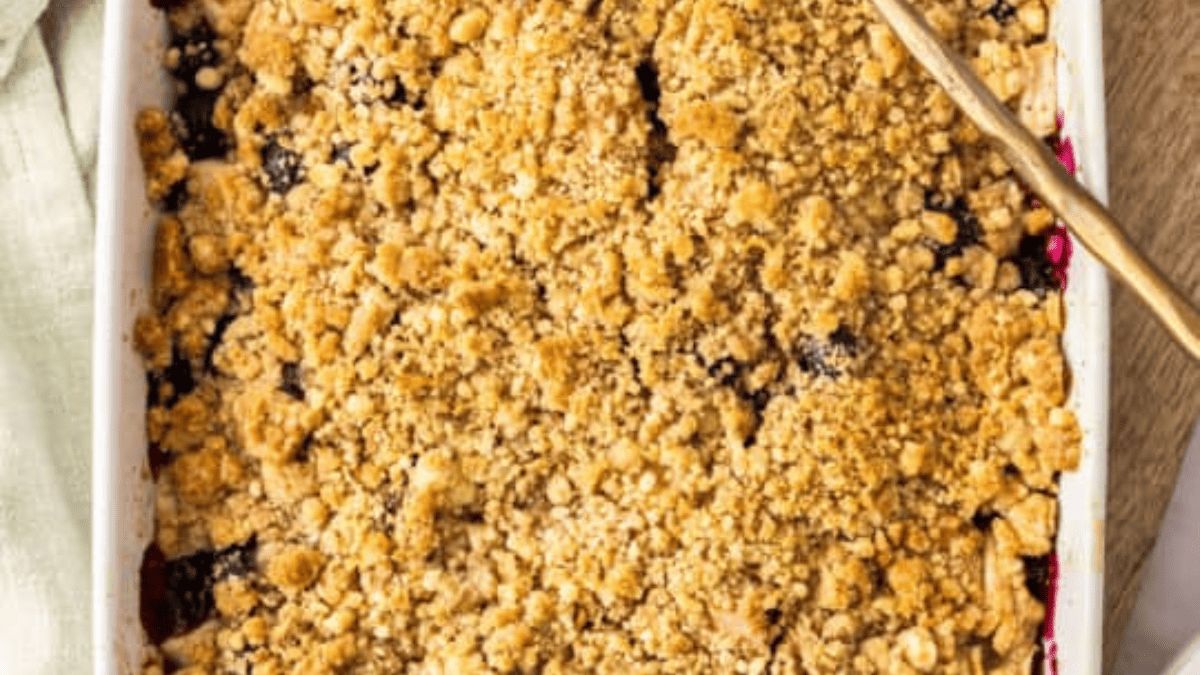 This delicious apple and blueberry crumble will become your go-to dessert! So easy to make, this blueberry apple crisp captures all the amazing fruit flavors in one delicious dish.
Get the recipe: Apple and Blueberry Crumble
Blueberry Sour Cream Bundt Cake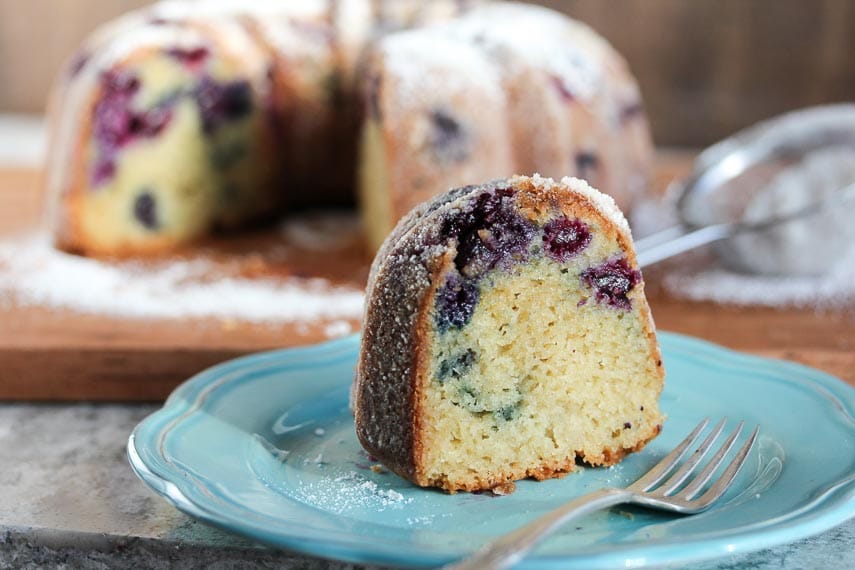 This old-fashioned blueberry coffee cake might look simple – and it is to make – but don't let that fool you. The butter and sour cream create a rich, but not too rich textured cake and the full tablespoon of vanilla extract flavors it just enough to keep it from being too plain, while not overwhelming the fruit.
Lemon Blueberry Muffins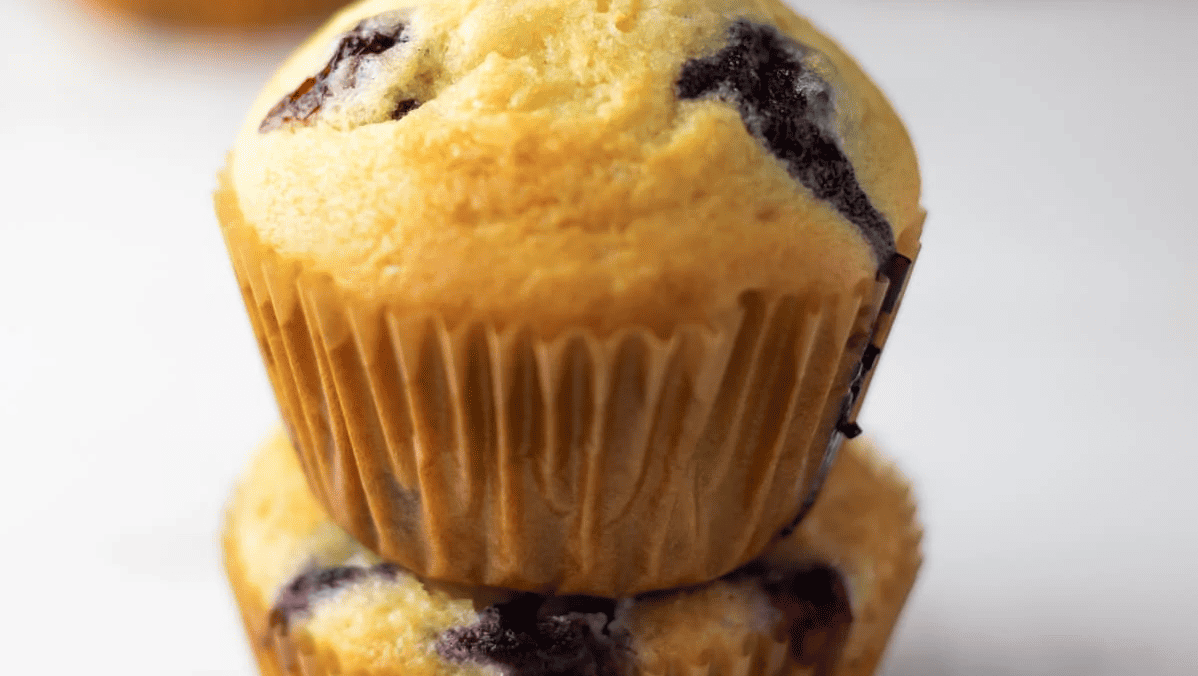 These decadent Lemon Blueberry Muffins can be made from scratch in under an hour. Made using fresh blueberries, buttermilk, and a squeeze of lemon juice, these muffins come out of the oven sweet, moist, and healthy enough to enjoy as a grab & go breakfast!
Blueberry Streusel Muffins
Is there anything better in this world than a blueberry streusel muffin? I think not. They're sweet, soft, and so perfect when they come right out of the oven with a cup of coffee on a Saturday morning. Pure bliss.
Blueberry Muffins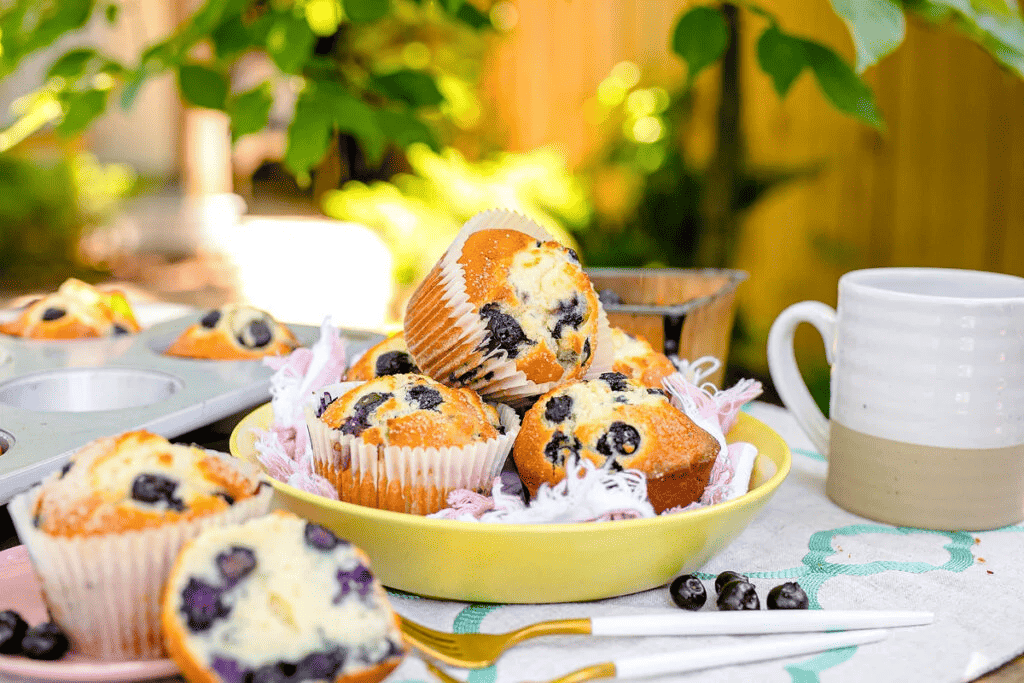 Jumbo bakery style blueberry muffins are a great example of comfort food for breakfast or brunch. A super moist large muffin also makes a nice snack whenever you want something sweet. Try this easy jumbo muffin recipe and taste just how incredible freshly made muffins can be. You can use fresh or frozen blueberries for these homemade blueberry muffins.
Italian Blueberry Crostata Recipe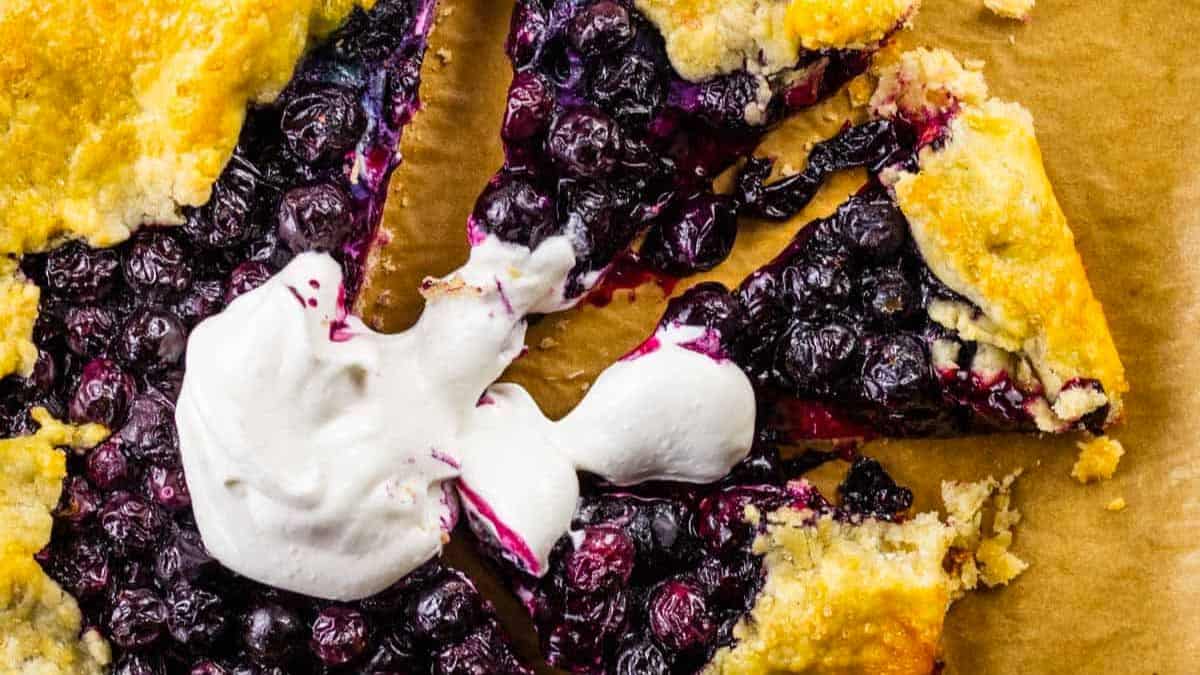 This Italian blueberry crostata recipe is an easy and simple dessert. Also known as a galette, this rustic pie is made with a homemade pie crust and can be made with fresh or frozen blueberries.
Dump, Bake, and Enjoy: 13 Hands-Off Recipes Done in 30 Minutes or Less.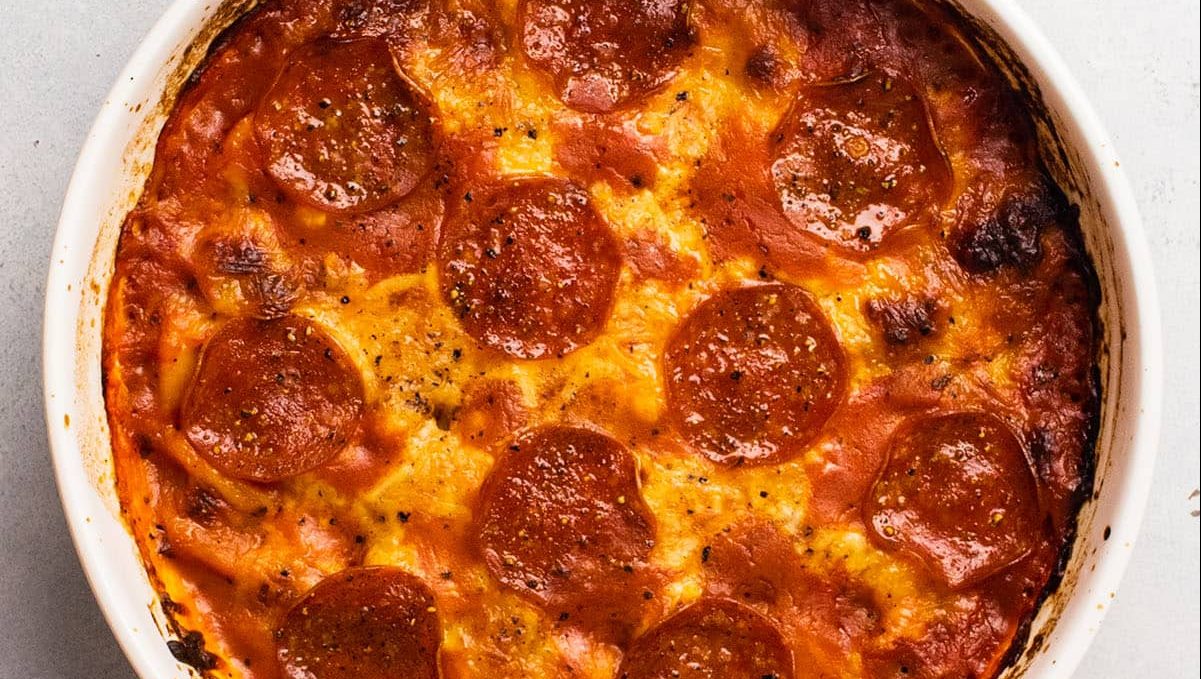 Imagine making a delicious meal with just a few simple steps and less than 30 minutes of your time. Well, you can do just that with these 13 dump-and-bake recipes! They're perfect for busy days when you want something tasty without all the fuss.
13 Easy Tasty Salads To Make This Weekend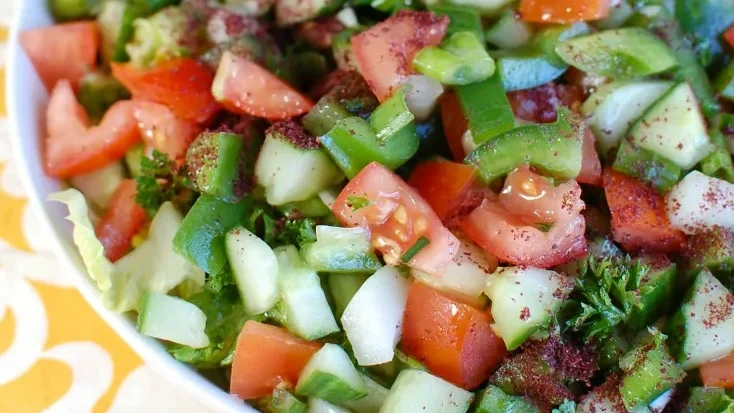 Get ready for a salad adventure that's both delicious and hassle-free. In this collection, we've gathered 13 tasty salad recipes that are easy to make and bursting with flavors. Whether you're a salad enthusiast or just looking for a quick and tasty meal or side, these recipes will satisfy your cravings with minimal effort.
20 Delicious Fall Dinners in 30 Minutes or Less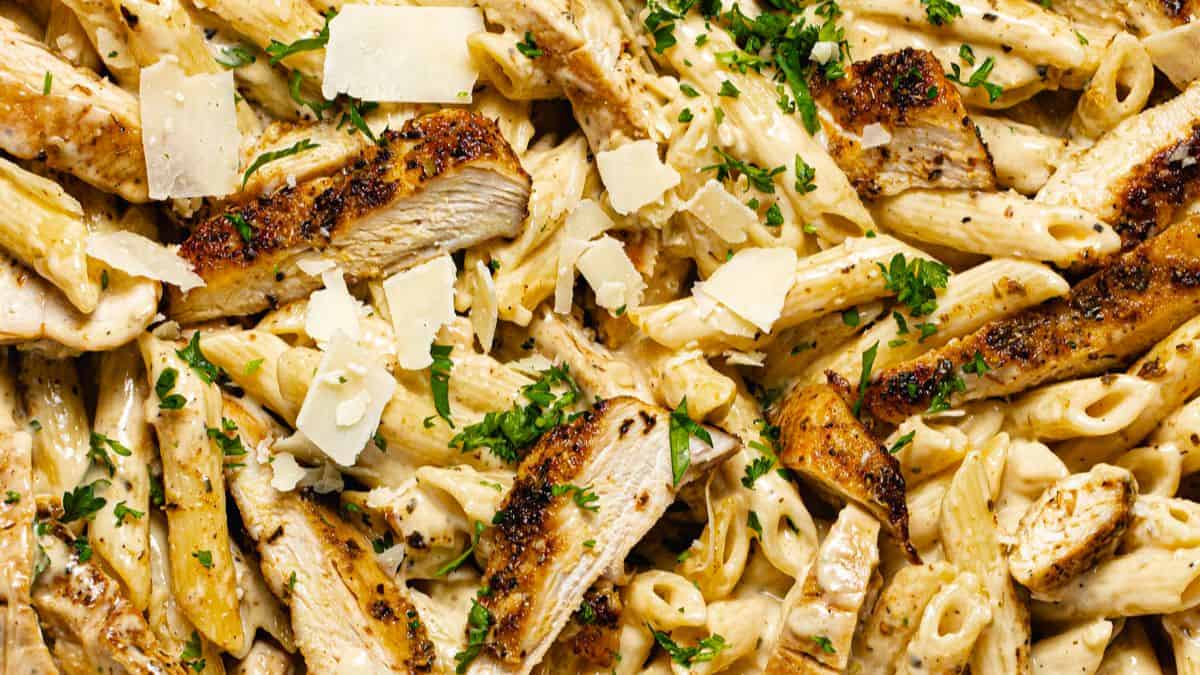 No need to compromise on hearty and delicious dinners due to time crunches! This handpicked collection of 20 fall dinner recipes, each ready in under 30 minutes, will have you savoring the flavors of the season without sacrificing precious time. From warm soups to comforting pastas and savory skillet dishes, these recipes are here to help you enjoy the essence of fall even on your busiest days.
29 Heartwarming Dinners for a Cozy Evening In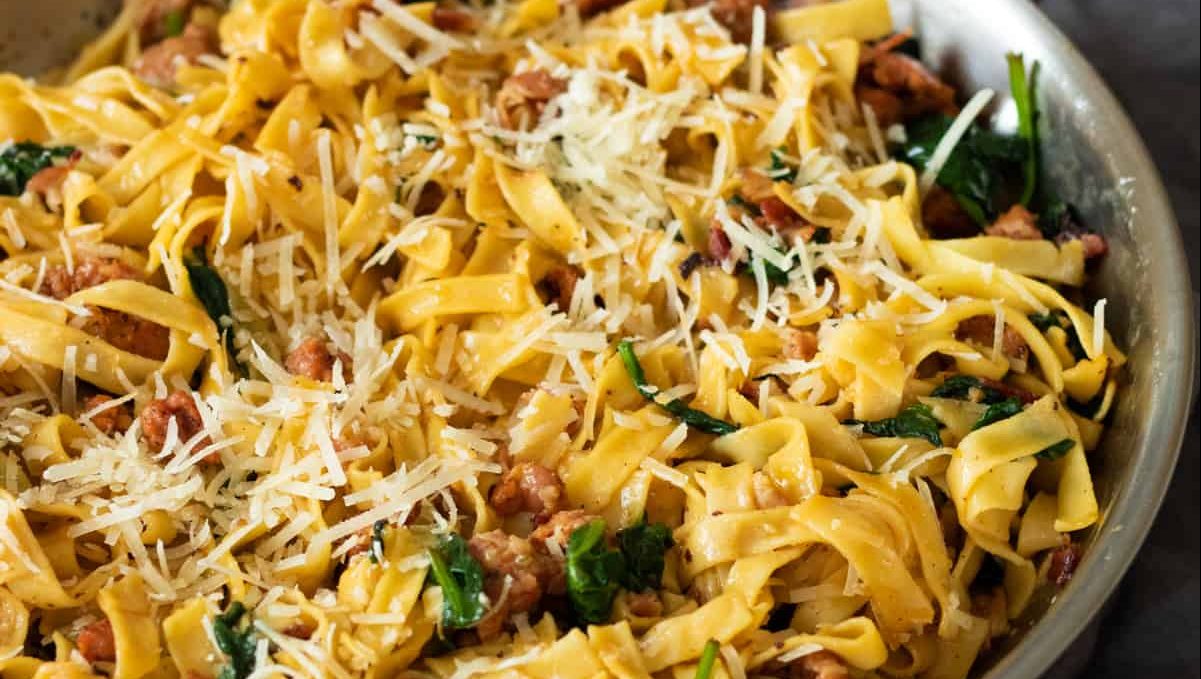 Sometimes, all you need is a cozy dinner to warm your heart and soul. We've gathered 29 comforting dinner recipes that are perfect for those evenings when you want to relax at home. From hearty stews to classic favorites, these dinners will make your evening in extra special.
19 Creative Puff Pastry Recipes To Try This Weekend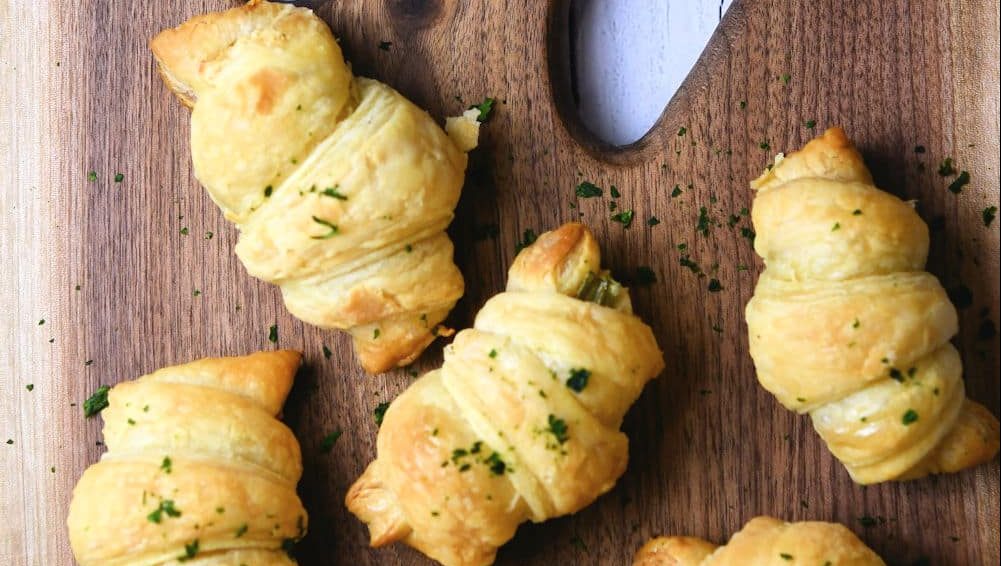 If you enjoy airy, flaky, and buttery puff pastry, you're in for a real treat with these 19 creative recipes. I'll bet you haven't come across most of these before! From tasty snacks to sweet desserts, these recipes put a delightful spin on the classic pastry.