Nothing beats a bowl of chicken soup to warm you up on chilly nights. These soul-nourishing soup recipes will fill your tummy and chase away those soup cravings. Whether you want a classic or innovative soup recipe, you will find them here!
Chicken Tortilla Soup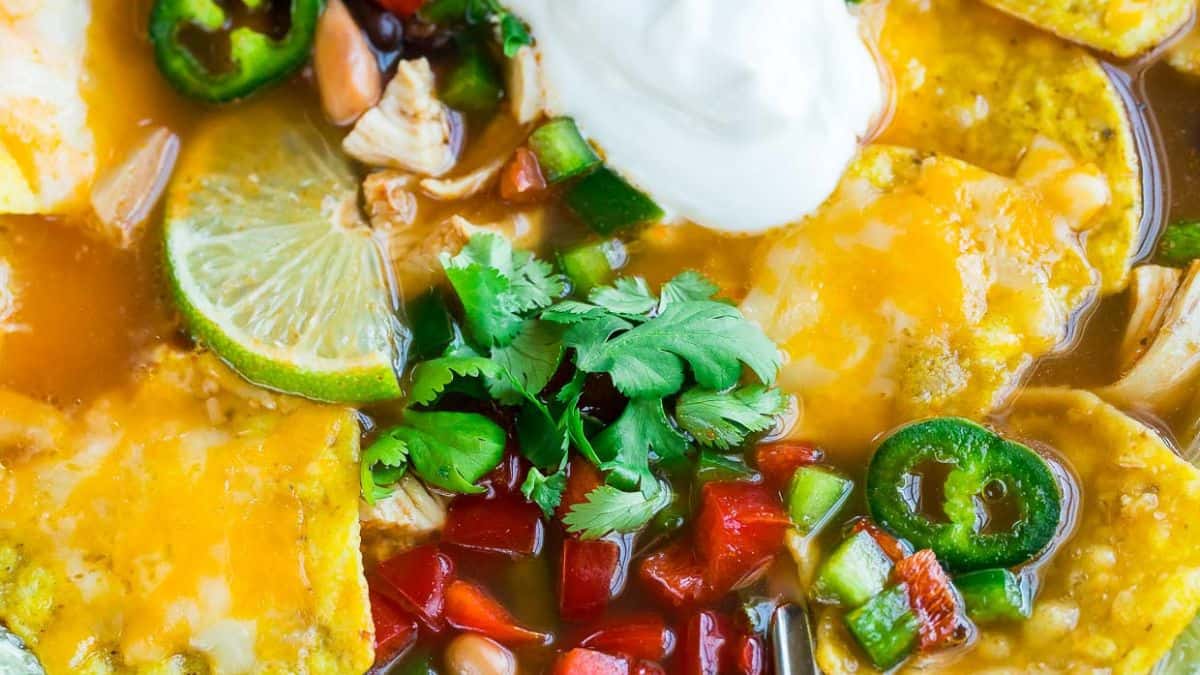 Your family won't be able to get enough of this crock-pot chicken tortilla soup! Not only is it crazy delicious - it's also healthy and freezer-friendly.
Lemon Chicken Couscous Soup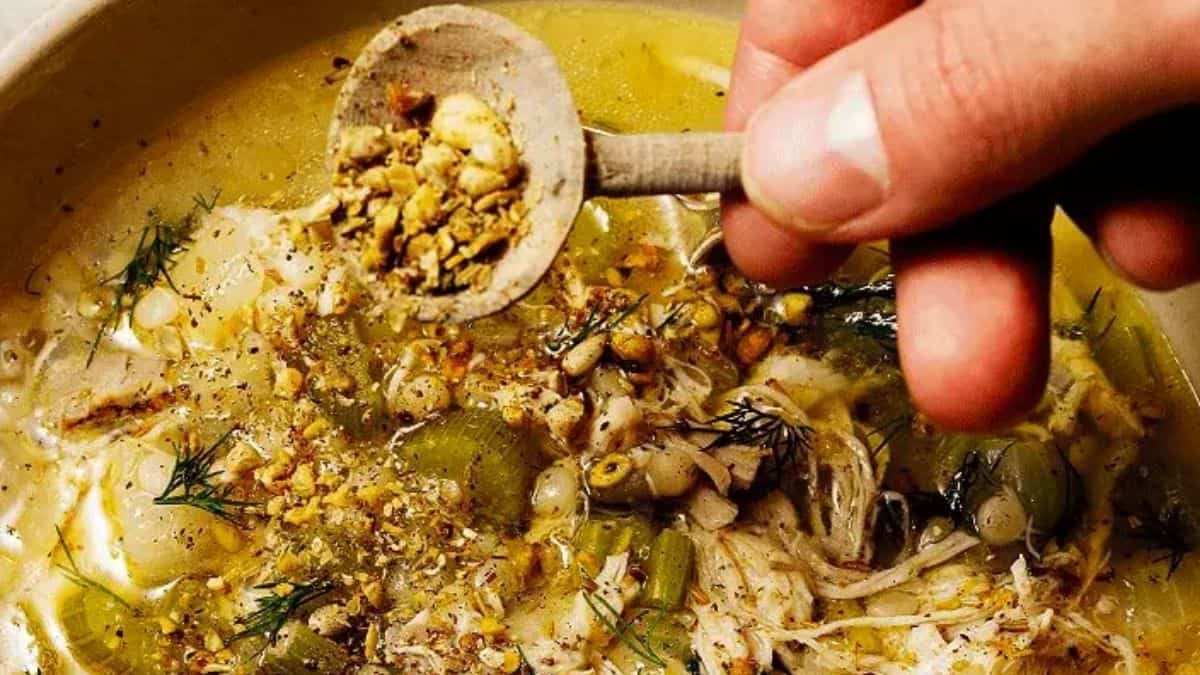 This lemon chicken couscous soup is such a simple, comforting dinner recipe. Making homemade stock on a weeknight can be daunting, but this recipe keeps it easy!
Spicy Chicken Soup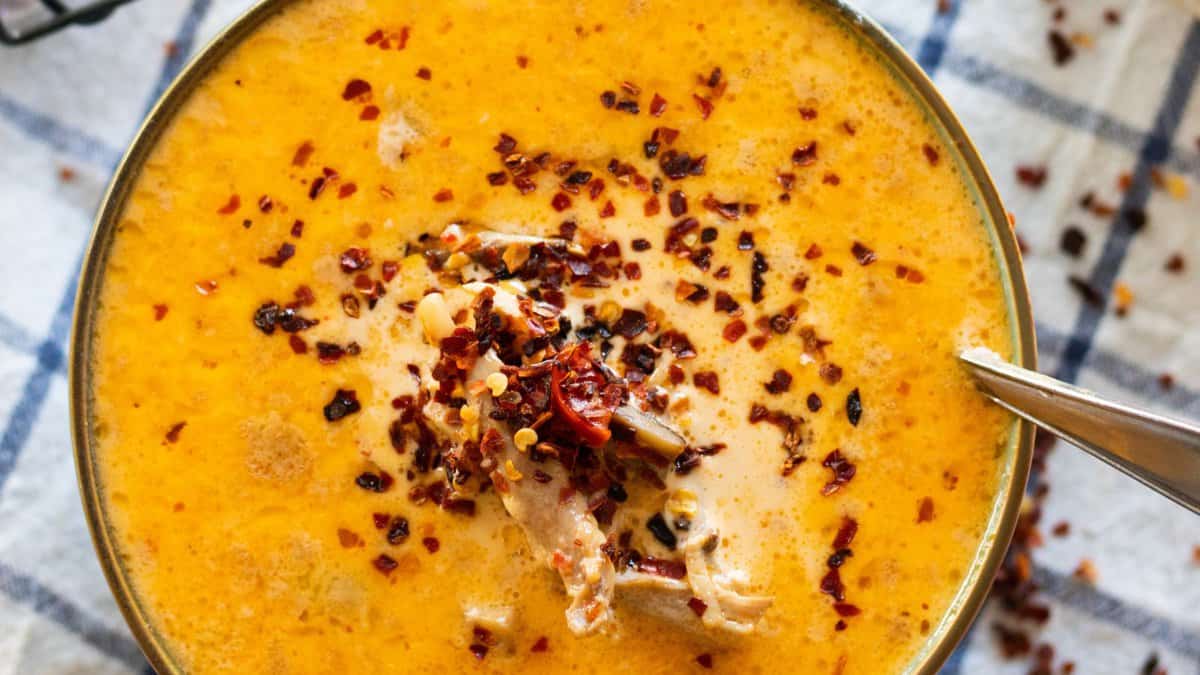 With half a chicken & two types of chili this is THE spicy chicken soup you need when you're craving something cosy and spicy. Done in under an hour, packed full of flavor & textures and low in carbs - this is a soup you don't want to miss!
Instant Pot Chicken Soup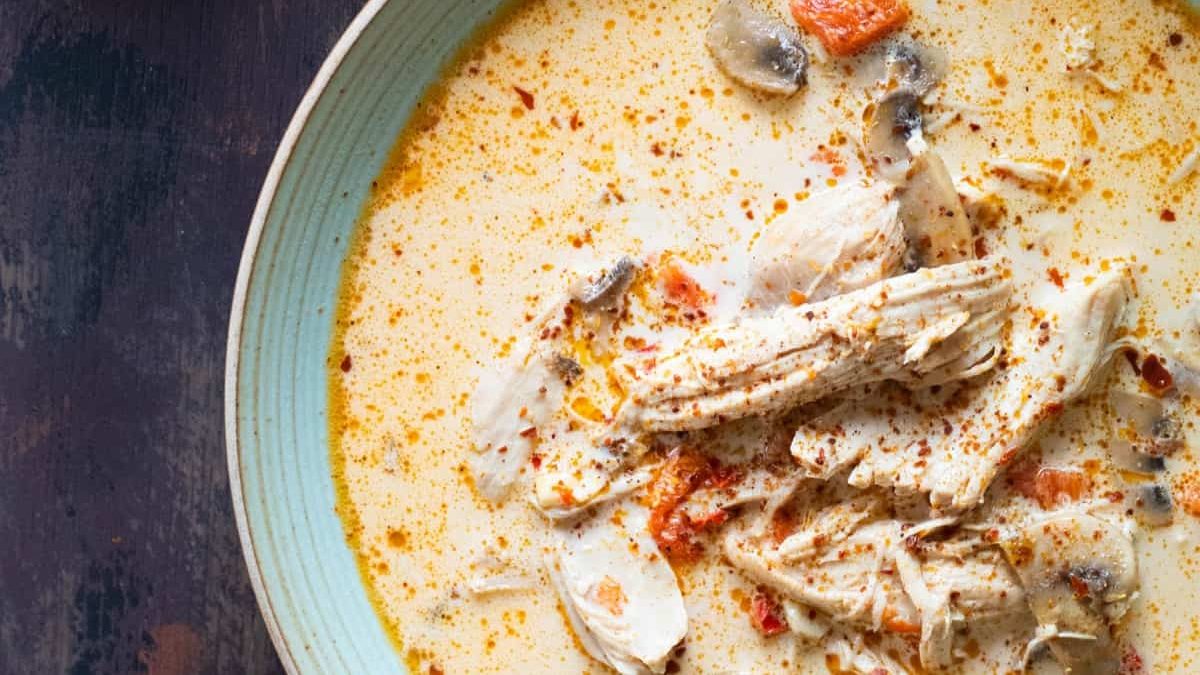 Make this Instant Pot Chicken Soup in just over an hour for a flavor packed and cosy dinner. Creamy with a light spicy kick, this soup is just the comfort food you need
5-Ingredient Chicken Soup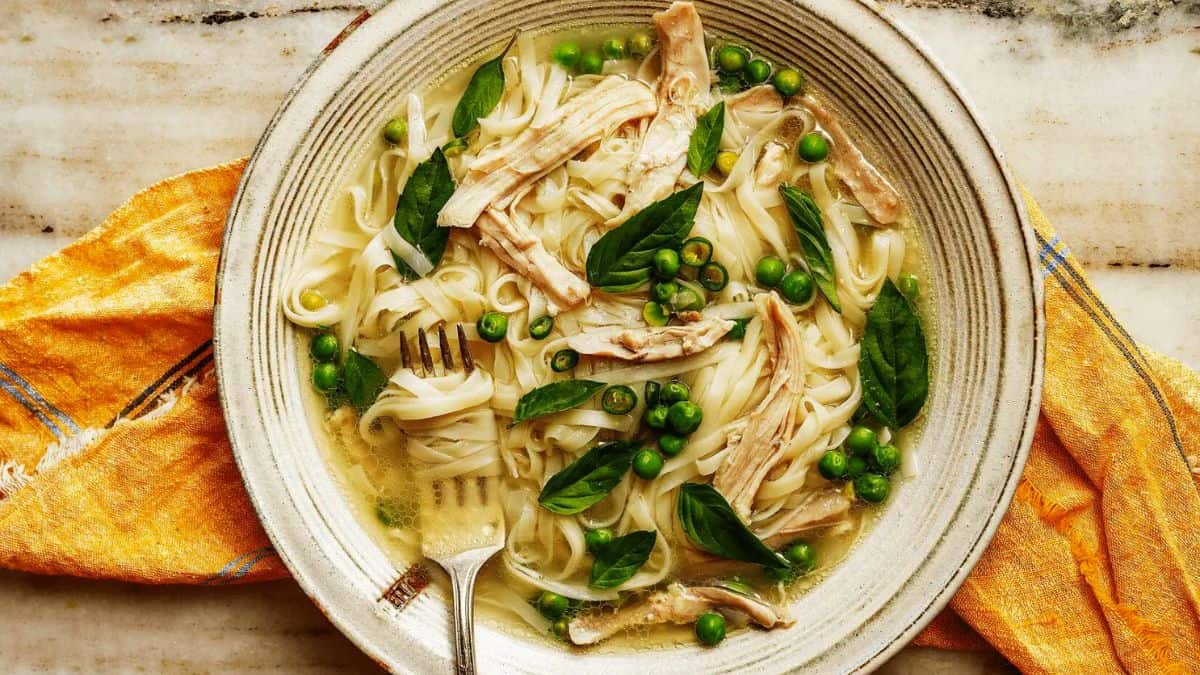 This 5-ingredient chicken soup recipe is perfect for a cool spring day, though you can modify it with any seasonal vegetable and serve it year-round. It's almost embarrassingly easy to make, and I felt like sharing this recipe was perhaps a bit superfluous. It's nice, light, and perfect for spring, and you'll love its simplicity.
Spicy Jerk Chicken Soup Recipe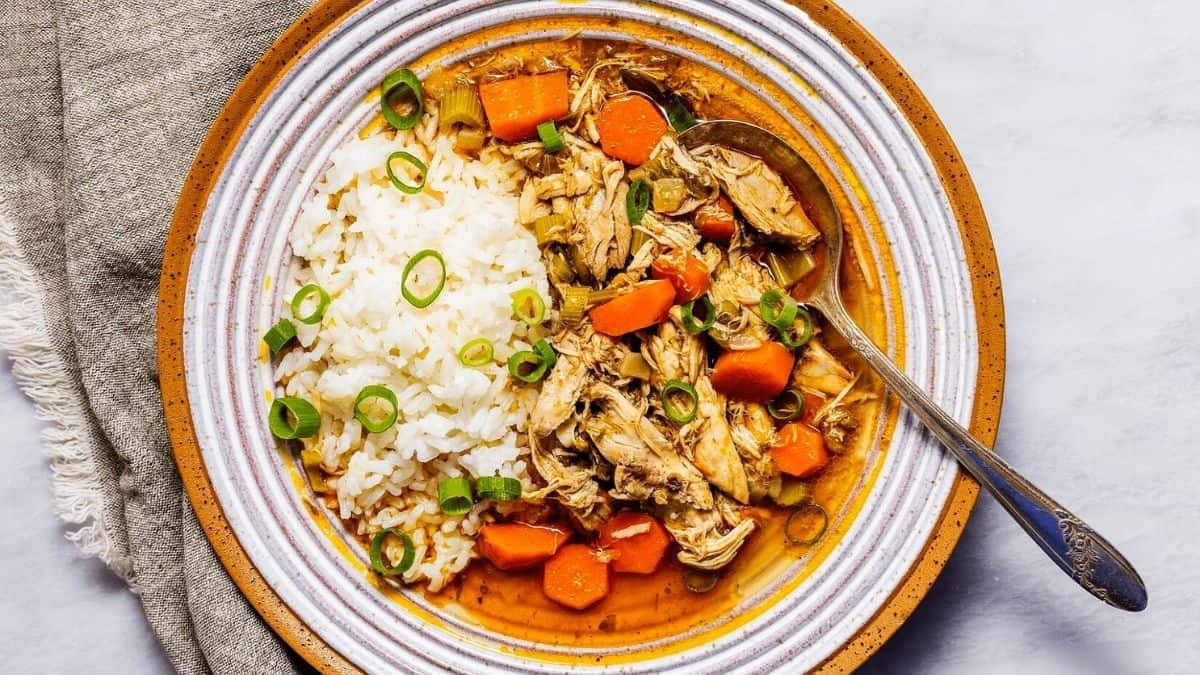 This spicy jerk chicken soup recipe is delicious, flavorful, and very spicy thanks to Grace Foods Jamaican jerk seasoning.
Chicken and Yellow Lentil Soup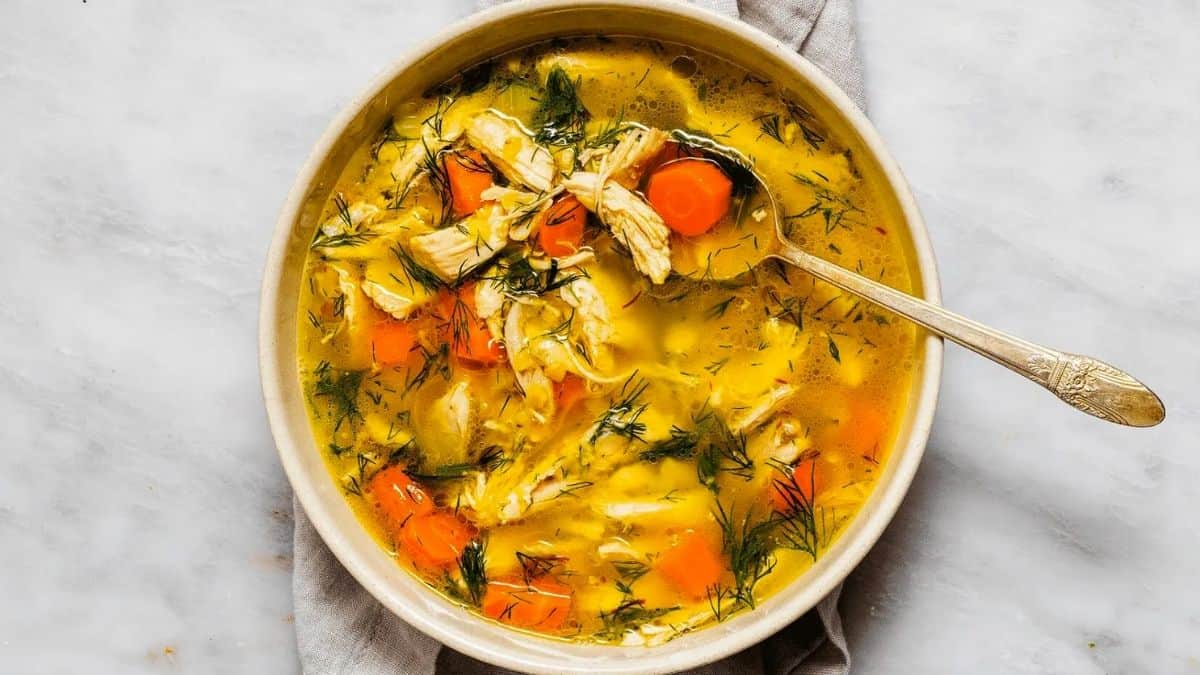 By far one of the most comforting lentil dinner recipes I've ever made, this chicken and yellow lentil soup will warm you up and soothe your soul. You'll love this homemade chicken soup recipe!
Chicken and Chickpea Soup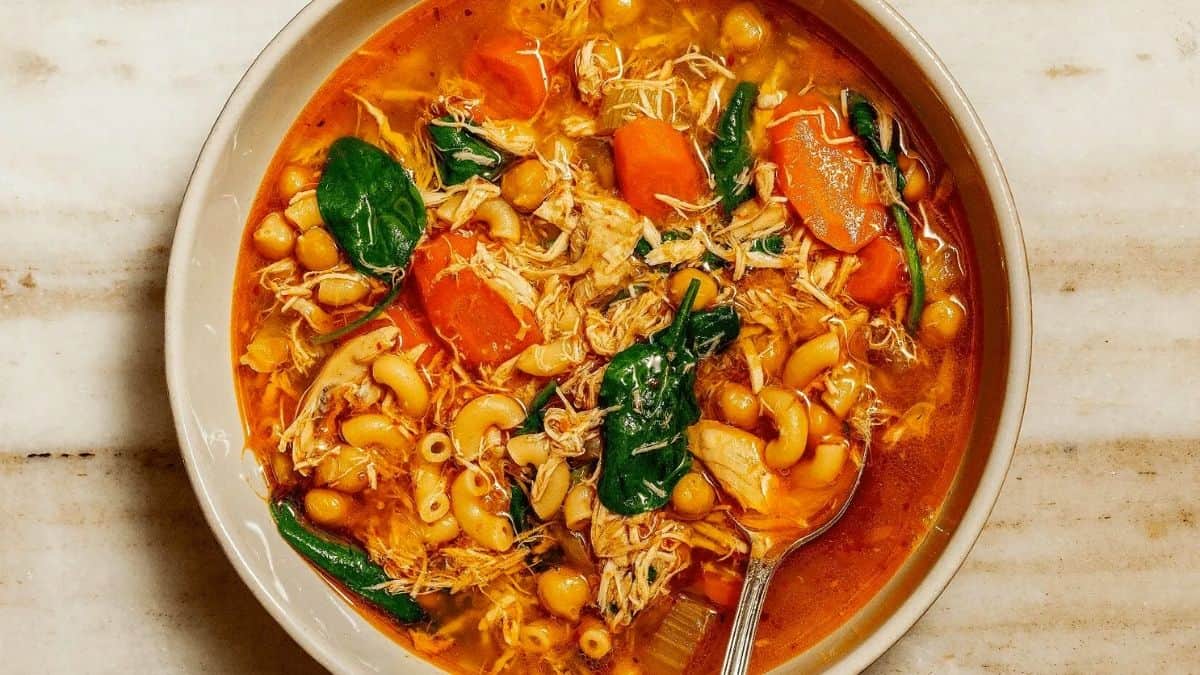 This chicken and chickpea soup recipe is a perfect, easy dinner recipe. You only need a handful of ingredients and a little bit of time to let everything simmer.
Spicy Chicken Broccoli Cheddar Soup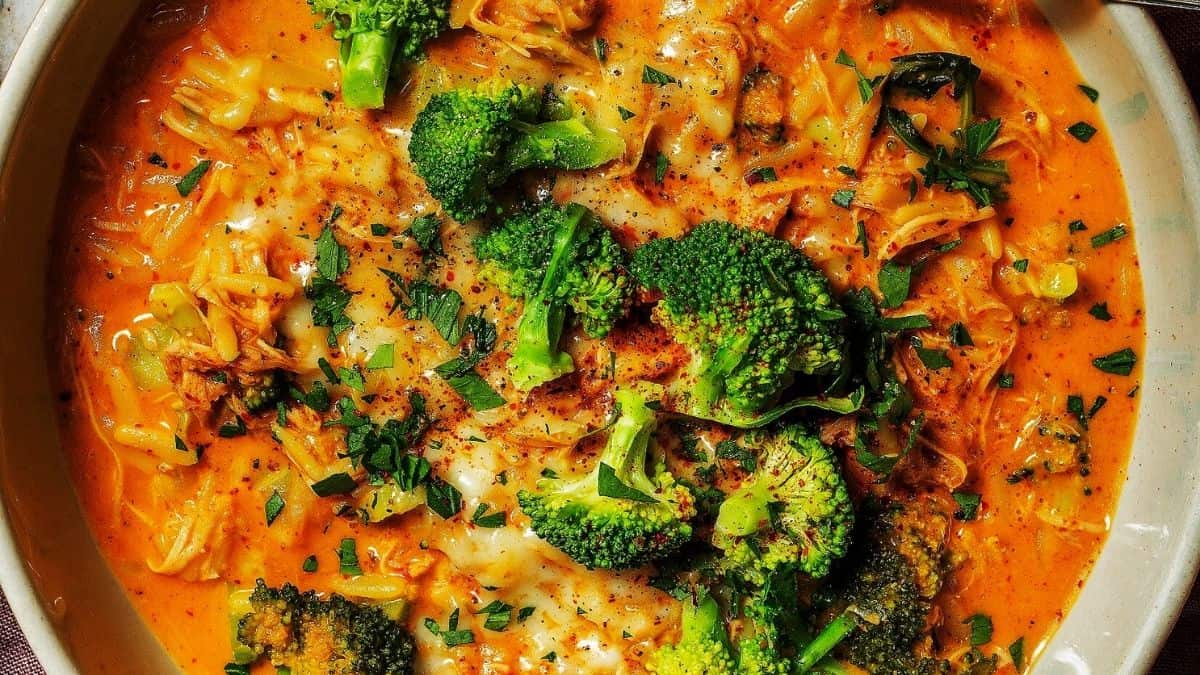 This spicy chicken and broccoli cheddar soup is everything you need on a cold night! If you've never made broccoli cheddar soup with chicken before, you have got to try this!
Chicken Noodle Soup with Spaghetti Squash Noodles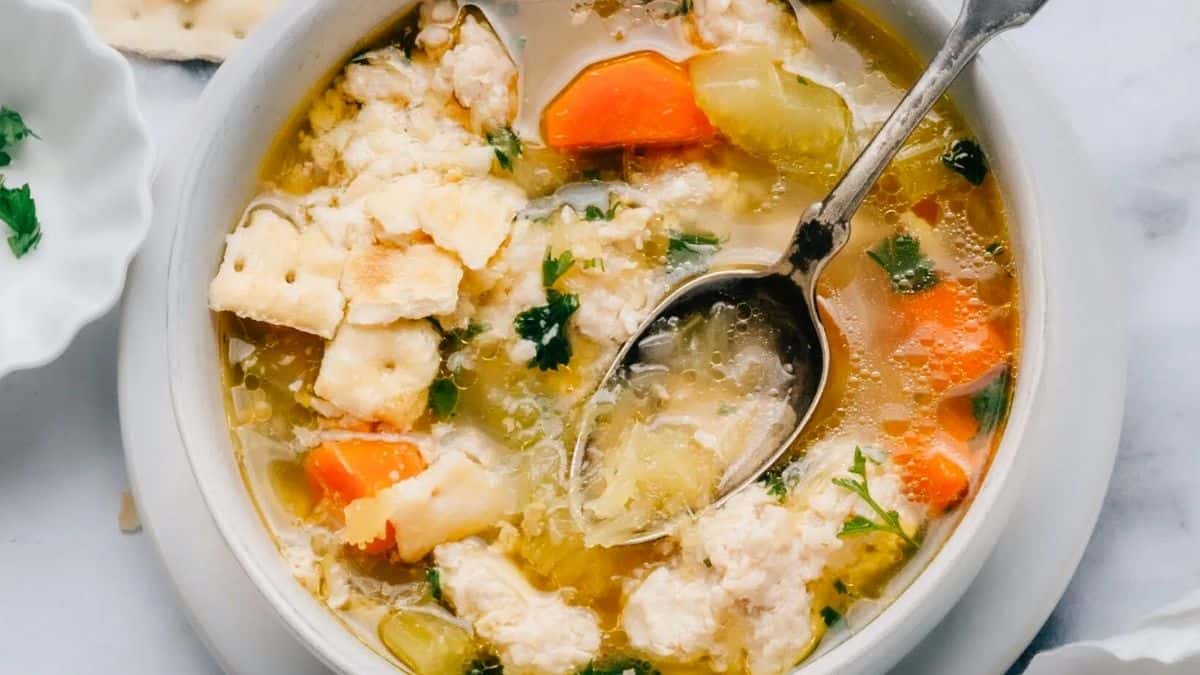 This easy chicken soup with spaghetti squash noodles is light but satisfying, loaded with protein and veggies. Ground chicken makes it easy to make anytime without waiting for leftover roast chicken.
Creamy Chicken Soup with Peas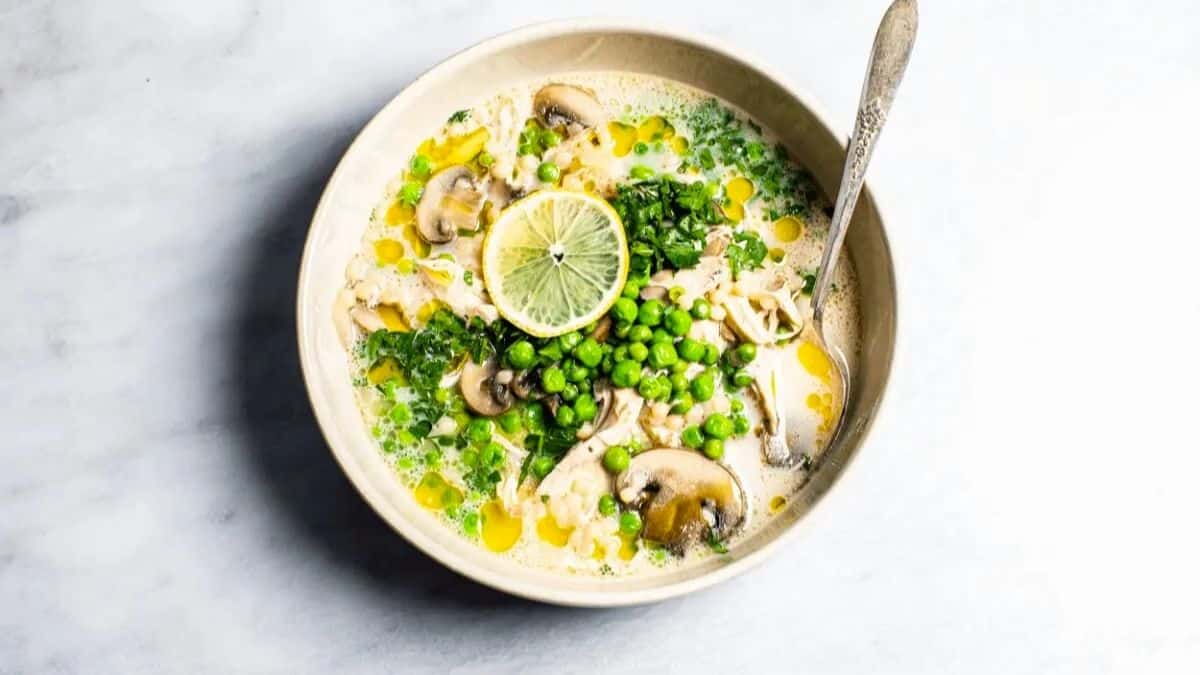 This creamy chicken soup with peas and mushrooms is delicious and rich but has a nice brightness to it thanks to fresh shelled peas, parsley, and lemon.
Creamy Instant Pot Chicken Soup with Rice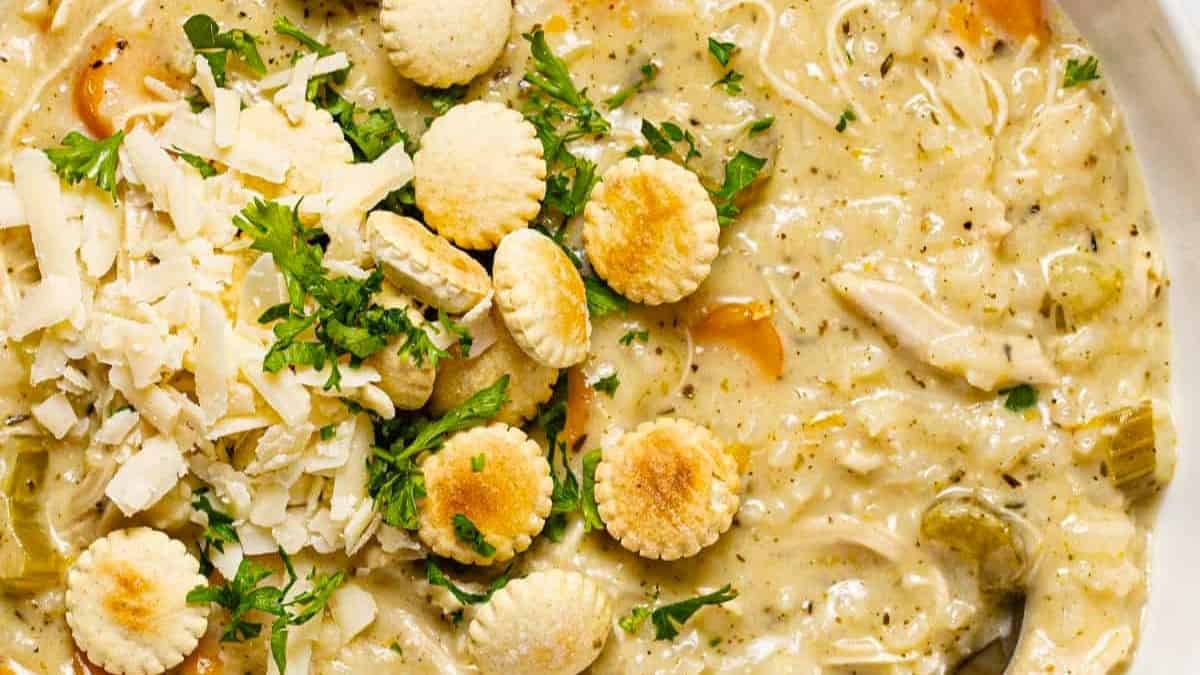 This easy instant pot chicken soup is loaded with fresh veggies, perfectly cooked rice, and tender shredded chicken, all in a super creamy base with just a hint of cheesy Parmesan flavor. Everything cooks all in one pot which makes it simple to throw together and really amps up the delicious made from scratch taste.
Creamy Chicken Tomato Soup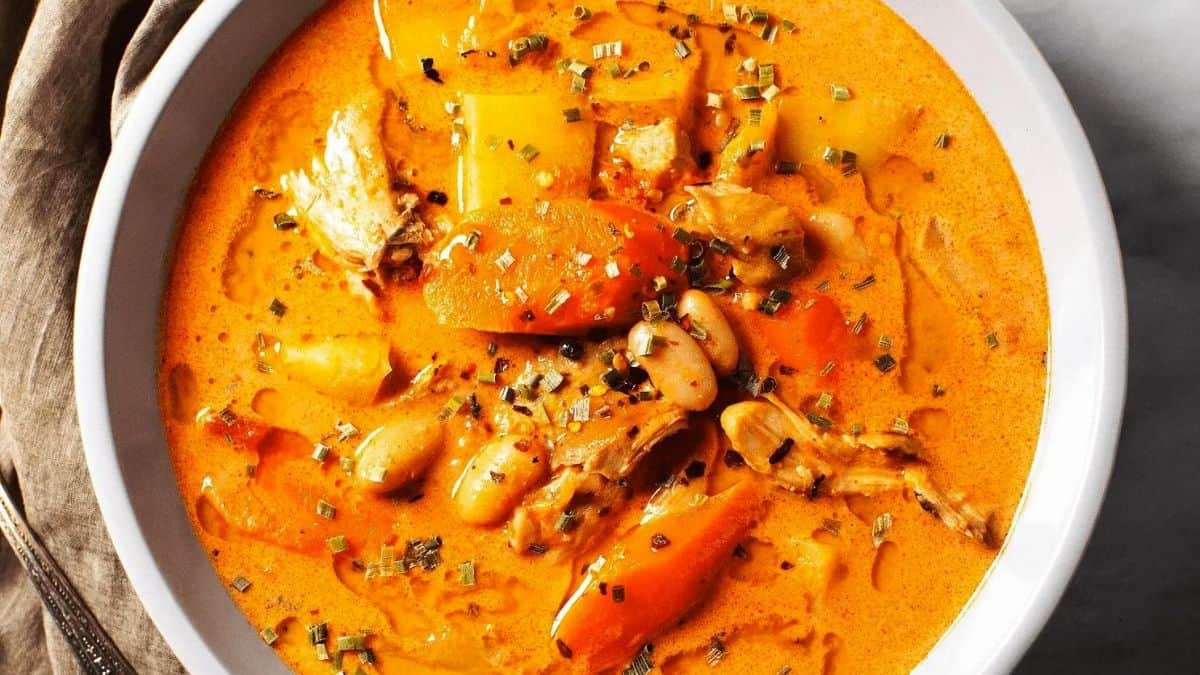 This creamy chicken tomato soup is so, so warming and easy to prepare. Loaded with carrots, potatoes, and beans, this soup is a satisfying dinner; perfect for a weeknight or weekend dinner.
11 Dinners Foodies Eat When They Are Broke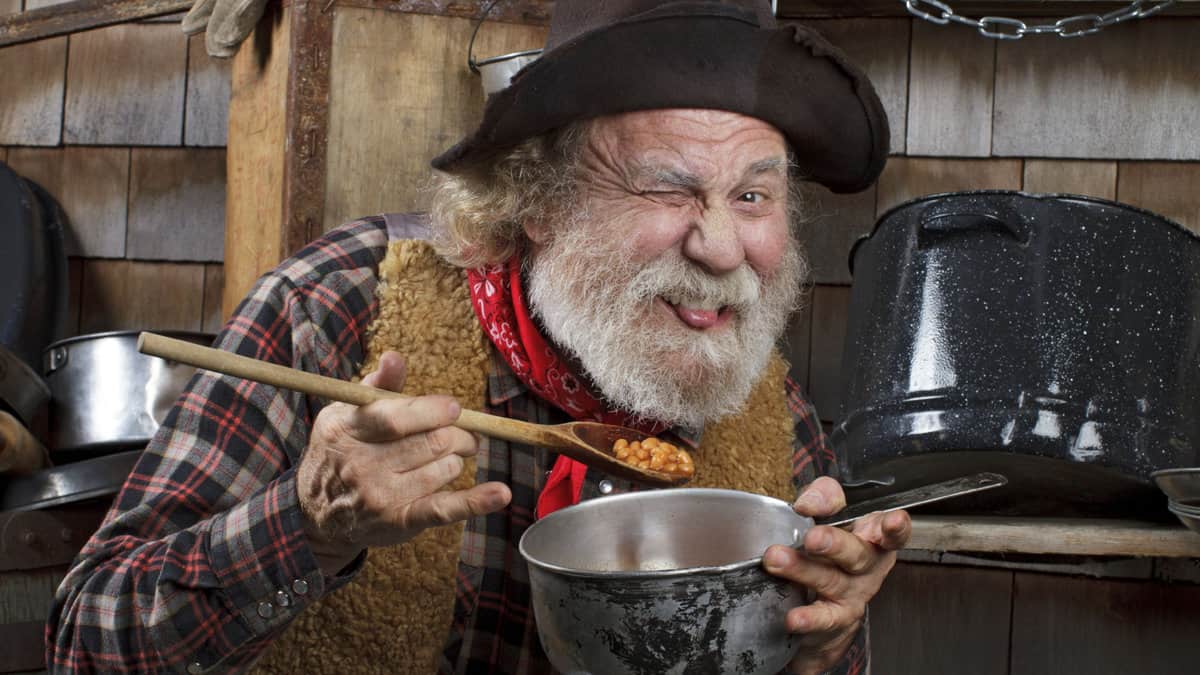 Alright, let's face it - we've all been there. Times when the wallet's a little light and the clock's ticking louder than a hungry stomach. Fear not, fellow foodies have got your back! We're dishing out 11 wallet-friendly, breeze-to-make 'recipes' that even the most seasoned food bloggers turn to in a pinch. These are the ultimate life-savers for those hectic days!
14 Grocery Store Items That Are A Waste Of Your Money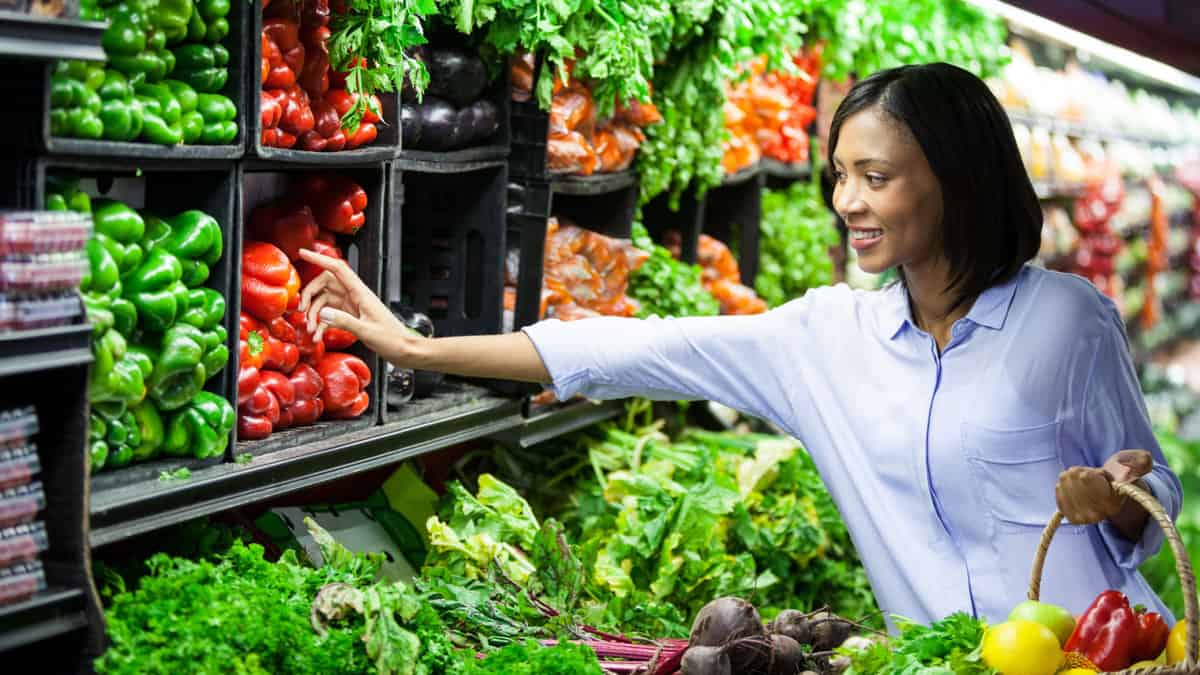 In the aisles of the grocery store, it's easy to get enticed by a myriad of products, but not all of them are worth the splurge. According to a recent article, these 14 items are among those that might just be a waste of your hard-earned cash. From overpriced conveniences to less-than-stellar quality, let's navigate through these purchases that might not give you the bang for your buck you're hoping for.
60+ Dump-and-Bake Recipes for Stress-Free Dinners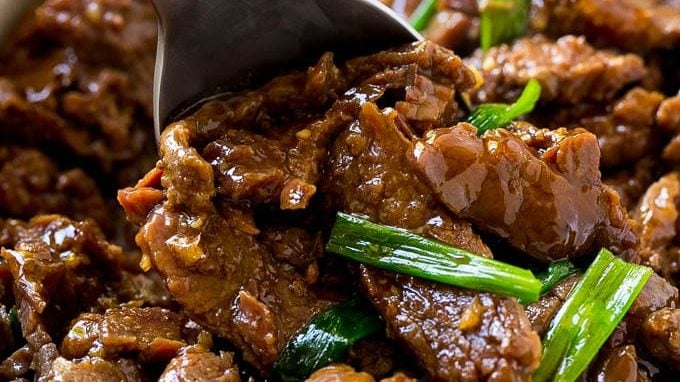 If you need fast supper ideas that require minimal prep work, we've got you covered. This collection of dump-and-bake recipes will save the day as you can enjoy stress-free cooking, even on busy weeknights. You'll want to add these recipes to your dinner rotation!
33 Casserole Recipes Your Family Will Love!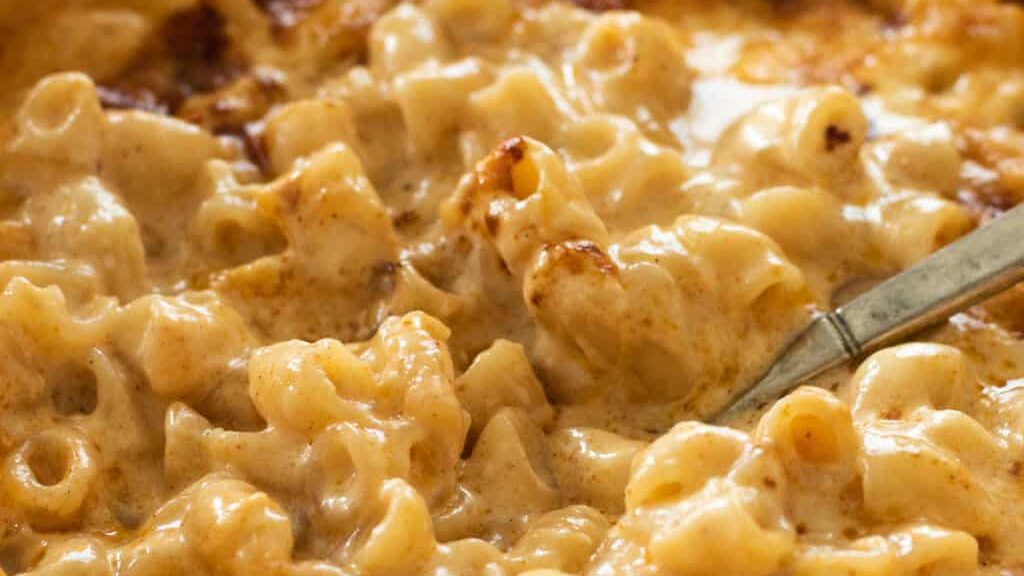 Casserole recipes are a lifesaver! They are easy to dump and bake, which makes them a suitable choice for a weeknight dinner. Now, you can get all your to-do list wrapped up while the oven does most of the work. Your delicious dinner is ready in no time!