When dinnertime approaches and you're seeking a hassle-free solution, give these 14 easy and yummy dinner recipes a try. They're perfect for satisfying your cravings without the fuss.
Creamy Pesto Pasta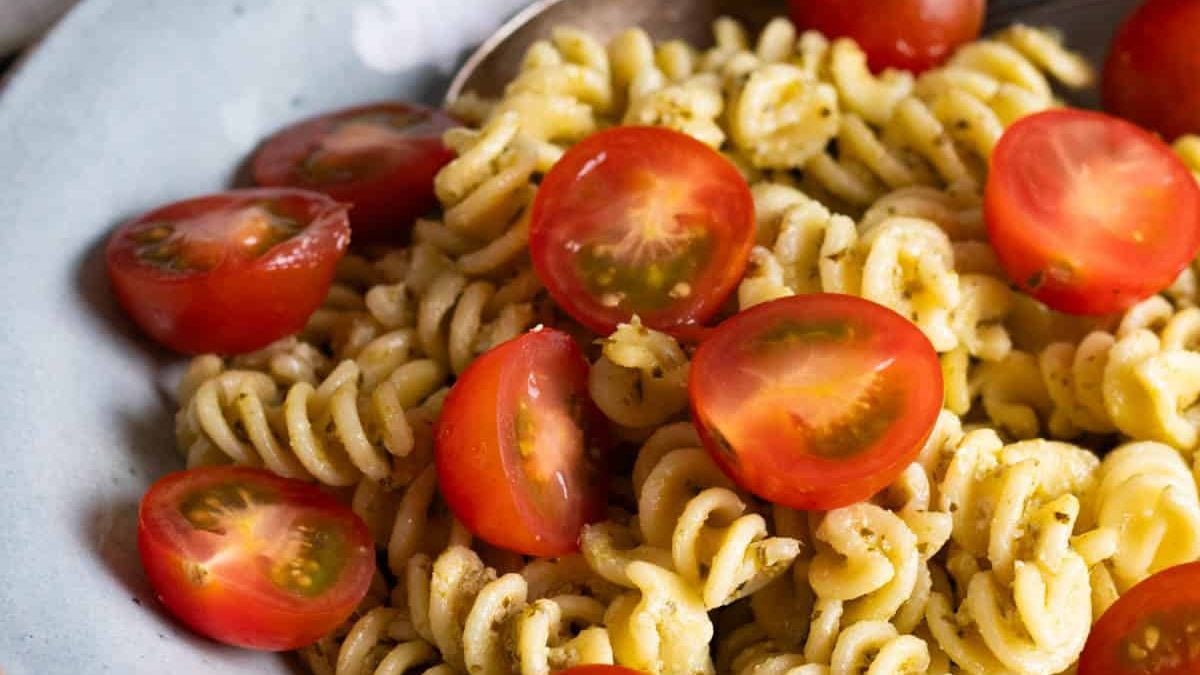 With only three ingredients and 10 minutes cook time, this creamy pesto pasta will soon become a weeknight staple in your house. Vibrant, garlicky pesto sauce mixed in with Greek yogurt makes this easy dinner recipe both simple and comforting.
Firecracker Salmon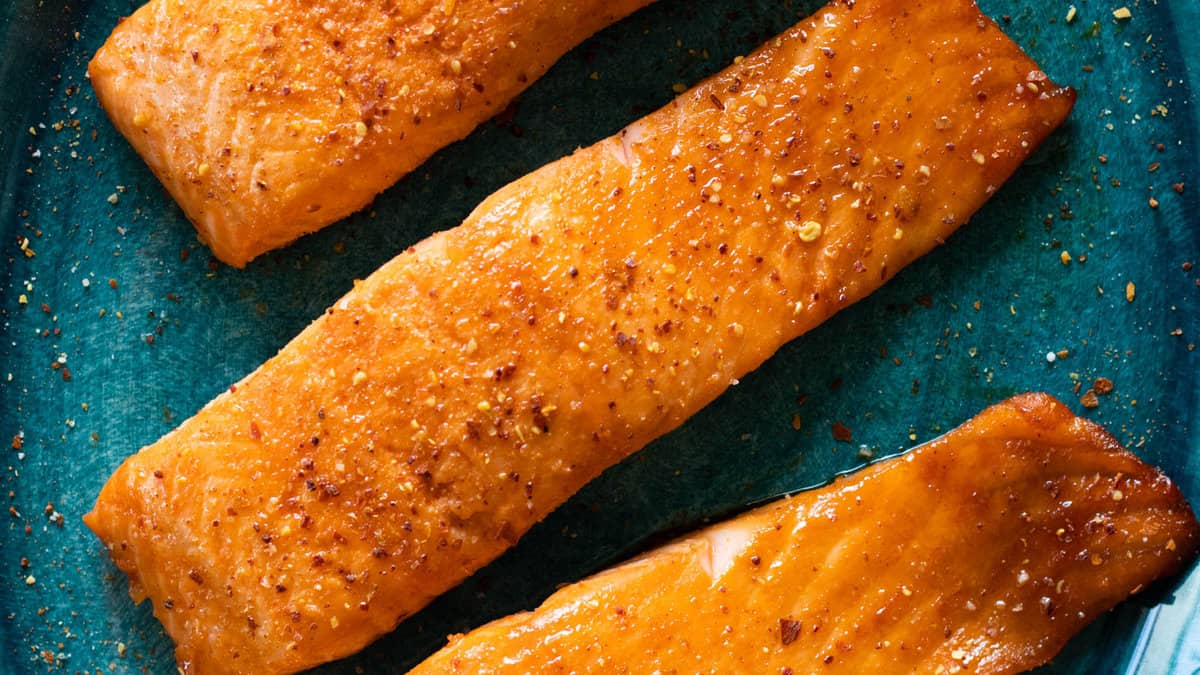 Cook this quick Firecracker Salmon in just 15 minutes for a delicious dinner with spicy, tangy sauce and perfectly cooked salmon. This deliciously spicy salmon recipe makes for a quick and easy dinner that will be the star of your table.
Get the recipe: Firecracker Salmon
Salmon Tacos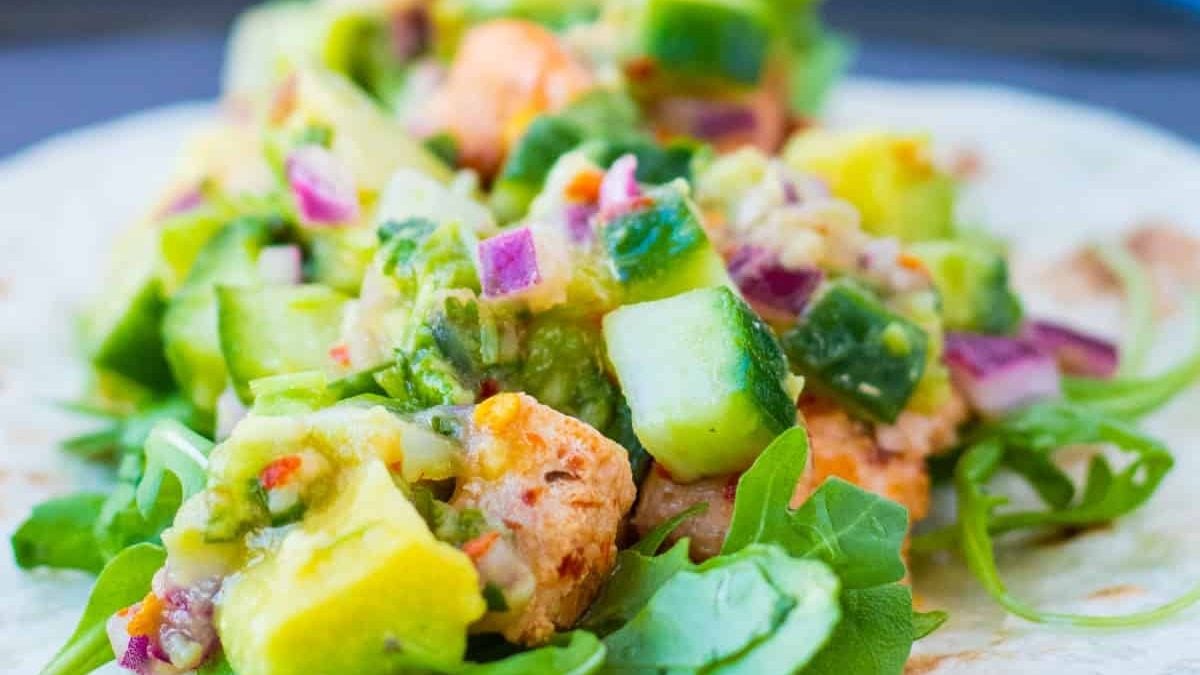 Healthy salmon is seasoned lightly, pan-fried quickly, and deliciously paired with a super easy Ginger Avocado Salsa to make the perfect healthy Salmon Tacos. All with just a few short minutes of cooking, loads of health benefits and even more taste! Get the from always use butter.
Red Pesto Pasta with Veggies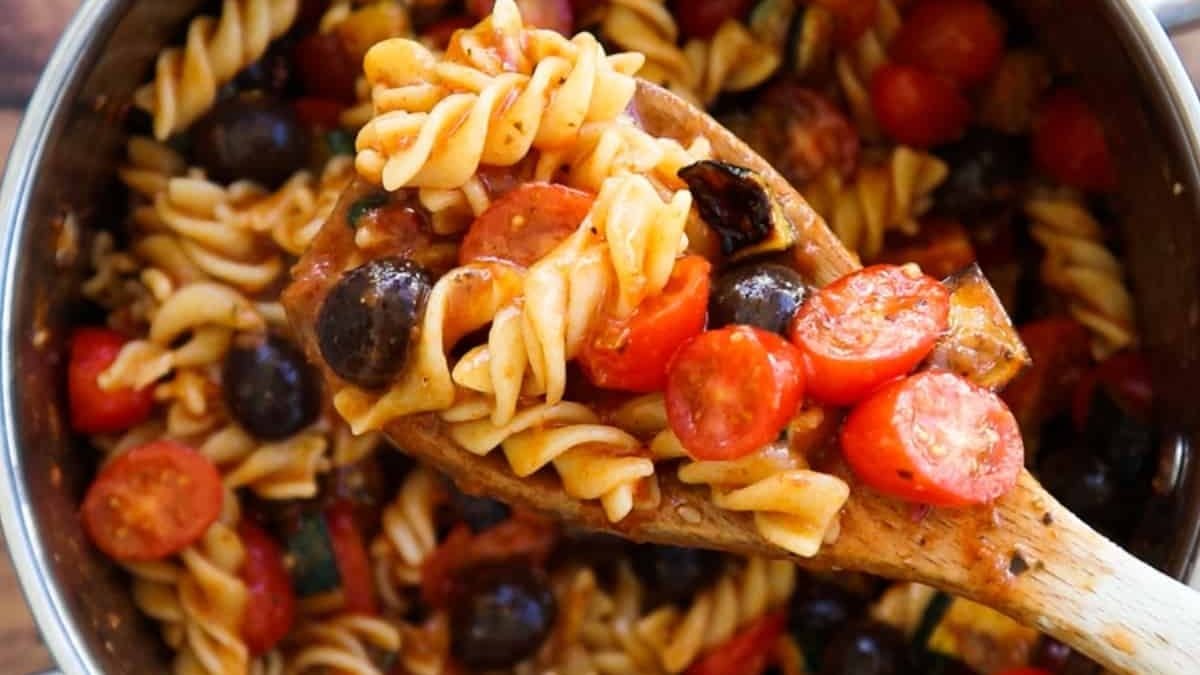 Done in under 30 minutes with just 15 minutes of active prepping & cooking this red pesto pasta is packed with veggies & flavor. Easy to make with homemade or store bought pesto - and just as delicious served cold as it is hot.
Pesto Salmon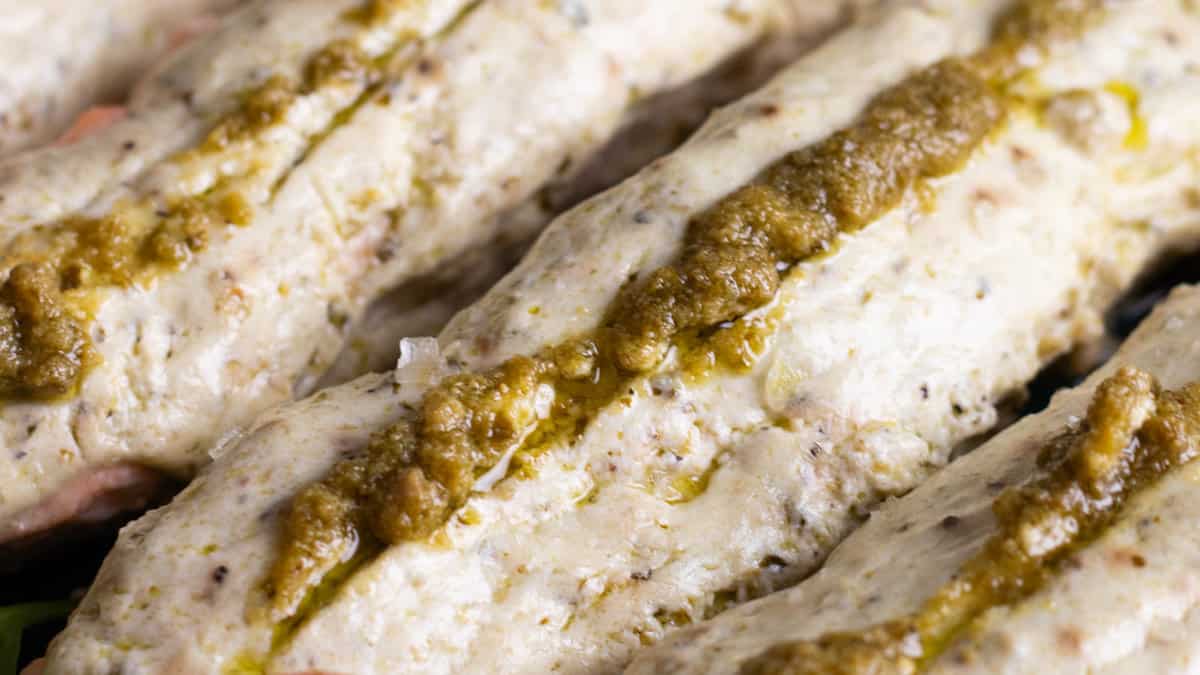 This delicious Pesto Salmon is on your table in just 15 minutes. Smothered in a Greek yogurt and pesto blend, this baked salmon is perfect for busy weeknights. With minimal ingredients but tons of flavor, the final result is salmon filets you can't resist.
Get the recipe: Pesto Salmon
Marry Me Chicken Pasta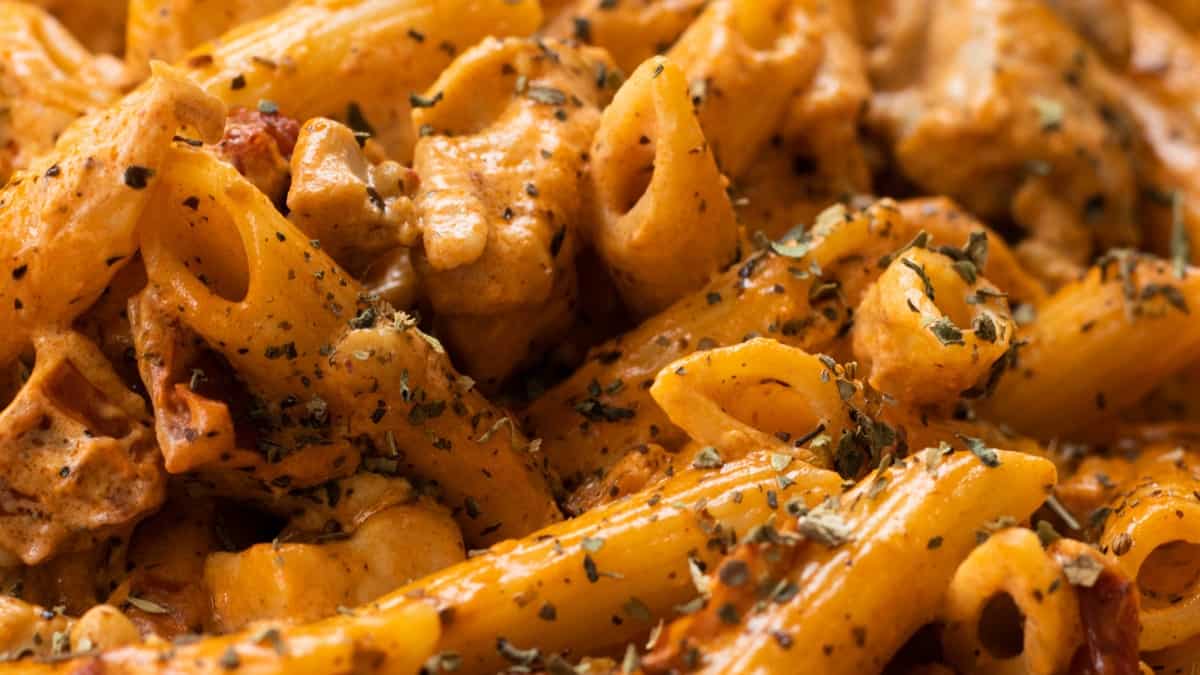 Make this flavor packed Marry Me Chicken Pasta in just 20 minutes - and don't be surprised if everyone asks for seconds (or your hand in marriage!). It's a super creamy sauce with a delicious flavor combo of crème fraîche, sun-dried tomatoes, basil, paprika & oregano. All achieved with pantry staple dried herbs & minimal prep.
Get the recipe: Marry Me Chicken Pasta
Baked Cod in Foil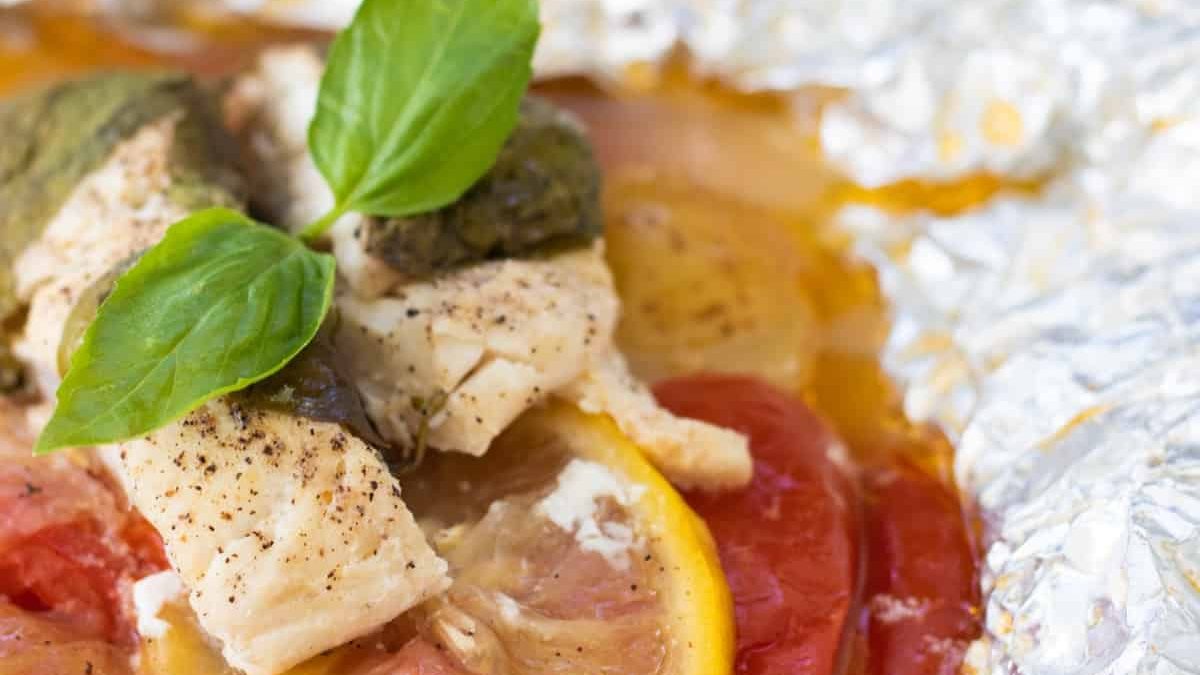 Make these flavor loaded packs of baked cod in foil with just 5 minutes of prep. Filled with cod, tomatoes, potatoes and lemon for a fish-potatoes-and-sauce-dinner all in one. The secret to not overcooking the fish? Use frozen cod. Get the recipe from always use butter: Baked Cod in Foil.
Garlic Butter Shrimp Pasta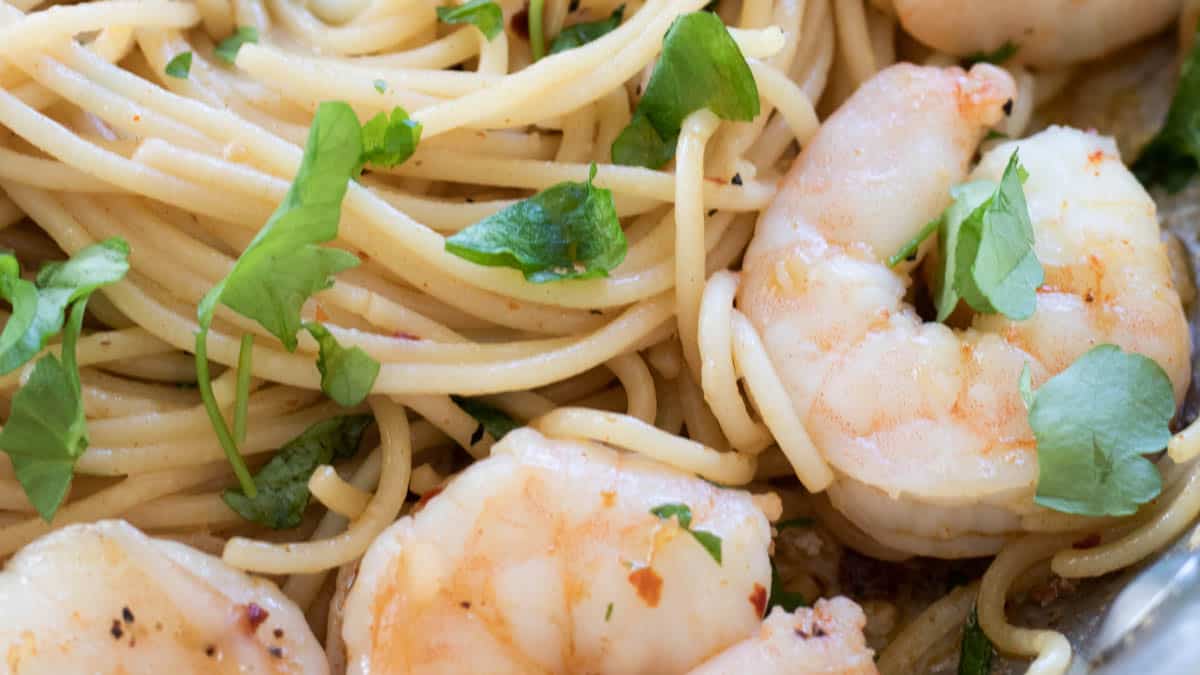 This 15-minute Garlic Butter Shrimp Pasta is an irresistible combination of tender shrimp, al dente pasta, and flavorful garlic butter sauce. Follow this simple recipe to create an effortless meal that blends the best of seafood and pasta into a delicious dish the whole family will love.
Get the recipe: Garlic Butter Shrimp Pasta
Sweetheart Cabbage Salad with Gyoza Chickpeas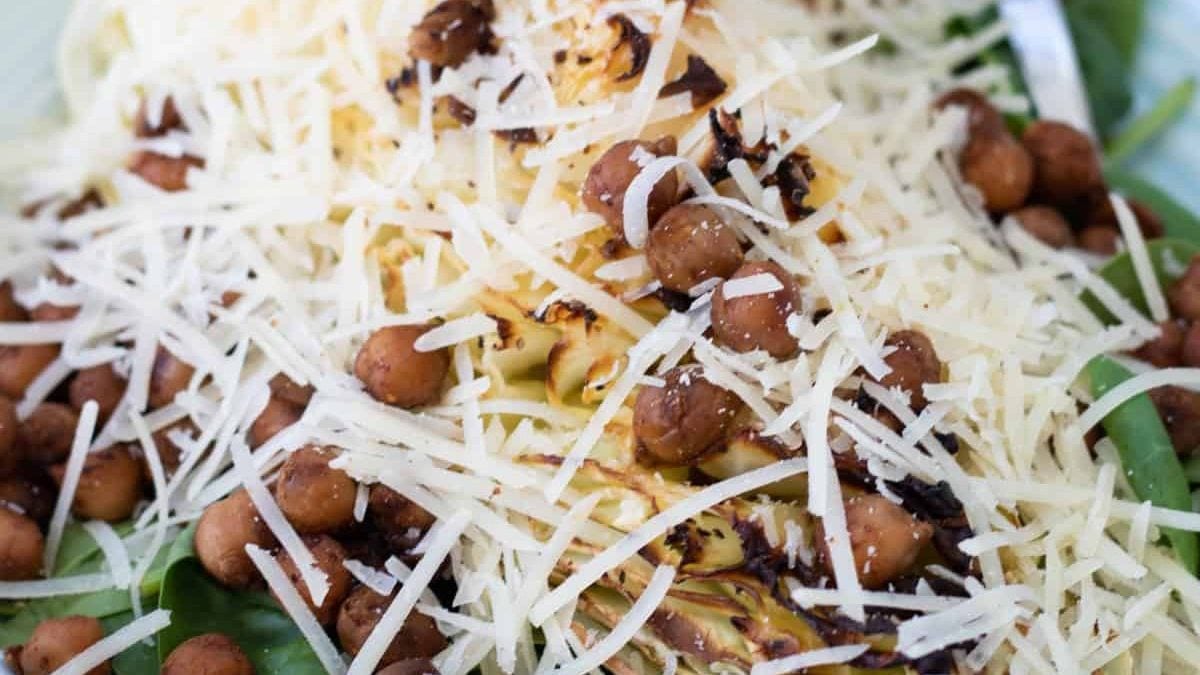 With just 15 minutes of active cooking you can make this delicious sweetheart cabbage salad that's sure to win over any salad hater. Spinach, sweetheart cabbage and the most flavorful chickpeas are topped with a good amount of Parmesan cheese to turn this salad into a feast - healthy, delicious and easy to make. Get the recipe from always use butter: Sweetheart Cabbage Salad
Spicy Vodka Pasta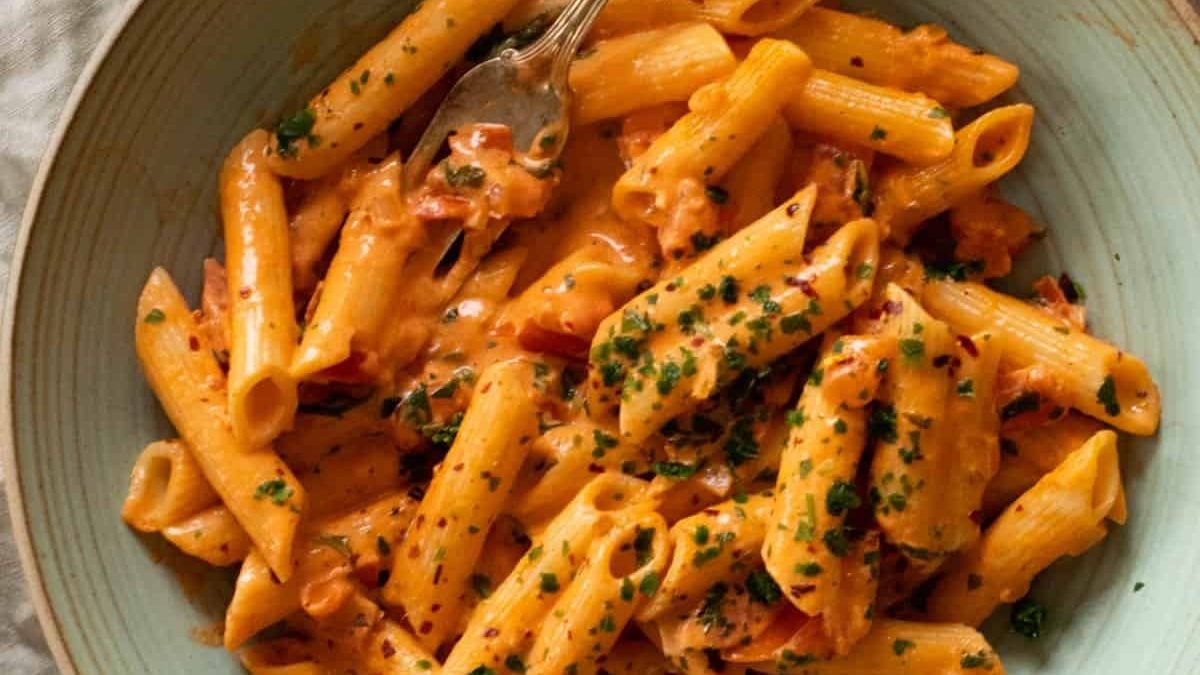 Spicy, creamy, and so flavorful - you'll love this version of Vodka Pasta. Get the recipe from always use butter.
Larb Gai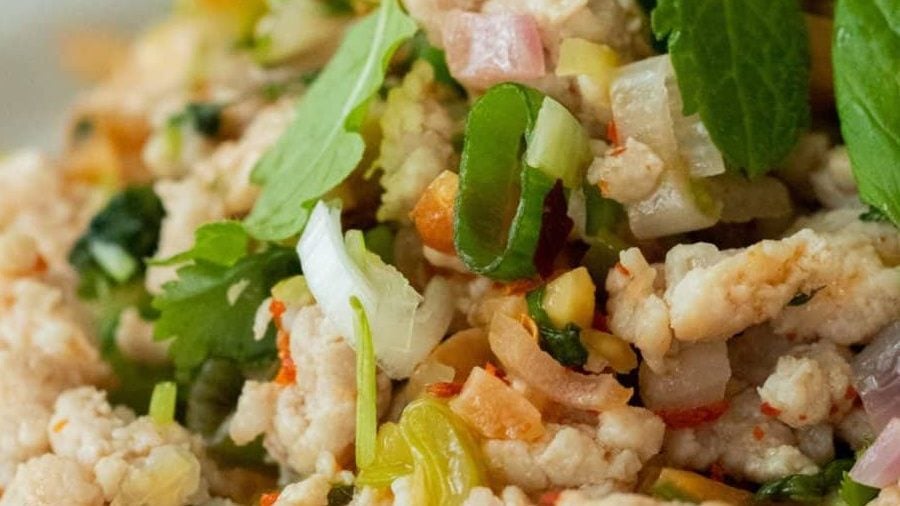 This healthy Thai chicken salad dish is a dish you'll be making every week. It has an authentic base topped with peanuts for crunch. Get the recipe from always use butter.
Buffalo Chicken Quesadillas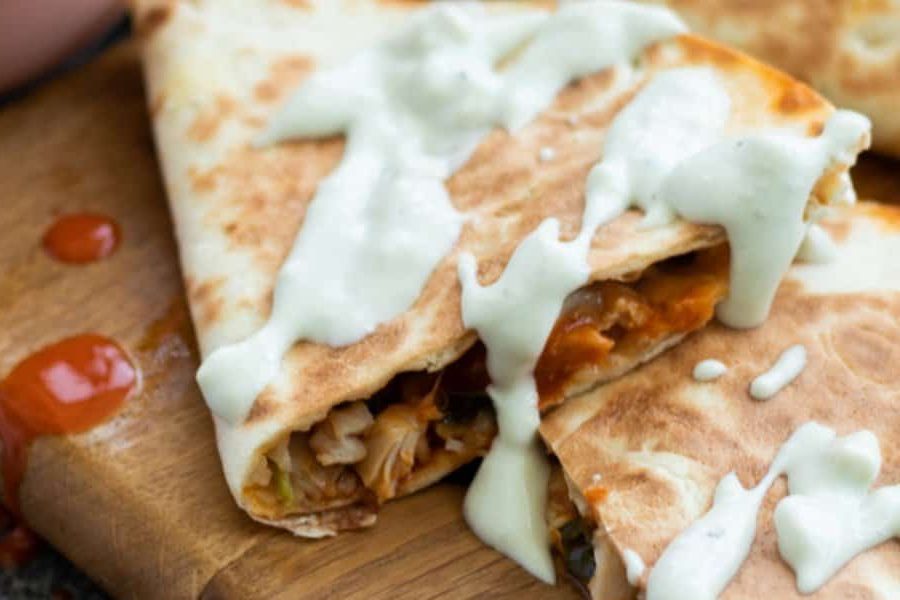 Two favorites combine to create this cheesy, spicy, goodness. A perfect mid-week treat! Get the recipe from always use butter: Buffalo Chicken Quesadillas
Baked Lamb Chops & Veggies
This sheet pan meal is an easy way to enjoy lamb - without worrying about it covercooking! These lamb chops bake in the juices from the veggies for super tender lamb that tastes amazing.
Get the recipe from always use butter: Baked Lamb Chops with Vegetables
Chicken Teriyaki Stir-fry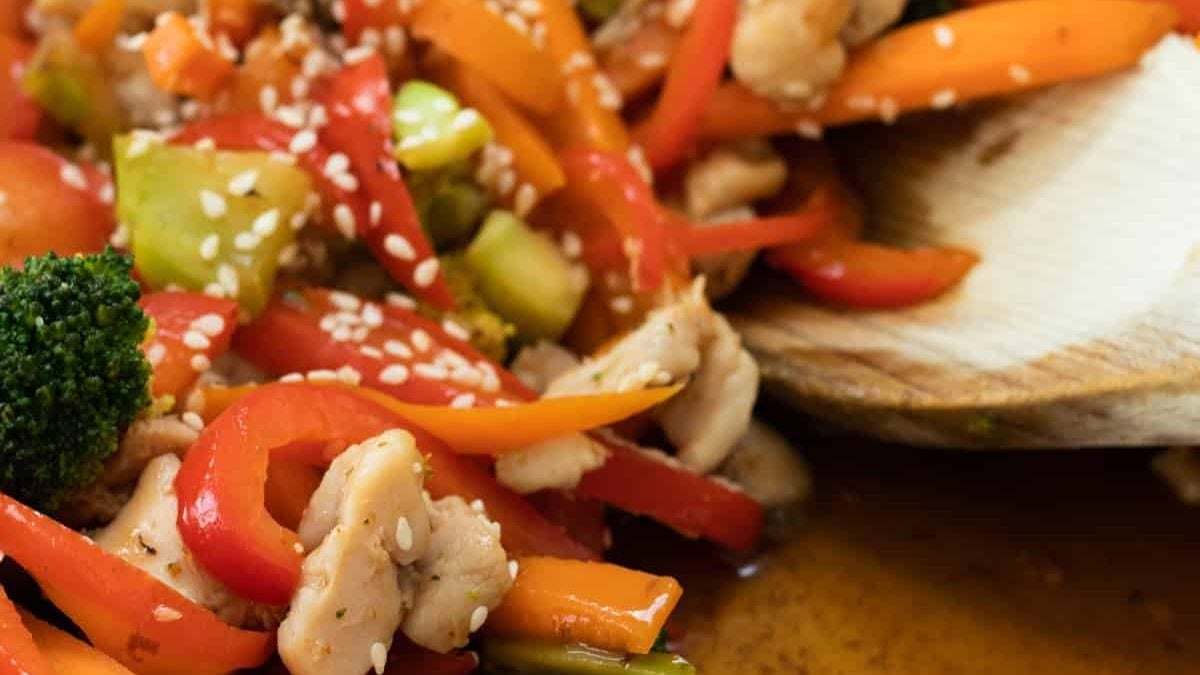 Make the best Chicken Teriyaki Stir Fry in just 25 minutes - chopping included! Loaded with chicken, broccoli, bell peppers and carrots this is a delicious, filling, low carb meal on its own - or add noodles or rice to serve more people. Use homemade or store bought Teriyaki sauce - and you can even use frozen veggies! Get the recipe: Chicken Teriyaki Stir Fry.
Paella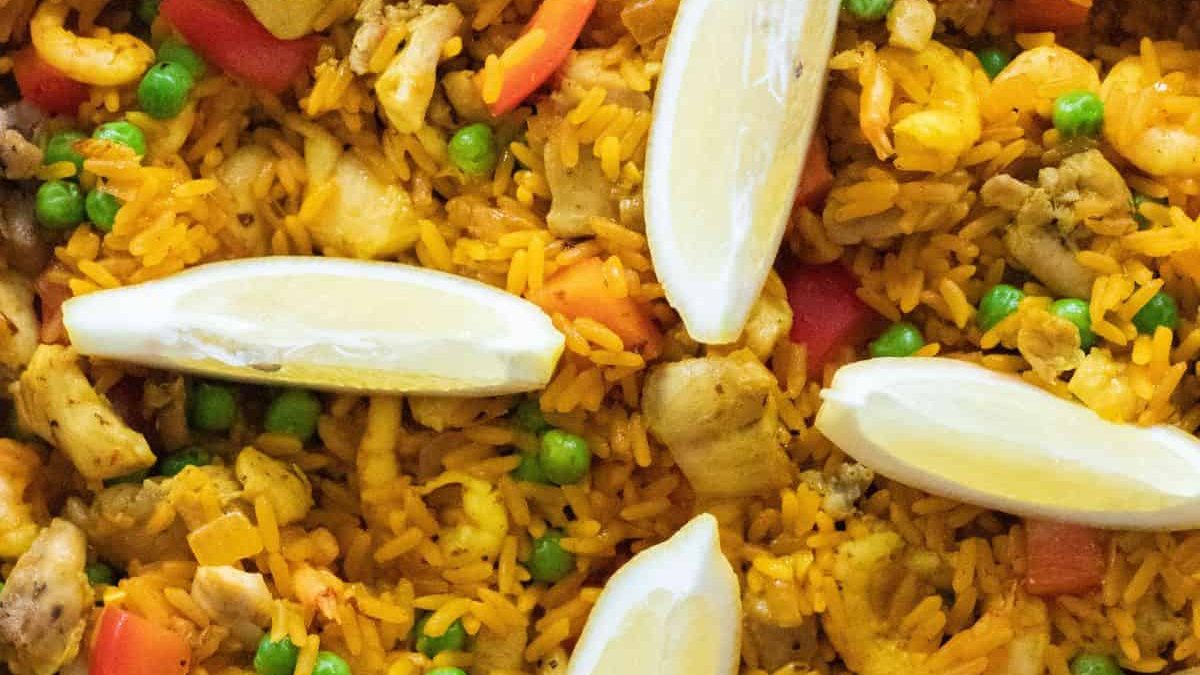 This paella is an easy dish that's a sure crowd pleaser. It's filled with deliciously fragrant saffron & dry white wine and stuffed full of shrimp, chicken, green peas and bell peppers. Perfect for a dinner party and just as delicious reheated the next day. Making it for a crowd? No worries! This recipe works wonderfully when multiplied.
12 15-Minute Dinners To Keep You Warm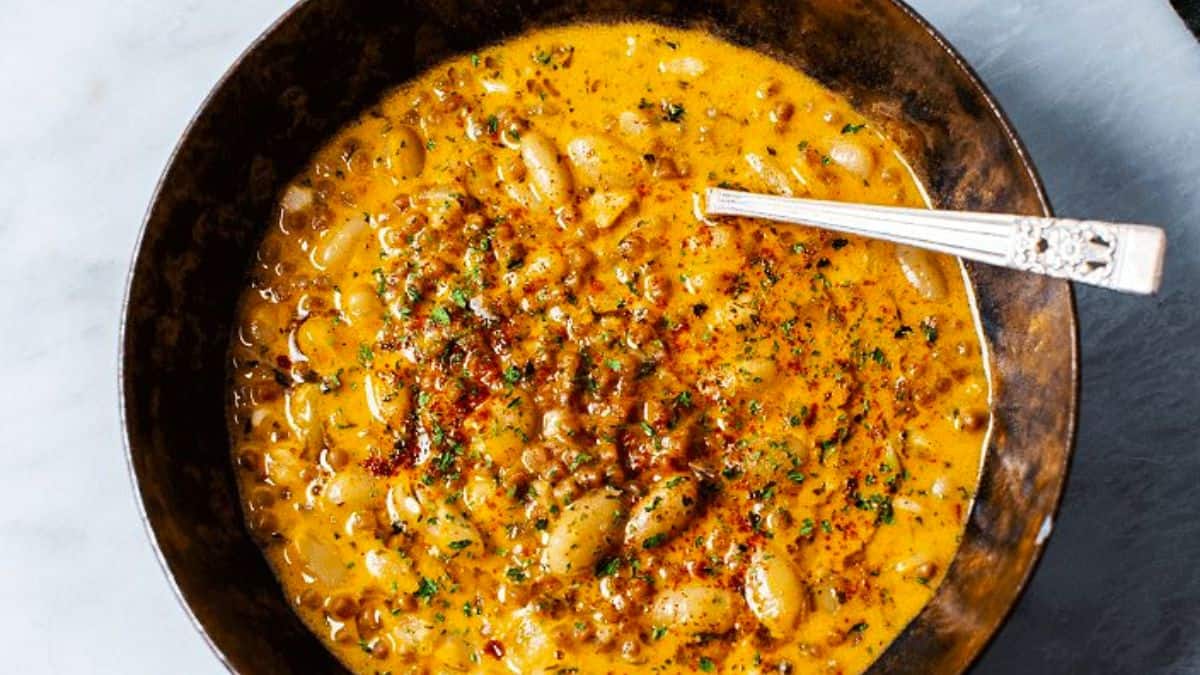 In the hustle and bustle of life, a quick, comforting dinner is often the answer. That's where these 12 hearty and soul-warming 15-minute dinners come into play. From comforting pastas to warm chili, these recipes are your ticket to a cozy, homemade meal without the wait.
12 Crockpot Recipes That Will Help You Survive Winter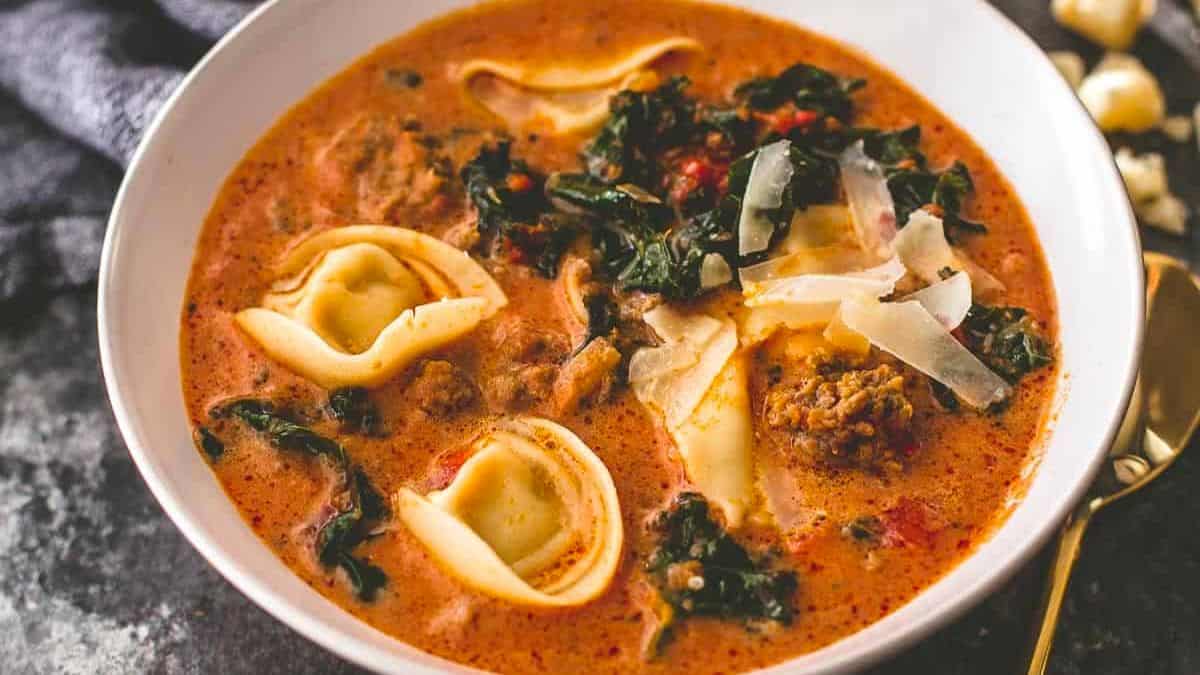 As the need comfort food rises with the weather cooling down, nothing beats the convenience of a crockpot meal. In this roundup, we've gathered 12 slow-cooker recipes that will not only keep you warm but also save you time and effort in the kitchen.
22 Dump-and-Bake Dinners For When You're Craving Comfort Food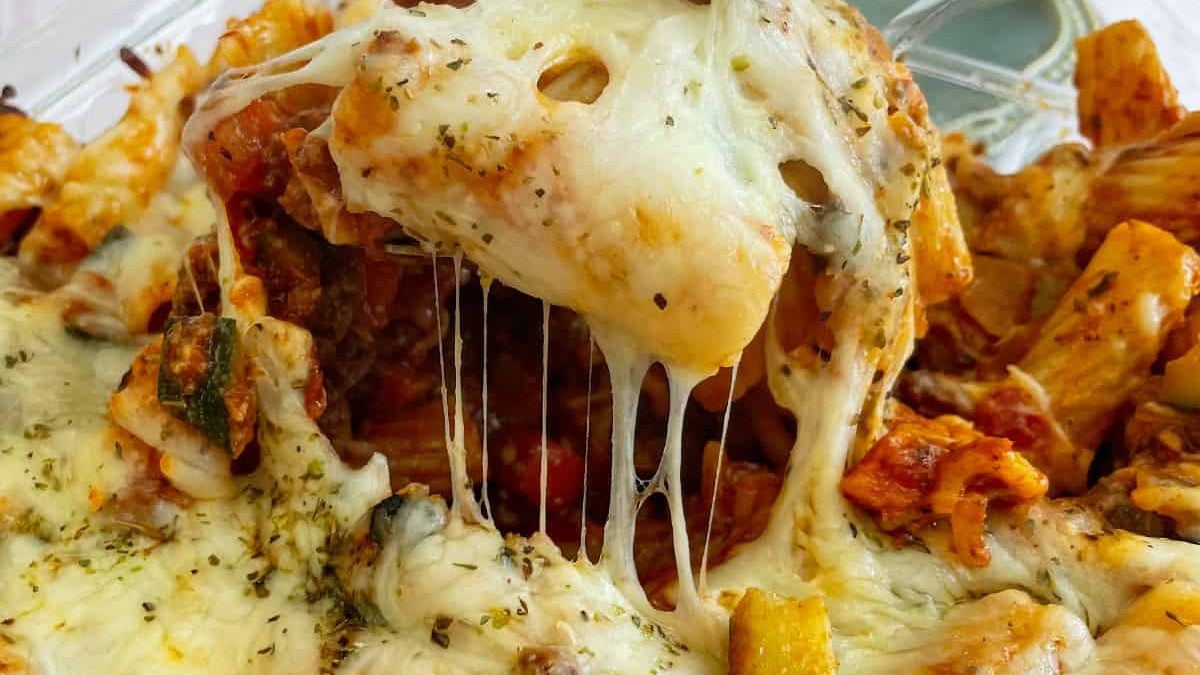 Craving comfort food but short on time? We've got you covered with 22 dump-and-bake dinner recipes that are perfect for those cozy evenings when you want a hearty meal without all the fuss. These dishes are a breeze to prepare, making your comfort food cravings super easy to satisfy, and clean up even easier!
20 Casseroles That Will Help You Survive Winter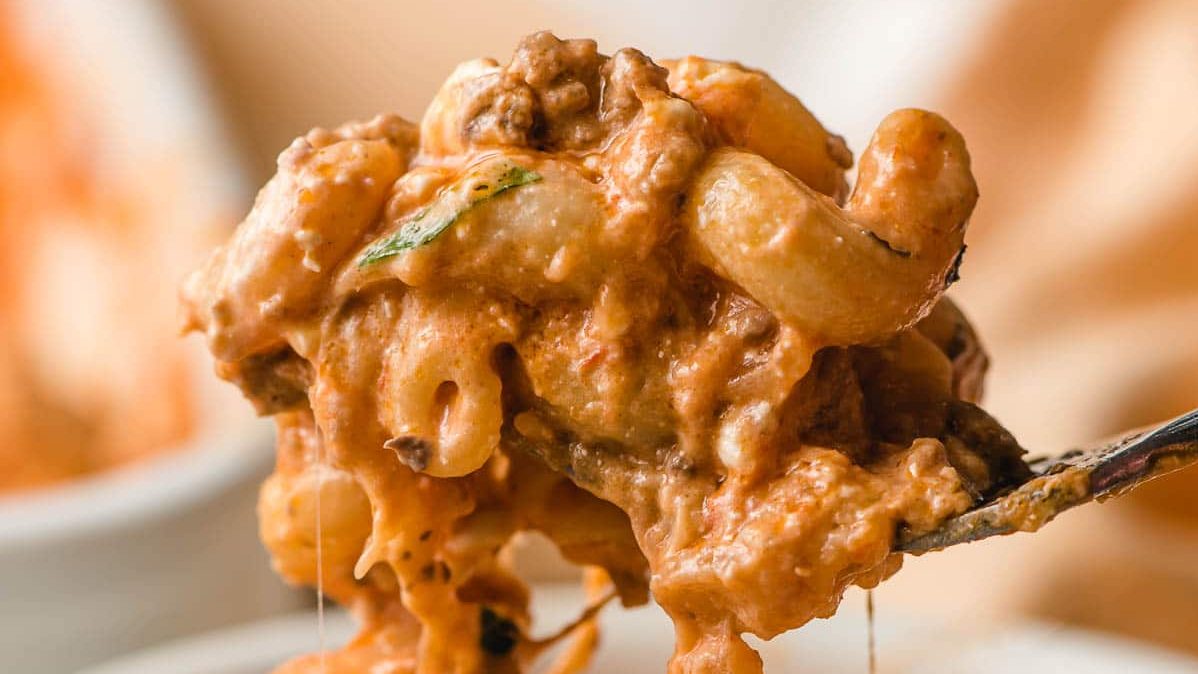 Winter survival just got tastier! We've curated a selection of 20 easy casserole recipes that are perfect for keeping you warm and well-fed during the colder months. These hearty dishes are not only delicious but also simple to prepare, making them your go-to comfort food for the winter season.
Slow Cook, Quick Prep: 12 Easy Weeknight Crockpot Recipes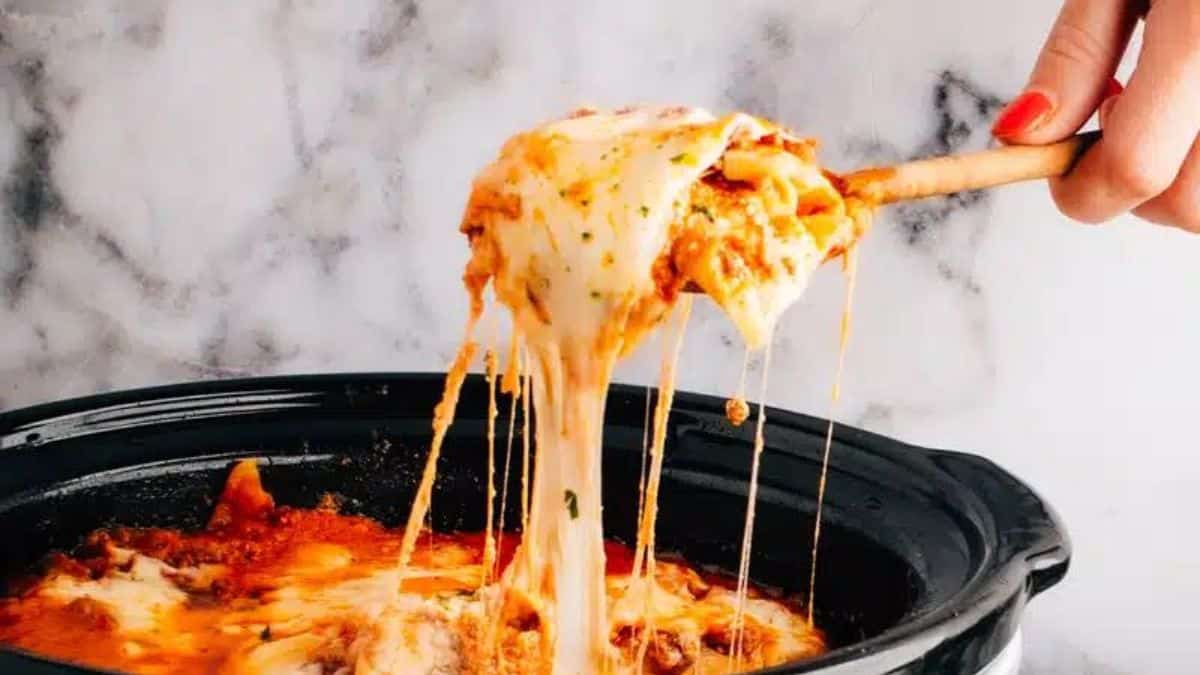 Busy weeknights call for a cooking solution that's both effortless and delicious. That's where these recipes come in. With minimal prep and the magic of a slow cooker, you can have mouthwatering meals ready to savor as soon as you walk through the door. Let's dive into these 12 easy weeknight crockpot recipes that will make your evenings a breeze!