If you love smoked salmon and want more ways to enjoy it, these recipes will hit the spot! Savor the best of salmon flavors with these delicious recipes that are as good as the ones you order from a restaurant.
Smoked Salmon Vol Au Vents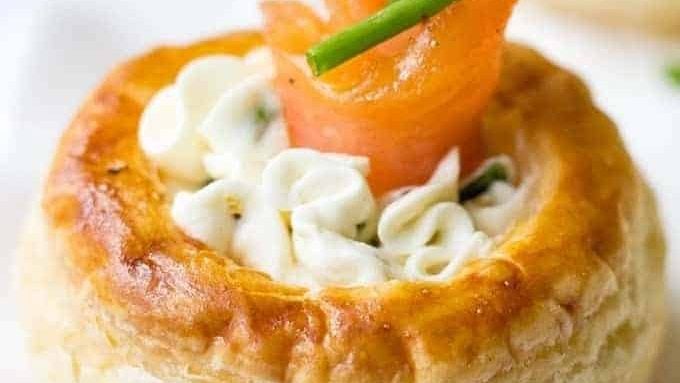 Whipped Cream Cheese, Mustard and Smoked Salmon carefully nested into a puff pastry shell create a decadent and mouthwatering French appetizer, perfect for your next get-together. These Smoked Salmon Vol Au Vents are seriously scrumptious. Get the recipe.
Smoked Salmon Nicoise Salad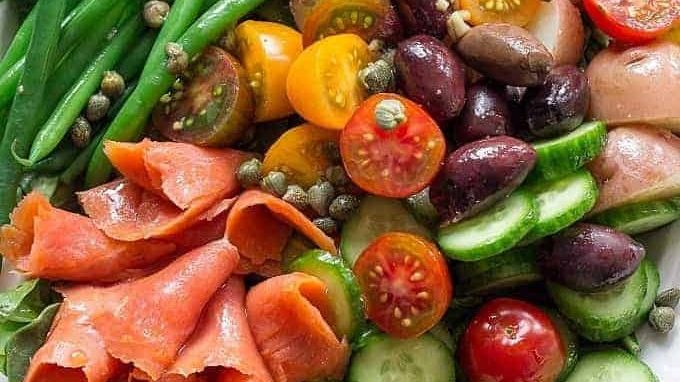 Smoked Salmon Nicoise Salad is vibrant, festive and so delicious! It's a perfect summer recipe for dinner or when you have friends over and need to make something quick yet impressive. Get the recipe.
Smoked Salmon Sandwiches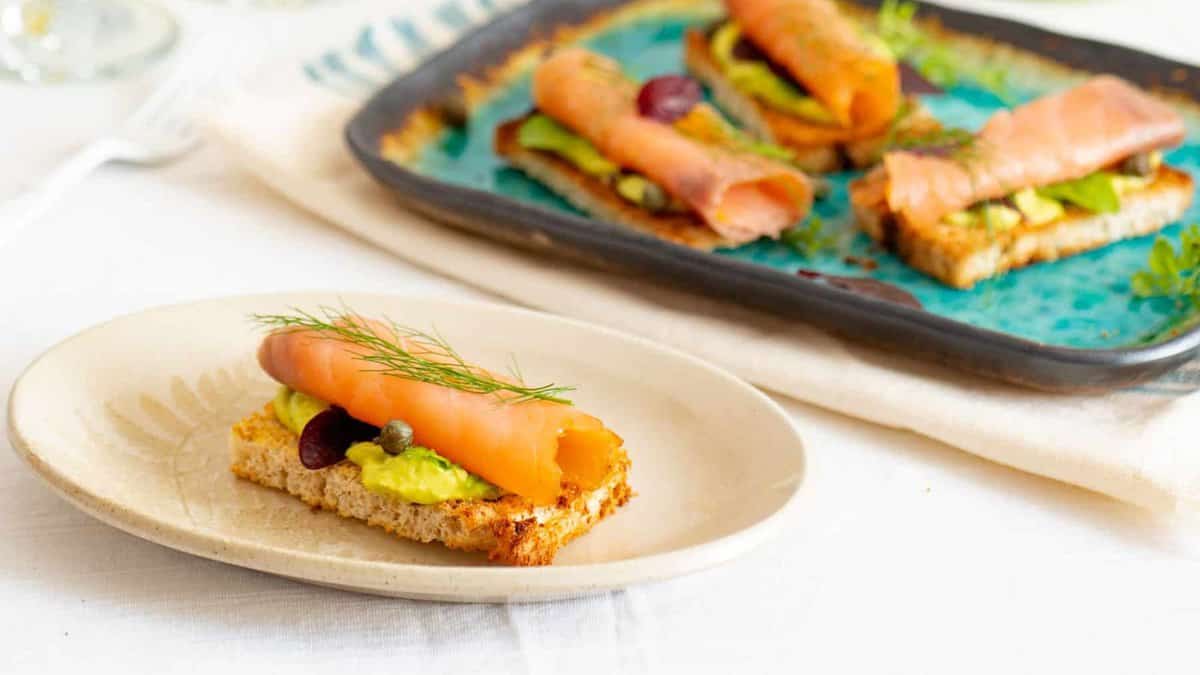 Feast your eyes on this fancy little smoked salmon appetizer! It's got the best of both worlds: a taste of the wild, with succulent smoked salmon, and a dash of refined creamy, dreamy homemade avocado mayo. Your guests will flip their fins over this easy smoked salmon and avocado mayo canape that brings together two fan favorites. Get the recipe.
Home-Smoked Salmon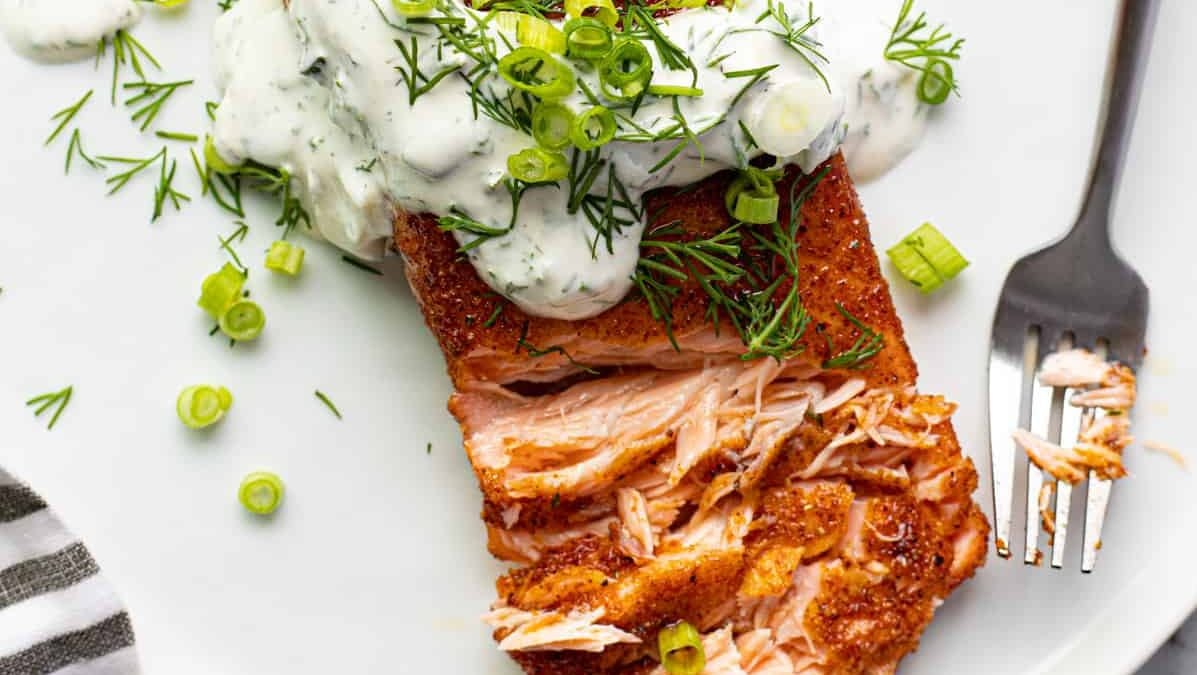 This quick and easy smoked salmon recipe takes about an hour and gives you the juiciest, flaky, most flavorful salmon you've ever had! It's smothered in Dijon mustard, generously seasoned with an easy dry rub, and then smoked to perfection for a delicious twist on your usual salmon dinner.
Get the recipe: Home-Smoked Salmon
Smoked Salmon Tart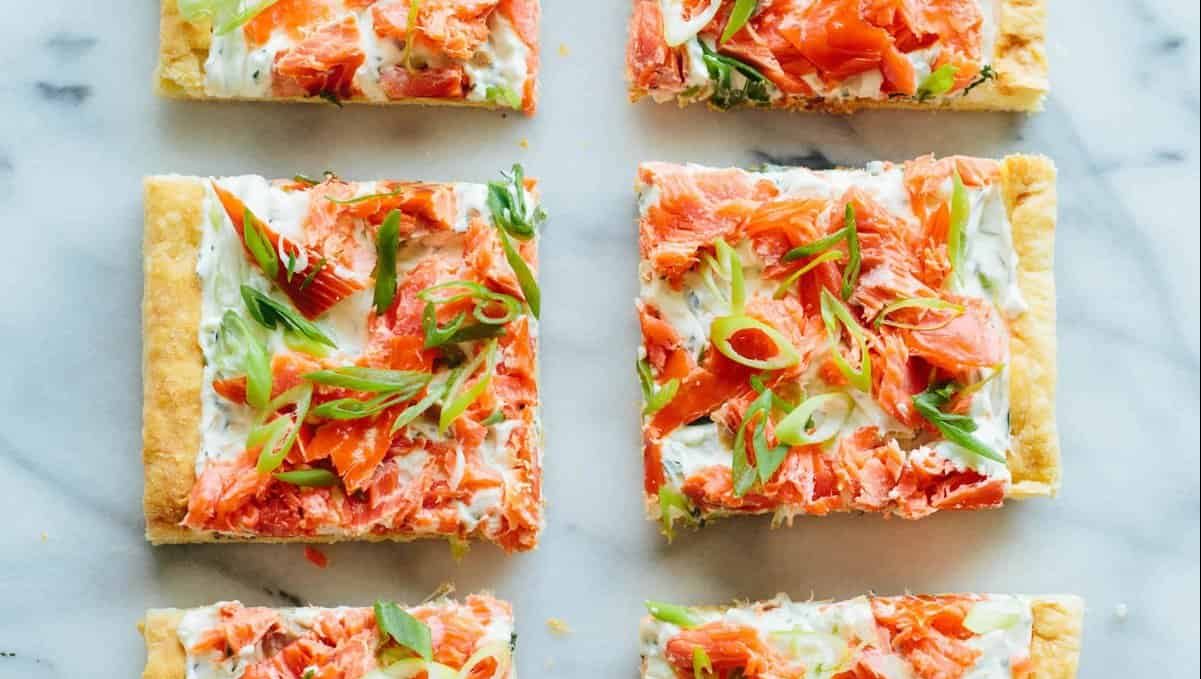 This Easy Smoked Salmon Puff Pastry Tart is a delicious appetizer or brunch recipe made with frozen puff pastry and Traditional Smoked Wild Alaskan Sockeye Salmon. This recipe has been sponsored by Wild For Salmon. Use promo code "coleygift" at checkout to receive a free smoked salmon sampler with your order! As always, all opinions are 100% my own. Get the recipe.
Smoked Salmon Fish Cakes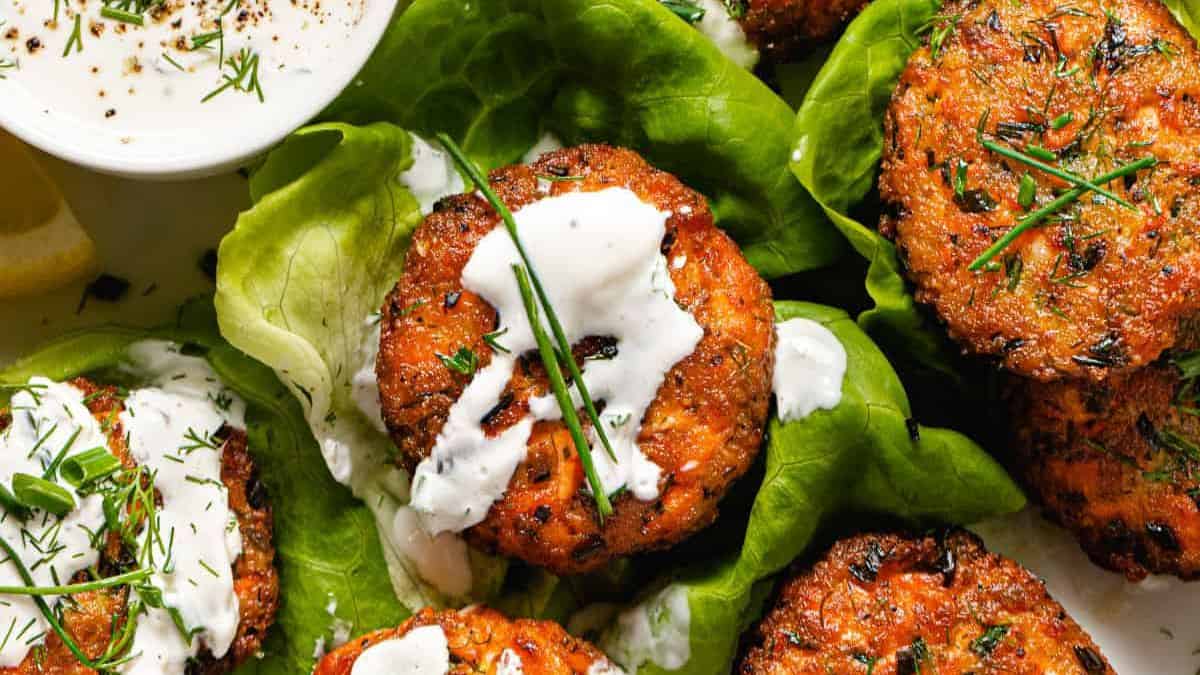 These quick and easy crispy salmon fish cakes come together in about 20 minutes with just a handful of simple ingredients. A quick shallow fry allows them to get deliciously crisp on the outside while staying tender on the inside.
Get the recipe: Smoked Salmon Fish Cakes
Smoked Salmon Rolls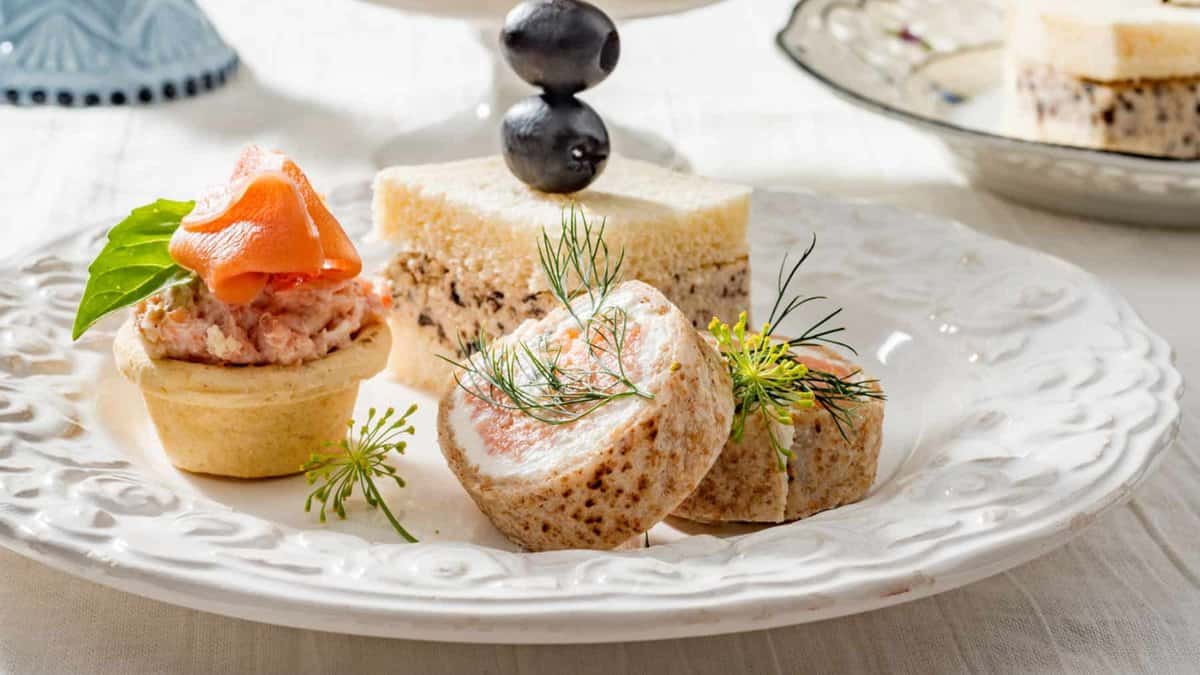 A fun finger food that's easy to make, and so delicious. Get the recipe.
Smoked Salmon Dip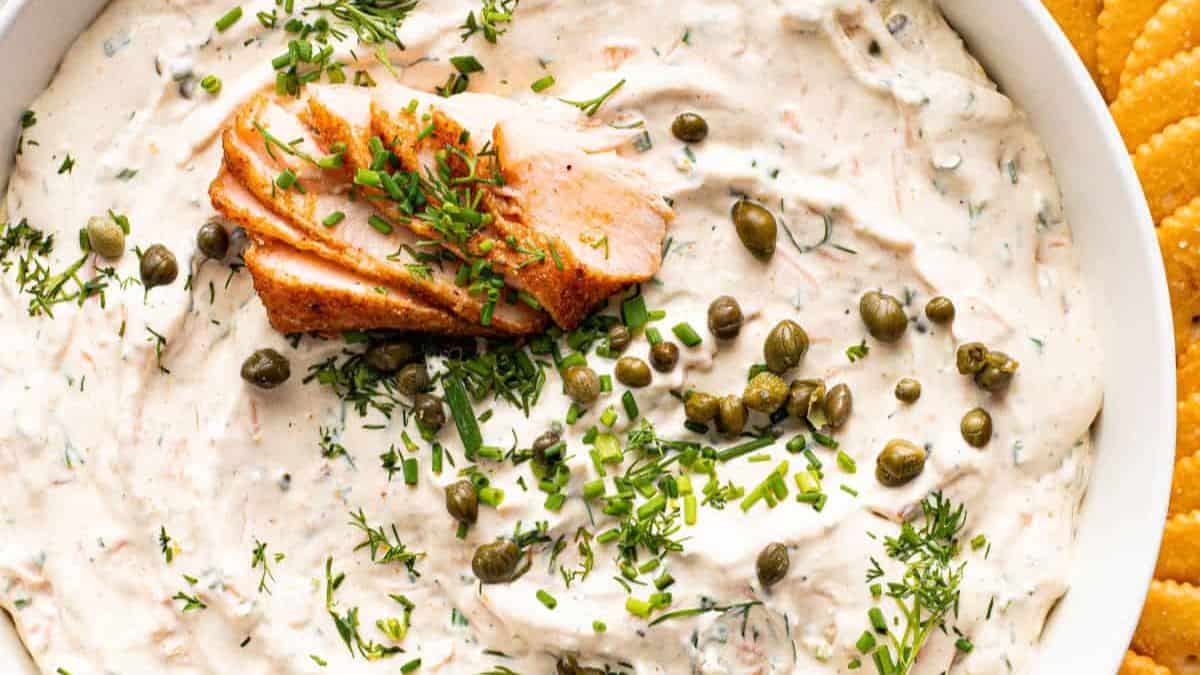 This quick and easy smoked salmon dip is cool and creamy with zesty lemon flavors, hints of Old Bay seasoning, tons of flakey smoked salmon, and plenty of fresh dill. It comes together in less than 10 minutes and pairs perfectly with crunchy crackers or crispy crostini. This smoked salmon dip will be a crowd-pleaser at your next picnic, brunch, or party!
Get the recipe: Smoked Salmon Dip
Smoked Salmon & Spinach Pasta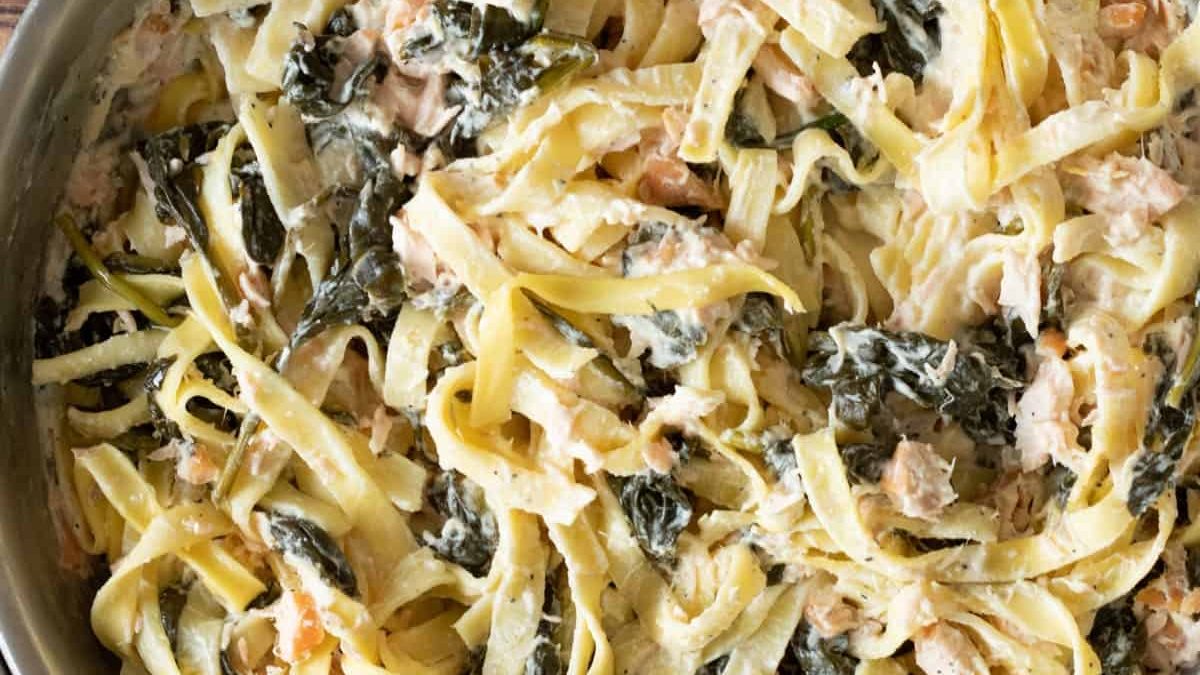 A super quick pasta dish you'll be coming back to over and over again. Get the recipe from always use butter.
Smoked Salmon Pâté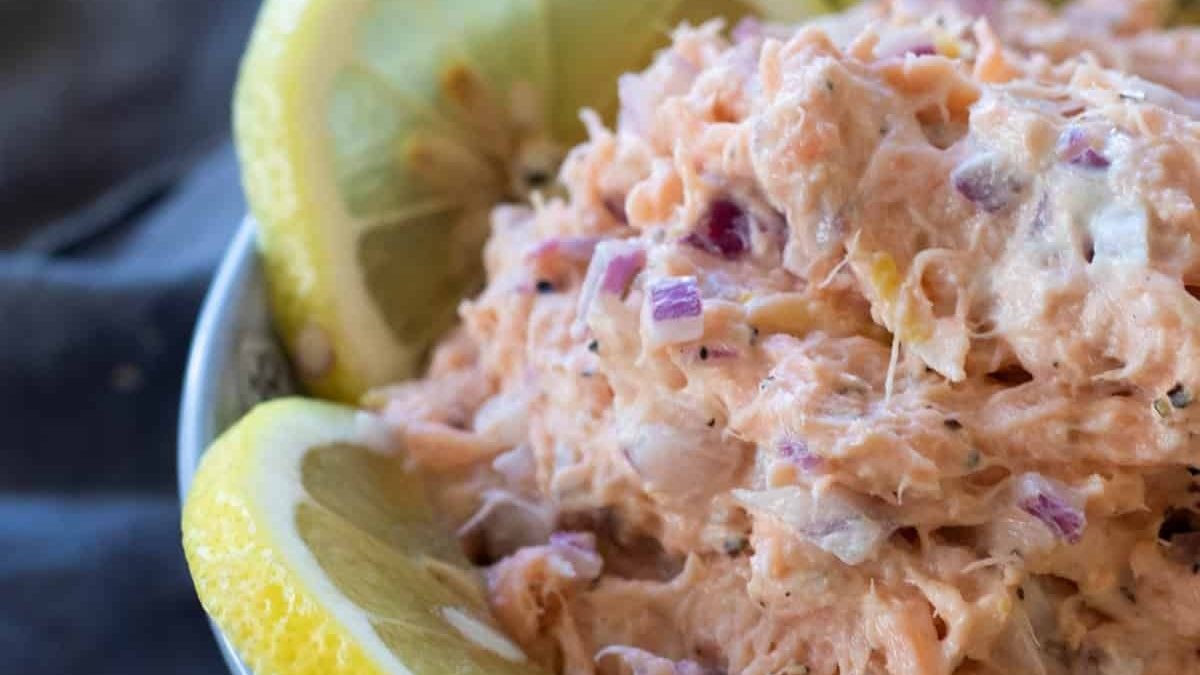 This Smoked Salmon Pâté recipe is the perfect make-ahead appetizer, easy to make in just 25 minutes with 10 minutes of work. With amazing flavor from smoked salmon and lots of lemon, it's best served with a side of butter fried bread. Get the recipe from always use butter: Smoked Salmon Pâté with Hot Smoked Salmon.
Smoked Salmon Risotto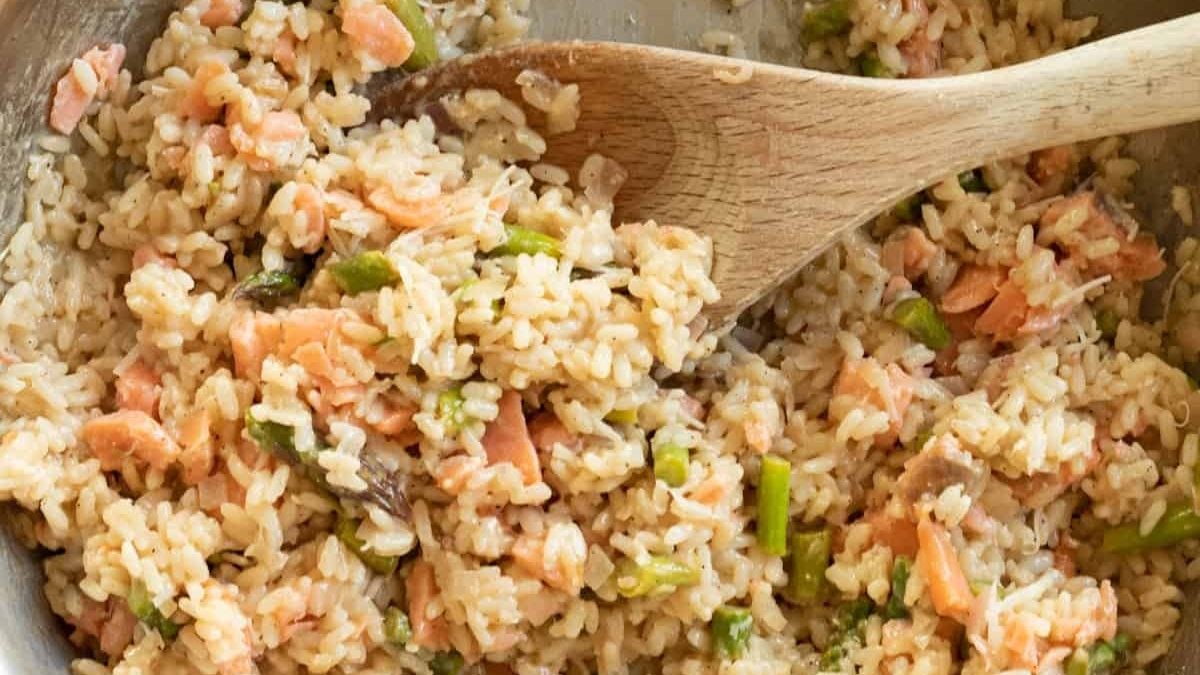 Make this super easy no-stir Smoked Salmon Risotto in just 30 minutes! Loaded with amazing lemon, asparagus and cold smoked salmon flavor and sure to quickly become your go-to dinner party dish. Get the recipe from always use butter: Smoked Salmon Risotto.
Salmon Tartare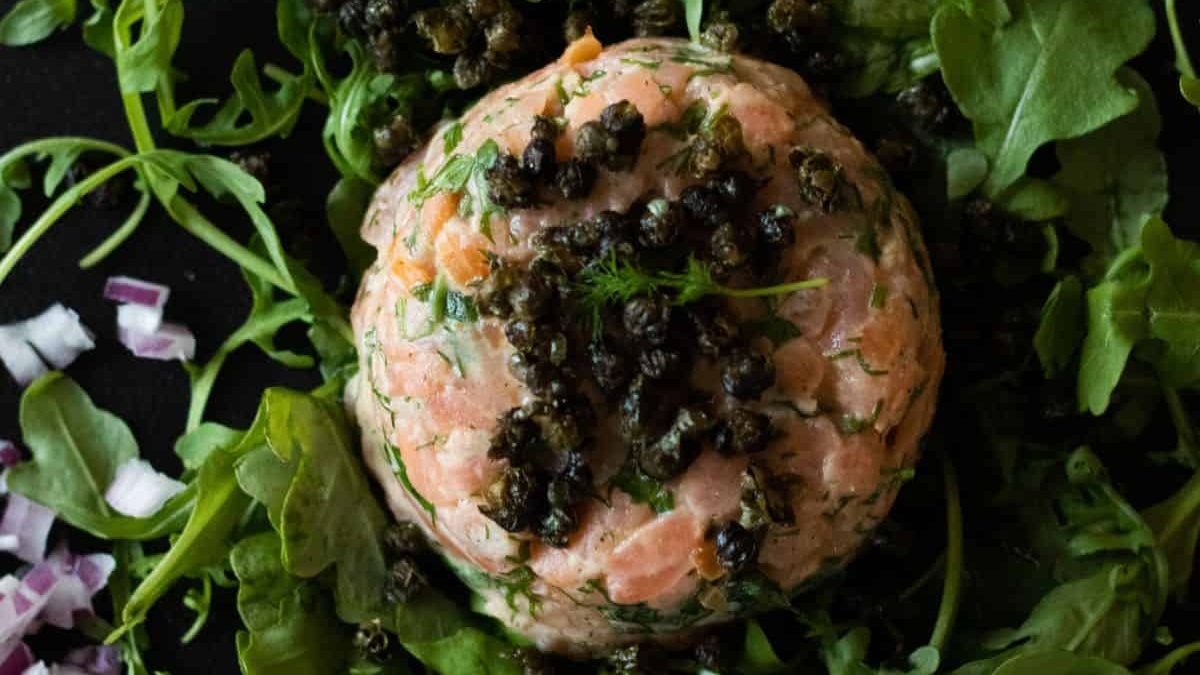 This quick & easy Smoked Salmon Tartare is the perfect prep ahead appetizer. Delicious and sophisticated, it's seasoned with spicy French Dijon mustard and a hint of rum, and topped with crispy fried capers. Get the recipe from always use butter: Salmon Tartare.
Smoked Salmon Pasta with Crispy Capers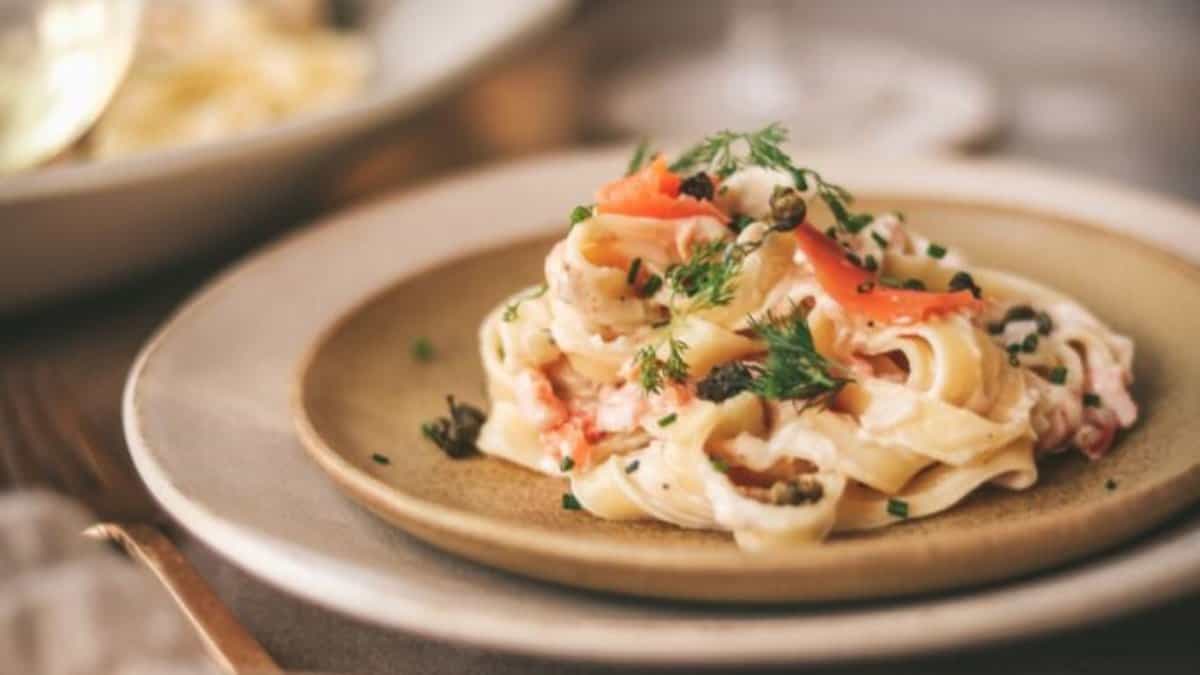 Smoked salmon pasta is such an indulgent, luxurious dish. Pasta swimming in a thick and creamy sauce, fresh herbs that compliment the smoked salmon, and for a perfect salty crunch on top: crispy capers. You are going to LOVE (in all caps) this recipe. Get the recipe.
22 Dump-and-Bake Dinners For When You're Craving Comfort Food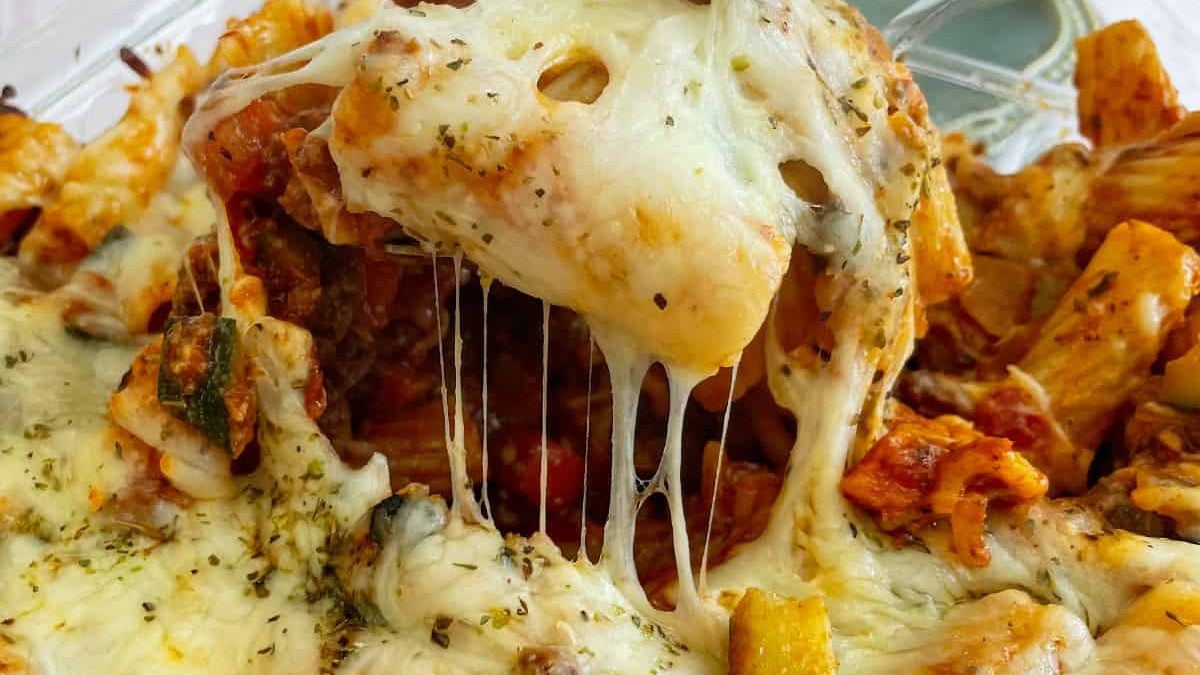 Craving comfort food but short on time? We've got you covered with 22 dump-and-bake dinner recipes that are perfect for those cozy evenings when you want a hearty meal without all the fuss. These dishes are a breeze to prepare, making your comfort food cravings super easy to satisfy, and clean up even easier!
12 Crockpot Recipes That Will Help You Survive Winter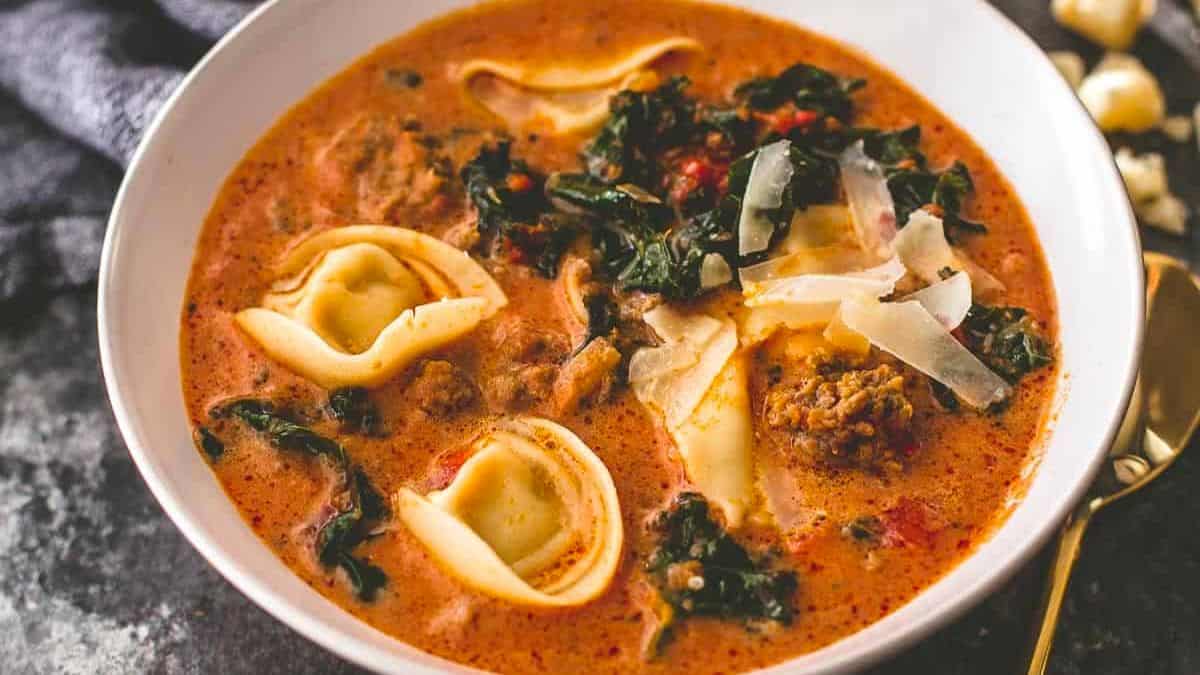 As the need comfort food rises with the weather cooling down, nothing beats the convenience of a crockpot meal. In this roundup, we've gathered 12 slow-cooker recipes that will not only keep you warm but also save you time and effort in the kitchen.
60+ Dump-and-Bake Recipes for Stress-Free Dinners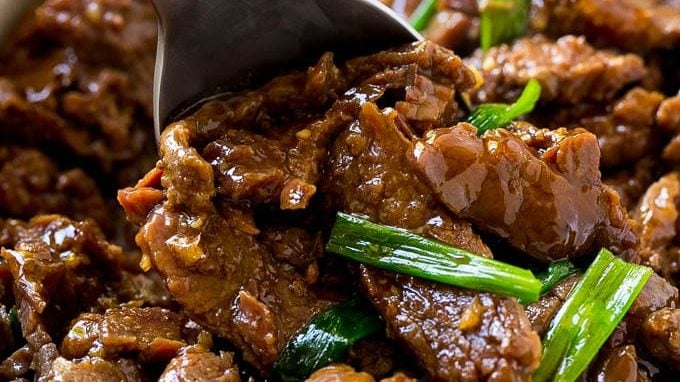 If you need fast supper ideas that require minimal prep work, we've got you covered. This collection of dump-and-bake recipes will save the day as you can enjoy stress-free cooking, even on busy weeknights. You'll want to add these recipes to your dinner rotation!
33 Casserole Recipes Your Family Will Love!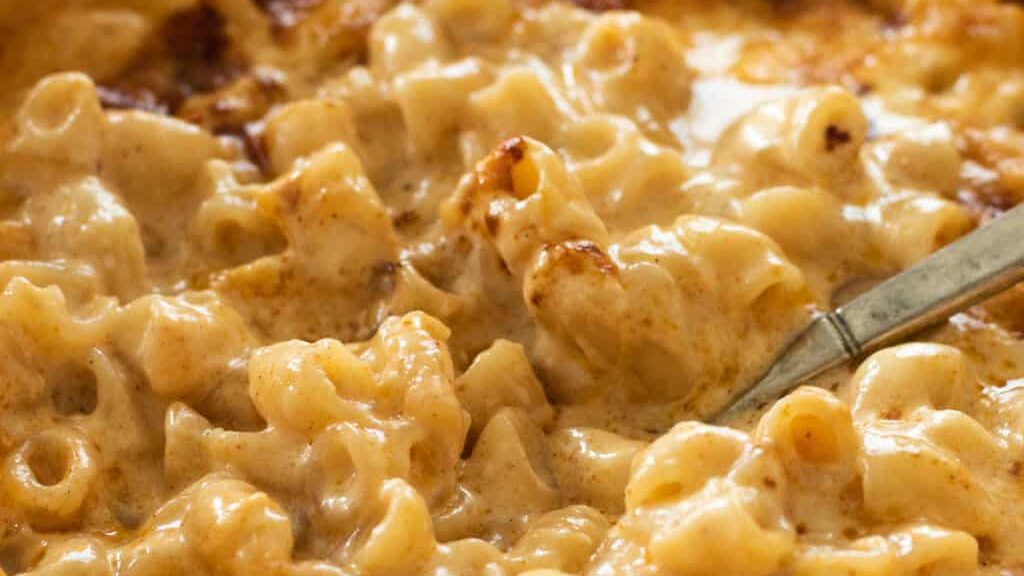 Casserole recipes are a lifesaver! They are easy to dump and bake, which makes them a suitable choice for a weeknight dinner. Now, you can get all your to-do list wrapped up while the oven does most of the work. Your delicious dinner is ready in no time!
Slow Cook, Quick Prep: 12 Easy Weeknight Crockpot Recipes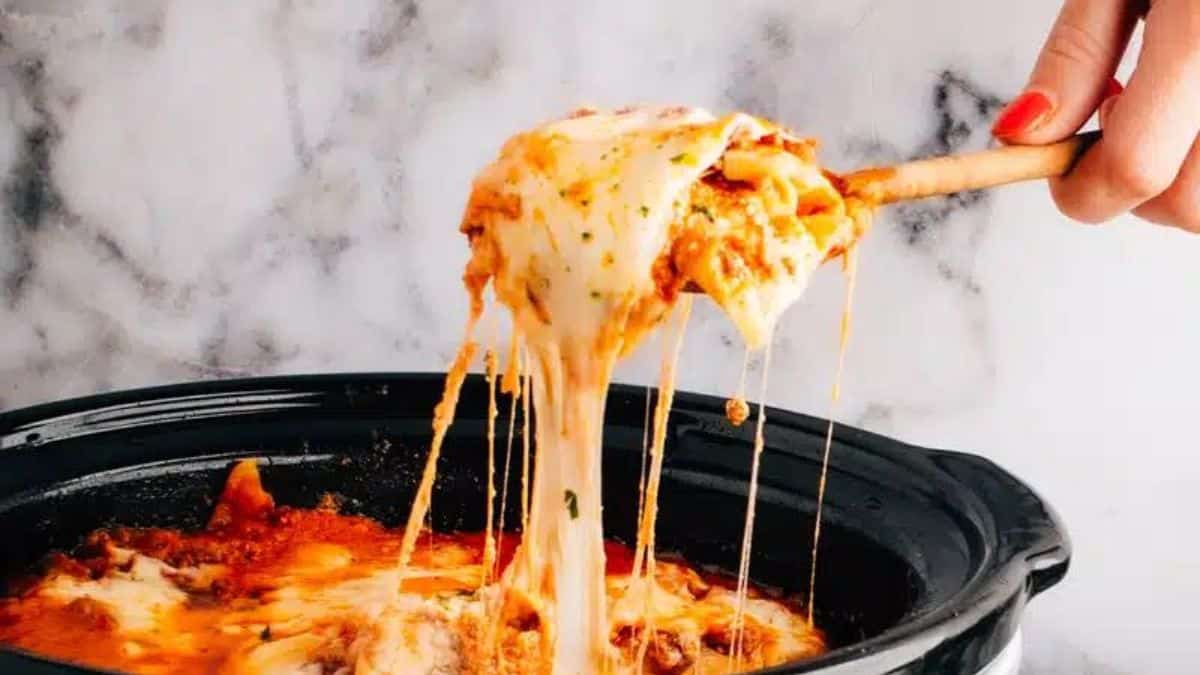 Busy weeknights call for a cooking solution that's both effortless and delicious. That's where these recipes come in. With minimal prep and the magic of a slow cooker, you can have mouthwatering meals ready to savor as soon as you walk through the door. Let's dive into these 12 easy weeknight crockpot recipes that will make your evenings a breeze!