There are certain food items that cost a hefty price tag. But once you get a taste of these food items, you'll understand why they come with such a price. Have you tried any of these culinary delights? Discover why they're so expensive and why they are worth it!
Real Vanilla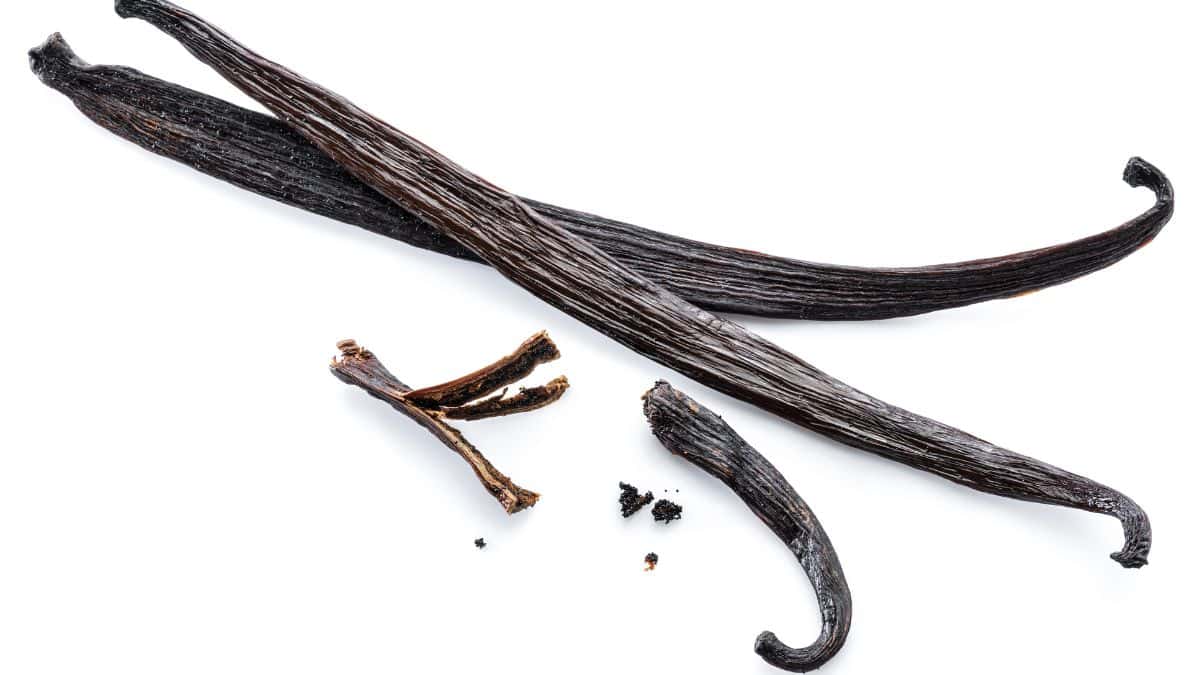 Pure vanilla, extracted from vanilla beans, offers a depth of flavor that artificial vanilla extracts can't replicate. Baking and cooking with real vanilla extract provides a luxurious taste that's worth every drop. And if the extract is too expensive, try making it yourself using vanilla beans and alcohol!
Source: Reddit.
Fair Trade Coffee
Buying fair-trade coffee ensures that farmers are paid fairly for their labor, not to mention that the resulting product is often a superior cup of java. The rich, robust flavors of fair trade coffee are worth the extra expense, knowing you're supporting ethical practices, and getting better flavor in the bargain.
Wagyu Beef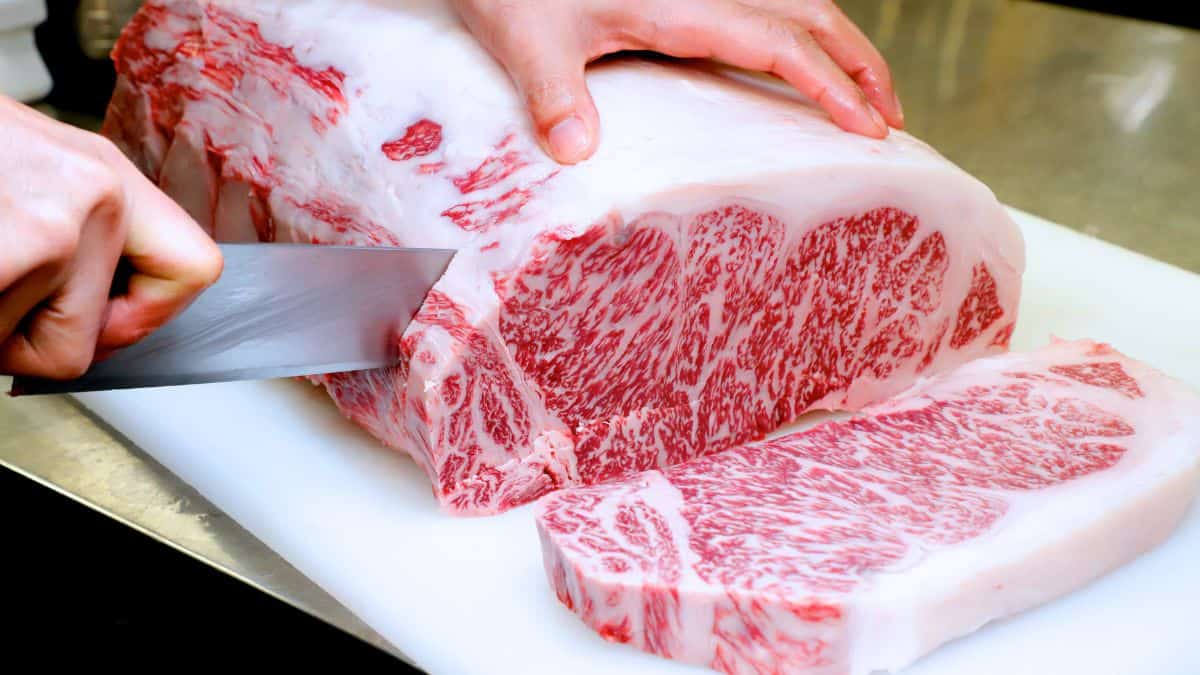 Wagyu beef, known for its unmatched marbling and melt-in-your-mouth texture, is worth every penny for real steak lovers. The luxurious taste and tenderness are a true culinary delight, and yes, you will really be able to taste the difference.
Sushi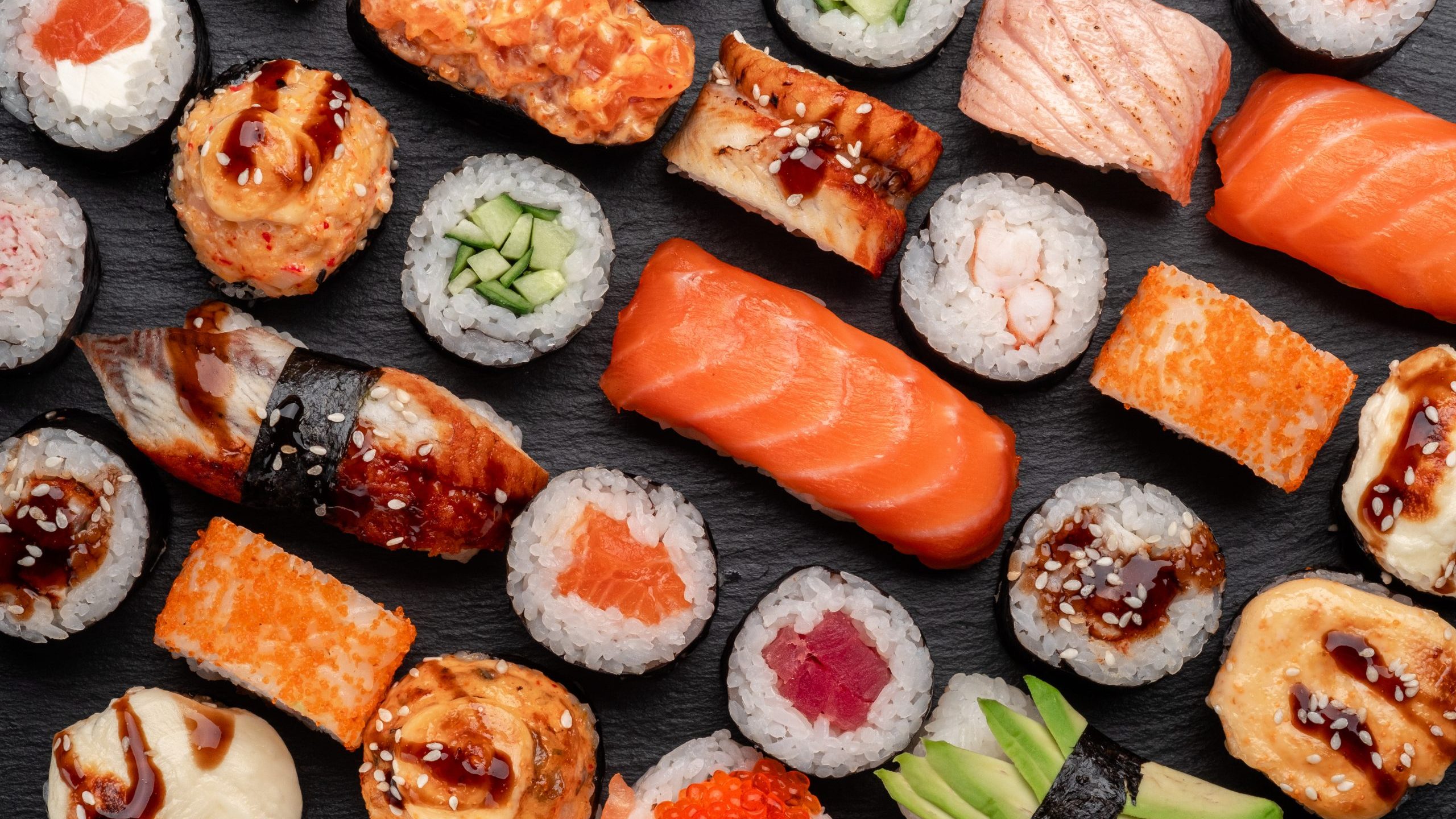 Sushi, when prepared with top-notch ingredients, is a gourmet treat. The freshness and precision in sushi-making justify its higher price, offering a taste of Japanese culinary artistry. While you might be able to find cheap sushi at your supermarket or corner sushi place, for the real deal you need a top-notch sushi restaurant, with a traditionally trained chef.
Filet Mignon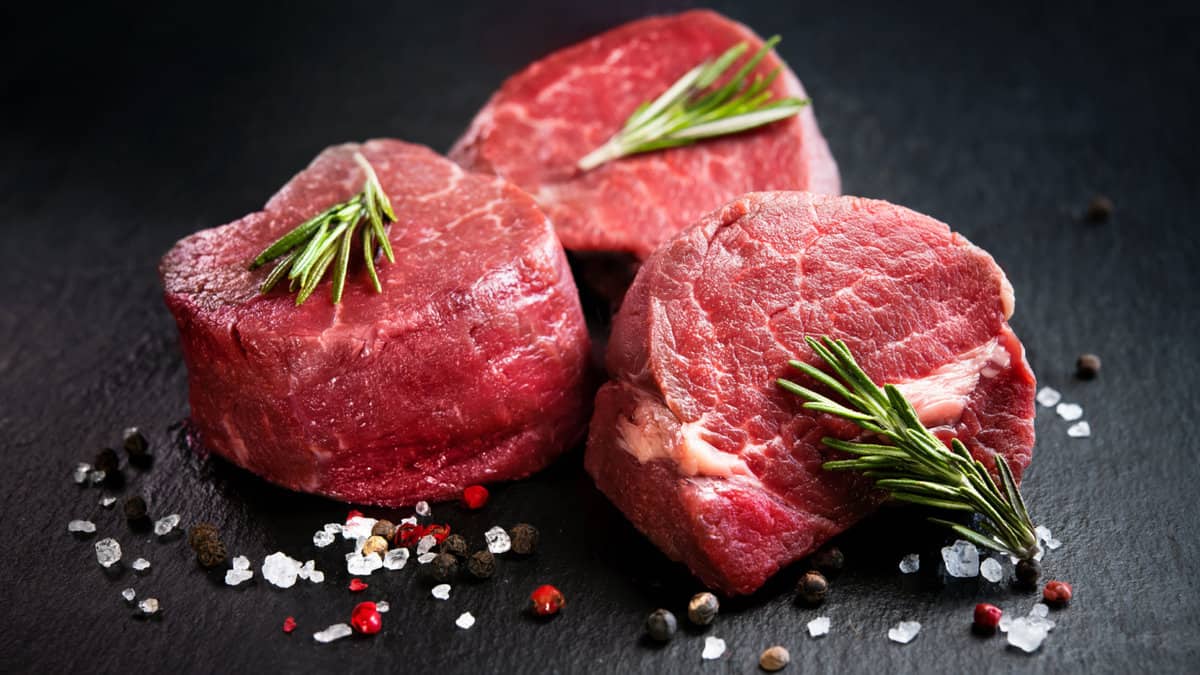 Filet mignon, renowned for its tenderness and mild flavor, is a top-tier steak choice. Its buttery texture and melt-in-the-mouth quality make it a splurge-worthy option for steak aficionados. While not something you might need to buy every week, it's worth it for the occasional splurge. One foodie describes it succinctly as: "Great flavor, great texture and juicy.". We couldn't agree more!
Name Brand Ice Cream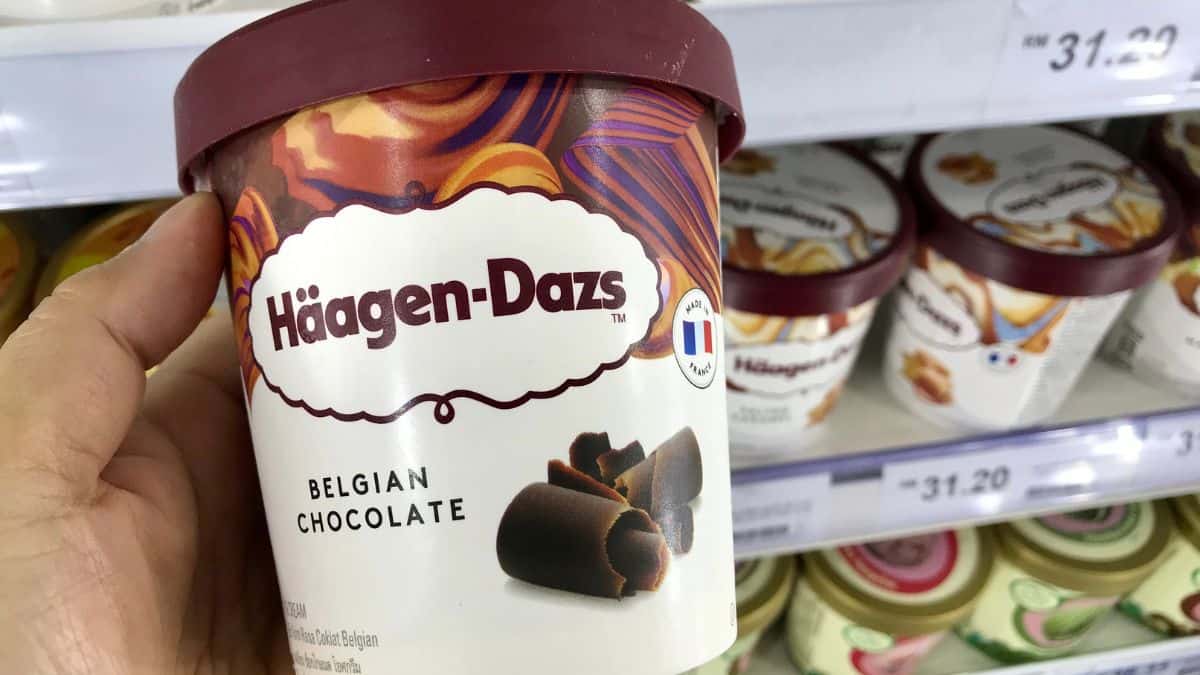 While generic ice cream is good, name-brand varieties often use premium ingredients, resulting in creamier textures and richer flavors. As one foodie says: "I don't like the less expensive stuff that isn't technically ice cream. Kids may not be able to tell but I can." Sometimes, indulging in a scoop of high-quality ice cream is worth it for that extra flavor, especially if you're serving it on its own - or to a crowd of grown-ups.
High-Quality Olive Oil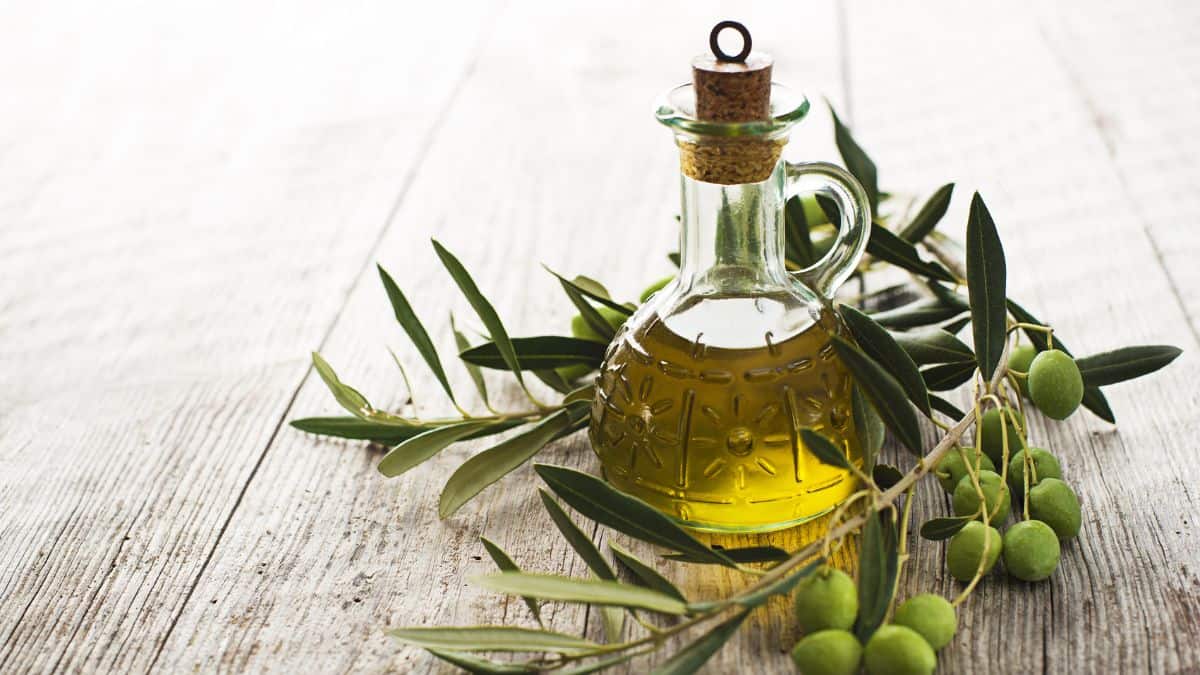 High-quality olive oil, especially extra-virgin varieties, brings depth and character to your dishes. The bold flavors and health benefits make it an essential pantry item for discerning cooks.
Lobster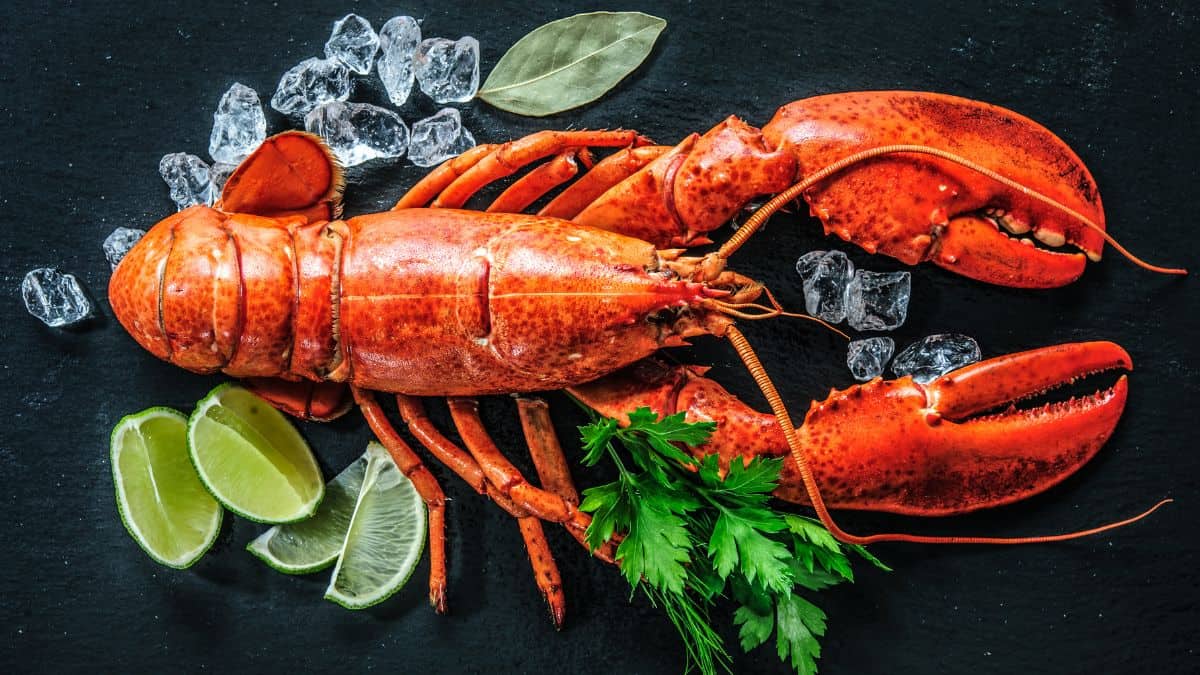 Lobster, with its sweet and succulent meat, is a seafood delicacy worth splurging on for special occasions. The taste of a perfectly cooked lobster is an exquisite dining experience and one that's quite easy to create in the comfort of your own home.
High-Quality Cheese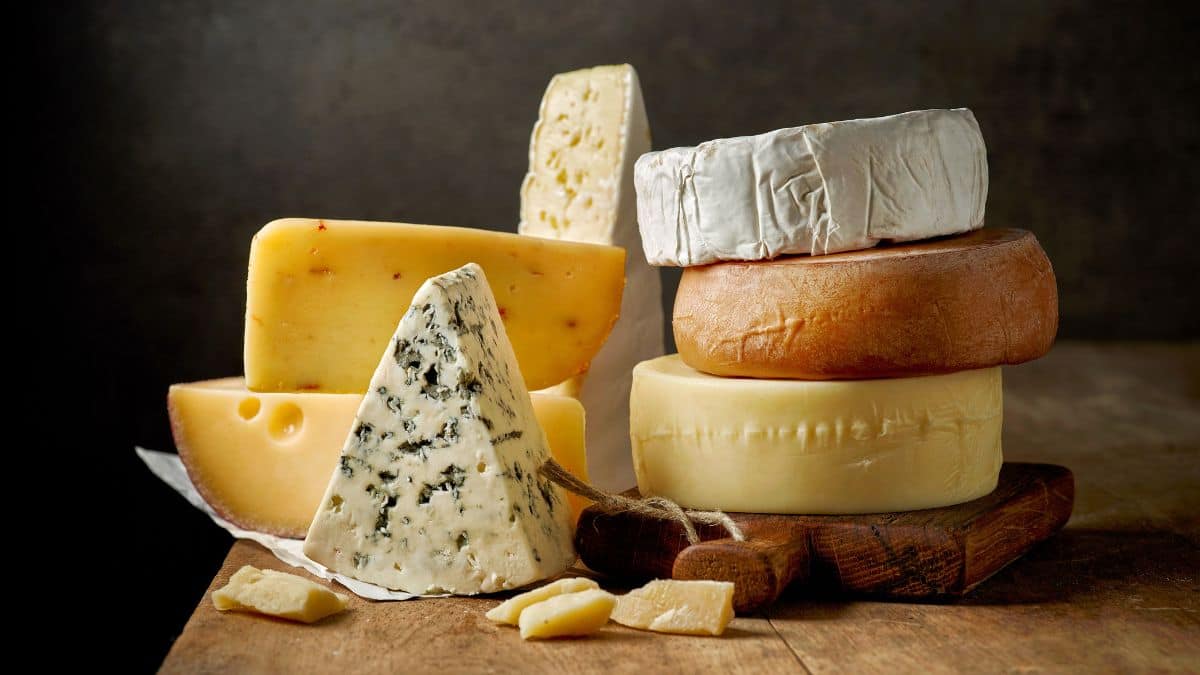 High-quality cheeses, whether artisanal or aged, offer a world of flavors and textures that mass-produced options can't match. They're a delightful addition to cheese platters and culinary creations, and while you will get by using supermarket cheeses in a lot of your cooking, when serving up a cheese platter you'll really want to go the specialty store route.
Pomegranates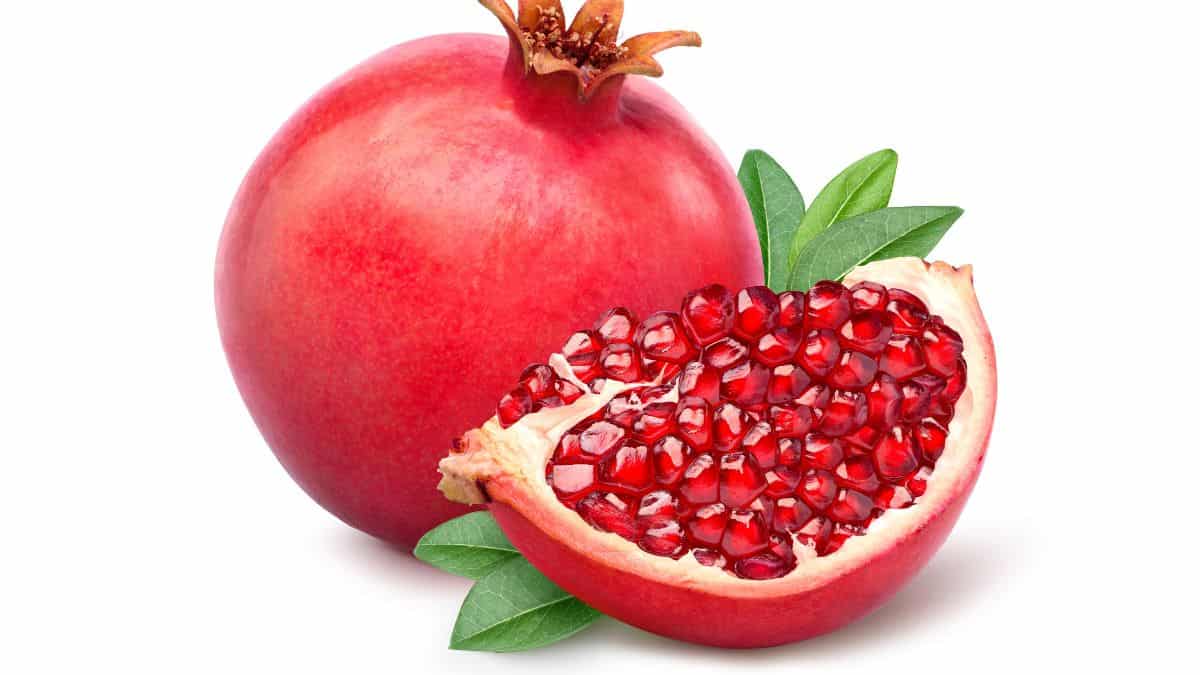 Pomegranates might not be the most expensive but can seem like an unnecessary treat consisting only of seeds. But with those same juicy seeds bursting with flavor and antioxidants, it's well worth the cost for both health benefits and vibrant taste. They make for a refreshing and nutritious treat that's 100% good for you.
Real Butter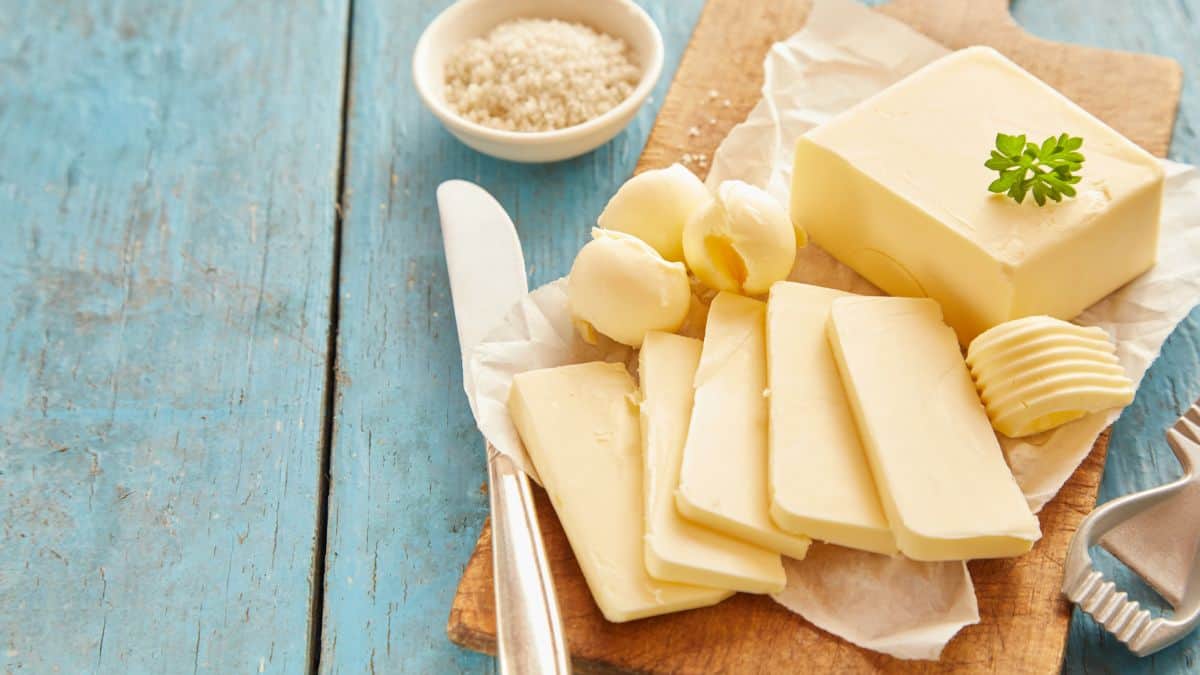 Real butter, with its rich, creamy taste, is a kitchen staple that elevates the flavor of baked goods, sauces, and more. It's a must-have for those who appreciate good flavors, and will make all the difference for your cooking and baking. In some cases, lesser products won't even work, as the fat content will be too low.
Saffron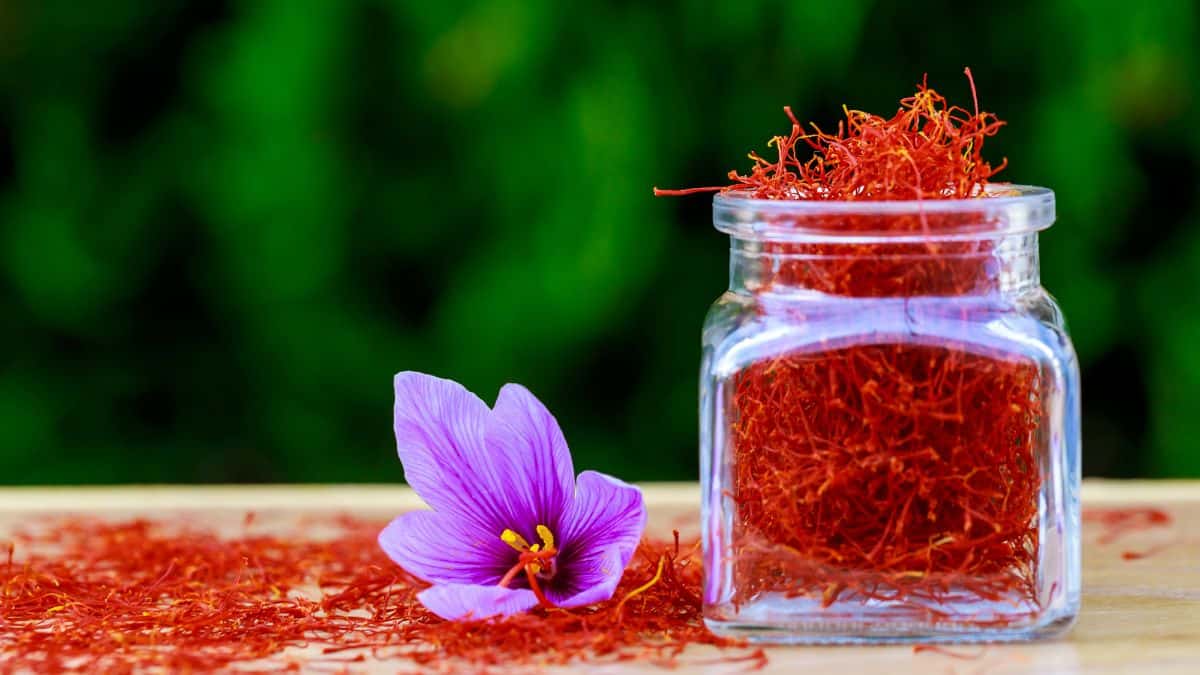 Saffron's vibrant color and distinctive flavor make it one of the most expensive spices in the world. Its aromatic qualities and ability to enhance dishes like paella and risotto justify its price tag though, and luckily a little goes a long way.
12 Ground Beef Dump-and-Bake Dinners for Super Busy Nights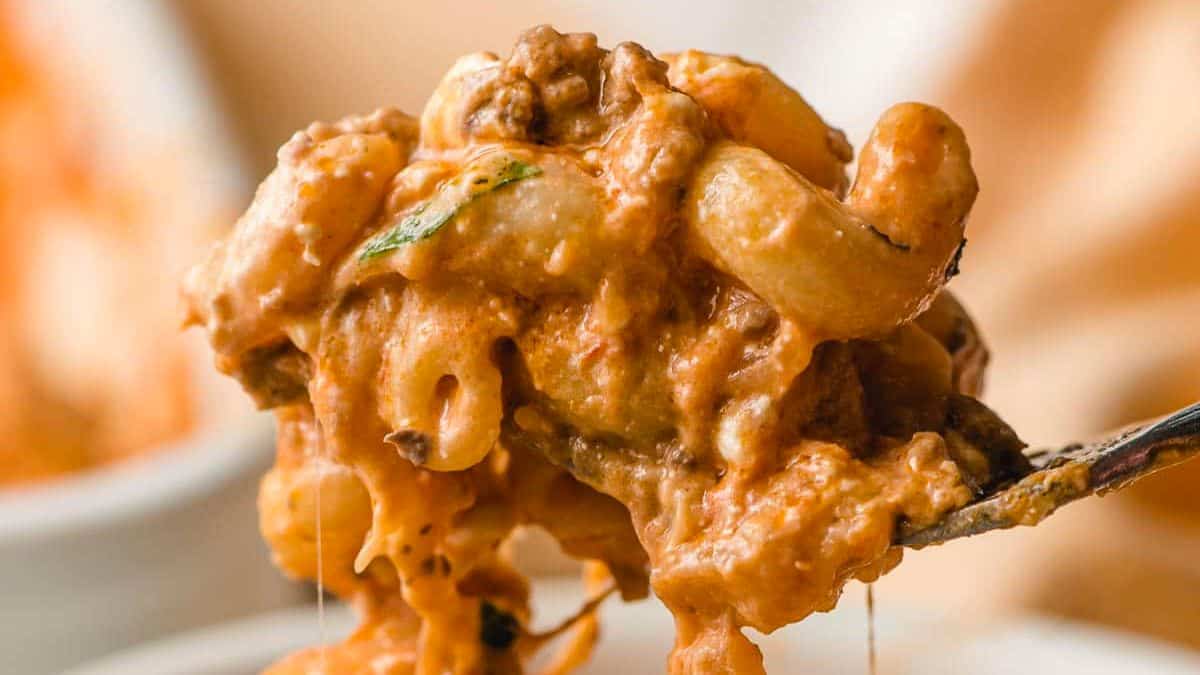 Say goodbye to complicated meal prep and hello to effortless cooking with these delicious dump and bake ground beef recipes. We've gathered a variety of delicious and hassle-free dishes that will save you time in the kitchen. Get ready to enjoy hearty and satisfying meals with minimal effort, making weeknight dinners a breeze!
12 Dump-and-Bake Recipes Done in 30 Minutes (Or Less!)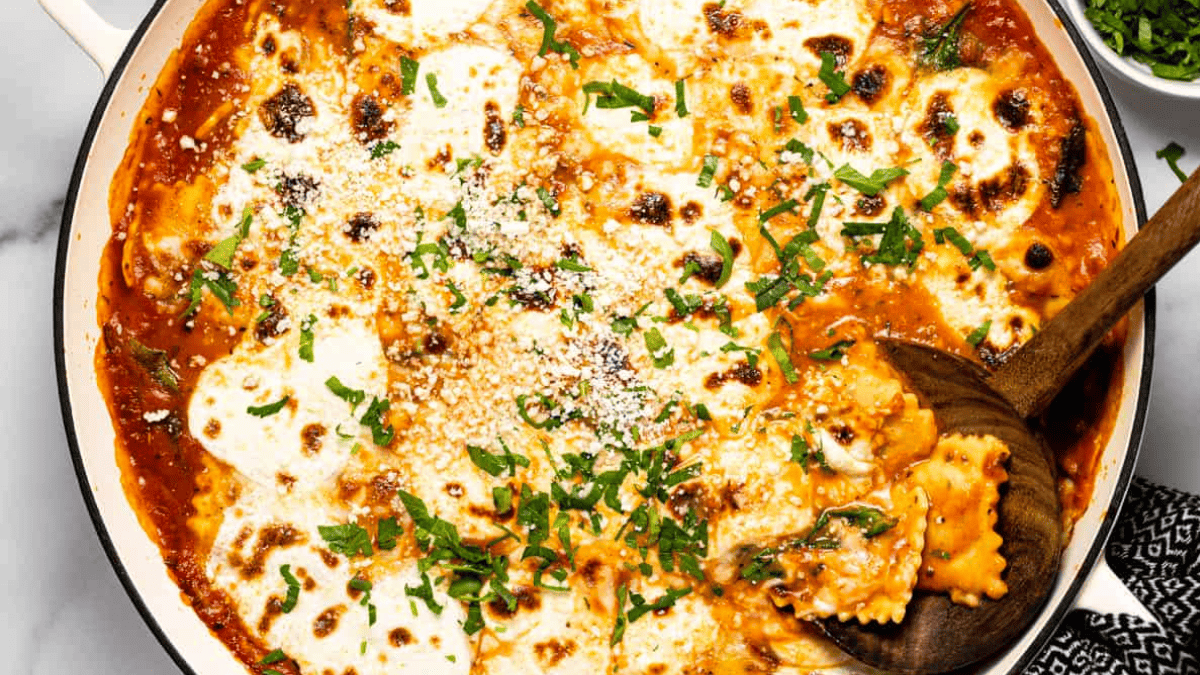 Say goodbye to complex prep and hello to easy and satisfying meals with this fantastic roundup of dump and bake recipes that can be done in under 30 minutes. These recipes range from hearty casseroles to creamy pasta dishes and will be the quick-fix recipes that will make your busy days a breeze!
Storebought Wins: 10 Foods That Are NOT Better Homemade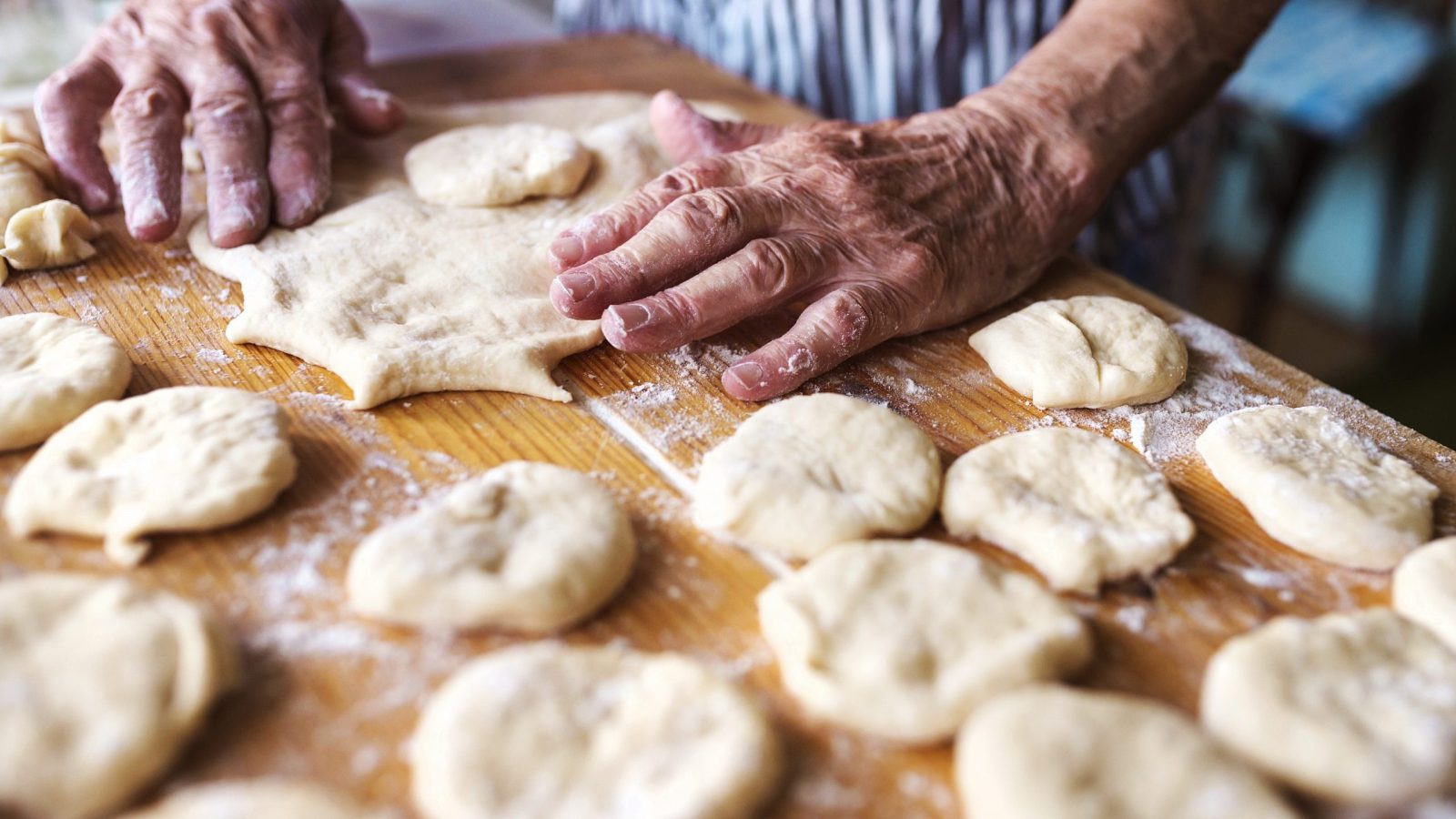 A lot of the time we value homemade food much higher than what we get from the store. And in many cases, this is correct - homemade is better. But for some foods, this is definitely not the case. Whether due to the difficulty of making it, lack of access to the right ingredients, or just the homemade version missing that special "something" we get in the storebought version - some foods are just not worth it making at home. Read on for the 10 top foods that are NOT better homemade, as decided by a group of foodies on an internet forum.
41 Easy But Fancy Meals You Can Make Tonight!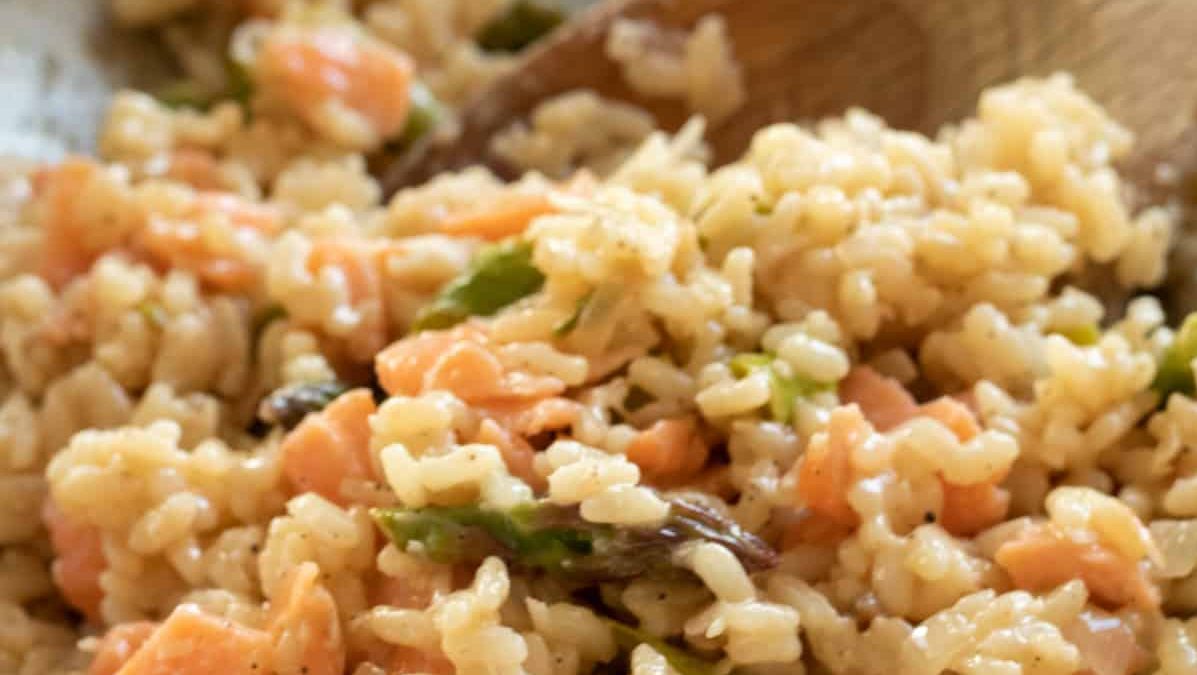 Do you want to impress your family or friends with a delicious home-cooked meal tonight? Here you go! We've put together a colelction of 41 exceptional recipes that are perfect for any night of the week. These easy-to-follow recipes use simple ingredients and straightforward techniques, helping you create a satisfying and flavorful meal right in the comfort of your own kitchen - even if you're not a cooking star!