Hosting a last-minute dinner party? Don't fret! Make holiday party planning a breeze with these delicious yet easy-to-make party dishes. These recipes will leave your guests wondering about the food - and craving for more!
Cornish Hens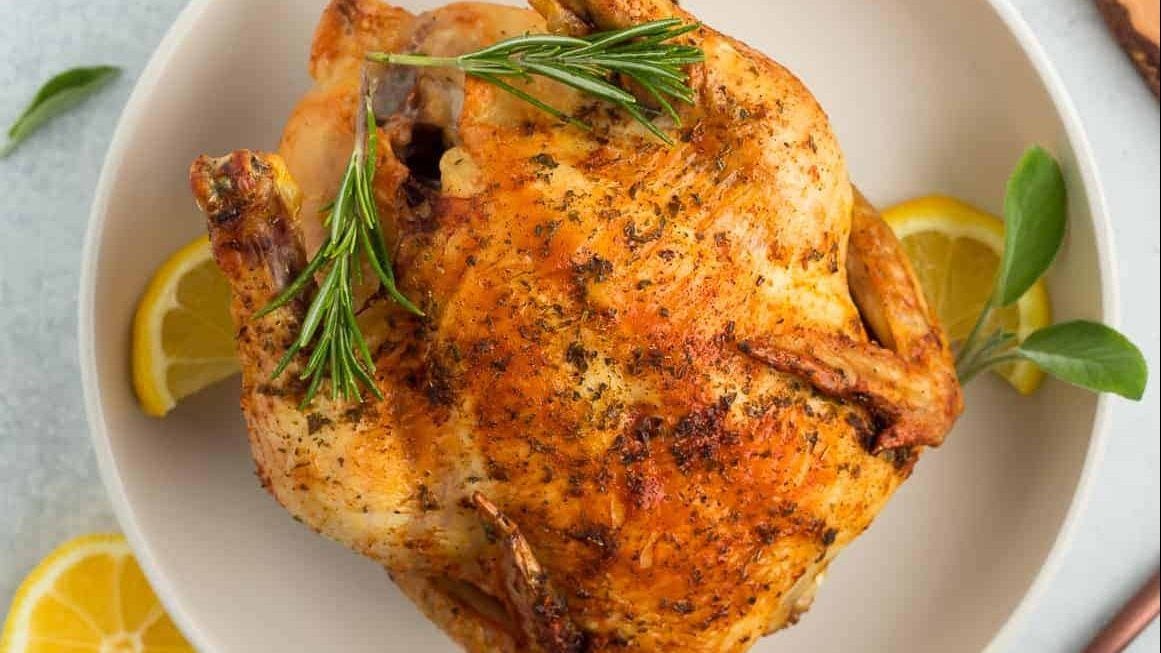 Learn how to make the perfect air fryer cornish hens for a fast and delicious meal. These tender and delicious game hens look like an elegant meal but are perfect for a busy weeknight.
Get the recipe from Sustainable Cooks
Tortellini Carbonara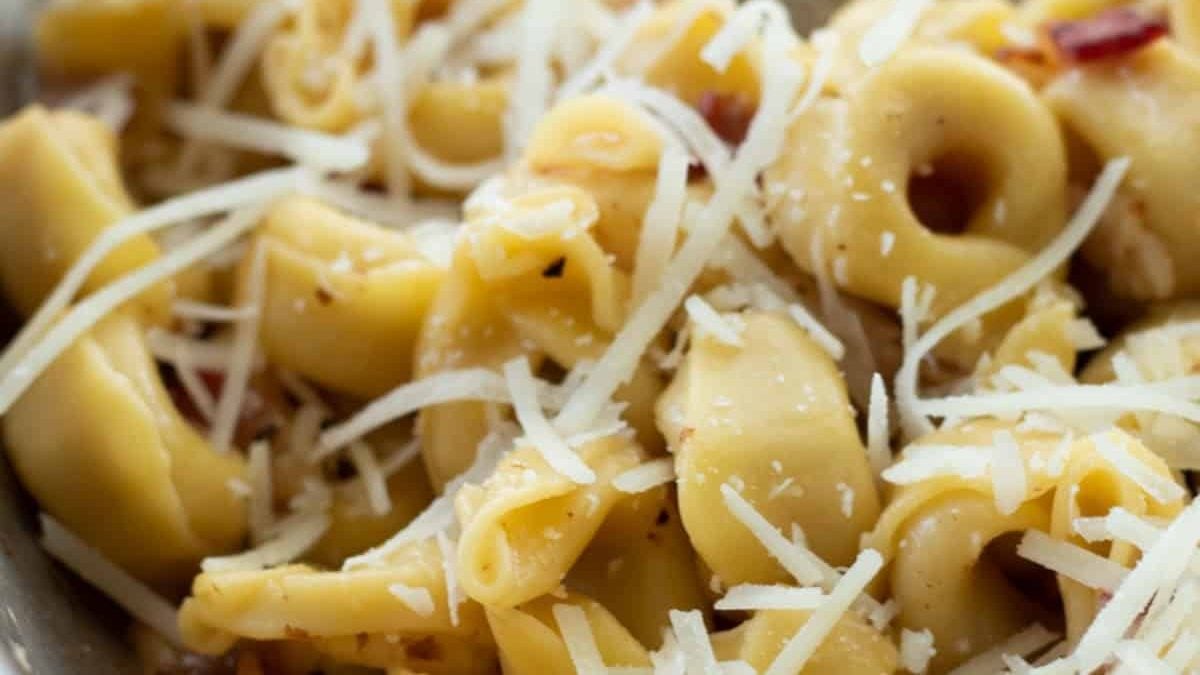 This twist on a carbonara is quick and easy to make, and uses common ingredients you'll find at any supermarket.
Orange Chicken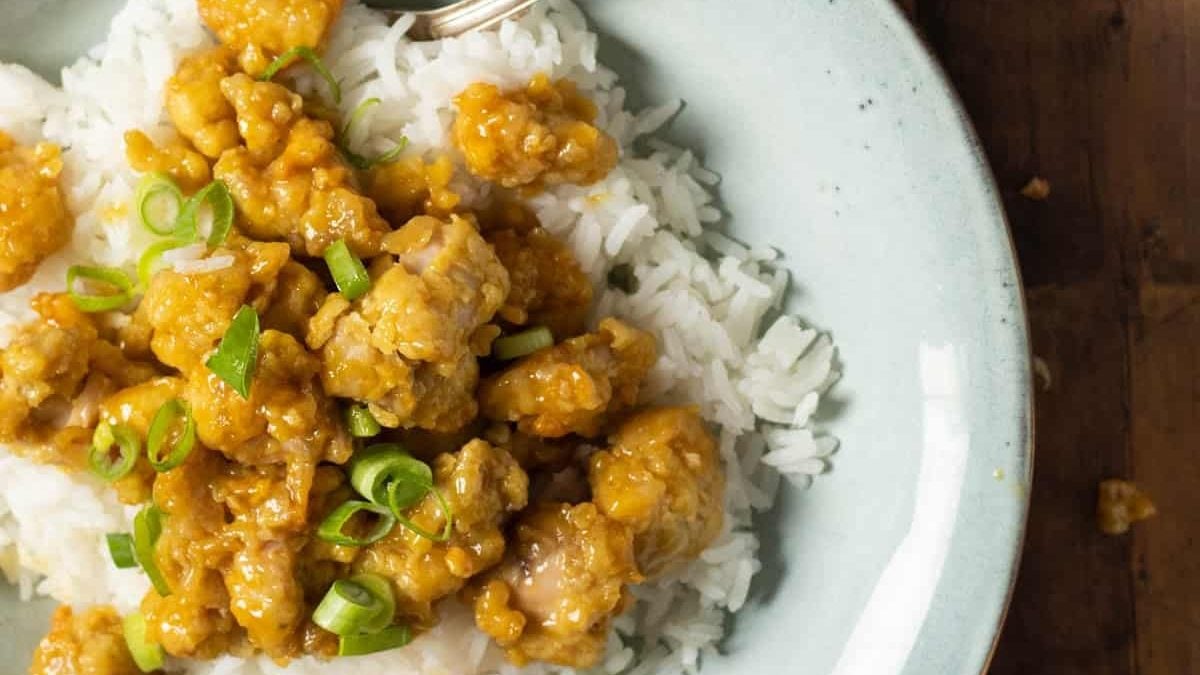 Make Air Fryer Orange Chicken that tastes just like takeout - but healthier, and cheaper! Perfectly air fried chicken is covered in the juiciest orange sauce, all done in under 30 minutes with a few simple steps.
Salmon Stir-fry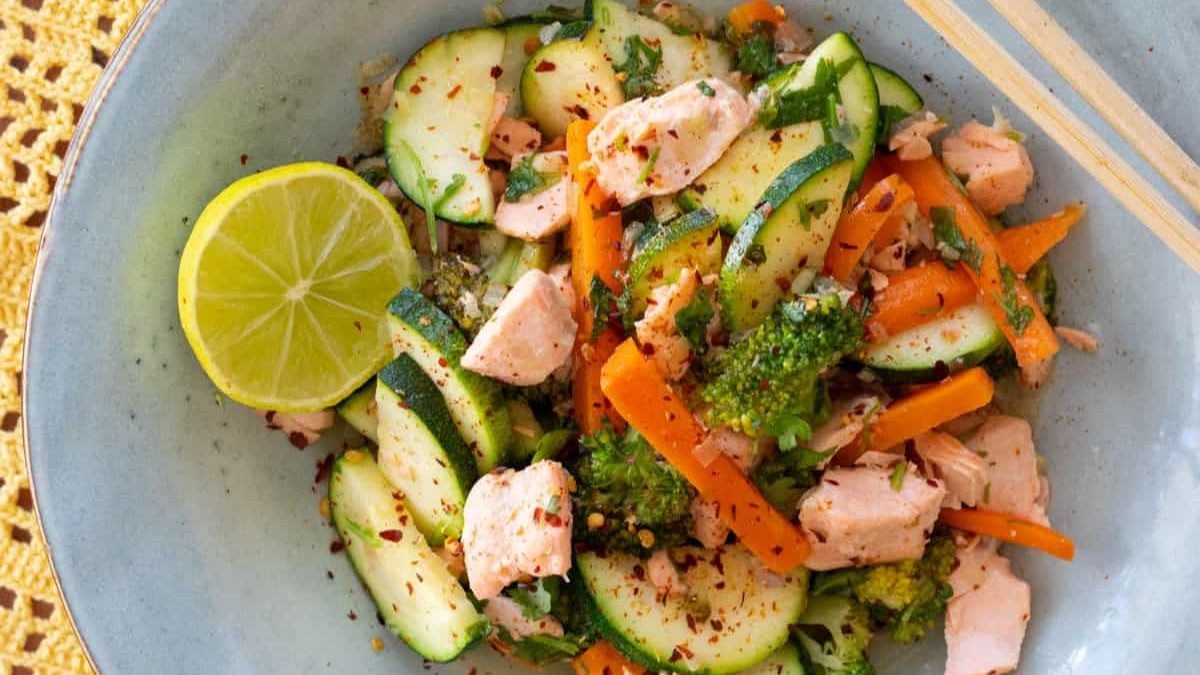 This quick stir-fry loaded with veggies has a light & citrusy flavor profile you'll love - and is just as good served on its own as with a side of rice.
Air Fryer Chicken Legs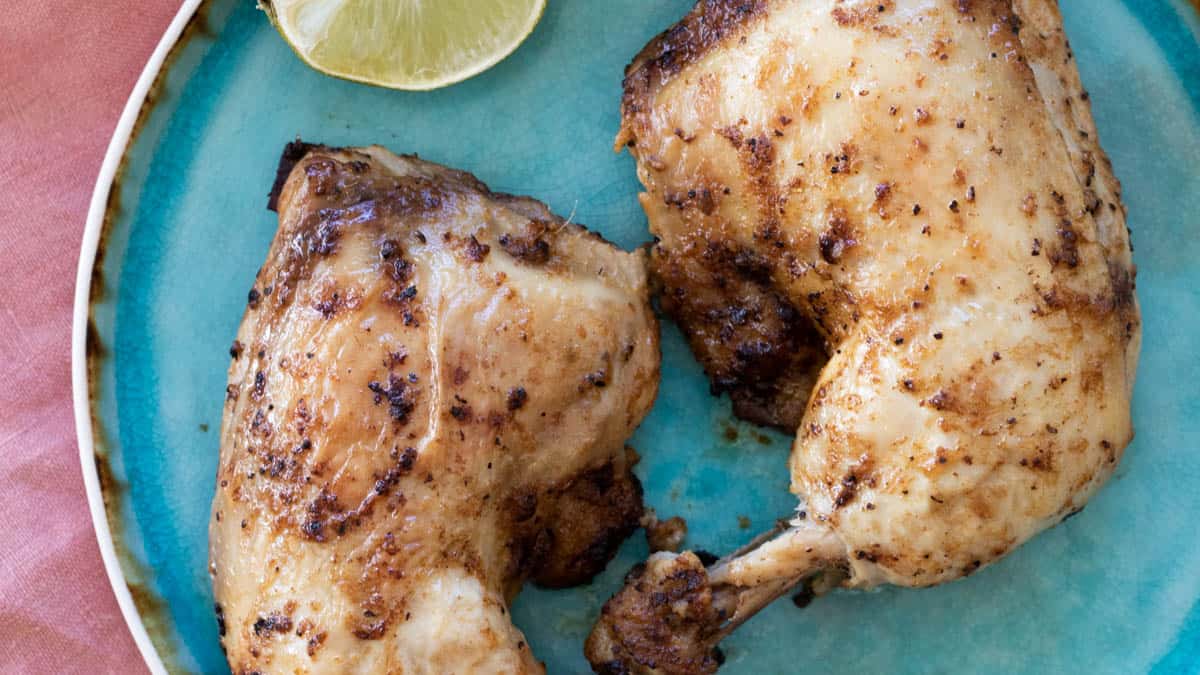 Experience the perfect blend of crispy skin and tender meat with this foolproof Air Fryer Chicken Legs recipe. Using the magic of air frying technology, these chicken legs turn out golden brown on the outside and tender on the inside.
Salmon Tacos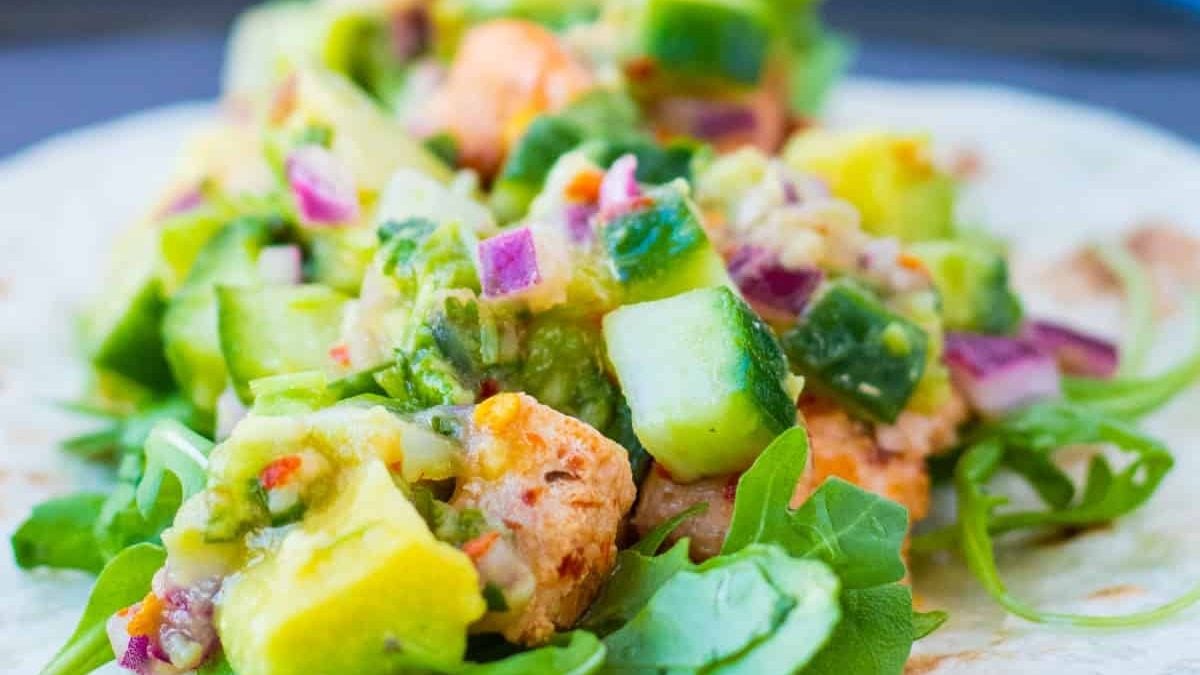 Healthy salmon is seasoned lightly, pan-fried quickly, and deliciously paired with a super easy Ginger Avocado Salsa to make the perfect healthy Salmon Tacos. All with just a few short minutes of cooking, loads of health benefits and even more taste!
Spicy Sausage Pasta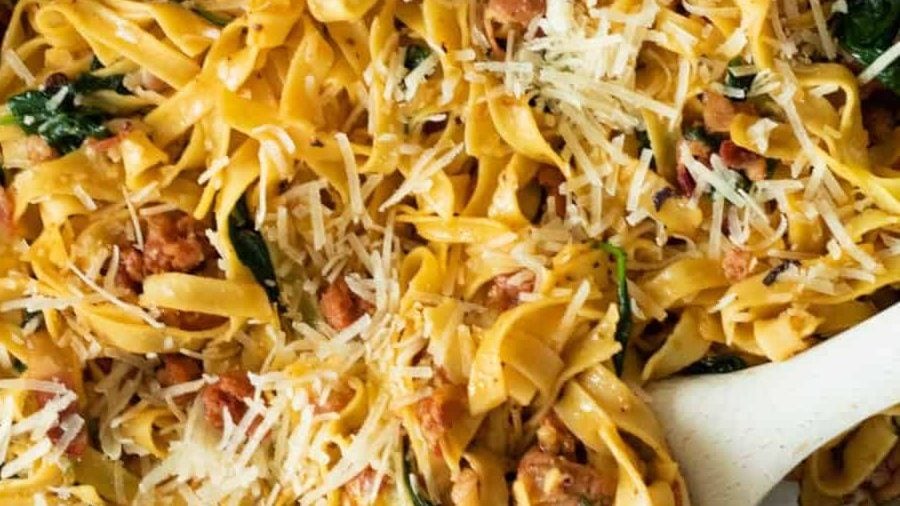 Spicy sausage, pasta and Parmesan cheese combine to create this super tasty dinner.
Creamy Spinach Pasta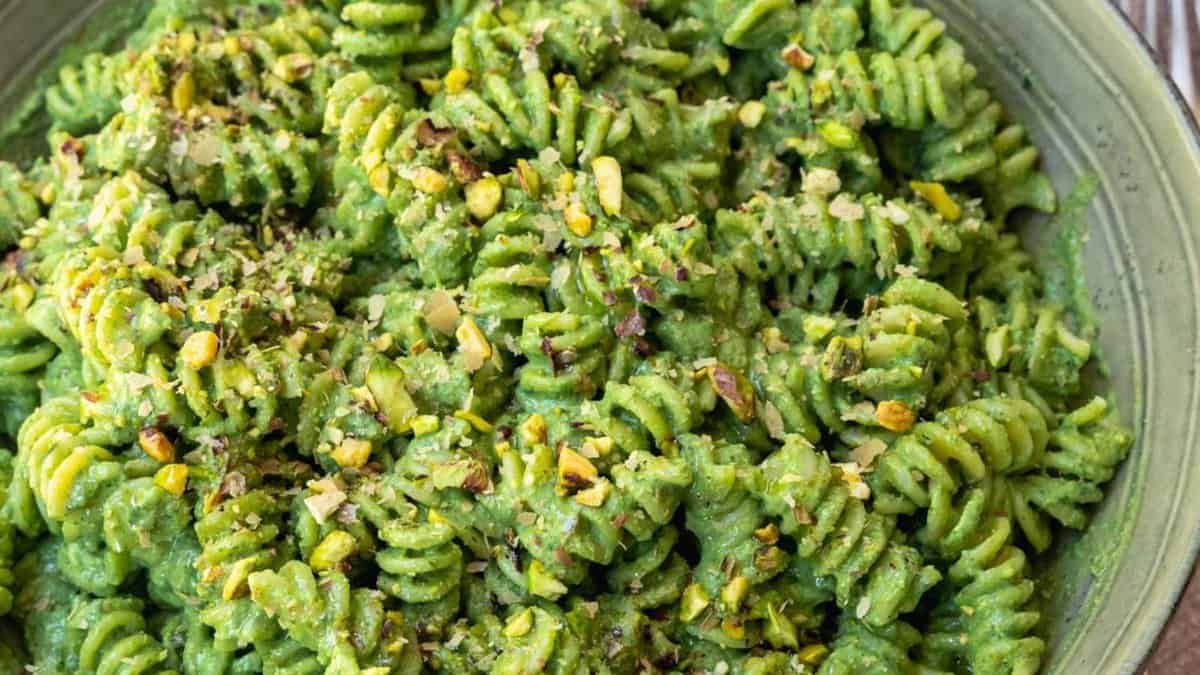 Make a healthy, nutritious, delicious, and rich pasta sauce simply using six ingredients. This creamy spinach pasta sauce is vegan and raw. All you need to make this amazing green sauce is a good high-speed blender, six ingredients, and your favorite pasta. This recipe will please your whole family, including picky eaters!
Margherita Flatbread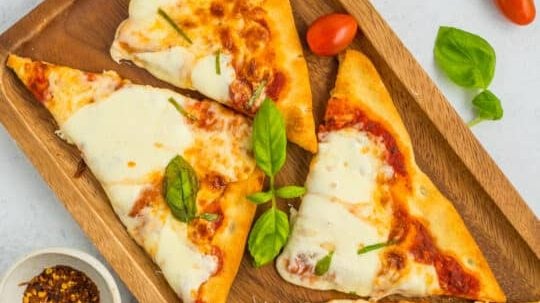 This margherita flatbread pizza is a simple dinner of pure delicious homemade comfort food. Crispy flatbread, homemade pizza sauce, basil, and creamy mozzarella cheese come together in a tasty quick homemade pizza recipe.
Easy Lebanese Salad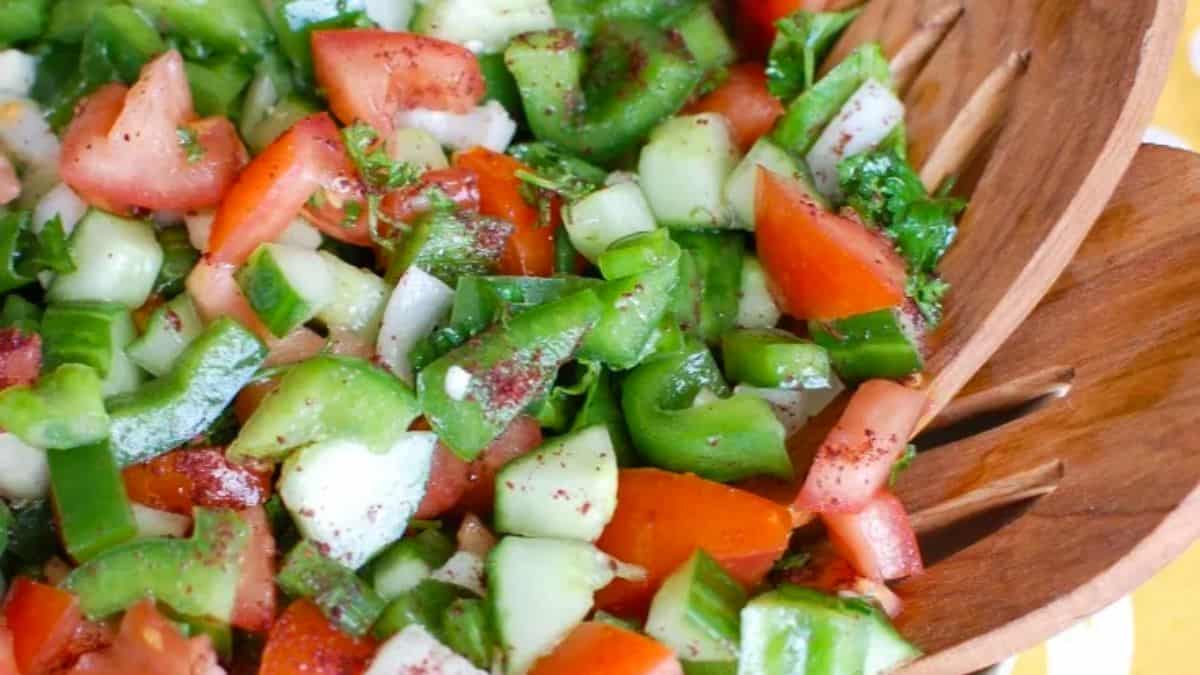 Easy Lebanese Salad, also known as Lebanese Salata, is a salad mixing chopped tomatoes, bell pepper, onion, cucumber, green onion and parsley topped with a lemony-mint dressing. This is healthy, light and the prefect addition to any meal or add grilled chicken or salmon to make it a meal itself.
Baby Potatoes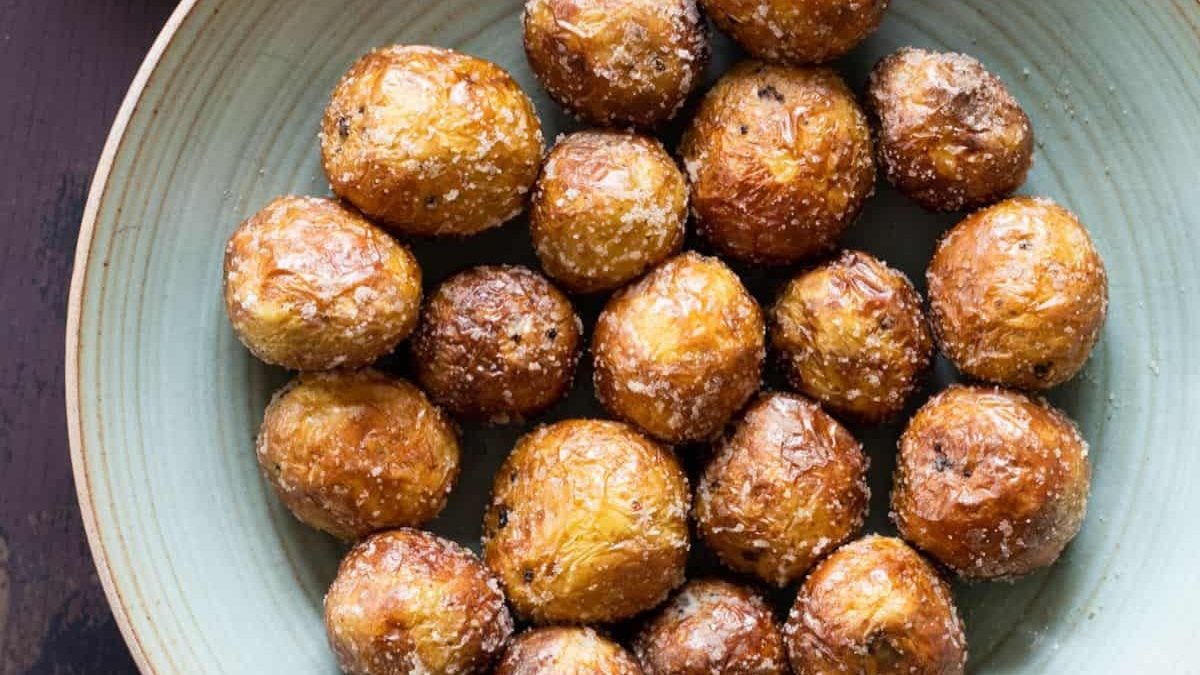 These small, crispy potatoes are perfect for breakfast, lunch, or dinner. Heavily seasoned with salt, they resemble the Canarian potatoes "Papas Arrugadas".
Rib Eye Steak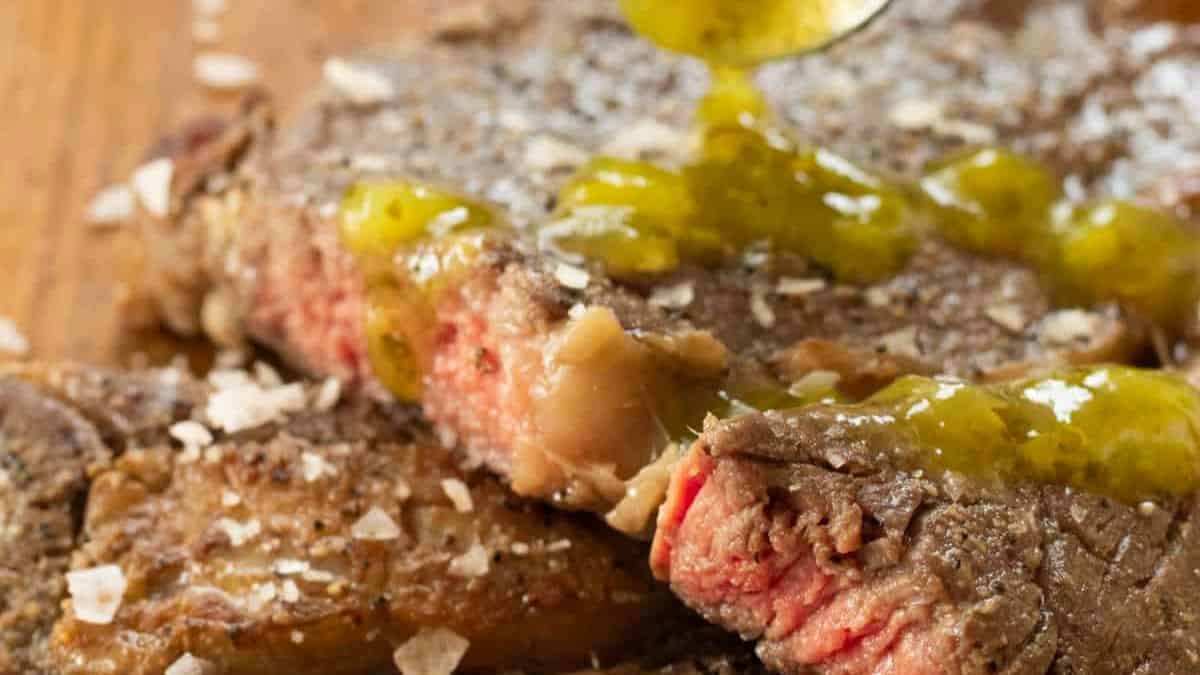 This easy recipe for Air Fryer Rib Eye Steak will have you making all your steaks in the air fryer! Juicy, flavor packed and less greasy (read: healthier!) this is the way to cook steak. All done in under 15 minutes, with just 1 minute of prep!
Texas Toast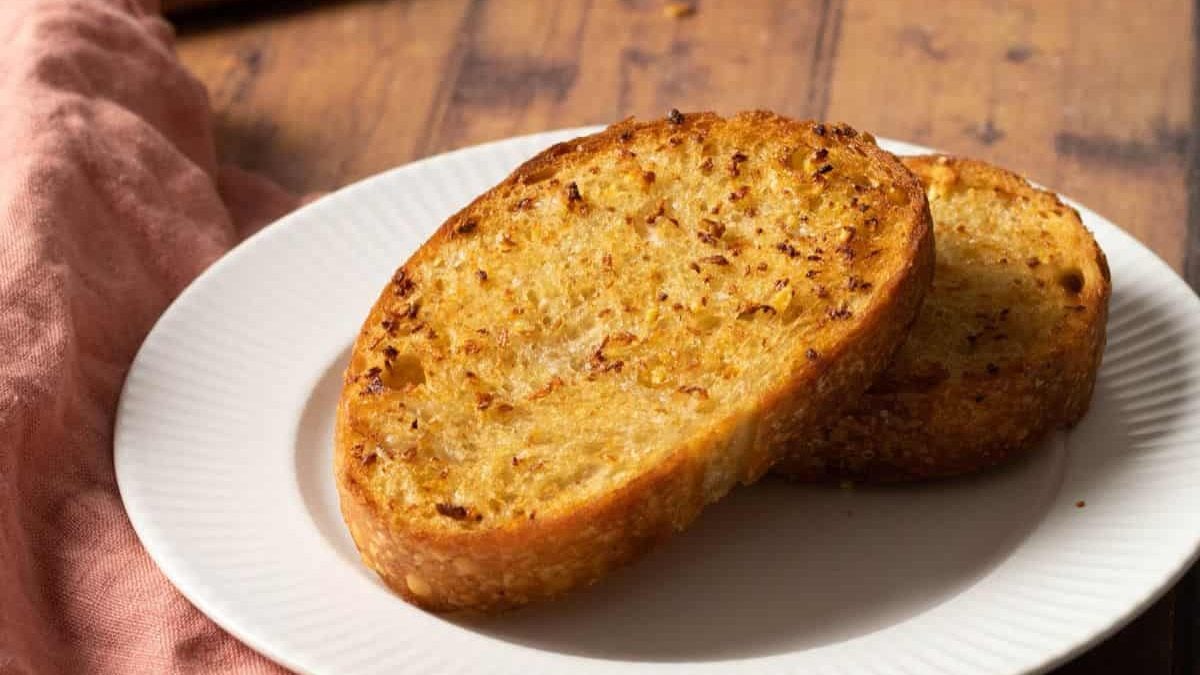 Make Air Fryer Texas Toast in just a few minutes - crispy, buttery and filled with garlic flavor! With the best garlic butter made from simple ingredients, it's all done with just a few simple steps. Get ready to meet your new favorite easy side dish!
22 Dump-and-Bake Dinners For When You're Craving Comfort Food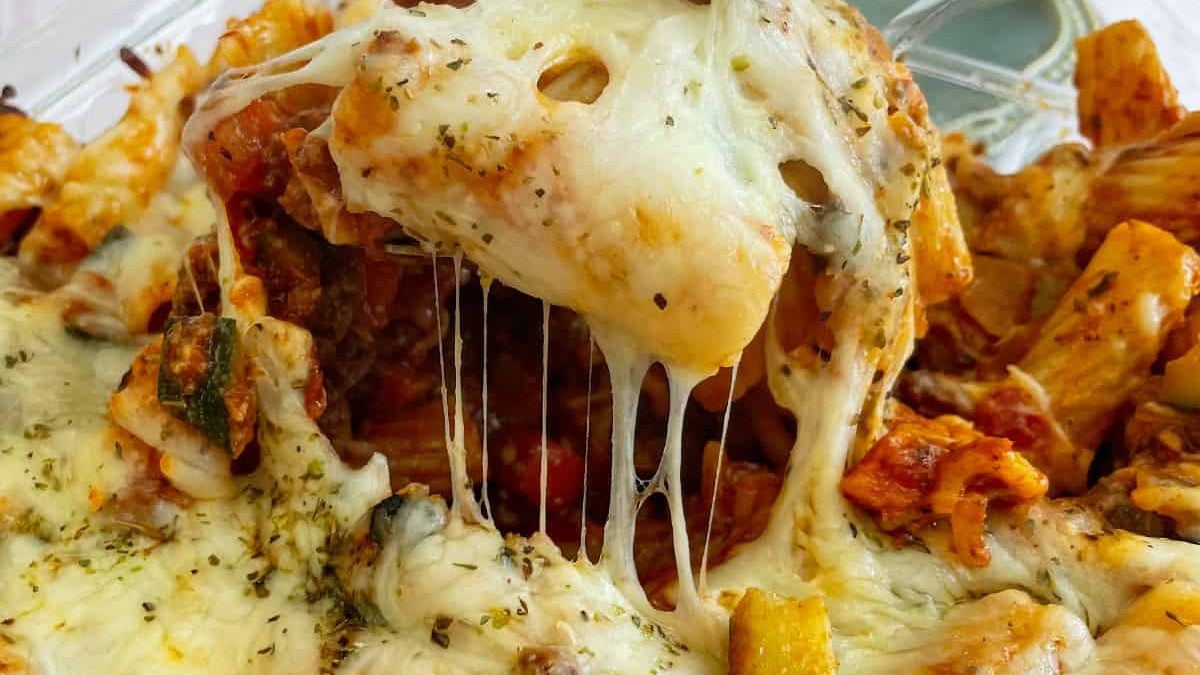 Craving comfort food but short on time? We've got you covered with 22 dump-and-bake dinner recipes that are perfect for those cozy evenings when you want a hearty meal without all the fuss. These dishes are a breeze to prepare, making your comfort food cravings super easy to satisfy, and clean up even easier!
12 Crockpot Recipes That Will Help You Survive Winter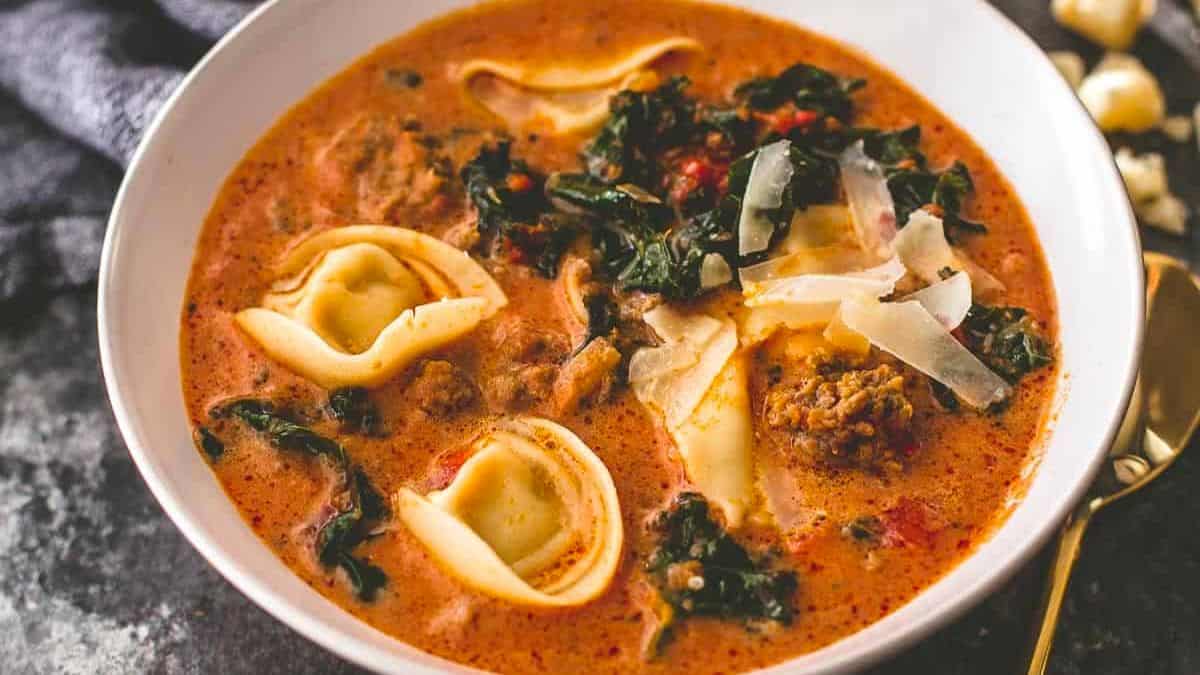 As the need comfort food rises with the weather cooling down, nothing beats the convenience of a crockpot meal. In this roundup, we've gathered 12 slow-cooker recipes that will not only keep you warm but also save you time and effort in the kitchen.
60+ Dump-and-Bake Recipes for Stress-Free Dinners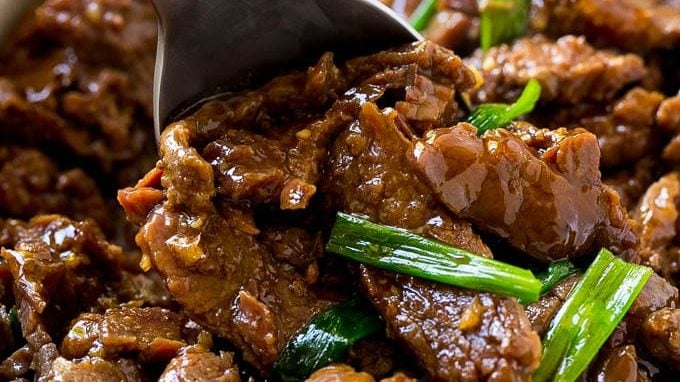 If you need fast supper ideas that require minimal prep work, we've got you covered. This collection of dump-and-bake recipes will save the day as you can enjoy stress-free cooking, even on busy weeknights. You'll want to add these recipes to your dinner rotation!
33 Casserole Recipes Your Family Will Love!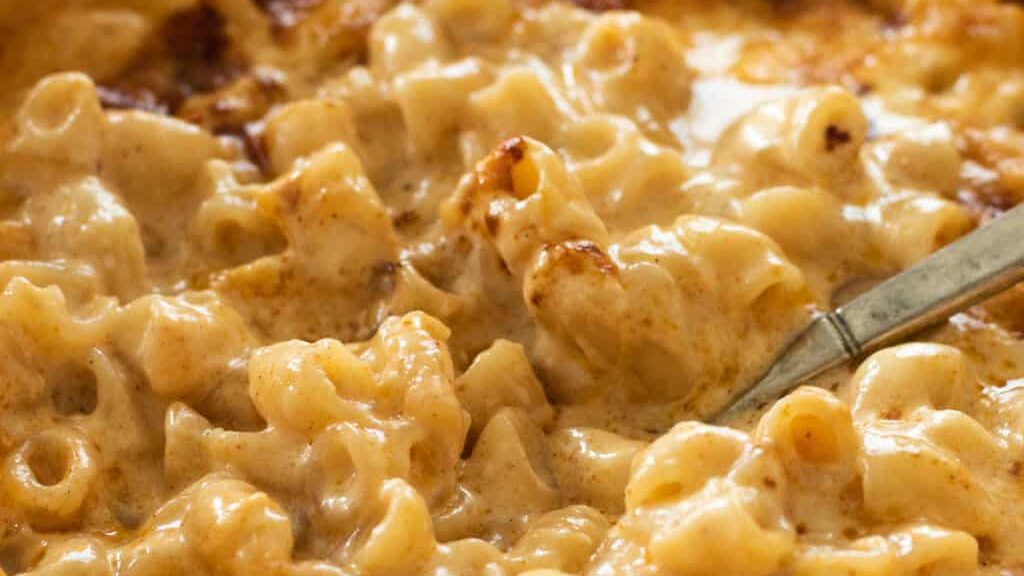 Casserole recipes are a lifesaver! They are easy to dump and bake, which makes them a suitable choice for a weeknight dinner. Now, you can get all your to-do list wrapped up while the oven does most of the work. Your delicious dinner is ready in no time!
Slow Cook, Quick Prep: 12 Easy Weeknight Crockpot Recipes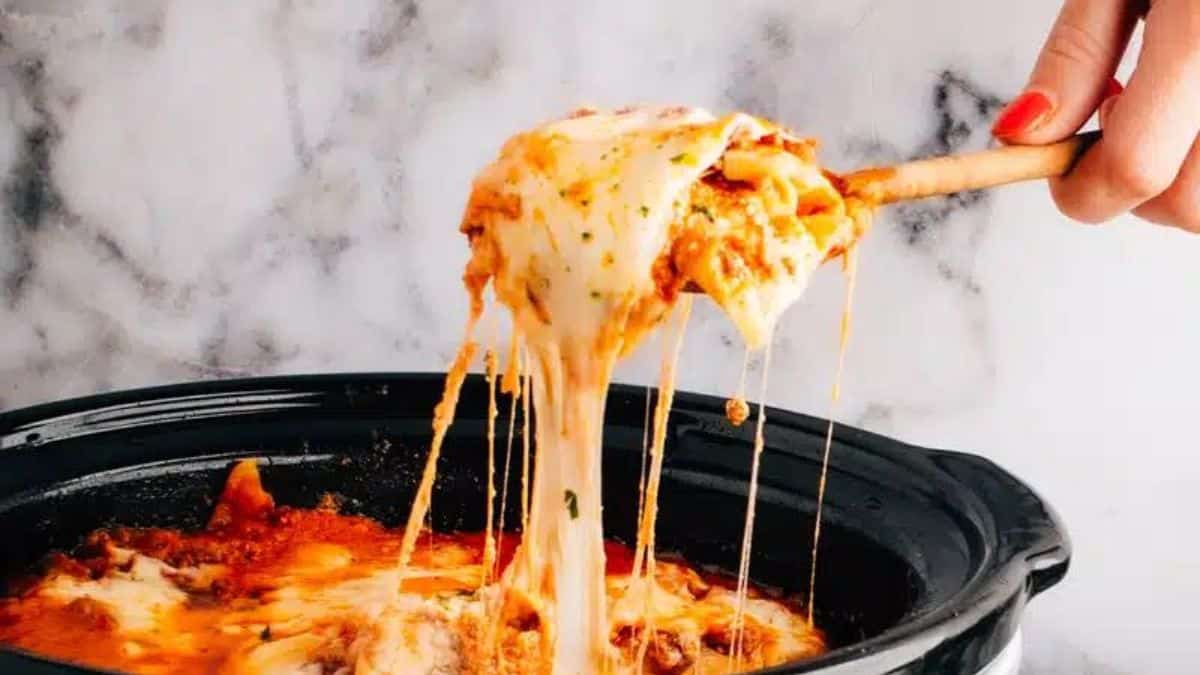 Busy weeknights call for a cooking solution that's both effortless and delicious. That's where these recipes come in. With minimal prep and the magic of a slow cooker, you can have mouthwatering meals ready to savor as soon as you walk through the door. Let's dive into these 12 easy weeknight crockpot recipes that will make your evenings a breeze!