Curious about which restaurant chains don't live up to the hype, at least if you believe discussions in various internet forums? In this article, we'll explore 13 dining establishments that have left diners disappointed despite their popularity. Read on to see if your favorite is on the list!
In-N-Out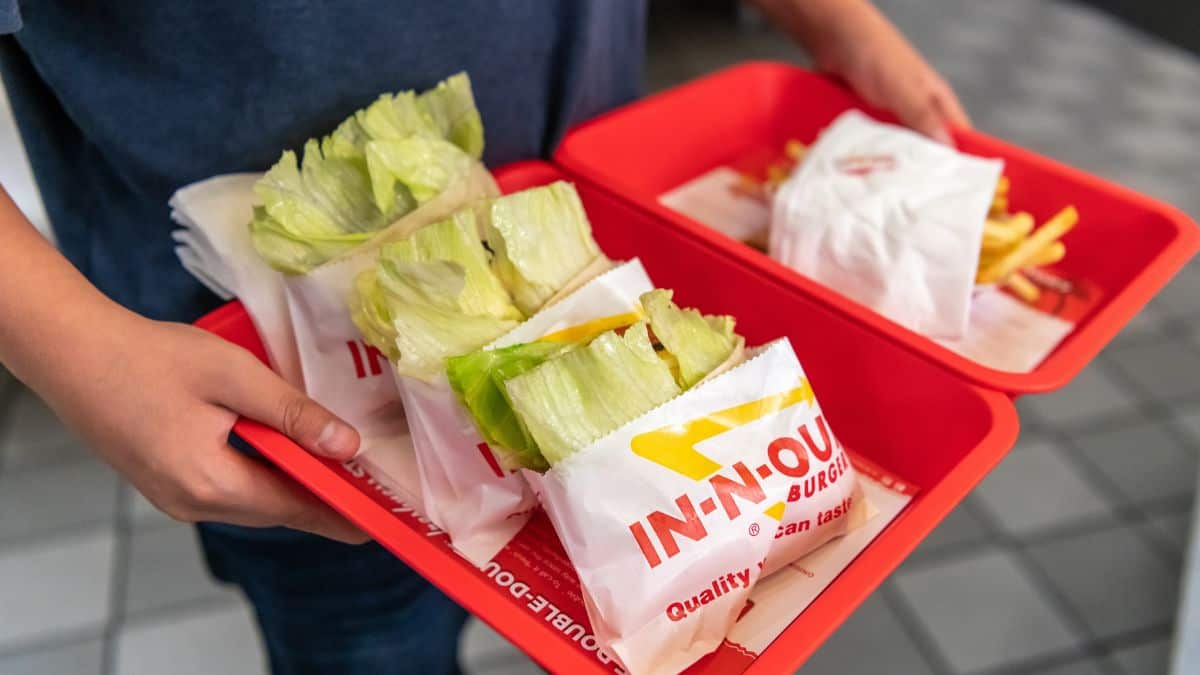 In-N-Out is a beloved West Coast fast-food chain known for its simple yet satisfying burgers. While many swear by its quality, some argue that it's mostly hype, and suggest trying other burger options with a more diverse menu. One foodie who tried it to see for himself says: "'Better than McDonalds' is about the best I can rate it, which isn't saying much."
Dave & Buster's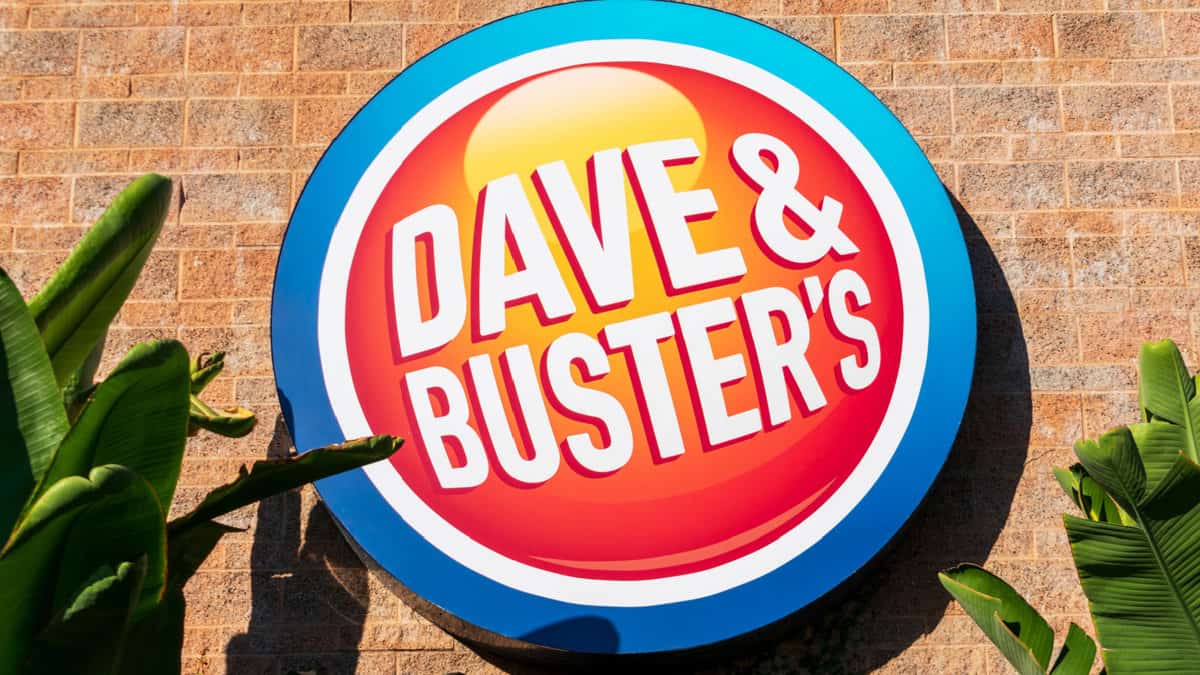 Dave & Buster's is a popular chain known for combining dining with entertainment, but it's not without its critics. Some argue that while the games and atmosphere are fun, the food quality can be hit or miss. Additionally, the prices for both food and games are often seen as higher than what one might expect for the overall experience. For these reasons, many diners believe Dave & Buster's is overrated compared to similar restaurants.
Panera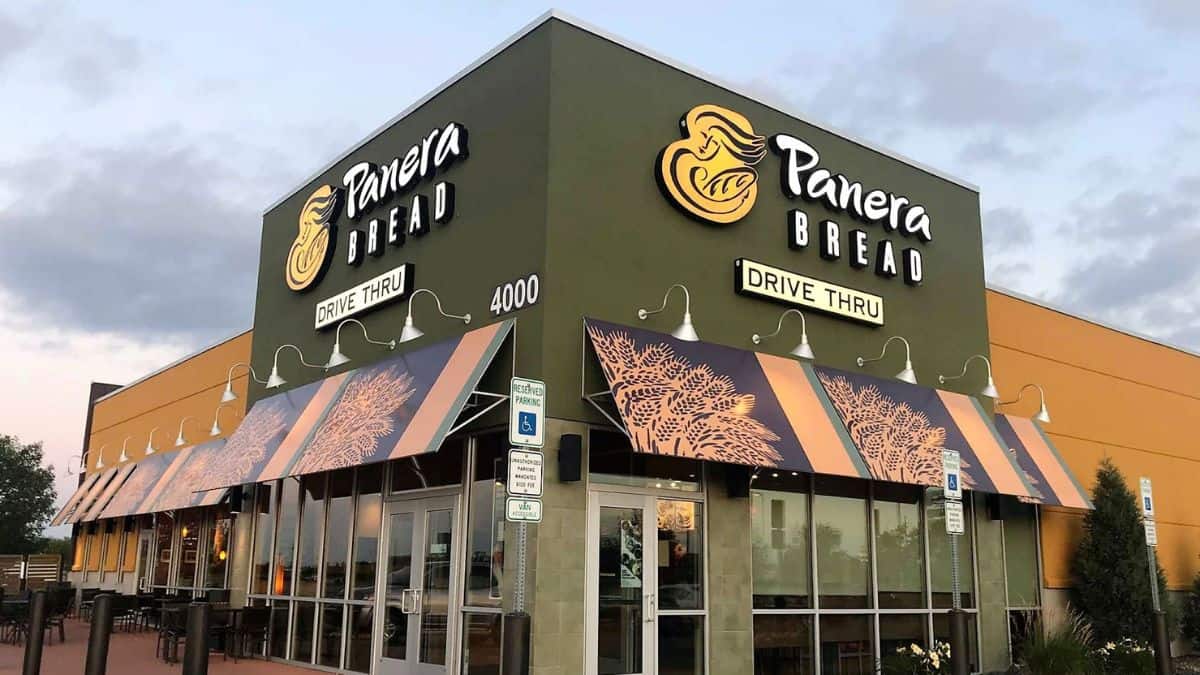 Panera is known for its soups, sandwiches, and salads, and a lot of healthy options. However, some diners feel that its prices are relatively high for the portion sizes and quality of food offered. As one foodie puts it: "Food is good at best and you pay a lot for super small portions."
Buffalo Wild Wings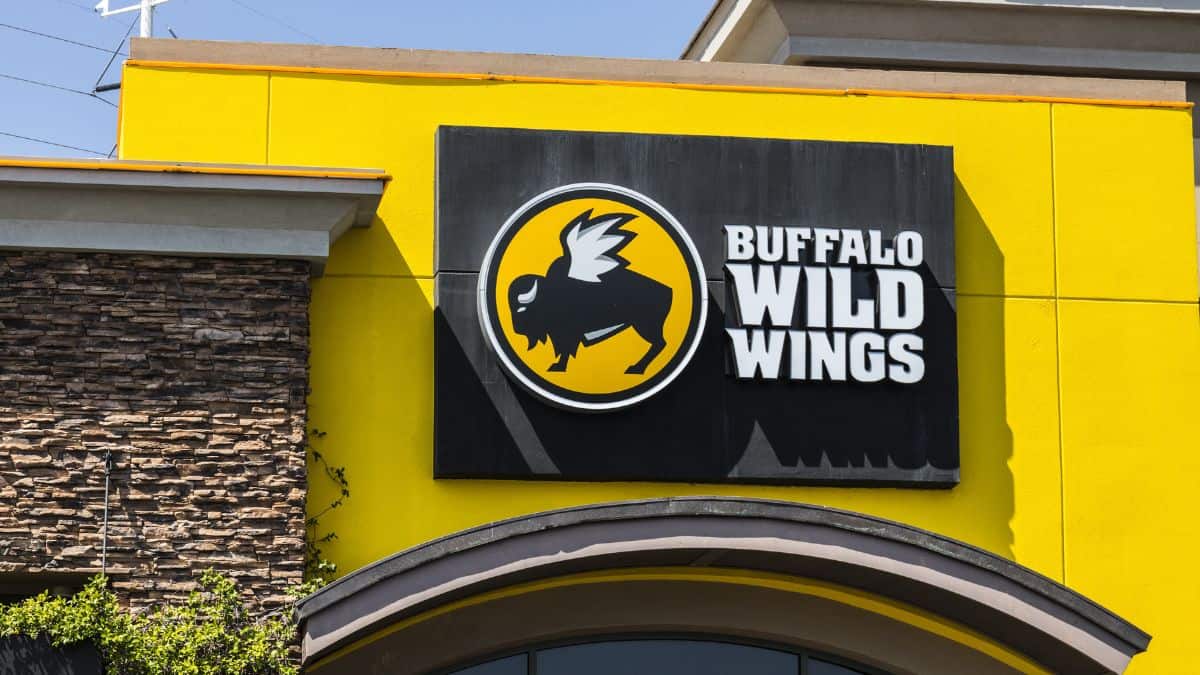 Buffalo Wild Wings is famous for its wings and sports bar atmosphere. Some critics argue that there are better wing joints out there, and the overall experience may not justify the high prices. Multiple foodies have noted a sharp decline in the quality in recent years, while at the same time prices have gone up.
Olive Garden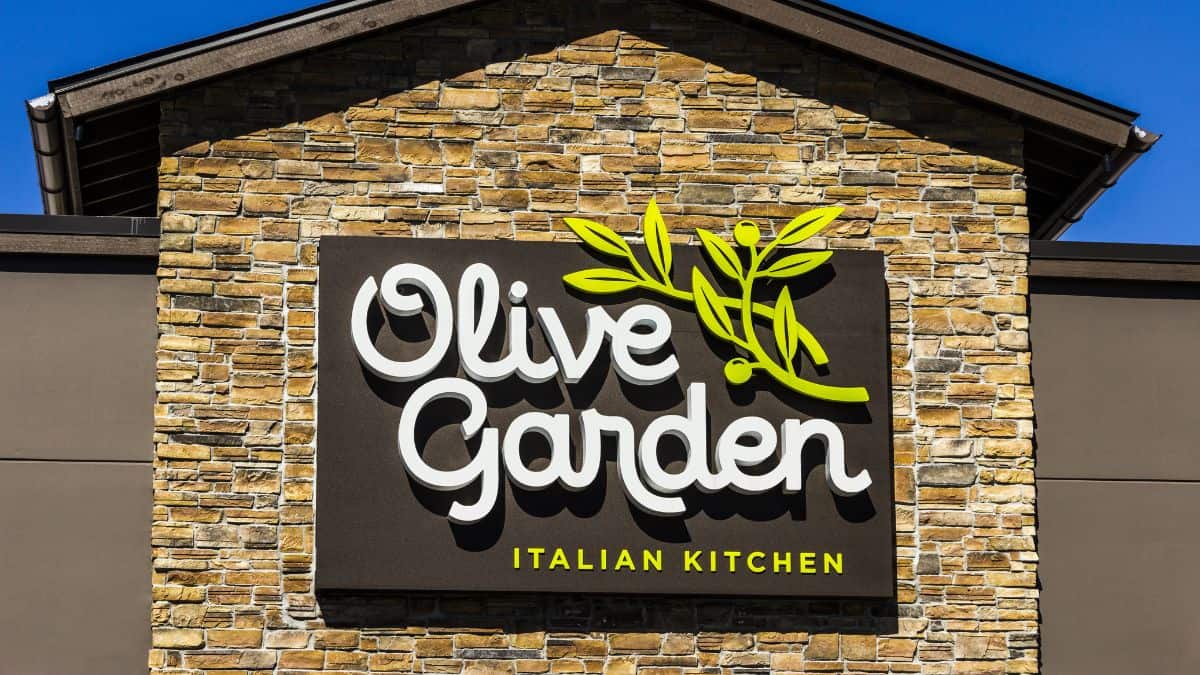 Olive Garden is a popular Italian-American restaurant chain. While it has a loyal following that will choose it for a "fancy" night out, others don't like its Americanized Italian cuisine as compared to true Italian food, and the quality and ambience may not match the prices.
Cheesecake Factory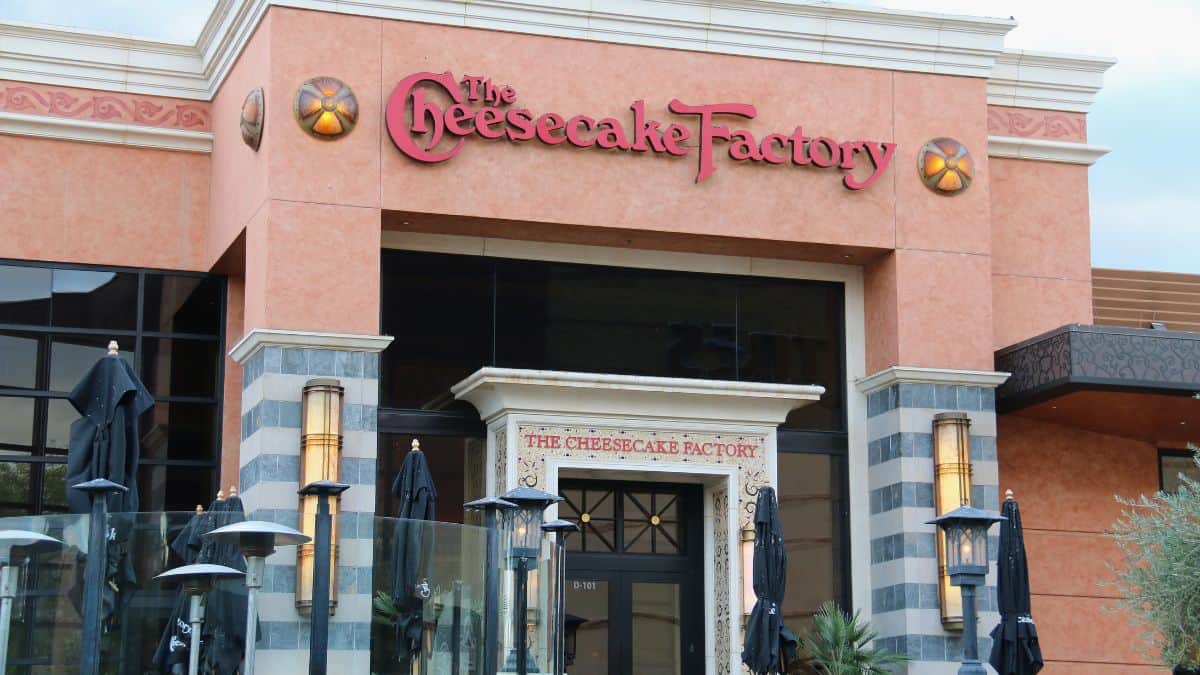 The Cheesecake Factory is known for its extensive menu and decadent cheesecakes. However, some believe that the vast menu can compromise the overall quality and freshness of dishes. Regardless of their views on the food, most foodies seem to agree that the cheesecake is some of the best around!
Taco Bell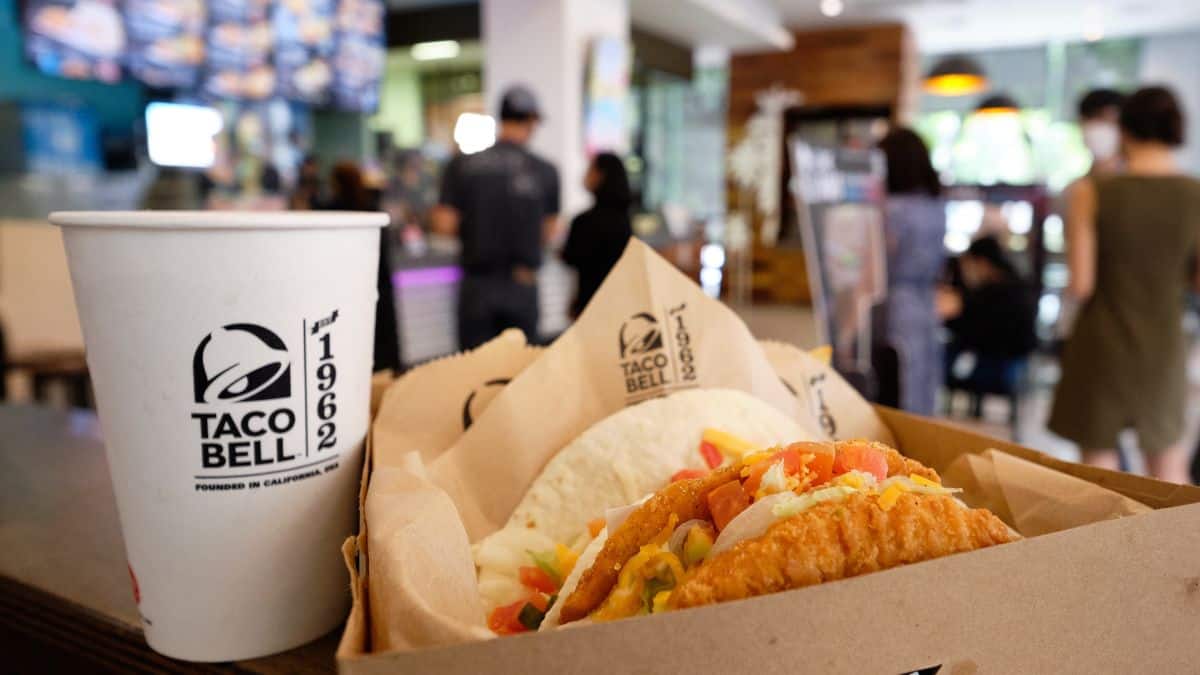 Taco Bell is famous for its affordable Tex-Mex-inspired fast food. Critics argue that the quality of ingredients and the healthiness of the offerings may not align with the brand's popularity. One foodie puts it as: "Taco Bell is somehow the most overrated and underrated franchise of all time" and another commenter puts it very well as: "The key to Taco Bell is to not think of it as Mexican Food, but as Taco Bell, and then it gets a lot better."
Chipotle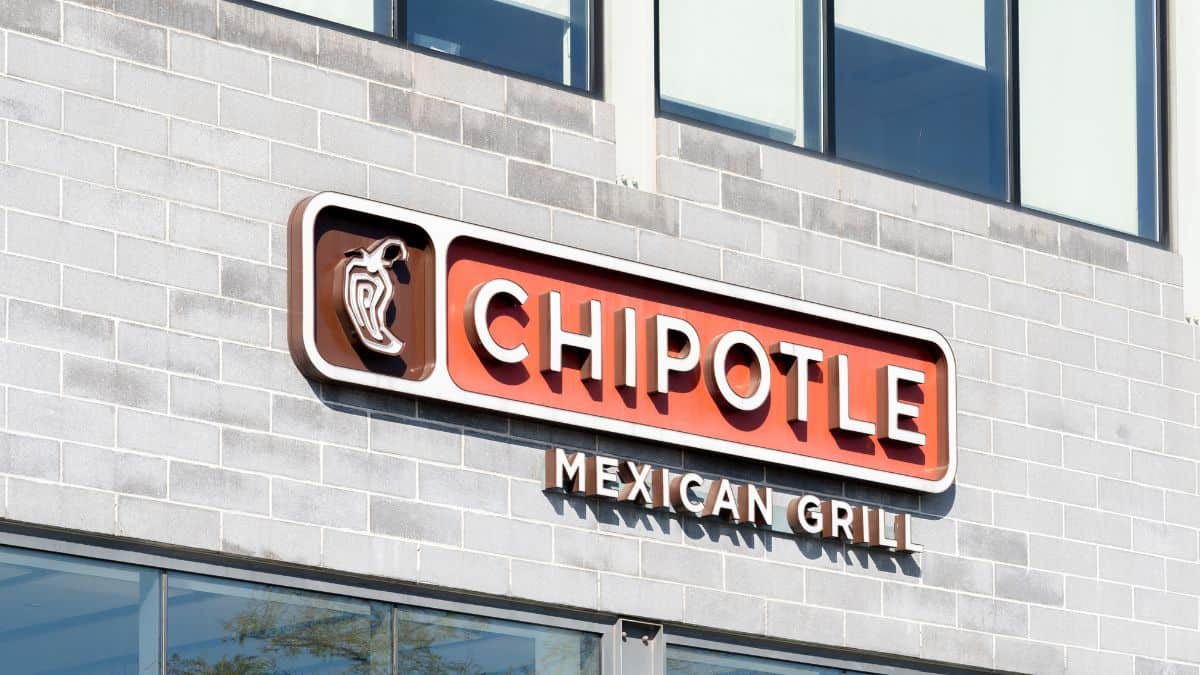 Chipotle is praised for its "food with integrity" approach and customizable burritos and bowls. However, some diners feel that the hype around its commitment to sustainability may not always translate into exceptional taste or value. One foodie comments that he really enjoyed their food when they started out, but that the quality has since declined.
Five Guys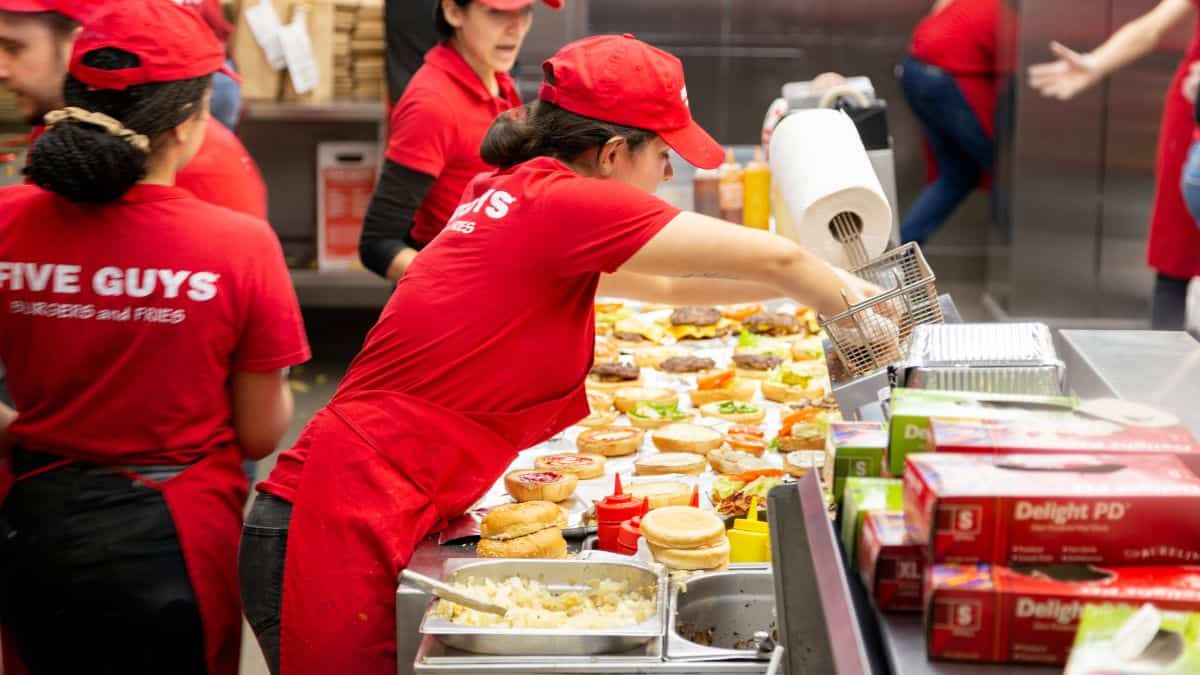 Five Guys is a burger chain known for its fresh ingredients and customizable toppings. While many appreciate the quality, some find it overrated and overpriced compared to other burger options in the market.
Chick-Fil-A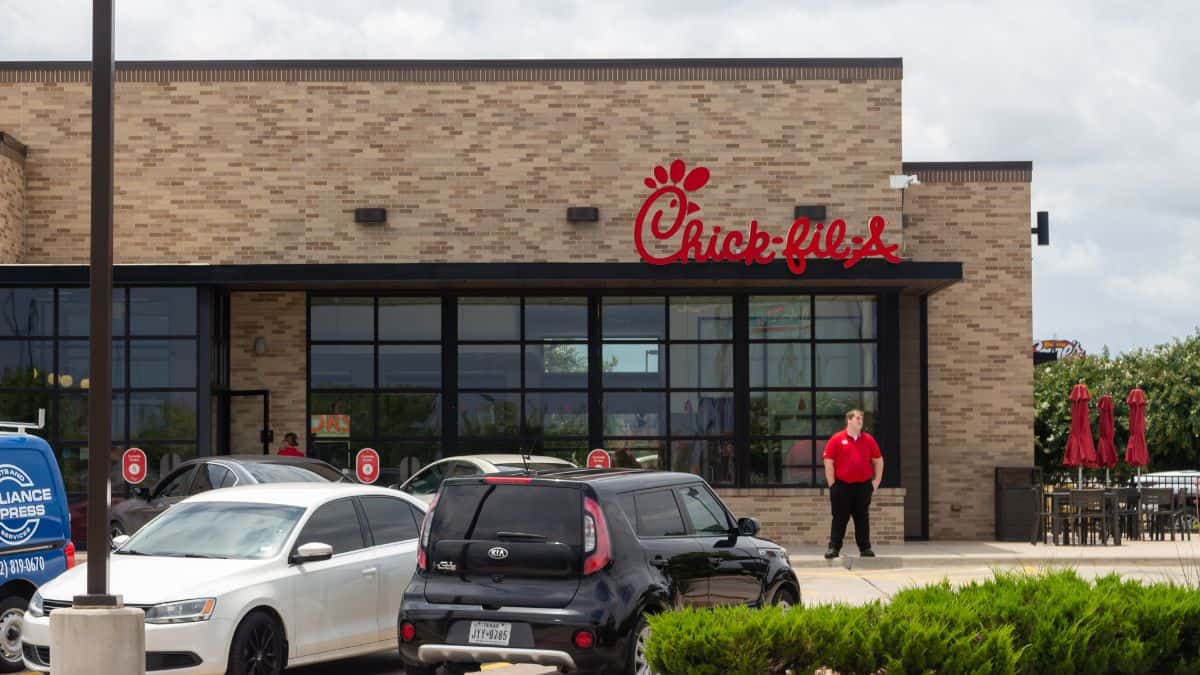 Chick-Fil-A is celebrated for its chicken sandwiches and customer service. However, its controversial stance on social issues has led to boycotts and criticism from parts of the population, which has led some foodies to find that the chicken sandwiches are just as good - or better - in other dining establishments.
Arby's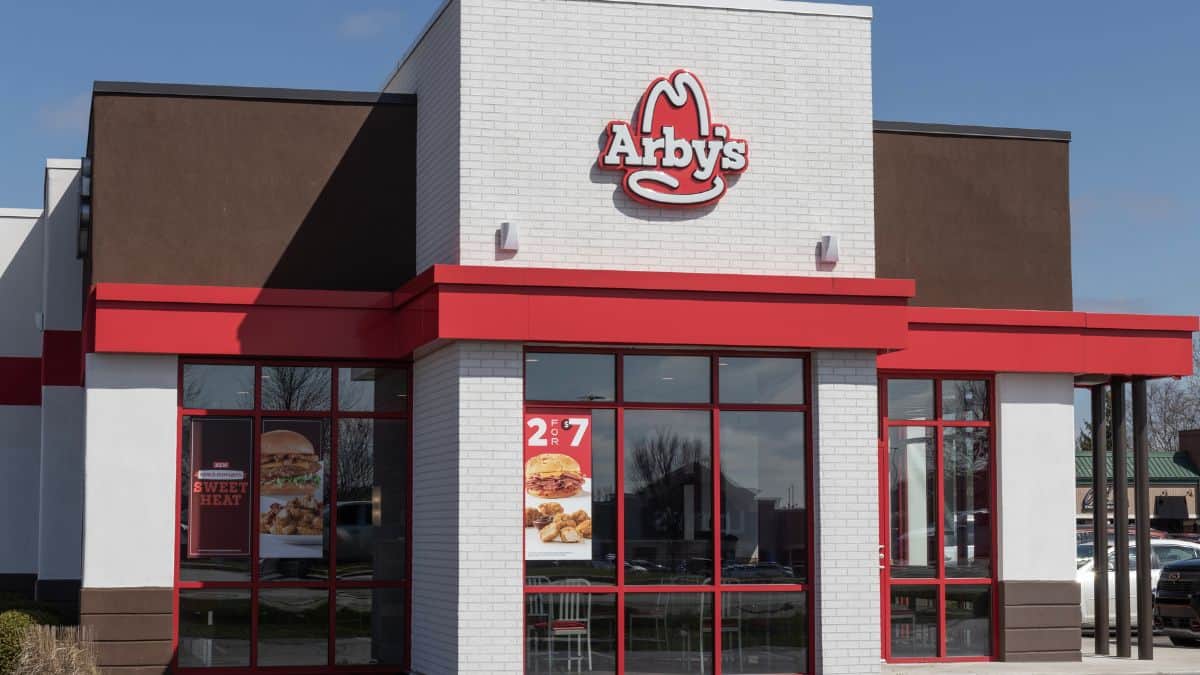 Arby's is known for its roast beef sandwiches. Despite its niche in the fast-food landscape, some argue that its limited menu and focus on roast beef may not appeal to a wide audience. However, it might not be overrated at all, as one foodie says: "Who overrates Arby's?? I hear nothing but crap talking." Personally, I do love a good Arby's sandwich, but I seem to be in the minority!
Applebee's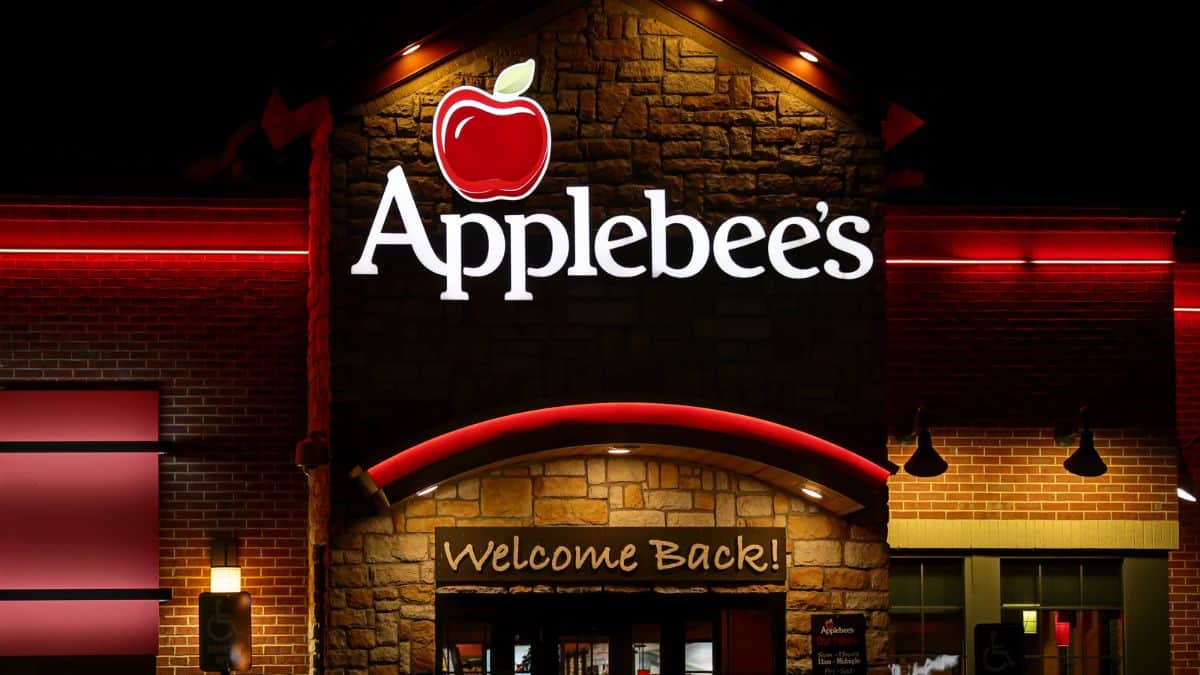 Applebee's is a casual dining chain offering a variety of dishes. Critics suggest that the quality of the food does not measure up to comparable dining options, with a lot of food being supposedly cooked heate from frozen, and not cooked to order.
McDonald's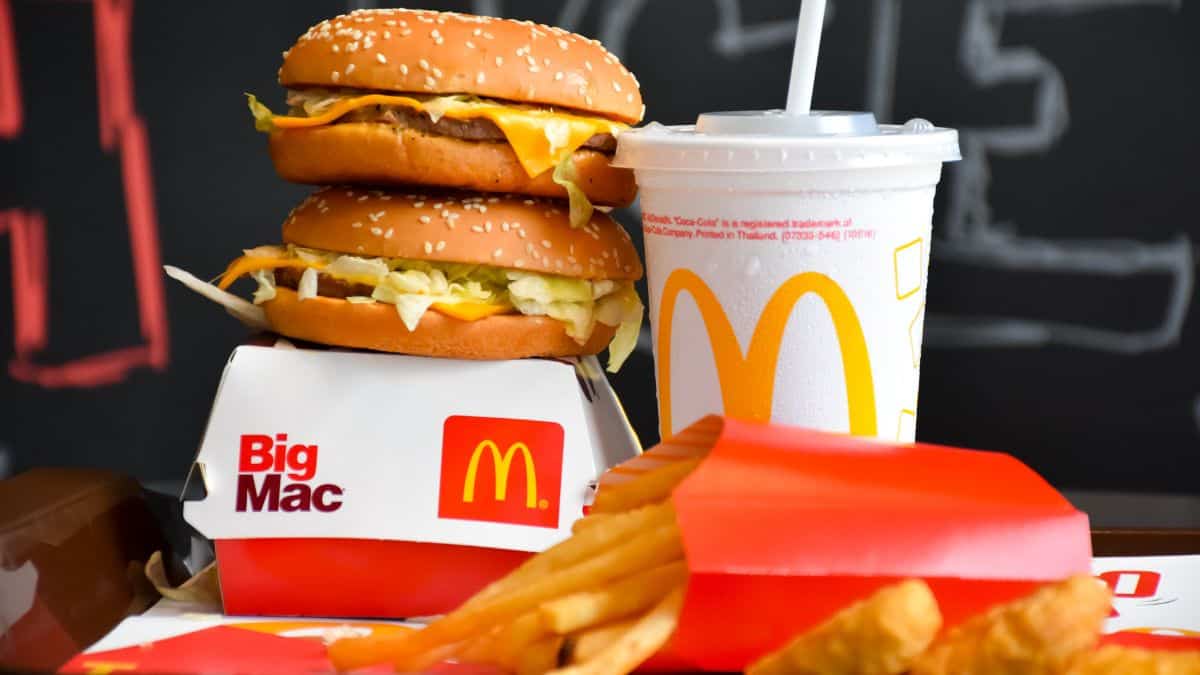 Despite being a global fast food giant, no one is surprised to see them on this list. Maybe the only surprise is that anyone would "overrate" this chain. However, considering how many visit the restaurants every day, maybe it is overrated, after all?
Source: Reddit
12 Ground Beef Dump-and-Bake Dinners for Super Busy Nights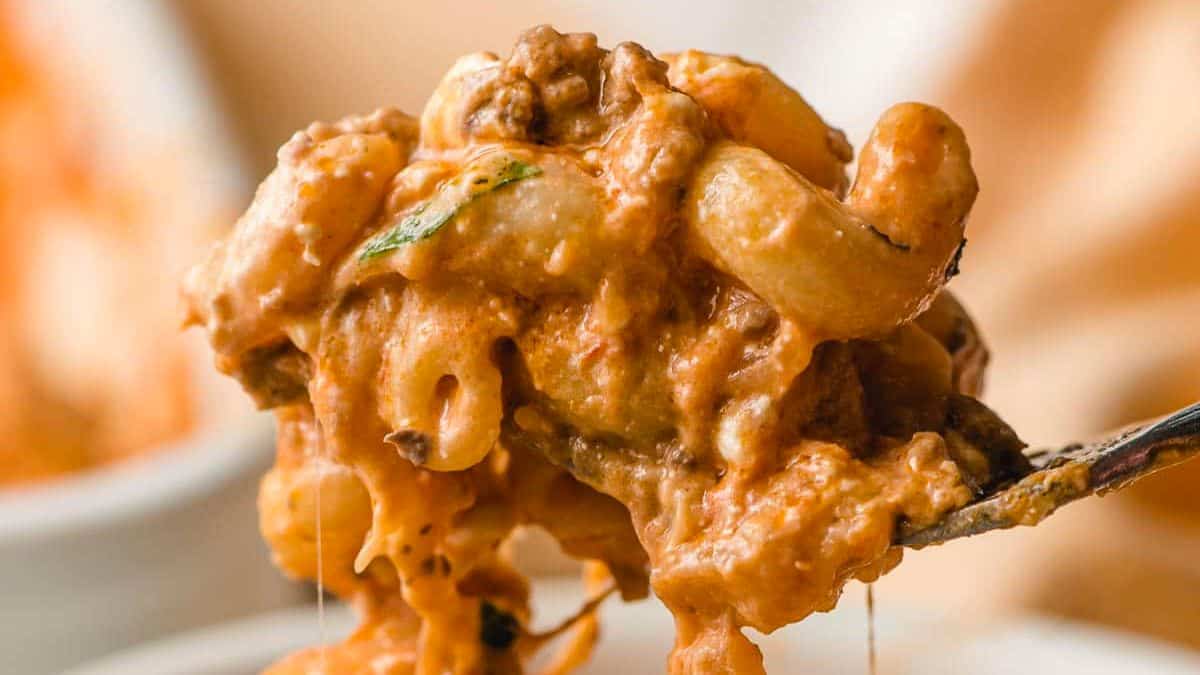 Say goodbye to complicated meal prep and hello to effortless cooking with these delicious dump and bake ground beef recipes. We've gathered a variety of delicious and hassle-free dishes that will save you time in the kitchen. Get ready to enjoy hearty and satisfying meals with minimal effort, making weeknight dinners a breeze!
12 Dump-and-Bake Recipes Done in 30 Minutes (Or Less!)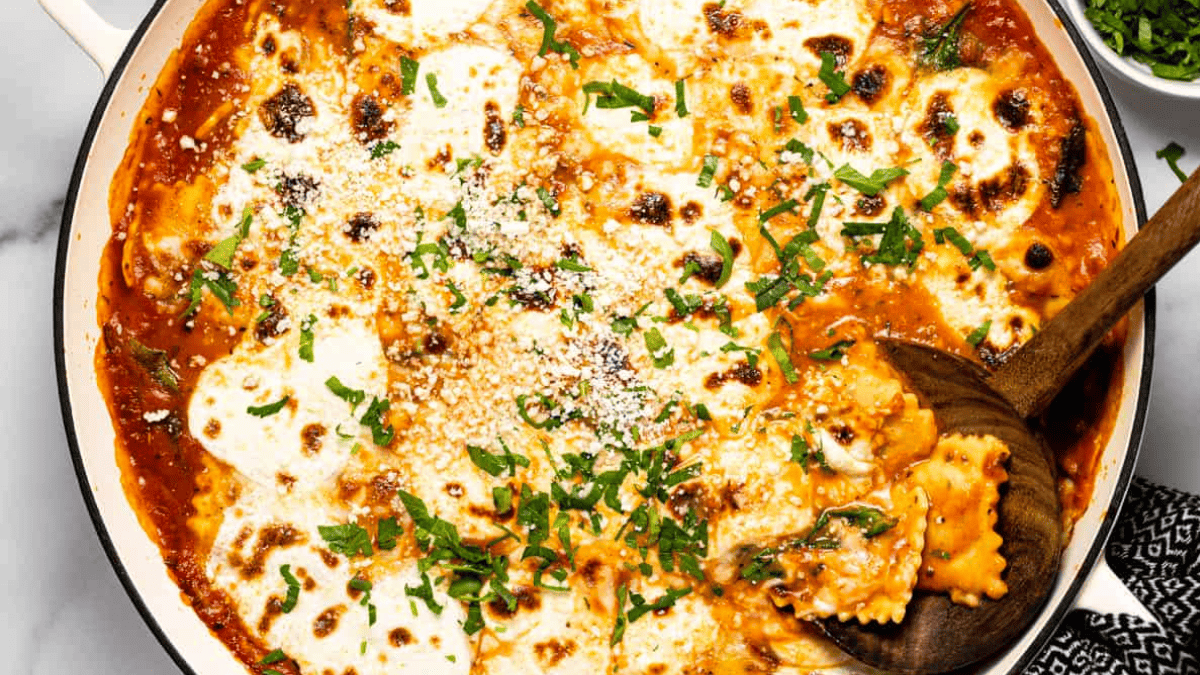 Say goodbye to complex prep and hello to easy and satisfying meals with this fantastic roundup of dump and bake recipes that can be done in under 30 minutes. These recipes range from hearty casseroles to creamy pasta dishes and will be the quick-fix recipes that will make your busy days a breeze!
Storebought Wins: 10 Foods That Are NOT Better Homemade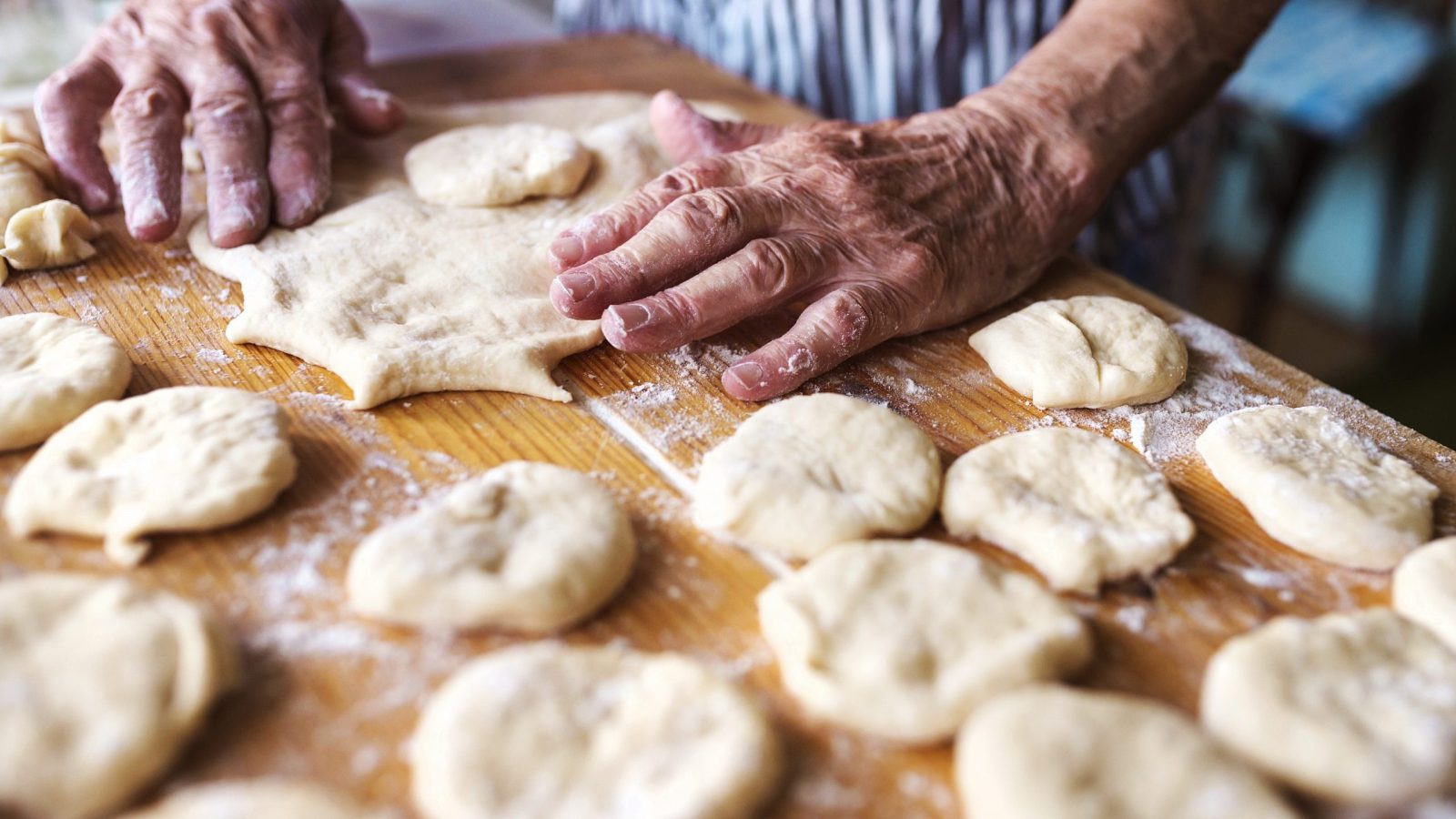 A lot of the time we value homemade food much higher than what we get from the store. And in many cases, this is correct - homemade is better. But for some foods, this is definitely not the case. Whether due to the difficulty of making it, lack of access to the right ingredients, or just the homemade version missing that special "something" we get in the storebought version - some foods are just not worth it making at home. Read on for the 10 top foods that are NOT better homemade, as decided by a group of foodies on an internet forum.
41 Easy But Fancy Meals You Can Make Tonight!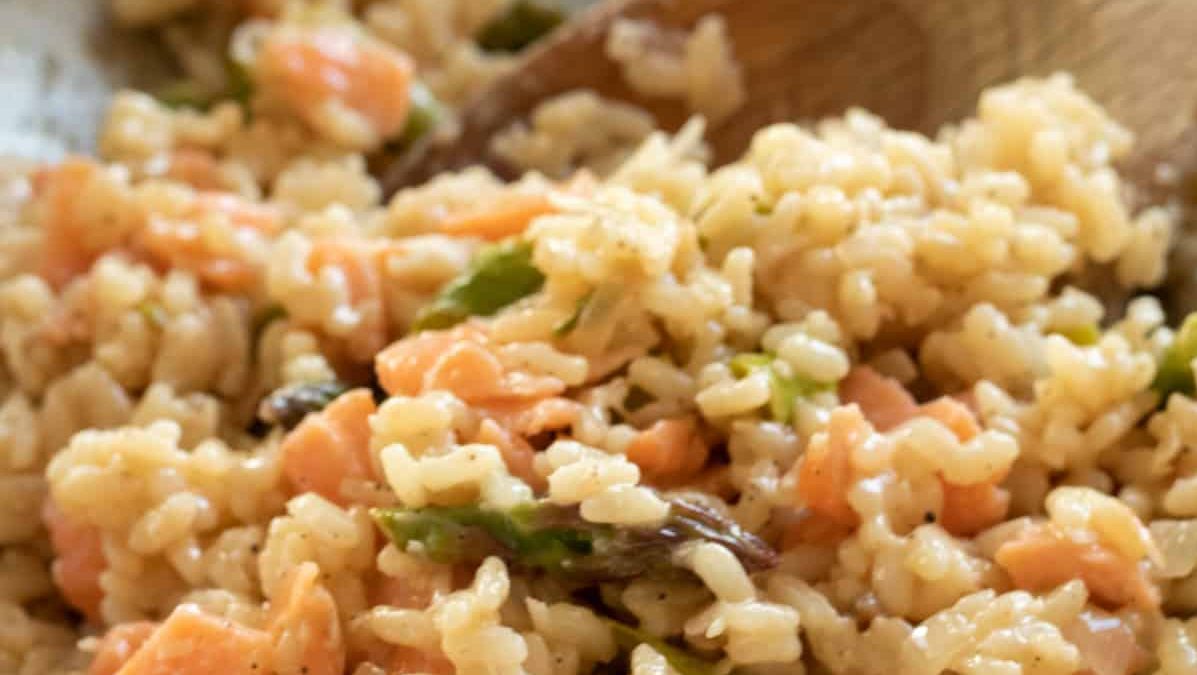 Do you want to impress your family or friends with a delicious home-cooked meal tonight? Here you go! We've put together a colelction of 41 exceptional recipes that are perfect for any night of the week. These easy-to-follow recipes use simple ingredients and straightforward techniques, helping you create a satisfying and flavorful meal right in the comfort of your own kitchen - even if you're not a cooking star!