Would you believe that you can make dinner in 15 minutes? It's possible with these pasta recipes that make dinner planning a breeze! These dinner recipes will save you from the stress of cooking and prep! 
Buffalo Chicken Pasta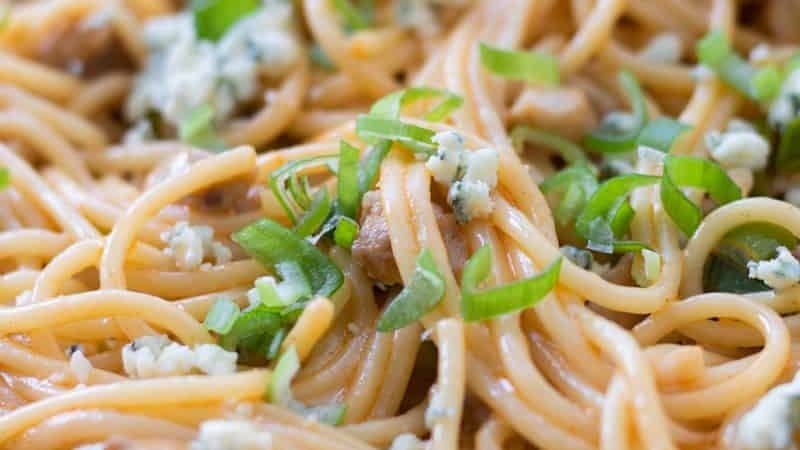 Make this simple & delicious Buffalo Chicken Pasta in just 15 minutes! It's the perfect weeknight treat with all your favorite buffalo flavors - spicy sauce and tangy blue cheese, all mixed with pasta & chicken.
Get the recipe: Buffalo Chicken Pasta.
Shrimp Caesar Pasta Salad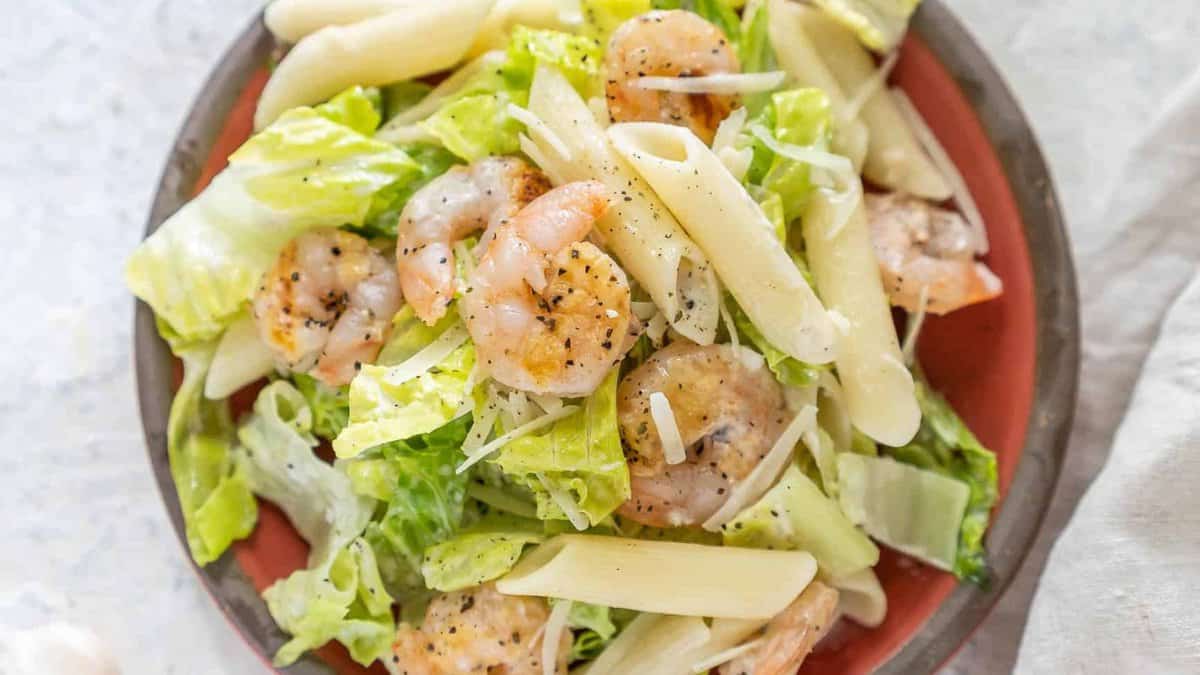 This Easy Shrimp Caesar Pasta Salad Recipe has all the creamy goodness of a classic Caesar salad but is so much more exciting with the addition of pasta and grilled shrimp! This Caesar pasta salad will fill you up and keep you feeling good!
Fried Green Curry Spaghetti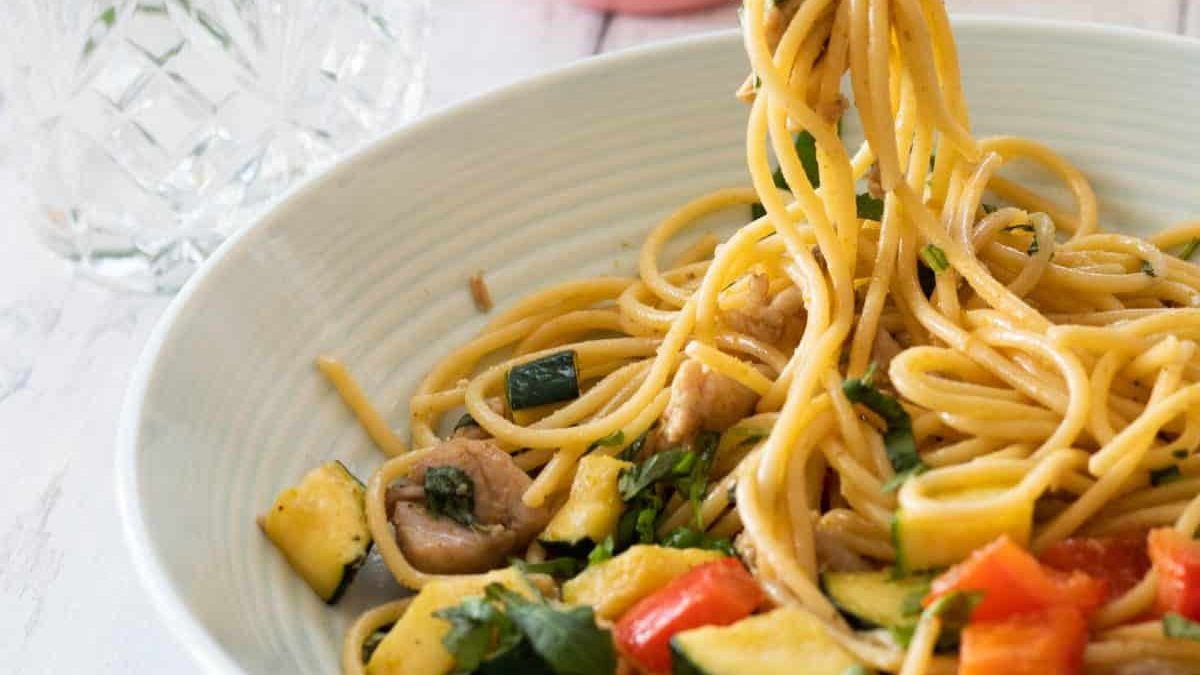 Thai curry + spaghetti = a dish so delicious you'll be wanting it every week. Get the recipe: Fried Spaghetti with Green Curry.
Mediterranean Pizza Pasta Salad
Want to put a spin on your pasta salad? I highly recommend this pizza pasta salad recipe! It's packed with sliced pepperoni, fresh veggies, and a quick vinaigrette! Even better, it goes together in just minutes.
Tortellini Carbonara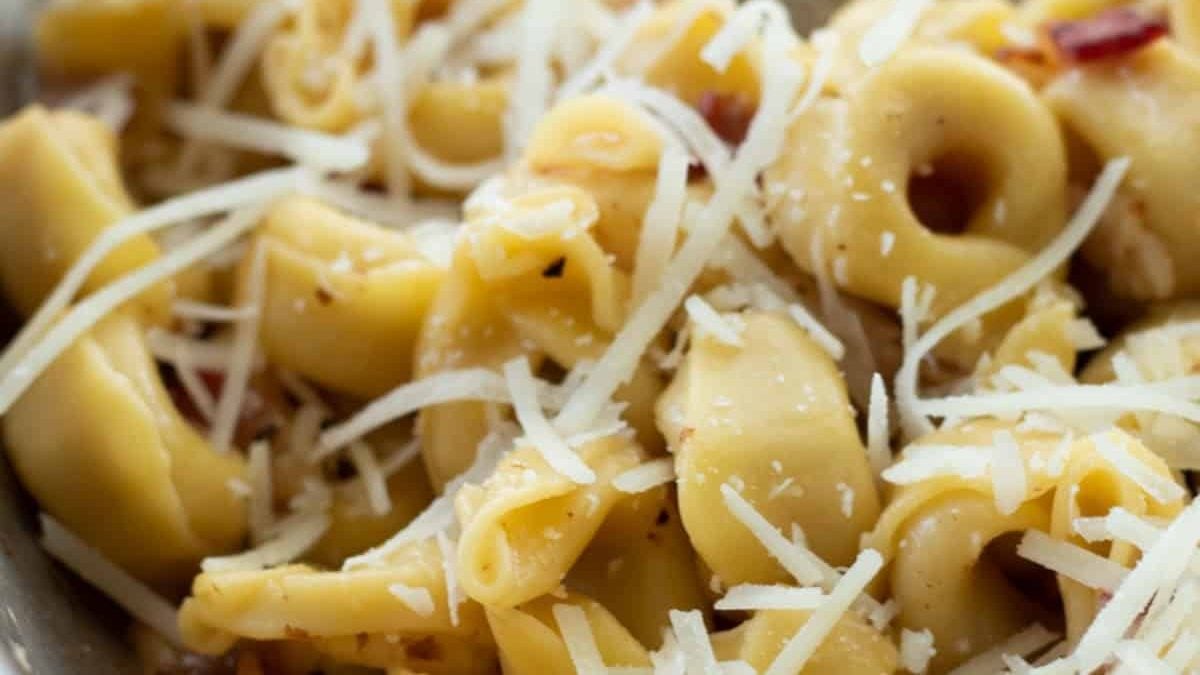 15-minutes and 6 simple ingredients is all you need to make this delicious Tortellini Carbonara. Following the traditional method for making creamy carbonara without cream, filled tortellini is what gives this recipe a fun new twist.
Smoked Salmon & Spinach Pasta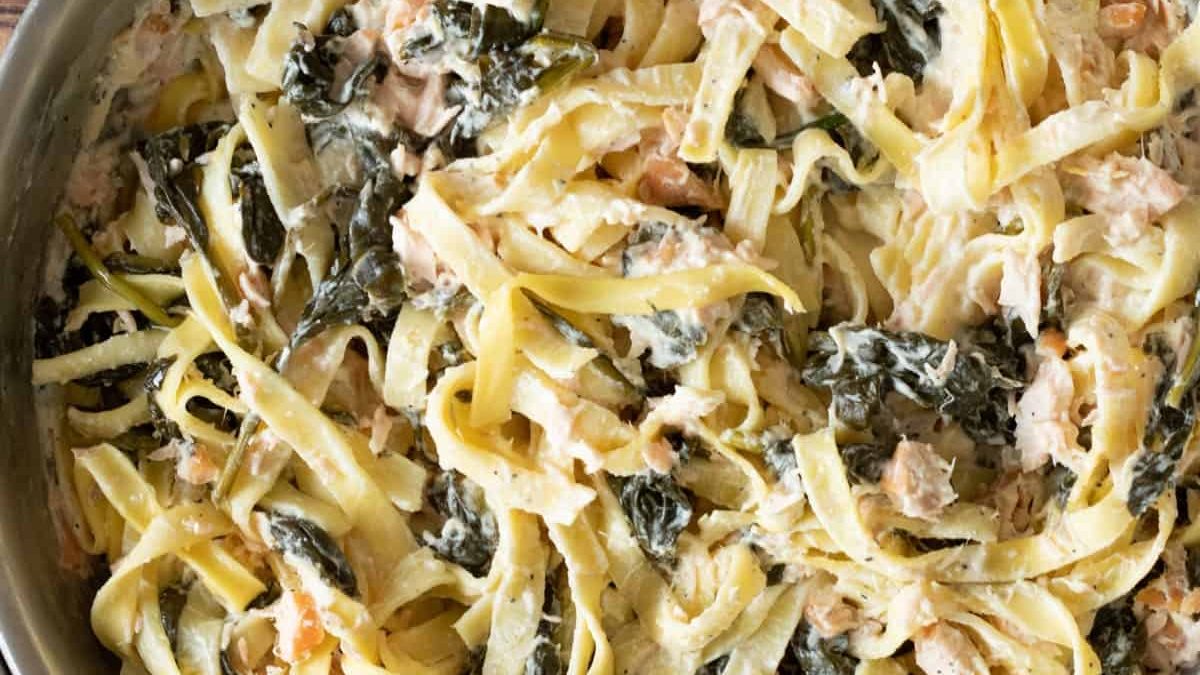 Make this easy creamy Smoked Salmon Pasta in less than 15 minutes. With hot smoked salmon and lots of lemon flavor it's a super easy yet elegant weeknight dinner with little prep and just a few simple steps.
Cajun Alfredo Pasta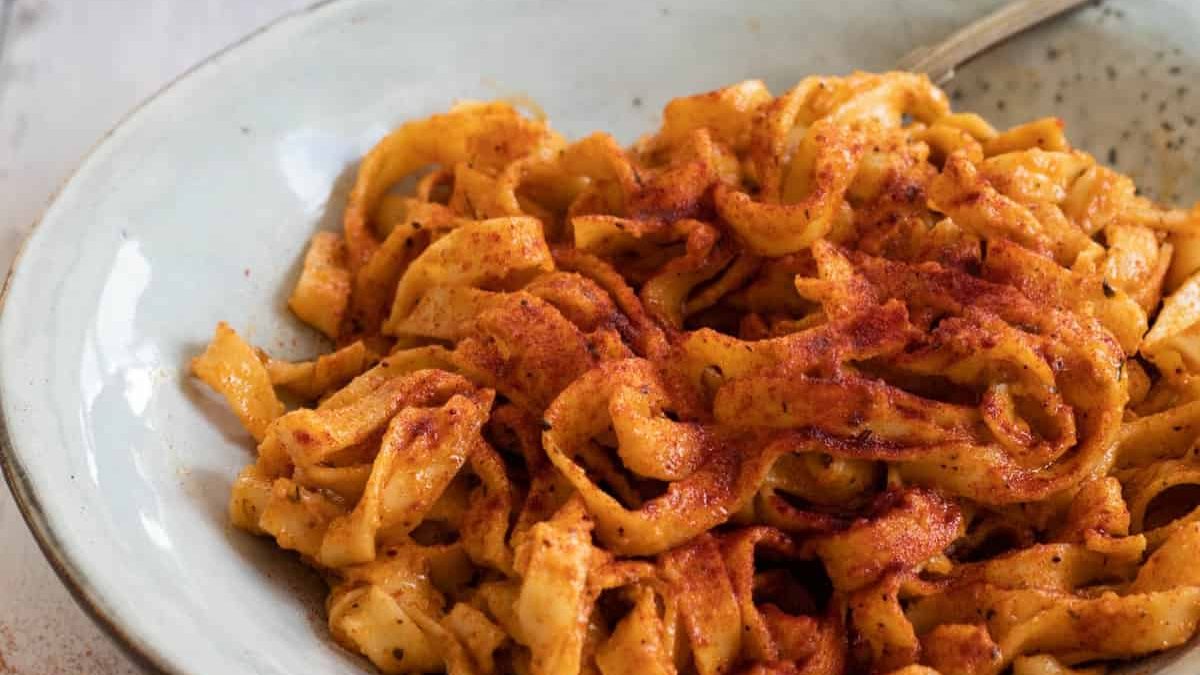 Make this Cajun Alfredo Sauce for a spicy twist on your basic pasta sauce. Done in 15 minutes with store bought or homemade seasoning and zero chopping, this is a quick, tasty dinner full of flavor.
Spicy Sausage Pasta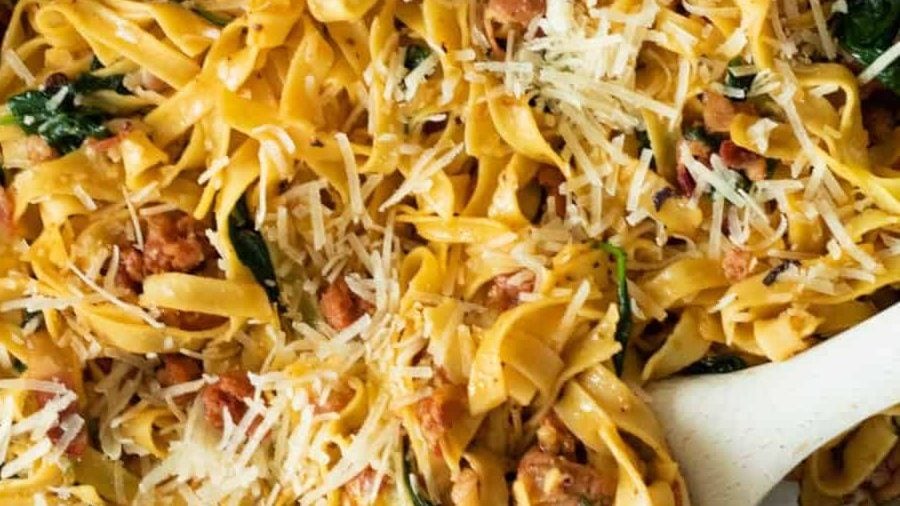 Make this Spicy Sausage Pasta recipe in under 15 minutes with just 6 ingredients. Packed with flavor from fresh sausage, garlic, parmesan and bacon - with a lighter touch from spinach.
Crème Fraîche Carbonara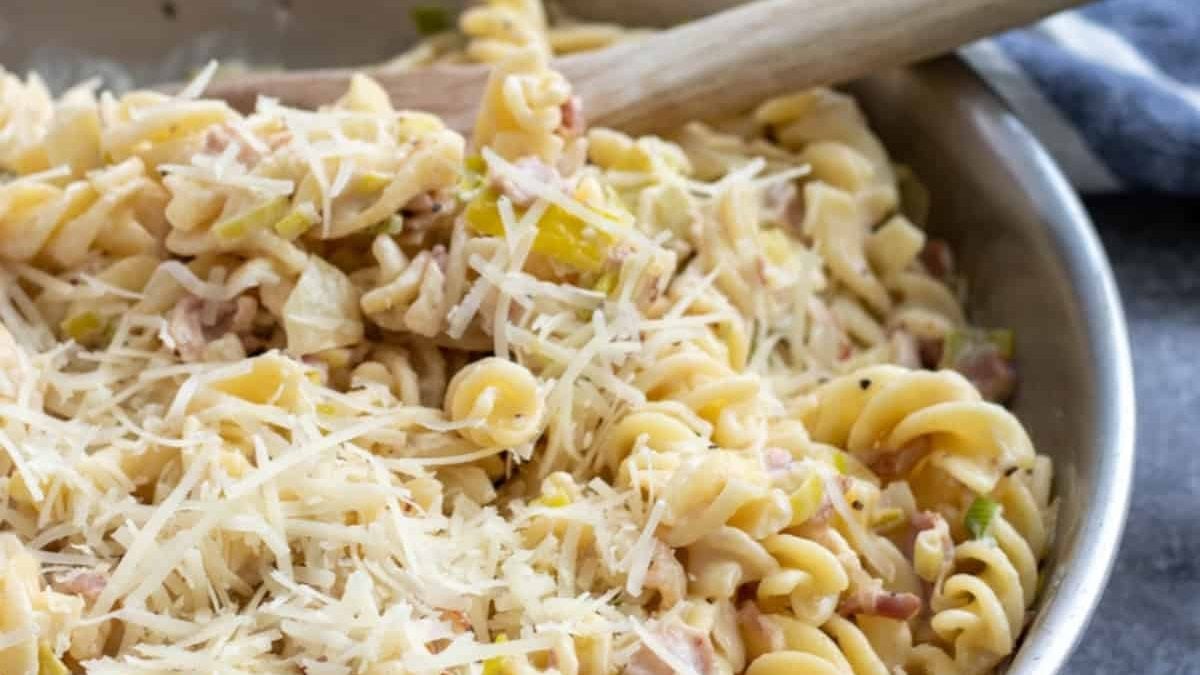 Crème Fraîche Carbonara is the best way to fake your way to a carbonara - with bacon and parmesan cheese this is just as tasty as the original, but easier to make and with more staple-friendly ingredients.
Cherry Tomato Pasta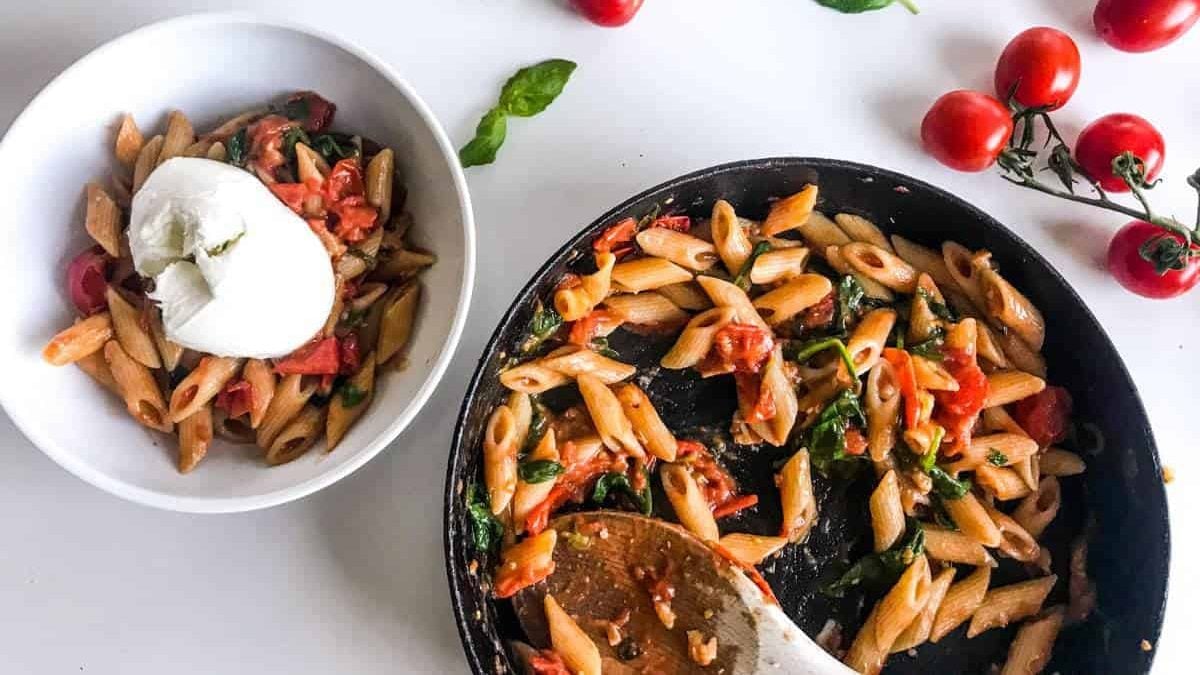 Simple can sometimes be so much more, and that's definitely the case with this 15-minute Cherry Tomato Pasta with Spinach and Walnuts. Quick and easy to make it's delicious as it is, and even better topped with a generous piece of mozzarella or burrata cheese.
One-Pot Hummus Pasta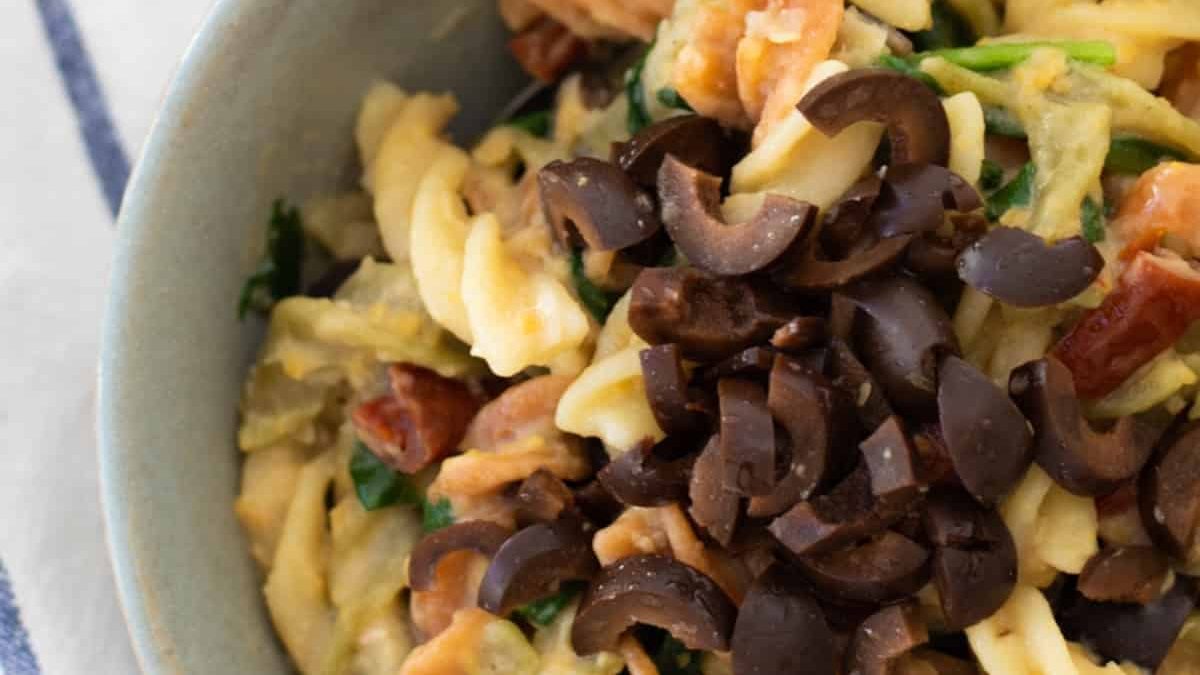 12 minutes, 5 ingredients and one pot - dinner doesn't get much easier than this! This super creamy hummus pasta is naturally vegan and nut-free and can be made with either homemade or store bought hummus.
Italian Pasta Salad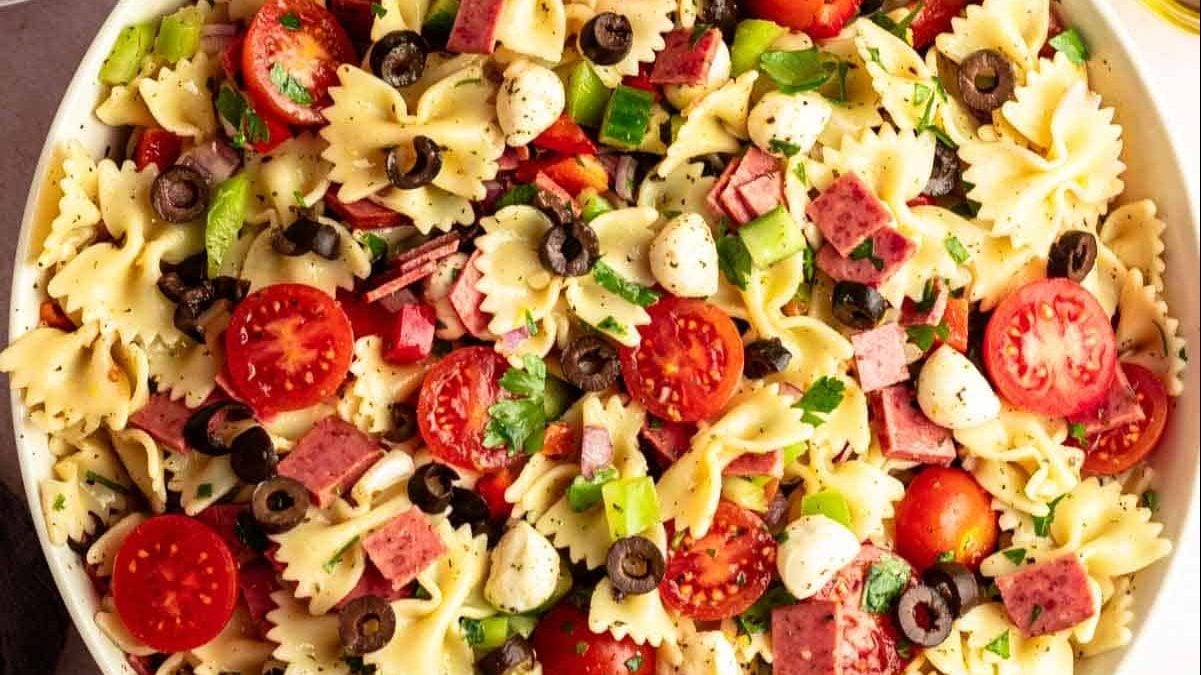 This zesty Italian pasta salad is made with fresh vegetables, mozzarella pearls, and salami, and is topped with a delicious homemade Italian salad dressing.
Cacio e Pepe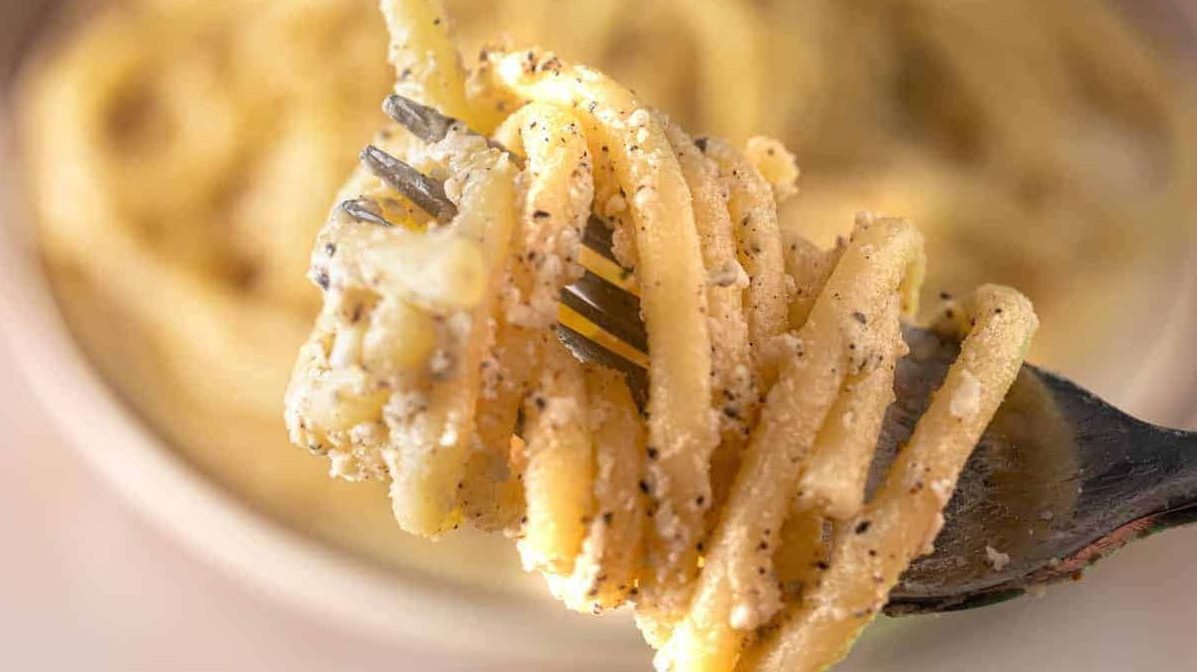 A classic Italian pasta dish that's surprisingly easy to make - and requires so few ingredients.
Buffalo Chicken Pasta Salad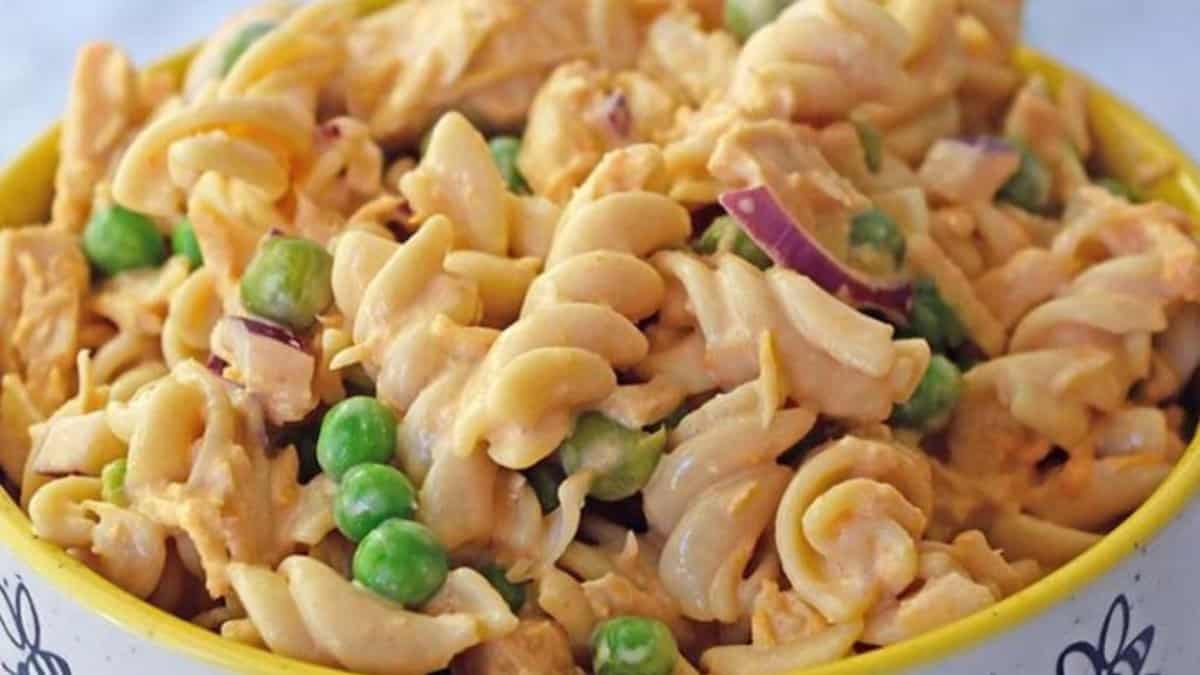 When the weather gets warm, pasta salads are a healthy lunch or dinner choice. Buffalo chicken pasta salad is a tasty option. Plus it's great for sharing at picnics, potlucks, and more!
Storebought Wins: 10 Foods That Are NOT Better Homemade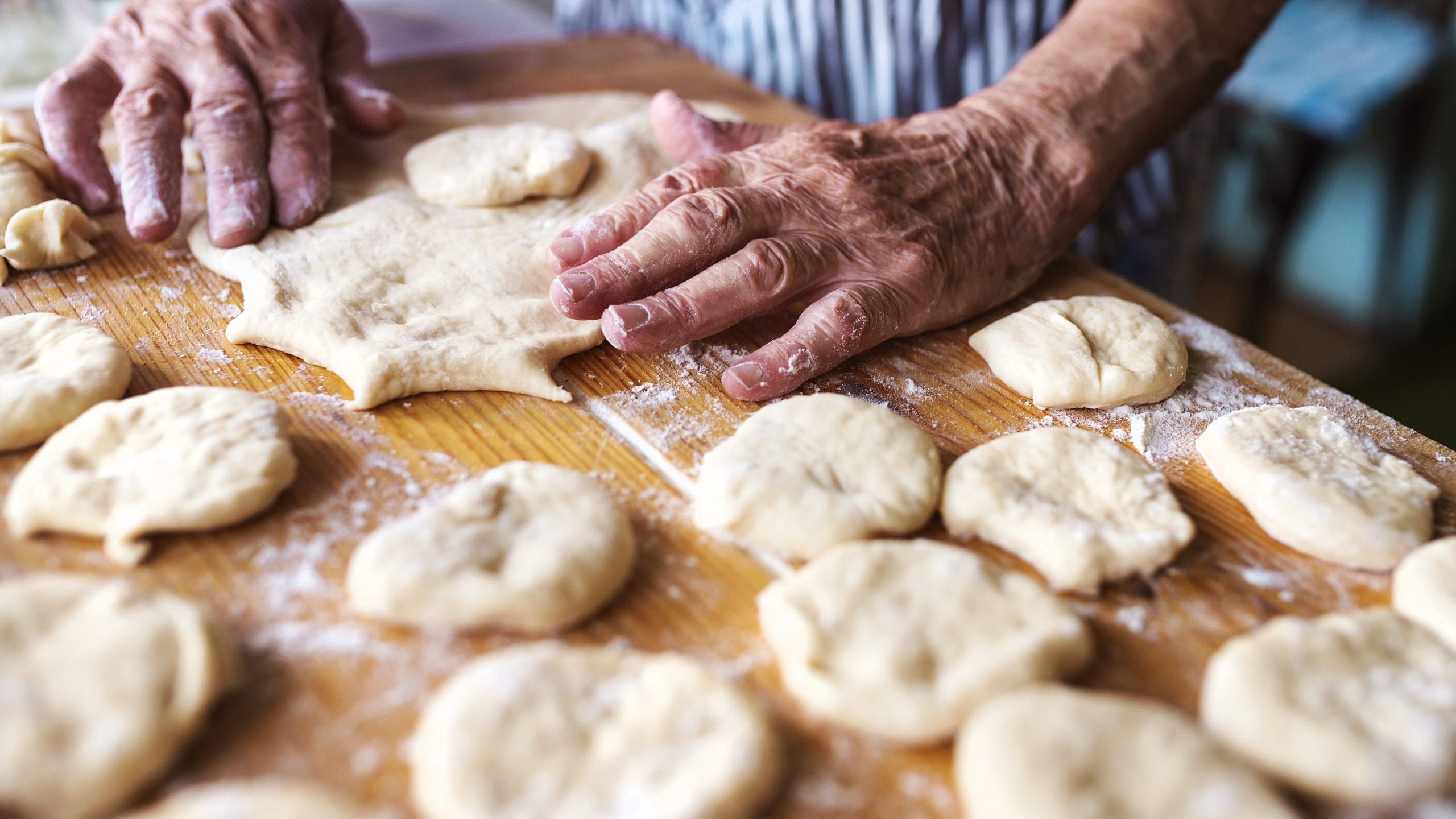 A lot of the time we value homemade food much higher than what we get from the store. And in many cases, this is correct - homemade is better. But for some foods, this is definitely not the case. Whether due to the difficulty of making it, lack of access to the right ingredients, or just the homemade version missing that special "something" we get in the storebought version - some foods are just not worth it making at home. Read on for the 10 top foods that are NOT better homemade, as decided by a group of foodies on an internet forum.
10 Most Unhealthy Foods Most People Don't Realize Are Junk Foods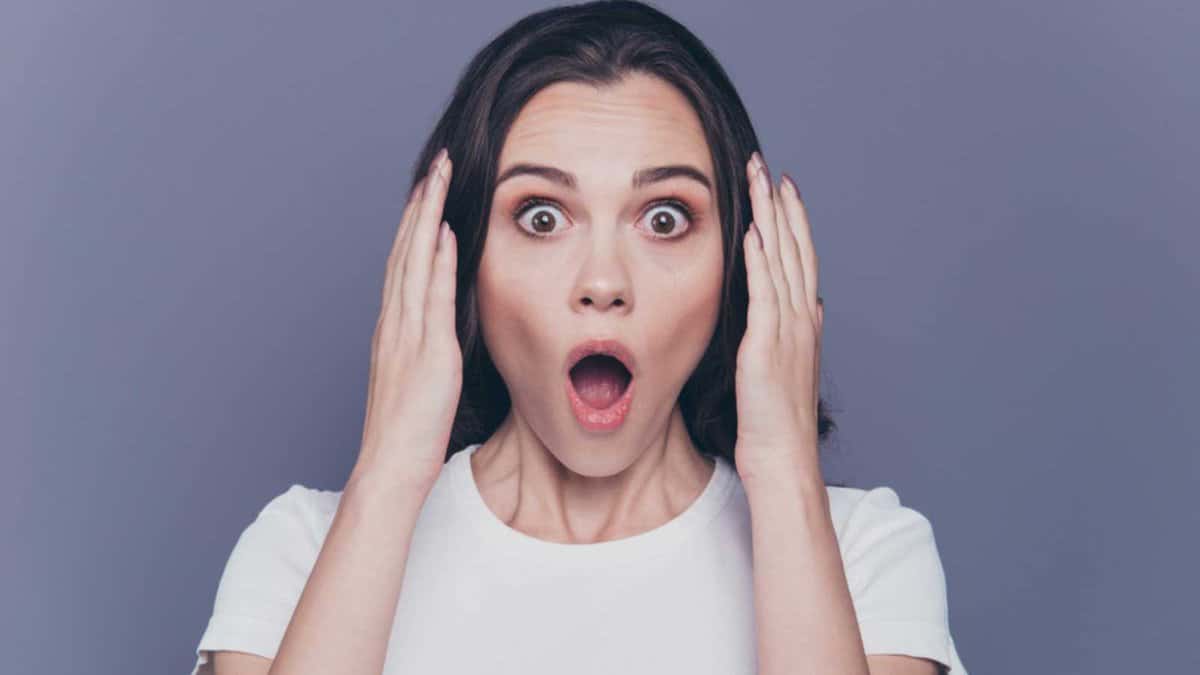 Surprisingly there are a lot of foods that consumers assume are healthy when they definitely aren't. We often don't bother to check the labels of foods that have always been marketed to us as beneficial. According to a popular internet forum, these 10 foods are super unhealthy foods - most people just don't realizeit. Get ready to be shocked, and maybe even clean out your pantry.
12 Ground Beef Dump-and-Bake Dinners for Super Busy Nights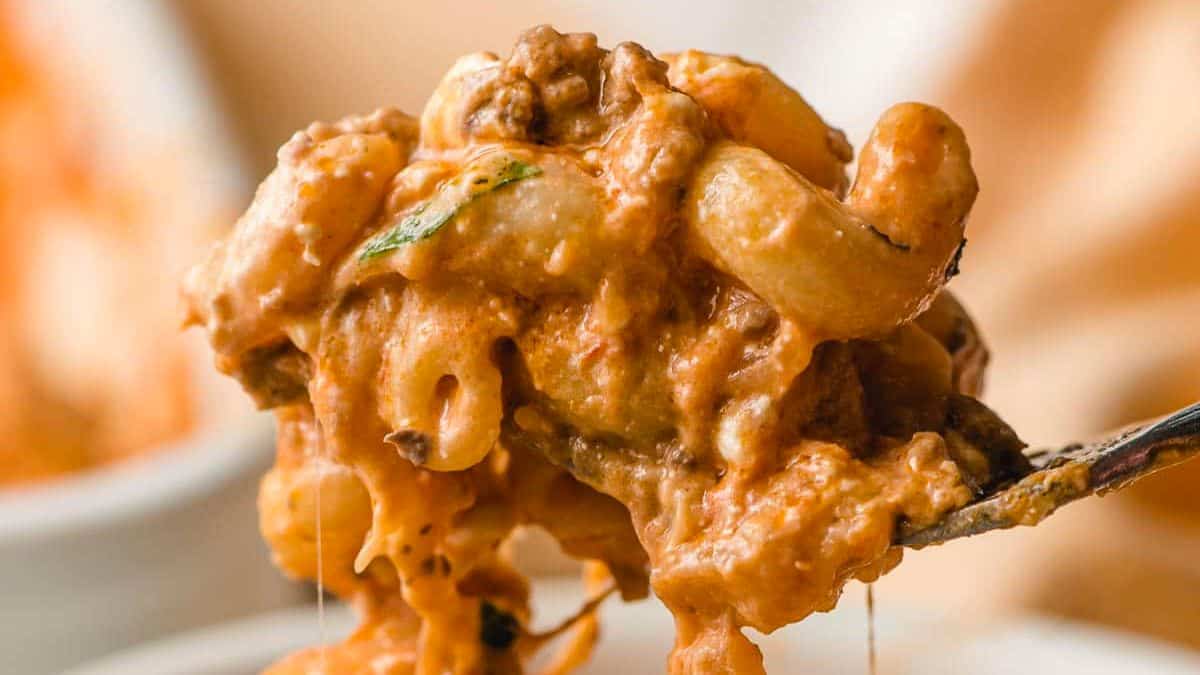 Say goodbye to complicated meal prep and hello to effortless cooking with these delicious dump and bake ground beef recipes. We've gathered a variety of delicious and hassle-free dishes that will save you time in the kitchen. Get ready to enjoy hearty and satisfying meals with minimal effort, making weeknight dinners a breeze!
Dump, Bake, and Enjoy: 13 Hands-Off Recipes Done in 30 Minutes or Less.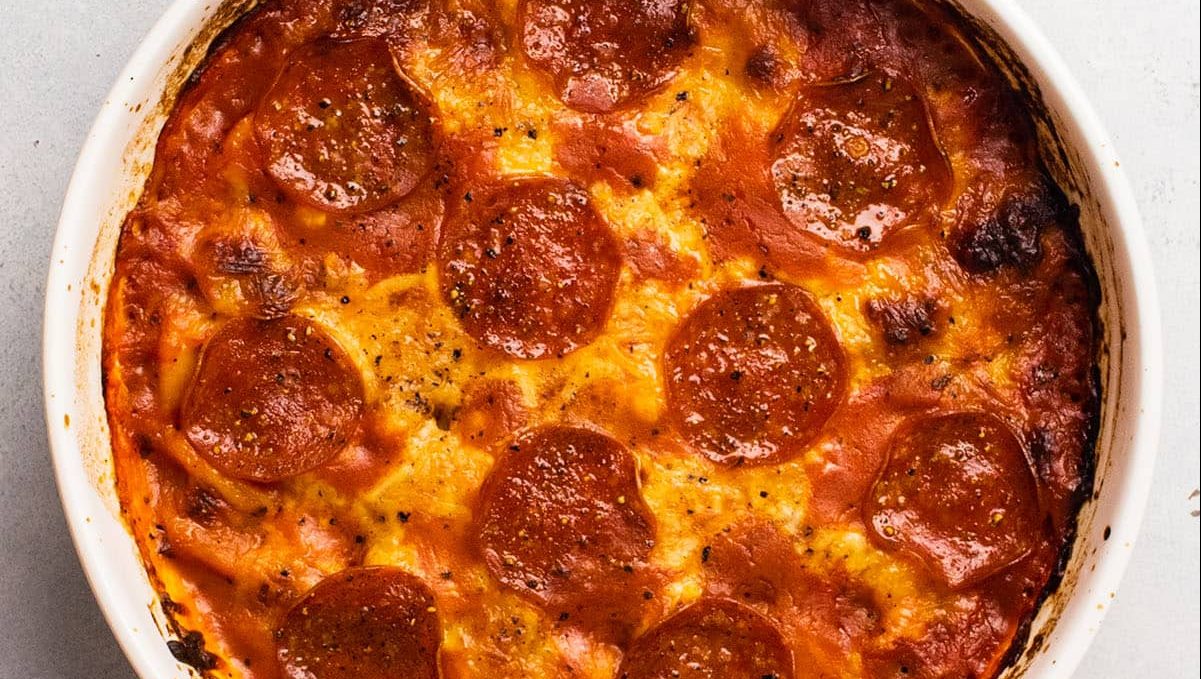 Imagine making a delicious meal with just a few simple steps and less than 30 minutes of your time. Well, you can do just that with these 13 dump-and-bake recipes! They're perfect for busy days when you want something tasty without all the fuss.
41 Easy But Fancy Meals You Can Make Tonight!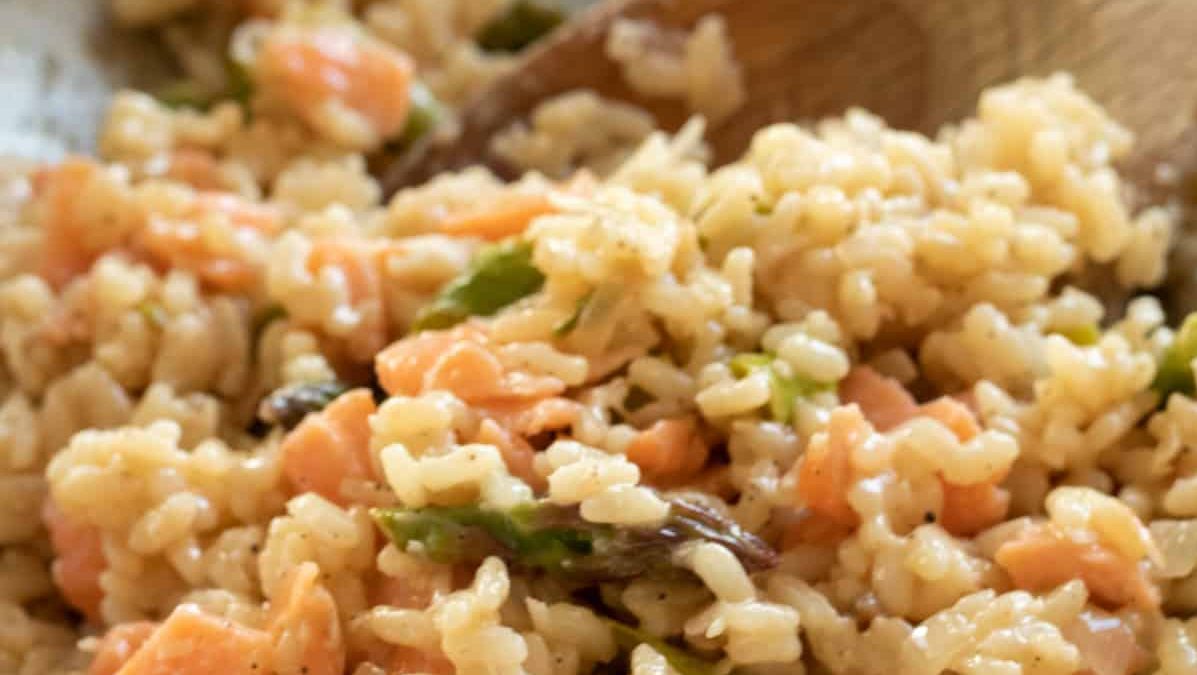 Do you want to impress your family or friends with a delicious home-cooked meal tonight? Here you go! We've put together a colelction of 41 exceptional recipes that are perfect for any night of the week. These easy-to-follow recipes use simple ingredients and straightforward techniques, helping you create a satisfying and flavorful meal right in the comfort of your own kitchen - even if you're not a cooking star!