Do you have leftover apples7auce and are looking for ways to use it? This collection of applesauce recipes showcase the best flavors you can get from this igredient. You'll definitely add them to your list of favorite recipes!
Easy French Apple Tart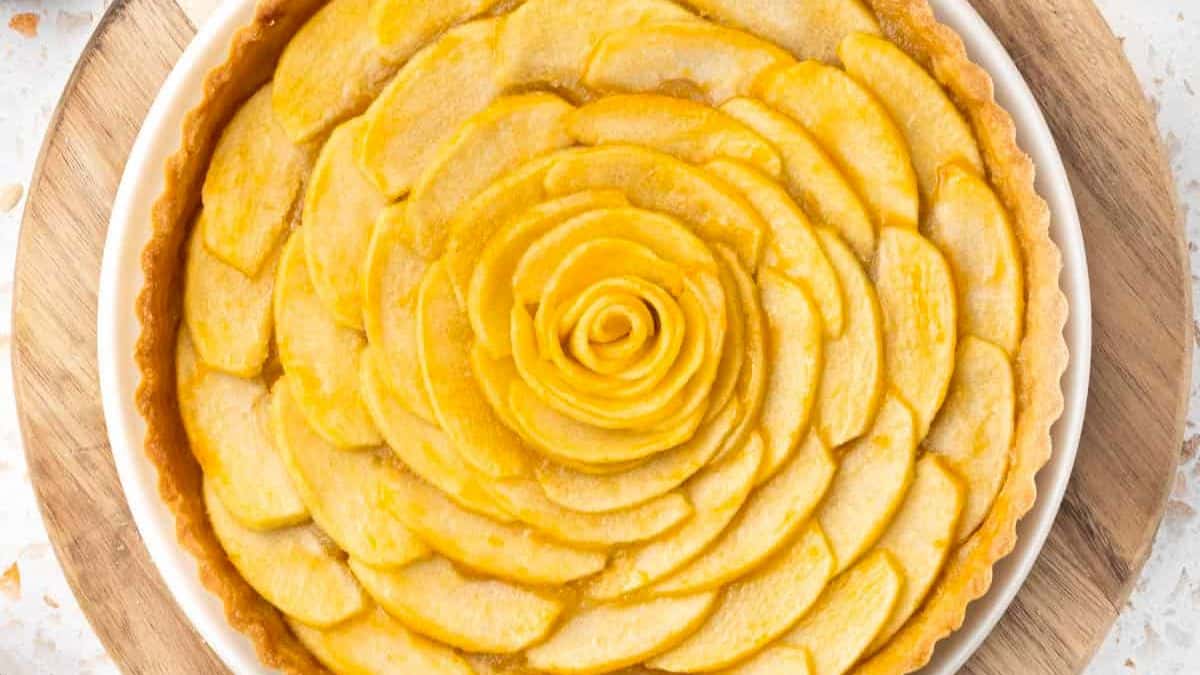 This easy French Apple Tart with shortcrust pastry (pâte sablée) is a delicious dessert to make in Winter and for the Holidays. The shortcrust pastry is filled with a simple applesauce and topped with thinly sliced fresh apples.
Slow Cooker Applesauce Pulled Chicken Sandwiches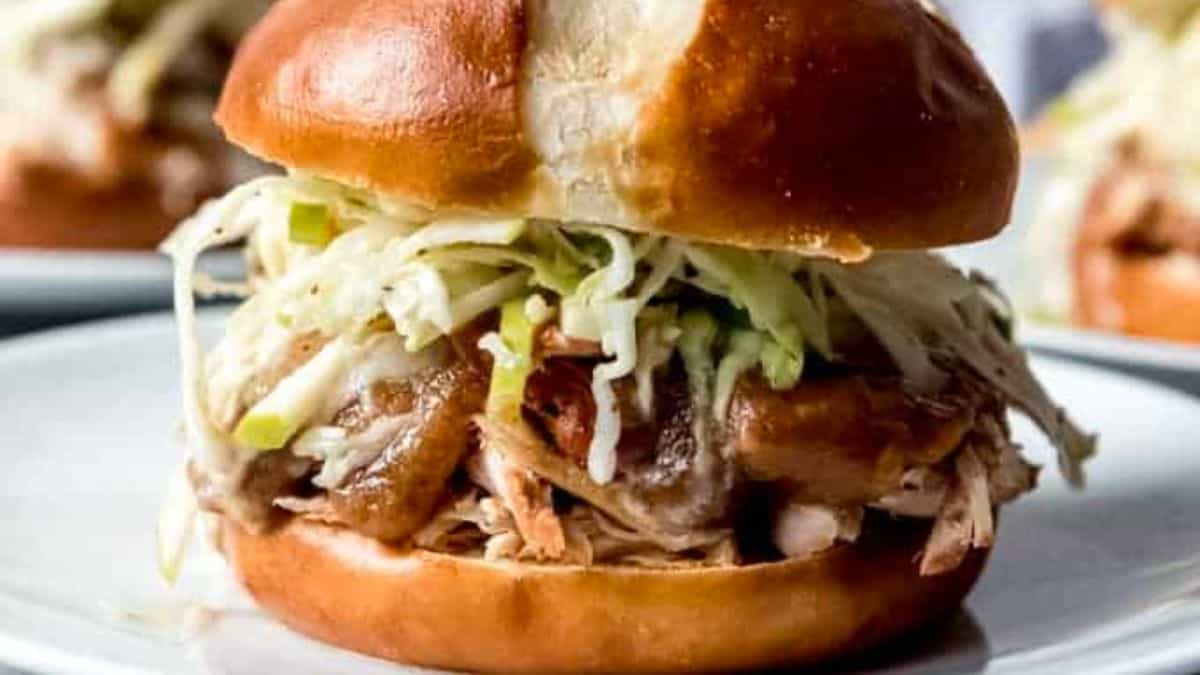 Tender, fall-apart chicken with a warm, spiced applesauce barbecue sauce and crispy apple cabbage slaw on soft pretzel buns make these Slow Cooker Applesauce Pulled Chicken Sandwiches THE sandwich for fall!
Maple Apple Granola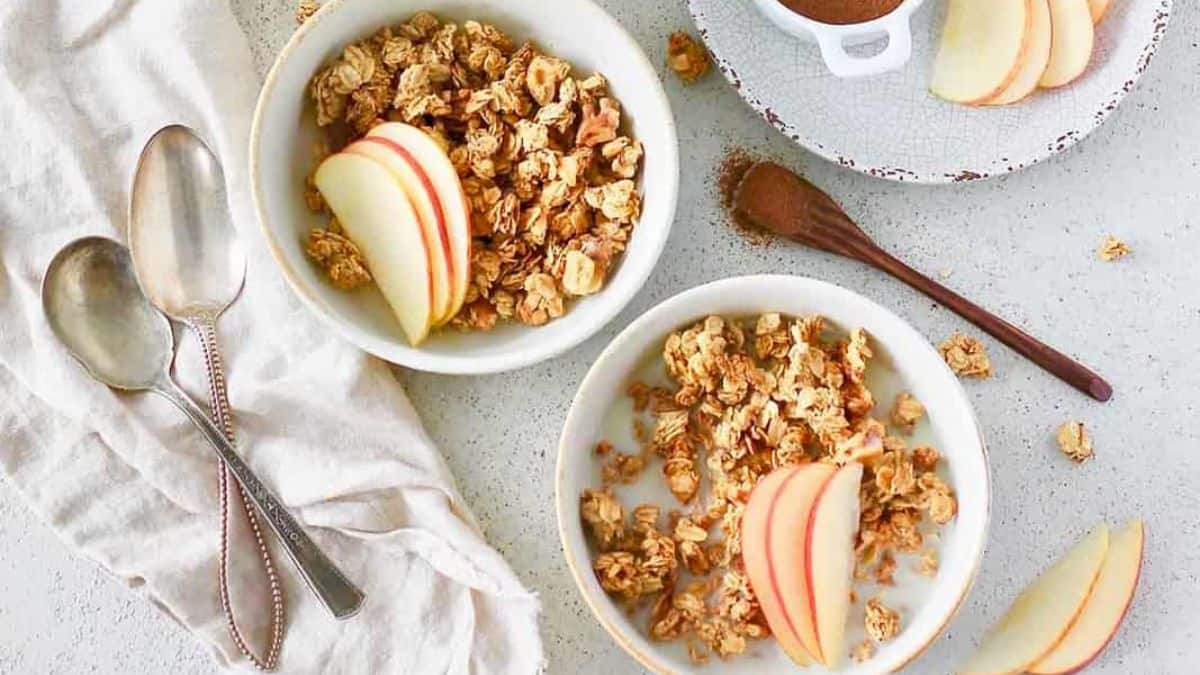 This simple Apple Granola Recipe will have your home smelling amazing while it bakes! A low sugar granola recipe sweetened with applesauce and maple syrup, this is a healthy make-ahead breakfast you'll be happy to munch on throughout the week. Make this vegan granola for yourself, or give it away to some lucky friends.
Instant Pot Apple Butter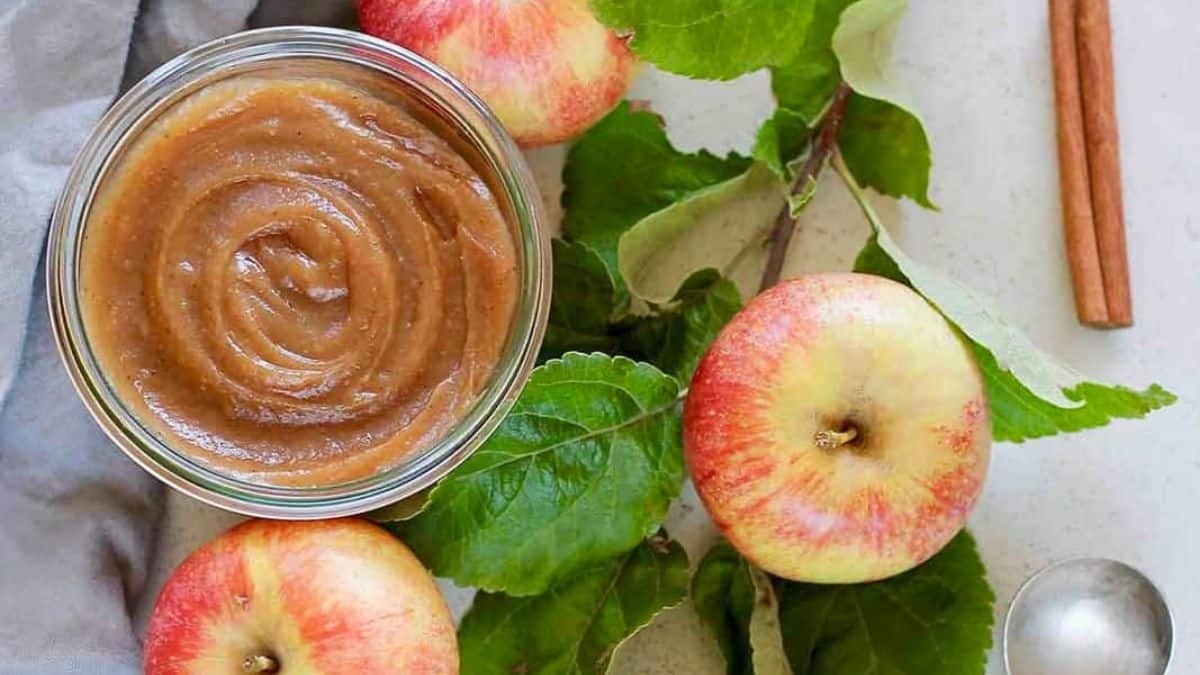 You won't believe how easy it is to make this homemade Instant Pot Apple Butter Recipe. This healthy pressure cooker apple butter is sugar free, and can be made from applesauce - in fact, you can get unsweetened applesauce from the same batch. And of course, there are stovetop instructions for this unsweetened apple butter too!
Healthy Apple Cake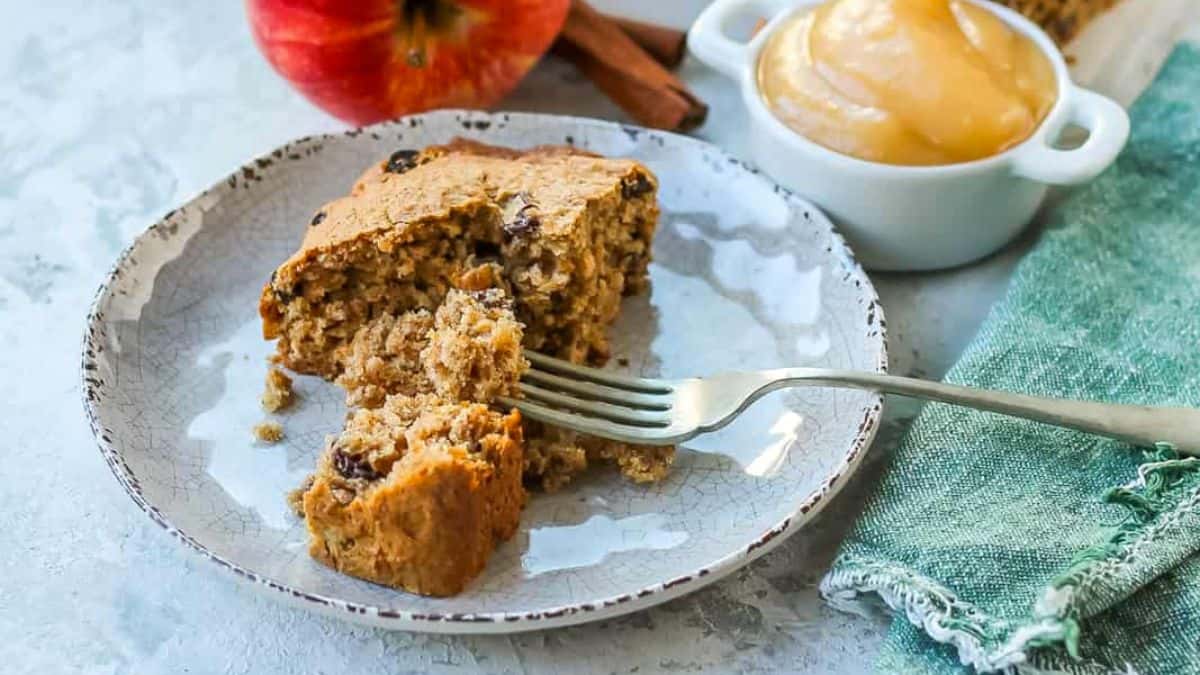 This Healthy Apple Cake is a family favourite! Made with unsweetened applesauce, ground flax, and wholegrain spelt flour, this applesauce snacking cake is treat that doubles as a snack or even breakfast. Make vegan applesauce cake with just one simple swap!
Soft & Chewy Apple-Cinnamon Gingersnaps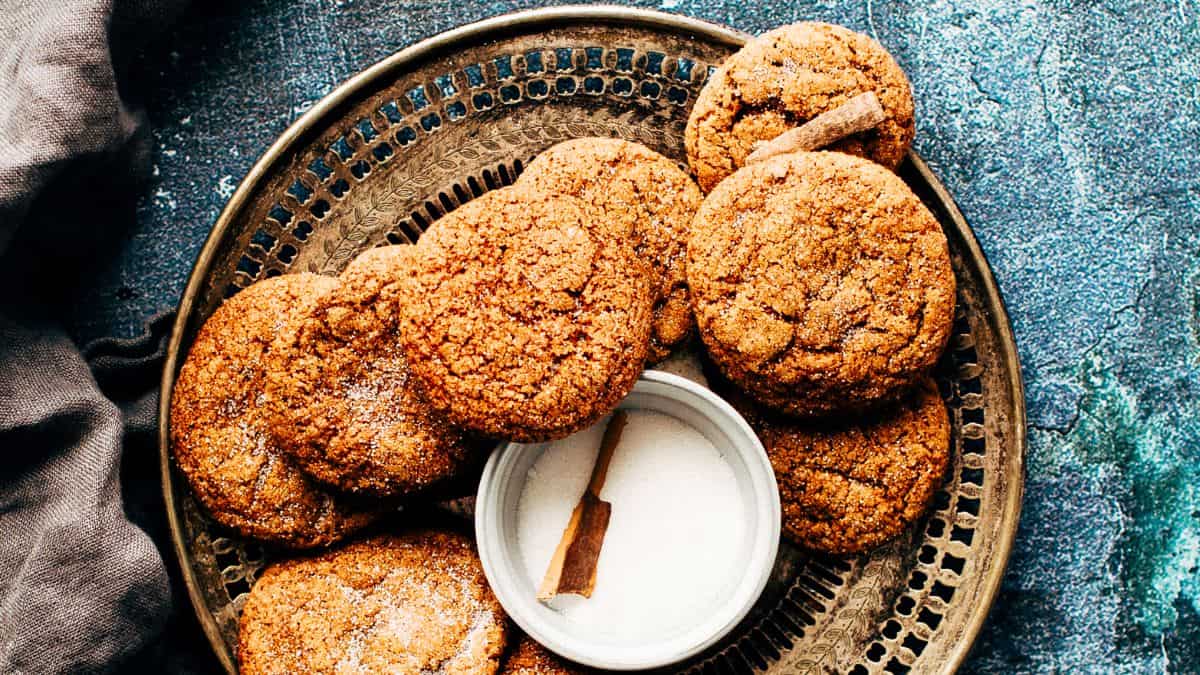 These cookies. Oh, these cookies.  They are epically chewy and soft.  I feel like soft gingersnaps is a contradiction in terms, but it still feels like the right thing to call them.
Whole Wheat Applesauce Donuts
Soft and sprinkled with crunchy cinnamon sugar, you'll love these baked apple donuts.
Cinnamon Applesauce Muffins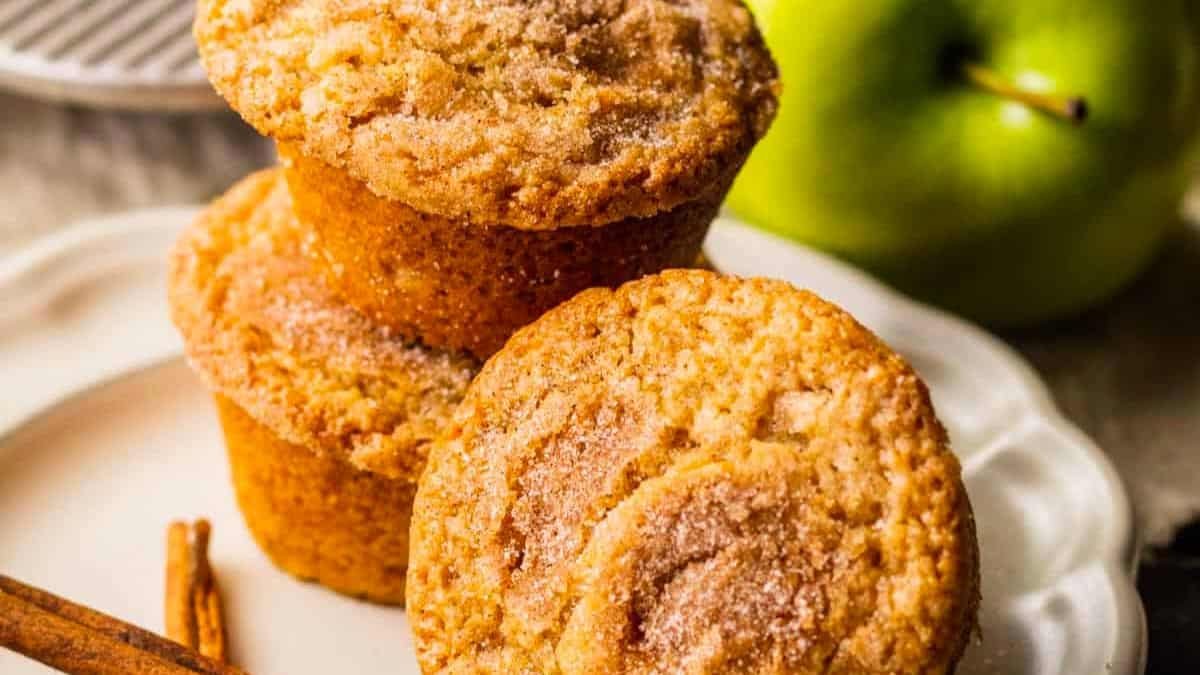 These easy cinnamon applesauce muffins are made from scratch in just 45 minutes. Super moist and lightly dusted with cinnamon sugar, this delicious recipe is perfect for breakfast or snacking.
Applesauce Bread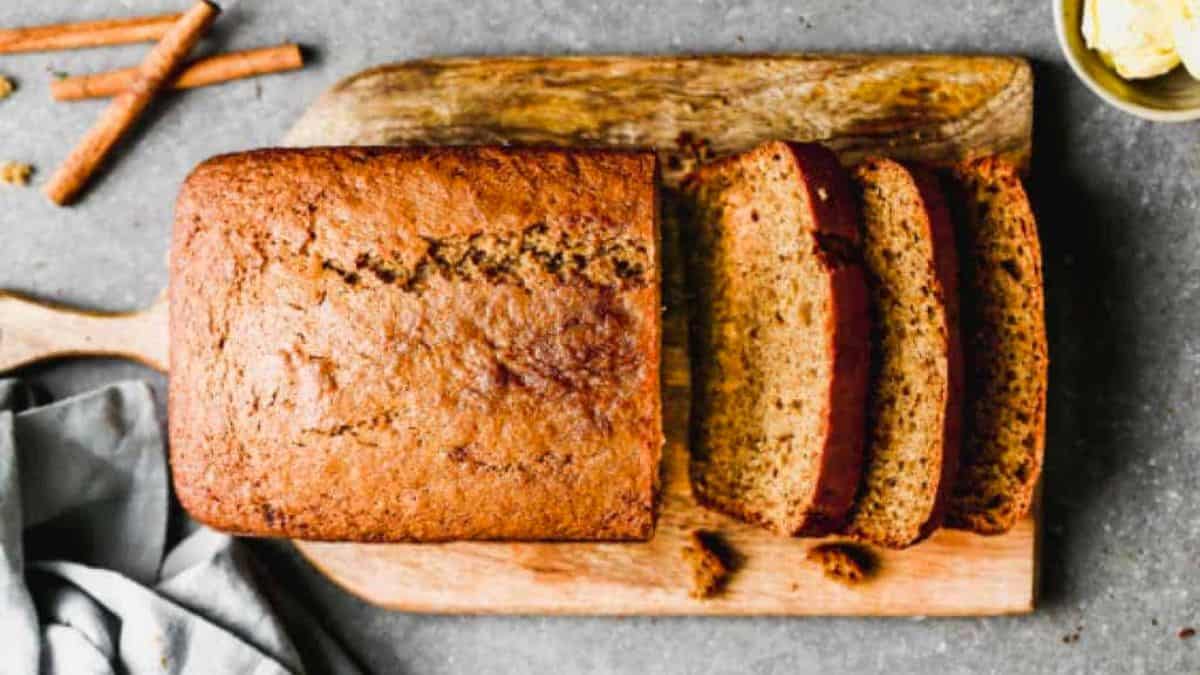 This easy Applesauce Bread recipe is healthier than most quick breads and is so moist and flavorful from the unsweetened applesauce, Greek yogurt, and the perfect blend of spices.
Healthy Blueberry Bread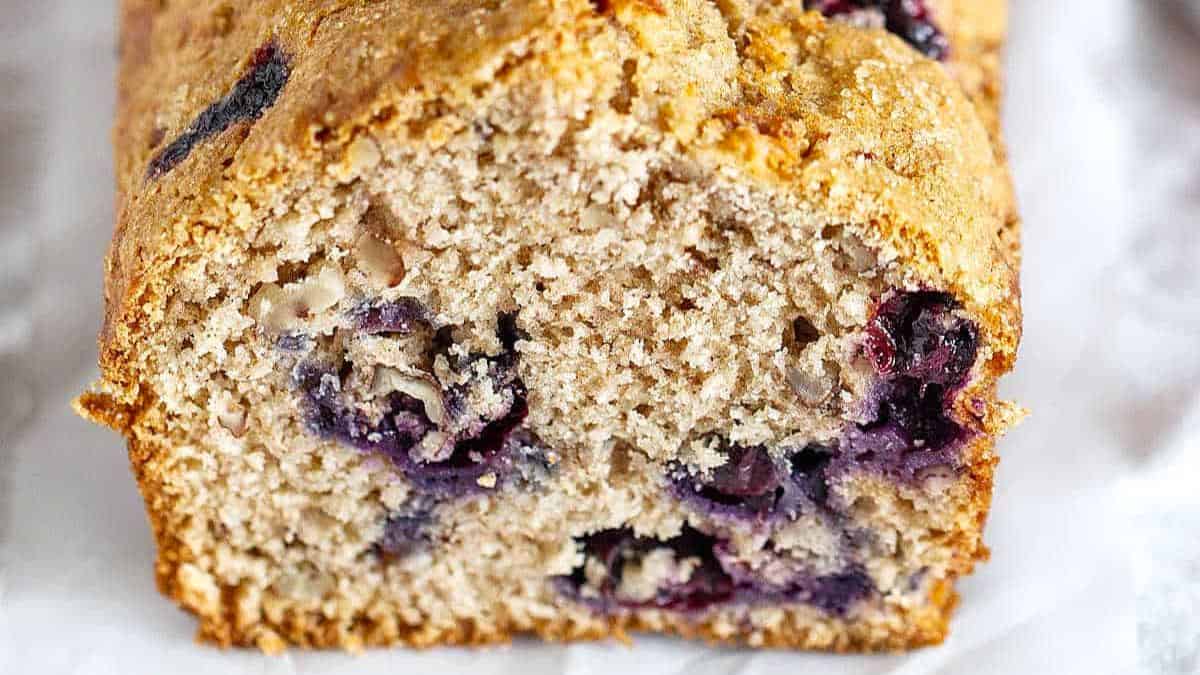 A beautiful golden and healthier blueberry quick bread that is moist, delicious, and full of crunchy pecans. A healthier berry applesauce loaf cake that freezes well.
Applesauce Cheesecake Pancakes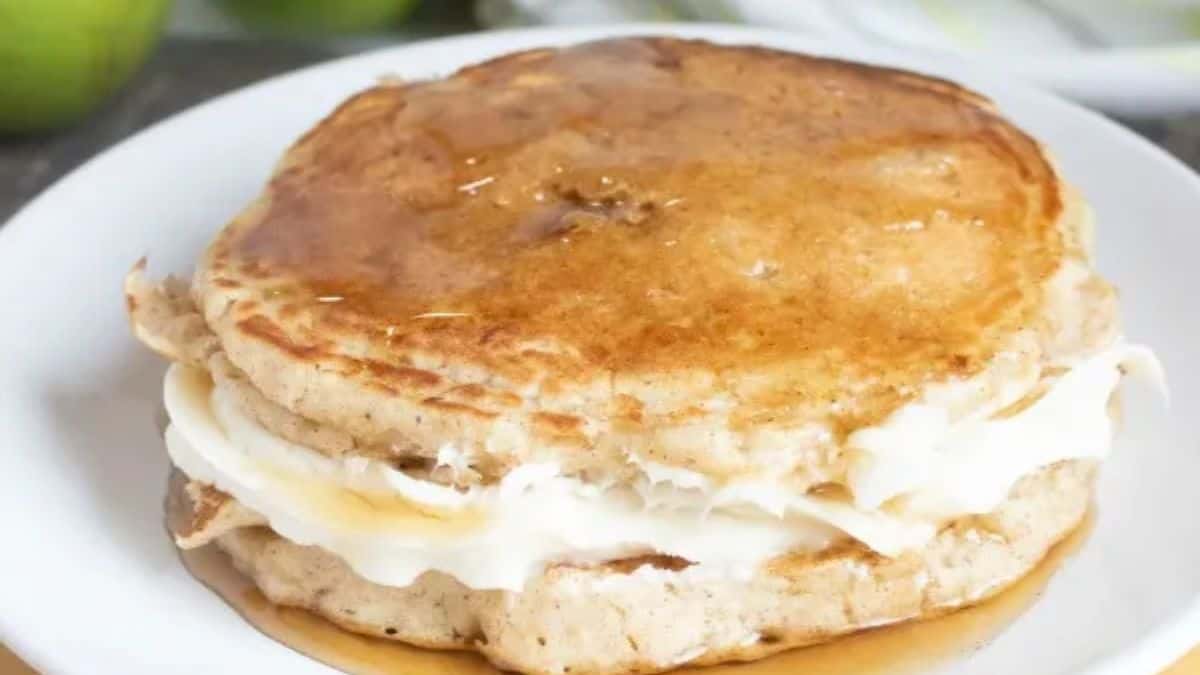 Who says that pancakes can't be a tad bit different? These Applesauce Cheesecake Pancakes will have you hitting the sack early so you can wake up faster for breakfast!
Applesauce Oatmeal Cookies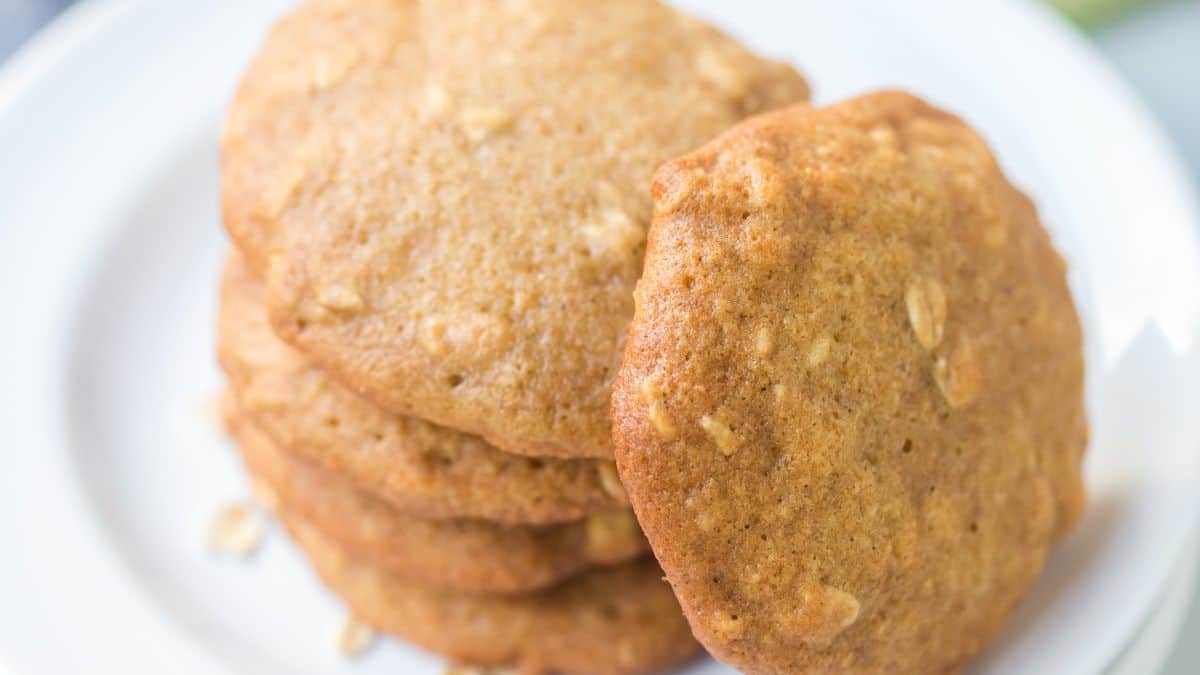 Yummy, chewy wonderfully delicious applesauce oatmeal cookies.
Easy Apple Oatmeal Muffins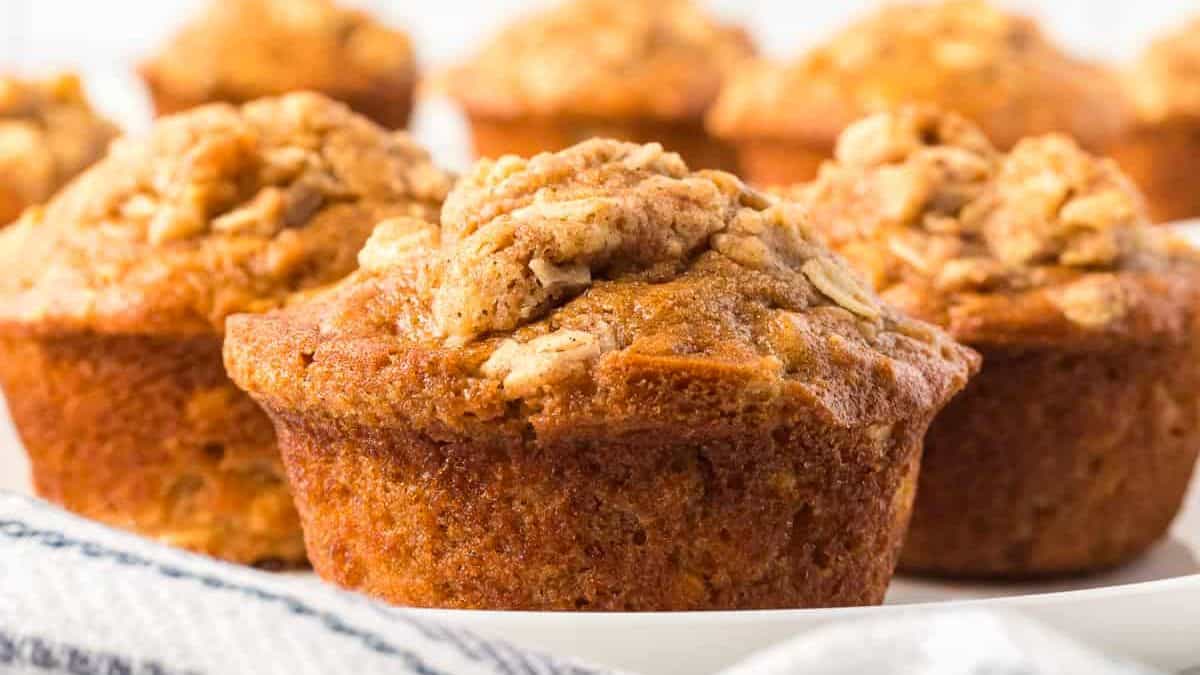 Apple Oatmeal Muffins make a great breakfast or quick afternoon snack. Filled with apples, cinnamon, and oatmeal, then topped with an easy oat streusel, these apple muffins are an easy grab and go breakfast.
12 Most Overrated Restaurant Chains In The United States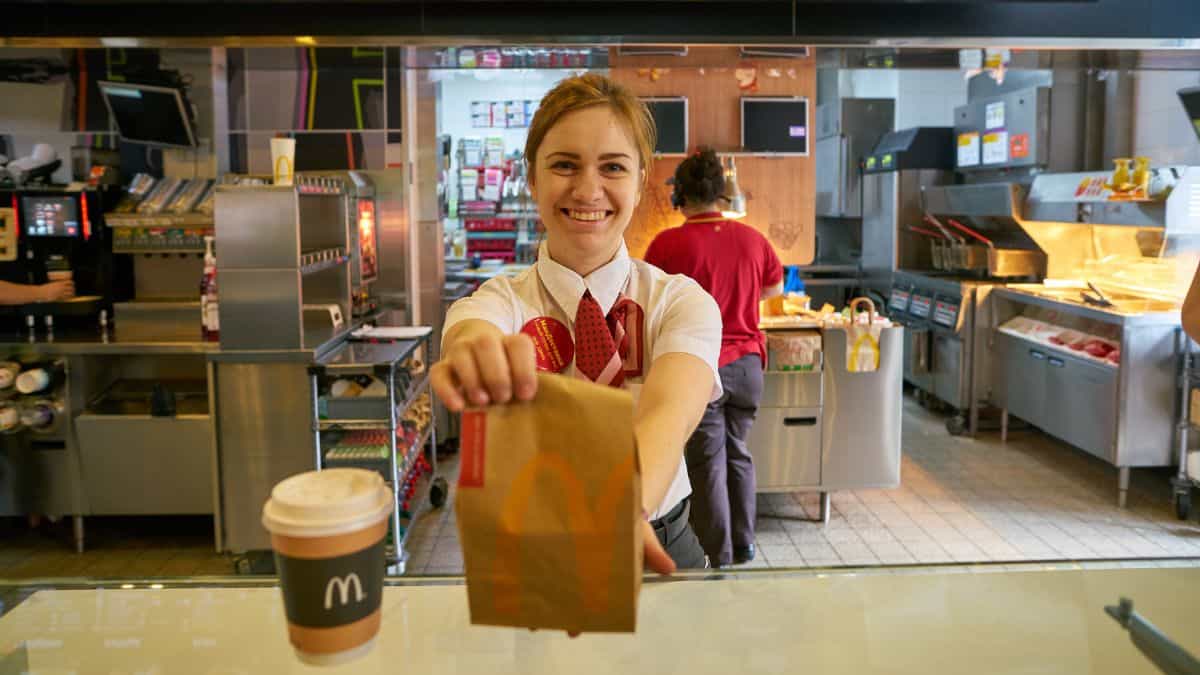 Curious about which restaurant chains live up to the hype, and which definitely do not? Join us as we explore the 12 restaurant chains that have sparked a lively debate in a recent internet forum discussion. While these establishments may have garnered popularity, they're not without their share of critics. We'll delve into what makes these chains some of the most overrated in the nation, shedding light on the dining experiences that might leave you questioning the hype.
12 Common Groceries That Are A Total Waste Of Money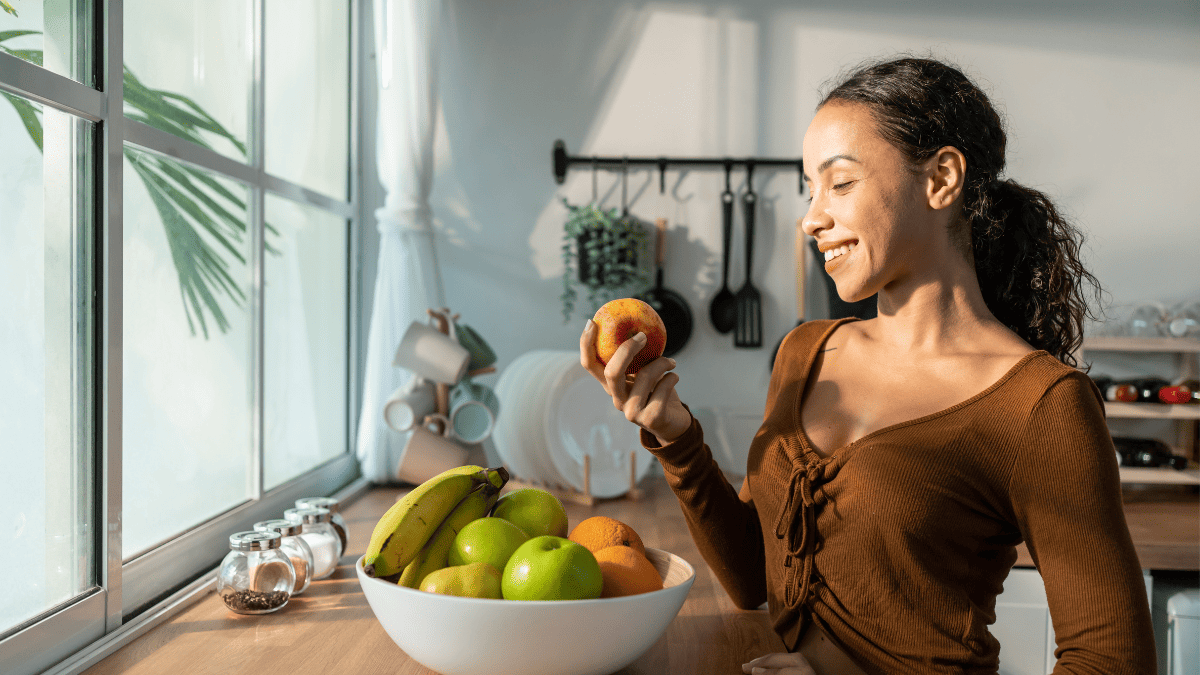 Are you tired of feeling like your grocery bills are climbing higher and higher each month? You're not alone. We're about to uncover a secret that could save you a significant amount of money, so you can spend it where you really need it instead! Get ready to discover the 12 common groceries that might just be a total waste of your hard-earned cash. Buckle up, savvy shoppers, it's time to make your grocery list smarter and more budget-friendly!
46 Easy Tasty Appetizers To Try Tonight!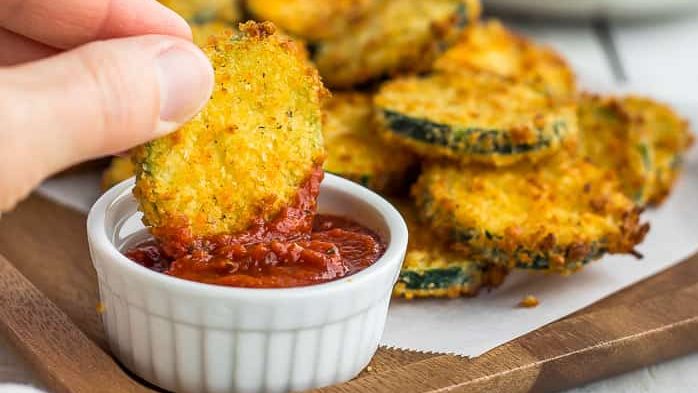 If you want to make your meals extra special this week, you're in luck! We've got a list of super easy appetizers that are quick, simple to make, and bursting with flavor. These appetizers are sure to impress without requiring much effort - so you can make them any night of the week!
12 Dump-and-Go Soups for Easy Weeknight Meals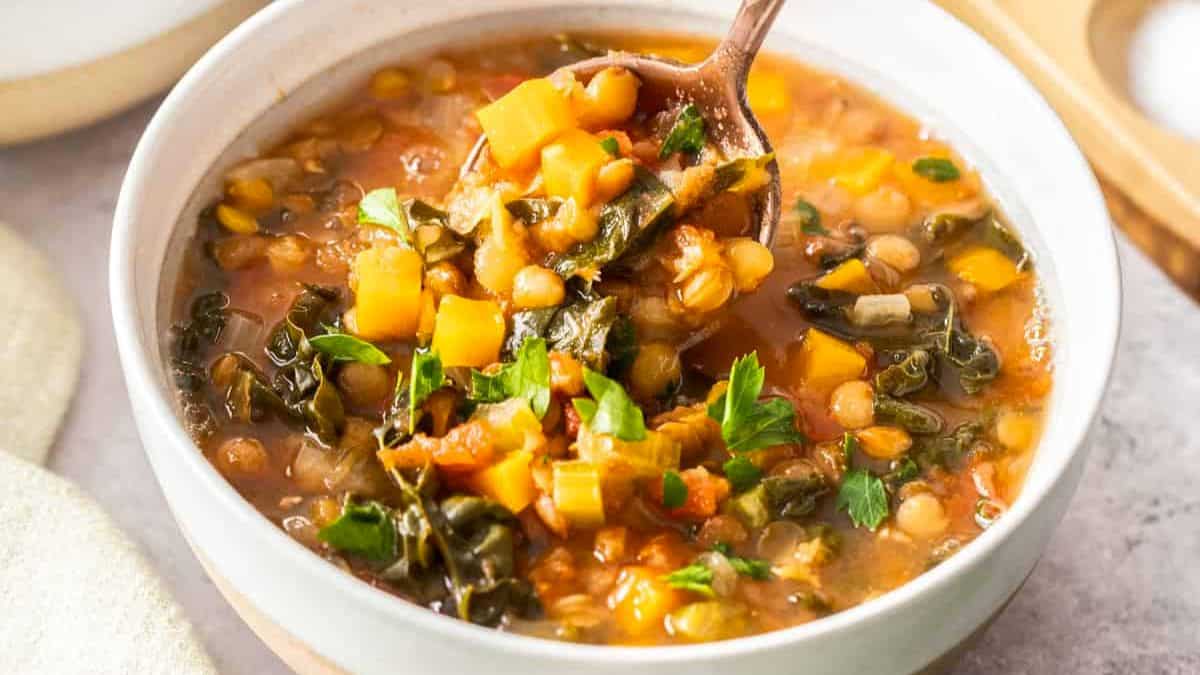 Ready to enjoy delicious homemade soups with minimal effort? This collection of 12 dump-and-go soup recipes is here to make your life easier and tastier. From hearty stews to creamy bisques, these recipes require little more than combining ingredients in a pot and letting the flavors meld, promising you a hot and satisfying meal with minimal fuss.
Feeling Lazy Tonight? These Easy Recipes Are the Answer!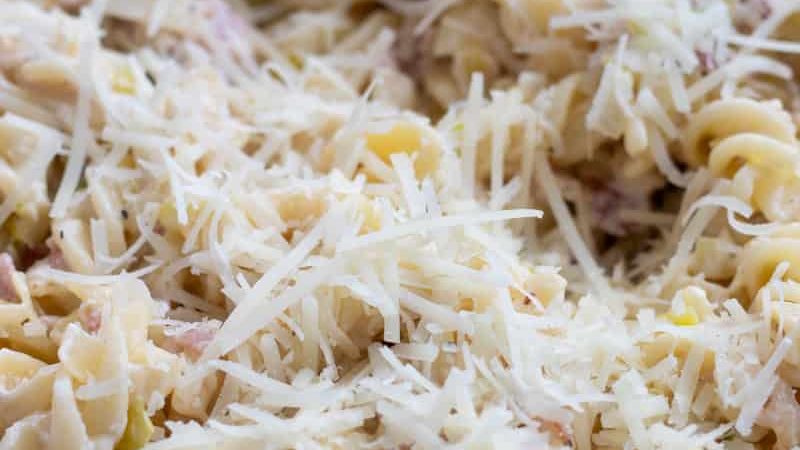 a
We all have those lazy nights when cooking feels like a chore. But fret not! We've got your back with a collection of super easy and delicious recipes that are perfect for when you're feeling a bit lazy in the kitchen. These recipes will help you whip up a tasty meal without breaking a sweat, so you can relax and enjoy your evening.