Ever wondered about the dining experiences that are reserved for the elite? In this article, we'll venture into the world of exclusivity and unveil 12 restaurants that may be out of reach for most of us. While these dining establishments may not fit every budget, they offer a glimpse into the luxurious side of culinary exploration. Maybe you can't afford it, but you can always dream!
Frantzén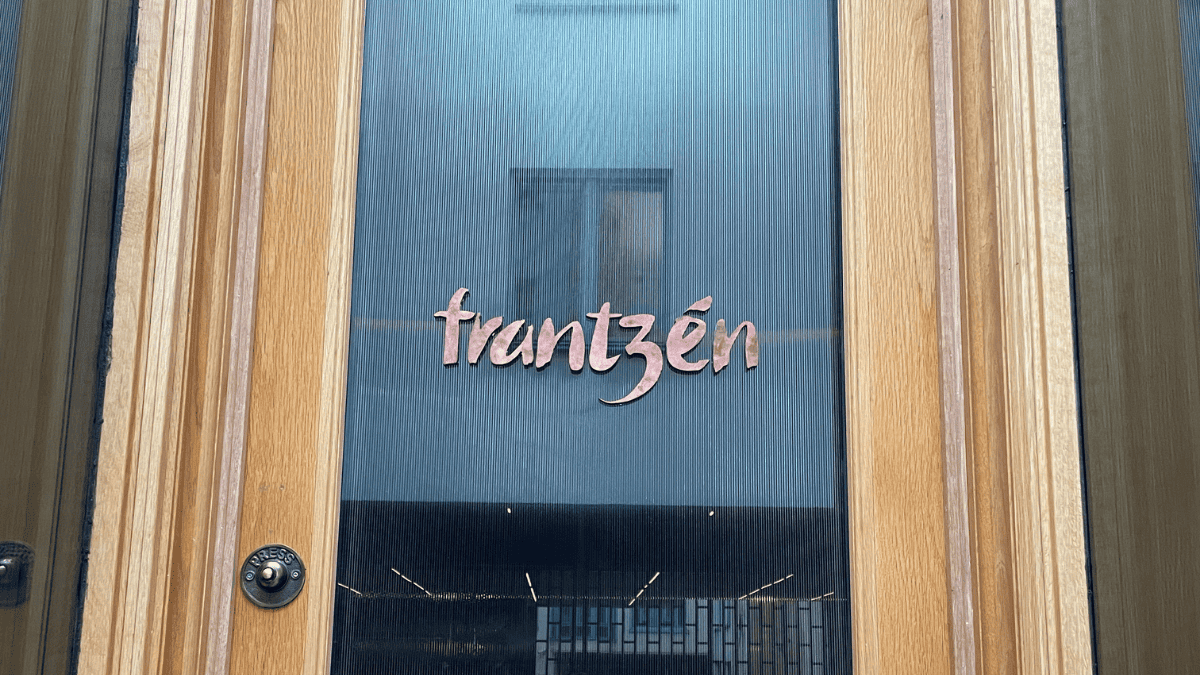 Located in Stockholm, Sweden, Frantzén stands out for its innovative Scandinavian cuisine, offering a dining experience that pushes culinary boundaries. With an average cost of $350 to $550 per person, it's a reflection of the meticulous attention to detail and the use of top-quality ingredients.
Ithaa Undersea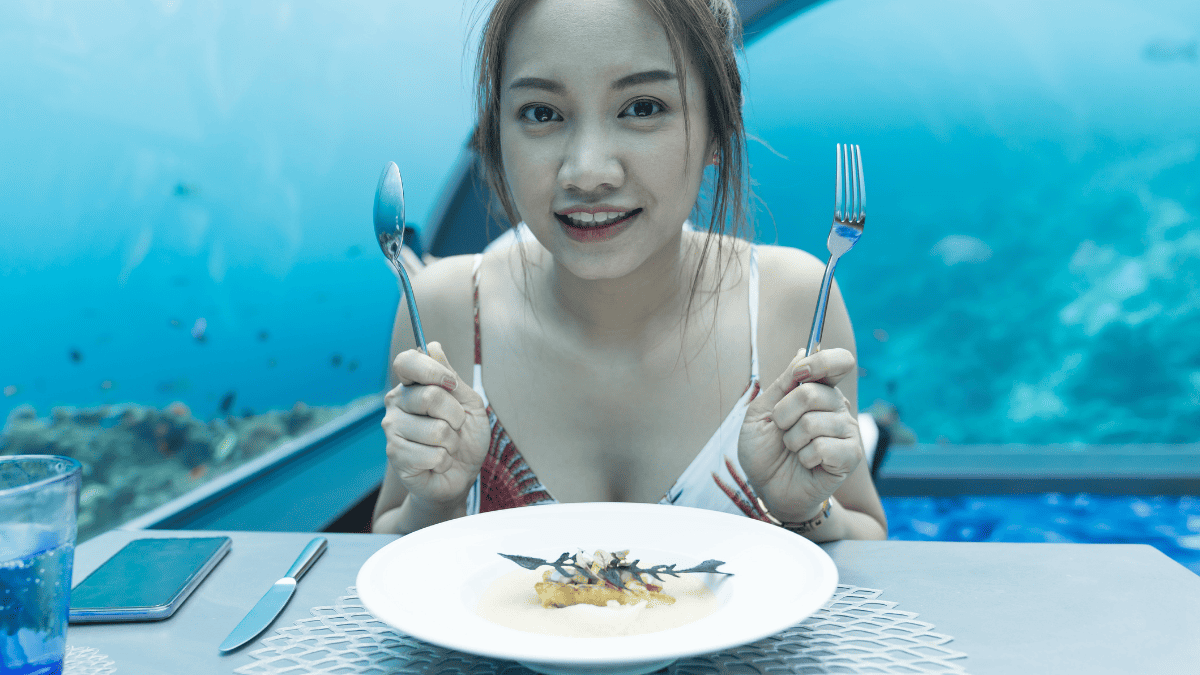 Nestled in the Maldives, Ithaa Undersea offers a dining experience like no other, surrounded by the mesmerizing underwater world. The average cost per person ranges from $500 to $800, a reflection of the unique and exclusive setting.
Restaurant Le Meurice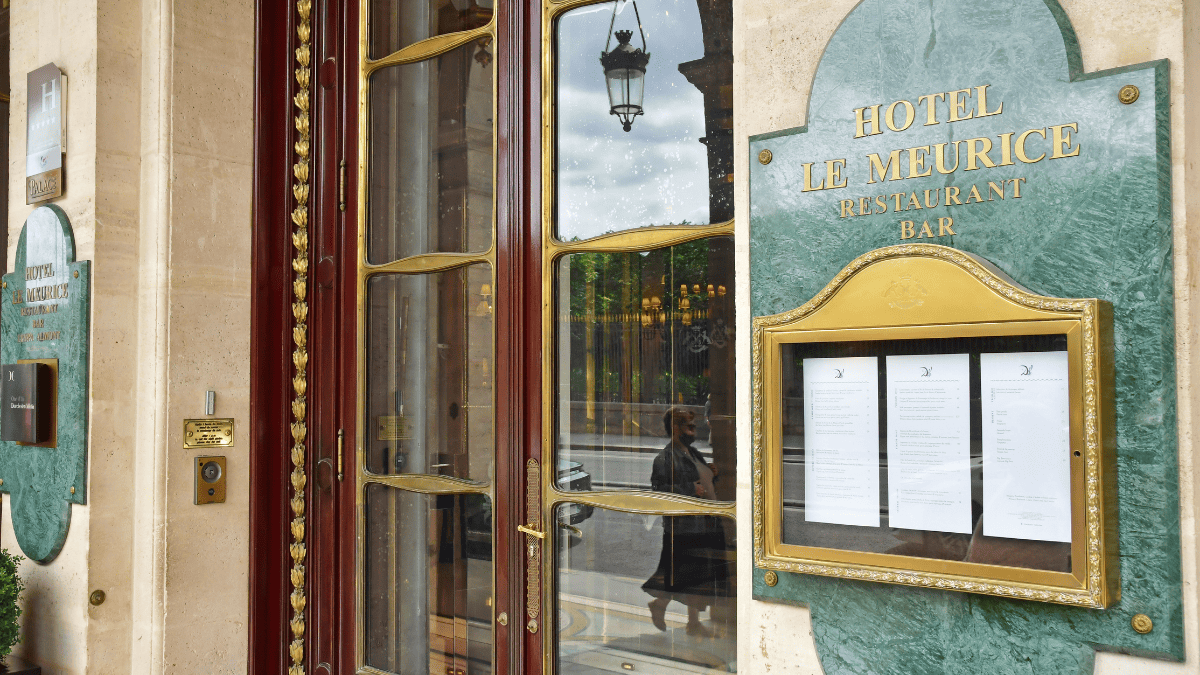 Situated in the heart of Paris, Restaurant Le Meurice is a Michelin-starred establishment known for seamlessly blending classic French techniques with contemporary flair. The average price per person falls between $250 to $450, a testament to the premium quality of ingredients and culinary expertise.
Per Se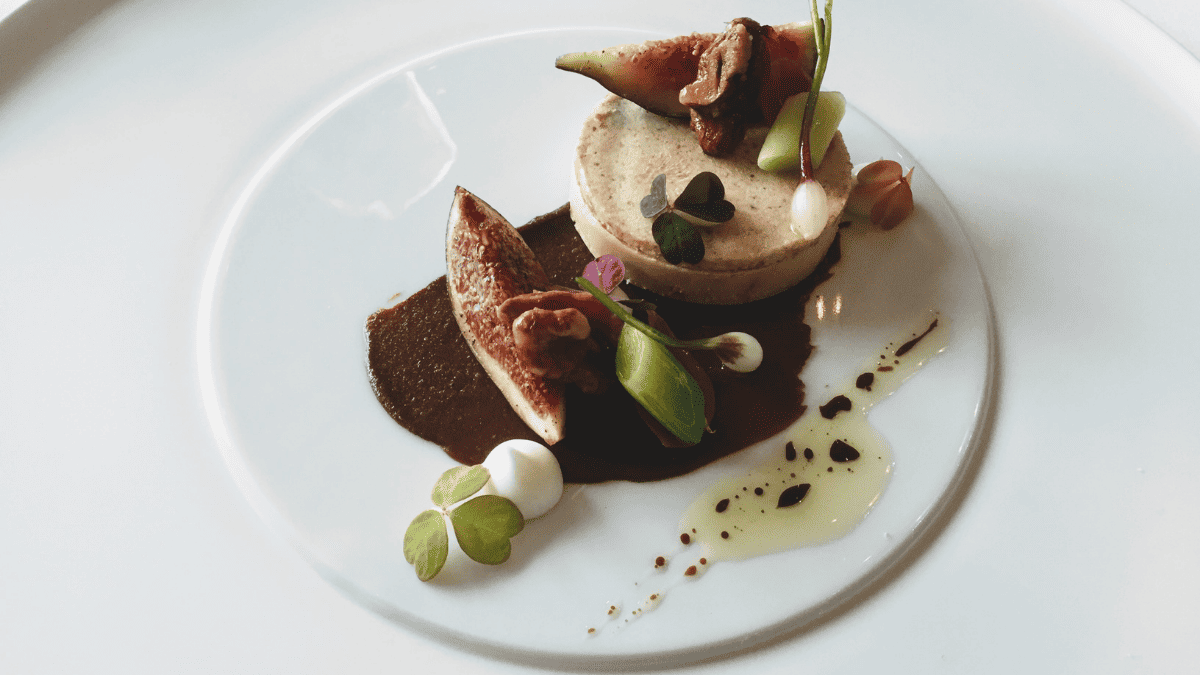 Helmed by renowned chef Thomas Keller, Per Se in New York City is celebrated for its innovative tasting menus and impeccable service. Dining here typically ranges from $350 to $600 per person, reflecting the exceptional culinary experience.
Alchemist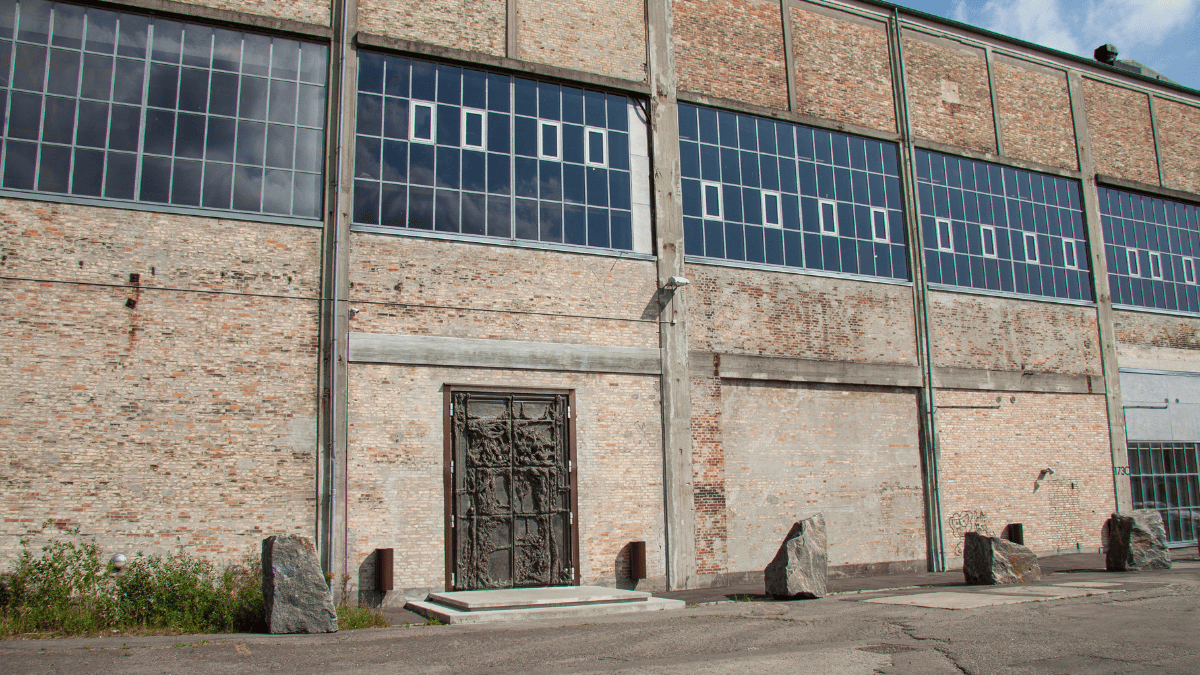 Situated in Copenhagen, Denmark, Alchemist is known for its avant-garde approach to dining, incorporating theatrical elements into the culinary experience. The average cost per person ranges from $350 to $550, reflecting the artistry and creativity behind each dish.
Le Bernardin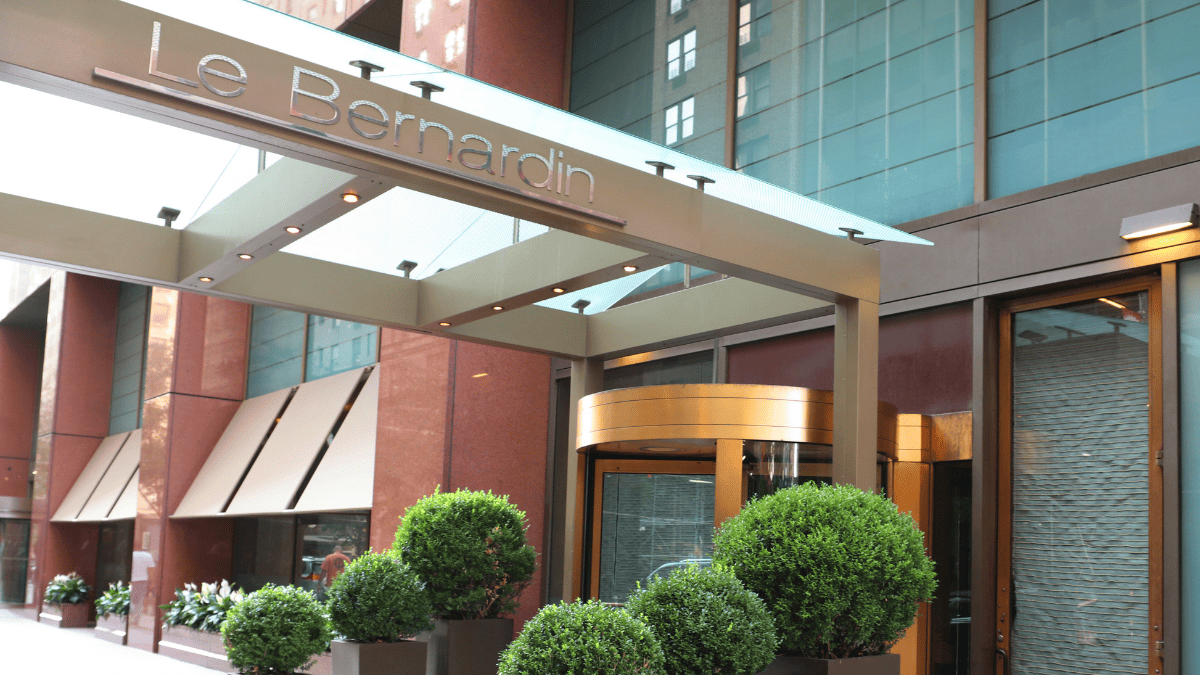 Le Bernardin, located in New York City, is revered for its impeccable seafood-focused menu curated by Chef Eric Ripert. Dining here averages between $175 to $250 per person, reflecting the premium quality of seafood and the restaurant's reputation for excellence. But, it also makes it a "cheap" choice compared to the other restaurants on this list!
The French Laundry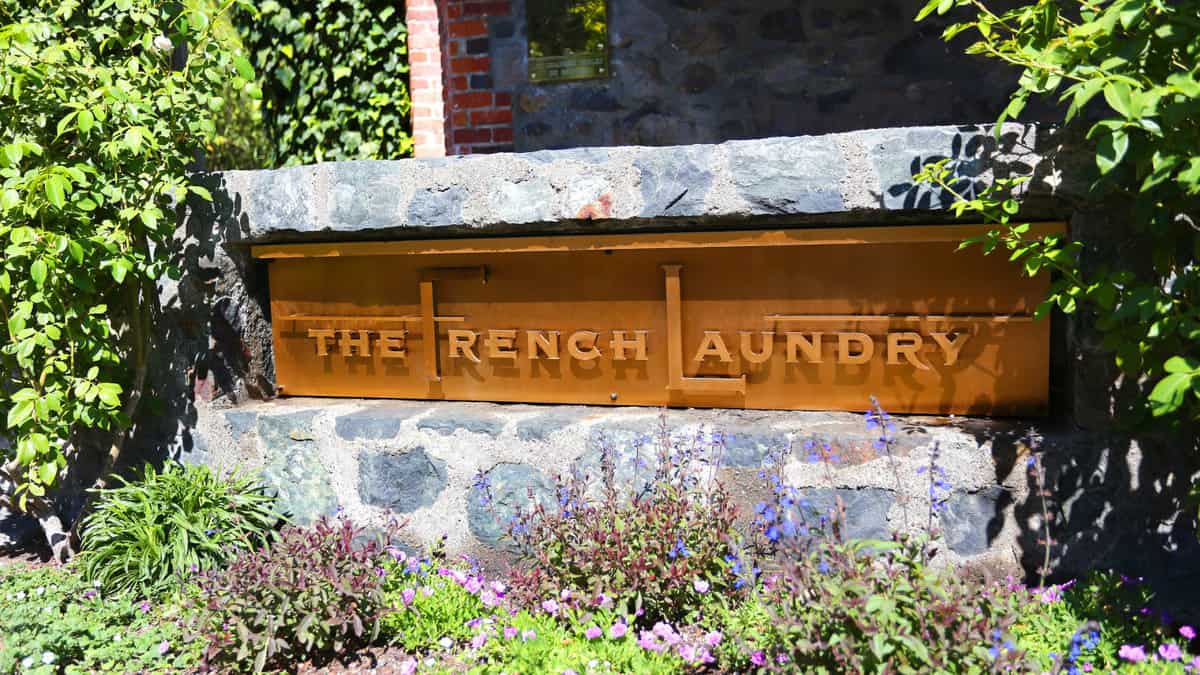 Set in Yountville, USA, The French Laundry is an iconic culinary institution, known for its farm-to-table approach and exceptional wine pairings. Dining here typically ranges from $350 to $600 per person, reflecting the exquisite culinary experience and meticulous sourcing of ingredients.
Sublimotion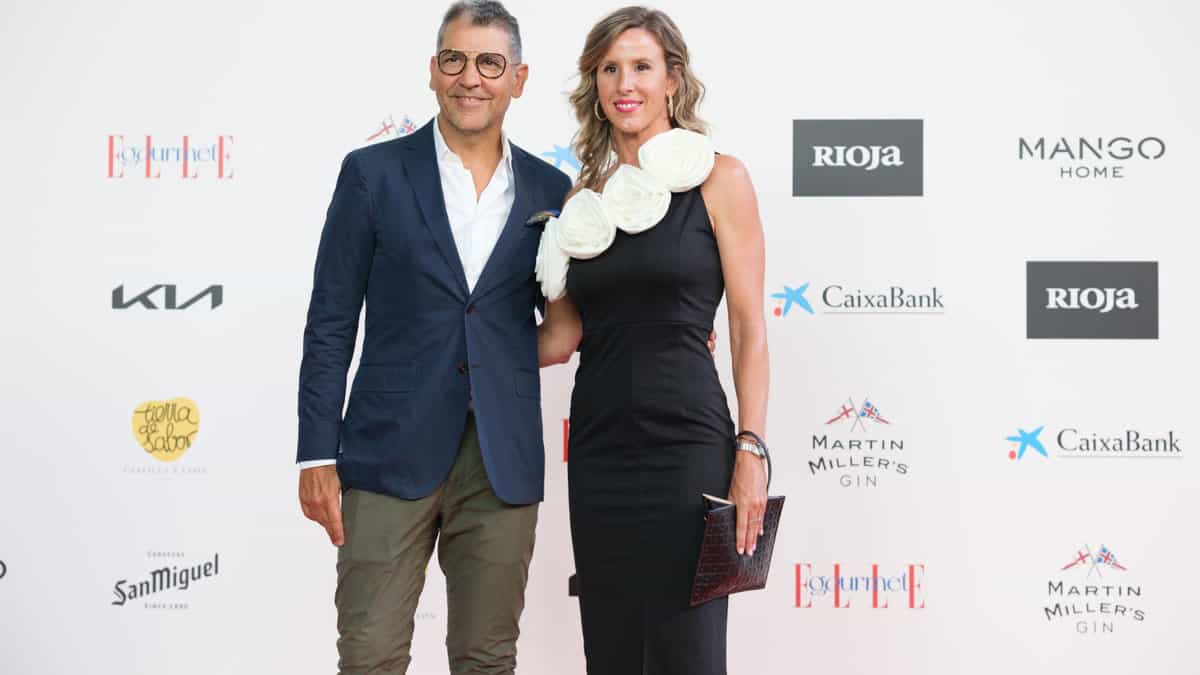 Located in Ibiza, Spain, Sublimotion is a gastronomic spectacle orchestrated by chef Paco Roncero. This immersive experience combines cutting-edge technology with exceptional culinary artistry for an unforgettable dining event. With prices ranging from $1,500 to $2,000 per person, it offers an unparalleled level of luxur
Alinea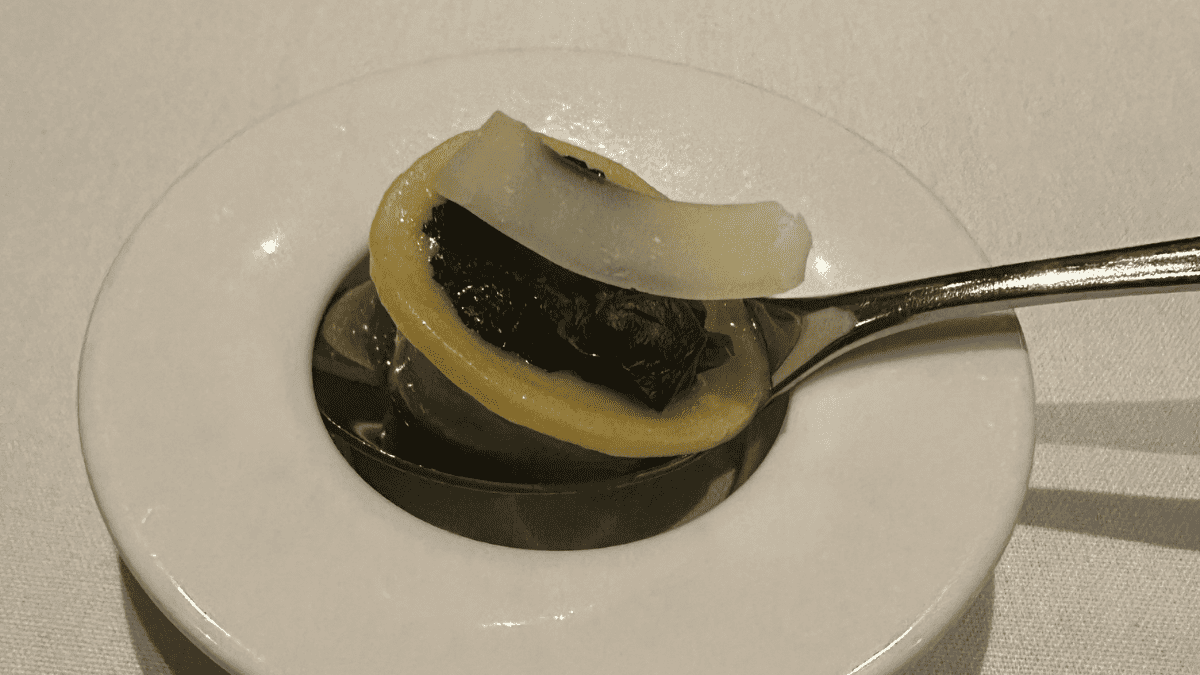 Alinea, located in Chicago, USA, is renowned for its avant-garde approach to dining, incorporating elements of art and science into every dish. Chef Grant Achatz leads the culinary team in creating innovative and visually stunning tasting menus. Dining at Alinea is a multi-sensory experience, with dishes designed to challenge and delight the palate. The average cost per person ranges from $350 to $600, reflecting the exceptional creativity and expertise that goes into each meal. This restaurant is considered one of the pinnacles of modern gastronomy.
and creativity in fine dining.
Joel Robuchon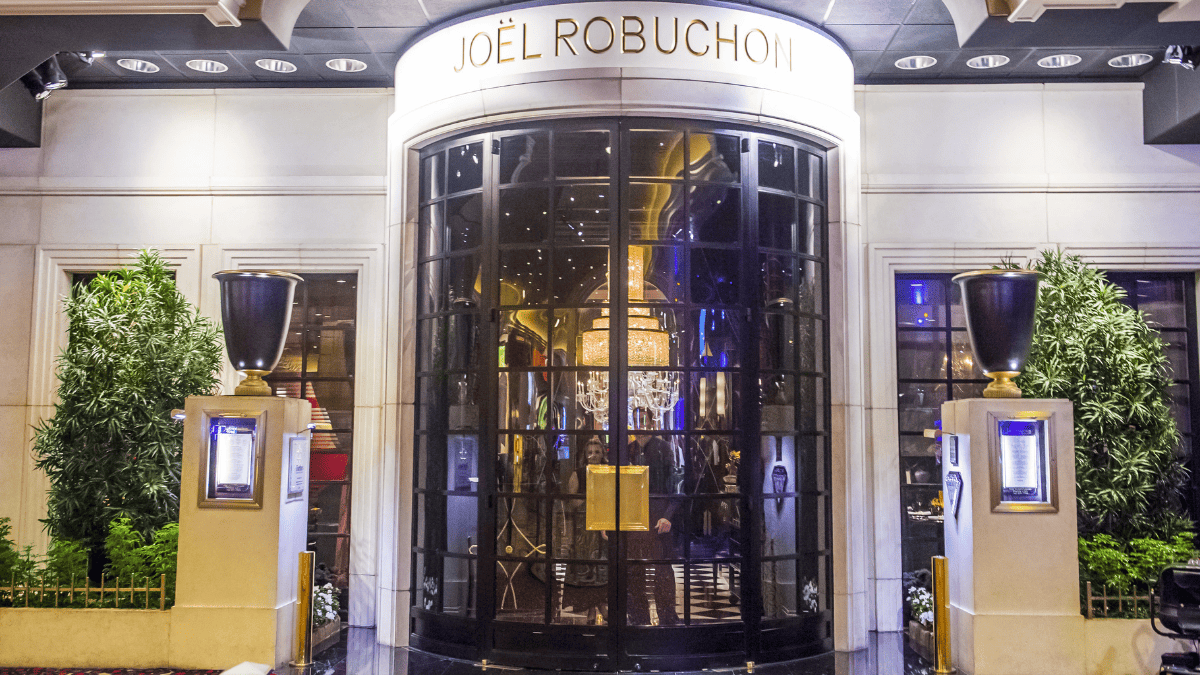 Situated in Las Vegas, USA, Joel Robuchon offers an opulent dining experience, known for its exquisite French cuisine and impeccable service. Dining here typically ranges from $300 to $450 per person, reflecting the luxurious and indulgent nature of the restaurant.
Noma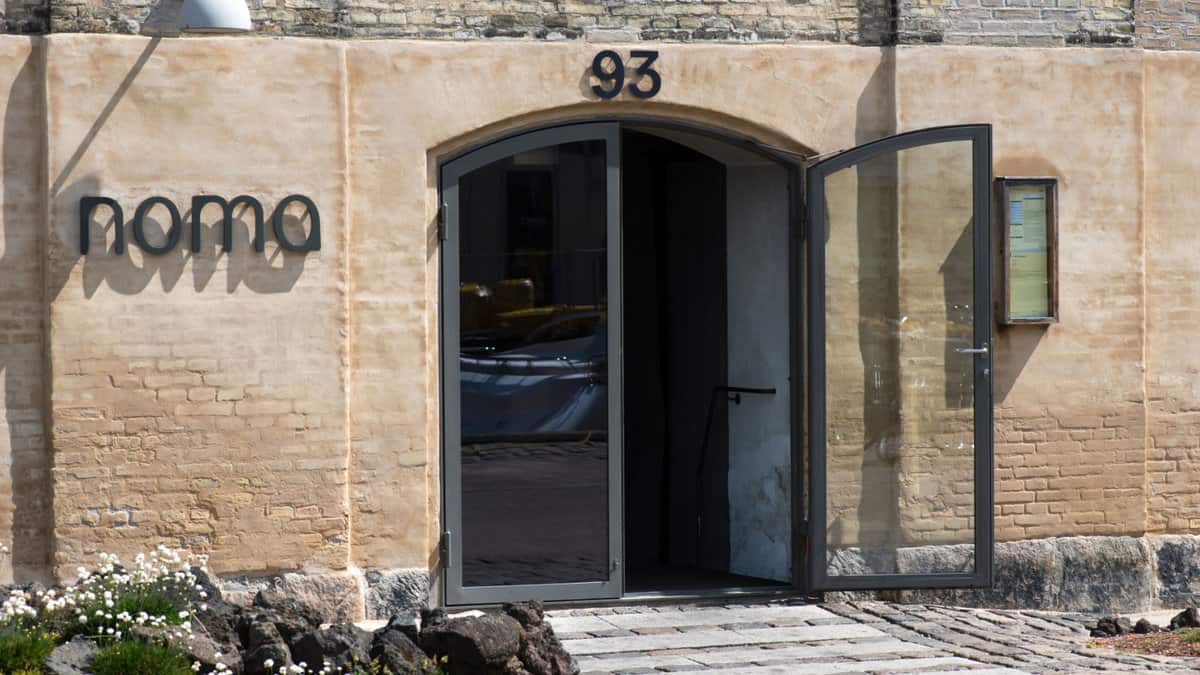 Located in Copenhagen, Denmark, Noma is renowned for its innovative Nordic cuisine, showcasing seasonal and locally sourced ingredients. The average cost per person ranges from $350 to $550, a reflection of the restaurant's commitment to showcasing the best of Nordic flavors.
Culinary Bucket List: 12 Must-Try Foods for Every Foodie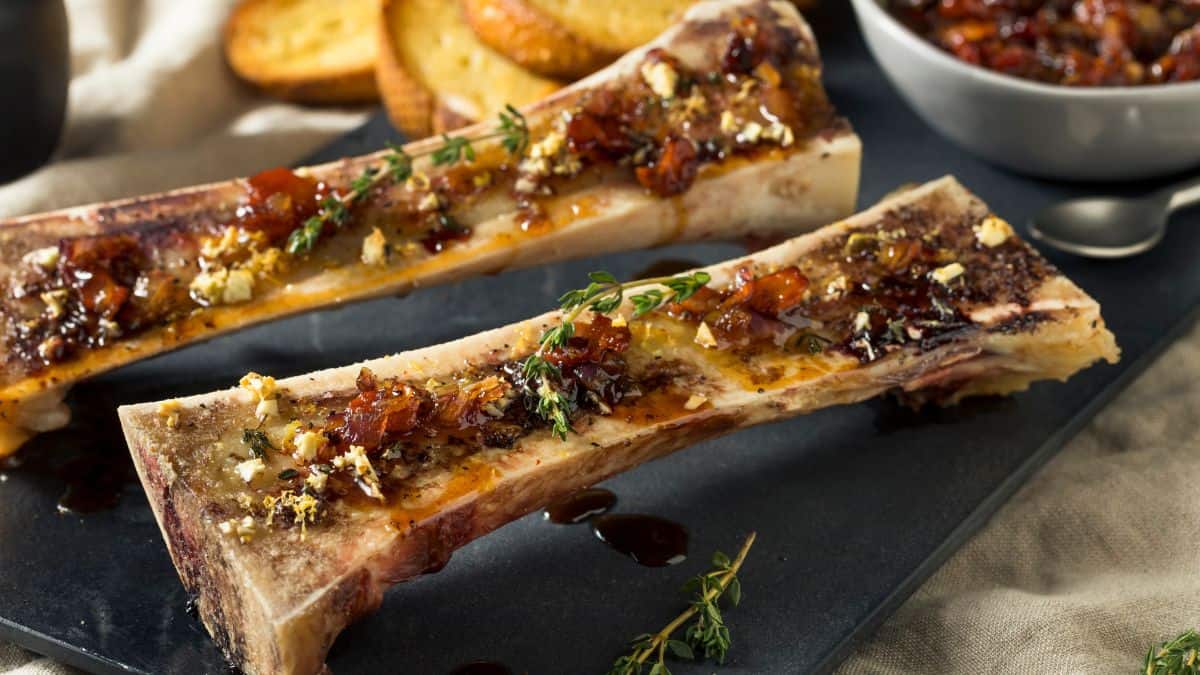 Are you a true foodie looking to expand your culinary horizons? Look no further! Inspired by a recent internet forum discussion, we present the ultimate culinary bucket list. These 12 must-try foods have been handpicked by fellow food enthusiasts. Get ready to embark on a delicious journey, and make sure you tick off these delicious dishes that every foodie should savor at least once in their lifetime!
Fresh Baked Bread Every Morning: 15 Easy Overnight Recipes To Try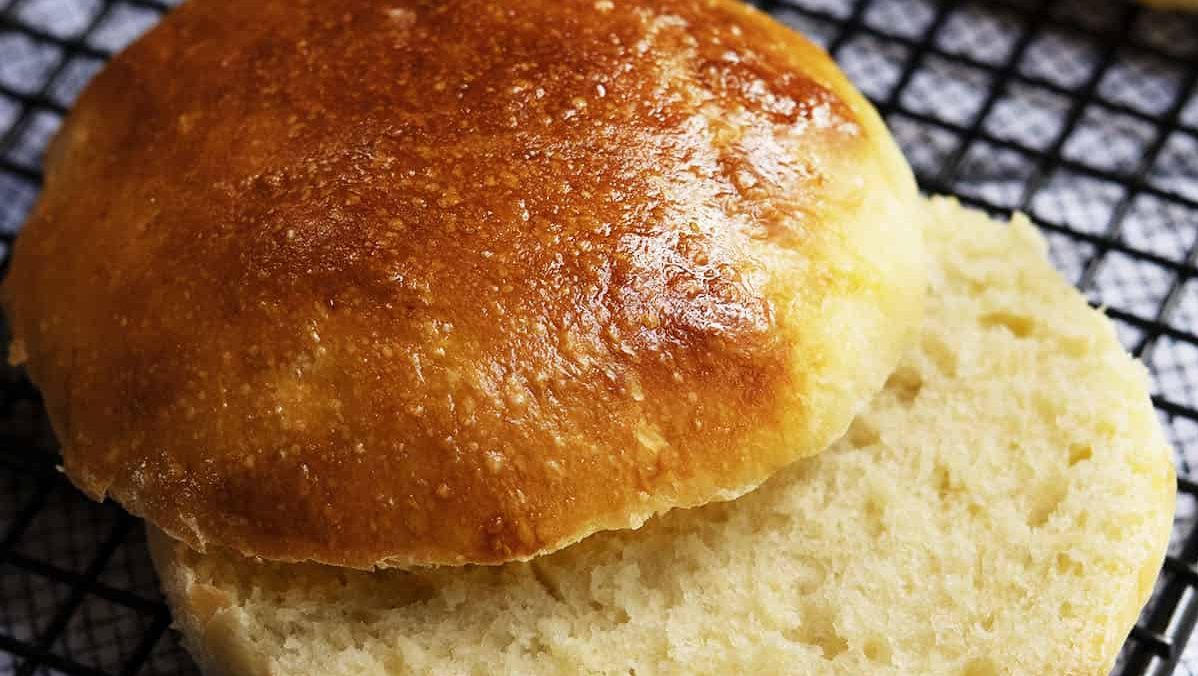 Are you tired of the same old breakfast routine? It's time to shake things up and start your day with a delightful twist. We've gathered 15 mouthwatering overnight bread recipes that will make your mornings a whole lot better. From sweet to savory, these recipes are easy to prepare the night before, so you can wake up to the wonderful aroma of freshly baked bread.
If You Have This In Your Pantry, You're Probably A Bad Cook!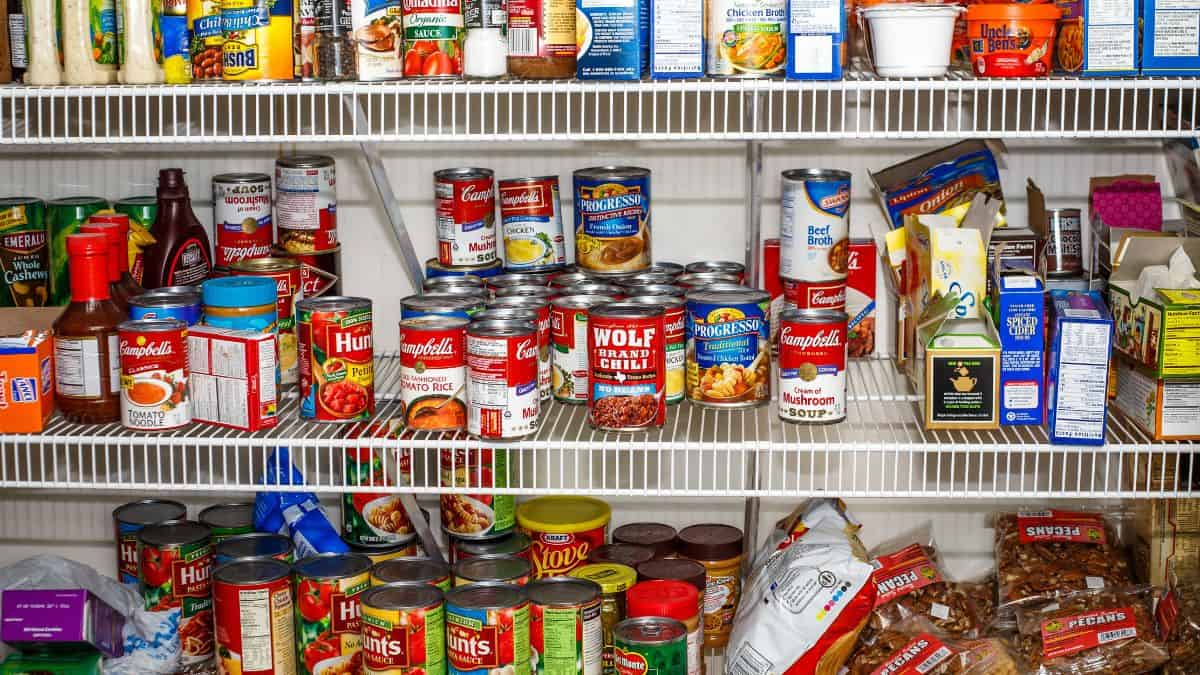 Ever wondered if your pantry holds the secret to your culinary prowess? According to a lively internet forum discussion, certain items might be red flags for aspiring chefs. Join us as we explore the humorous side of cooking and reveal the pantry staples that some suggest could be a sign of being, well, a less-than-stellar cook. Remember, it's all in good fun!
12 Effortless Crockpot Dinners for Fall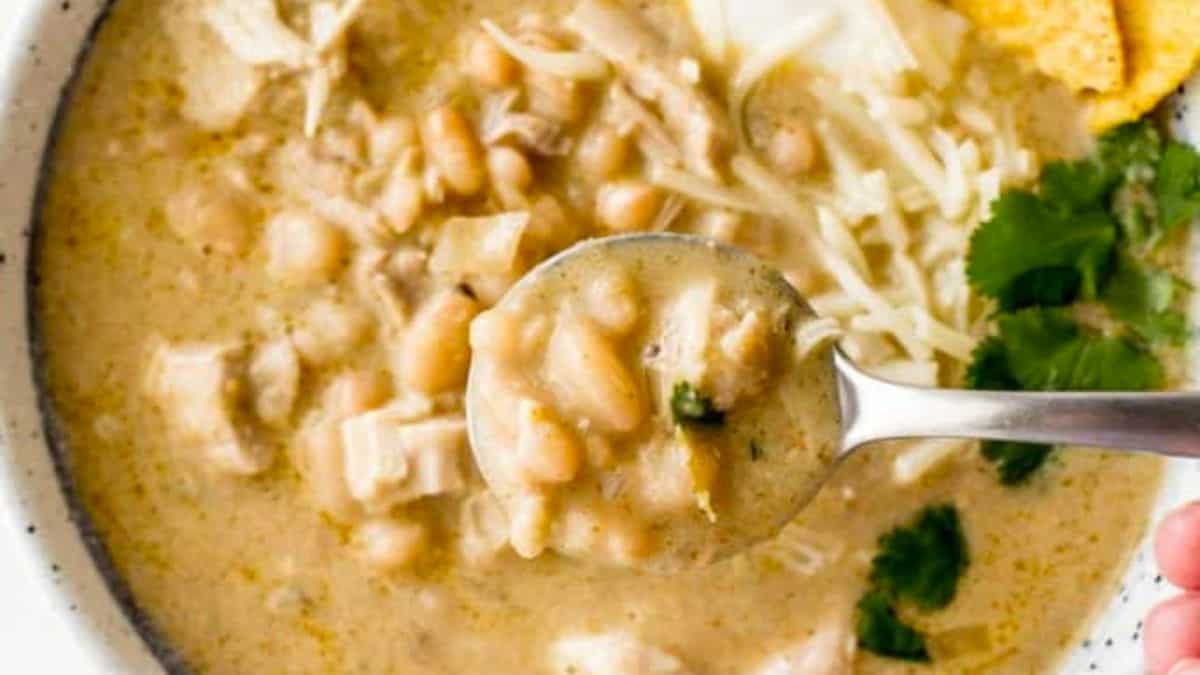 Get ready to cozy up with our roundup of 12 delicious crockpot dinner recipes perfect for the fall season. Imagine coming home to the smell of simmering soups or stews, all effortlessly prepared in your crockpot. These recipes are designed to bring the comforting essence of autumn right to your table with minimal effort.
If You Like These Foods, You're Probably A Boomer!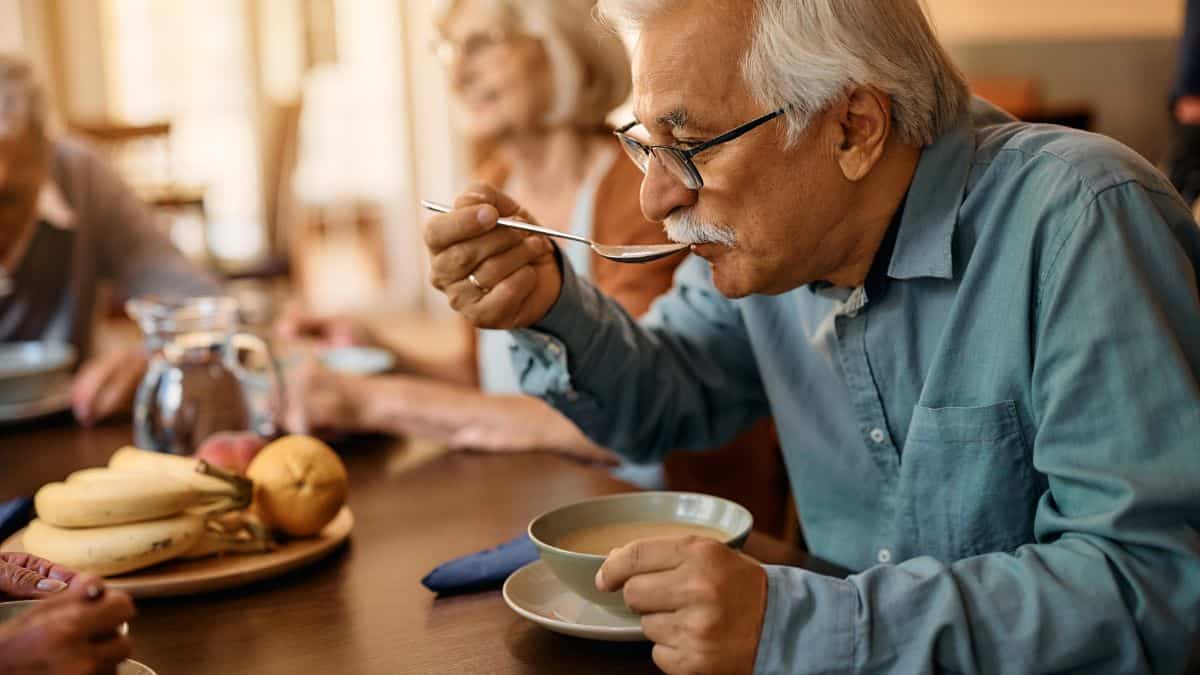 Curious about your culinary preferences and what they might say about your generation? Well, according to a lively internet forum discussion, if you're a fan of these foods, you're more than likely to belong to the boomer generation! Join us as we explore the flavors and dishes that seem to have a special place in the hearts of boomers and discover some delicious nostalgia along the way.