Want to elevate your home cooking game? Stocking your pantry with these 12 essential spices is the key to adding depth and flavor to your dishes. Whether you're a seasoned chef or a beginner, these spices are your secret weapon for culinary success.
Black Pepper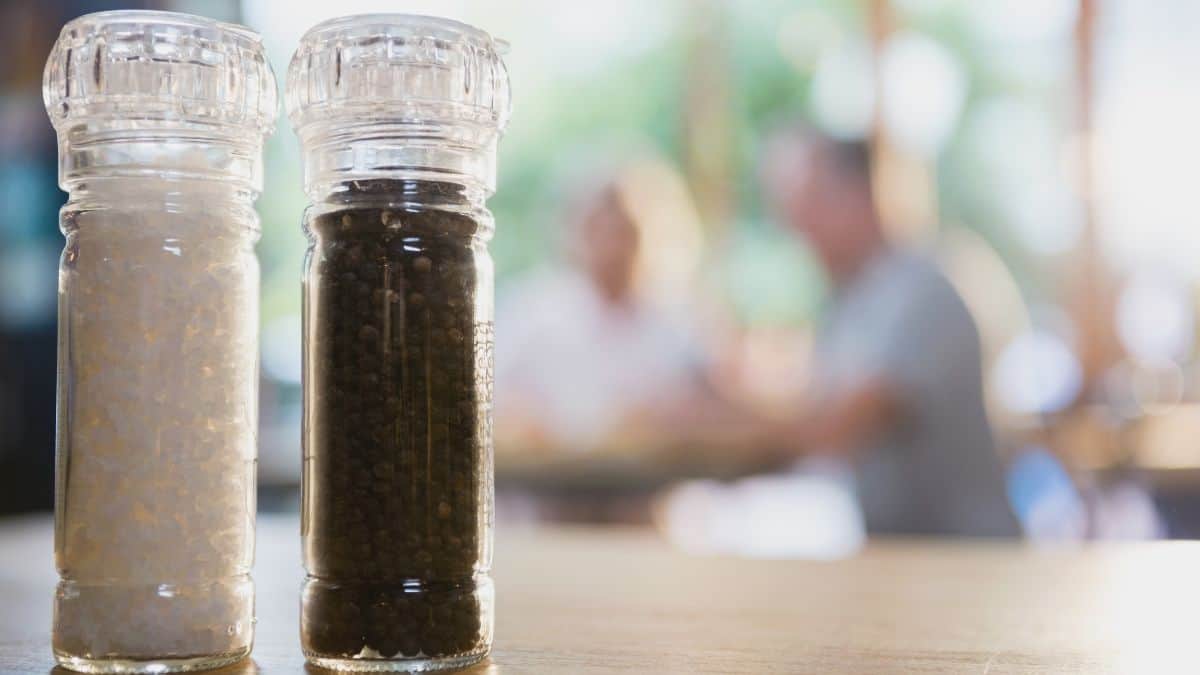 Black pepper provides a mild heat and sharp, pungent flavor. It's an everyday spice for seasoning everything from scrambled eggs to grilled steaks, and it pairs well with almost any dish. Its universal appeal and ability to add a delightful kick make it a fundamental spice for home cooks seeking to elevate their meals.
Garlic Salt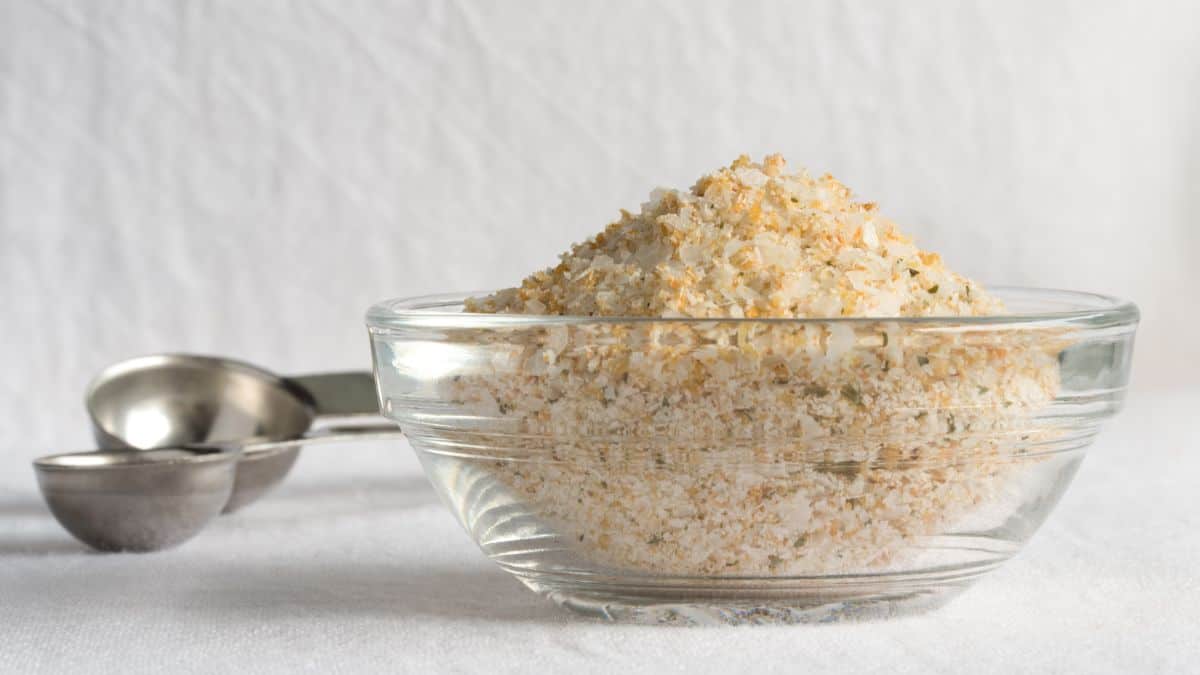 Garlic salt is a versatile seasoning that combines the bold flavors of garlic and salt, adding depth and richness to a wide range of dishes, from pasta to grilled meats. Its convenience and well-balanced taste make it a go-to choice for home cooks looking to elevate their dishes with minimal effort.
Cumin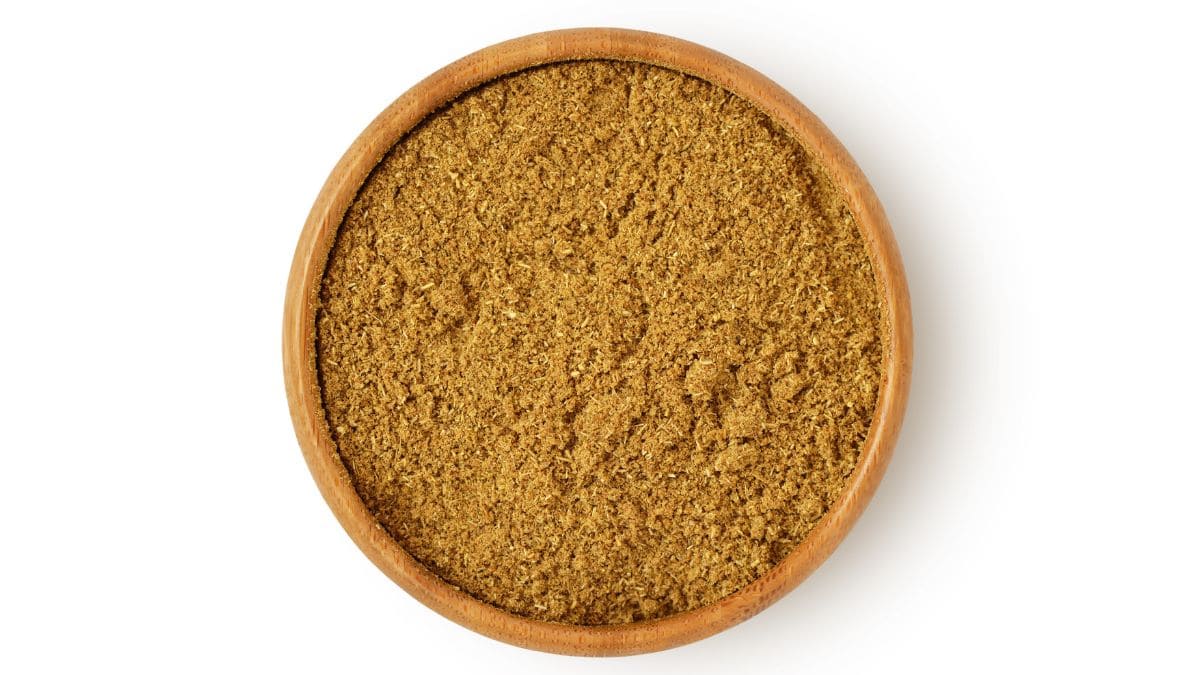 Cumin is well known and loved for its warm and earthy notes, and a must-have for spice enthusiasts. It's a staple in Mexican, Indian, and Middle Eastern cuisines, where it enhances the flavors of curries, tacos, and rice dishes. Its distinctive aroma and taste add a unique dimension to various culinary creations.
Chili Powder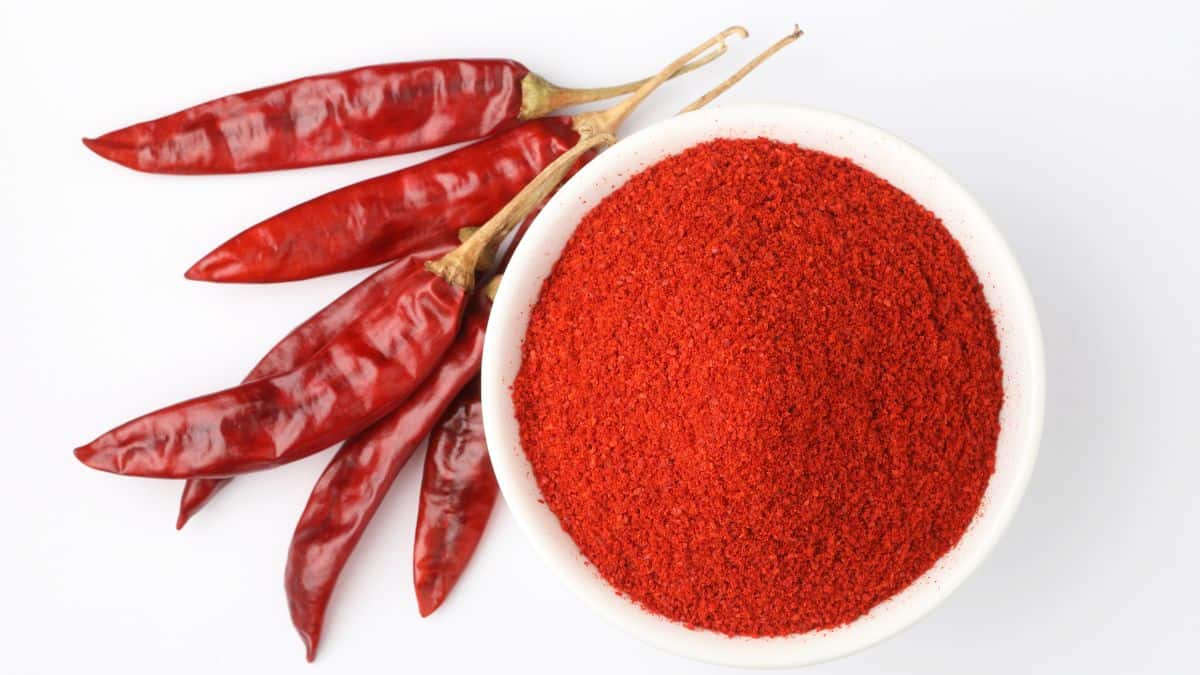 Chili powder is the perfect blend of spices that adds heat and complexity to chilis, but it's also great for seasoning soups, stews, and roasted vegetables. Its ability to provide a fiery kick along with a blend of flavors makes it a valuable addition to any kitchen's spice rack.
Paprika Powder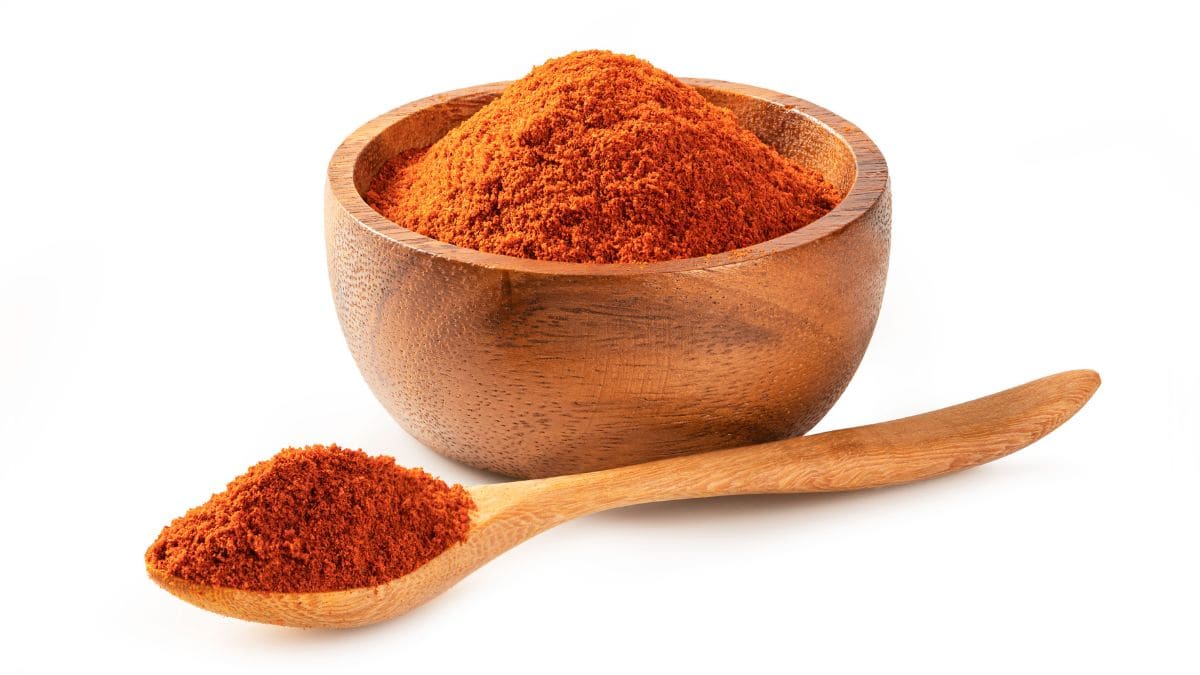 Paprika offers a mild, sweet or smoky flavor, depending on the variety. It's essential for dishes like Hungarian goulash and deviled eggs, and great for adding vibrant color to your cooking. The versatility of paprika allows you to explore different culinary traditions and infuse a range of flavors into your meals with one simple spice.
Dried Rosemary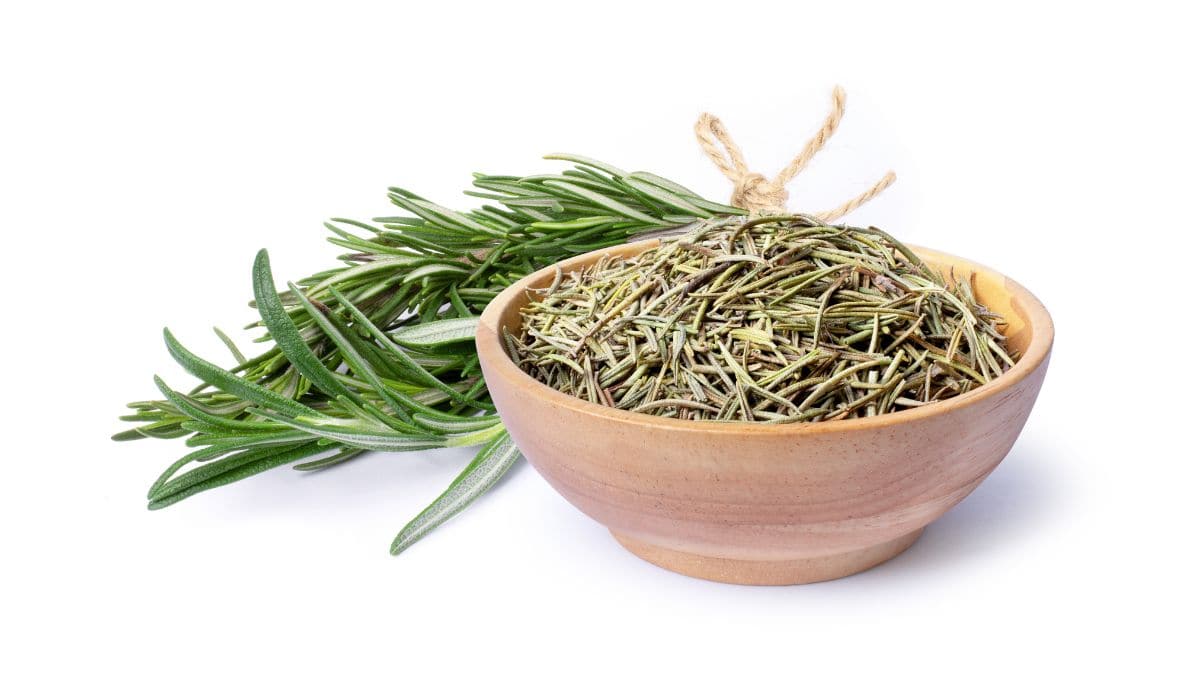 This aromatic herb is ideal for enhancing the taste of roasted meats, poultry, and potatoes. Its earthy and slightly piney flavor elevates classic dishes, and its use in seasoning adds a touch of Mediterranean flair to your cooking. Dried rosemary is a timeless herb that imparts a comforting and savory quality to a variety of recipes.
Cinnamon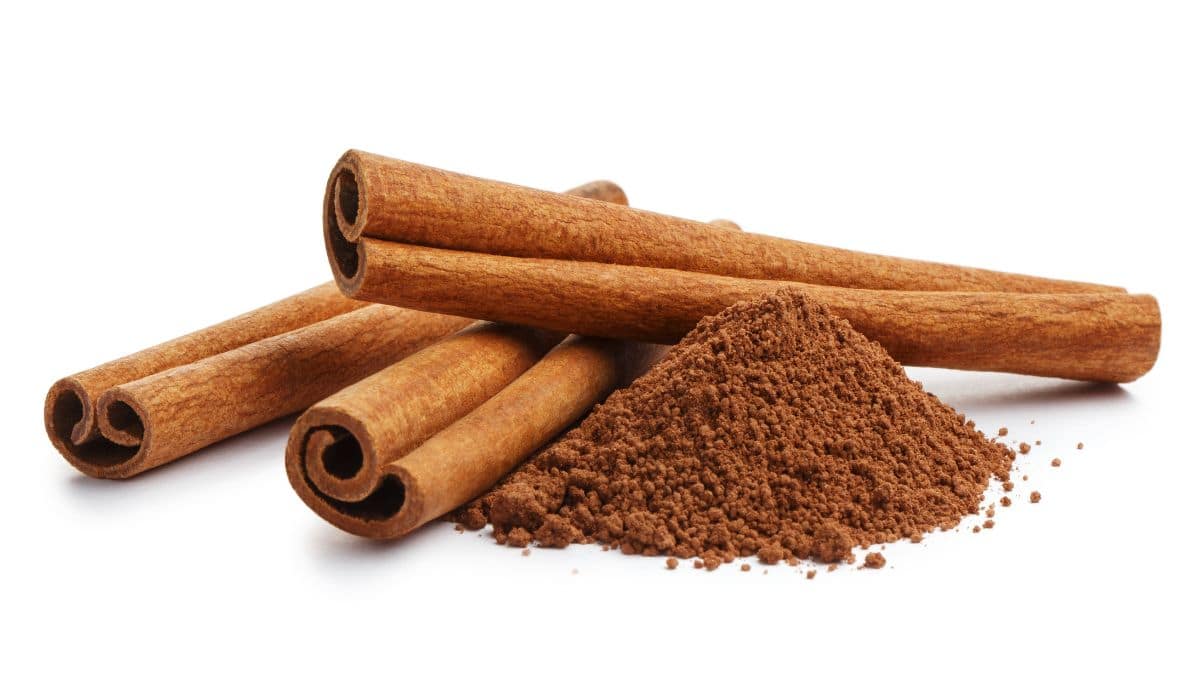 Cinnamon is a sweet and warming spice that's essential for both sweet and savory dishes. Use it in desserts, baked goods, and even in savory Moroccan, Indian and Thai dishes. Cinnamon's ability to balance flavors with its warm and slightly sweet notes makes it a key ingredient in many beloved recipes around the world.
Dried Oregano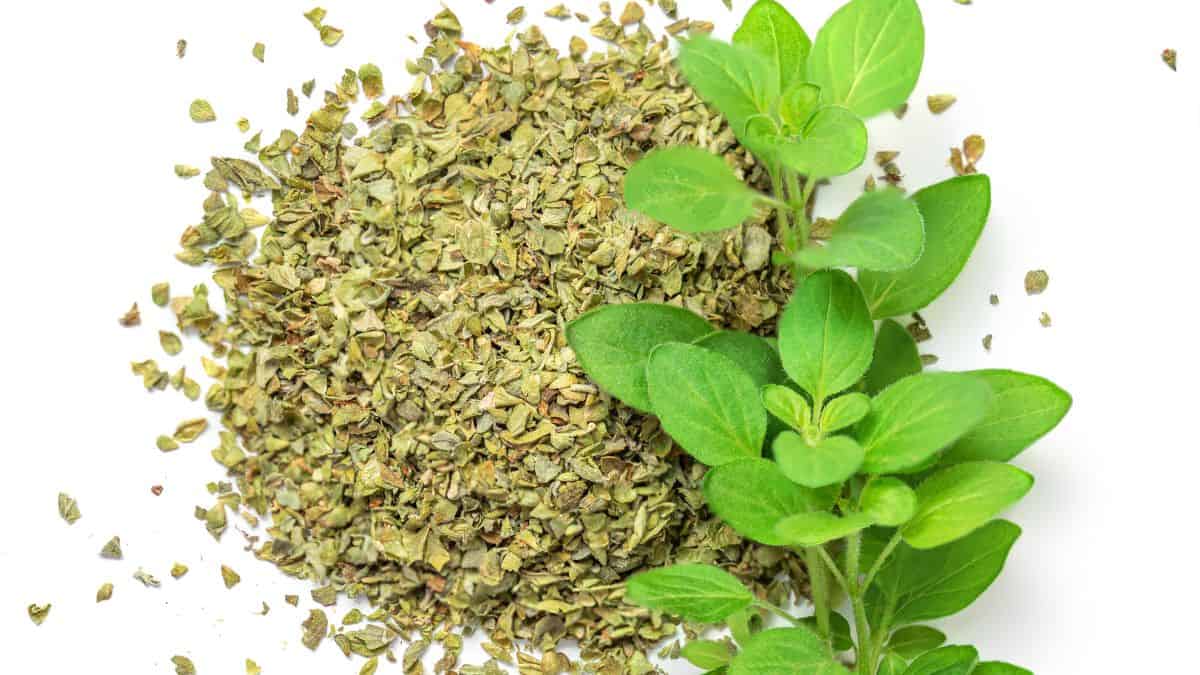 A staple in Italian and Mediterranean cooking, dried oregano adds a robust herbal flavor to pizza, pasta sauces, and grilled meats. Its versatility allows it to shine in various dishes, providing a savory and aromatic profile that elevates your home-cooked Italian feasts.
Garlic Powder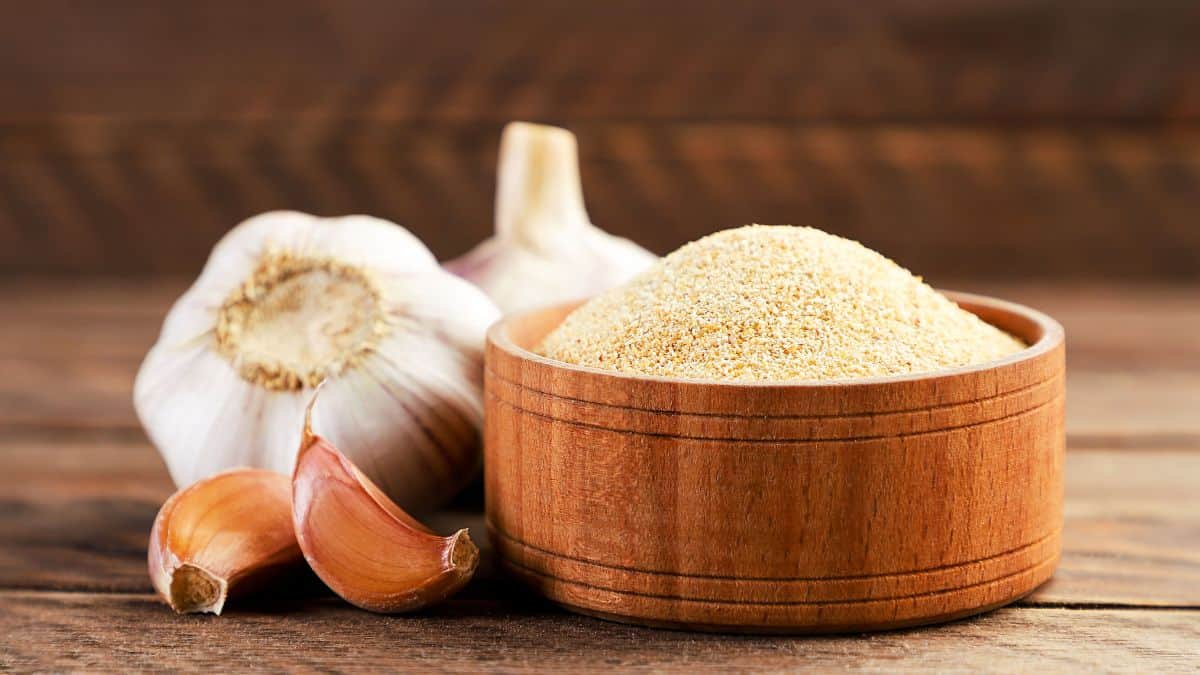 Garlic powder is a convenient way to infuse dishes with garlic flavor without the hassle of mincing fresh garlic. It's perfect for marinades, rubs, and seasoning roasted vegetables. Its ease of use and intense garlic aroma make it a reliable choice when you want to impart the essence of garlic to your culinary creations, without having to chop the garlic.
Dried Thyme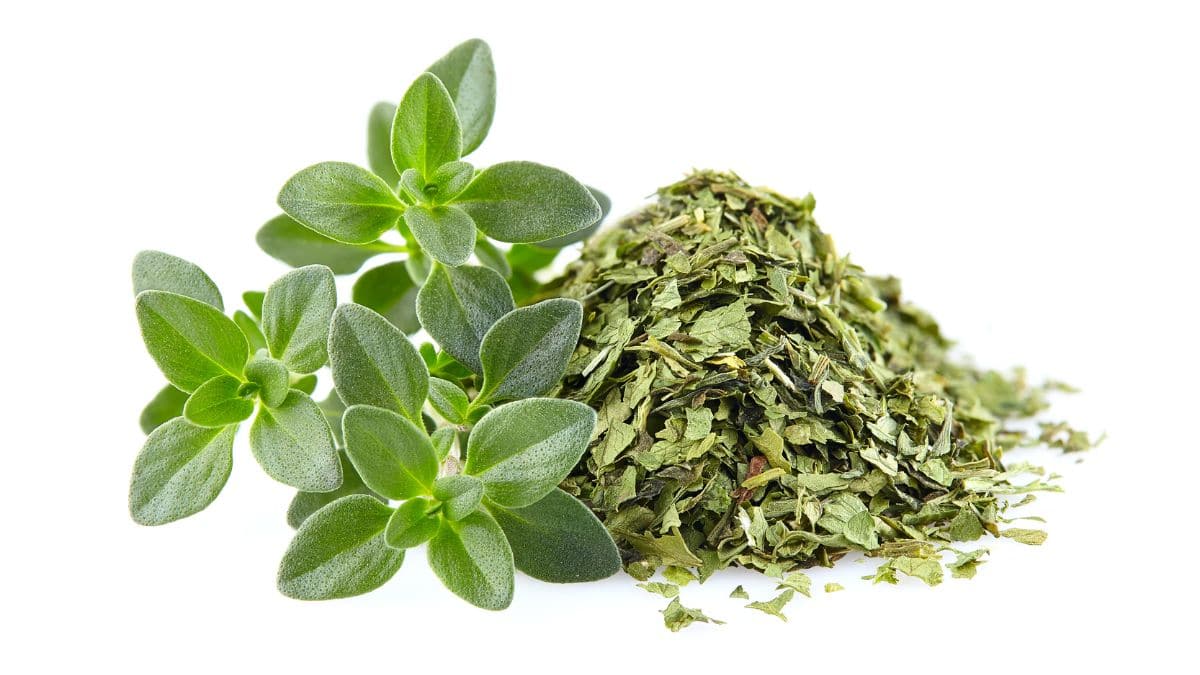 Dried thyme's earthy, minty flavor complements various dishes, such as roasted chicken, soups, and sautéed vegetables. Its fragrant and slightly floral notes add complexity to recipes, enhancing the overall taste profile and making it a valuable addition to your spice collection.
Onion Powder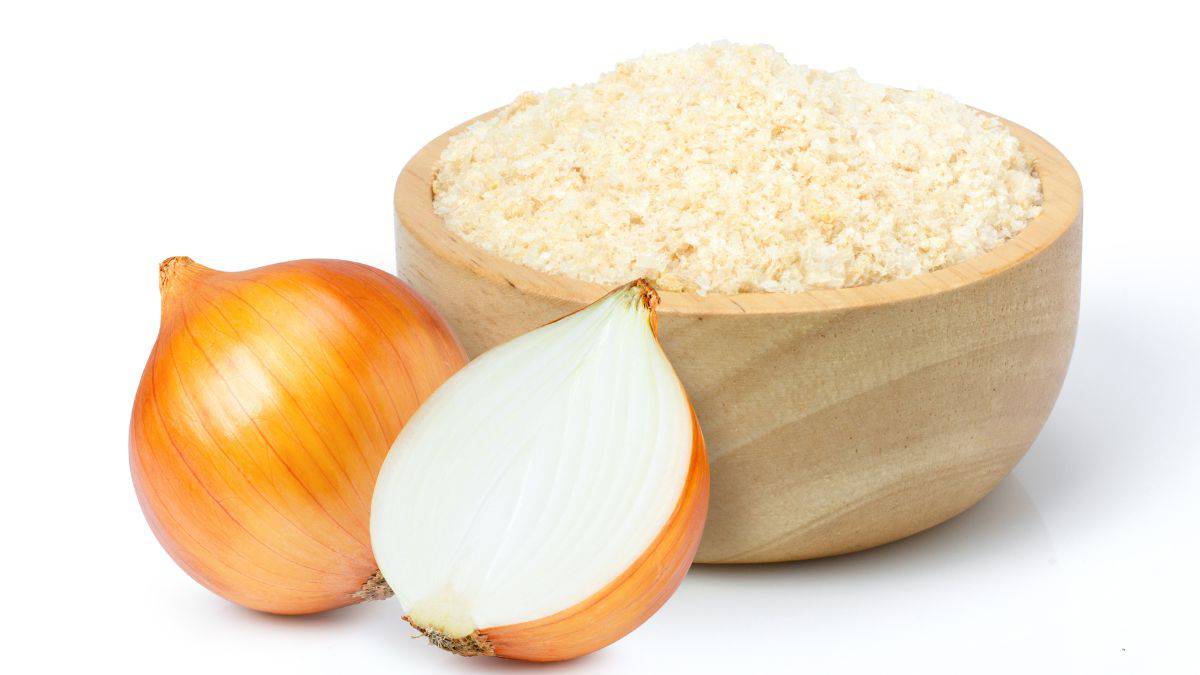 Onion powder is a handy alternative to fresh onions when you want to add a mild onion flavor to dishes. It's great for seasoning burgers, meatloaf, and casseroles. Its versatility and shelf stability make it a practical choice for achieving that classic onion taste without the need for chopping onions.
Salt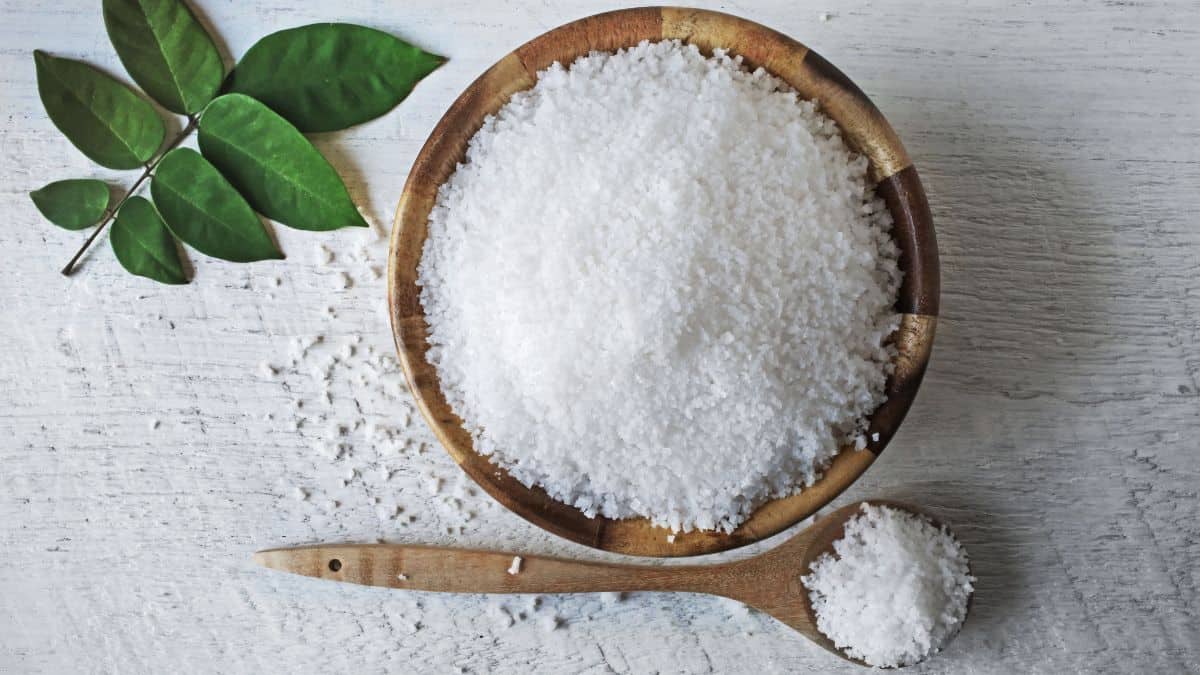 A kitchen staple, salt is essential for enhancing the overall taste of dishes. It balances flavors and brings out the best in both savory and sweet recipes. Its role in seasoning and preserving food has made it a fundamental ingredient in culinary traditions worldwide.
Source: Reddit.
12 Ground Beef Dump-and-Bake Dinners for Super Busy Nights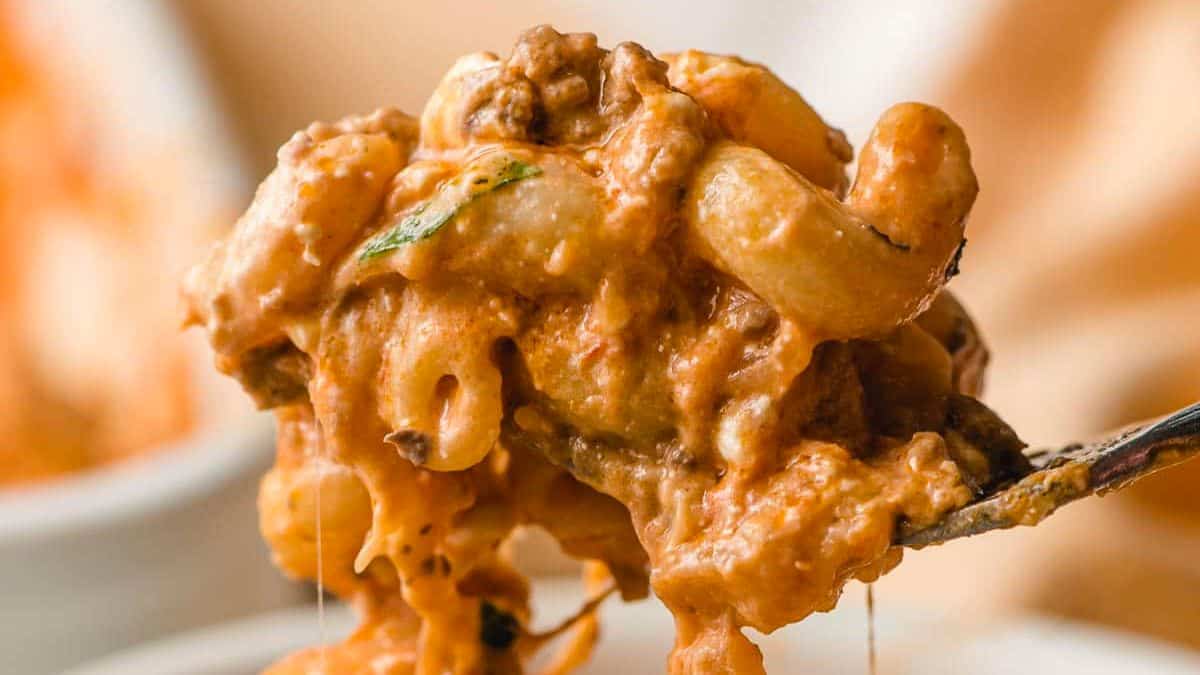 Say goodbye to complicated meal prep and hello to effortless cooking with these delicious dump and bake ground beef recipes. We've gathered a variety of delicious and hassle-free dishes that will save you time in the kitchen. Get ready to enjoy hearty and satisfying meals with minimal effort, making weeknight dinners a breeze!
12 Dump-and-Bake Recipes Done in 30 Minutes (Or Less!)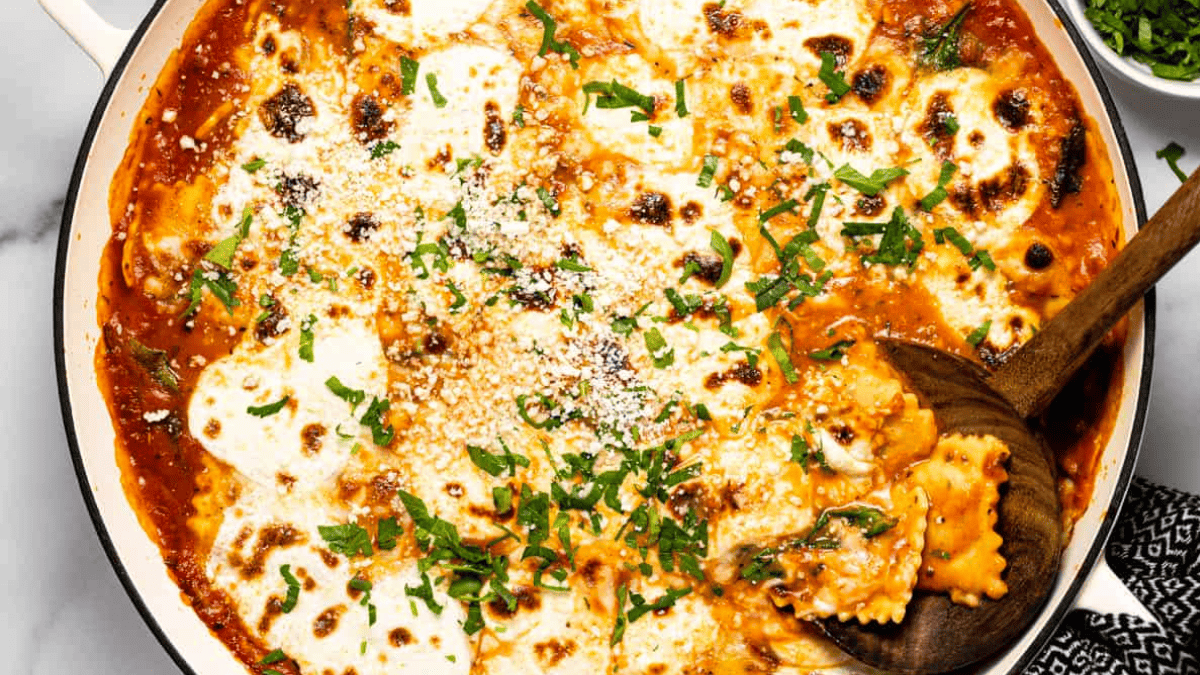 Say goodbye to complex prep and hello to easy and satisfying meals with this fantastic roundup of dump and bake recipes that can be done in under 30 minutes. These recipes range from hearty casseroles to creamy pasta dishes and will be the quick-fix recipes that will make your busy days a breeze!
Storebought Wins: 10 Foods That Are NOT Better Homemade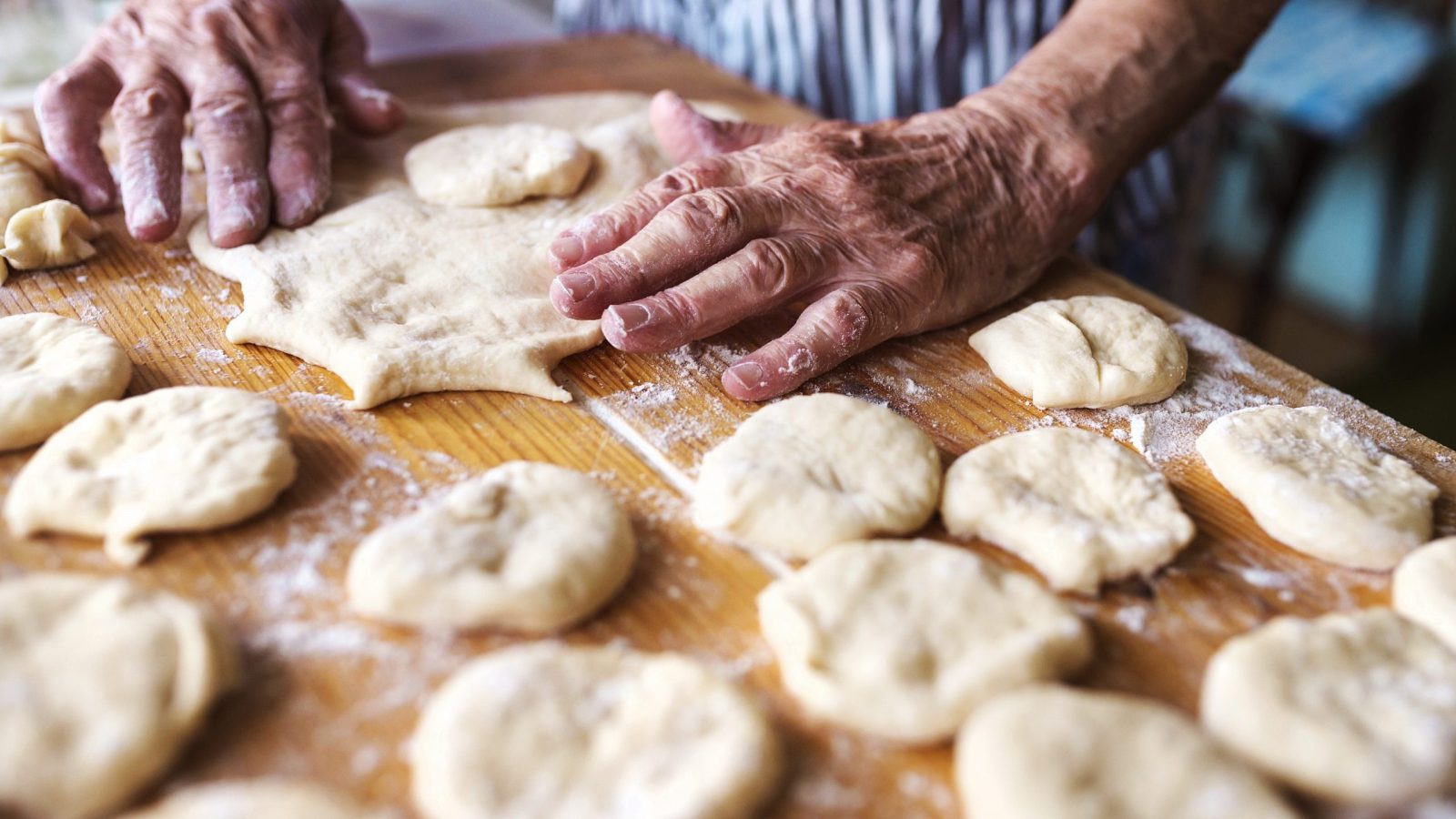 A lot of the time we value homemade food much higher than what we get from the store. And in many cases, this is correct - homemade is better. But for some foods, this is definitely not the case. Whether due to the difficulty of making it, lack of access to the right ingredients, or just the homemade version missing that special "something" we get in the storebought version - some foods are just not worth it making at home. Read on for the 10 top foods that are NOT better homemade, as decided by a group of foodies on an internet forum.
41 Easy But Fancy Meals You Can Make Tonight!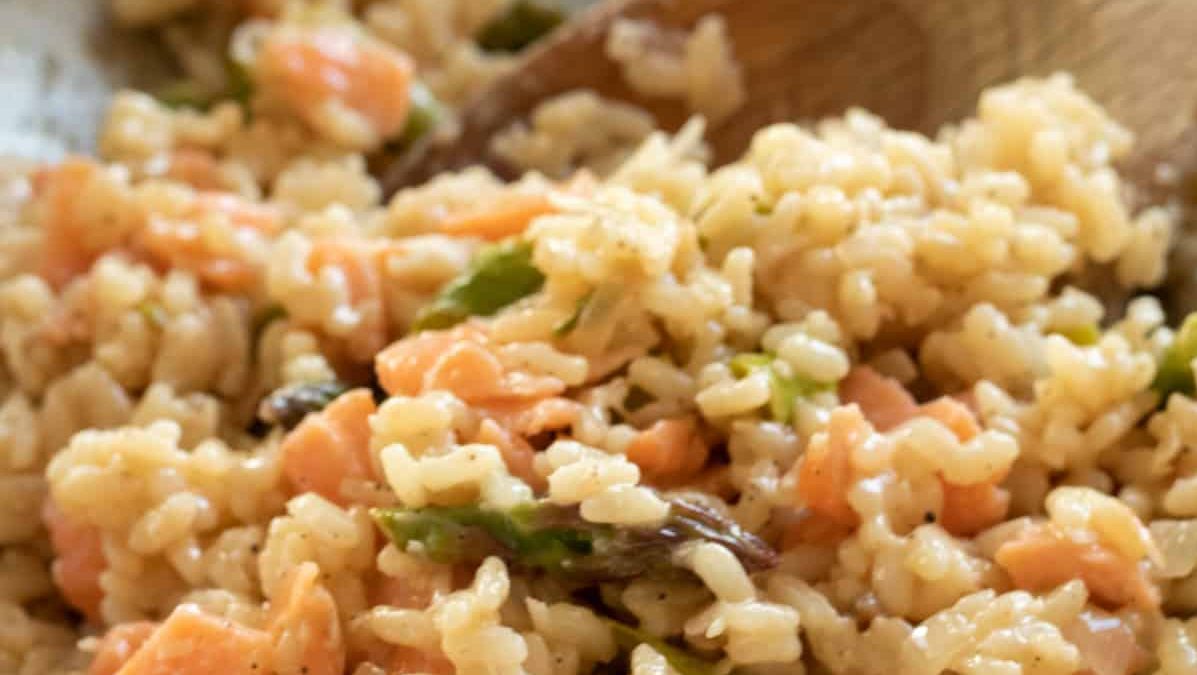 Do you want to impress your family or friends with a delicious home-cooked meal tonight? Here you go! We've put together a colelction of 41 exceptional recipes that are perfect for any night of the week. These easy-to-follow recipes use simple ingredients and straightforward techniques, helping you create a satisfying and flavorful meal right in the comfort of your own kitchen - even if you're not a cooking star!