Prepare to raise your glasses and toast to a frightfully fun Halloween with our chilling collection of 12 Spooky Halloween Cocktails & Mocktails. Whether you're hosting or just sipping in the spirit of the season, these recipes are sure to impress.
Witches Brew Cocktail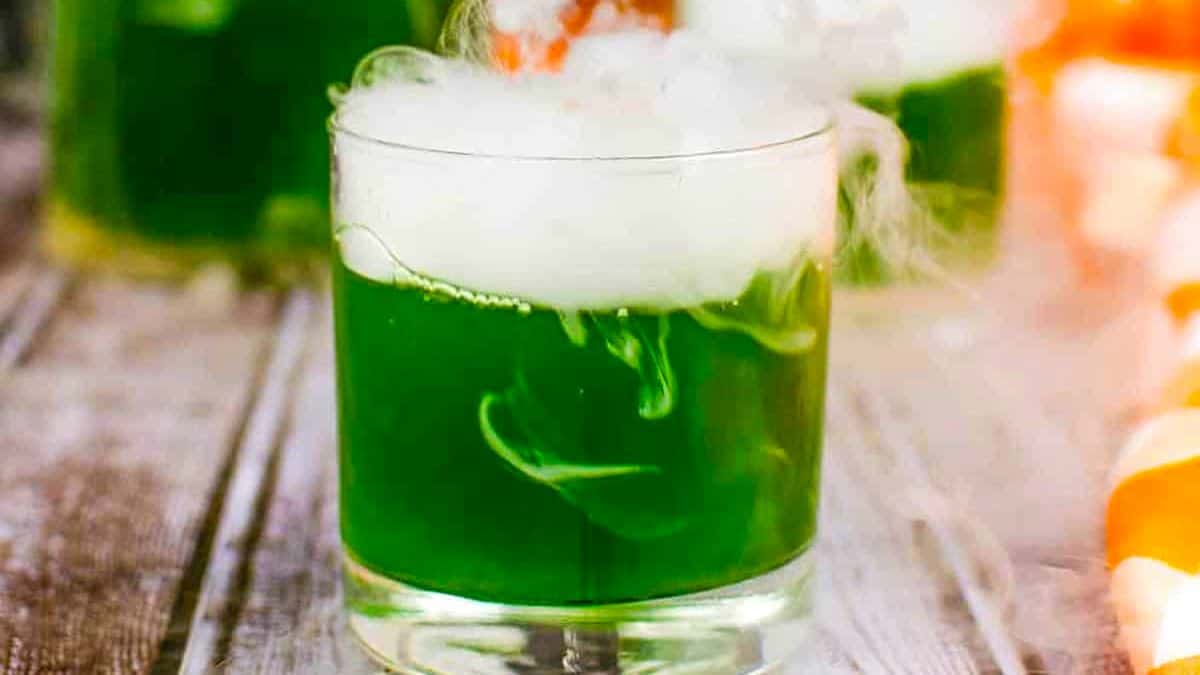 Witches Brew Cocktail is the perfect drink to liven up your party! Ready in less than 10 minutes, with only 3 ingredients, it's delicious and easy to make. Its spooky natural green coloring, vodka, and dry ice is exactly what you need in your life! I guarantee this witches brew vodka cocktail will be a major hit.
Black Widow Martini Mocktail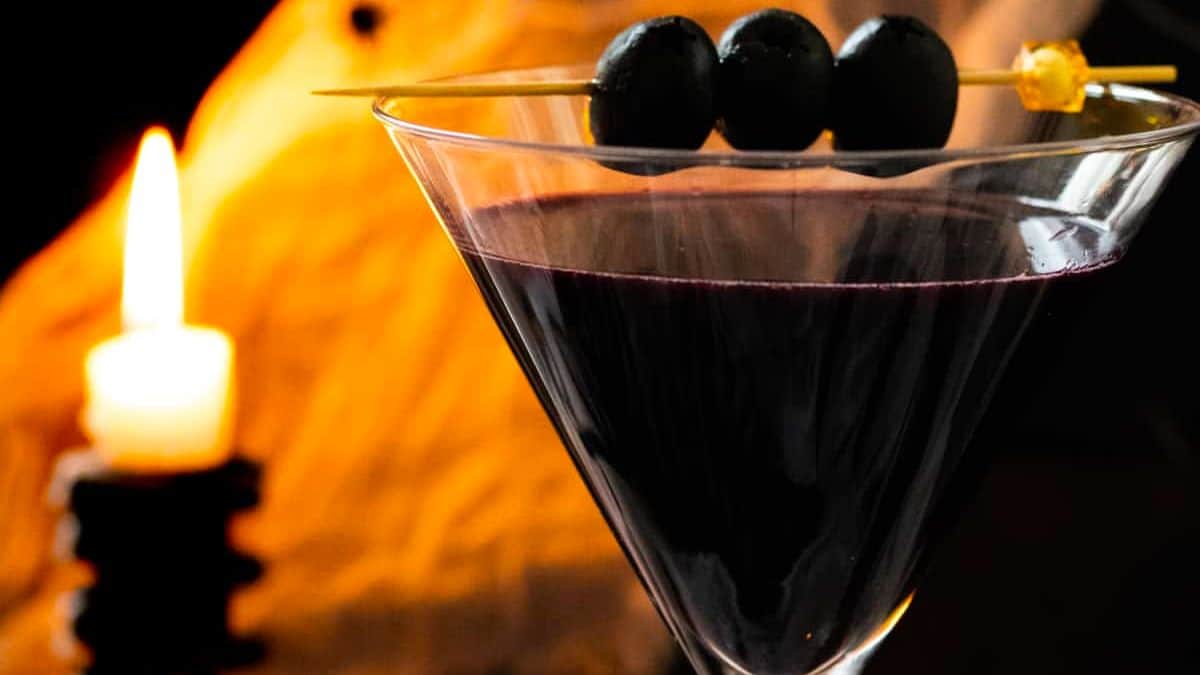 This 2-minute Black Widow Martini Mocktail is a scary non-alcoholic take on the classic Dirty Martini. With black olive brine, beet juice and lemon juice this black drink has a grown-up, earthy taste with a distinct salty bite.
Halloween Bloody Mimosas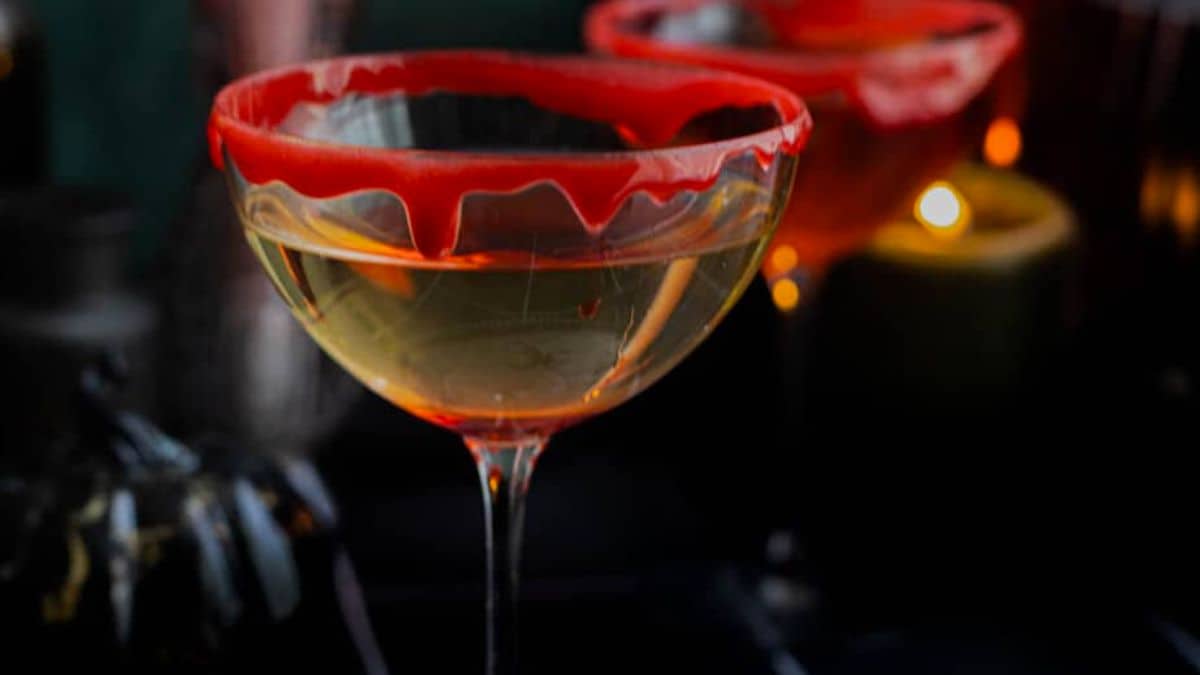 The perfect drinks for spooky season is Halloween Bloody Mimosas. It is easy to make and will leave everyone with a fright! Be careful – this drink is messy.
Syringe Jello Shots for Halloween Recipe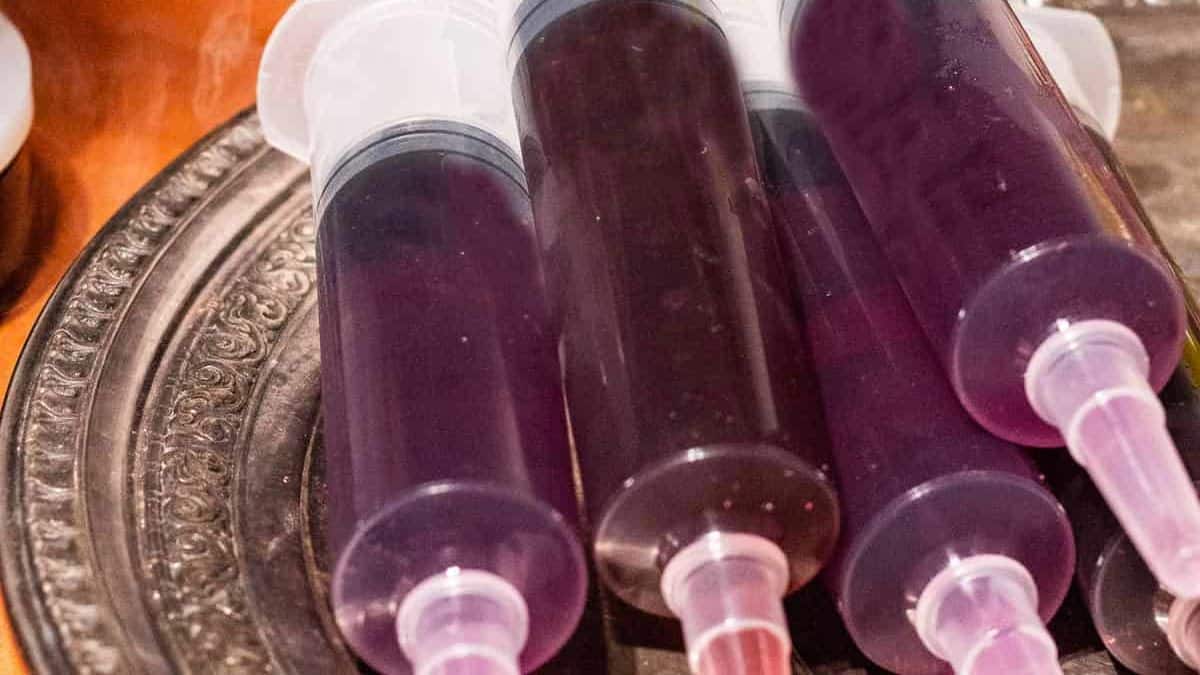 These jello shot syringes are a festive and fun way to present jello shots. They're incredibly easy to make and are a great addition to the spookiest of Halloween parties.
Vampire Margarita Mocktail
With the deep red color of blood and an ashy rim - this Vampire Margarita Mocktail looks just like what a vampire (real or fake!) would enjoy. A quick, easy & delicious drink that tastes like a vampire's bite - earthy, salty, spicy - and just what you need for a non-alcoholic Halloween treat!
Green Ghost Cocktail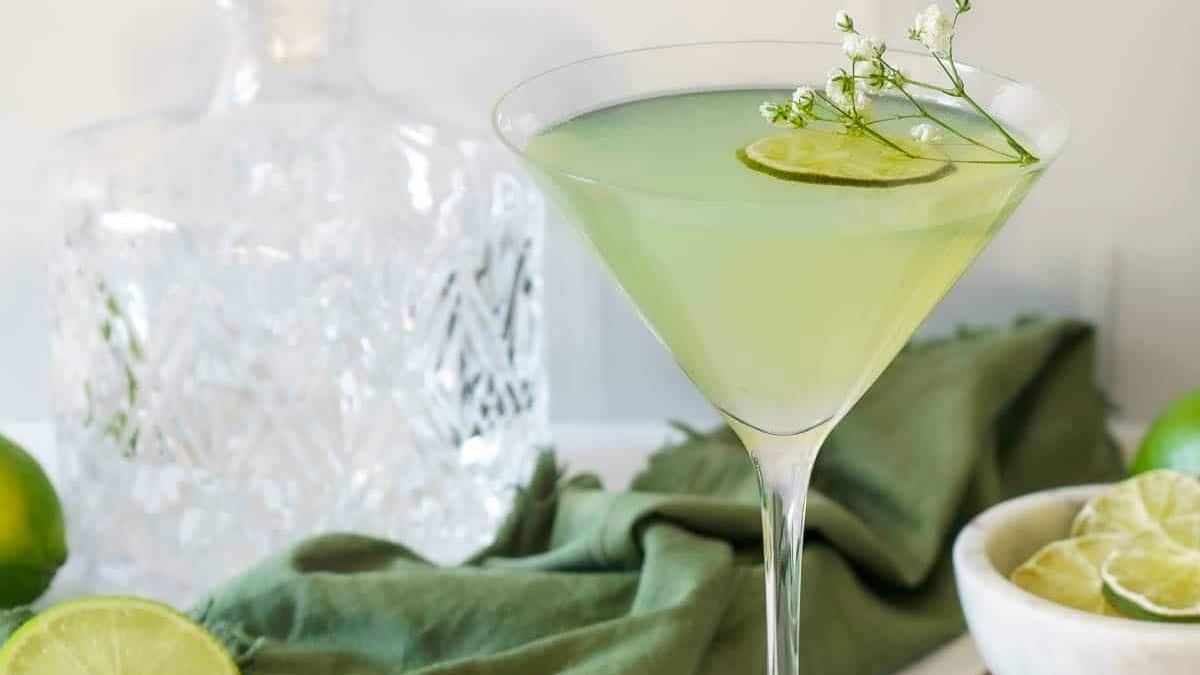 A simple 3 ingredient cocktail using chartreuse. This elegant green cocktail will surprise your tastebuds (in a good way!).
Vampire's Kiss Cocktail Recipe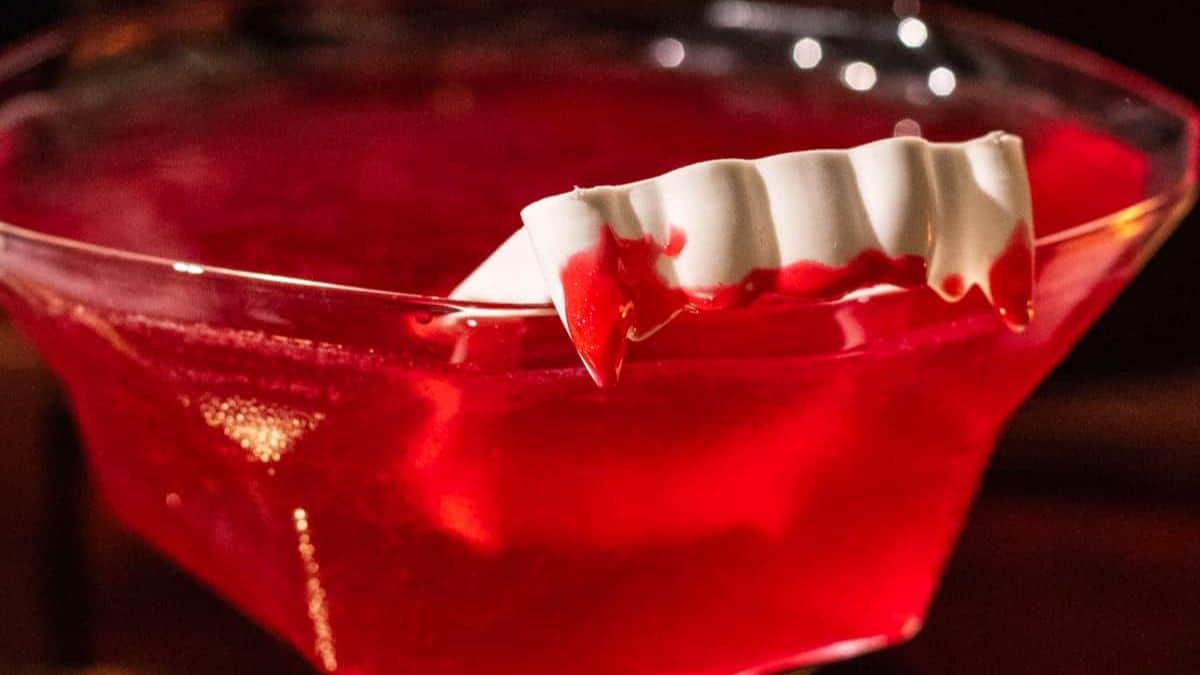 Get in the Halloween spirit with this fruity vodka cocktail is reminiscent of a Cosmopolitan.
Mummy Issues (A Halloween Pink G&T Cocktail)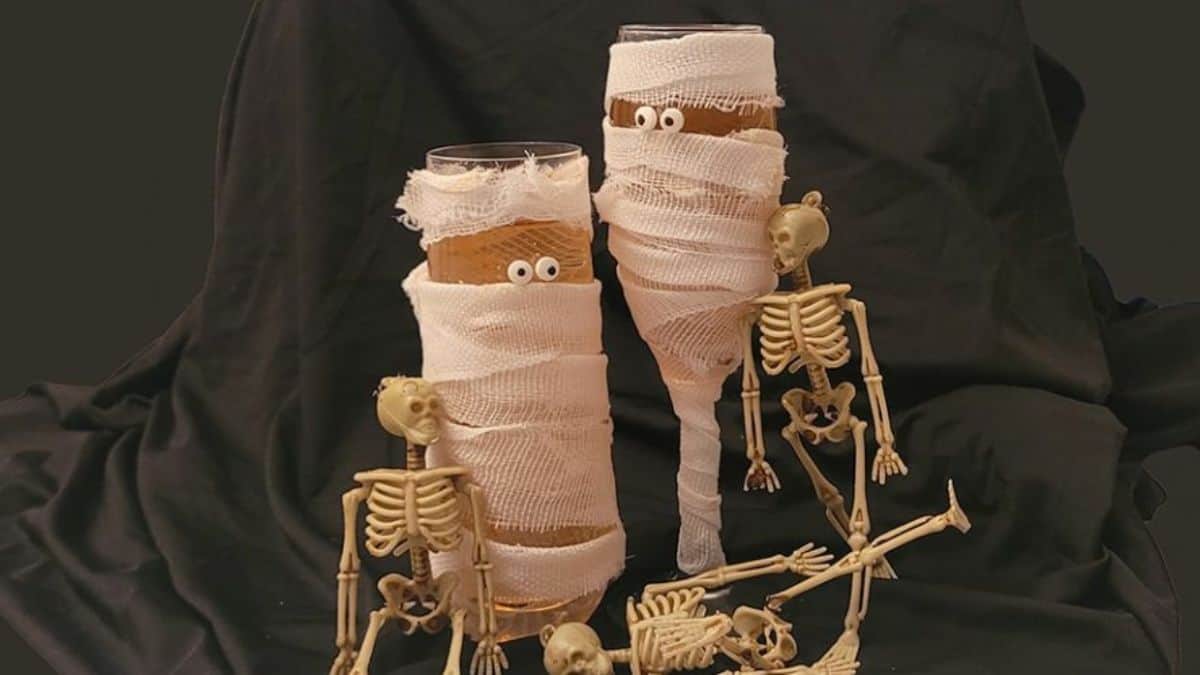 Pink Gin & Tonic features a nuanced flavor profile with Juniper-forward Gin, Angostura aromatic bitters, Juniper berries, Lime and Fever-tree Tonic water.
Halloween Party Punch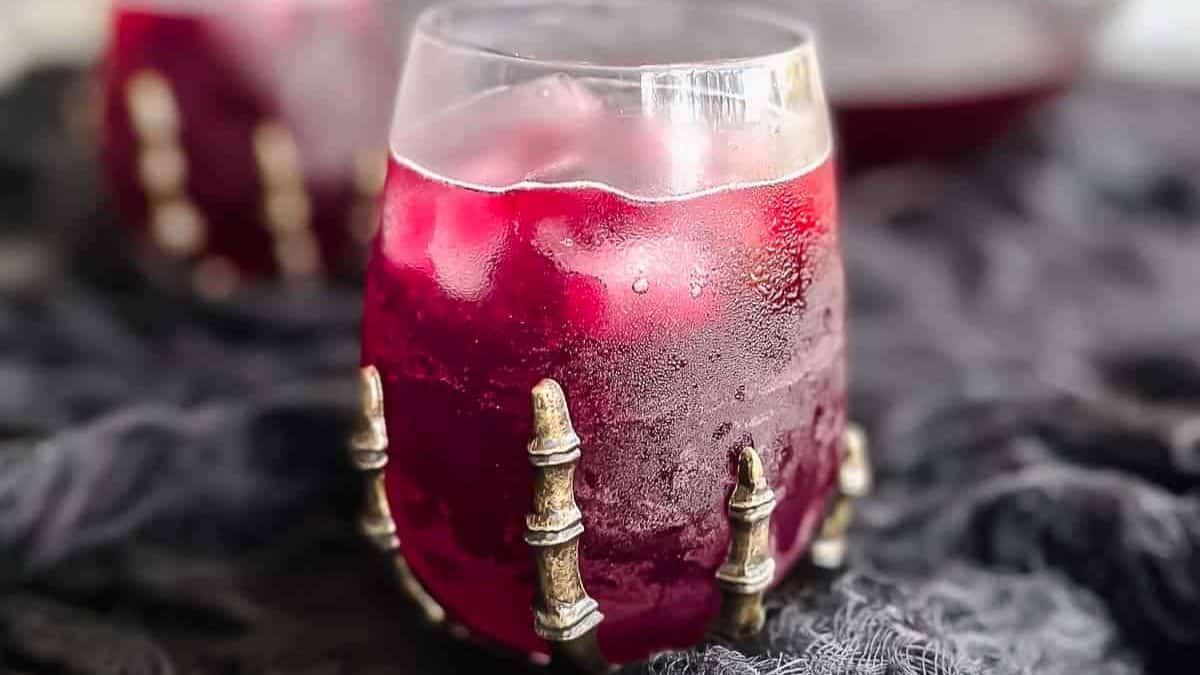 A deliciously spooky, dark Halloween Party Punch for this year's bash! It's not overly sweet, a bit bubbly and can be made WITH or without alcohol! This drink is a new October favorite that both adults and kids will love sipping!
Liquefied Ghost Martini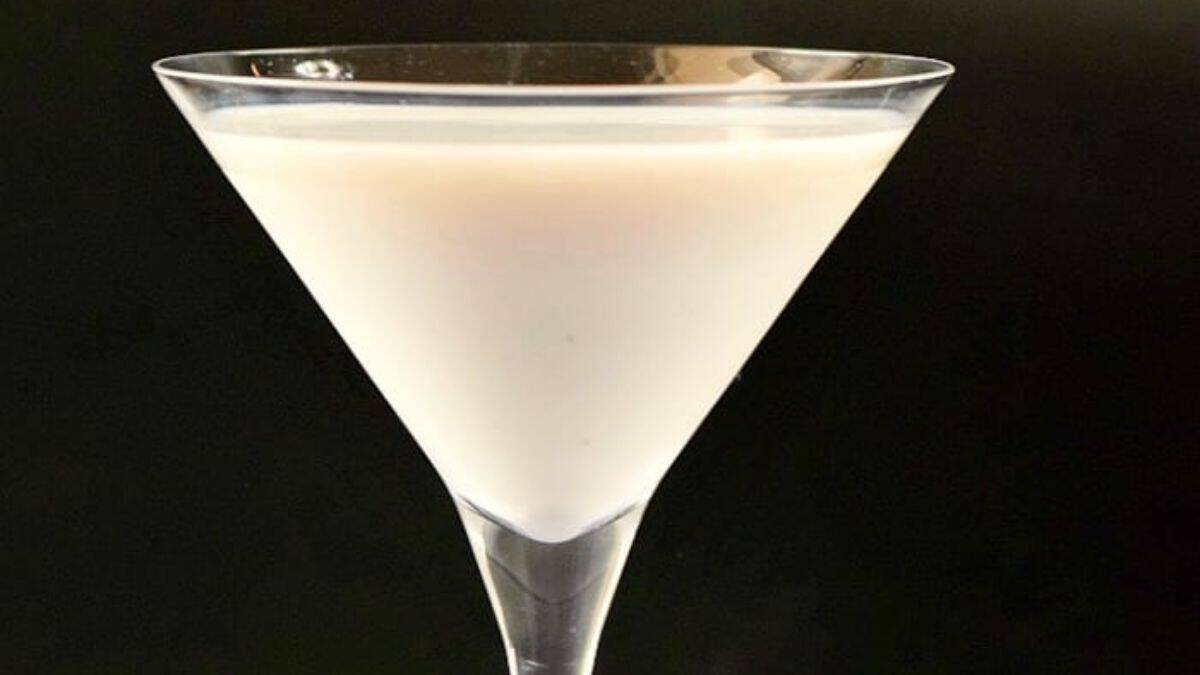 There is no reason to fear a Liquefied Ghost Martini, they are quite delicious! Mix whipped vodka, Godiva white chocolate liqueur, and cream together to create the perfect Halloween cocktail.
Cauldron Cocktail Halloween Drink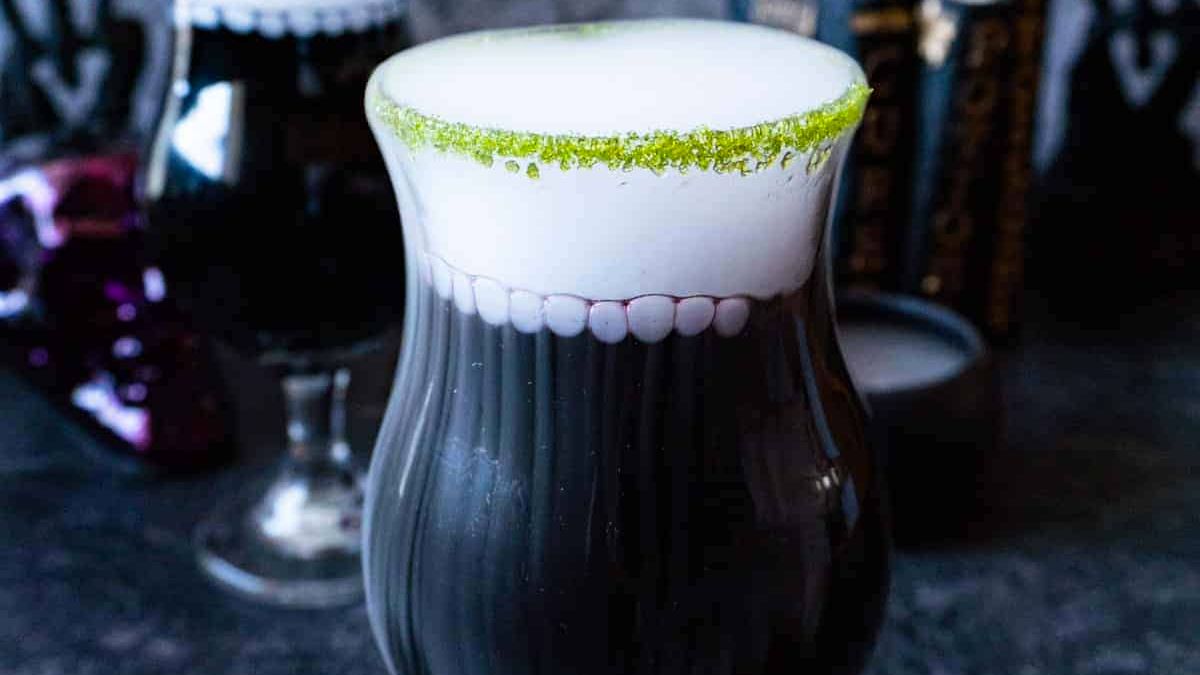 This Cauldron Cocktail is the perfect Halloween Drink! It's hauntingly fun, tasty, and easy to make.
Black Martini Recipe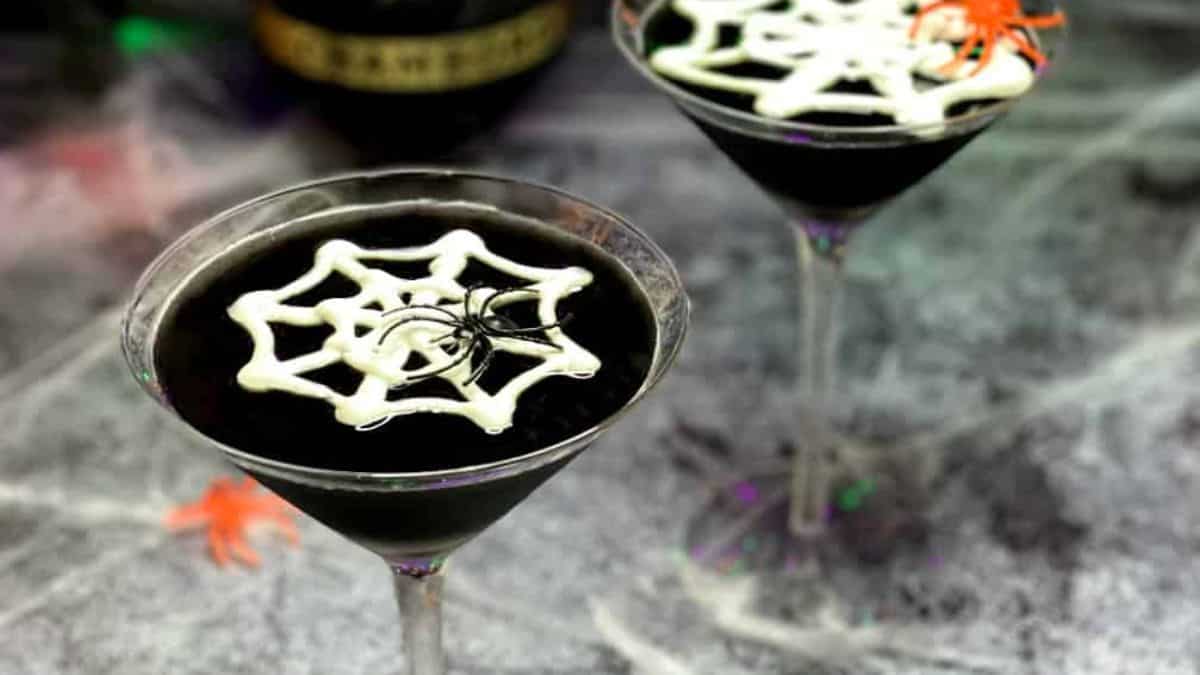 This Black Martini is the perfect drink for your Halloween celebrations. Make homemade black vodka and meringue web garnishes for a spooky and delicious Halloween cocktail!
Storebought Wins: 10 Foods That Are NOT Better Homemade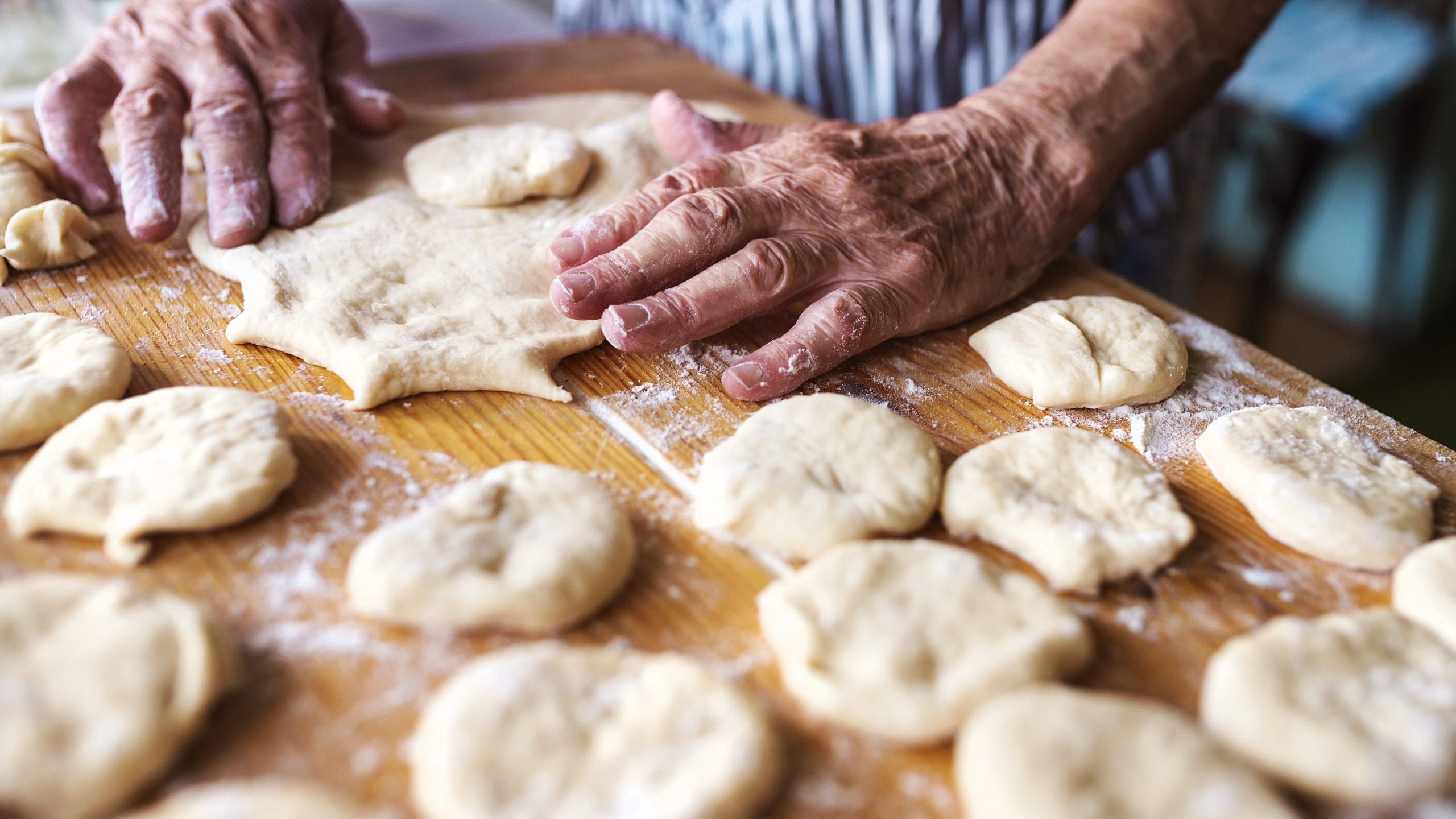 A lot of the time we value homemade food much higher than what we get from the store. And in many cases, this is correct - homemade is better. But for some foods, this is definitely not the case. Whether due to the difficulty of making it, lack of access to the right ingredients, or just the homemade version missing that special "something" we get in the storebought version - some foods are just not worth it making at home. Read on for the 10 top foods that are NOT better homemade, as decided by a group of foodies on an internet forum.
12 Most Overrated Restaurant Chains In The United States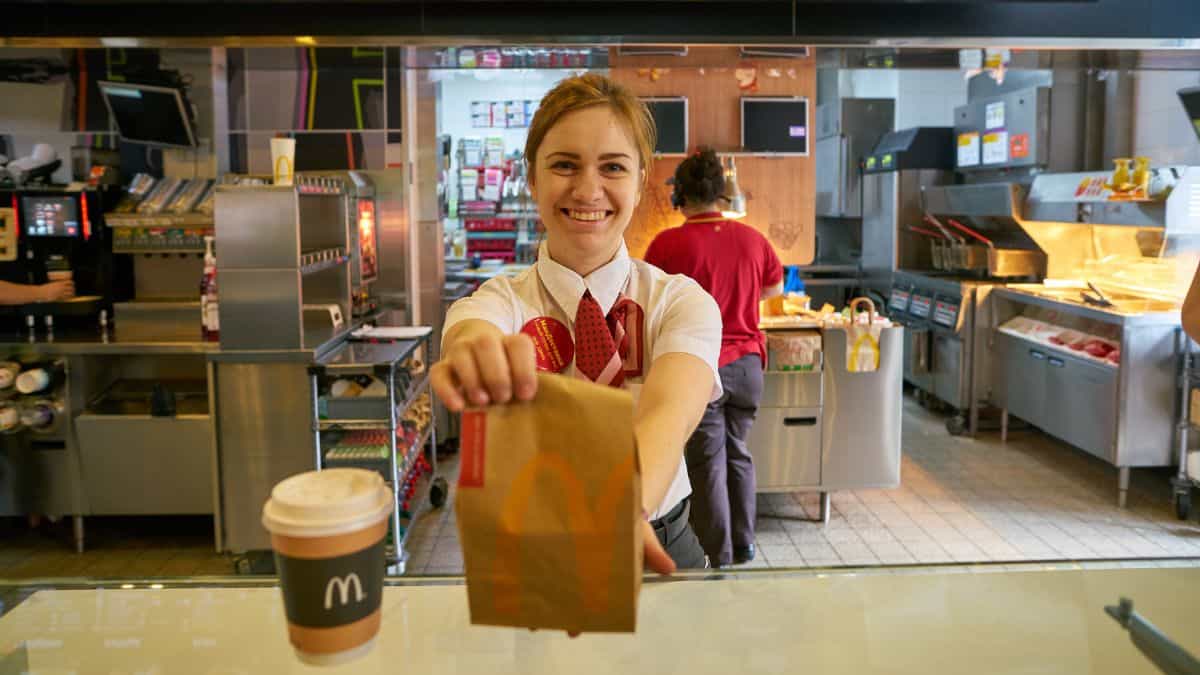 Curious about which restaurant chains live up to the hype, and which definitely do not? Join us as we explore the 12 restaurant chains that have sparked a lively debate in a recent internet forum discussion. While these establishments may have garnered popularity, they're not without their share of critics. We'll delve into what makes these chains some of the most overrated in the nation, shedding light on the dining experiences that might leave you questioning the hype.
You're Doing It Wrong! 12 Common Cooking Mistakes Almost All Home Cooks Make.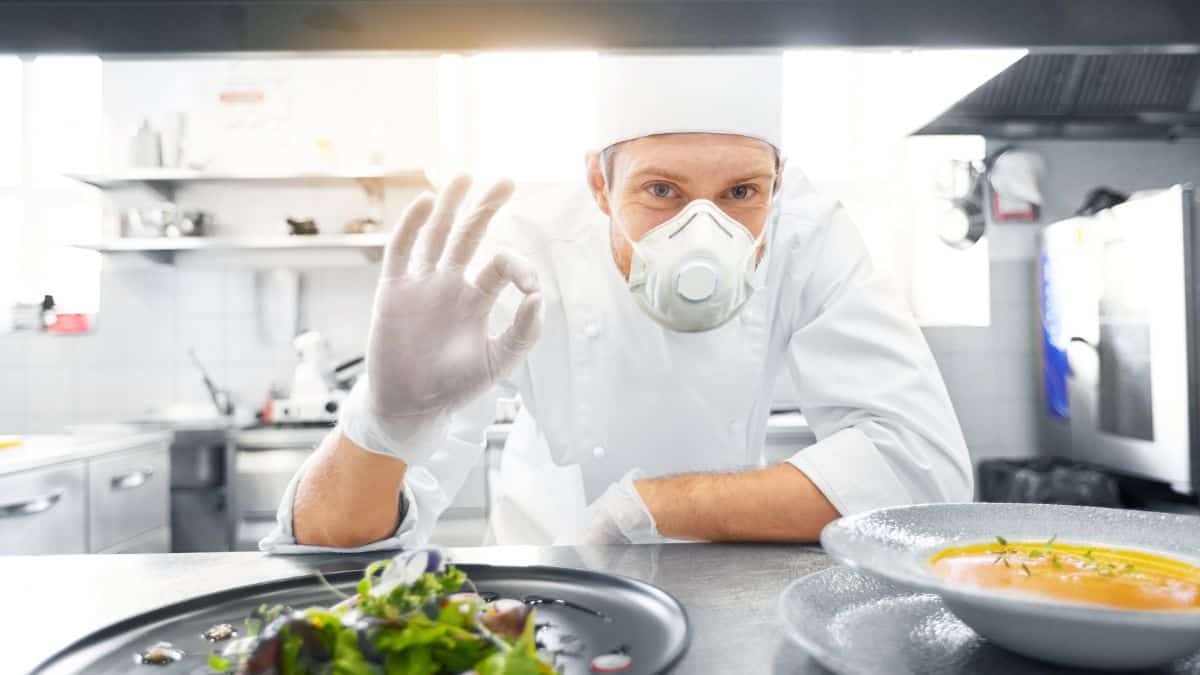 There are some mistakes almost all home cooks make, no matter how experienced and for how long they have been cooking. Recently, a group of foodies, where many of them have worked in the restaurant industry, started discussing what the most common mistakes home cooks make are, and the results were eye-opening. I am a professional recipe creator, and even I admit to making some of these mistakes on occasion!
Dump, Bake, and Enjoy: 13 Hands-Off Recipes Done in 30 Minutes or Less.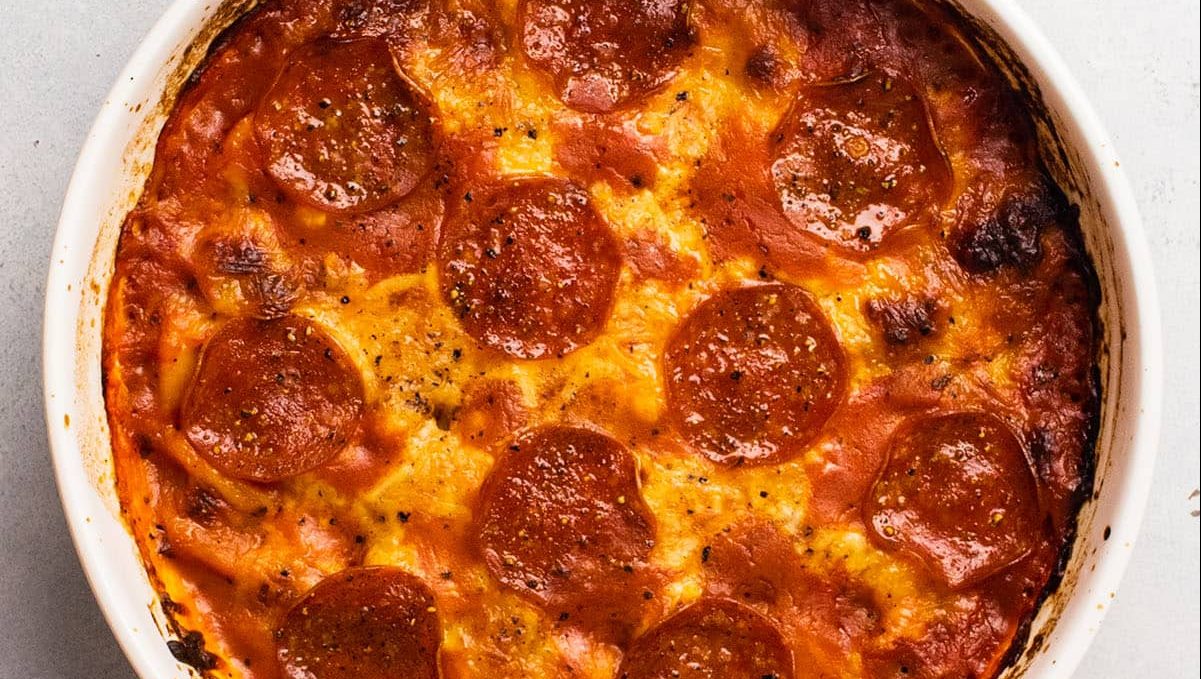 Imagine making a delicious meal with just a few simple steps and less than 30 minutes of your time. Well, you can do just that with these 13 dump-and-bake recipes! They're perfect for busy days when you want something tasty without all the fuss.
12 Common Groceries That Are A Total Waste Of Money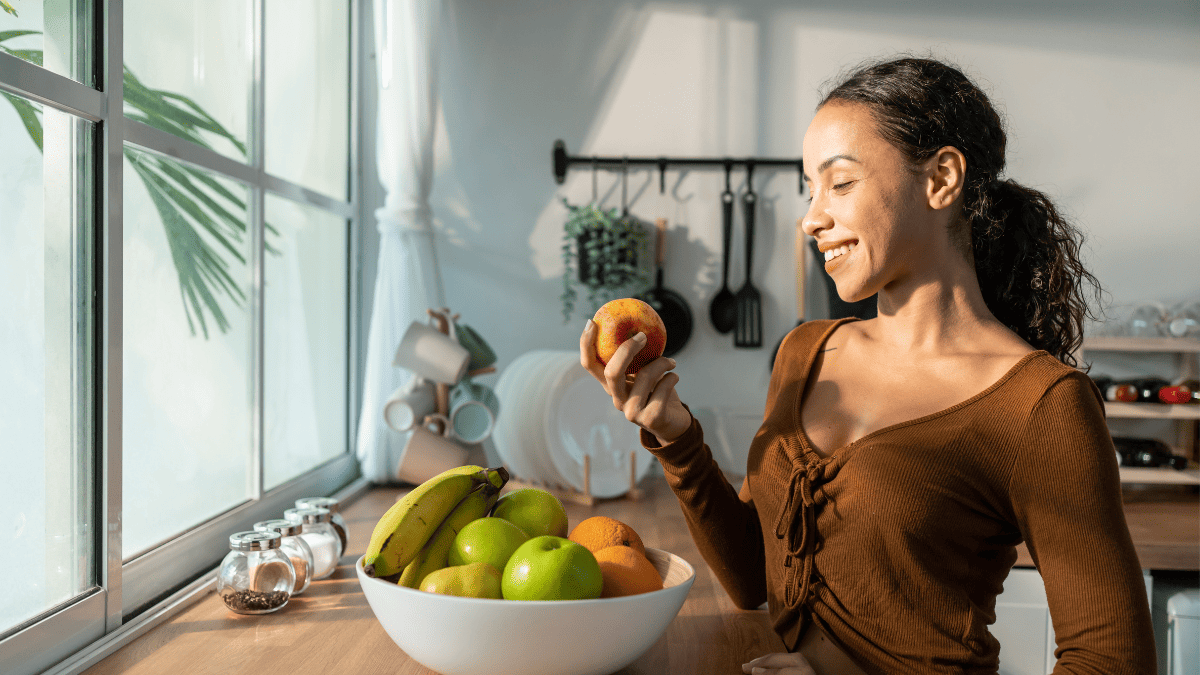 Are you tired of feeling like your grocery bills are climbing higher and higher each month? You're not alone. We're about to uncover a secret that could save you a significant amount of money, so you can spend it where you really need it instead! Get ready to discover the 12 common groceries that might just be a total waste of your hard-earned cash. Buckle up, savvy shoppers, it's time to make your grocery list smarter and more budget-friendly!