This post may contain affiliate links, which are always marked with *. Please read my disclosure for more information.
Casseroles are like a warm hug on a plate - they're hearty, satisfying, and great for feeding a bunch of hungry folks. In this collection, we've gathered 30 delicious casserole recipes that are bound to make your guests and family very happy. Plus, they're all a breeze to whip up. Whether you're in the mood for a classic like mac and cheese or something more modern like a ravioli bake, these recipes are a cinch to make and might even have you crossing your fingers for leftovers at lunch!
Creamy Pesto Pasta Bake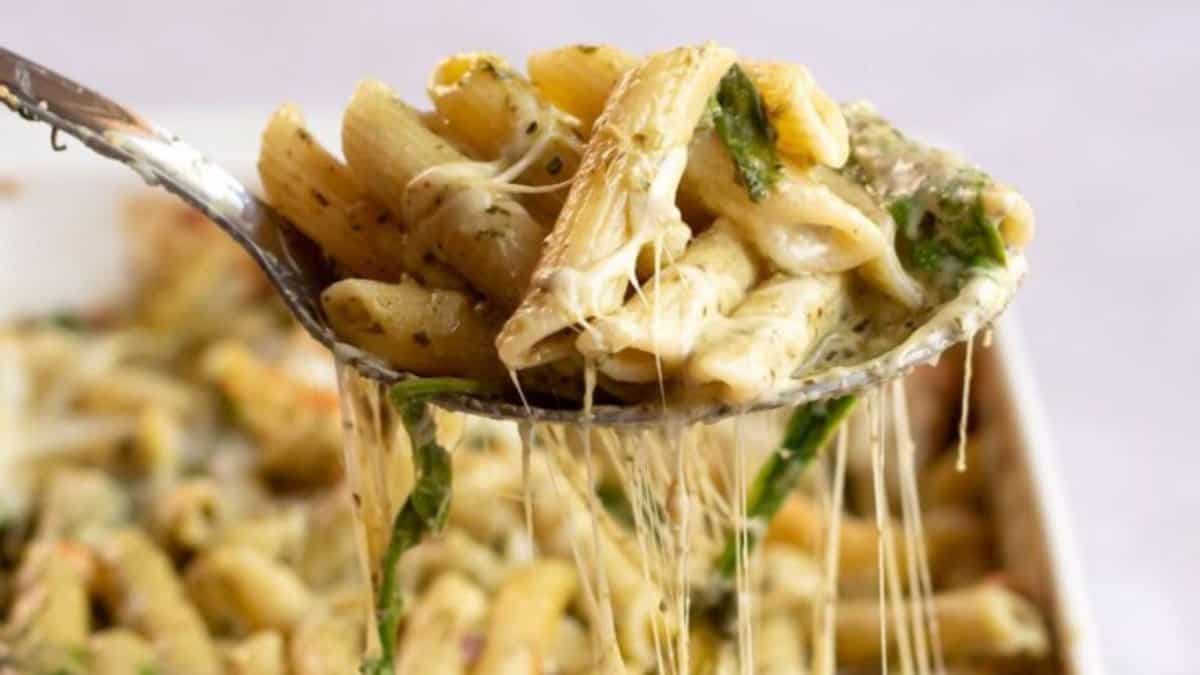 This creamy pesto pasta bake is extra creamy and cheesy, made in one baking pan, and doesn't require kitchen skills! This pasta bake is a super delicious pasta dish that is made in under an hour and tastes like restaurant pasta!
One Pot Burrito Bowl Skillet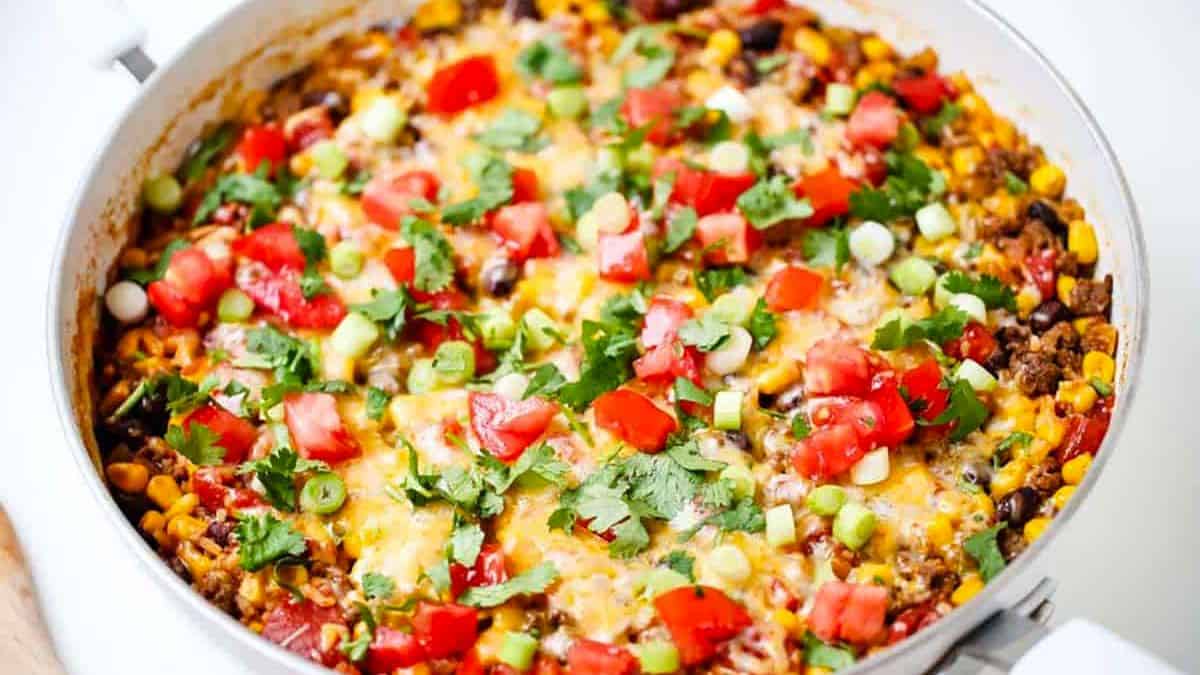 Easy and delicious Mexican burrito bowls made in just one pot in 30 minutes…making cleanup a breeze. Perfect for busy weeknights!
Spaghetti Casserole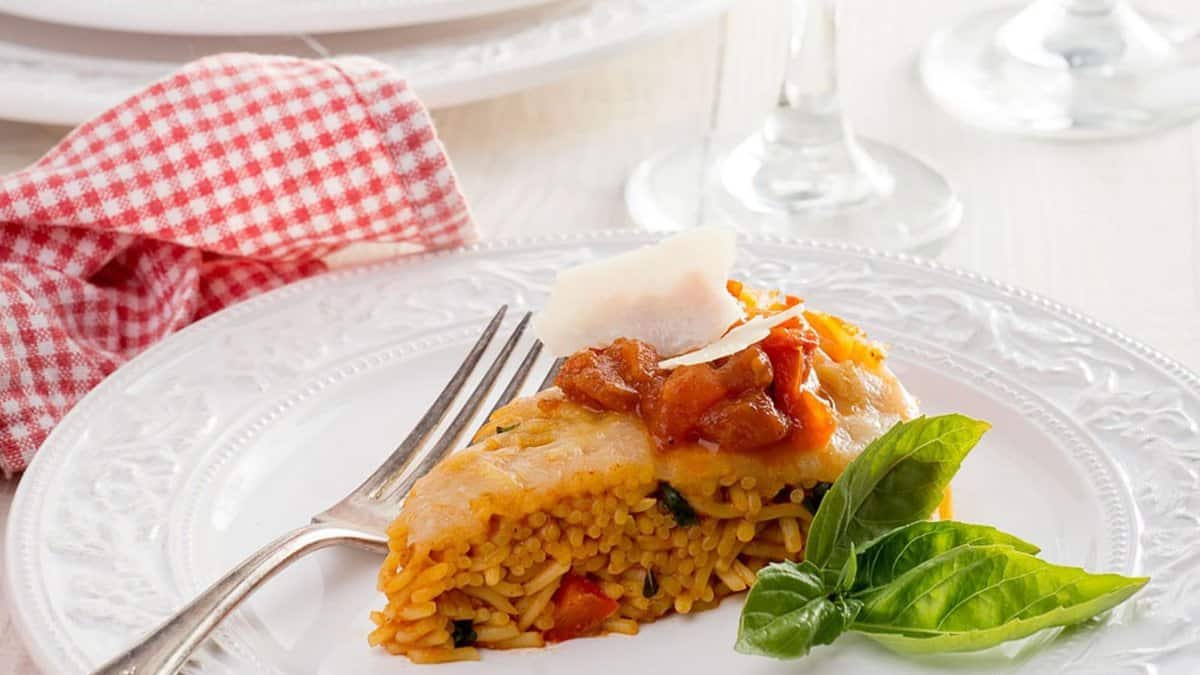 This spaghetti casserole, the Dominican pastelón de espagueti, is a whole meal in itself and a very interesting one. Inexpensive and uncomplicated, this delicious dish is one of my favorite pastelones. Adapt it to your taste, and serve it for potlucks, cookouts, and beach days.
Baked Ravioli Casserole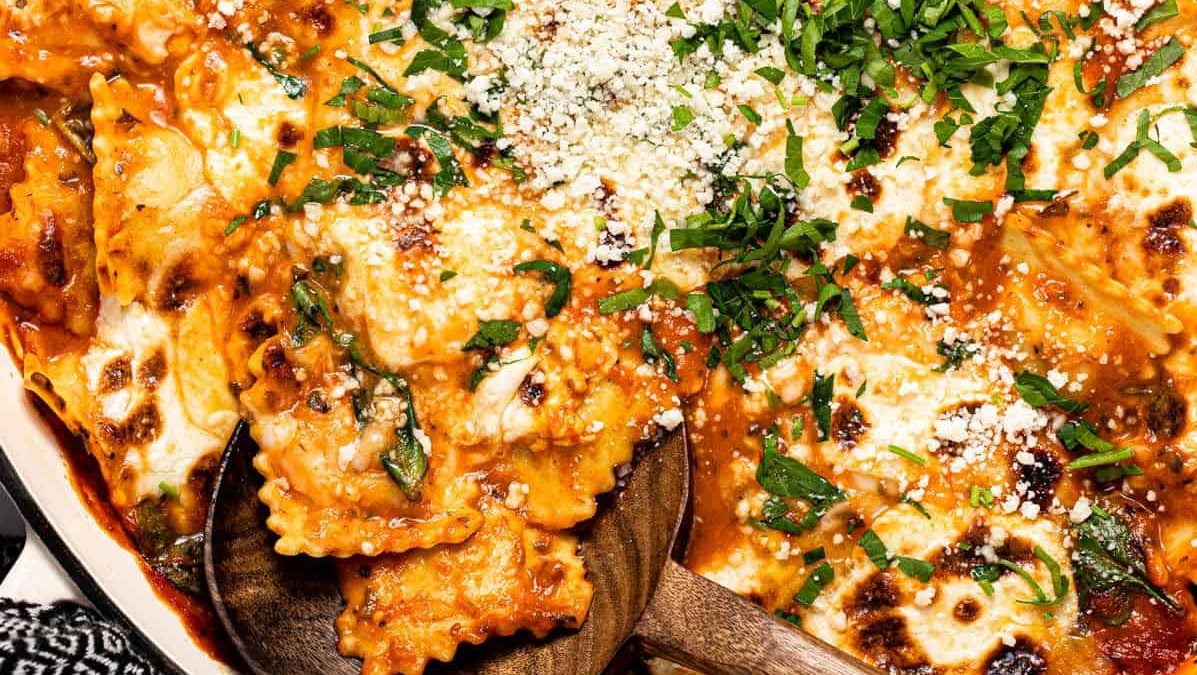 This easy baked ravioli casserole takes about 20 minutes from start to finish and requires just 5 minutes of prep time because you don't need to boil the ravioli first! Store-bought refrigerated cheese ravioli makes this simple weeknight dinner a reality even on the busiest of nights! It can also be made ahead of time and refrigerated or frozen!
Get the recipe: Baked Ravioli Casserole
Ranch Turkey Casserole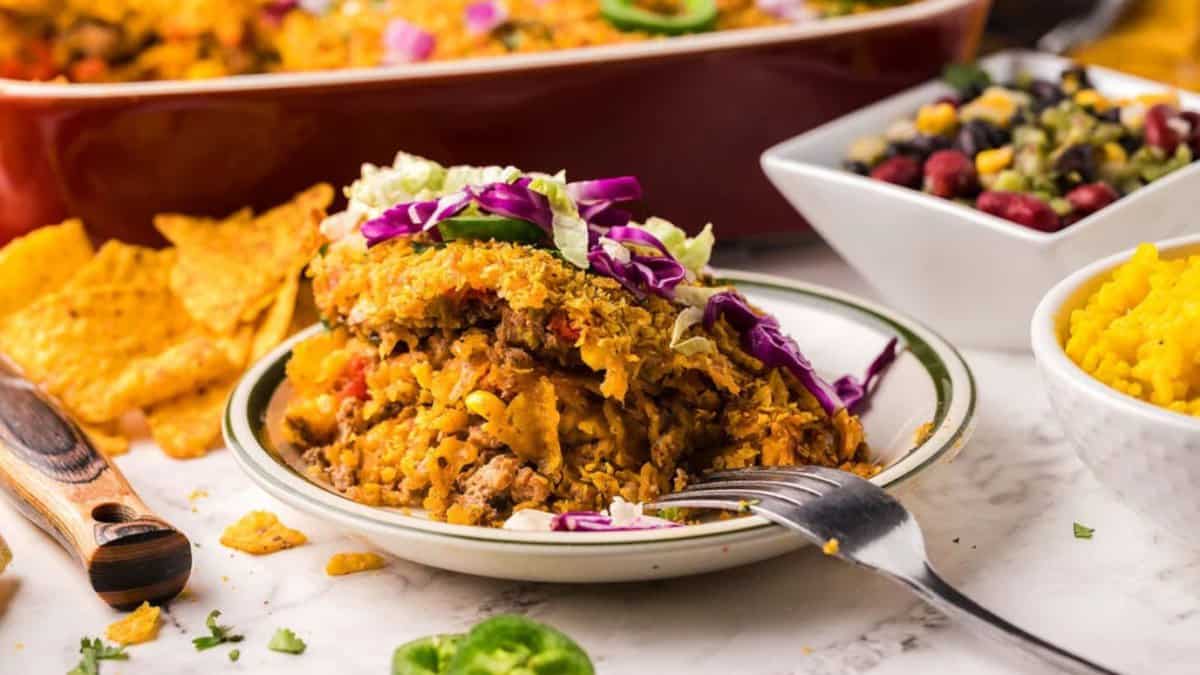 Cool ranch turkey taco casserole combines ground turkey with Doritos, vegetables, Greek yogurt, taco seasoning, and more, for ultimate flavour. This is a simple recipe to make and a sure way to spice up taco night. If you're on the lookout for a Mexican inspired meal, give this easy taco bake Dorito casserole a try.
Chicken Cordon Bleu Pasta Casserole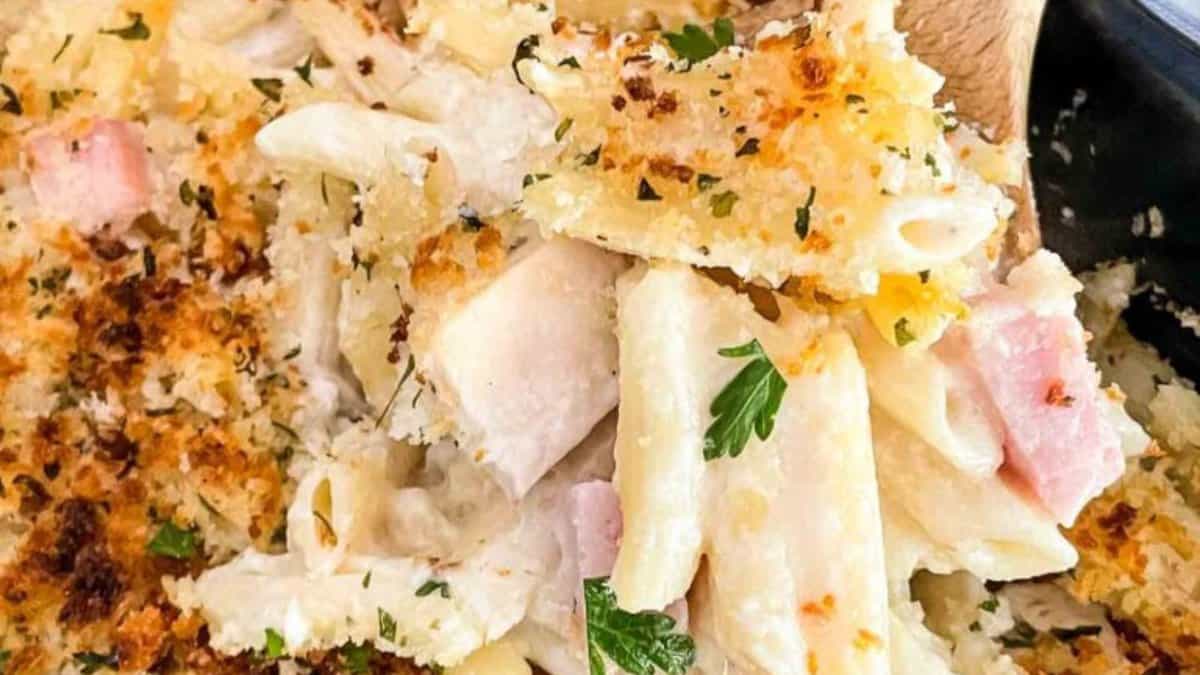 This Chicken Cordon Bleu Casserole is an easy and delicious pasta bake recipe with all the great flavors you love of the classic! Pasta is tossed in a creamy cheese sauce with ham and chicken, all topped with a breadcrumb mixture. Get the recipe: Chicken Cordon Bleu Casserole.
Philly Cheesesteak Pasta Casserole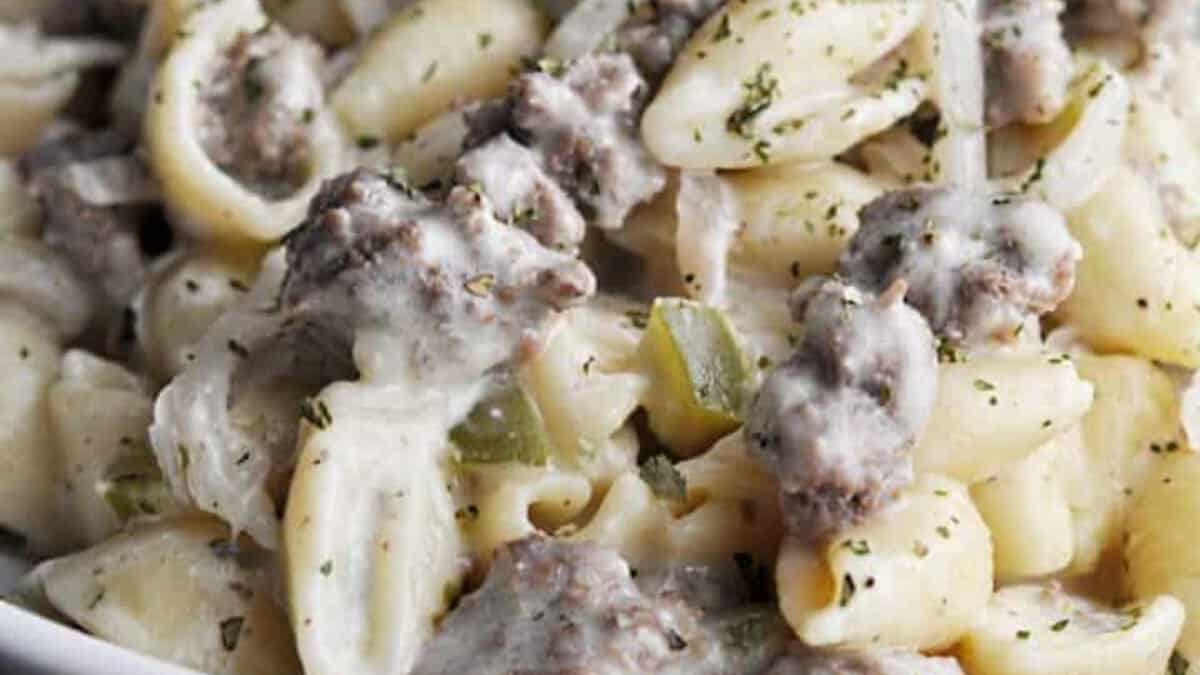 This Philly Cheesesteak Casserole with ground beef includes all you love about a great cheese steak sandwich - lots of beef, cheese, bell peppers, and onions - all in a creamy, hearty casserole! Get the recipe: Philly Cheesesteak Pasta Casserole.
Masala Mac and Cheese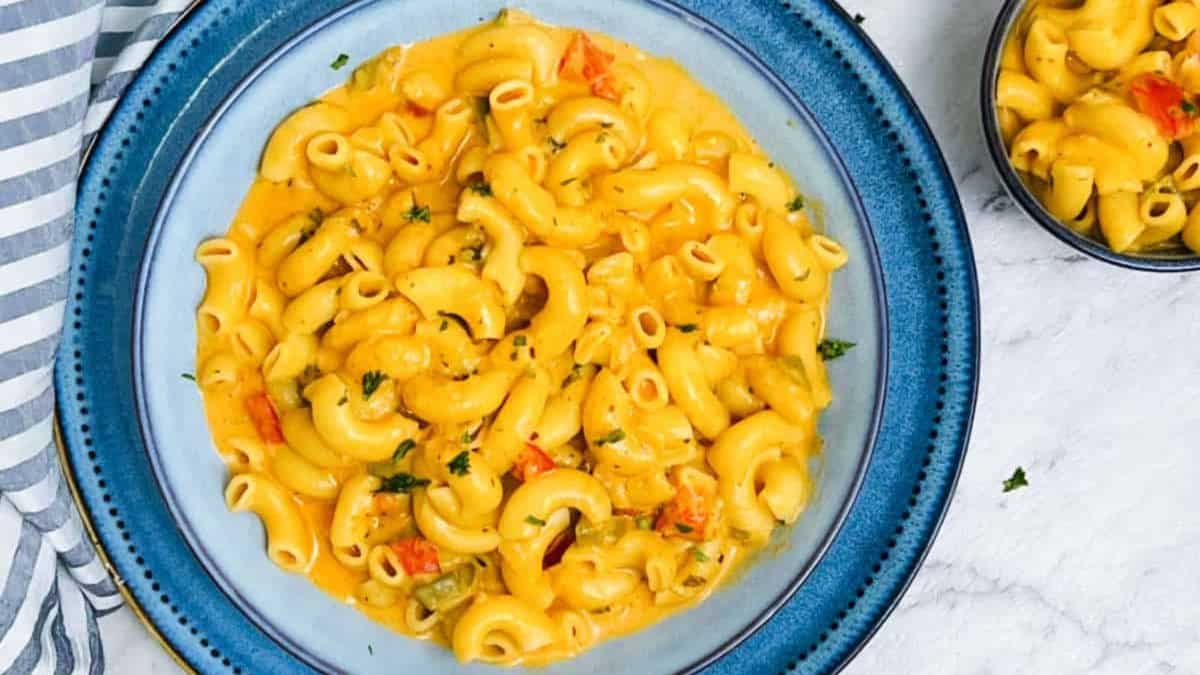 Indulge in a comforting classic with a bold new twist – Masala Mac and Cheese! This delicious dish combines the creamy, gooey goodness of classic mac and cheese with the irresistible warmth and spice of Indian masalas. The result is a dish that is not only comforting and satisfying, but also unique and full of flavor. Made in an Instant Pot, this rich and comforting dish is quick and easy to prepare, perfect for both family meals and special occasions. With its creamy texture and unforgettable flavor, this Instant Pot masala macaroni is sure to become a new family favorite! Get the recipe: Masala Mac and Cheese.
Seafood Pasta Bake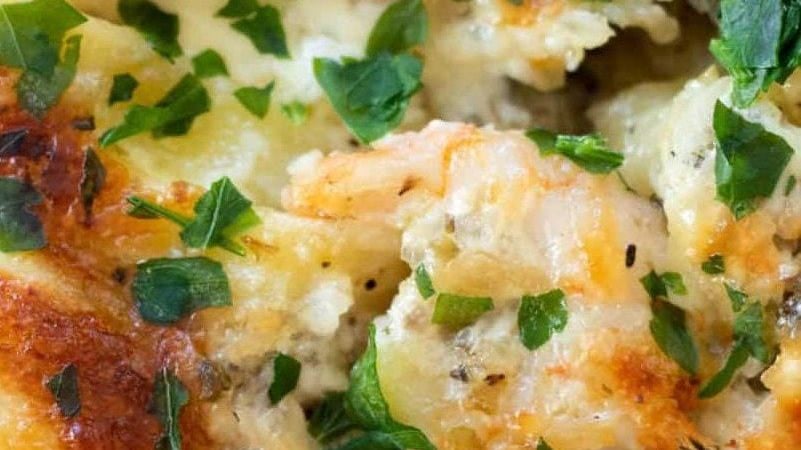 Creamy, cheesy, seafood pasta all in a simple dump-and-bake package.
Get the recipe from always use butter.
Vegetarian Ravioli Bake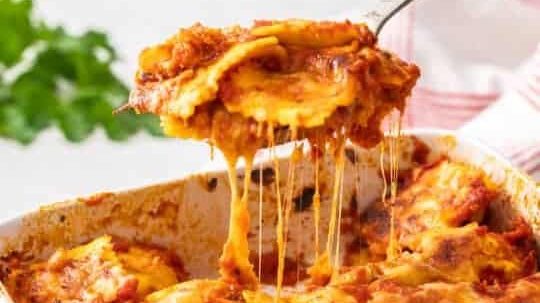 Another comfort food favorite the whole family will love. Cheesy and delicious!
Get the recipe from Sustainable Cooks.
French Fry Casserole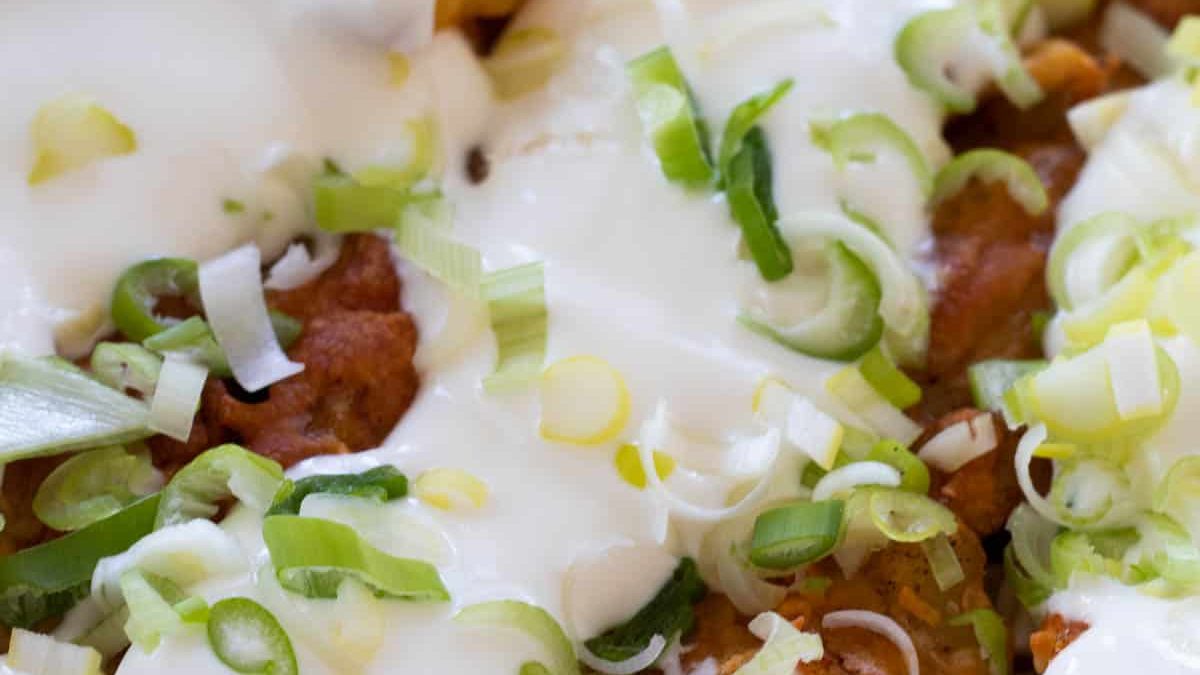 Don't throw away those leftover french fries - make this leftover french fries casserole instead! Cheesy, spicy, and so delicious it's quick and easy to make, and a perfect side for chicken, beef, or another protein.
Get the recipe: Leftover French Fries Casserole
Mashed Potato Casserole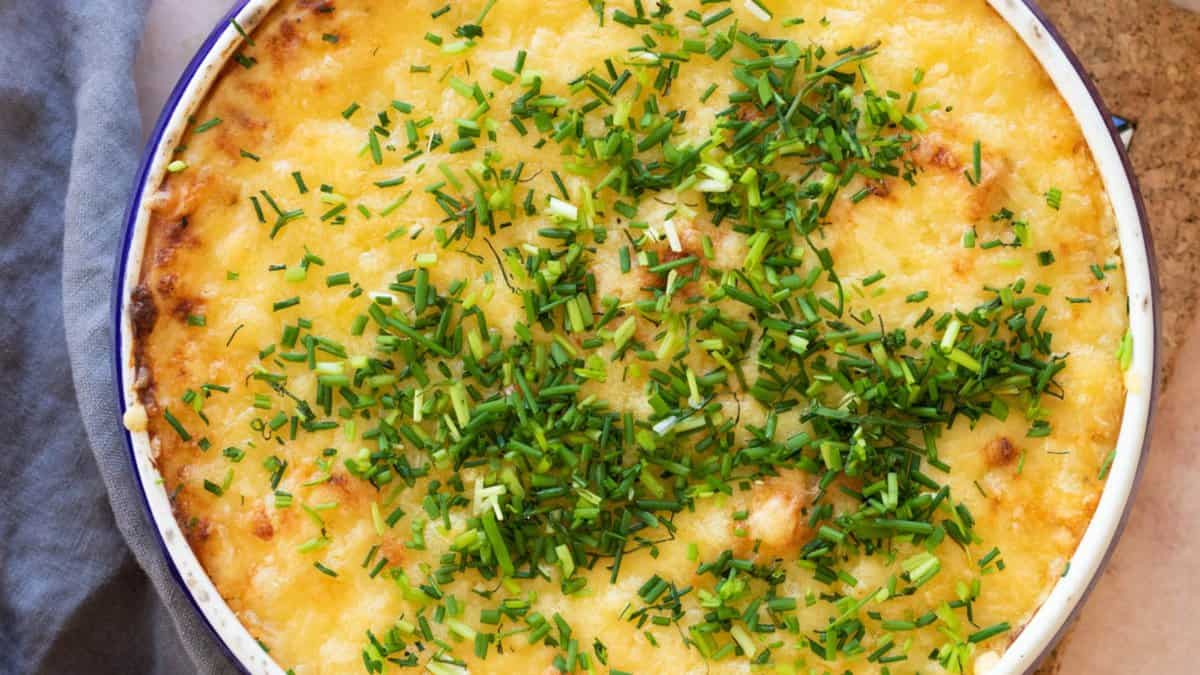 Next time you have leftover boiled potatoes, you must try this leftover boiled potato casserole! With all the classic flavors of baked potatoes, this dish is creamy, cheesy and so quick and easy to make.
Get the recipe from always use butter: Leftover Boiled Potato Casserole
Cheesy Tortellini Casserole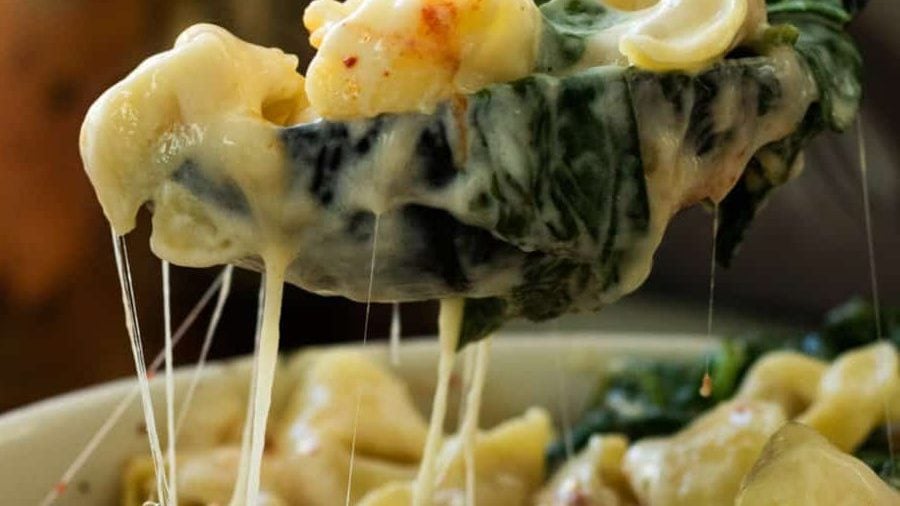 Easy, cheesy and totally delicious - this is comfort food at its best! Get the recipe from always use butter.
Spinach Artichoke Chicken Casserole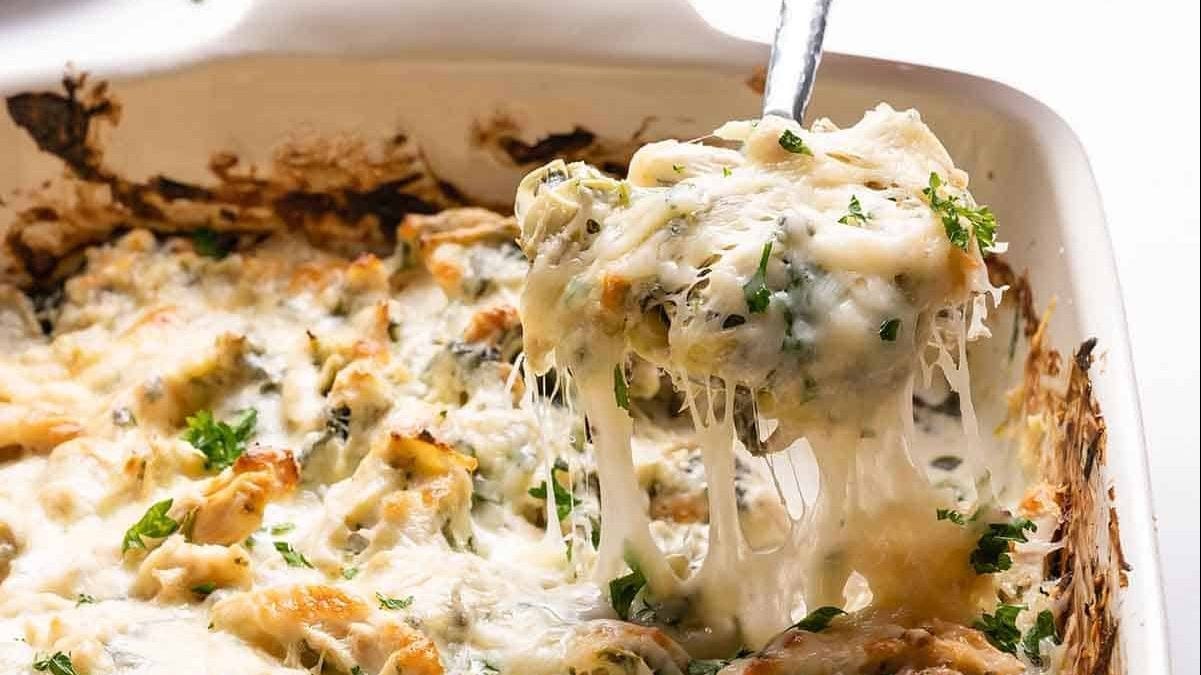 This creamy spinach artichoke chicken casserole is made with rotisserie chicken and frozen veggies, making prep a breeze! You can make this entire chicken casserole in under 1 hour.
Mac & Cheese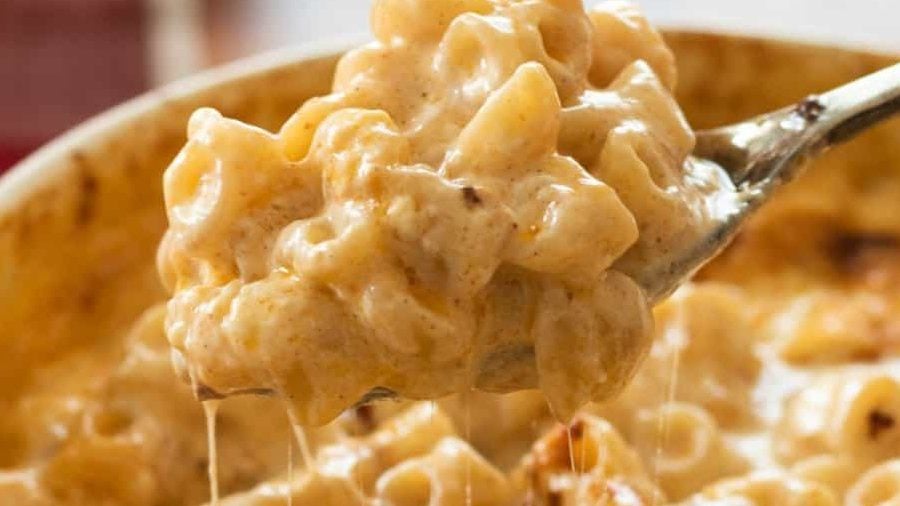 Making Mac and Cheese has never been this easy! With just 10 minutes of prep and 45 minutes in the oven you can make the best baked Mac and Cheese - in one pan, without boiling, no flour and no roux. With both Cheddar and Gruyere this is as cheesy & flavor packed as it gets!
Get the recipe from always use butter: Simple Mac and Cheese without Flour (Dump and Bake!)
Mediterranean Veggie Casserole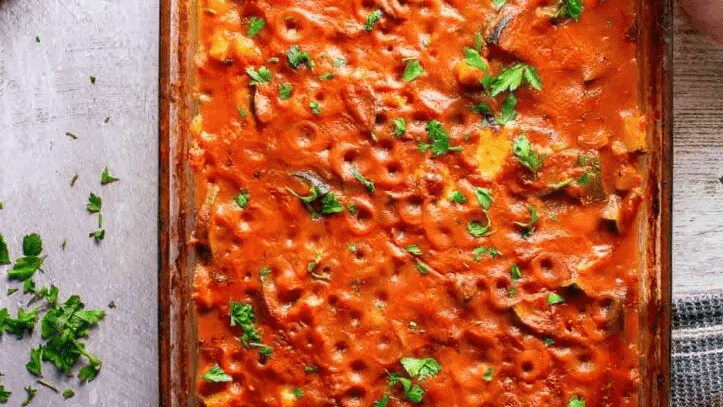 This casserole takes just minutes to put together, and then you just pop it in the oven. The end result? Tender vegetables in a hearty garlicky rich sauce!
Get the recipe from The Fiery Vegetarian: Mediterranean Vegetable Casserole
Creamy Tuna Pasta Bake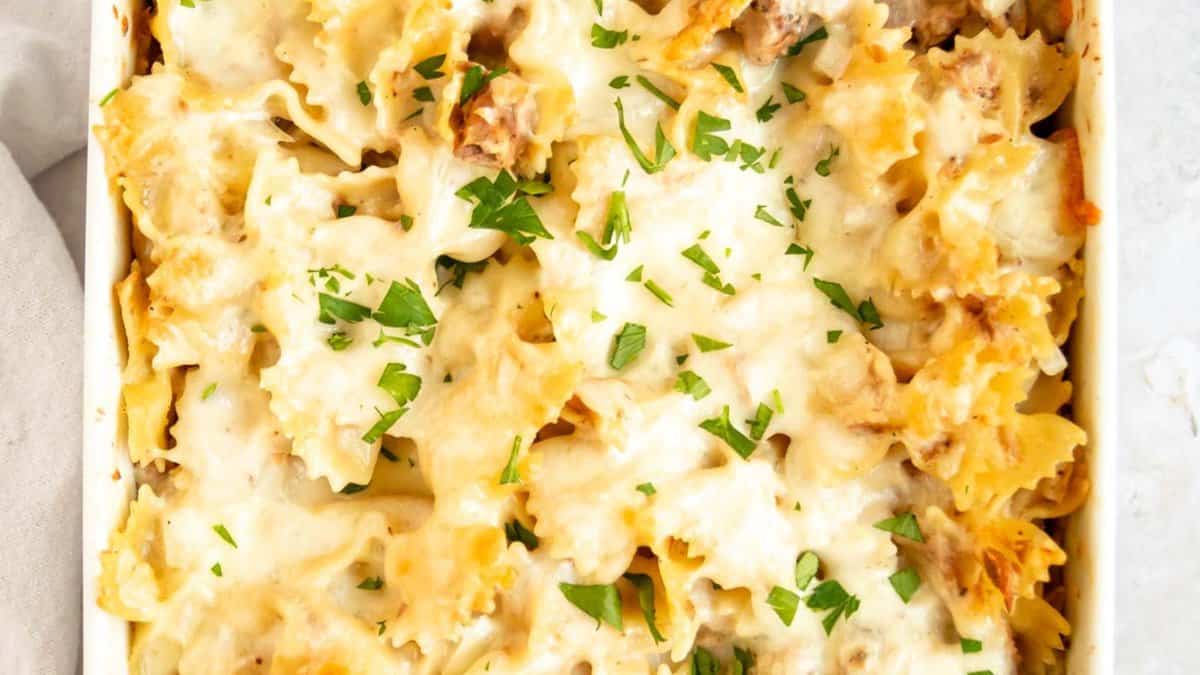 This tuna pasta bake is made creamy, flavorful, and delicious. It is made with canned tuna, mozzarella cheese, and simple ingredients.
Ranch Chicken & Potato Casserole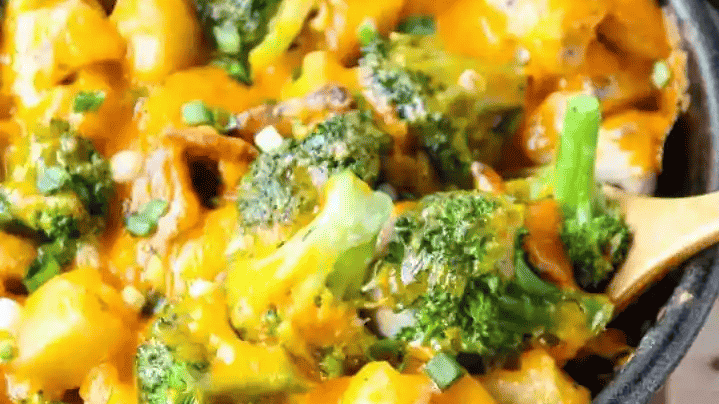 This Ranch Chicken and Potato Casserole with broccoli, bacon, and cheese is comfort food at it's finest. Super simple and made in just one pan, this delicious, easy dinner recipe is perfect for a quick weeknight meal.
Buffalo Chicken Pasta Bake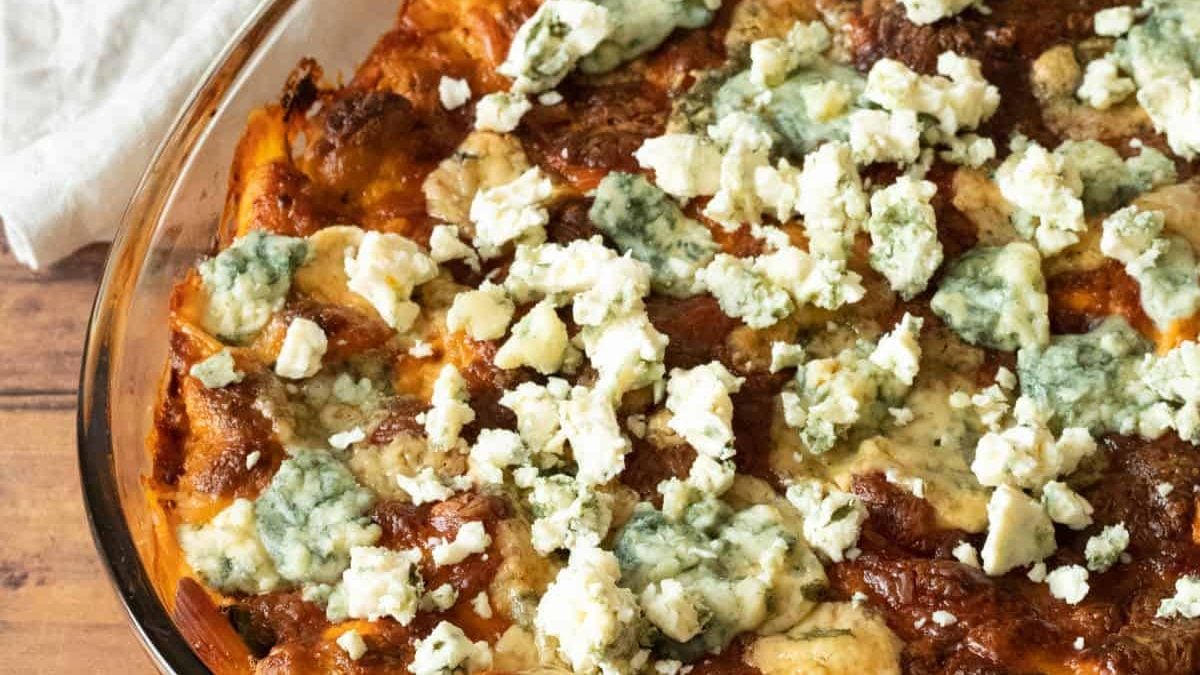 Get all your buffalo flavors in a dump-and-bake pasta package.
Get the recipe from always use butter.
Chicken Broccoli Pasta Bake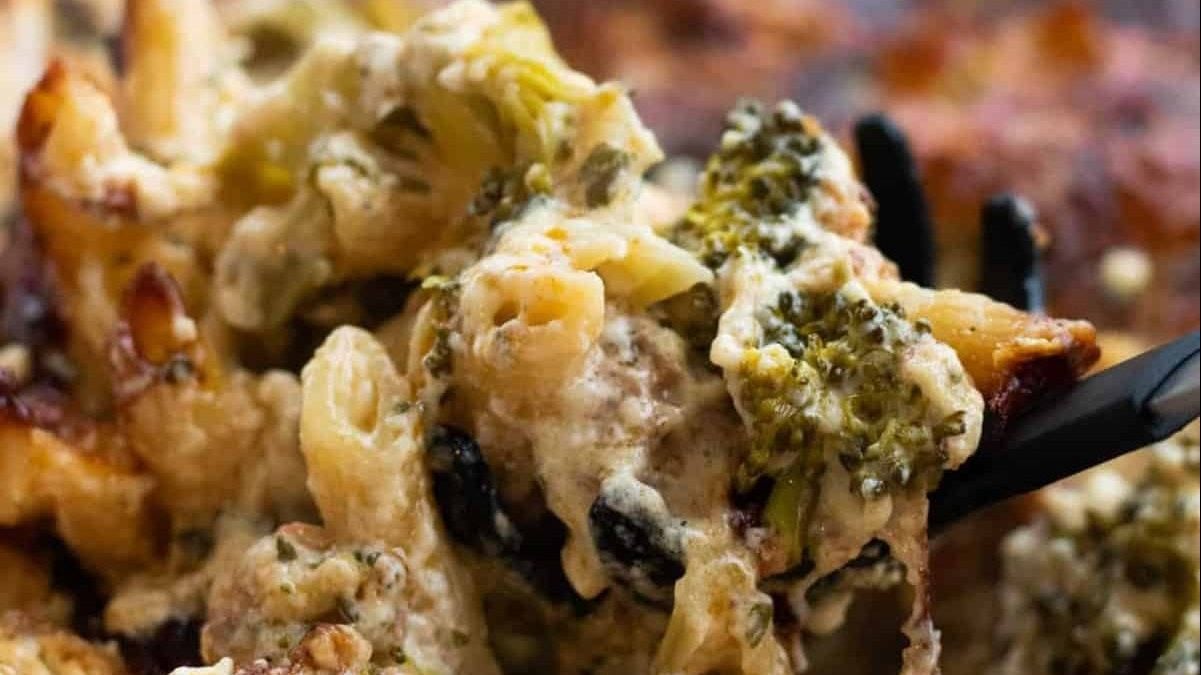 Lots of chicken and broccoli for a super filling dinner that will be sure to leave you leftovers.
Get the recipe from always use butter.
Vegetarian Enchilada Casserole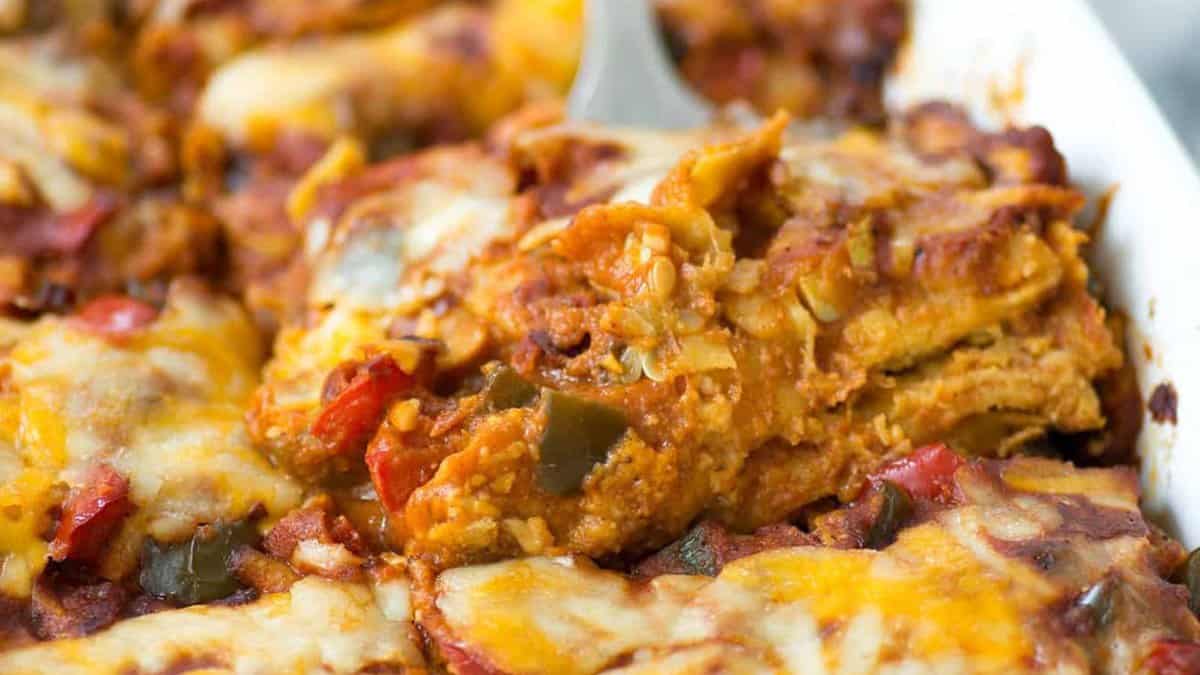 Enchiladas with a fraction of the work. Layered with vegetables, beans, cheese and homemade enchilada sauce.
Broccoli Casserole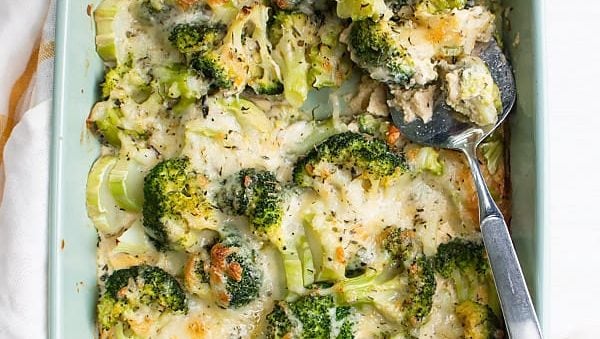 You are going to love this broccoli casserole if you are looking for a healthier quick and easy recipe!
Chicken Sun-Dried Tomato Pasta Bake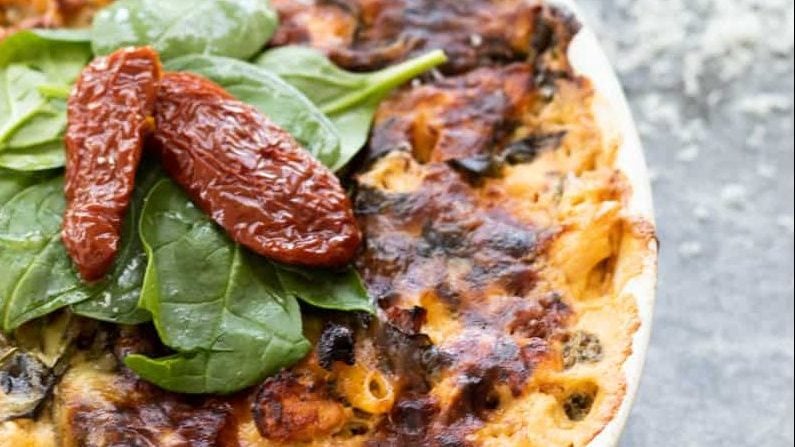 Cheesy chicken and pasta loaded with sun-dried tomatoes and spinach for a filling comfort food meal that's super easy to make.
Get the recipe from always use butter.
Pizza Baked Butter Beans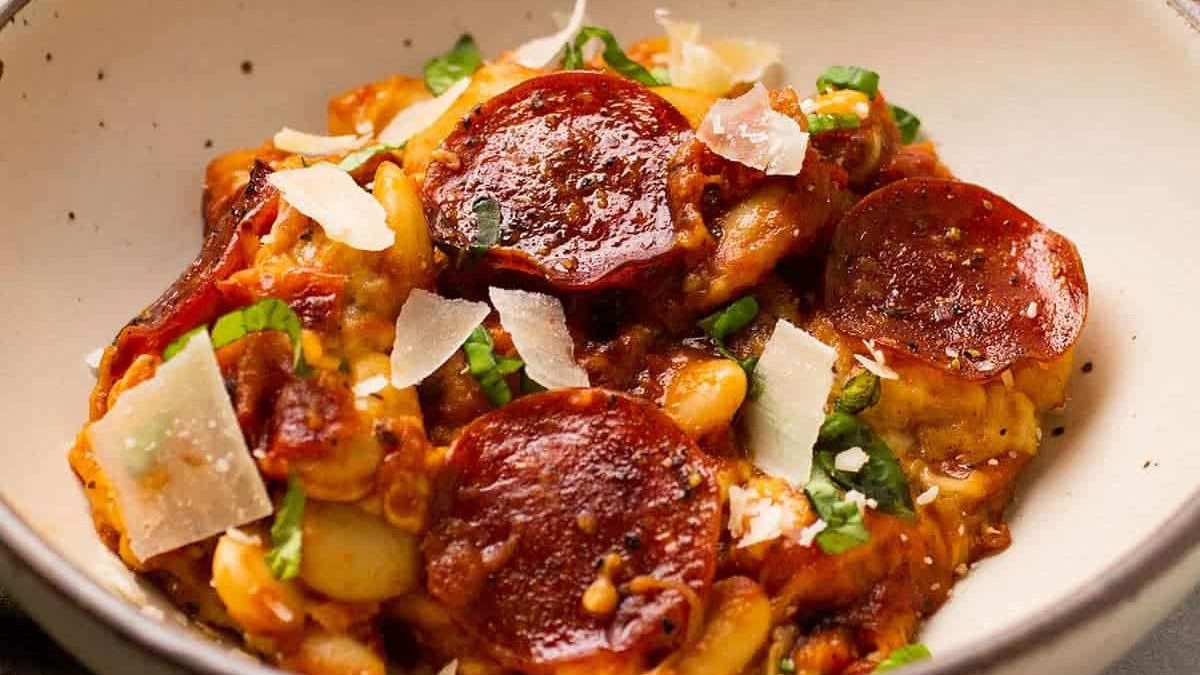 These easy pizza baked beans are perfect for busy weeknights! Mix some canned, drained beans with a bit of pizza sauce, add your favorite toppings, and bake for a quick, cozy dinner that's perfect with a loaf of crusty bread. Ready in 30 minutes.
Baked Vegan Pasta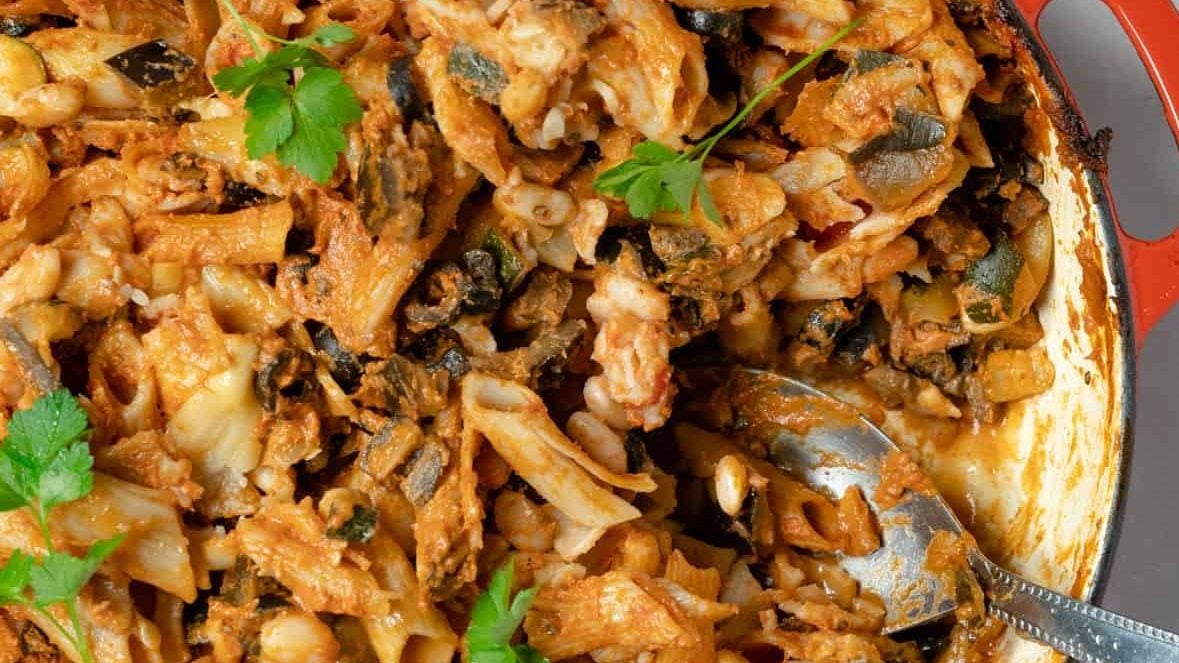 A wonderfully creamy no boil baked vegan pasta bake that is easy, gluten free and packed with vegetables. Can be enjoyed both warm or cold.
Zucchini Casserole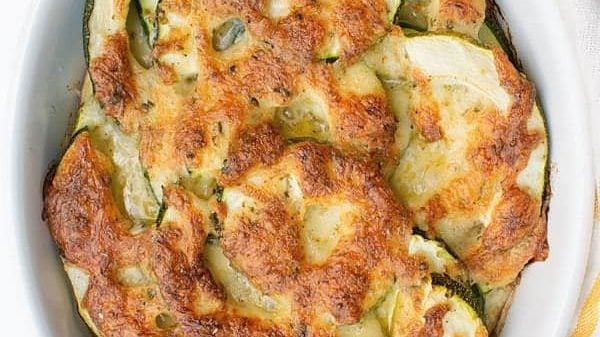 Easy garden-fresh Zucchini Casserole recipe to celebrate the summer zucchini season.
Buffalo Chicken Lasagna Rolls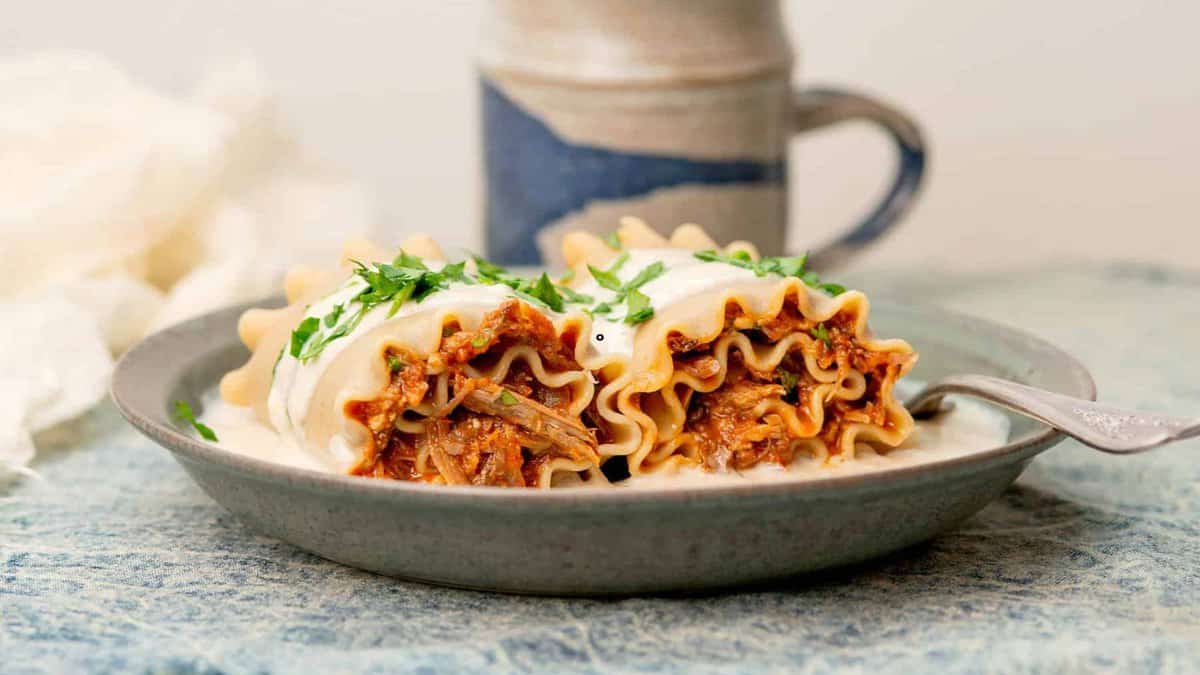 Buffalo chicken lasagna rolls is exactly what it sounds like: Chicken mixed with buffalo sauce and rolled up into lasagna noodles and cheese. Serve these shredded chicken lasagna roll ups with a side of refreshing vegetables for a filling healthy meal.
Rigatoni al Forno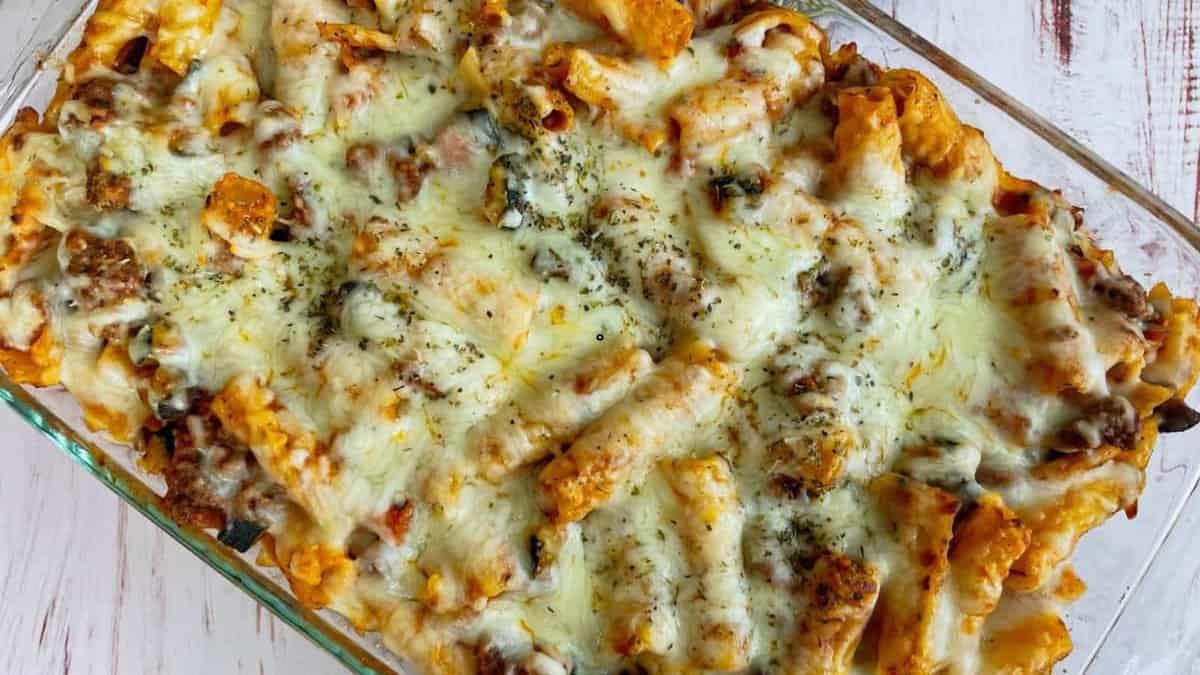 Are you looking for an easy, healthy, but delicious pasta dish to serve up for dinner? This flavorful rigatoni al forno with veggies will do the trick. This classic Italian-inspired bake is a simple but satisfying meal. It's a comforting mixture of textures and flavors that everyone will love. Best of all, it takes little time to prepare and is full of nutrition.
Cheesy Beef & Rice Casserole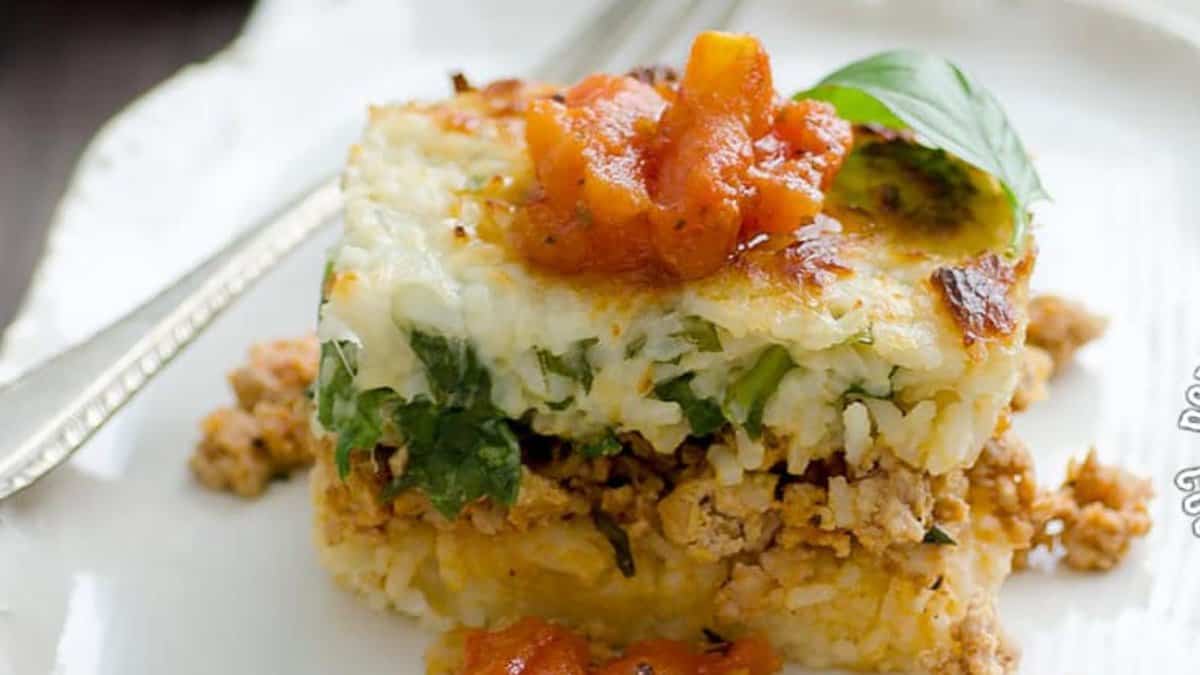 Pastelón de arroz, a cheesy beef and rice casserole is a great dish to recycle rice leftovers. It's a whole dish in a casserole, easy to make, flavorful, vegetable-rich. It's the perfect dish for potlucks.
Cheesy Pizza Pasta Bake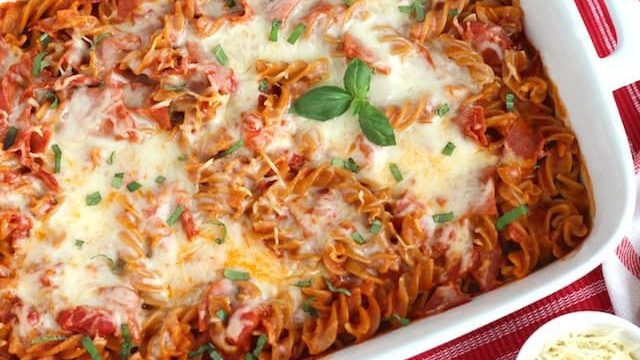 This incredibly quick and easy pizza pasta bake is an absolute lifesaver on busy nights! It'll be in the oven in no time flat – you can even mix it all up right in the pan (and you don't even have to precook the pasta)! So cheesy and full of great pizza flavors! Your whole family will love it!
Storebought Wins: 10 Foods That Are NOT Better Homemade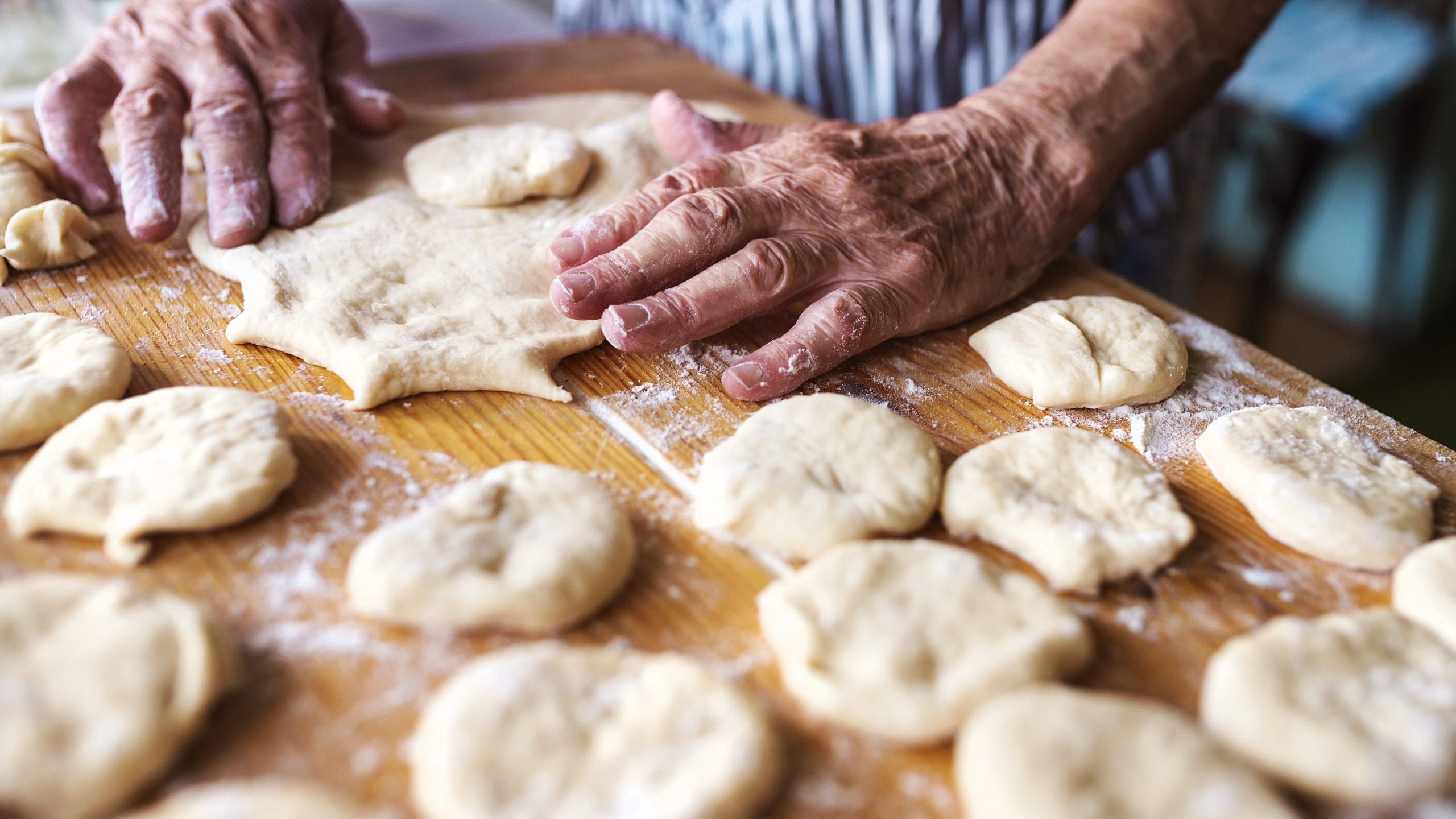 A lot of the time we value homemade food much higher than what we get from the store. And in many cases, this is correct - homemade is better. But for some foods, this is definitely not the case. Whether due to the difficulty of making it, lack of access to the right ingredients, or just the homemade version missing that special "something" we get in the storebought version - some foods are just not worth it making at home. Read on for the 10 top foods that are NOT better homemade, as decided by a group of foodies on an internet forum.
10 Most Unhealthy Foods Most People Don't Realize Are Junk Foods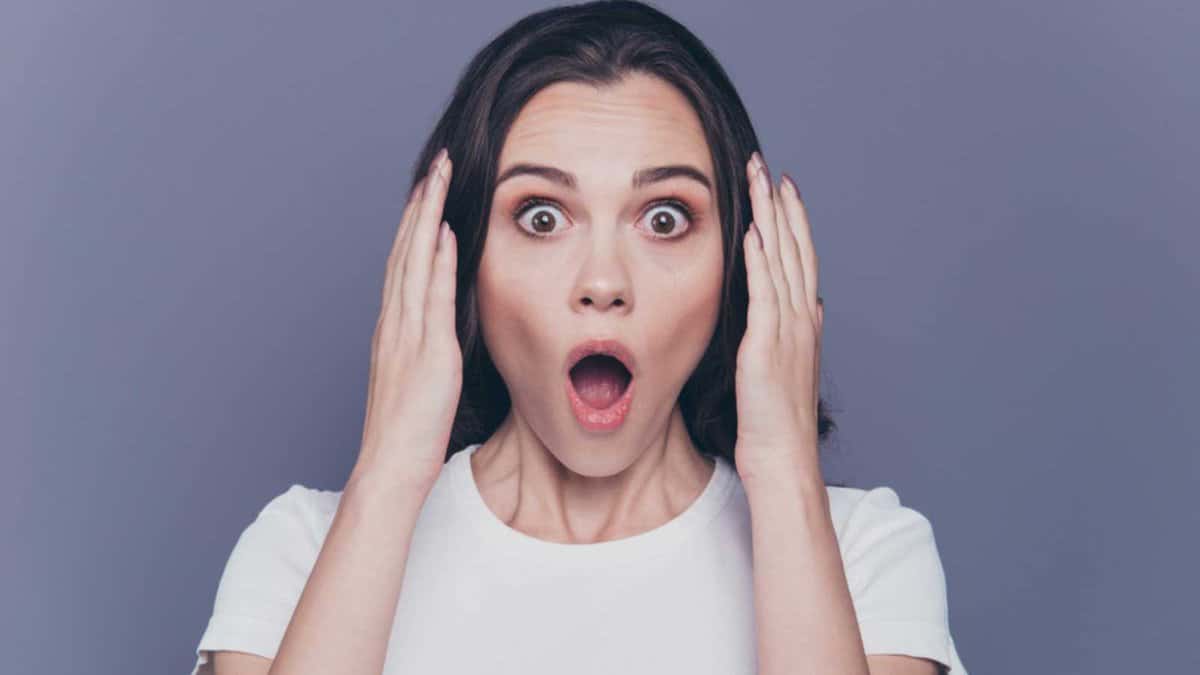 Surprisingly there are a lot of foods that consumers assume are healthy when they definitely aren't. We often don't bother to check the labels of foods that have always been marketed to us as beneficial. According to a popular internet forum, these 10 foods are super unhealthy foods - most people just don't realizeit. Get ready to be shocked, and maybe even clean out your pantry.
12 Ground Beef Dump-and-Bake Dinners for Super Busy Nights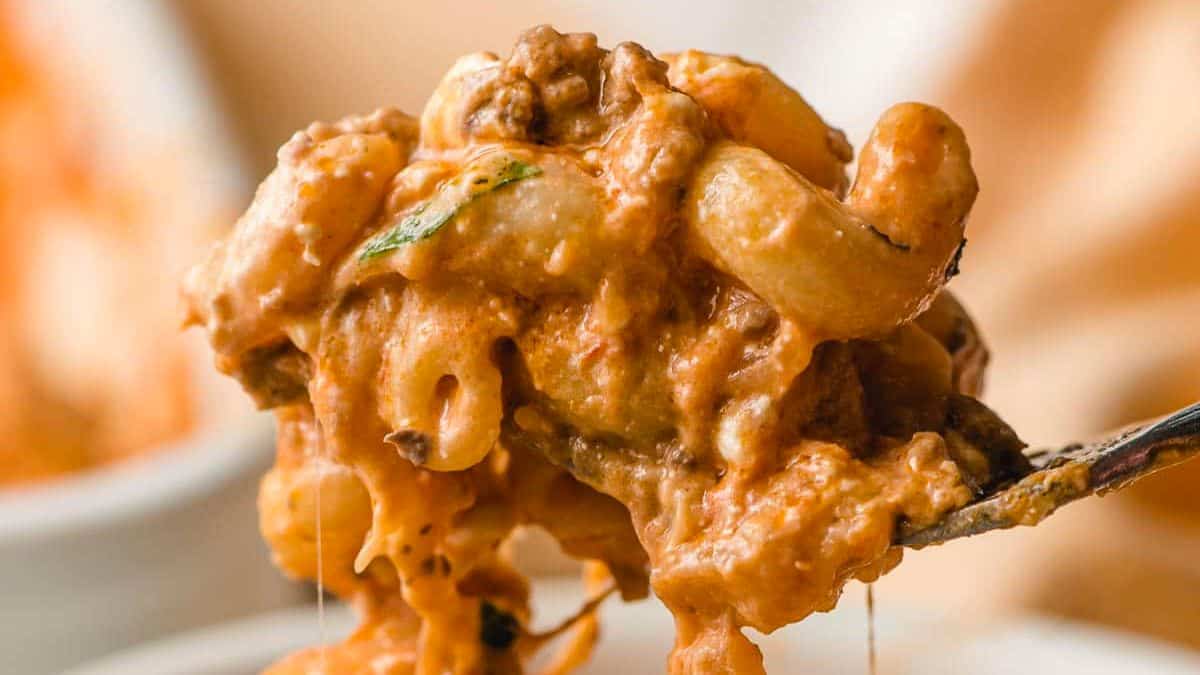 Say goodbye to complicated meal prep and hello to effortless cooking with these delicious dump and bake ground beef recipes. We've gathered a variety of delicious and hassle-free dishes that will save you time in the kitchen. Get ready to enjoy hearty and satisfying meals with minimal effort, making weeknight dinners a breeze!
Dump, Bake, and Enjoy: 13 Hands-Off Recipes Done in 30 Minutes or Less.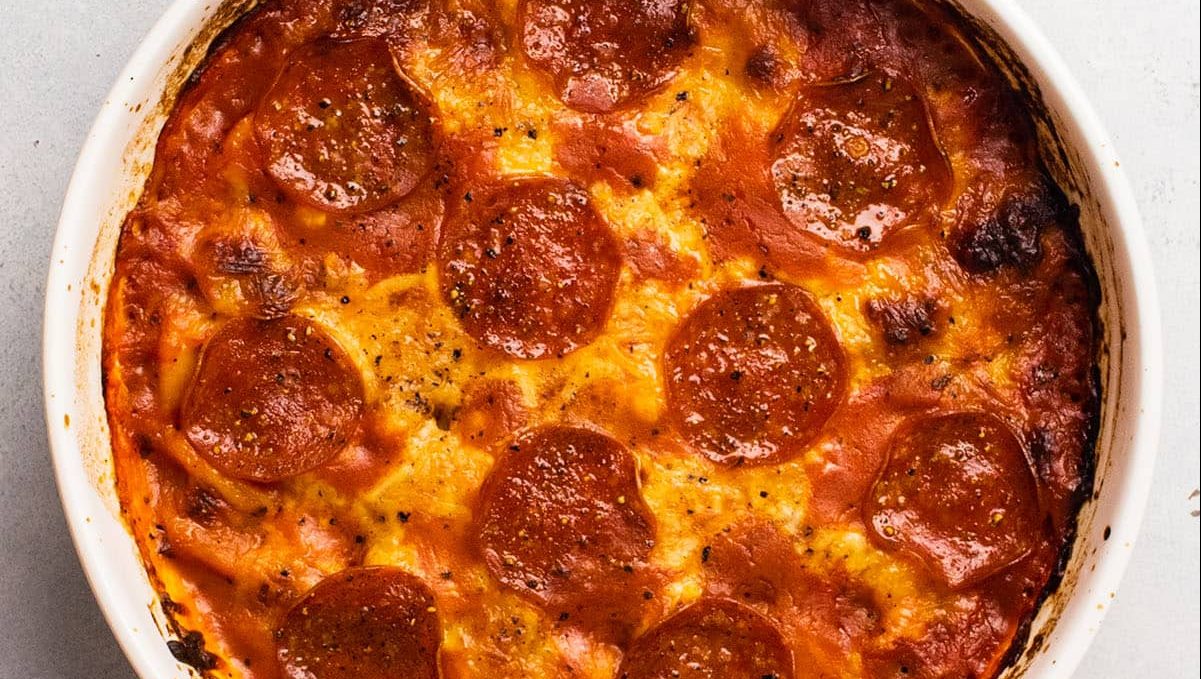 Imagine making a delicious meal with just a few simple steps and less than 30 minutes of your time. Well, you can do just that with these 13 dump-and-bake recipes! They're perfect for busy days when you want something tasty without all the fuss.
41 Easy But Fancy Meals You Can Make Tonight!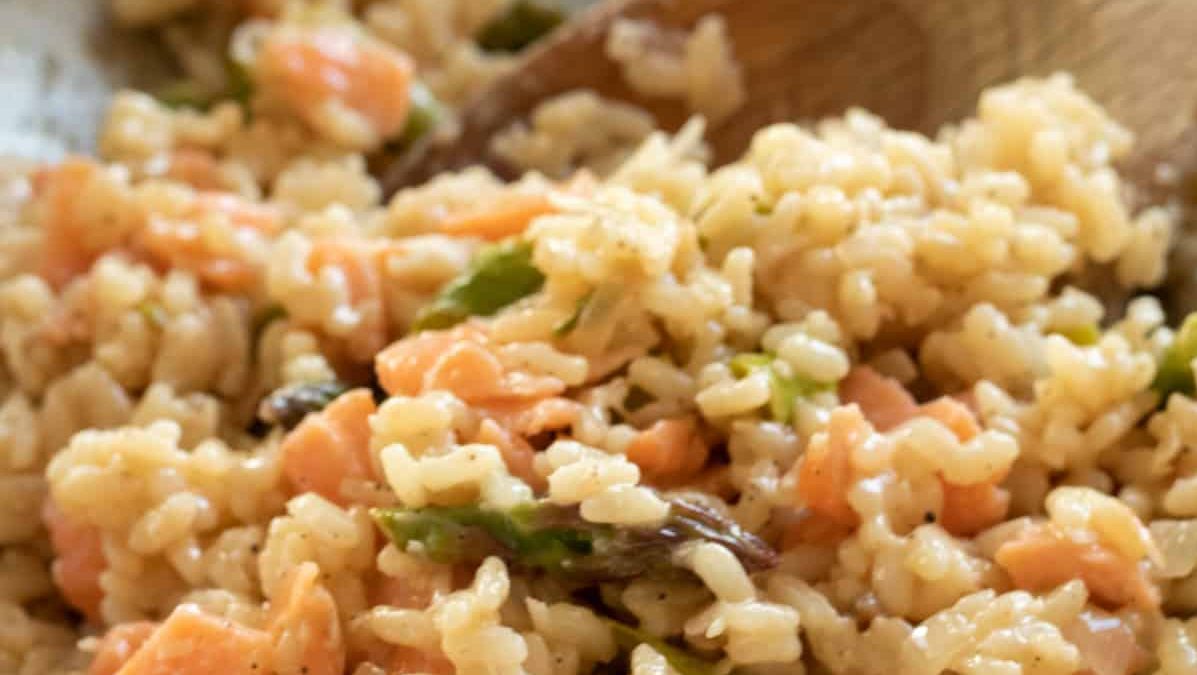 Do you want to impress your family or friends with a delicious home-cooked meal tonight? Here you go! We've put together a colelction of 41 exceptional recipes that are perfect for any night of the week. These easy-to-follow recipes use simple ingredients and straightforward techniques, helping you create a satisfying and flavorful meal right in the comfort of your own kitchen - even if you're not a cooking star!