Discover the common mistakes that might be affecting the quality of your dishes. In this article, we'll delve into the key errors most home cooks make that will negatively impact your cooking, along with tips on how to avoid them to enhance your culinary results.
Overcooking Chicken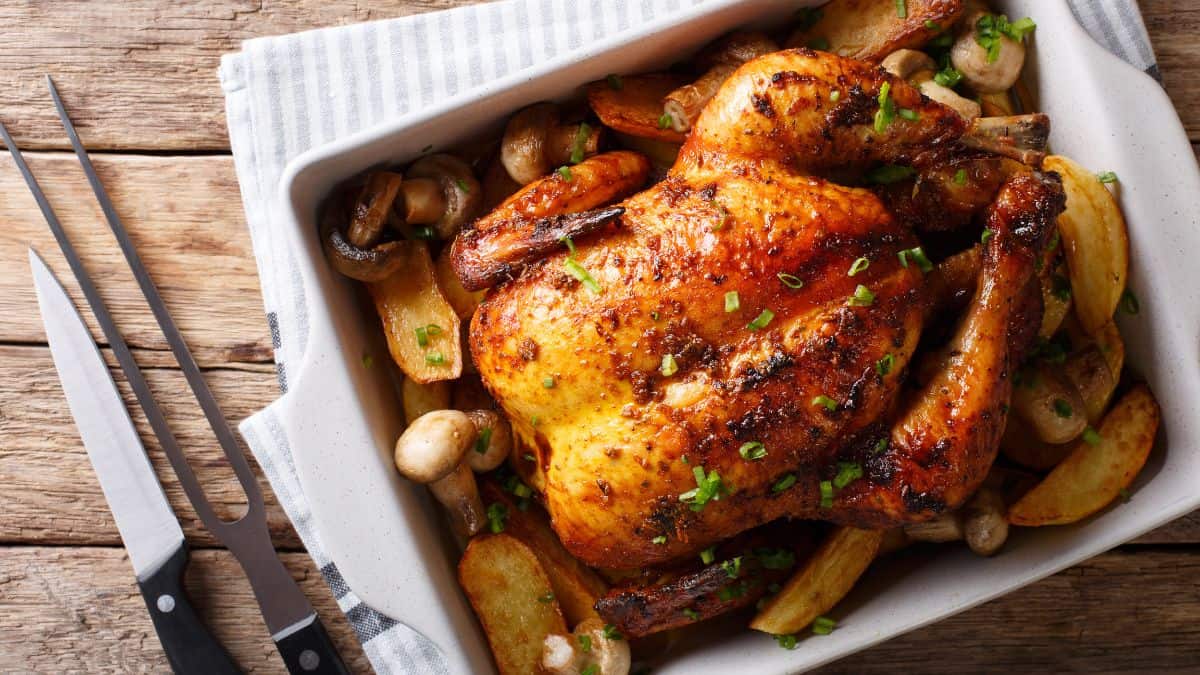 My sister, who is otherwise a really good home cook, is so terrified of getting sick from chicken, that every time she serves it, it could double as a napkin - that's how dry it is! While you definitely want to avoid food-borne illnesses, you can easily avoid both under- and overcooking by investing in a good meat thermometer, knowing your temperatures, removing it slightly before that, and letting it rest. This works for all types of meat, and will have your guests amazed at how juicy your cooking has become!
Too Little Salt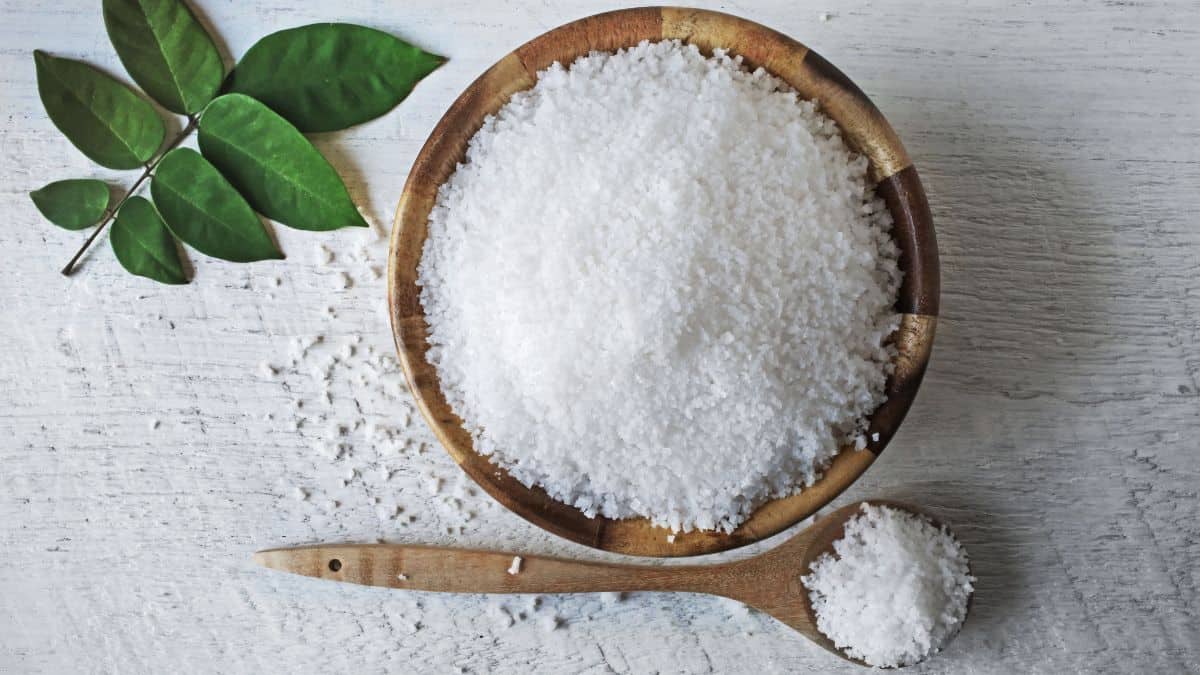 Home cooks are often afraid of adding to much salt to food, be it for health reasons or because they're afraid it's going to turn out too salty. But master chefs often go the opposite route: their biggest fear is that their guests will need to salt the food themselves! I once heard multiple Michelin star chef Björn Frantén talk about salting food, saying that unless the food tastes a little bit salty, you've used too little salt.
Not Preheating The Pan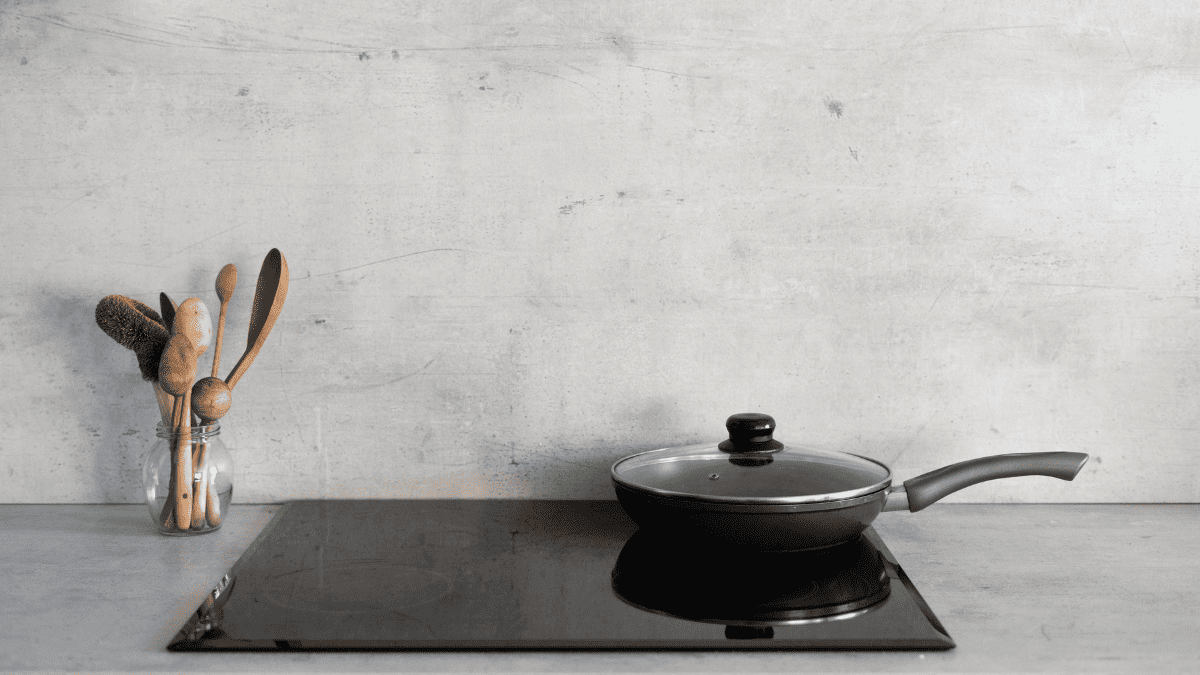 When cooking most foods, you want the pan to be really hot before you add in your fats, and then allow those to heat up well before adding whatever you're cooking. With oil, this means it's more liquid, almost watery, and with butter it means it's melted and "quieted". Adding food before this will give you a less-than-stellar result.
Burning Garlic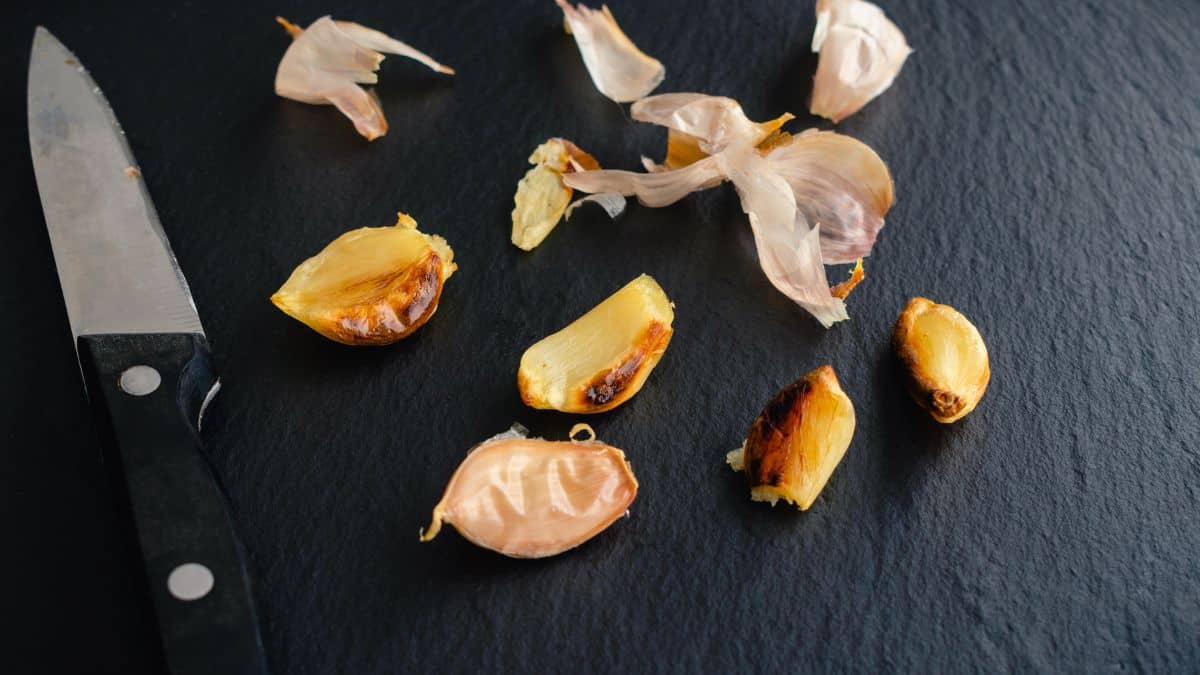 Overcooking garlic results in a bitter taste that can ruin a whole meal. Instead of cooking it on high, sauté it gently to preserve its aromatic and flavorful qualities. Keeping the heat low helps to avoid the garlic burning.
Overmixing Batter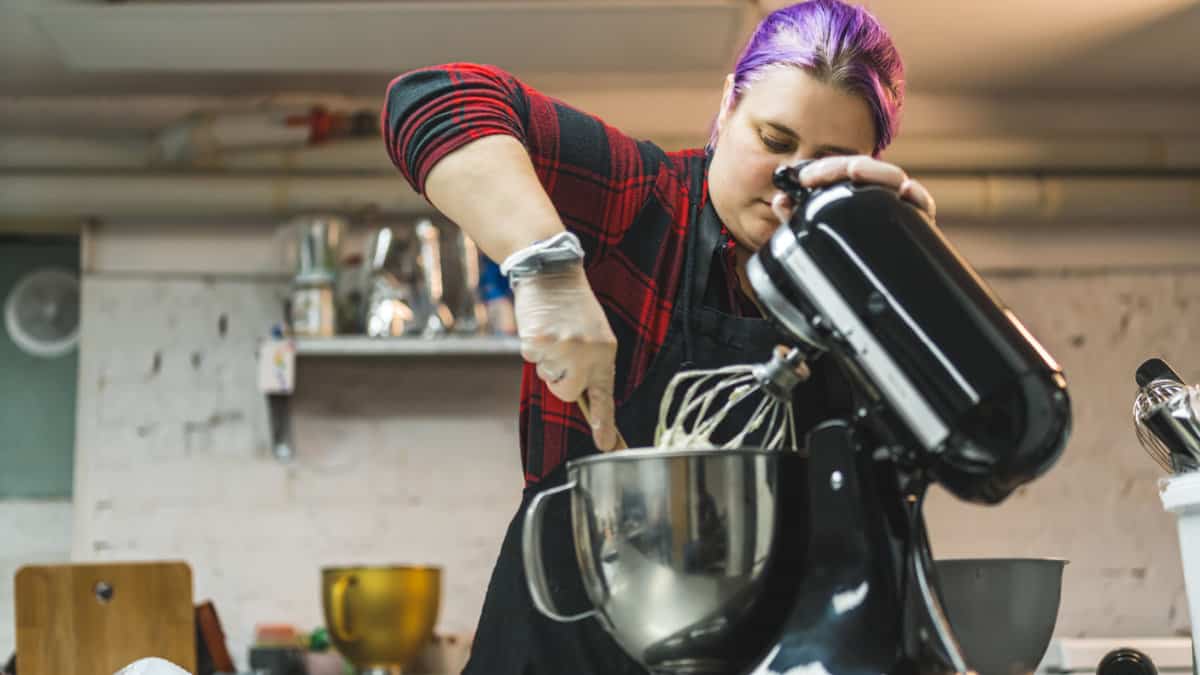 When baking, it's easy to think more mixing = better result. And this is true, to a certain point. You want to mix your butter and sugar super well, and your eggs, but after you add the dry ingredients, that vigorous mixing has to stop. Instead, just gently fold in the dry ingredients and once everything is combined, stop mixing. This is the secret to moist, light, delicious, muffins and cakes!
Dull Knives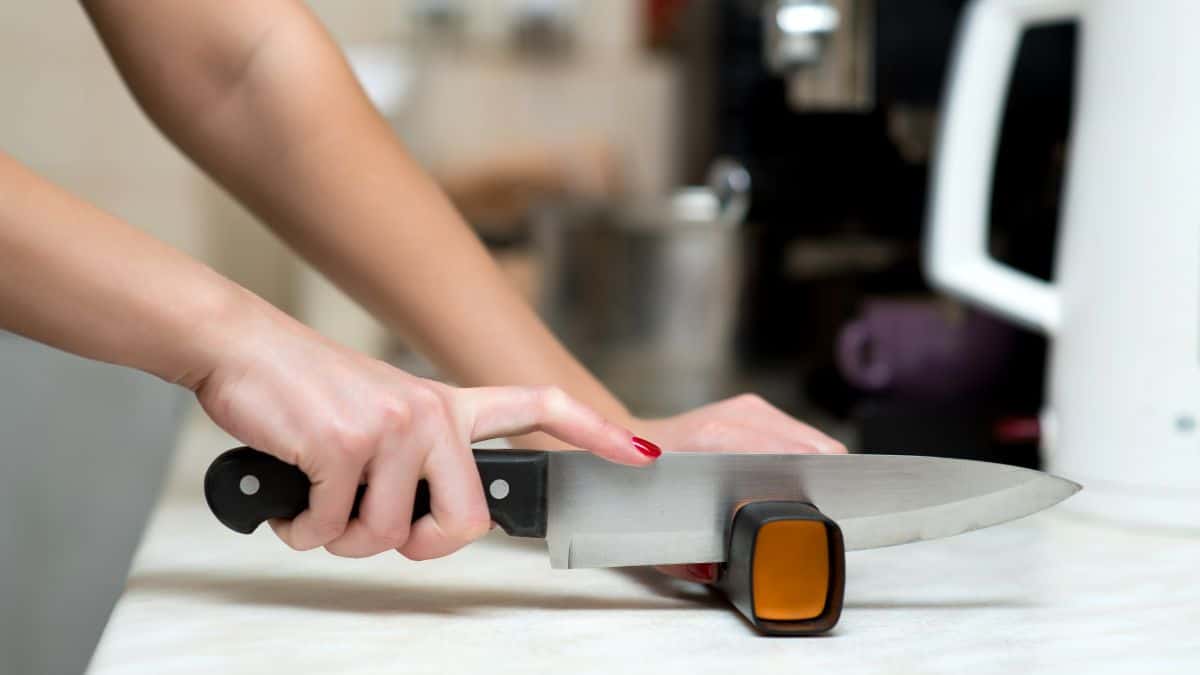 If it's one thing I always do first when cooking at a friend's house, it's sharpening their knives. Most home cooks go through life with dull, dull, dull knives, and because of this, they end up hating everything that requires a really sharp knife: chopping onions, cutting tomatoes, slicing carrots... The list is endless because, really, almost everything you do in the kitchen requires a really sharp knife! Send your knives to a professional sharpener once per year, and invest in a good at-home sharpener for weekly use at home.
Everything On High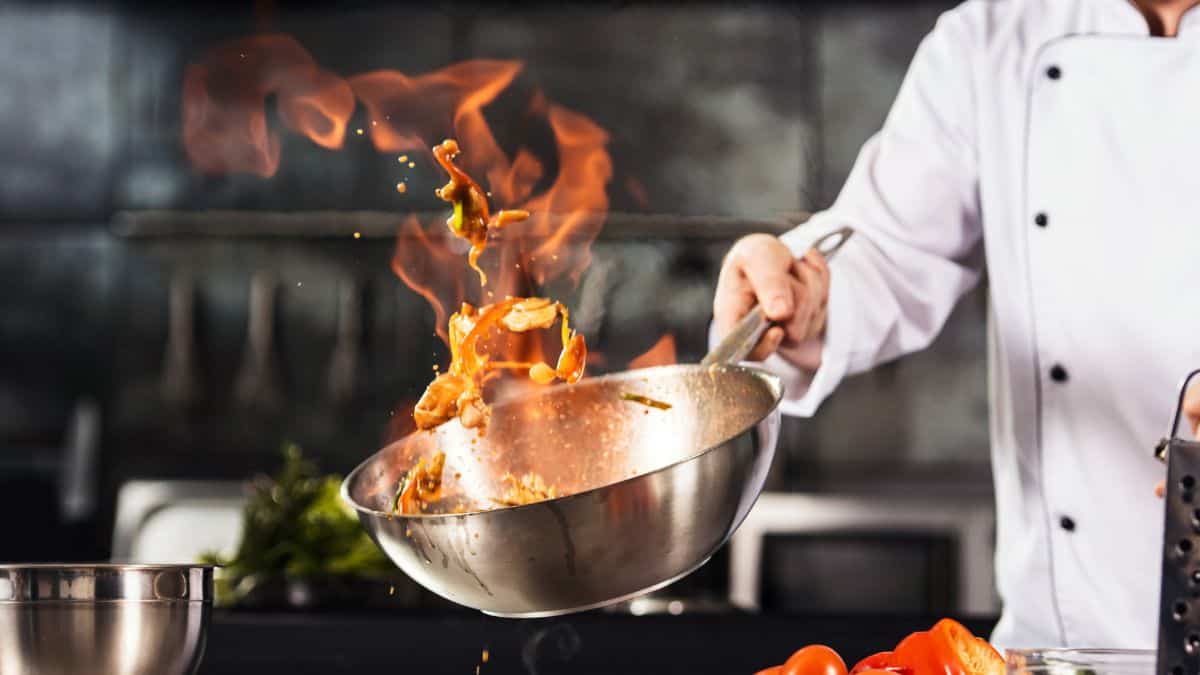 The desire for speed in the kitchen can lead to cooking everything on high heat, resulting in burnt or unevenly cooked dishes. For the best culinary outcomes you need to balance the heat, and know when to use high heat, and when it needs to be lower. If you're unsure, it's better to stick to medium heat than to end up burning your food.
Not Reading The Recipe First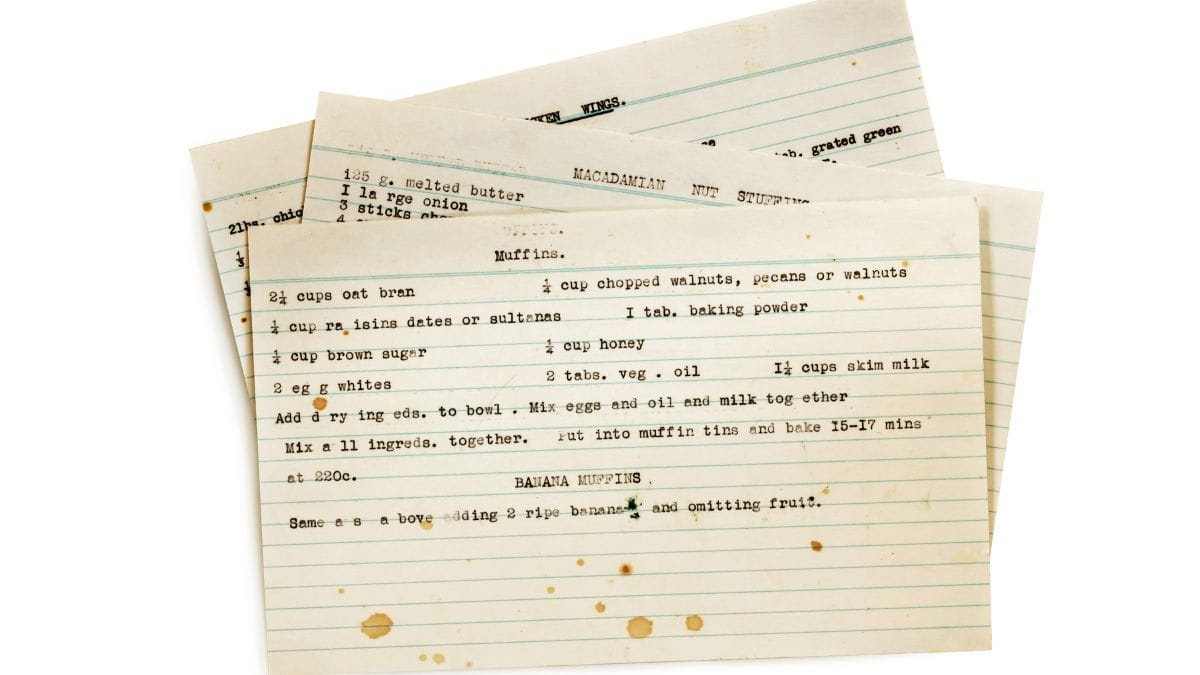 When cooking from a recipe, it can be tempting to just start at the top and work your way down, but for best results, you really should read through the recipe before you start. You'll then know what to prep ahead, what you can chop while the rest is cooking, and you'll notice those annoying fine print things like "refrigerate overnight" that can throw off your dinner plans completely if you don't see them in time.
Not Measuring Properly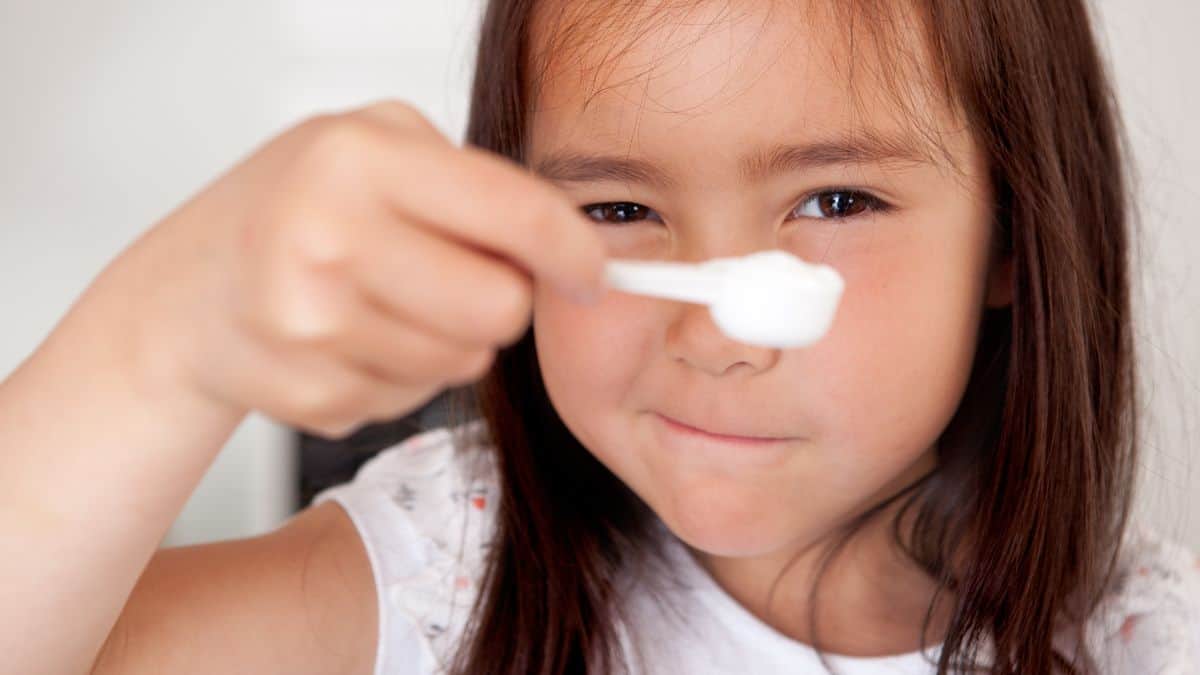 Measuring is more important with certain dishes, like most kinds of baking, but for any new recipe you're trying out it's a good idea to measure well. When baking, incorrect measurements can turn a dream cake into a disaster, so make sure to either weigh your ingredients or know how to properly measure a cup or tablespoon. Hint: one cup means one cup filled to the brim, but not overflowing, and, in the case of flour and other less dense ingredients, not packed.
Measuring before or after chopping ingredients can also make a big difference, so make sure to check exactly what the recipe says.
All That Touching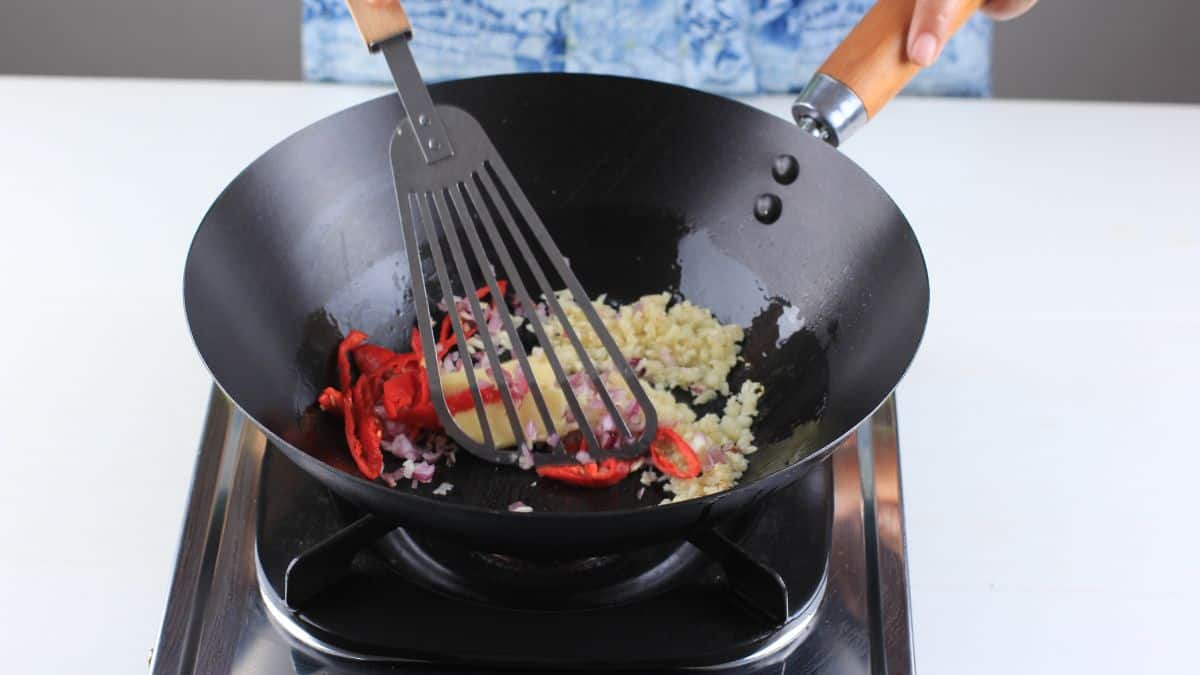 Constantly stirring and fiddling with food can impede proper browning and texture development. Learn the correct techniques and when you want to mix, and when not. If you want something to develop a nice stear? Leave it alone. Sauté garlic? Go ahead and mix, but not all the time.
Cooking Cold Meat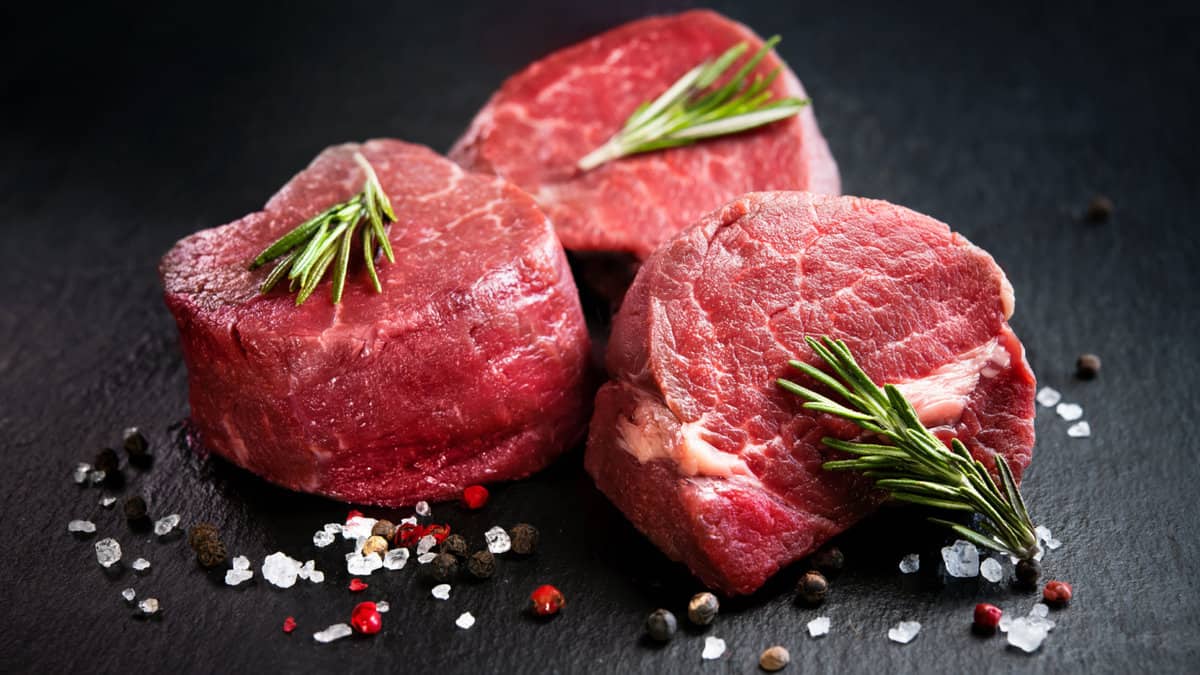 There are two reasons you should never start with cold meat straight from the refrigerator: sear and cook time.
When cooking meat, you often want to start out with a hot pan to get a nice sear on the outside. But this requires the pan to stay hot after you add in the meat - which it is more likely to do if the meat has had time to warm up at least slightly first.
Further, if you want to make cooking quicker, room-temperature meat is the way to go. Allow it to rest for 30 minutes at room temperature before cooking, and it will finish cooking much quicker.
No Rest Time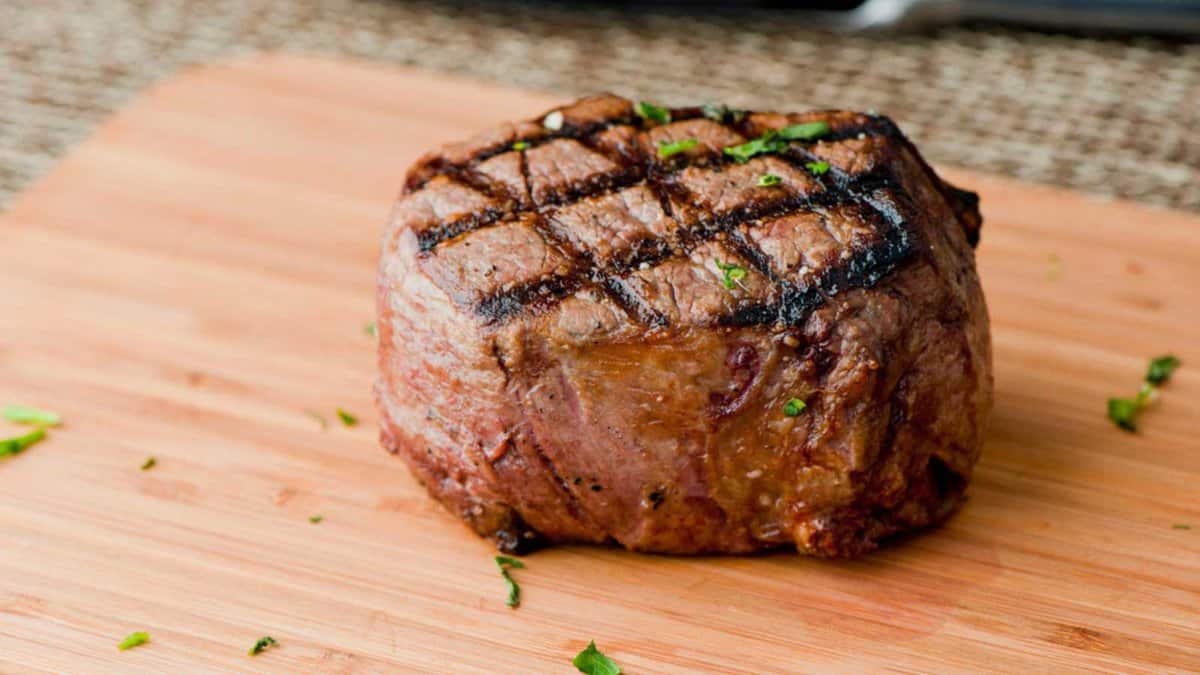 Cutting meat immediately after cooking can cause juices to escape, resulting in dryness. Foodies suggest allowing the meat to rest for a few minutes, enabling it to retain its juiciness. As a bonus, you can then remove it from the heat sooner, and allow it to finish cooking off the heat. This means the result will also be less likely to be overdone!
Seasoning Only At The End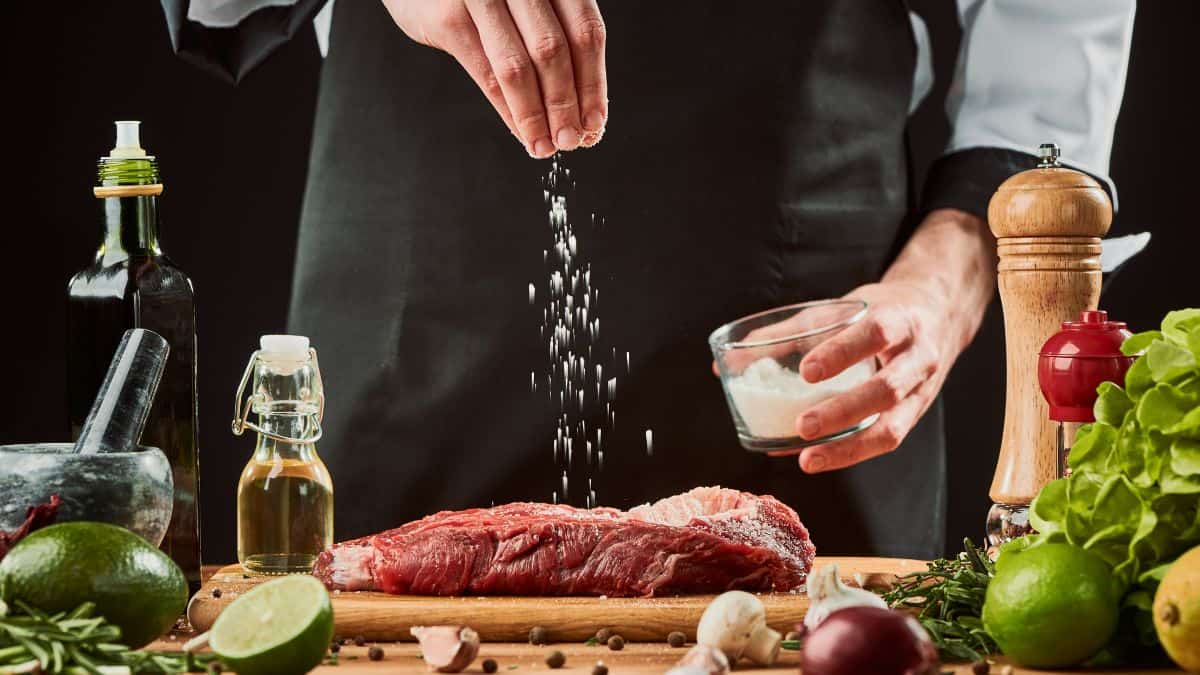 If you want to add maximum flavor to your dishes, you will want to season early on. Now some recipes will clearly state not to salt until the end, and then you should absolutely follow it - often a lot of salty ingredients are used already, so you might not need to add any salt. But if you're cooking chicken for a pasta sauce or cooking something on the grill, make sure you season before cooking, so the flavor has time to develop.
Not Tasting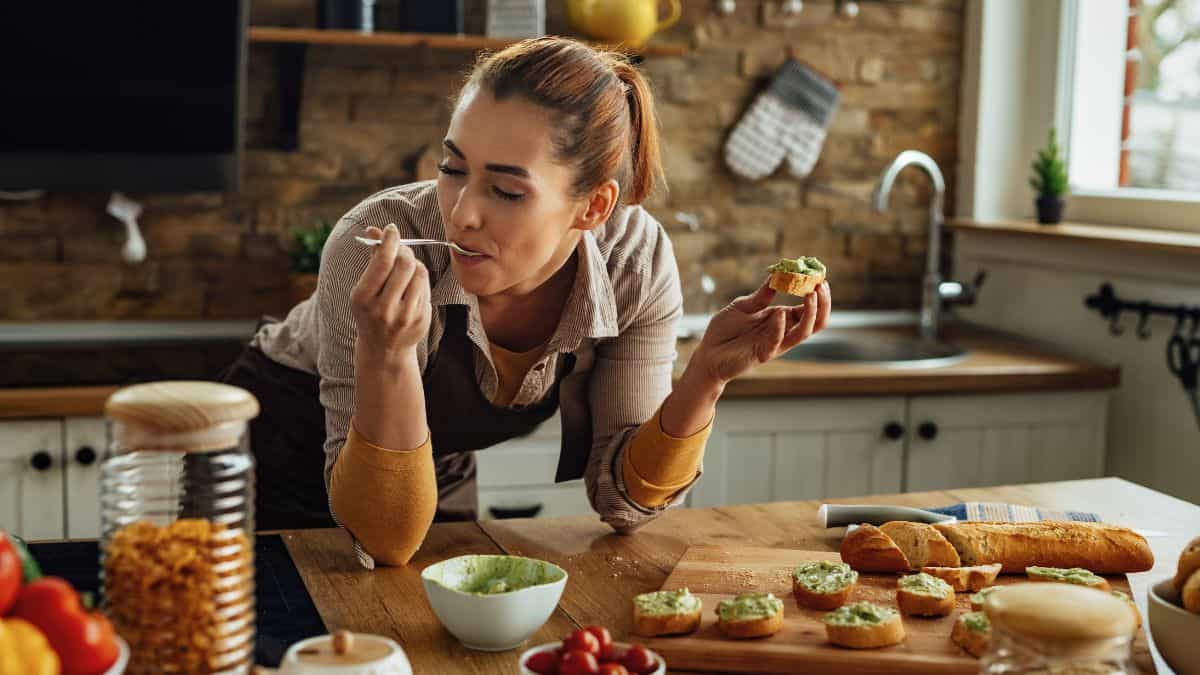 Neglecting to taste your dishes during cooking can lead to unbalanced flavors. I recommend frequent taste tasting (whenever appropriate with regard to food safety) and fine-tuning seasonings to achieve a delicious outcome. Taste as you go whenever possible, and adjust to your liking! And always taste test the finished dish before serving.
Not Salting Pasta Water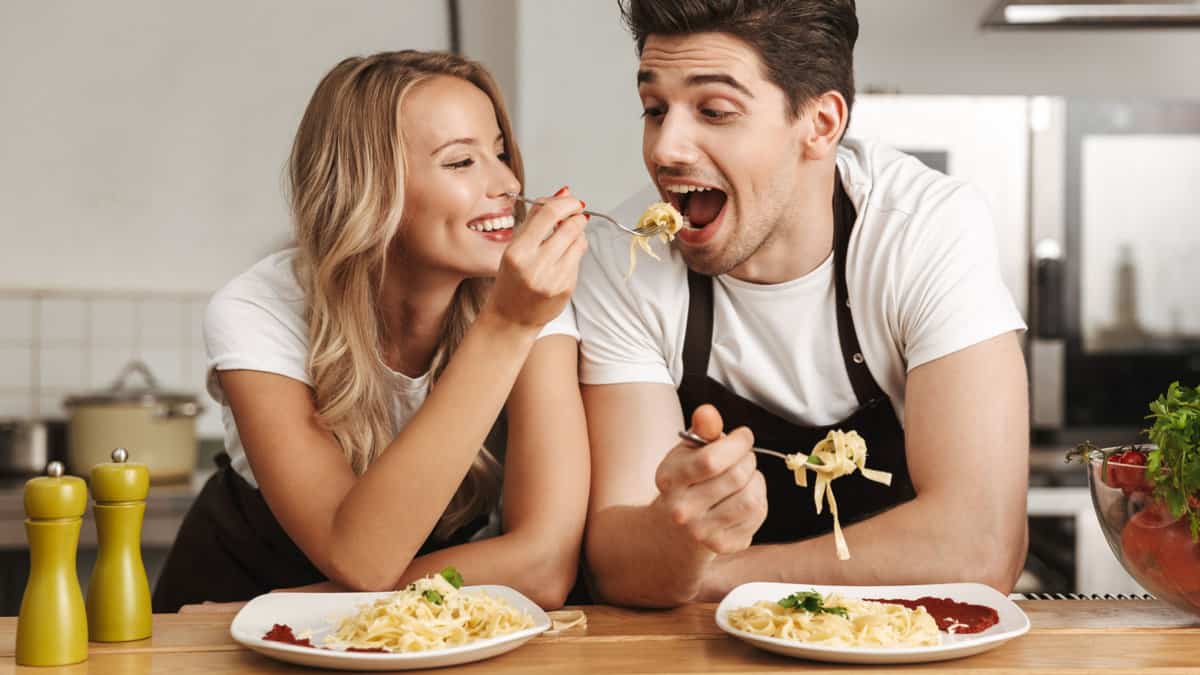 There are many rumors and opinions out there about how to cook pasta. My two cents - the only thing that matters is: don't forget to salt the water! Pasta water should taste like the sea, which means you need a lot of salt in there. Adding salt means the pasta will be more flavorful to start, and this will make the finished dish all the more delicious.
Missing Out On Liquid Gold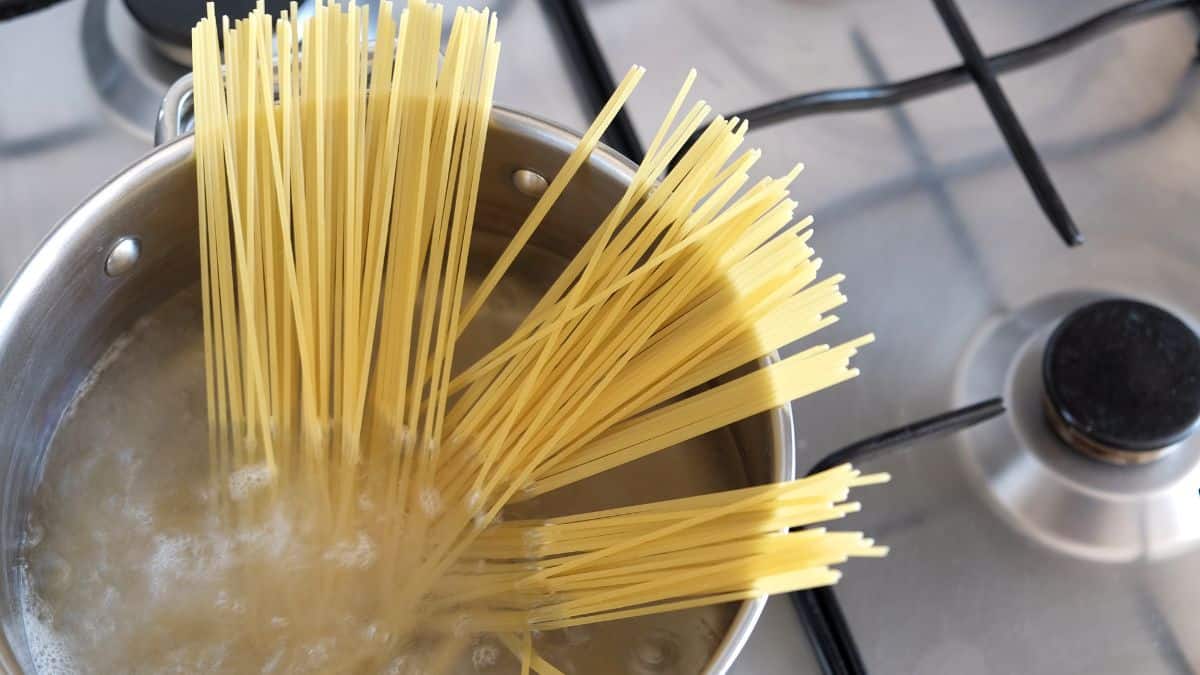 Speaking of pasta water... don't pour it all out the drain! If you're making pasta and a pasta sauce, adding a bit of pasta water to the sauce will do three things: season the sauce, thicken it (thanks to all the starch from the pasta), and help the sauce cling to the pasta itself. For best results, always add the pasta to the sauce together with a bit of pasta water and allow to simmer for a few minutes before serving.
Overcrowding Your Pan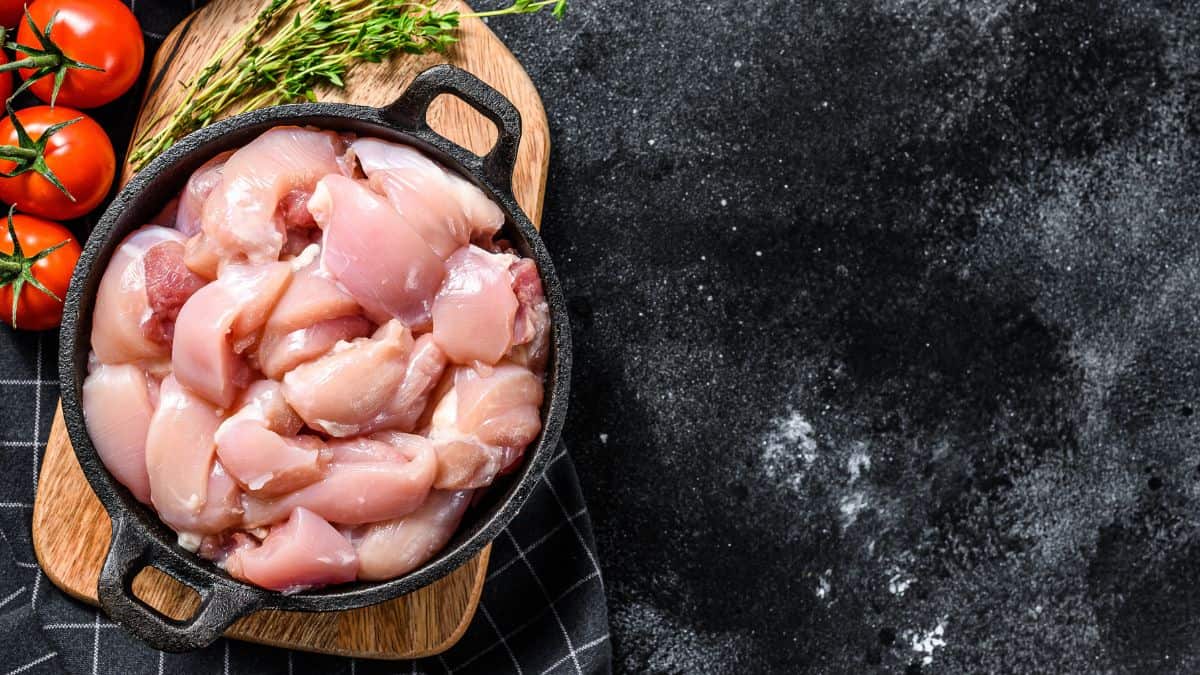 It can seem like a good idea to cram as much as you can into a pan and finish all those steaks or meatballs all at once. A good idea if you like boiled meat and hate a nice sear, that is. What happens when you overcrowd the pan is that it cools down quickly as soon as you place your food in it, which is the opposite of what you want. You want that high heat to hit the meat to give you a nice sear. Since you don't get a nice sear, the meat will also release more liquid, hence; boiled meat.
Culinary Bucket List: 12 Must-Try Foods for Every Foodie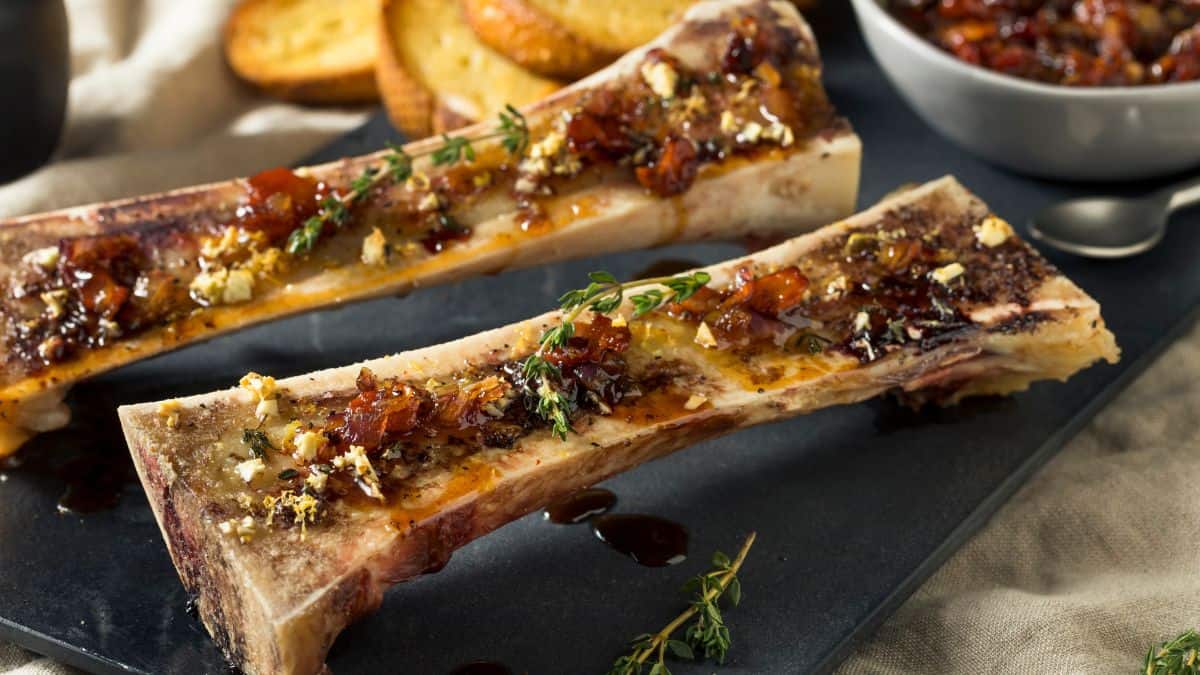 Are you a true foodie looking to expand your culinary horizons? Look no further! Inspired by a recent internet forum discussion, we present the ultimate culinary bucket list. These 12 must-try foods have been handpicked by fellow food enthusiasts. Get ready to embark on a delicious journey, and make sure you tick off these delicious dishes that every foodie should savor at least once in their lifetime!
Fresh Baked Bread Every Morning: 15 Easy Overnight Recipes To Try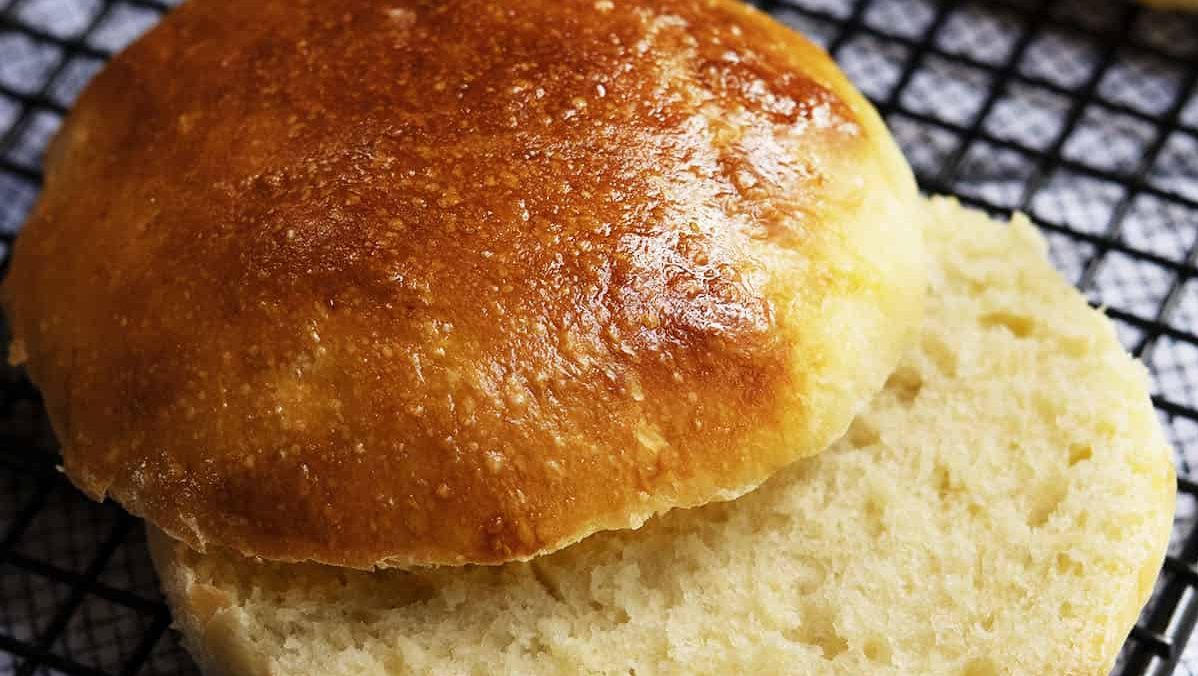 Are you tired of the same old breakfast routine? It's time to shake things up and start your day with a delightful twist. We've gathered 15 mouthwatering overnight bread recipes that will make your mornings a whole lot better. From sweet to savory, these recipes are easy to prepare the night before, so you can wake up to the wonderful aroma of freshly baked bread.
If You Have This In Your Pantry, You're Probably A Bad Cook!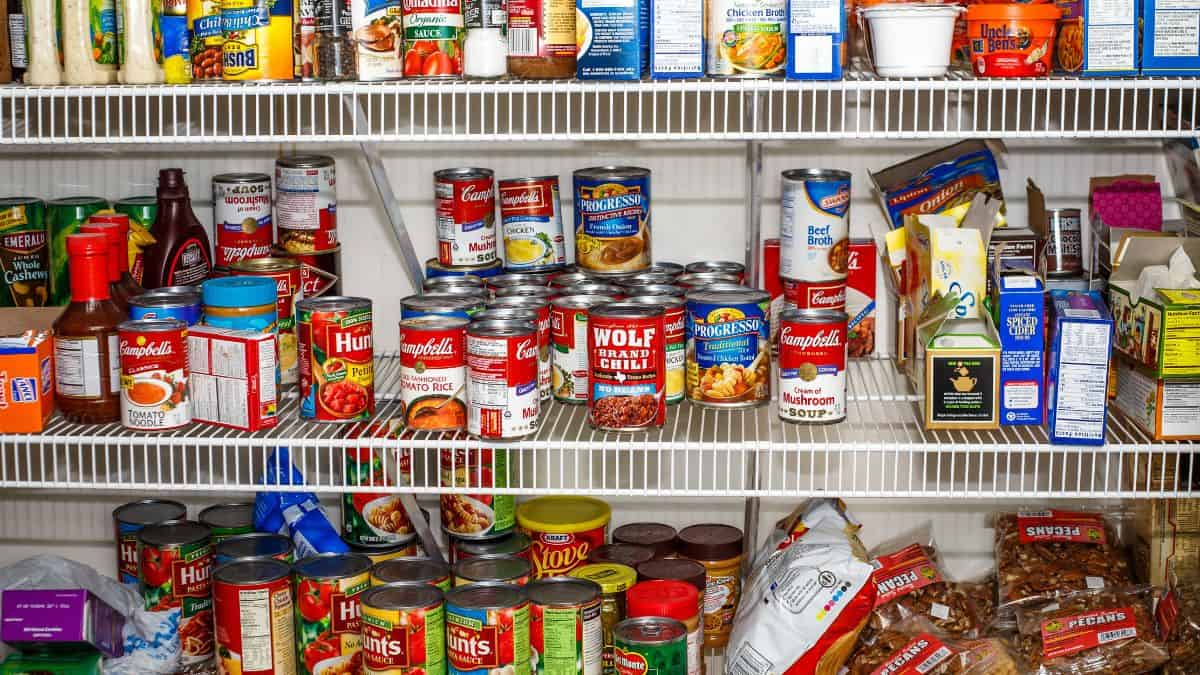 Ever wondered if your pantry holds the secret to your culinary prowess? According to a lively internet forum discussion, certain items might be red flags for aspiring chefs. Join us as we explore the humorous side of cooking and reveal the pantry staples that some suggest could be a sign of being, well, a less-than-stellar cook. Remember, it's all in good fun!
12 Effortless Crockpot Dinners for Fall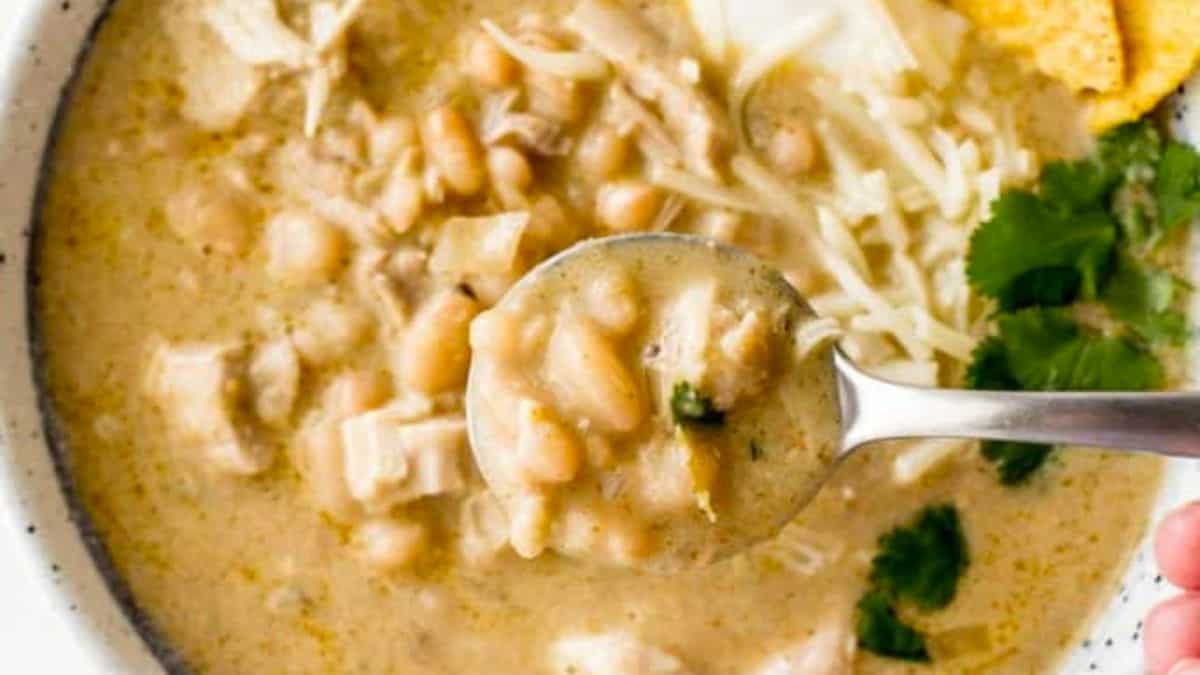 Get ready to cozy up with our roundup of 12 delicious crockpot dinner recipes perfect for the fall season. Imagine coming home to the smell of simmering soups or stews, all effortlessly prepared in your crockpot. These recipes are designed to bring the comforting essence of autumn right to your table with minimal effort.
If You Like These Foods, You're Probably A Boomer!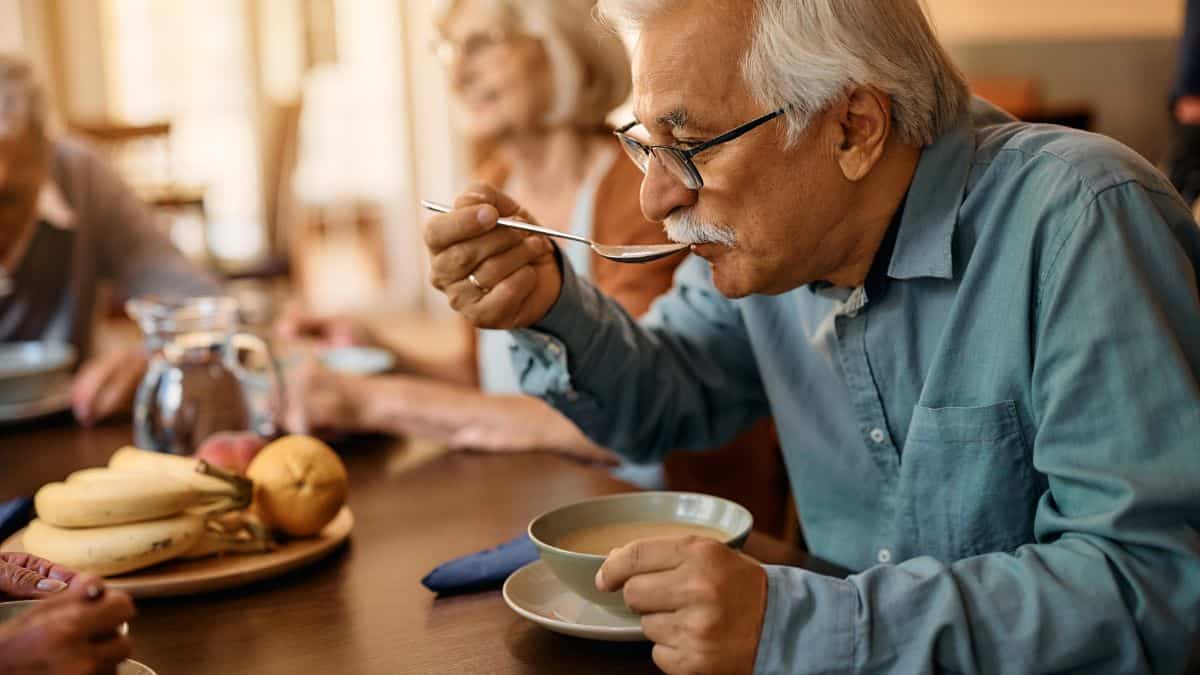 Curious about your culinary preferences and what they might say about your generation? Well, according to a lively internet forum discussion, if you're a fan of these foods, you're more than likely to belong to the boomer generation! Join us as we explore the flavors and dishes that seem to have a special place in the hearts of boomers and discover some delicious nostalgia along the way.