2018 was a good food year! Not only here at always use butter, but on my favorite food blogs as well. Now I'm sharing what were your favorite recipes here at always use butter, as well as what my favorite recipes were from other food bloggers this year. Enjoy!
2018 always use butter Top Recipes
Let's start from the end, shall we? Like a real, exciting, countdown! Drumroll, please...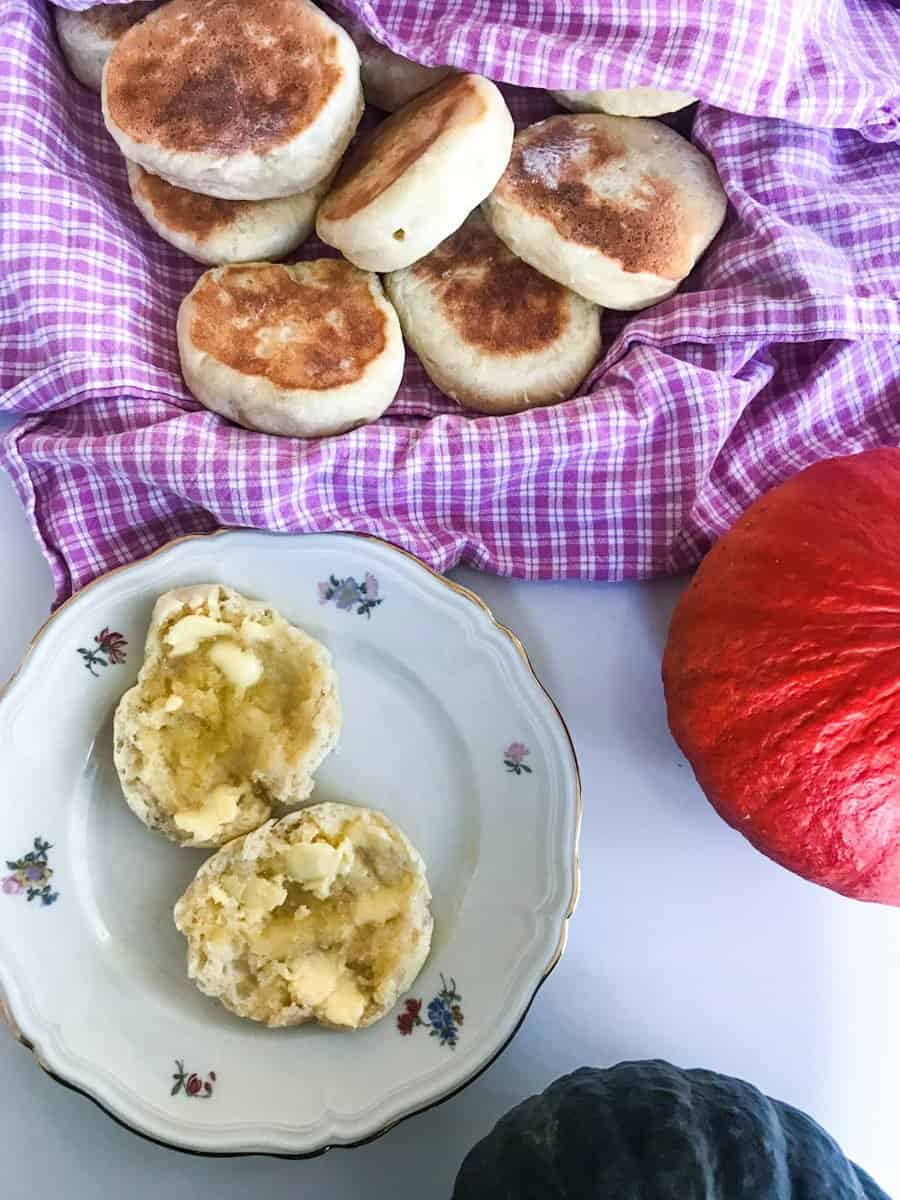 #10: Minimal Mess Overnight English Muffins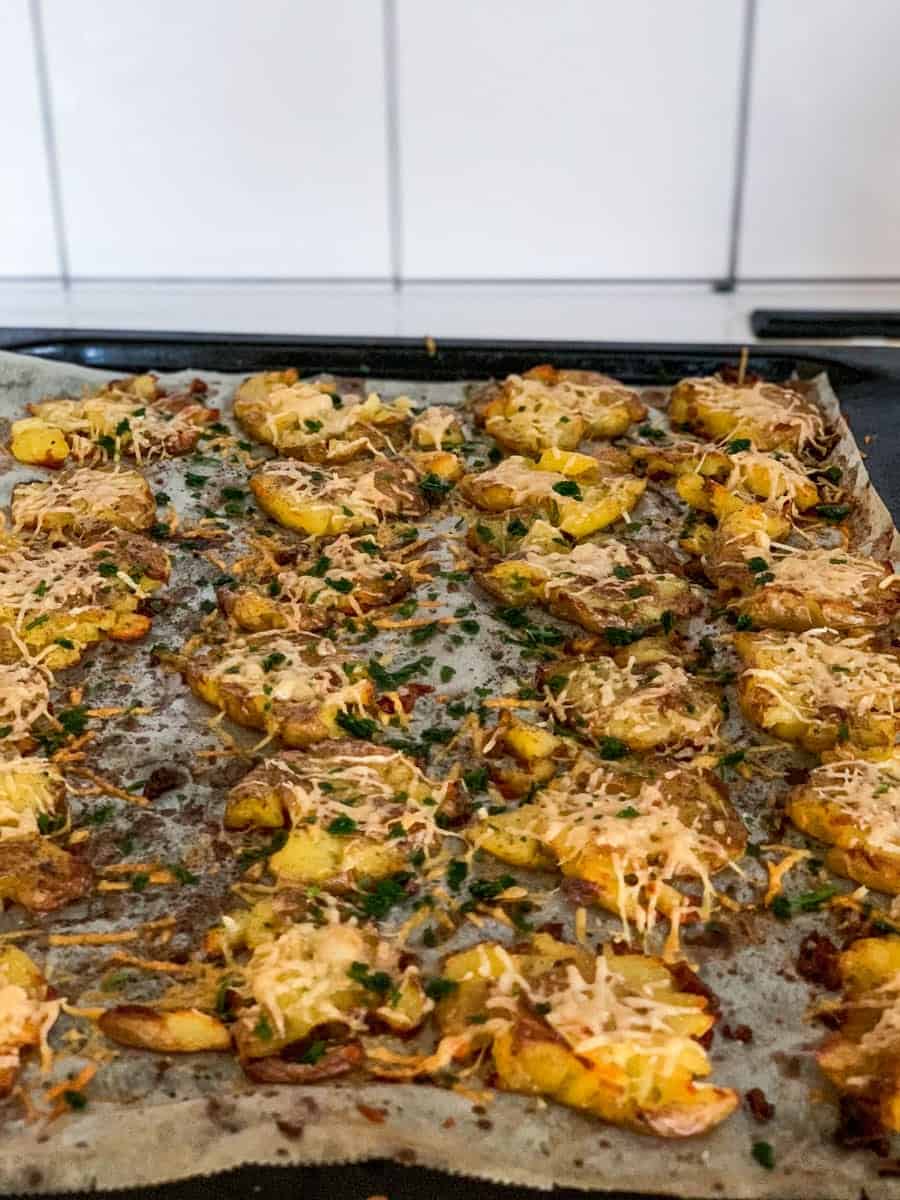 #9: Crispy Garlic Parmesan Smashed Potatoes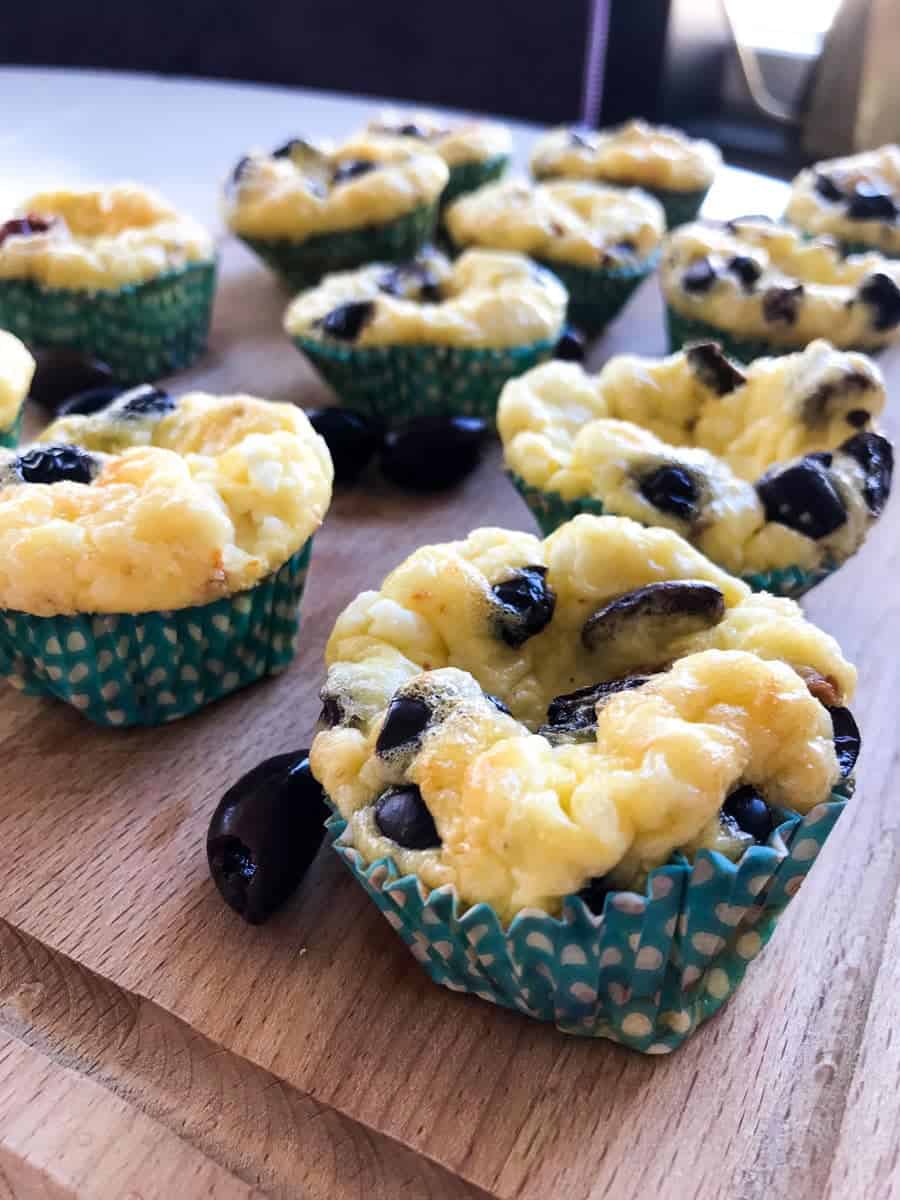 #8: Healthy Vegetarian Greek Breakfast Egg Muffins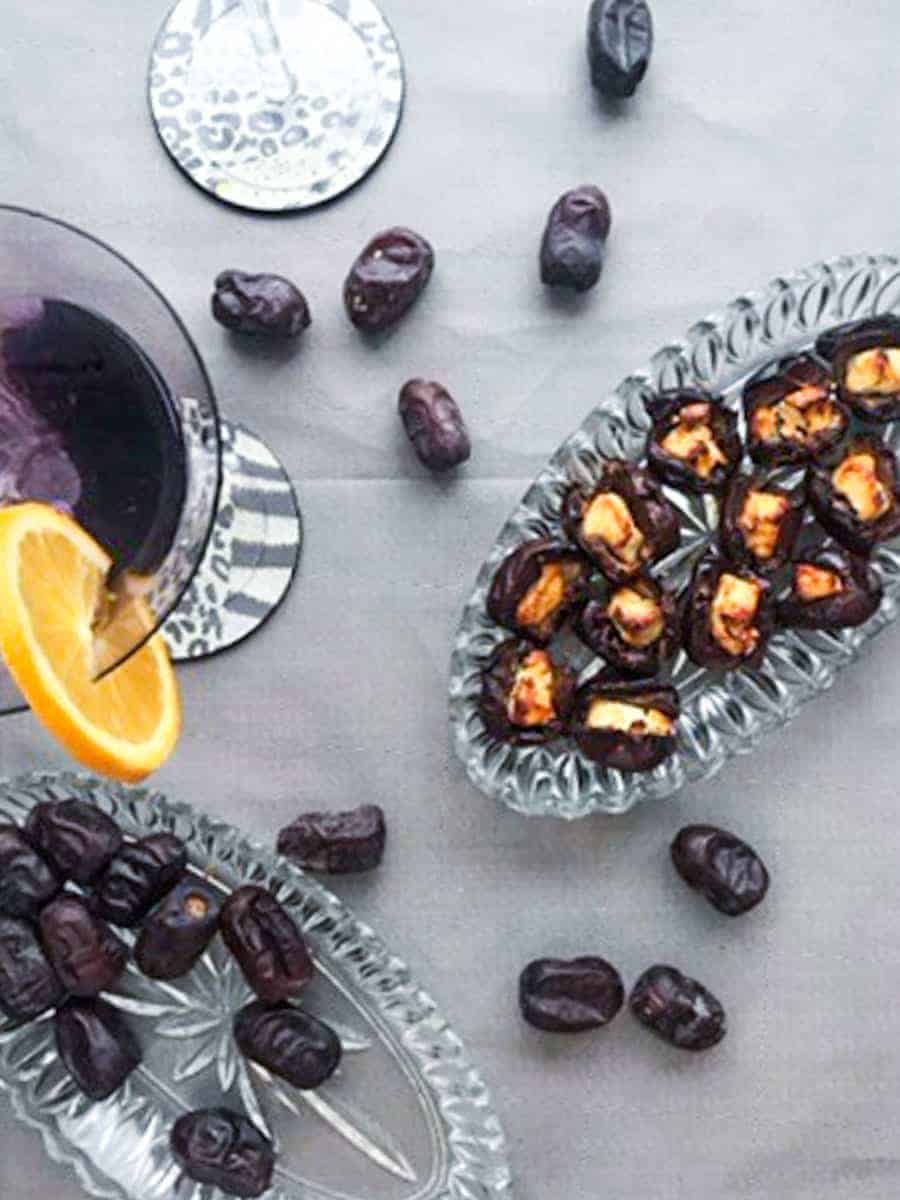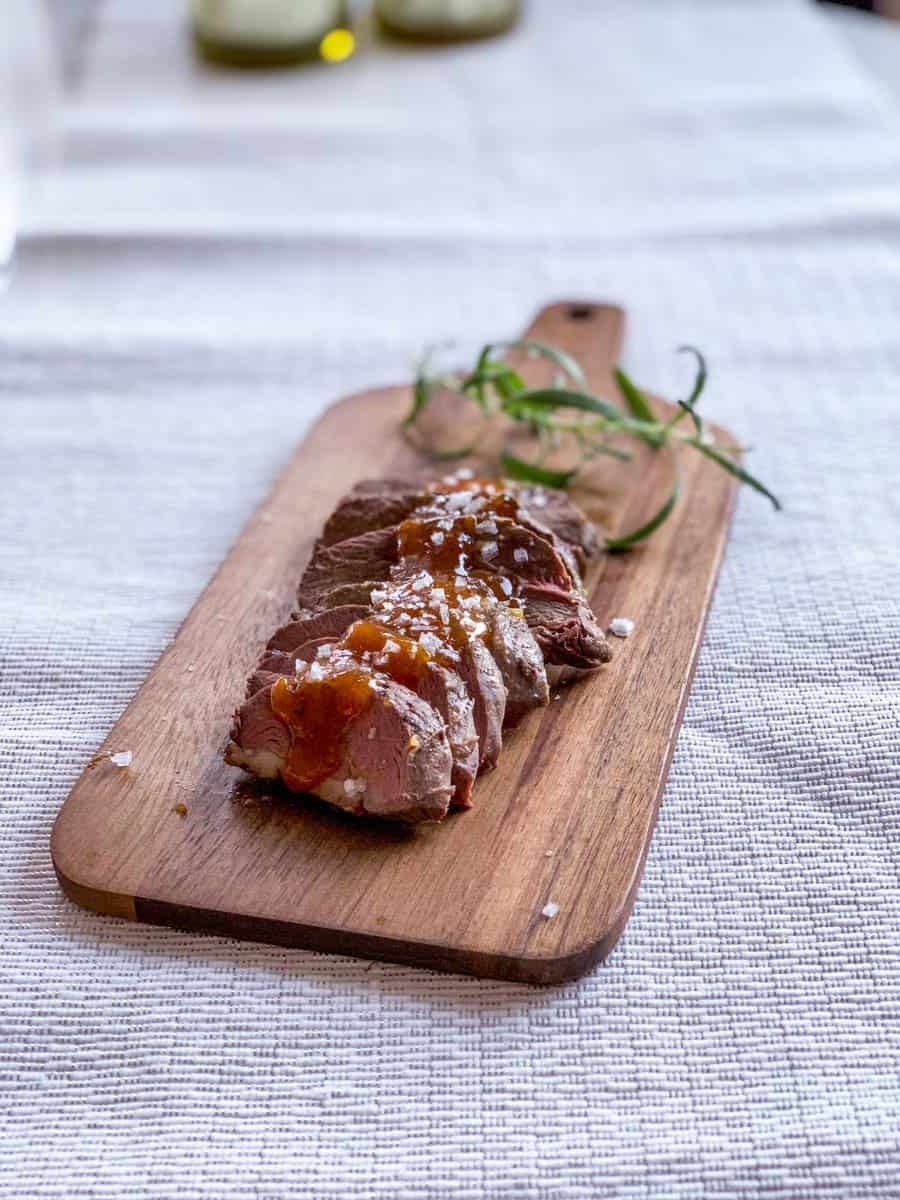 #6: Duck a l'Orange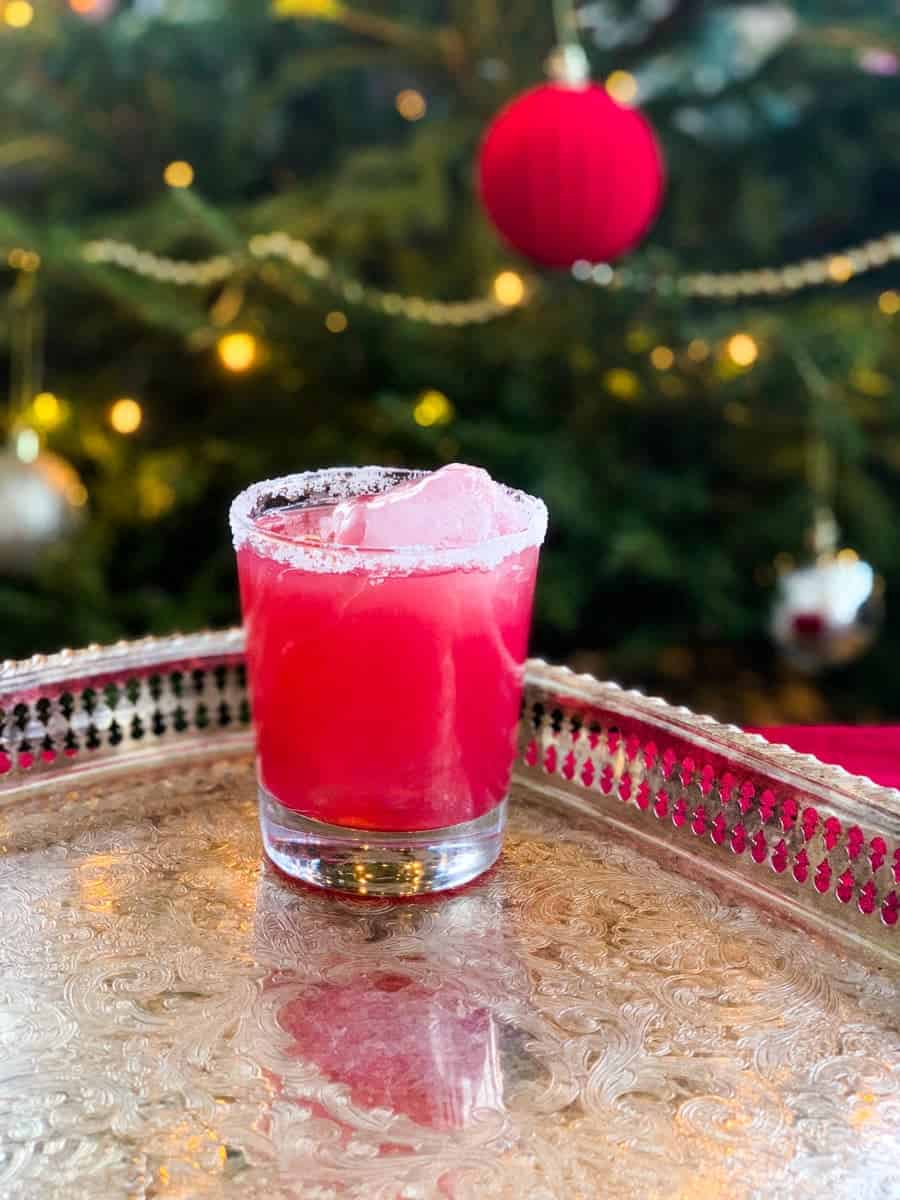 #5: Sober Santa Christmas Punch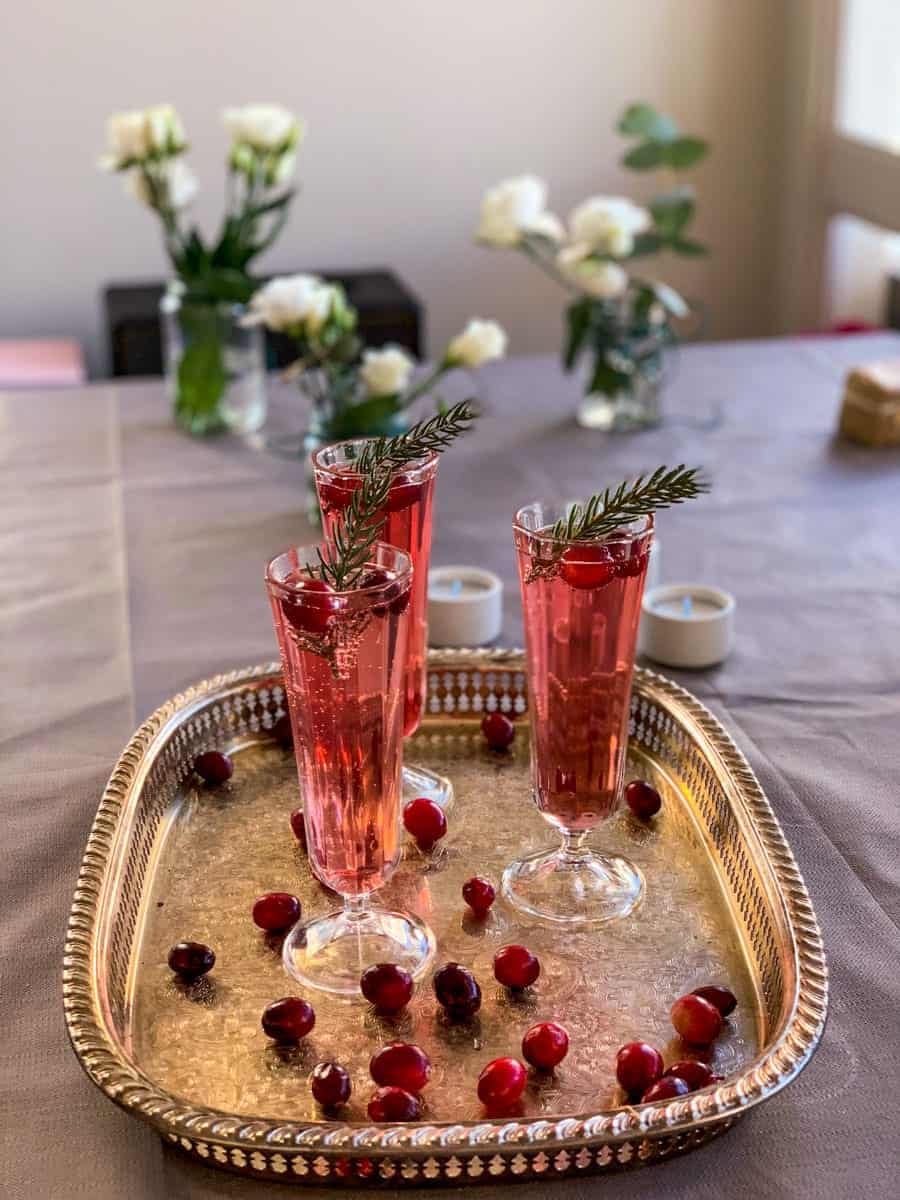 #4: Cranberry Champagne Cocktail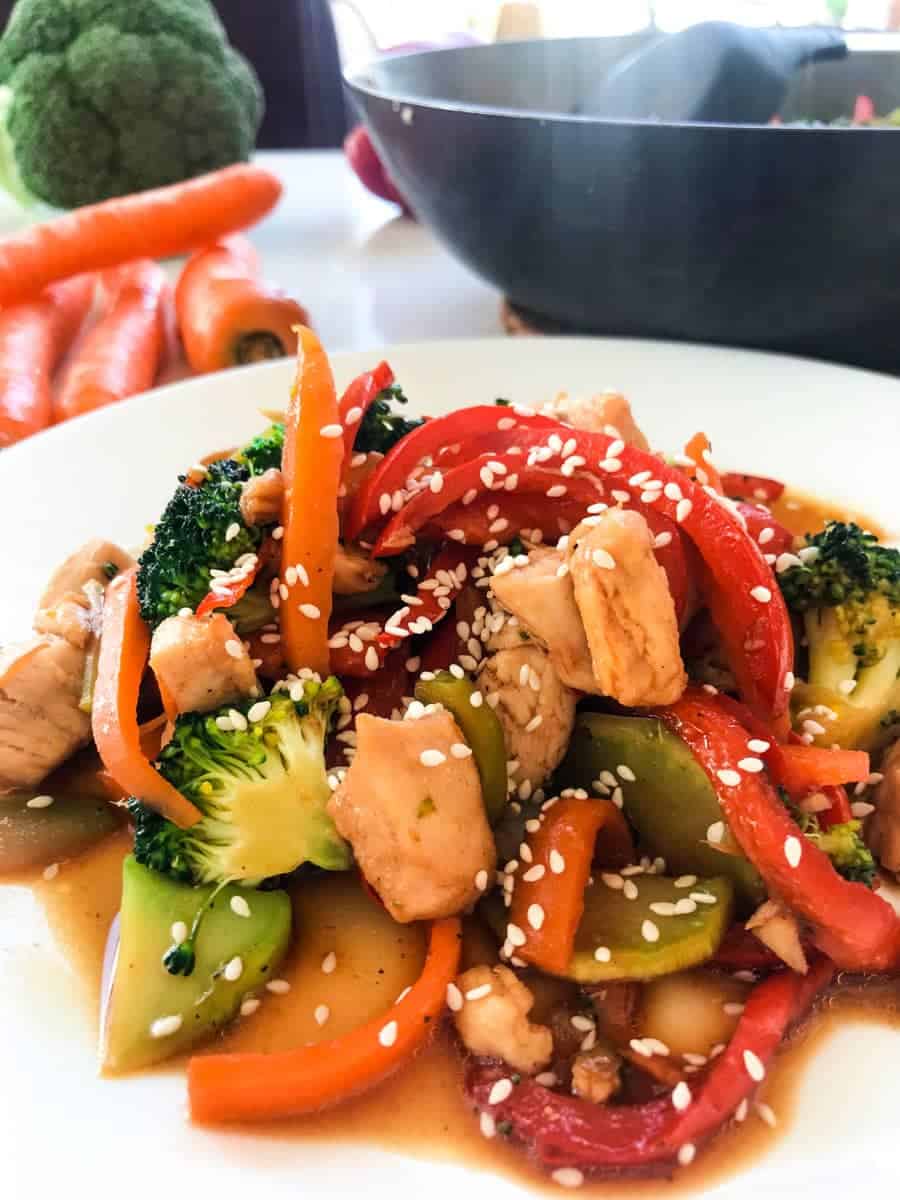 #3: 15-minute Chicken Teriyaki Stir-fry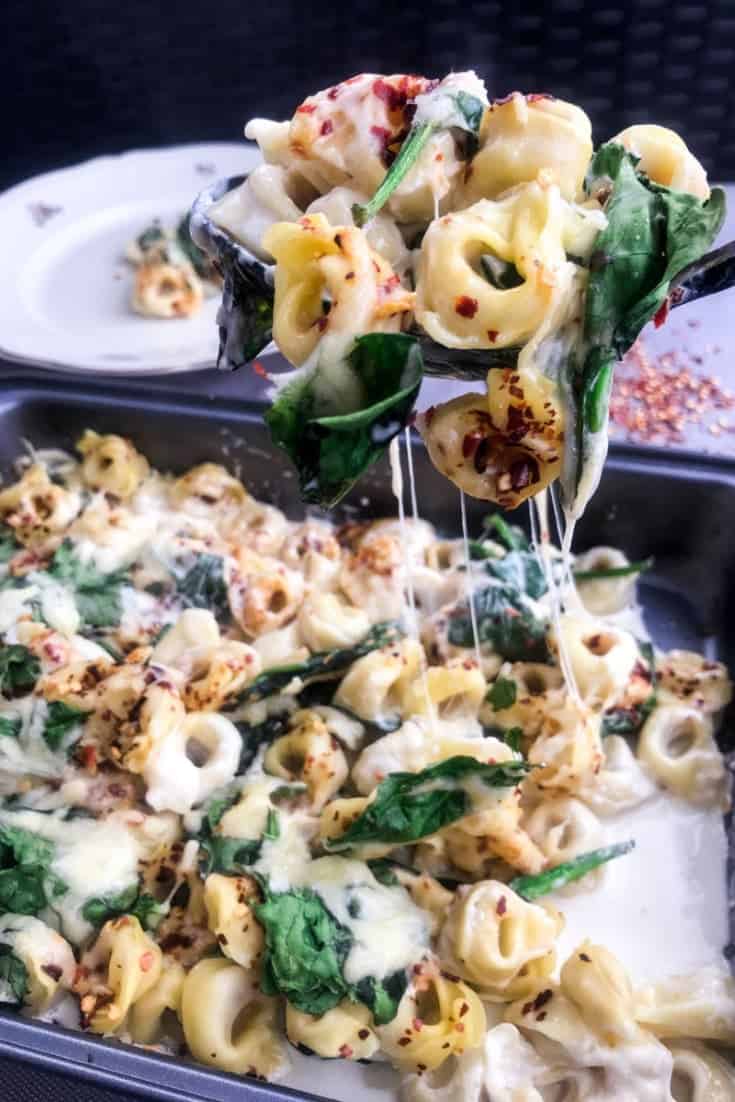 #2: Easy Baked Tortellini Casserole
And finally, the most popular recipe on always use butter this year is... *drumroll*... one of my personal favorites... *more drumroll* ...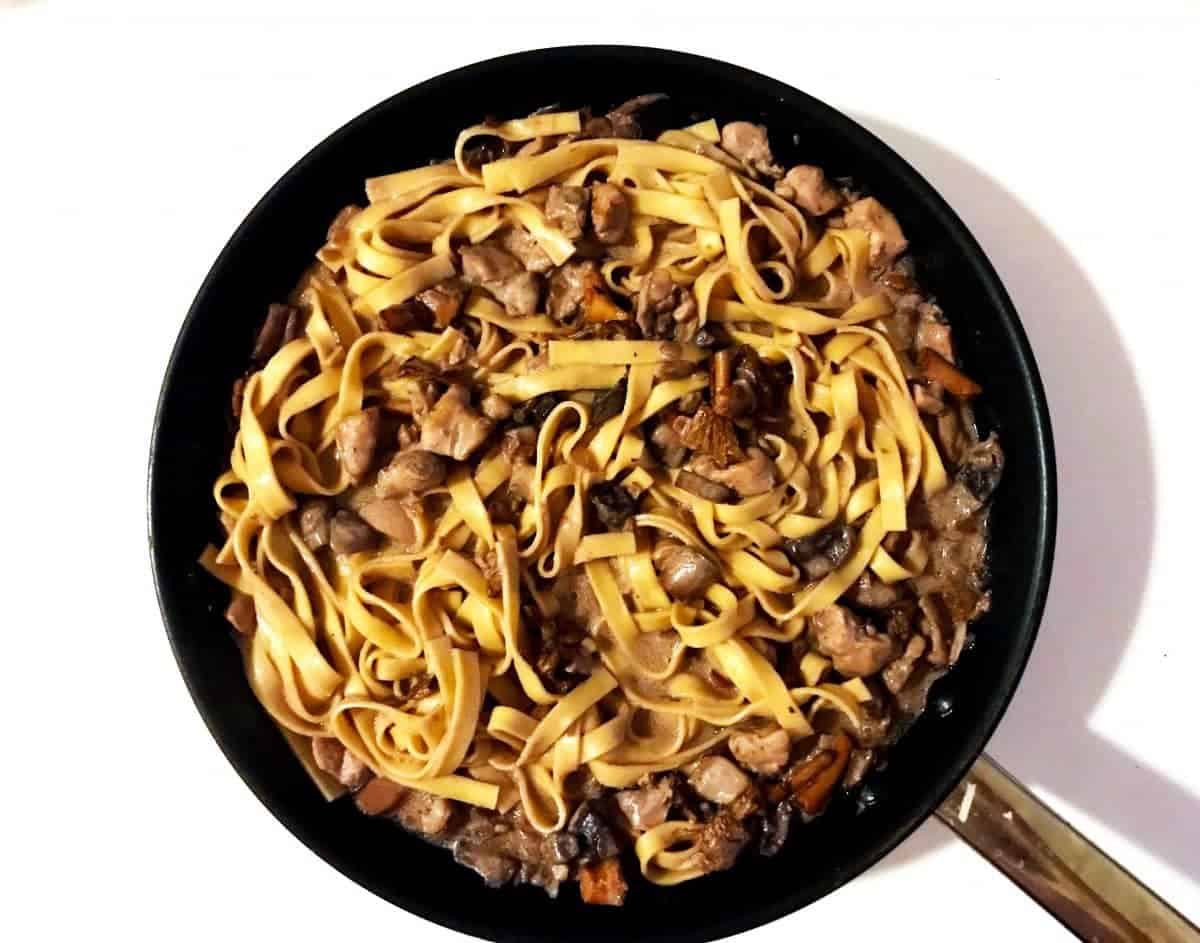 #1: Creamy Red Wine Chicken Pasta
So what I'm gathering from this is you like the chicken, and you like the cocktails. Sound about fair?
My 2018 Food Blogger Recipe Favorites
OK - enough about me, over to my fellow food blogger favorites.
#10: Broccoli Cheddar Soup is still on my list of things to try.
#9: All things noodle soup are still going strong in my house - I love this Ginger Peanut Chicken Noodle Soup.
#8: You know how obsessed I am with Buffalo-anything (case in point: Buffalo Cauliflower Tacos, Buffalo Bacon Loaded Sweet Potato Skins), right? Well, one thing Buffalo I haven't tried is Buffalo Chicken Pizza. But come one, can someone please make this for me on New Year's Day??
#7: Panzanella is another thing I'm still waiting to try - but this summer is going to be it!
#6: Gimme Avocado Fries with Chipotle Dip any day.
#5: I need more Grilled Cheese in my life (I literally have a whole Pinterest board dedicated to them!). Like, come on, Chicken Parmesan Grilled Cheese?? Where have you been all my life?!
#4: Bacon jam, bacon jam, BACON JAM!!
#3: Haven't gotten to that Baked Brie yet but damn I start drooling every time I see one.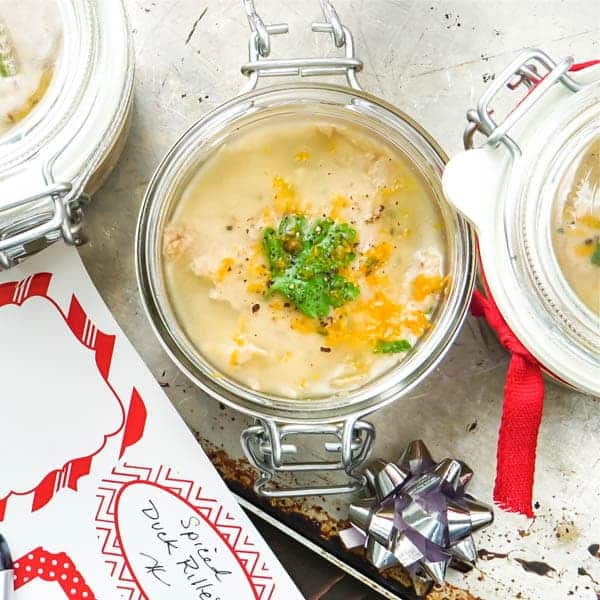 #2: These Spiced Duck Rillettes were on my top 10 foodie gifts list this year, but since I couldn't find a whole duck I have yet to try them. How tasty don't they look though???
And so, for #1 of my 2018 food blogger favorites - a recipe that had me achieve something I've tried for many years but never succeeded at. And so damn tasty at that. *drumroll*
#1: This Paneer Butter Masala recipe. I managed to make authentic tasting Indian food for the first time ever thanks to this recipe and it was so so so so good. This is definitely a must-try!
Coming up in 2019
I am so excited for 2019 and all the good things to come. I have no idea what this post will contain in a year but I promise I'll continue serving up quick, easy & healthy-ish recipes here at always use butter. Above all, I promise I'll turn you on to some really delicious dishes.
First off, I'm helping you start the year off right with lots of quick & healthy dishes, a lot of them vegetarian, as well as a weekly non-alcoholic cocktail for the four weeks of January. Check in on Wednesday for my current favorite dish, a quick one-pan lemony fish & broccoli dish to die for and on Friday for my best detox/non-alcoholic cocktail. I feel like now's the time to combine the cocktails with the detox, instead of needing a detox after the cocktails, you know?
I'm so excited to share these gems with you and I hope you'll enjoy them. And oh those spring and summer recipes! Can't wait! I already have so many tasty dishes I want to share with you come the warmer days.
If there's anything specific you'd like me to post about this coming year - a specific ingredient, cuisine, flavor combo, or, whatever - please let me know by dropping a comment below.
With best wishes for the New Year & let's make 2019 the best one yet!