Smoothies are a great way to get your daily dose of fruit and veggies in one easy drink. These smoothies are all loaded up with fruit and veggies - and so tasty you'll be wanting one every single day.
Apple Banana Smoothie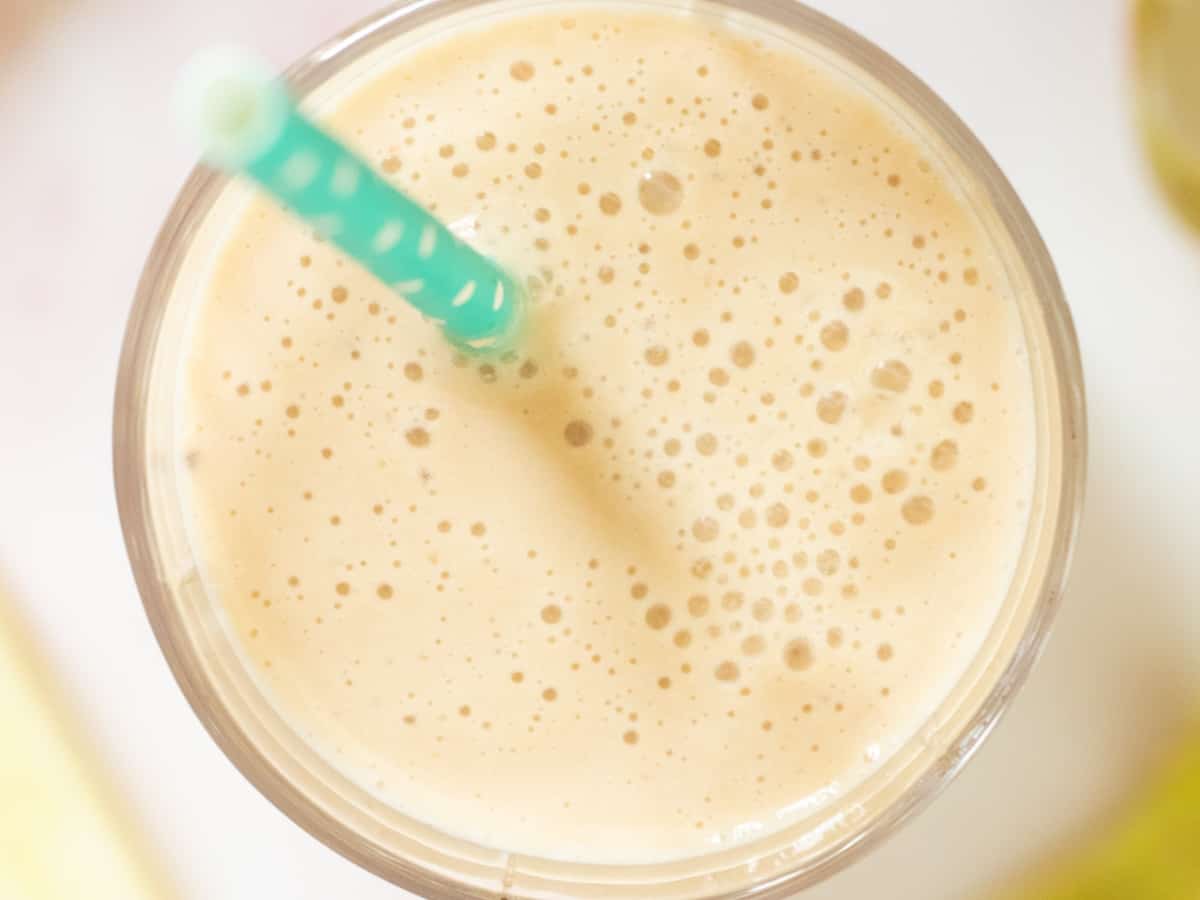 Make this creamy Apple Banana Smoothie with just 3 ingredients for a delicious morning treat or afternoon snack. Naturally sweetened with just fruit it's a quick & delicious way to make a good choice.
Strawberry Banana Smoothie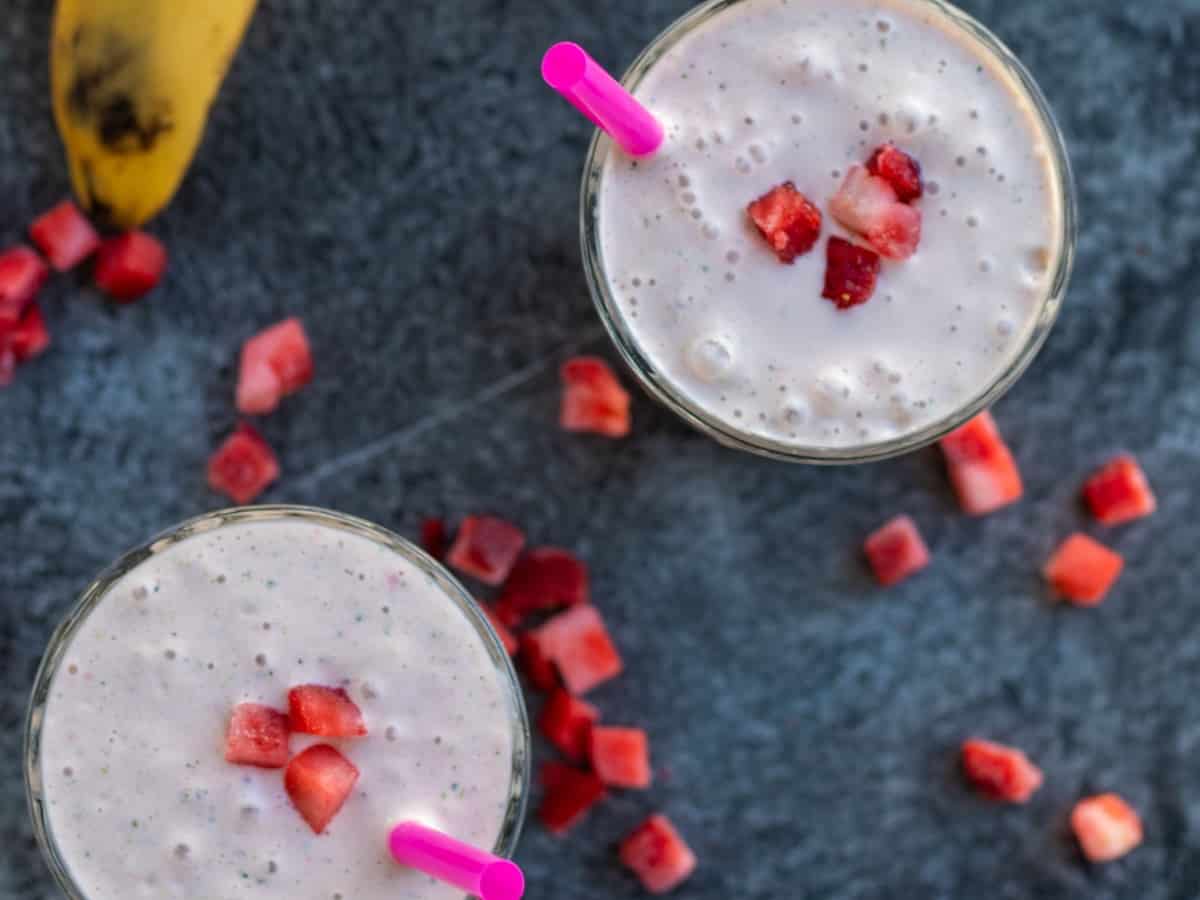 This Strawberry Banana Smoothie is the perfect, simple, smoothie choice for breakfast or a snack - and loved by both kids and grown-ups. This smoothie has hidden broccoli - but tastes more like a milkshake. To make it even easier to make - it uses frozen strawberries.
Mango Ginger Smoothie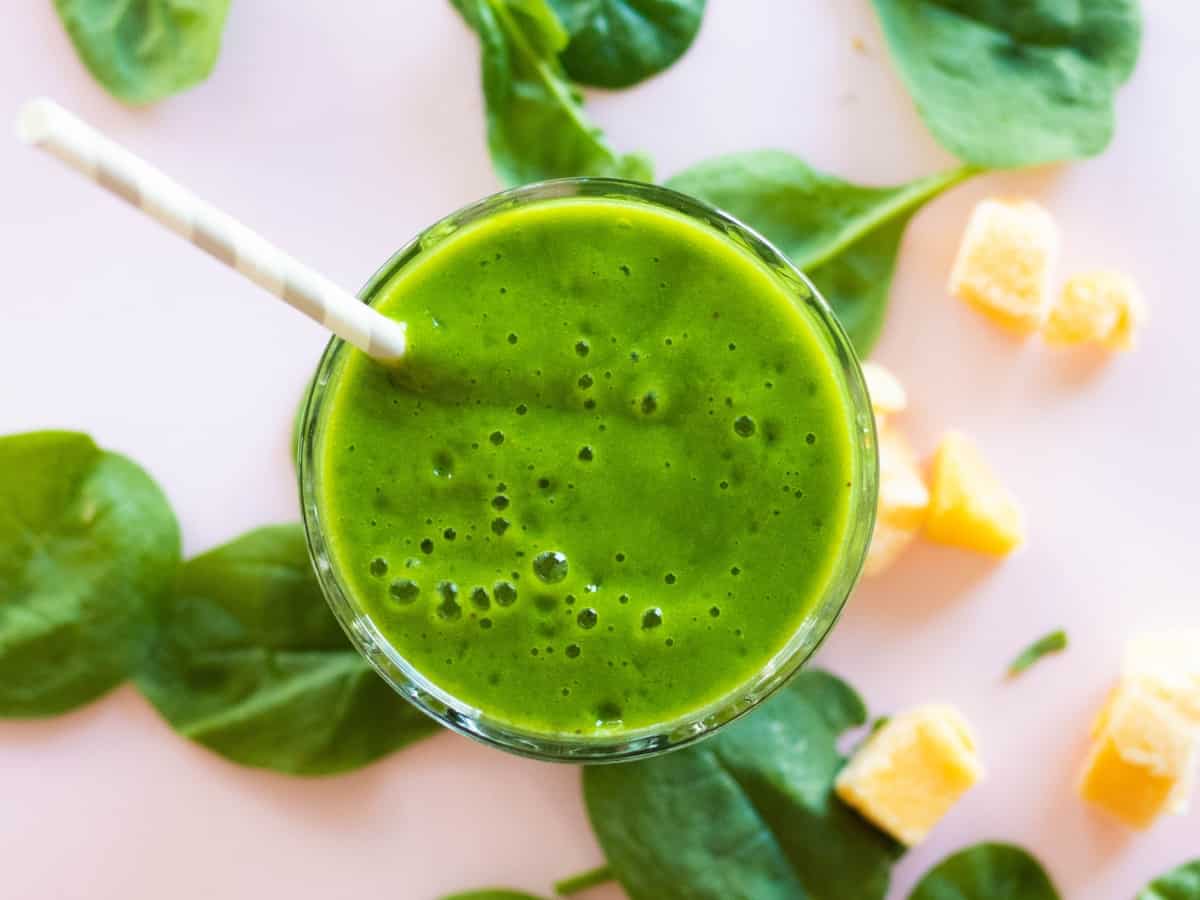 This Mango Ginger Smoothie has banana, spinach, ginger and mango. It's sweet and fresh with a gingery kick - and loaded with half of all the greens you need in a day.
Broccoli Pineapple Smoothie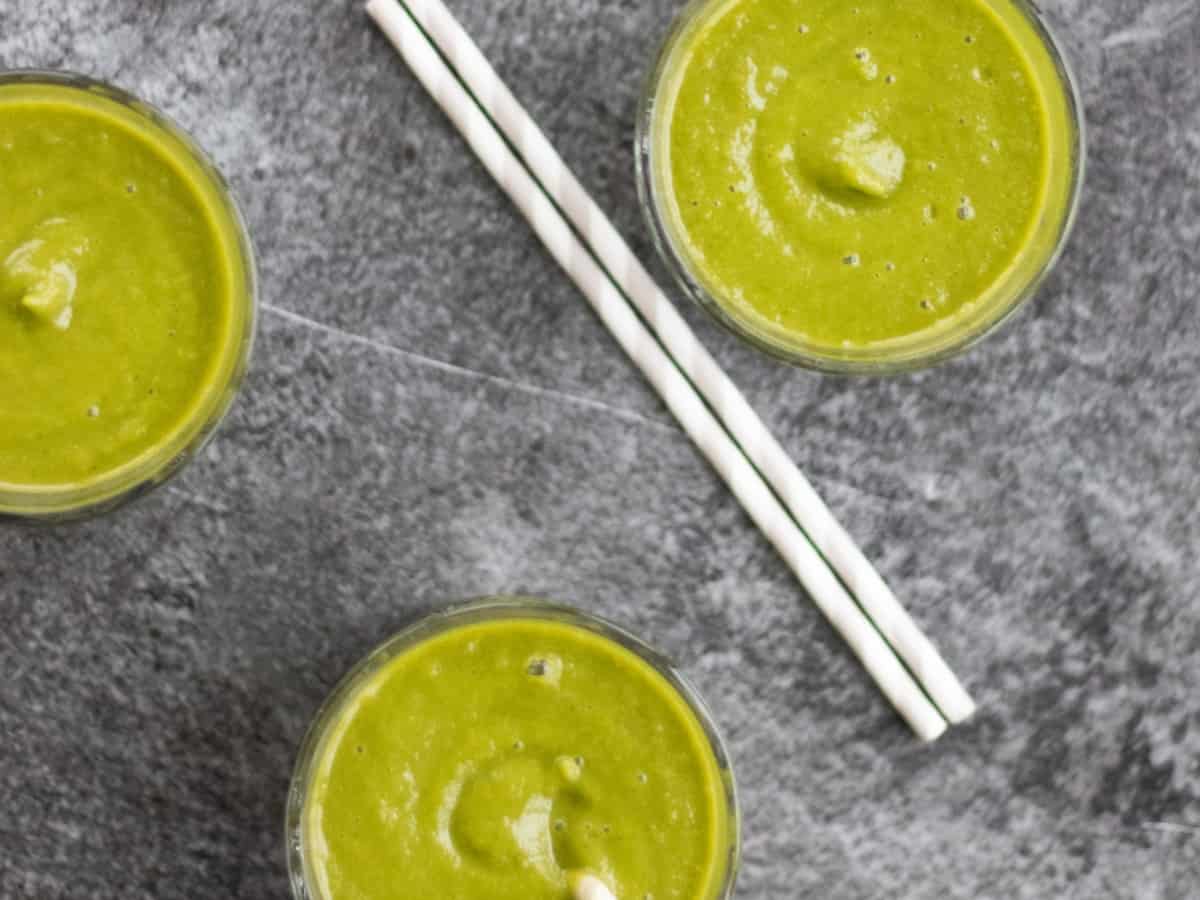 Get your 5-a-day in one glass with this tasty Broccoli Smoothie. So filled with lemon, ginger and pineapple flavor that you won't even taste the broccoli!
Strawberry Mango Smoothie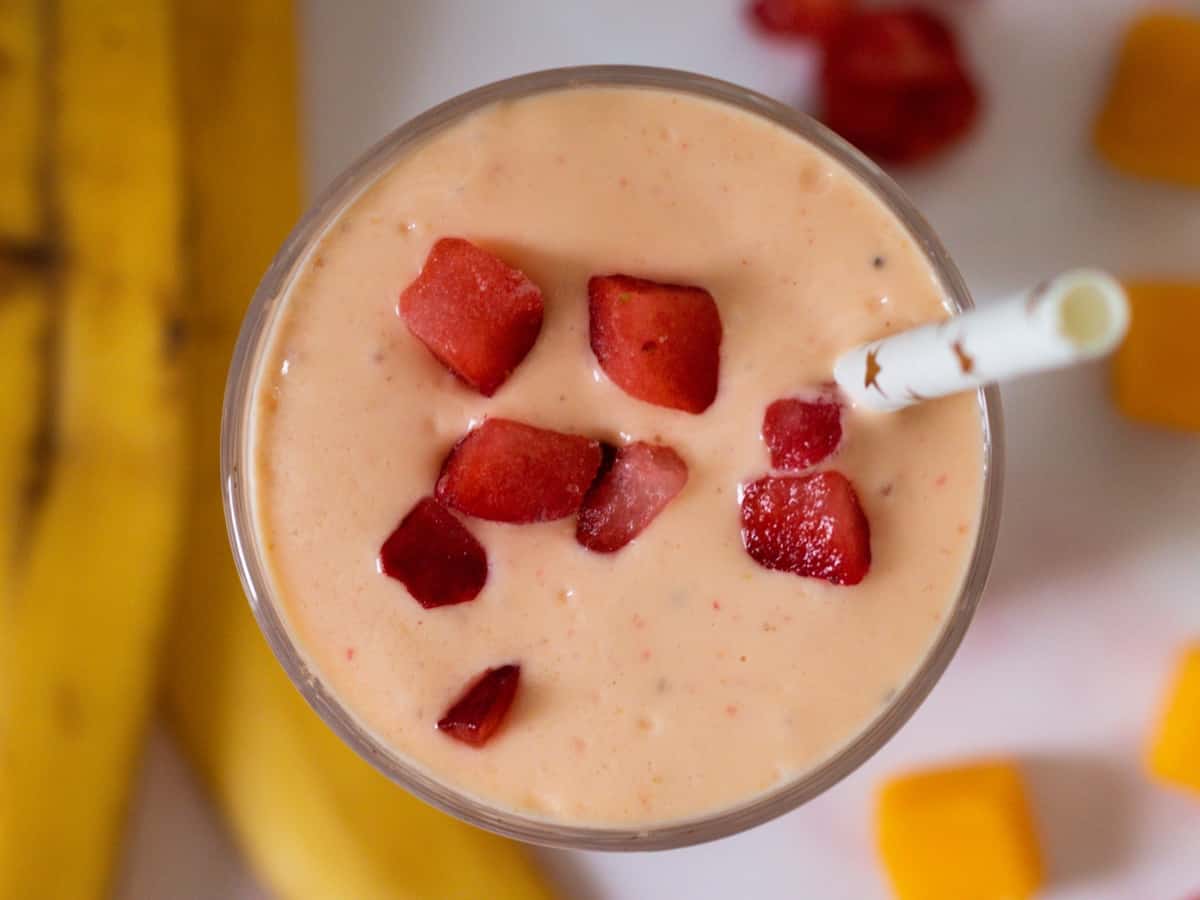 This Strawberry Mango Smoothie is super creamy and loaded with flavor. It can be made with both fresh & frozen fruit, and is naturally sweetened by fruit.