Have you ever looked back and wished you had learned some food tips earlier in life? In this article, we'll explore nine valuable food tips that many of us wish our parents had shared with us when we were younger. Well, if you didn't learn them before - we'll teach you now!
Minimize Waste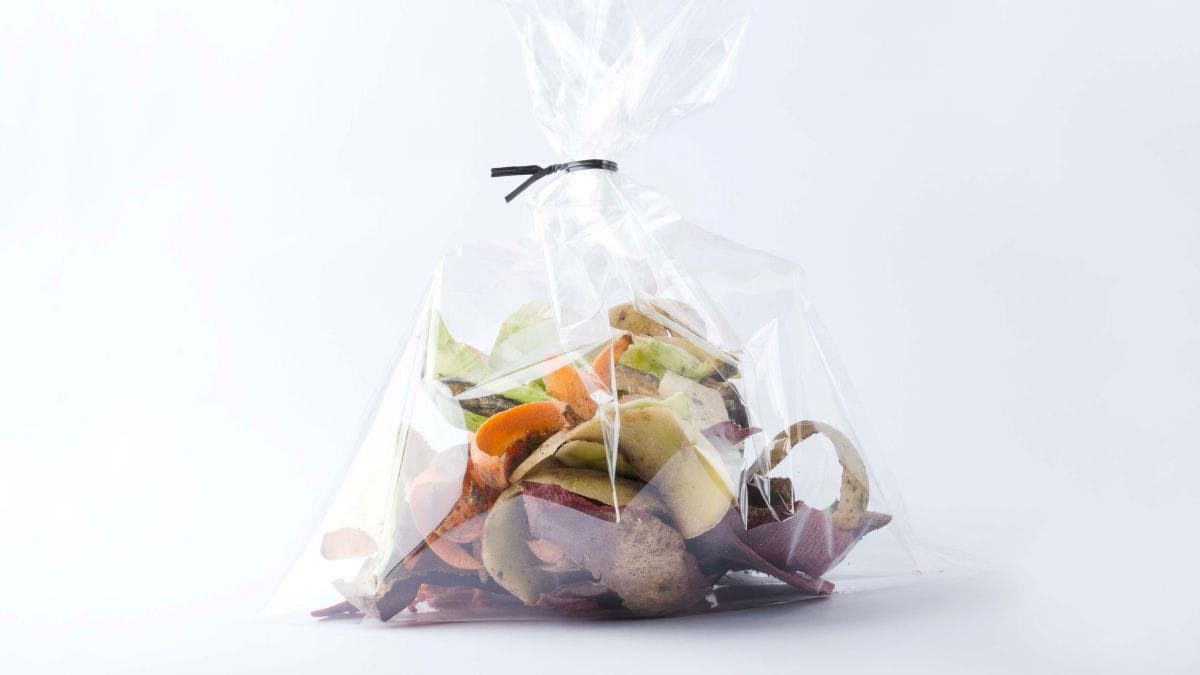 Food blogger Alexandru Siminitchi would have liked to learn earlier to reduce food waste in simple ways: "Techniques to reduce food waste, like repurposing leftovers and understanding the difference between 'best before' and 'use by' dates."
Roasted Veggies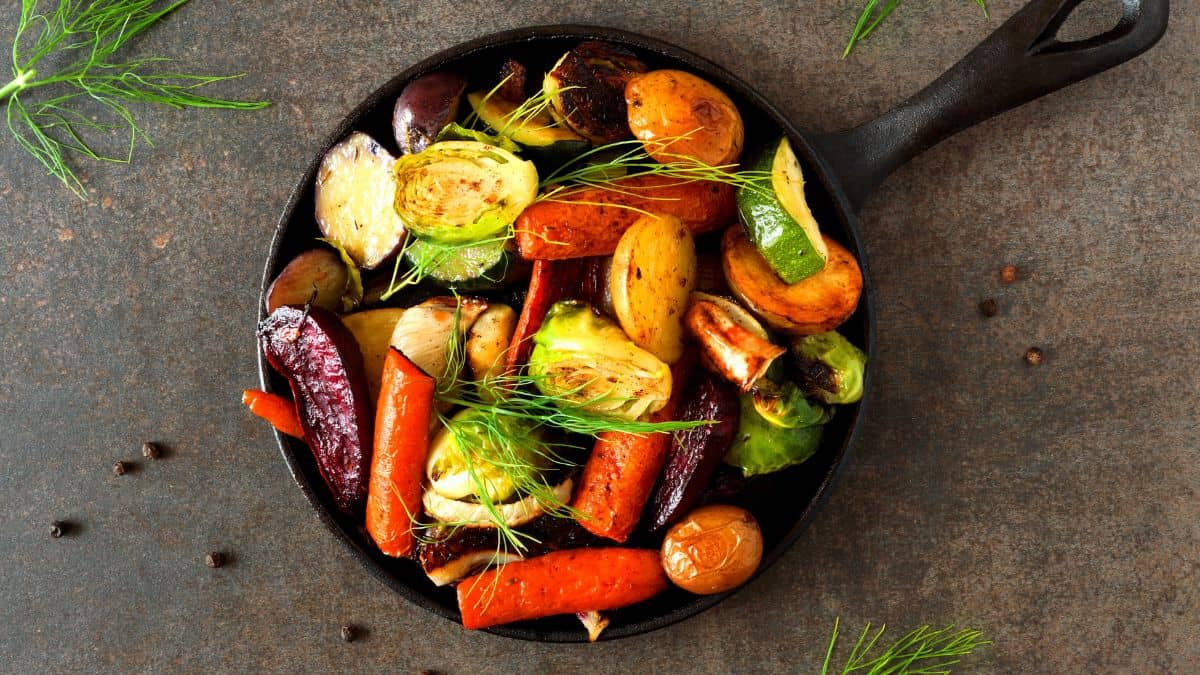 Cara Campbell of The Gourmet Bon Vivant shares how parents can help their kids eat more veggies: "Roasting vegetables is almost always better than boiling or steaming them. So much more flavor and much better texture!" I couldn't agree more! And if my parents had been in the habit of roasting those veggies instead of boiling them, I definitely would have had more of them!
Breakfast First
Food blogger and professional chef Jack Slobodian says: "That eating a balanced breakfast of carbs, protein and healthy fats would give you more sustainable energy levels for the day."
Use Real Butter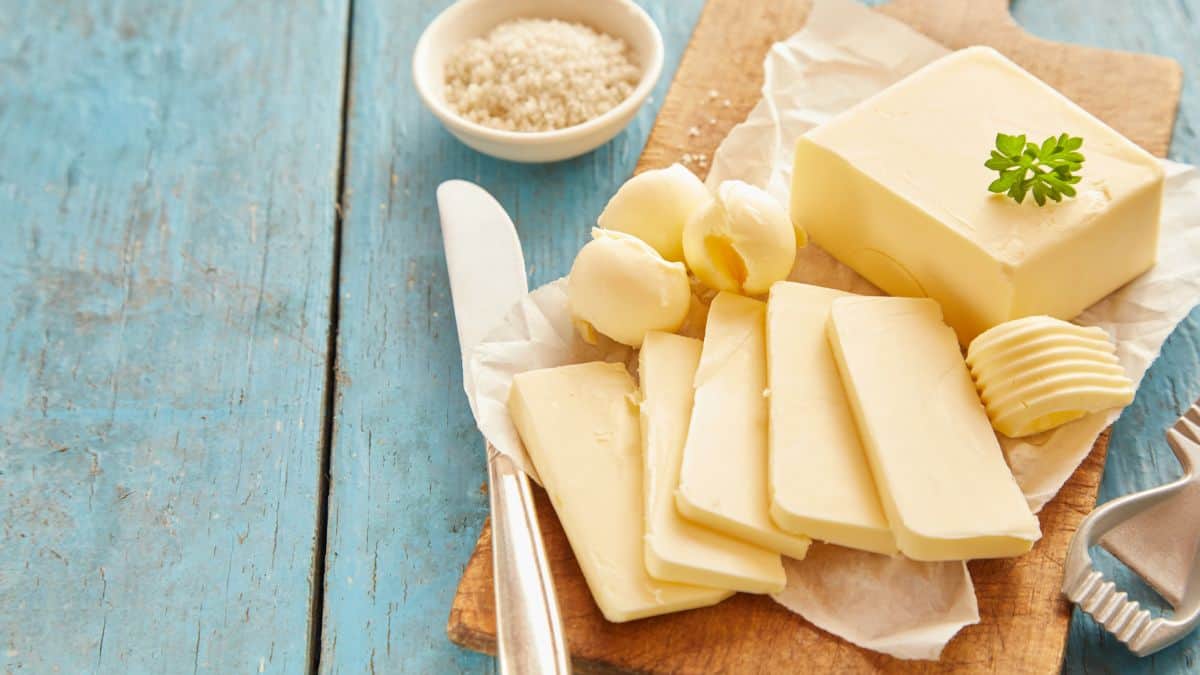 Growing up, my parents rarely used real butter; instead opting for margarine. Baking with butter was a rare treat, reserved solely for very specific types of cookies that really needed it. What a game changer it was when I started getting my own groceries, and realized what a difference real butter makes in everything from savory dishes to baked goods!
Taste Test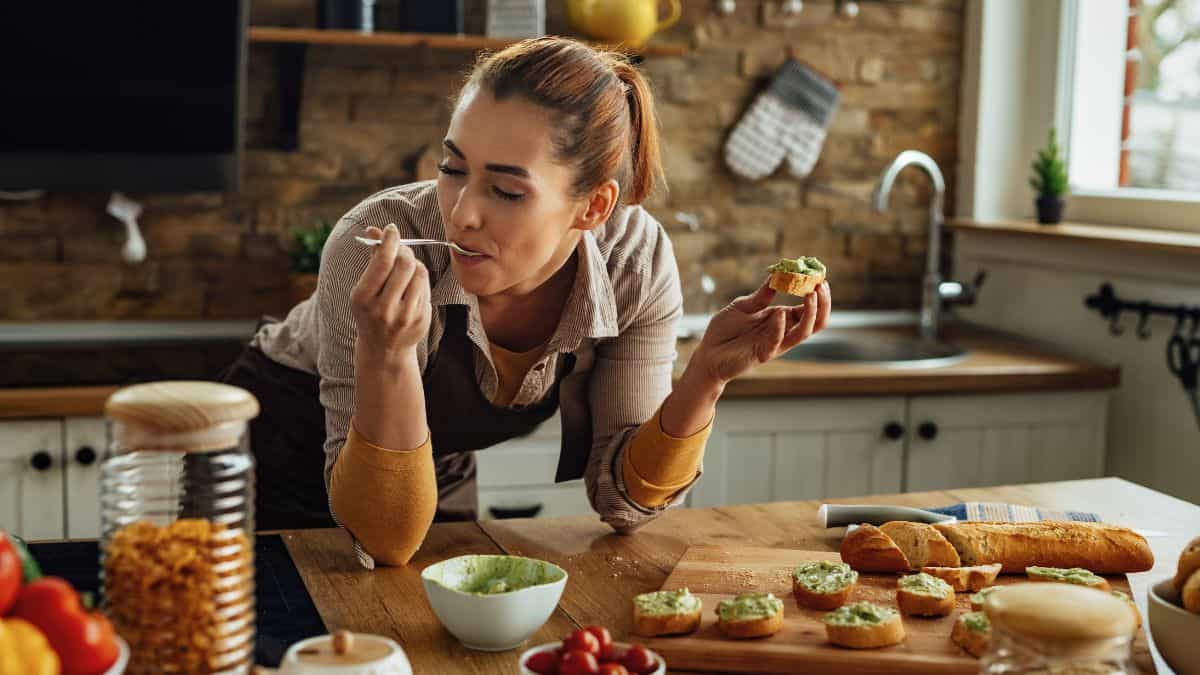 Food blogger Shruthi Baskaran-Makanju says: "I wish my mom had taught me to taste and season as we go along. Many recipes are passed down by intuition and word of mouth, so even though my mom and grandmother were doing this while cooking, it never occurred to them that it was worth explicitly mentioning! Because it was so second nature!"
Important Acid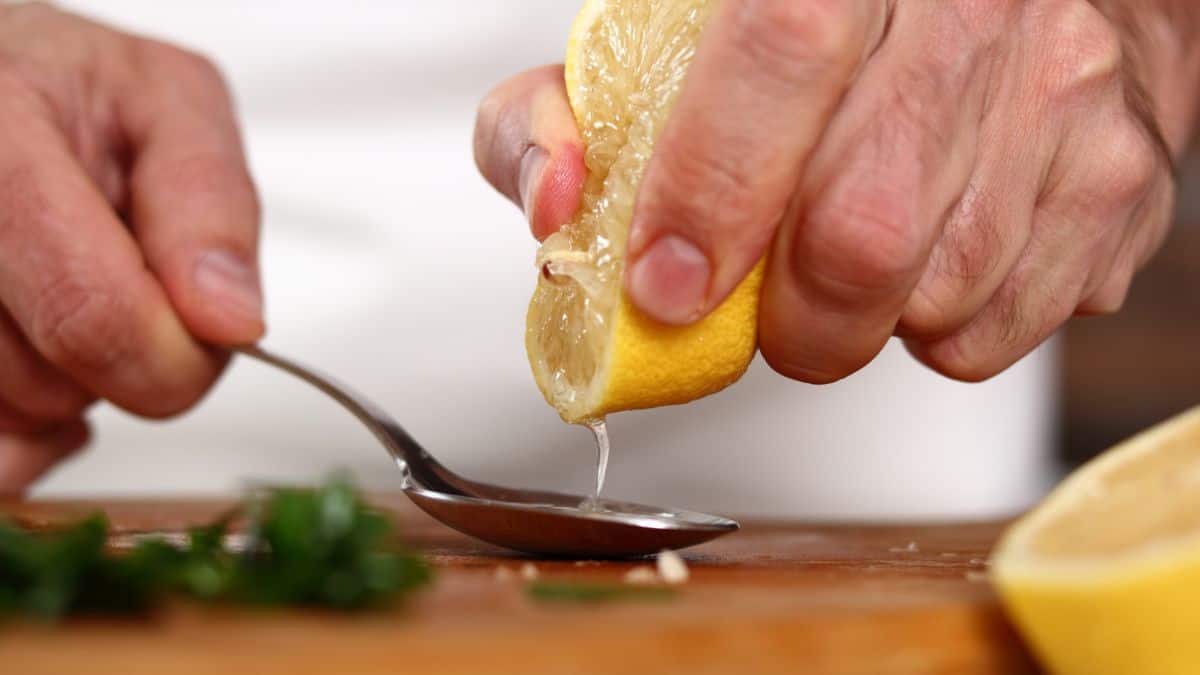 Irena Macri of Cooked and Loved shares a very good tip for cooking restaurant-worthy dishes at home: "If a savory dish is lacking something, it's usually acidity. When in doubt, just add some lemon!" Like I always say - even butter needs a bit of acidity to taste better!
The Order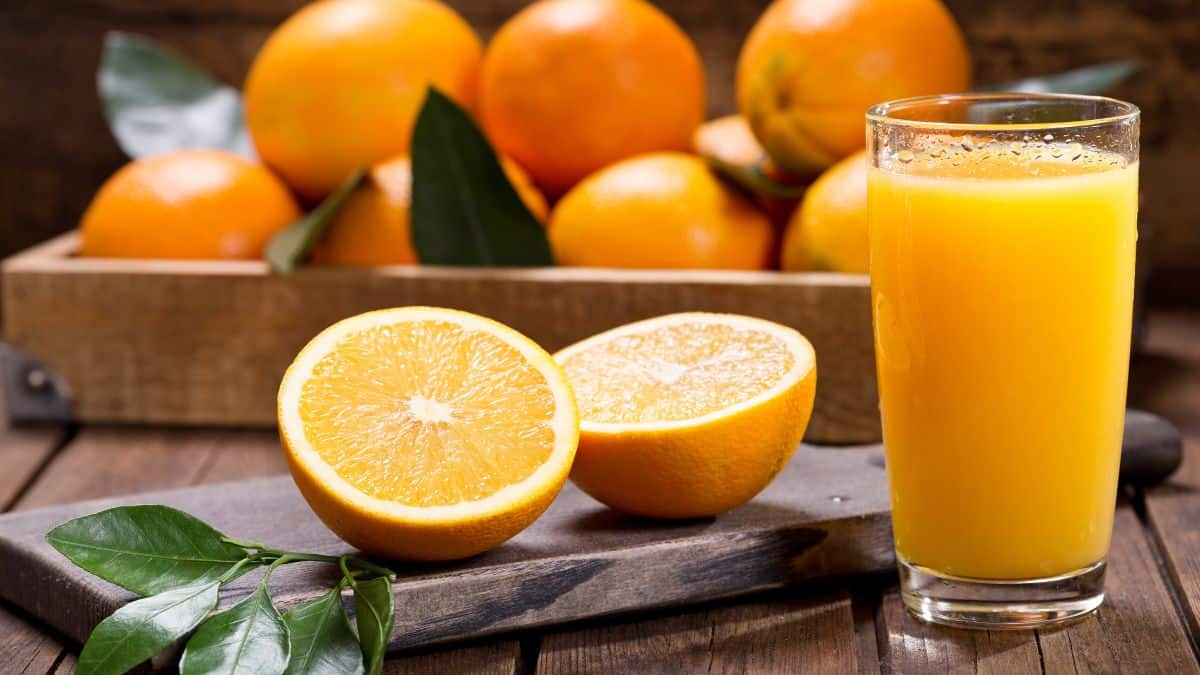 Food blogger and Nutrition student Max Gandy shares: "The order in which you eat the foods in front of you impacts how your body processes your meal. The idea of treating yourself by eating dessert before dinner or starting the day with a glass of juice actually spikes your blood sugar. While this is fine on occasion, doing this regularly increases fat storage and risk for diabetes, or in other words, you can help maintain a healthy weight by just eating the fats and proteins on your plate before or with the carbs."
Such Variety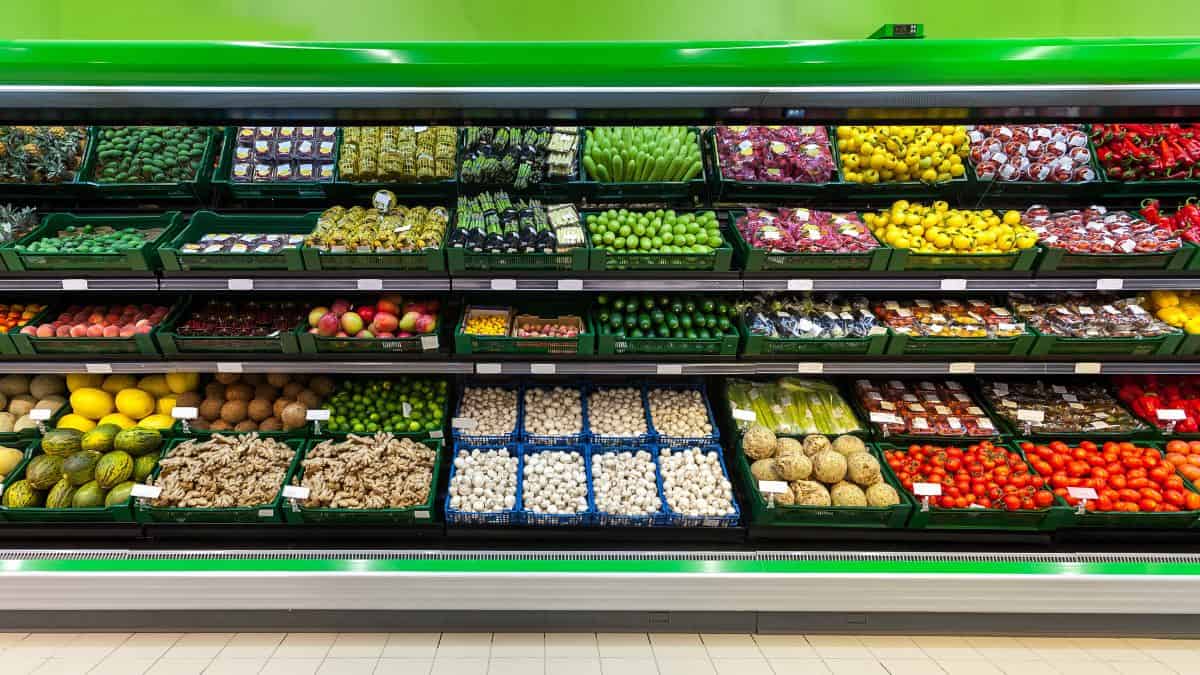 Summer Yule of the blog of the same name wishes she had been introduced to the variety of veggies earlier: "I wish I had a broader exposure to the wide variety of delicious veggies out there. I don't think I tried foods like fennel, endive, and artichokes until adulthood. This is more of a product of being an 80s kid who grew up in an area where dinner veggies were commonly the canned variety, not anyone's fault in particular. We're so lucky these days to have so much variety to try and feed our families with!"
Mince Meat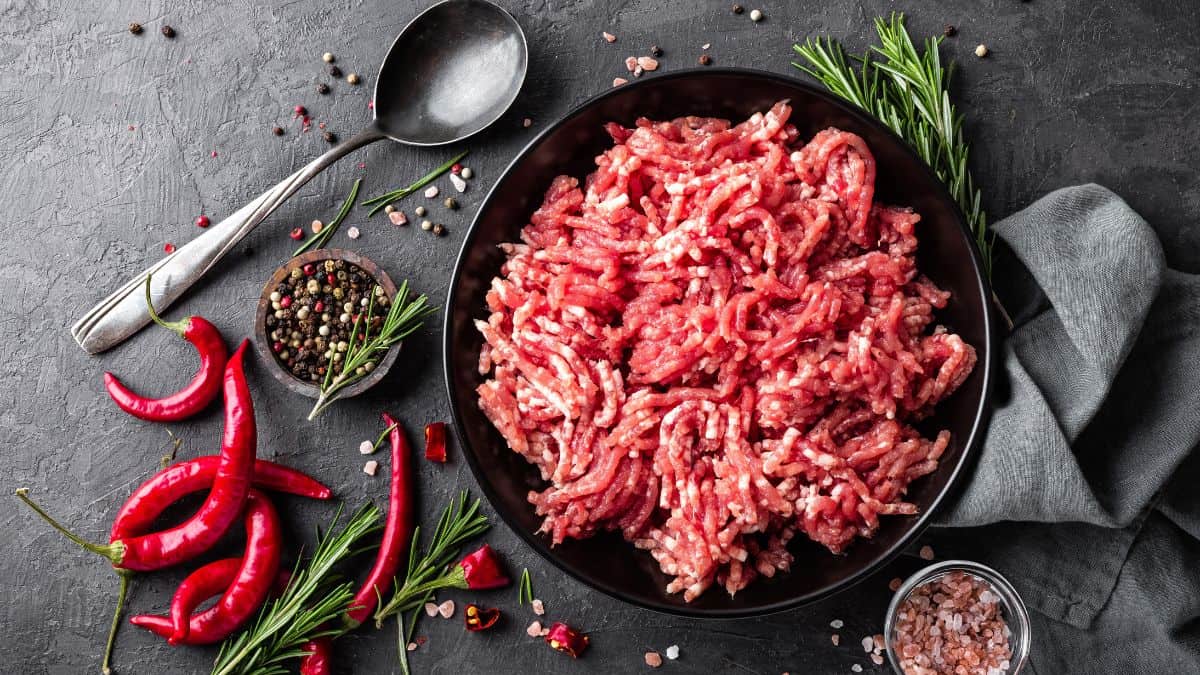 Ukrainian Nataliia Chavez would like to be able to make more from scratch, even going as far as to grounding her own meat: "Growing up in Ukraine, my mom always made here own minced meat for a lot of her recipes. It was never store bought. When I moved abroad, I realize that everyone buys already mined meat. But it is so much better to make your own." [sic] Lucky for us, she has a guide for how to mince meat for all of us wanting to learn the same!
12 Most Overrated Restaurant Chains In The United States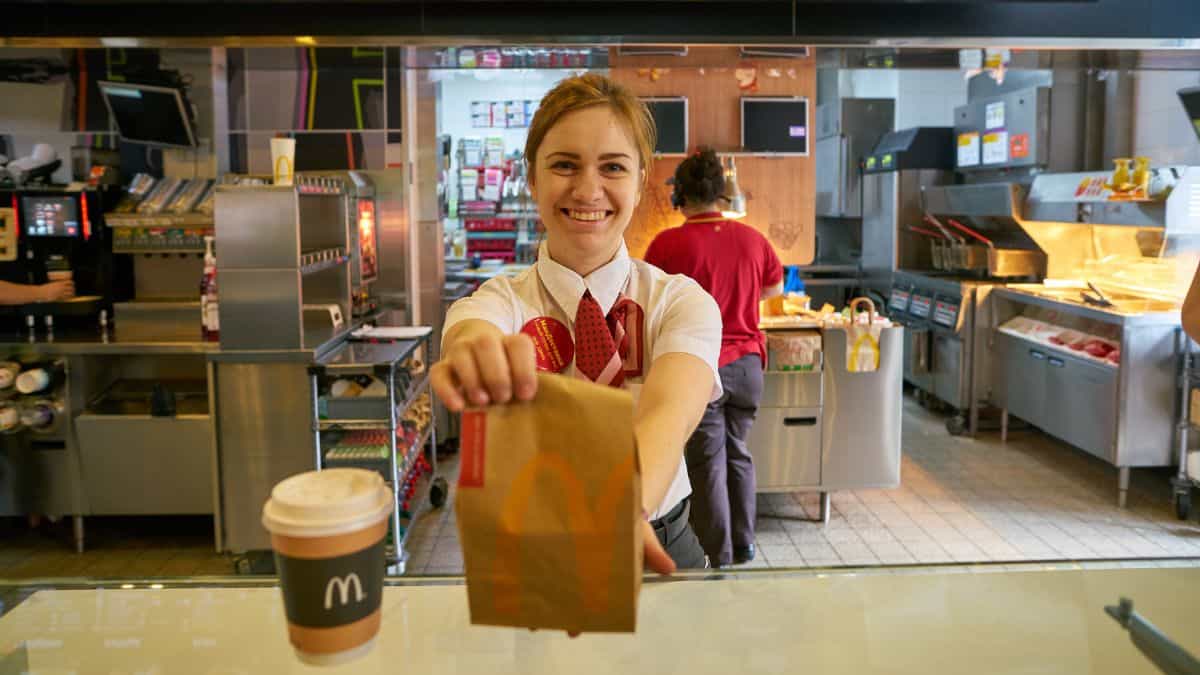 Curious about which restaurant chains live up to the hype, and which definitely do not? Join us as we explore the 12 restaurant chains that have sparked a lively debate in a recent internet forum discussion. While these establishments may have garnered popularity, they're not without their share of critics. We'll delve into what makes these chains some of the most overrated in the nation, shedding light on the dining experiences that might leave you questioning the hype.
12 Common Groceries That Are A Total Waste Of Money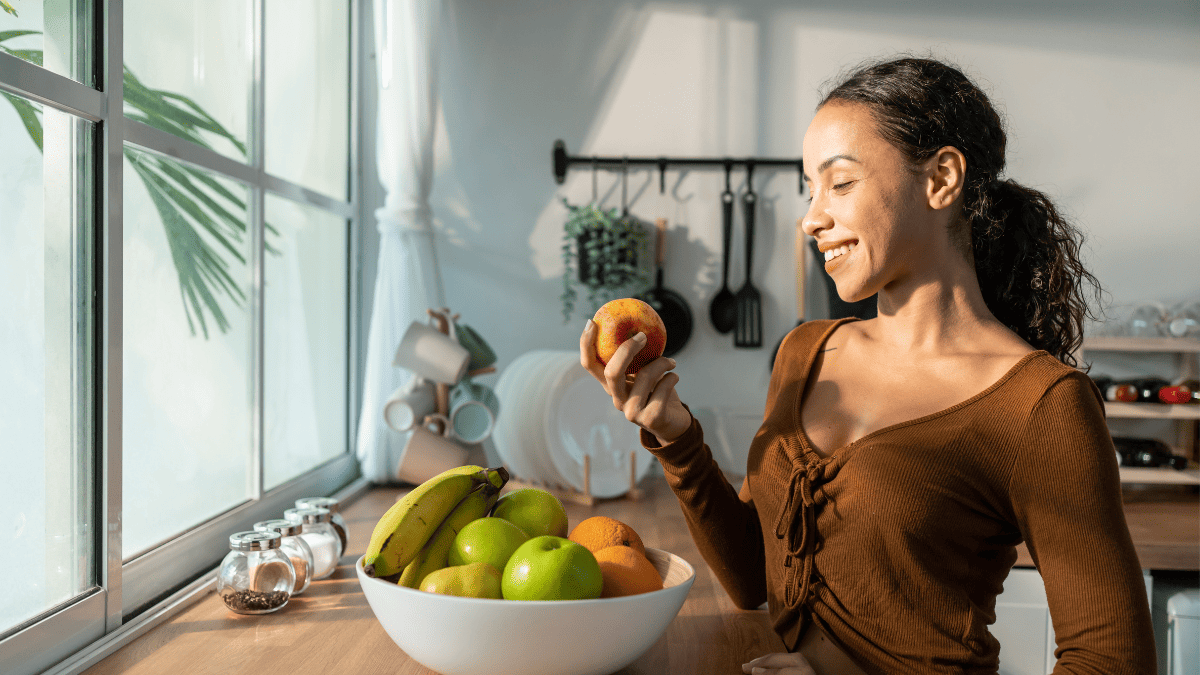 Are you tired of feeling like your grocery bills are climbing higher and higher each month? You're not alone. We're about to uncover a secret that could save you a significant amount of money, so you can spend it where you really need it instead! Get ready to discover the 12 common groceries that might just be a total waste of your hard-earned cash. Buckle up, savvy shoppers, it's time to make your grocery list smarter and more budget-friendly!
46 Easy Tasty Appetizers To Try Tonight!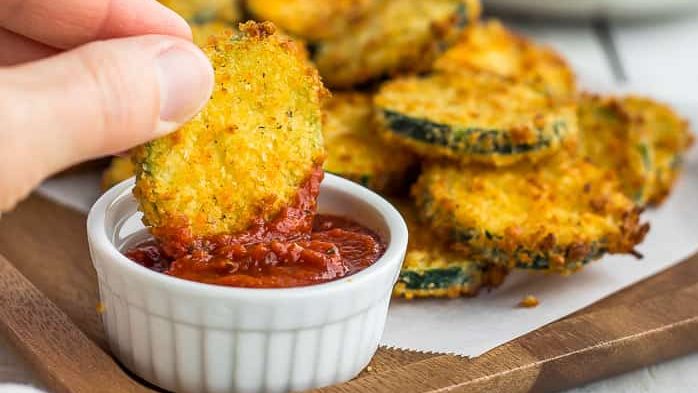 If you want to make your meals extra special this week, you're in luck! We've got a list of super easy appetizers that are quick, simple to make, and bursting with flavor. These appetizers are sure to impress without requiring much effort - so you can make them any night of the week!
12 Dump-and-Go Soups for Easy Weeknight Meals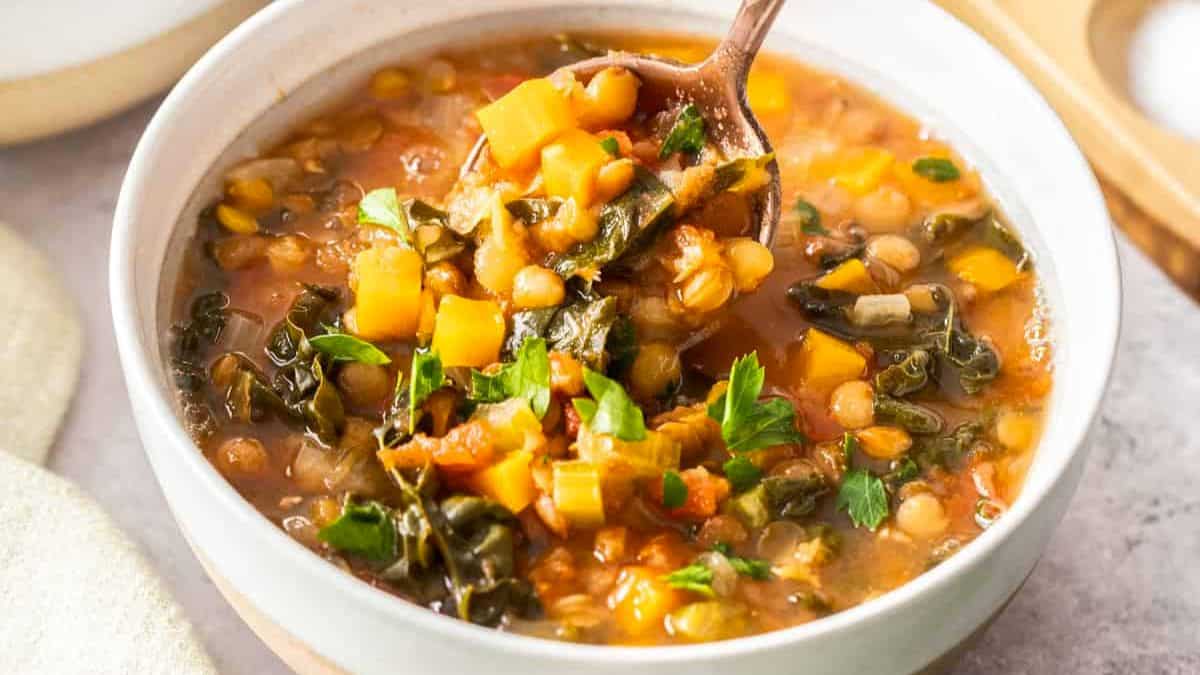 Ready to enjoy delicious homemade soups with minimal effort? This collection of 12 dump-and-go soup recipes is here to make your life easier and tastier. From hearty stews to creamy bisques, these recipes require little more than combining ingredients in a pot and letting the flavors meld, promising you a hot and satisfying meal with minimal fuss.
Feeling Lazy Tonight? These Easy Recipes Are the Answer!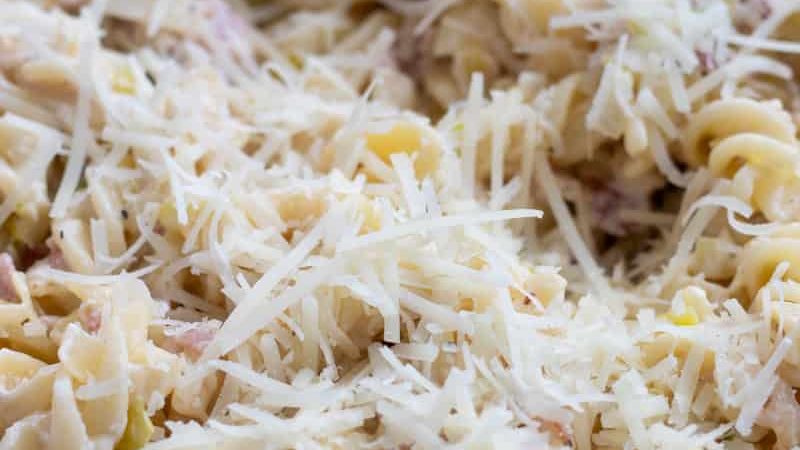 We all have those lazy nights when cooking feels like a chore. But fret not! We've got your back with a collection of super easy and delicious recipes that are perfect for when you're feeling a bit lazy in the kitchen. These recipes will help you whip up a tasty meal without breaking a sweat, so you can relax and enjoy your evening.