No need to splurge a ton of money to indulge in delicious food. These foods might look fancy but don't be deceived - they are actually easy on the budget! Make sure to check them out if you want to eat well without splurging.
Artichokes
Depending on the season, you can find artichokes really cheap - and then all you need to add is a bit of butter or vinaigrette. It's a cheap, delicious treat you can have as an appetizer, a snack, or as part of a buffet. Max out on flavor by topping it with Tajin seasoning, and dipping the leaves in whipped lemon butter.
Buttered Popcorn with Extras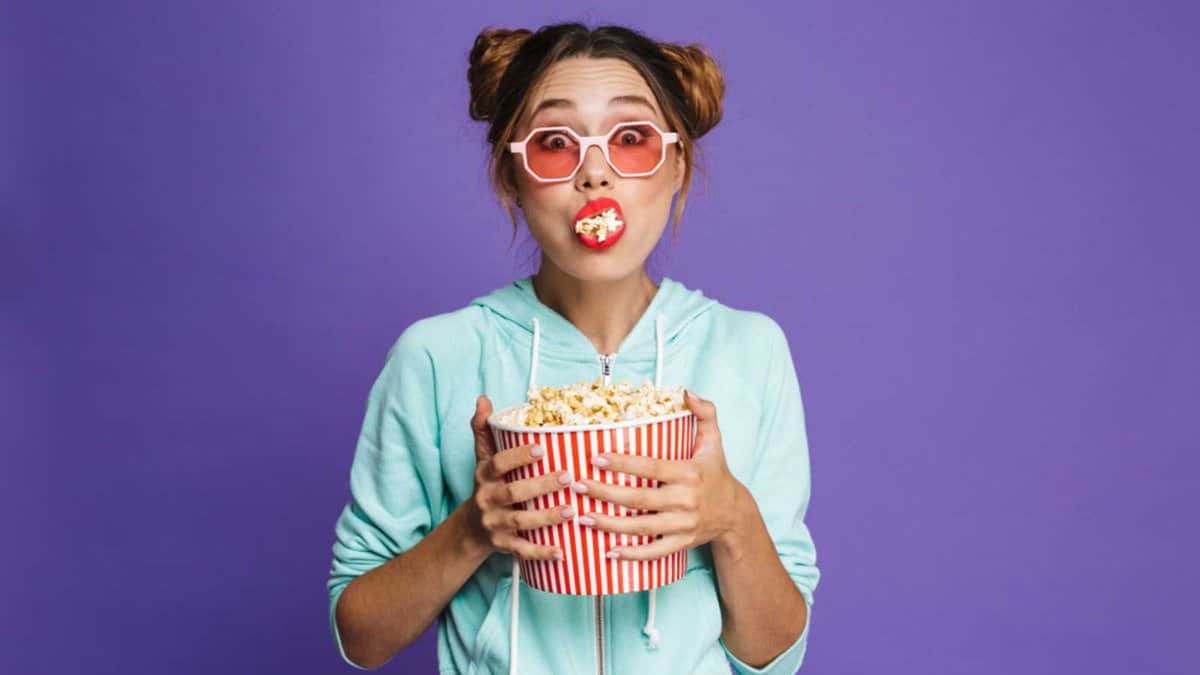 Buttered popcorn in itself is a delicious treat, but you can make it even better with some extras. Add a bit of nutritional yeast and your favorite seasoned salt, or go big with shredded Parmesan cheese and a touch of truffle oil. It's a great way to level up popcorn for a delicious treat!
Homemade Paella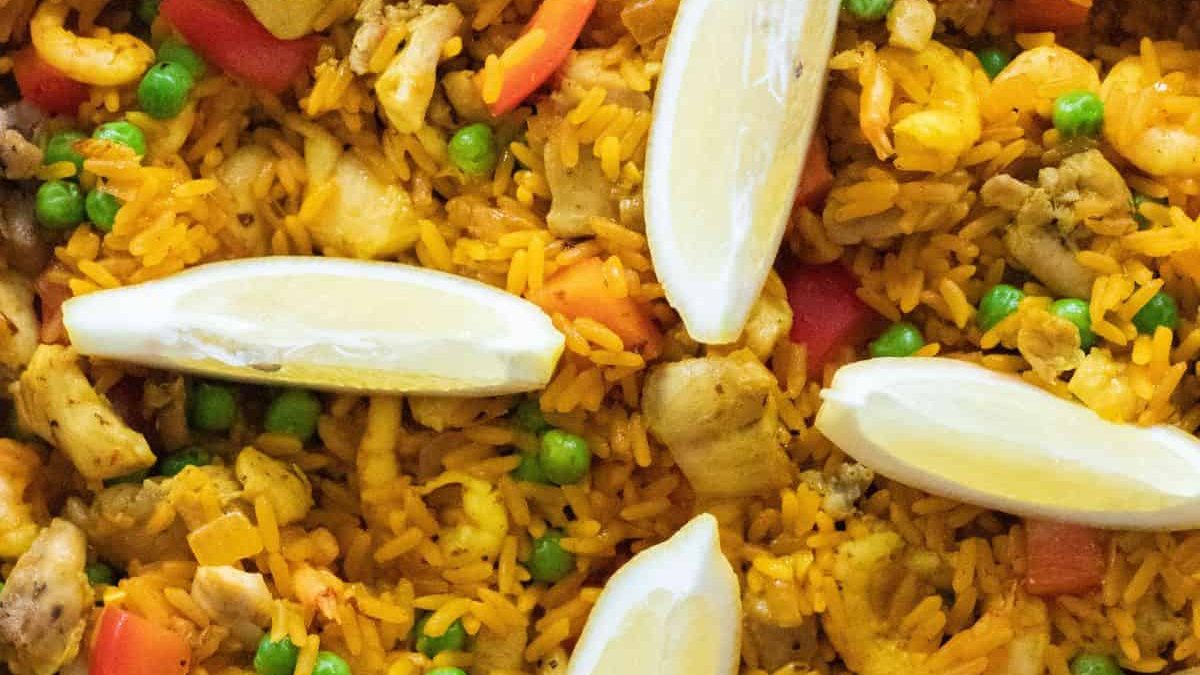 There's nothing quite like a pan of paella on the Barcelona seaside, but even if that's out of the question for now, you can still enjoy this dish! This homemade version takes simple ingredients and a touch of saffron and creates a homestyle version that won't break the bank - but does taste amazing!
Truffle Risotto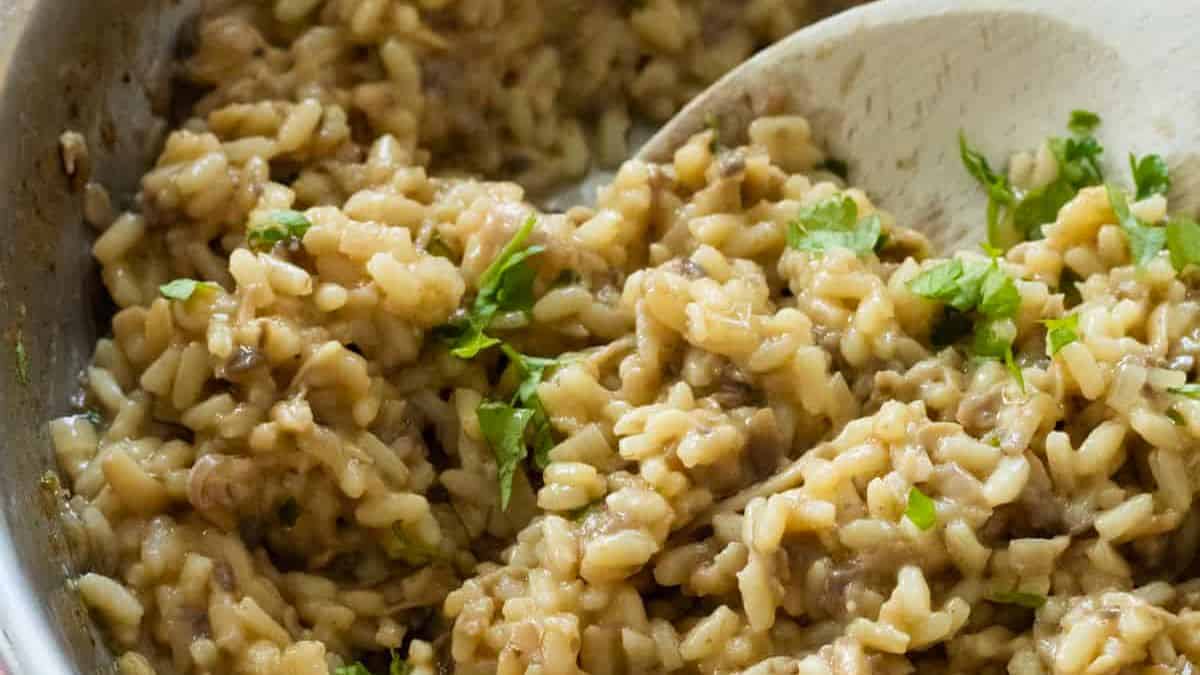 Truffle risotto might sound fancy, and it is! But while real truffles are worth their weight in gold, truffle oil is much, much, cheaper. Add fresh mushrooms and risotto, and you have a dinner worthy of any fancy restaurant.
Hummus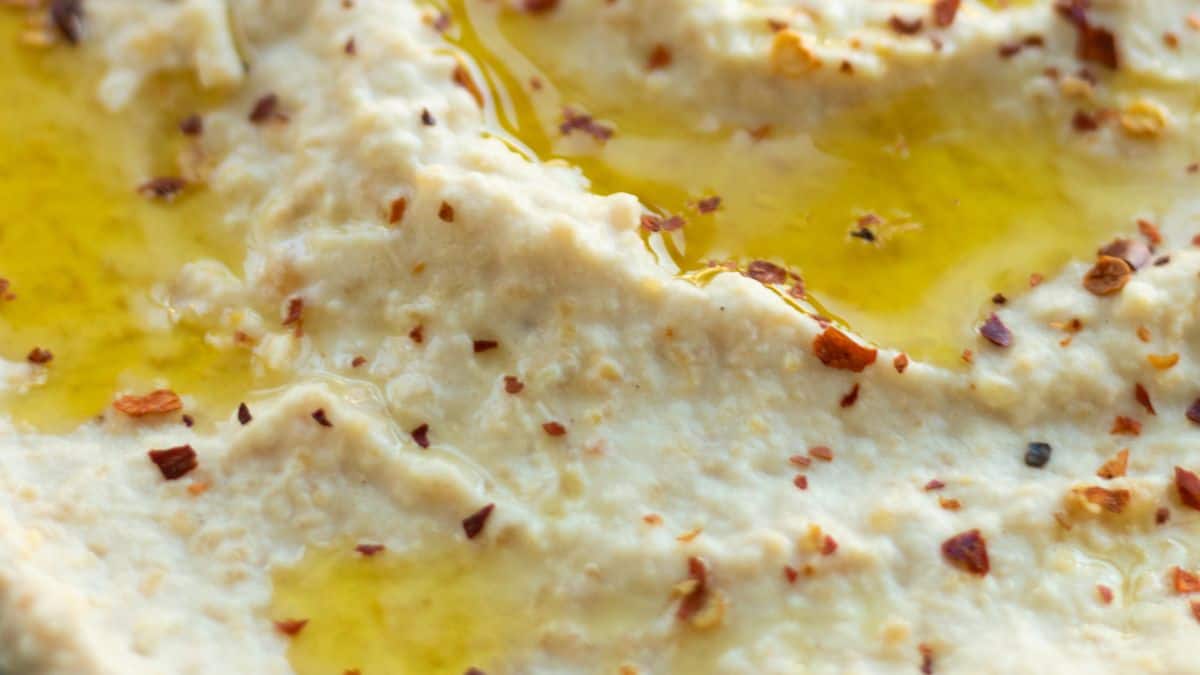 Whether you make it at home, or get it at the store - hummus is a real treat, and not too expensive. While I do prefer my homemade version there's nothing like the convenience of the storebought kind for a quick snack.
Edamame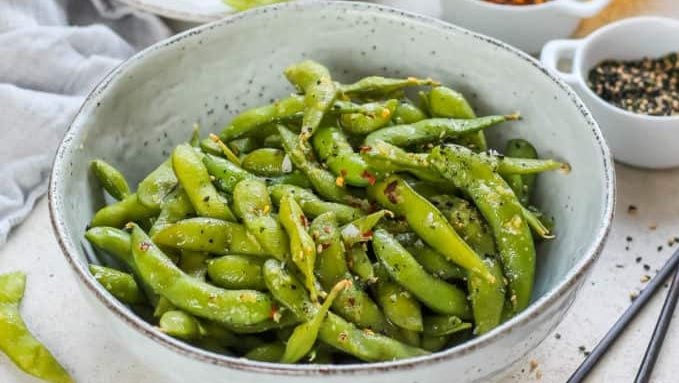 If you ask me, edamame beans are the royals of beans. Steam or roast them and eat them just as they are, or dip them in a nice sauce - or just plain soy sauce. Or try any of the flavor-packed versions out there that take this simple bean and make it the star of its own flavorful snack.
Lasagna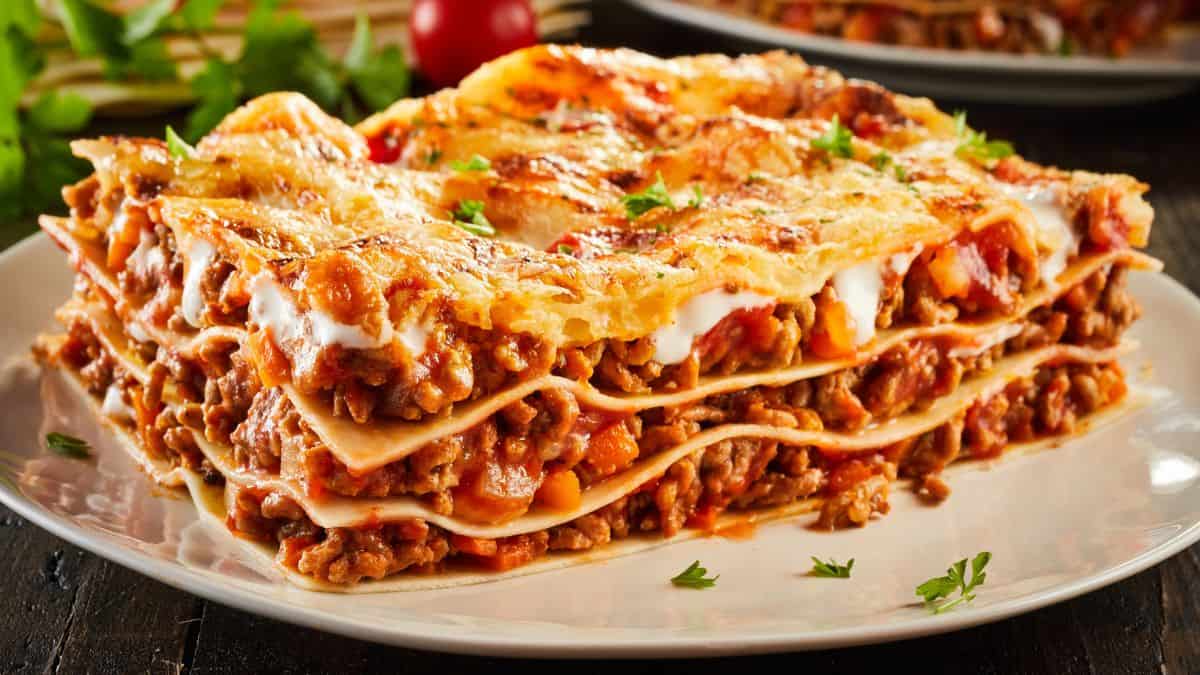 There's nothing quite as comforting as a pan full of lasagna. Make it at home for a delicious, affordable, dinner that will give you leftovers for the whole week.
Croissants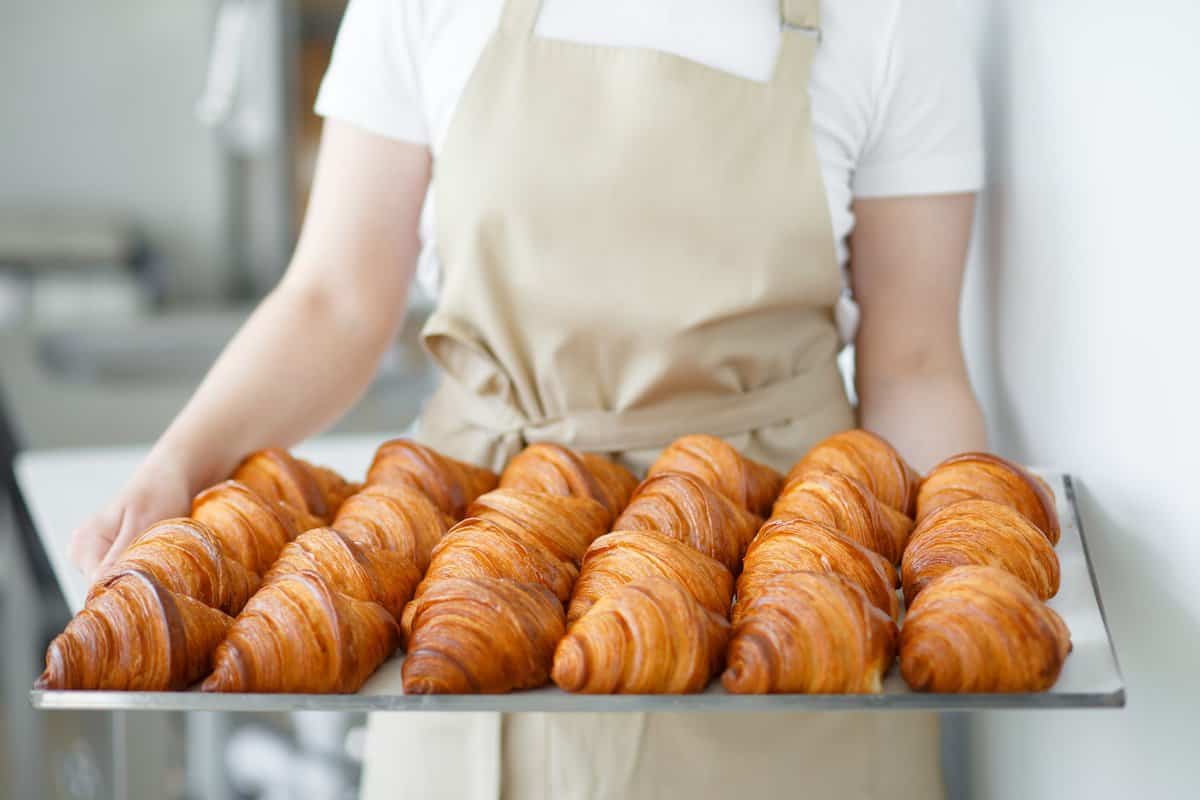 There's no fancier breakfast than a perfectly baked croissant! So simple, and so elegant - no wonder it's a Paris staple. If the bakery version is too expensive, there are many great bake-off versions out there, and I always keep a bag on hand in the freezer for my weekend breakfast needs.
Donuts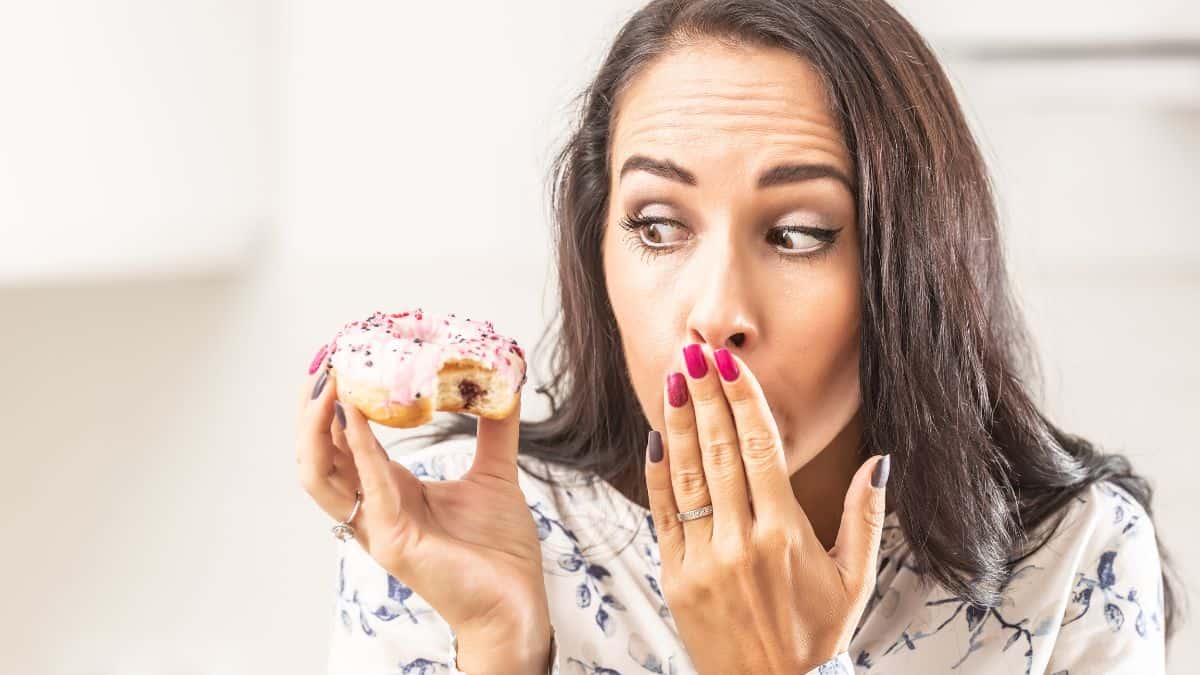 I could eat donuts for days, and there's nothing better than hitting up a new donut spot and trying all their flavors. For an affordable weekend treat, get together with a few friends and buy a couple of new flavors to try, and have a donut tasting! They will still cost you, but you can bring them home and save on coffee, and you'll get to try multiple flavors while just paying for one.
Elote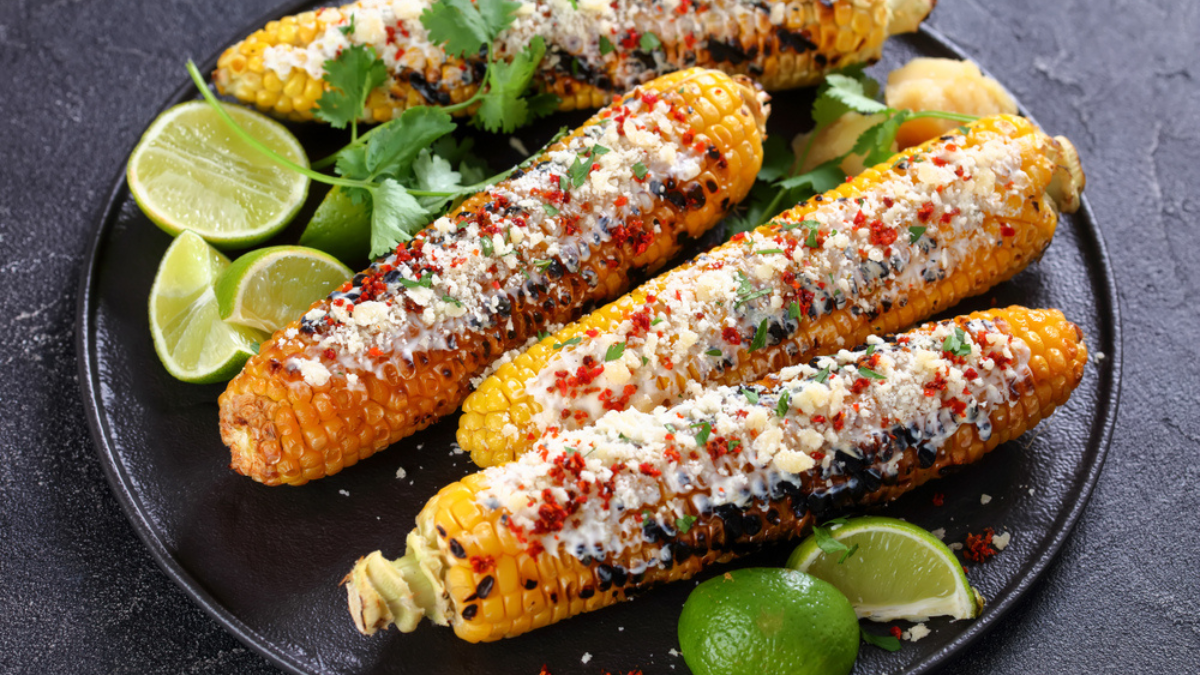 No street food can ever beat a good Elote - and you can make it at home as well, which will cost you next to nothing. Stock up on your favorite Elote spices and you can make it any time desire strikes.
Fancy Ice Cream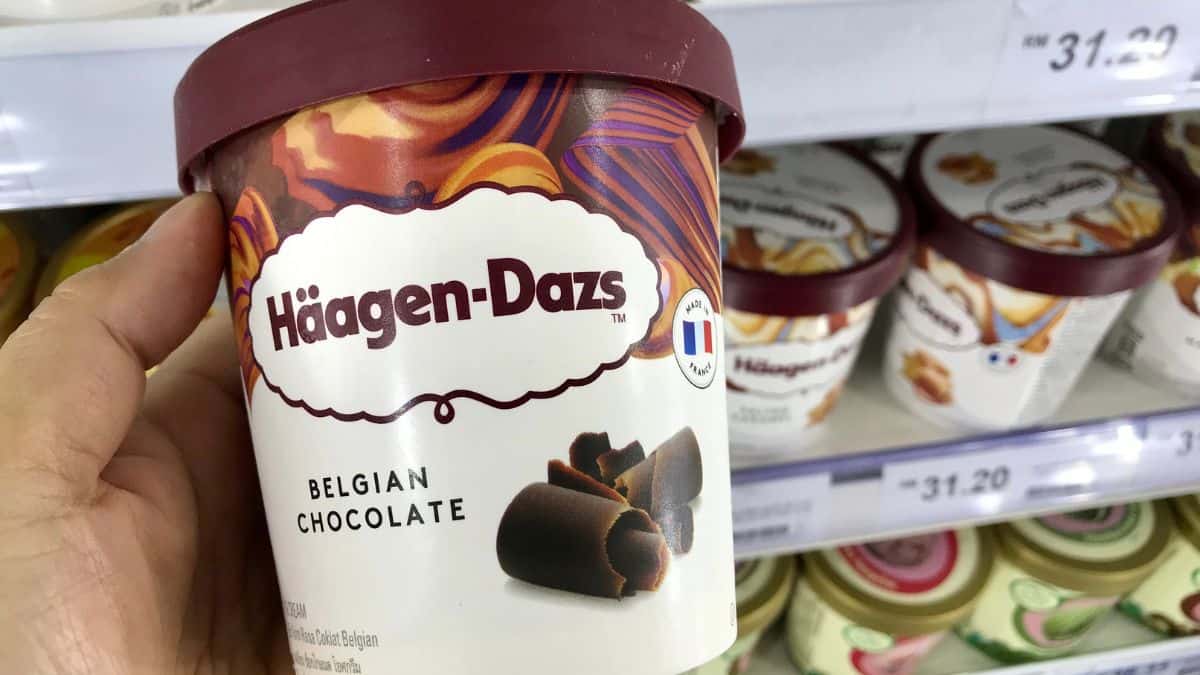 While you could of course go for the cheap ice cream, the fancier versions taste so much better - and as long as you don't plan on finishing a whole tub in one sitting, it's also quite affordable.
Fruit Salad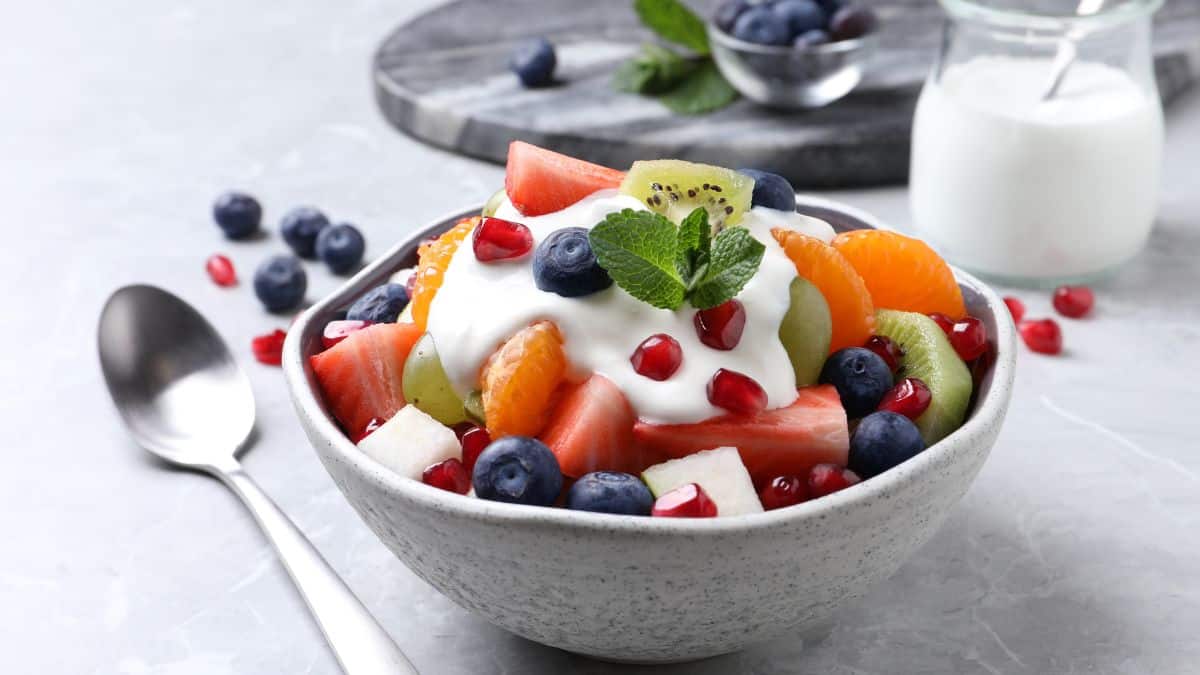 Fruit salads can be made in so many ways and you can use your favorite toppings to take it up a notch. I love mixing classic and exotic fruits and topping with whipped cream and crushed chocolate. It's a treat so good, I don't mind staying in!
Storebought Wins: 10 Foods That Are NOT Better Homemade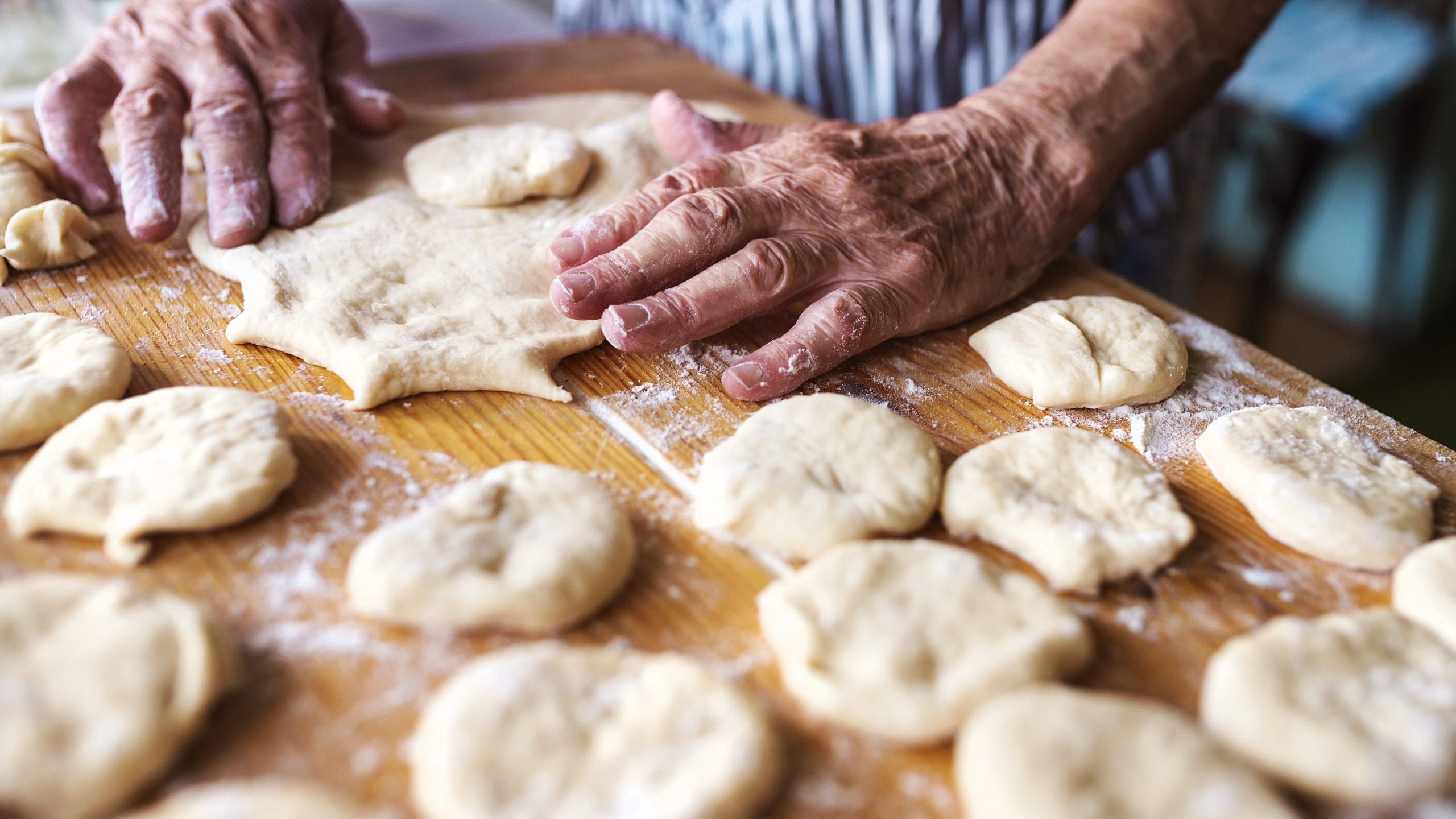 A lot of the time we value homemade food much higher than what we get from the store. And in many cases, this is correct - homemade is better. But for some foods, this is definitely not the case. Whether due to the difficulty of making it, lack of access to the right ingredients, or just the homemade version missing that special "something" we get in the storebought version - some foods are just not worth it making at home. Read on for the 10 top foods that are NOT better homemade, as decided by a group of foodies on an internet forum.
10 Most Unhealthy Foods Most People Don't Realize Are Junk Foods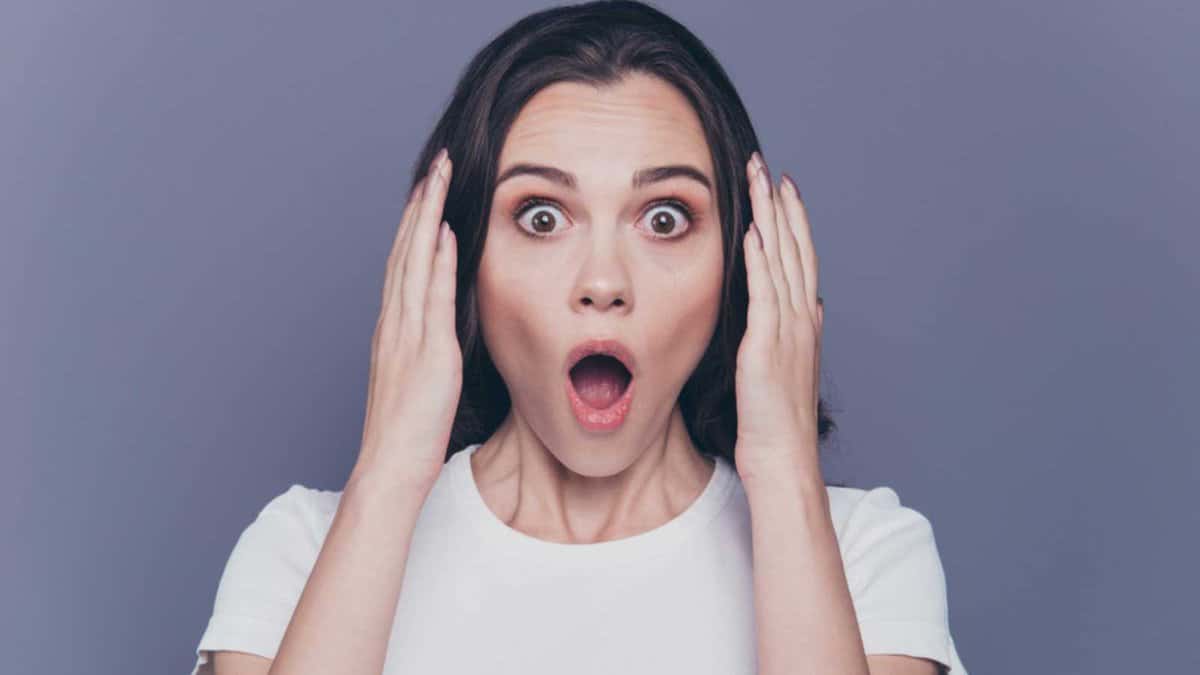 Surprisingly there are a lot of foods that consumers assume are healthy when they definitely aren't. We often don't bother to check the labels of foods that have always been marketed to us as beneficial. According to a popular internet forum, these 10 foods are super unhealthy foods - most people just don't realizeit. Get ready to be shocked, and maybe even clean out your pantry.
12 Ground Beef Dump-and-Bake Dinners for Super Busy Nights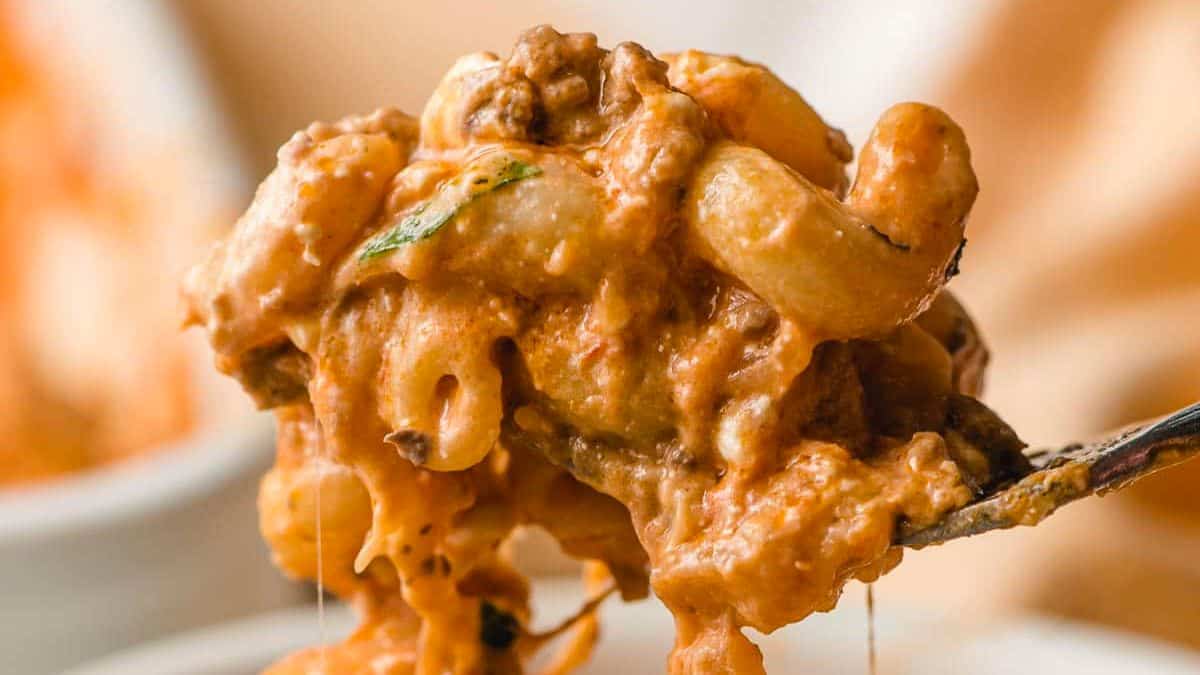 Say goodbye to complicated meal prep and hello to effortless cooking with these delicious dump and bake ground beef recipes. We've gathered a variety of delicious and hassle-free dishes that will save you time in the kitchen. Get ready to enjoy hearty and satisfying meals with minimal effort, making weeknight dinners a breeze!
Dump, Bake, and Enjoy: 13 Hands-Off Recipes Done in 30 Minutes or Less.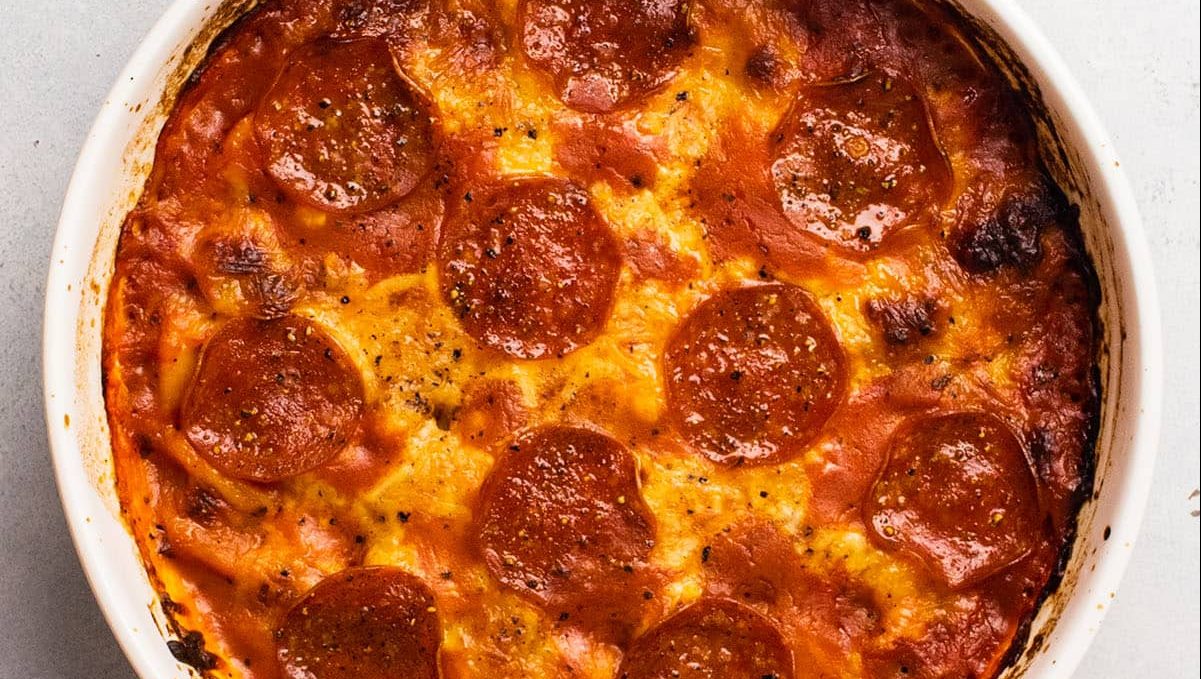 Imagine making a delicious meal with just a few simple steps and less than 30 minutes of your time. Well, you can do just that with these 13 dump-and-bake recipes! They're perfect for busy days when you want something tasty without all the fuss.
41 Easy But Fancy Meals You Can Make Tonight!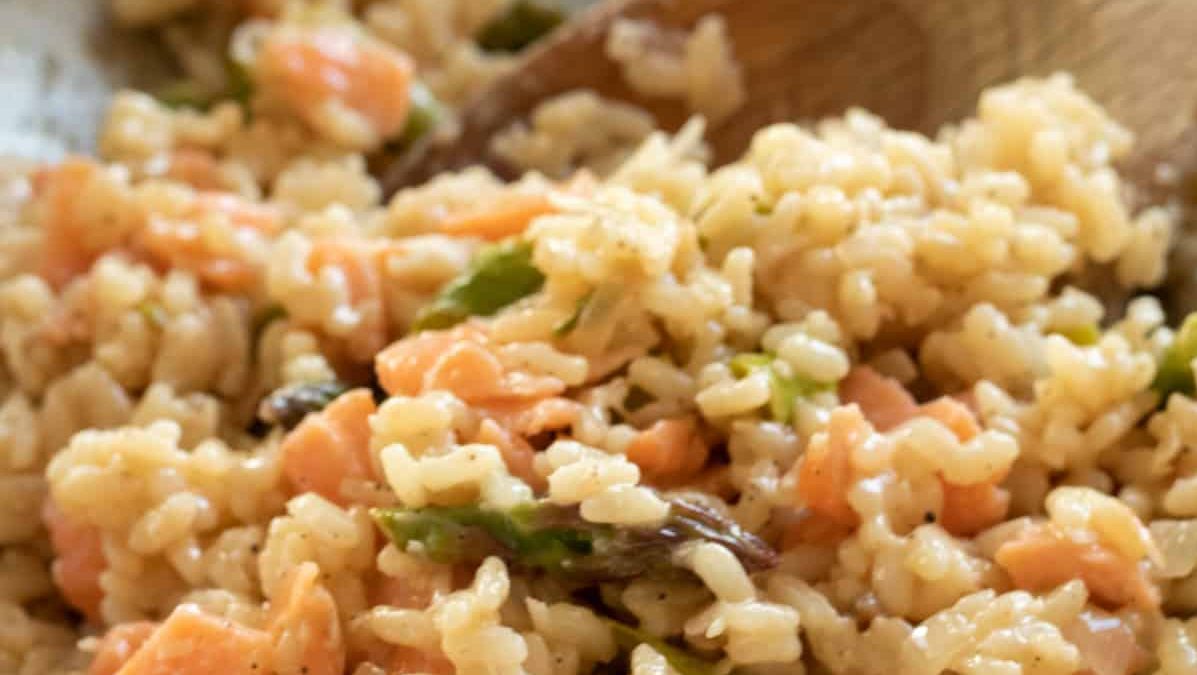 Do you want to impress your family or friends with a delicious home-cooked meal tonight? Here you go! We've put together a colelction of 41 exceptional recipes that are perfect for any night of the week. These easy-to-follow recipes use simple ingredients and straightforward techniques, helping you create a satisfying and flavorful meal right in the comfort of your own kitchen - even if you're not a cooking star!