On a sunny day, there's nothing quite like a bowl of cold soup to enjoy. In this collection, we've gathered 14 delicious chilled soup recipes that are perfect for a refreshing meal. From classic gazpacho to unique cucumber yogurt creations, these soups are not only tasty but also incredibly refreshing. So, grab a spoon and get ready to savor these cool delights!
Glorious Garden Gazpacho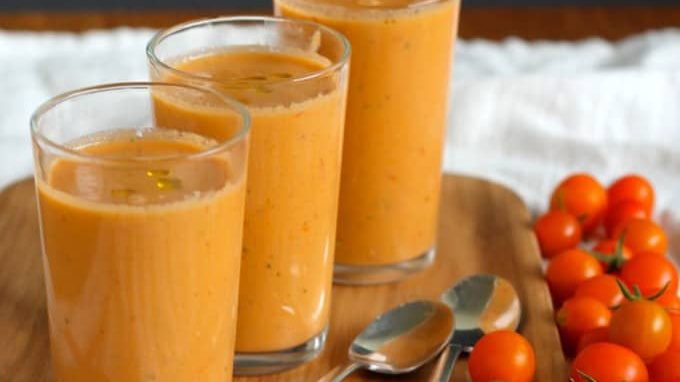 Chop, blend, chill, serve. Gazpacho is the simplest thing. It's quick, it's easy, and it's jammed full of straight up unadulterated raw food nutrition.
Get the recipe: Glorious Garden Gazpacho
Cucumber Chickpea Cold Soup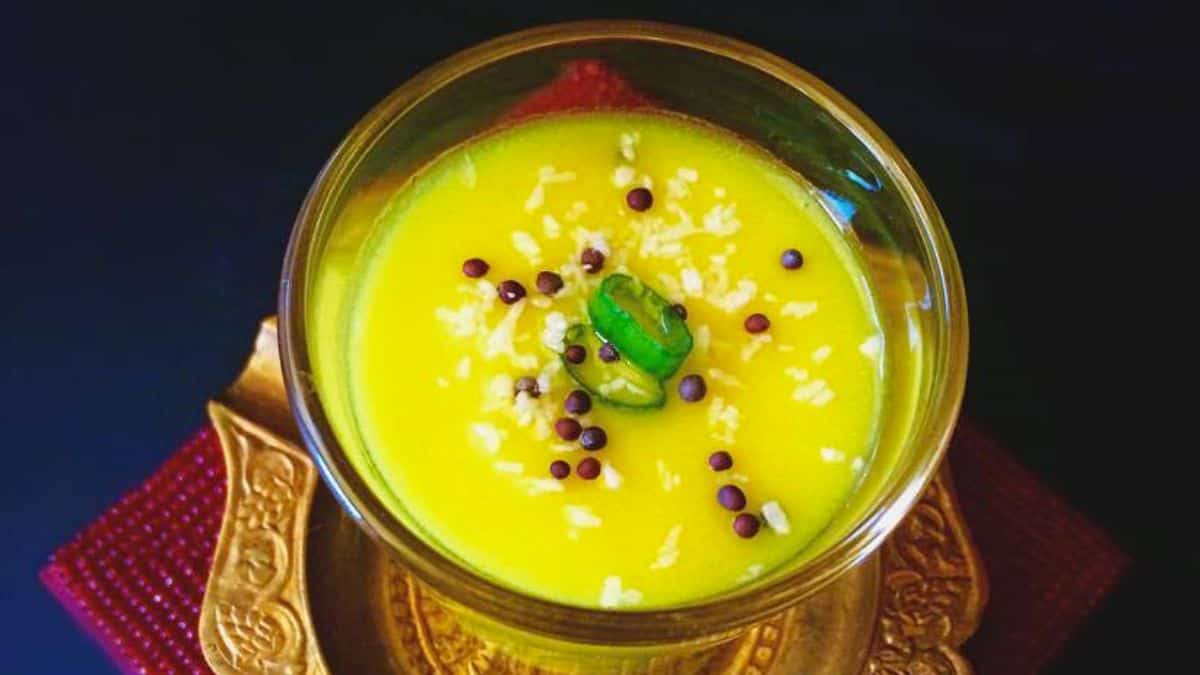 Learn How to Make this easy and chilled cucumber chickpea soup that's a combination of health and flavor.
Cold Cucumber Soup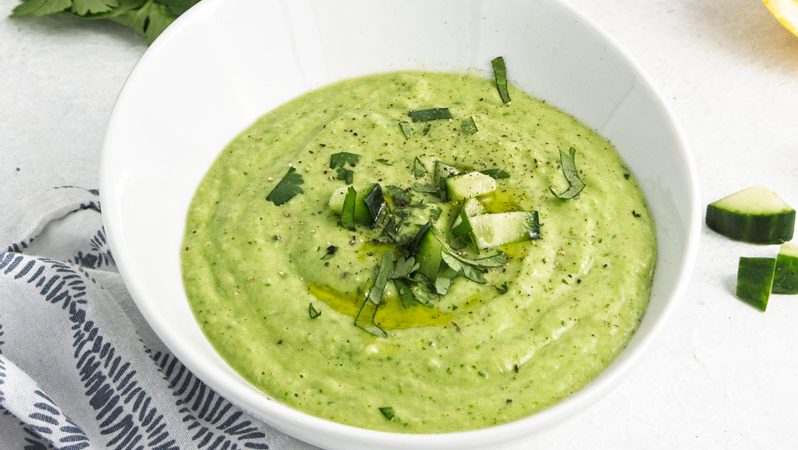 This light and refreshing cold cucumber soup is the perfect answer to a hot summer day. With fresh cucumber as its star ingredient alongside avocado, garlic, and flavorful herbs, it is a nutritious choice for any meal. It is also easy to make and ready in just 15 minutes!
Get the recipe: Cold Cucucmber Soup
Summer Gazpacho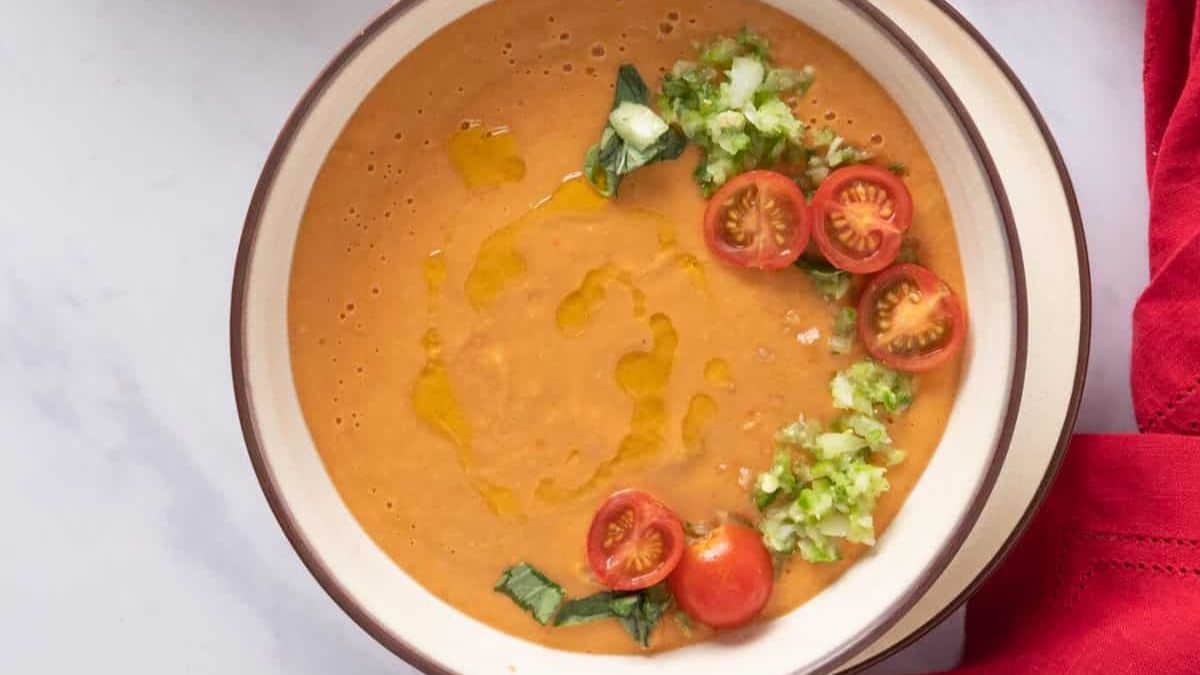 Delicious summer gazpacho made with simple, fresh ingredients - perfect cold soup for the warm weather and ideal for your summer BBQ needs!
Tarator: Cold Cucumber Yogurt Soup from Bulgaria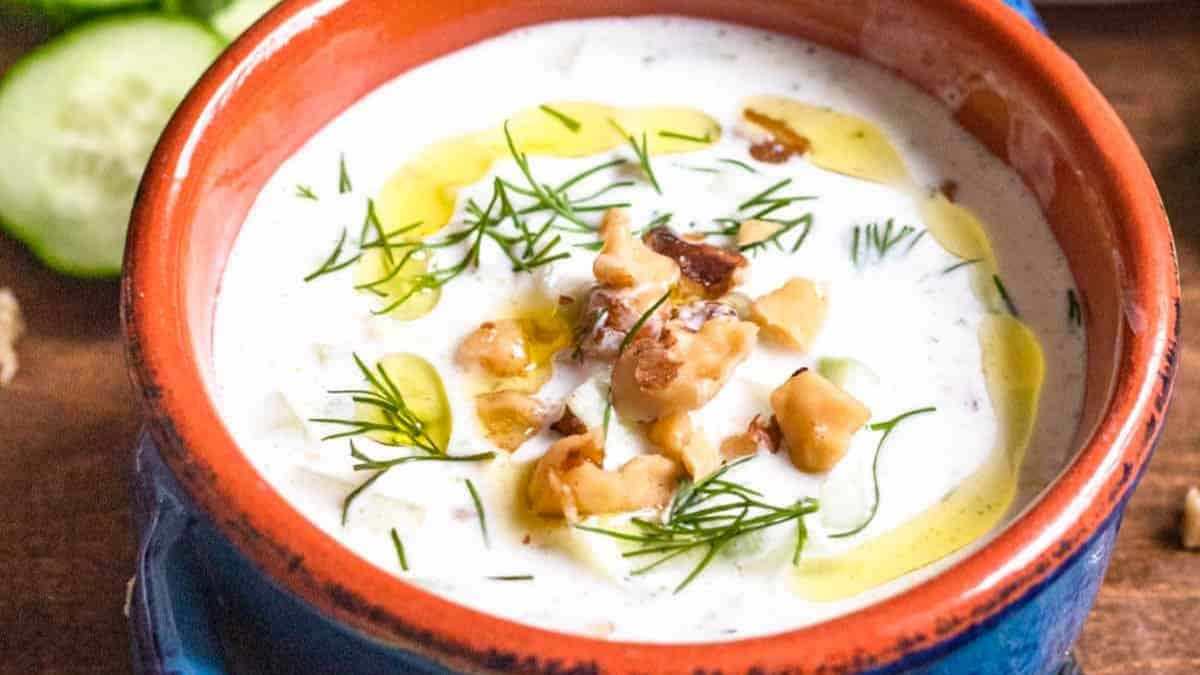 Tarator is a cold soup made with yogurt and cucumbers. This Bulgarian dish is perfect for a light meal in the heat of summertime and would be delicious with a slice of crusty bread!
Vegetarian Borscht Recipe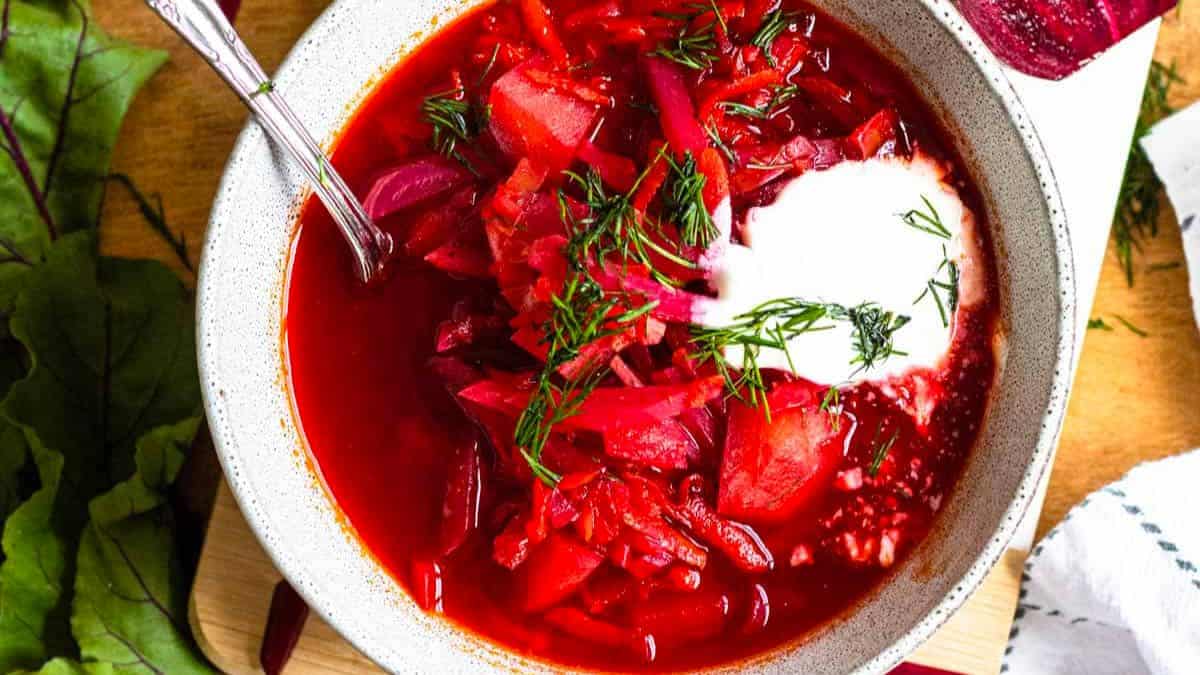 Vegetarian Borscht is a delicious vegetable stew with a signature deep red color. Made with beets, potatoes, carrots, tomatoes and more, it is often served with sour cream, dill and hard boiled eggs.
Gazpacho with Crispy Chickpeas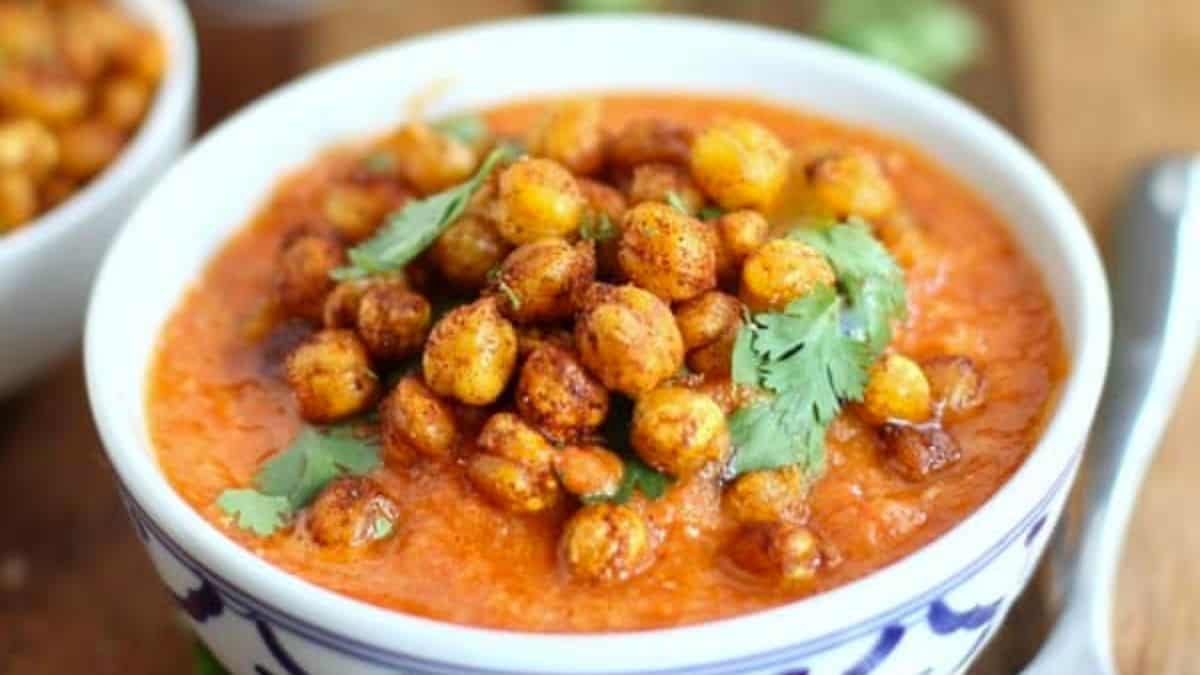 In the heat of summer few things are more satisfying than Gazpacho. To make this chilled Spanish-style tomato soup a meal, top it with protein-packed crispy chickpeas.
Watermelon Gazpacho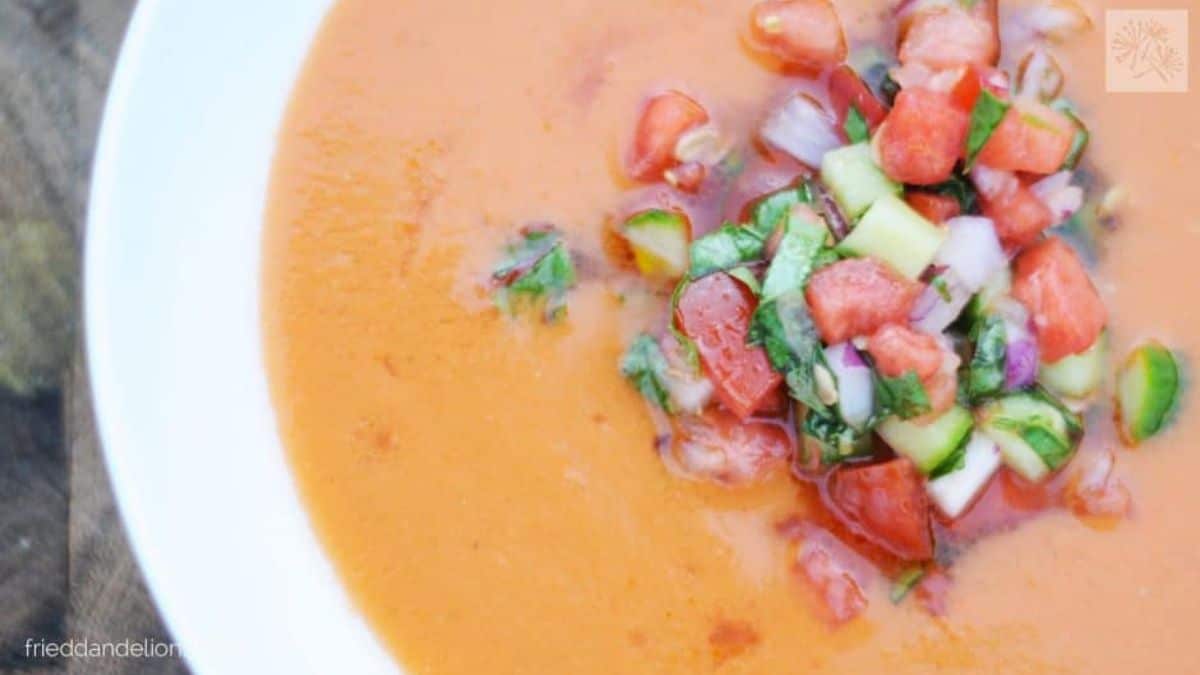 This Watermelon Gazpacho is your new go to meal when temperatures climb!  Raw fruits and vegetables come together for an amazingly fresh flavor that can't be beat!  And just look at that color!
Chilled Beet Soup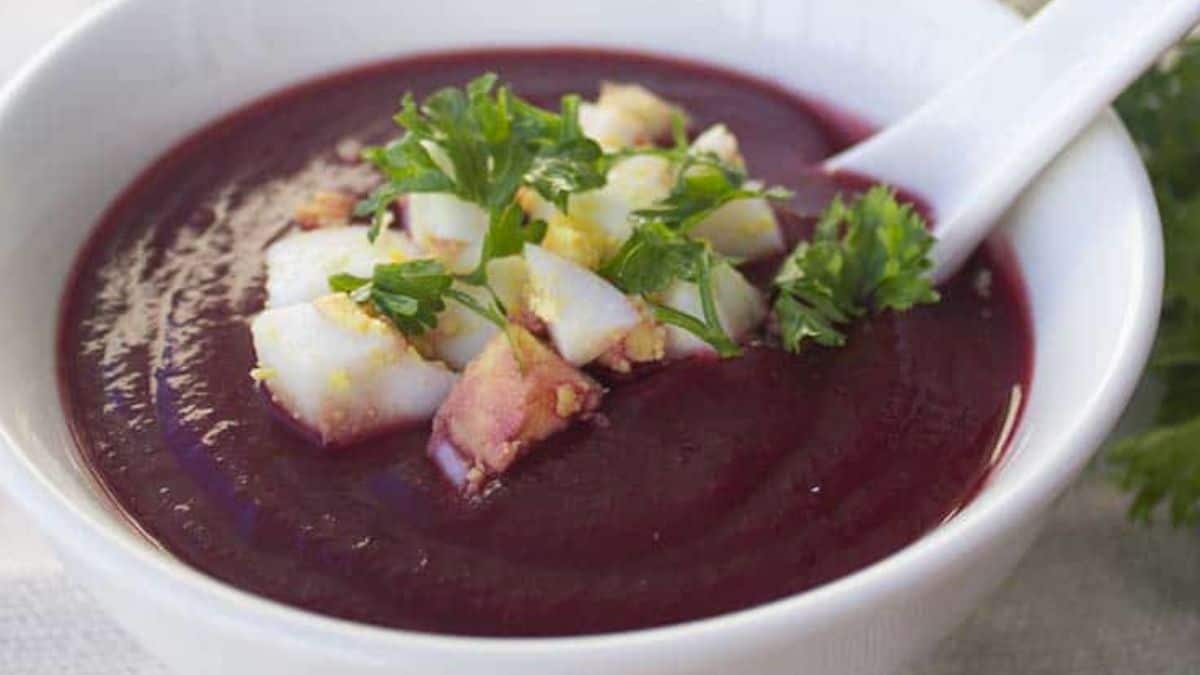 This is one of the easiest, healthiest, and tastiest soup recipes I know. You can make enough Chilled Beet Soup to fill your freezer in just 40 minutes! Put some boiled egg or chicken pieces on top for a perfectly nutritious meal.
Moorish Chilled Almond and Orange Blossom Soup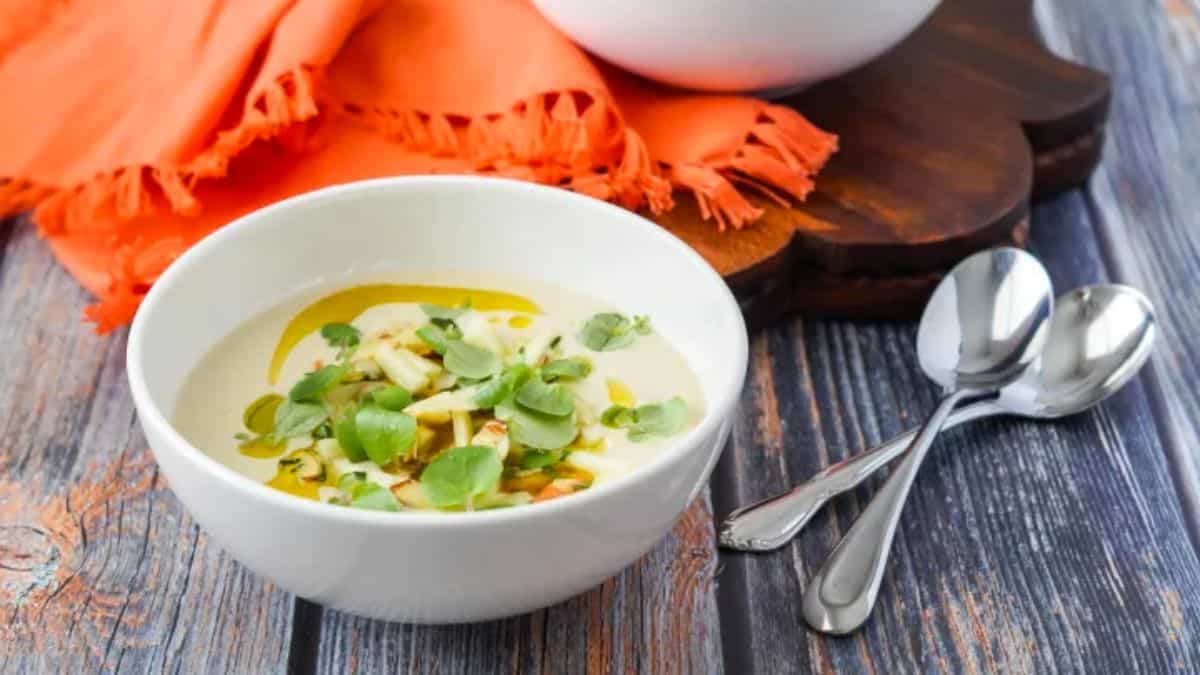 As the temperatures outside start to rise, this Moorish Chilled Almond and Orange Blossom Soup with Apple and Watercress Dressing is a delicious way to cool back down.
Oi Naengguk (Korean Chilled Cucumber Soup)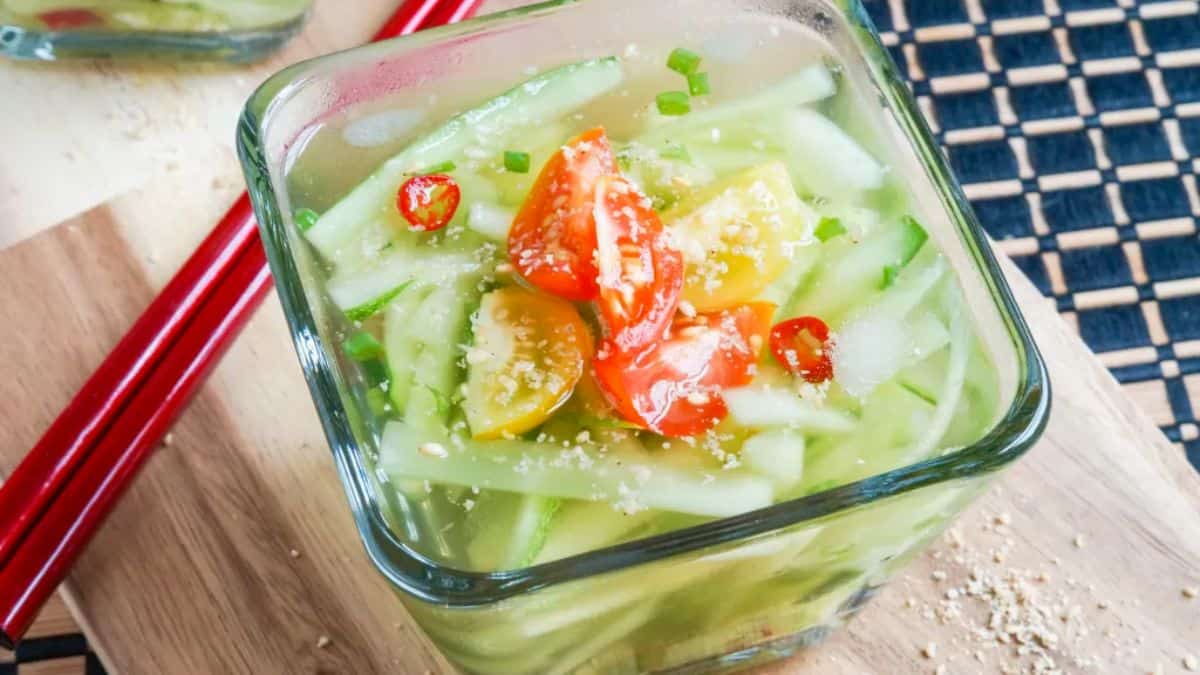 Oi Naengguk is a Korean Chilled Cucumber Soup that is the perfect banchan (side dish) for hot days. There is no cooking involved and preparation is less than 10 minutes.
Chilled Avocado Soup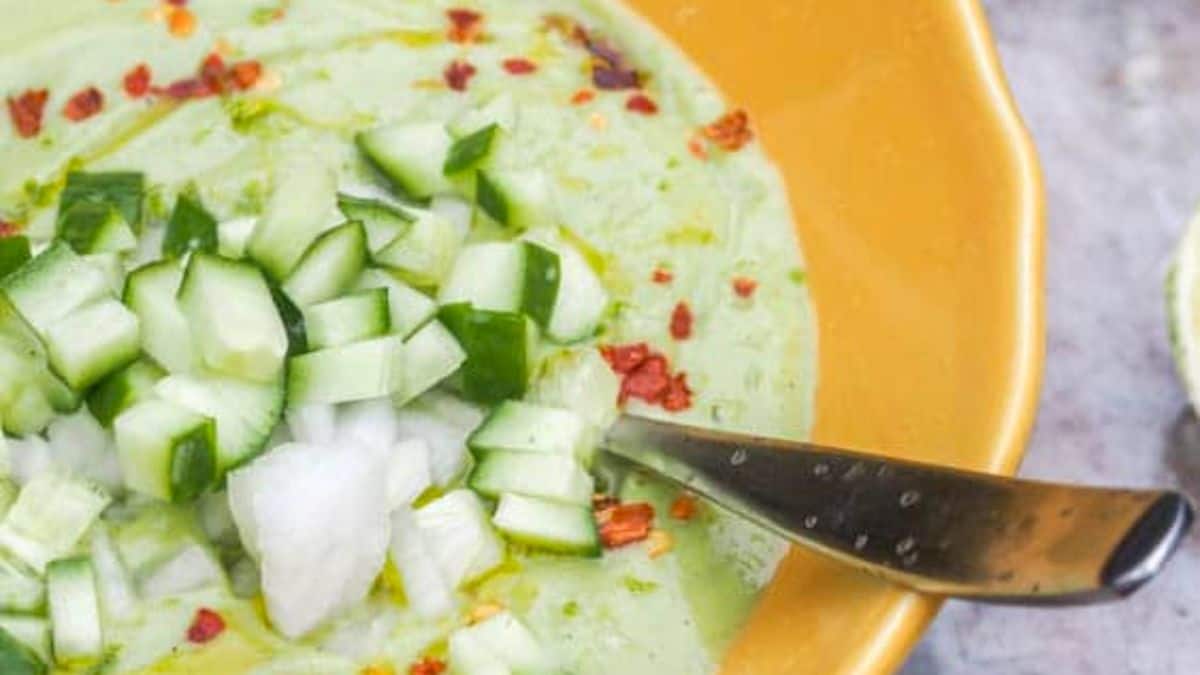 Super creamy and light vegan chilled avocado soup (also known as gazpacho) topped with diced onions, cucumbers and chili oil. Gluten Free, Made in minutes and perfect on a hot summer day.
Chilled Blueberry Soup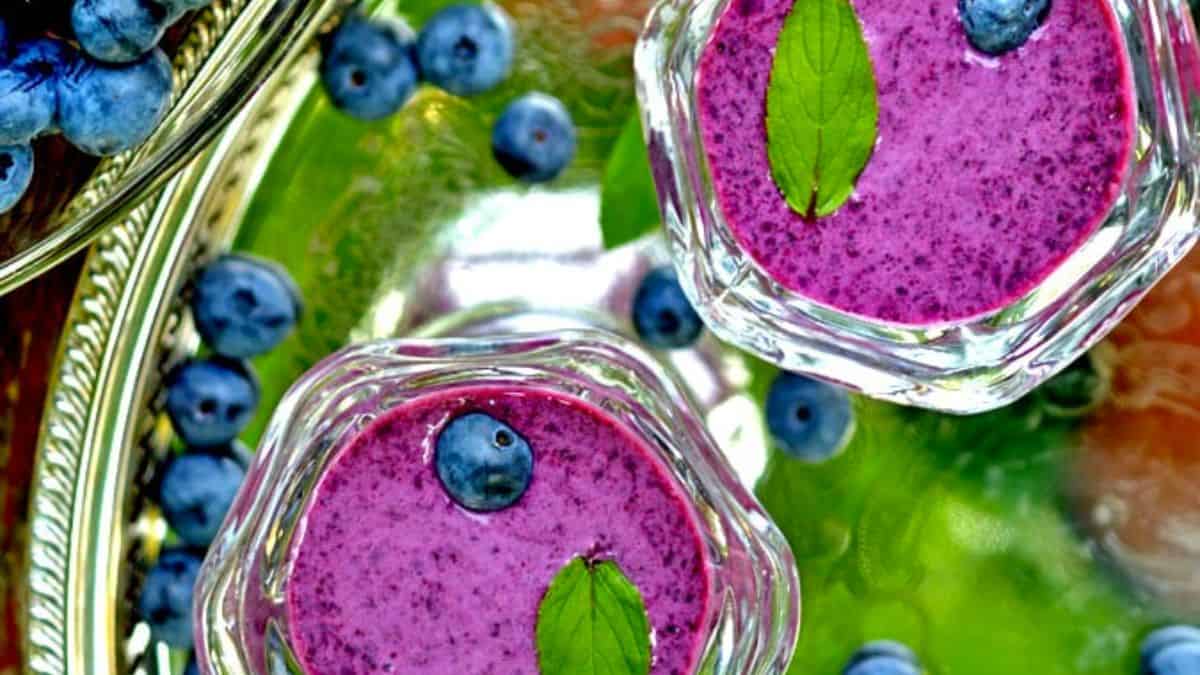 Chilled  Blueberry Soup is the perfect cool-down for a long summer day. This cold blueberry soup goes together quickly and will make you wish that summer will never go away, no matter how high the temperature is reading.
Chilled Cantaloupe Soup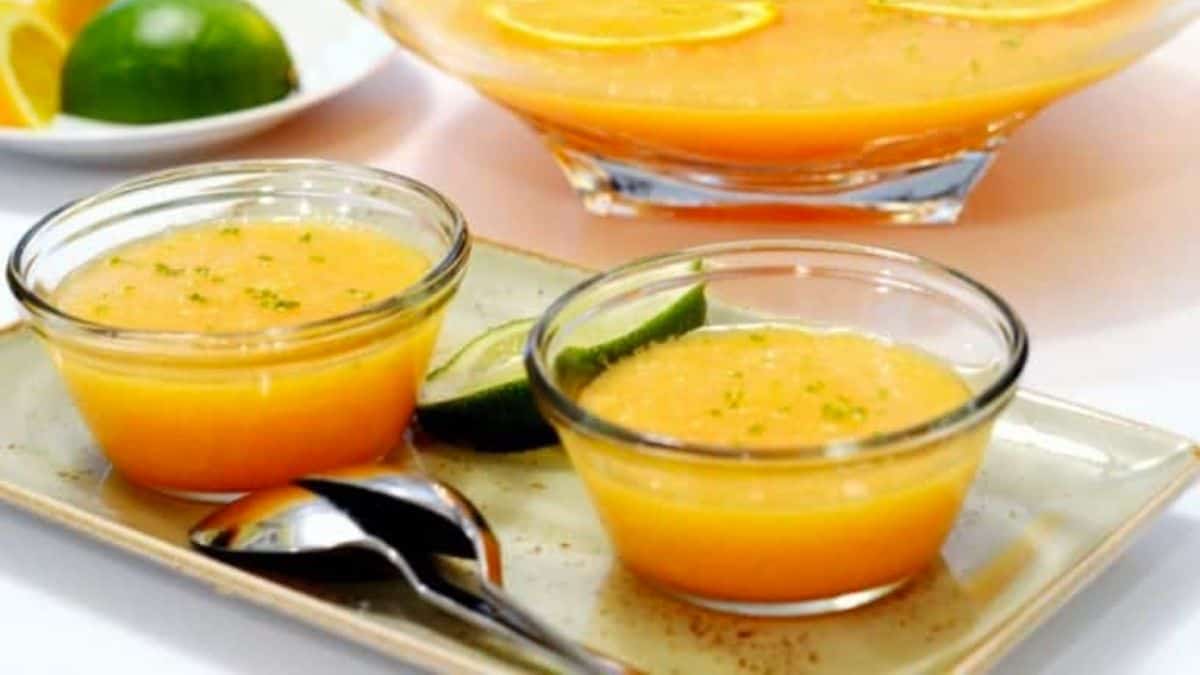 This chilled cantaloupe soup takes just minutes to blend together. A couple of lime wedges, a splash of orange juice, and of course a cantaloupe, and you're good to go with a new taste sensation that's as easy on the eyes as it is on the palate.
Dump, Bake, and Enjoy: 13 Hands-Off Recipes Done in 30 Minutes or Less.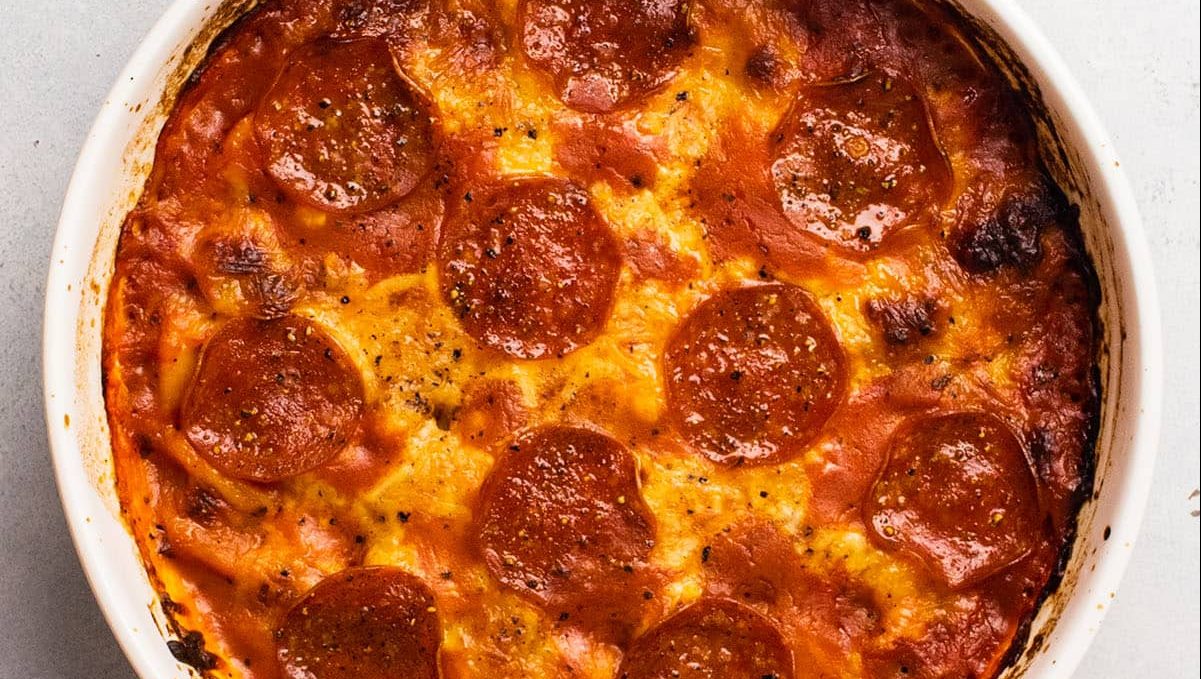 Imagine making a delicious meal with just a few simple steps and less than 30 minutes of your time. Well, you can do just that with these 13 dump-and-bake recipes! They're perfect for busy days when you want something tasty without all the fuss.
13 Easy Tasty Salads To Make This Weekend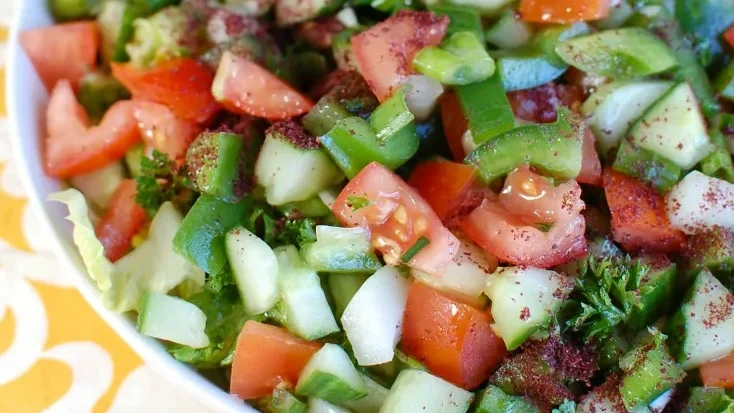 Get ready for a salad adventure that's both delicious and hassle-free. In this collection, we've gathered 13 tasty salad recipes that are easy to make and bursting with flavors. Whether you're a salad enthusiast or just looking for a quick and tasty meal or side, these recipes will satisfy your cravings with minimal effort.
20 Delicious Fall Dinners in 30 Minutes or Less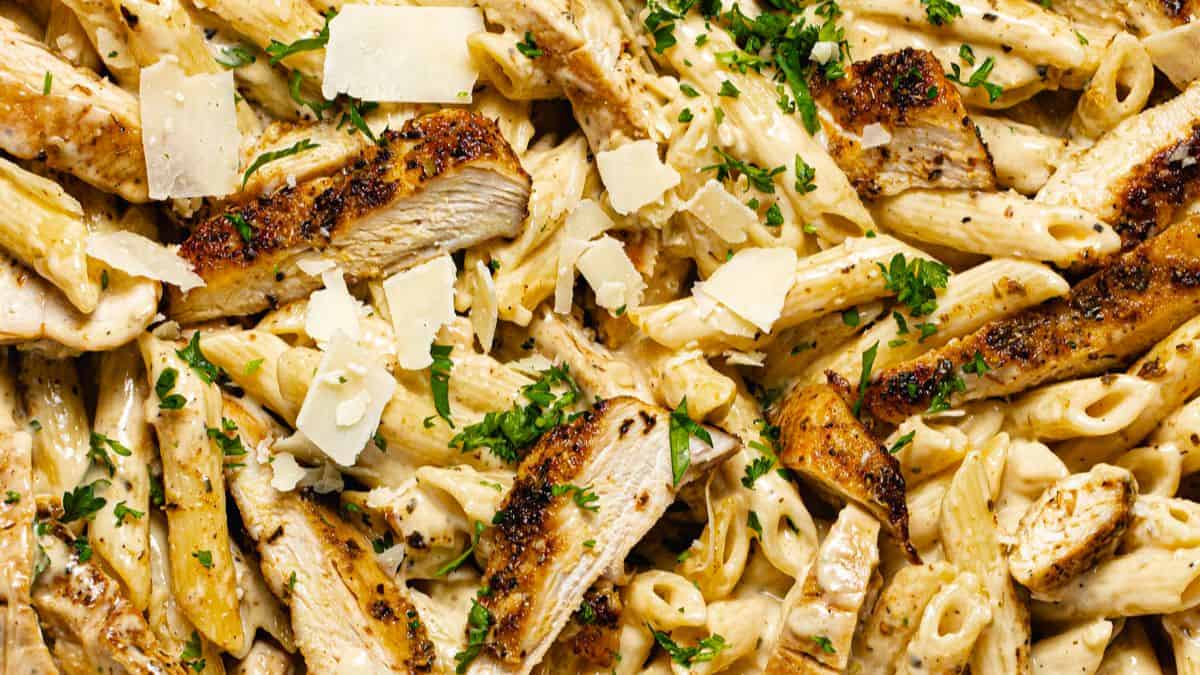 No need to compromise on hearty and delicious dinners due to time crunches! This handpicked collection of 20 fall dinner recipes, each ready in under 30 minutes, will have you savoring the flavors of the season without sacrificing precious time. From warm soups to comforting pastas and savory skillet dishes, these recipes are here to help you enjoy the essence of fall even on your busiest days.
29 Heartwarming Dinners for a Cozy Evening In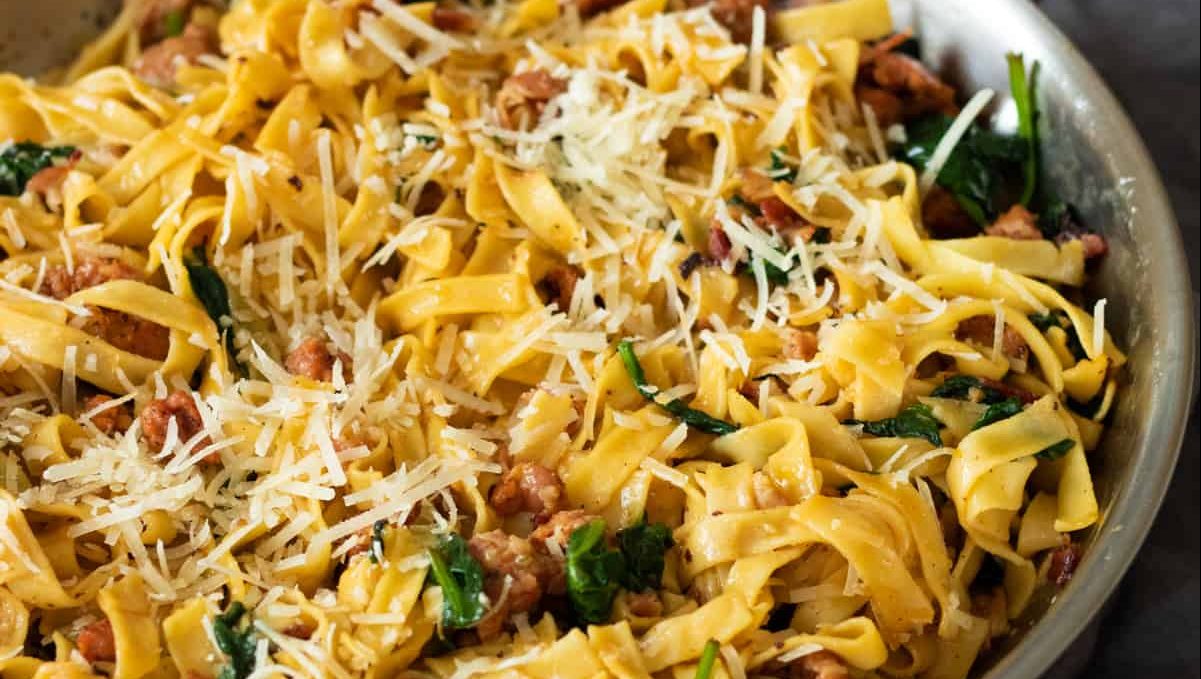 Sometimes, all you need is a cozy dinner to warm your heart and soul. We've gathered 29 comforting dinner recipes that are perfect for those evenings when you want to relax at home. From hearty stews to classic favorites, these dinners will make your evening in extra special.
19 Creative Puff Pastry Recipes To Try This Weekend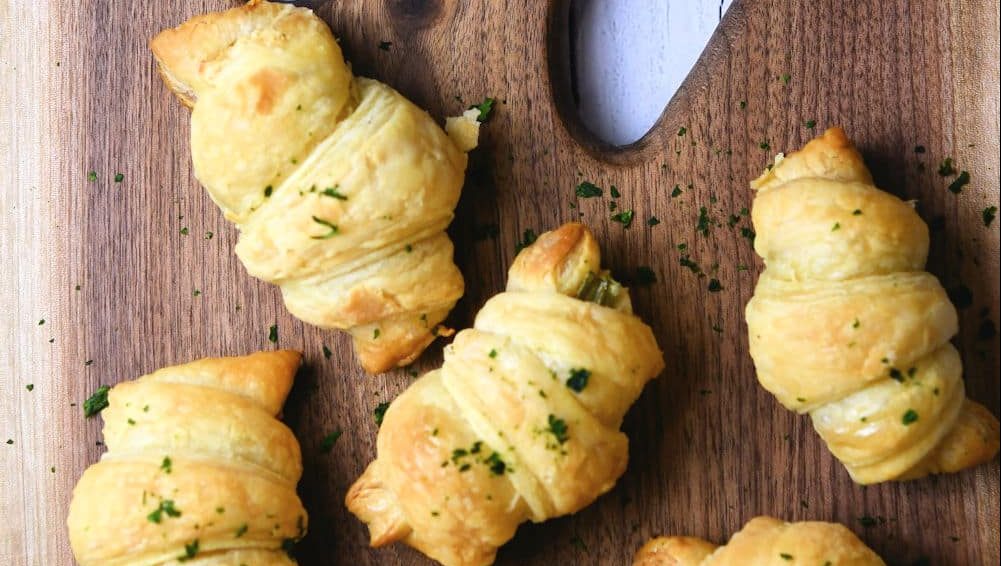 If you enjoy airy, flaky, and buttery puff pastry, you're in for a real treat with these 19 creative recipes. I'll bet you haven't come across most of these before! From tasty snacks to sweet desserts, these recipes put a delightful spin on the classic pastry.