Dreaming of reaching Masterchef status in your own kitchen? It starts with breaking some common bad habits. In this article, we'll highlight 12 kitchen behaviors you should leave behind to elevate your culinary skills and achieve delicious results worthy of a Masterchef.
Not Cleaning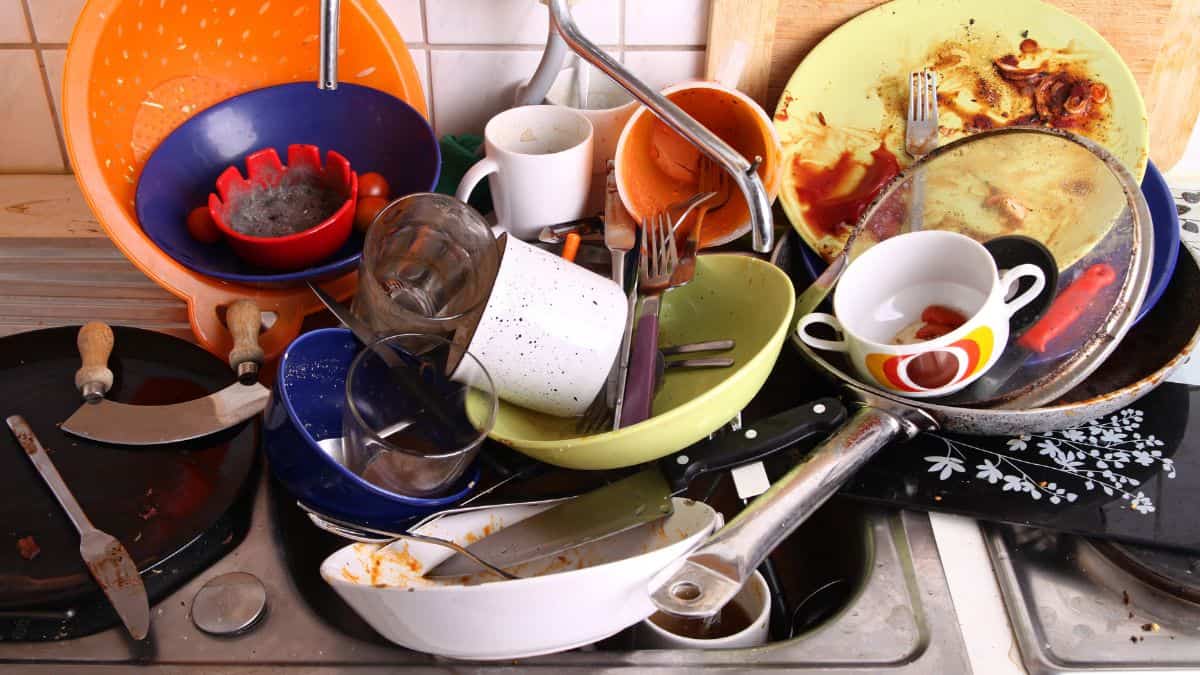 Some foodies confess to not cleaning as they cook, leaving a pile of dishes and food scraps to deal with after the meal. It's a habit that many find leads to a more challenging cleanup.
Open Doors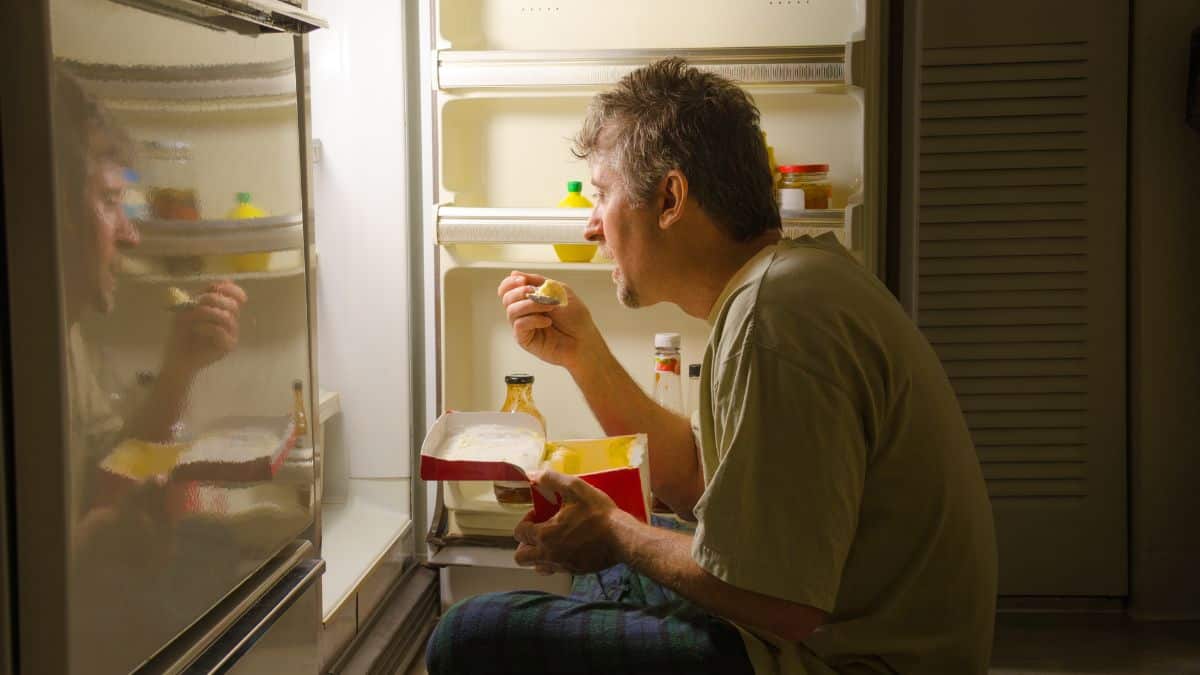 Leaving the refrigerator door open for too long after retrieving items is a habit that can lead to energy wastage and potential temperature fluctuations. It's a practice that a lot of home cooks admit to, and I for one am definitely guilty of it! Until the fridge starts to beep, it's open.
Not Cooking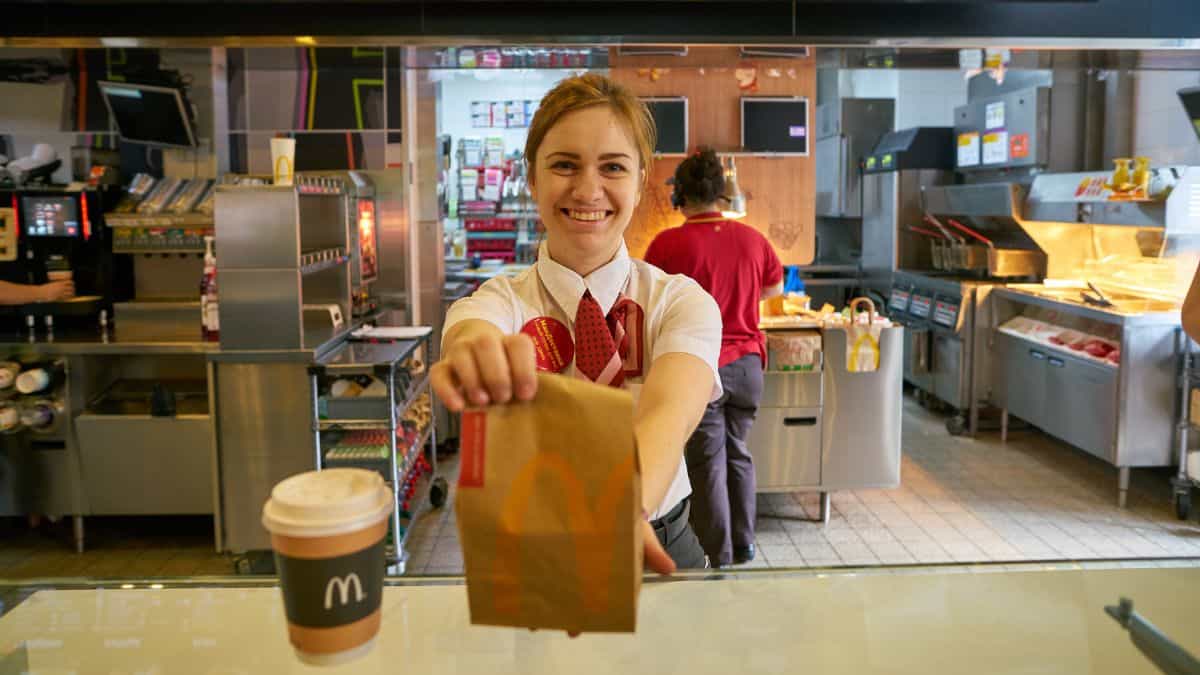 Despite having plenty of food and ideas, some home cooks admit to far too often succumbing to laziness and opting for takeout instead. It's a common habit, even for those who have the means and knowledge to cook at home.
Battle Scars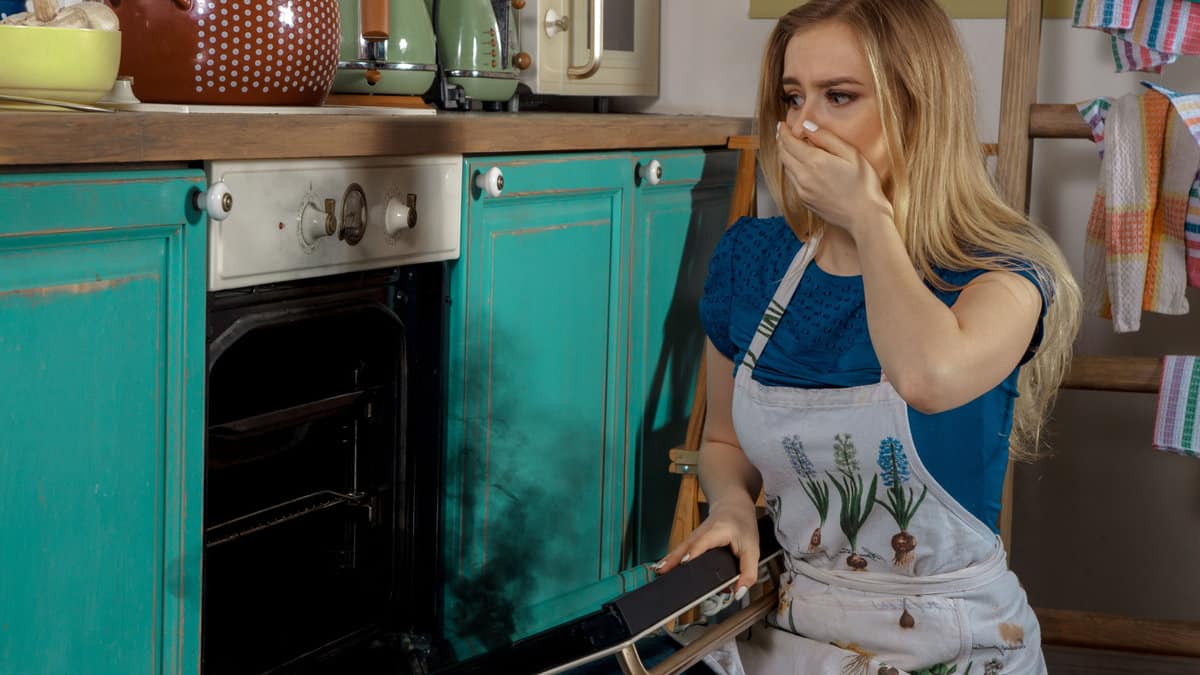 Many foodies, even experienced ones, have battle scars from cuts and burns acquired in the kitchen. These scars serve as a testament to the hazards that come with culinary pursuits. One home cook candidly shares, "I can be super careless, so I have many battle scars from cuts and burns on my hands and arms."
Dirty Knives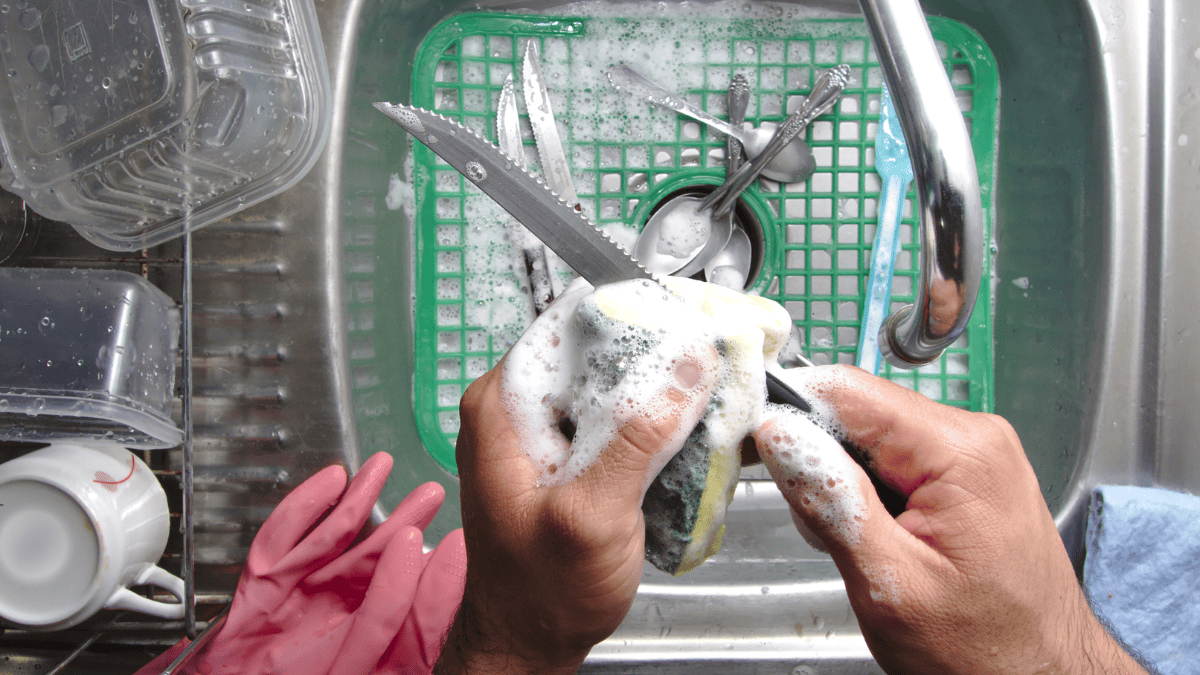 Neglecting to clean the bread knife is a common oversight. Over time, this can lead to a buildup of crumbs and residue on the blade, affecting its performance, not to mention it can be quite unhygienic. But still, it's just bread, so home cooks keep sticking it back in the knife drawer.
Too Small Bowls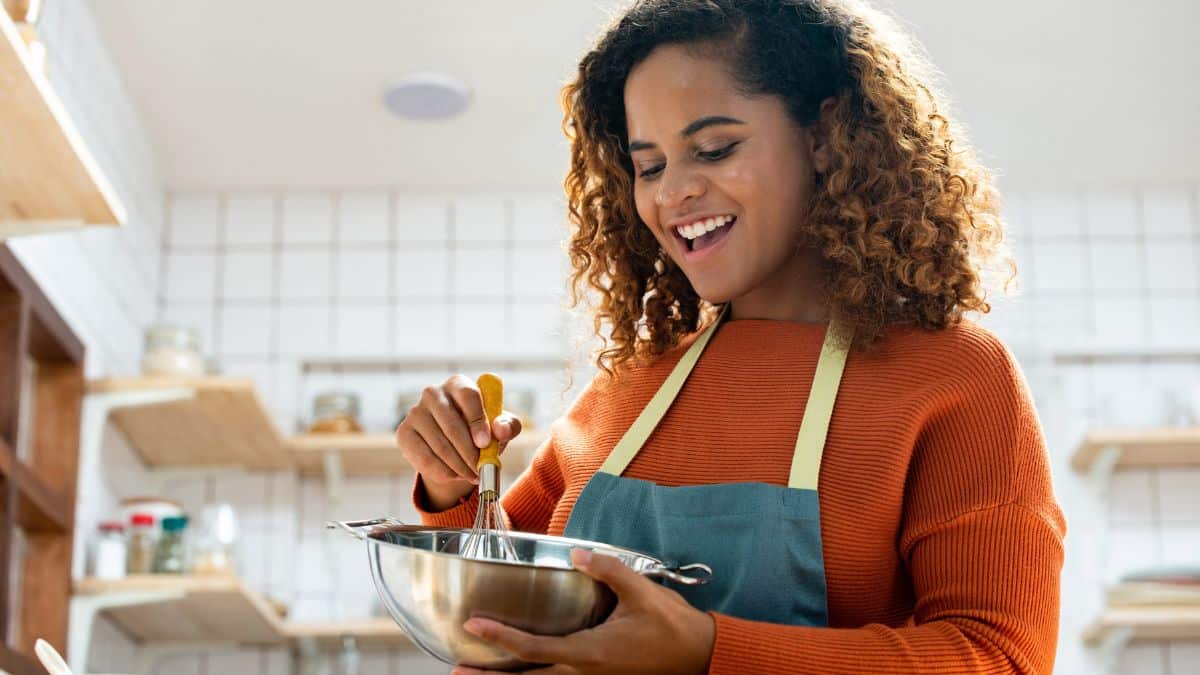 Some home cooks admit to using bowls that are too small for mixing or tossing, resulting in ingredients flying out. One foodie recalls, "Nothing like trying to toss a salad in a bowl too small while all the ingredients are just flying out into orbit."
No Prep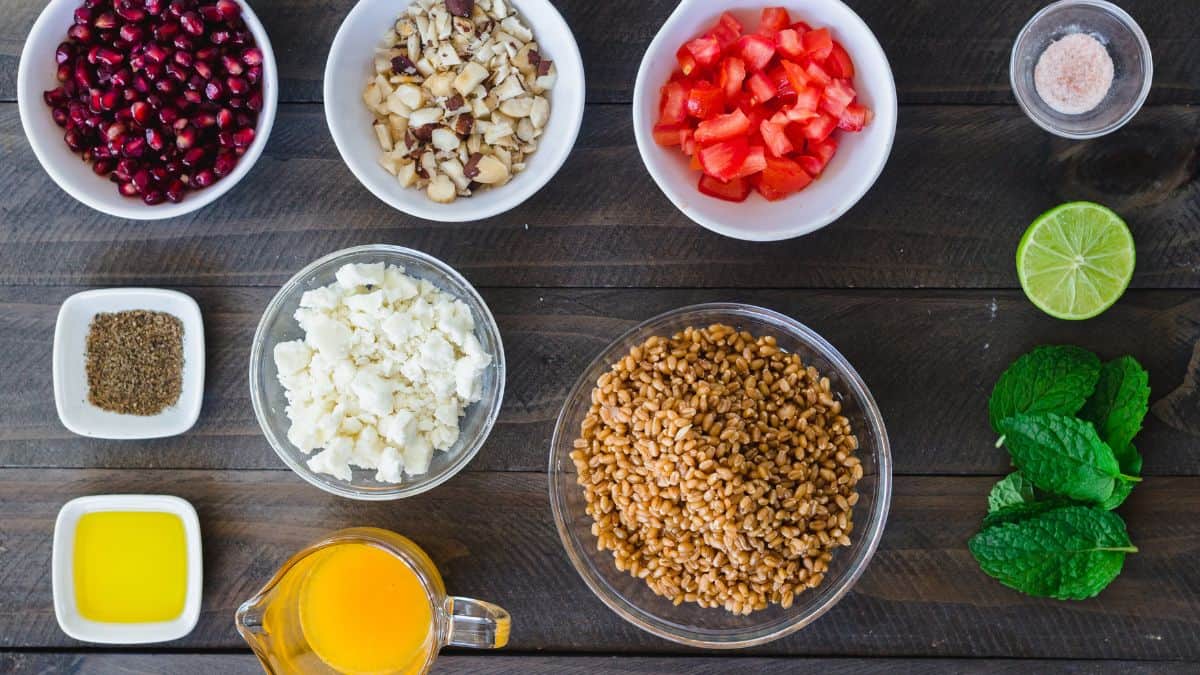 Trying to prep and chop ingredients as you go can lead to a more chaotic cooking experience. It's a habit that some home chefs acknowledge can be less efficient than getting all the prep done before starting to cook. One foodie recalls their bad habit, saying "Thinking I can start cooking and prep/chop as I go instead of just getting all my prep done before I start." And yes, I am definitely guilty of this as well!
Just a Crack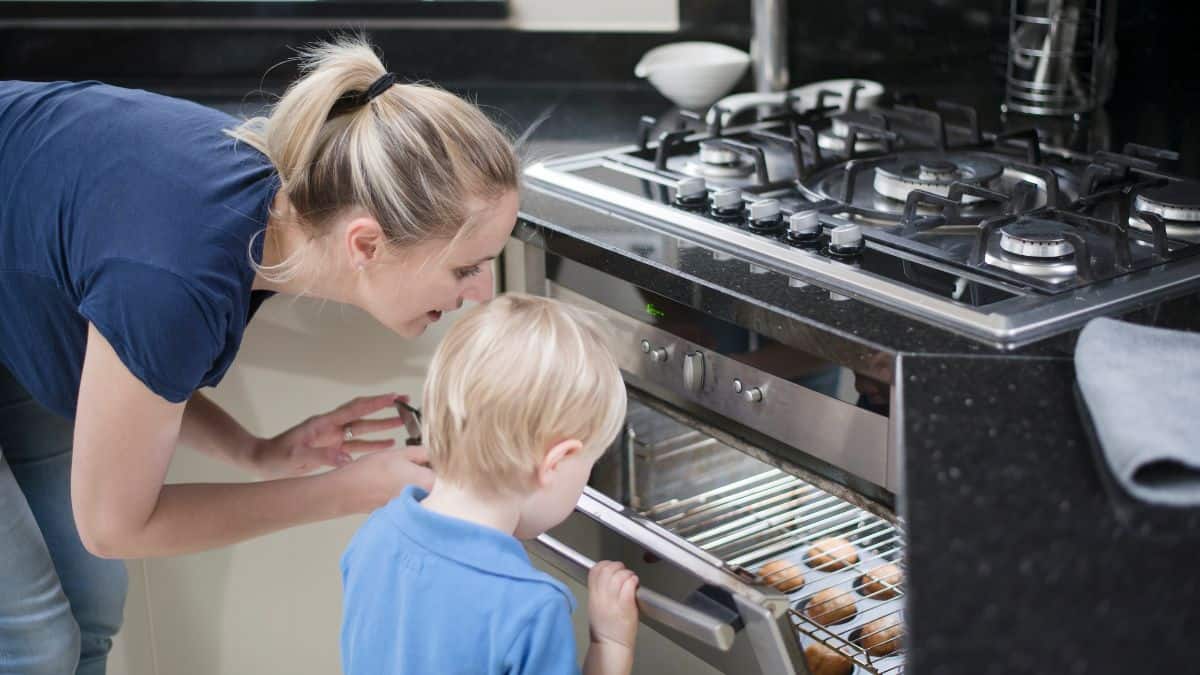 It's not uncommon for home cooks to crack the oven door slightly instead of fully opening it. This habit is often linked to a desire to retain heat, but it can lead to burns. As one home chef puts it, "Maybe I'm subconsciously retaining the heat, because I have no other explanation. What I do have is two forearms pocked with old burn marks."
No Apron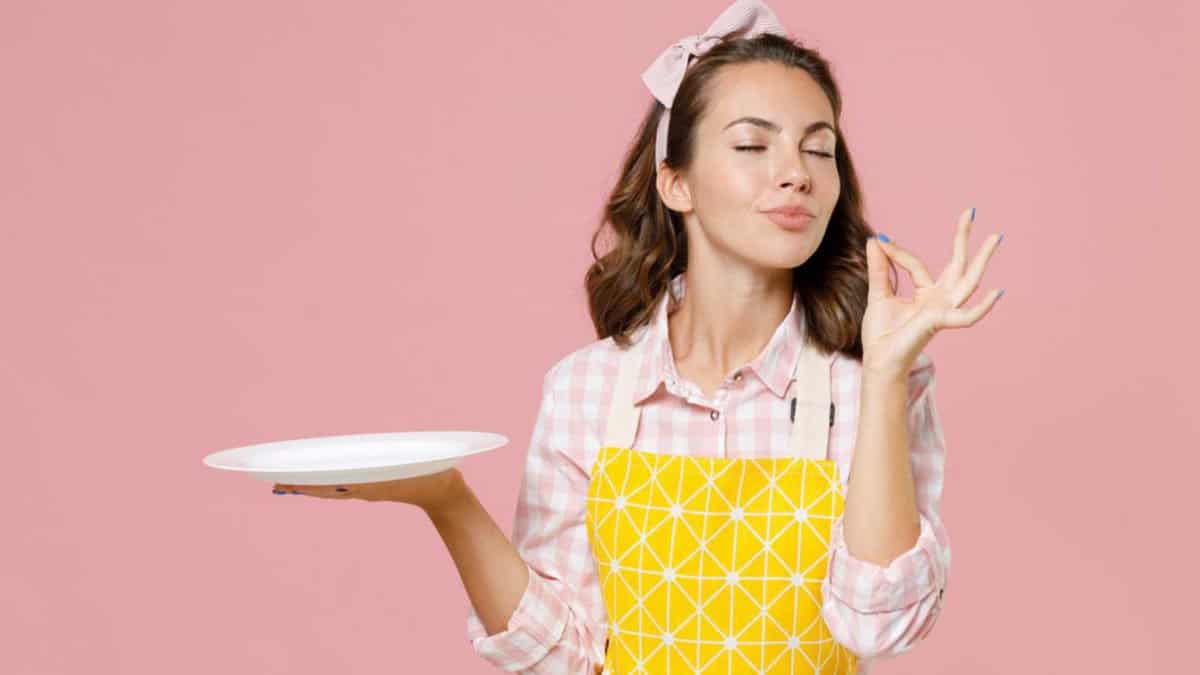 Many foodies admit to forgoing aprons, often due to the inconvenience of having to put one on. One home cook confesses, "I wear baggy T-shirts at home and would rather just wipe on it or my shorts and drop them in the laundry."
Underestimating Cookies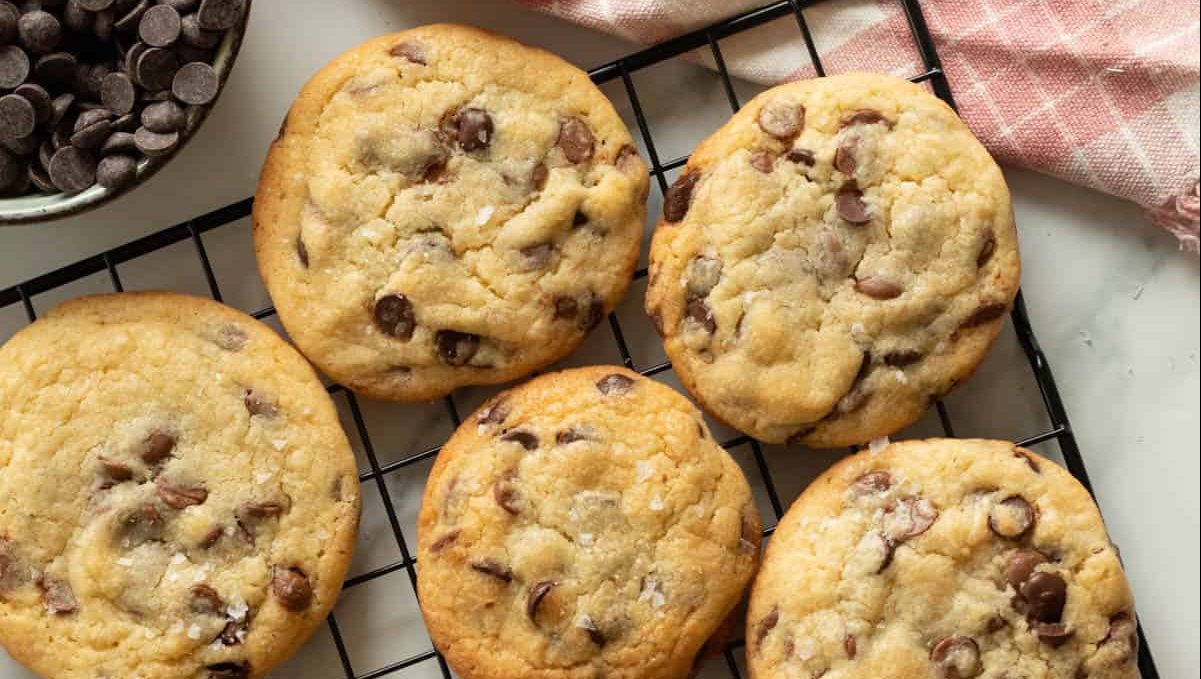 Underestimating the space cookies need on a baking sheet is a common blunder. Some foodies end up with cookies that spread into each other, resulting in uneven batches. Others say they have started to make notes in the margins of recipes, reminding themselves what size baking sheet - and how many - they need for the specific recipe.
Cold Pans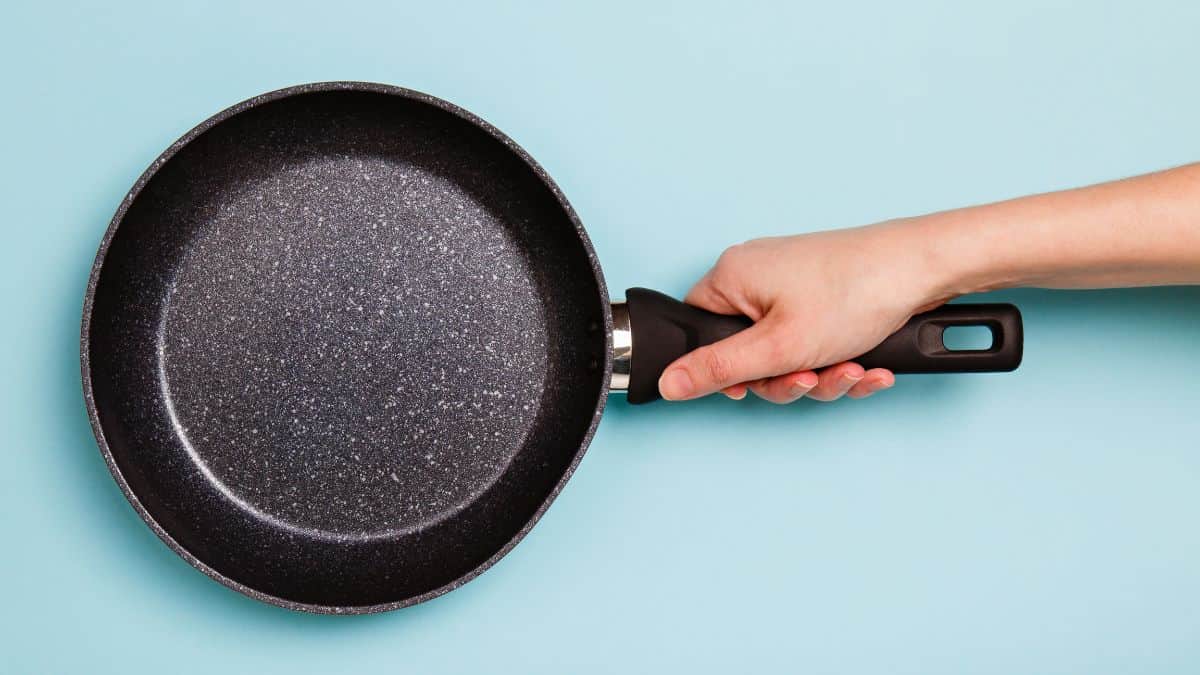 Placing ingredients in a cold skillet before it has fully heated is a habit that can lead to uneven cooking. It's a mistake that even experienced home chefs sometimes make, and despite how wrong they know it is - the urge to start cooking quicker is difficult to quench.
Excessive Waste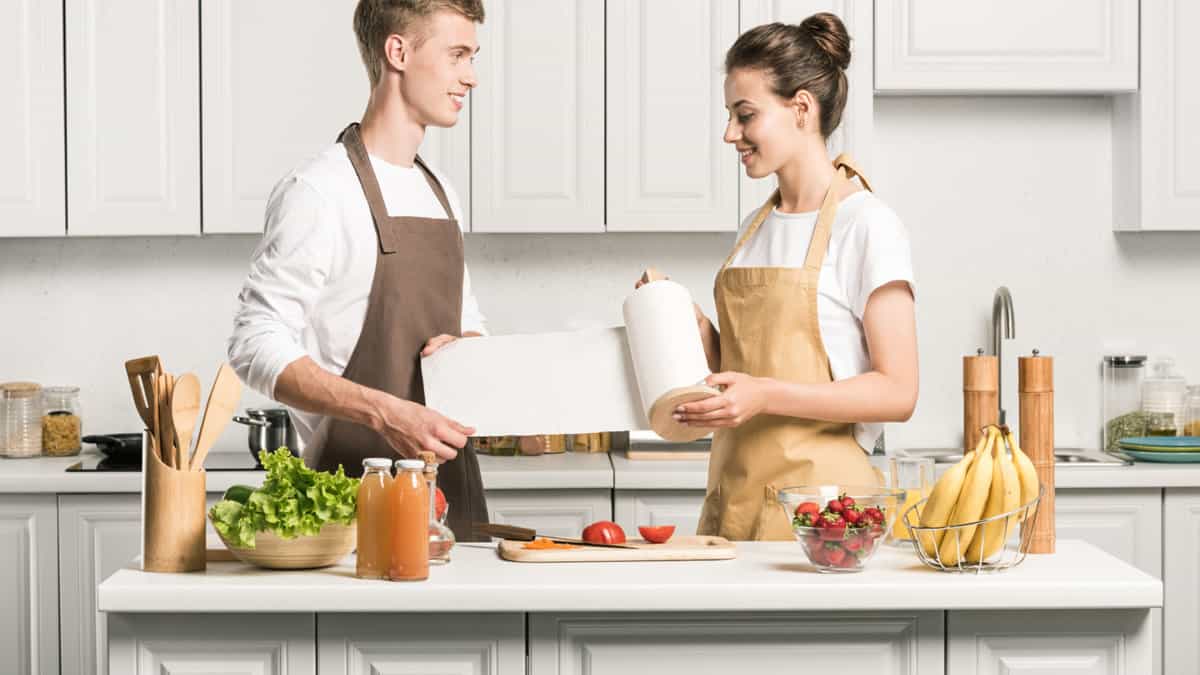 Preferring paper towels over kitchen towels can lead to unnecessary waste. Some home cooks admit to using an excessive amount of paper towels, often instead of using kitchen towels. This point does divide the home cook community though, as some consider using paper towels a superior, more hygienic choice - and not a bad habit at all.
Source: Reddit.