Calling all spice lovers! If your taste buds tango with heat, then this list is tailor-made for you. We've gathered 12 fiery foods that are an absolute must-try. From tongue-tingling sauces to dishes that'll set your senses ablaze, these selections are sure to satisfy your spicy cravings. So, get ready to turn up the heat and embark on a culinary adventure that's not for the faint of heart!
Som Tam (Thailand)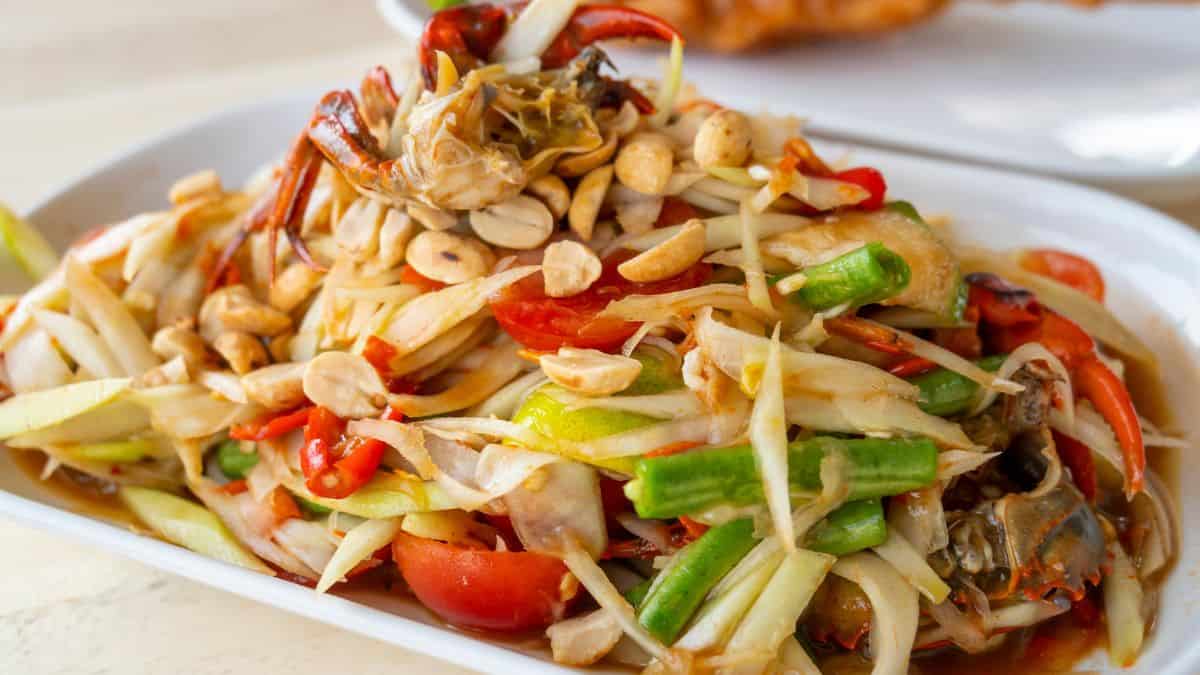 Som Tam, also known as green papaya salad, is a Thai favorite that can be exceptionally spicy. It combines shredded green papaya with chilies, lime juice, fish sauce, and other seasonings to create a spicy and tangy flavor explosion. The restaurant versions are often a bit milder, but if you get it in the streets of Bangkok, you will definitely get a taste of serious heat!
Phaal Curry (India)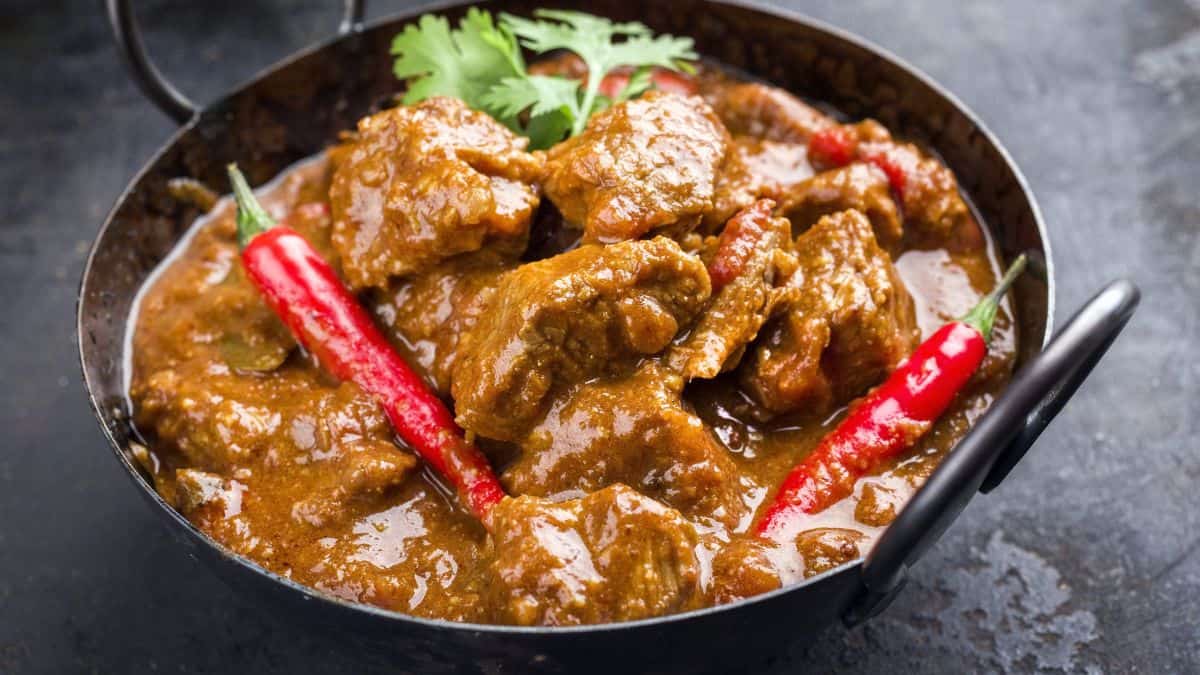 Phaal curry is an intensely spicy Indian curry known for its scorching heat. It's made with various hot chili peppers, including the infamous ghost pepper, making it one of the spiciest dishes in the world, and not something for the faint of heart.
Buffalo Wings (USA)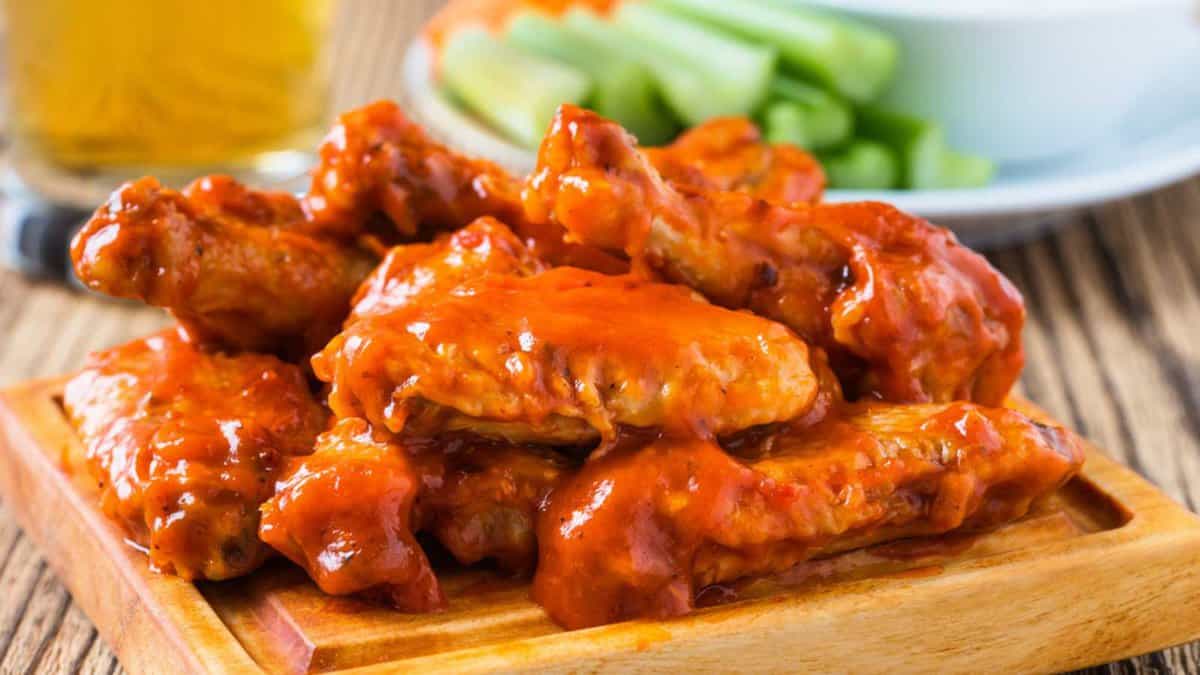 Buffalo wings are a beloved American classic, but they can pack a punch when it comes to spiciness. Made with fiery hot sauce, these wings can range from mildly spicy to blisteringly hot, depending on your preference.
Tom Yum (Thailand)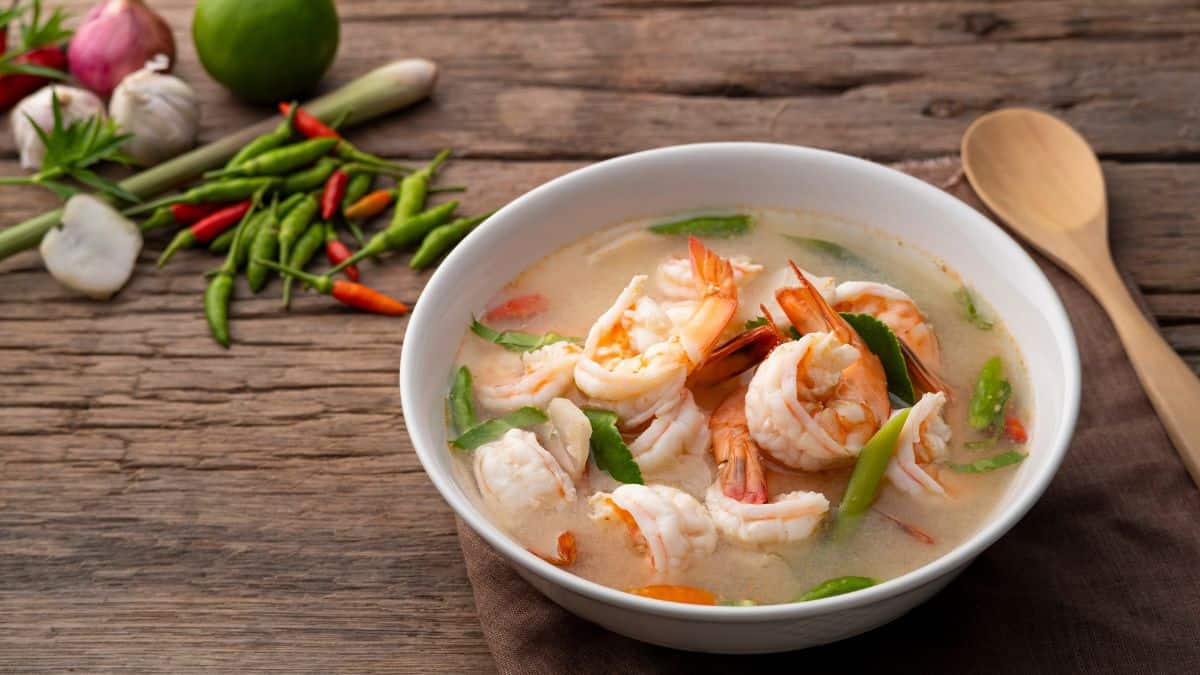 Tom Yum is a famous Thai soup known for its vibrant flavors and heat. It's typically made with Thai bird's eye chilies, giving it a spicy kick, and the spice is well-balanced by tangy and aromatic ingredients.
Jerk Chicken (Jamaica)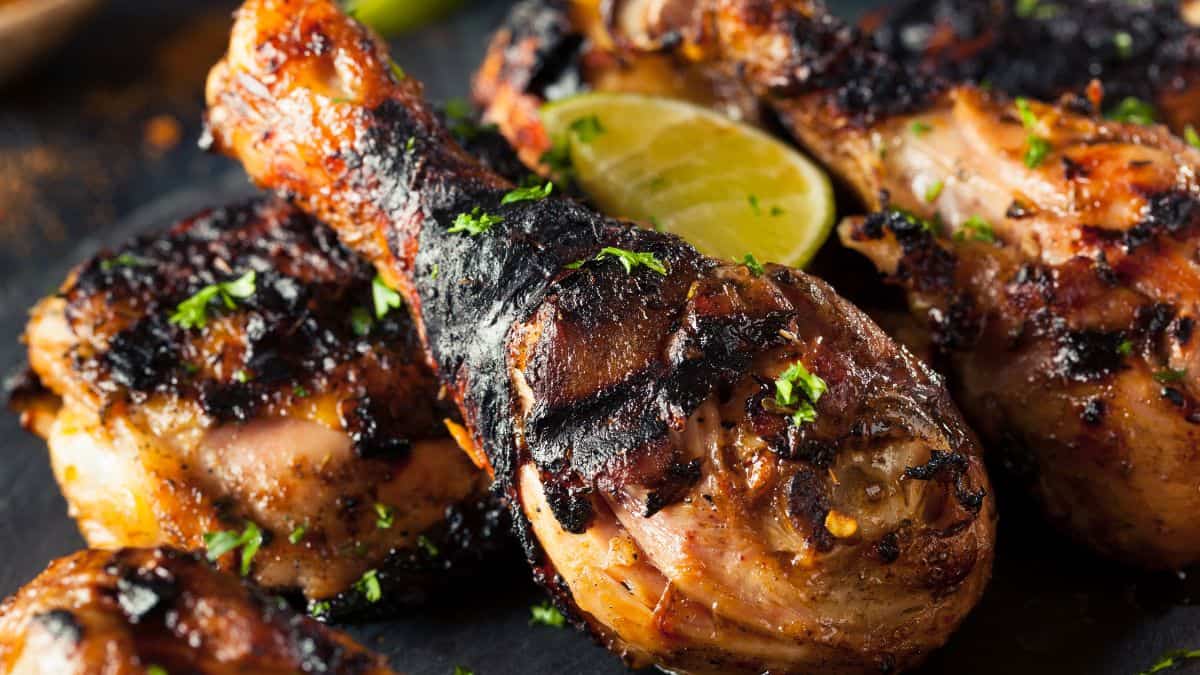 Jerk chicken is a spicy and flavorful Jamaican dish. The heat in jerk seasoning comes from Scotch bonnet peppers, providing a fiery taste that's synonymous with Caribbean cuisine.
Camarones a la Diabla (Mexico)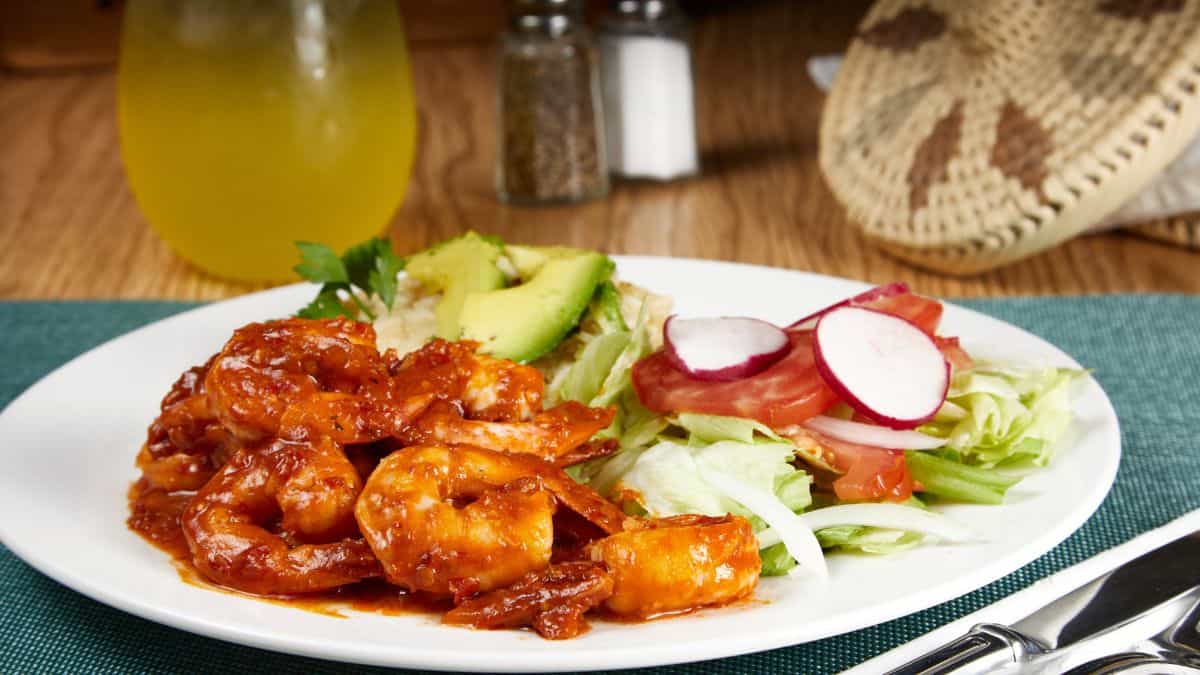 Camarones a la Diabla, translating to "The Devil's Shrimp," is a Mexican dish known for its fiery red sauce made with dried chilies. It's a spicy treat for those who like real intense heat.
Pad Ka Prao (Thailand)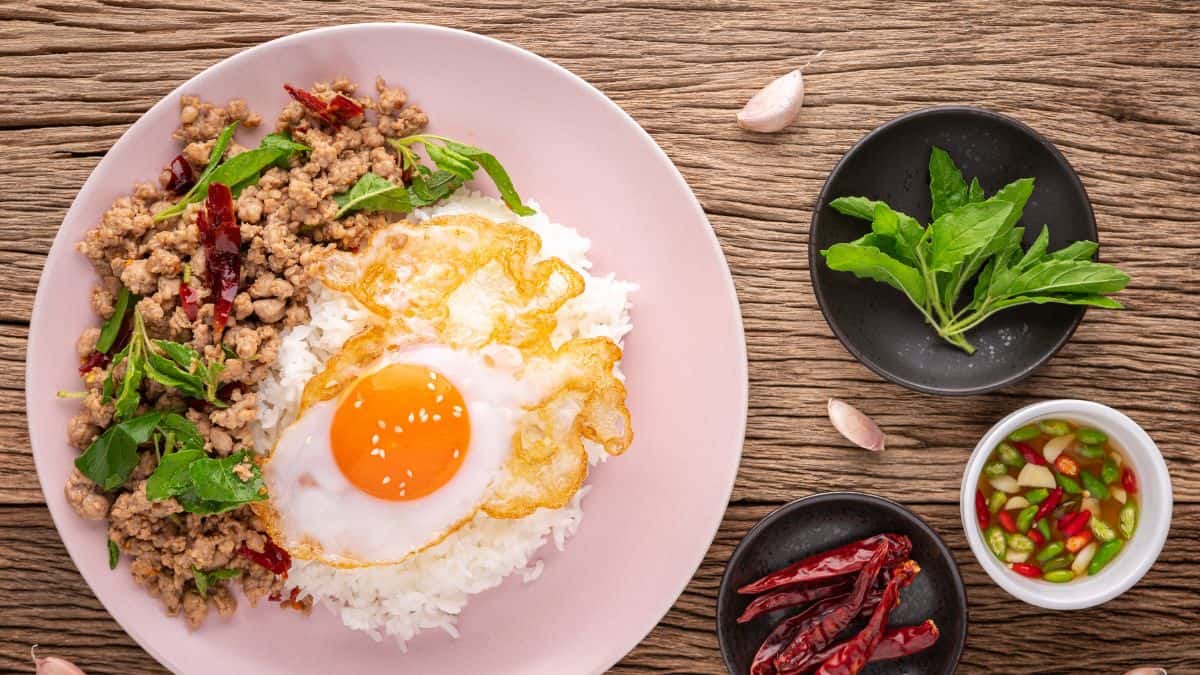 Pad Ka Prao is a Thai stir-fry dish featuring minced meat and Thai holy basil. It's typically made with Thai bird's eye chilies, which gives it a spicy profile that's beloved by spice enthusiasts.
Papa a la Huancaina (Peru)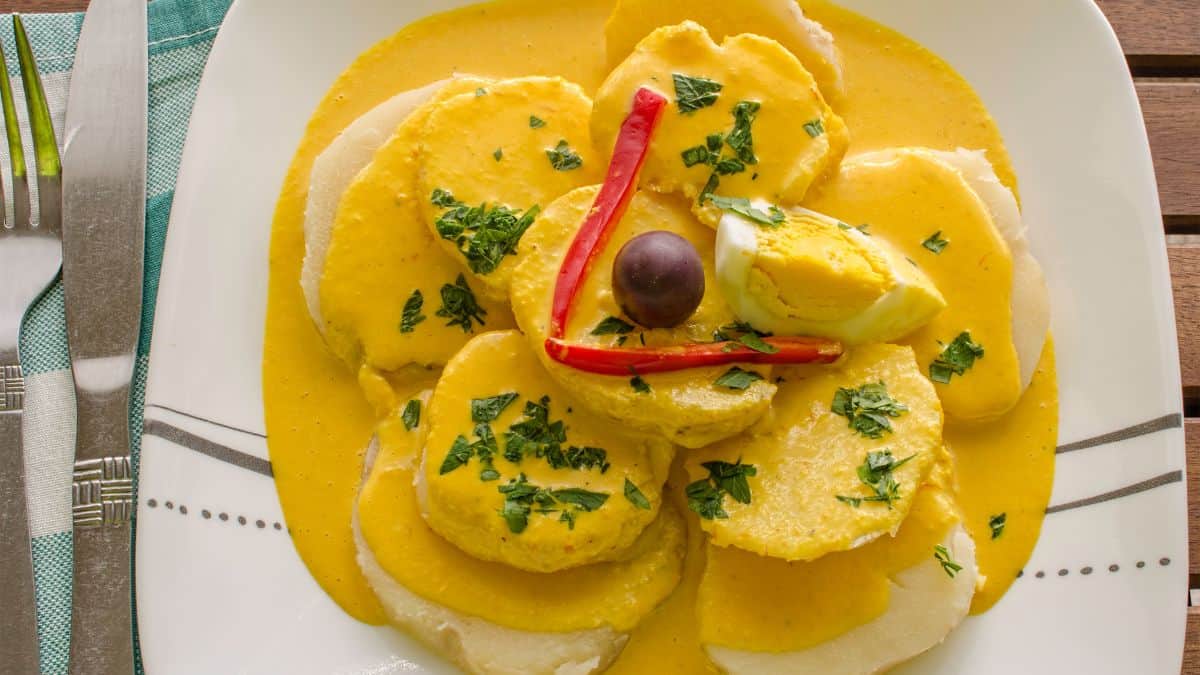 Papa a la Huancaina might not look too spicy, but this Peruvian dish showcases boiled potatoes smothered in a spicy cheese sauce made with Amarillo peppers. The sauce provides a zesty, spicy kick to the dish, and it's far from as mild as it looks.
Sichuan Hot Pot (China)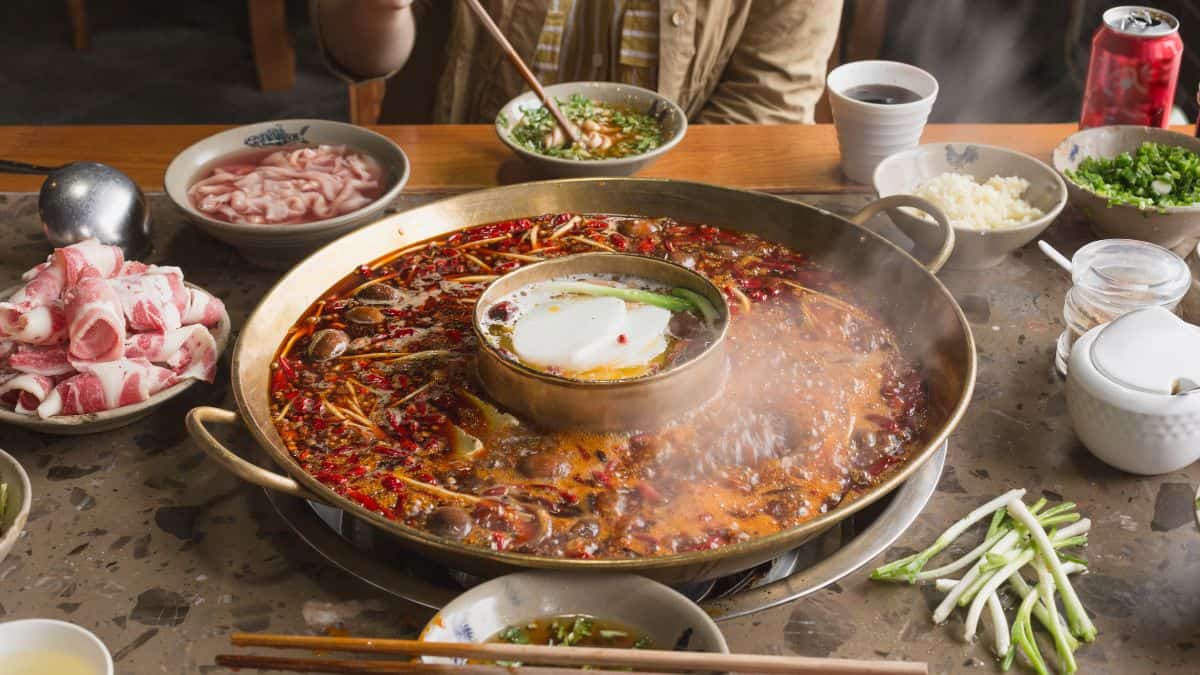 Sichuan hot pot is a popular Chinese dish that's both fiery and flavorful. It features a broth infused with Sichuan peppercorns and dried red chilies, making it a spicy culinary adventure.
Sambal Oelek (Indonesia)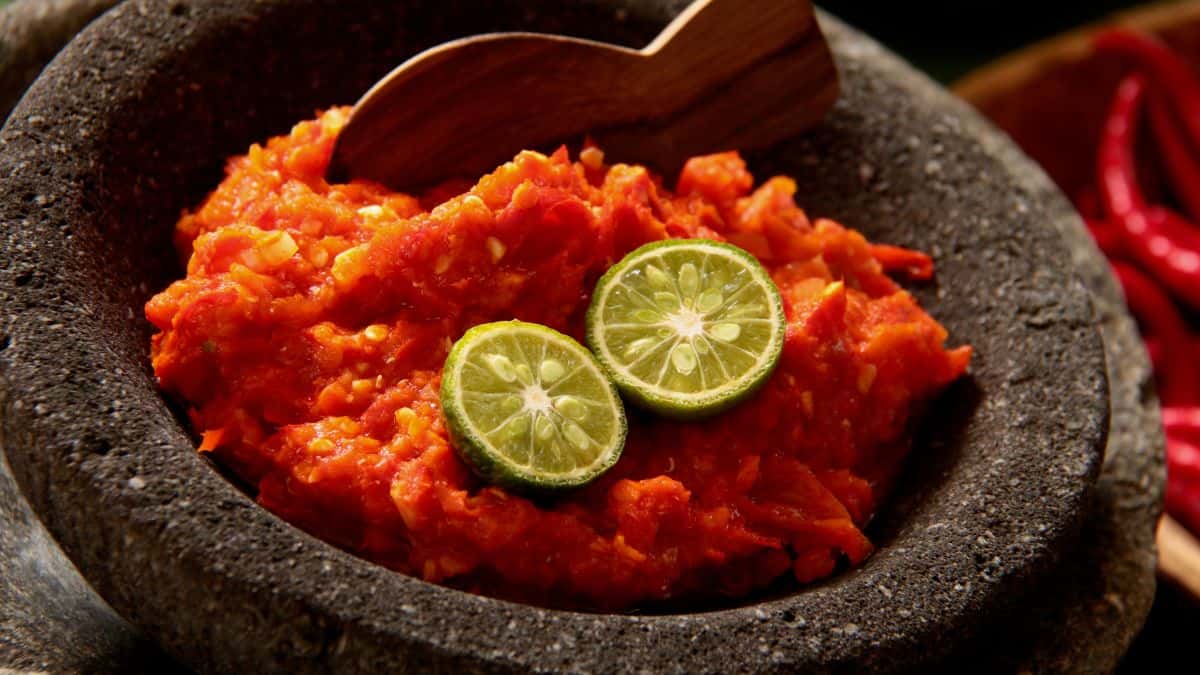 Sambal Oelek is a potent Indonesian chili paste made with crushed red chili peppers. It's a versatile condiment that adds a fiery burst of heat to a wide range of dishes and it's  great sauce to have in the fridge for whenever you need to add a punch of heat.
Gaeng Tai Pla (Thailand)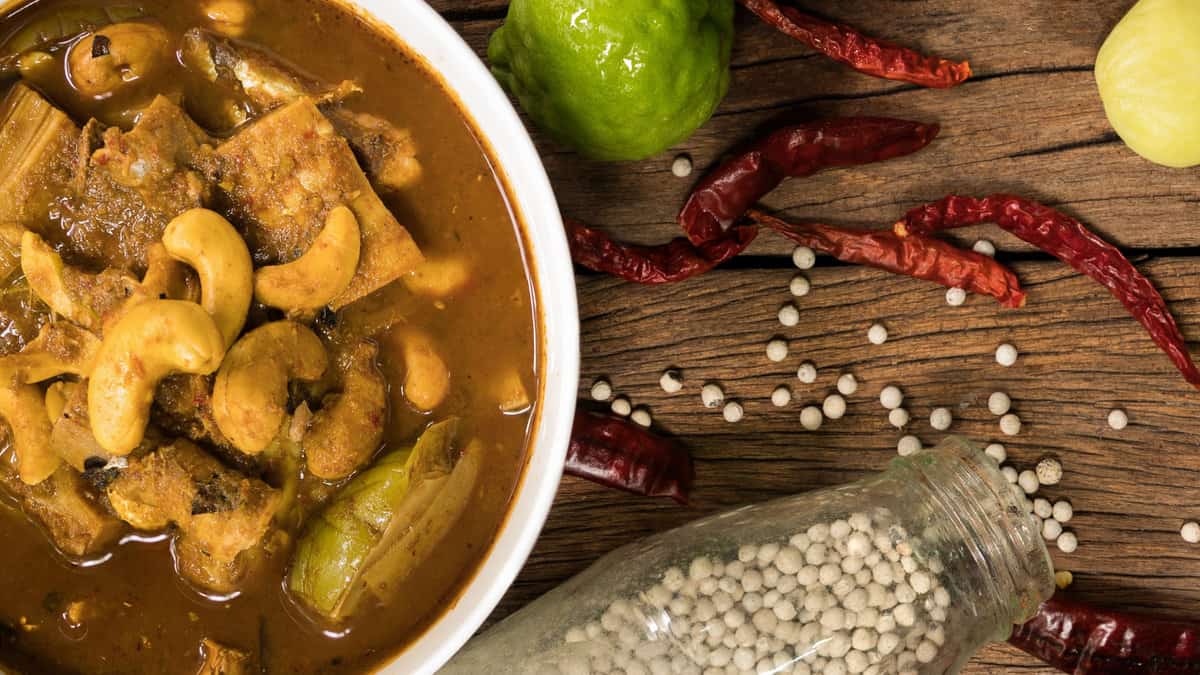 Gaeng Tai Pla is a fiery Thai curry known for its extreme spiciness. It's made with fermented fish guts and bird's eye chilies, making it one of Thailand's hottest and most challenging dishes, even for natives and farang spice lovers alike.
Griot (Haiti)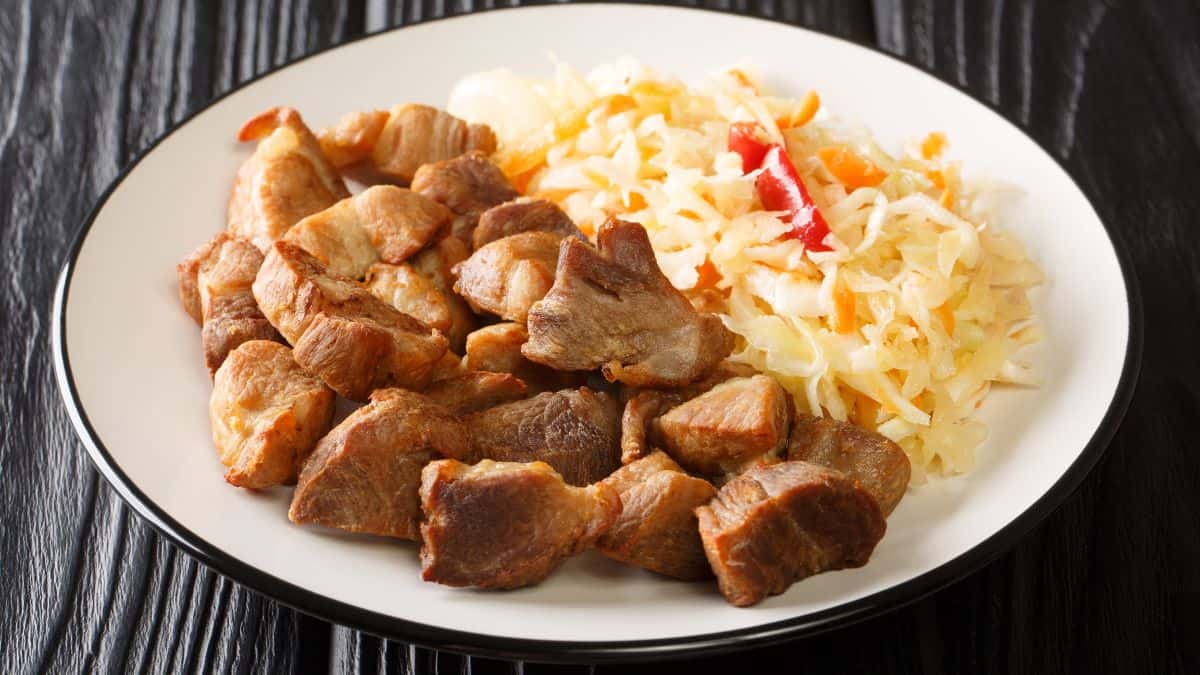 Griot is a Haitian dish featuring marinated and fried pork chunks. It's seasoned with Scotch bonnet peppers, giving it a spicy kick that's popular among Haitians and adventurous eaters.
12 Most Overrated Restaurant Chains In The United States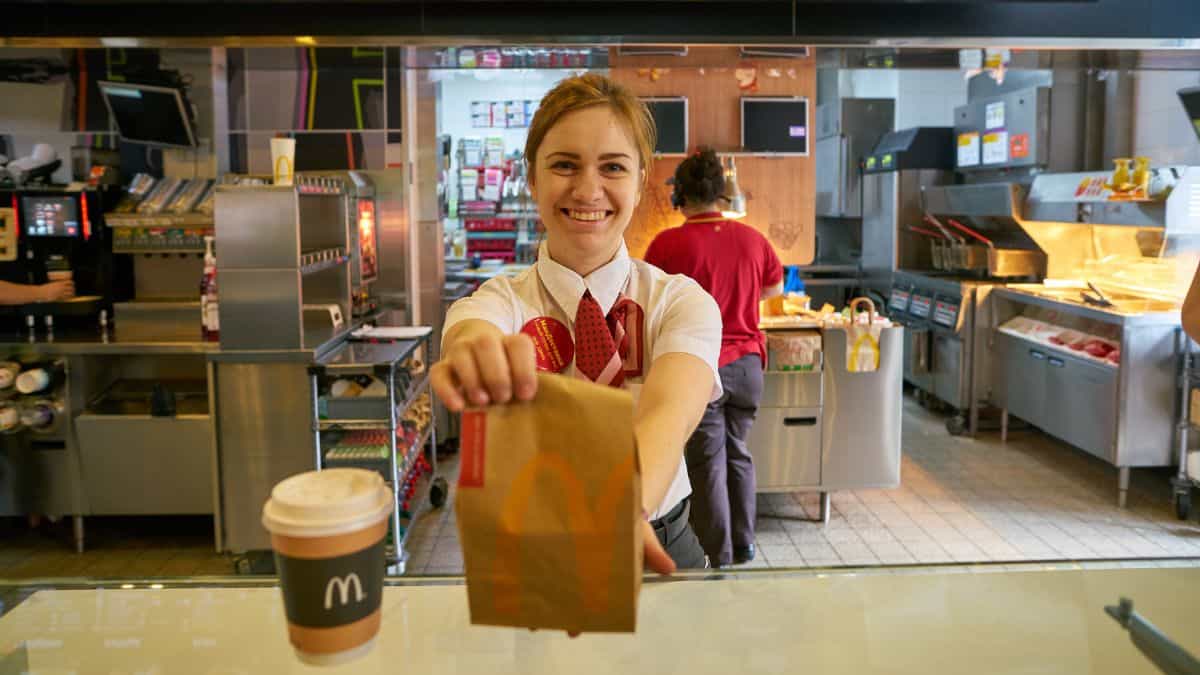 Curious about which restaurant chains live up to the hype, and which definitely do not? Join us as we explore the 12 restaurant chains that have sparked a lively debate in a recent internet forum discussion. While these establishments may have garnered popularity, they're not without their share of critics. We'll delve into what makes these chains some of the most overrated in the nation, shedding light on the dining experiences that might leave you questioning the hype.
12 Common Groceries That Are A Total Waste Of Money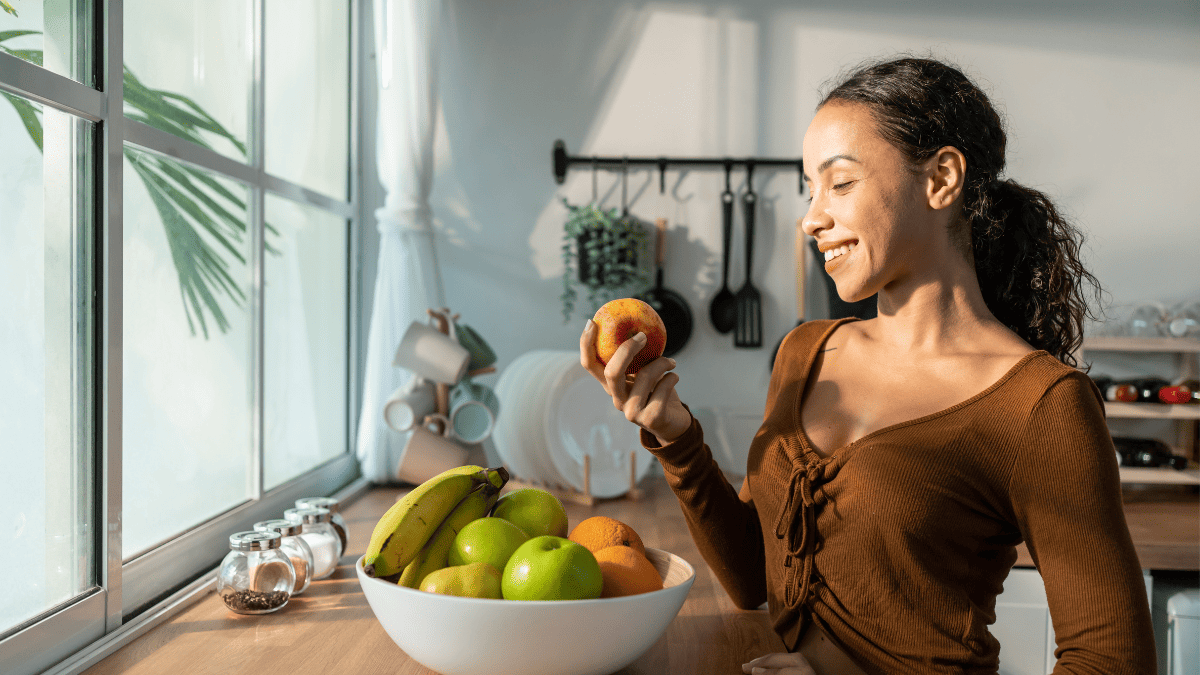 Are you tired of feeling like your grocery bills are climbing higher and higher each month? You're not alone. We're about to uncover a secret that could save you a significant amount of money, so you can spend it where you really need it instead! Get ready to discover the 12 common groceries that might just be a total waste of your hard-earned cash. Buckle up, savvy shoppers, it's time to make your grocery list smarter and more budget-friendly!
46 Easy Tasty Appetizers To Try Tonight!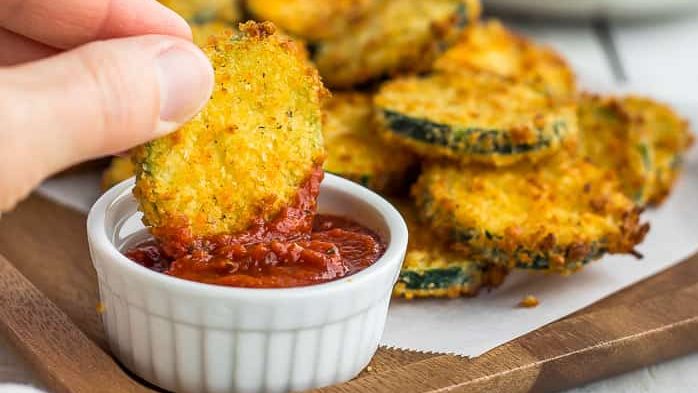 If you want to make your meals extra special this week, you're in luck! We've got a list of super easy appetizers that are quick, simple to make, and bursting with flavor. These appetizers are sure to impress without requiring much effort - so you can make them any night of the week!
12 Dump-and-Go Soups for Easy Weeknight Meals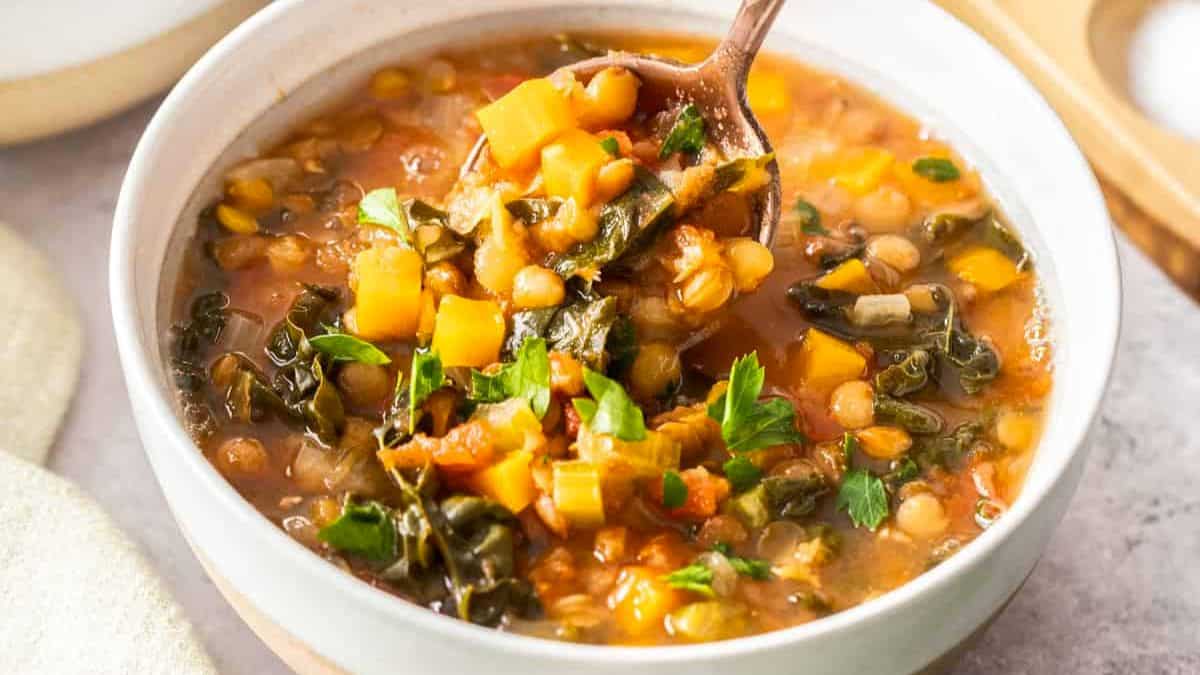 Ready to enjoy delicious homemade soups with minimal effort? This collection of 12 dump-and-go soup recipes is here to make your life easier and tastier. From hearty stews to creamy bisques, these recipes require little more than combining ingredients in a pot and letting the flavors meld, promising you a hot and satisfying meal with minimal fuss.
Feeling Lazy Tonight? These Easy Recipes Are the Answer!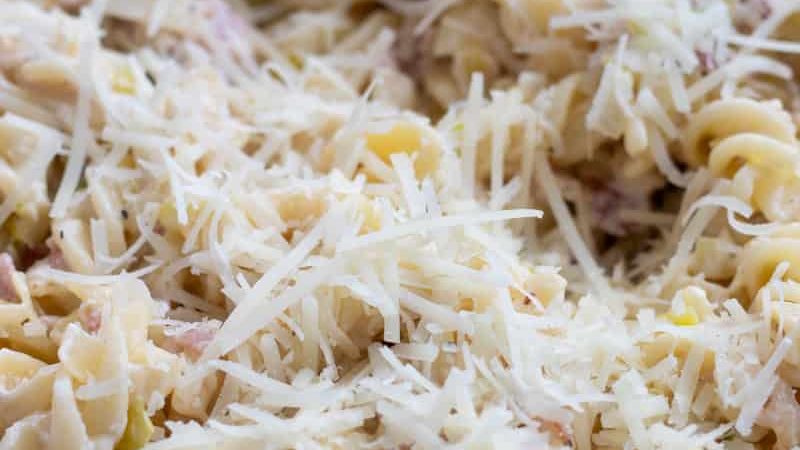 We all have those lazy nights when cooking feels like a chore. But fret not! We've got your back with a collection of super easy and delicious recipes that are perfect for when you're feeling a bit lazy in the kitchen. These recipes will help you whip up a tasty meal without breaking a sweat, so you can relax and enjoy your evening.