Ever wondered about the dishes that even self-proclaimed foodies can't stomach? In this article, we'll delve into 13 culinary creations that have sparked intense debates and displeasure among food enthusiasts in various internet forums. Explore the intriguing world of polarizing flavors and discover which dishes some simply can't stand.
Vienna Sausages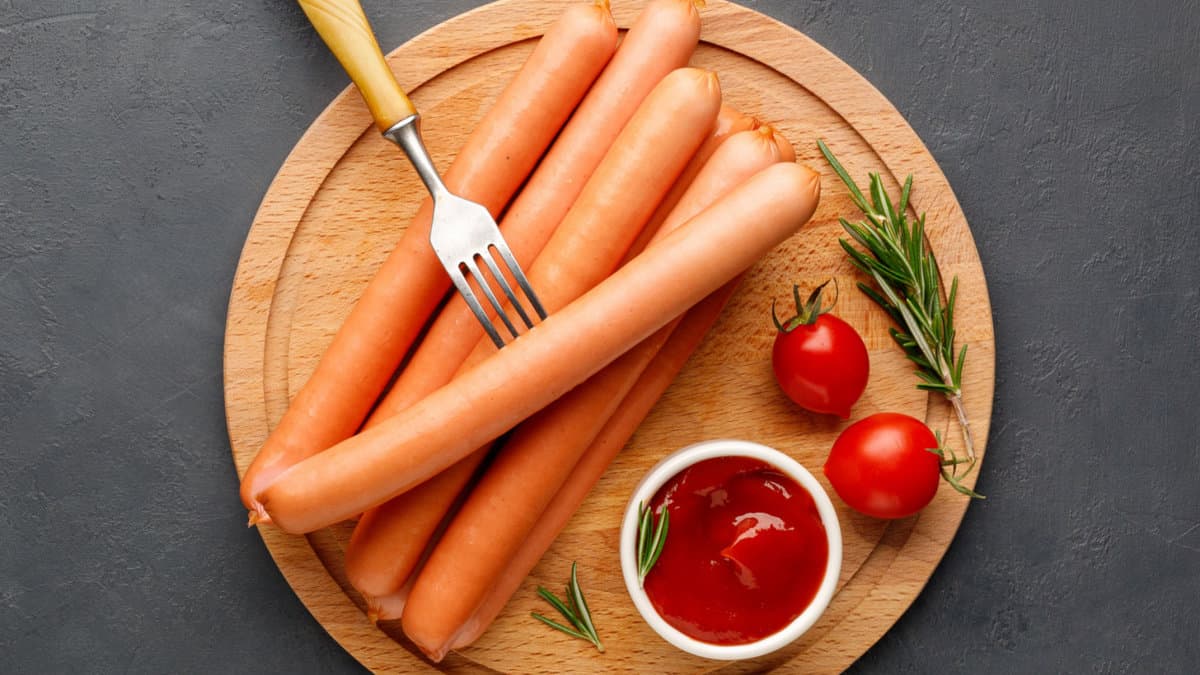 Vienna sausages are small, canned sausages known for their portability and long shelf life. However, they are ultra-processed, loaded with sodium, and lacking when it comes to nutritional value. Some foodies also find their taste and texture unappealing, making them one of the less favored canned meat products.
Raisins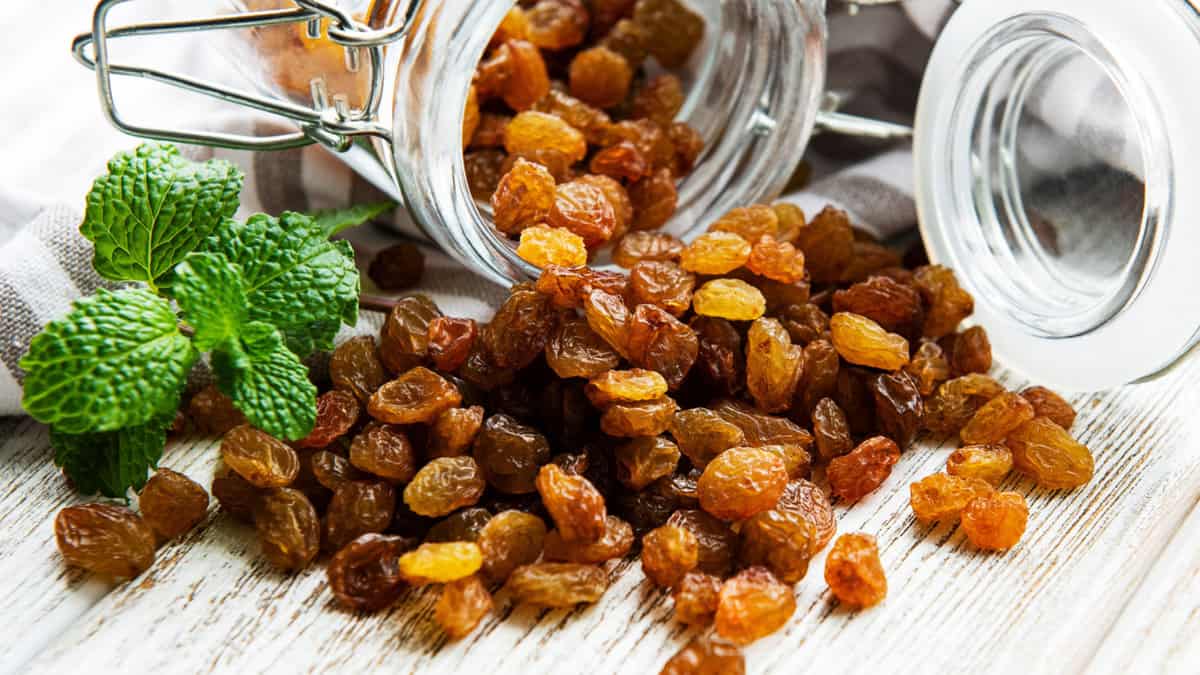 While you'll see many people add raisins to their cookies, cakes, oatmeals, and yogurt, there are a fair amount that hate the sight of this dried fruit. One user commented, "I love a good homemade chewy oatmeal raisin cookie, but a lot of people act like raisins are evil rabbit turds." That's one way to put it!
Savory Pancakes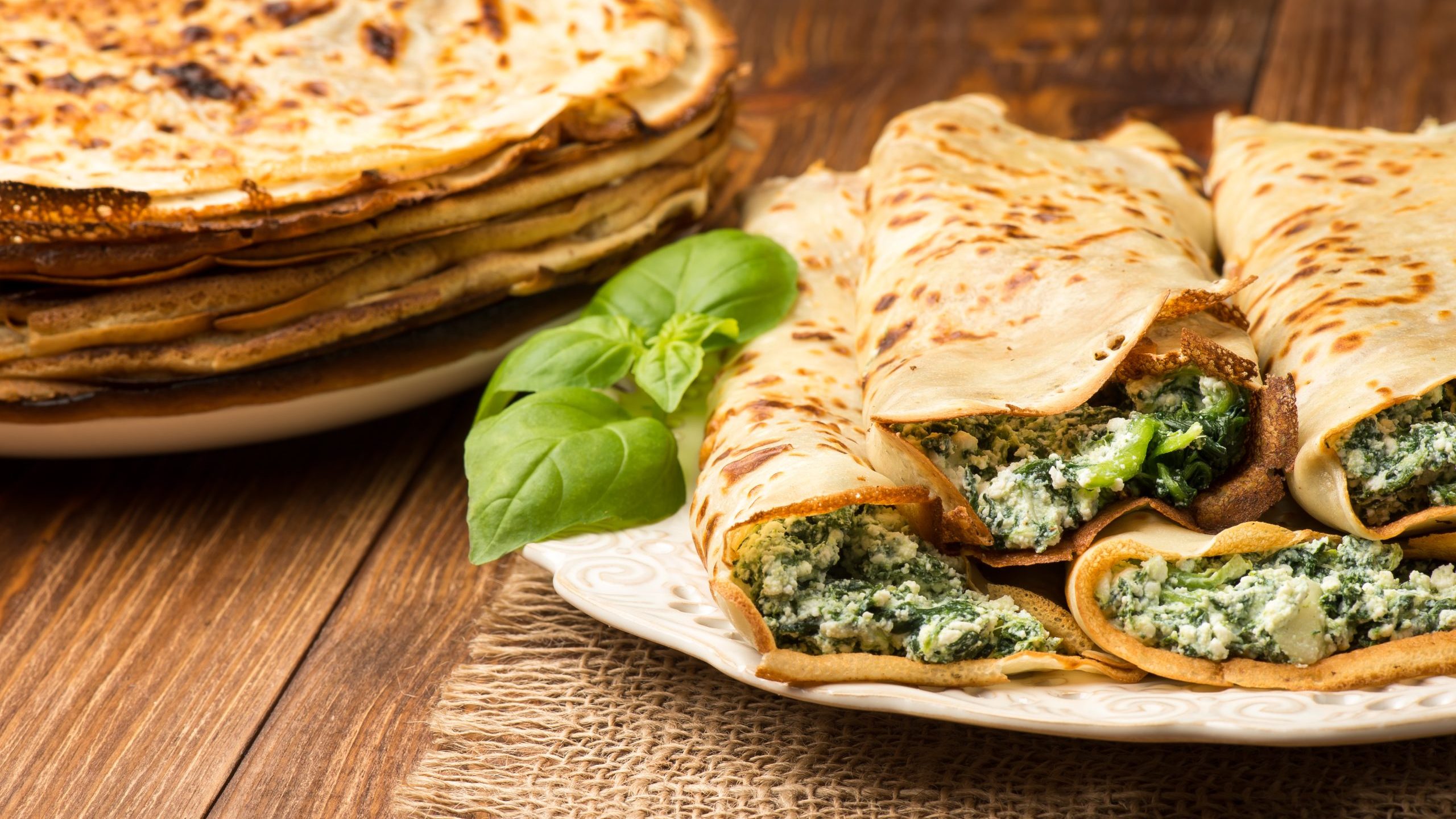 One user recalls: "I mistakenly fried some pancakes with garlic butter. They annoyed [my spouse]. They pleased me." and savory pancakes sure seem to be a controversial topic. One user says: "As long as you aren't expecting sweet and getting garlic and can mentally adjust, there's a lot of room for experimentation.". Couldn't agree more!
Marmite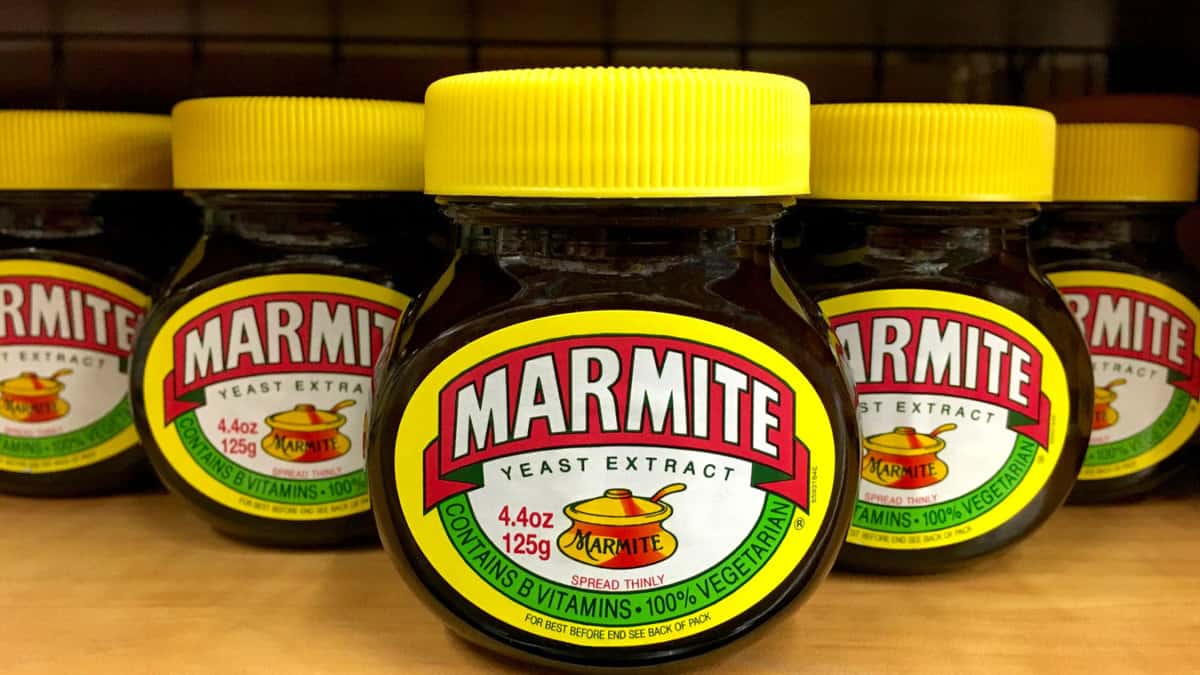 Marmite is a British spread made from yeast extract, with a strong, savory flavor that divides opinions. While some adore its umami-rich taste, others find it far too salty and pungent. Marmite's acquired taste means that it's not for everyone, earning it a place on this list of foods that many people prefer to avoid.
Balut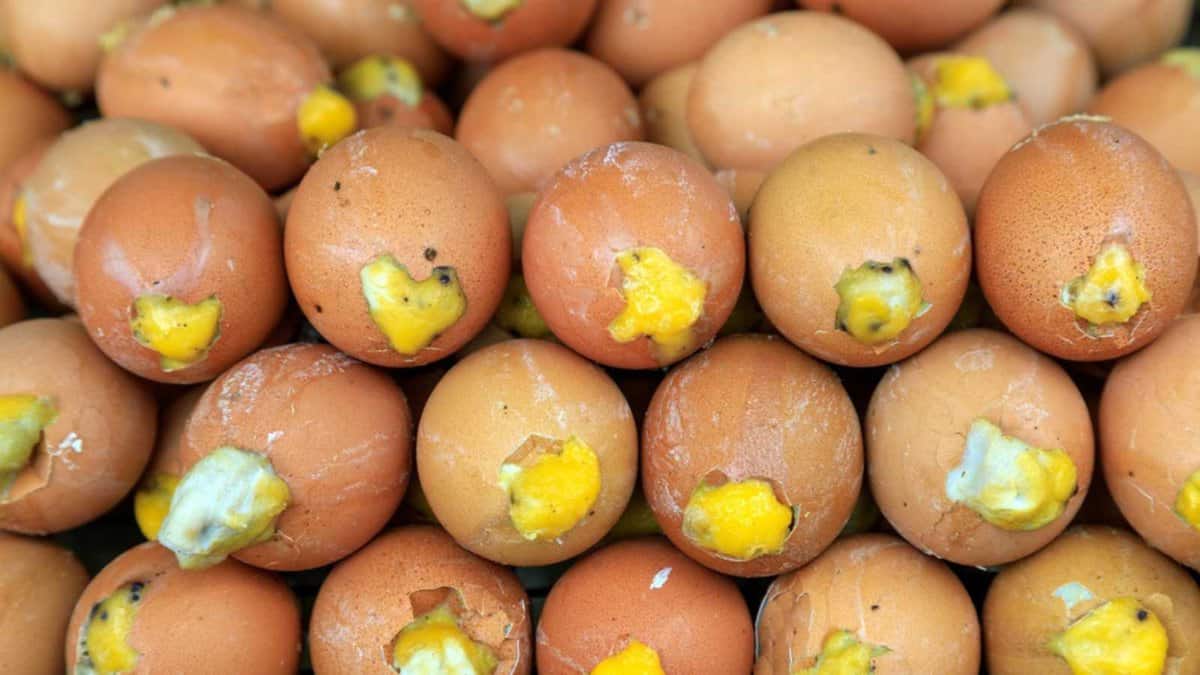 Balut are fermented, fertilized, duck eggs and a supposed delicacy in China and South East Asia. One user describes the experience: "Balut isn't that bad, it's like eating a crunchy soft boiled egg while you have a nose bleed."
Beer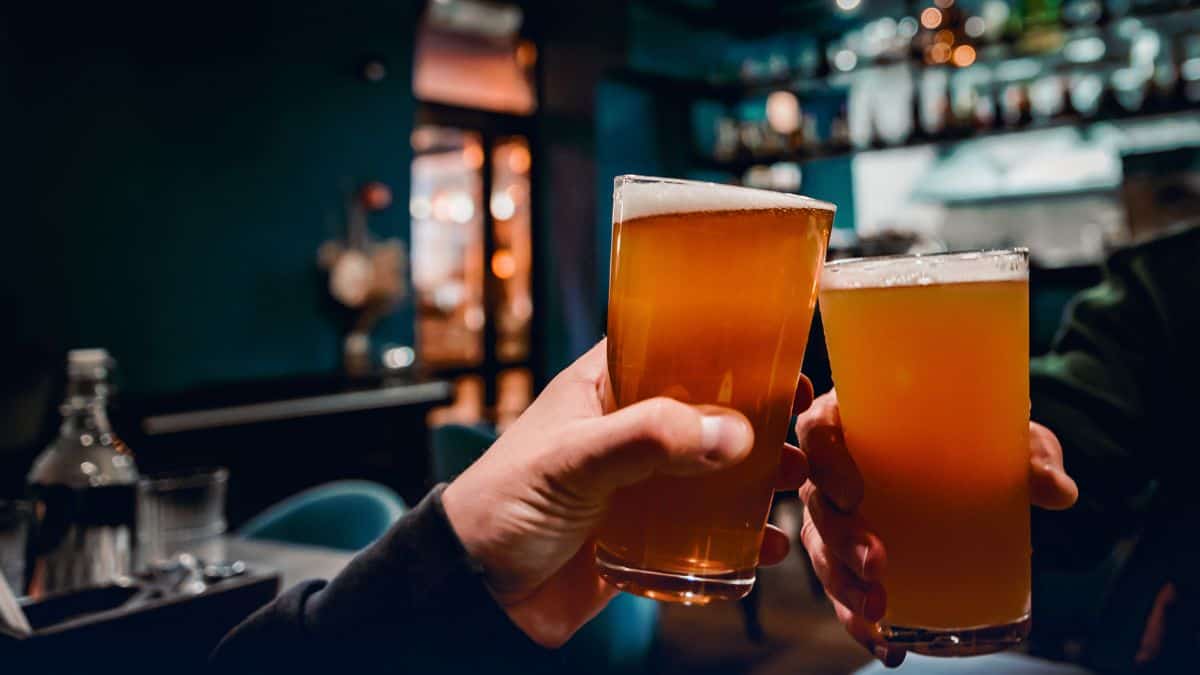 Now how's this for controversial topics! A lot of users agree that beer is really one of the worst "foods" ever. One user says: "I do not understand how anyone enjoys it. I can take a sip and be disgusted./.../...I've had everything ranging from bud light to $90 bottles of stout. There is nothing I find good at all. Sours are tolerable, but still not something I'd drink or enjoy."
Jellied Eels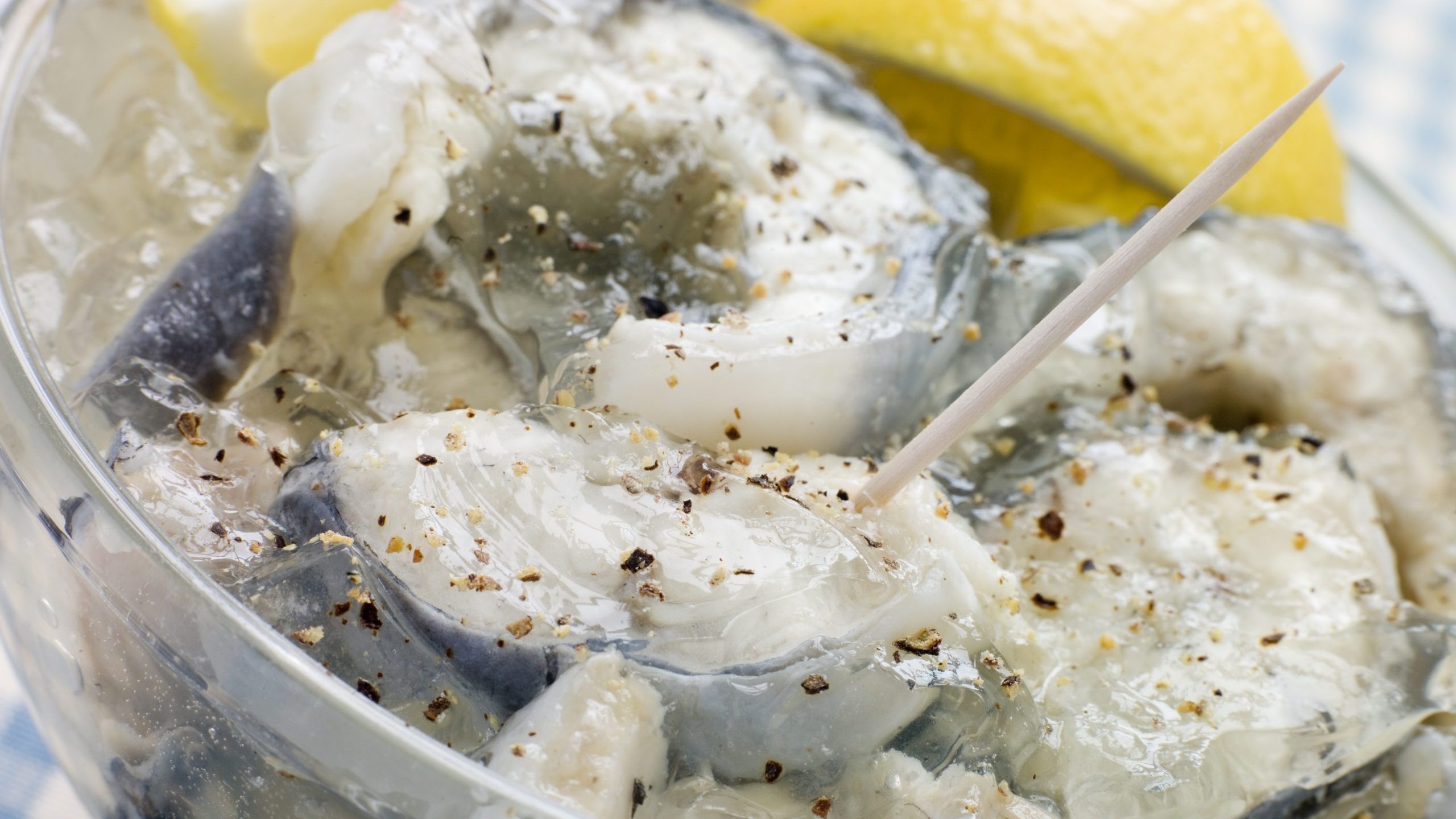 This traditional English dish consists of chopped eels that are boiled in a spicy stock, which is then allowed to set to form a sort of jelly. Sure does not sound like something I would enjoy!
Black Licorice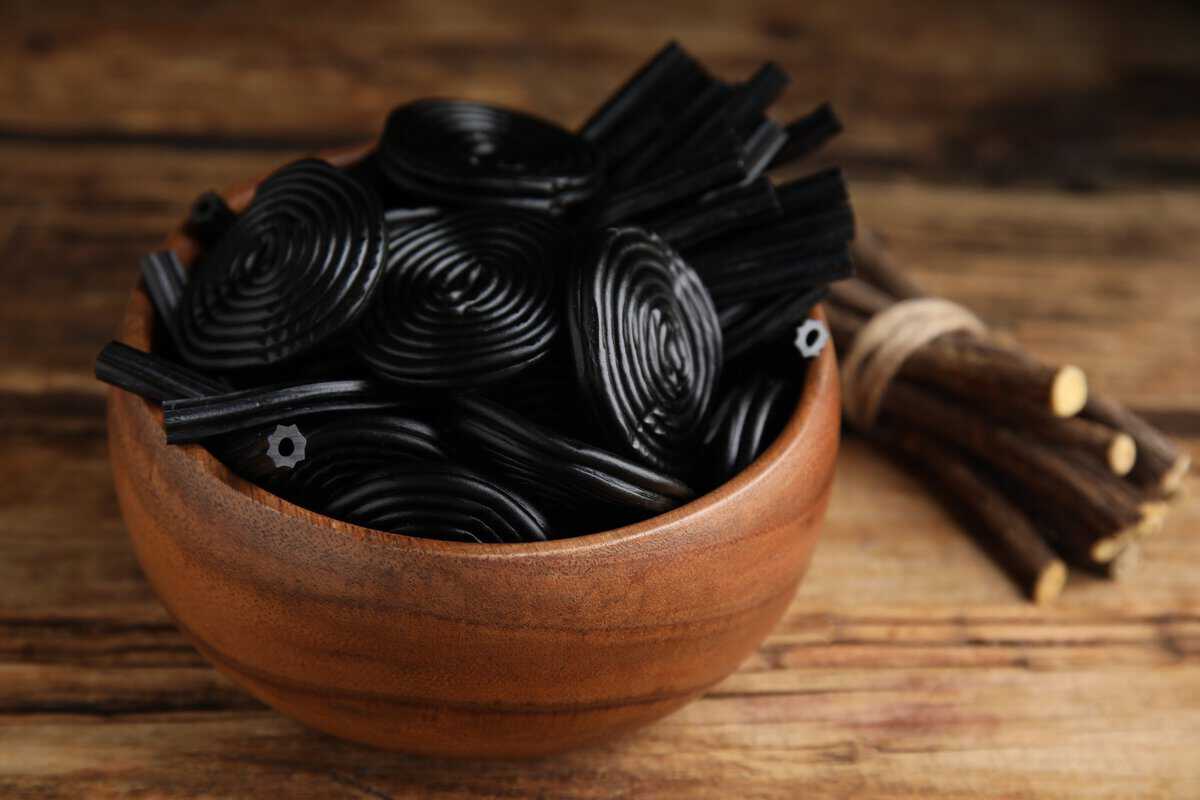 One user recalls their first (and, I assume, last) experience with it: "I'll never forget that moment and wonder often why would she offer me that n let me put it in my mouth knowing how it tasted."[sic]. I for one love black licorice, and another user puts it very well: "Lol I think licorice is kinda like cilantro. You either like it or really can't stand it."
Casu Marzu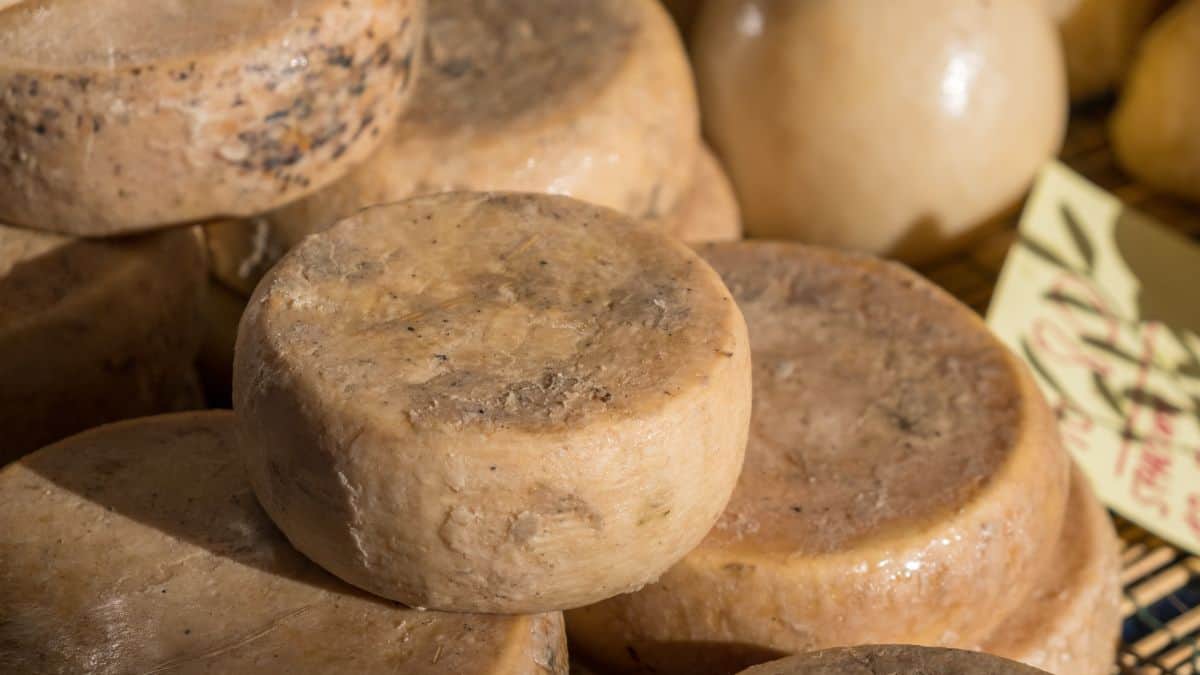 This traditional Sardinian "delicacy" has living maggots inside it, which has led to it being forbidden in both the US and Europe. Thank you for that, I would not want to risk ordering this while trying to pretend I know enough Italian to understand the menu...
Durian Fruit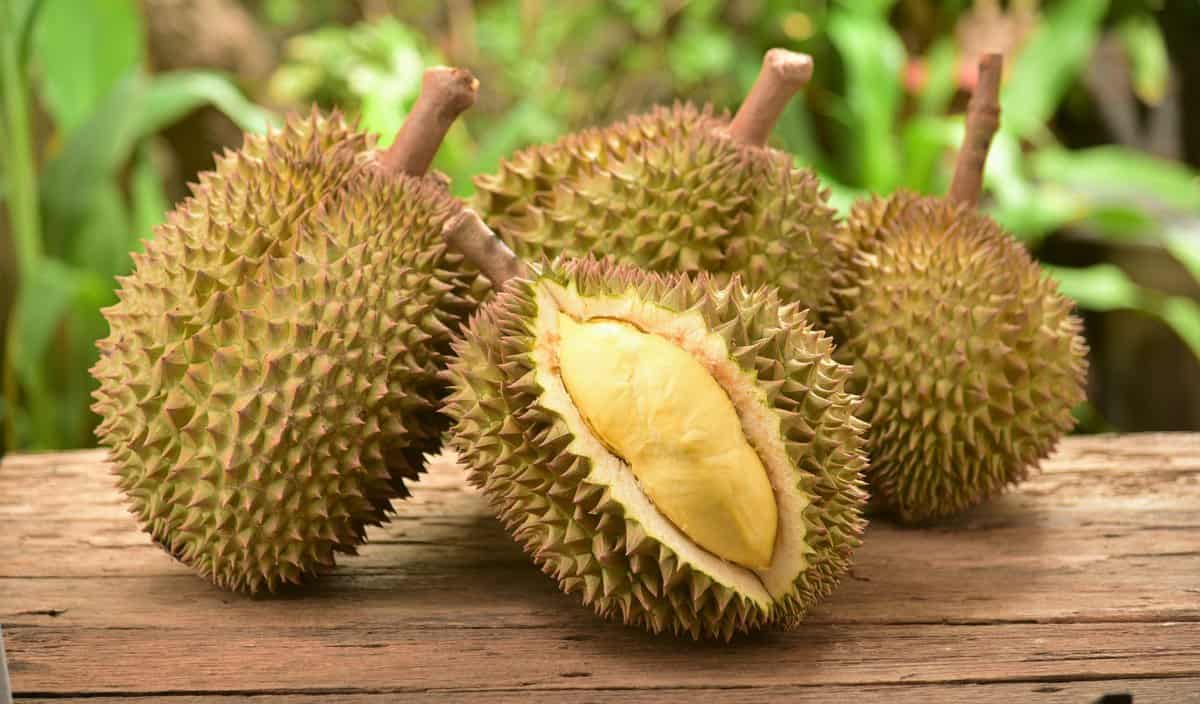 This fruit is very common in South East Asia and especially in Singapore. While the taste is supposedly delicious - the smell is just horrible. So bad in fact, that they're banned on the subway!
Hákarl
Hákarl is Icelandic fermented shark and one user shares his experience with this food: "The name is also the noise you make as it comes back up.". Descriptions of the taste vary from "urine soaked mattress" through "very chlorine forward" to "fishy cheese". Well, neither of those sound very appetizing to me!
Lutefisk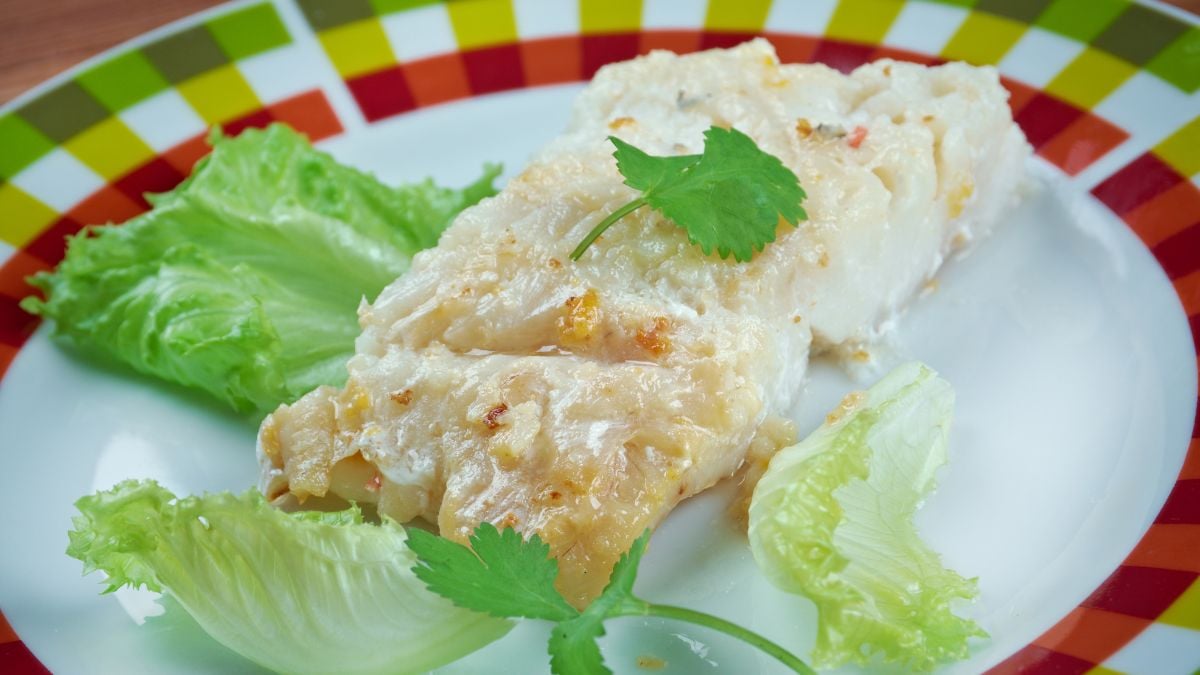 This traditional Scandinavian dish is commonly eaten around Christmas, and in my experience it's one of those things where the older you are... the more likely you'll enjoy it. I for one would run from the room when my mother made it!
Surströmming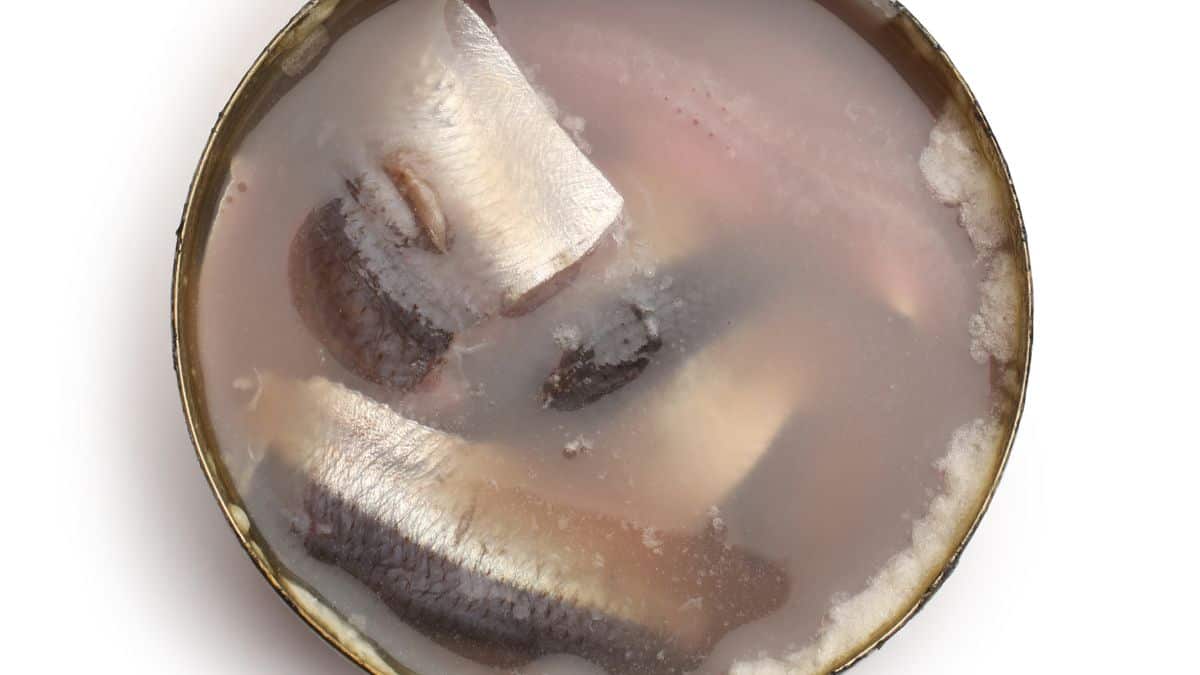 This traditional Swedish dish has such a strong smell it's recommended to open the can under water, and to rinse the fish well before eating. One user in an internet forum says: "We had an inter office food exchange a few years ago and the Swedes sent over a couple cans. I want to say 8 brave souls tried it (we all went out to the parking lot for that experience due the smell) and 3 of them actually vomited immediately after. I got a chance to smell it and that was enough for me."
Source: Reddit
Storebought Wins: 10 Foods That Are NOT Better Homemade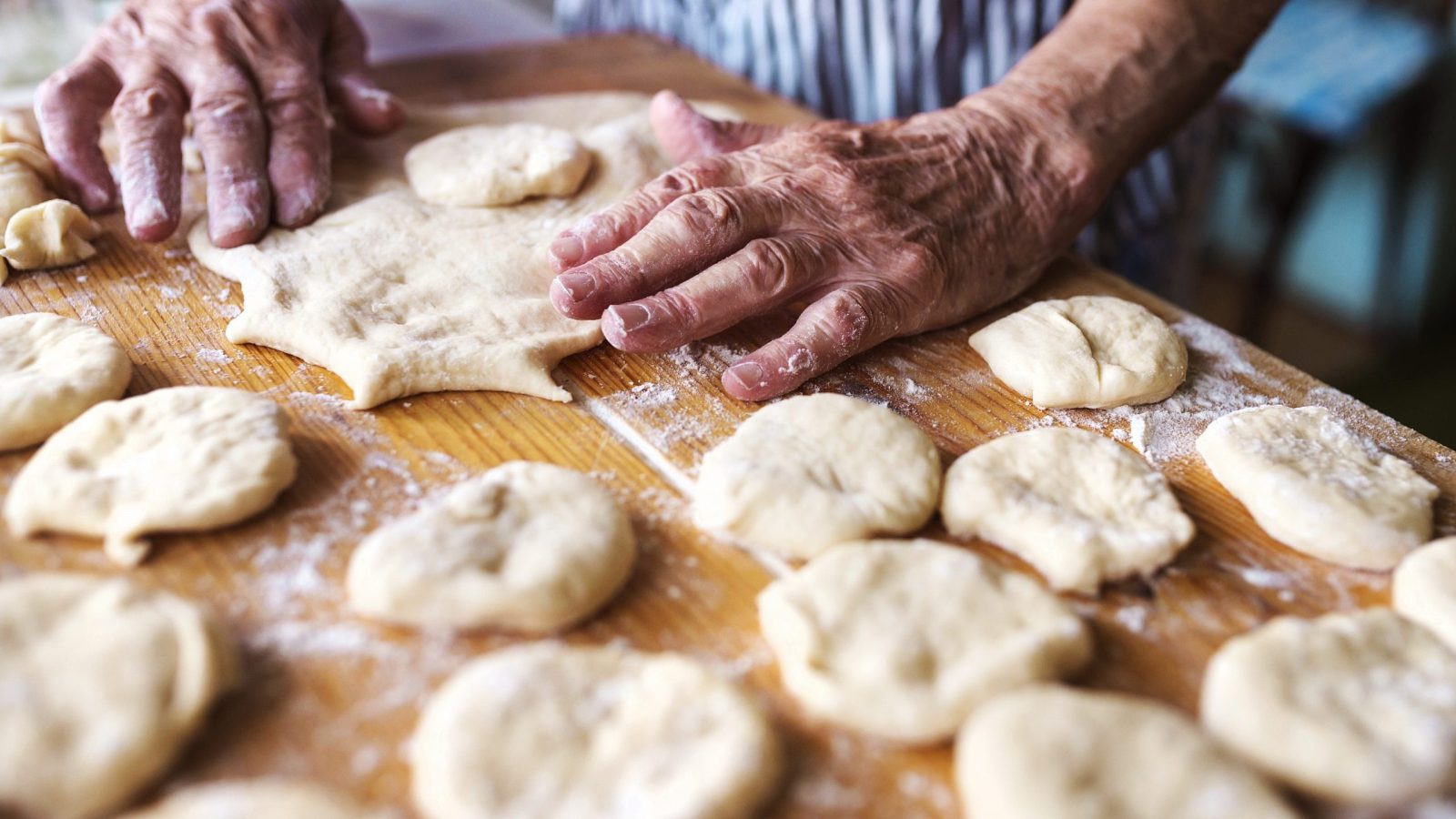 A lot of the time we value homemade food much higher than what we get from the store. And in many cases, this is correct - homemade is better. But for some foods, this is definitely not the case. Whether due to the difficulty of making it, lack of access to the right ingredients, or just the homemade version missing that special "something" we get in the storebought version - some foods are just not worth it making at home. Read on for the 10 top foods that are NOT better homemade, as decided by a group of foodies on an internet forum.
10 Most Unhealthy Foods Most People Don't Realize Are Junk Foods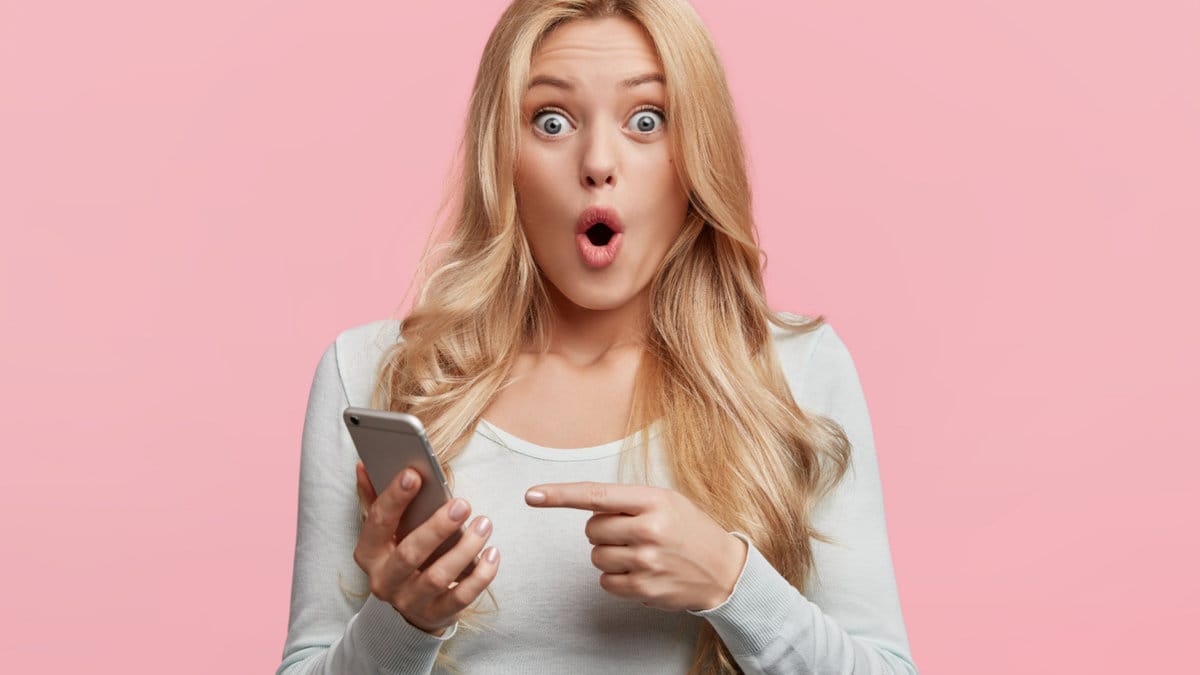 Surprisingly there are a lot of foods that consumers assume are healthy when they definitely aren't. We often don't bother to check the labels of foods that have always been marketed to us as beneficial. According to a popular internet forum, these 10 foods are super unhealthy foods - most people just don't realize it. Get ready to be shocked, and maybe even clean out your pantry.
12 Most Overrated Restaurant Chains In The United States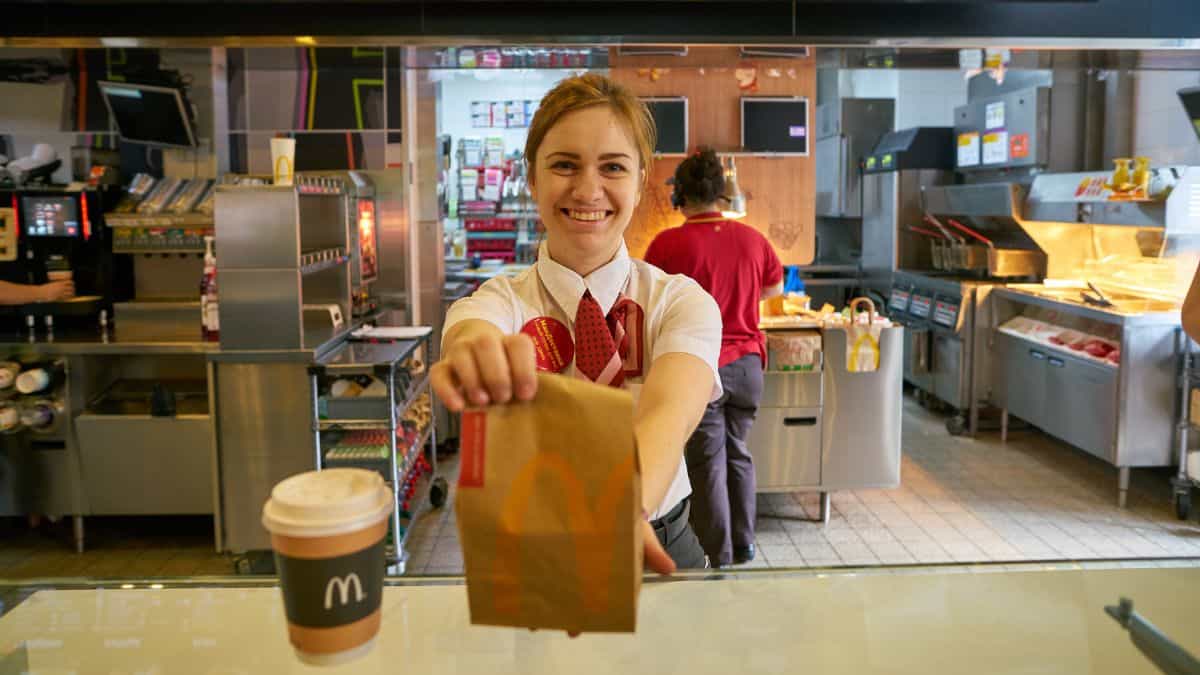 Curious about which restaurant chains live up to the hype, and which definitely do not? Join us as we explore the 12 restaurant chains that have sparked a lively debate in a recent internet forum discussion. While these establishments may have garnered popularity, they're not without their share of critics. We'll delve into what makes these chains some of the most overrated in the nation, shedding light on the dining experiences that might leave you questioning the hype.
You're Doing It Wrong! 12 Common Cooking Mistakes Almost All Home Cooks Make.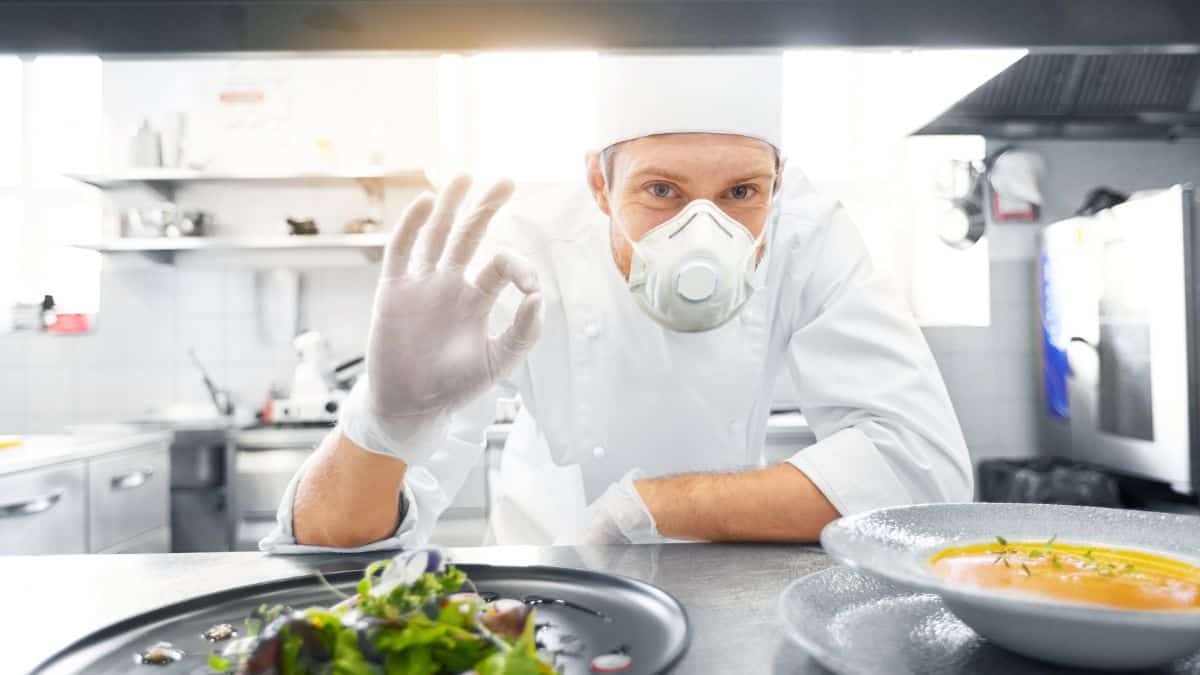 There are some mistakes almost all home cooks make, no matter how experienced and for how long they have been cooking. Recently, a group of foodies, where many of them have worked in the restaurant industry, started discussing what the most common mistakes home cooks make are, and the results were eye-opening. I am a professional recipe creator, and even I admit to making some of these mistakes on occasion!
12 Common Groceries That Are A Total Waste Of Money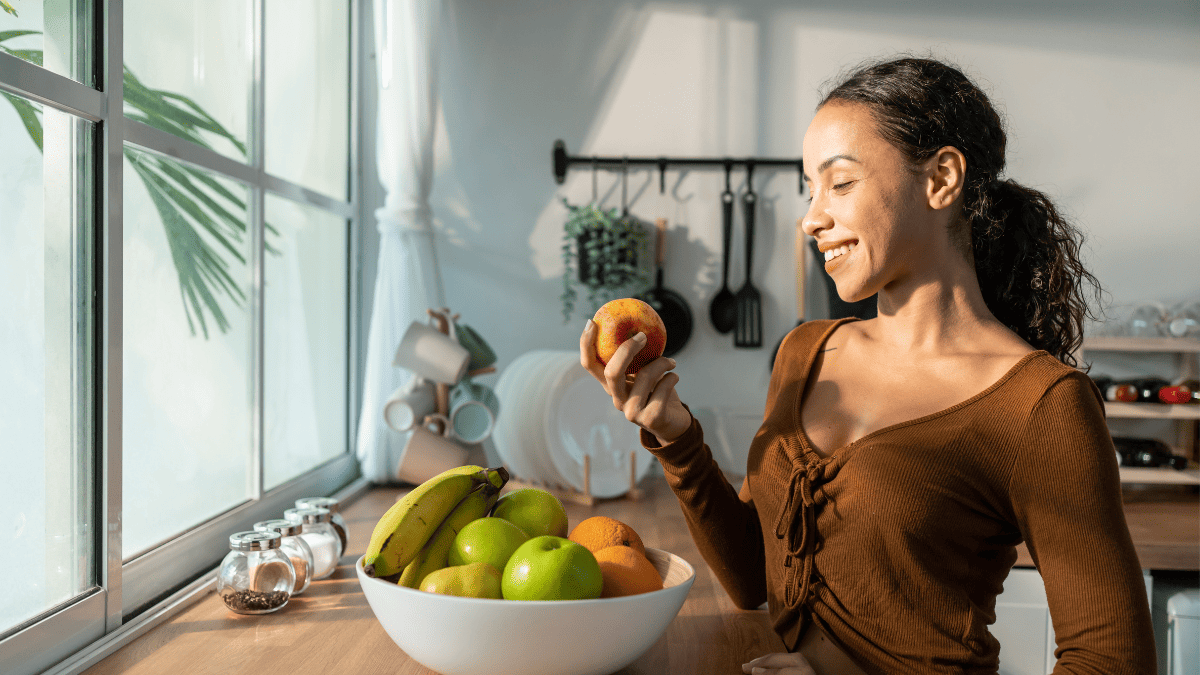 Are you tired of feeling like your grocery bills are climbing higher and higher each month? You're not alone. We're about to uncover a secret that could save you a significant amount of money, so you can spend it where you really need it instead! Get ready to discover the 12 common groceries that might just be a total waste of your hard-earned cash. Buckle up, savvy shoppers, it's time to make your grocery list smarter and more budget-friendly!