Be the ultimate party host when you kick off your get-together with these delicious appetizers! Even if you're crunched for time, these easy appetizers take minimal time and effort so you can prepare them at the last minute.
Apple Brie Crostini Appetizer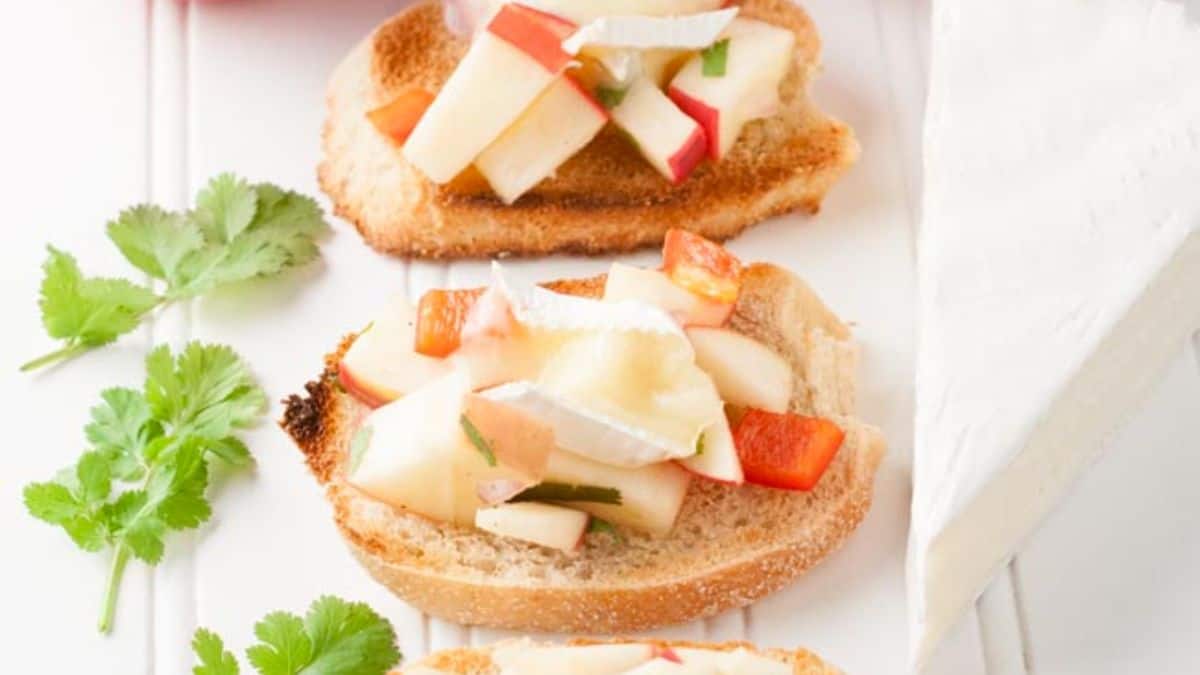 We tend to have apples leftover this time of year from our homemade applesauce tradition and so we find ourselves making other apple laden favorites like our Apple Crisp and our Mulligatawny Soup. And today, we'll show you another of our favorite uses for apple, our Apple Brie Crostini appetizer.
Garlic Hummus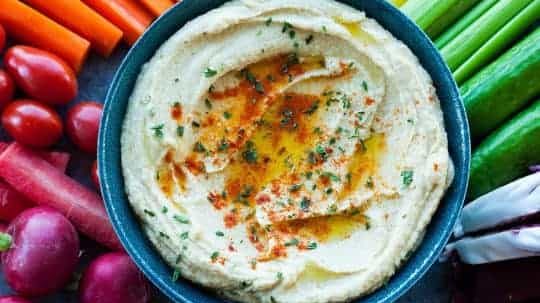 Learn how to make the best homemade garlic hummus recipe ever! This recipe produces a creamy, smooth, and light homemade hummus!
Fried Feta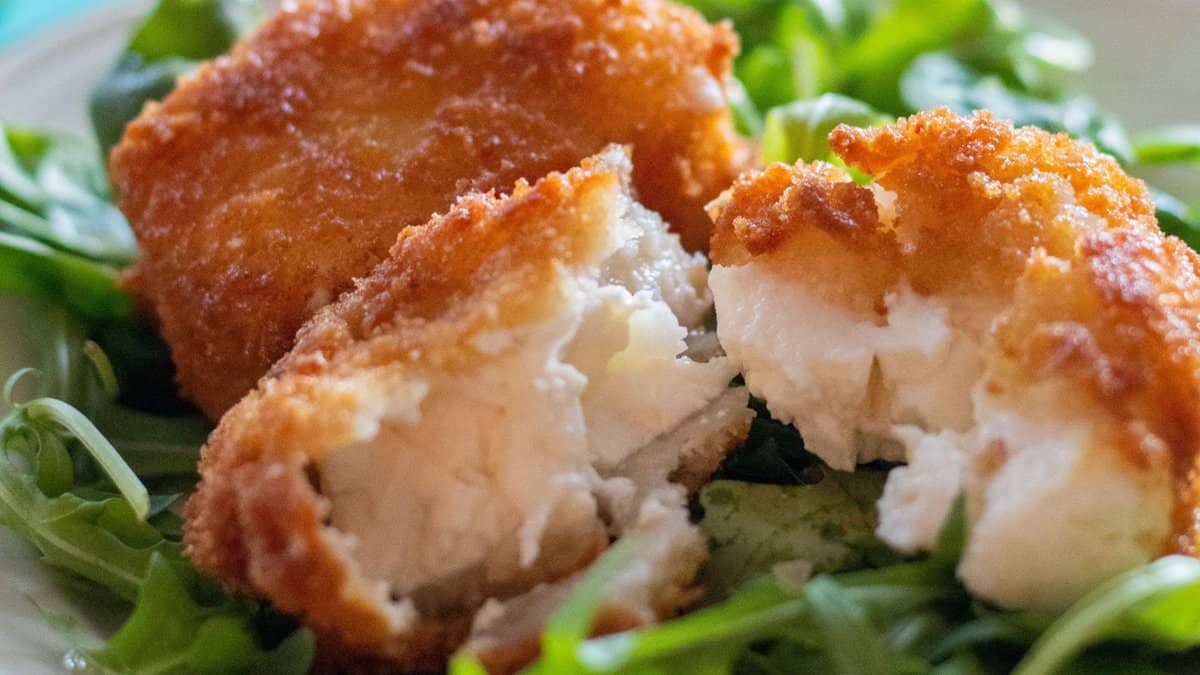 In less than 15 minutes you can make Fried Feta Cheese without a deep fat fryer. Follow this easy recipe for salty, crispy, slightly melted Feta Cheese. Serve with greens and a drizzle of sweet & sour Honey Truffle Vinaigrette for an appetizer / salad everyone will love!
Air Fryer Mozzarella Sticks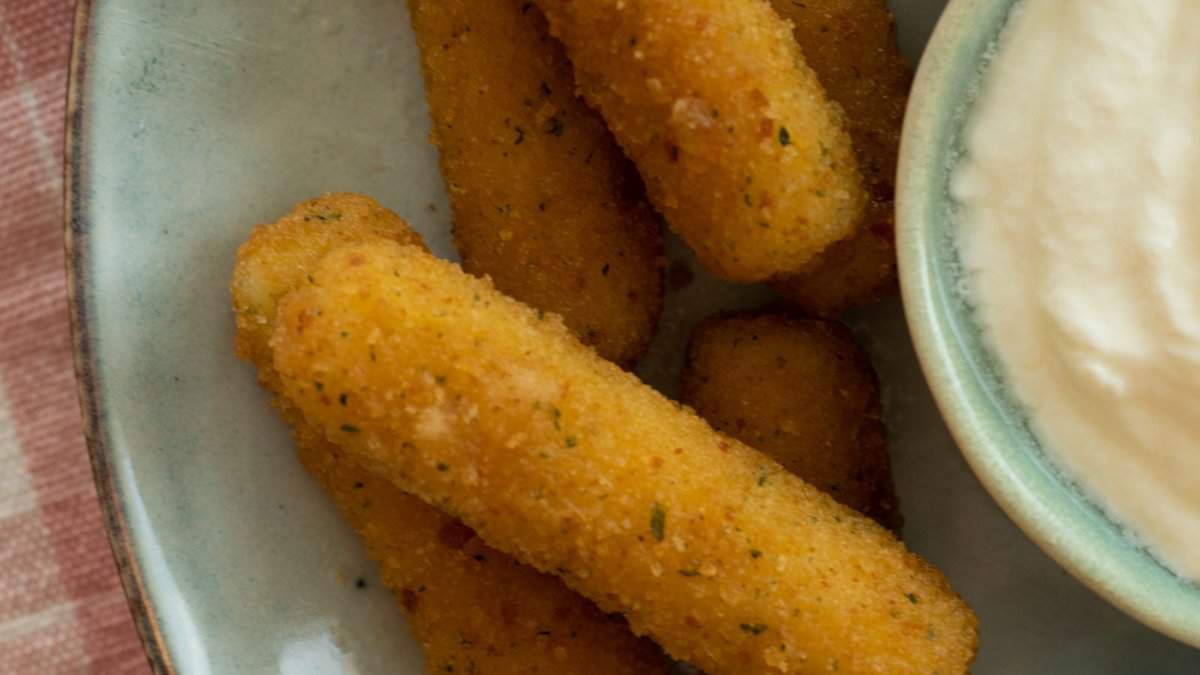 With basically no prep & 4 minutes of cooking you can make delicious golden brown Air Fryer * Frozen Mozzarella Sticks. Perfectly cooked and ready to serve with your favorite dipping sauces!
Get the recipe from always use butter: Air Fryer Frozen Mozzarella Sticks
Halloumi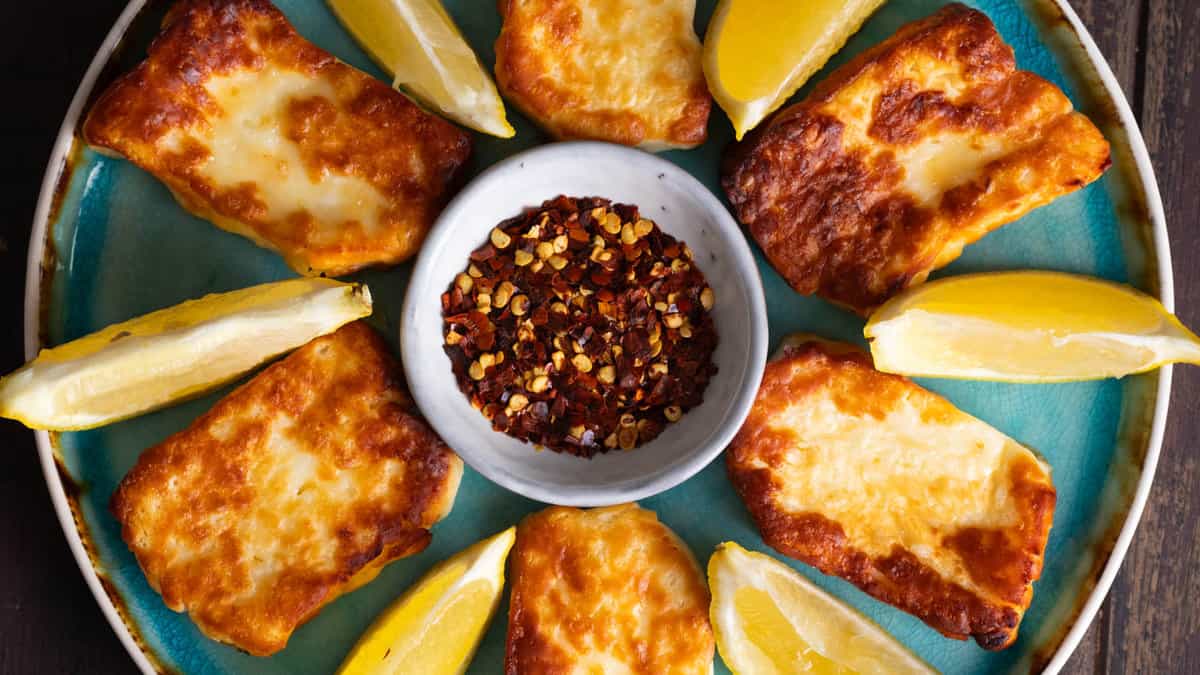 Crispy on the outside, soft and delicious on the inside - just the way halloumi should be cooked. This version comes out better than on the grill, and is much easier to make.
Get the recipe: Air Fryer Halloumi
Blueberry Flatbread with Goat Cheese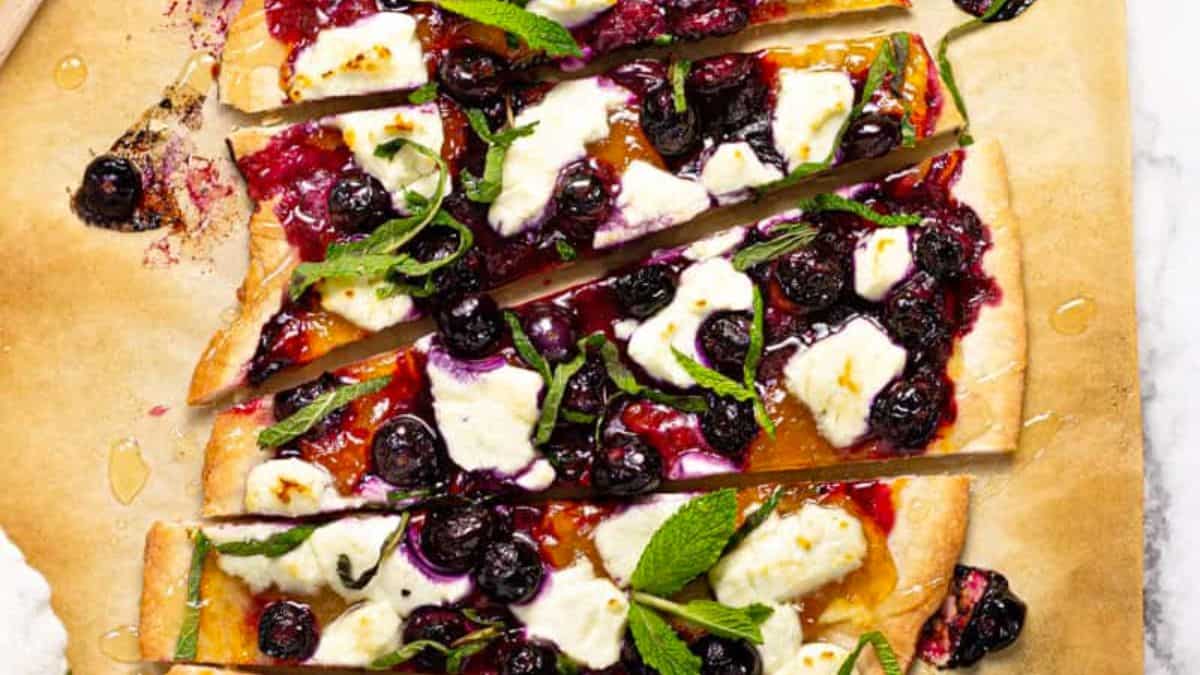 This delicious fruit-forward blueberry flatbread is loaded with apricot jam, creamy goat cheese, sweet honey, and fresh mint. It's the perfect vegetarian appetizer or dessert to use up those fresh, ripe blueberries this summer!
Buffalo Cauliflower Wings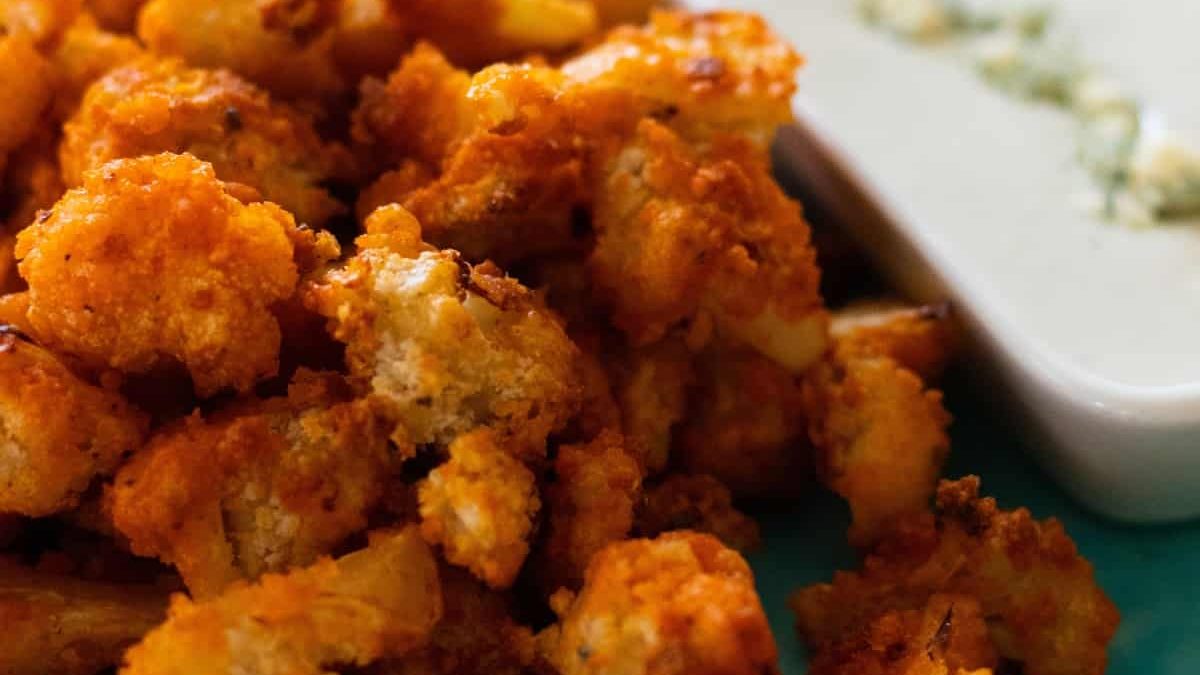 Air Fryer Buffalo Cauliflower wings will be your new favorite snack! Easy to make in under 30 minutes they come out spicy, crispy and totally addictive. A healthy-ish snack or meal that's best served with a blue cheese dip.
The Easiest Baked Jalapeño Poppers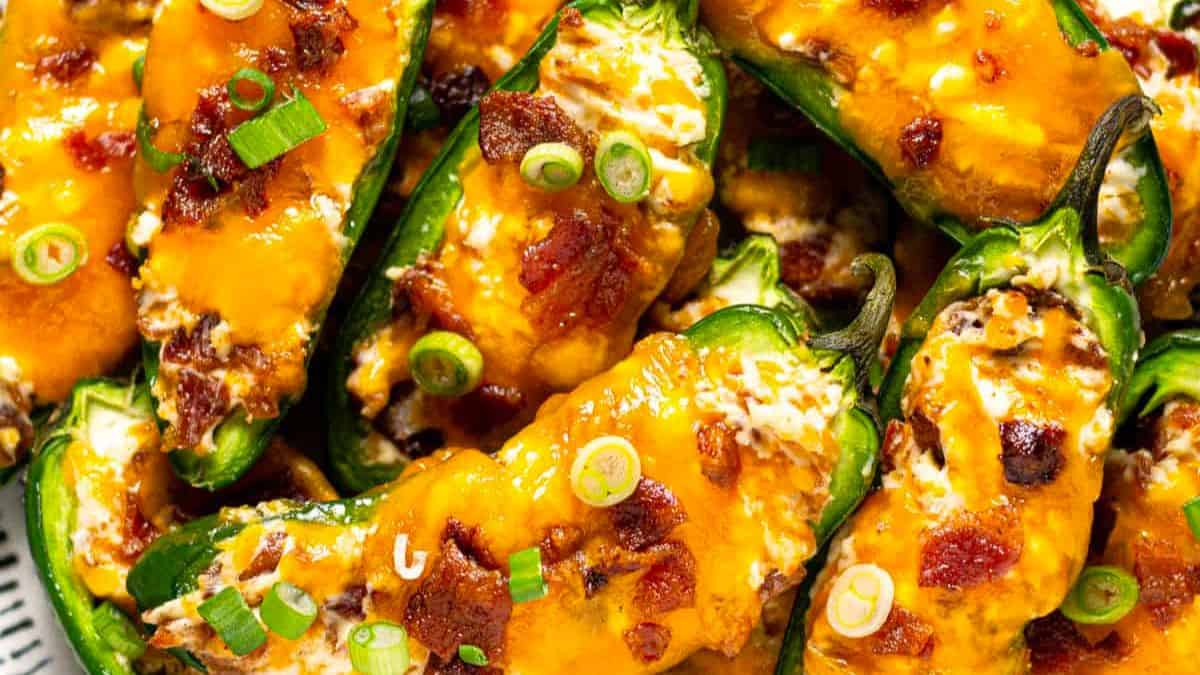 Just 4 ingredients and about 30 minutes is all it takes to get these easy baked jalapeno poppers ready for your game day celebration! They're loaded with classic popper flavors of cream cheese, sharp cheddar and TONS of bacon for the best appetizer ever!
Loaded Baked Potato Dip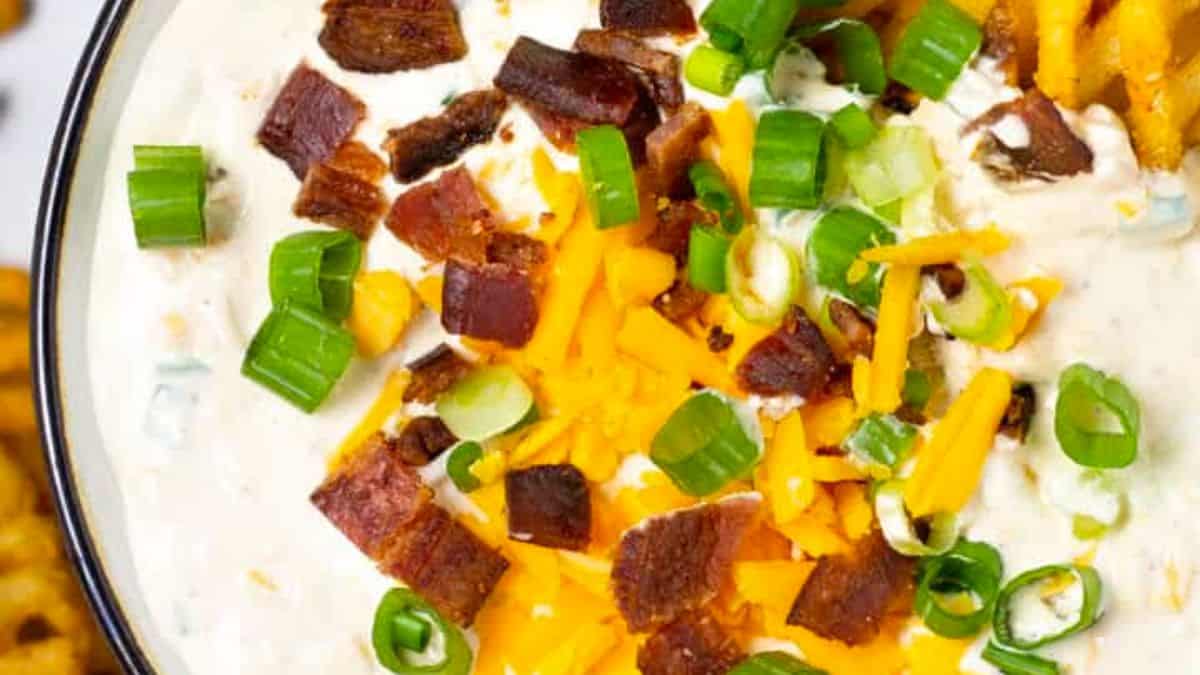 7 simple ingredients make up this delicious loaded baked potato dip that can be thrown together at a moment's notice. Impress your friends at the next Sunday night football party with this creamy, cheesy, bacon loaded waffle fry dip!
Caprese Flatbread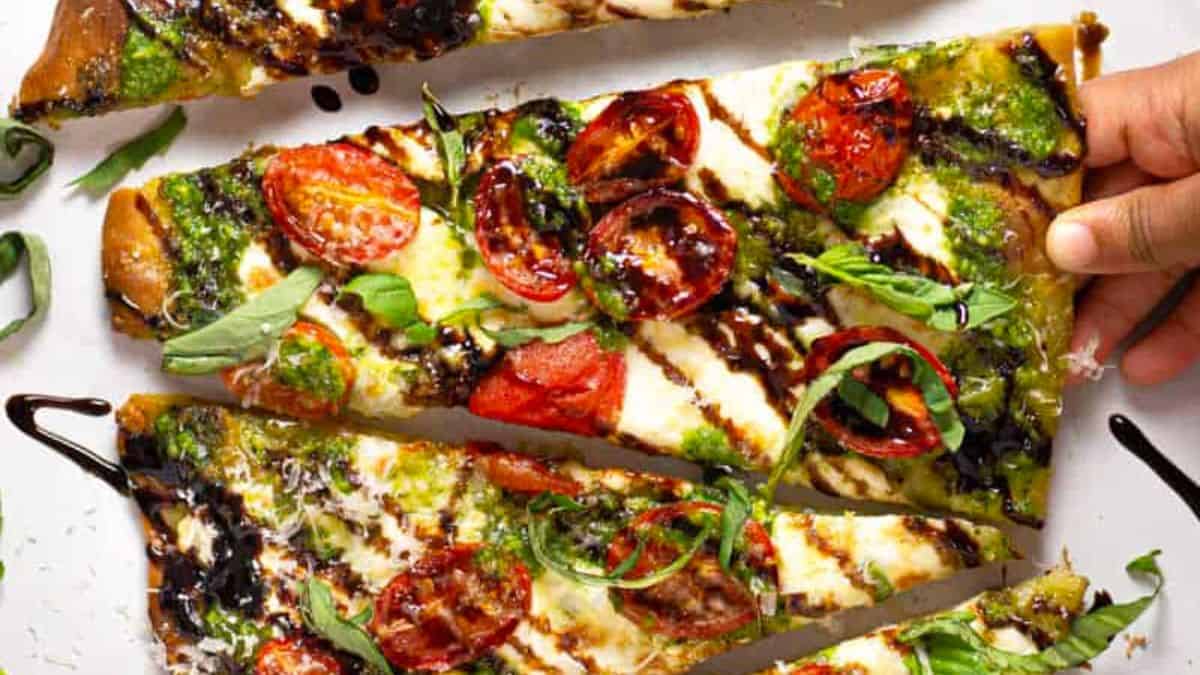 Perfect for a quick vegetarian dinner or an easy party appetizer, this Caprese flatbread takes just minutes to throw together and includes a crispy, flatbread crust, homemade spinach pesto, lots of fresh mozzarella cheese, ripe grape tomatoes and a tangy balsamic glaze along with fresh basil!
Nachos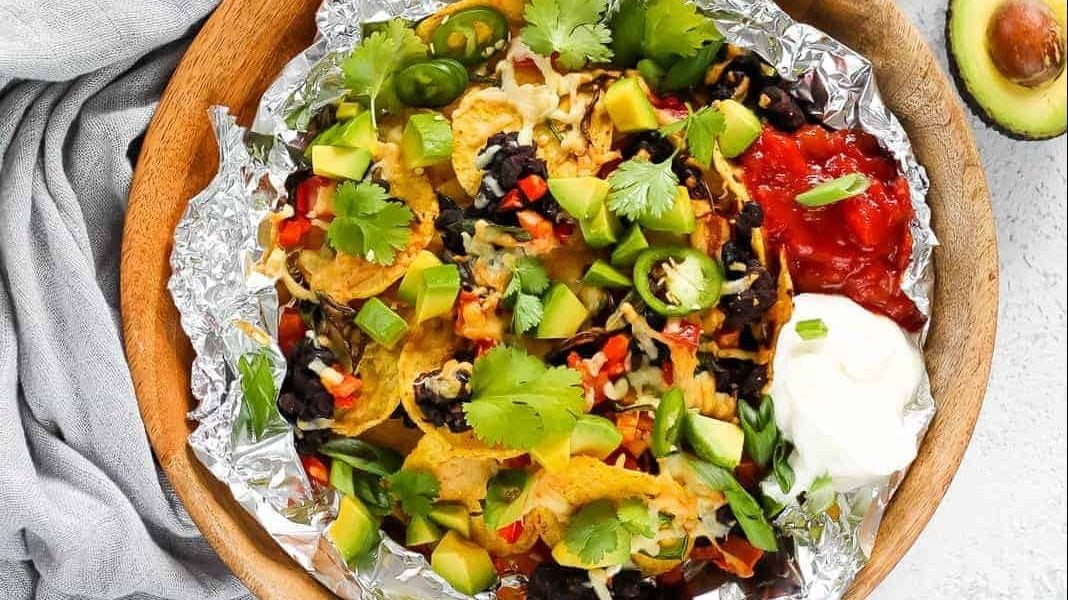 Level up your snack game with these easy Air Fryer Nachos! Loaded vegetarian nachos with black beans that come together in less than 10 minutes? What's better than that?!
Classic Guacamole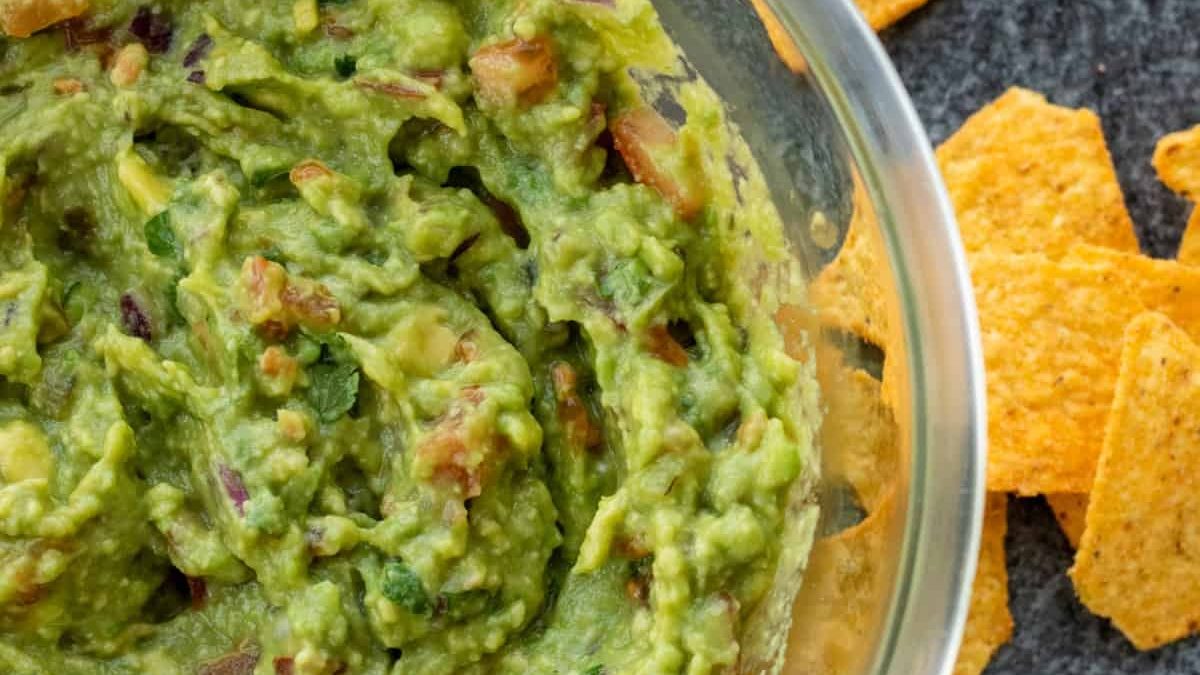 This Vegan Guacamole is a creamy authentic version made with avocado, tomato, onion, garlic, jalapeño, cilantro and lime juice. Done in just 10 minutes this healthy dip suits most diets as it is gluten free, dairy free, vegan and pretty low in carbs.
The Easiest Loaded Fries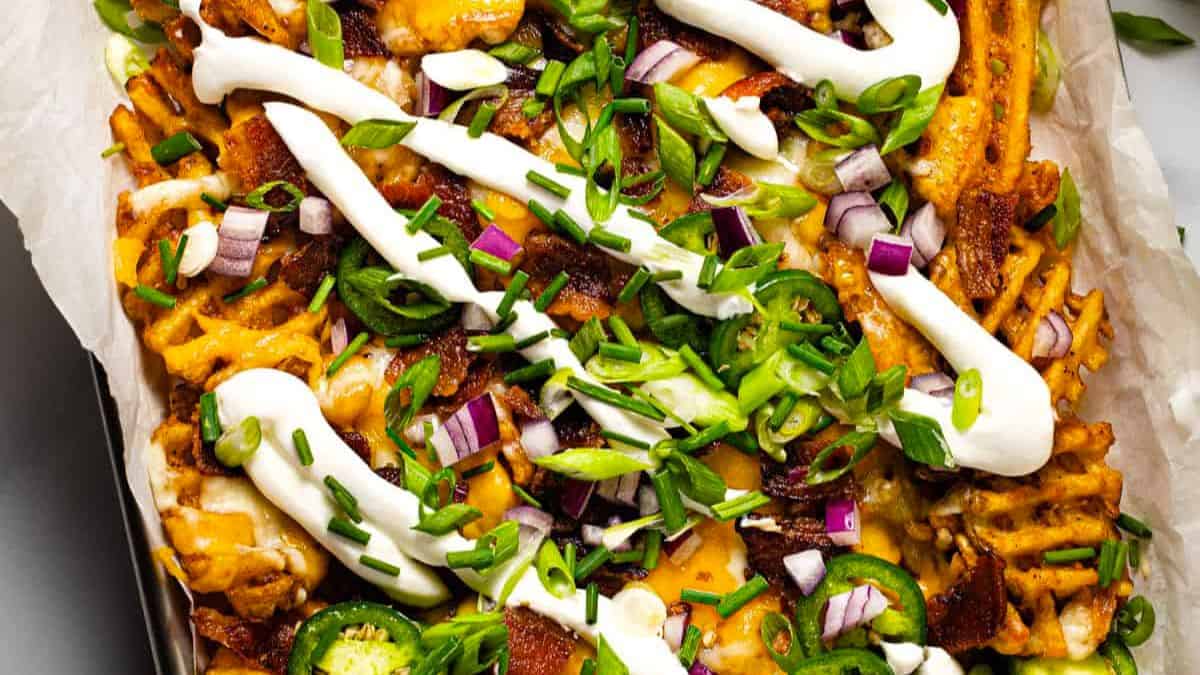 These super easy loaded fries come together in just minutes and will be a crowd pleasing appetizer for your next game day celebration or family get together. Crispy seasoned waffle fries are topped with melty cheese, crispy bacon, plenty of sour cream, and sliced green onions!
Chili Lime Party Meatball Appetizer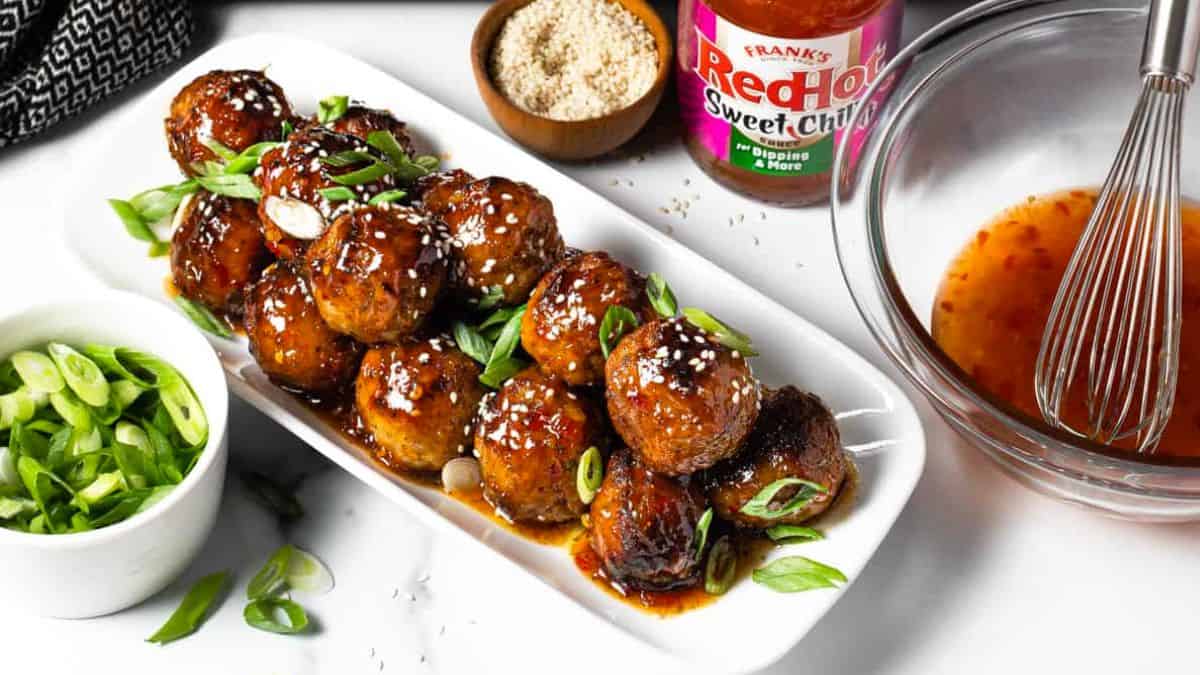 These sweet, tangy, Chili Lime Party Meatball Appetizer will quickly become a family favorite for your next football party or tailgating get-together! They take just a few minutes to throw together and the tangy sauce can be prepped ahead of time for an easy snack that everyone will love!
French Bread Pizza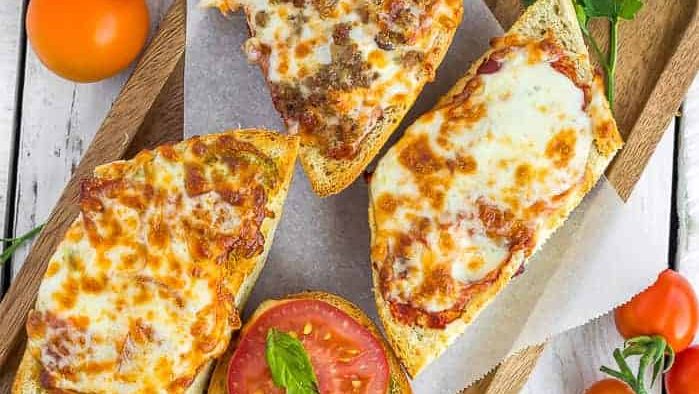 This incredible air fryer French bread pizza recipe comes together in just minutes with only a few ingredients. Perfect for fast dinners or snacks, they're even easy enough for kids to make their own.
Pasta Salad Skewers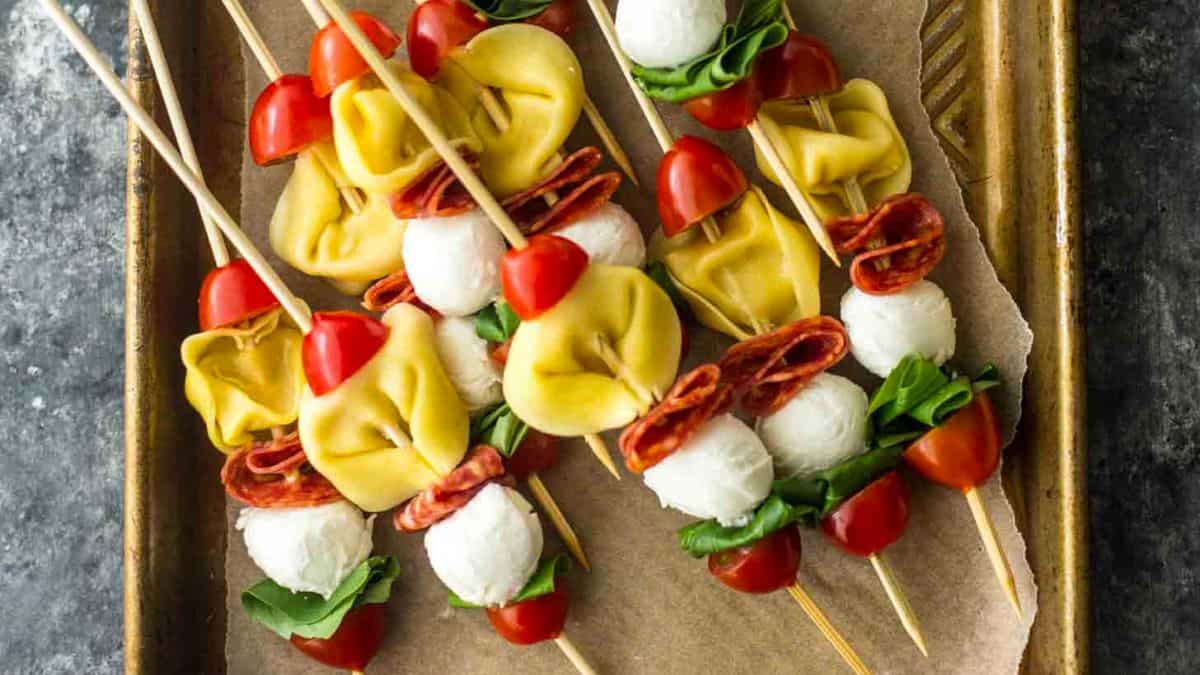 Everything you love about pasta salad comes together in these Pasta Salad Skewers that are a fun appetizer or side dish. These are easy to make ahead and great to serve to a crowd - no utensils necessary.
22 Dump-and-Bake Dinners For When You're Craving Comfort Food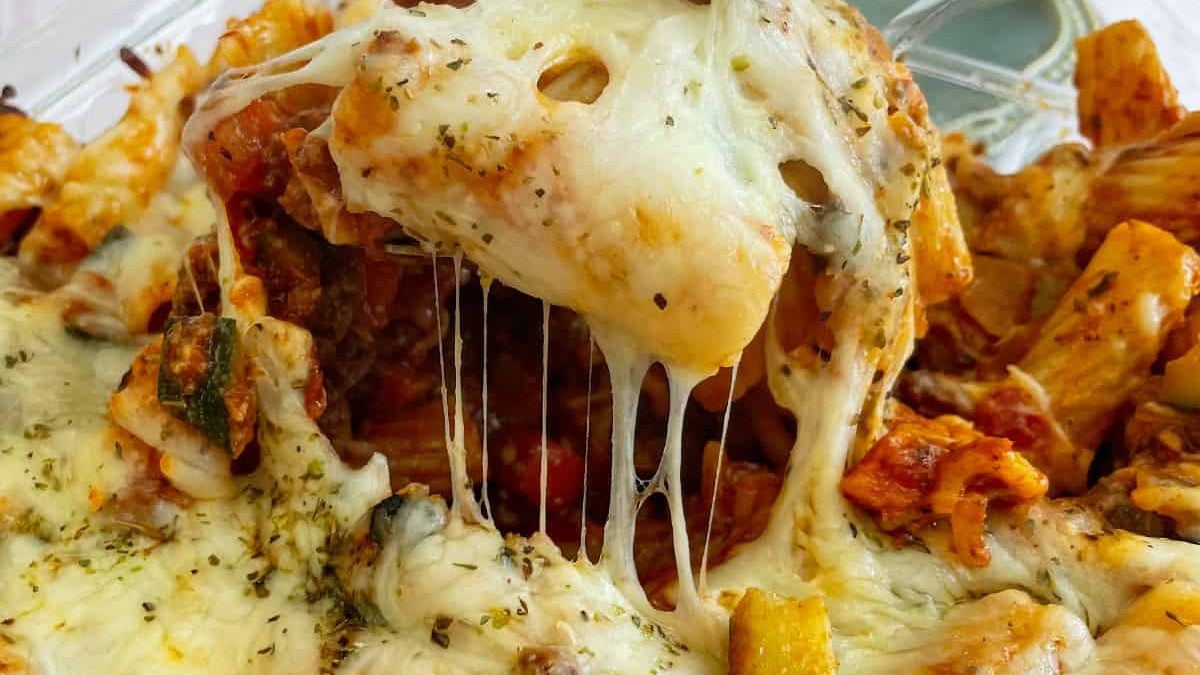 Craving comfort food but short on time? We've got you covered with 22 dump-and-bake dinner recipes that are perfect for those cozy evenings when you want a hearty meal without all the fuss. These dishes are a breeze to prepare, making your comfort food cravings super easy to satisfy, and clean up even easier!
12 Crockpot Recipes That Will Help You Survive Winter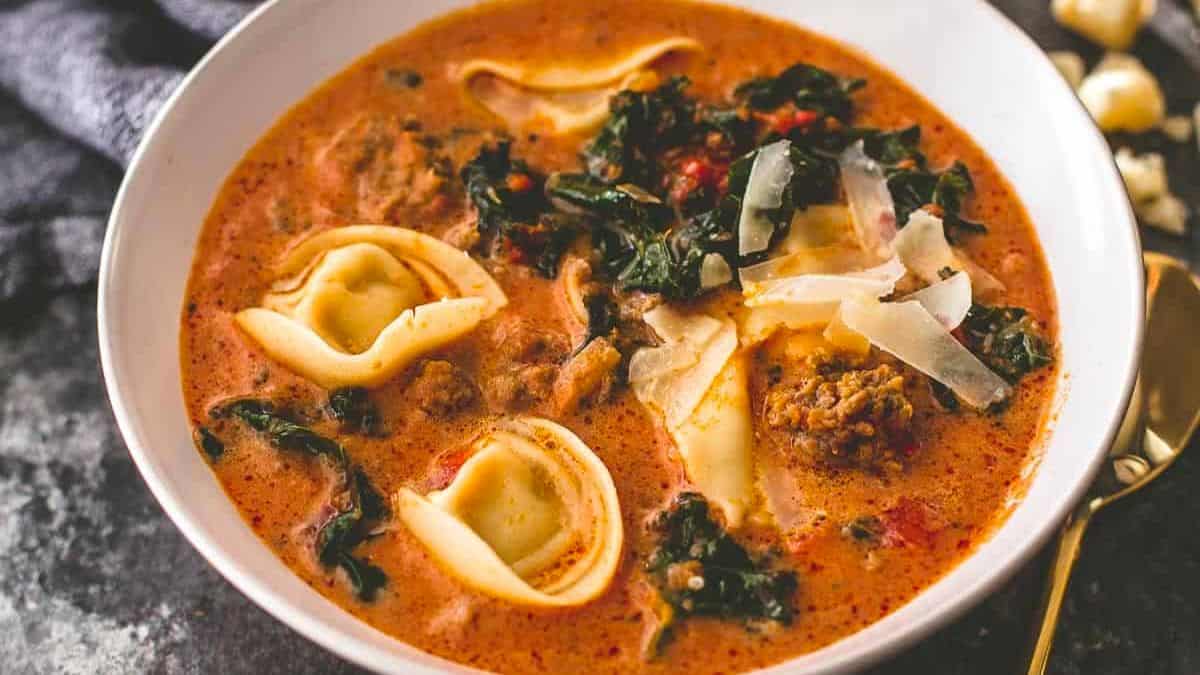 As the need comfort food rises with the weather cooling down, nothing beats the convenience of a crockpot meal. In this roundup, we've gathered 12 slow-cooker recipes that will not only keep you warm but also save you time and effort in the kitchen.
60+ Dump-and-Bake Recipes for Stress-Free Dinners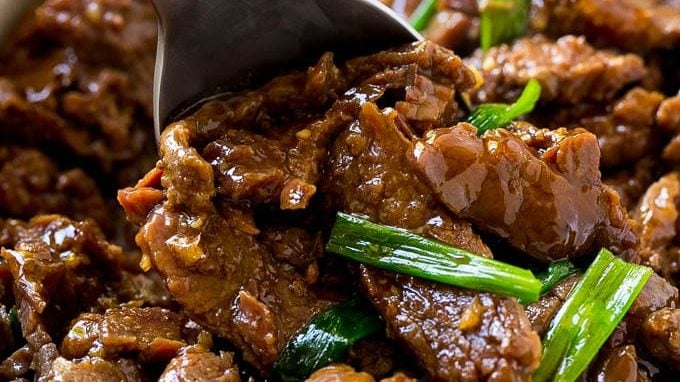 If you need fast supper ideas that require minimal prep work, we've got you covered. This collection of dump-and-bake recipes will save the day as you can enjoy stress-free cooking, even on busy weeknights. You'll want to add these recipes to your dinner rotation!
33 Casserole Recipes Your Family Will Love!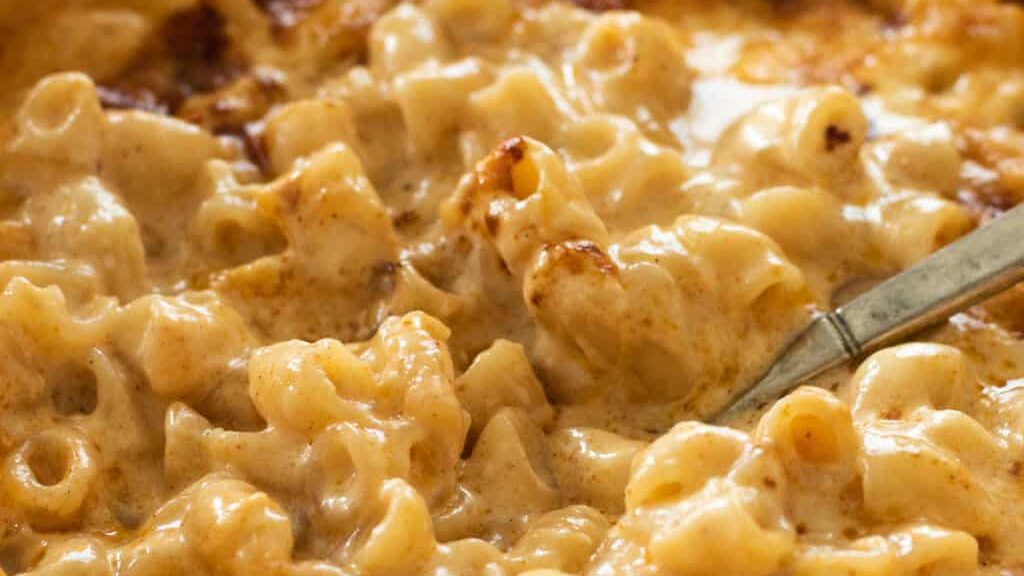 Casserole recipes are a lifesaver! They are easy to dump and bake, which makes them a suitable choice for a weeknight dinner. Now, you can get all your to-do list wrapped up while the oven does most of the work. Your delicious dinner is ready in no time!
Slow Cook, Quick Prep: 12 Easy Weeknight Crockpot Recipes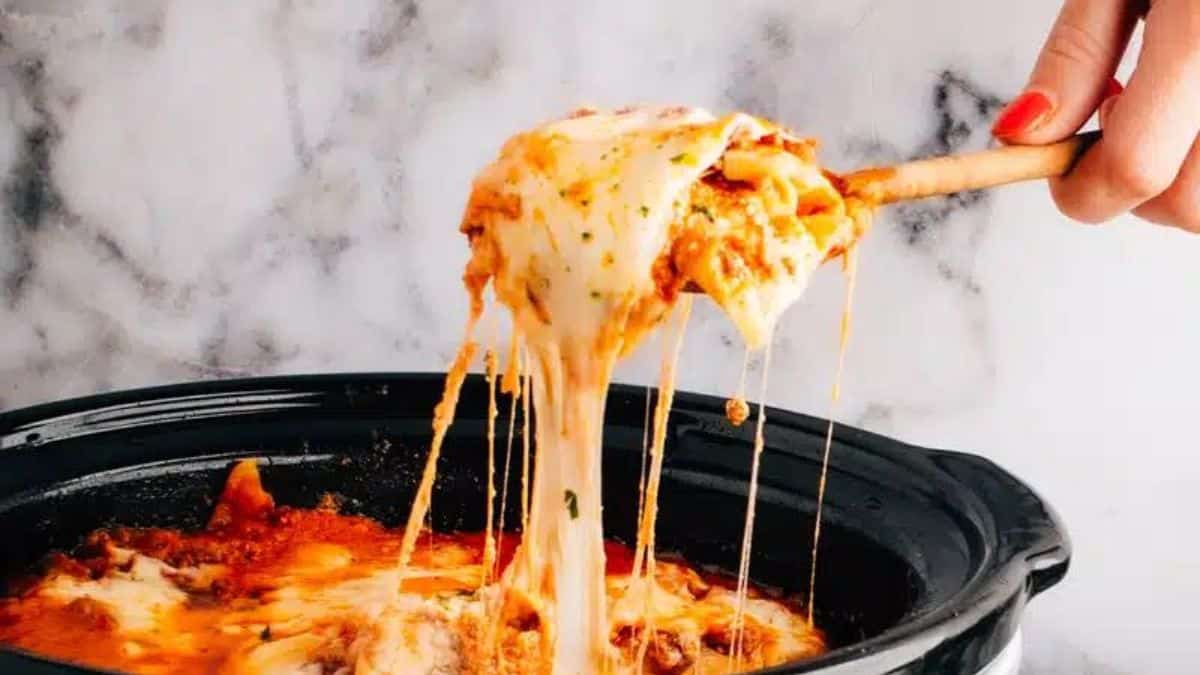 Busy weeknights call for a cooking solution that's both effortless and delicious. That's where these recipes come in. With minimal prep and the magic of a slow cooker, you can have mouthwatering meals ready to savor as soon as you walk through the door. Let's dive into these 12 easy weeknight crockpot recipes that will make your evenings a breeze!