Foodies are serious about their love for food. And with that, they have some strong food beliefs that they refuse to give up on. We've scoured the internet to find out what top food opinions serious foodies hold the most dear. Check out if you share these same beliefs!
Anything Goes On Pizza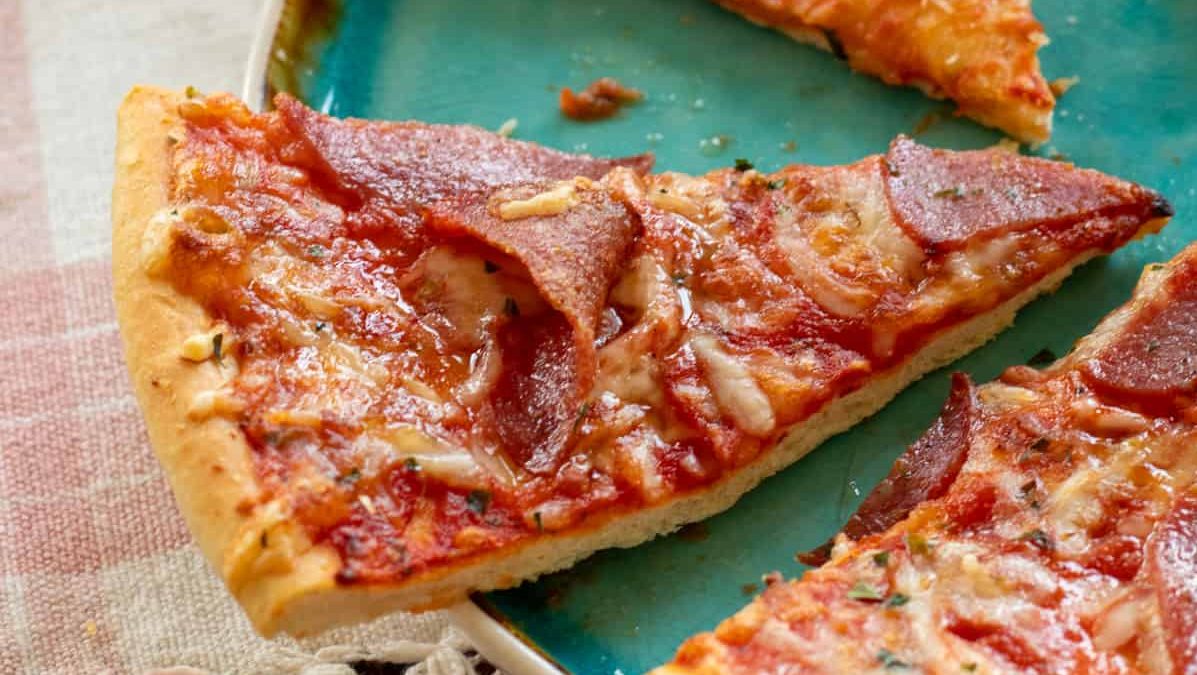 Pizza purists abound and as one internet user says: "Pizza purity is comment section fodder propagated by some guy that studied abroad in Naples that one time." I couldn't agree more! Another user sums it up perfectly for me: "Pizza is basically bread with leftovers on it, and has existed in some form or another for hundreds of years..." So go ahead and load it up with whatever your heart - and tummy - desires: pineapples, chicken, white sauce, french fries... your imagination sets the limit!
Source: Reddit.
Bacon Is Overrated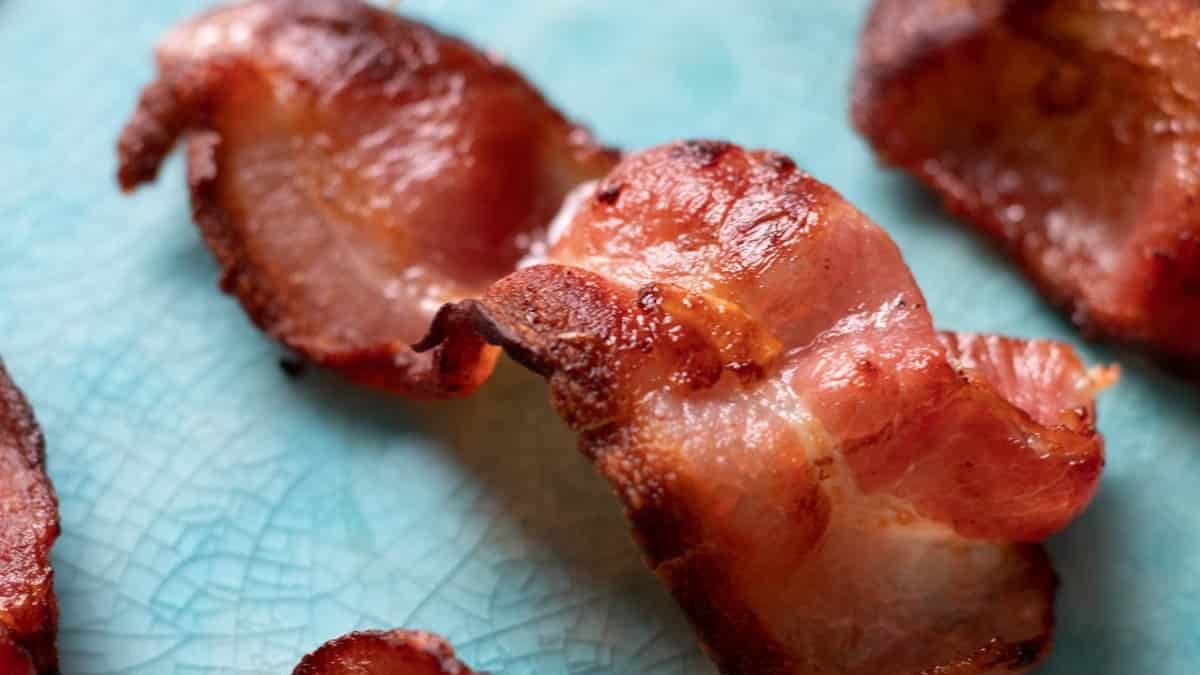 While most foodies enjoy bacon, there are two distinct camps: those who want bacon on everything, and those that are a bit more restrained. One user on an internet forum says: "I have a bacon theory and it's basically this: "Adding bacon to anything will make it better." while another foodie says: "Bacon IS great, but it overpowers other meats. On a burger? Nah. BLT? Yes!". Which camp are you in?
Chili Has To Have Beans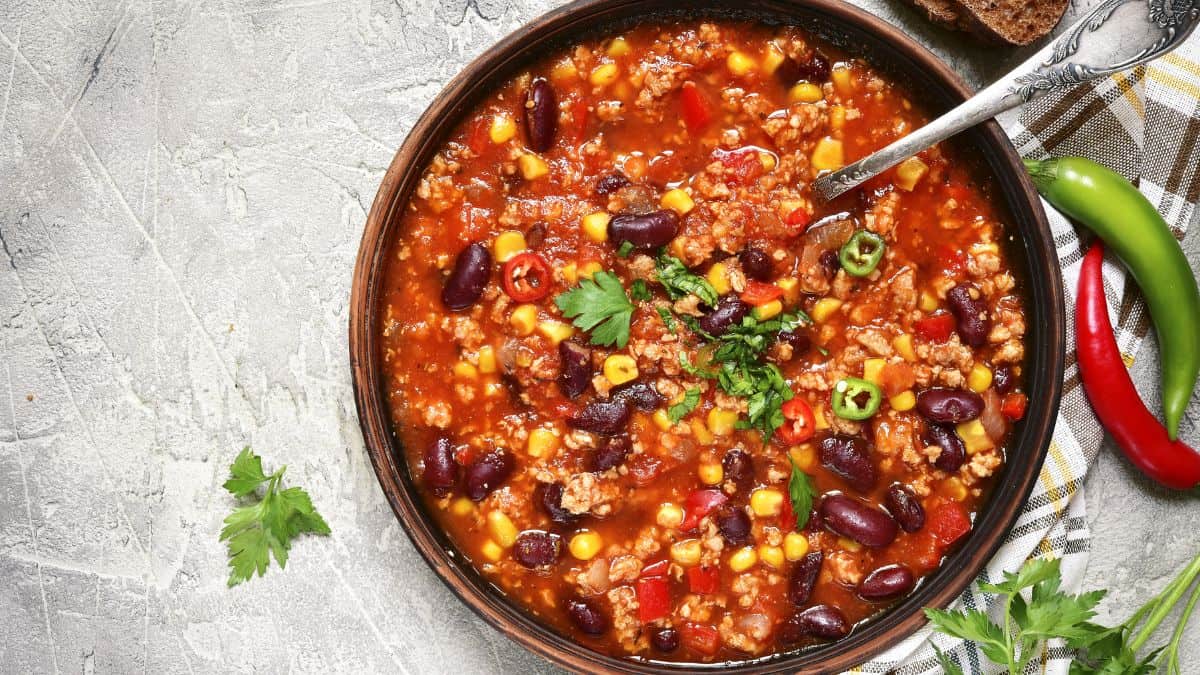 For many food enthusiasts, chili without beans is like a story with missing chapters. They firmly believe that beans are an essential ingredient, adding both texture and flavor to this classic dish. However, almost as many foodies are in the other camp... and belive a chili should definitely not have beans! As one foodie puts it: "Chili does not have beans in it. Once beans are added, it becomes chili with beans."
Runny Yolk Is The Only Way To Go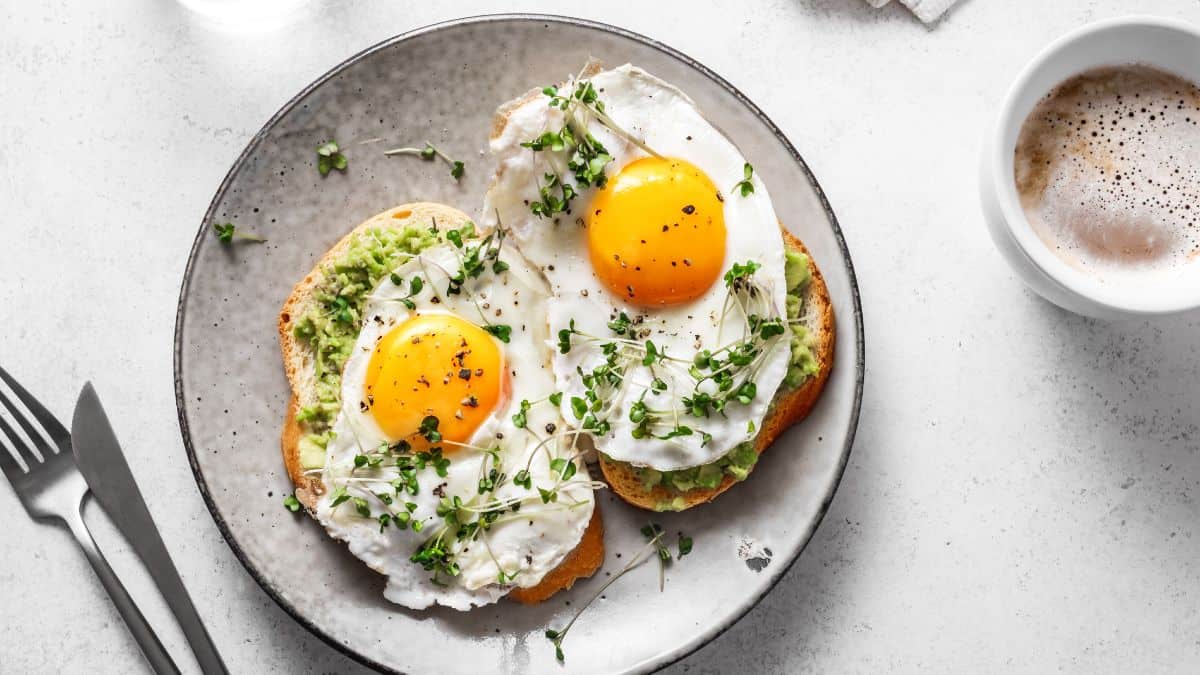 One foodie is clear on the only right way to cook an egg, and many others chime in to agree: "A properly cooked egg should have runny yolk and solid whites. Any deviation from that formula is a food crime." Another foodie rightly responds that this might make their deviled eggs a bit strange, but let's jut hope they are not in a habit of making those.
Nachos Should Be Plated Wide, Not Tall!
I can't imagine anyone disagreeing with this one - single layer nachos is the only reasonable way to go! As a user of an internet forum says: "Stone cold fact. Equal distribution of delicious toppings. Tall just puts the good stuff on the outer layer and the interior is a bunch of boring chips."
Keep Trying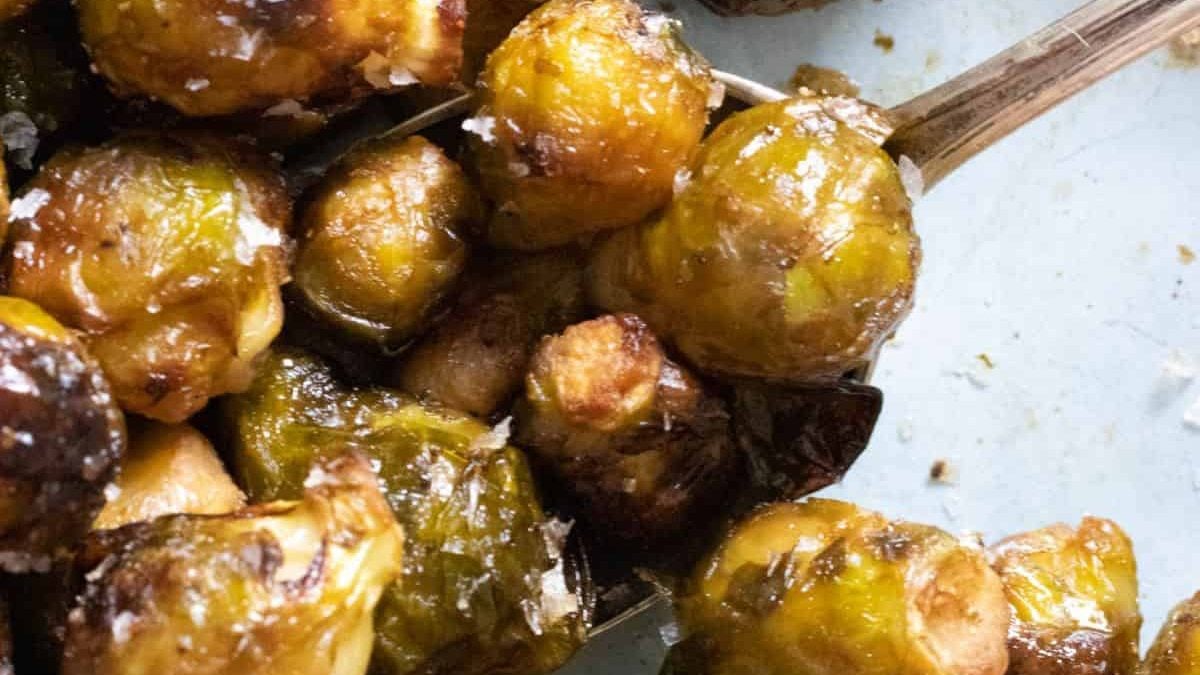 As a kid my nanny used to make us re-try food we didn't like every single day - and while this may be a bit too often, re-trying everything occasionally is a great idea. Your taste buds and tastes develop over time, and what tasted awful a few years ago might be delicious now. Believe me, I even started enjoying brussels sprouts as a grown-up...
Always Try At Least 2 Different Versions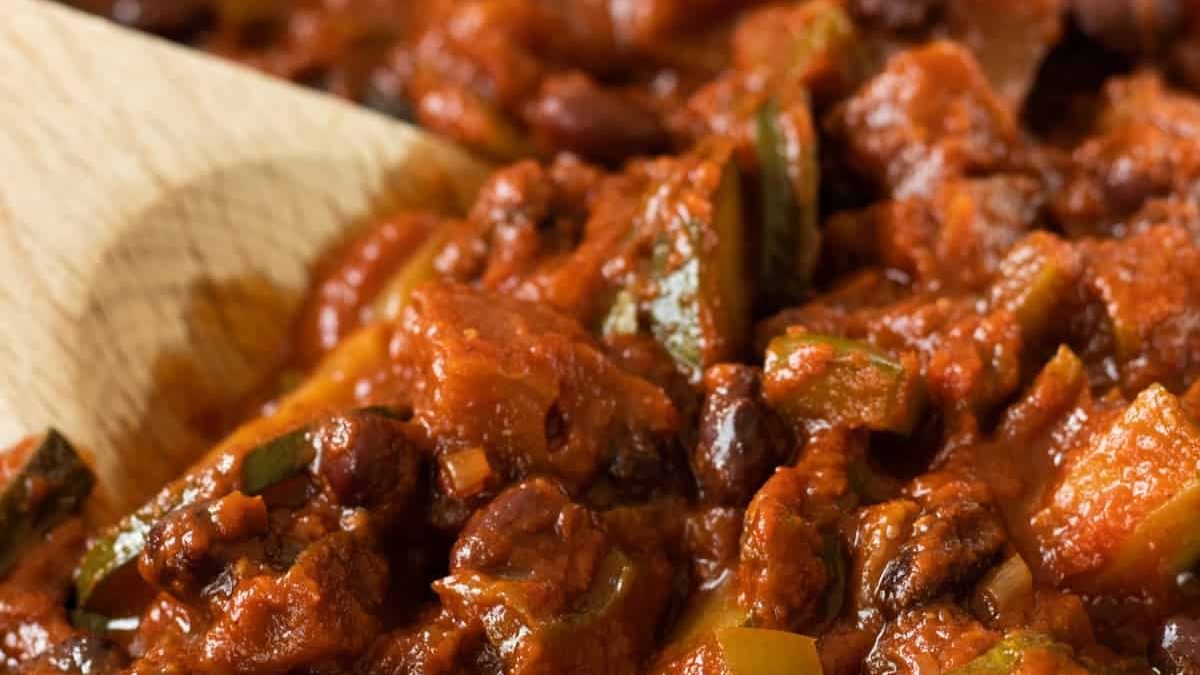 Another truth I 100% stand by! Just because you didn't like Aunt Jenny's chili doesn't mean you don't like chili - it might just mean Aunt Jenny is bad at cooking.
Measure Chocolate Chips With Your Heart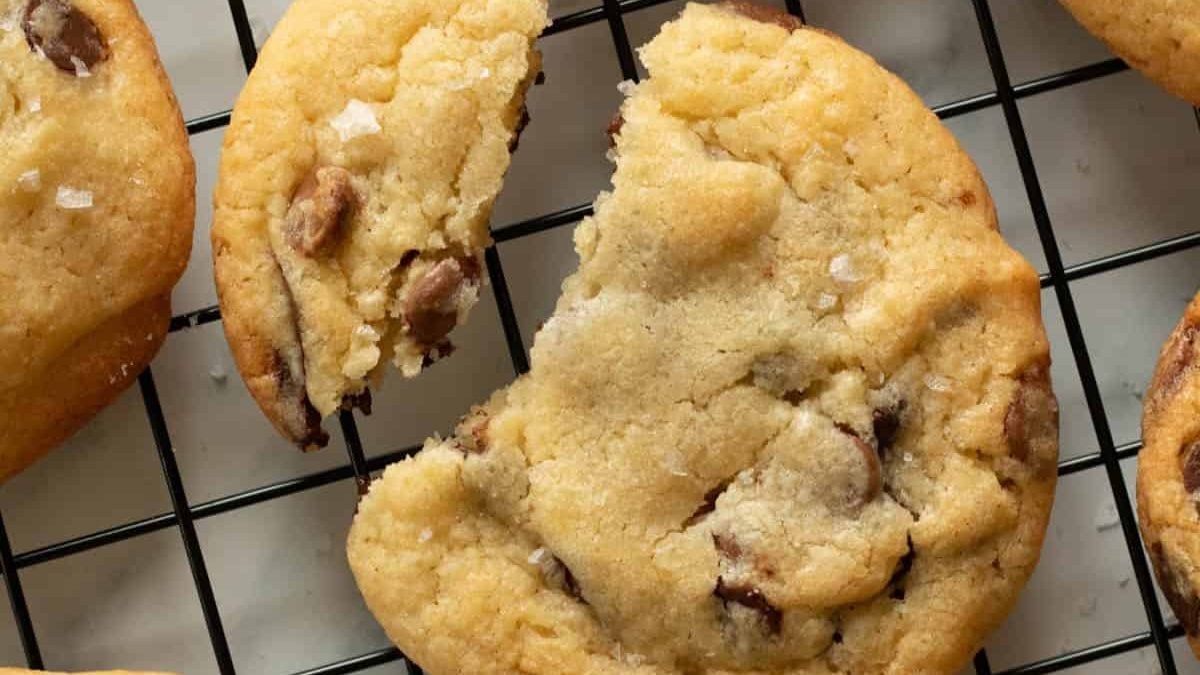 The foodie community is clear on this one - recipe or not, chocolate chips need to be measured with your heart. Whether you're making chocolate chip cookies or something else, there's no such thing as too many chocolate chips!
Horrible Mexican Food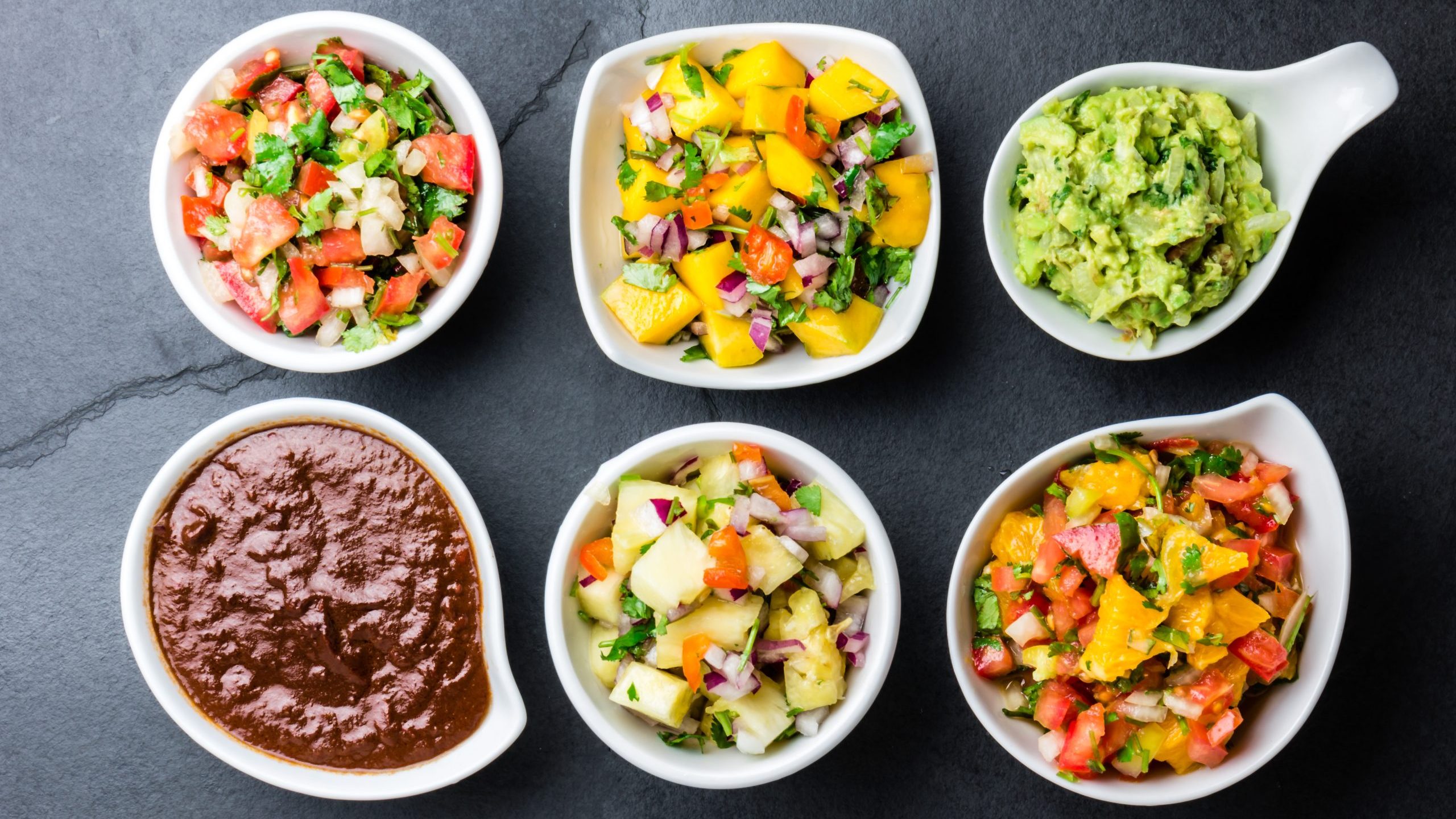 As a resident of Sweden where "Mexican food" for the longest time meant a fast food joint with badly executed versions of TexMex food - I can almost agree. But the past few years, lots of authentic Mexican restaurants have popped up around Stockholm, and that seems to be the case in other countries as well. As one user of an internet forum states: "For the most part, but there are exceptions. I've had pretty good Mexican food in Germany, at restaurants owned by Mexicans."
Slow Down The Harvest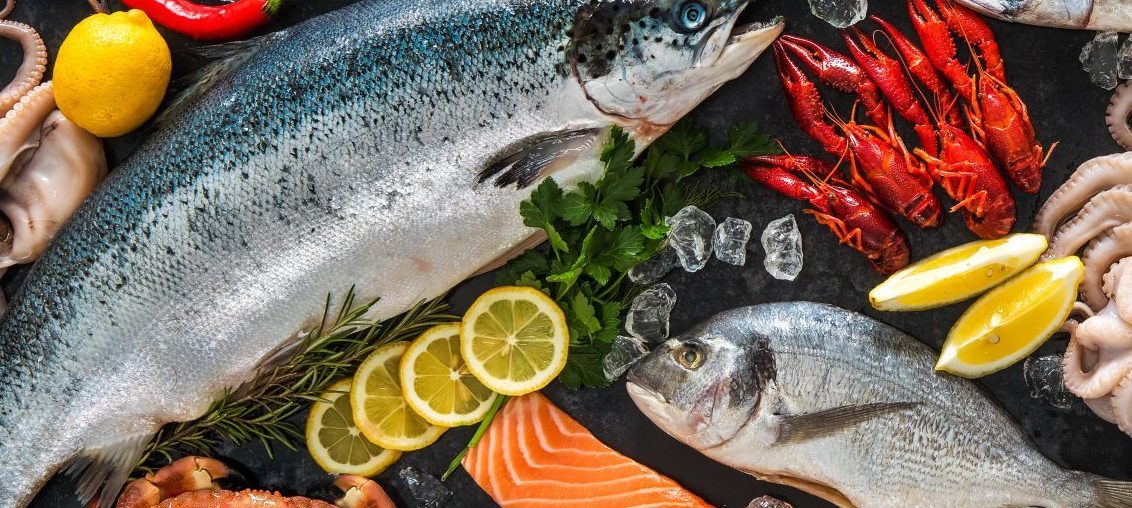 A more serious truth, and an important one - sustainable fishing is very important if we are going to be able to enjoy fish and seafood even down the line. A user on an internet forum has a good idea: "Or learn to embrace fish that are lower on the food chain.". This could mean eating more herring and sardines, and less salmon and tuna.
PBJ Needs Toasted Bread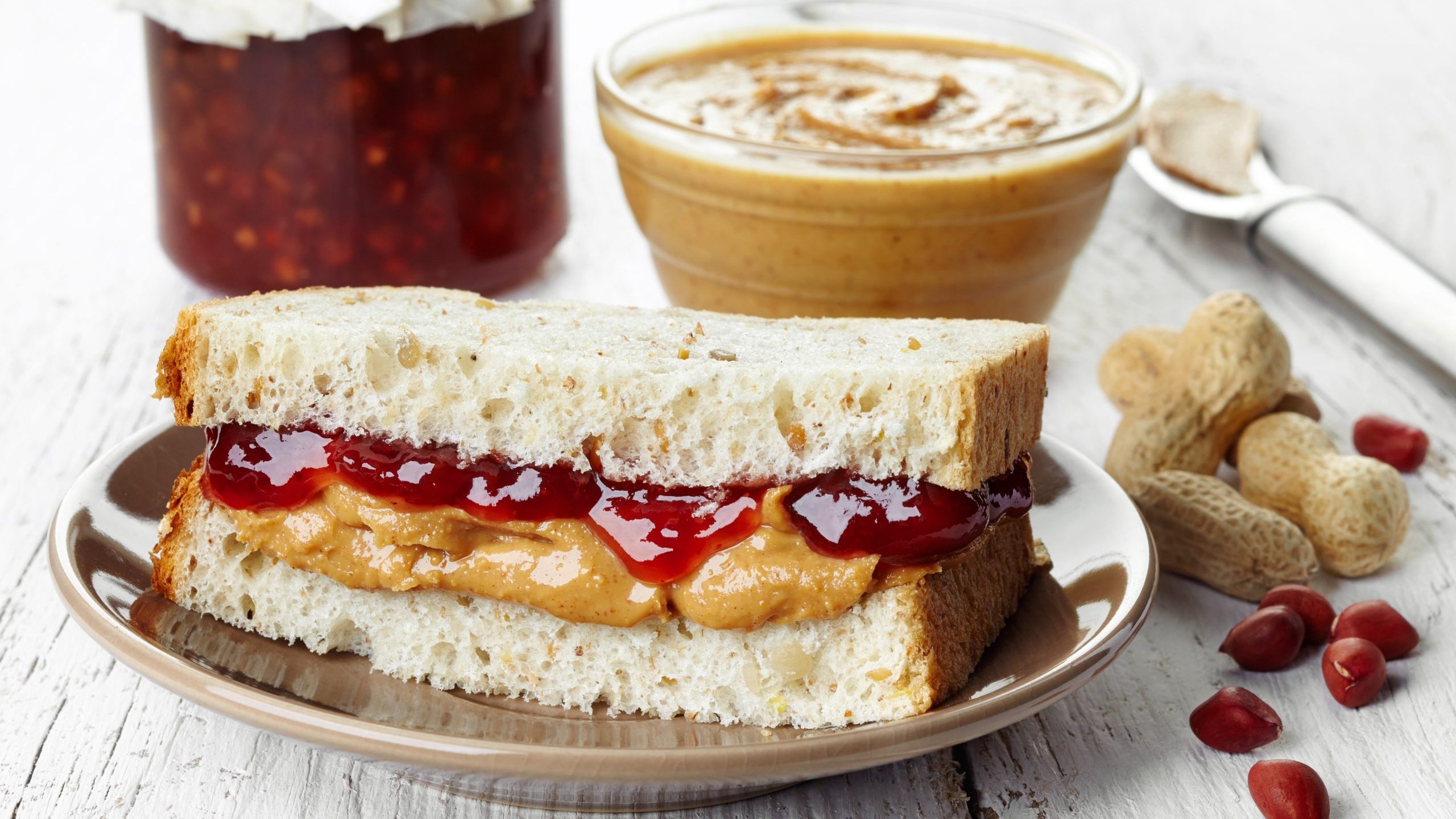 While I myself would never have it any other way - this seems a shocking suggestion for other foodies. One user says: "Mind is blown, ive never heard of such an idea." [sic]
Meat Substitutes Are Gross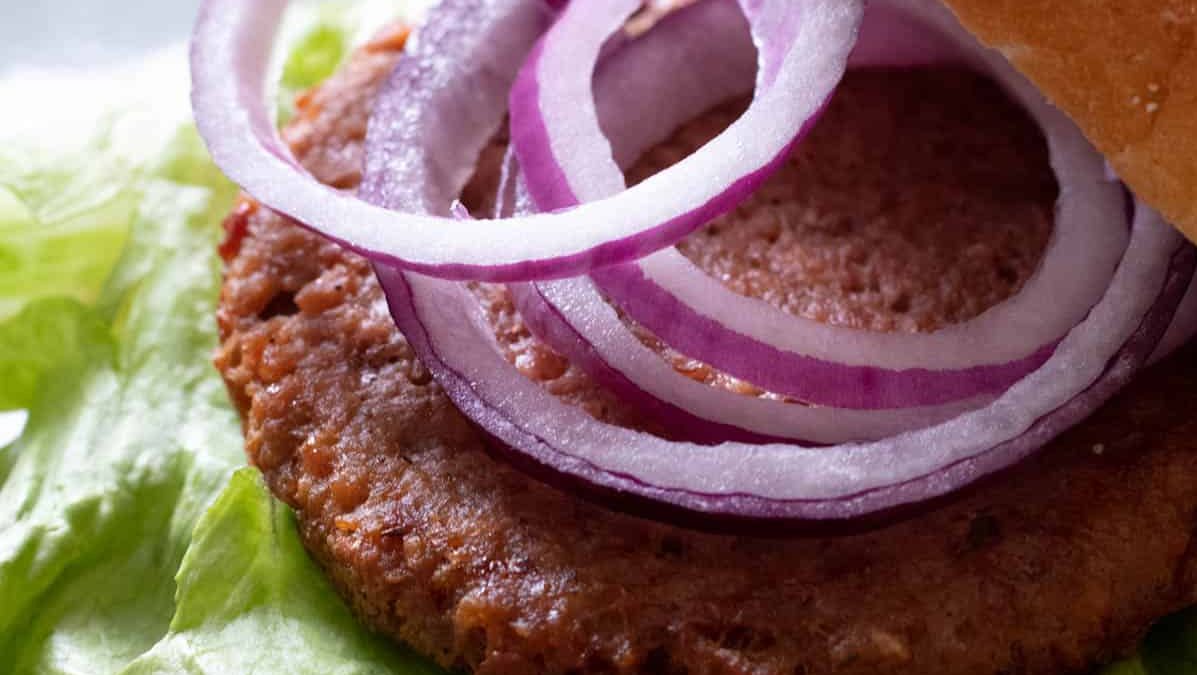 Maybe an unpopular opinion? But one most foodies seem to subsribe to. One user says: "I'm lactose intolerant, and the number of vegans who have told me the dairy free versions are "exactly the same" is unreal. They're lying to themselves." and another (vegetarian) user says: "I'm a vegetarian myself and you're definitely not wrong. [Plant based burgers] are super good and actually pretty close to a real burger, but pretty much anything else is.. meh."
60+ Dump-and-Bake Recipes for Stress-Free Dinners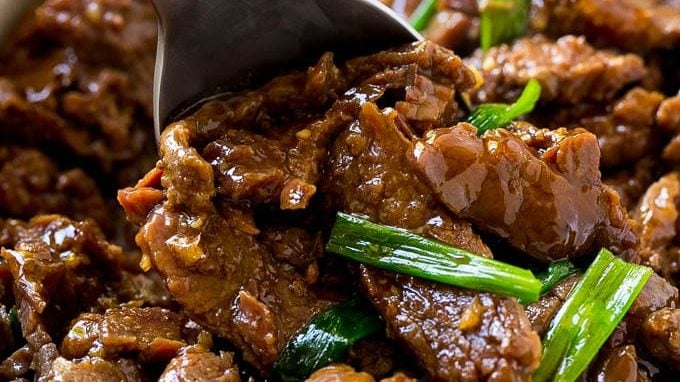 If you need fast supper ideas that require minimal prep work, we've got you covered. This collection of dump-and-bake recipes will save the day as you can enjoy stress-free cooking, even on busy weeknights. You'll want to add these recipes to your dinner rotation!
33 Casserole Recipes Your Family Will Love!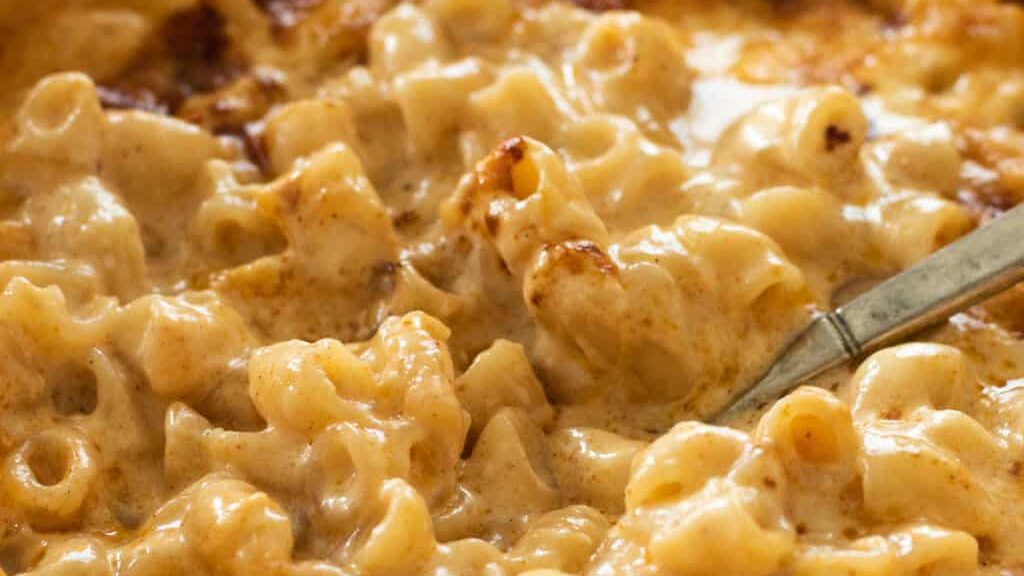 Casserole recipes are a lifesaver! They are easy to dump and bake, which makes them a suitable choice for a weeknight dinner. Now, you can get all your to-do list wrapped up while the oven does most of the work. Your delicious dinner is ready in no time!
Slow Cook, Quick Prep: 12 Easy Weeknight Crockpot Recipes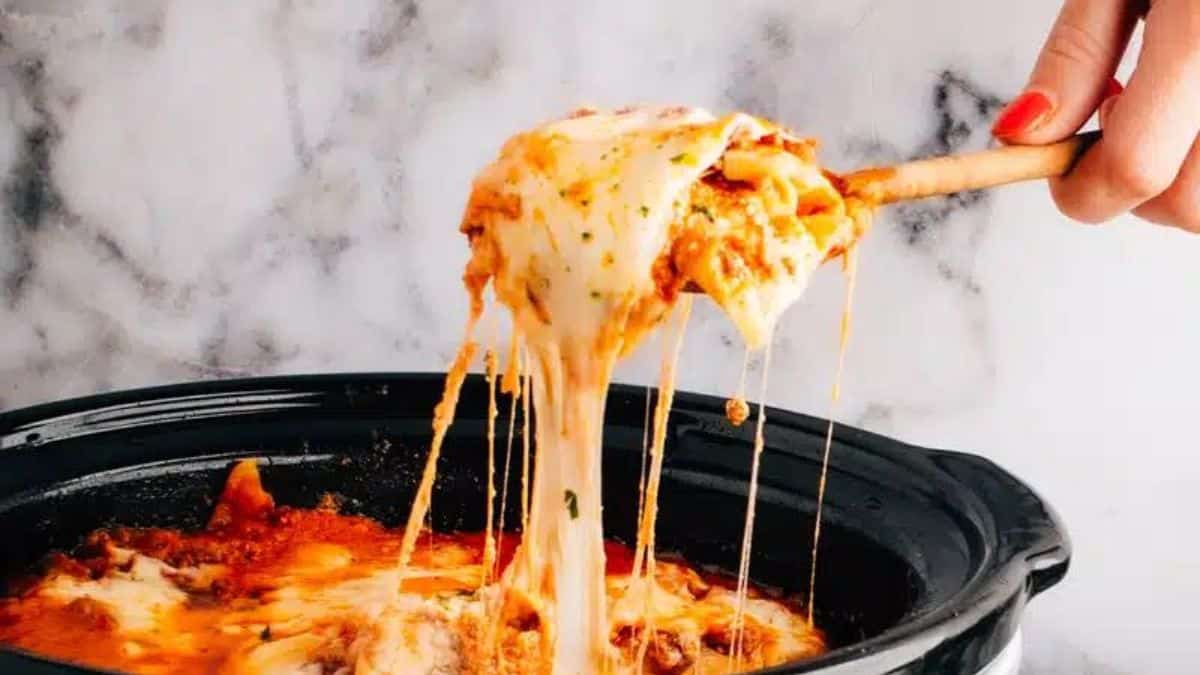 Busy weeknights call for a cooking solution that's both effortless and delicious. That's where these recipes come in. With minimal prep and the magic of a slow cooker, you can have mouthwatering meals ready to savor as soon as you walk through the door. Let's dive into these 12 easy weeknight crockpot recipes that will make your evenings a breeze!
14 Crockpot Fall Dinners for Effortless Cooking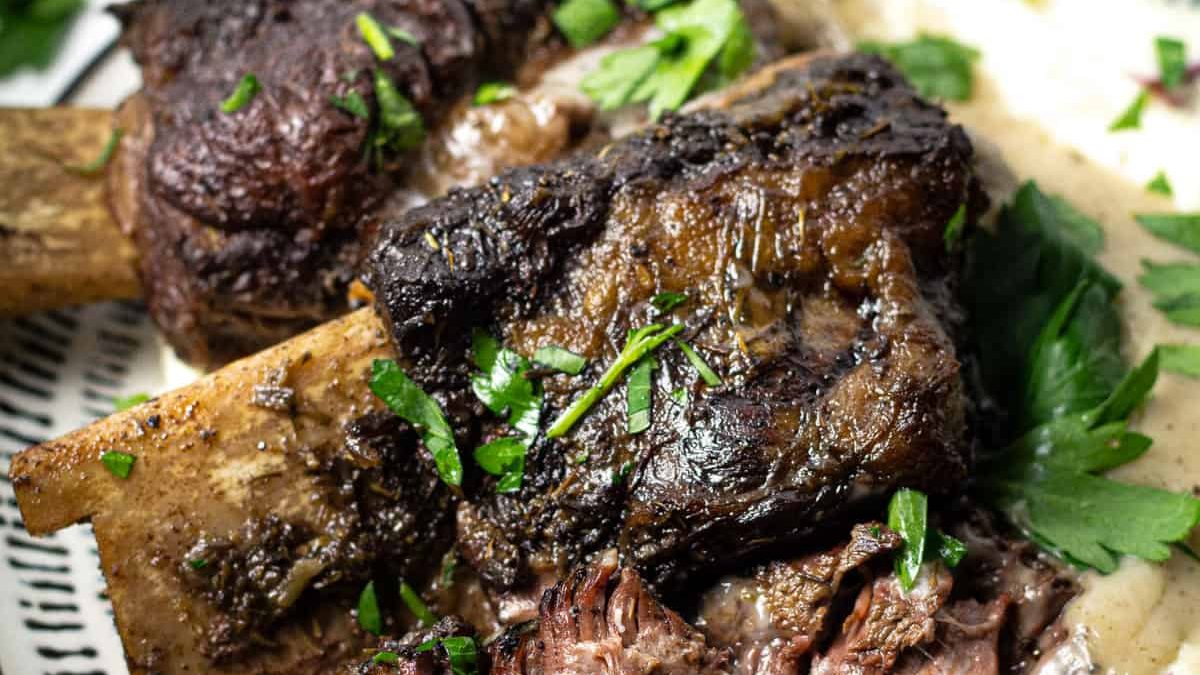 This fall, the slow cooker or crockpot will be your best friend in the kitchen. These fall dinner recipes are the perfect example of how easy it can be to make dishes that will impress the entire family with minimal effort. Get ready to enjoy a delicious dinner and cozy up on those extra chilly nights!
12 Cozy Fall Casseroles Loaded With Protein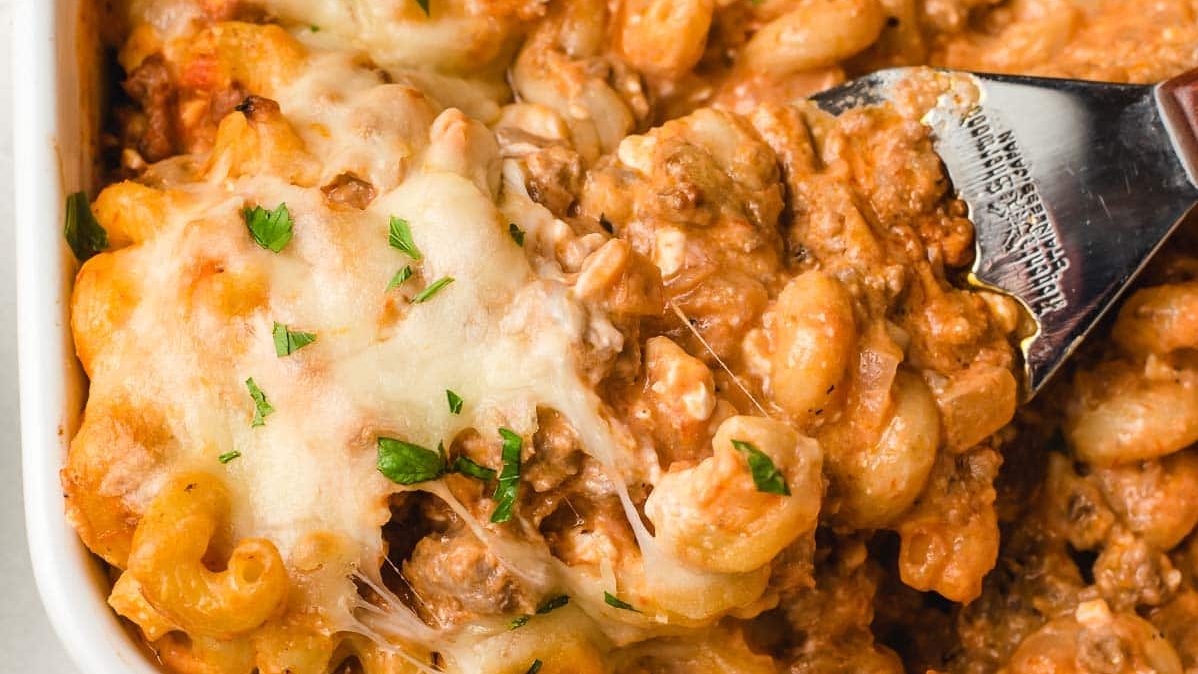 As the leaves turn and the air gets crisper, there's nothing quite like a hearty casserole to warm your soul. Here we've gathered 12 fall-appropriate casseroles that not only bring comfort but also pack a protein punch. From savory classics to inventive twists, these dishes are perfect for cozy autumn evenings. Let's dive into these protein-packed creations that'll keep you satisfied all season long!