Halloween is the time for ghouls, ghosts and delectable treats. We've summoned up a perfect selection of Frightfully Fun Halloween Desserts that will send shivers of delight down your spine. From wickedly delicious cupcakes to creepy cookies, these sweet recipes are perfect for indulging your spooky side and celebrating the eeriest night of the year in sweet style.
Halloween Dessert Dirt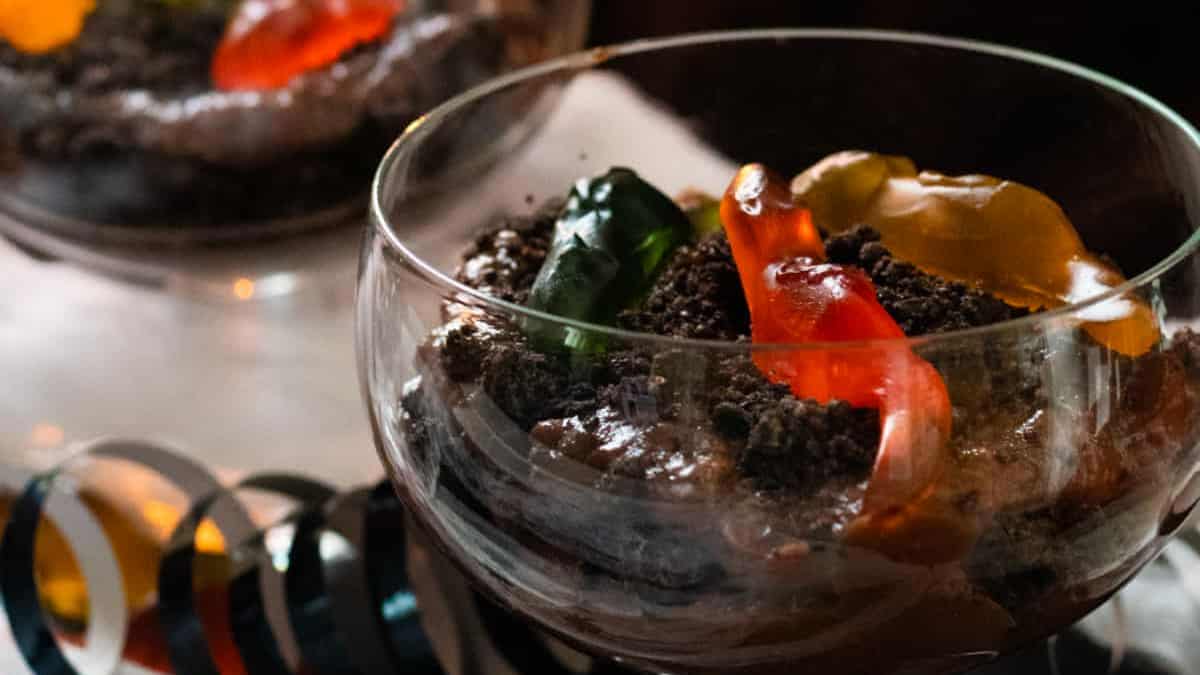 This quick and easy Dessert Dirt is perfect to make ahead for your Halloween celebration - or any time you need to sooth your chocolate cravings. With just four ingredients and a dash of coffee to bring out all that chocolate flavor.
Candy Corn Crunch Bark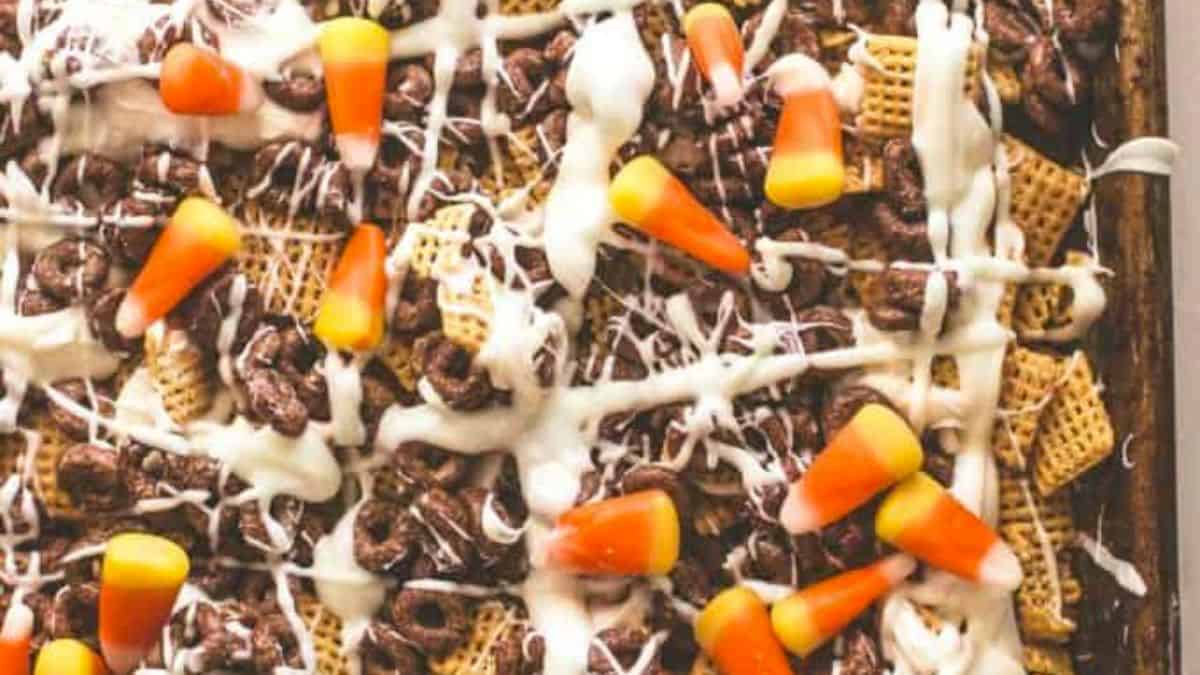 Candy Corn Crunch Bark is a salty, sweet, no-bake snack that can be made in a few minutes. Pretzels, cereal, and candy corn are stacked with layers of melted sweet candy bark. The recipe can be easily customized with your favorite salty snacks and sweets.
Mummy Halloween Brownies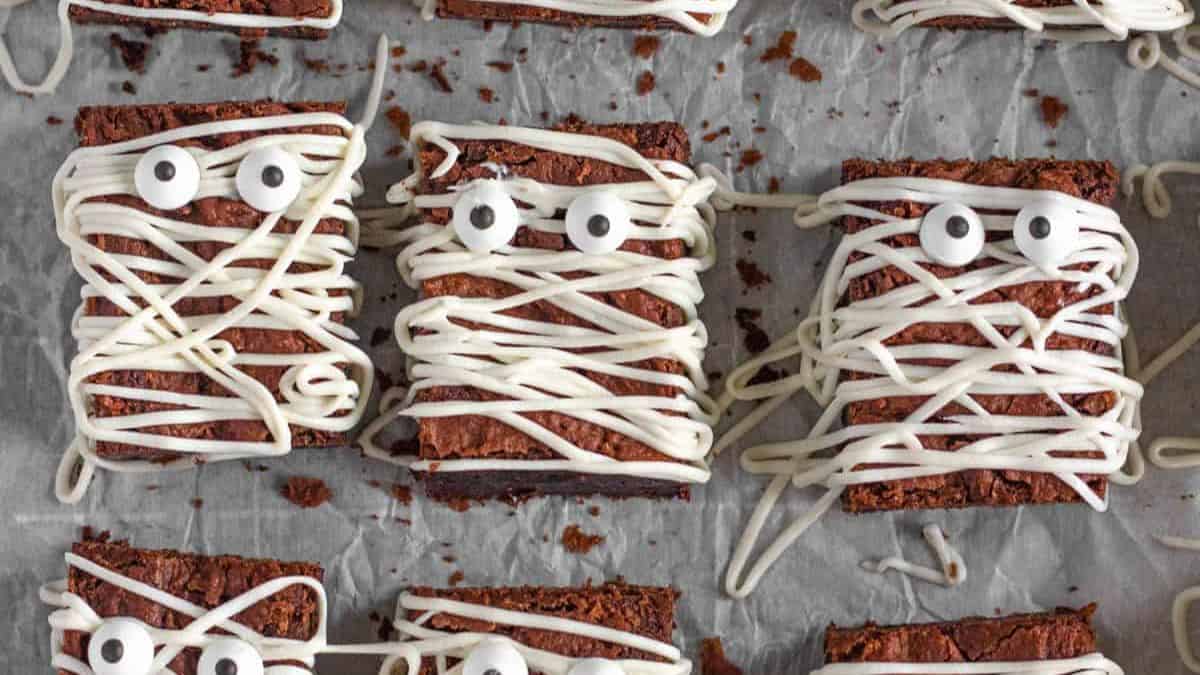 Use a delicious fudgy brownie recipe, frosting, and candy eyes to make these adorable Halloween Brownies in the shape of a mummy! These are perfect for a festive, tasty, and fun dessert for your Halloween celebration.
Pillsbury Halloween Cookies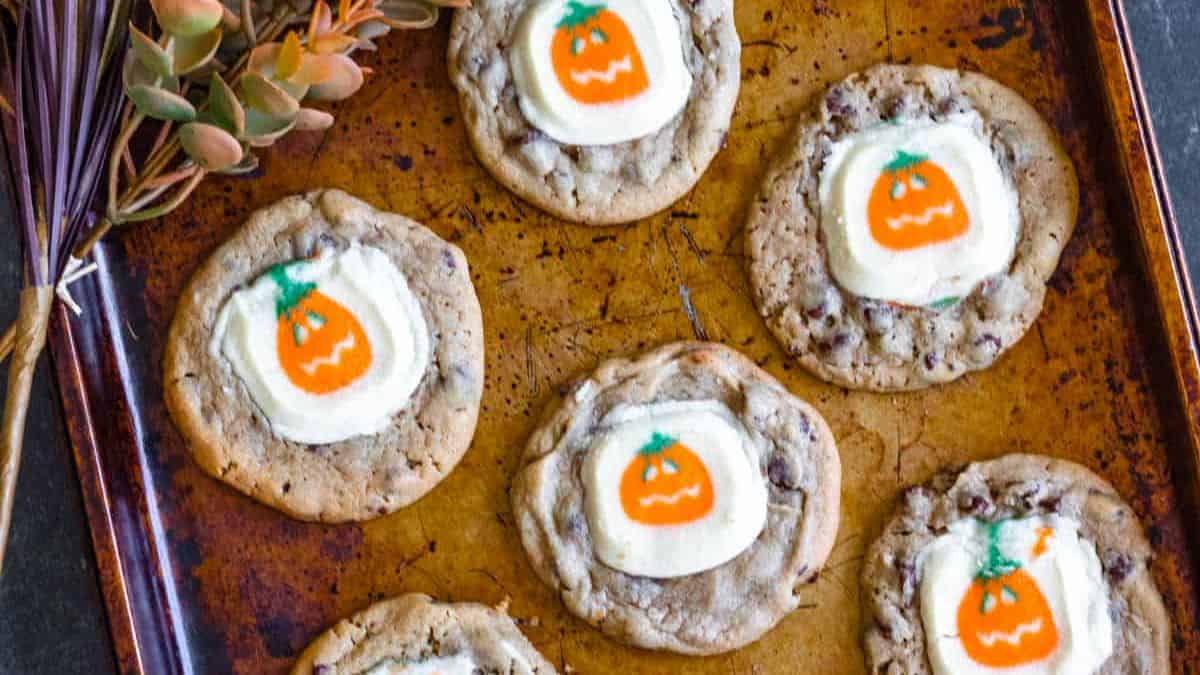 Pillsbury Halloween Cookies are an easy way to dress up store bought cookie dough and an adorable addition to your next Halloween gathering!
Killer Fudge Brownies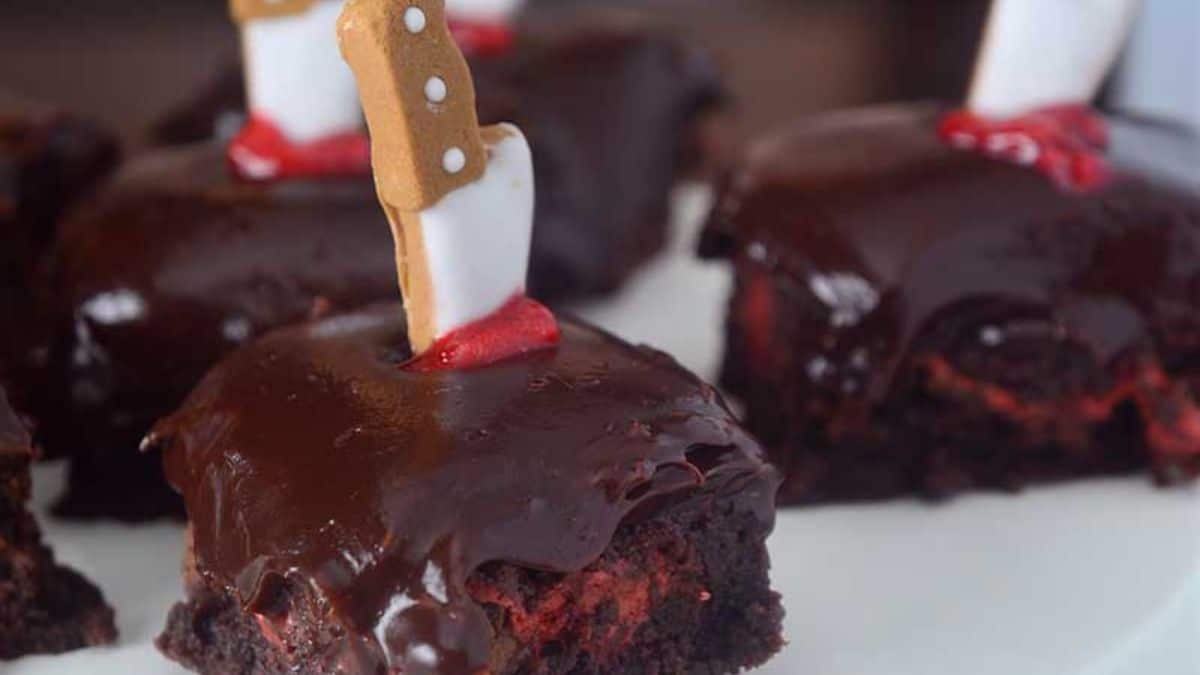 Killer Fudge Brownies are stuffed with Three Musketeers, topped with a layer of decadent chocolate ganache and a little Halloween flare. Perfect for parties
Easy Halloween Chocolate Covered Strawberries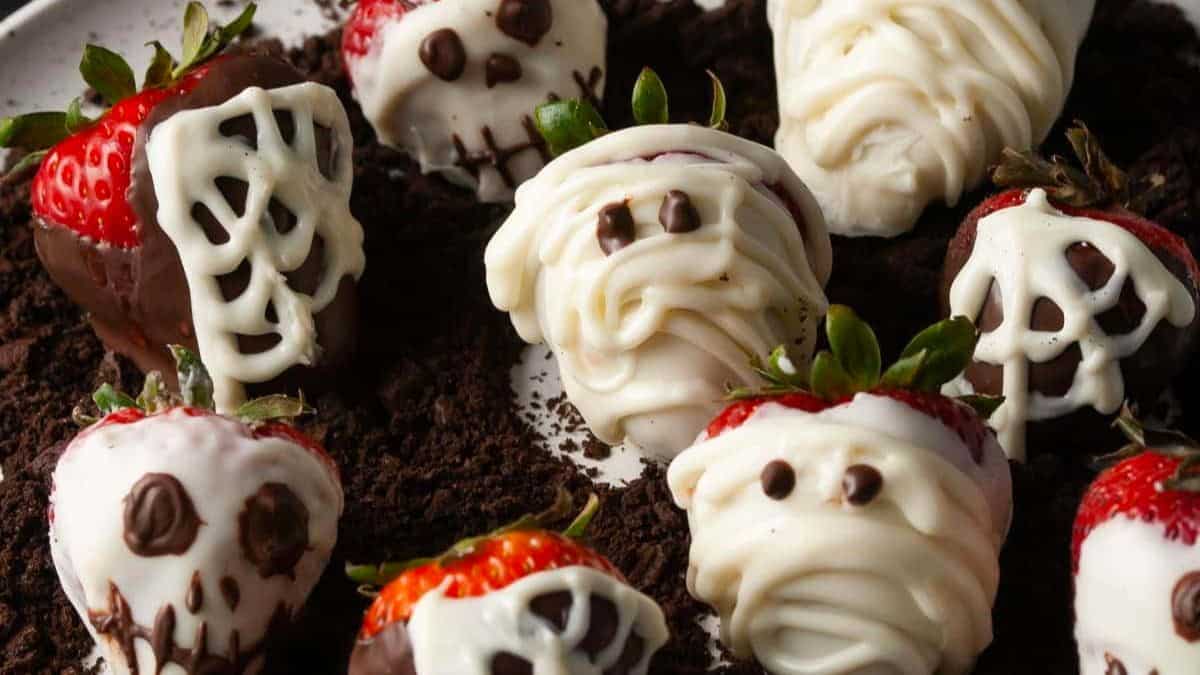 These easy Halloween Chocolate Covered Strawberries are fun, festive, fresh, and absolutely delicious!
Bloody Halloween cupcake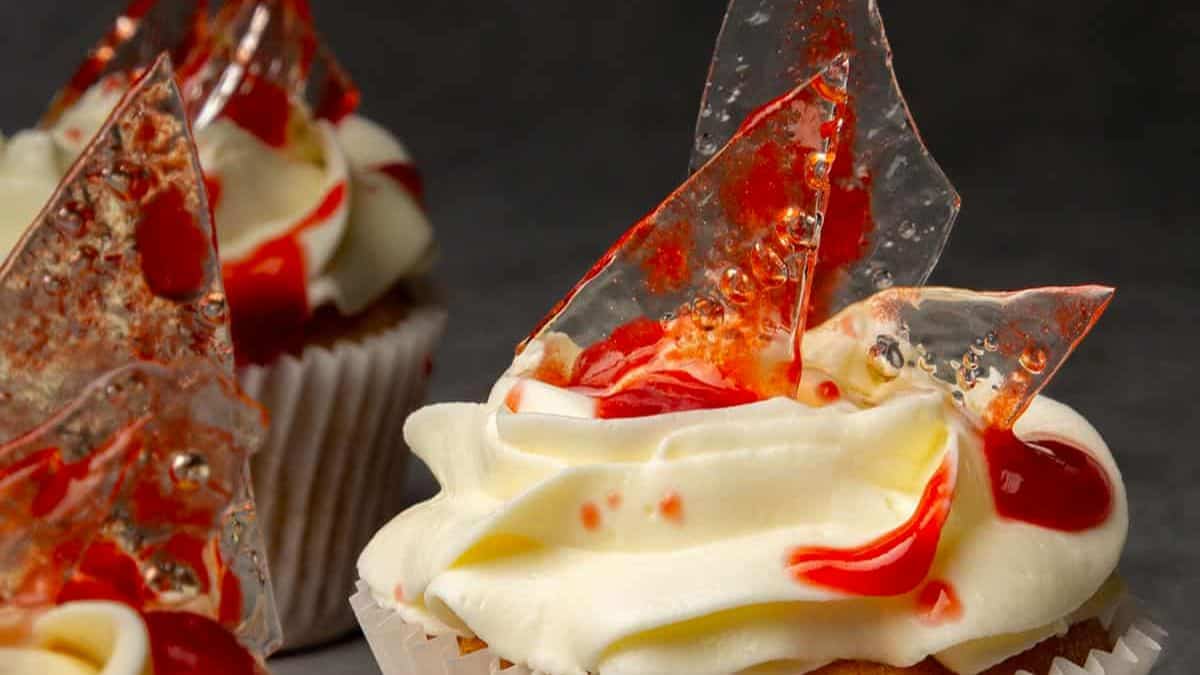 Bloody Halloween cupcakes are the ultimate scary and fun Halloween party dessert that are moist, fluffy, and also taste just amazing! Besides their fun design with the edible broken glass and fake blood, they have a super delicious strawberry cheesecake flavor due to the cream cheese frosting and strawberry sauce added as decoration.
Pumpkin Marshmallows In Oreo Dirt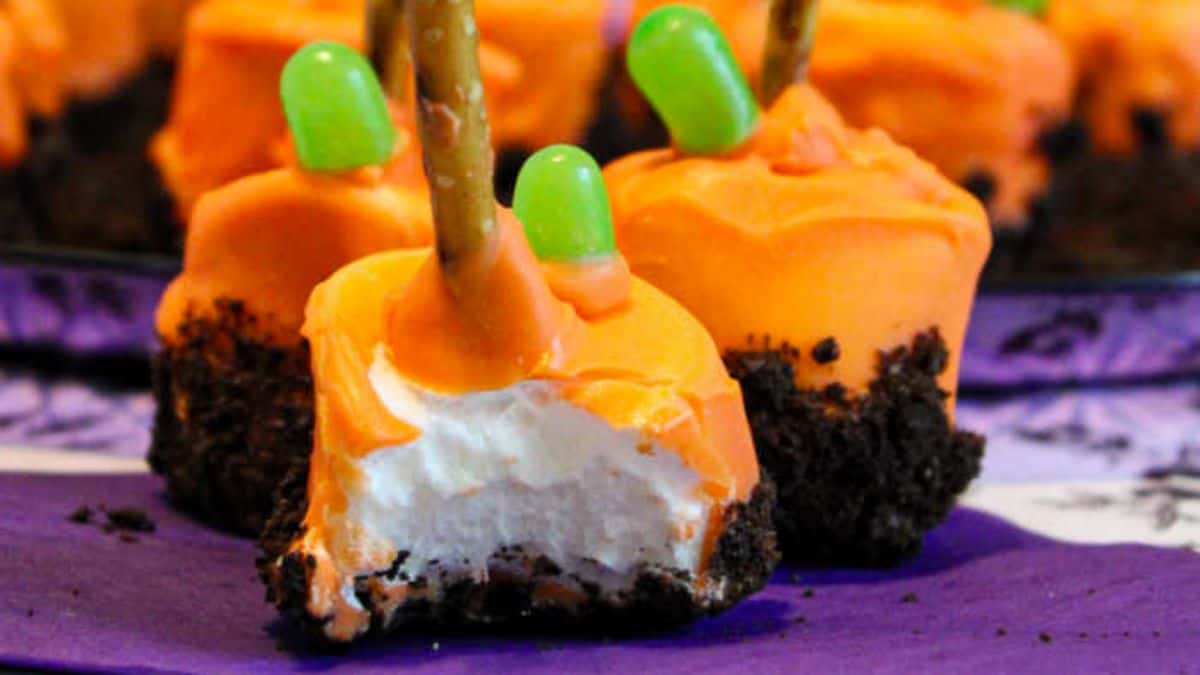 Prepare to embark on a delightful journey to a pumpkin patch like no other with our Pumpkin Marshmallows in Oreo Dirt!
Ghostly Graveyard Cake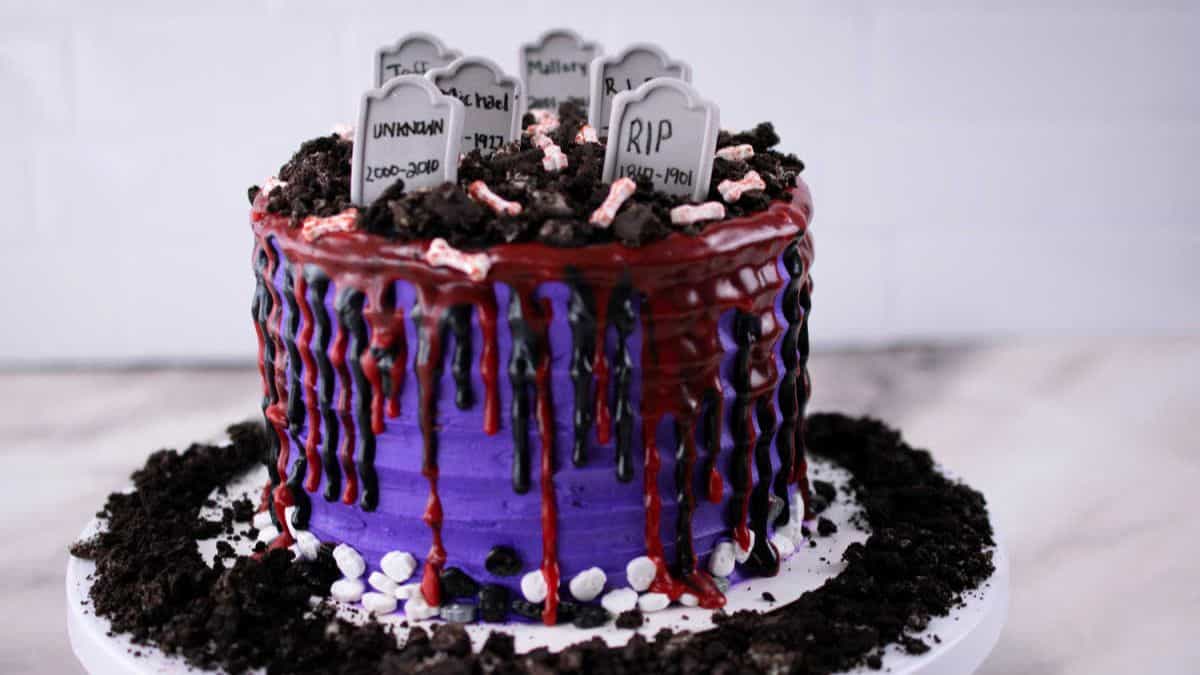 This Ghostly Graveyard Cake takes imagination and creativity from everyone with tombstones, skulls and spooky icing daring all to try a bite.
Halloween Monster Cookies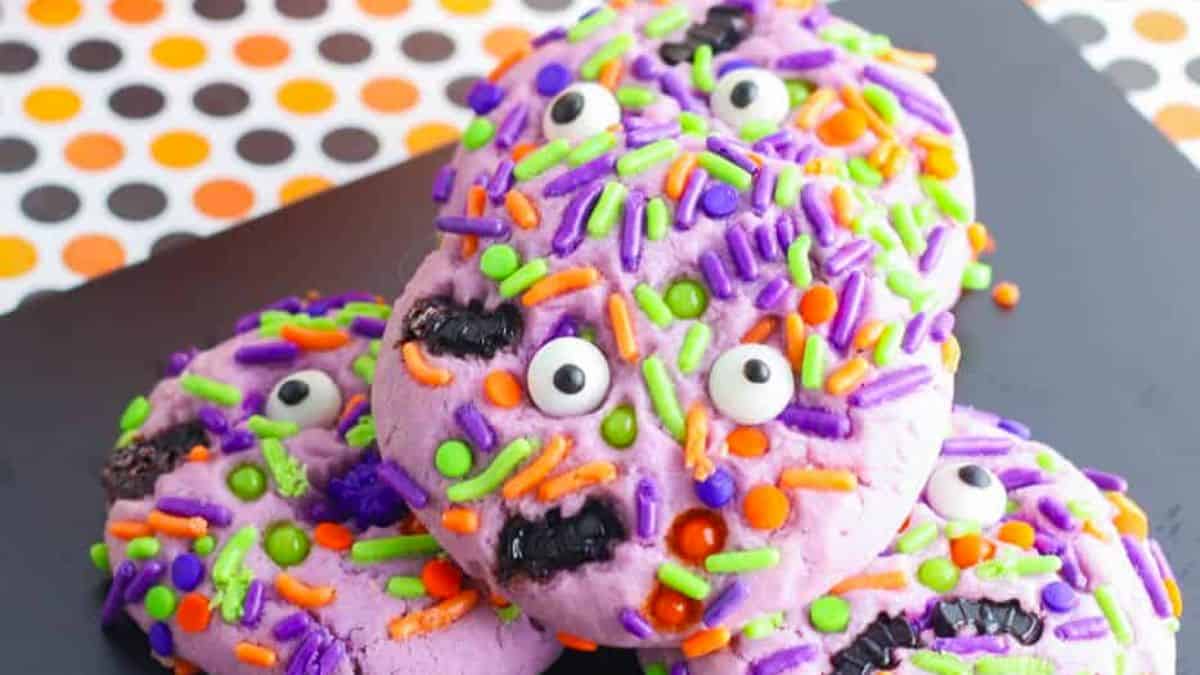 Fall is just around the corner, and these Halloween Monster Cookies are the perfect way to add some spooky flavor to your life. They are the perfect balance of creepy and adorable. Kids will love them, while adults will find them equally fun!
Chocolate Marshmallow Cauldrons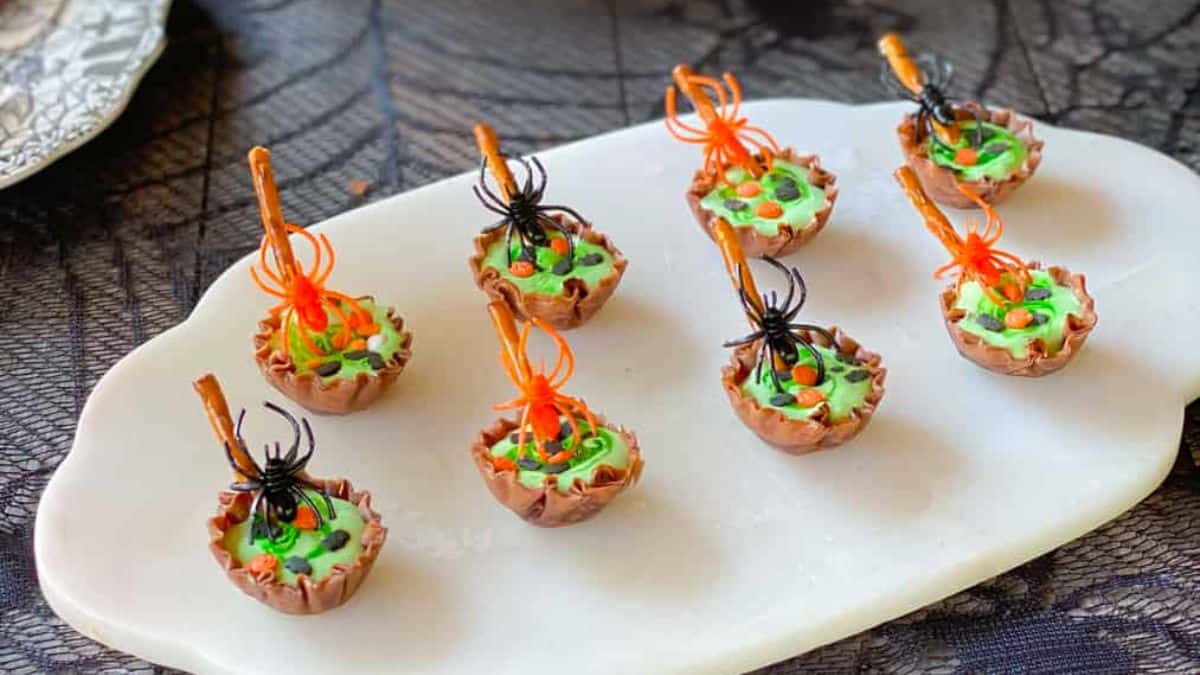 These witches cauldrons are such a fun and delicious Halloween treat that is NO BAKE! They are perfect for kids to make and eat and can be assembled in just under 10 minutes!
How to Make a Piñata Cake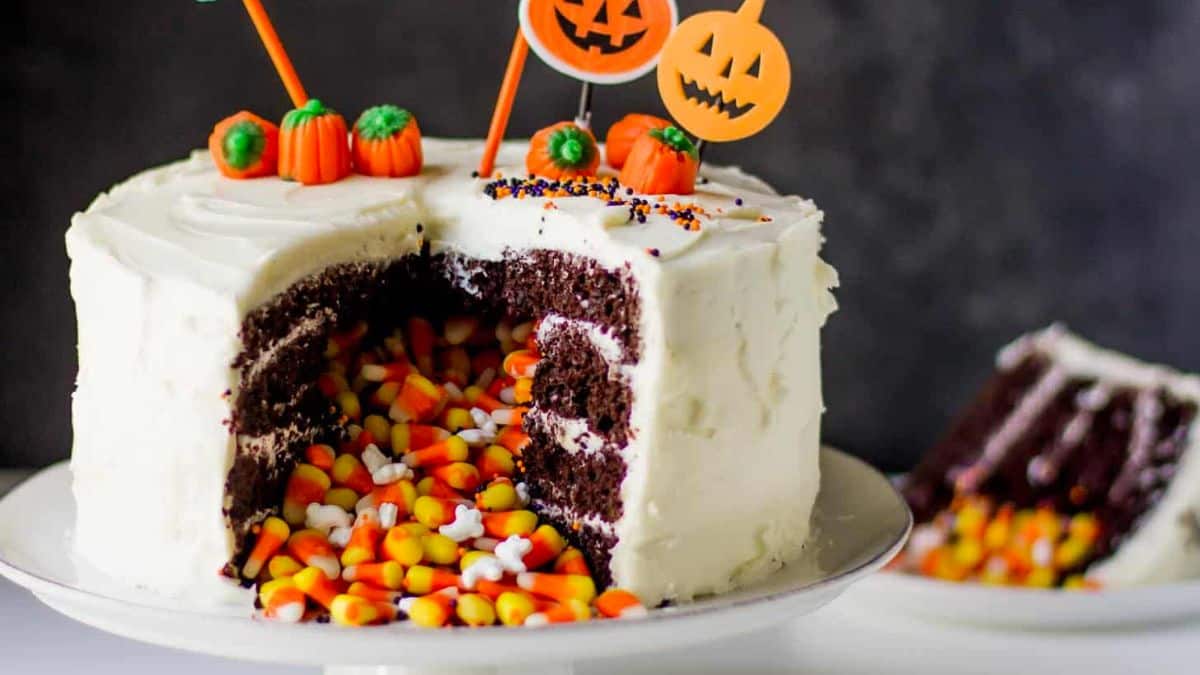 A layer cake with a core of candy that comes tumbling out when sliced. Piñata cakes are fun to make and even more fun to bring to the table with kids (or, let's be real, adults) around.
12 Most Overrated Restaurant Chains In The United States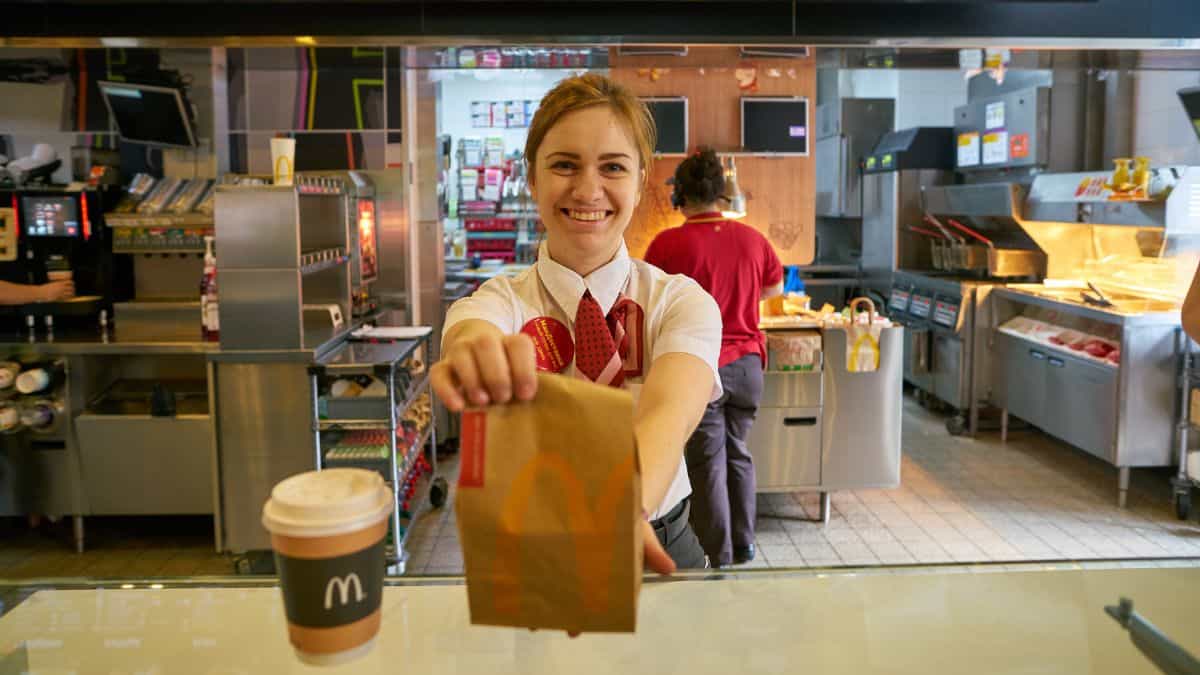 Curious about which restaurant chains live up to the hype, and which definitely do not? Join us as we explore the 12 restaurant chains that have sparked a lively debate in a recent internet forum discussion. While these establishments may have garnered popularity, they're not without their share of critics. We'll delve into what makes these chains some of the most overrated in the nation, shedding light on the dining experiences that might leave you questioning the hype.
12 Common Groceries That Are A Total Waste Of Money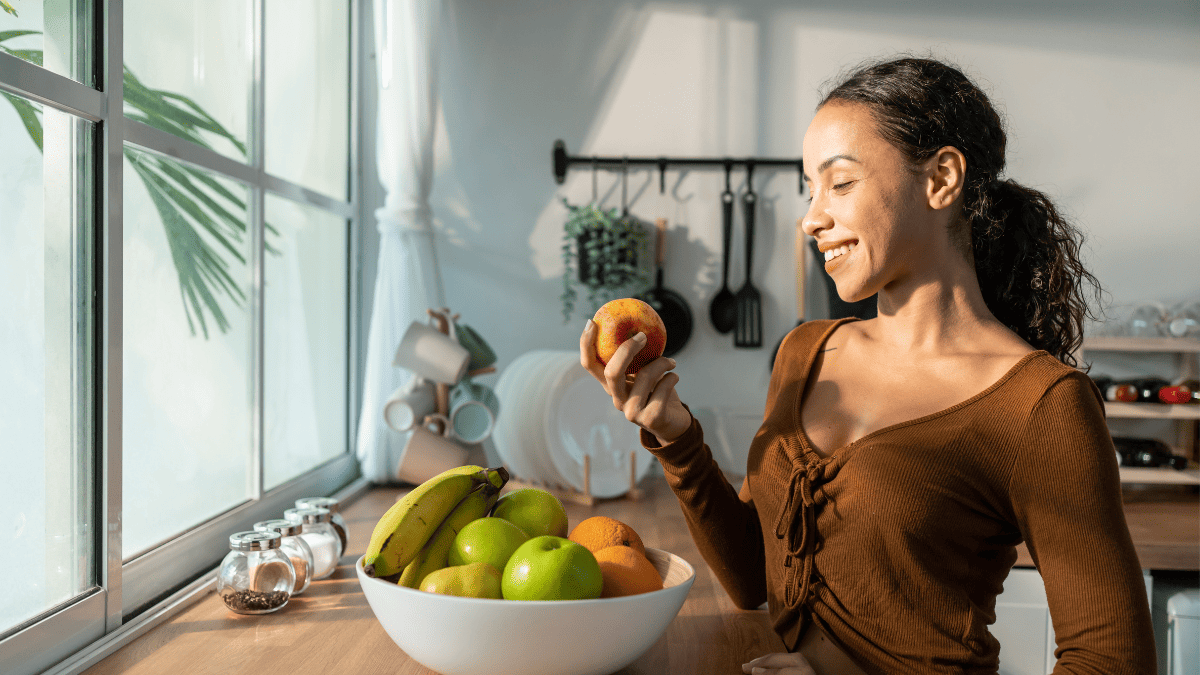 Are you tired of feeling like your grocery bills are climbing higher and higher each month? You're not alone. We're about to uncover a secret that could save you a significant amount of money, so you can spend it where you really need it instead! Get ready to discover the 12 common groceries that might just be a total waste of your hard-earned cash. Buckle up, savvy shoppers, it's time to make your grocery list smarter and more budget-friendly!
46 Easy Tasty Appetizers To Try Tonight!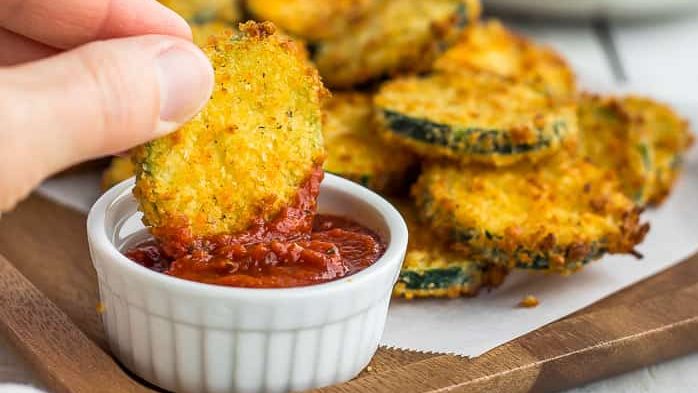 If you want to make your meals extra special this week, you're in luck! We've got a list of super easy appetizers that are quick, simple to make, and bursting with flavor. These appetizers are sure to impress without requiring much effort - so you can make them any night of the week!
12 Dump-and-Go Soups for Easy Weeknight Meals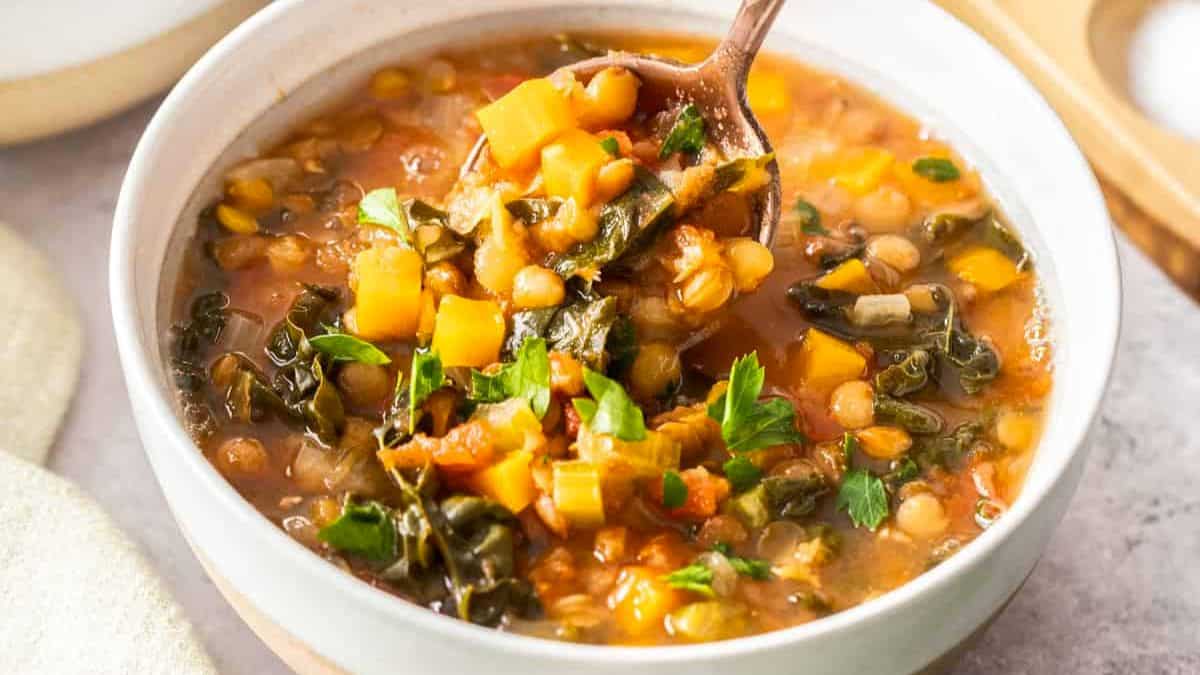 Ready to enjoy delicious homemade soups with minimal effort? This collection of 12 dump-and-go soup recipes is here to make your life easier and tastier. From hearty stews to creamy bisques, these recipes require little more than combining ingredients in a pot and letting the flavors meld, promising you a hot and satisfying meal with minimal fuss.
Feeling Lazy Tonight? These Easy Recipes Are the Answer!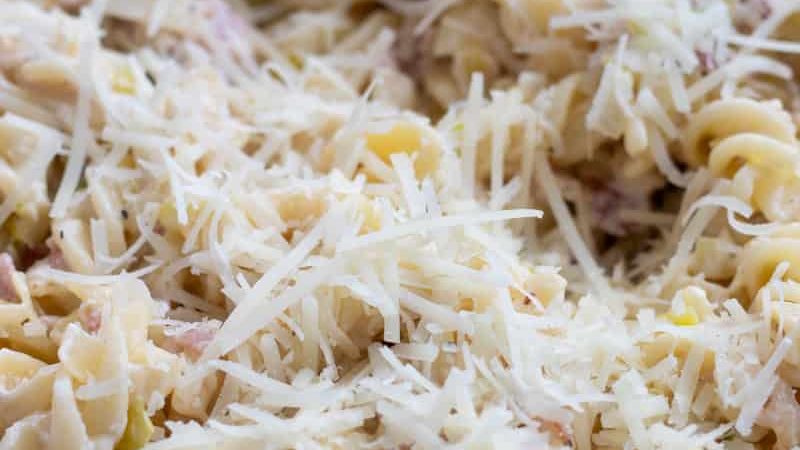 We all have those lazy nights when cooking feels like a chore. But fret not! We've got your back with a collection of super easy and delicious recipes that are perfect for when you're feeling a bit lazy in the kitchen. These recipes will help you whip up a tasty meal without breaking a sweat, so you can relax and enjoy your evening.