Get ready to fire up the grill and cook up some delicious seafood with these delicious recipes. From flaky fillets to tasty skewers and fish tacos that pack a punch, this collection has all the recipes you need to make your next seafood BBQ the best one yet.
Smokey Honey Dill Trout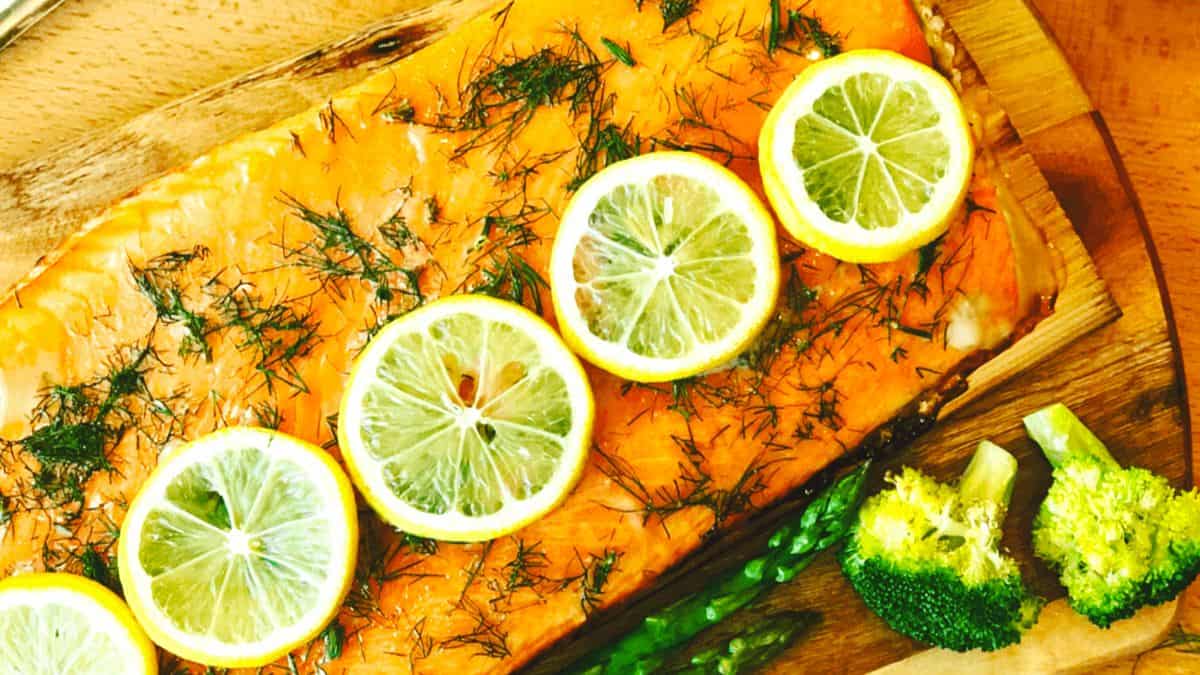 Honey Grilled Trout Fillet on a Cedar Plank is my favorite trout recipe, with the distinct smokey flavor from the cedar plank. I think you're gonna love this recipe!
Grilled Fish Tacos with Mango Salsa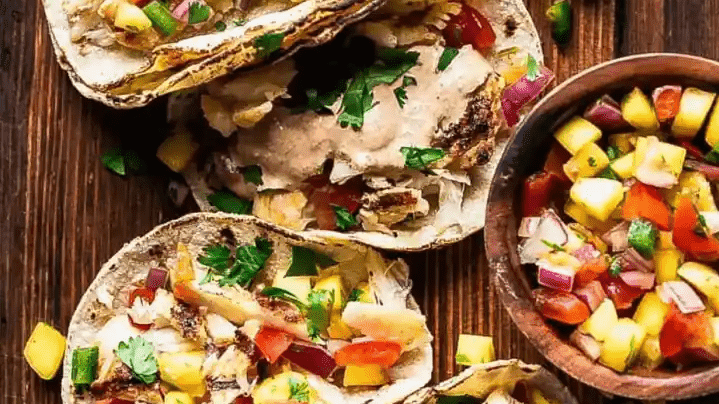 If you're tired of the same old tacos and want to mix things up, then you have to try this grilled fish taco recipe with homemade mango salsa! The combination of perfectly grilled flaky white fish and sweet 'n' spicy mango salsa is a match made in heaven - the flavors are so bold and vibrant that you'll be craving these tacos all week long. Plus, this recipe is super easy to make, so even if you're short on time, you can whip up a batch of these tacos in no time. Get the recipe from Sweet Tea and Thyme.
Traeger Grilled Salmon Recipe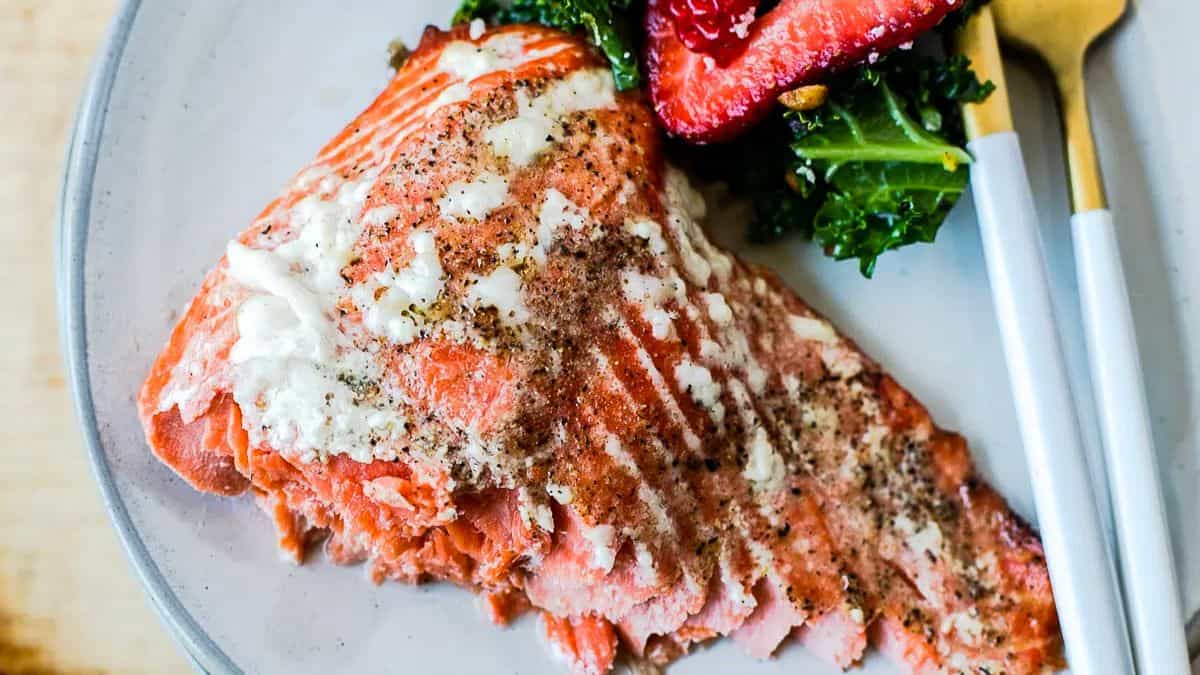 The best Traeger grilled salmon recipe! If you have a Traeger grill and salmon on hand and don't know what to do, this way of cooking salmon will leave you with great results every single time. Whether it's a whole salmon or salmon pieces, you'll find everything you need to know in this guide. This easy recipe leaves you with juicy salmon with so much flavor. Delicious fish for the entire family is definitely within reach!
Grilled Coconut Salmon Skewers with Peanut Sauce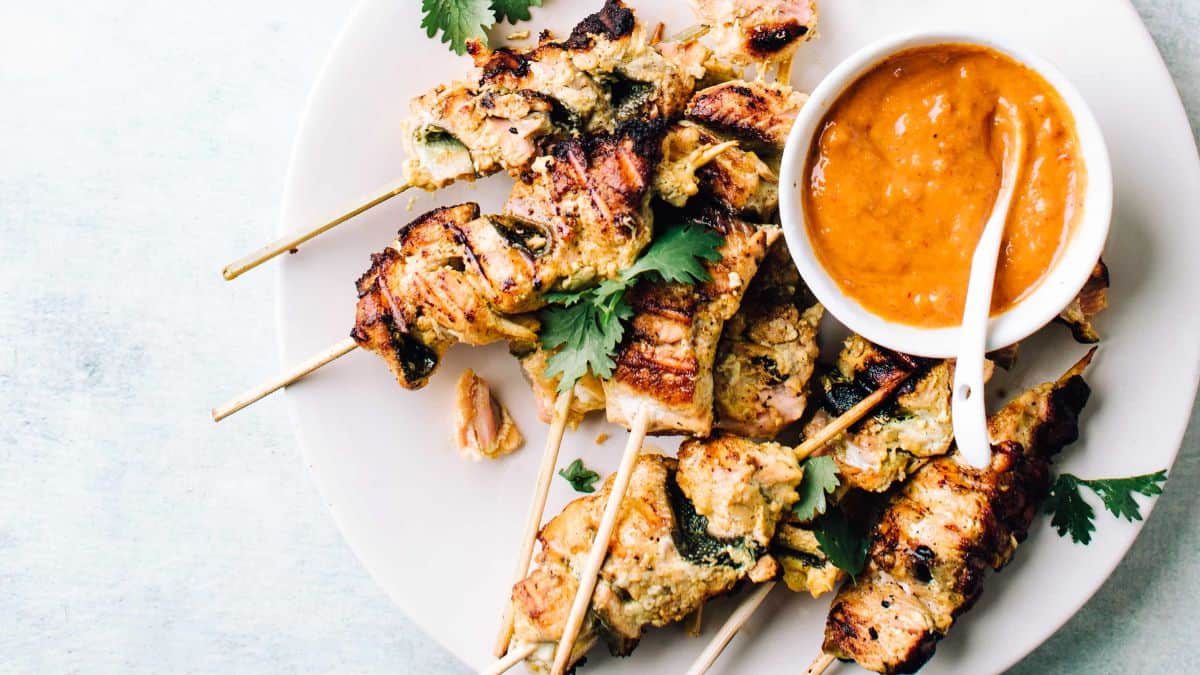 These gingery, coconut grilled salmon skewers are a total hit as either an appetizer or a main course. The peanut satay sauce uses an awesome shortcut and is so divine you'll want to put it on everything – your salmon, your rice, your sandwiches, your broccoli, your body. You can either grill the salmon skewers on an outdoor grill or on an indoor grill pan.
Turmeric Fish Skewers With Herb Sauce and Peanuts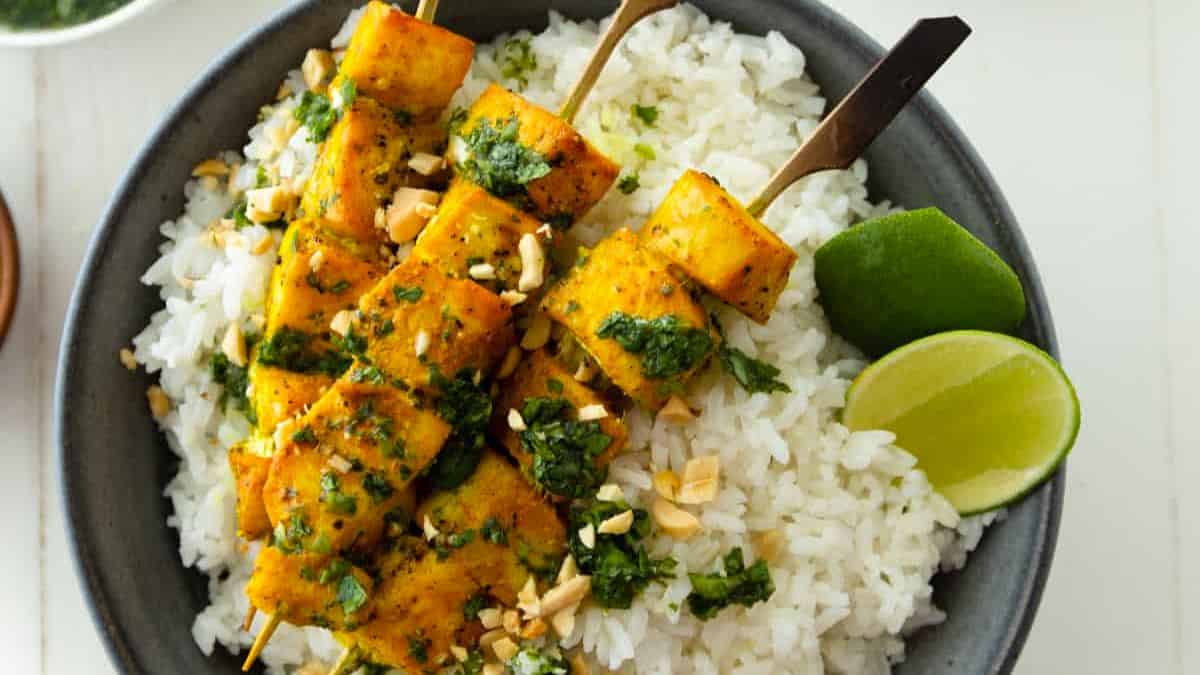 Bright and colorful turmeric fish skewers make a show-stopping main dish. Top them with a Vietnamese-inspired herb sauce and serve over coconut rice. You can grill the skewers or cook them under the broiler.
Grilled Salmon with Avocado-Melon-Cucumber Salsa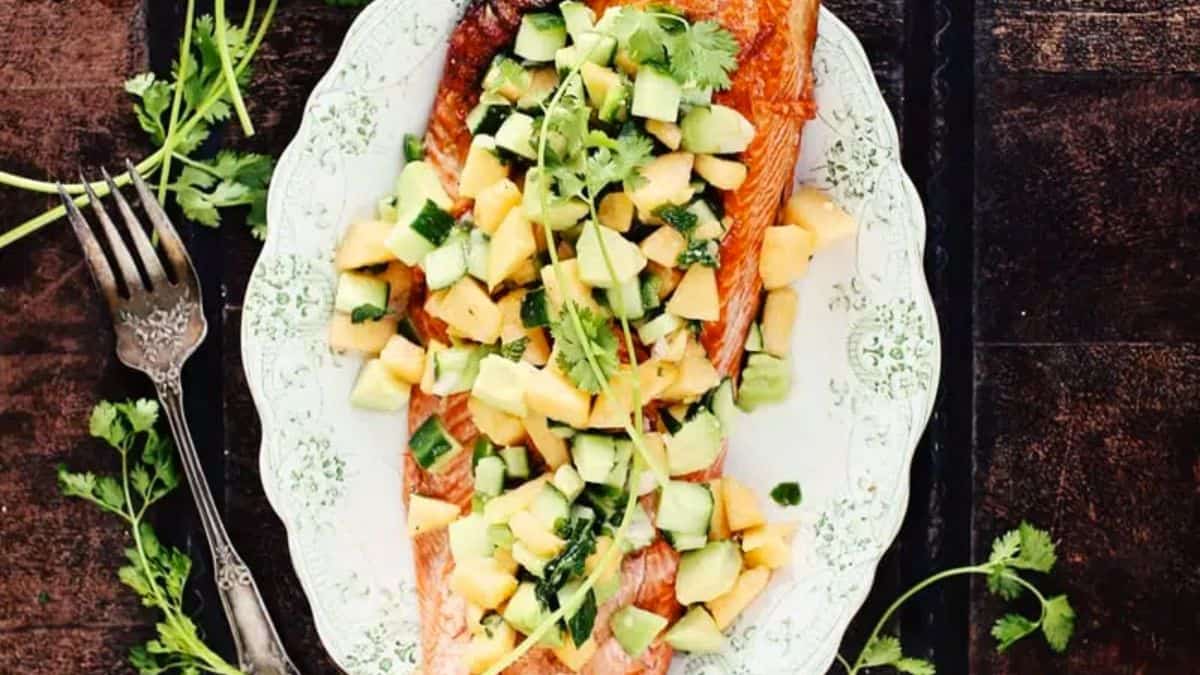 This incredible Grilled Salmon recipe is paired with a very summery Avocado-Melon Salsa. The richness of the salmon is cut by a deliciously spicy-sweet-salty-sour topping of sweet melon, creamy avocado, jalapeno and mint.
Seafood Seasoning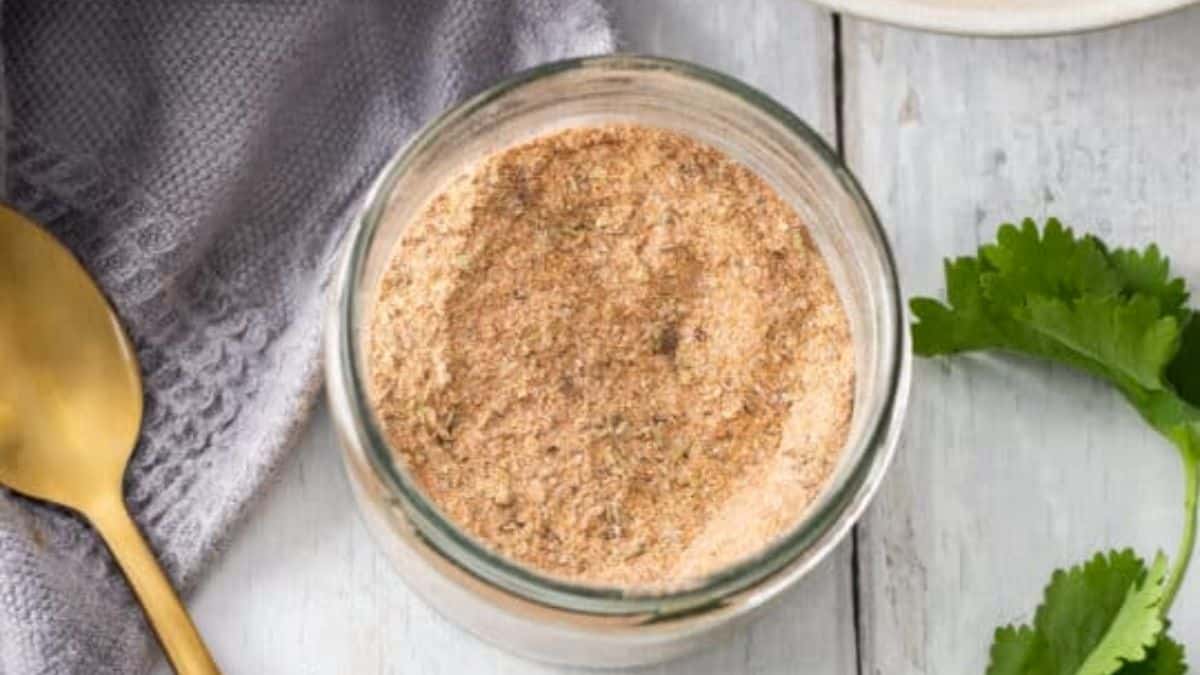 This is the best and easiest seafood seasoning and it's made with common pantry staples. Save money and make your own delicious copycat Old Bay seasoning at home.
Italian Salmon Recipe
This Italian salmon recipe is full of fresh, delicious flavors. Salmon fillets are roasted in the oven with tomatoes, and garlic and finished off with fresh basil. This easy recipe is done in 30 minutes in a few simple steps, for the perfect weeknight meal!
Get the recipe
Moist and Flaky Salmon Burgers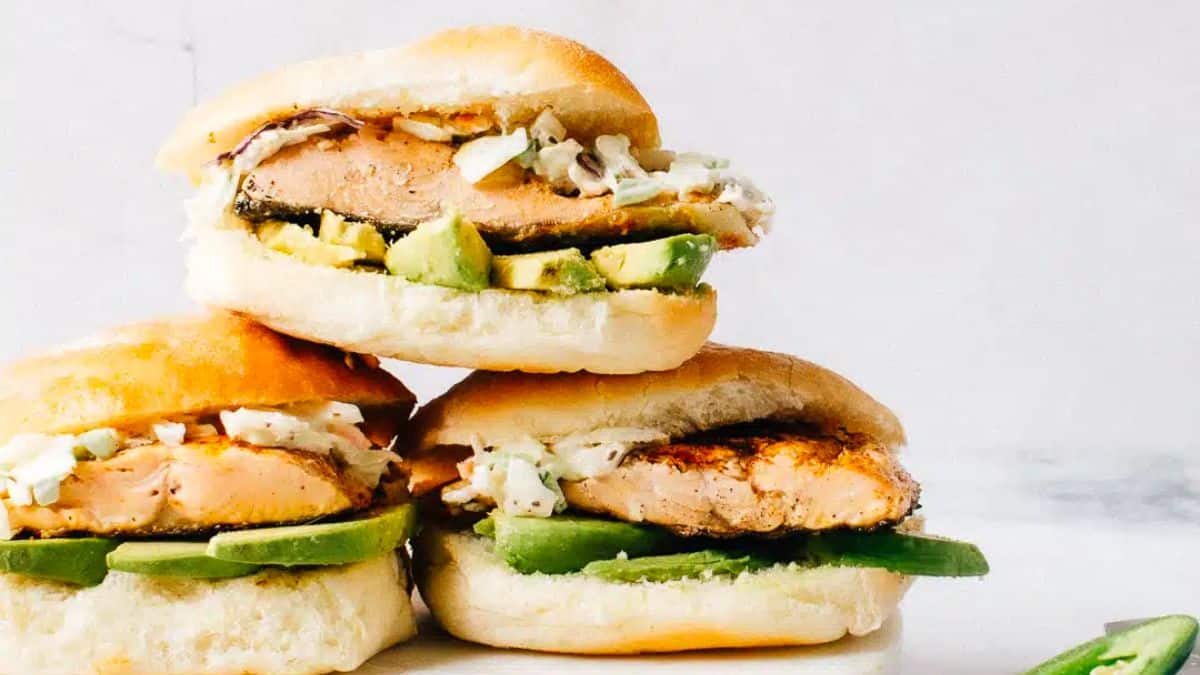 This Moist and Flaky Salmon Burger recipe will give you the best salmon burgers ever. You only need a few ingredients and dinner's ready in minutes. This simple recipe features salmon filets, slaw mix, hamburger buns, and avocados.
Grilled Mahi Mahi Foil Packets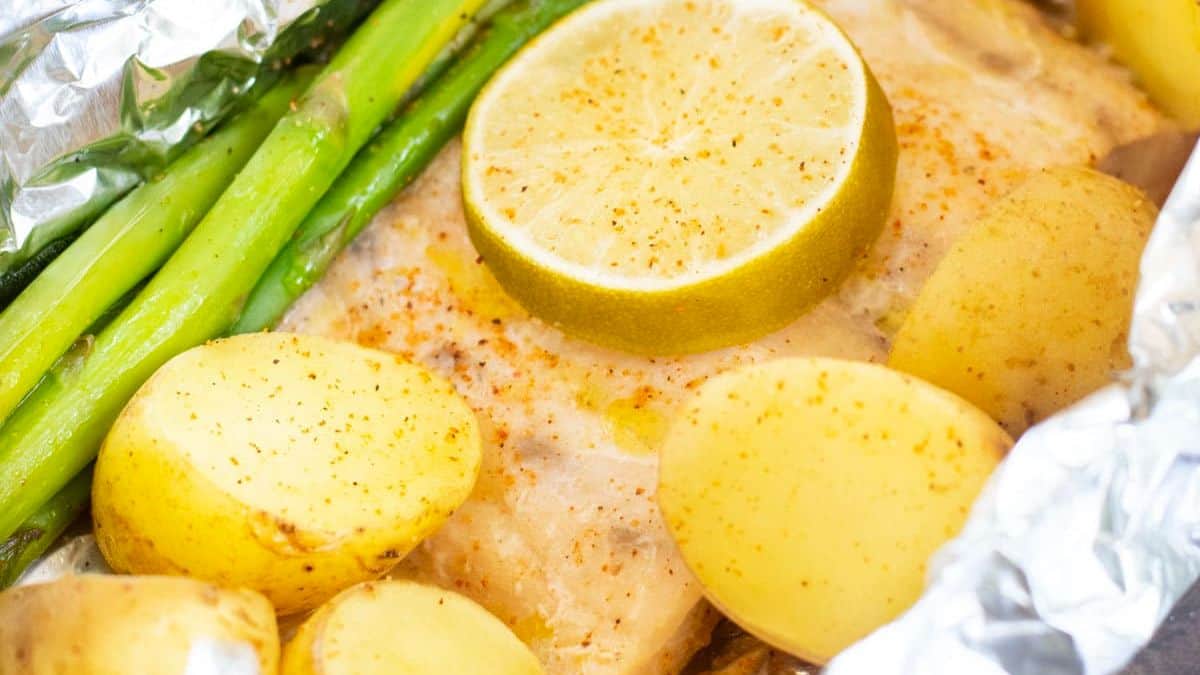 If you love seafood, wait until you try these healthy grilled Mahi Mahi foil packets. Wild Mahi Mahi grilled in foil with fresh vegetables, lime, and seasoning. Grilling Mahi Mahi in foil is perfect for cookouts and camping!
Homemade Blackening Seasoning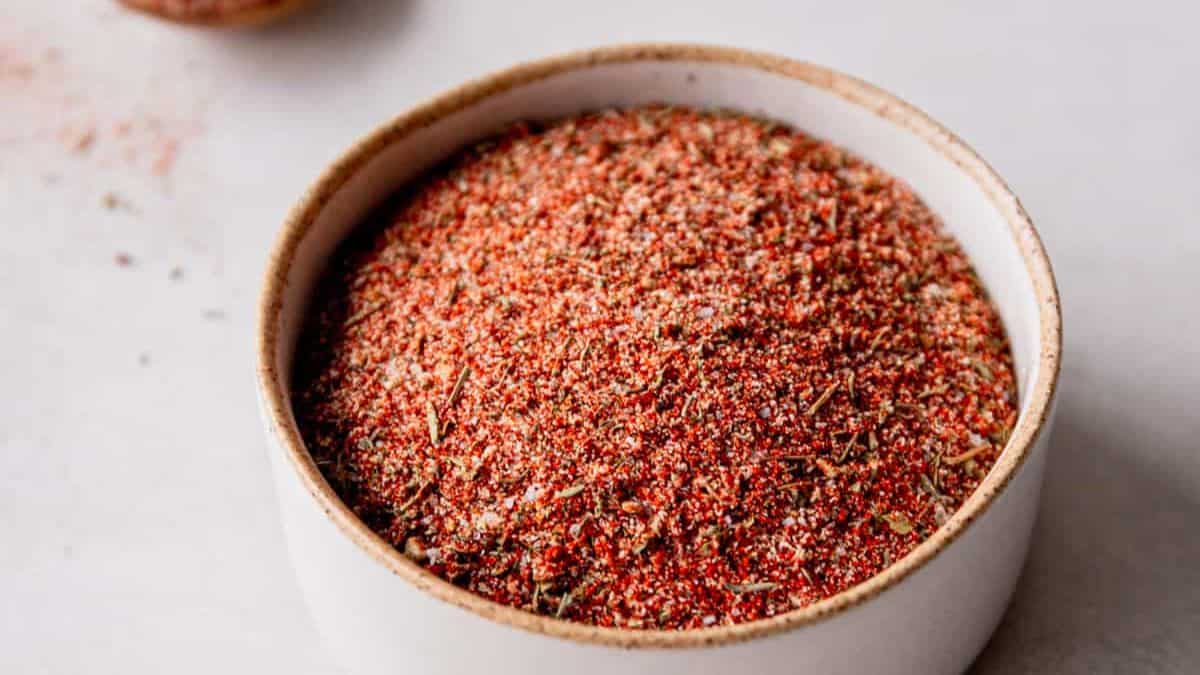 Homemade Blackening Seasoning gives your favorite chicken, fish, or tofu a flavor-packed crisp, dark crust. Make this seasoning blend yourself so you can adjust the level of spice without sacrificing any of the bold, zesty flavor.
Whole BBQ Tandoori Fish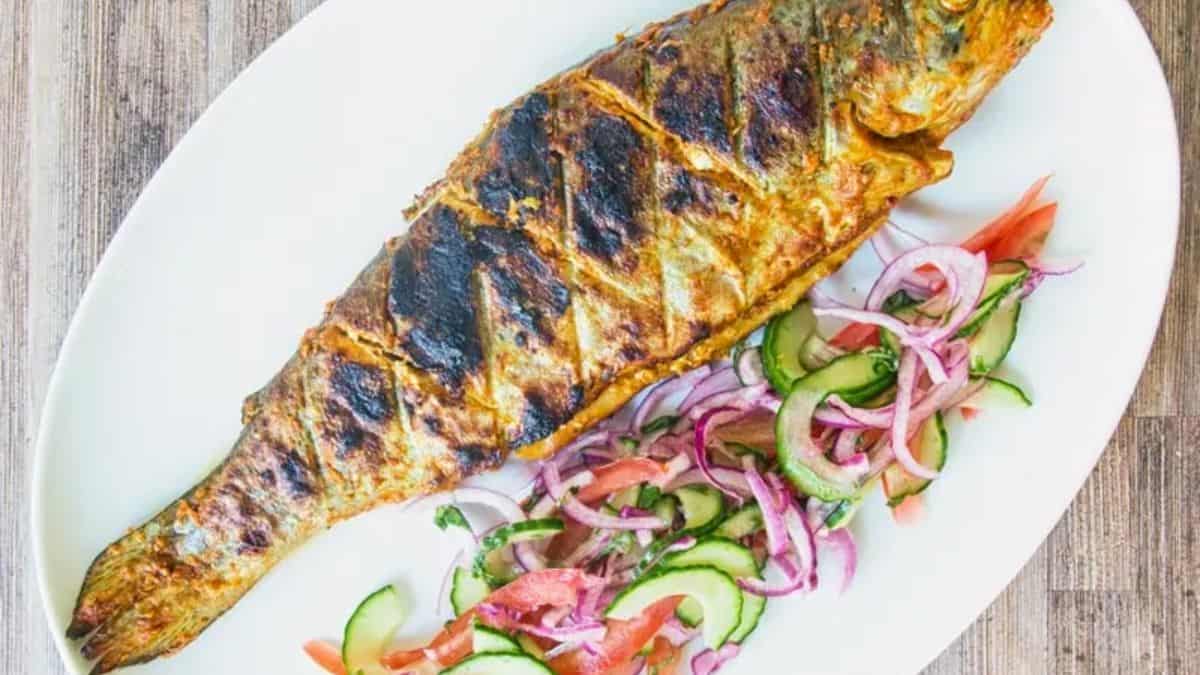 This whole BBQ Fish takes a whole trout and marinades it in Indian spices before cooking it Tandoori style over hot coals!
Roasted (or grilled!) Salmon with Kiwi Salsa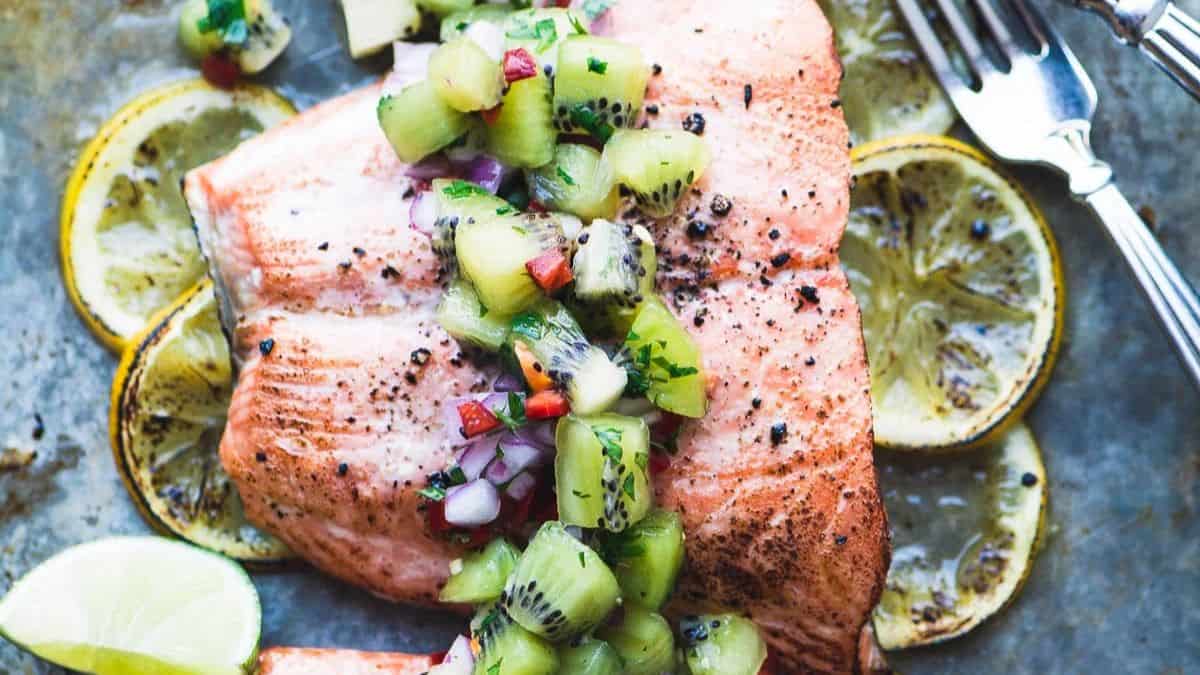 Salmon with Kiwi Salsa is an easy 30 minute meal whether you roast it in the oven or pop it on the grill, the buttery fish and the tart tropical kiwi are made for each other
Tandoori Salmon Kebabs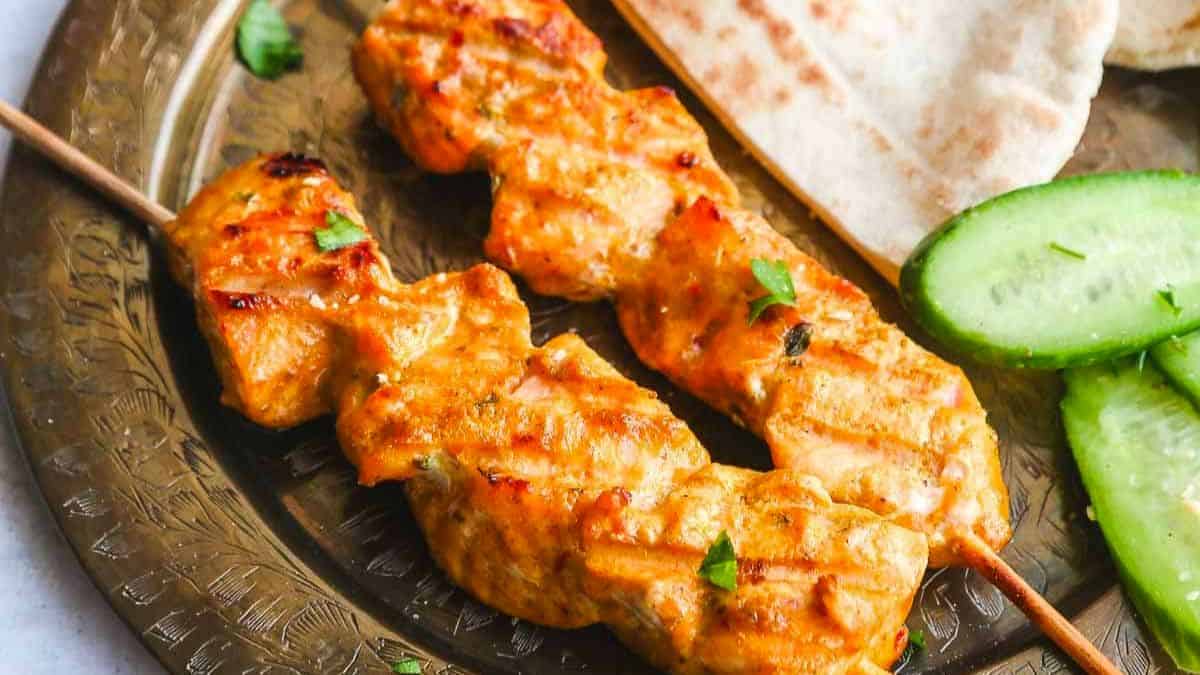 Tandoori salmon kebabs are perfect for a summer BBQ! Served in fresh pitas with a simple cucumber salad.
Get the recipe
Grilled Tuna with Lime Coriander Marinade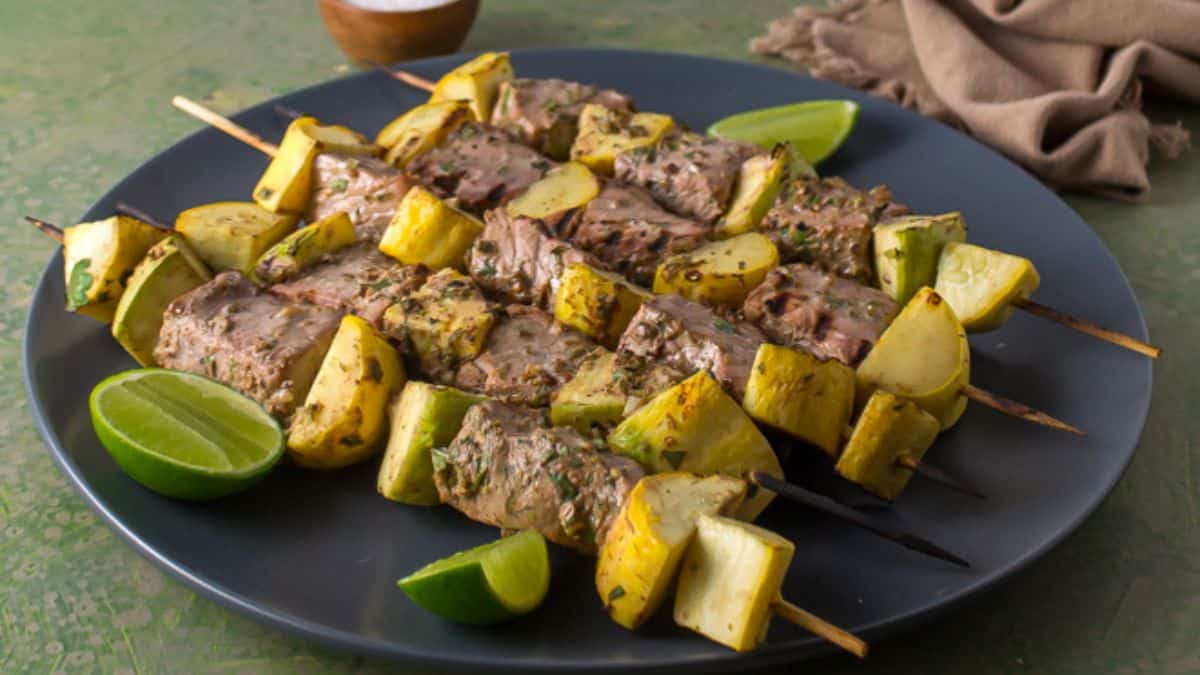 A tangy, earthy marinade made with crushed coriander seed and fresh lime juice and zest. This lime and coriander marinade is great on fish or chicken.