It's time to honor the unsung heroes of the kitchen – our moms! In a world where chefs often claim the top spot as the "best," there are certain dishes that our mothers make that nobody else can even come close to. So, without further ado, let's look at what dishes people say that their moms make the best!
Mac and Cheese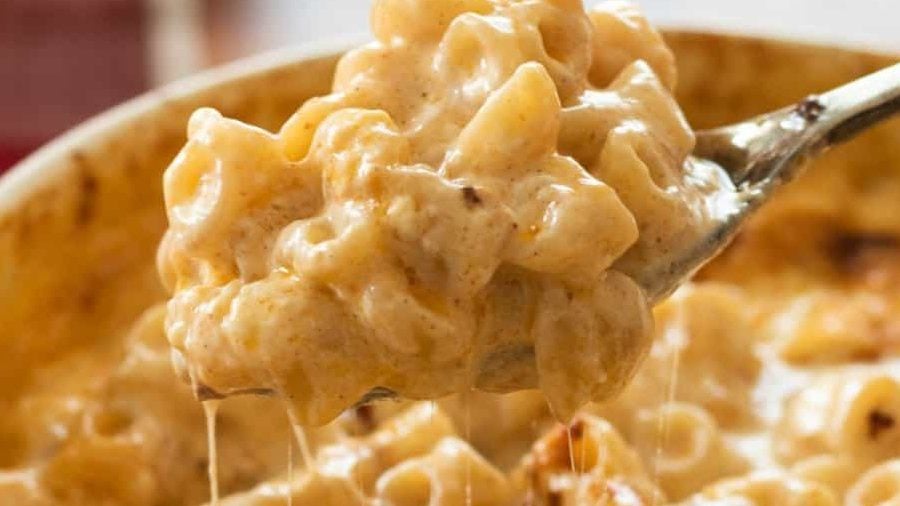 A debate erupted on a public forum about whose mom actually makes the best Mac and Cheese. One user claimed that "their mom makes the best mac and cheese." Another quickly retorted saying, "You clearly have not met my mom." Touché. Imagine a competition for Mac and Cheese made by mothers worldwide. Tickets, please!
Chocolate Roll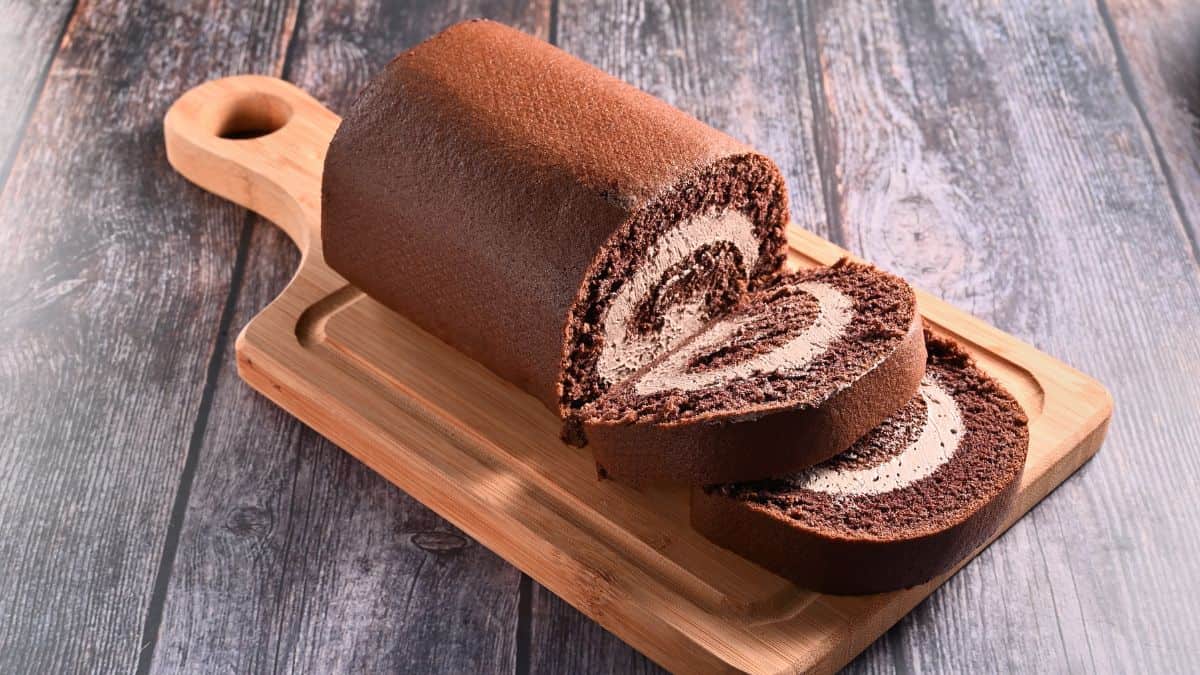 On a popular forum, one person shared, "My late mother was a fantastic cook--which I didn't realize or appreciate until I grew up and left home. She didn't like baking very much and rarely did it, but she was a great cook. But the one thing she had been making for 60 years and could do it blindfolded & in her sleep was Chocolate Roll--a mixture of egg whites & egg yolks beaten & mixed with cocoa & powdered sugar, then baked in a jelly roll pan, spread with sweetened whipped cream when cool, rolled up & frosted w/a light chocolate frosting. It resembles a large Hostess Ho-Ho." Just reading about it is enough to make you salivate!
Banana Bread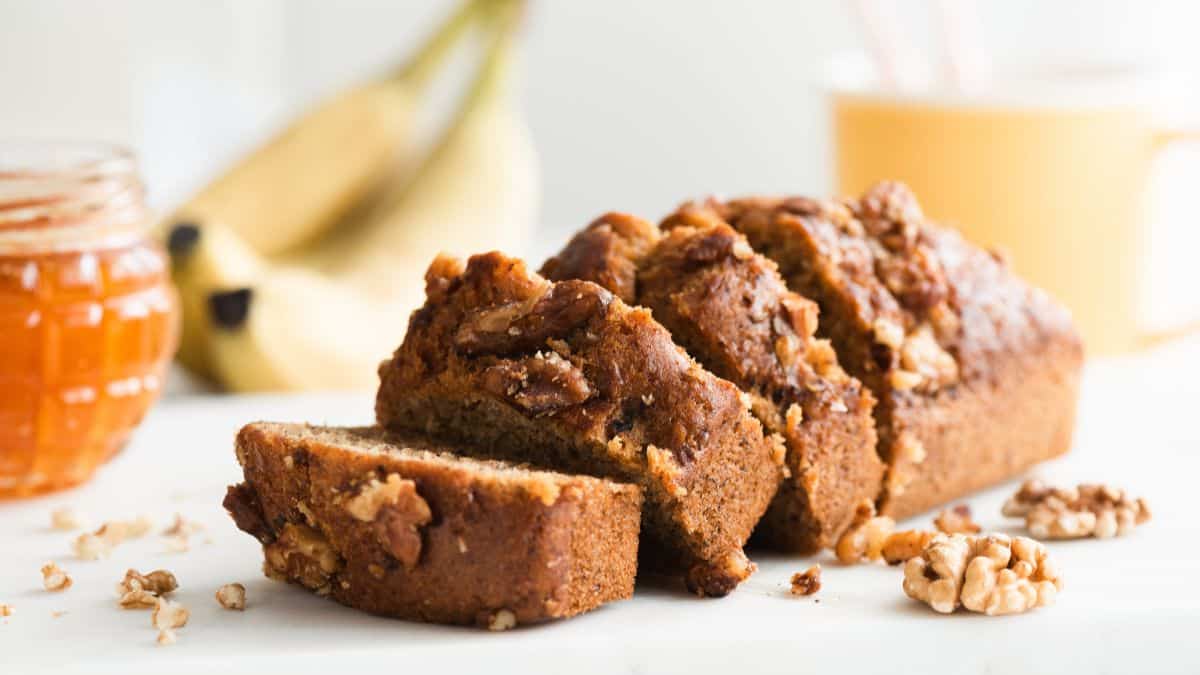 There's something about homemade banana bread, especially when your mom makes it. It's just so homely! As one user shared online, "Banana bread. I use the same recipe and it just isn't the same. Miss you Mum x." We all know what the key missing ingredient in that was: Love. 
Leche Flan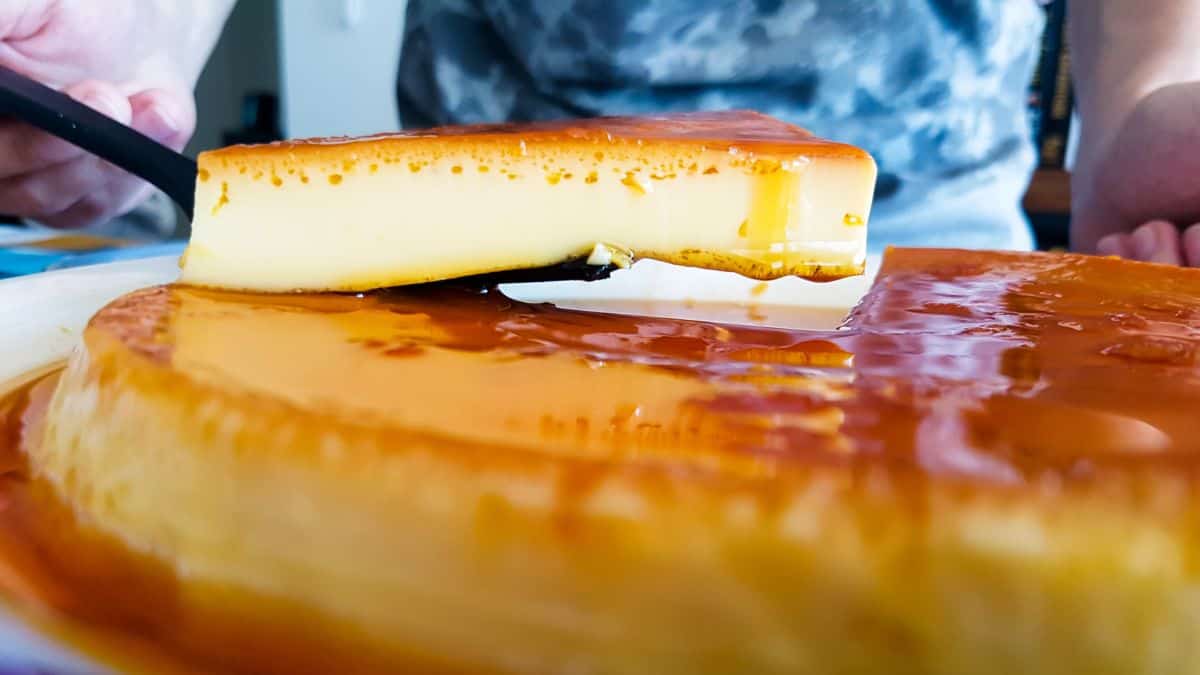 Moms are great cooks worldwide, as this one person of Filipino descent shared, "Leche flan. Even the stuff from the local Filipino bakery is spongy scrambled eggs compared to my mom's. Thick, smooth custard. No bubbles. Her secret ingredient is the tiniest splash of lemon extract. Sometimes she'll put a layer of flan on top of cassava cake (shredded cassava cooked with macapuno coconut). Lord, so good." There's always something extra they add that makes the whole dish extraordinary!
Butter Cookies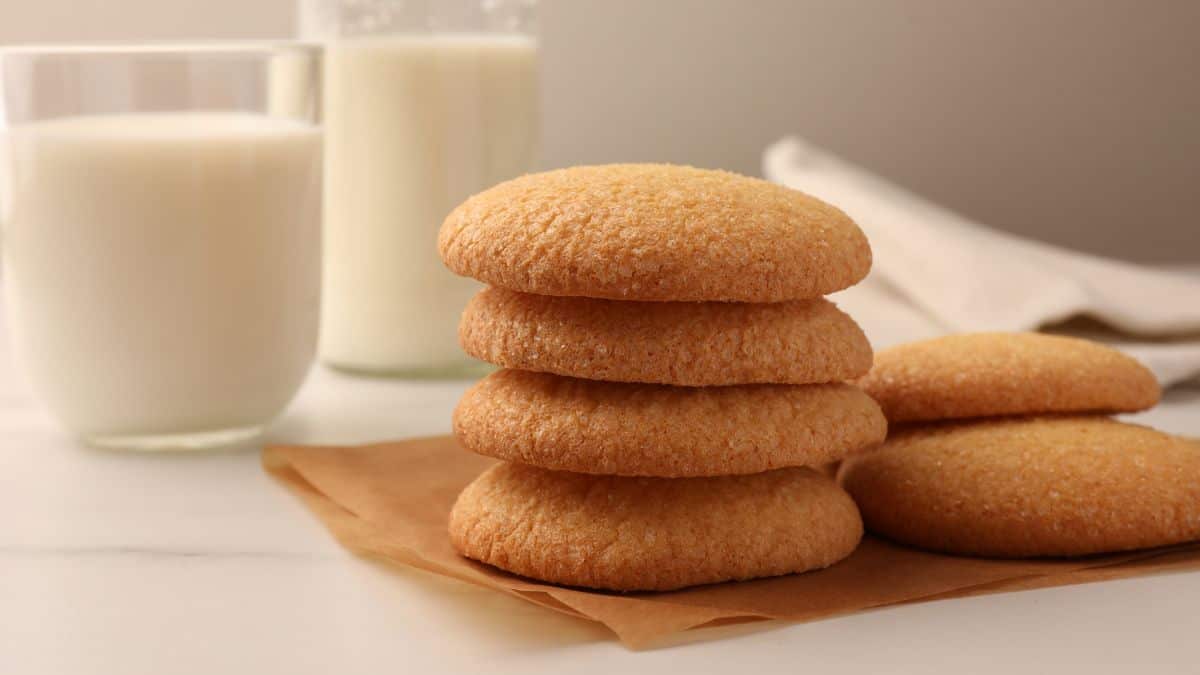 Of course, cookies had to make the cut when discussing the things moms make better than anyone else. Chris shared on a public forum, "My mother makes the best butter cookies! Nobody else comes close! The recipe is very basic, but it is the care and attention to detail that makes hers so good!" Even the simplest things are somehow better when moms do it.
Soup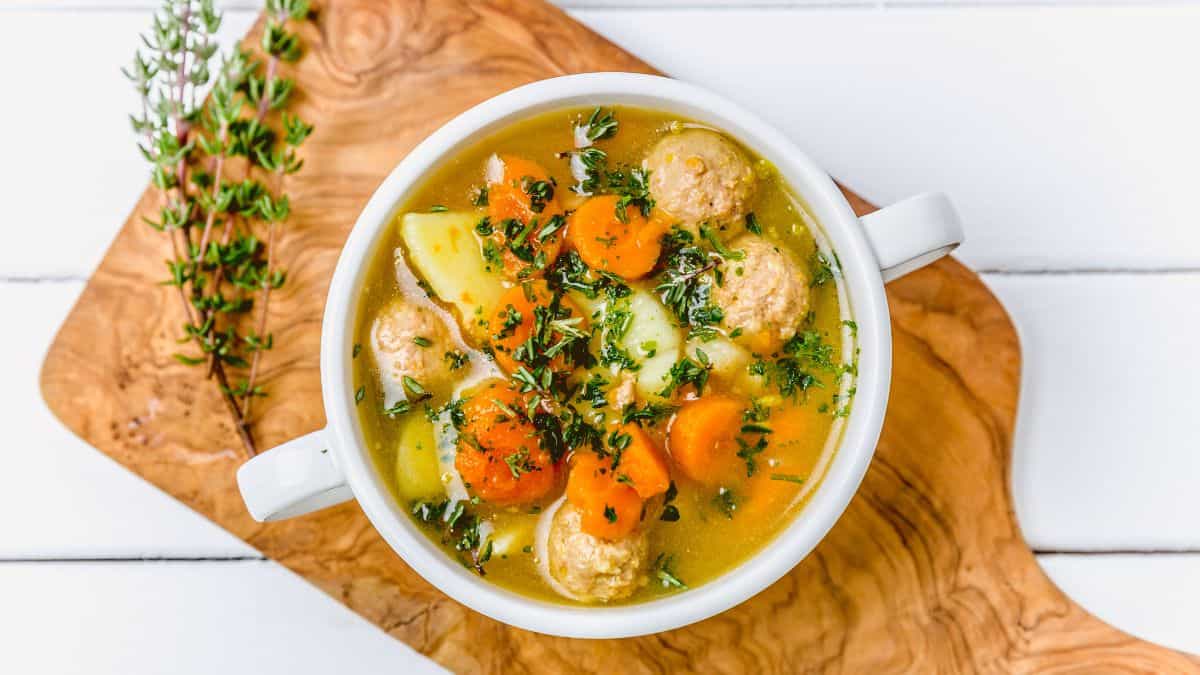 One person shared how her mom made the most perfect soup, which she learned from her nana. They said, "Vegetable soup with small meatballs. Was a recipe from my grandmother who learned it from her mother who again learned it from her mother (the meatballs came later it used to just be vegetable soup). Its good in all seasons and when smelling it it instantly transports my mind to when I was a small kid going to grandma for the weekend." [sic] You know the recipe is going to be the 'bomb' if it's being passed down for generations!
Lasagna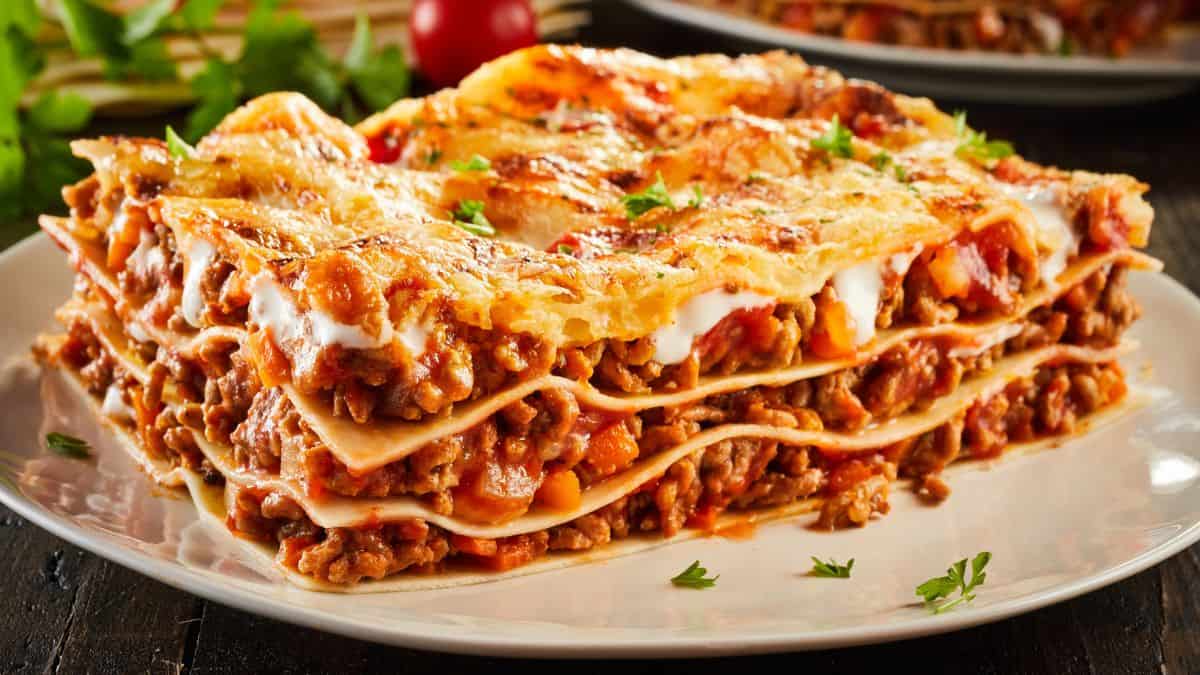 Lasagna is such a mom dish, so no surprise that this user is raving about his mom's version, "My mom makes hands down the absolute best lasagna ever, and she can almost perfectly recreate the rice, noodles, and steak from hibachi restaurants." Sunday dinner must be a treat in their household.
Meatballs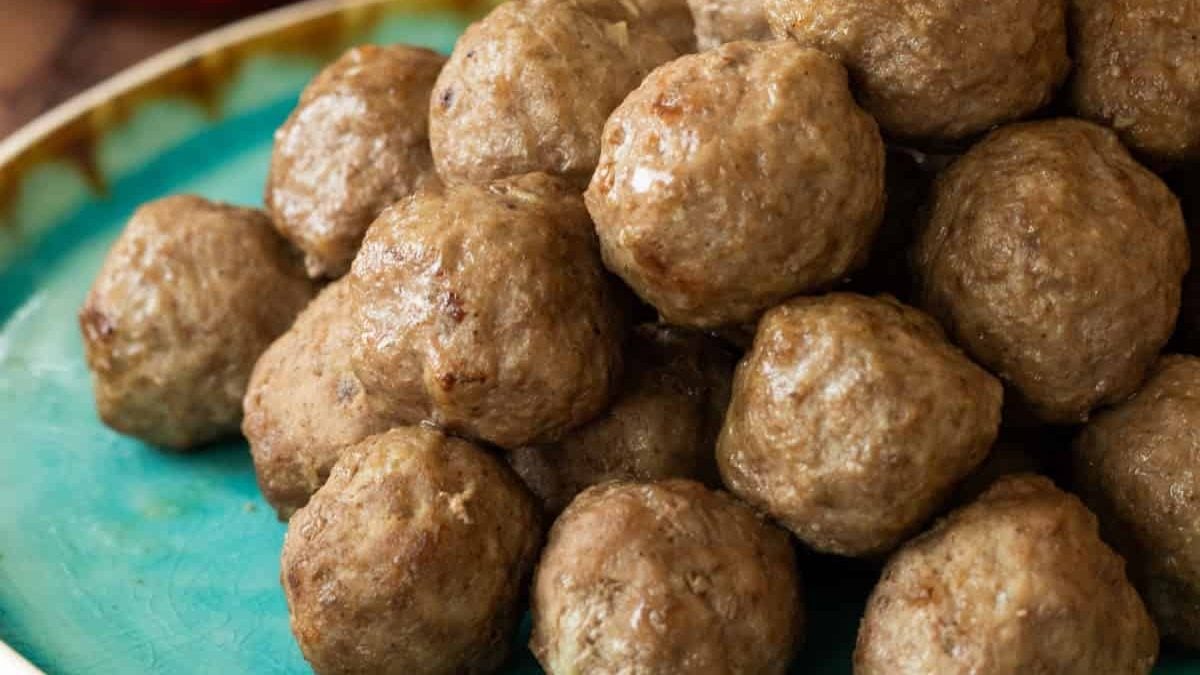 Another person online shared how they're a professional cook but they can't beat their mom's meatballs: "Professionally trained, first kitchen job was in Italy... [but] nothing comes close to my moms meatballs. I have her make them and help her every time I visit home but mine are never the same." [sic] We're sure that even Eminem would be a big fan of this mom's spaghetti meatballs!
Caesar Salad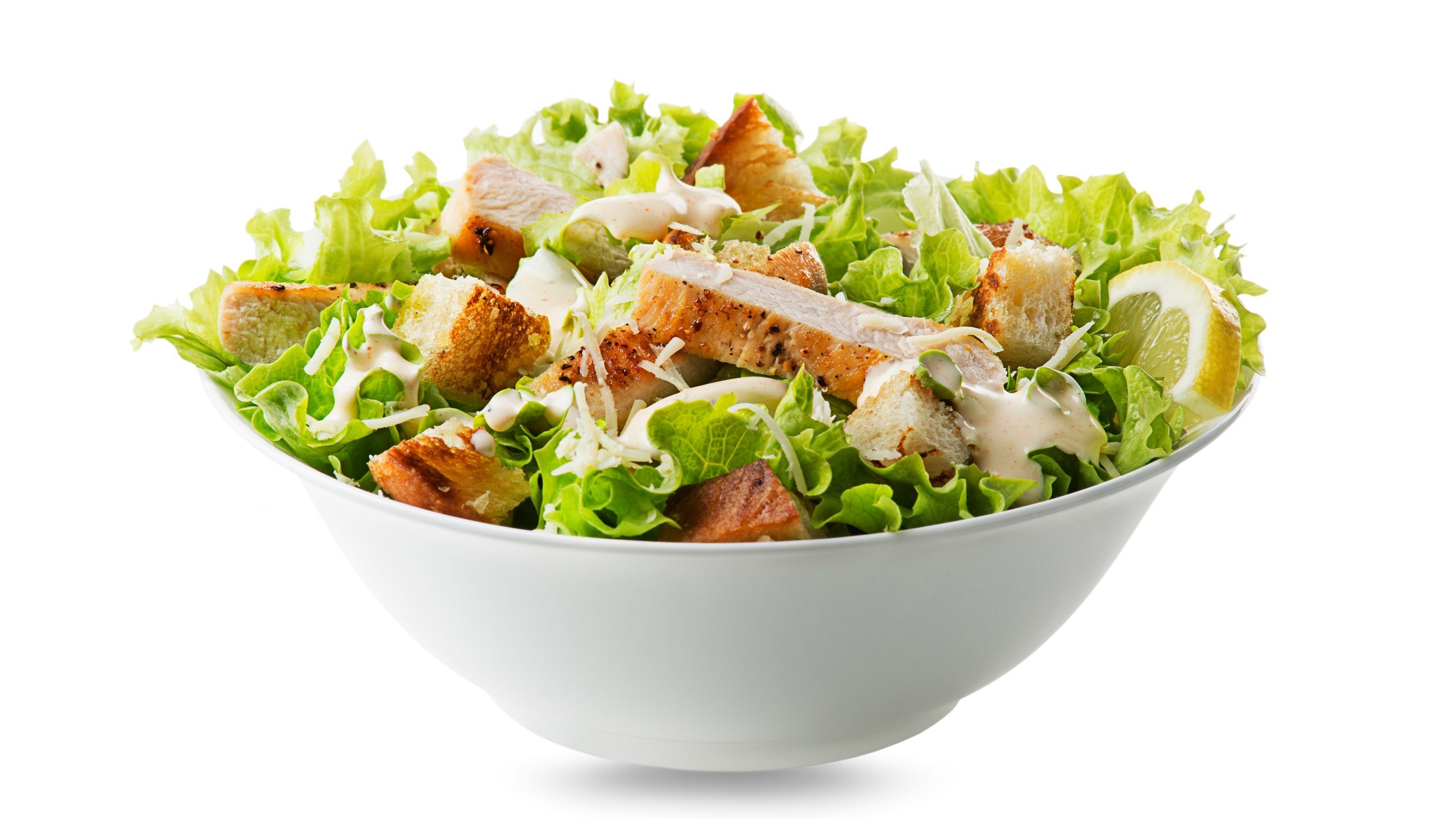 Celebrity chef Anne Burrell shared, "My mom used to make this yummy stuffed cabbage with meat, sausage, chopped ground beef, rice and braised in tomato sauce. Another dish she made was this amazing caesar salad that was eggless – every night in the summer we would go out to the garden and pick lettuce for it – the salad was so good because it was light and garlicky and lemony - we would beg for it every night!" Yep, that's right. Moms can do healthy food just as well as comfort food.
Pies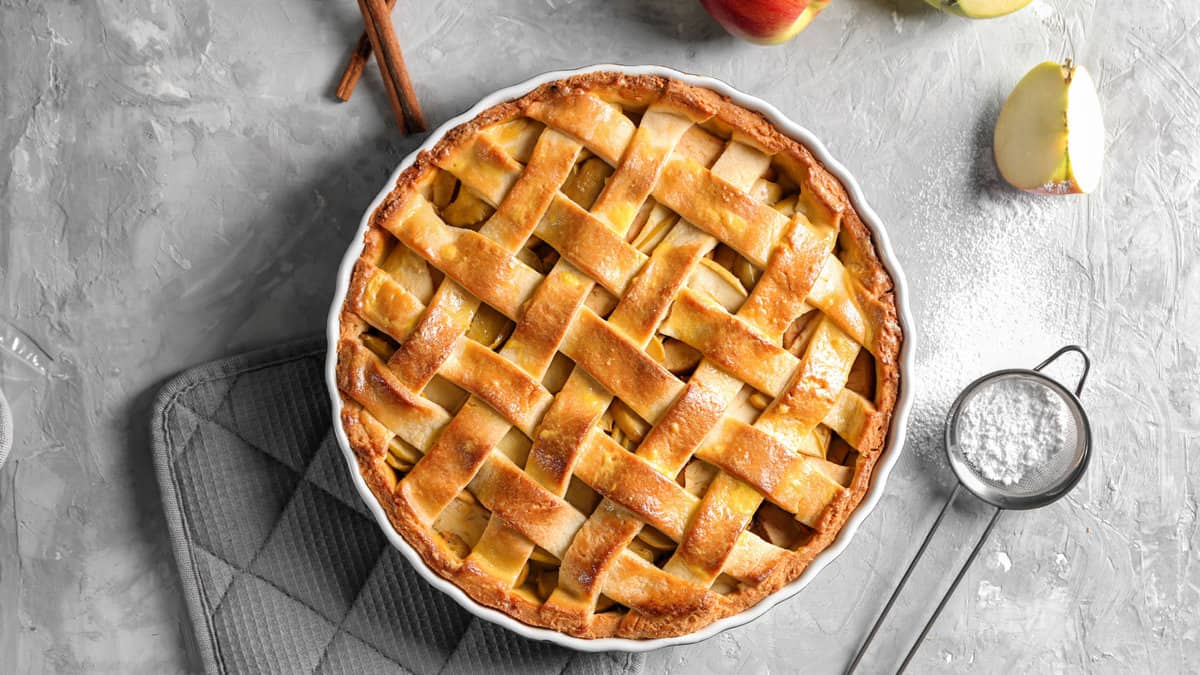 Another confident user shared online, "I've learned to cook almost everything better than my Mom (and pretty much everyone but my brother). The only thing that she still outperforms me on are pies. I don't know why but she is just really good. I try and try but I don't make them as well." Whether it's a savory chicken pie or sweet apple one, learning to make the perfect pies are a rite of passage for most moms.
Meatloaf
A staple in many homes, meatloaf is something moms have been able to master over a long time. This person talked about her mom's meatloaf making skills, "It seems like such a simple dish, but her meatloaf is perfect. It is solid enough to remain a loaf, but is deliciously moist and perfectly flavored. My meatloaf always falls apart and is too wet. She's probably shown me how to do it a dozen times, but I still can't get it right!"
Grilled Cheese Sandwich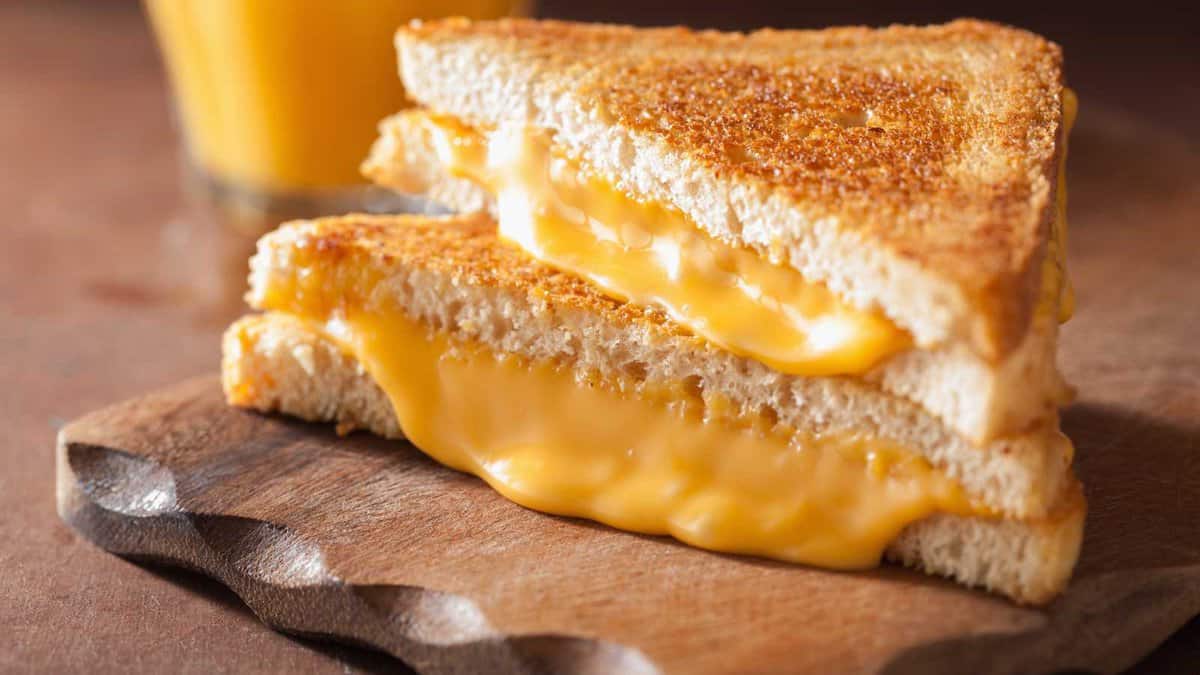 Speaking of comfort food that only moms can do best, one user shared, "It's funny because it's such a simple thing, but grilled cheese or any kind of melty sandwich. Mine are pretty good, but there's something absolutely wonderful about hers. She always manages to get them crispy and dark golden on the outside and melty inside every single time." Mom's grilled cheese on a rainy day after school is a core memory. Take us back!
Source: Reddit, Reddit  & Quora
Storebought Wins: 10 Foods That Are NOT Better Homemade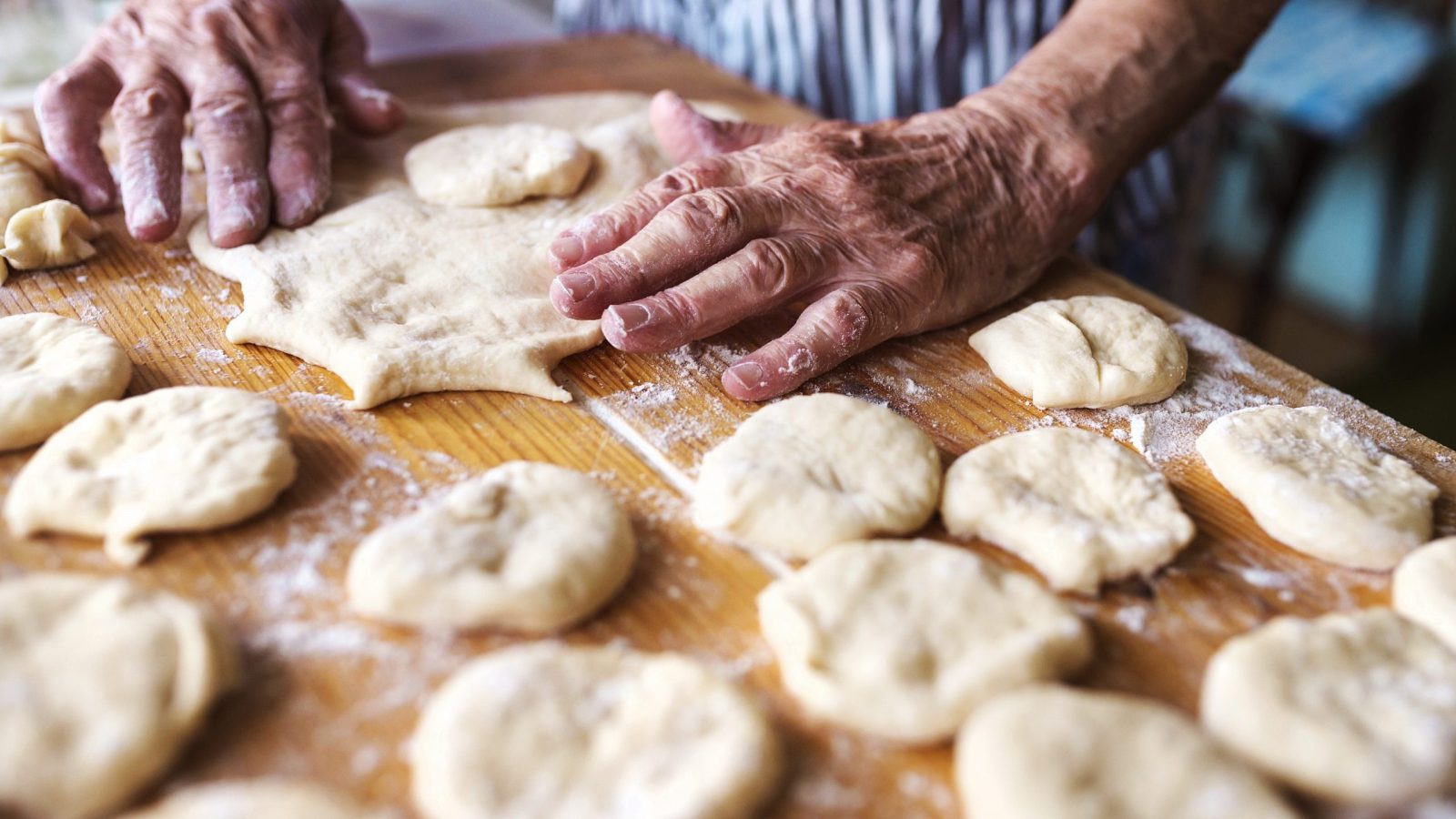 A lot of the time we value homemade food much higher than what we get from the store. And in many cases, this is correct - homemade is better. But for some foods, this is definitely not the case. Whether due to the difficulty of making it, lack of access to the right ingredients, or just the homemade version missing that special "something" we get in the storebought version - some foods are just not worth it making at home. Read on for the 10 top foods that are NOT better homemade, as decided by a group of foodies on an internet forum.
10 Most Unhealthy Foods Most People Don't Realize Are Junk Foods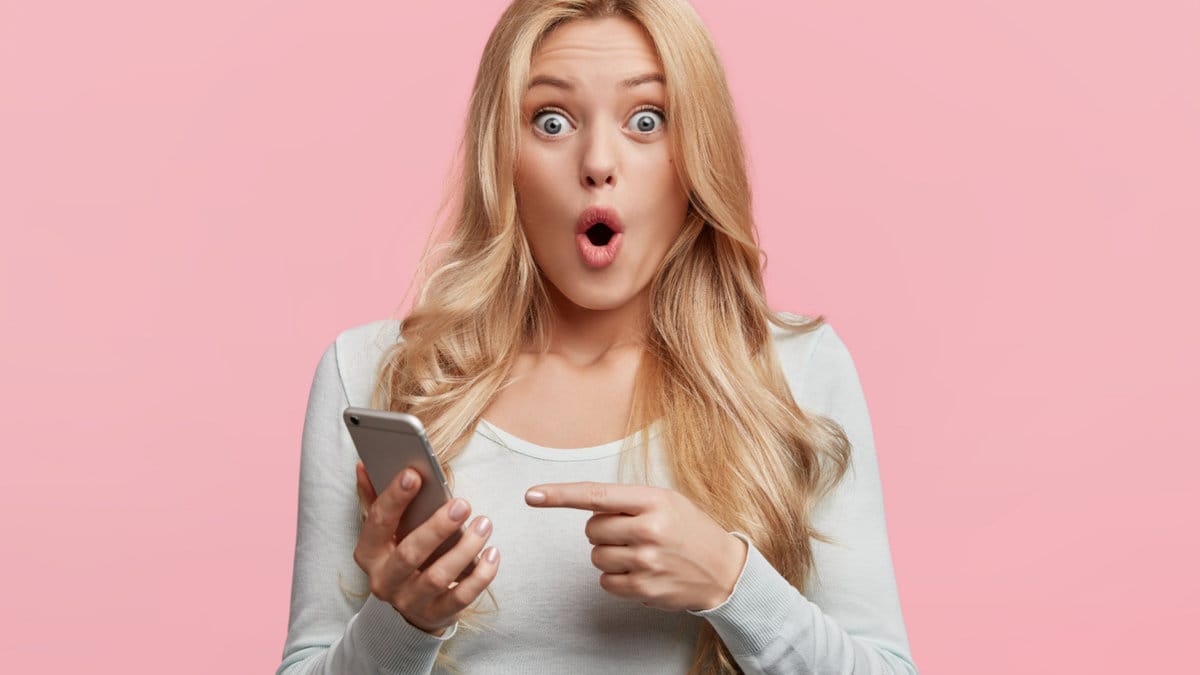 Surprisingly there are a lot of foods that consumers assume are healthy when they definitely aren't. We often don't bother to check the labels of foods that have always been marketed to us as beneficial. According to a popular internet forum, these 10 foods are super unhealthy foods - most people just don't realize it. Get ready to be shocked, and maybe even clean out your pantry.
12 Most Overrated Restaurant Chains In The United States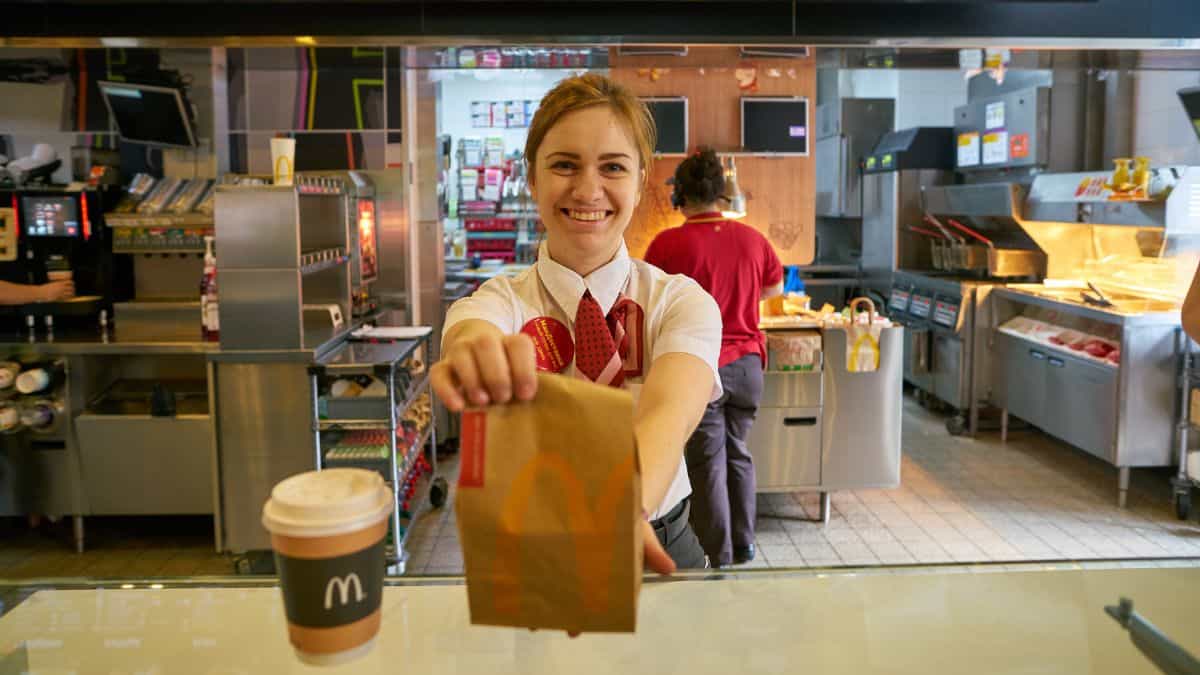 Curious about which restaurant chains live up to the hype, and which definitely do not? Join us as we explore the 12 restaurant chains that have sparked a lively debate in a recent internet forum discussion. While these establishments may have garnered popularity, they're not without their share of critics. We'll delve into what makes these chains some of the most overrated in the nation, shedding light on the dining experiences that might leave you questioning the hype.
You're Doing It Wrong! 12 Common Cooking Mistakes Almost All Home Cooks Make.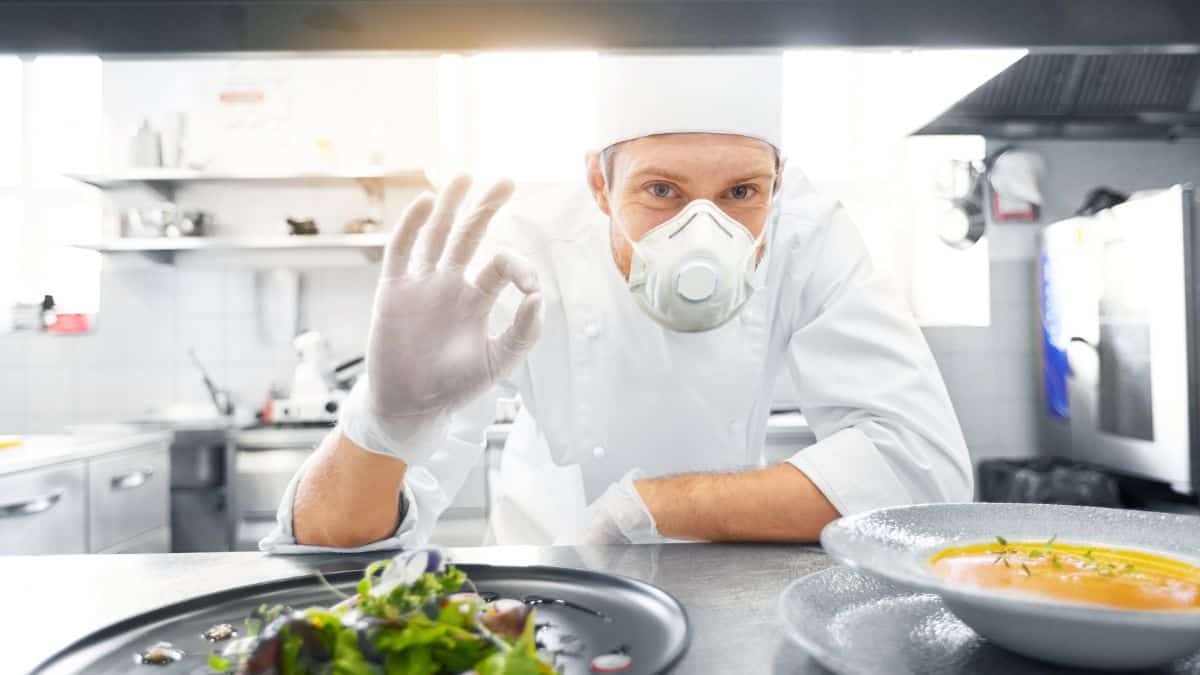 There are some mistakes almost all home cooks make, no matter how experienced and for how long they have been cooking. Recently, a group of foodies, where many of them have worked in the restaurant industry, started discussing what the most common mistakes home cooks make are, and the results were eye-opening. I am a professional recipe creator, and even I admit to making some of these mistakes on occasion!
12 Common Groceries That Are A Total Waste Of Money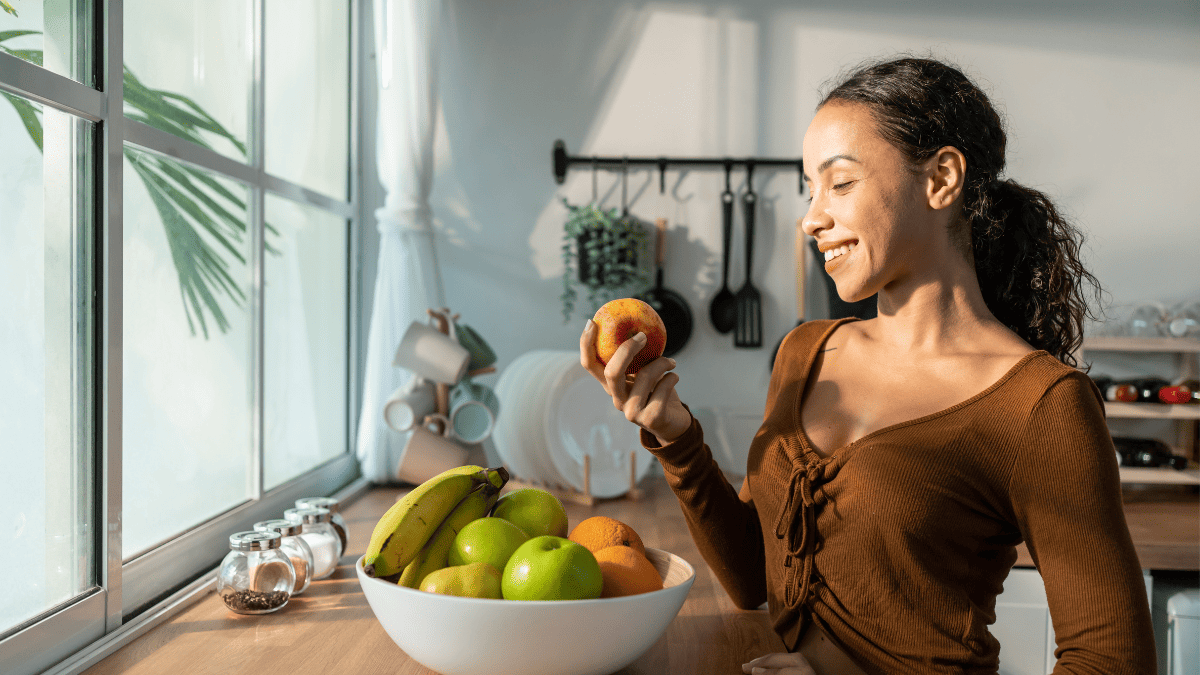 Are you tired of feeling like your grocery bills are climbing higher and higher each month? You're not alone. We're about to uncover a secret that could save you a significant amount of money, so you can spend it where you really need it instead! Get ready to discover the 12 common groceries that might just be a total waste of your hard-earned cash. Buckle up, savvy shoppers, it's time to make your grocery list smarter and more budget-friendly!