When you're short on time and don't want to cook, these 12 recipes come to the rescue. They're not only quick but also require no cooking, making mealtime a breeze. And did I mention they're all utterly delicious?!
Strawberry Spinach Salad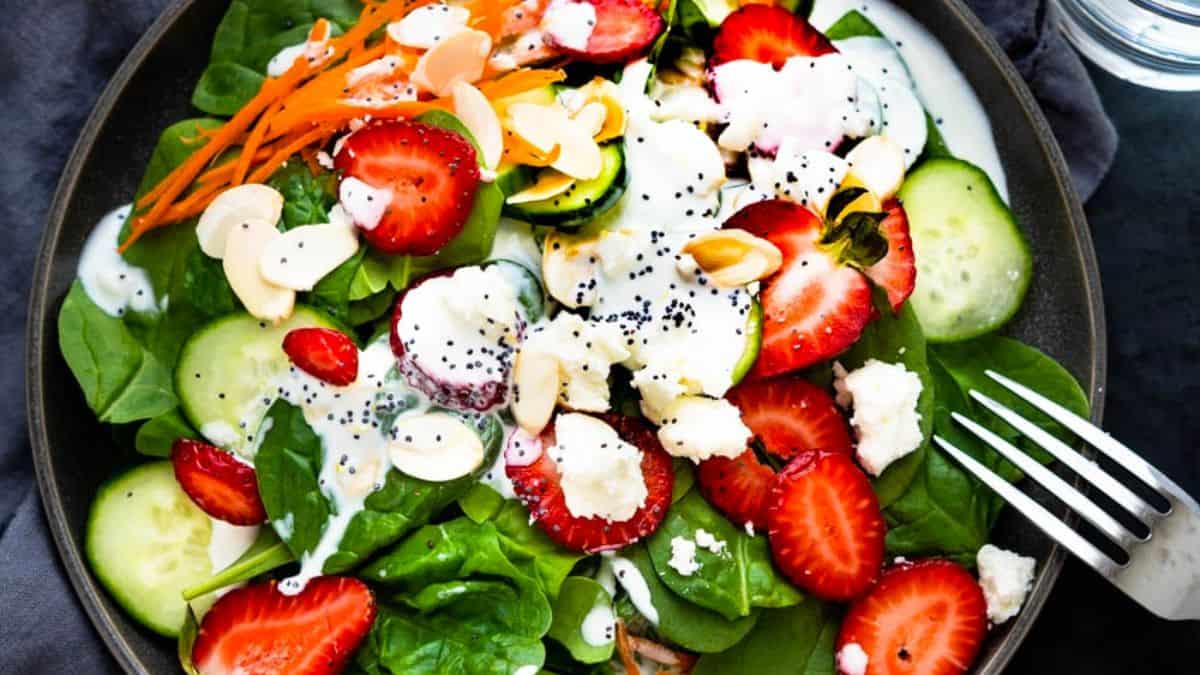 You don't have to go to Panera for a delicious strawberry spinach salad. This easy recipe uses bagged spinach, toasted almonds, crumbled soft cheese, sweet summer strawberries and a tangy creamy lemon poppyseed dressing.
Healthy Mango Black Bean Salad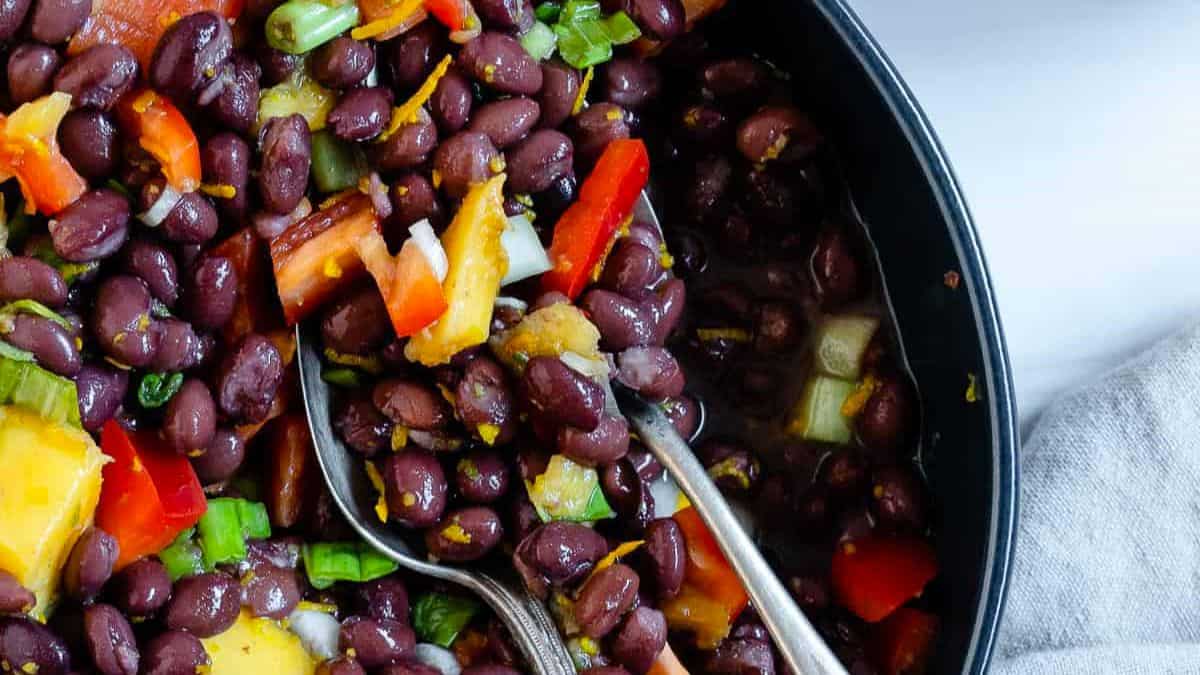 This healthy Mango Black Bean Salad is hearty, bursting with flavor, and packed with plant-based protein and fiber. Made with 8 low-budget, pantry-friendly ingredients in 15 minutes (not including marinating time)!
Cobb Salad Wraps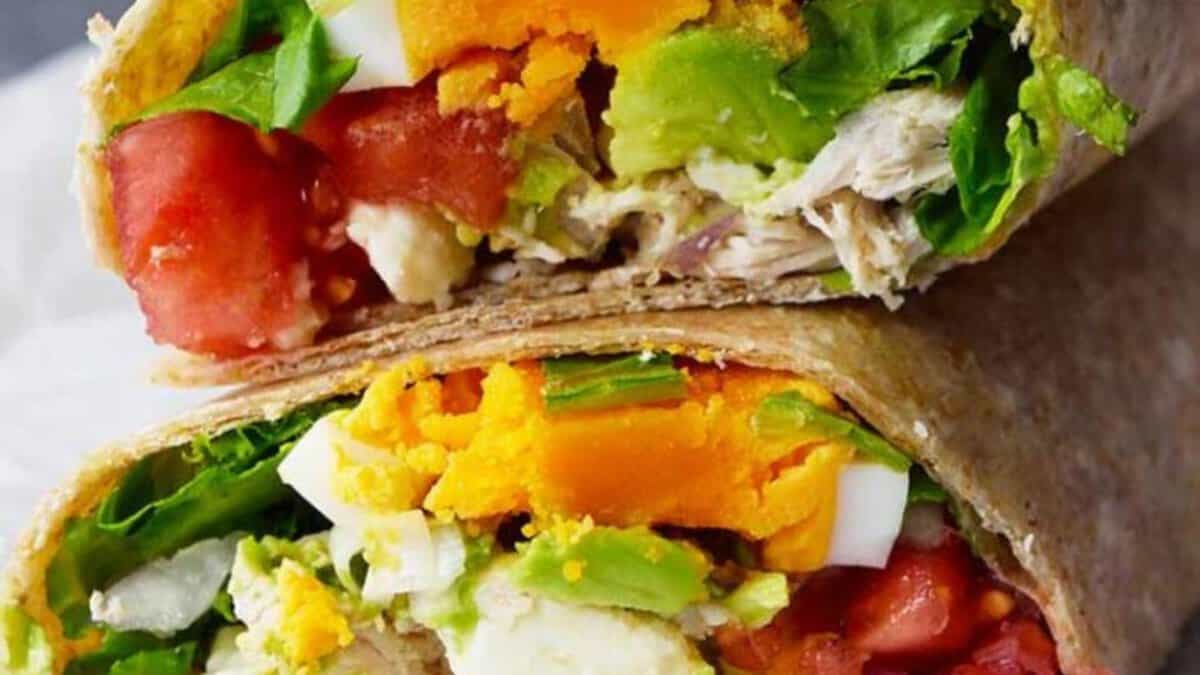 A typical Cobb salad contains romaine, eggs, chicken or turkey, bacon, avocado, and tomato. Cobb salad wraps turn the traditional salad into a delicious sandwich.
Avocado Mango Salad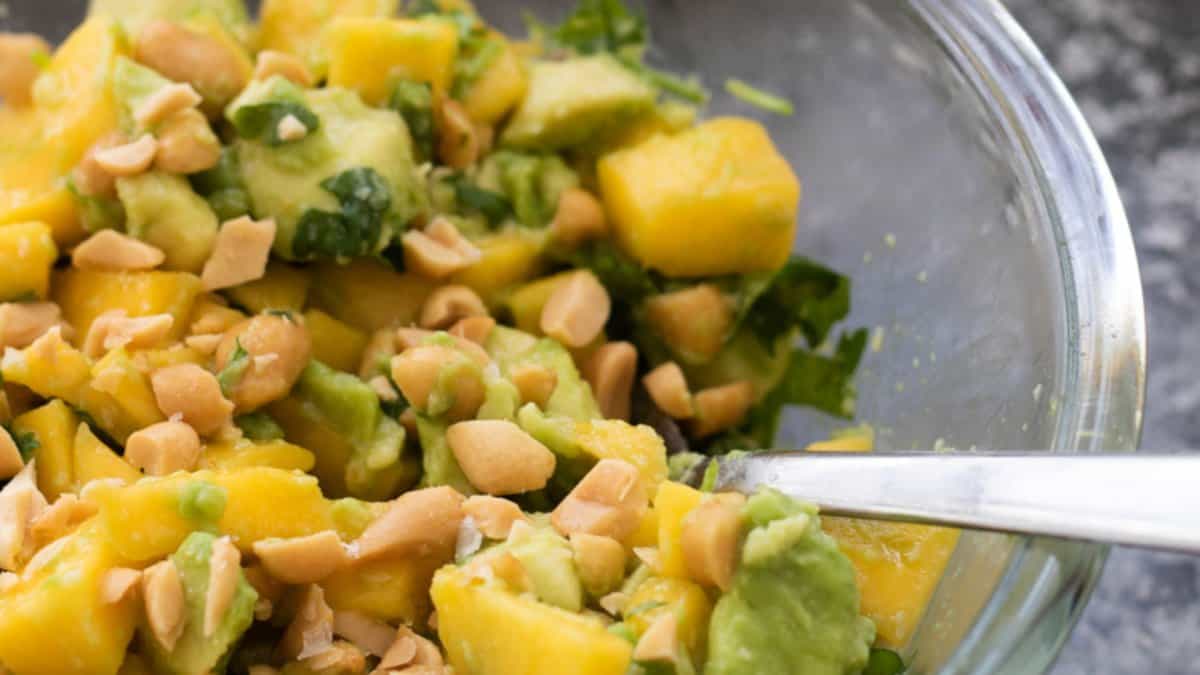 This 10-minute avocado mango salad is a delicious, healthy side for any type of protein - and especially delicious next to a piece of grilled fish or chicken. Super easy to make with mango, avocado, lime and fresh cilantro - and salted roasted peanuts are what sends this salad over the top!
Mediterranean Garbanzo Bean Salad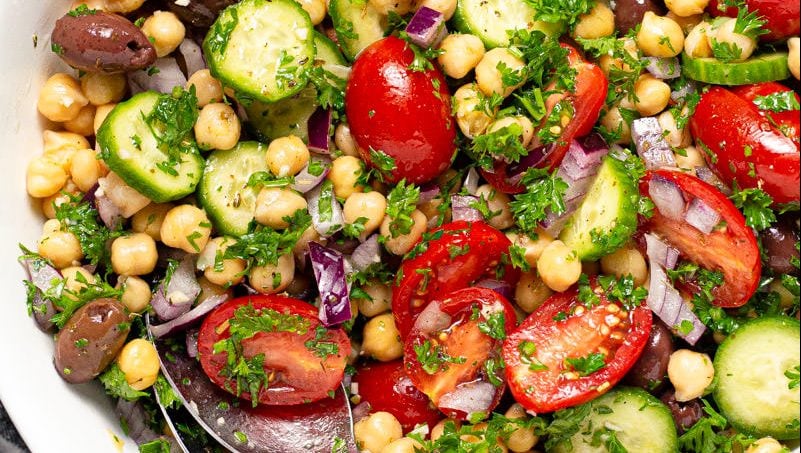 This Mediterranean Garbanzo Bean Salad is the quickest 10 minute vegetarian meal you'll ever make. It's loaded with garbanzo beans, sliced cucumber, Kalamata olives, grape tomatoes, red onion, and tons of fresh parsley tossed in a super simple white wine vinaigrette.
Tuna Cucumber Bites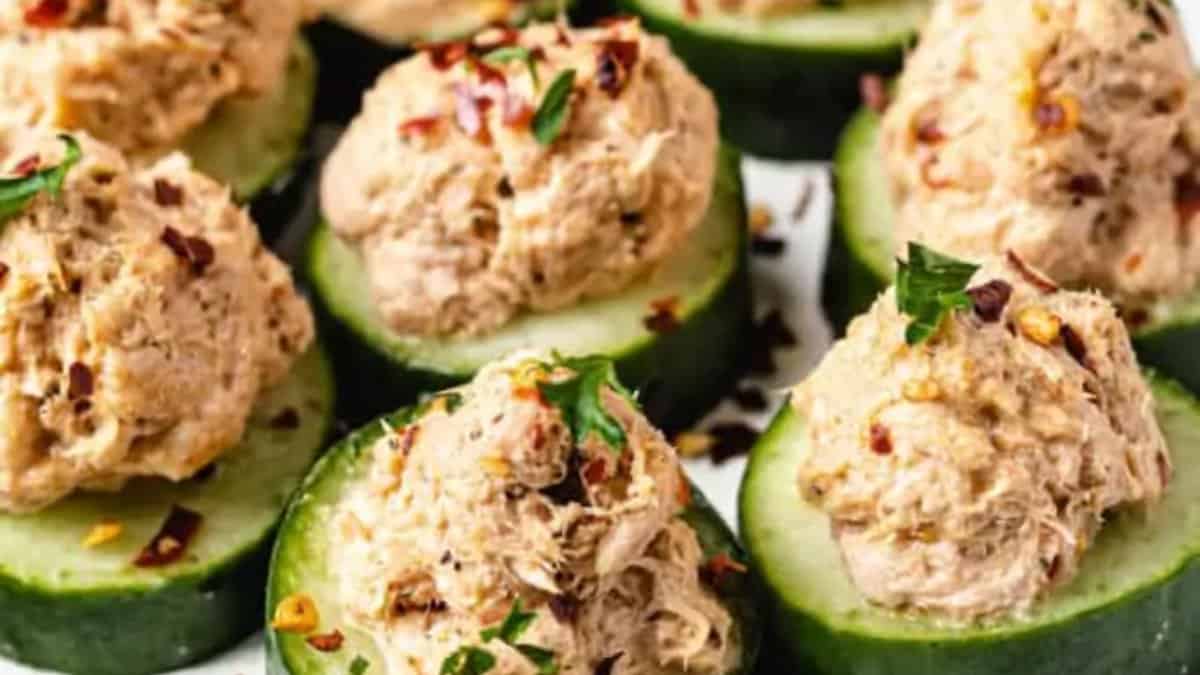 Serve these delicious keto cucumber bites with tuna as an easy appetizer or fun snack. It is a great finger food perfect for game day, New Year's Eve parties, or potlucks!
Tuna Tostadas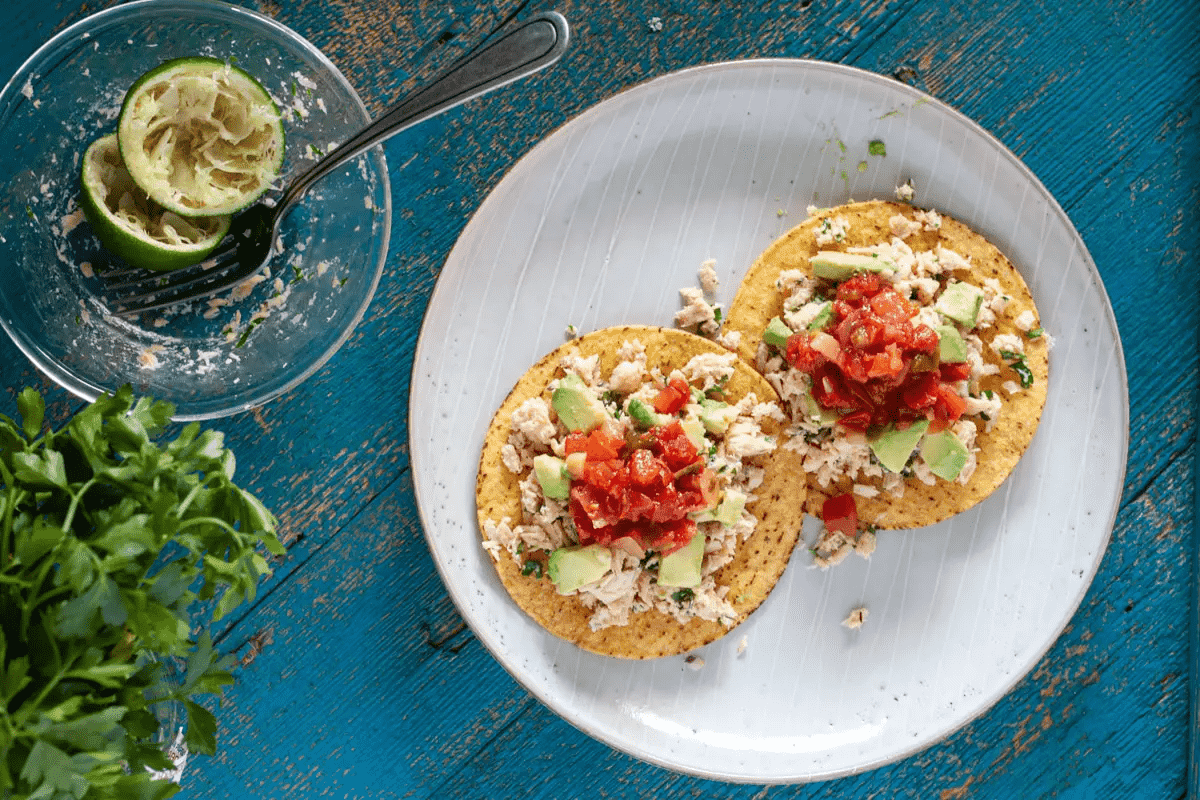 These tuna tostadas are just the delicious summer dinner you need! Light, flavor packed and so delicious.
Cucumber Salsa [Cucumber Pico de Gallo]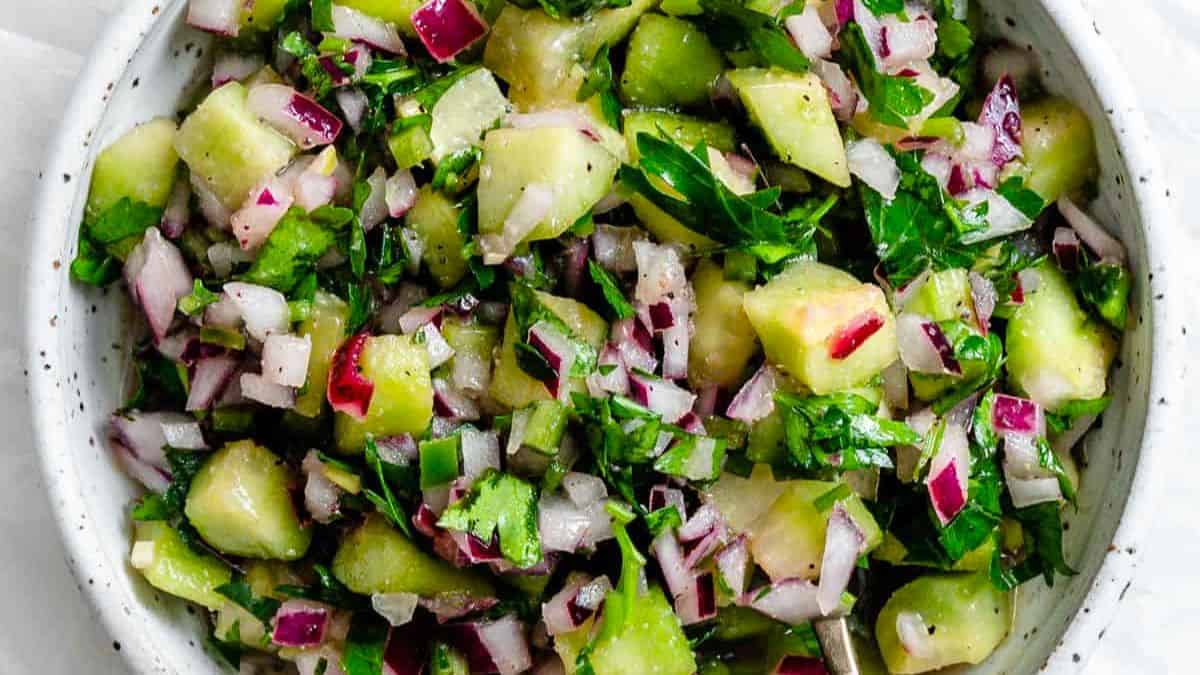 This fresh cucumber salsa (cucumber pico de gallo) is perfect for warm days—it's bright, crispy, super refreshing, and made in just 15 minutes with crisp cucumbers, zingy onion, spicy chili, zesty lime juice, and fresh herbs!
Mediterranean Chickpea Cucumber Salad with Tomato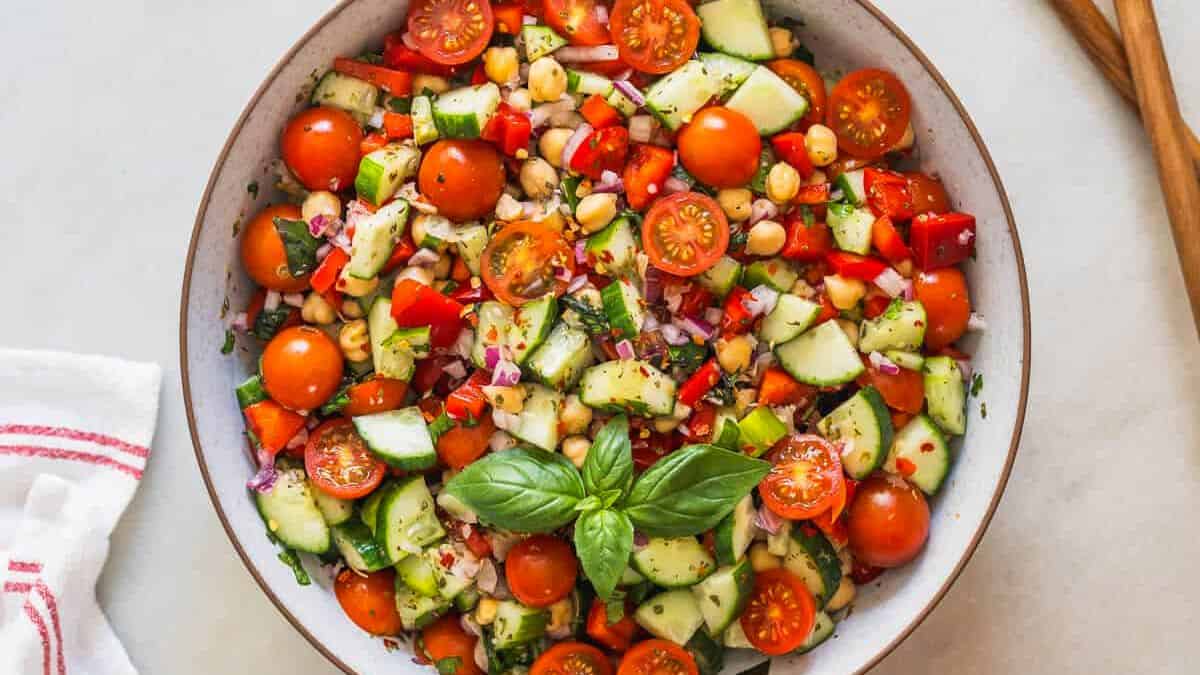 Isn't it just wonderful when we find dishes that tick all the boxes? Healthful, refreshing, utterly delicious, and, bonus, ridiculously easy to whip up? You're in for such a treat today! In the spotlight today, we've got a colorful symphony of flavors and textures - a dazzling Chickpea Cucumber Salad with Tomato.
Flaxseed Pudding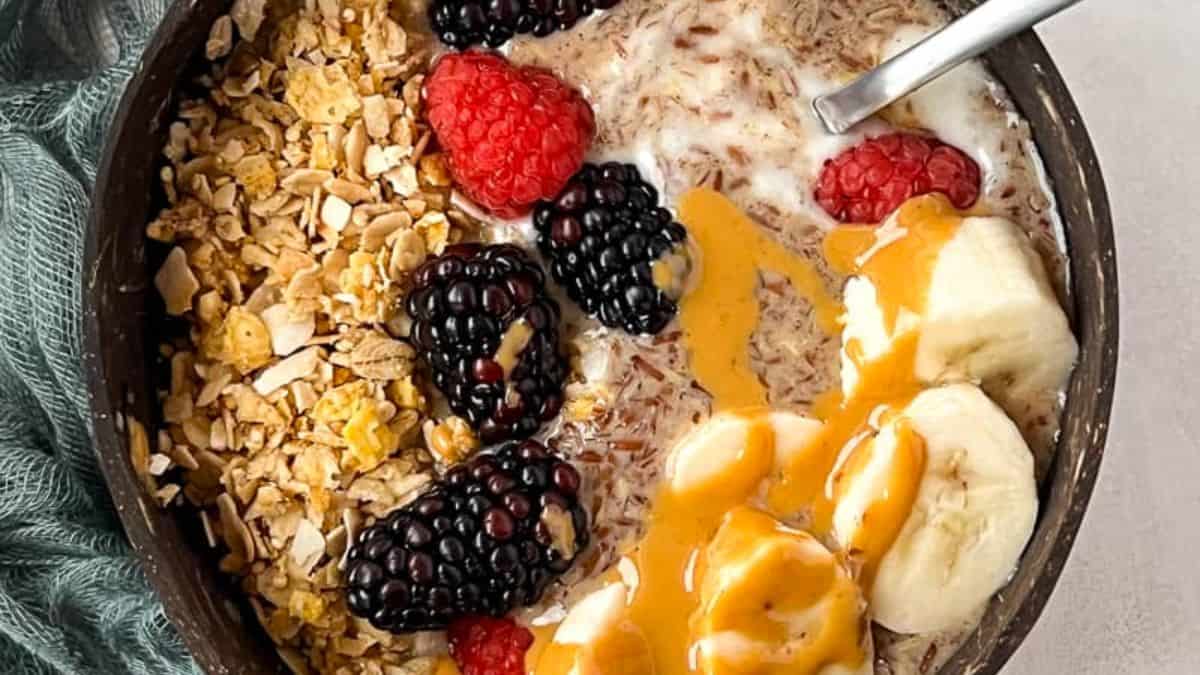 Try this flaxseed pudding for a quick, healthy, and satisfying breakfast! It's low-carb, dairy-free, gluten-free, and so customizable. Make it your own by adding toppings like fresh berries, peanut butter, toasted coconut flakes, and granola!
Vegan Egg Mayo Sandwich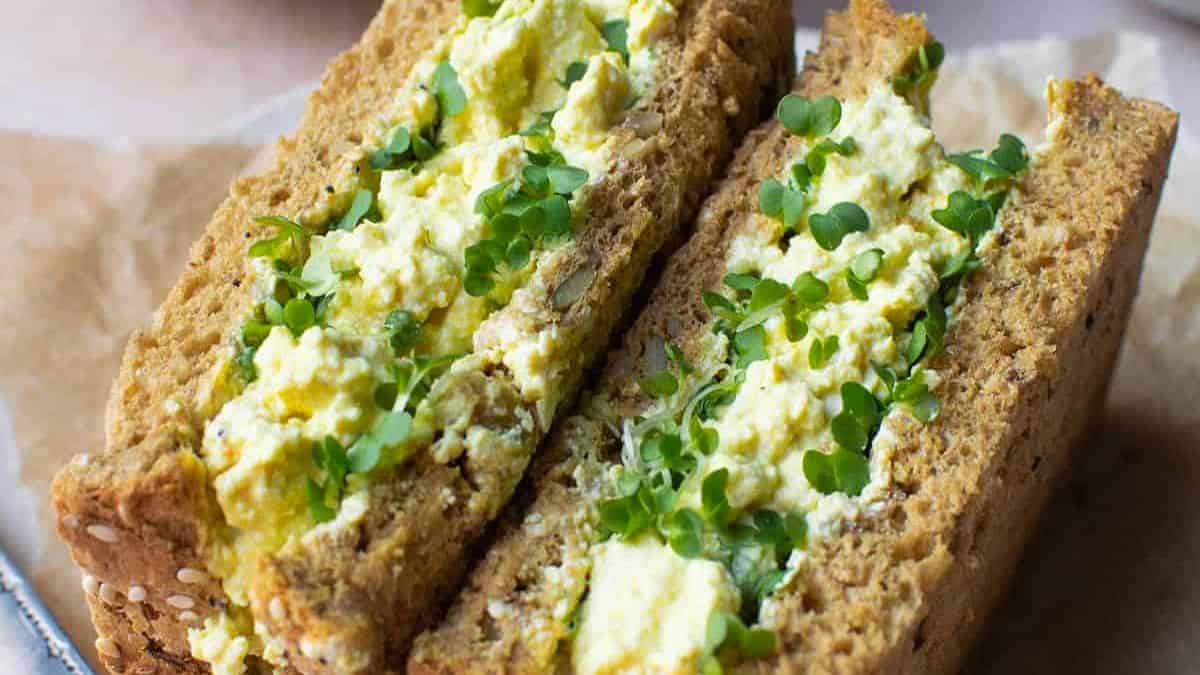 This vegan egg mayo sandwich or 'no egg mayo' uses just 6 ingredients and they're all vegan staples! Perfect for lunch in a hurry or for prepping in advance for midweek lunches.
Vegan Tuna Salad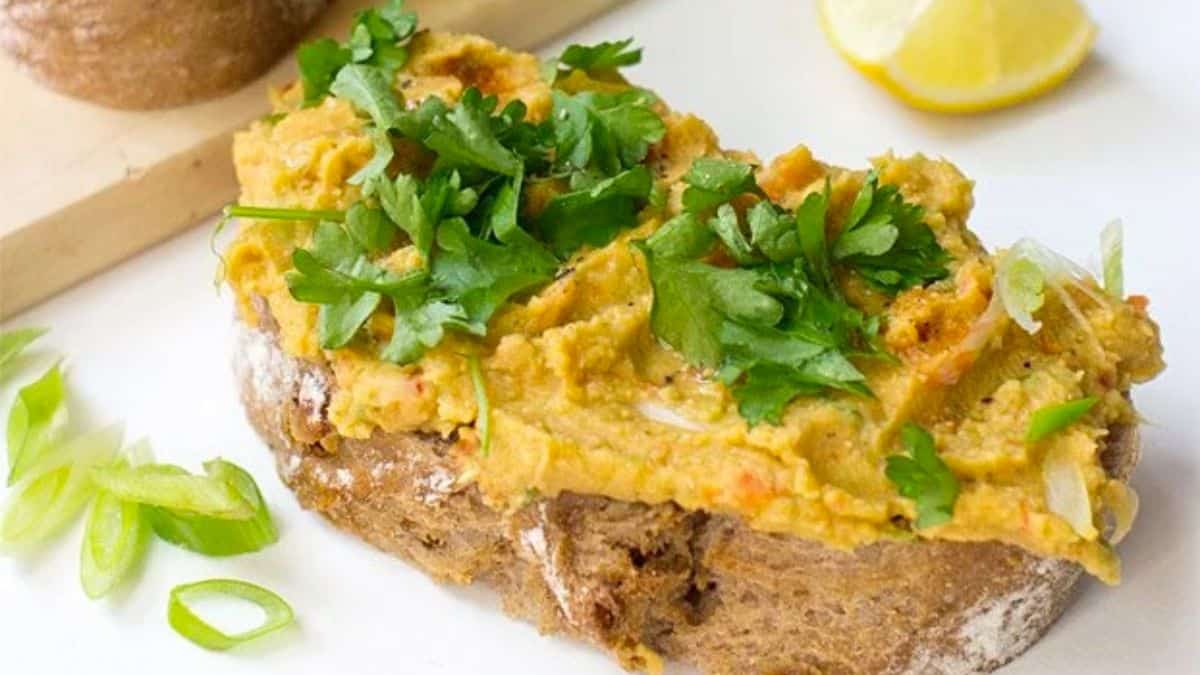 All the taste and all the goodness – without the fish. The new kid on the vegan block is even tastier than the original!