Get ready for a wickedly delightful Halloween with our collection of 12 simple Halloween desserts. Whether you're hosting a costume party or just want to indulge your sweet tooth with a spooky twist, these treats are sure to cast a spell on your taste buds.
Halloween Dessert Dirt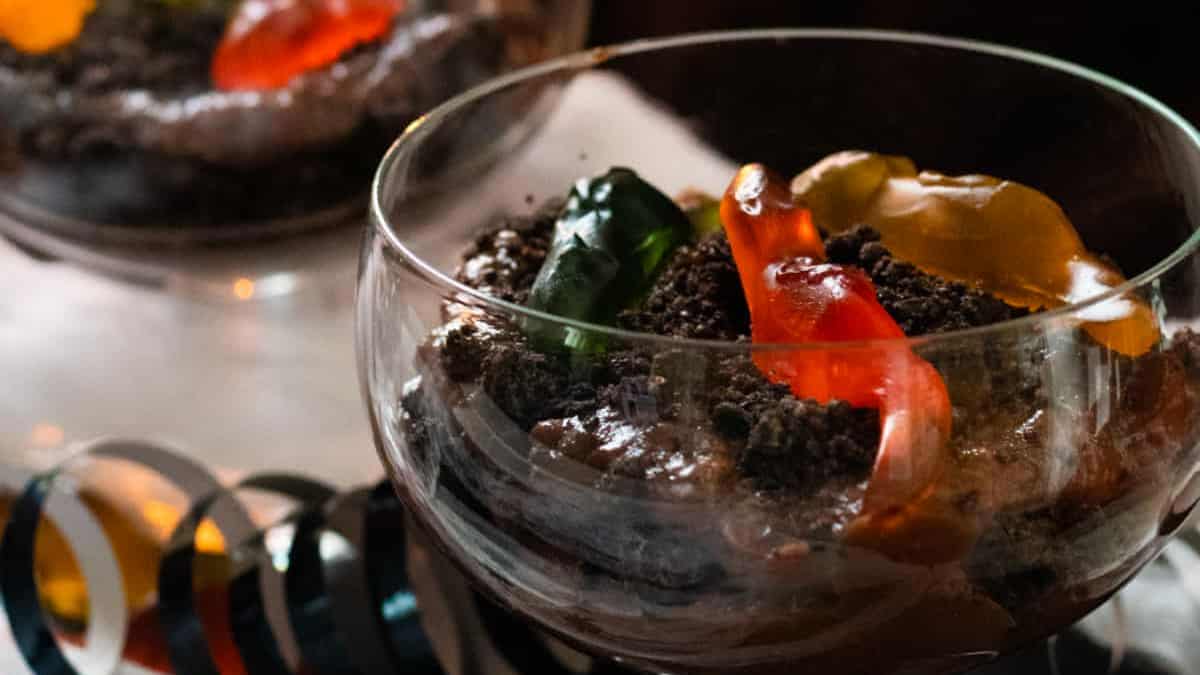 This quick and easy Dessert Dirt is perfect to make ahead for your Halloween celebration - or any time you need to sooth your chocolate cravings. With just four ingredients and a dash of coffee to bring out all that chocolate flavor.
Candy Corn Crunch Bark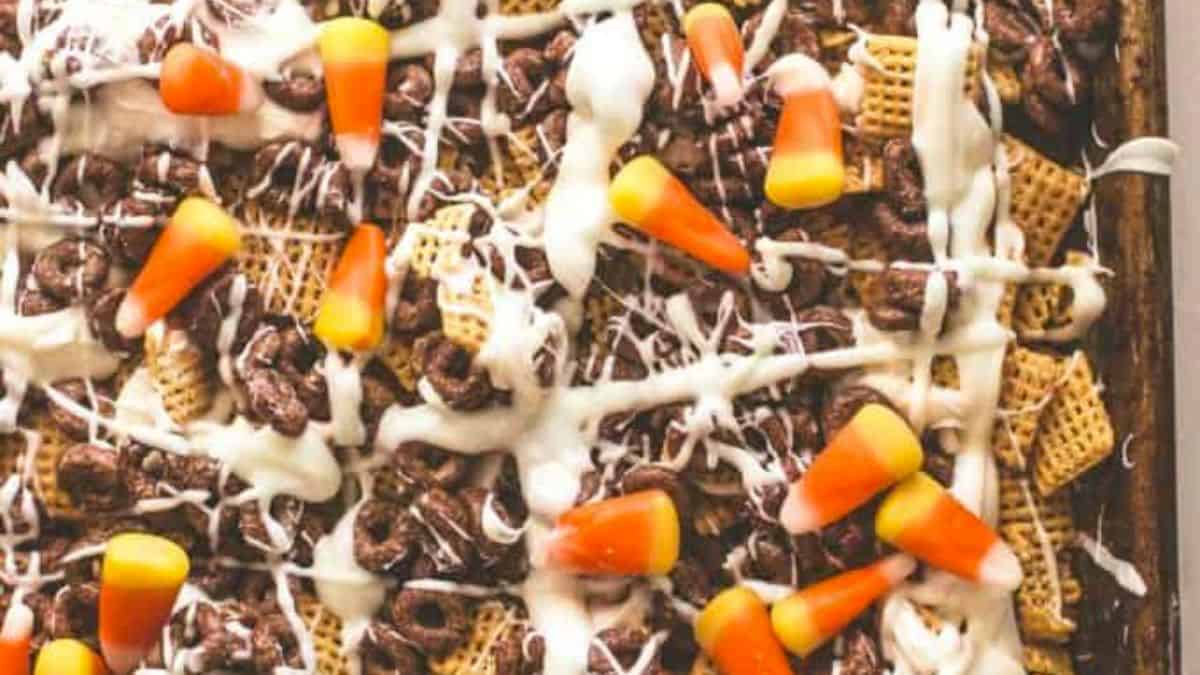 Candy Corn Crunch Bark is a salty, sweet, no-bake snack that can be made in a few minutes. Pretzels, cereal, and candy corn are stacked with layers of melted sweet candy bark. The recipe can be easily customized with your favorite salty snacks and sweets.
Chocolate Halloween Popcorn Balls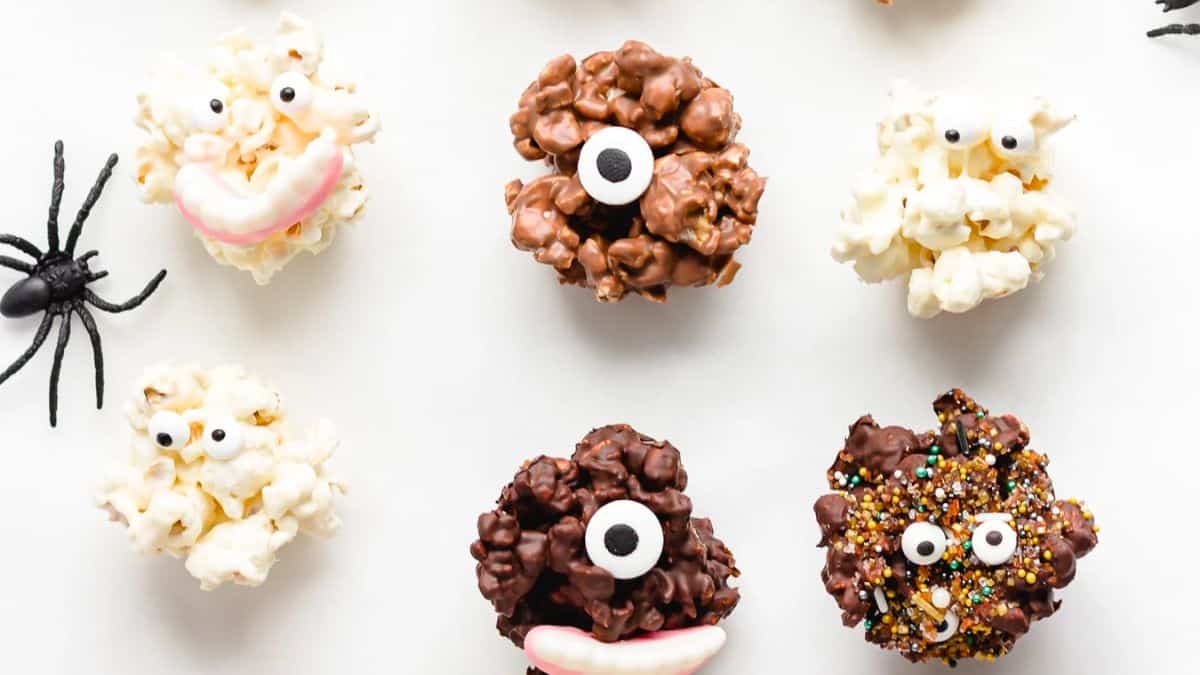 These 3-ingredient Chocolate Halloween Popcorn Balls are a fun and easy Halloween treat that both kids and adults will love! What's not to love about chocolate covered popcorn after all? It's so good!
Halloween Piñata Cake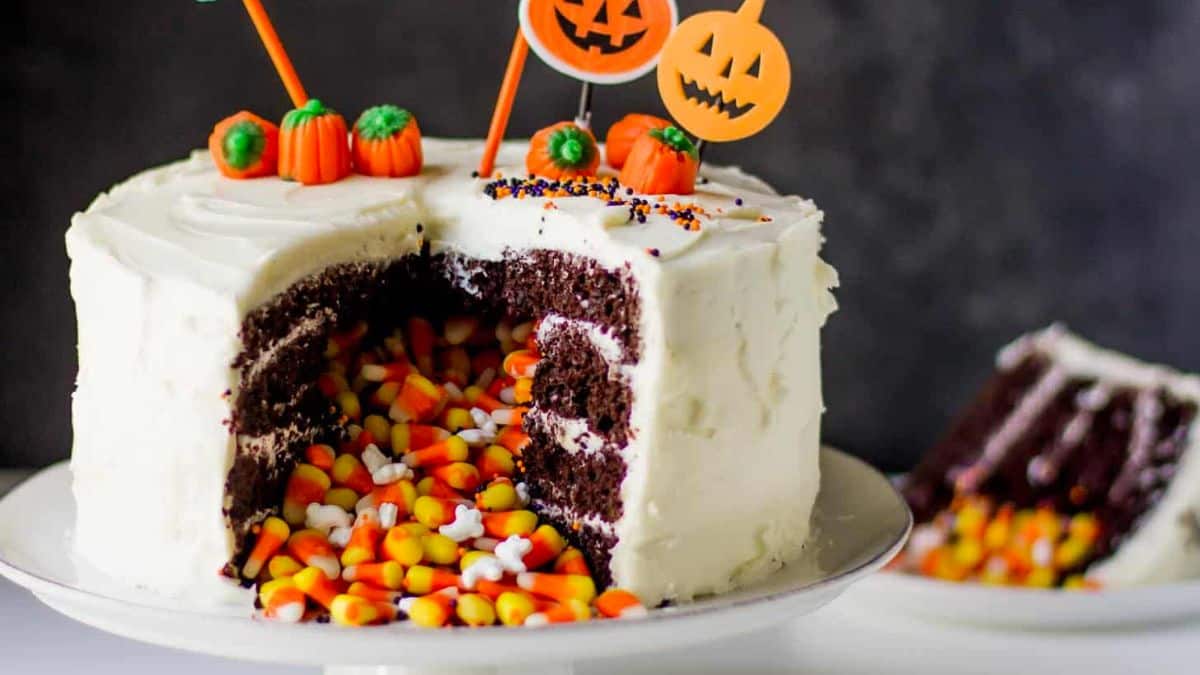 A layer cake with a core of candy that comes tumbling out when sliced. Piñata cakes are fun to make and even more fun to bring to the table with kids (or, let's be real, adults) around.
Halloween Cookies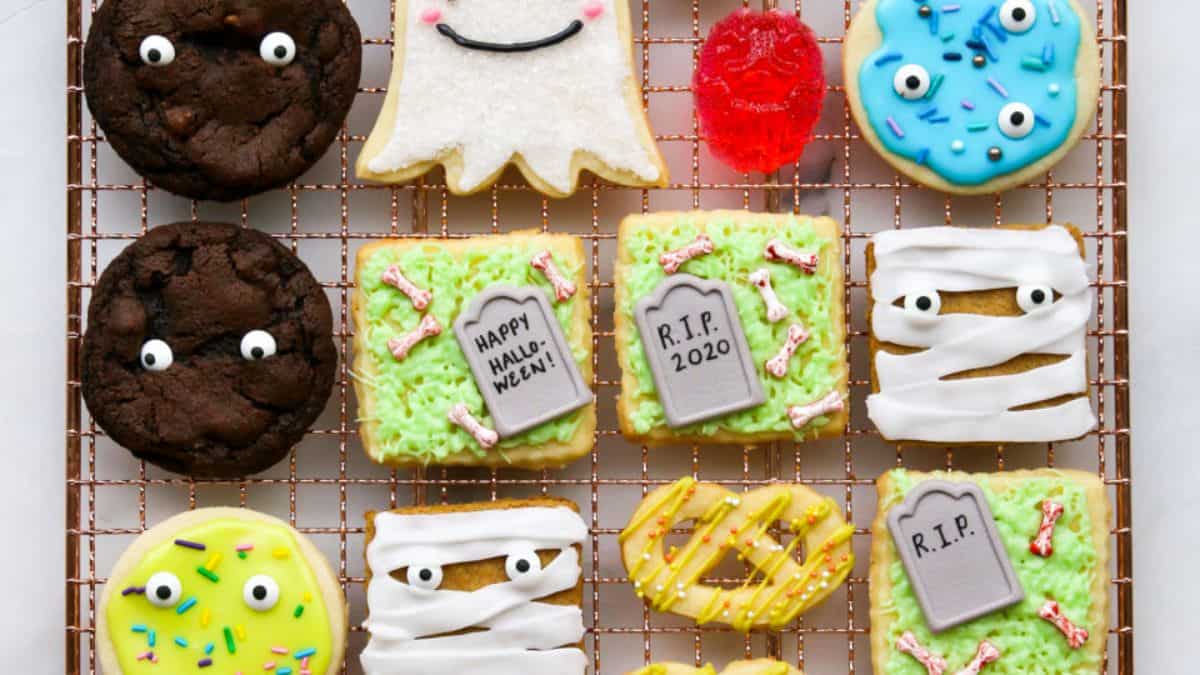 In my opinion, the best thing about Halloween baking is how over the top the decorations can be. This post is less of a recipe post because I encourage you to use your favourite sugar cookie recipe, and more of a decorating inspiration.
Oreo Dirt Pie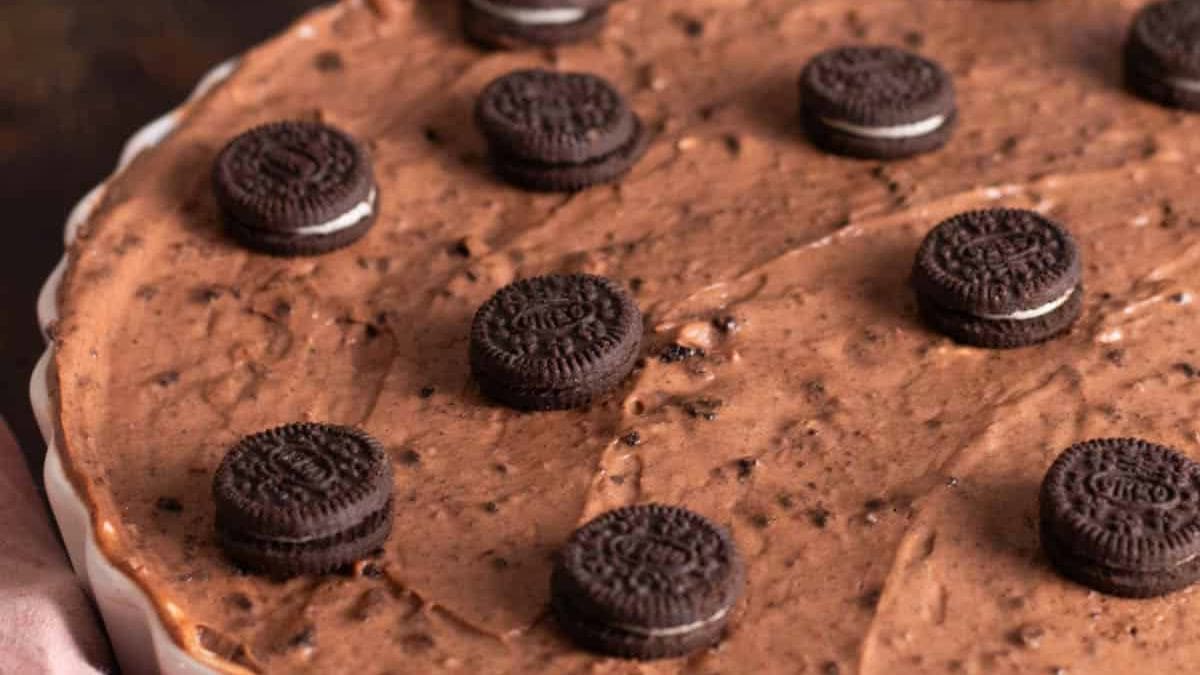 With a chewy, crunchy, indulgent flavor, this Oreo dirt pie recipe is a family-favorite dessert. With a simple Oreo cookie crust, thick cream cheese filling, and crushed Oreo cookies throughout it, you'll definitely want second helpings of this dessert!
Pillsbury Halloween Cookies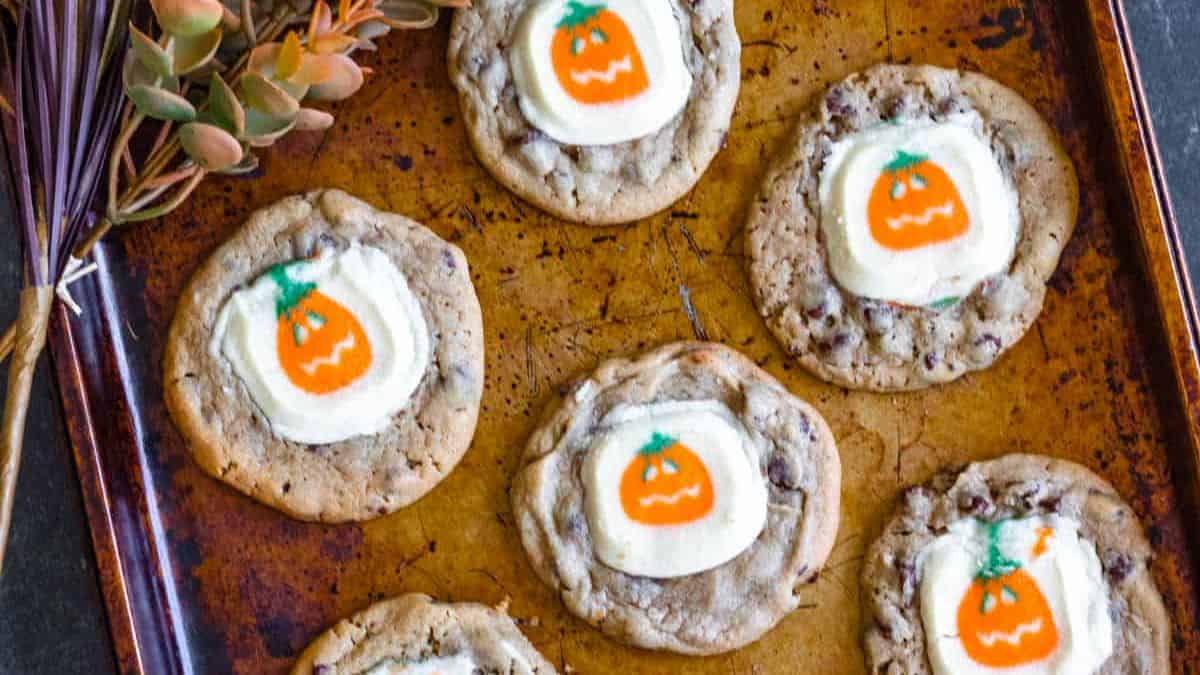 Pillsbury Halloween Cookies are an easy way to dress up store bought cookie dough and an adorable addition to your next Halloween gathering!
Dark Chocolate Covered Marshmallows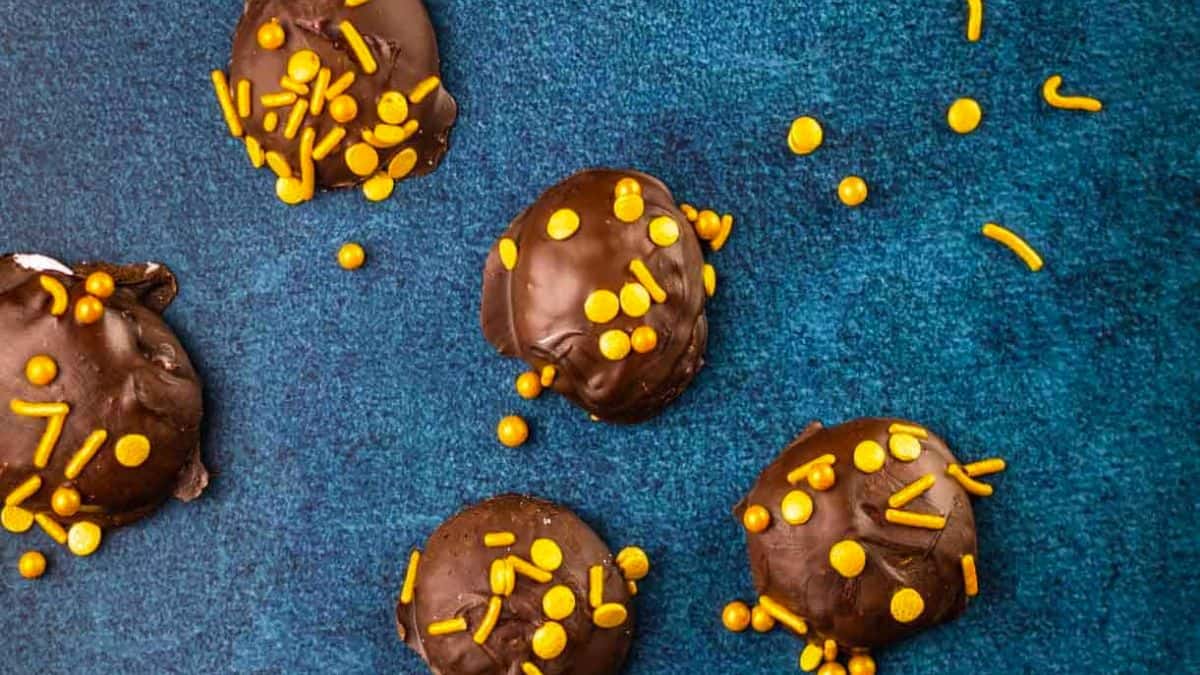 These dark chocolate covered marshmallows are the best homemade candy. Fluffy homemade marshmallow is dipped in dark chocolate and topped with sprinkles.
S'mores Bark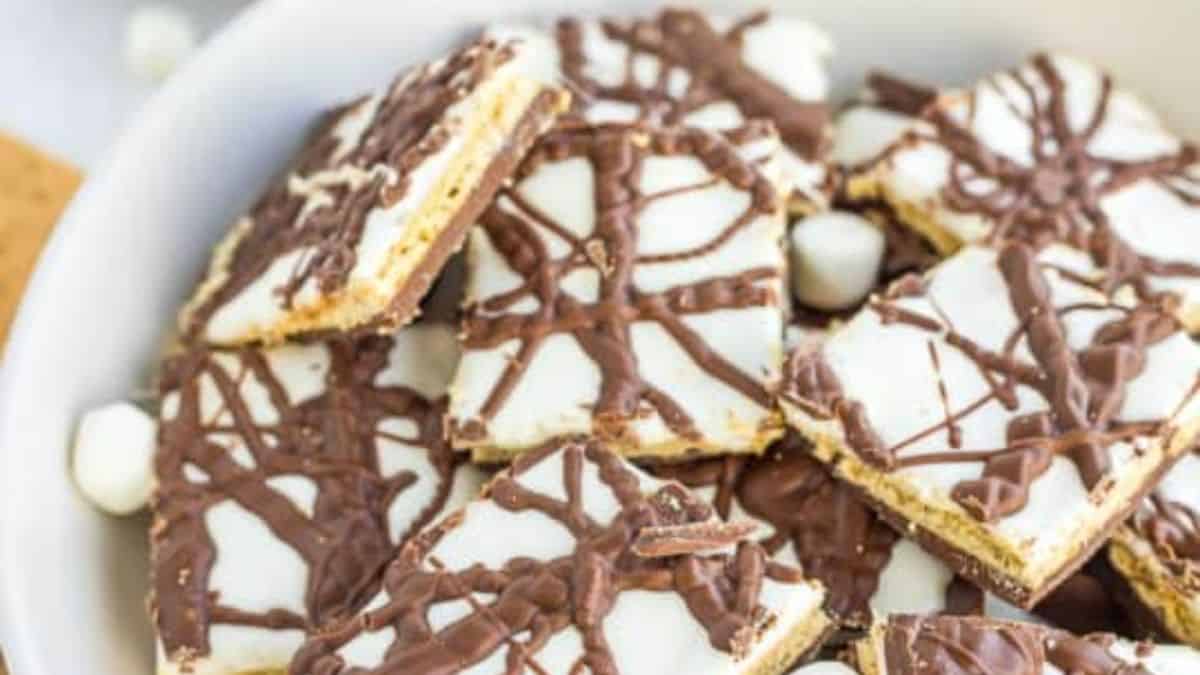 S'mores bark is an easy bark with melty chocolate, soft marshmallows, and crispy graham crackers. Everything you love about s'mores without a campfire.
Frankenstein Pudding Cups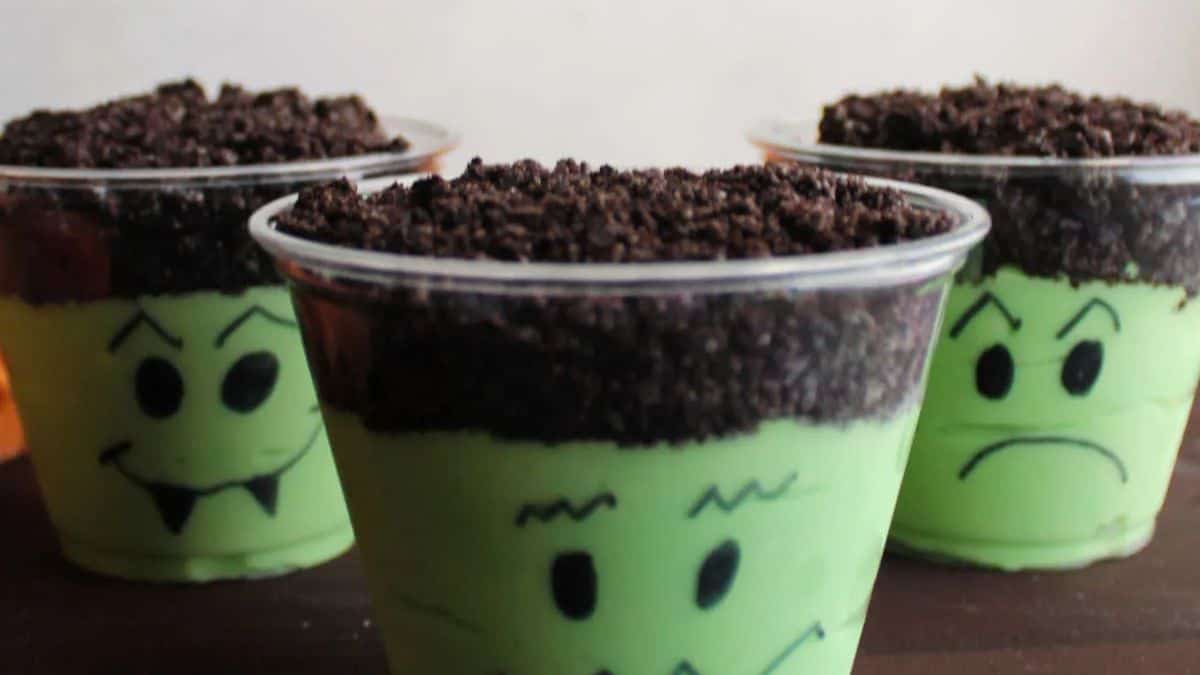 Make your Halloween festivities even sweeter and cuter with Frankenstein pudding cups. They are super simple to make and are perfect for classroom parties and more!
Peanut Butter Balls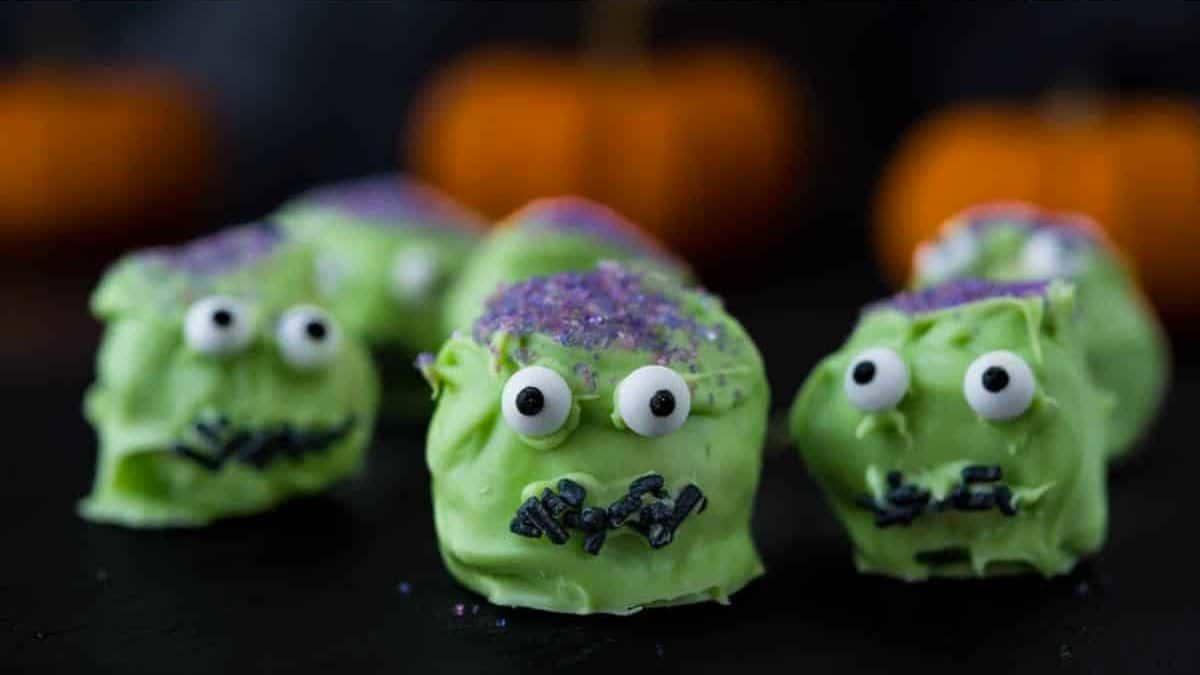 Looking for Halloween treats to make at home? Put these peanut butter balls with rice krispies at the top of your list. This easy, no-bake recipe makes the best Halloween peanut butter candy.
Mummy Halloween Brownies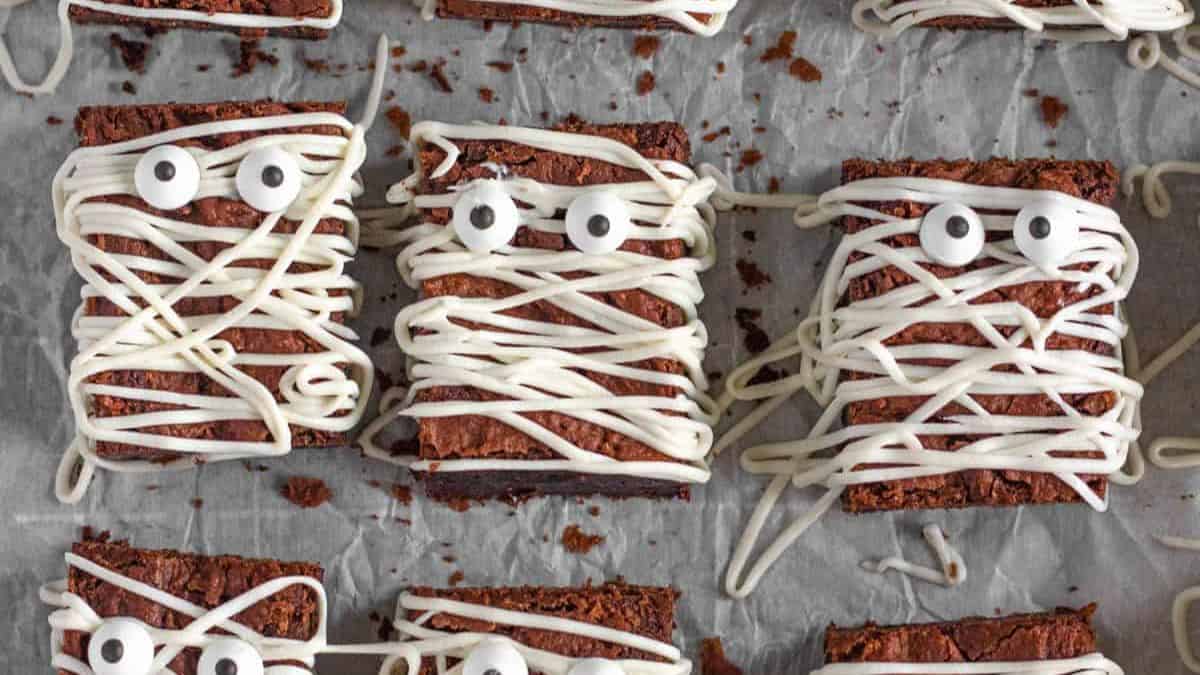 Use a delicious fudgy brownie recipe, frosting, and candy eyes to make these adorable Halloween Brownies in the shape of a mummy! These are perfect for a festive, tasty, and fun dessert for your Halloween celebration.