Get ready for a ghoulishly good time this Halloween with these 12 effortless Halloween appetizers that are sure to bewitch your taste buds. Whether you're hosting a spooky party or just craving some delicious bites, these recipes are designed to add a festive touch to your celebration!
Brain Dip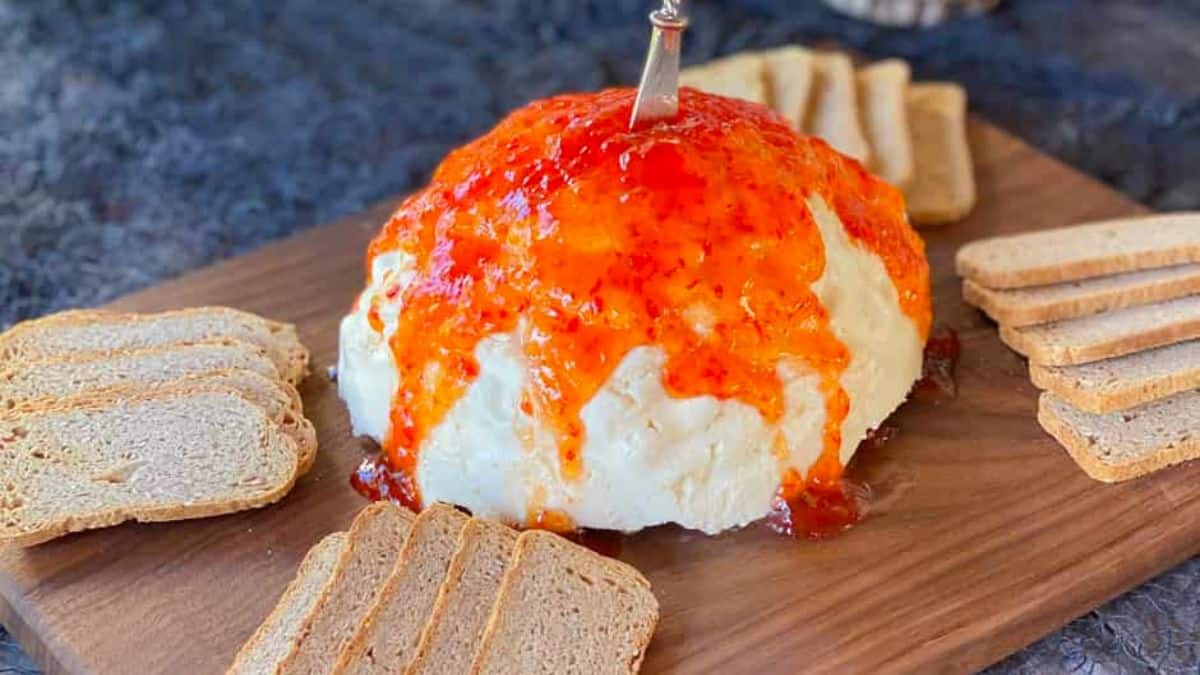 This creepy brain dip is a fun and delicious savory Halloween appetizer to serve at your next Halloween party that is both spooky and easy! It is made using a brain mold and a few simple ingredients! Adults will love it!
Mummy Meatballs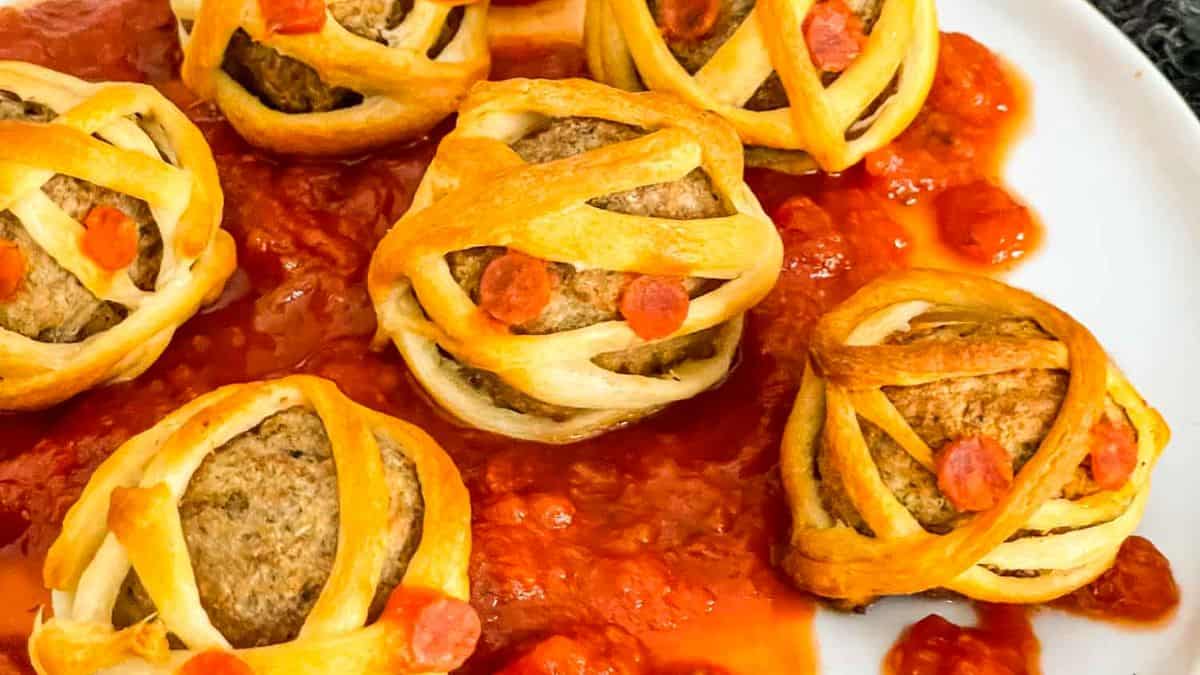 This spooky recipe is incredibly easy to make and a great meal to serve up for Halloween! Halloween Mummy Meatballs make a great dinner pasta topper or party appetizer.
Spider Bread Bowl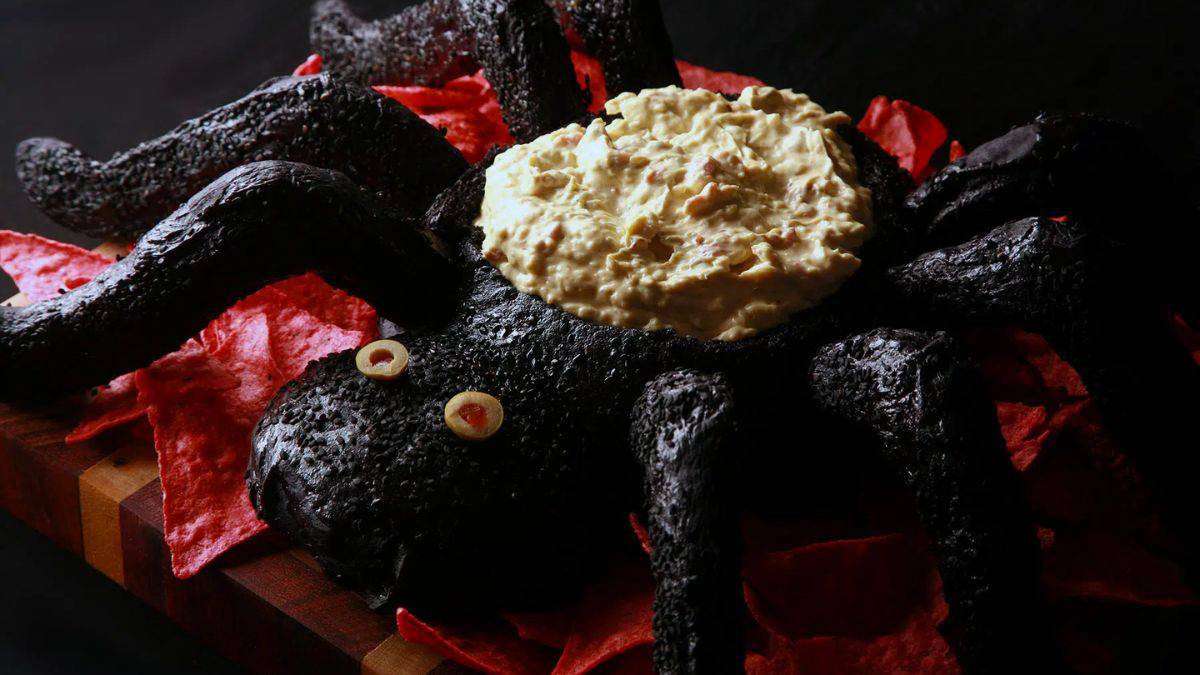 Want to get a bit extra with your Halloween bread bowl dip? Try this spider bread bowl! It's easier to make than you might think, & stunning!
Monster Veggie Tray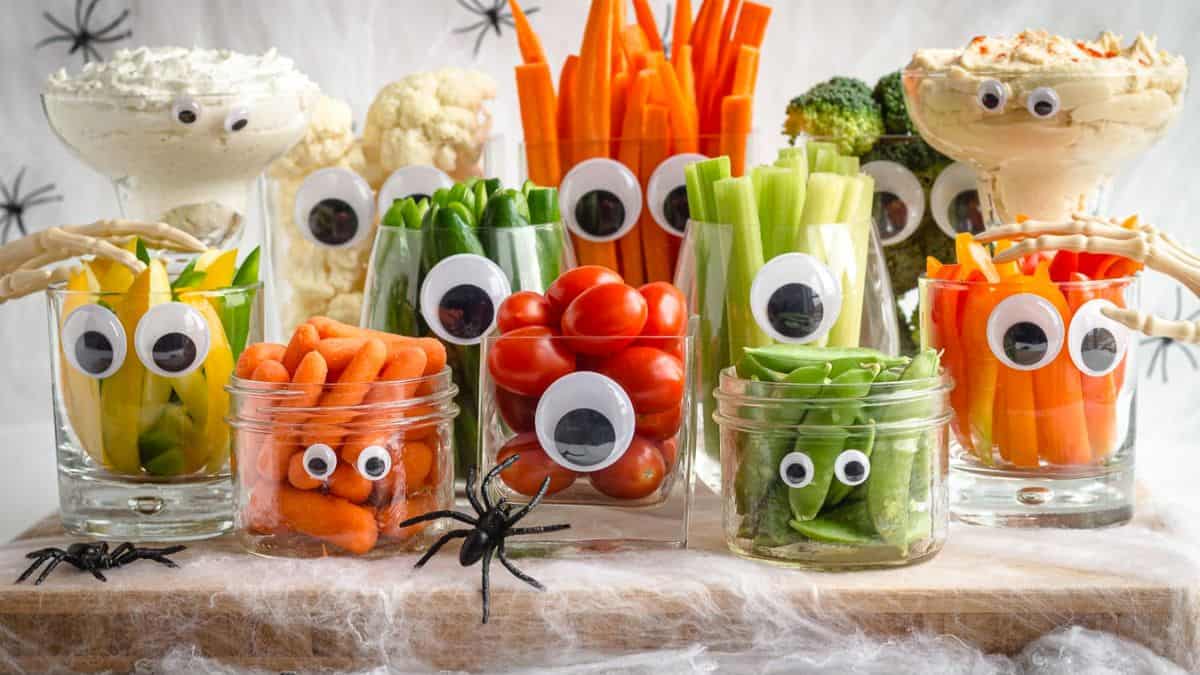 A super easy Monster Halloween Veggie Tray plus more fun ideas! Transform veggies and dip into a spooky and cute Halloween appetizer, healthy kid friendly snack or side dish.
Spooky Charcuterie Board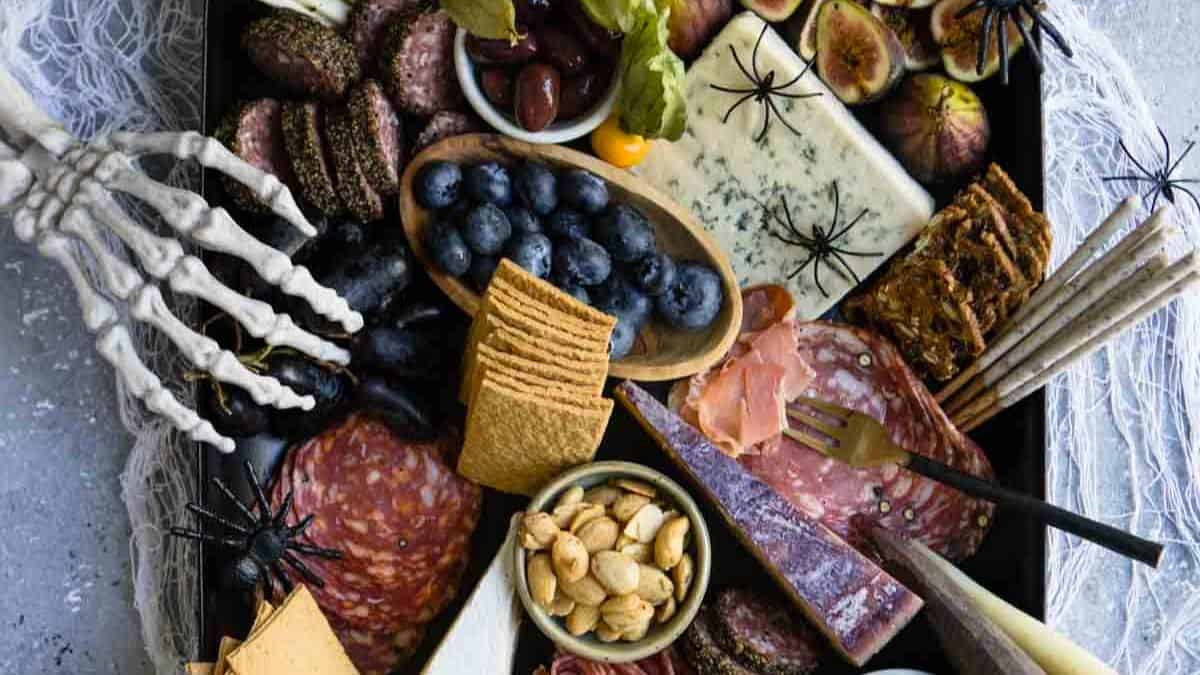 This spooky Halloween charcuterie board is filled with delicious cured meats, cheeses and crackers, as well as some festive seasonal favorites. Gorgeous dark purple figs, goldenberries, peppery and spicy salami make this grazing board perfect for your Halloween party or spooky night at home!
Spooky Deviled Eggs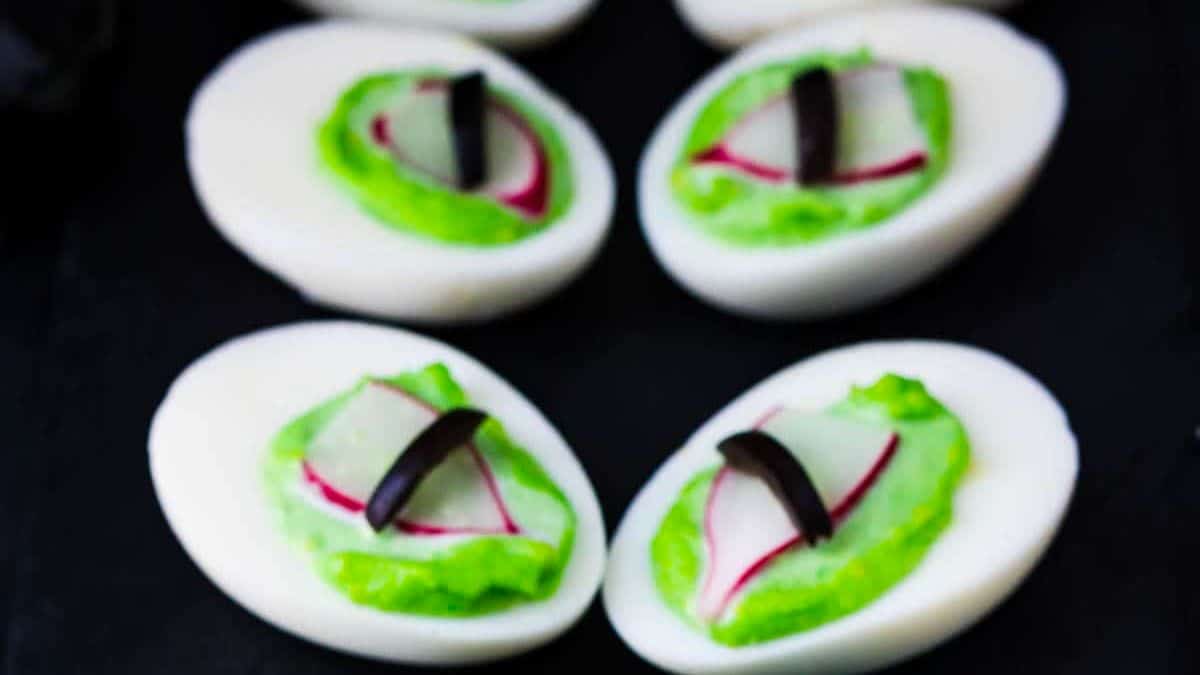 Looking for creepy Halloween appetizers? These easy to make spooky eyeball deviled eggs are one of our favorites! The filling is spiked with wasabi paste for a tingly bite that will keep people coming back for more.
Mummy Hot Dogs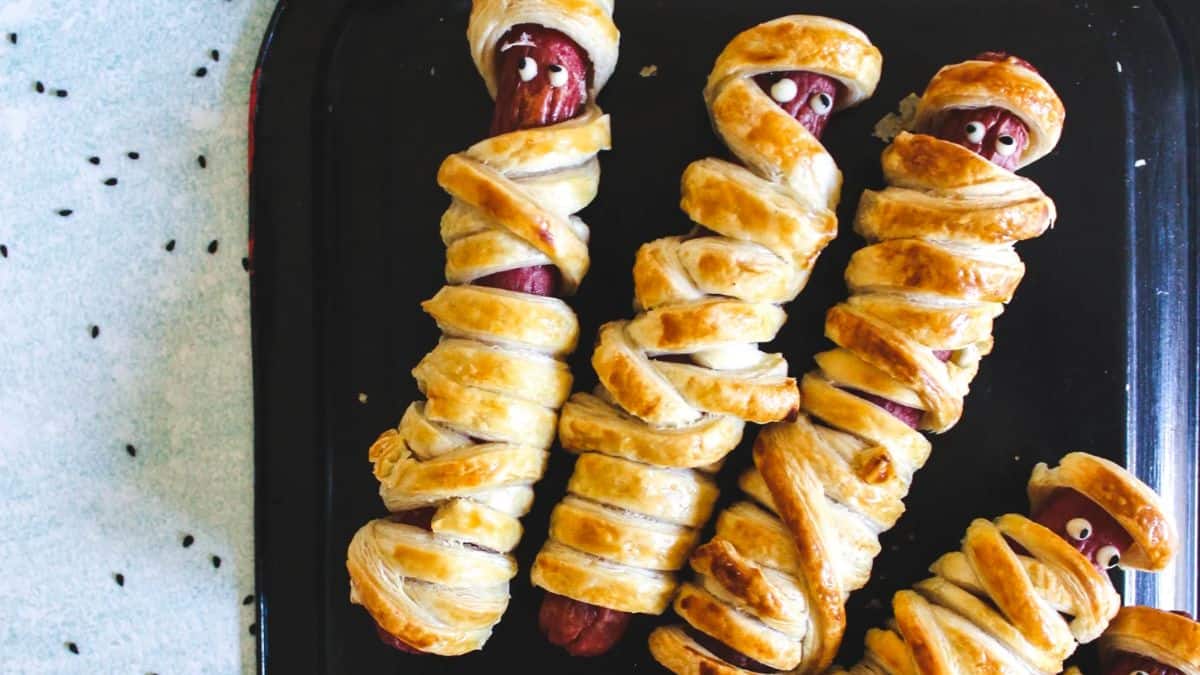 Your kids will go crazy for these Mummy Hot Dogs using only three simple ingredients and very easy to prepare. These are the perfect snack or addition to your Halloween or fall spread.
Spider Bagel Bites
Make these edible and adorable creepy-crawlies-on-a-pizza-bagel treats for your upcoming Halloween celebration! These cute Halloween Spider Bagel Bites are incredibly simple to make but are wickedly good! Add it to your list of frightfully fun treats to make on the spookiest day of the year!
Breadstick Snakes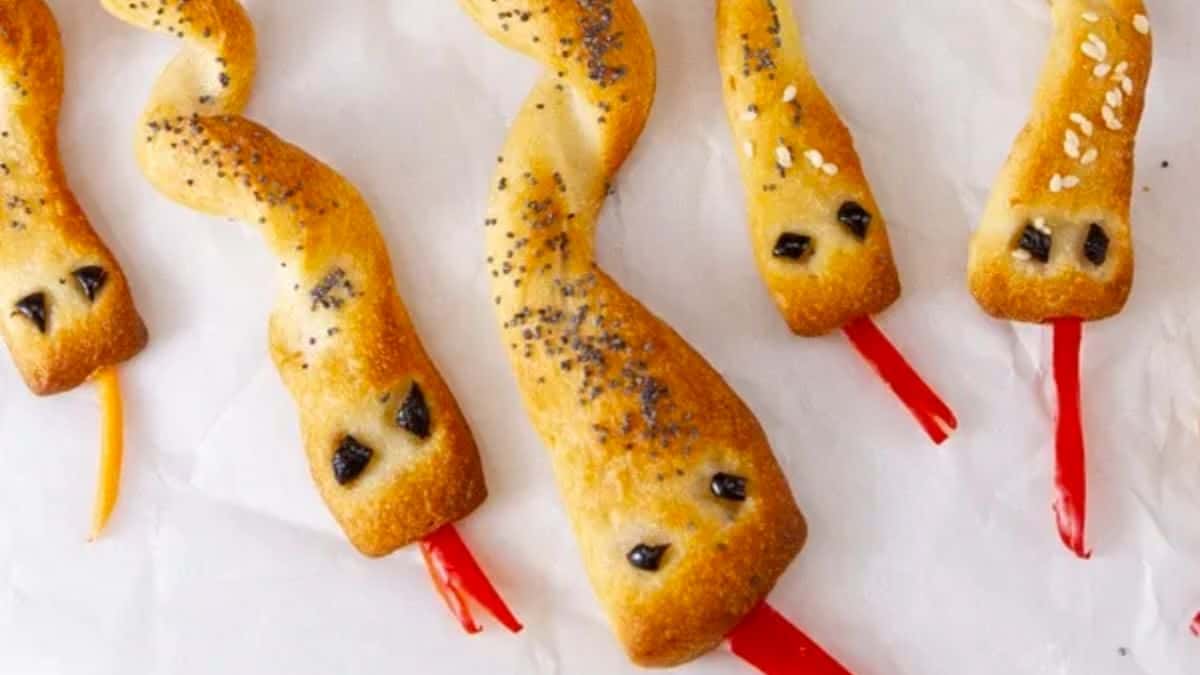 Spooky Halloween Breadstick Snakes are a perfect addition to a Halloween Party. This savory side dish or snack treat will be a hit with kids and adults alike!
Halloween Hand Pies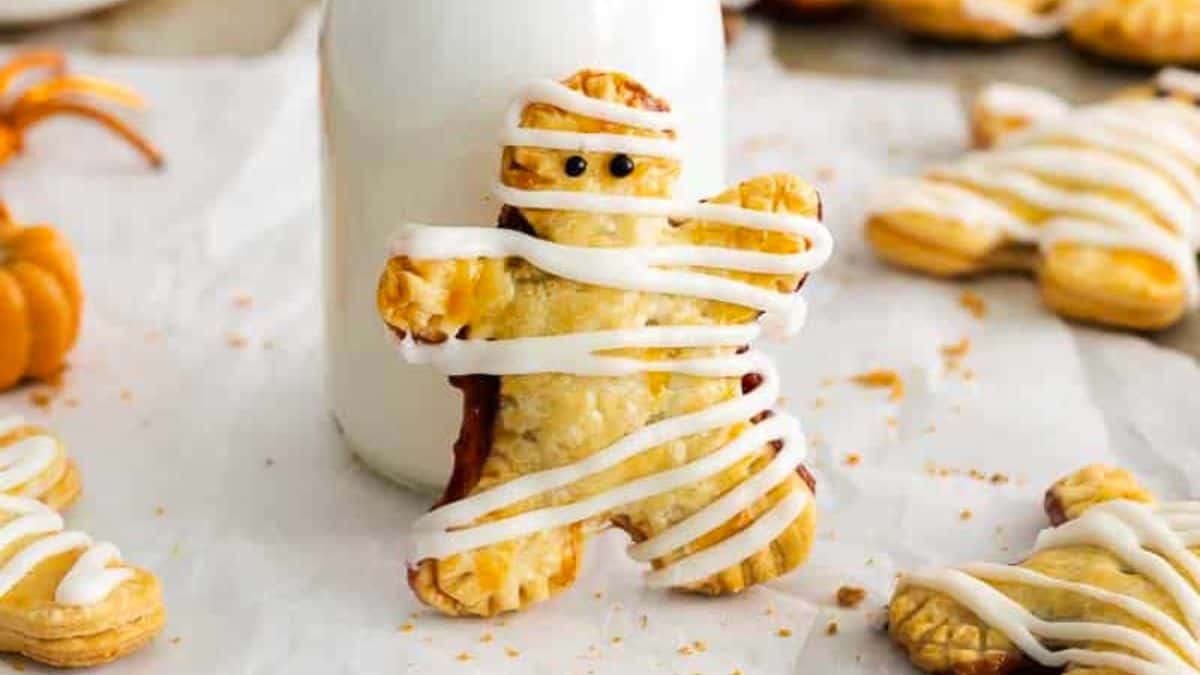 These mummy hand pies are a quick and easy 5-ingredient treat perfect for Halloween. Crisp pie crust is filled with berry jam and topped with a sweet icing glaze.
Halloween Taco Dip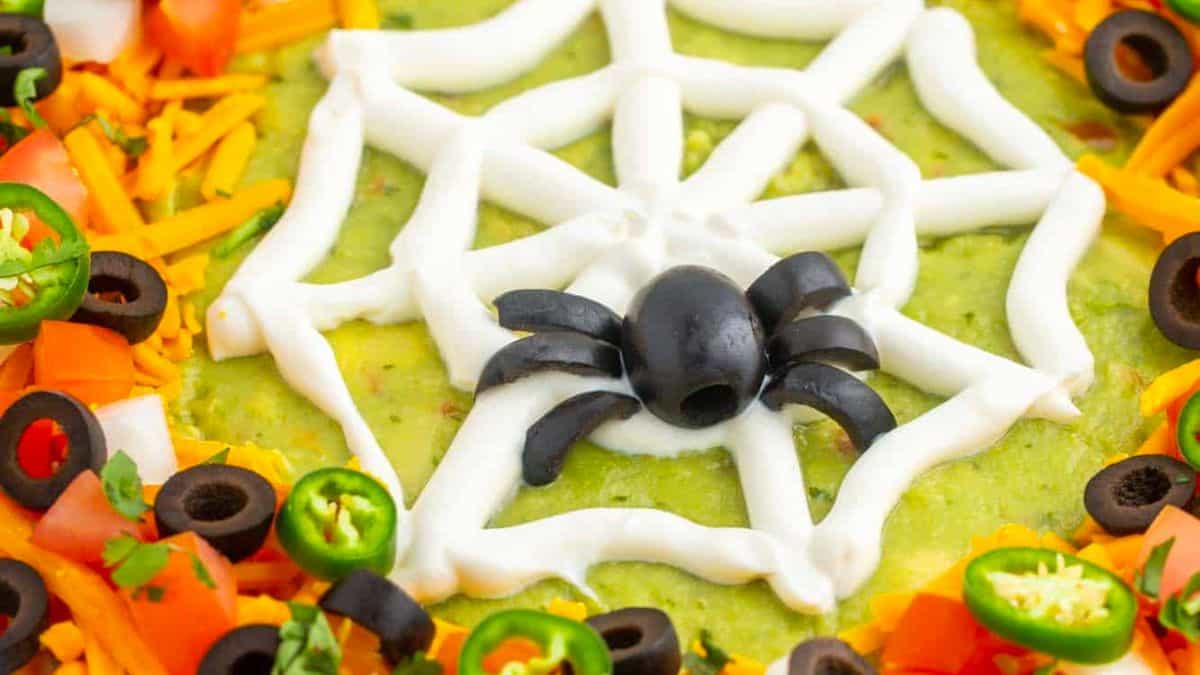 A delicious layered Halloween Taco Dip decorated with a fun spider web design is the perfect Halloween Party Food! This cold taco dip has layers of refried beans, seasoned cream cheese, and guacamole, and it's easy to make, no cooking required.
Kid-Friendly Halloween Snack Board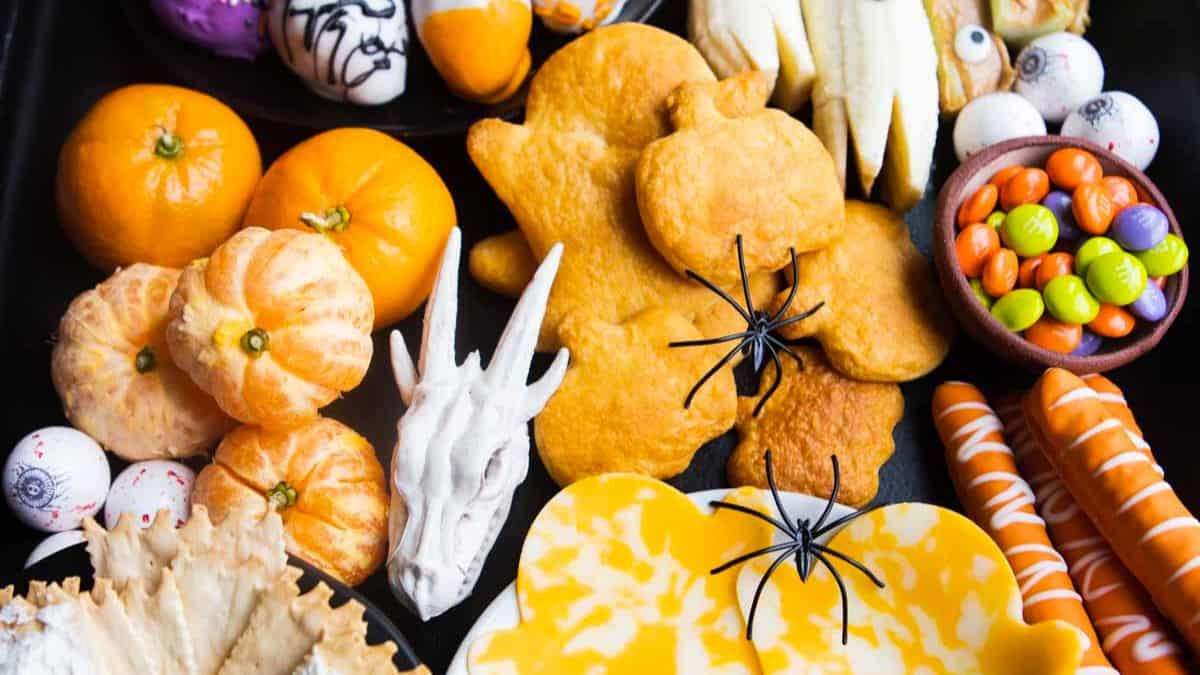 Make this kid-friendly and festive Halloween snack board, perfect for a party or a special after-school snack. A bit more fun (and sugary) than my Halloween charcuterie board, this is a fun Halloween board for spooky season and has a good mix of sweet and salty snacks.
Storebought Wins: 10 Foods That Are NOT Better Homemade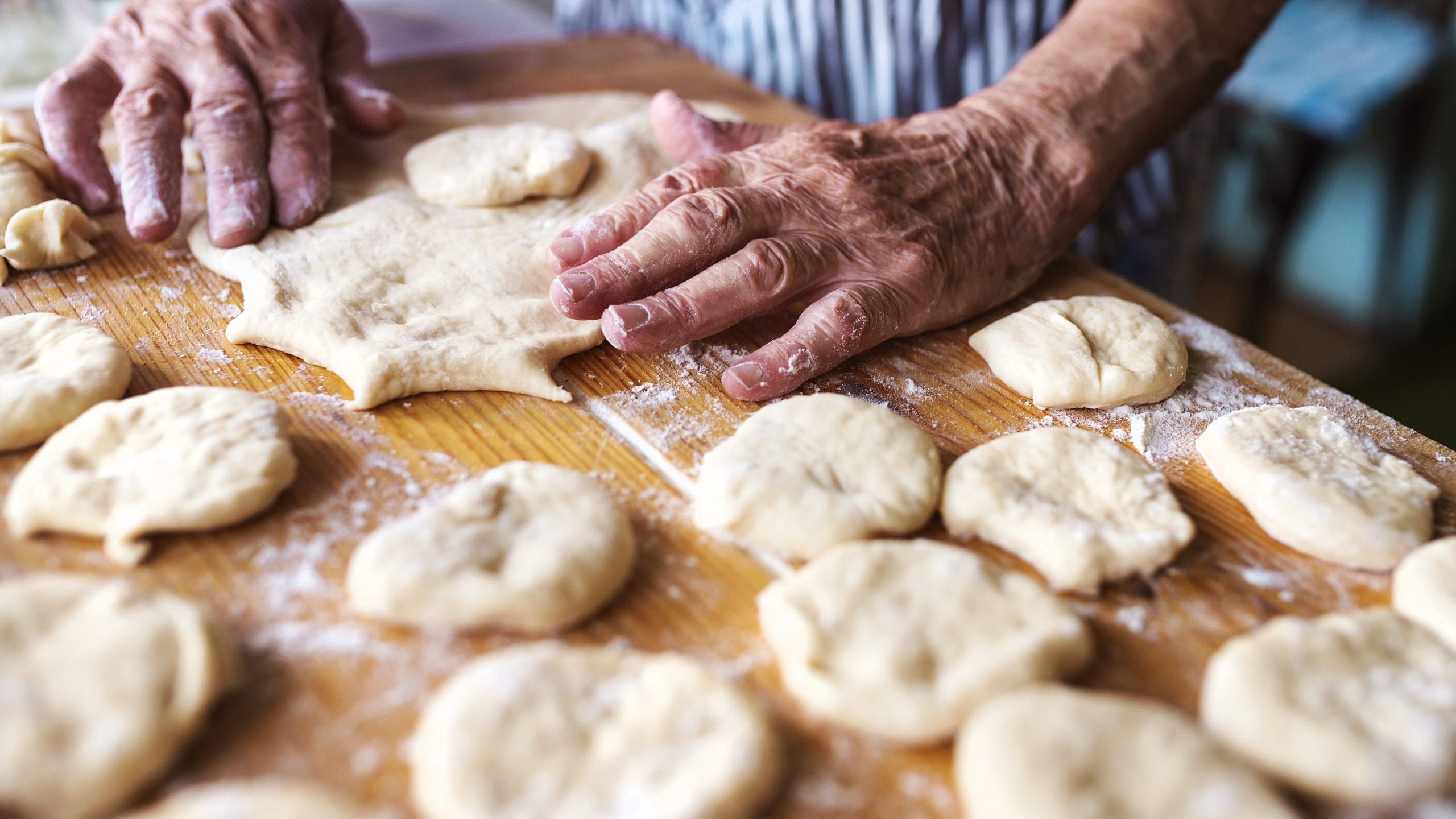 A lot of the time we value homemade food much higher than what we get from the store. And in many cases, this is correct - homemade is better. But for some foods, this is definitely not the case. Whether due to the difficulty of making it, lack of access to the right ingredients, or just the homemade version missing that special "something" we get in the storebought version - some foods are just not worth it making at home. Read on for the 10 top foods that are NOT better homemade, as decided by a group of foodies on an internet forum.
10 Most Unhealthy Foods Most People Don't Realize Are Junk Foods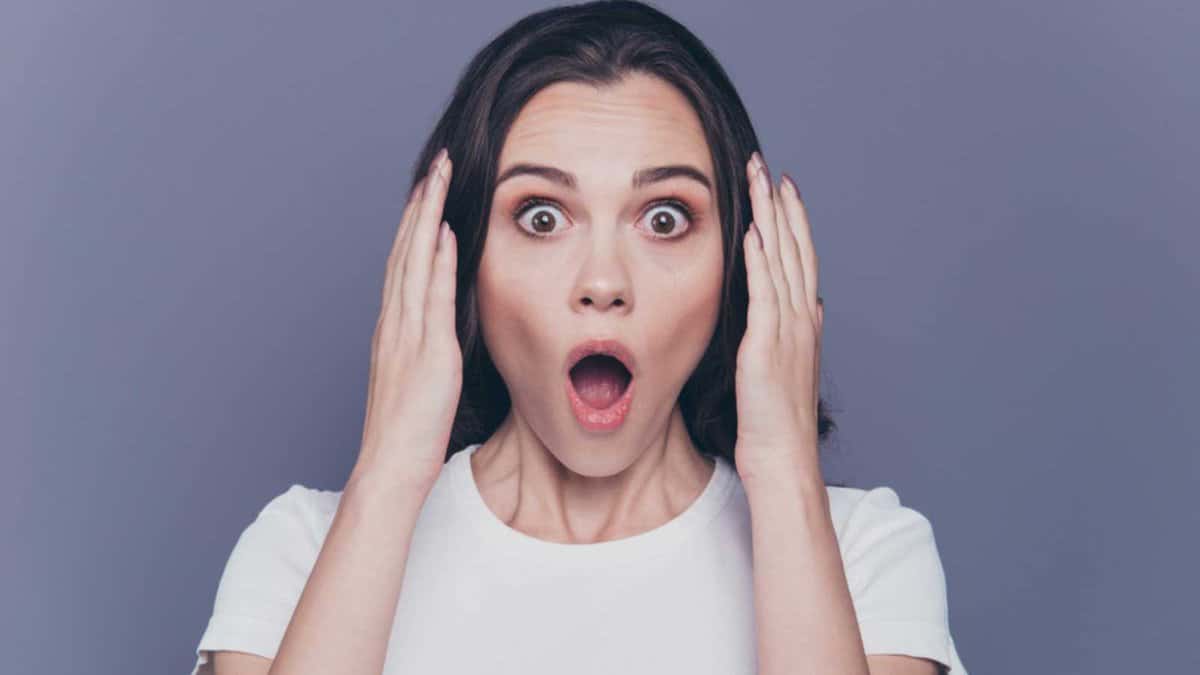 Surprisingly there are a lot of foods that consumers assume are healthy when they definitely aren't. We often don't bother to check the labels of foods that have always been marketed to us as beneficial. According to a popular internet forum, these 10 foods are super unhealthy foods - most people just don't realizeit. Get ready to be shocked, and maybe even clean out your pantry.
12 Ground Beef Dump-and-Bake Dinners for Super Busy Nights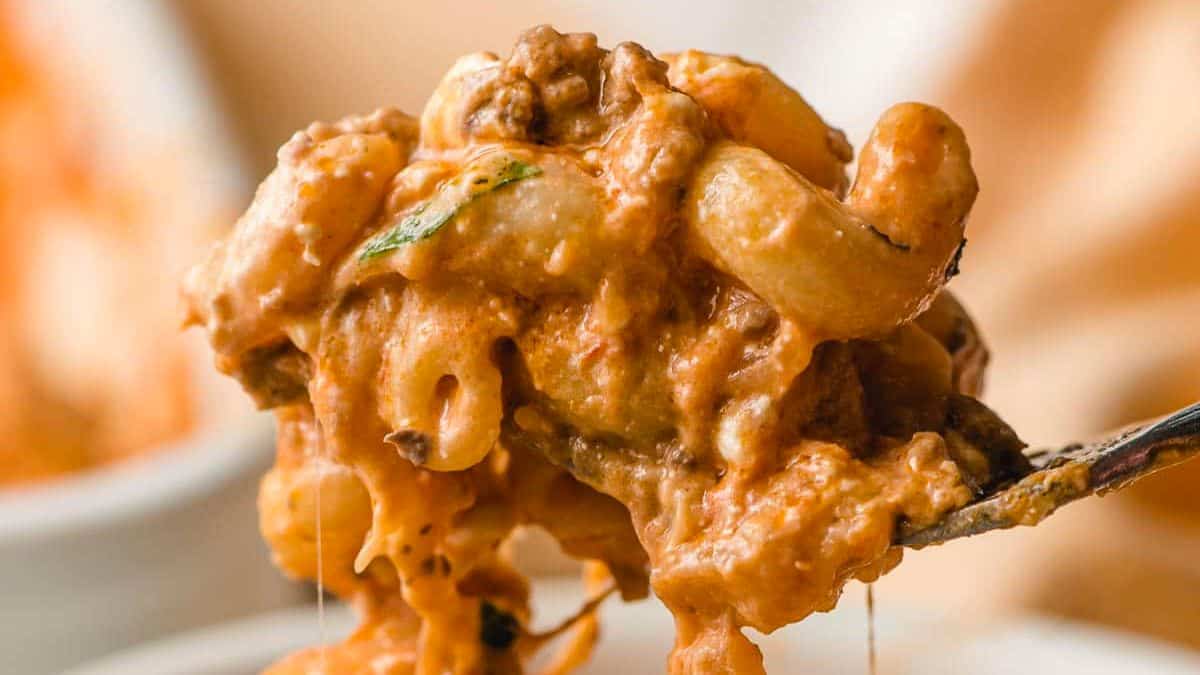 Say goodbye to complicated meal prep and hello to effortless cooking with these delicious dump and bake ground beef recipes. We've gathered a variety of delicious and hassle-free dishes that will save you time in the kitchen. Get ready to enjoy hearty and satisfying meals with minimal effort, making weeknight dinners a breeze!
Dump, Bake, and Enjoy: 13 Hands-Off Recipes Done in 30 Minutes or Less.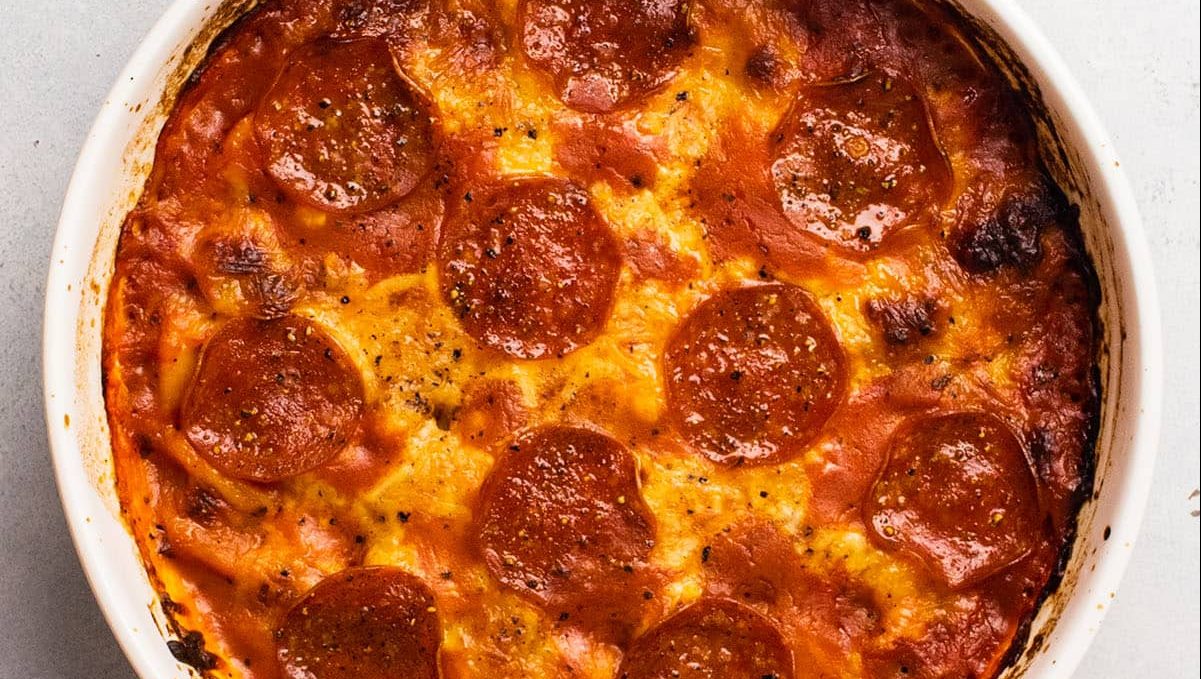 Imagine making a delicious meal with just a few simple steps and less than 30 minutes of your time. Well, you can do just that with these 13 dump-and-bake recipes! They're perfect for busy days when you want something tasty without all the fuss.
41 Easy But Fancy Meals You Can Make Tonight!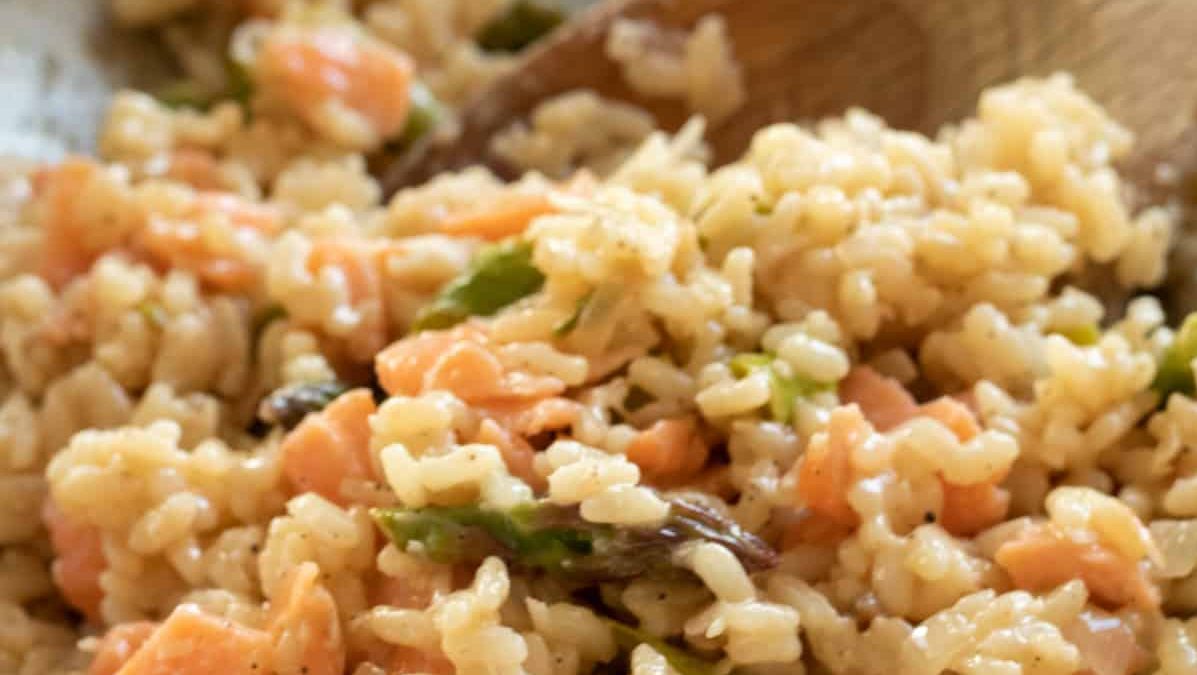 Do you want to impress your family or friends with a delicious home-cooked meal tonight? Here you go! We've put together a colelction of 41 exceptional recipes that are perfect for any night of the week. These easy-to-follow recipes use simple ingredients and straightforward techniques, helping you create a satisfying and flavorful meal right in the comfort of your own kitchen - even if you're not a cooking star!