The links below are Amazon affiliate links which means that if you buy something through one of my links I receive a small commission (at no extra cost to you.)
Below you can find some of my very favorite products & kitchen gadgets – the secrets behind everything from how I get my caffeine fix in the morning to how I get my soups really smooth.
(Oh and I threw in my favorite photo gear as well, jut because I love it!)
All tried, tested & loved!
Kitchen Gadgets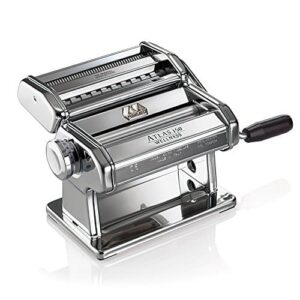 Marcato 8320 Atlas Pasta Machine
Making pasta at home is not really that hard - at least not when you have a good pasta machine to help you. And it's well worth the effort!

Wasabi Black Chef's Knife, 8-Inch
Make chopping less of a hassle with a great knife! This one is great value for money and not too heavy - perfect even for smaller hands.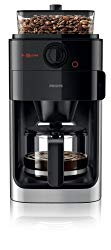 Philips Grind & Brew Coffee Maker
My favorite coffee maker that gets me up and going in the morning! Get delicious coffee from fresh ground beans in just a few minutes - with only one gadget!
Foodie Inspiration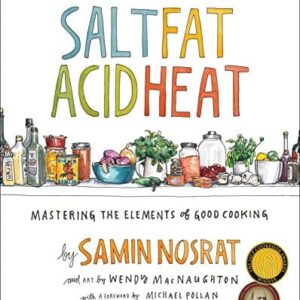 Salt Fat Acid Heat
If you've missed the Netflix show then it's about time you watch it - and why not grab the book while you're at it?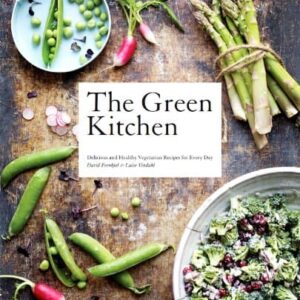 The Green Kitchen: Delicious and healthy vegetarian recipes for every day
The best Vegetarian cookbook I've found yet - full of delicious and creative vegetarian recipes, so tasty & complete you will never miss the meat. And yes I'm a bit partial as A. One of the authors is Swedish and B. It all started as a food blog.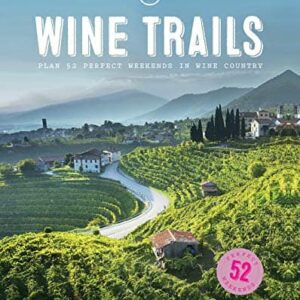 Wine Trails: 52 Perfect Weekends in Wine Country
A beautiful guide to both famous & lesser known wine regions around the world - including some of my favorite vineyards in Piedmont, Italy. Perfect for planning your wine trip or as a coffee table book.
Food Photography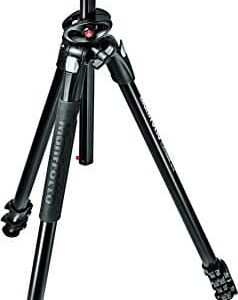 Manfrotto 290 Dual Tripod
Perfect for getting those overhead shots, shooting action photos or if you just have shaky hands - I use it for so much more than I ever thought I would. And oh, it's perfect for selfies as well!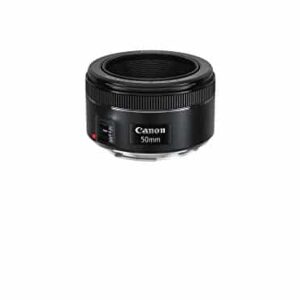 Canon EF 50mm f/1.8 STM Lens
The #1 go-to food photography lens for all food bloggers I've talked to - and I couldn't agree more. Also works wonders for portrait photography!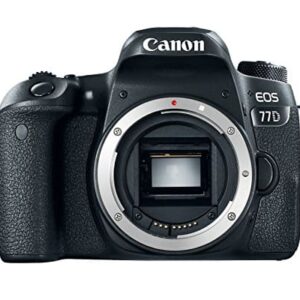 Canon EOS 77D
The camera I use for all my food photography - after vast research I landed on this as the best value-for-money in the serious-hobby-photographer segment.