Get ready for an extraordinary snacking experience as we venture into the realm of unconventional chip flavors! Inspired by a captivating internet forum discussion, we're set to unveil the 12 quirkiest chip varieties from around the world. From intriguingly peculiar to downright eccentric, these chip options promise a taste adventure you won't easily forget. Brace yourself; snack time is about to get a whole lot more interesting!
Haggis & Cracked Black Pepper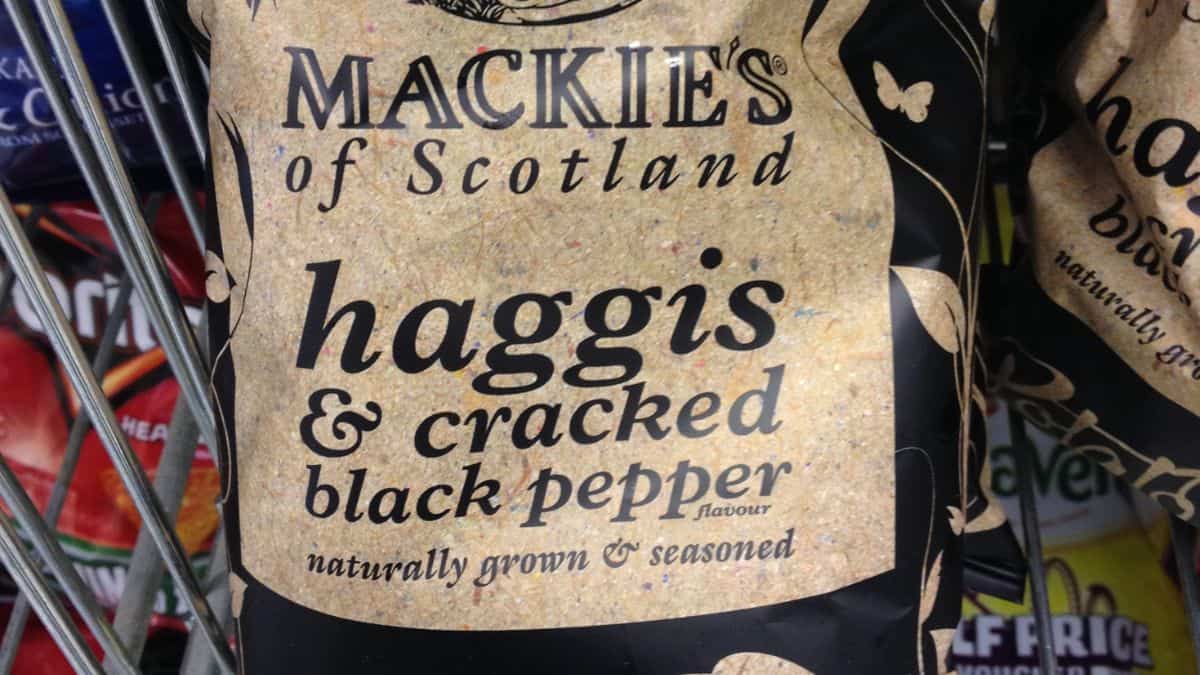 Scotland will, of course, make anything that could be haggis flavored, haggis flavored. Not sure if pairing it with black pepper will help the matter or not, but one Scottish person says "They're remarkably delicious, and peppery".
T-Bone Steak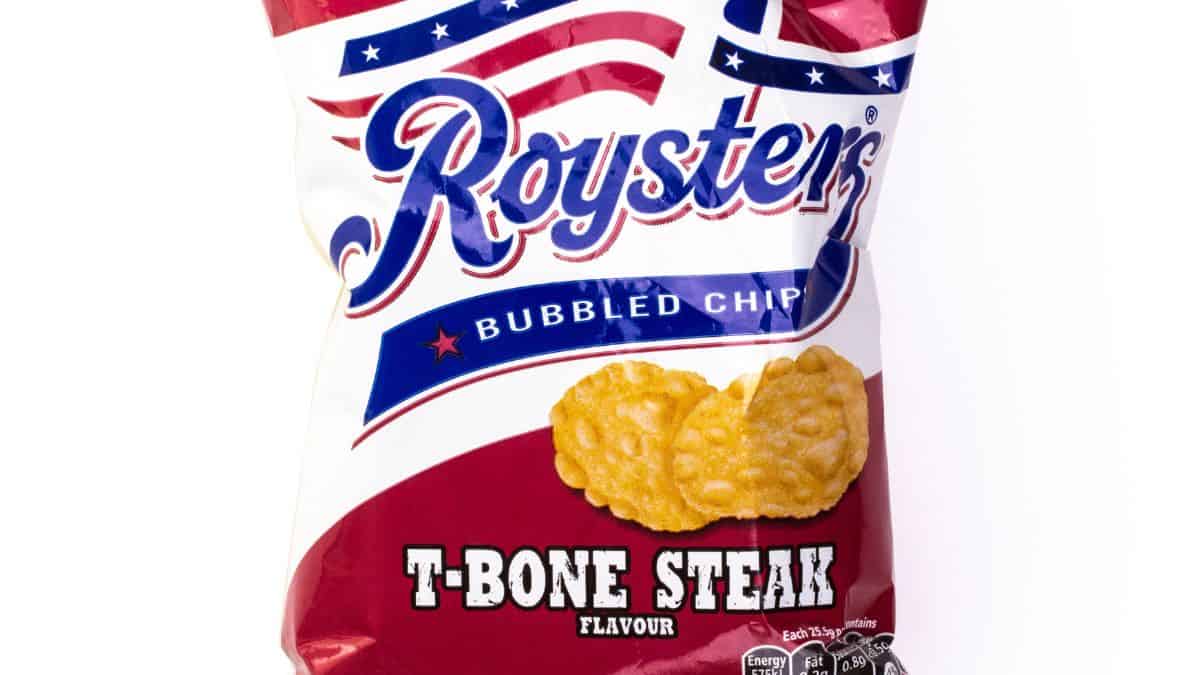 The savory and meaty essence of a steak dinner is packed into every crispy bite, making it a carnivore's dream snack. But does it taste like steak? Well one user comments on steak flavored chips in general and says that yes, they do indeed taste like steak!
Prawn Cocktail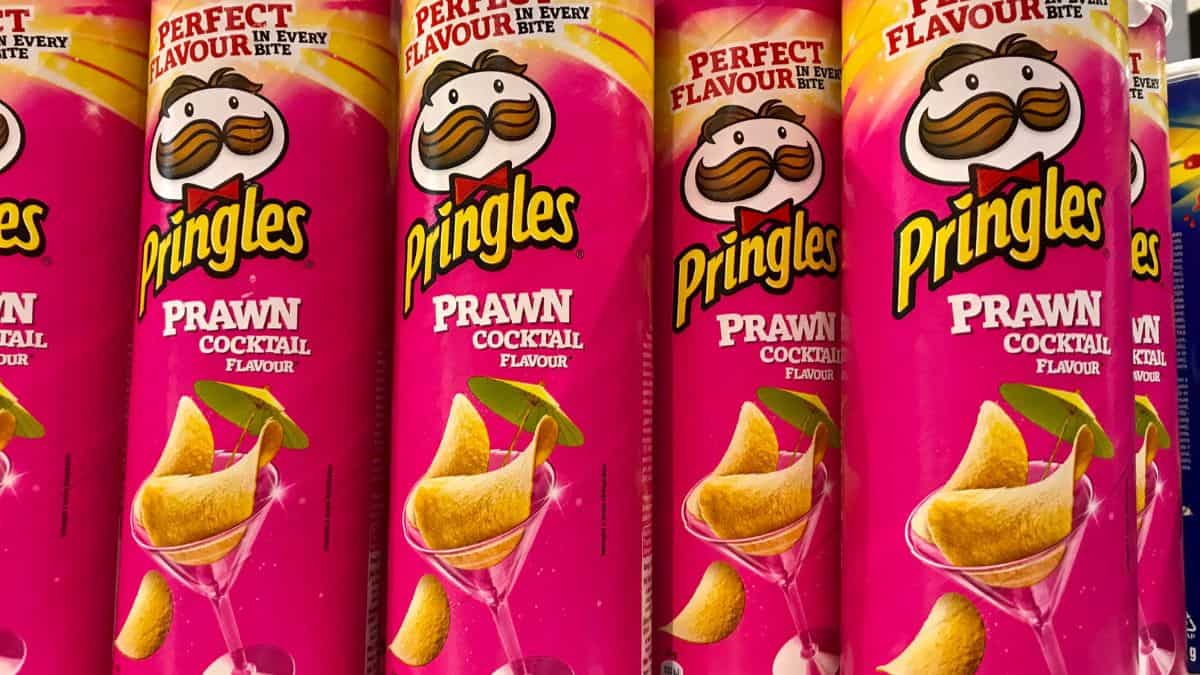 Take a classic appetizer, distill the flavor, and infuse it all into a bag of chips. Doesn't sound like the best idea to me, but one British commenter says it's surprisingly good:
"We often have odd crisp flavours. They are just a gimmick, they all basically taste the same! Special editions like a full english breakfast, chicken tikka masala, onion bhaji etc. Some people find prawn cocktail or worcester sauce to be odd flavours but they are quite normal here."
Wild Mushroom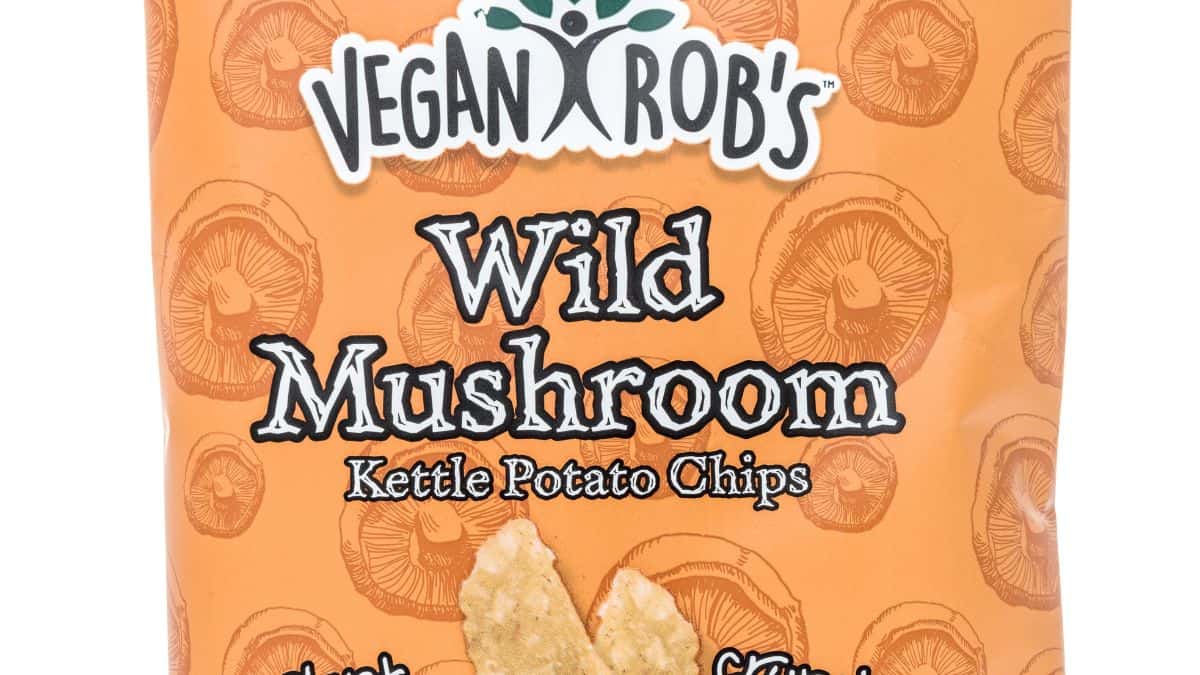 No, they're not made from mushrooms, despite what you might think - these are classic potato chips, just seasoned with mushroom flavors. Well, I guess if truffle chips work, then why wouldn't mushroom chips?
New York Style Pizza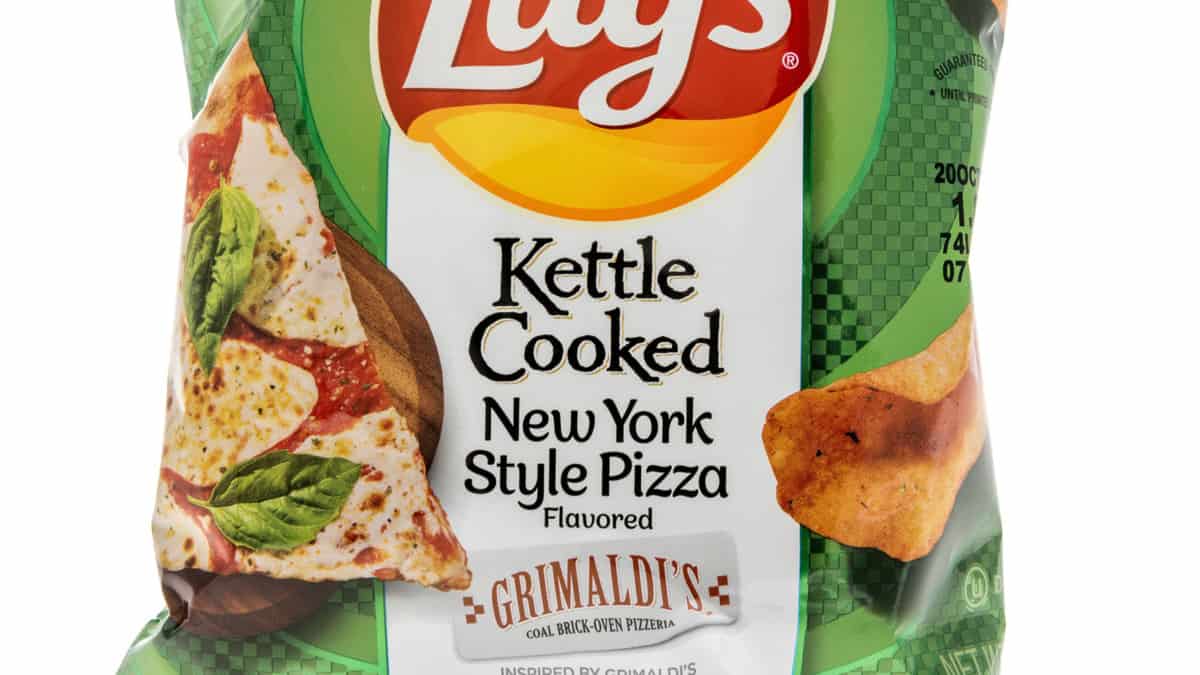 Now this is one specific chip flavor, that still is oddly non-specific? I mean, sure, pizza - but what kind? Doesn't New York style pizza, like all varieties of pizza, come in different flavors? Regardless, adding cheese and tomato flavors to chips doesn't sound like an altogether too bad idea!
Guinness Chips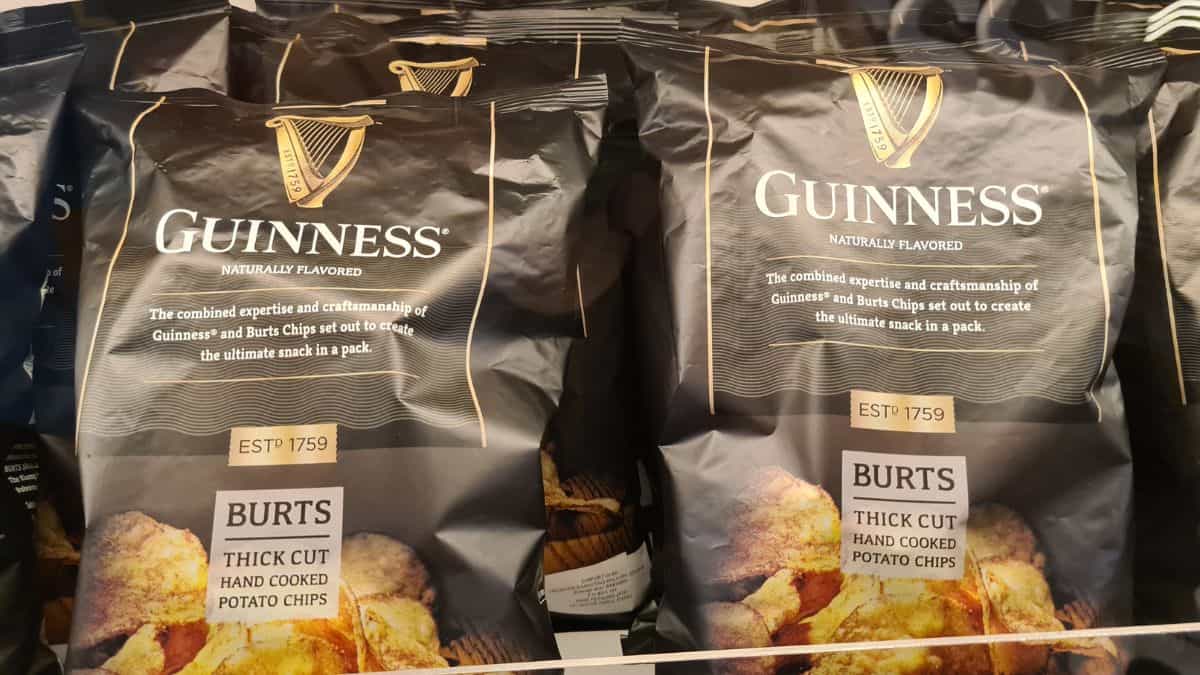 Guinness chips are one in the line of beer chips, which was apparently a thing for a world cup or another. Now Guinness chips I believe could offer more of a good taste, seeing as Guinness has a lot more of it than your common lager. And if it works to season cake with... why not chips?!
Tikka Masala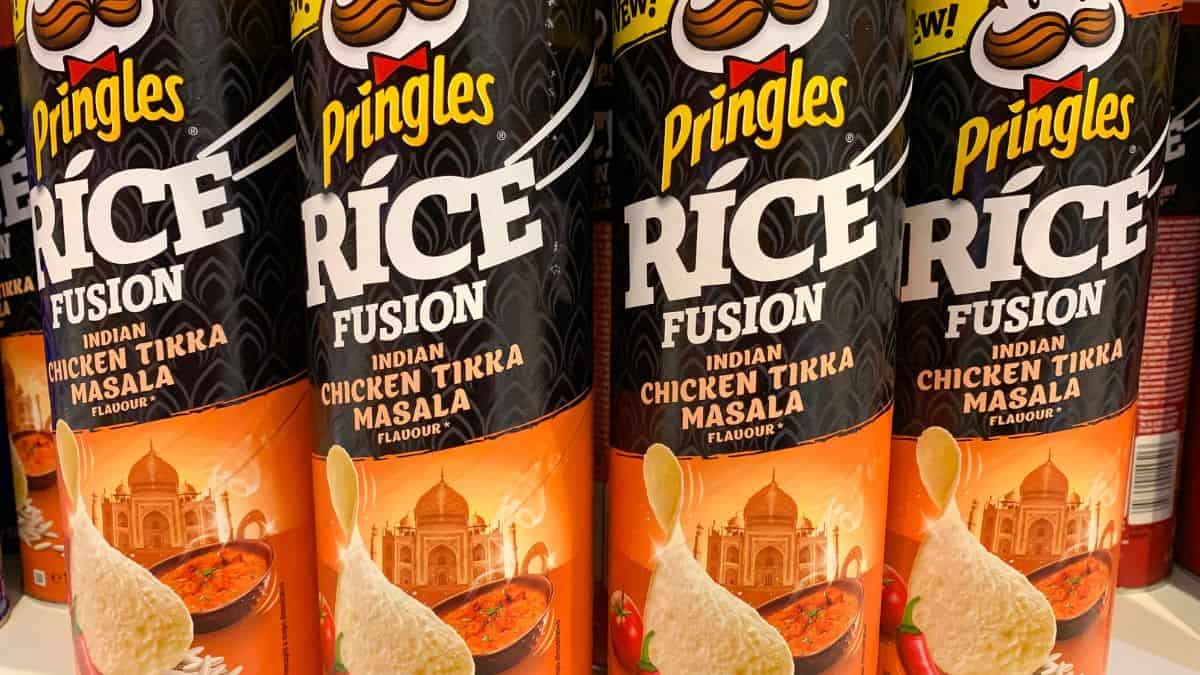 I can't even imagine what tikka masala flavored chips would taste like, but I suppose it's basically garam masala seasoned chips? With a touch of coconut and tomato? Sounds like it could be a lot, but I wouldn't knock it until I try it.
Lime & Pepper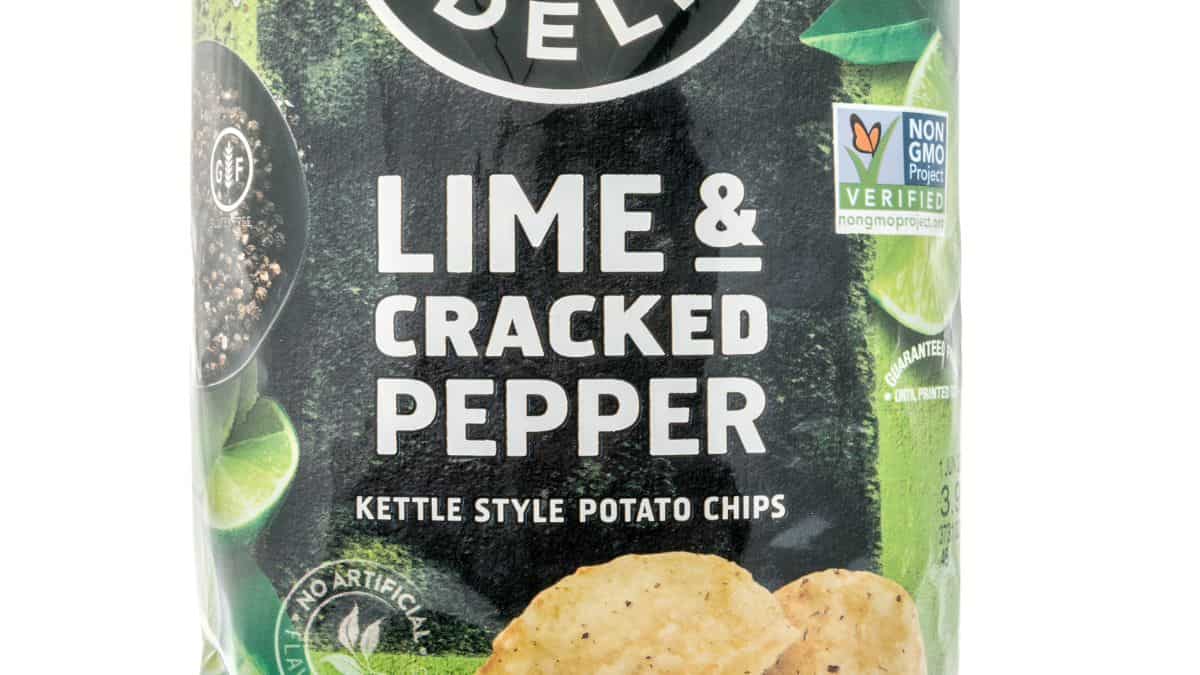 Now this combination I am sure I could get behind! I've had something similar in Asia, and it was really tasty. The person who added this as a "weird" chip flavor on offer in Italy did follow up to say that this specific version was one of his favorites.
Red Curry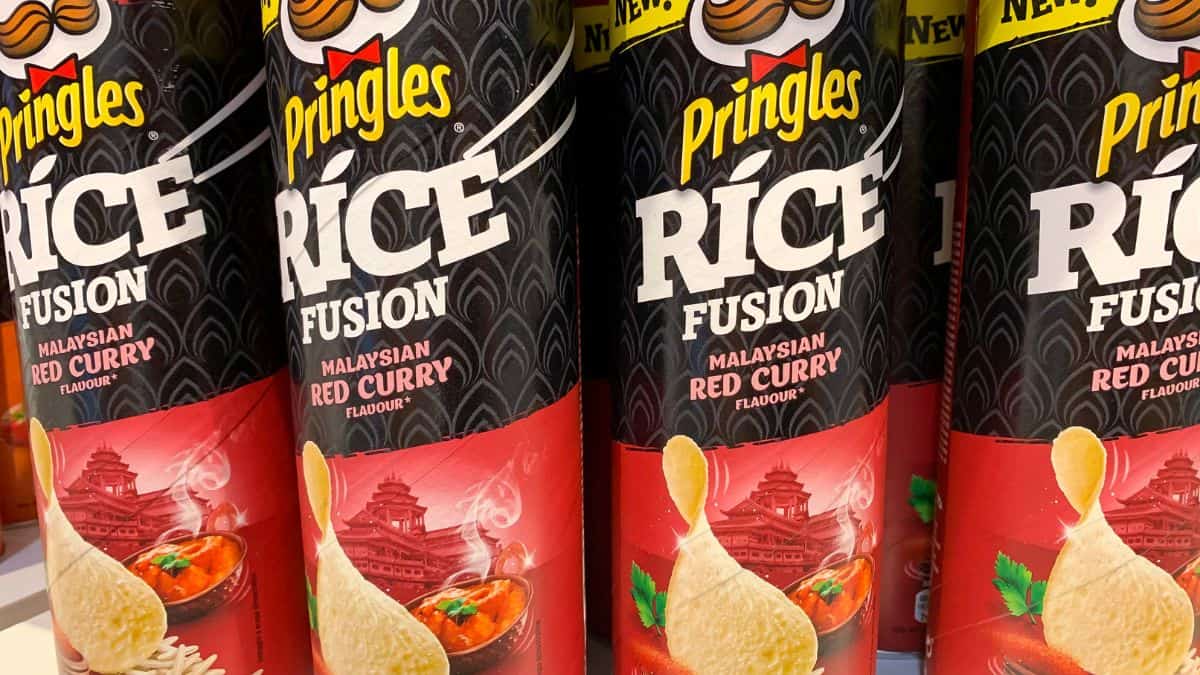 As with tikka masala, I'm not entirely convinced this is a good idea. Then again... spicy and flavorful? That is right up my alley!
Ham & Mustard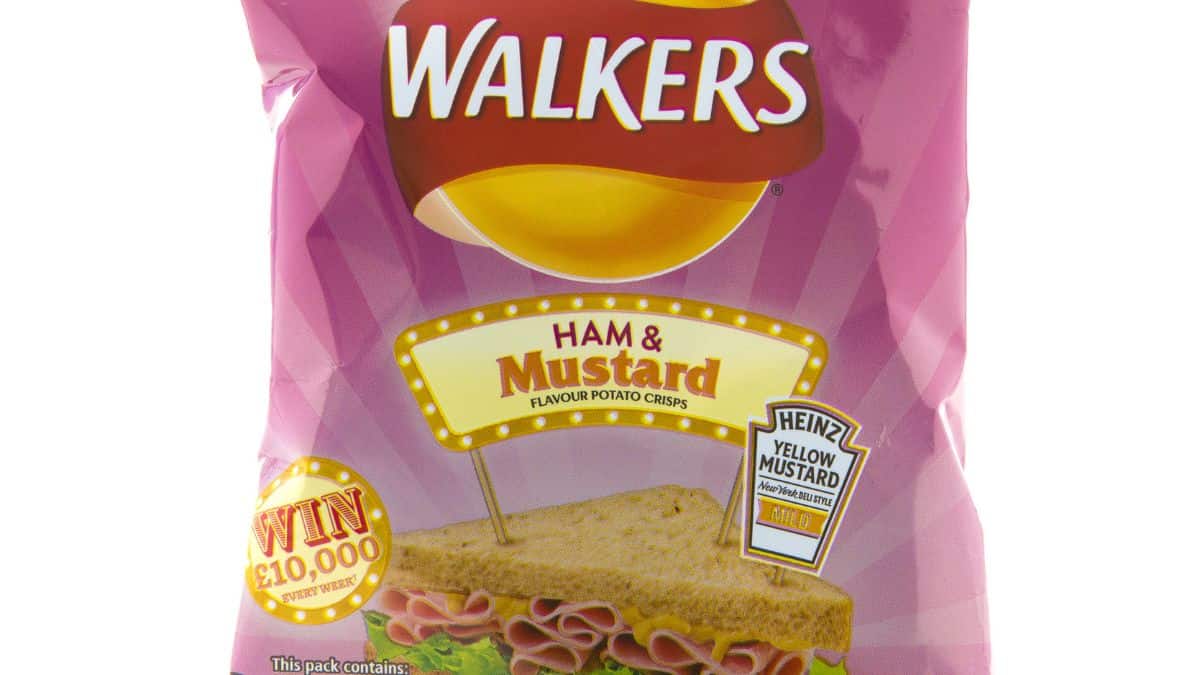 Apparently, ham is one of the most popular chip flavors in Spain and Portugal, and mustard chips is a thing in France. So maybe some smart person just assumed that would be a good combination? I think I'll skip this one, but to be honest plain ham chips also sounds absolutelyty horrible to me.
Pickled Onion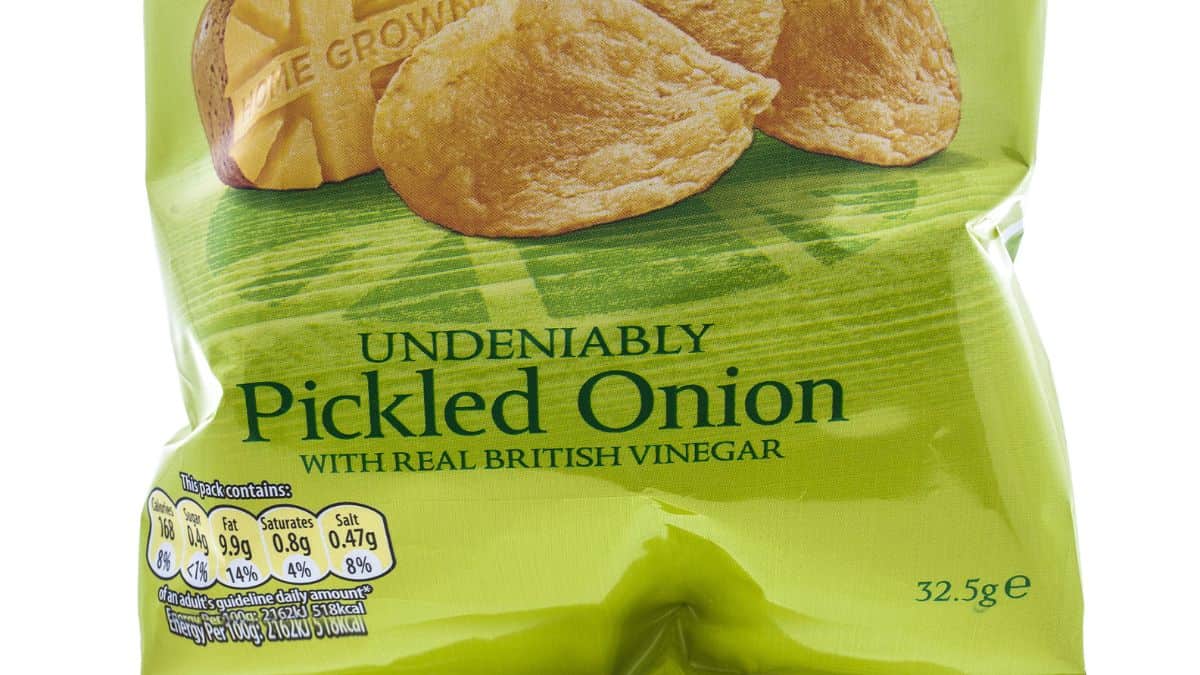 Pickled onion chips sound like they would taste like salt & vinegar chips, but with more onion flavor. And if onion is your thing, then by all means - this might be your new favorite flavor. I for one have a hard enough time with plain salt & vinegar, add a load of onion flavor to that as well and I think I'll pass.
Dill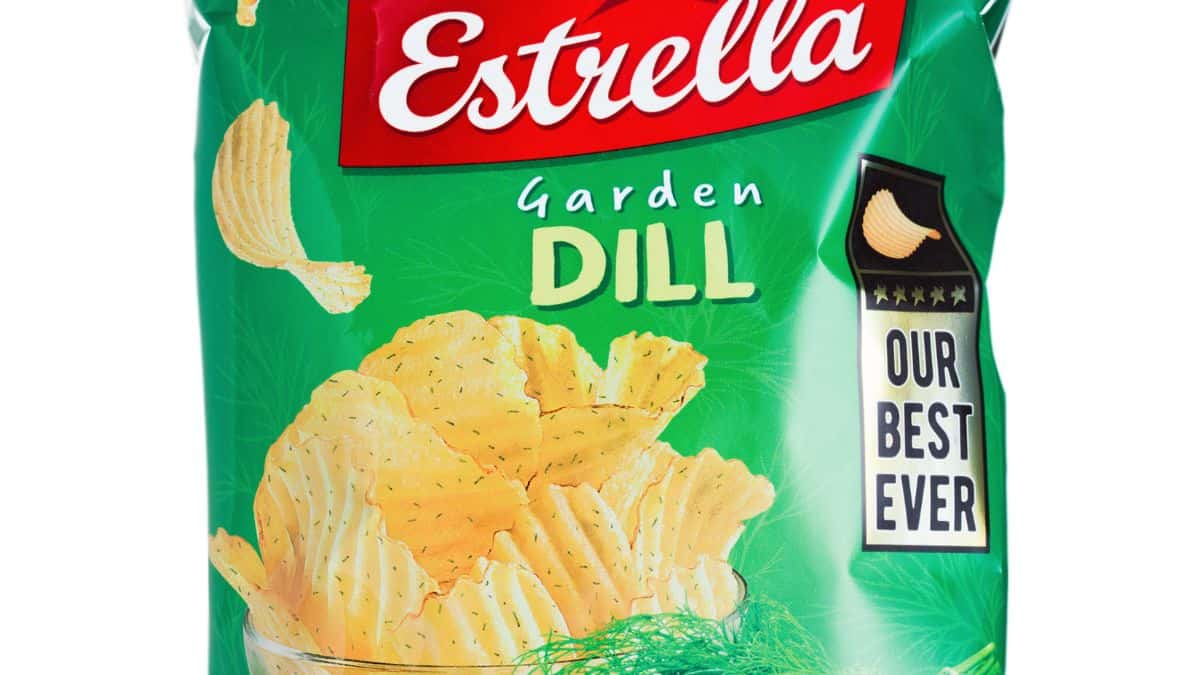 This version is one of the most popular chip flavors in Sweden, and while I can't say I love it, it tastes far better than it sounds.
Source: Reddit.
Storebought Wins: 10 Foods That Are NOT Better Homemade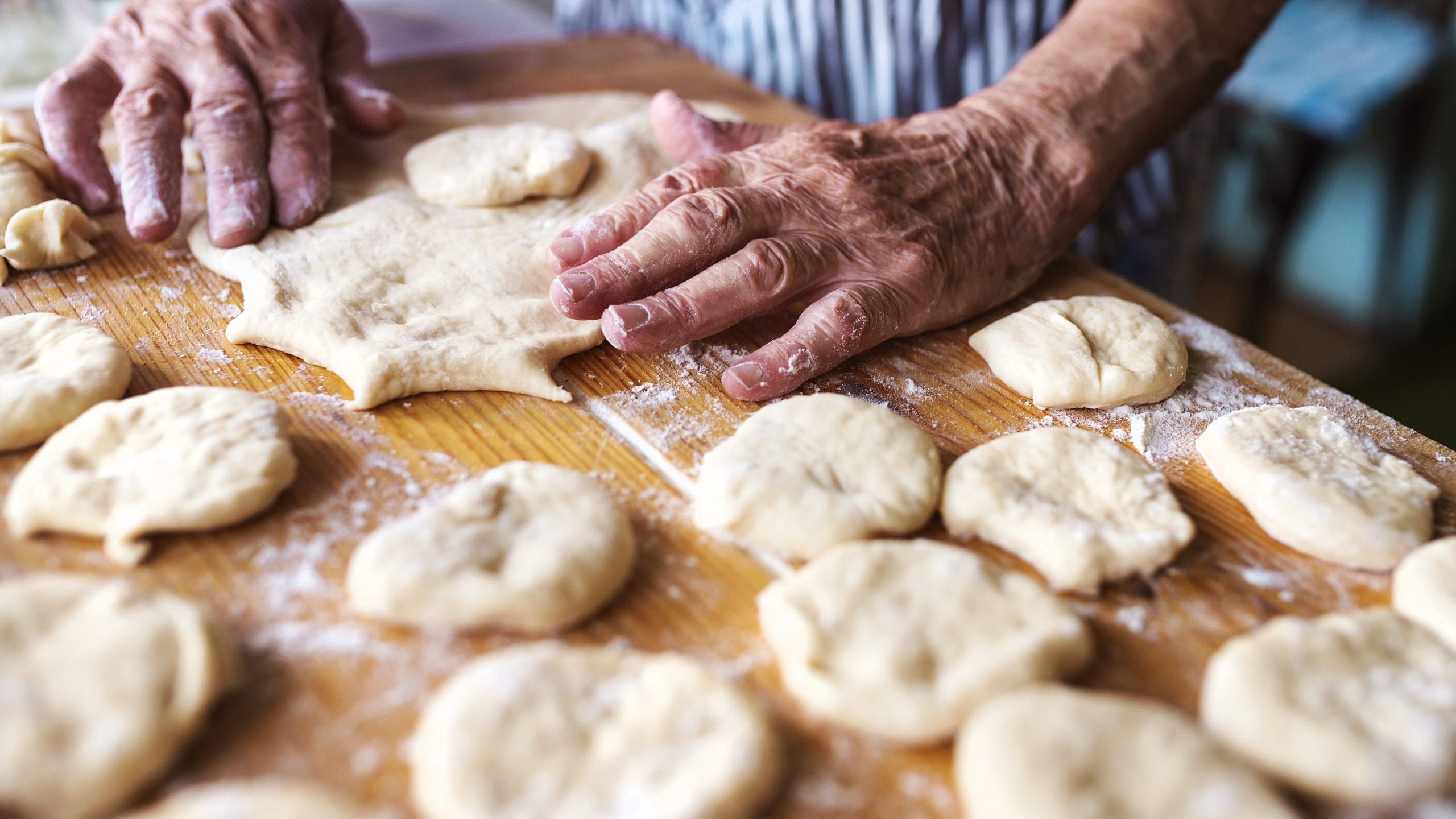 A lot of the time we value homemade food much higher than what we get from the store. And in many cases, this is correct - homemade is better. But for some foods, this is definitely not the case. Whether due to the difficulty of making it, lack of access to the right ingredients, or just the homemade version missing that special "something" we get in the storebought version - some foods are just not worth it making at home. Read on for the 10 top foods that are NOT better homemade, as decided by a group of foodies on an internet forum.
12 Most Overrated Restaurant Chains In The United States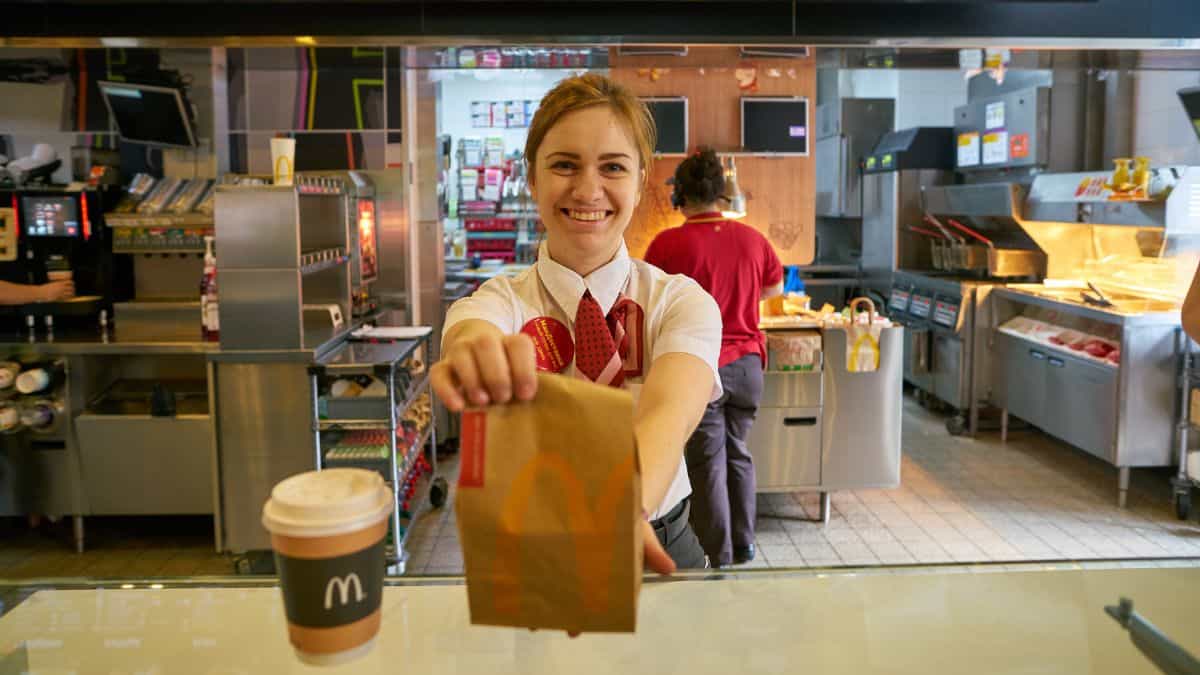 Curious about which restaurant chains live up to the hype, and which definitely do not? Join us as we explore the 12 restaurant chains that have sparked a lively debate in a recent internet forum discussion. While these establishments may have garnered popularity, they're not without their share of critics. We'll delve into what makes these chains some of the most overrated in the nation, shedding light on the dining experiences that might leave you questioning the hype.
You're Doing It Wrong! 12 Common Cooking Mistakes Almost All Home Cooks Make.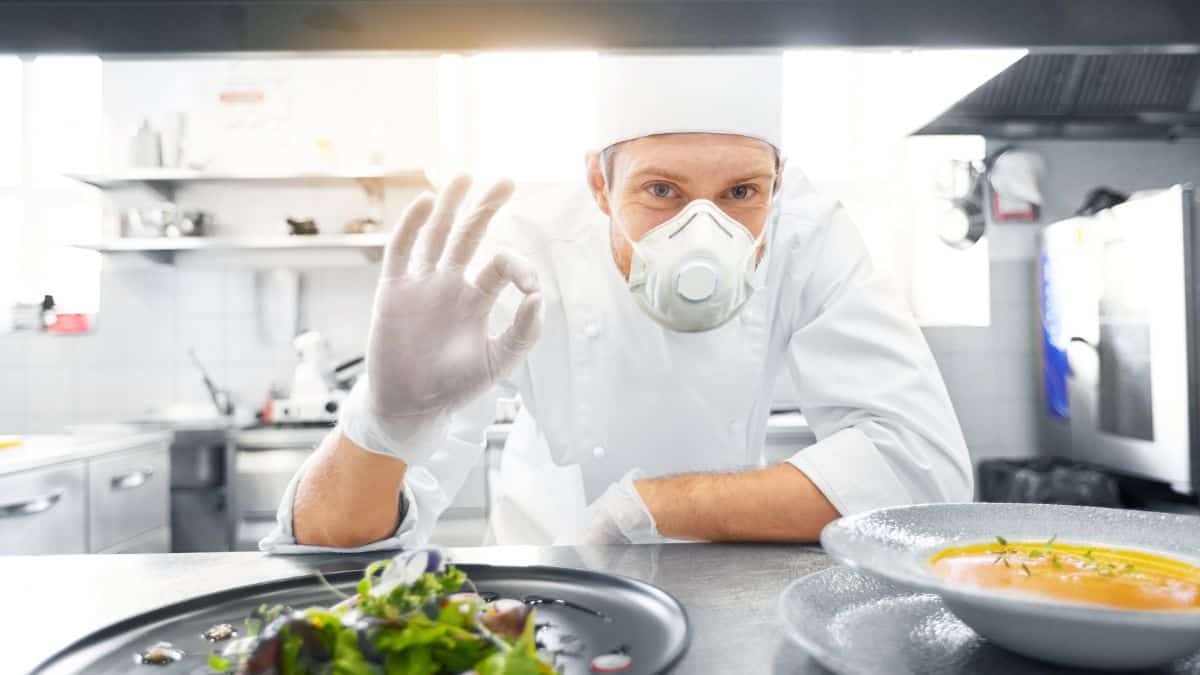 There are some mistakes almost all home cooks make, no matter how experienced and for how long they have been cooking. Recently, a group of foodies, where many of them have worked in the restaurant industry, started discussing what the most common mistakes home cooks make are, and the results were eye-opening. I am a professional recipe creator, and even I admit to making some of these mistakes on occasion!
Dump, Bake, and Enjoy: 13 Hands-Off Recipes Done in 30 Minutes or Less.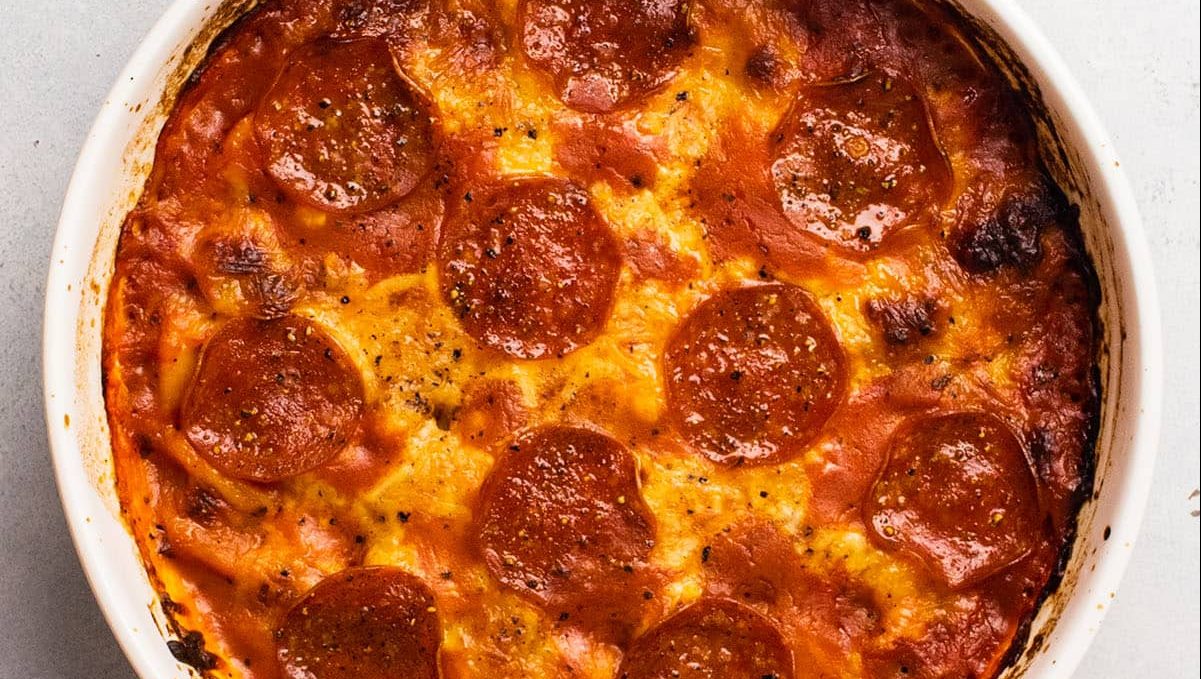 Imagine making a delicious meal with just a few simple steps and less than 30 minutes of your time. Well, you can do just that with these 13 dump-and-bake recipes! They're perfect for busy days when you want something tasty without all the fuss.
12 Common Groceries That Are A Total Waste Of Money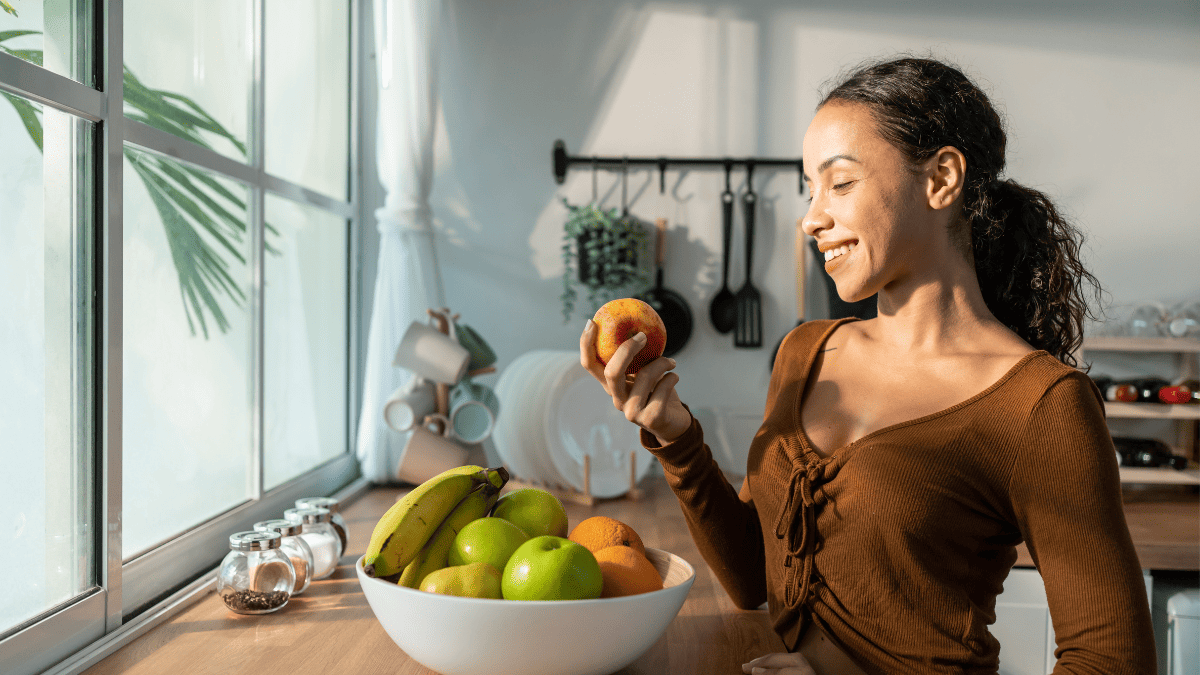 Are you tired of feeling like your grocery bills are climbing higher and higher each month? You're not alone. We're about to uncover a secret that could save you a significant amount of money, so you can spend it where you really need it instead! Get ready to discover the 12 common groceries that might just be a total waste of your hard-earned cash. Buckle up, savvy shoppers, it's time to make your grocery list smarter and more budget-friendly!