Get ready to elevate your Halloween festivities with this amazing assortment of homemade candies. Crafting your candies is not only an exciting creative endeavor but ensures a special, personalized touch to your trick-or-treat moments. In this sweet roundup, we present 12 mouthwatering DIY candy recipes that will make your Halloween even better!
Homemade Almond Butter Cups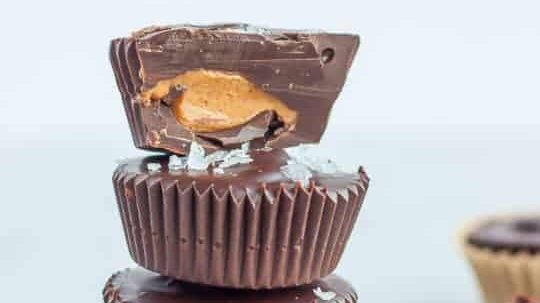 Two ingredients is all you need to make amazing chocolate treats with almond butter.
Candy Corn Crunch Bark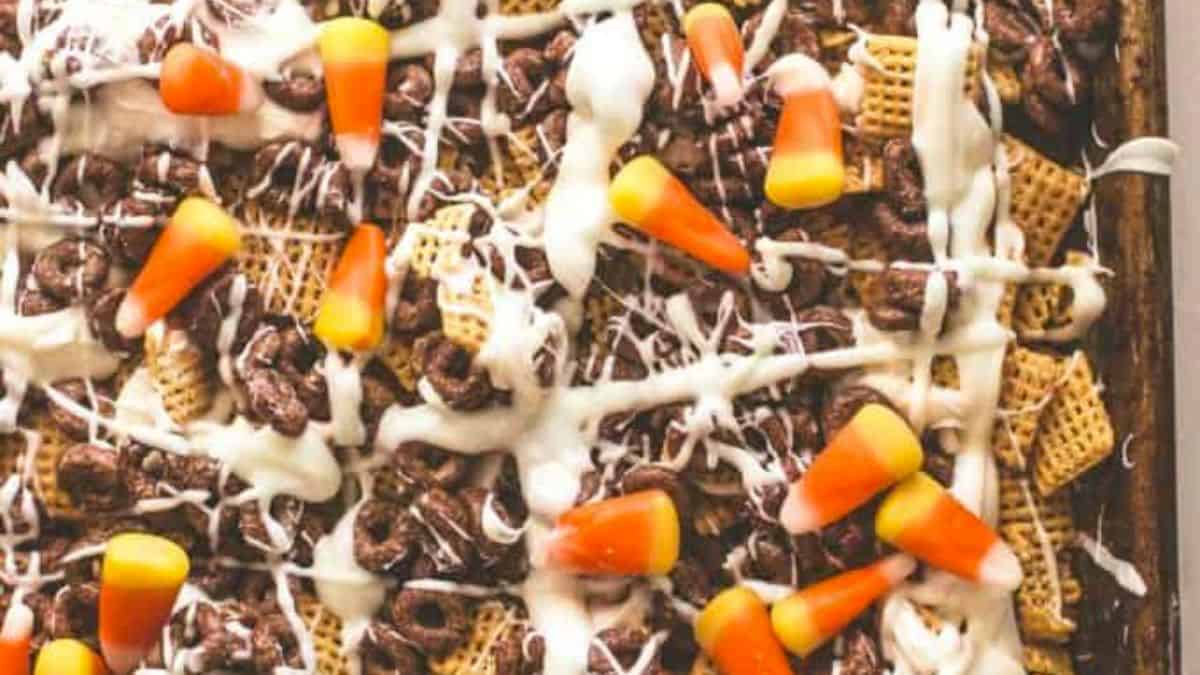 Candy Corn Crunch Bark is a salty, sweet, no-bake snack that can be made in a few minutes. Pretzels, cereal, and candy corn are stacked with layers of melted sweet candy bark. The recipe can be easily customized with your favorite salty snacks and sweets.
Chocolate Saltine Toffee Bark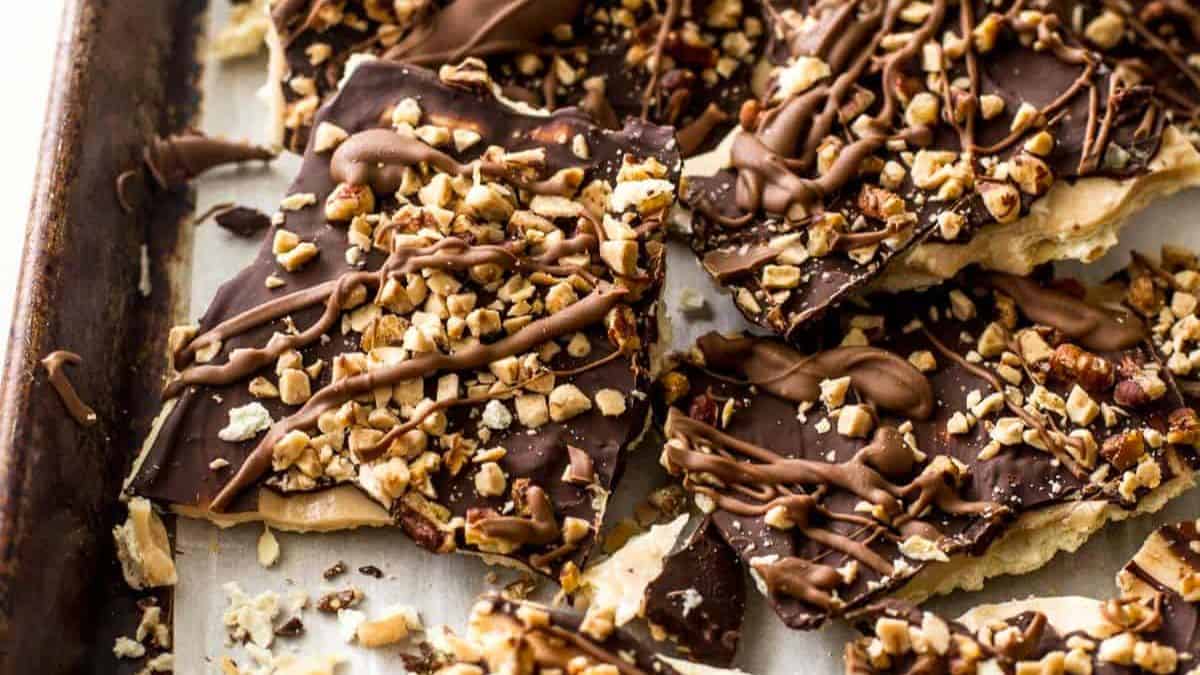 Saltine crackers form a crunchy base for this easy Chocolate Saltine Toffee Bark (sometimes called "cracker candy") that is always a crowd-pleaser. Dark chocolate, toffee bits, and a pinch of flaked sea salt balance the sweetness of the sweet toffee layer.
Salted Coconut Caramels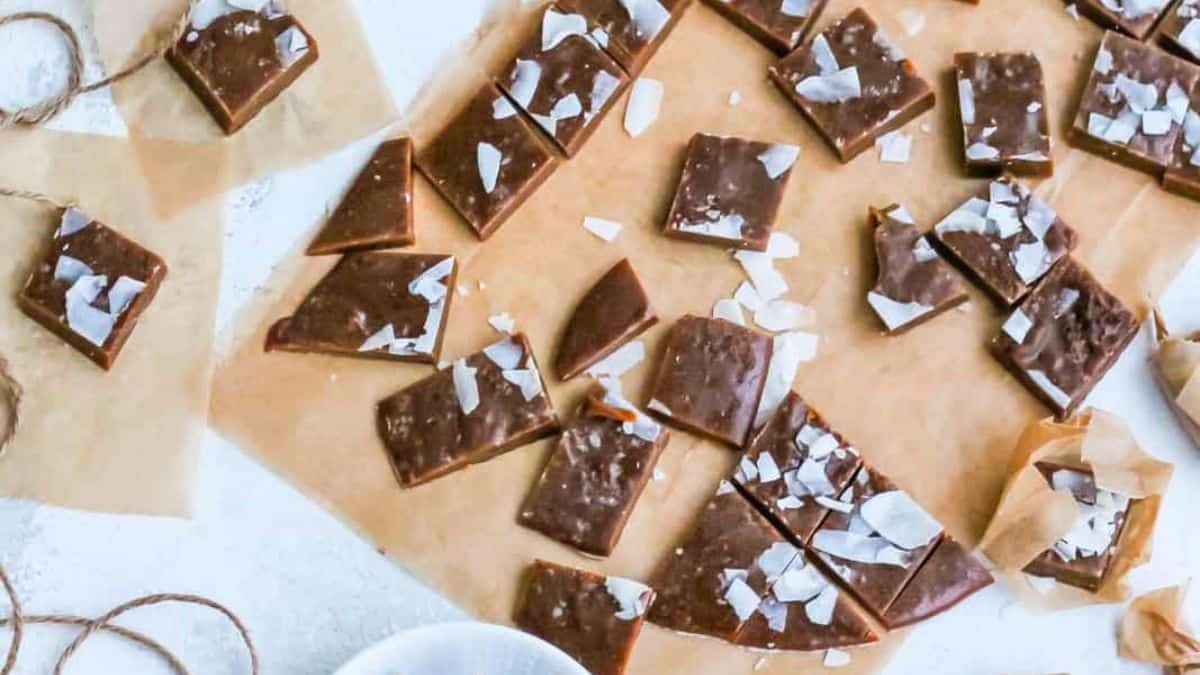 These salted coconut caramels are made with all natural ingredients including coconut oil and coconut sugar. Completely vegan and made without refined sugar, this is a sweet treat that's perfect for edible gifts or squirrelling away for yourself.
Homemade Almond Roca Recipe
Addicting homemade candy, this recipe for almond roca is the perfect treat.
Dark Chocolate Covered Marshmallows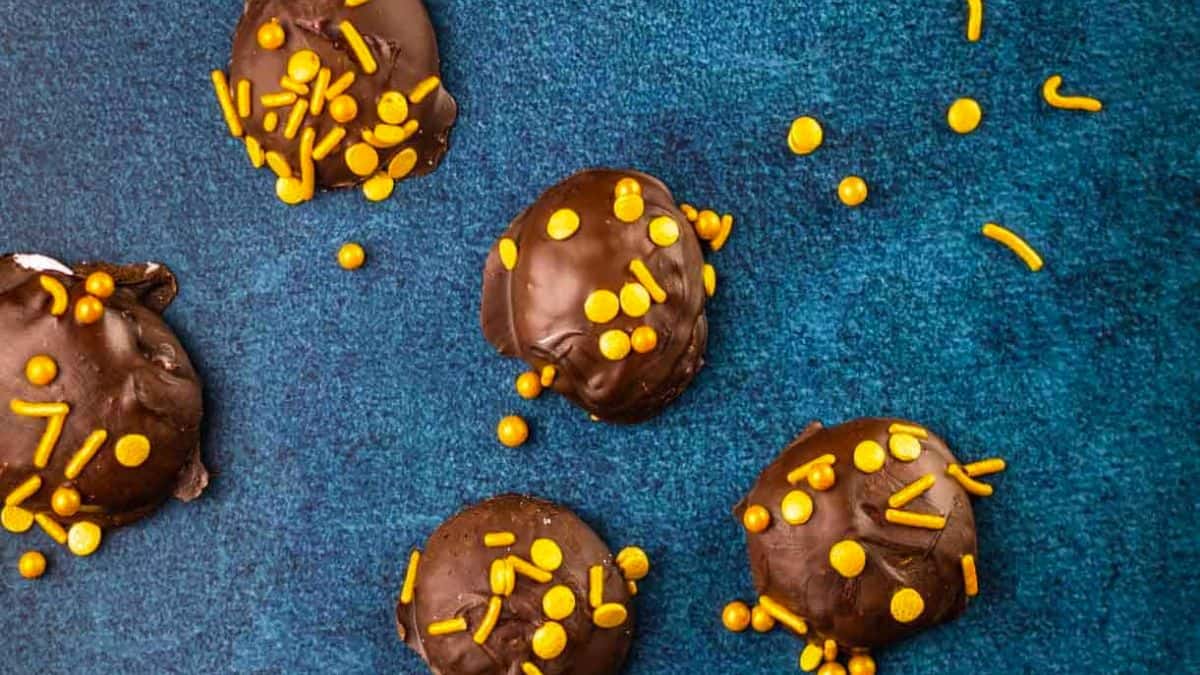 These dark chocolate covered marshmallows are the best homemade candy. Fluffy homemade marshmallow is dipped in dark chocolate and topped with sprinkles.
Pumpkin Bread Truffles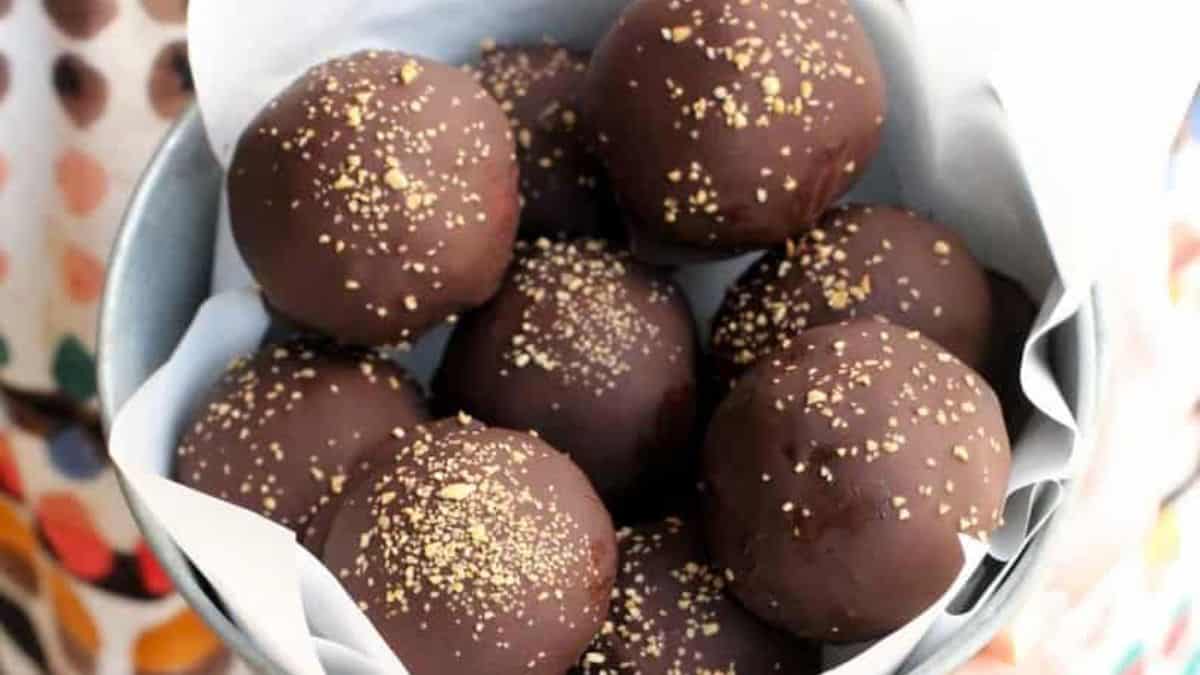 Rich, creamy pumpkin bread filling dipped in chocolate. Only three ingredients and no baking required!
Raspberry Chocolate Bonbons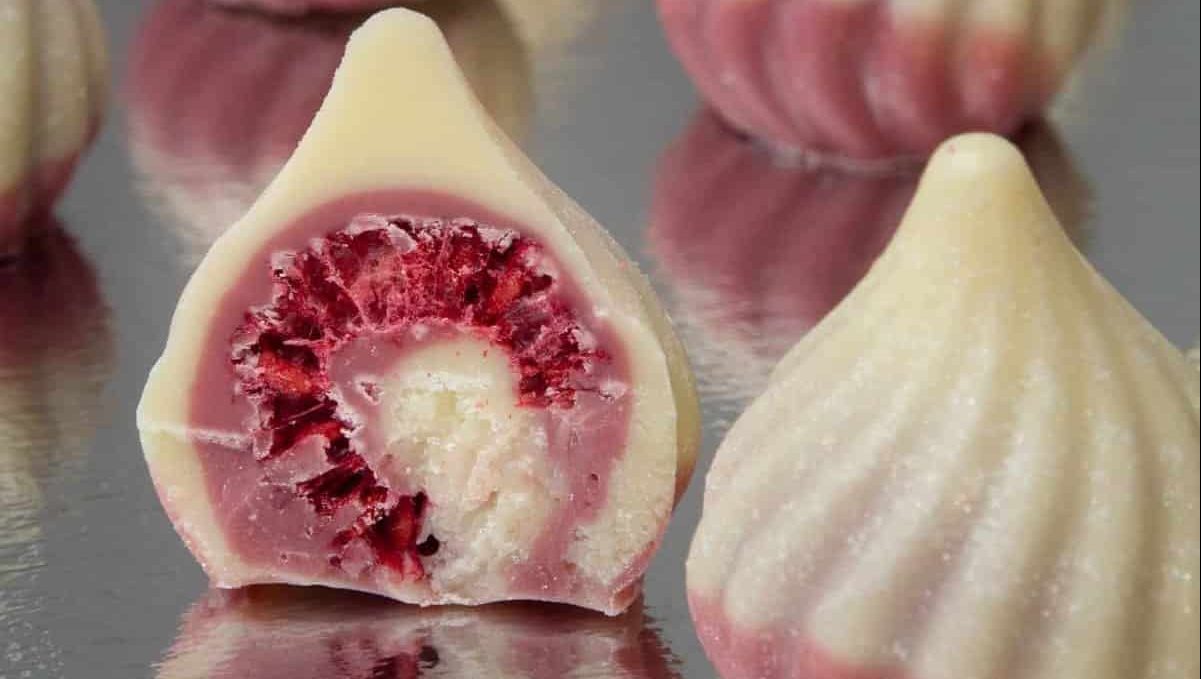 This homemade Raspberry Ruby Chocolate Bonbon recipe is a quick, easy, impressive homemade chocolate bonbon made with naturally pink Ruby chocolate and raspberries. Can you believe that you can make these homemade bonbons in less than half an hour? Bonbon making is rather simple with impressive results. It is also a super fun activity, people tend to fall in love with the process!
Healthy Strawberry Gummies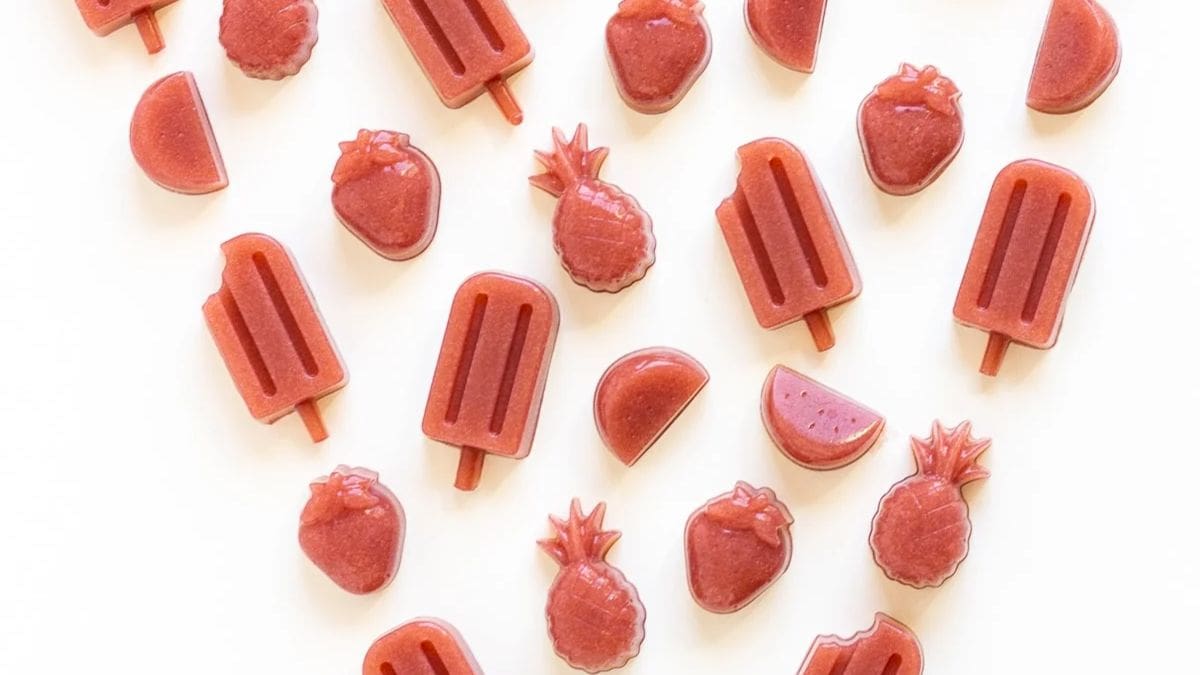 Learn how to make healthy strawberry gummies with real fruit. These homemade fruit snacks are chewy, addictive little treats that both kids and adults will love!
S'mores Bark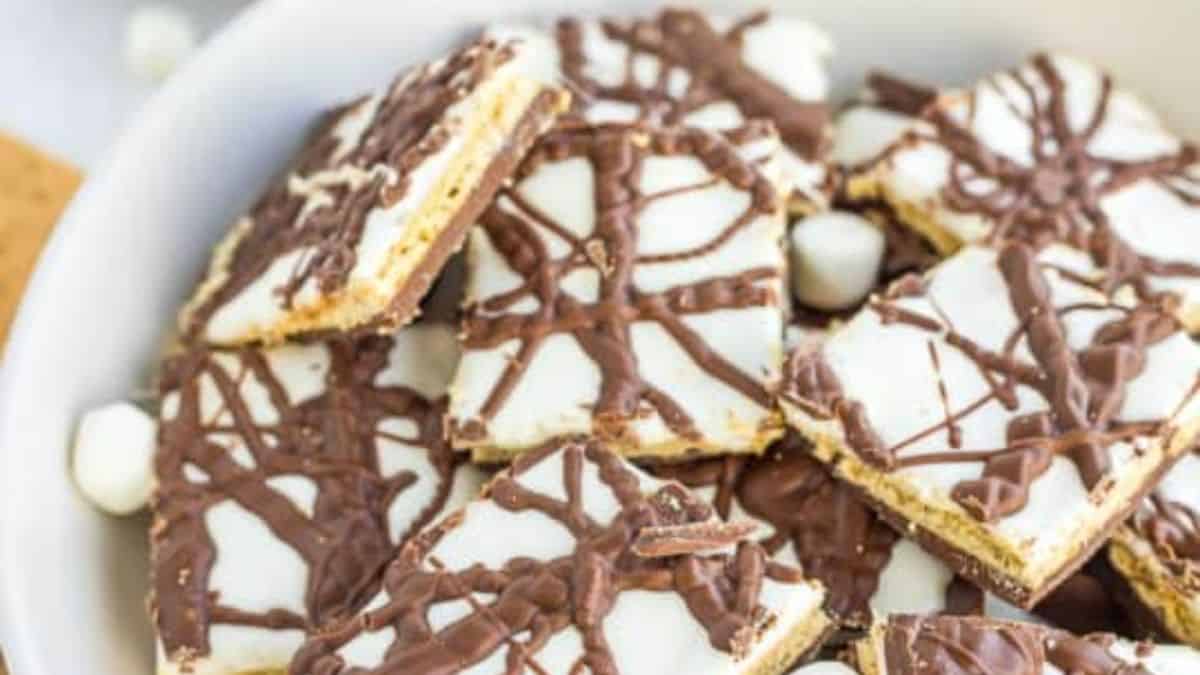 S'mores bark is an easy bark with melty chocolate, soft marshmallows, and crispy graham crackers. Everything you love about s'mores without a campfire.
Chocolate Hazelnut Bonbon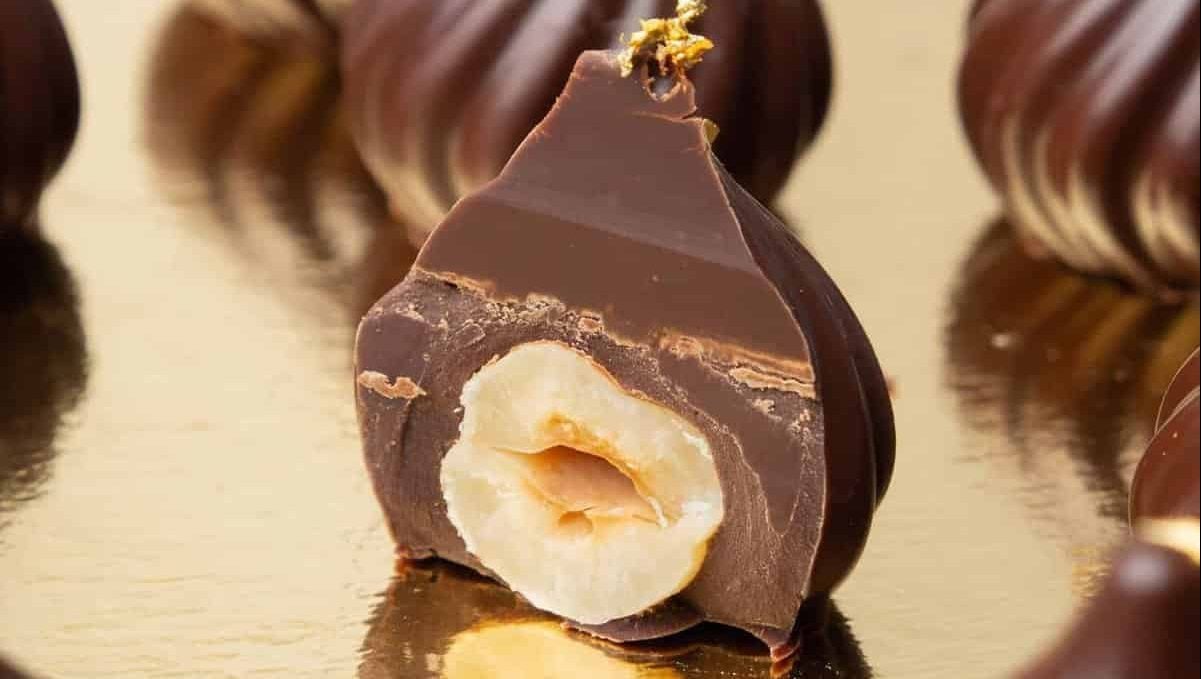 This homemade Chocolate Bonbon with hazelnut is literally a few minutes of effort and will certainly impress everyone! Bonbons are the perfect bite size treats but also can be the most appreciated handmade gift!
Chocolate Halloween Popcorn Balls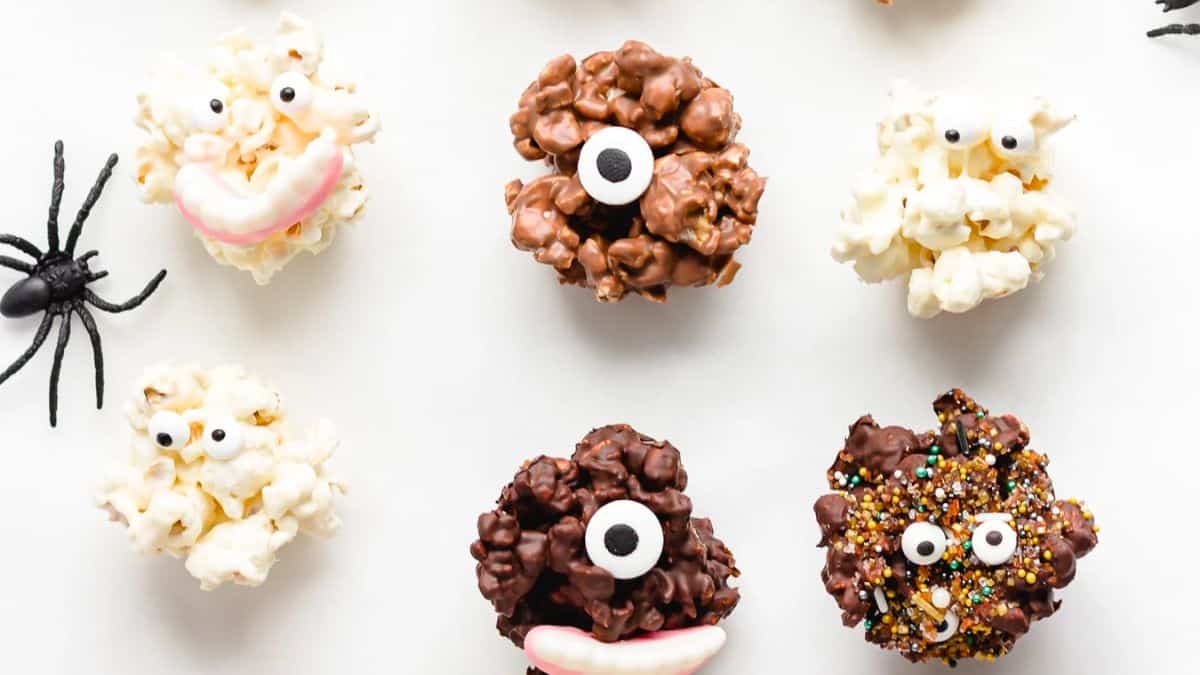 These 3-ingredient Chocolate Halloween Popcorn Balls are a fun and easy Halloween treat that both kids and adults will love! What's not to love about chocolate covered popcorn after all? It's so good!