Let's dive into the world of cooking wisdom, where we'll uncover valuable tips that have been shared through generations. We asked food bloggers from different cultures what tips they were taught growing up, and now we'll share this wisdom with you! Get ready to enhance your cooking skills as we delve into this flavorful adventure.
A Radish A Day... (Asia)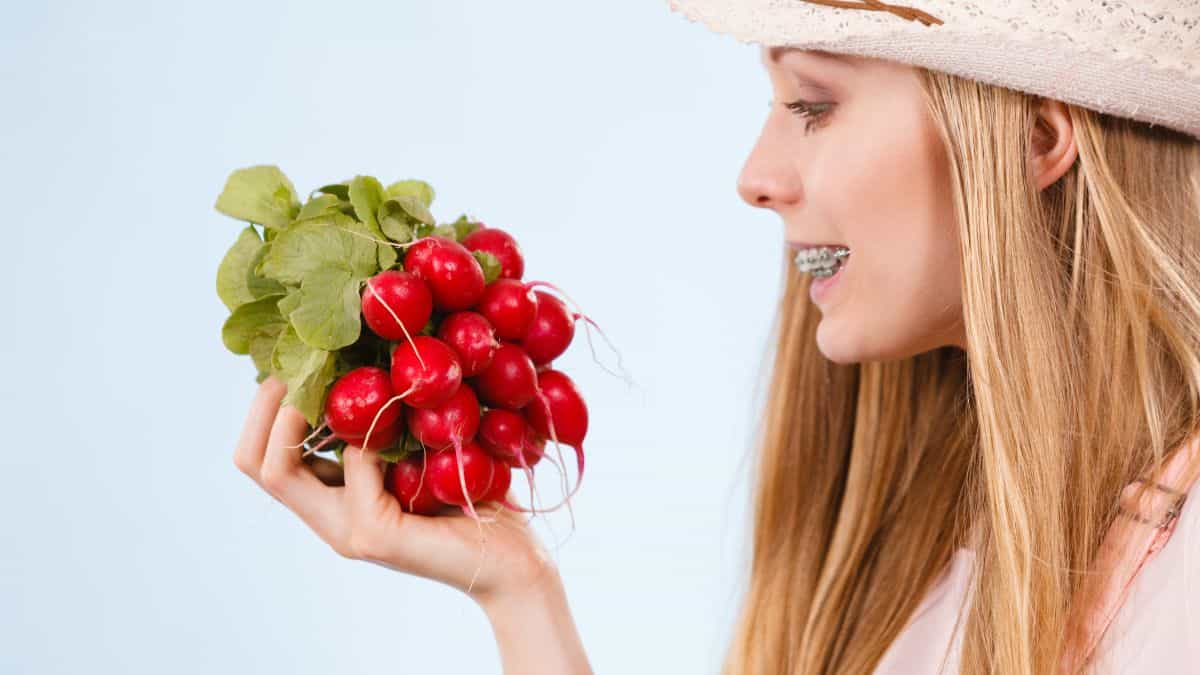 Taiwanese food blogger June Chuang shares a saying similar to the Western "An apple a day...": "'In Asia, we often said "Daikon radish is the Poor Man's Ginseng" and "Eat radishes, skip the pharmacy!".
Pasta Every Day (Italy)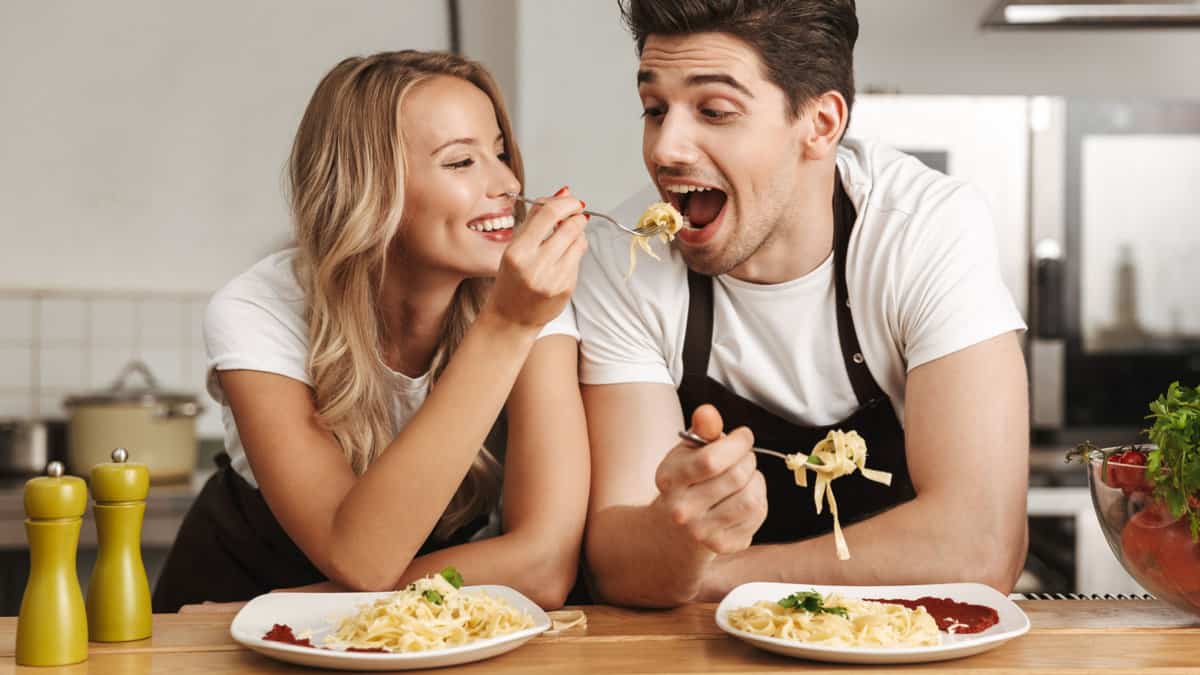 I recently saw a post on Instagram quoting an old  X post by Tess Barker that said: "FYI a woman in Italy told me it's healthy to eat pasta every day as long as you only eat lasagna on the weekends I am seeking no further nutrition opinions at this time". I verified this with Italian food blogger Jessica Montanelli from Cooking My Dreams, and yes - this is actually a common saying in Italy. I, for one, am going to follow this strictly from now on!
Make Boring Food Exciting (Indonesia)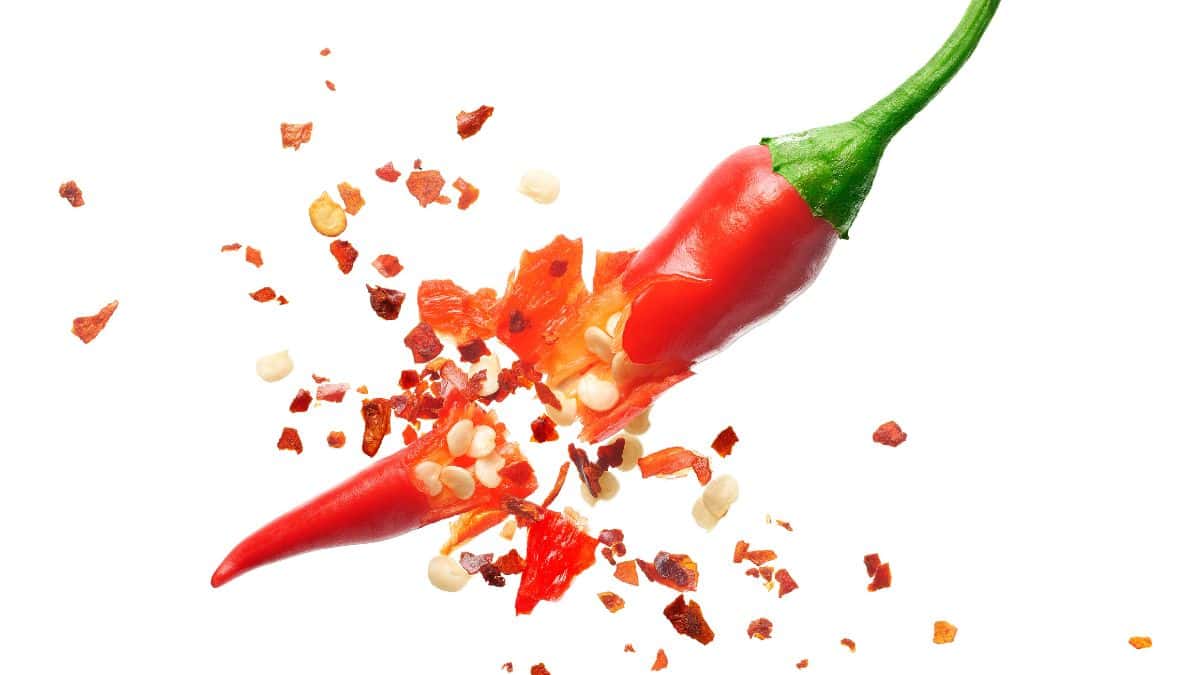 Devy, the Indonesian food blogger behind So Yummy Recipes, says: "Always keep chili flakes or chili powder in you pantry. A little sprinkle of this spice will make the most boring and bland food exciting."
An Apple A Day Keeps The Doctor Away (USA)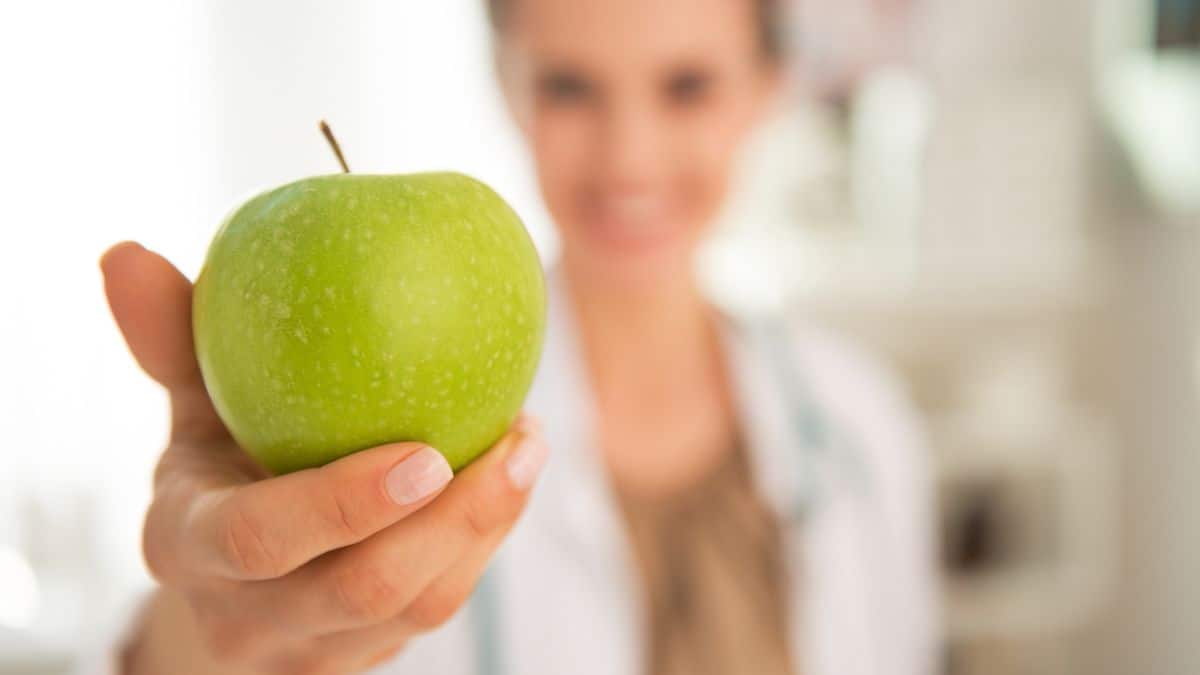 My dad would say this every time I didn't want to eat my fruit and veggies. It still lingers in me and every time I have an apple I think "An apple a day keeps the doctor away." and feel mighty good about my choice of snack!
Get Away With Eating Anything (India)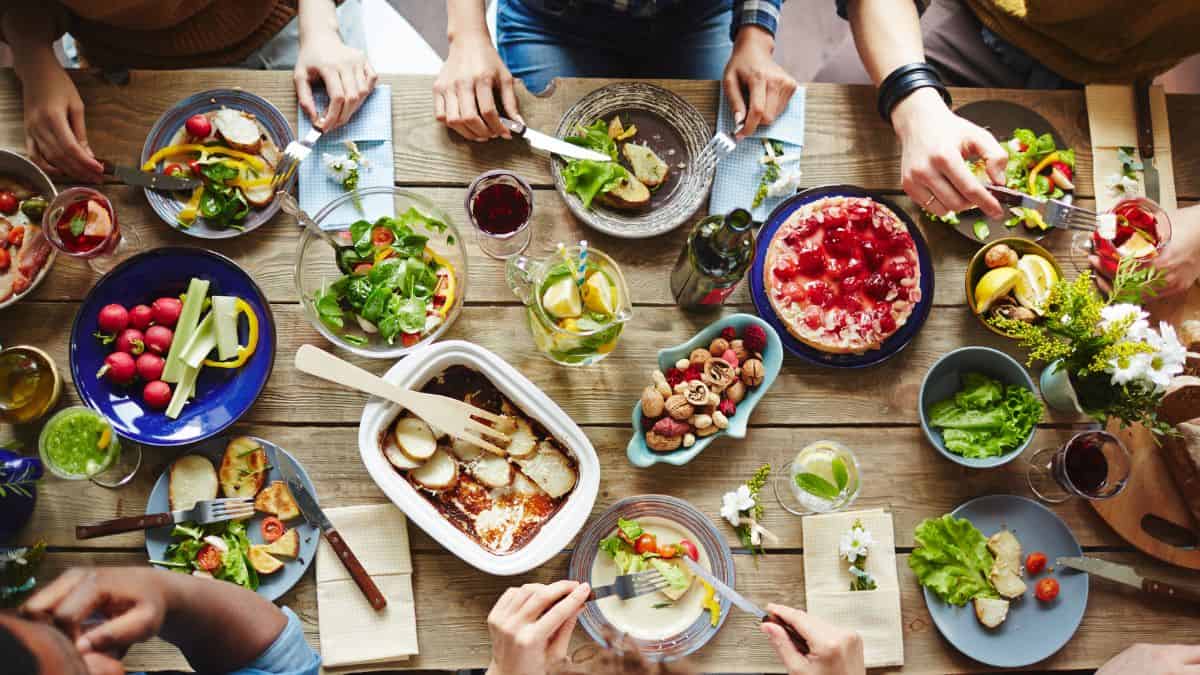 Indian food blogger Shruthi Baskaran-Makanju shares this advice from her home country: "The key to getting away with eating anything you want is to eat it along with something healthy! Want potatoes all day? Just eat them with some lentils and spinach (dal palak)."
The Way To A Man's Heart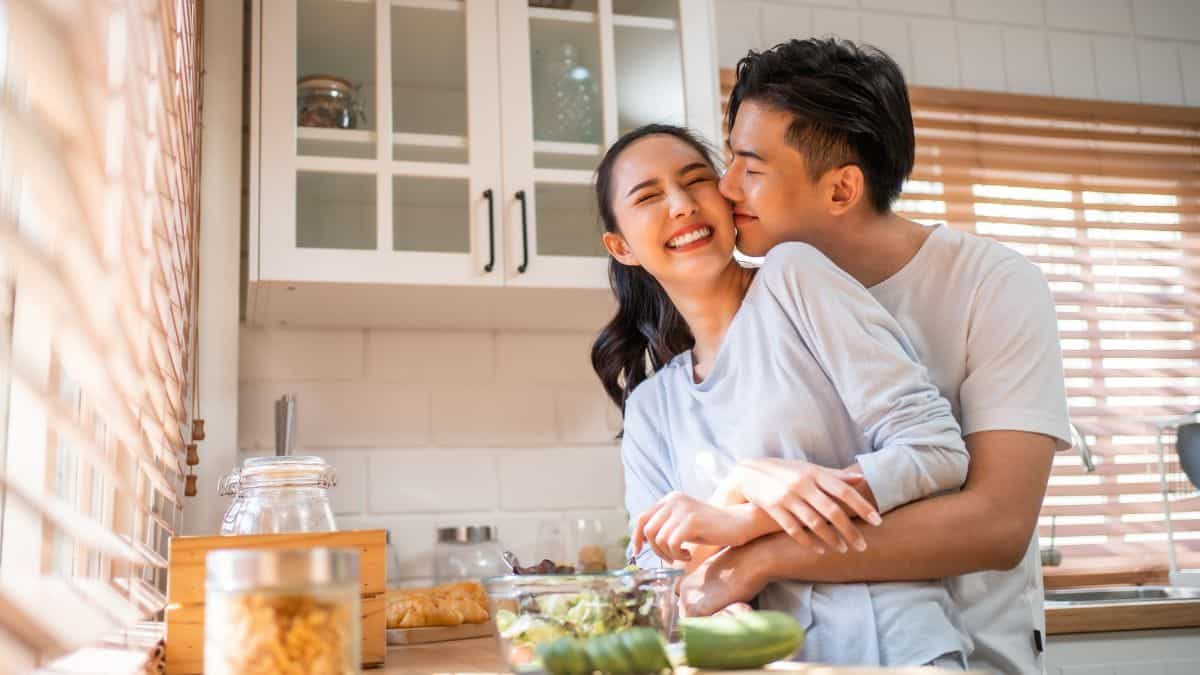 In Sweden, we have a saying that goes, "The way to a man's heart goes through the stomach.", which is echoed in similar sentiments around the world. This definitely explains the prevalence of "Marry Me" dishes like Marry Me Chicken Pasta, said to evoke proposals from anyone you serve them to!
Delicious Lentils (Pakistan)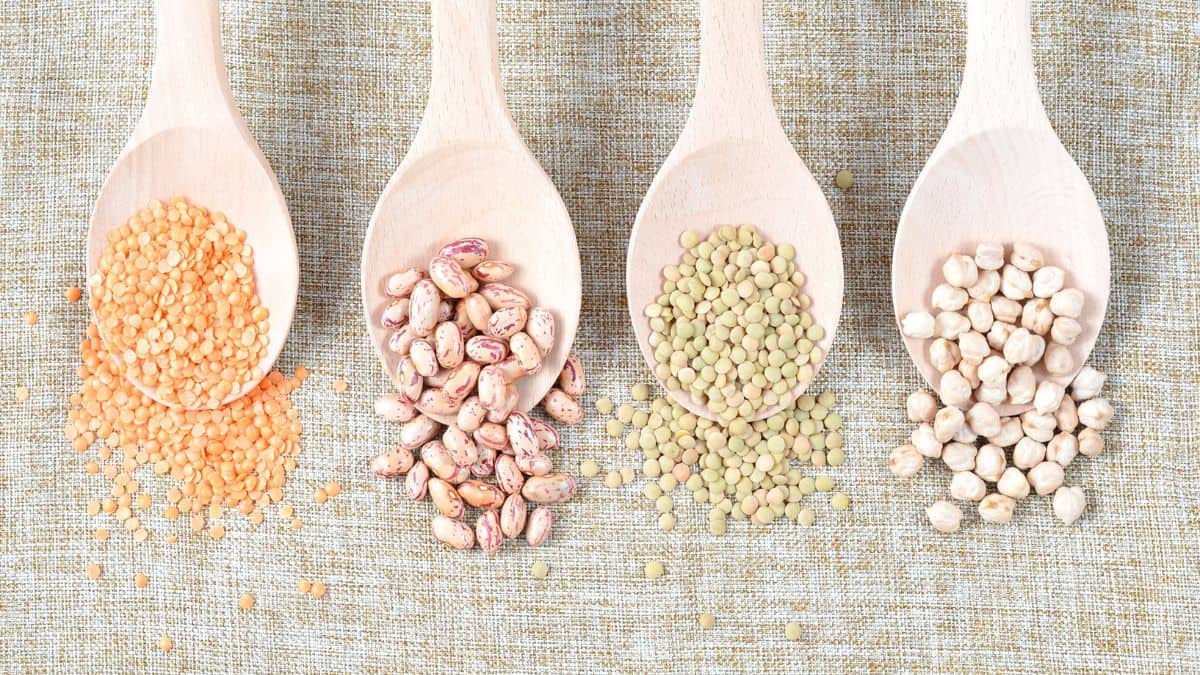 Devy, the food blogger behind So Yummy Recipes is married to a Pakistani-Indian man, and she says: "If you can only get one dried food to stock up, get lentils. They are nutritious, cheap, but delicious if cooked rightly."
Zero Waste (Italy)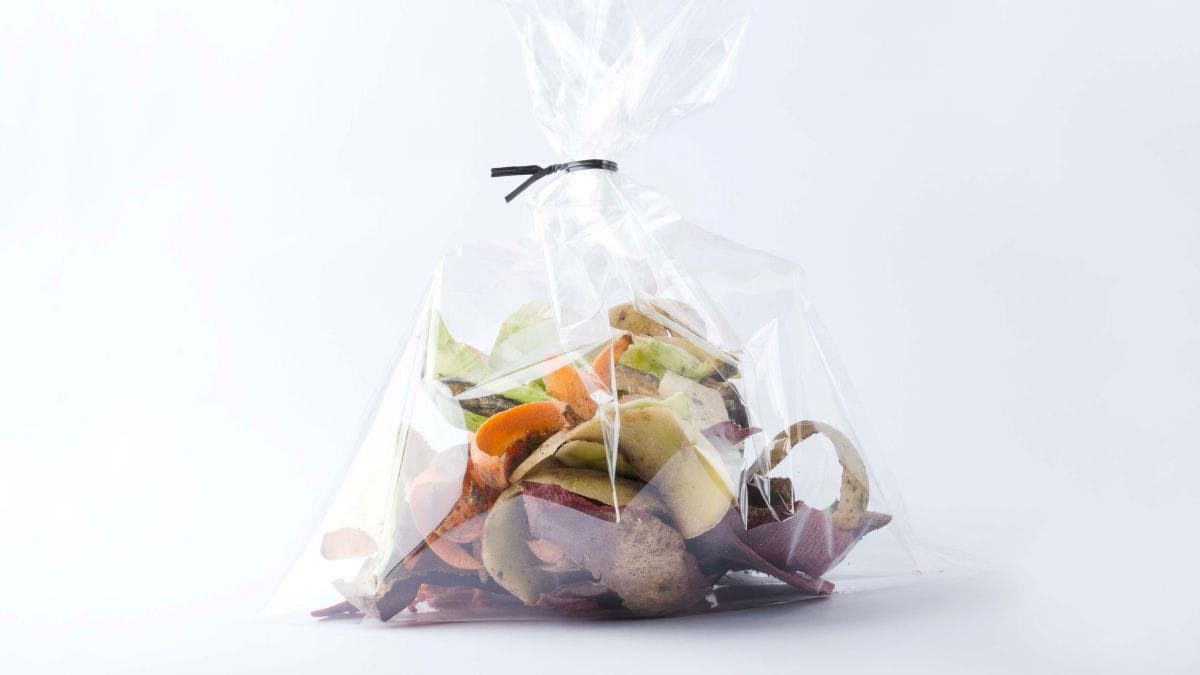 Marina Shalneva from Italian Food Fast shares another common Italian saying: "If you kill it make sure you eat it". A great sentiment and one we should take to heart wherever we live!
Balance Your Energy (India)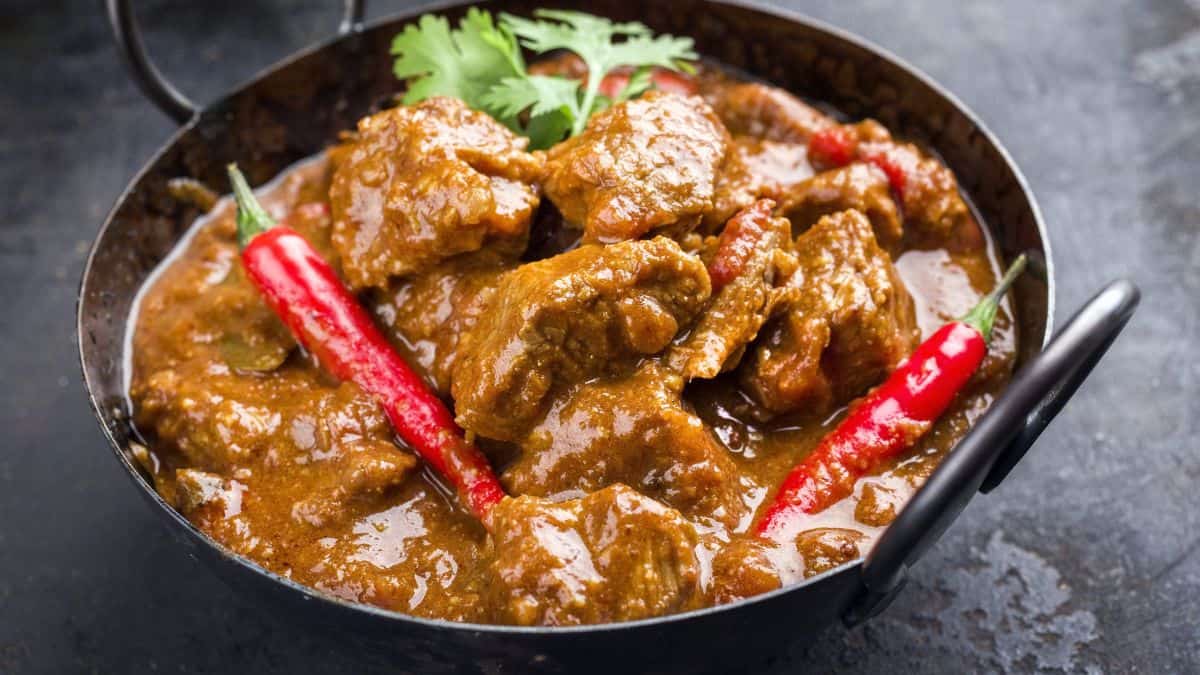 Indian food blogger Sunrita Bhattacharyya Dutta shares a bit about the practice of Ayurveda and how this impacts Indian cooking: "Indian cooking is based on the concept of Ayurveda, the science of life. It is believed that food is one of the best ways to balance our energies in order to promote more wellbeing. This can be easily achieved by balancing tastes and ingredients used which is what Indian cooking is all about!"
12 Ground Beef Dump-and-Bake Dinners for Super Busy Nights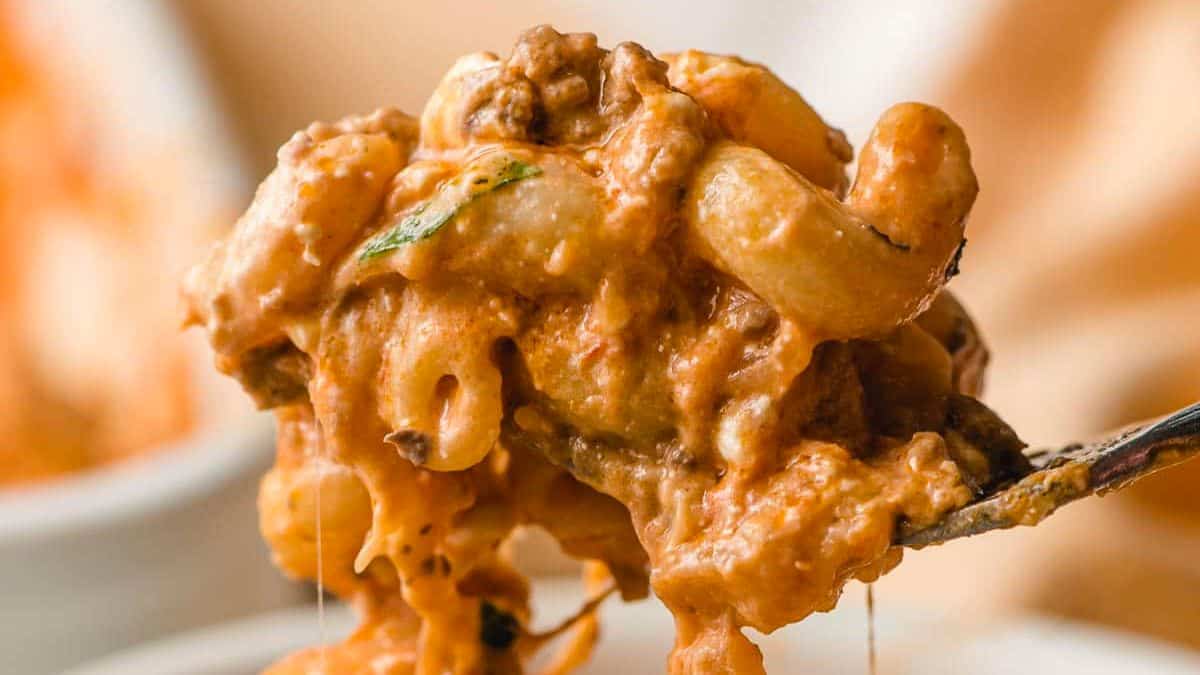 Say goodbye to complicated meal prep and hello to effortless cooking with these delicious dump and bake ground beef recipes. We've gathered a variety of delicious and hassle-free dishes that will save you time in the kitchen. Get ready to enjoy hearty and satisfying meals with minimal effort, making weeknight dinners a breeze!
12 Dump-and-Bake Recipes Done in 30 Minutes (Or Less!)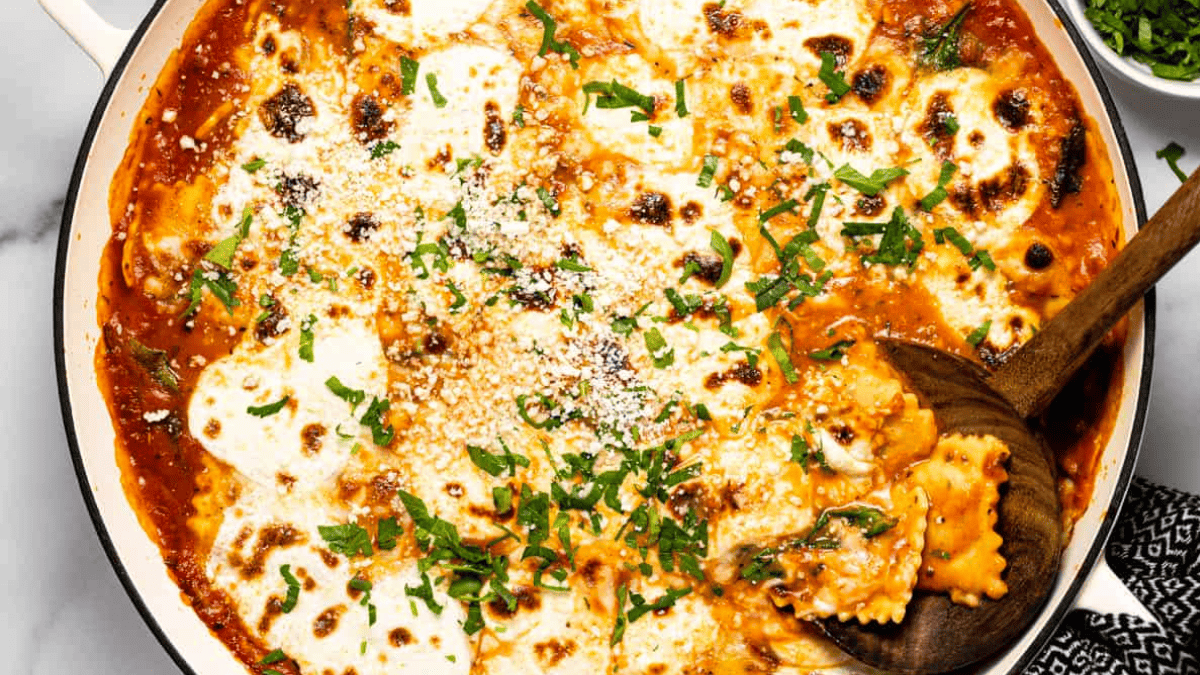 Say goodbye to complex prep and hello to easy and satisfying meals with this fantastic roundup of dump and bake recipes that can be done in under 30 minutes. These recipes range from hearty casseroles to creamy pasta dishes and will be the quick-fix recipes that will make your busy days a breeze!
Storebought Wins: 10 Foods That Are NOT Better Homemade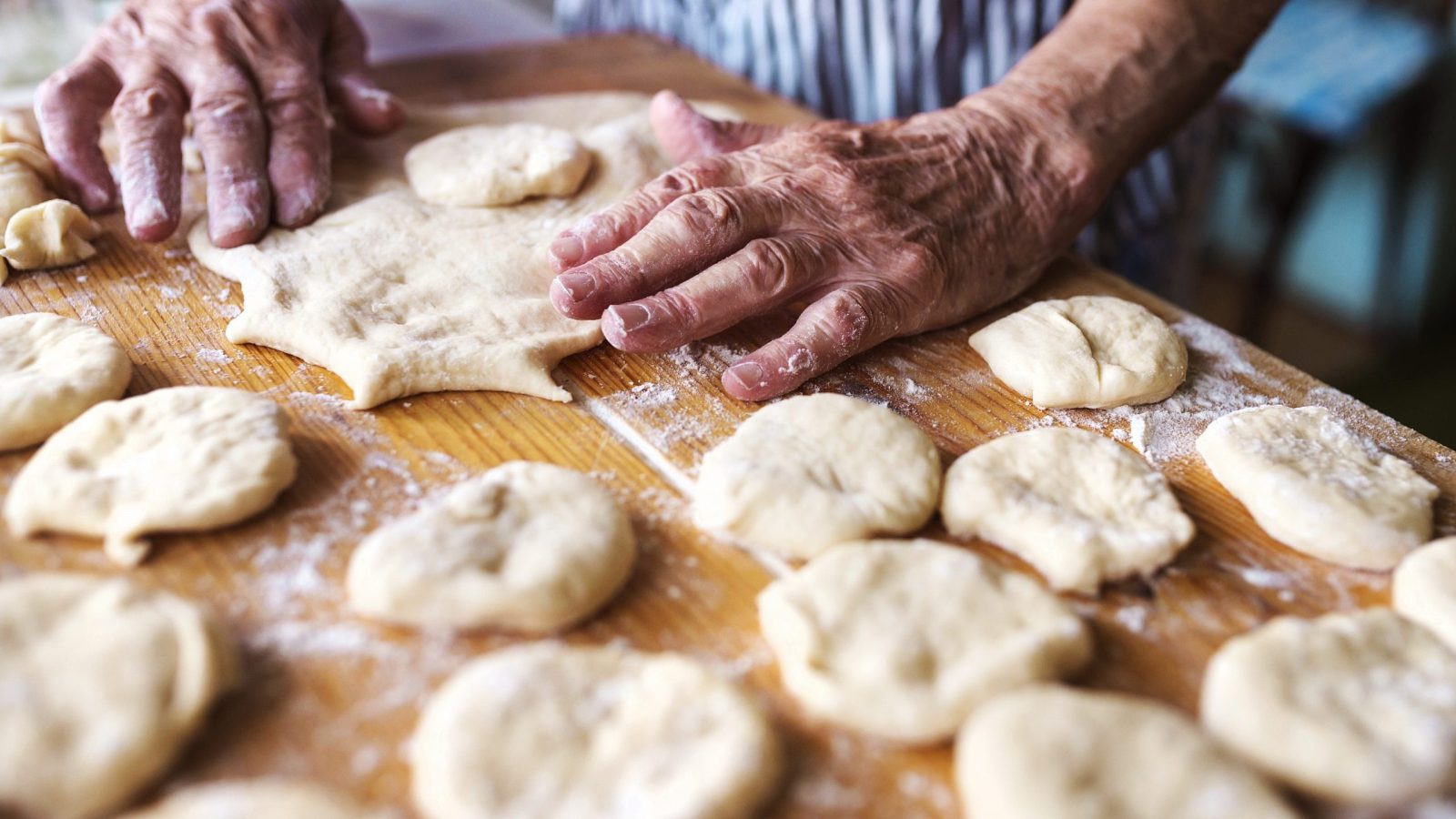 A lot of the time we value homemade food much higher than what we get from the store. And in many cases, this is correct - homemade is better. But for some foods, this is definitely not the case. Whether due to the difficulty of making it, lack of access to the right ingredients, or just the homemade version missing that special "something" we get in the storebought version - some foods are just not worth it making at home. Read on for the 10 top foods that are NOT better homemade, as decided by a group of foodies on an internet forum.
41 Easy But Fancy Meals You Can Make Tonight!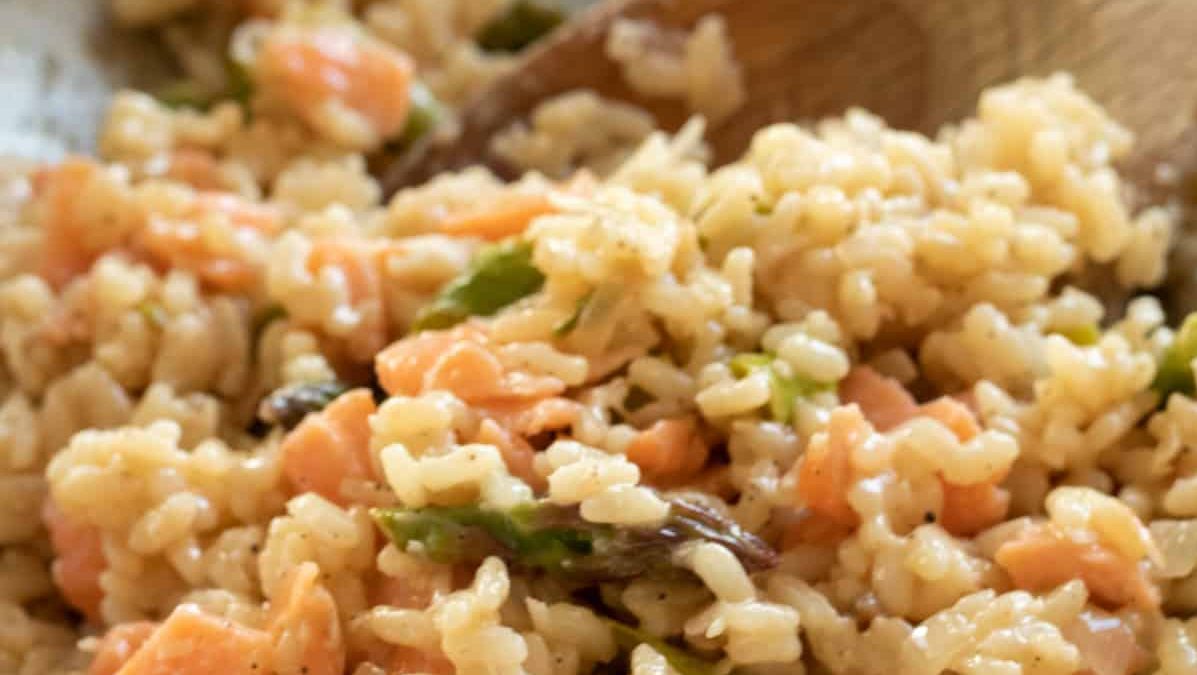 Do you want to impress your family or friends with a delicious home-cooked meal tonight? Here you go! We've put together a colelction of 41 exceptional recipes that are perfect for any night of the week. These easy-to-follow recipes use simple ingredients and straightforward techniques, helping you create a satisfying and flavorful meal right in the comfort of your own kitchen - even if you're not a cooking star!