Curious about how your food preferences might reveal your generational roots? In this article, we'll explore 12 distinct food choices that are a sure sign you're a boomer! From classic favorites to time-honored traditions, these culinary preferences offer a glimpse into the past - and the present, if you ask a boomer.
Fish Sticks
Fish sticks were a convenient freezer staple, offering an easy way to enjoy seafood. However, as culinary preferences have shifted towards fresher, more natural seafood options, they're not as prevalent in modern households. Call me a boomer wannabe - but I still do keep these on hand, and enjoy them for a cheap and east version of fish and chips.
Meatloaf
A classic comfort food, meatloaf was a staple in many baby boomer households. Its hearty, savory flavors and economical use of ground meat made it a practical and beloved dish. My Gen X sister still loves meatloaf, but as a milennial I don't really get the point. Why not just have meatballs, which are bound to be far juicier and more delicious?
Margarine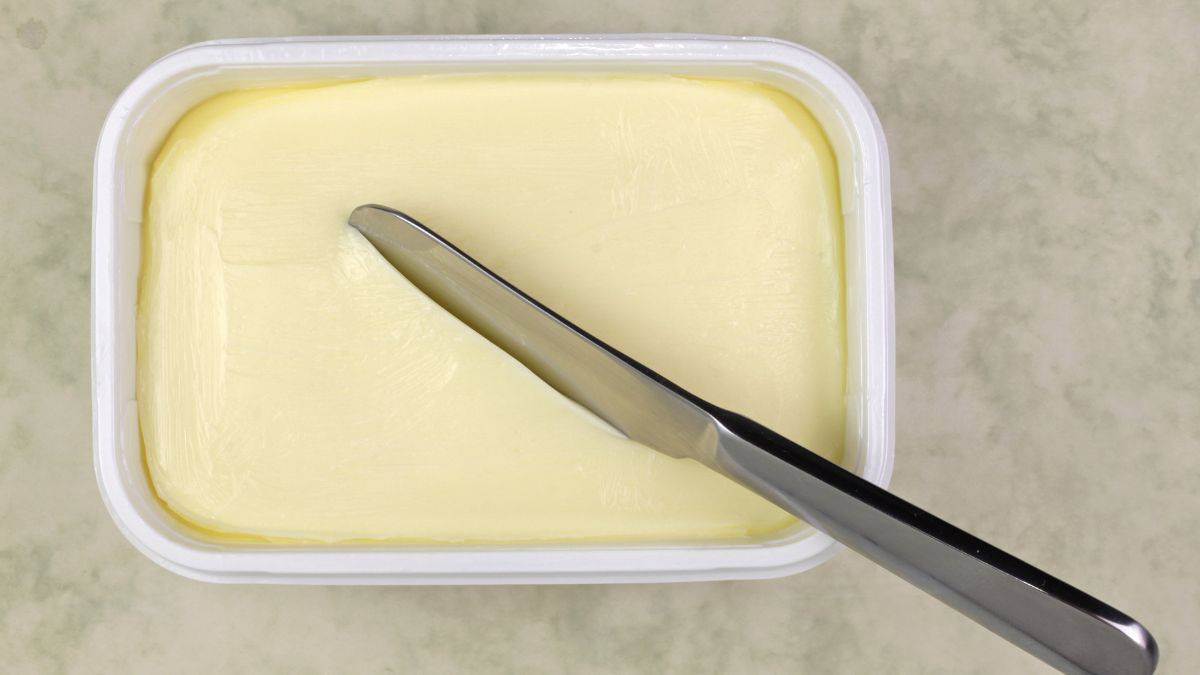 Margarine gained popularity as a butter substitute in the mid-20th century. While it served its purpose, today's culinary landscape leans more towards natural, unprocessed fats like butter and olive oil. And to be honest, butter and olive oil do make food taste so much better!
Sardines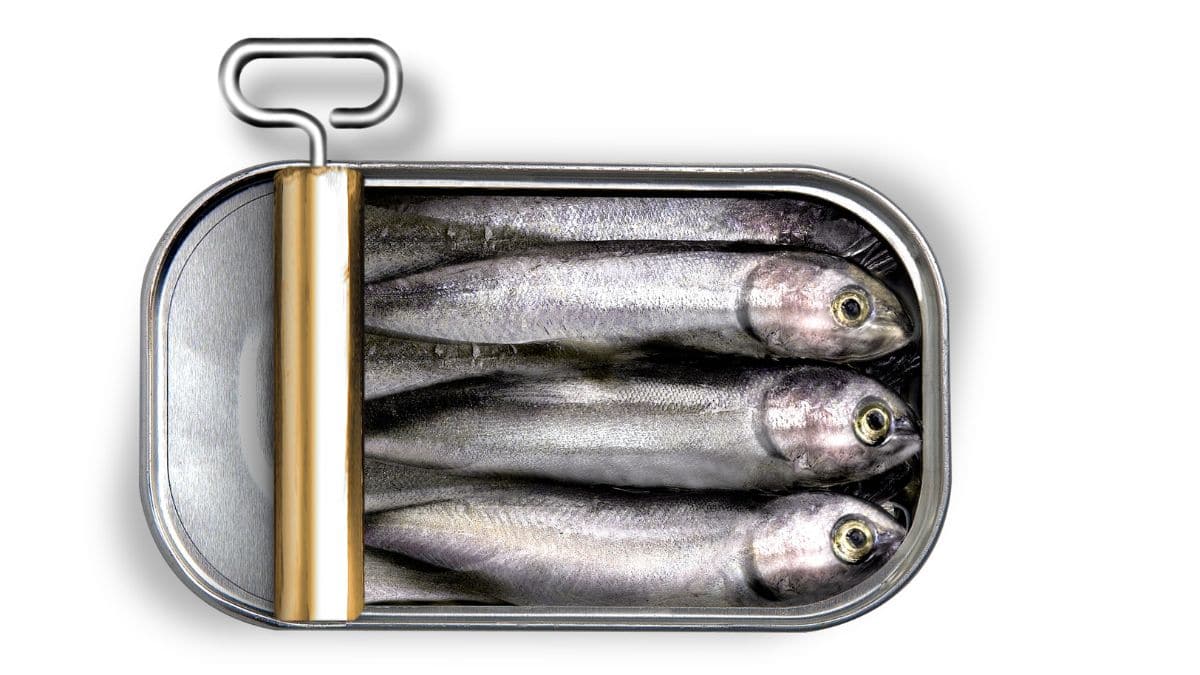 Sardines, with their robust flavor and high nutritional value, were a common choice for baby boomers. However, their distinctive taste and texture can be an acquired preference for younger generations.
Miracle Whip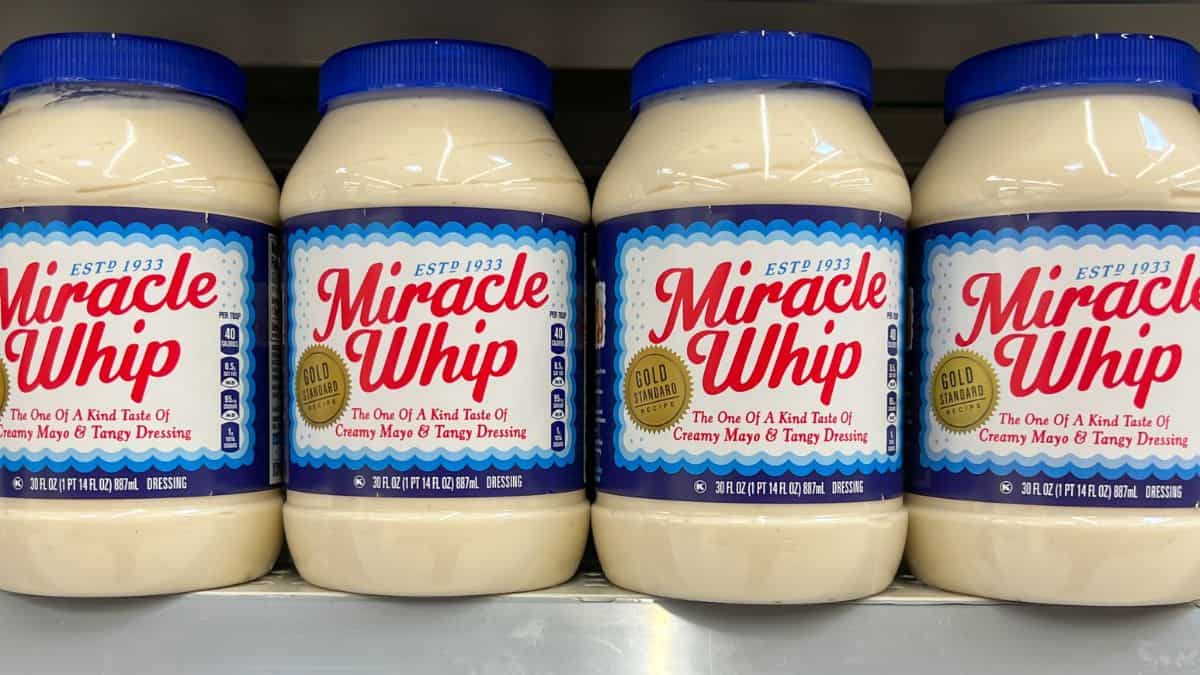 A sweeter alternative to mayonnaise, Miracle Whip found its place in many baby boomer kitchens. Its unique tanginess added a distinct flavor to sandwiches and salads - but like, sweetness in salads and sandwiches? Who even came up with that?!
Tuna Casserole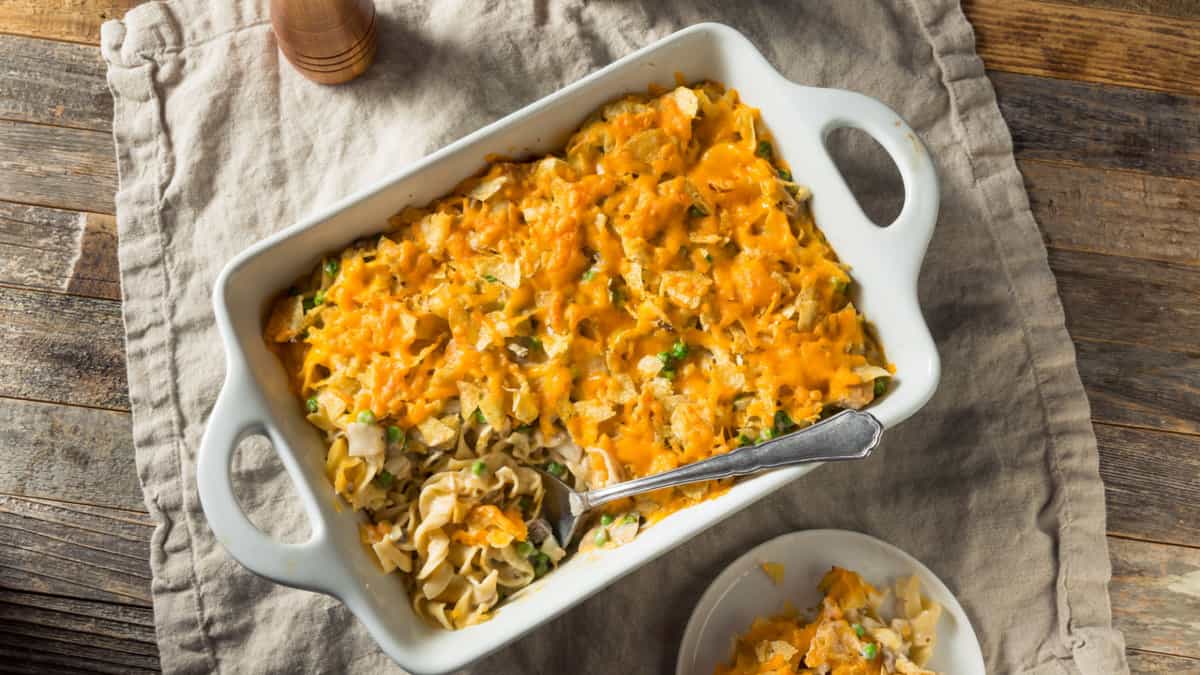 Tuna casserole is a quintessential comfort food, combining canned tuna, noodles, cheese, and often cream of mushroom soup. While it provides an easy and satisfying meal, today's tastes tend to favor more diverse and fresh ingredients. I for one can not stand canned tuna, and while adding cheese makes most things better - I'm not sure even that can save a can of tuna!
Artificial Sweetener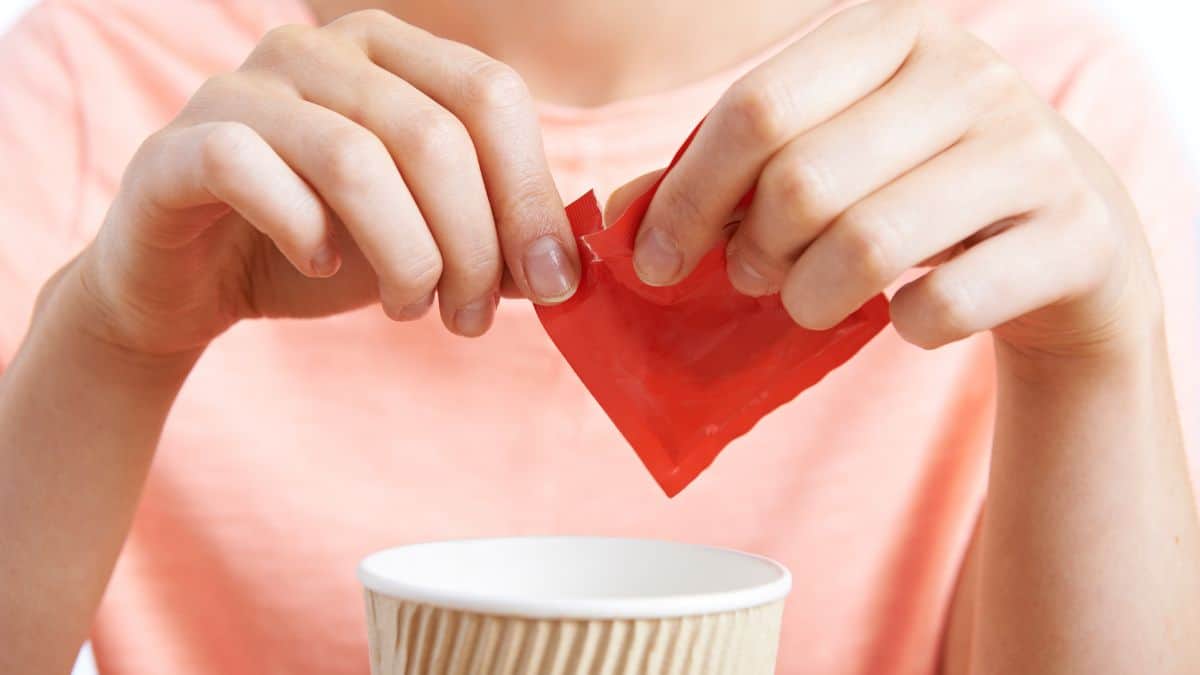 Artificial sweeteners were widely used in various food and drink products. As concerns over their health impacts have grown, many have shifted towards natural sweeteners or reducing overall sugar consumption instead. I for one would defnitely rather have a sugar filled soda than a diet one - at least with sugar, I know it's bad for me and will consume accordingly.
Bologna Sandwiches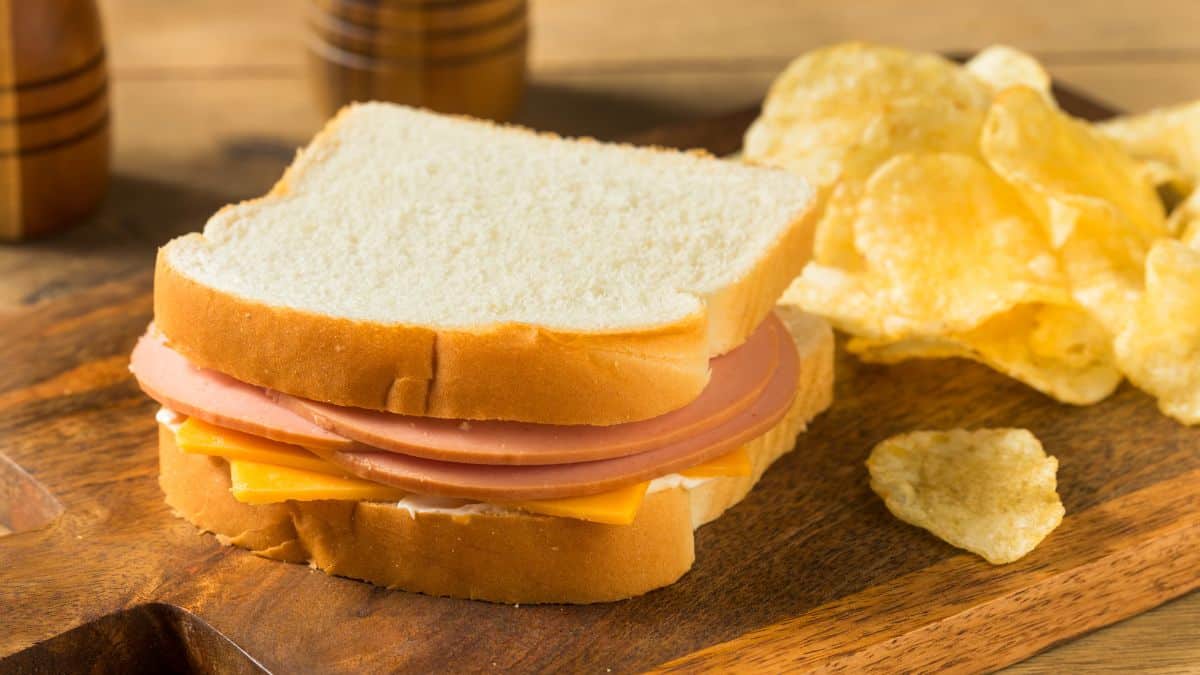 Bologna sandwiches were a quick, convenient lunch option for baby boomers. However, the processed nature of bologna may not align with modern preferences for whole, minimally processed foods.
Ambrosia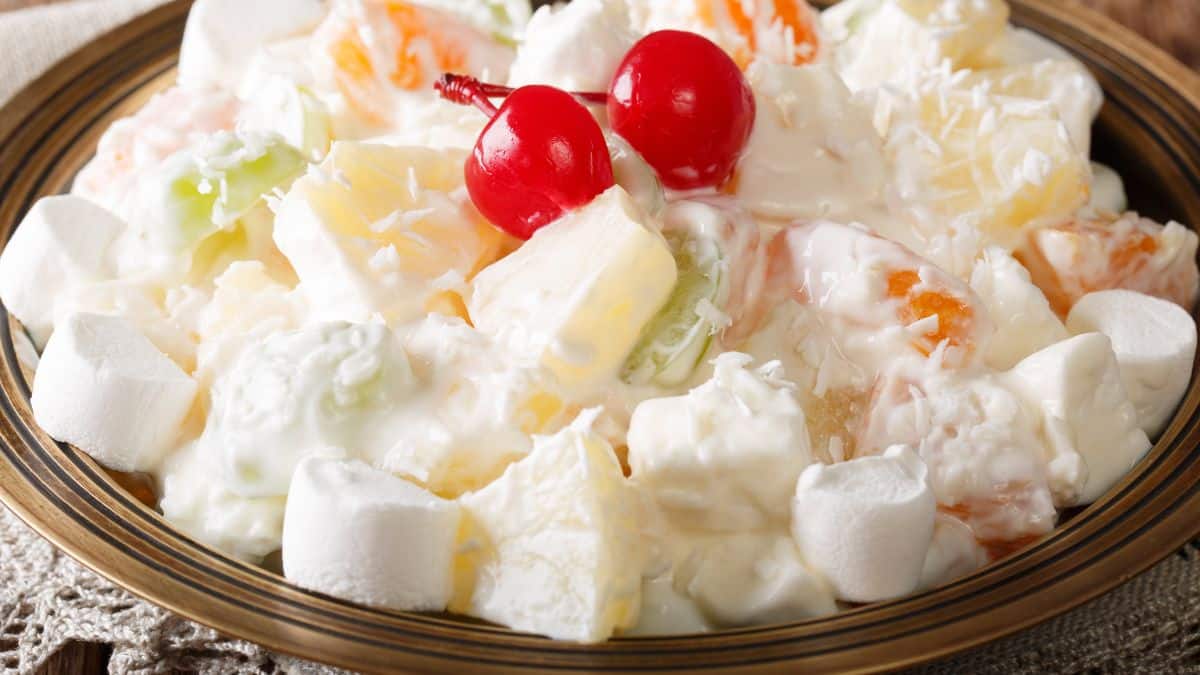 Ambrosia, a sweet fruit salad with marshmallows and coconut, used to be a popular dessert. Its sweet, creamy flavors were a hit, even if its high sugar content might be seen as less appealing in today's health-conscious culture. Why not just have a fruit salad for a healthy treat, do you have to add marshmallows?!
Canned Soup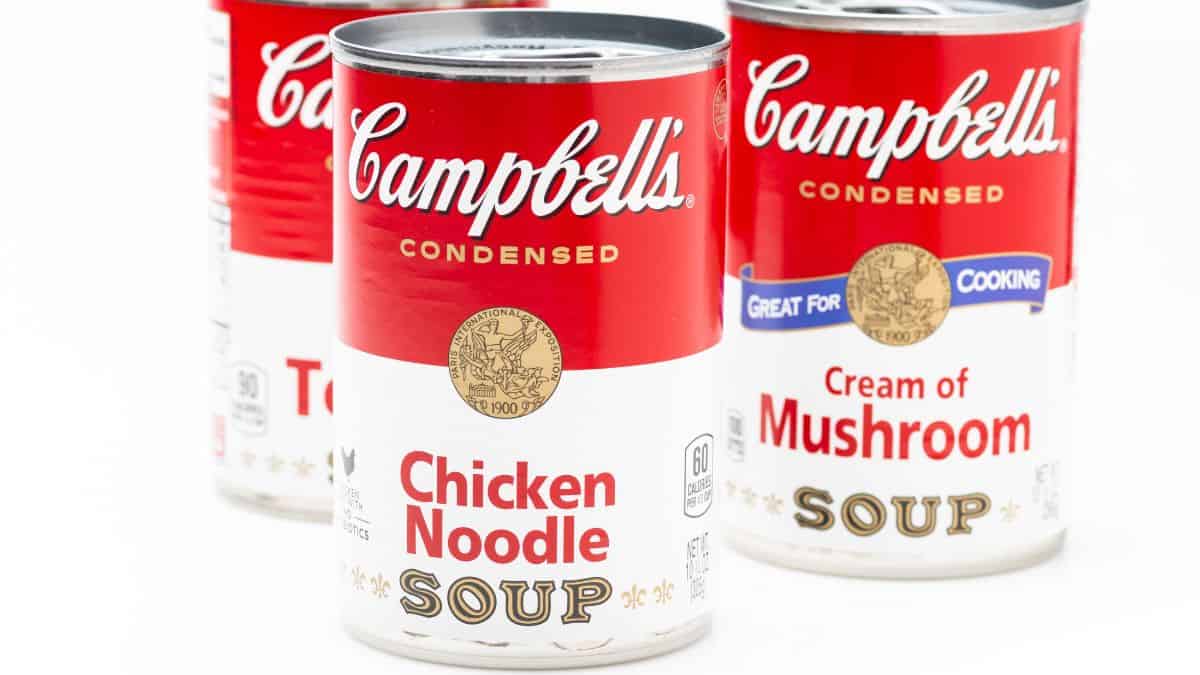 Canned soup was a pantry staple, offering an easy and quick meal option. However, with a preference for fresher, homemade soups and a desire for more natural ingredients, it's less prominent in modern households. I have often kept a can or two on hand, but that's for emergencies only. I would never make it on a regular Tuesday night - or use it in casseroles, which seems to be a boomer favorite.
Egg Salad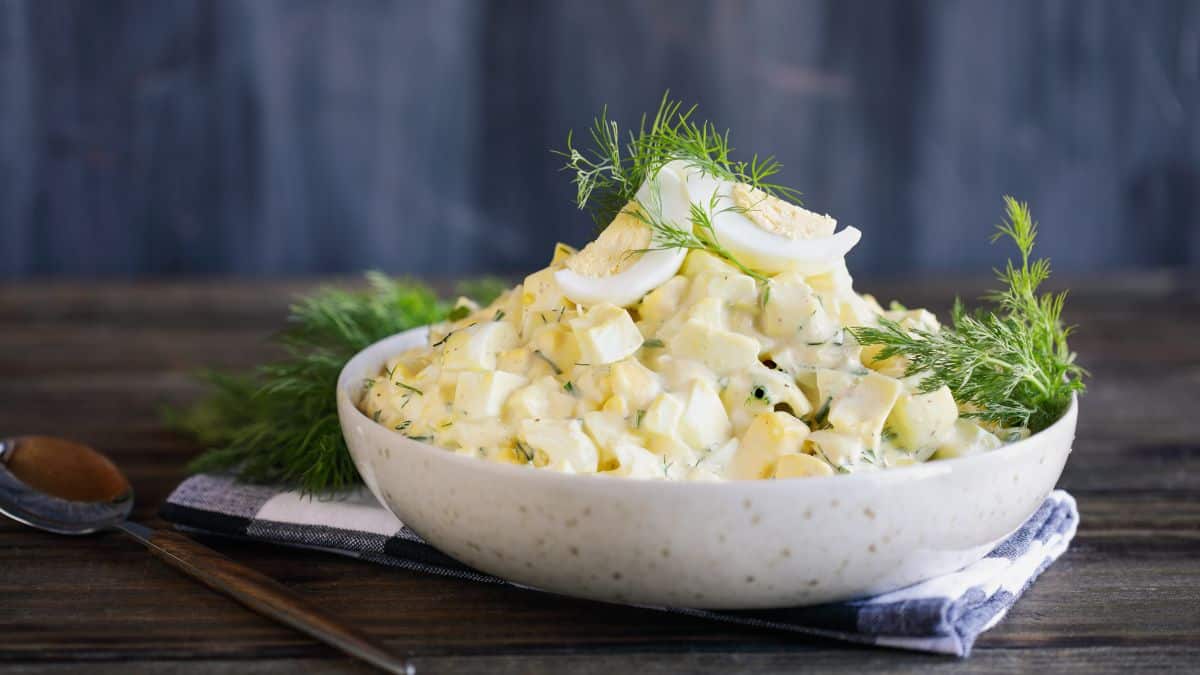 Egg salad sandwiches were a classic lunch choice, cherished for their creamy texture and rich flavor. While still enjoyed today, health-conscious eaters may opt for lighter variations or explore alternative fillings. I for one can't stand eggs, and combining it with lots of mayonnaise is definitely not going to make it better!
Fruit Cake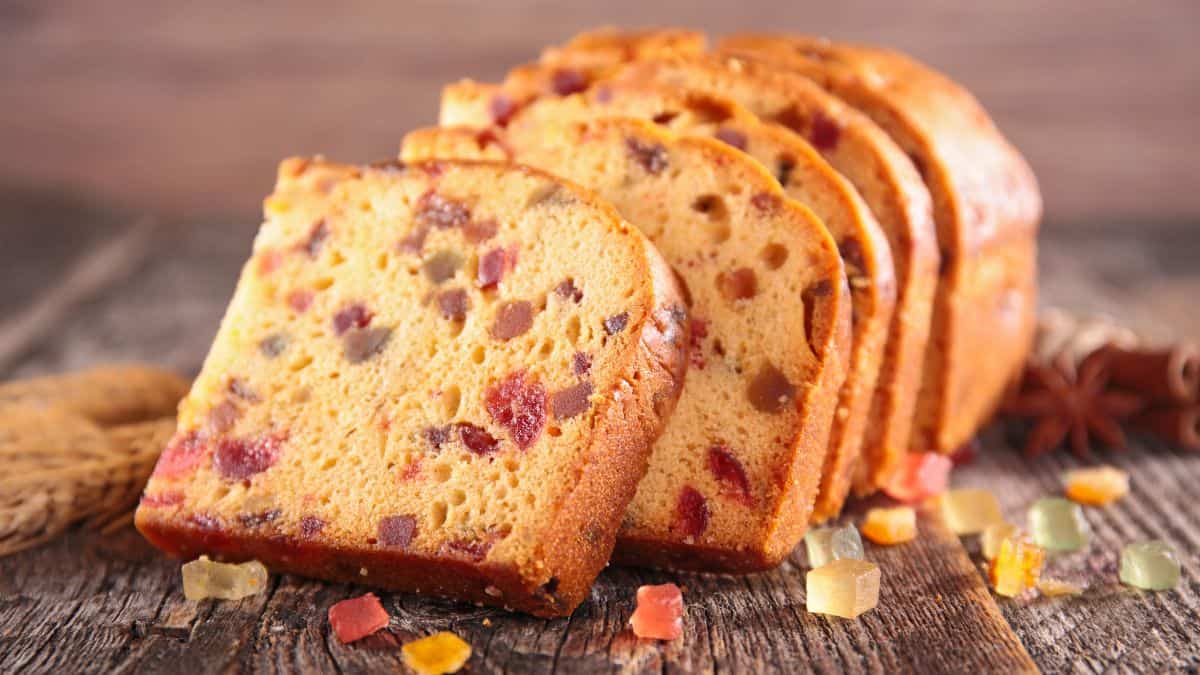 Fruit cake, a dense, candied fruit-filled holiday treat, was a cherished tradition. Despite its mixed reputation, it continues to hold a special place in holiday celebrations for many. But I'm not sure even boomers enjoy it? My parents often buy or make one for Christmas, but I don't think they ever end up actually finishing it...
Storebought Wins: 10 Foods That Are NOT Better Homemade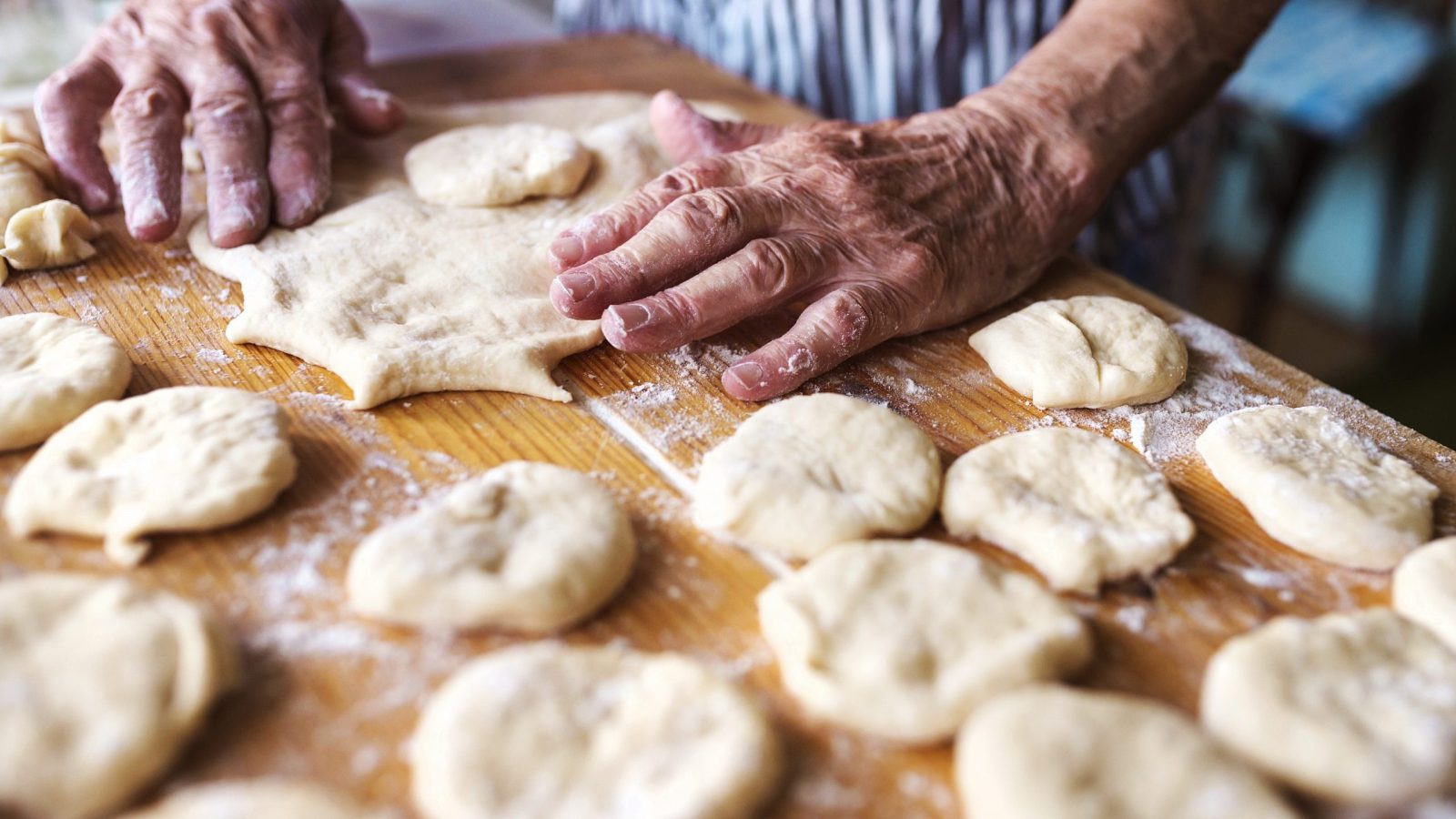 A lot of the time we value homemade food much higher than what we get from the store. And in many cases, this is correct - homemade is better. But for some foods, this is definitely not the case. Whether due to the difficulty of making it, lack of access to the right ingredients, or just the homemade version missing that special "something" we get in the storebought version - some foods are just not worth it making at home. Read on for the 10 top foods that are NOT better homemade, as decided by a group of foodies on an internet forum.
12 Most Overrated Restaurant Chains In The United States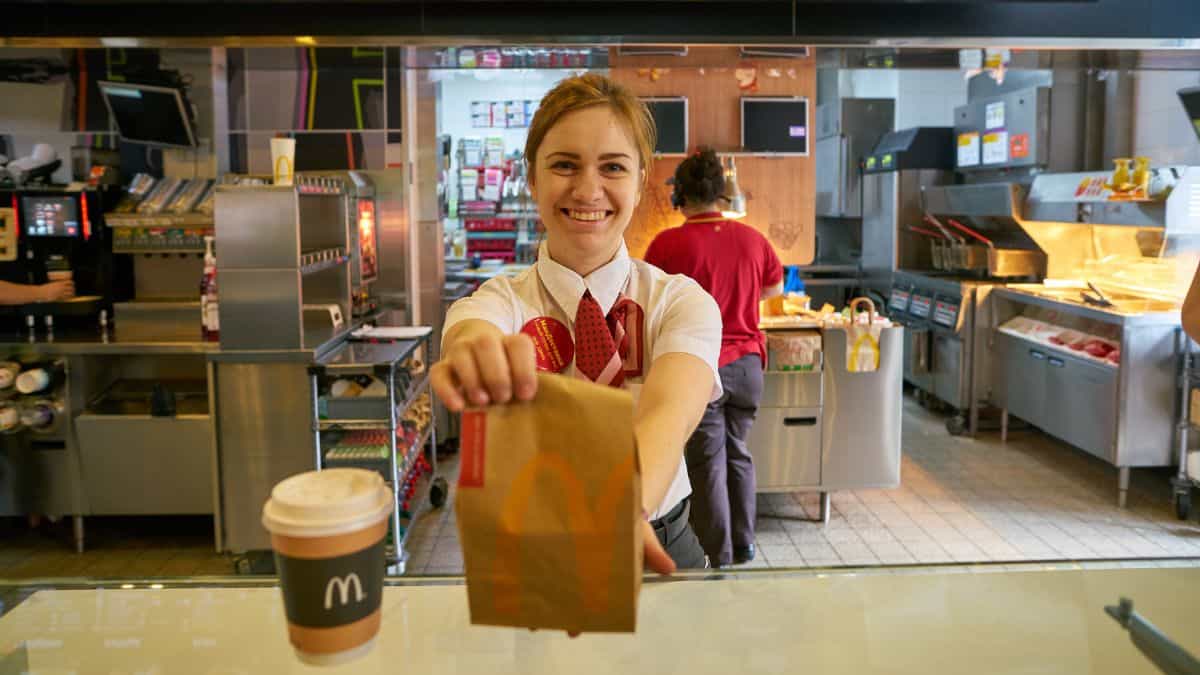 Curious about which restaurant chains live up to the hype, and which definitely do not? Join us as we explore the 12 restaurant chains that have sparked a lively debate in a recent internet forum discussion. While these establishments may have garnered popularity, they're not without their share of critics. We'll delve into what makes these chains some of the most overrated in the nation, shedding light on the dining experiences that might leave you questioning the hype.
You're Doing It Wrong! 12 Common Cooking Mistakes Almost All Home Cooks Make.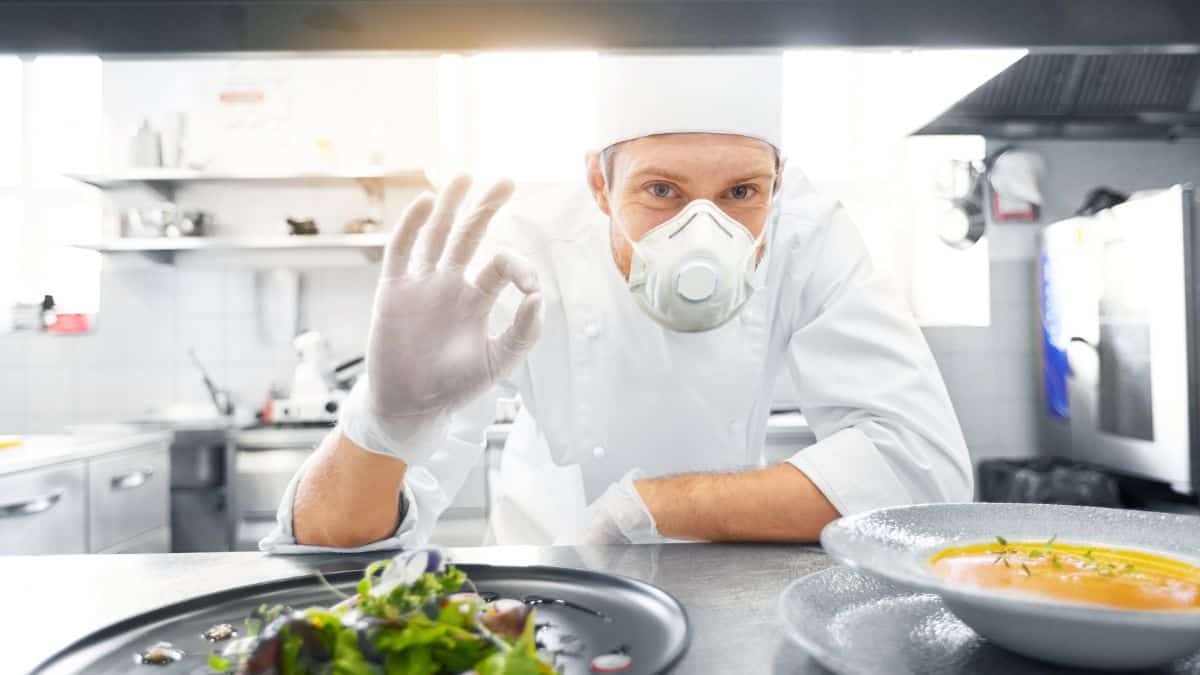 There are some mistakes almost all home cooks make, no matter how experienced and for how long they have been cooking. Recently, a group of foodies, where many of them have worked in the restaurant industry, started discussing what the most common mistakes home cooks make are, and the results were eye-opening. I am a professional recipe creator, and even I admit to making some of these mistakes on occasion!
Dump, Bake, and Enjoy: 13 Hands-Off Recipes Done in 30 Minutes or Less.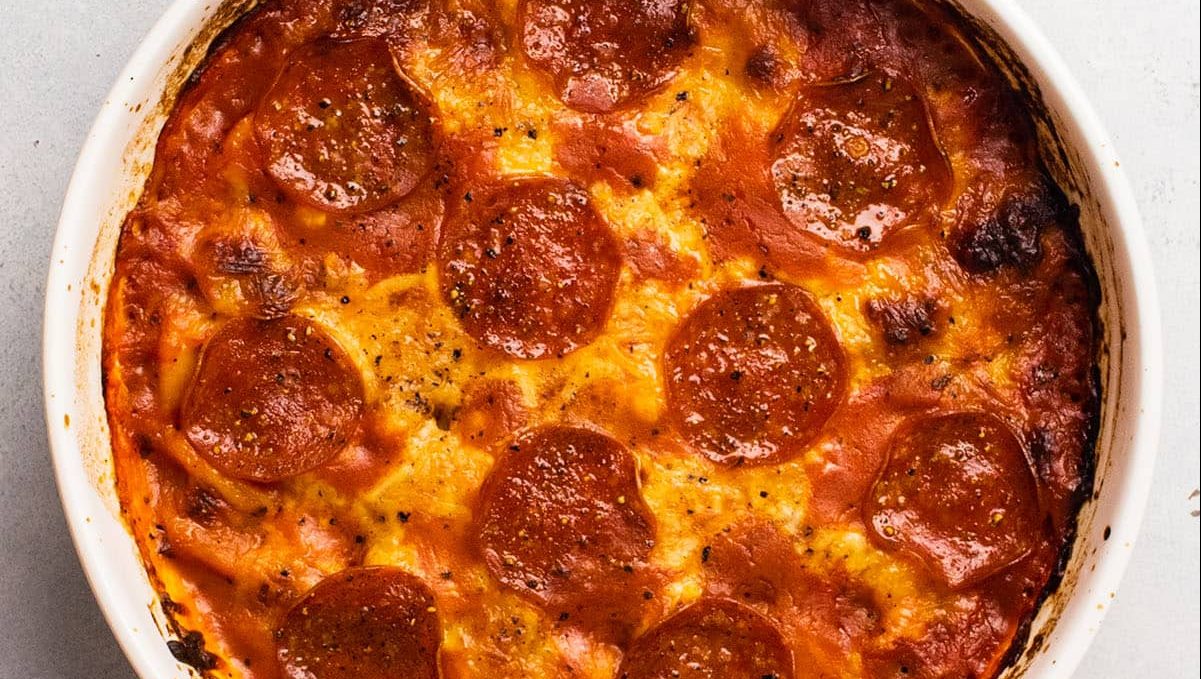 Imagine making a delicious meal with just a few simple steps and less than 30 minutes of your time. Well, you can do just that with these 13 dump-and-bake recipes! They're perfect for busy days when you want something tasty without all the fuss.
12 Common Groceries That Are A Total Waste Of Money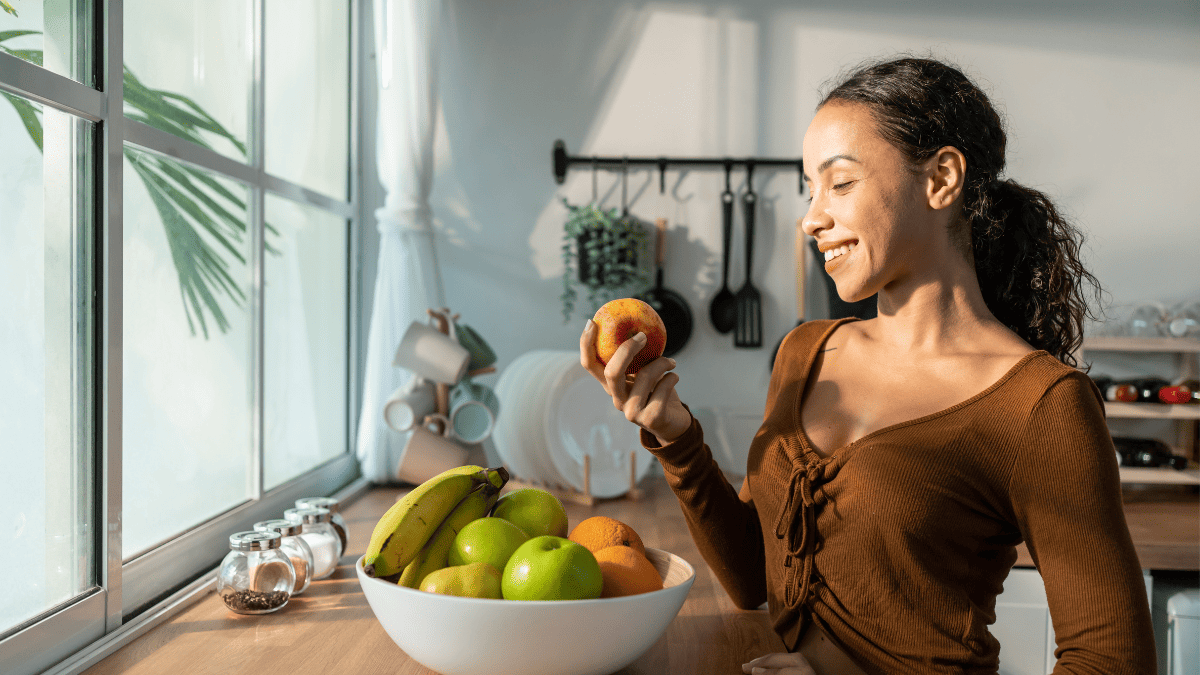 Are you tired of feeling like your grocery bills are climbing higher and higher each month? You're not alone. We're about to uncover a secret that could save you a significant amount of money, so you can spend it where you really need it instead! Get ready to discover the 12 common groceries that might just be a total waste of your hard-earned cash. Buckle up, savvy shoppers, it's time to make your grocery list smarter and more budget-friendly!