Get ready to embark on a culinary adventure like no other with our collection of 12 playful Halloween recipes perfect for all ages! These recipes are not for the faint of heart but rather for the daring Halloween enthusiasts who crave something extraordinary. From intricately decorated desserts to savory scary dishes, these creations will elevate your Halloween celebrations to a whole new level of fun.
Halloween Piñata Cake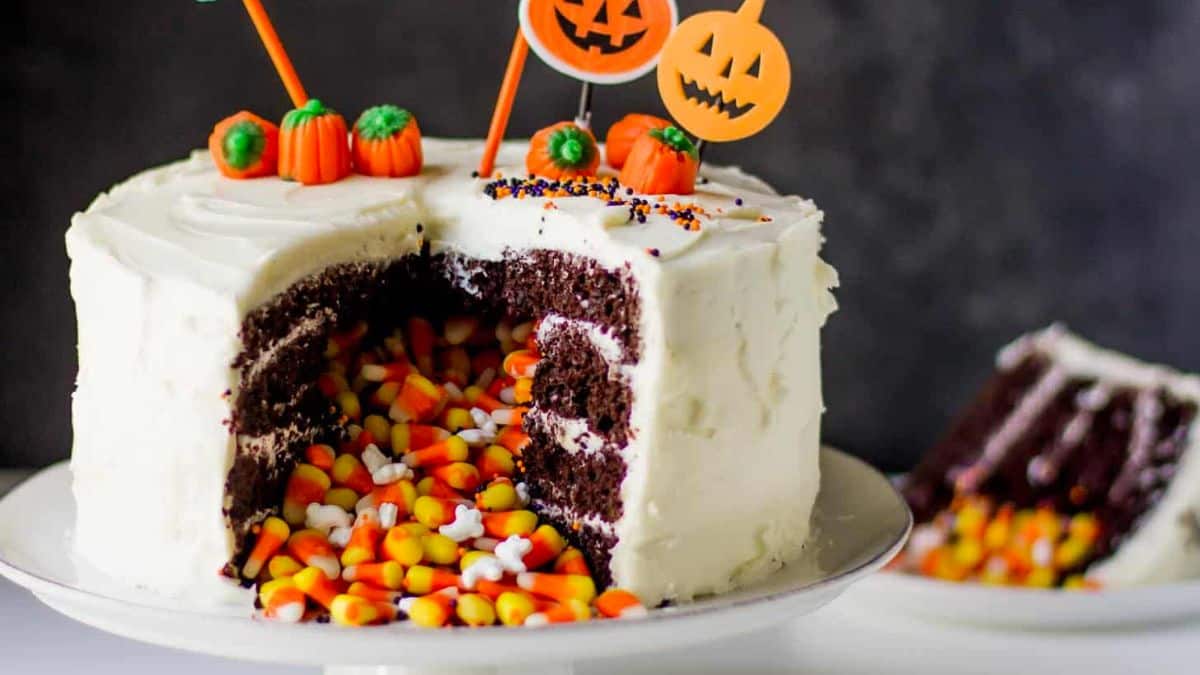 A layer cake with a core of candy that comes tumbling out when sliced. Piñata cakes are fun to make and even more fun to bring to the table with kids (or, let's be real, adults) around.
Puking Pumpkin Halloween Taco Board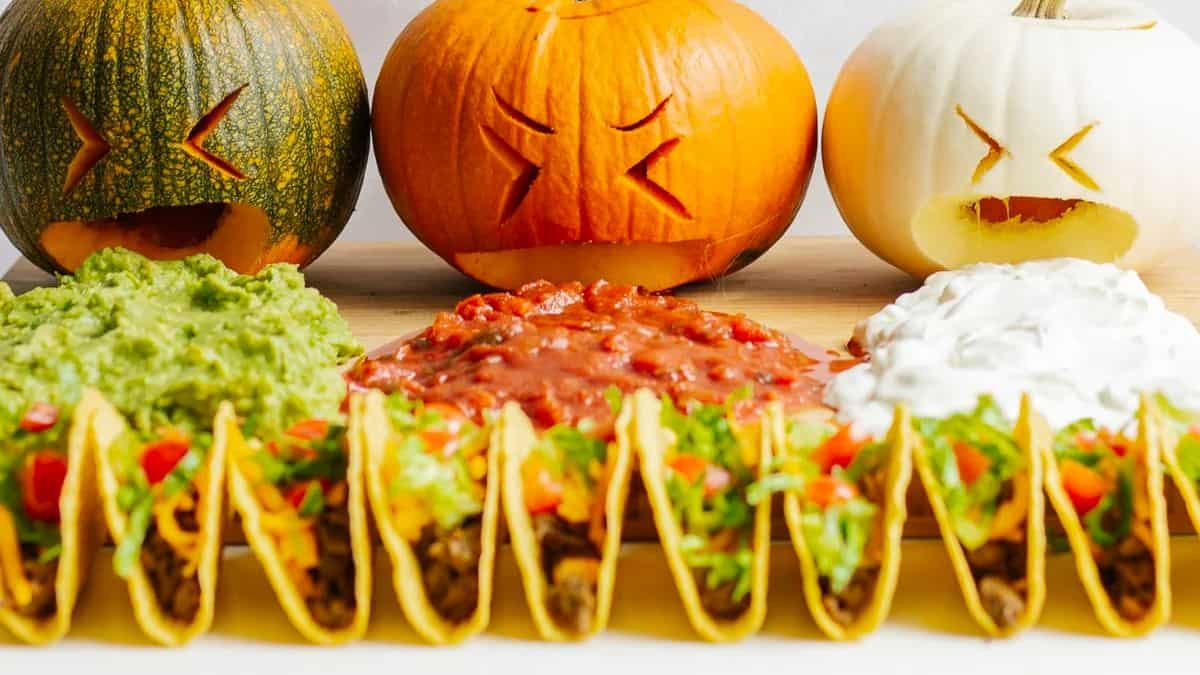 Turn taco night into a spooky Halloween themed dinner with a trio of puking pumpkins. Great idea for Halloween parties or a fun family dinner that both kids and adults will love!
Halloween Mummy Meatballs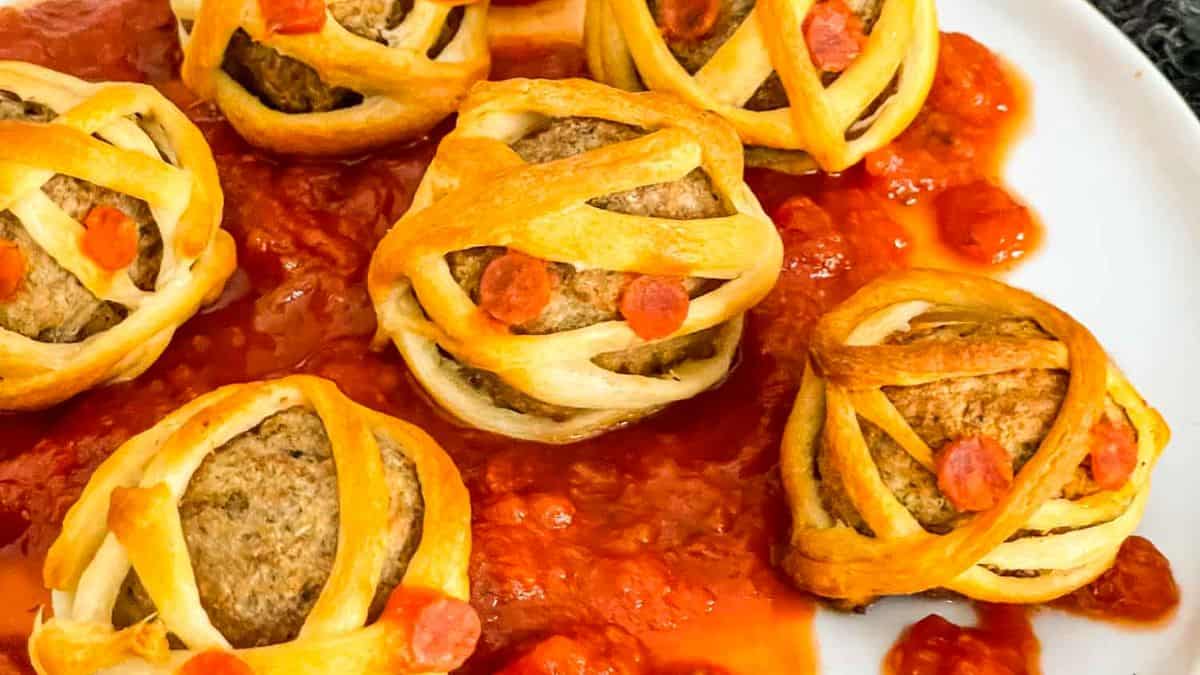 This spooky recipe is incredibly easy to make and a great meal to serve up for Halloween! Halloween Mummy Meatballs make a great dinner pasta topper or party appetizer.
Pizza Stuffed Skulls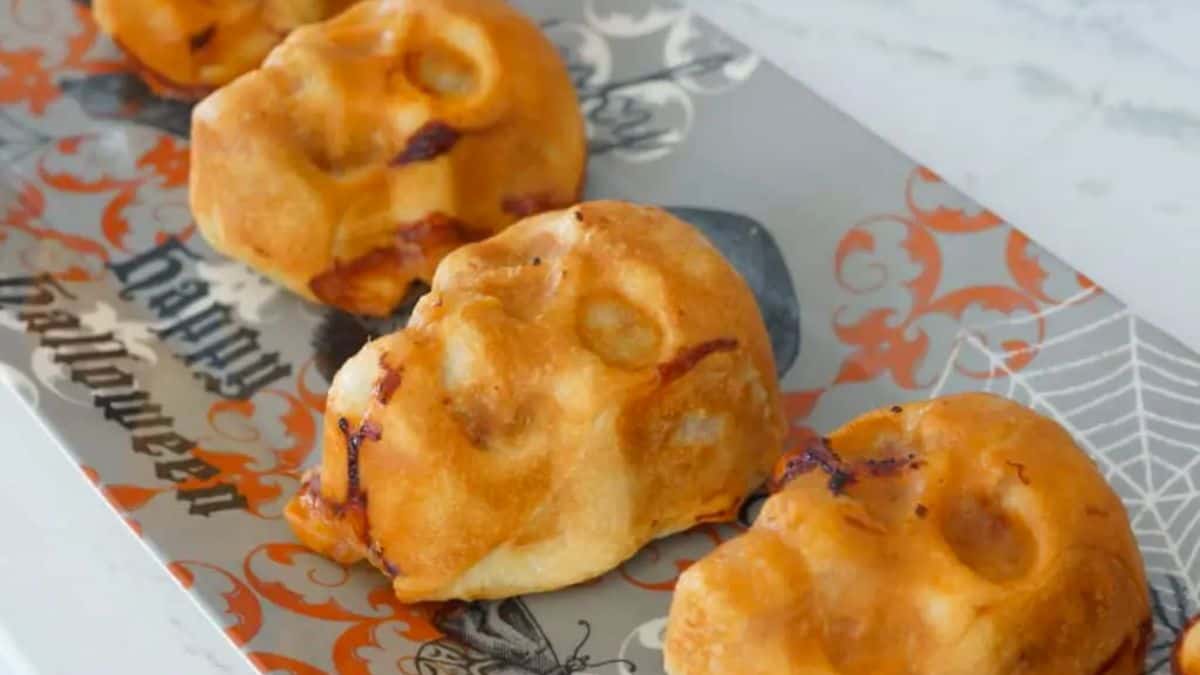 Our Halloween pizza stuffed skulls with pepperoni and sausage have become a yearly tradition at our home around Halloween. These skull shaped calzones, or Skullzones as we call them, are stuffed with pepperoni, sausage, and gooey melted cheese, and basted with a garlic butter.
Mushroom Skull Spaghetti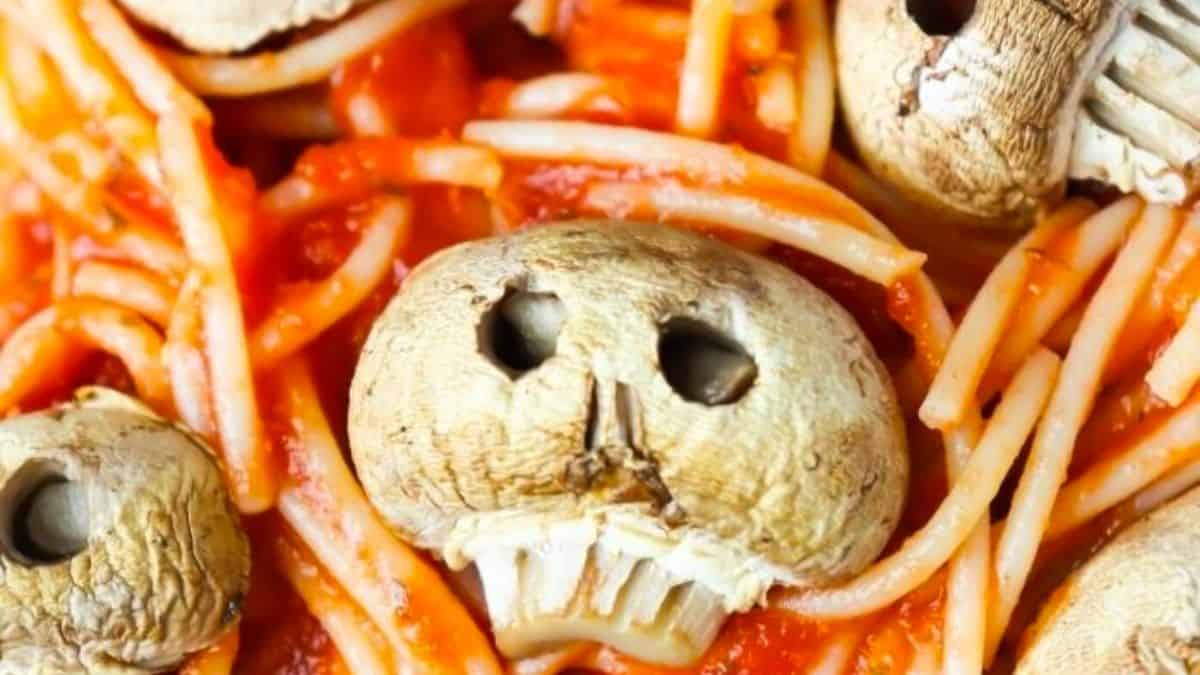 Mushroom Skull Spaghetti – White Mushrooms are easily carved and baked to look like tiny skulls then served with spaghetti for a creep, spooky Halloween dinner.
Halloween Cookies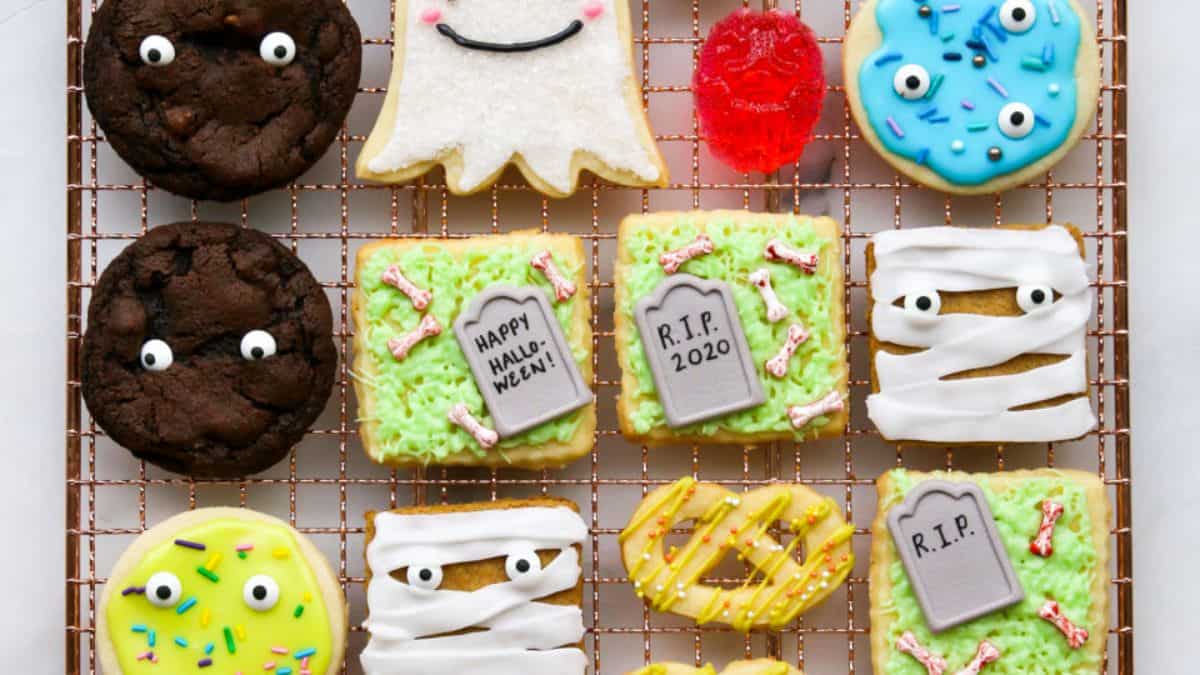 In my opinion, the best thing about Halloween baking is how over the top the decorations can be. This post is less of a recipe post because I encourage you to use your favourite sugar cookie recipe, and more of a decorating inspiration.
Gingerbread Pumpkin Farm Stand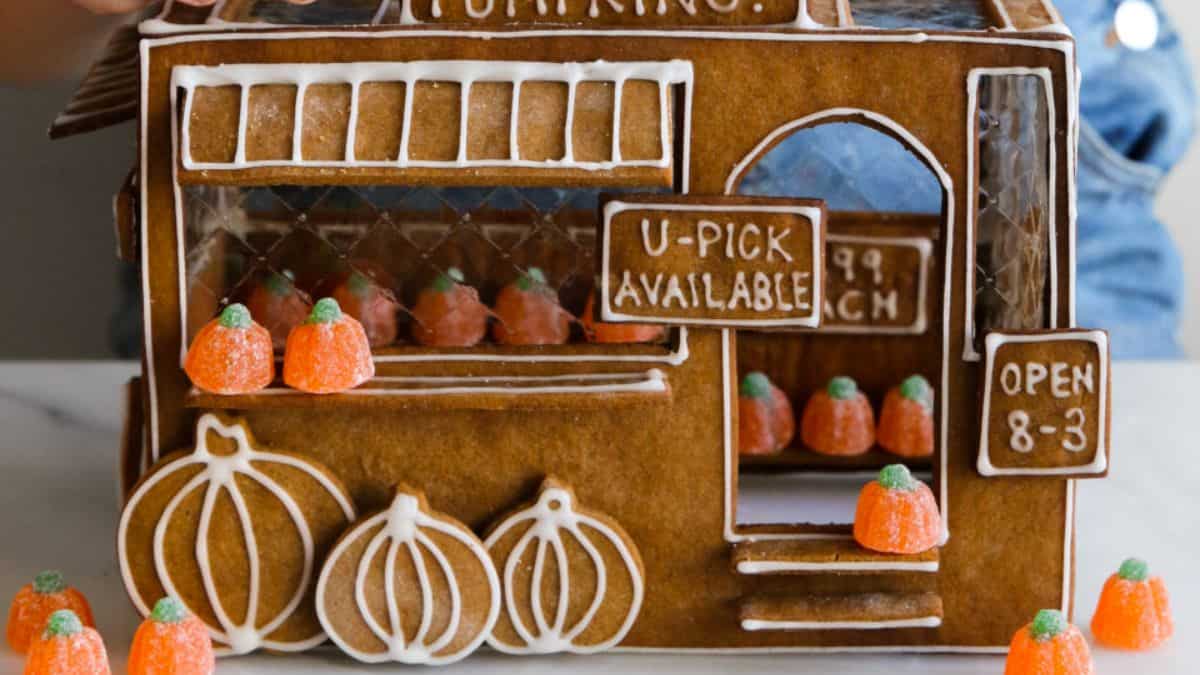 Gingerbread houses aren't just for the winter holidays! This gingerbread pumpkin farm stand is the perfect for fall and having it on display makes your house smell cozy and sweet all season long.
Halloween Bread Bowl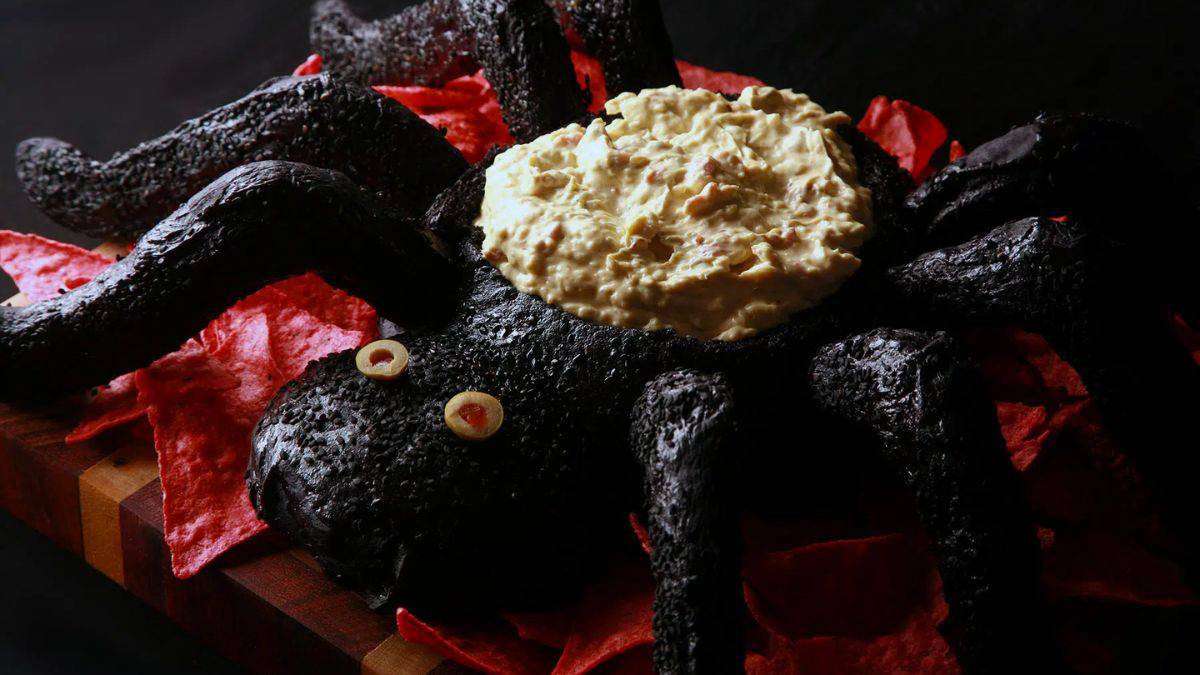 Want to get a bit extra with your Halloween bread bowl dip? Try this spider bread bowl! It's easier to make than you might think, & stunning!
Love Potion Cocktail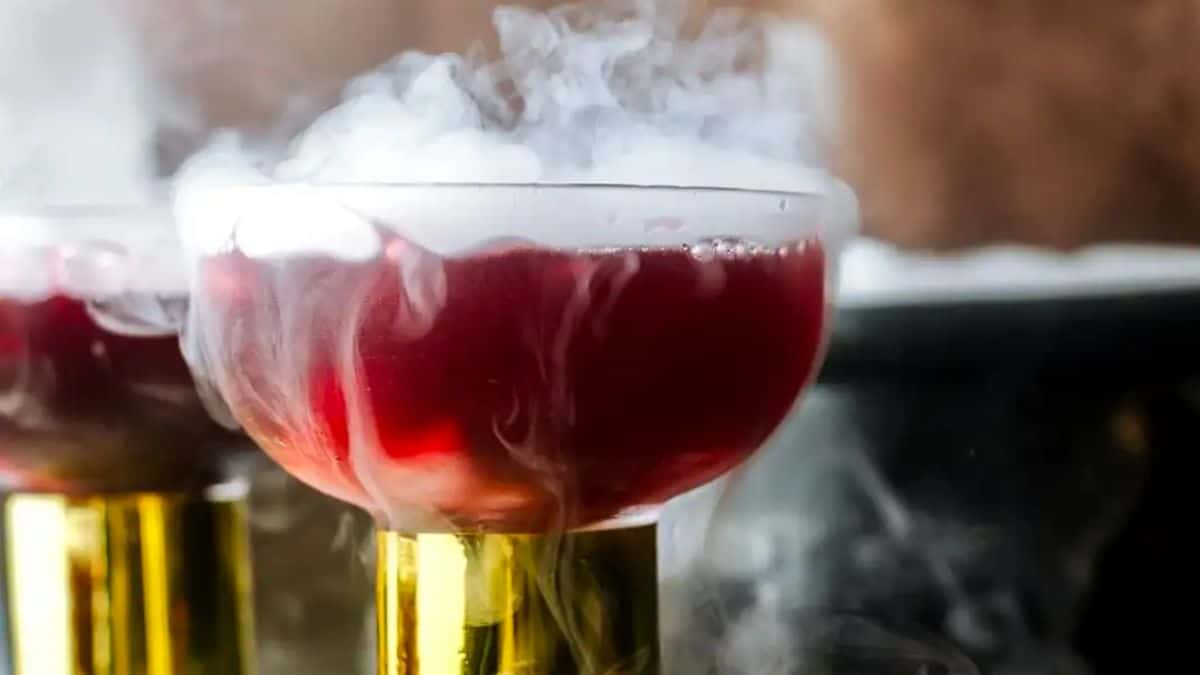 This fun love potion cocktail is perfect for Valentine's Day, date night, or Halloween party. Bubbling with pomegranate juice, cranberry juice, vodka, peach schnapps, club soda, and dry ice for an awesome 'bewitching' effect.
Spooky Halloween Charcuterie Board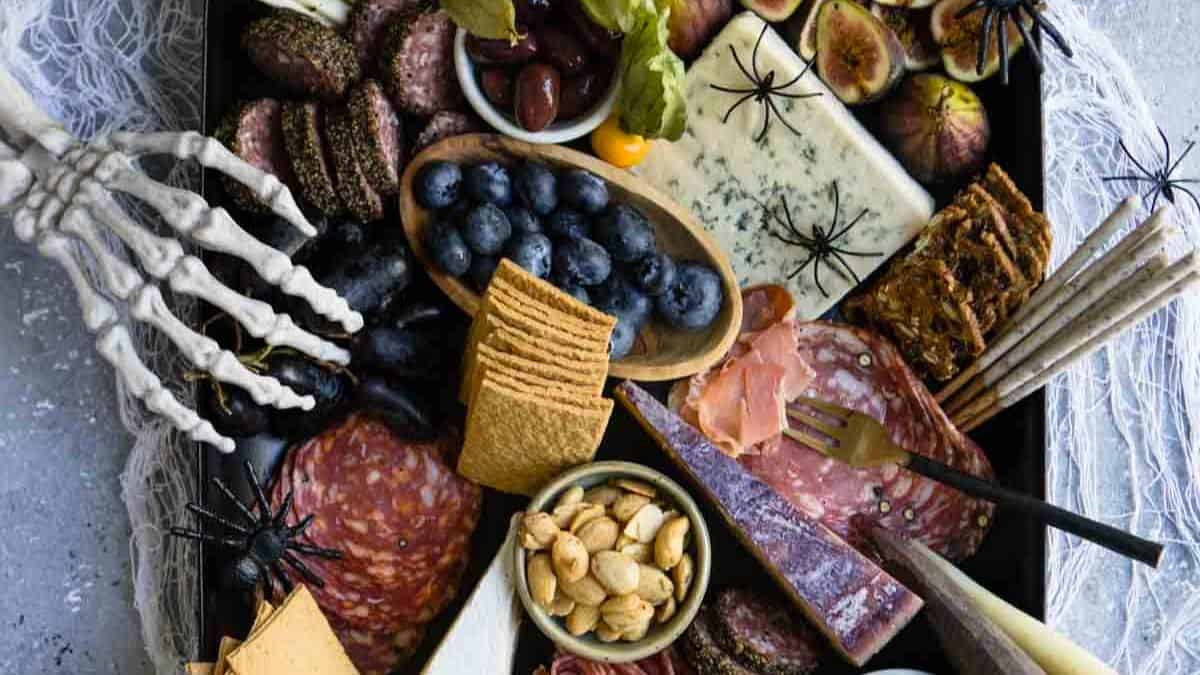 This spooky Halloween charcuterie board is filled with delicious cured meats, cheeses and crackers, as well as some festive seasonal favorites. Gorgeous dark purple figs, goldenberries, peppery and spicy salami make this grazing board perfect for your Halloween party or spooky night at home!
Skull Chicken Pot Pies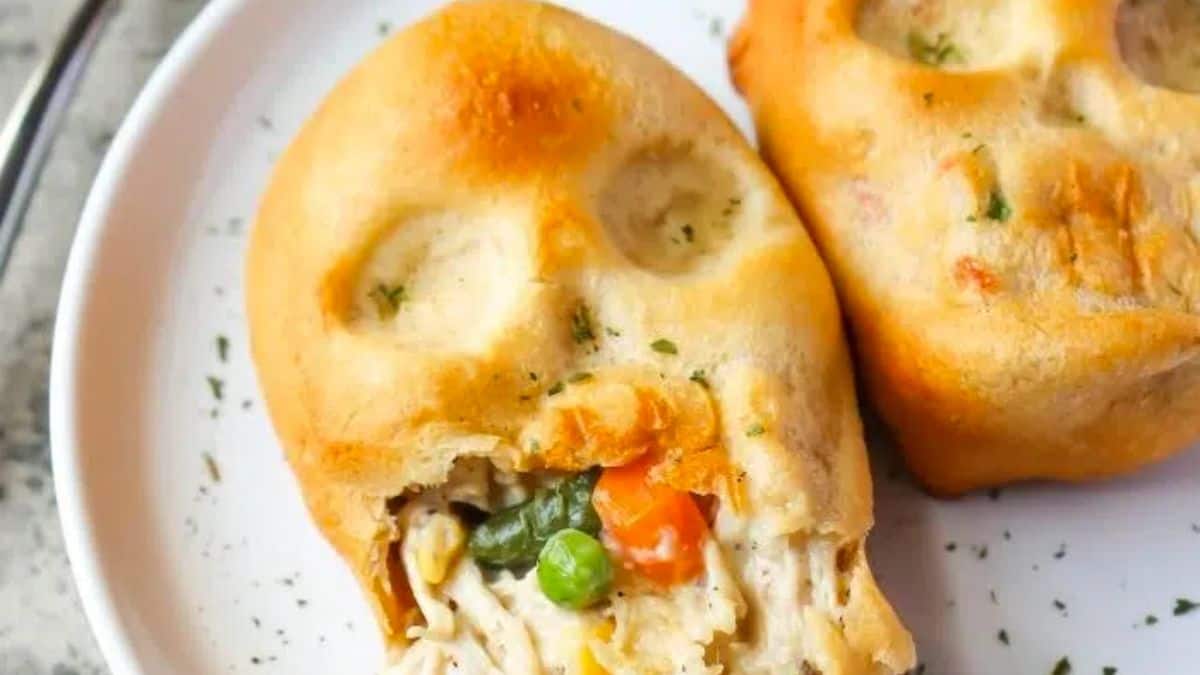 Crescent roll dough filled with an easy chicken pot pie filling, baked in a skull shaped pan makes the perfect dinner for Halloween! Skull Chicken Pot Pies are a perfect spooky addition to the dinner table.
Kabocha Cheesecake Cream Puffs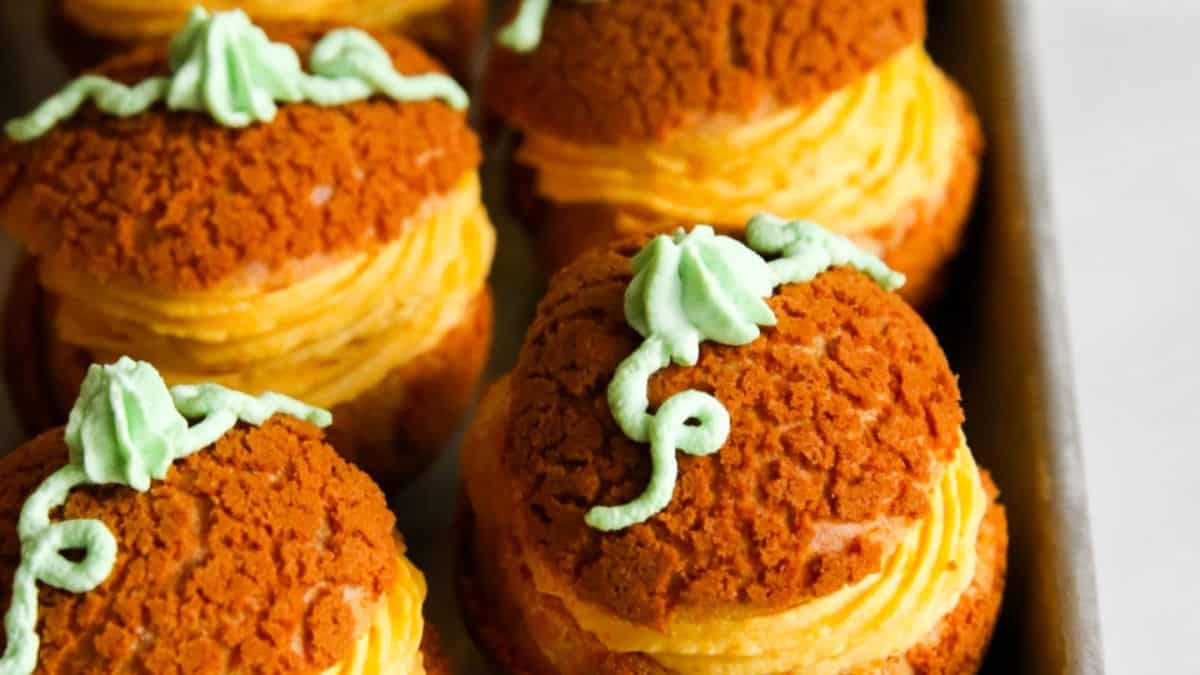 Kabocha squash is one of my favourite things to eat, whether it's in a sweet or savoury preparation. These pumpkin-shaped cream puffs feature a light choux pastry with a crispy craquelin top filled with a subtly sweet whipped kabocha cheesecake filling. I used some extra whipped cream for garnish to really make it look like a little pumpkin.
12 Most Overrated Restaurant Chains In The United States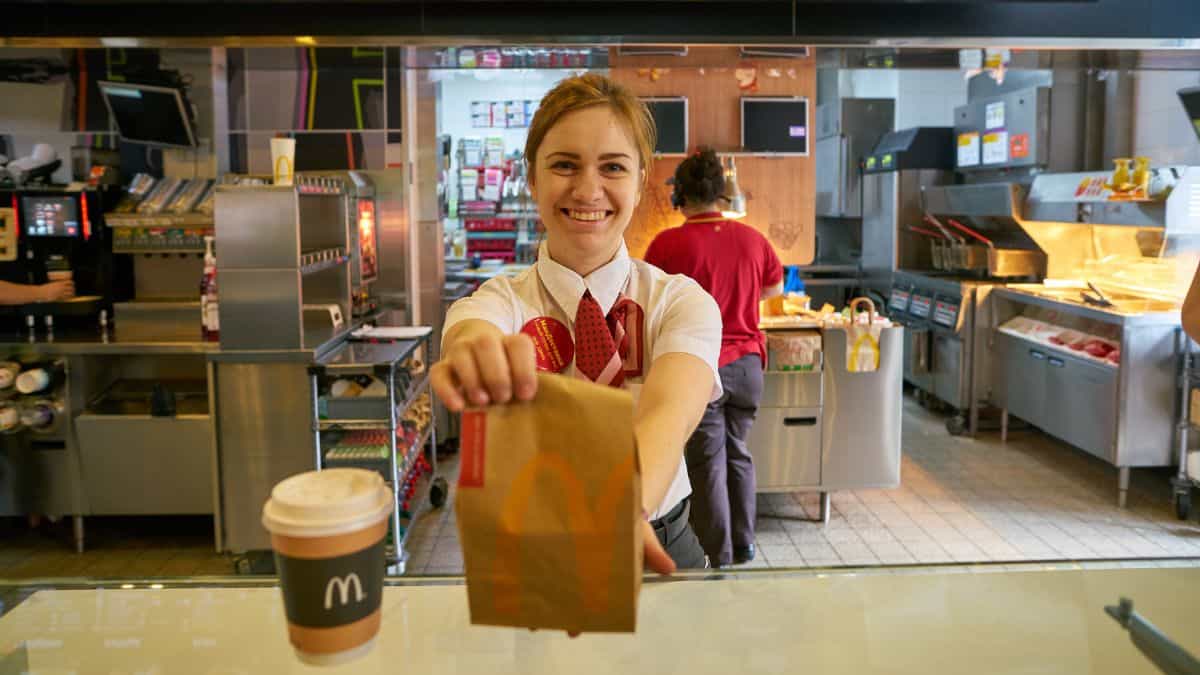 Curious about which restaurant chains live up to the hype, and which definitely do not? Join us as we explore the 12 restaurant chains that have sparked a lively debate in a recent internet forum discussion. While these establishments may have garnered popularity, they're not without their share of critics. We'll delve into what makes these chains some of the most overrated in the nation, shedding light on the dining experiences that might leave you questioning the hype.
12 Common Groceries That Are A Total Waste Of Money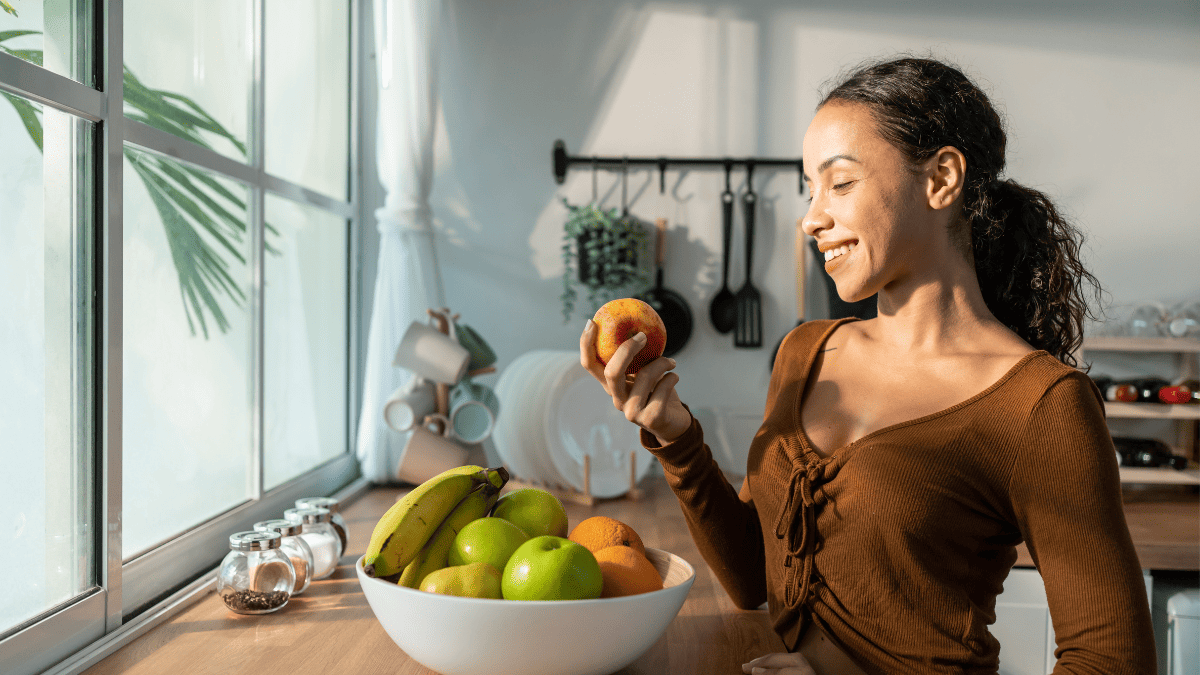 Are you tired of feeling like your grocery bills are climbing higher and higher each month? You're not alone. We're about to uncover a secret that could save you a significant amount of money, so you can spend it where you really need it instead! Get ready to discover the 12 common groceries that might just be a total waste of your hard-earned cash. Buckle up, savvy shoppers, it's time to make your grocery list smarter and more budget-friendly!
46 Easy Tasty Appetizers To Try Tonight!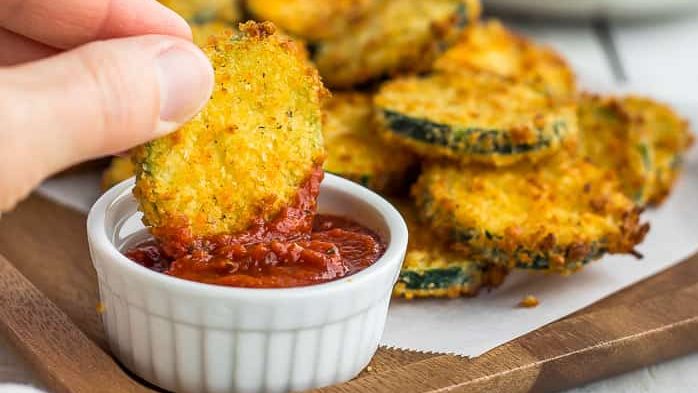 If you want to make your meals extra special this week, you're in luck! We've got a list of super easy appetizers that are quick, simple to make, and bursting with flavor. These appetizers are sure to impress without requiring much effort - so you can make them any night of the week!
12 Dump-and-Go Soups for Easy Weeknight Meals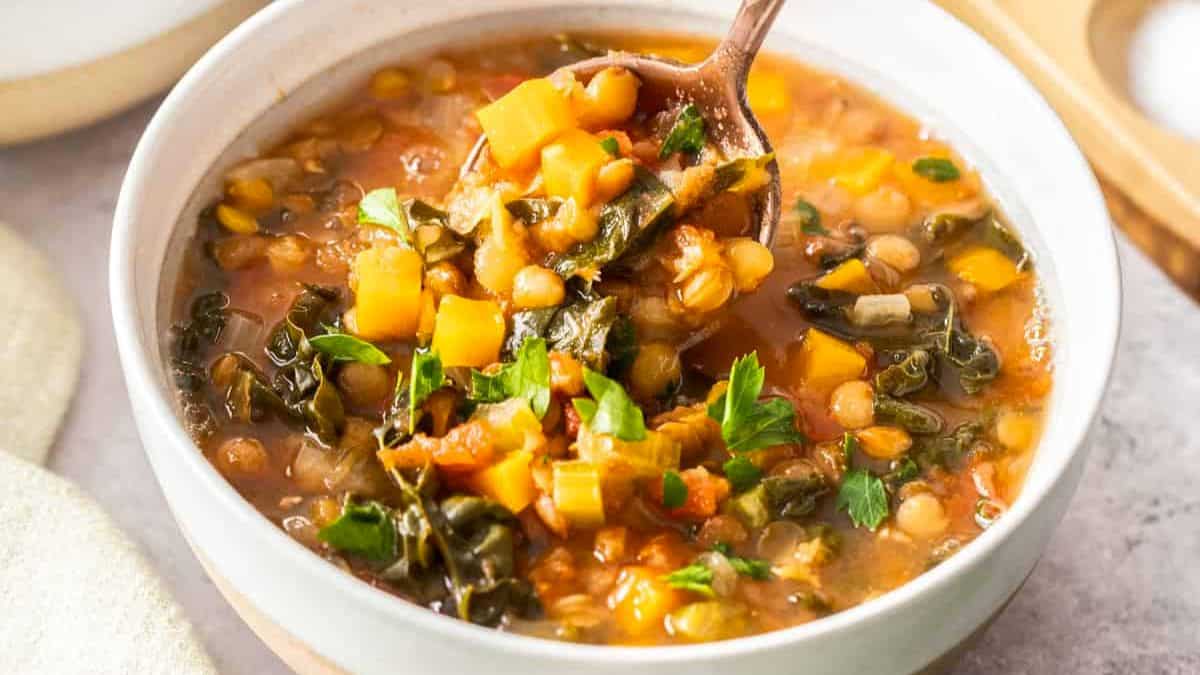 Ready to enjoy delicious homemade soups with minimal effort? This collection of 12 dump-and-go soup recipes is here to make your life easier and tastier. From hearty stews to creamy bisques, these recipes require little more than combining ingredients in a pot and letting the flavors meld, promising you a hot and satisfying meal with minimal fuss.
Feeling Lazy Tonight? These Easy Recipes Are the Answer!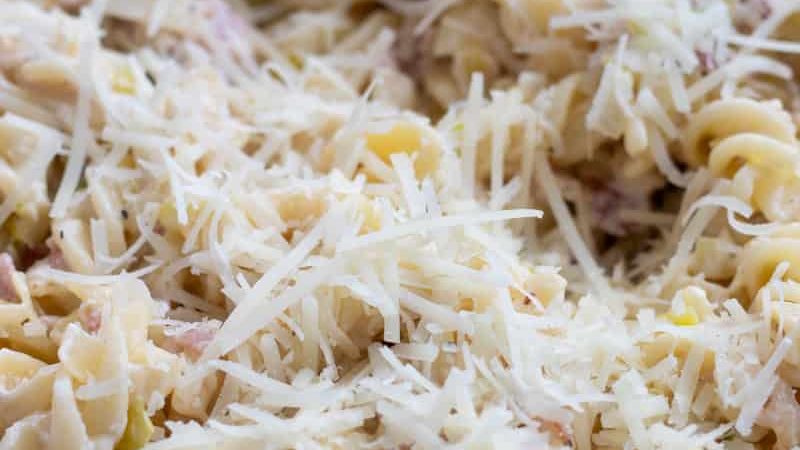 We all have those lazy nights when cooking feels like a chore. But fret not! We've got your back with a collection of super easy and delicious recipes that are perfect for when you're feeling a bit lazy in the kitchen. These recipes will help you whip up a tasty meal without breaking a sweat, so you can relax and enjoy your evening.