Get ready to fire up the grill and add some veggie flair to your meals! In this collection, we've got 14 mouthwatering veggie grilling ideas that will make your taste buds dance with delight.
BBQ Pasta Salad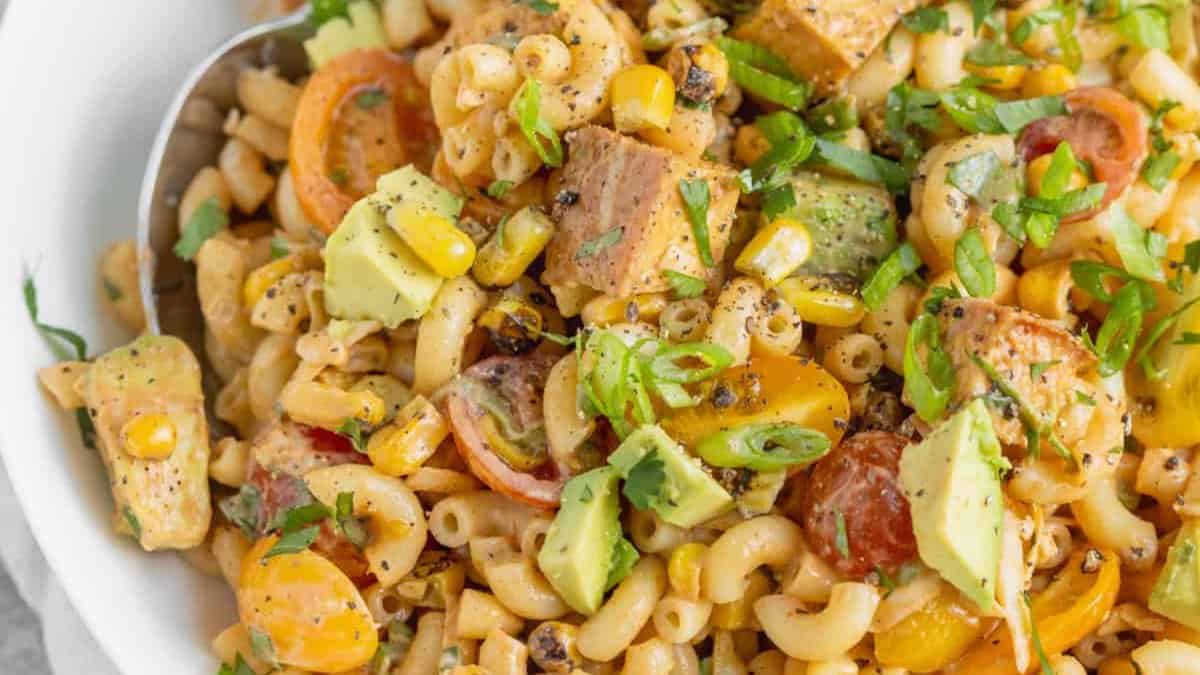 A pasta salad for BBQ lovers! Elbow noodles, corn, tomatoes, scallions, chewy BBQ tofu crumbles and a creamy dressing. A fun twist on pasta salad!
Get the recipe: BBQ Pasta Salad.
Grilled Veggie Pasta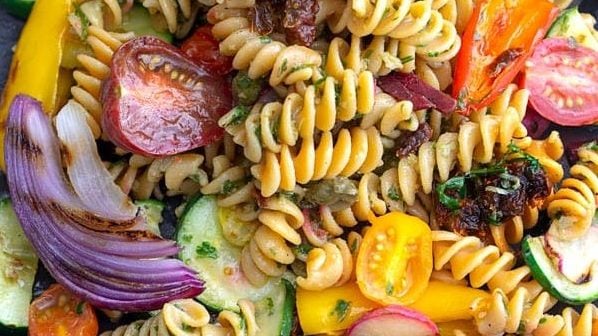 This veggie pasta dish made from red lentil noodles is the perfect base for a grilled vegetables pasta dinner. Mixed with a simple vegan butter sauce and herbs, this pasta is a fun recipe to make for weeknight dinner.
Grilled Vegetable Platter with Lemon-Feta Dish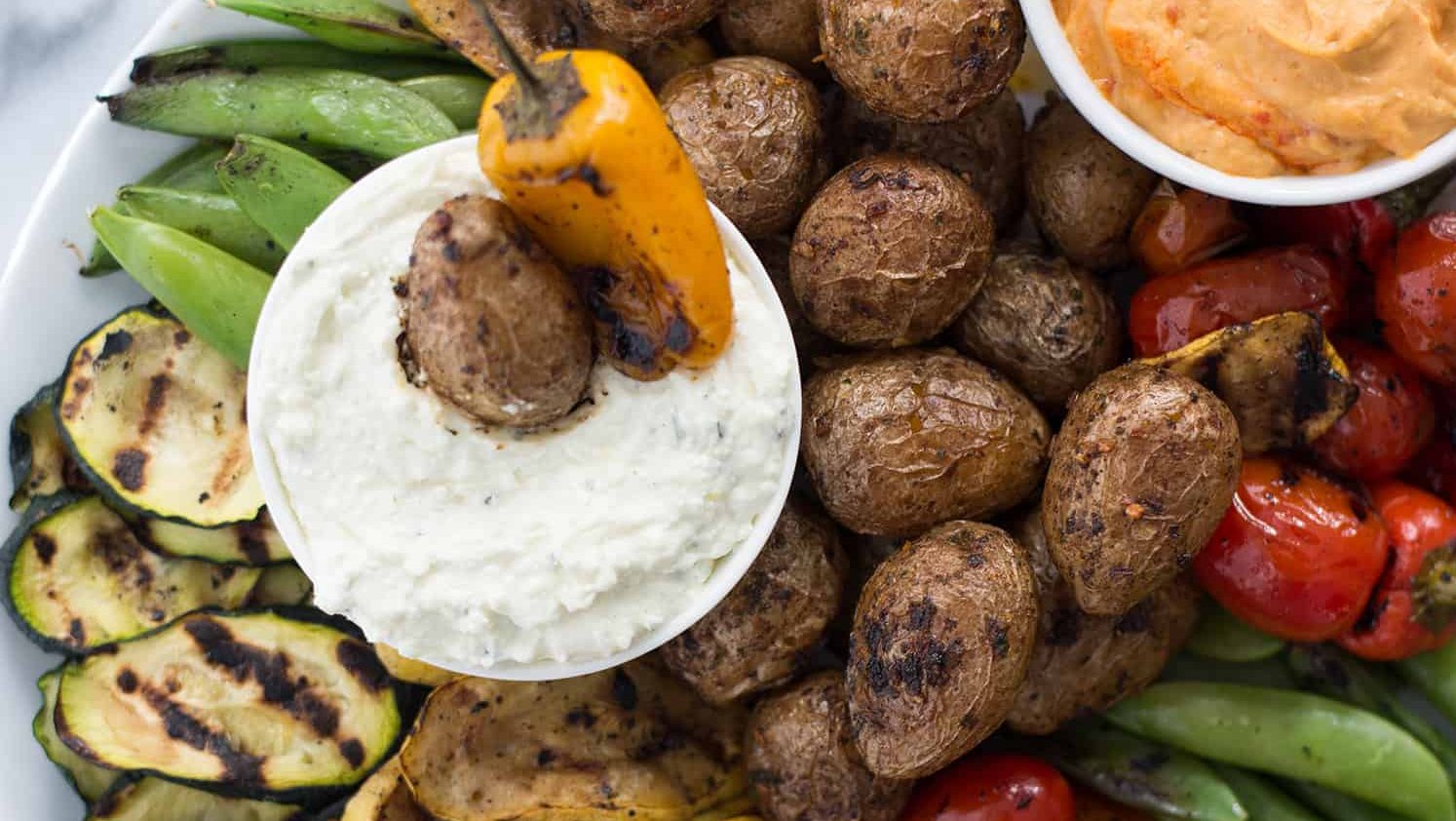 Grilled Vegetable & Potato Platter with Lemon-Feta Dip and Roasted Pepper Hummus! Easy, summer entertaining, make a giant platter of grilled vegetables and dip ahead of time for no-fuss dinner.
Get the recipe: Grilled Vegetable Platter with Lemon-Feta Dish
Bacon Wrapped Asparagus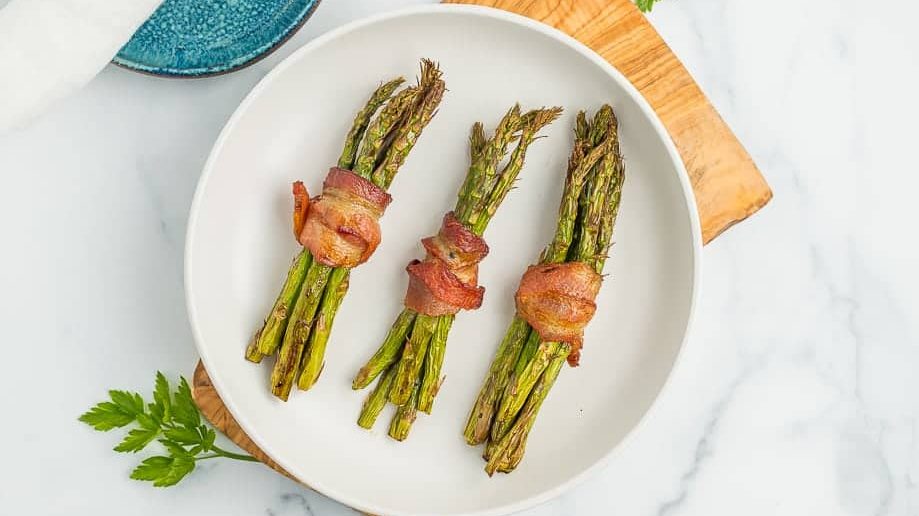 Perfectly grilled and tender, this bacon wrapped asparagus in the air fryer is so tasty and easy to meal prep.
Easy Grilled Italian Zucchini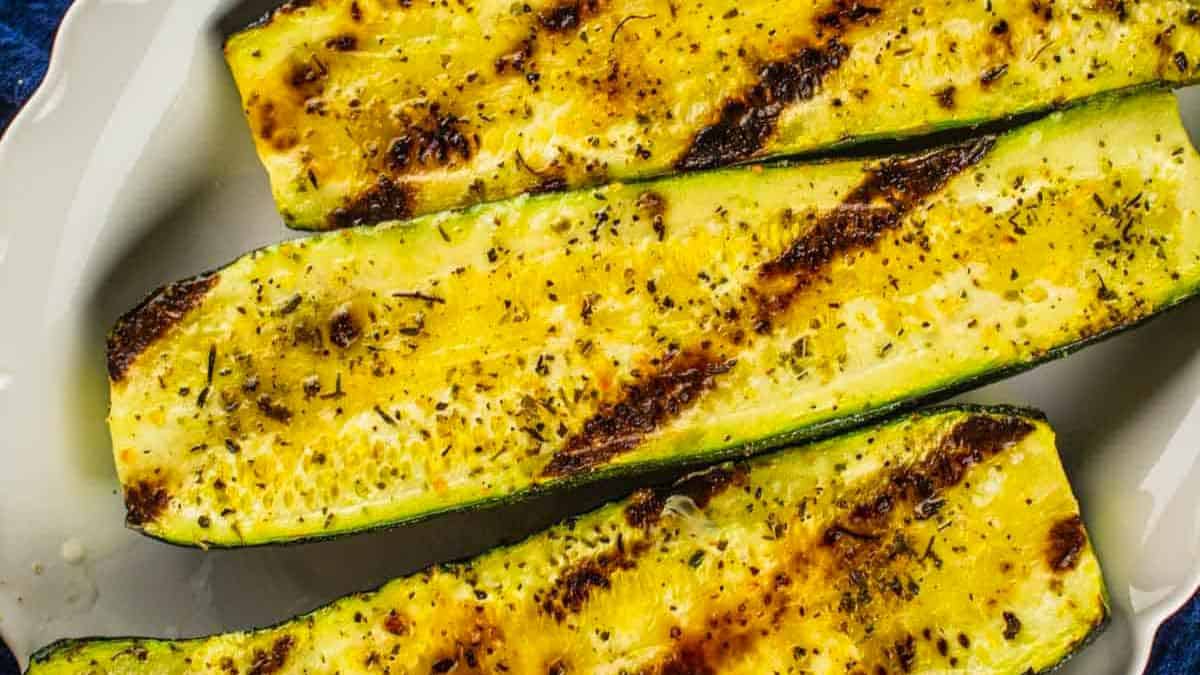 This easy grilled italian zucchini is a fresh and delicious vegetarian side dish. Seasoned with italian flavors and cooked perfectly on the grill, this dish takes just 20 minutes to complete!
30 Minute Butterfly Grilled Potatoes in Foil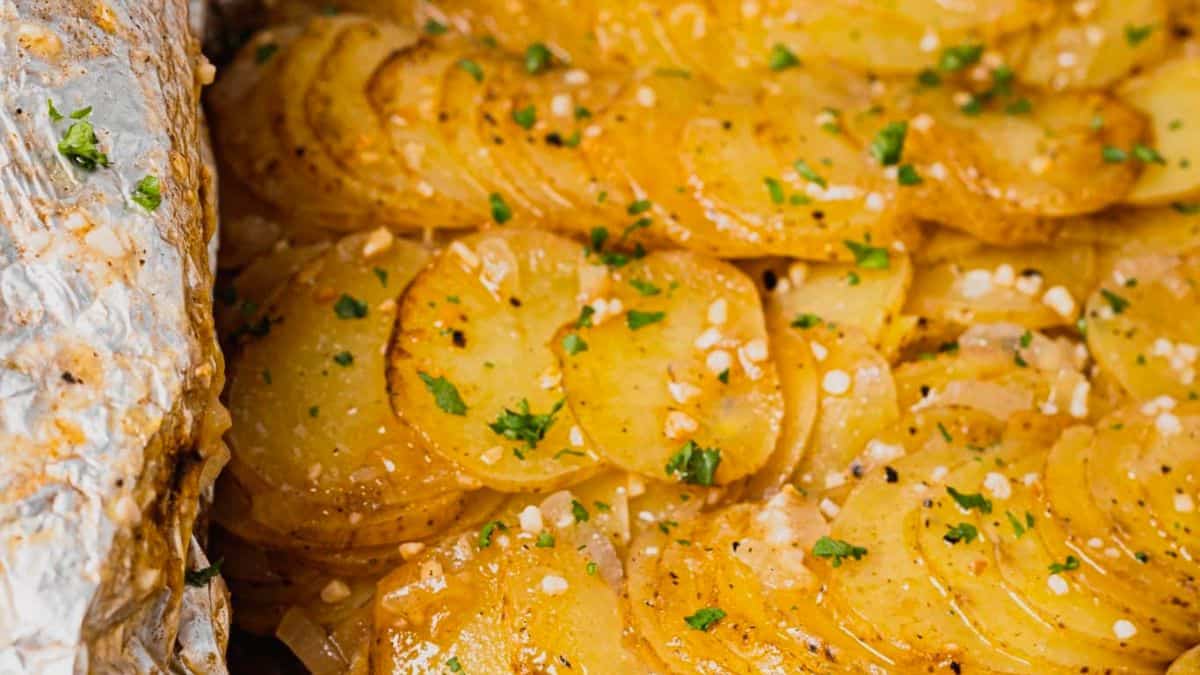 Grilled in foil packets is my favorite way to cook potatoes! The thinly sliced potatoes — Yukon gold, baby reds or russet potatoes work well — emerge from the foil packet extra buttery and perfectly seasoned after just 30 minutes on the grill. These sliced potatoes are the perfect summer side dish!
Grilled Asparagus (in Foil)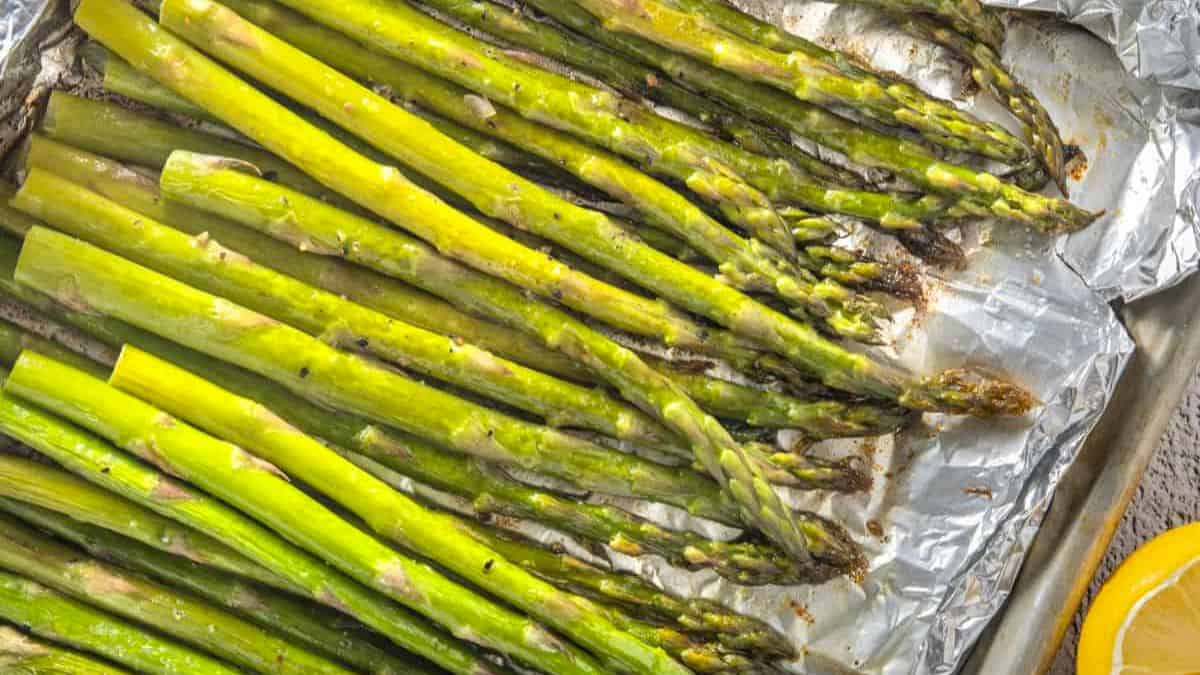 Time to get ready for your summer cookouts with this easy grilled asparagus recipe! You'll need five ingredients and 25 minutes to get jump into asparagus season!
Cauliflower Steak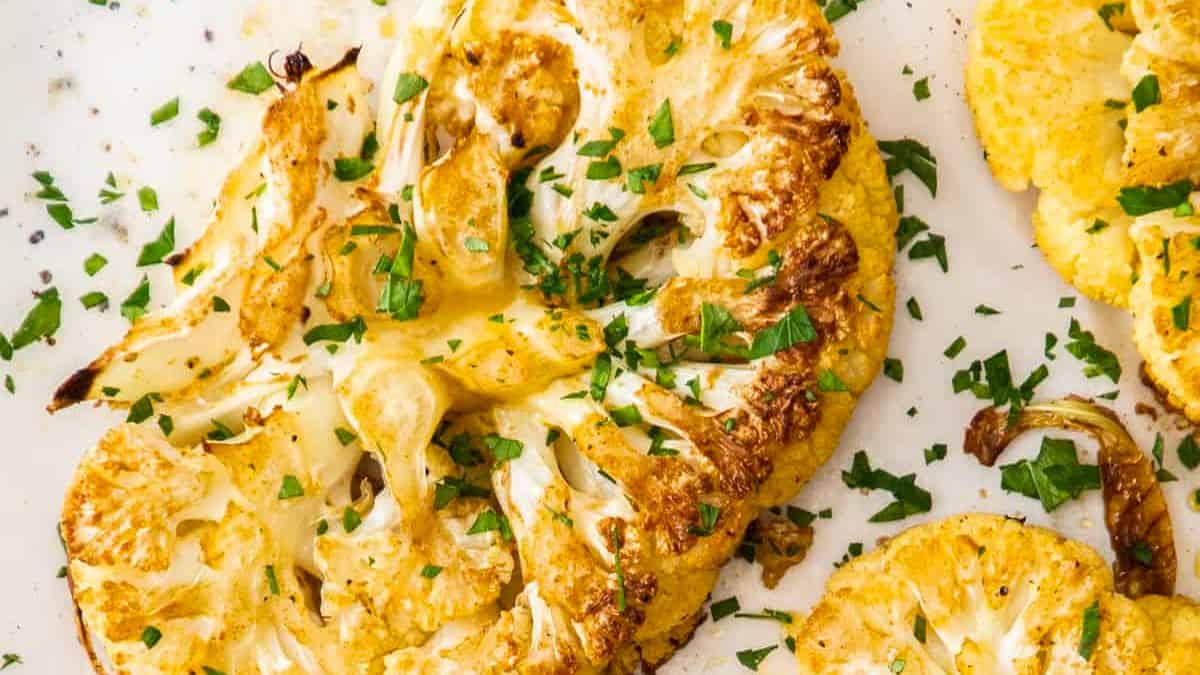 Crisp on the outside and tender on the inside, Grilled Cauliflower Steak is the perfect vegetarian recipe. Add some plant-based protein to make it a main, or serve this golden brown roasted cauliflower on its own as a delicious vegetable side dish.
Tofu Steak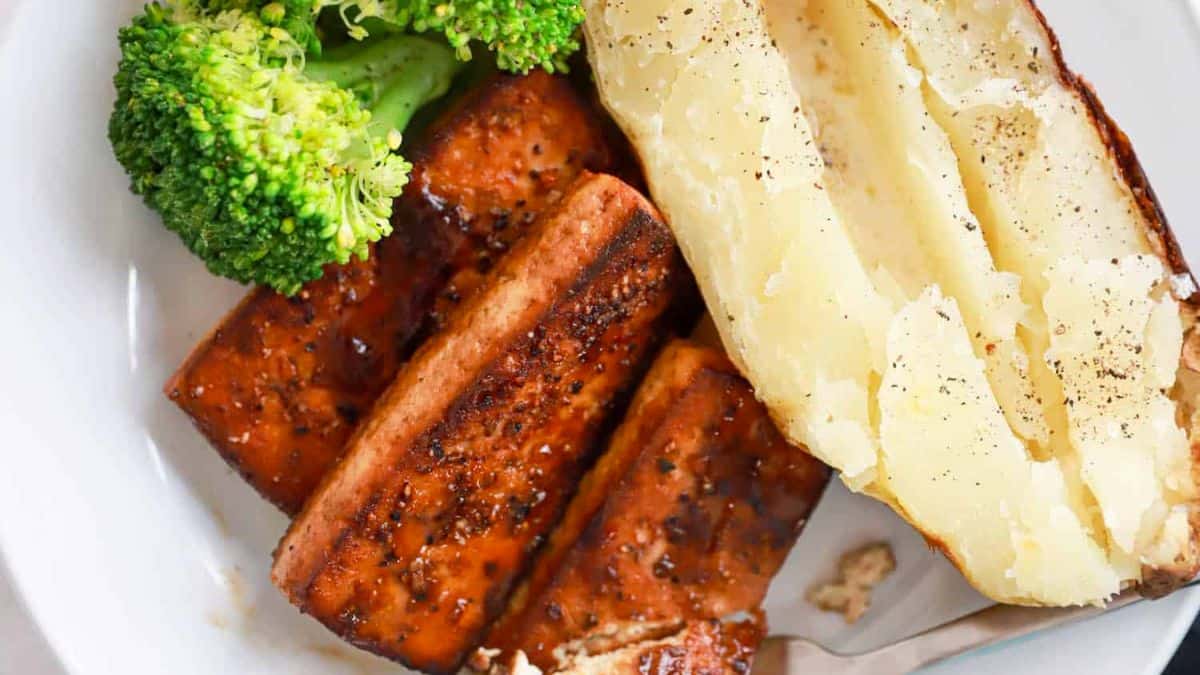 Delicious, simple tofu steak recipe with a marinade that works in just 15 minutes! If you've never liked tofu much, this is a perfect way to learn to like it. The crispy crust gives tons of texture, and the entire dish is done in under an hour including marinating.
How to Cook Corn on the Cob on the Grill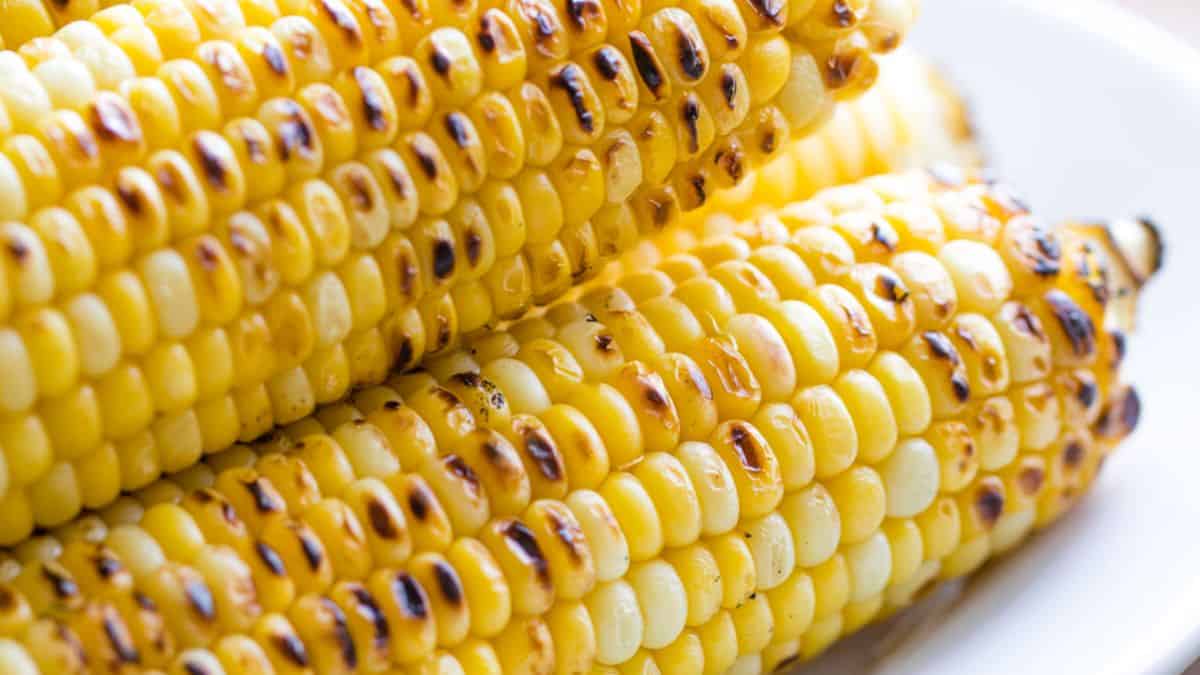 Wondering how to cook corn on the cob on the grill? It's easy … and the results are so delicious! Read on to learn about different methods, plus tips and serving ideas, too!
Vegetable Kebabs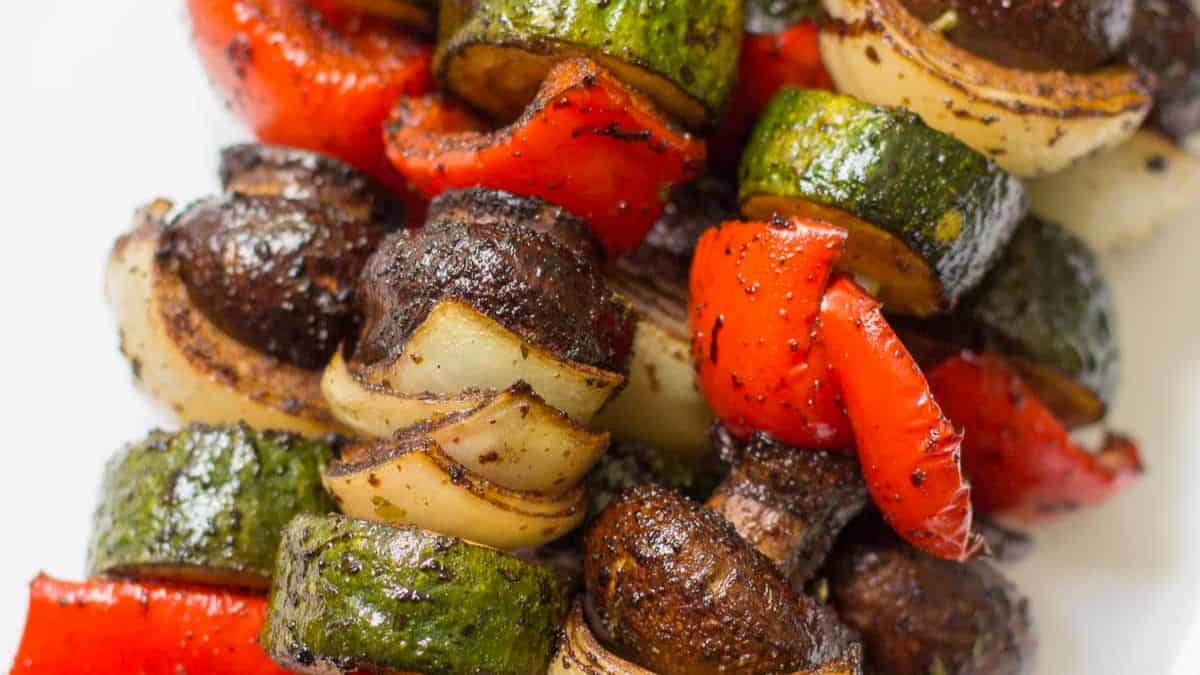 These healthy grilled Vegetable Kebabs are the best way to cook your veggies! Easy to make + delicious – get ready to fire up your grill!
Lemon Asparagus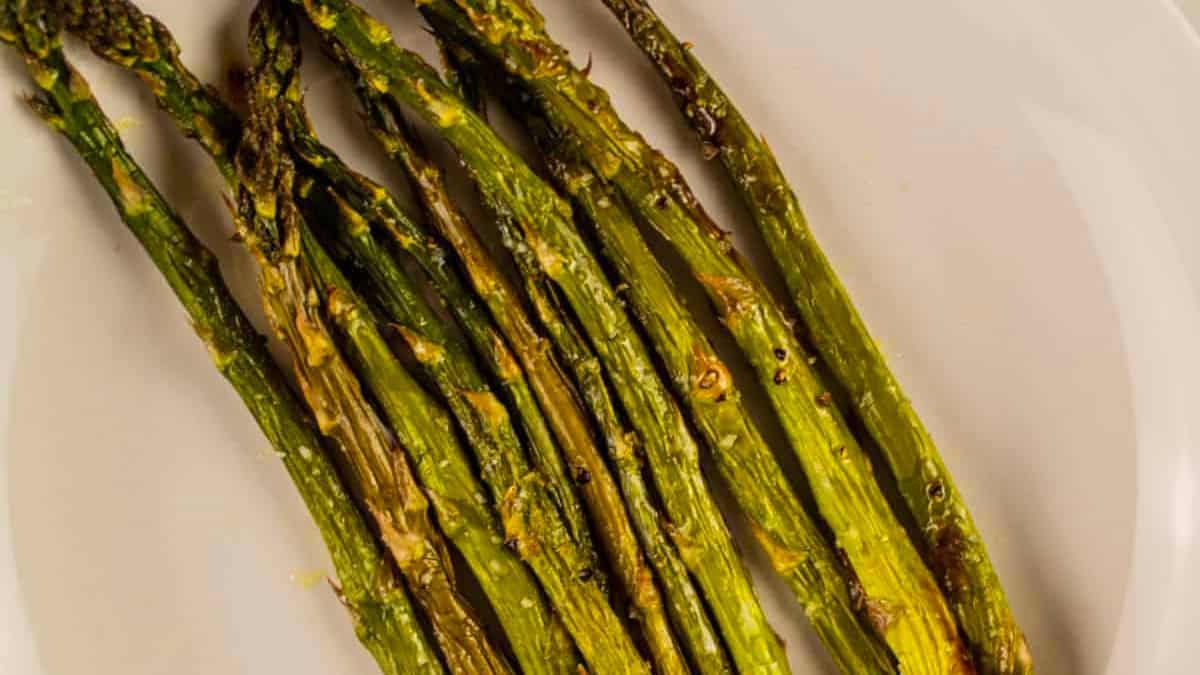 This lemon asparagus in the oven is a quick and easy side dish. With just 5 ingredients and 20 minutes, this delicious roasted asparagus is great for almost any meal!
Get the recipe
Grilled Broccolini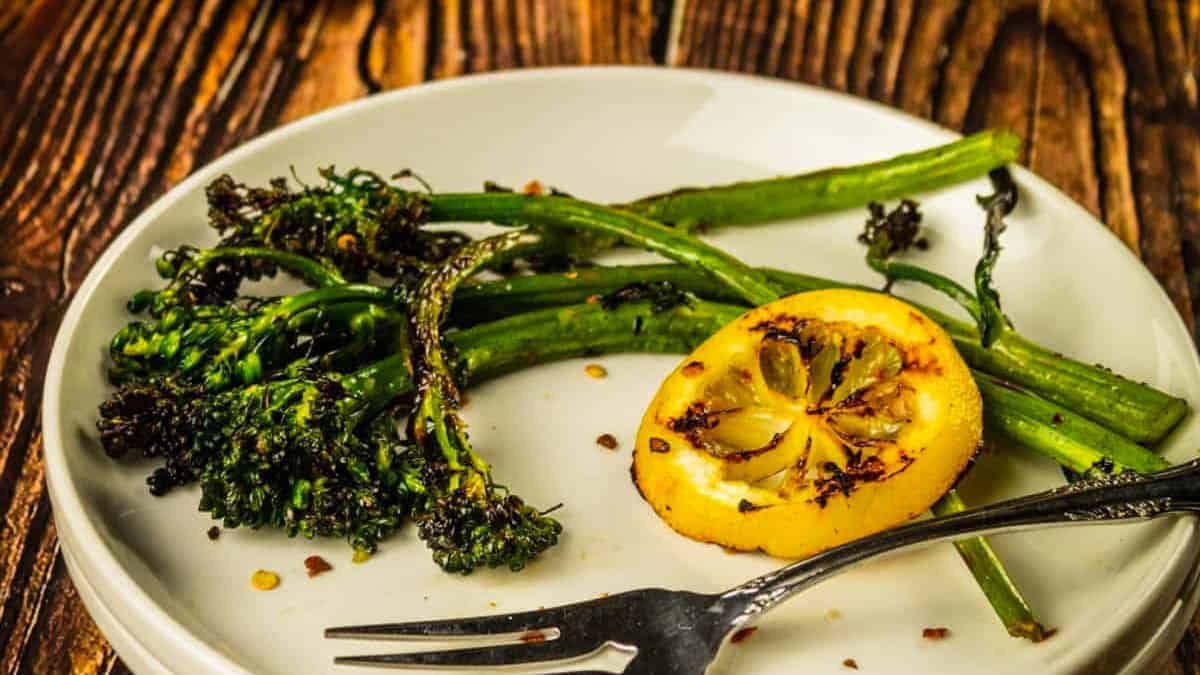 This delicious grilled broccolini recipe is made with just 5 ingredients and it can be finished in less than 15 minutes. Fresh broccolini is tossed with olive oil, lemon, red pepper flakes, and salt, then charred on the grill. This light and tasty side dish is perfect for summertime grilling!
Get the recipe
Grilled Tomatoes and Cheese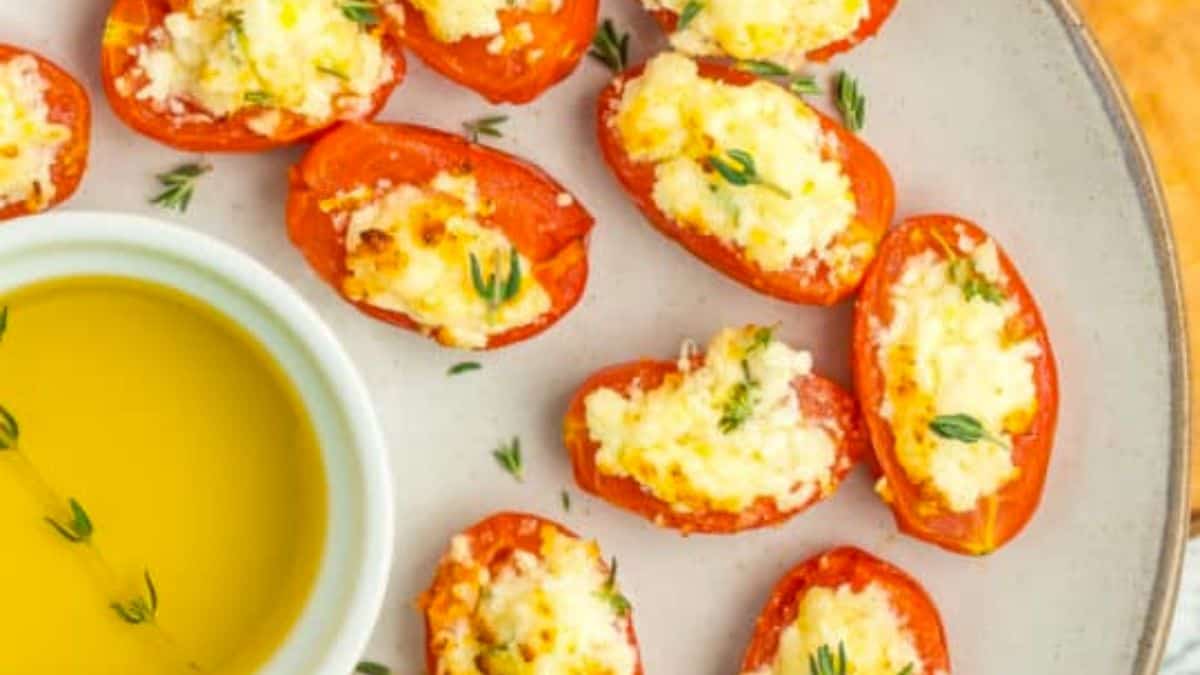 Full of flavor, these grilled tomatoes with cheese will be your new favorite appetizer or side dish. Juicy tomatoes and feta cheese are grilled on the BBQ, roasted in the oven, or baked in the air fryer.
10 Most Unhealthy Foods Most People Don't Realize Are Junk Foods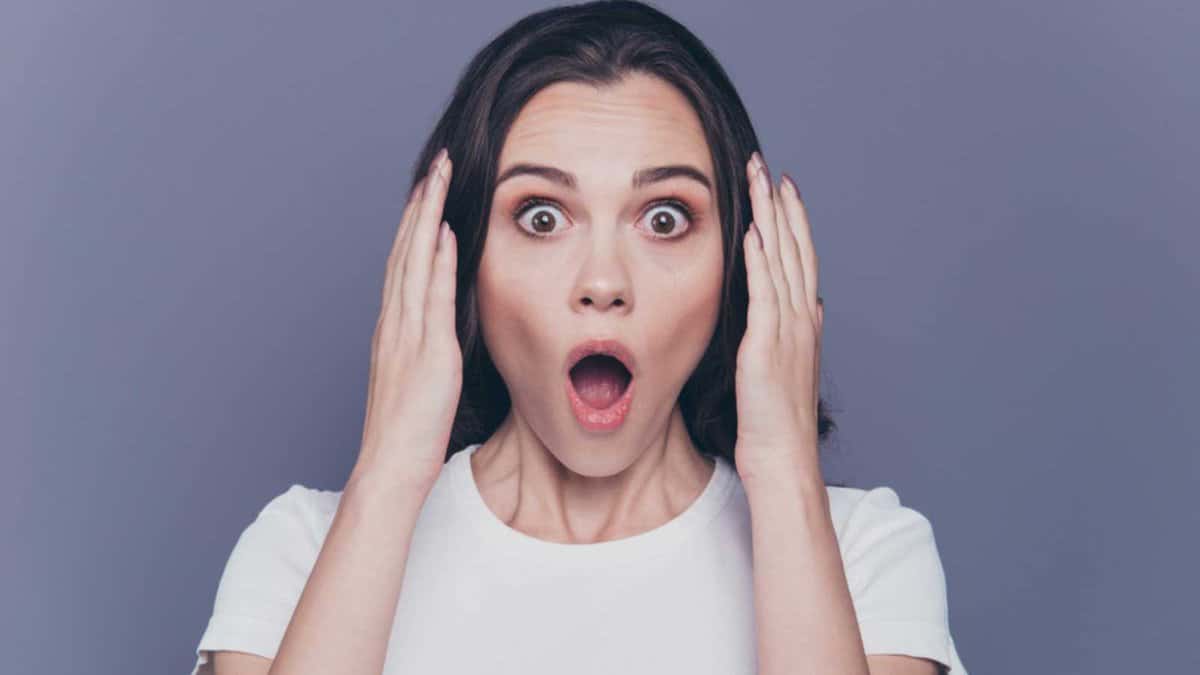 Surprisingly there are a lot of foods that consumers assume are healthy when they definitely aren't. We often don't bother to check the labels of foods that have always been marketed to us as beneficial. According to a popular internet forum, these 10 foods are super unhealthy foods - most people just don't realizeit. Get ready to be shocked, and maybe even clean out your pantry.
12 Ground Beef Dump-and-Bake Dinners for Super Busy Nights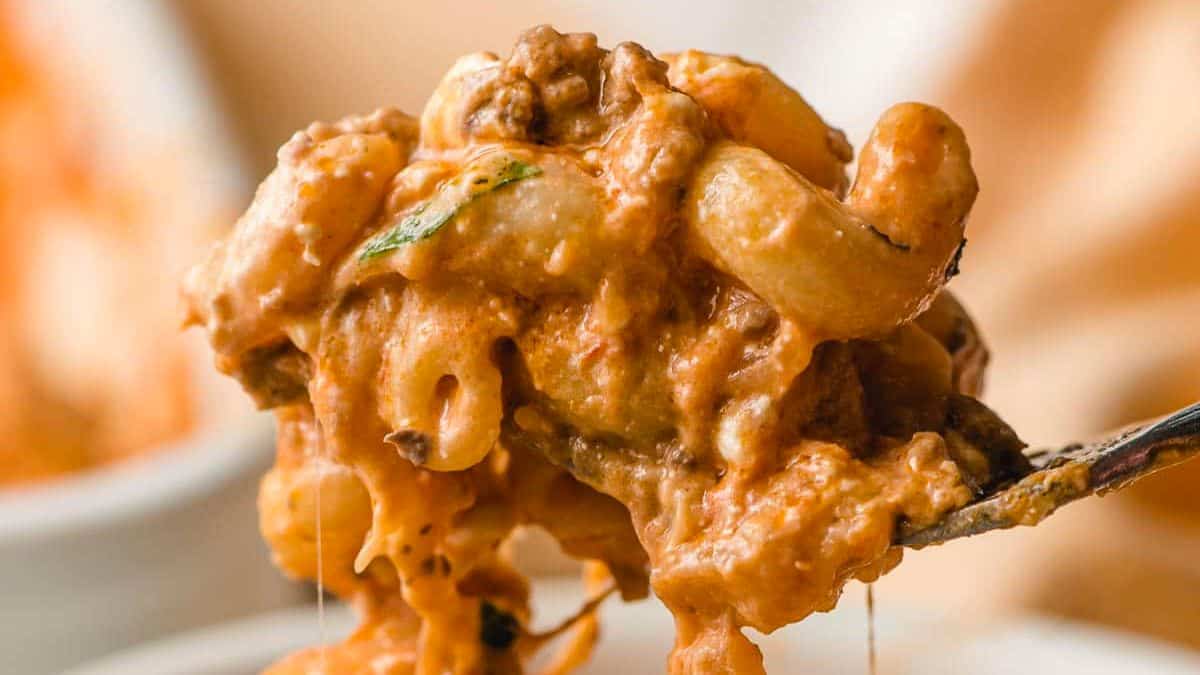 Say goodbye to complicated meal prep and hello to effortless cooking with these delicious dump and bake ground beef recipes. We've gathered a variety of delicious and hassle-free dishes that will save you time in the kitchen. Get ready to enjoy hearty and satisfying meals with minimal effort, making weeknight dinners a breeze!
12 Dump-and-Bake Recipes Done in 30 Minutes (Or Less!)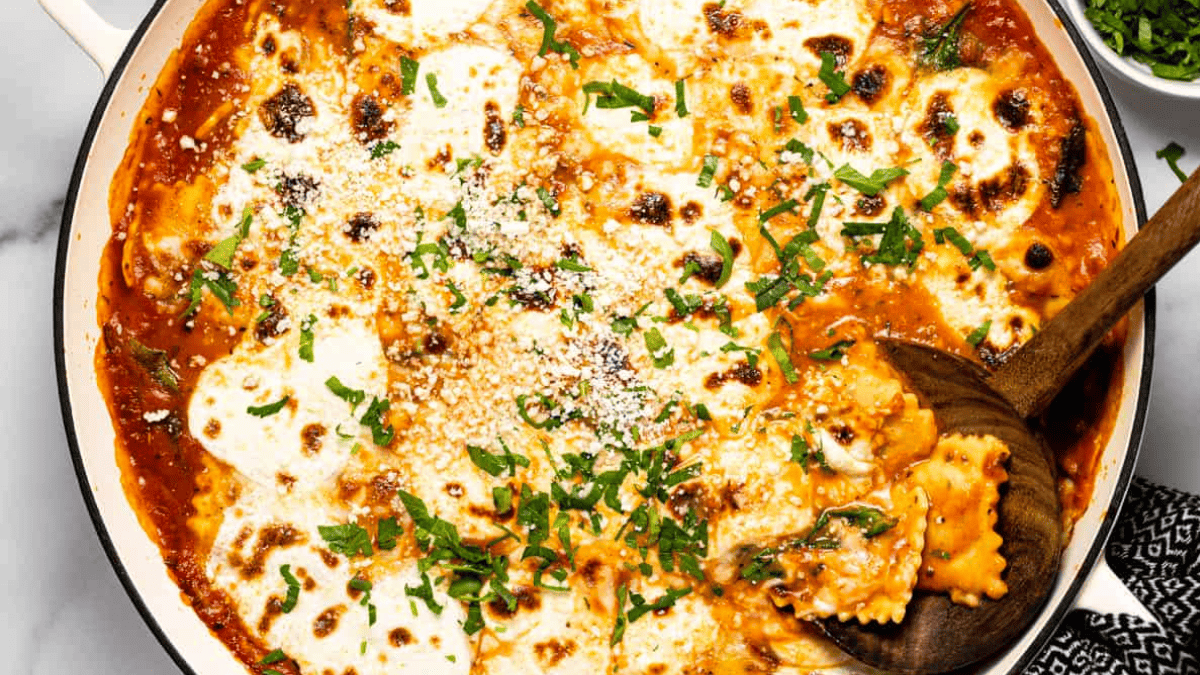 Say goodbye to complex prep and hello to easy and satisfying meals with this fantastic roundup of dump and bake recipes that can be done in under 30 minutes. These recipes range from hearty casseroles to creamy pasta dishes and will be the quick-fix recipes that will make your busy days a breeze!
Storebought Wins: 10 Foods That Are NOT Better Homemade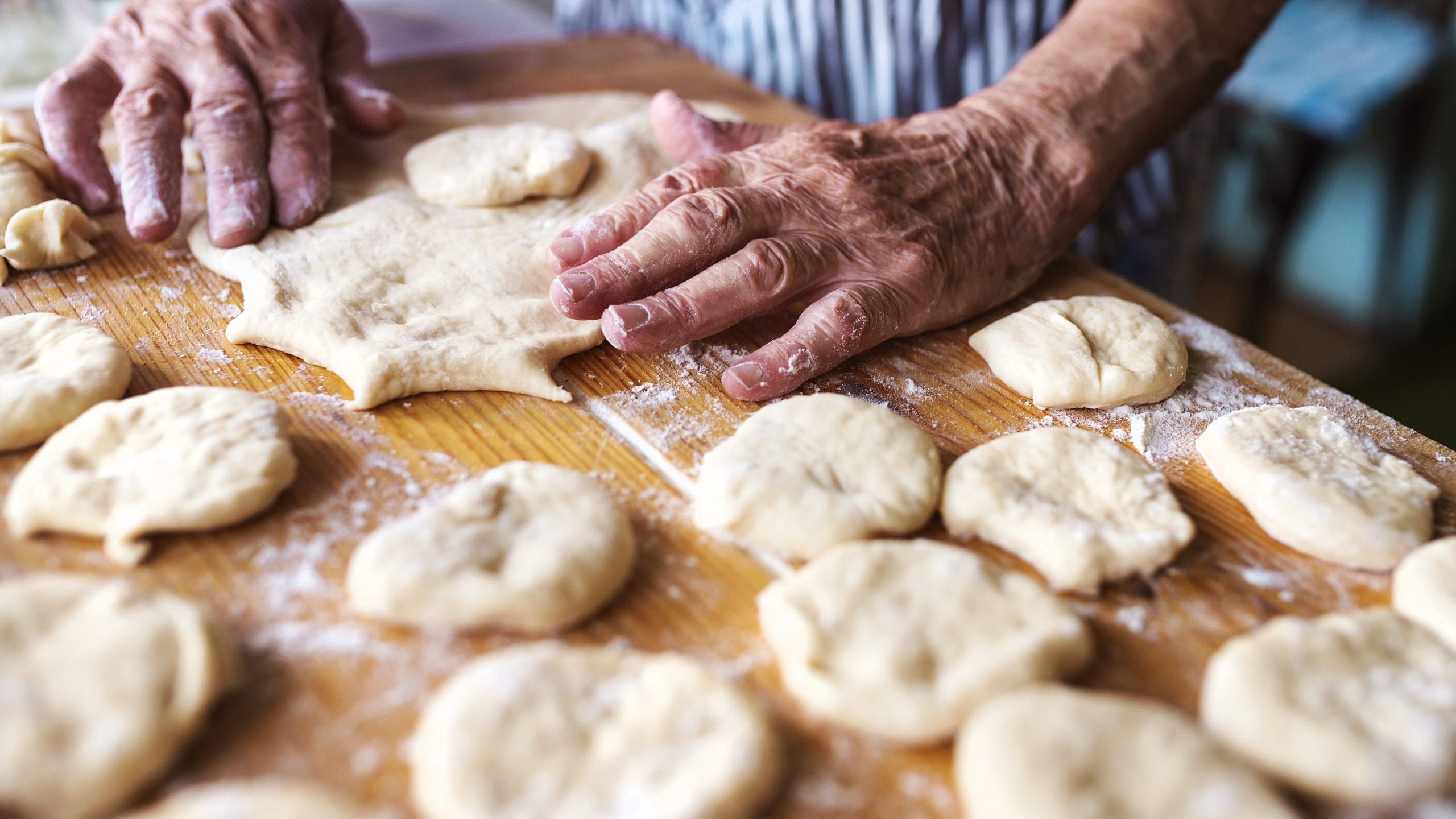 A lot of the time we value homemade food much higher than what we get from the store. And in many cases, this is correct - homemade is better. But for some foods, this is definitely not the case. Whether due to the difficulty of making it, lack of access to the right ingredients, or just the homemade version missing that special "something" we get in the storebought version - some foods are just not worth it making at home. Read on for the 10 top foods that are NOT better homemade, as decided by a group of foodies on an internet forum.
41 Easy But Fancy Meals You Can Make Tonight!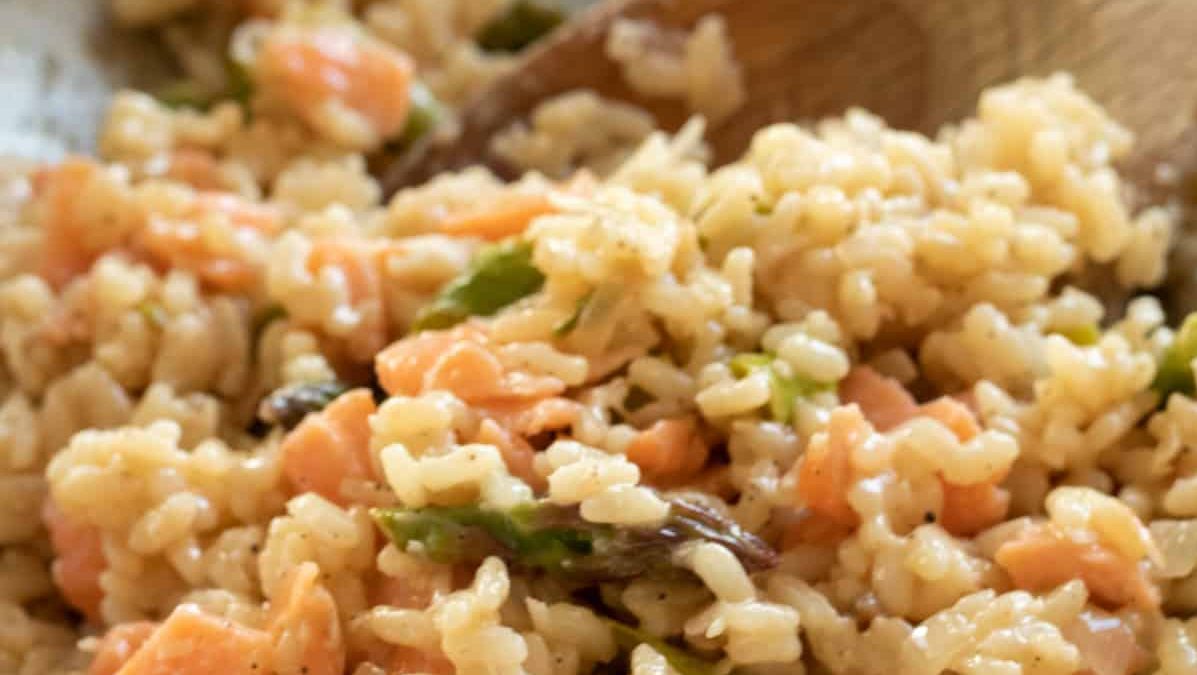 Do you want to impress your family or friends with a delicious home-cooked meal tonight? Here you go! We've put together a colelction of 41 exceptional recipes that are perfect for any night of the week. These easy-to-follow recipes use simple ingredients and straightforward techniques, helping you create a satisfying and flavorful meal right in the comfort of your own kitchen - even if you're not a cooking star!