This post may contain affiliate links, which are always marked with *. Please read my disclosure for more information.
Hello, fellow lemon enthusiasts! Craving that zesty goodness? You're in for a treat with our collection of 14 easy and delightful lemon desserts to enjoy. From tangy tarts to sweet cupcakes, these recipes are sure to hit the spot.
No-Bake Lemon Cheesecake with Blueberry Sauce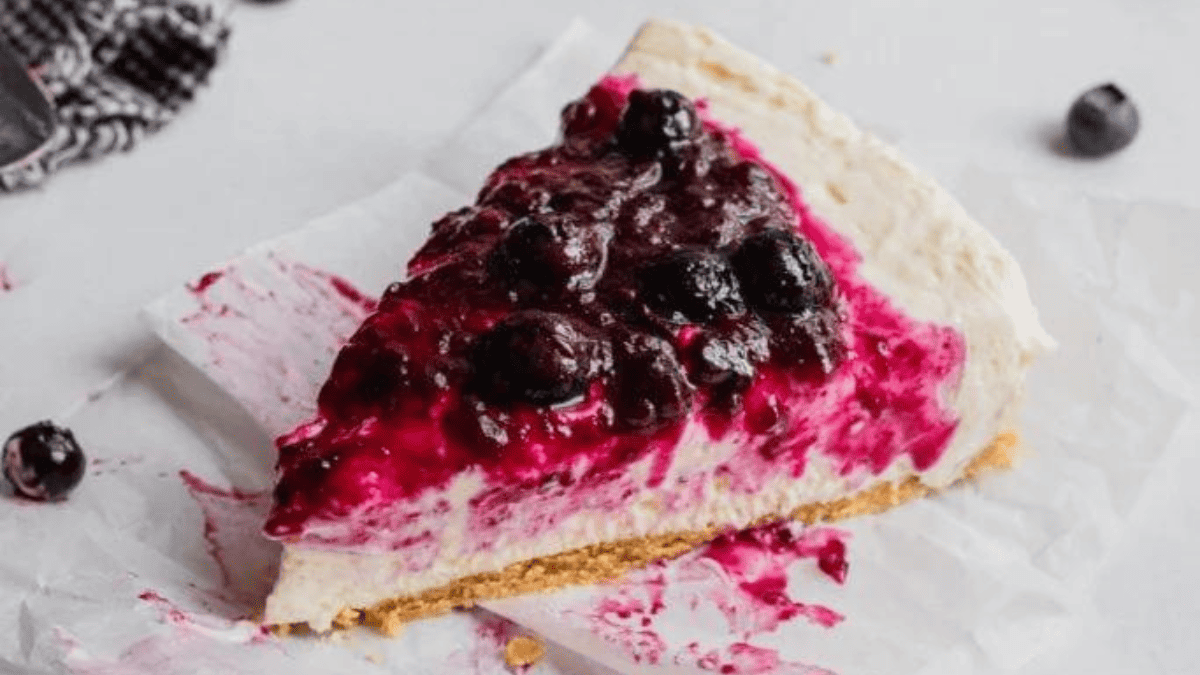 No-Bake Lemon Cheesecake with Blueberry Sauce is a simple springtime dessert that is low on effort and high on delicious! A simple graham cracker crust holds a light and airy lemony cheesecake filling that gets dressed in a sweet sauce made from fresh blueberries. You'll return to this dessert recipe again and again for any occasion.
Get the recipe: No-Bake Lemon Cheesecake with Blueberry Sauce
Lemon Cardamom Tart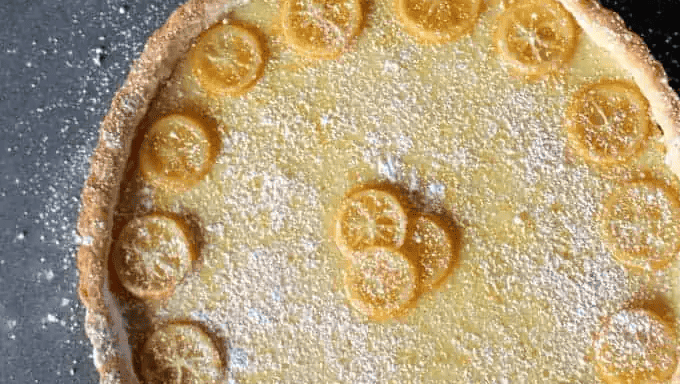 This Lemon and Cardamom Tart showcases one of the best flavor pairings of all time: lemons and cardamom. This bright, citrusy tart is insanely delicious and perfect for spring.
Lemon Poppy Seed Cupcakes
These crazy moist Lemon Poppy seed cupcakes are the prettiest, easiest, most delicious cupcakes you will ever make! Poppy seeds and Lemon are match-made in heaven, the perfect cupcake flavor combination you must try! These cupcakes are fluffy, tender with incredible aromatic lemon flavor, packed with poppy seeds, filled with tangy lemon curd, covered with an easy whipped mascarpone frosting.
Get the recipe: Lemon Poppy Seed Cupcakes.
Lemonade Bundt Cake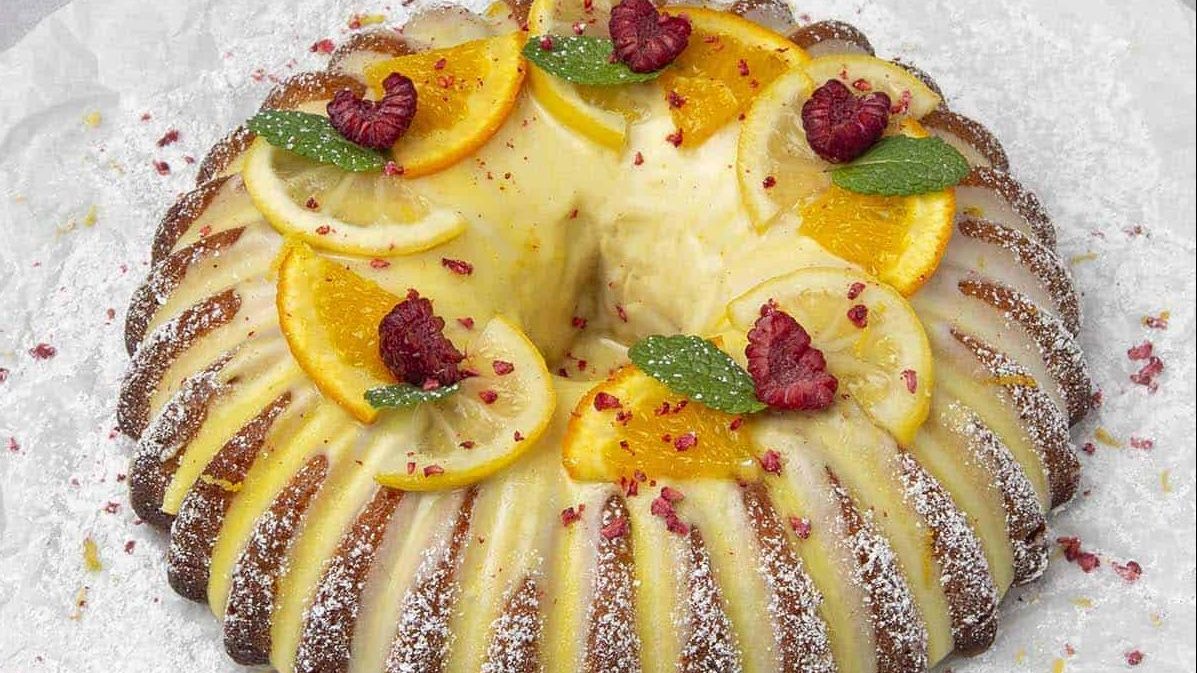 Lemonade Bundt cake bursting with lemon flavor is one of the bests cakes of all with a melt-in-your-mouth velvety texture and a simple yet very lemonade-like decoration! Crazy moist yogurt bundt cake packed with citrus zest (lemon, lime, and orange) and loaded with a simple citrusy lemonade syrup for the maximum taste! A must-make lemon cake over summer but might just become your favorite Bundt cake all year round!
Lemon Meringue Tart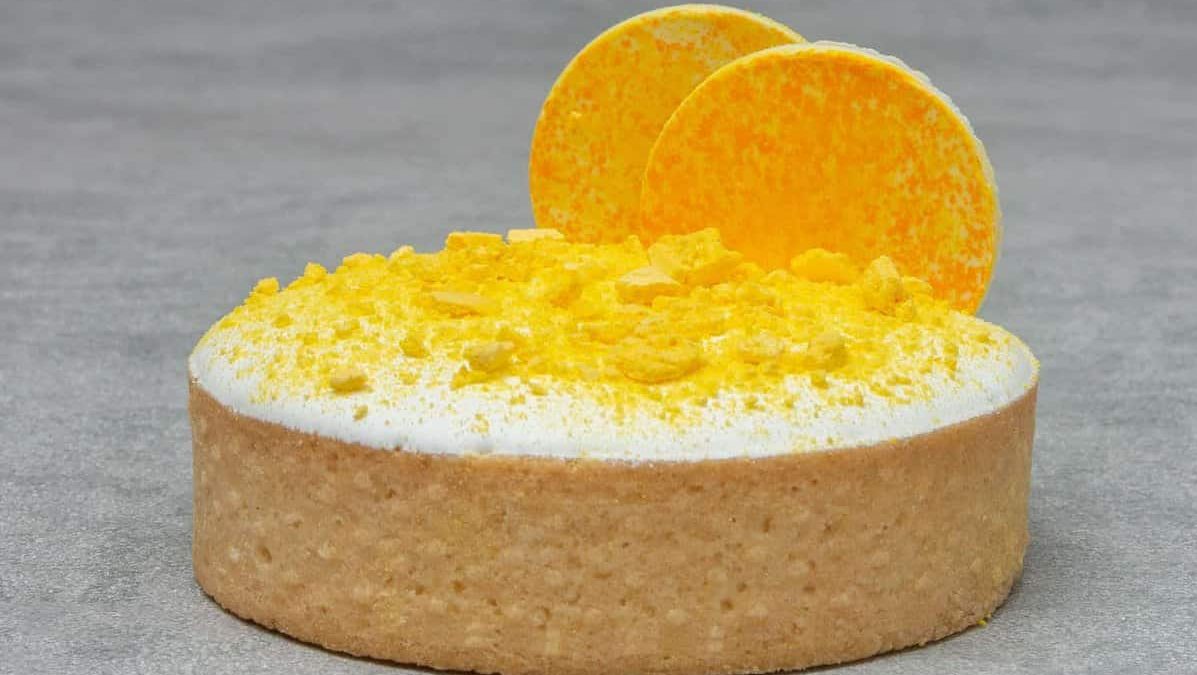 This Lemon meringue tart recipe is a decorative, individual dessert version of the well know lemon meringue pie. I love everything about this French tartlet recipe! Pâte Sablée sweet shortcrust pastry filled with tangy and creamy lemon curd and topped with sweet and silky Swiss meringue. A beautiful contrast of flavors and textures topped with a super easy yet decorate chocolate disk.
Lemon Poppy Seed Muffins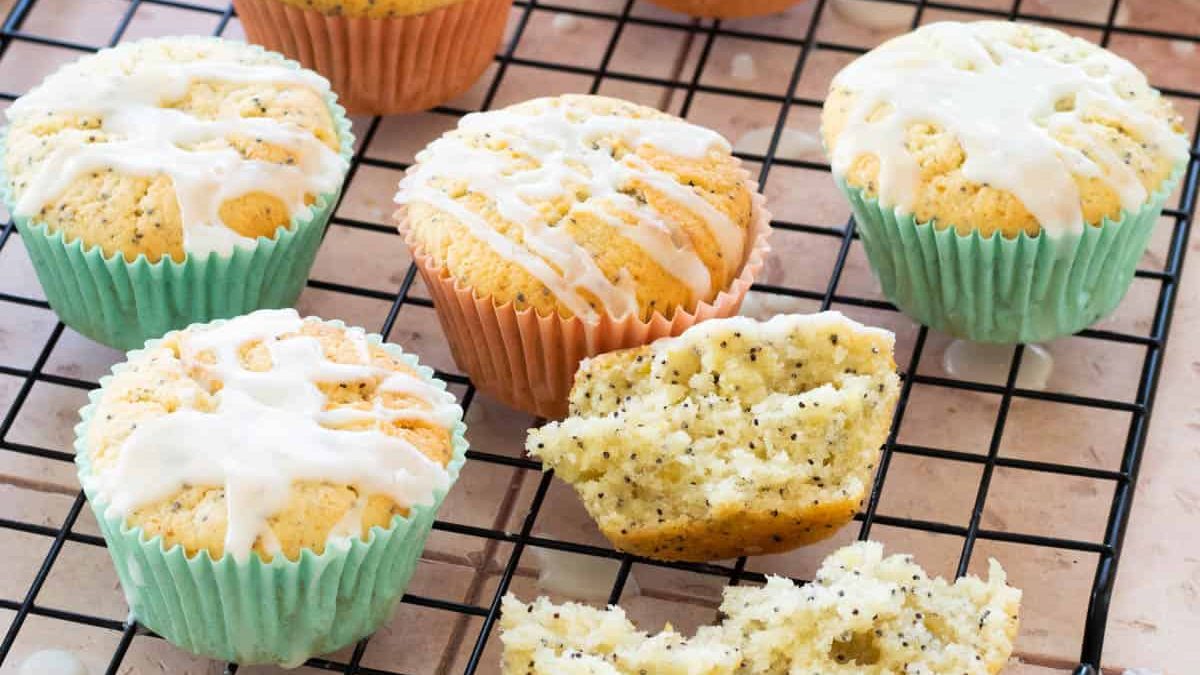 Super lemony with lemon juice, zest, and lemon glaze. This muffin is perfect for spring!
Get the recipe from always use butter
Lemon Meringue Loaf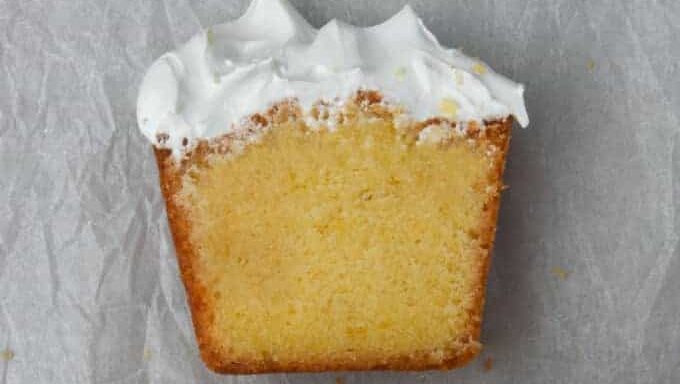 Do you know Lemon drizzle cake? It's zesty, moist, vibrant and FULL of flavours due to the generous amount of lemony syrup that soaked into the sponge. The trick is to pour the drizzle over when both the cake as well as the syrup is warm - this allows the sponge to soak up all that tangy lemony syrup keeping the loaf fresh and moist for days.
Lemon Blueberry Tart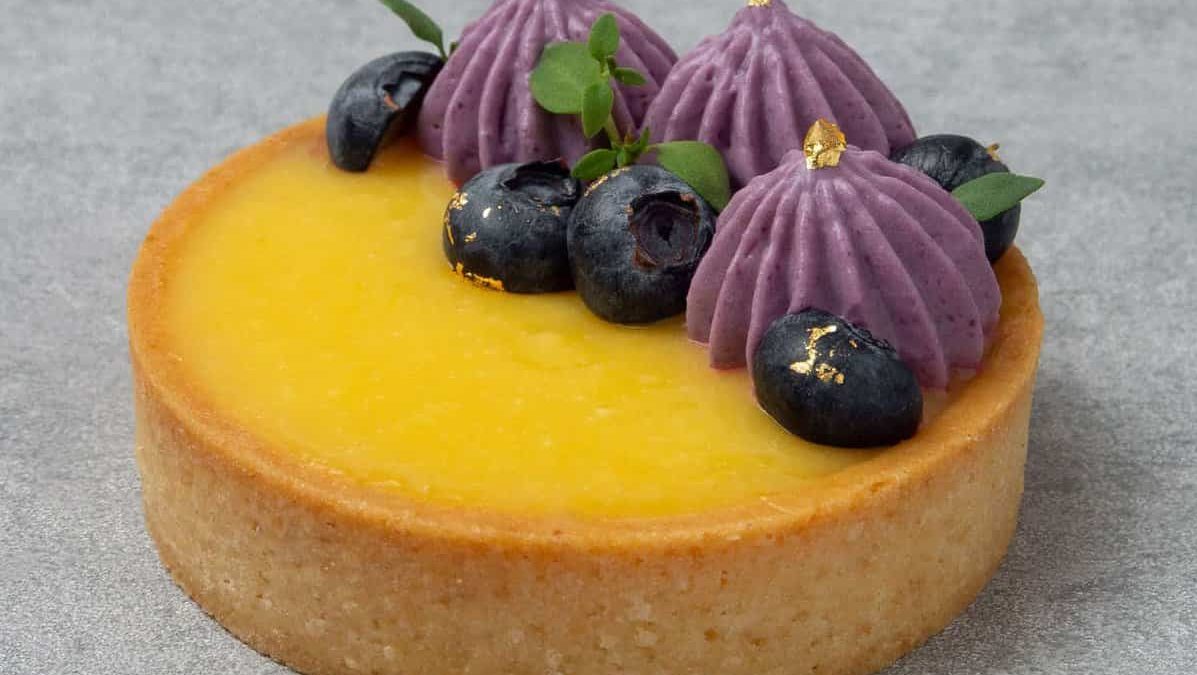 This Lemon blueberry tart recipe is the perfect French tartlet with lovely refreshing flavors and an easy yet impressive design! Delicious homemade Pâte Sablée (sweet shortcrust) filled with tangy and creamy lemon curd, decorated with natural color blueberry whipped ganache and loaded with fresh, sweet blueberries.
Earl Grey Lemon Curd Macarons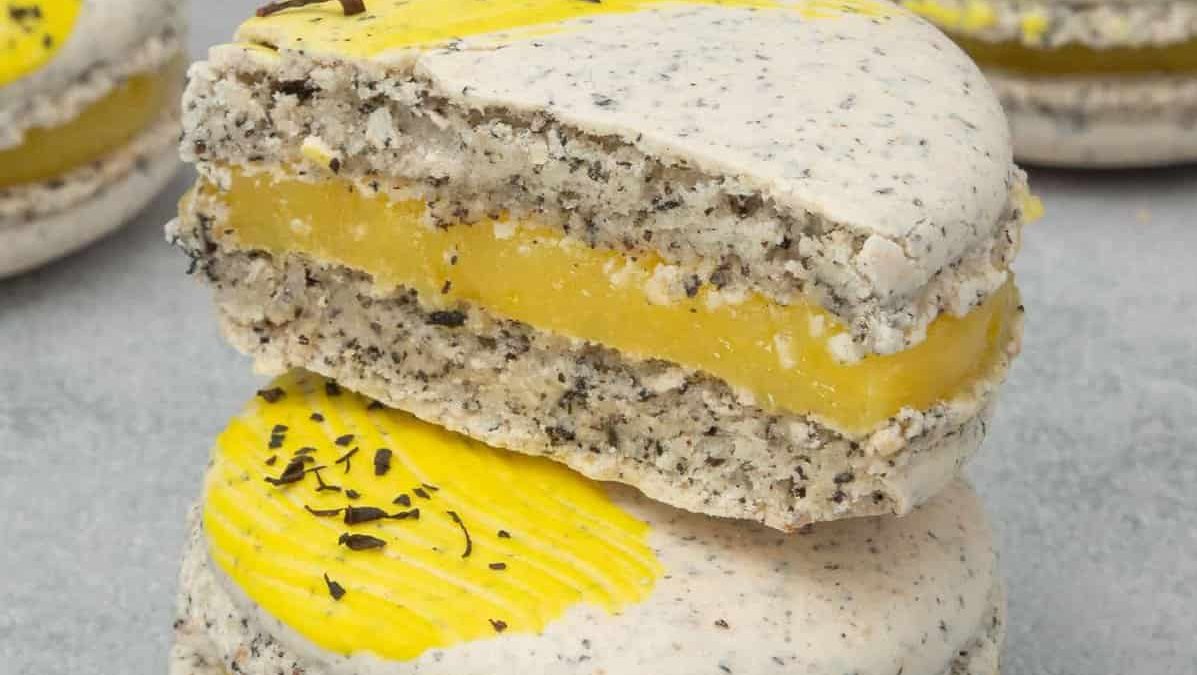 These Earl Grey macarons with lemon curd filling are the ultimate French bite-sized desserts, perfect for tea lovers! The French macaron shells are loaded with fragrant Earl Grey loose tea and sandwiched together with homemade creamy, buttery, tangy lemon curd that perfectly balances the tea-inspired shells. These Early Grey macarons will certainly be the star of your next afternoon tea!
Meringue Nests with Lemon Curd & Berries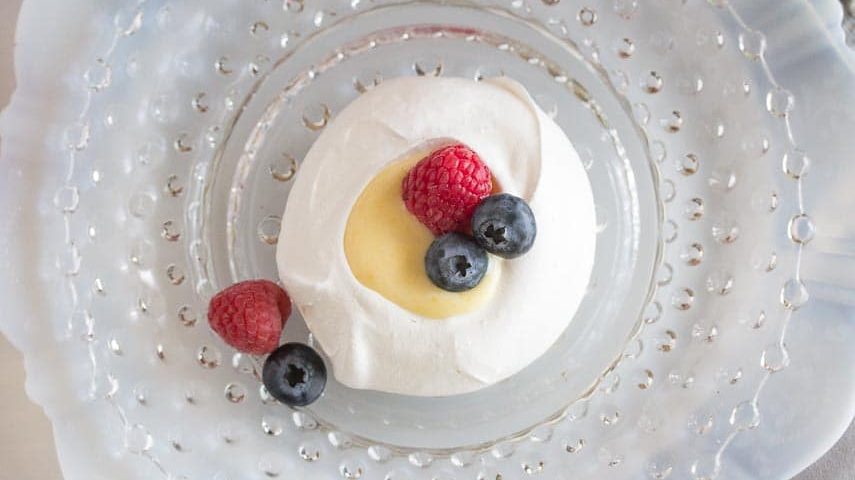 This is a lovely party dessert for many reasons. The Meringue Nests and Lemon Curd can be made ahead, you can vary the fillings as you like, and they look fantastic on a big platter!
Lemon Almond Cake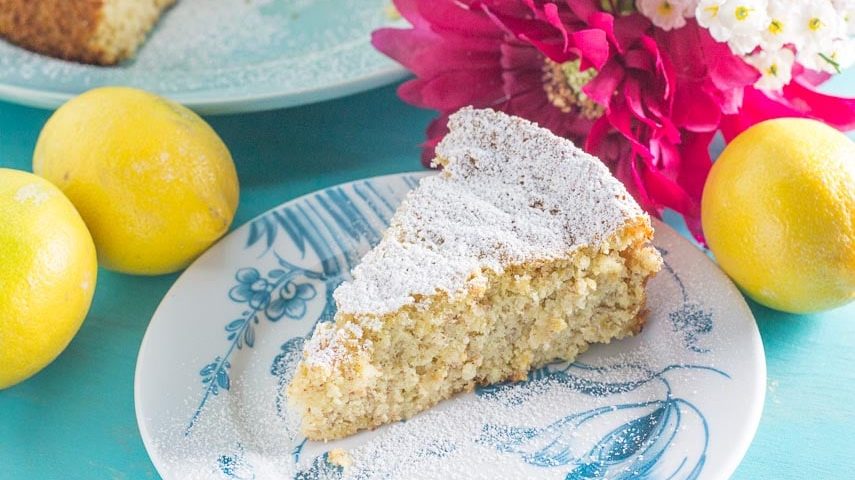 This gluten-free, dairy-free Lemon Almond Cake is simple, elegant and quite unusual. Enjoy for an easy dessert this summer!
Lemon Muffins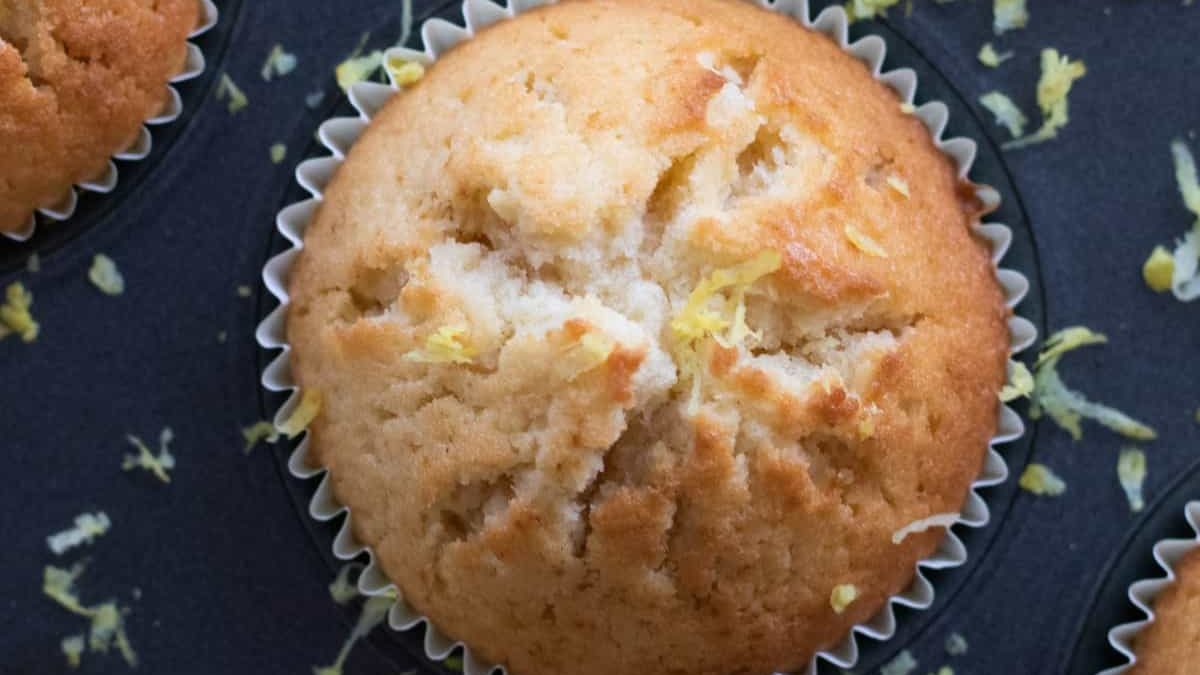 These lemony Lemon Muffins are light and super moist, with lots of delicious lemon flavor! This recipe is as easy as it gets and all done in just 30 minutes, for a breakfast, dessert or snack the whole family will love.
Get the recipe from always use butter: Quick And Easy Lemon Muffins
Lemon Meringue Cake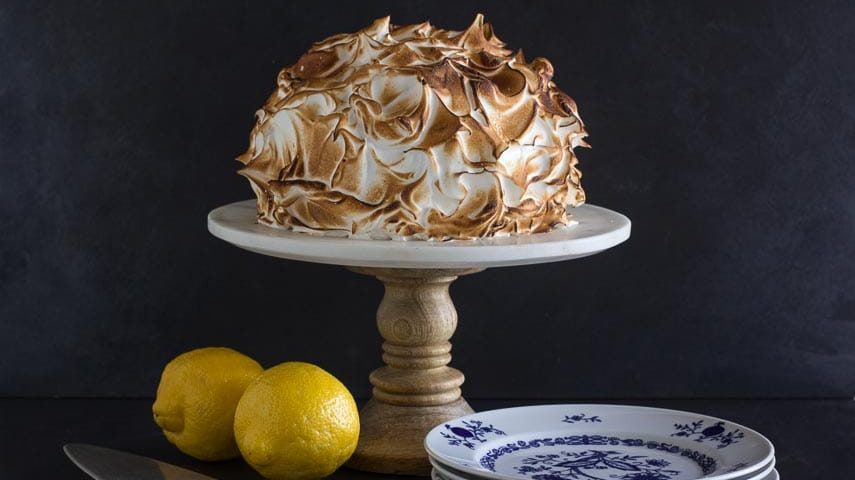 Who doesn't love lemon meringue pie? This is the cake version, and just as delicious.
Lemon Crinkle Cookies
If you love lemons, then this lemon crinkle cookie recipe is for you! Naturally egg-free, these vegan lemon crinkle cookies are tender, chewy and bursting with lemon flavor.
Simplify Your Weeknight Dinners with These 33 Easy and Delicious Recipes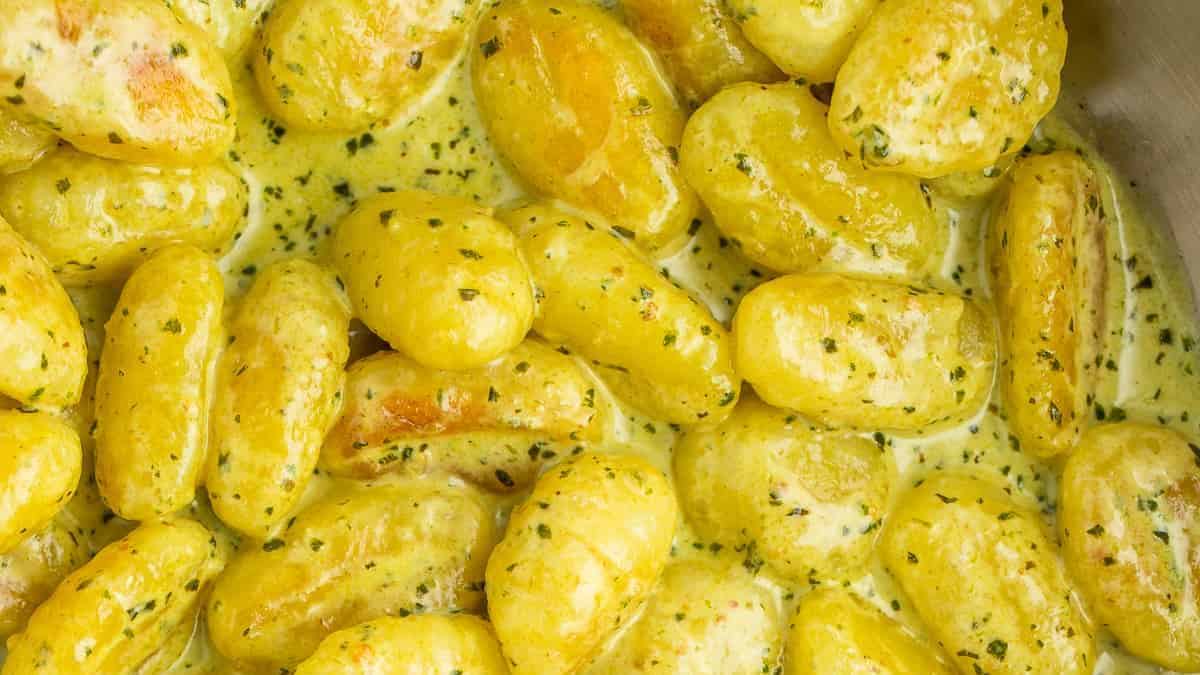 Are you tired of the never-ending question of "What's for dinner?" Well, fret no more! In this collection, we have curated 33 easy and delicious recipes that are specifically designed to simplify your weeknight dinners. From quick one-pan wonders to flavorful sheet pan meals and comforting stovetop dishes, these recipes will save you lots of time!
60 Easy Tasty Summer Dinner Recipes to Try Tonight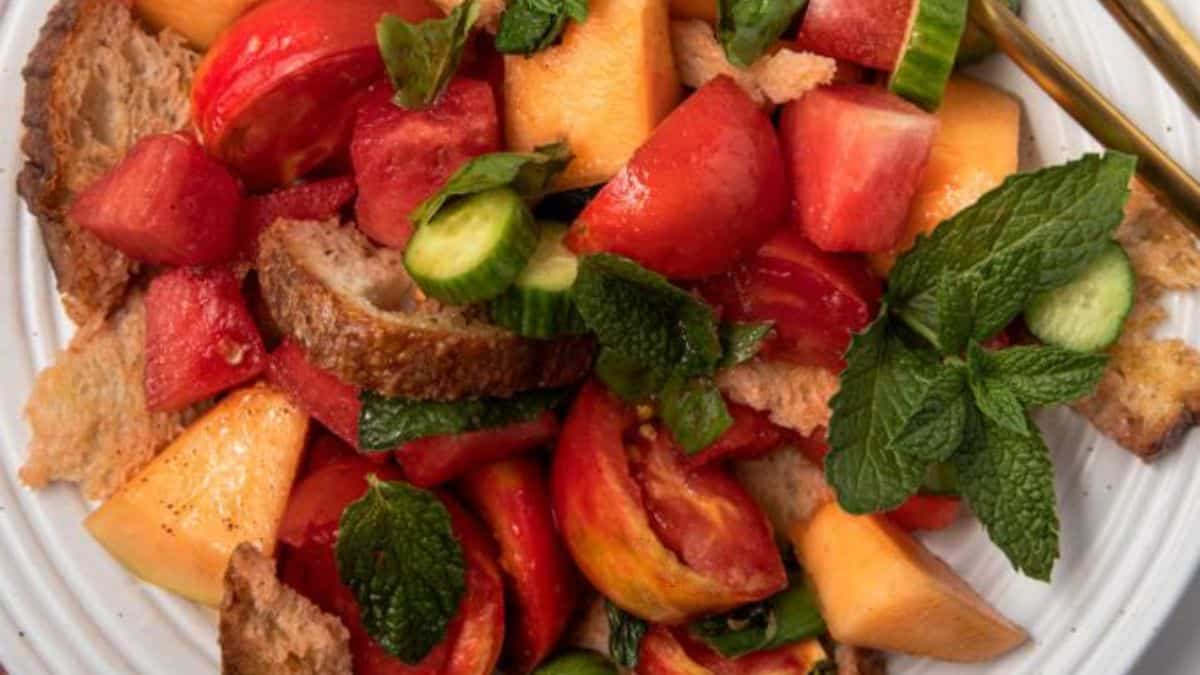 Welcome to a summer feast of culinary delights, where we've curated a collection of 50 easy and tasty summer dinner recipes that are perfect for those warm evenings. From refreshing salads and grilled delicacies to vibrant pasta dishes and light seafood options, these recipes are sure to inspire your next summertime culinary adventure.
Beginner Cooks Welcome: 39 Easy Recipes That Taste Amazing!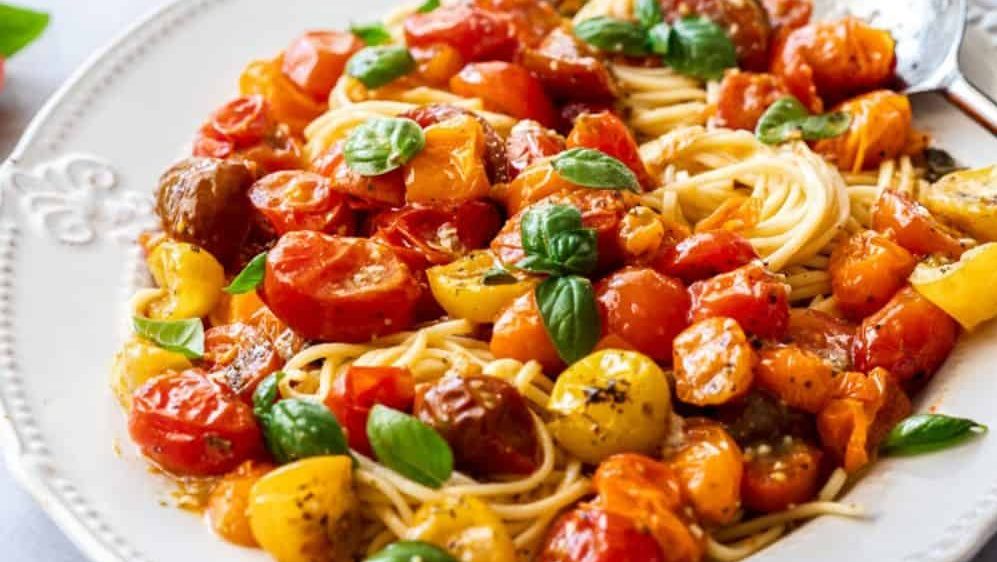 Who says you need years of cooking experience to whip up delicious meals? Here we've gathered 39 beginner-friendly recipes that will make you feel like a pro chef in no time. With simple instructions and readily available ingredients, these recipes prove that no experience is needed to create dishes that are both impressive and incredibly tasty.