This post may contain affiliate links, which are always marked with *. Please read my disclosure for more information.
Hey! Tuesday again, and this week I'm still feeling a bit out of sorts after a wild Birthday Celebration Saturday night. Champagne cocktails, dinner at your favorite restaurant with cheap bottles of bubbly followed by clubbing until 2 am does that to you. At least if you're past 30.
So, this Wine Tuesday I think I'll actually spend with a cup of tea instead (I only drink Pukka - which isn't technically tea, but an herb infusion, but still. Warm and cosy! Current favorite: Lemon Ginger Manuka Honey. All-time favorite: Detox.) Or is it chai latte season yet?
Doesn't matter - important thing is to treat yourself to something or other on this glorious day of the week. What's your treat today?
On always use butter this week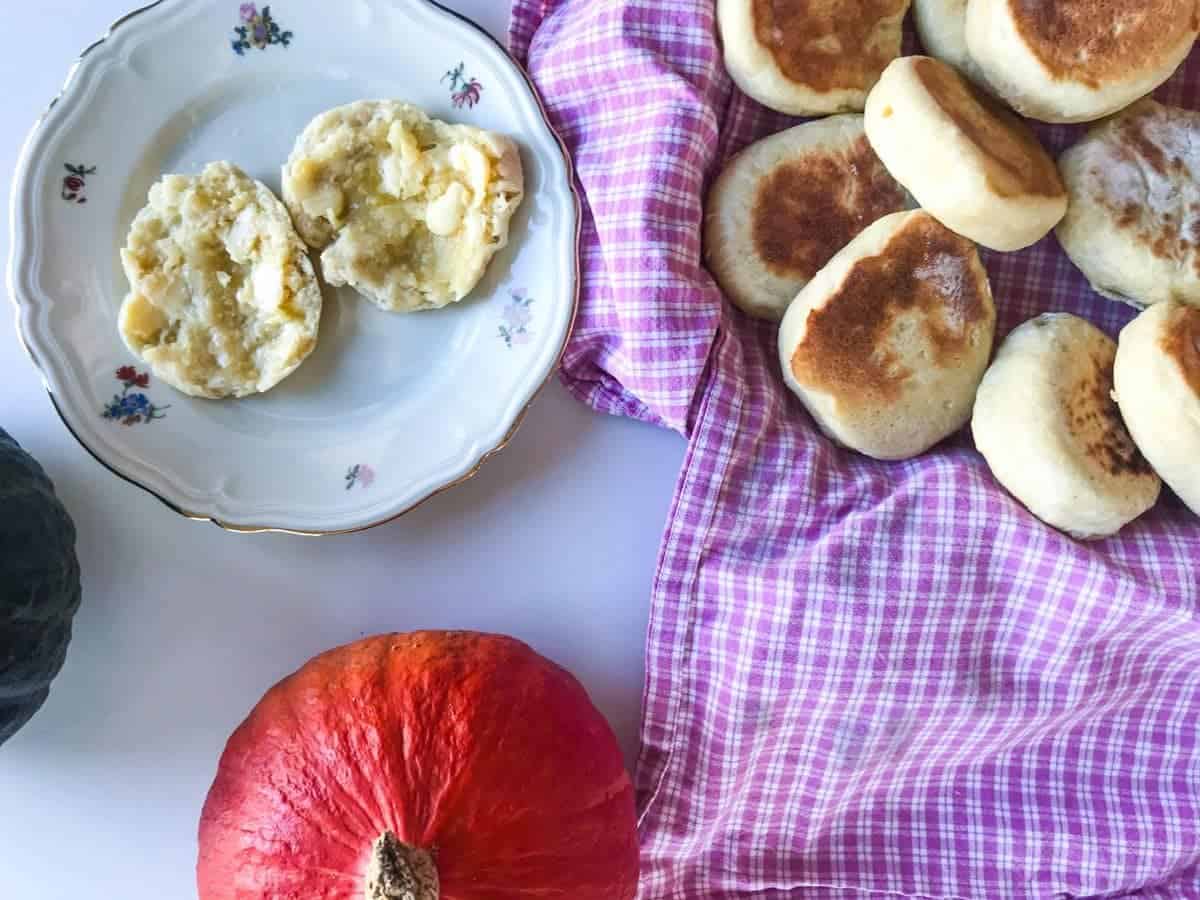 Overnight English Muffins is my new favorite weekend breakfast - but then again, who doesn't love fresh baked bread in the morning?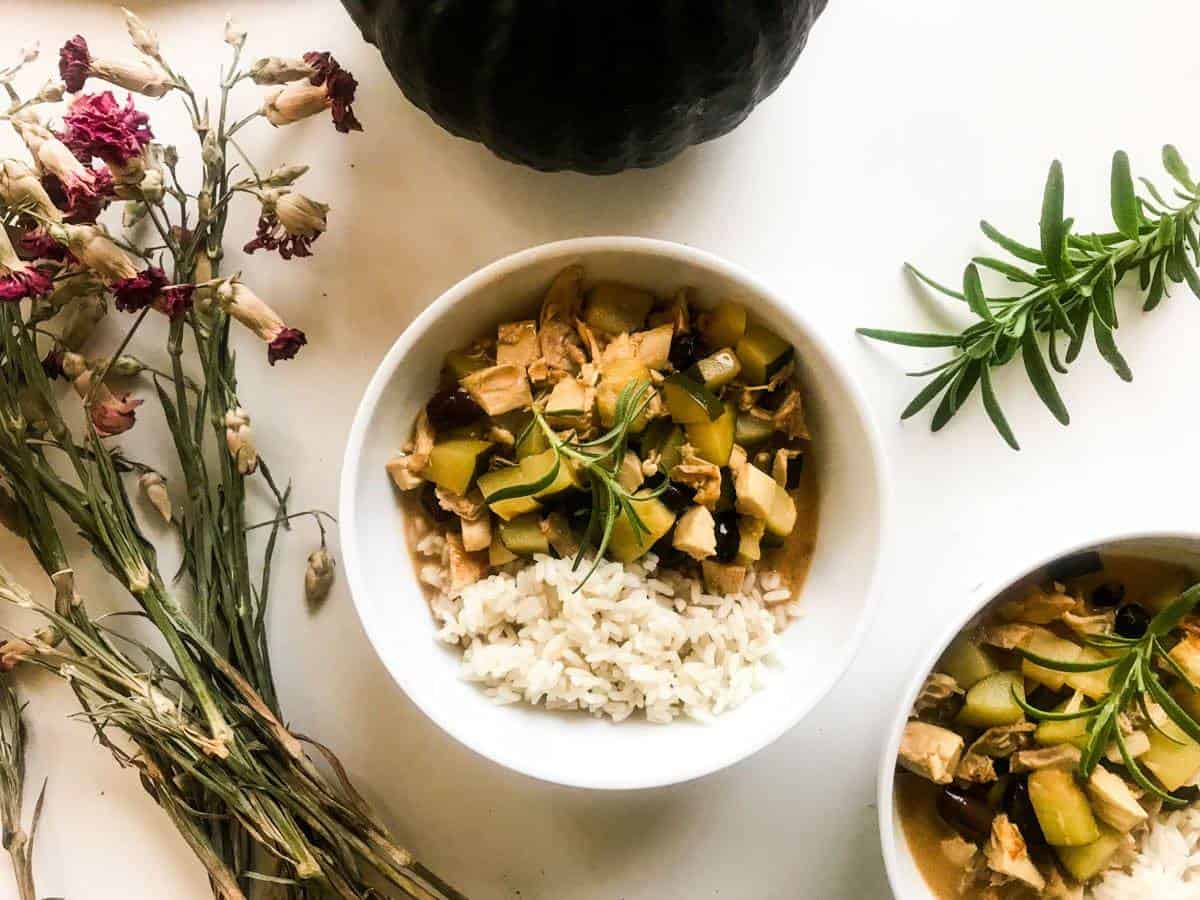 One of the dishes I make over and over again is this Quick Chicken Stew with Lemon & Rosemary - I bet you will too!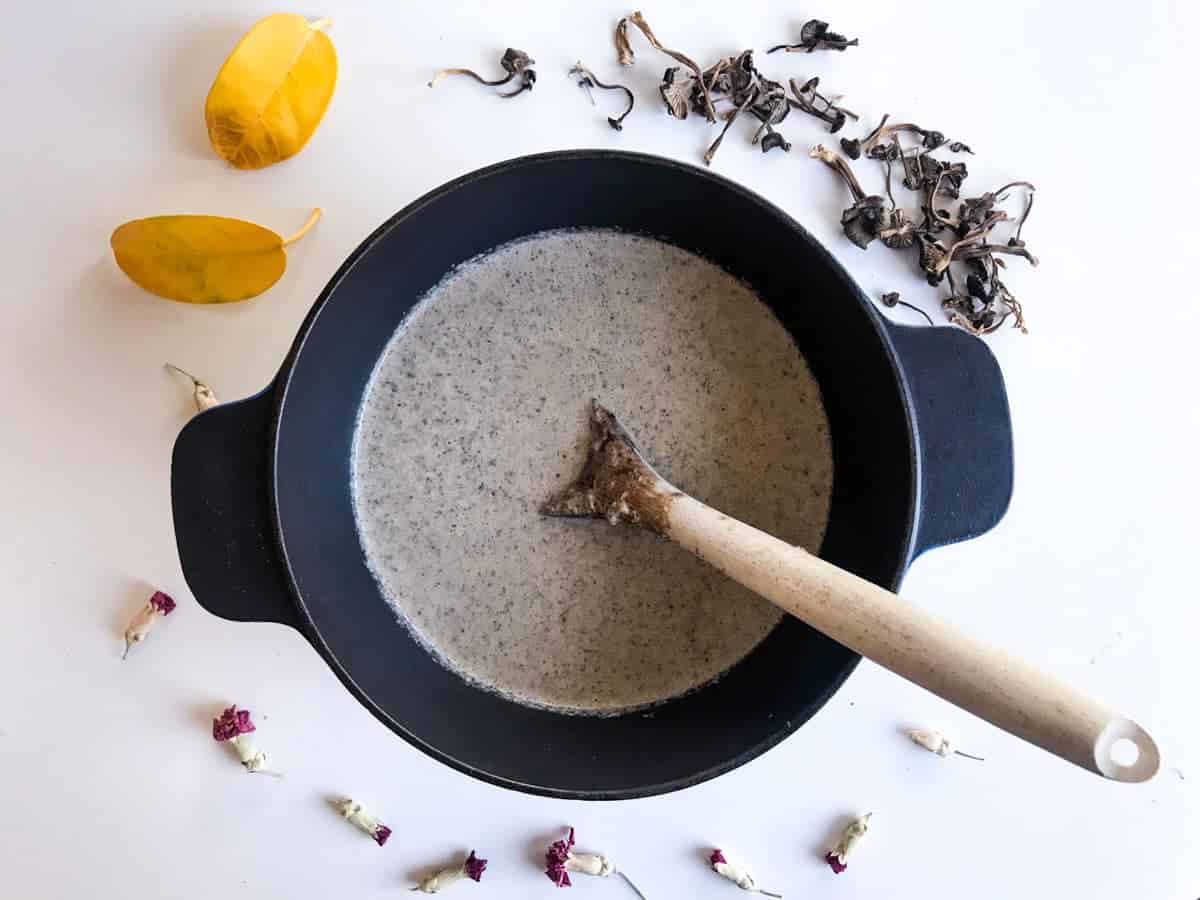 Just because there's too little fall left for all the delicious fall recipes I want to share with you I added a third recipe this week - this simple yet delicious and very fall appropriate Cream of Mushroom Soup.
Food of the week
You know the Birthday Bonanza I mentioned above? The reason why I'm still a bit tired? Yeah, worth it though. We went to one of my favorite Stockholm restaurants - Art. It's this fun place with great food, OK prices, a good party vibe, cool wall paintings and cheap bubbles. Thanks to the cheap bubbles all my food pics are either non-existent or veeery blurry, but sometimes a dinner table pic says even more about the vibe so here ya go.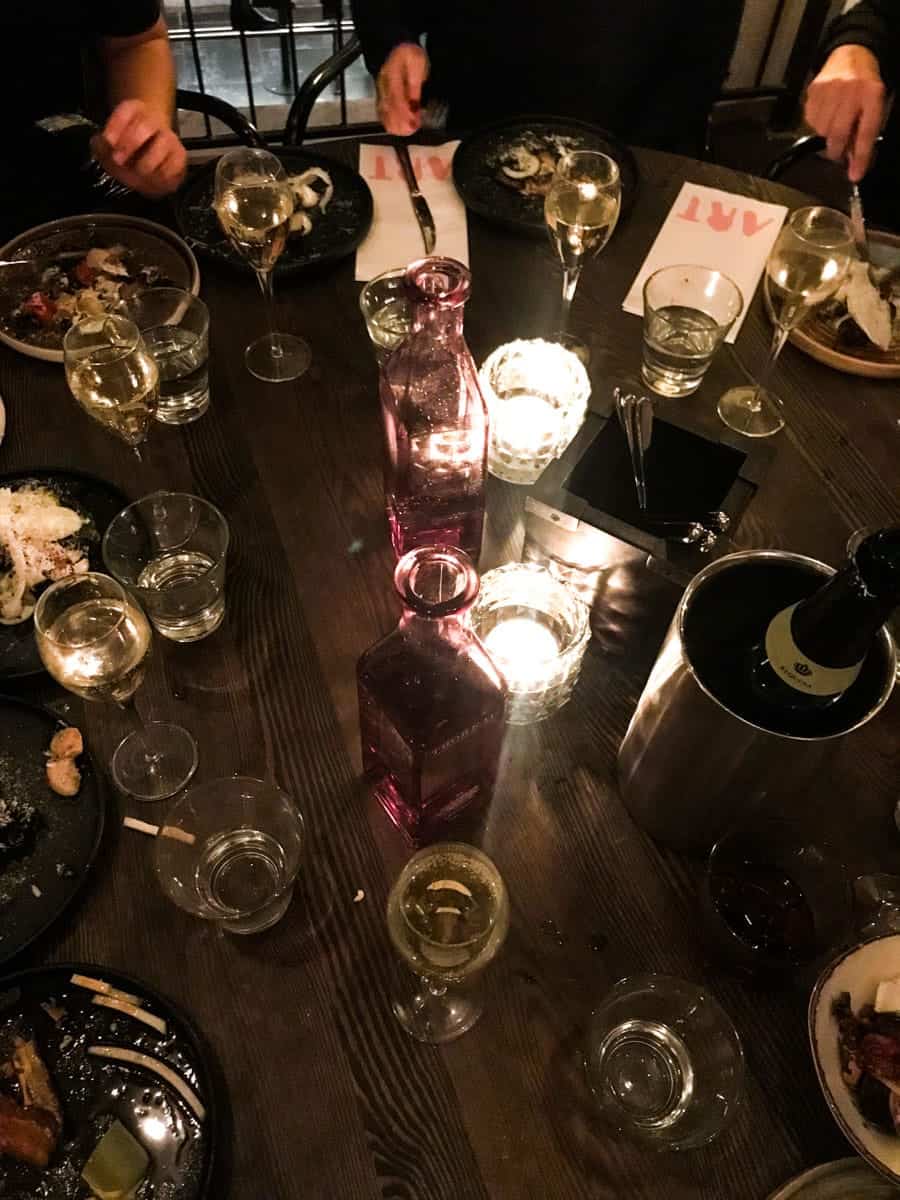 Craving right now
So I'm still on all things fall, as you might have noticed. Apples are still up there (I promise you will crave them as well after this Thursday's recipe) as are hot breakfasts (hence, several breakfast muffin recipes coming up in the next couple of weeks).
Colder weather, darkness decending earlier and just like that - I am starting to crave a good burger. And these Portobello Mushroom Burgers from Real Food Happy Home look absolutely divine!
I haven't ever had Broccoli Cheese Soup, but it seems to be a thing and I think I'd like that thing - broccoli being my new obsession (not over cauliflower just yet, but broccoli is creeping closer on the obsession scale!) and cheese being my all-time greatest obsession. So this Broccoli Cheese Soup from Brown Eyed Baker is top on my list of soups to try this fall!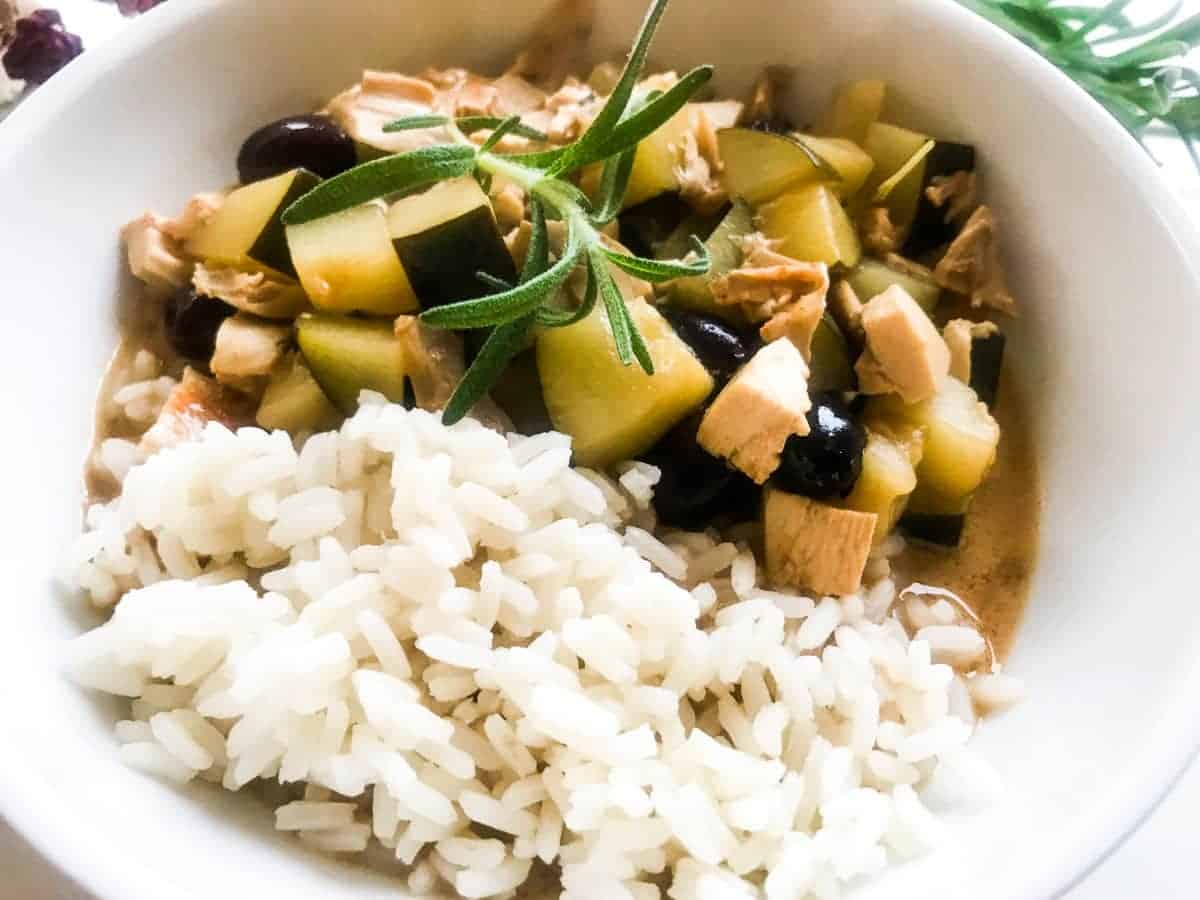 Not to toot my own horn (or well, yes, a bit) but I'm very happy to have a few servings of my Quick Chicken Stew with Lemon & Rosemary in the freezer, ready to heat up whenever I feel like it. I never understand people who don't have their favorite dishes ready in the freezer, what do they do when serious cravings set in?!
Now salad's not high on my craving list right now, but after seeing this Maple Balsamic Vinaigrette from Plays Well With Butter (love the name, ofc) I might just have to make one just to try it out.
Not celebrating Halloween this year (I think?) but I want to try every one of Half-Baked Harvest's Halloween Cocktails. Especially this Black Widow Smash - I mean, come on?!
Reading right now
A surprisingly interesting and riveting (Swedish) reportage book on the building of this new Swedish top-of-the-line hospital, with a plot that seems too crazy to be true. No wonder we have the world's highest taxes when we pay double the market price for a new hospital!
Watching right now
Still obsessed with Jane the Virgin. Really can't behave myself. I would really need a time lock on my Netflix right about now.
Coming up on always use butter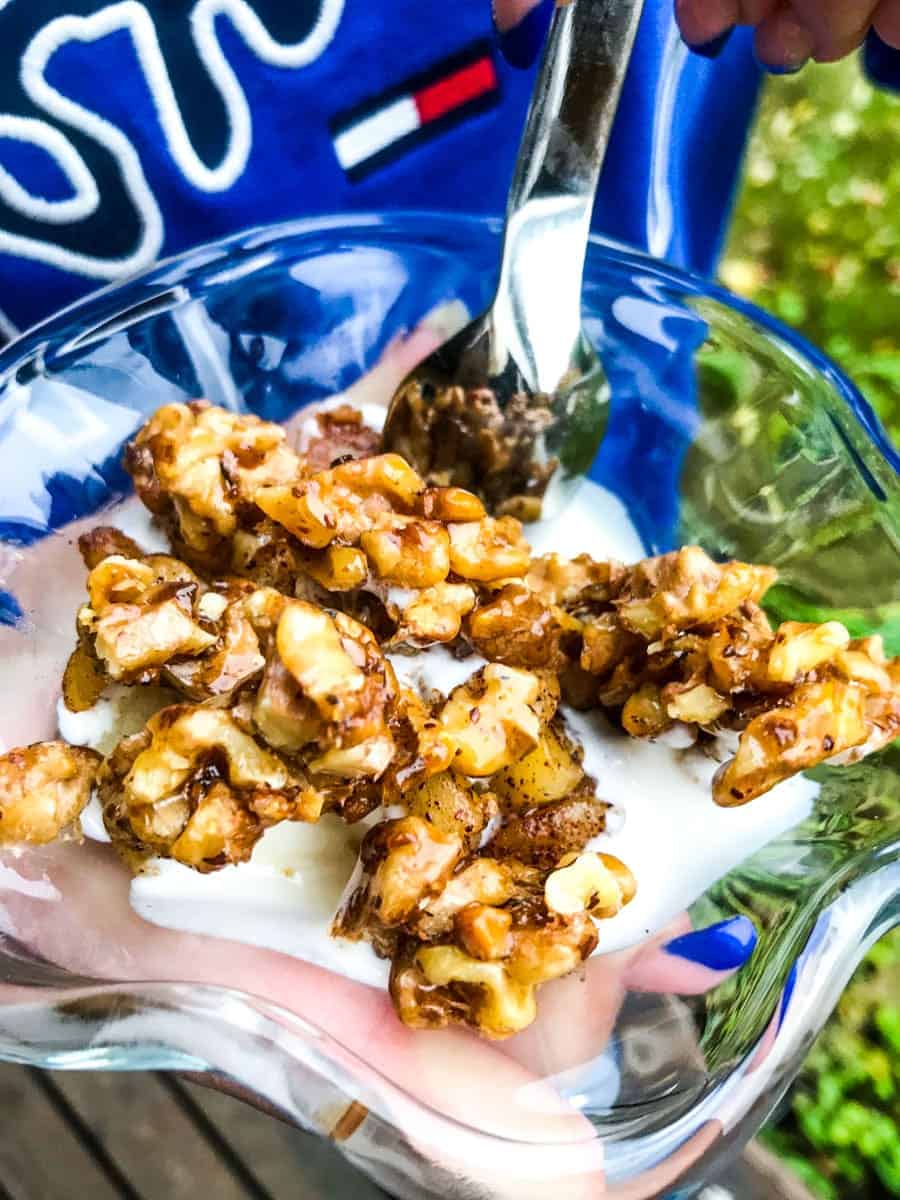 Apples, apples, apples! One of my biggest fall cravings, and this week I'm sharing my first apple-recipe - Cinnamon Buttered Apples & Salty Candied Walnuts with Vanilla Ice Cream will be up on Thursday. Oh, and sharing some pics of my cute niece as well while I'm at it - she was kind enough to help me out with this photo shoot.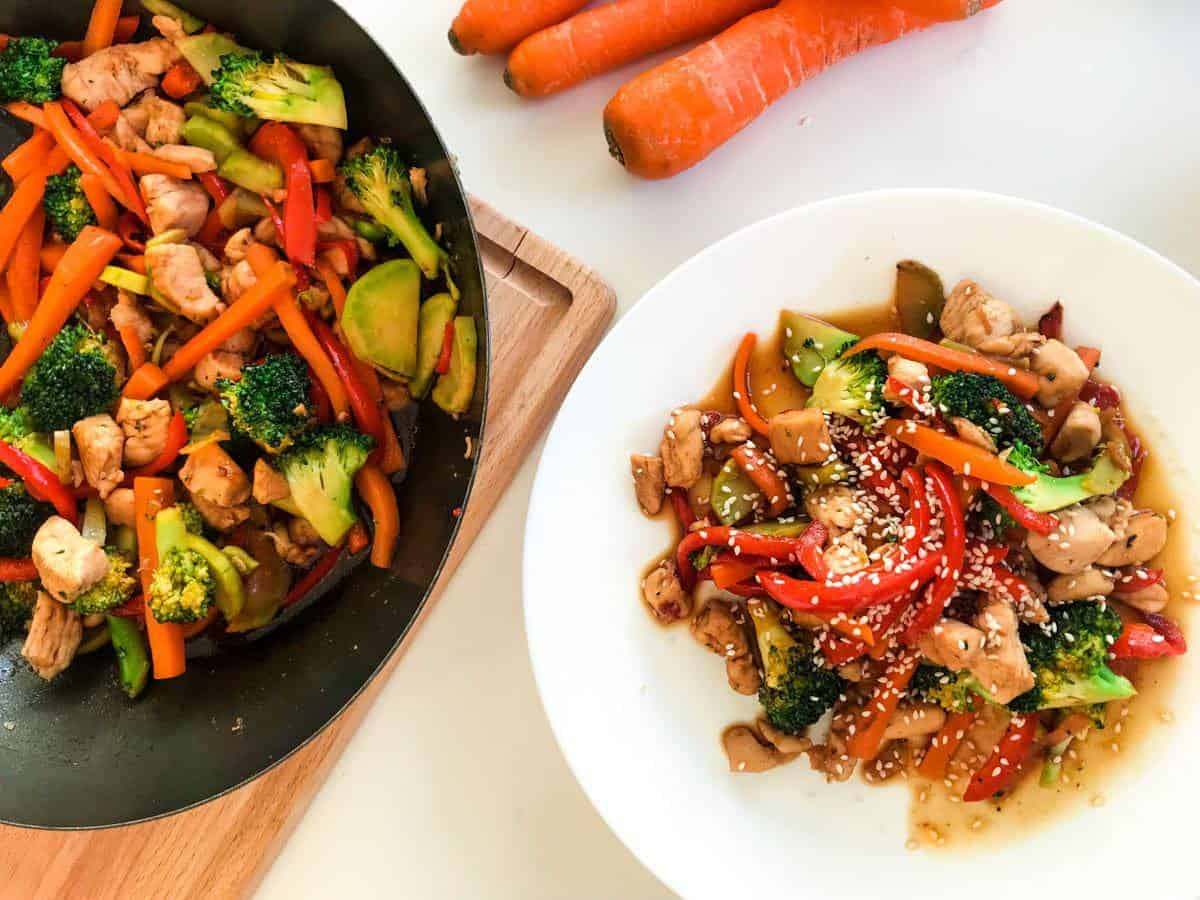 If you're looking for something a bit more weekday appropriate, check in on Sunday and I'll give you a great recipe for Chicken Teriyaki Stir-fry. It's really tasty, quick & easy to make and so full of beautiful rainbow veggies that you don't even need to add rice if you don't want to.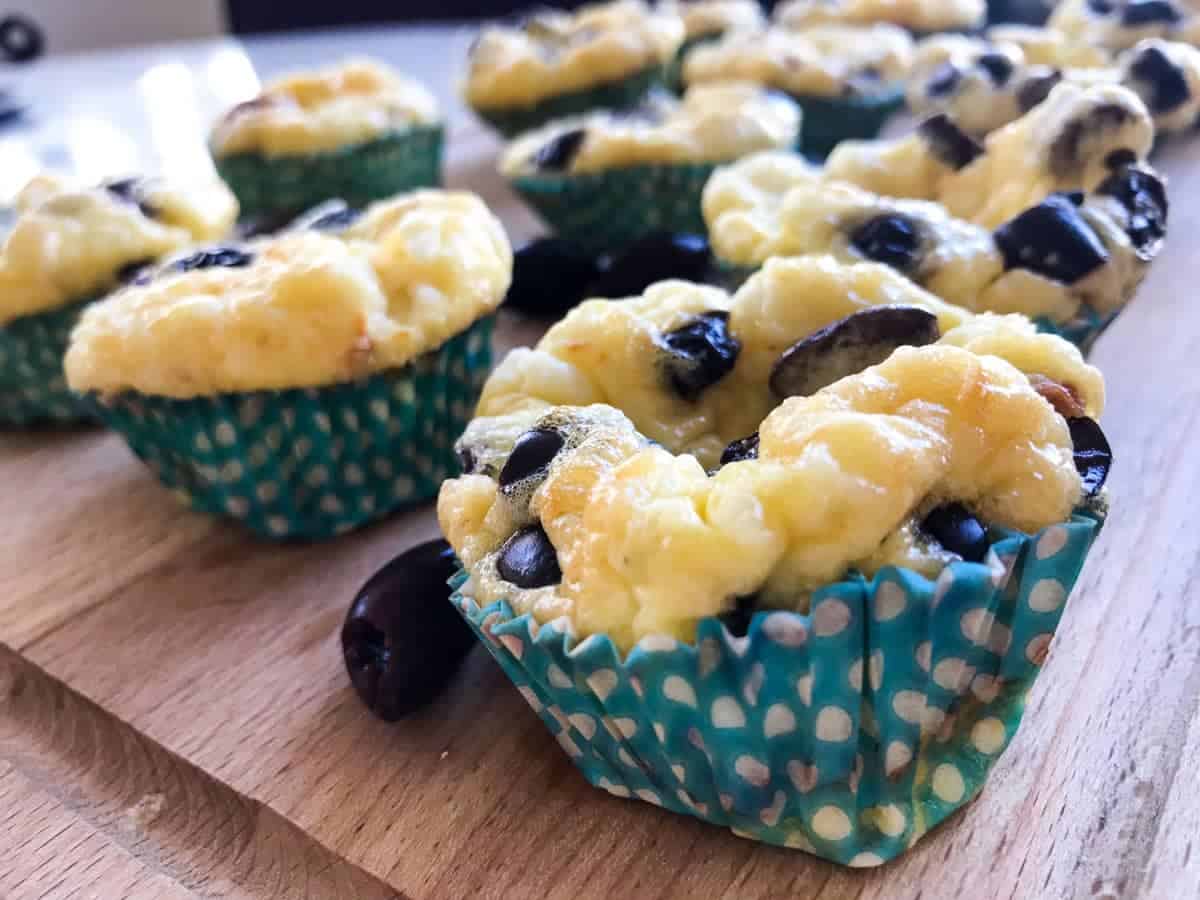 And then - since I'm crazy and going for three recipes this week as well! - on Monday you'll find a great recipe for Greek Breakfast Egg Muffins here. Perfect for breakfast or a snack, and they freeze really well too! Did anyone say quick breakfast?!
Make sure not to miss these recipes or any other by subscribing:
That's all for this week's Wine Tuesday! What do you want me to write about next week?
And most importantly - how's your Wine Tuesday treating you?